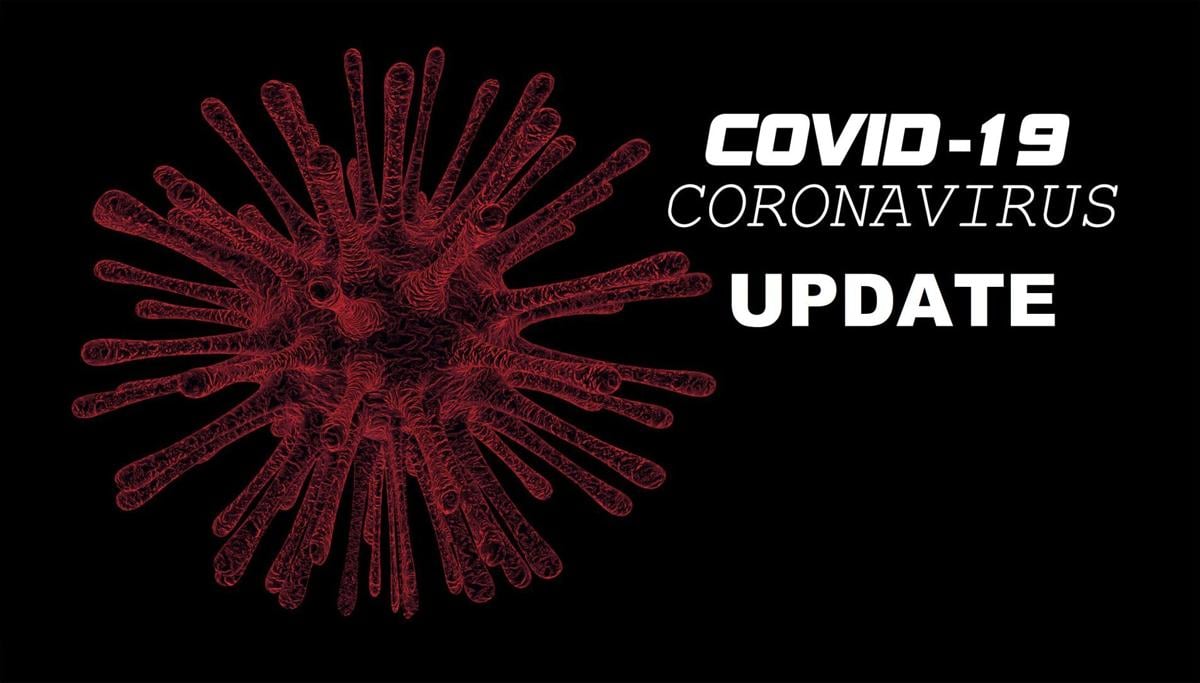 Napa County reported 154 new COVID-19 cases this week, a 45% jump over the former record of 106 cases set on two occasions in July.
There were three deaths during the week, pushing the county's total since March to eight deaths. On Friday, 13 county residents were reported hospitalized with the coronavirus.
Since March, the county has reported 737 COVID-19 cases, with more than half of them during July.
Most of the new cases continue to be related to household contacts, followed by community spread with unknown exposure, especially in service-based industries, the county reported.
There continues to be spread from small gatherings and travel-related exposure, both from traveling out of Napa or having visitors from out of county, Napa County said.
More cases are occurring in younger adults in their 20s and 30s. The average age of a new case dropped from 42 last week to 31 this week. The majority of cases — 57% — continue to be Hispanics, the county said.
A surge of cases in July contributed to Napa County being placed on the state's "watchlist" and forced a variety of businesses, including indoor dining, barber shop and hair salons, to reclose last week.
To reverse the rise in cases, public health officials have urged the public to wear masks, reduce mixing with people outside their household "bubble" to the maximum extent possible, observe 6 feet social distancing and wash their hands often.
To see how the county is measuring up under other criteria, including hospital capacity, go to: https://bit.ly/3ixWgDo.
Napa County is encouraging people with exposure risk to be tested for the coronavirus. To complete a screening and schedule a test, visit projectbaseline.com/study/covid-19.
Editor's note: Because of the health implications of the COVID-19 virus, this article is being made available free to subscribers and non-subscribers alike. If you'd like to join us in supporting the mission of local journalism, please visit napavalleyregister.com/members/join