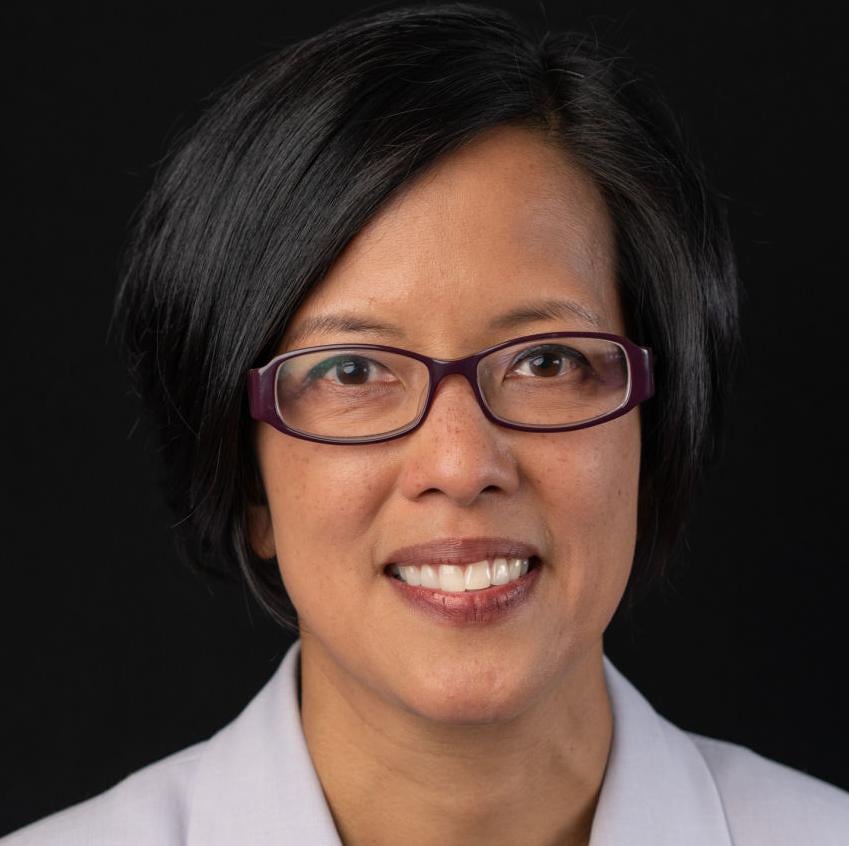 Napa County is firmly in the state's orange COVID-19 tier this week, but is some distance from making the leap to yellow.
Yellow is the highest tier with the fewest restrictions. A yellow rating would allow fitness centers and winery tasting rooms to further boost indoor capacity, among other things.
"Path to the yellow brick road," is how Dr. Karen Relucio, county public health officer, put it during her pandemic update to the Board of Supervisors on Tuesday.
Support local news coverage and the people who report it by subscribing to the Napa Valley Register.
For now, the county will have to settle for keeping an orange rating and achieving a little more stability. Previous weeks kept some business owners on edge as they waited to see if county tier backsliding would mean tighter restrictions or closures.
"I feel pretty confident Napa County is only going to move forward to opening the economy more," Board of Supervisors Chairperson Alfredo Pedroza said after the meeting.
One reason is a new state policy that doesn't drop counties to a lower tier if hospitals have plenty of capacity, as is the case in Napa County, he said.
California rates its 58 counties using a color code based on COVID-19 spread. Colors range from the most-restrictive purple to red to orange to the least-restrictive yellow.
The county has 9.9 new daily cases per 100,000 people averaged over seven days. The state adjusts this to 5.5 based on how much testing is done locally. Orange requires an adjusted rate between 2 and 5.9.
Compare this to last week. The county had an adjusted test rate of 6.9, in red territory. It retained orange status only because of that new state rule that takes into account hospital capacity.
Napa County this week also has a testing positivity rate of 2.1% averaged over seven days. It has a 2% rate in disadvantaged communities. Both are solidly in the orange.
Relucio, as usual, reminded people to keep practicing the three Ws — wash your hands, watch your distance and wear a face covering.
"If we double down on that, we could take the path to the yellow brick road," she said.
Come June 15, the state could end its tier system. Gov. Gavin Newsom has called for a full reopening of businesses statewide on that date, barring a surge in hospitalizations or vaccine shortage.
On the vaccine front, 132,049 doses have been administered in Napa County to residents and workers, with 111,285 going to residents, a county report said. The Pfizer and Moderna vaccines require two doses.
About 40% of eligible residents — those 16 and older — are fully vaccinated. About 57% of eligible residents are at least partially vaccinated. More than 90% of residents age 65 and older are fully vaccinated, the report said.
Supervisor Ryan Gregory said the county previously told residents to sign up on the state's MyTurn system for vaccination and wait to be notified. Now, there are other ways to register for various types of clinics and appointments.
"Unfortunately, we don't have a one-stop-shop to sign up for all of these vaccinations," Relucio said.
That leaves the country trying to get the word out about the various vaccination opportunities. One method is sending email alerts to residents.
On Tuesday, a mass vaccination clinic was scheduled at the Meritage Resort and Spa from 9 a.m. to 4 p.m. The county at 11 a.m. sent out an email advising that appointments were still available and giving the webpage link to sign up. Walk-ins were also being taken.
"We just need to keep pumping the information out," Supervisor Brad Wagenknecht said.
To schedule an appointment Wednesday, Thursday or Friday this week at vaccination clinics at the Meritage, go to: www.olehealth.org and click the 'Schedule Your Vaccine" link. Walk-ins are being accepted until 4 p.m. each day.
Pedroza issued a "call to action" for unvaccinated residents to sign up for vaccination.
"The vaccines are here … this is how we're going to beat the pandemic," Pedroza said.
Catch up on Napa County's top news stories
Photos: Napa's Stone Brewing Co. in the historic Borreo Building.
Stone Brewing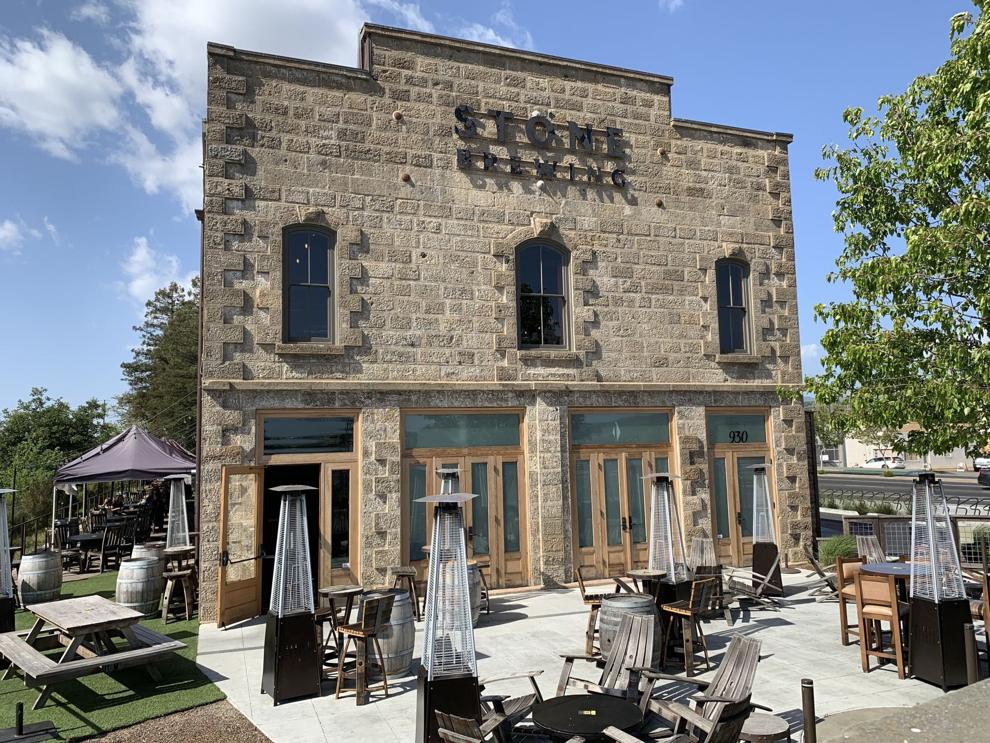 Stone Brewing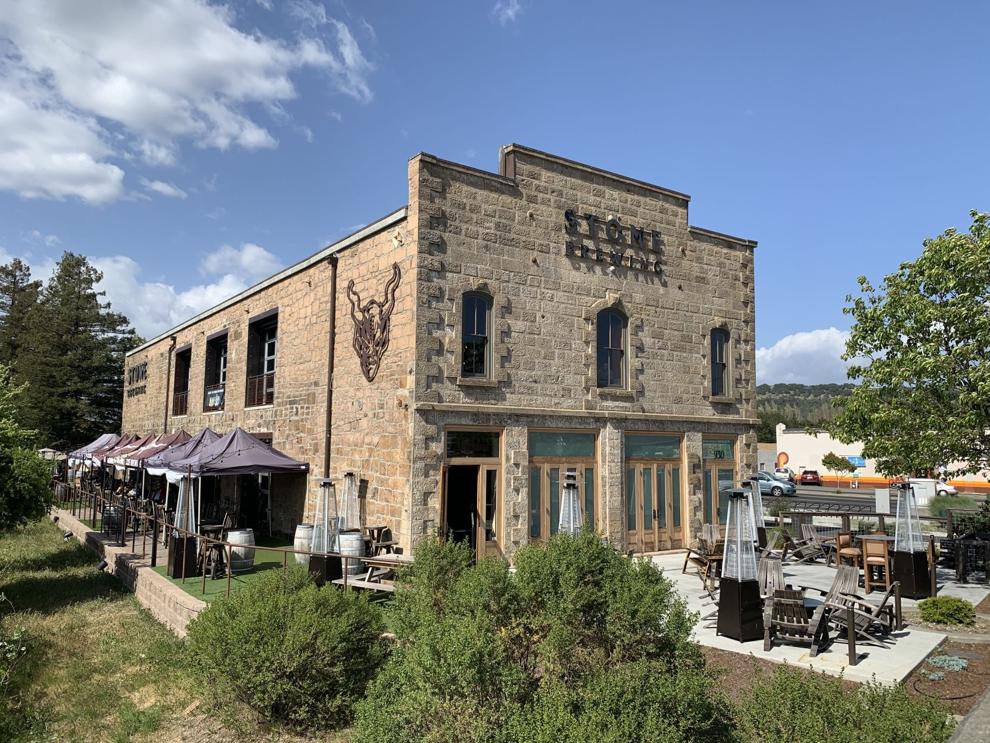 Stone Brewing Co.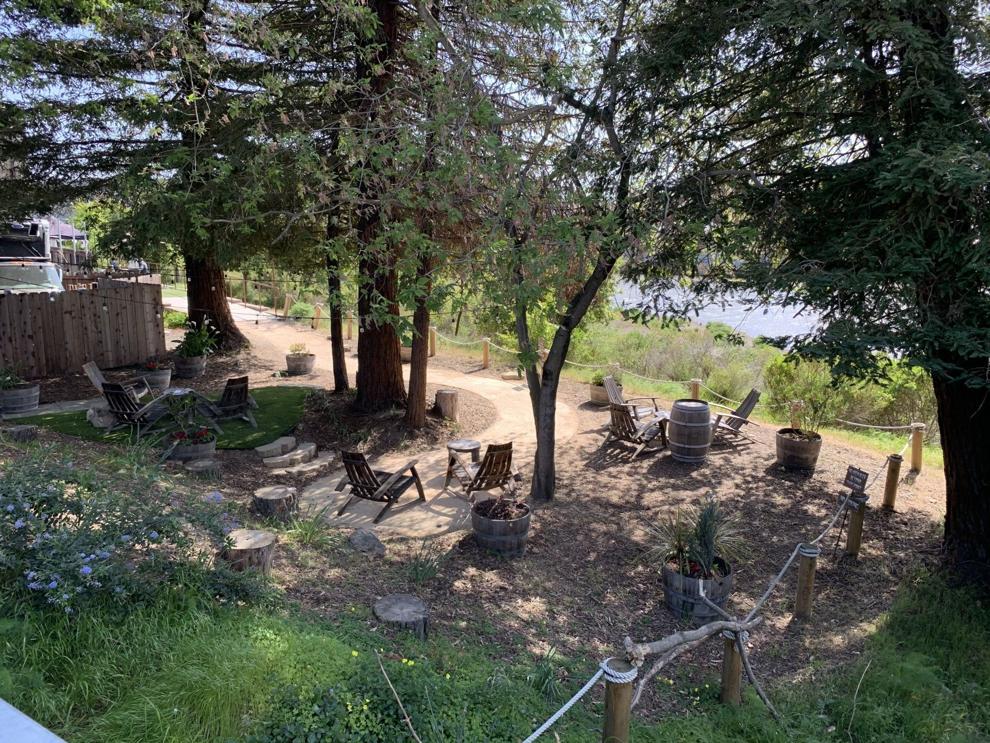 Stone Brewing Co.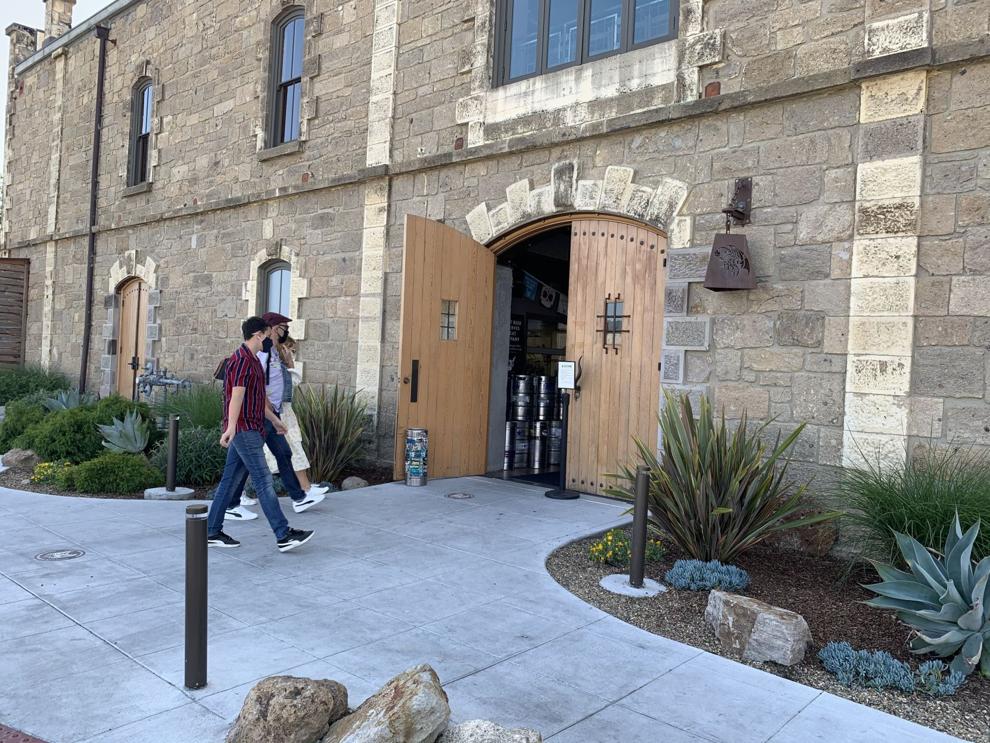 Stone Brewing Co.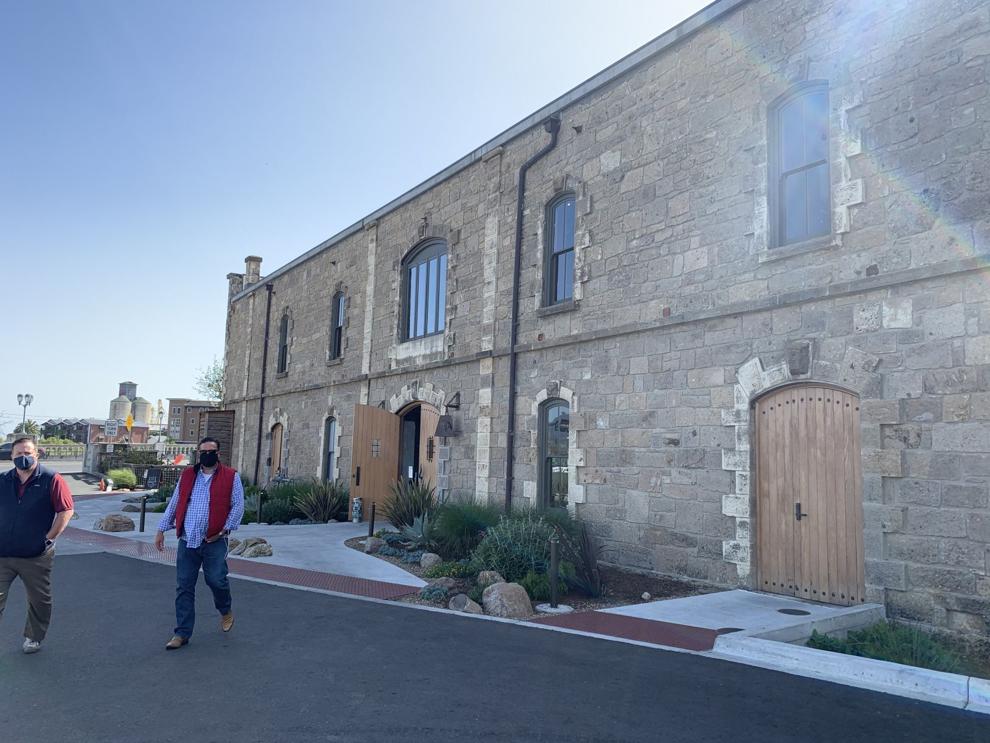 Stone Brewing Co.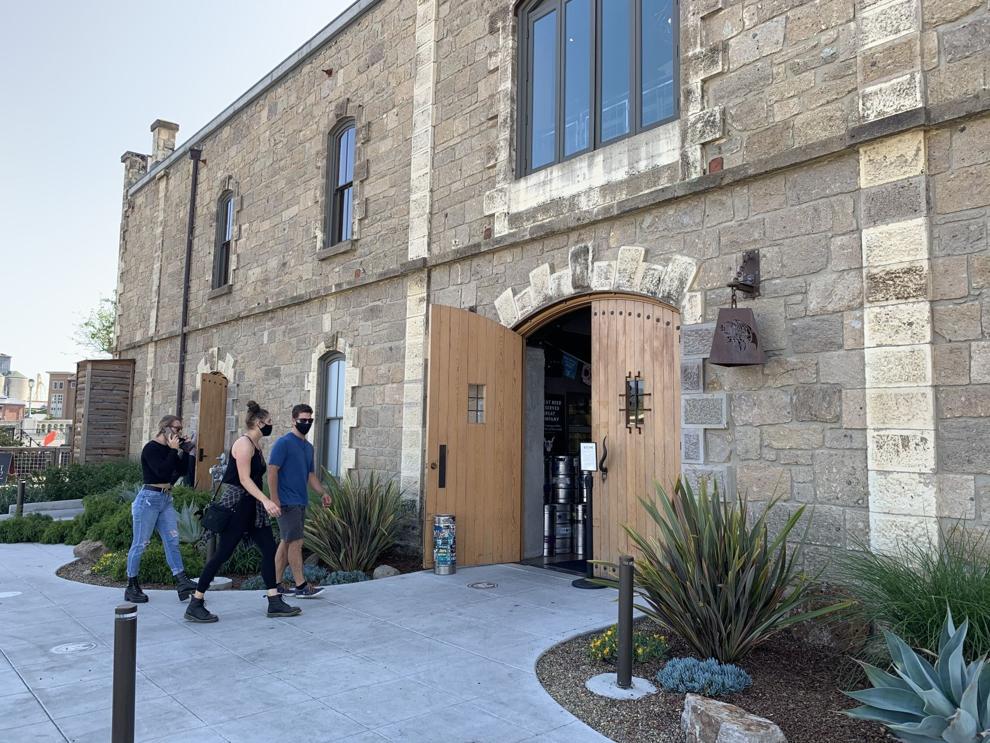 The Wicket Keeper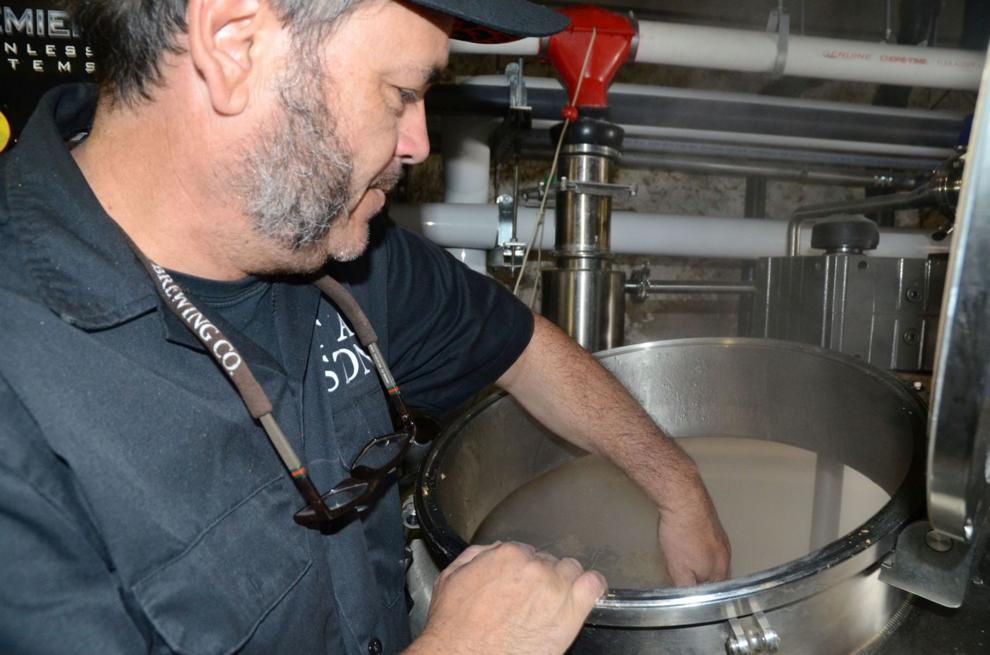 The Wicket Keeper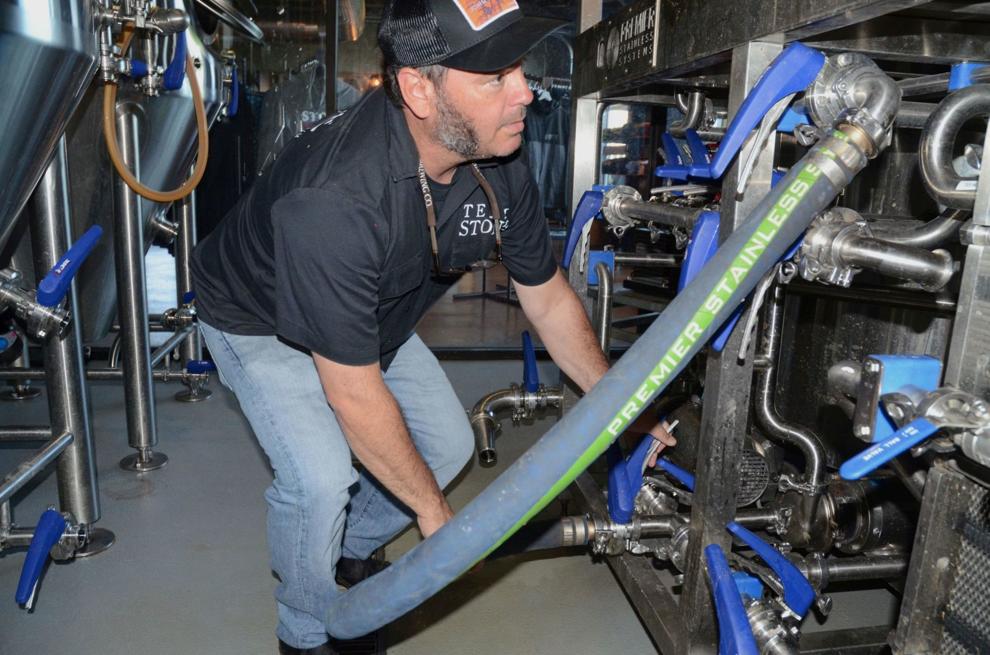 The Wicket Keeper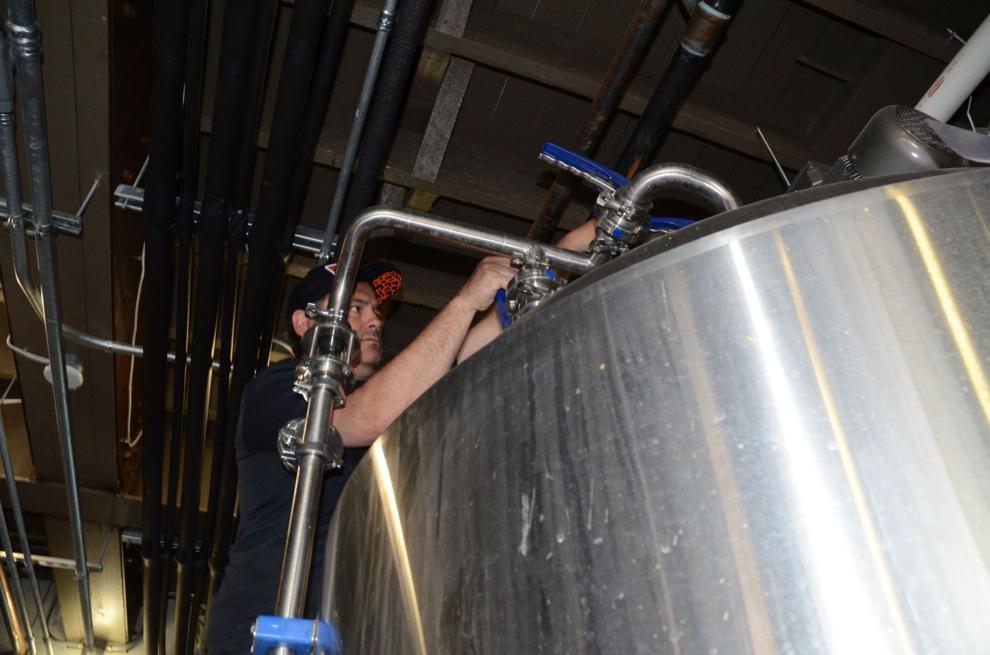 The Wicket Keeper
The Wicket Keeper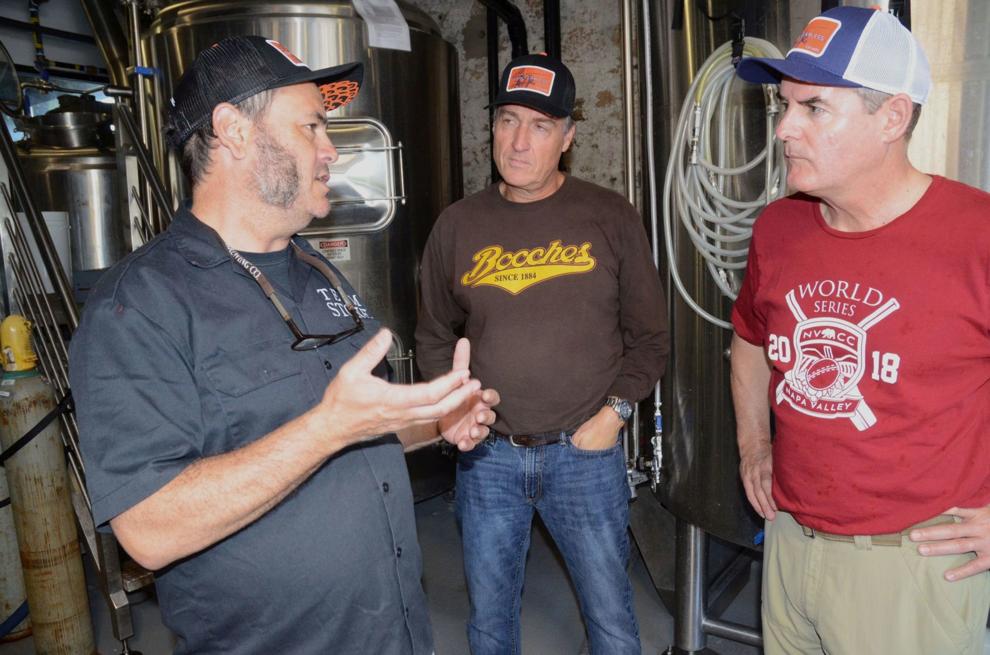 The Wicket Keeper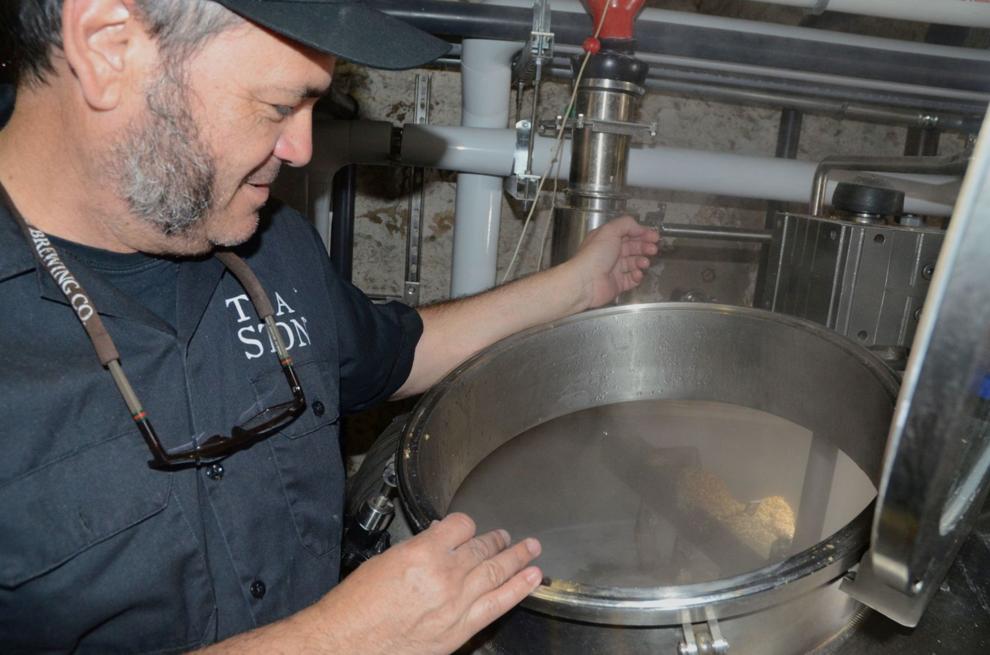 The Wicket Keeper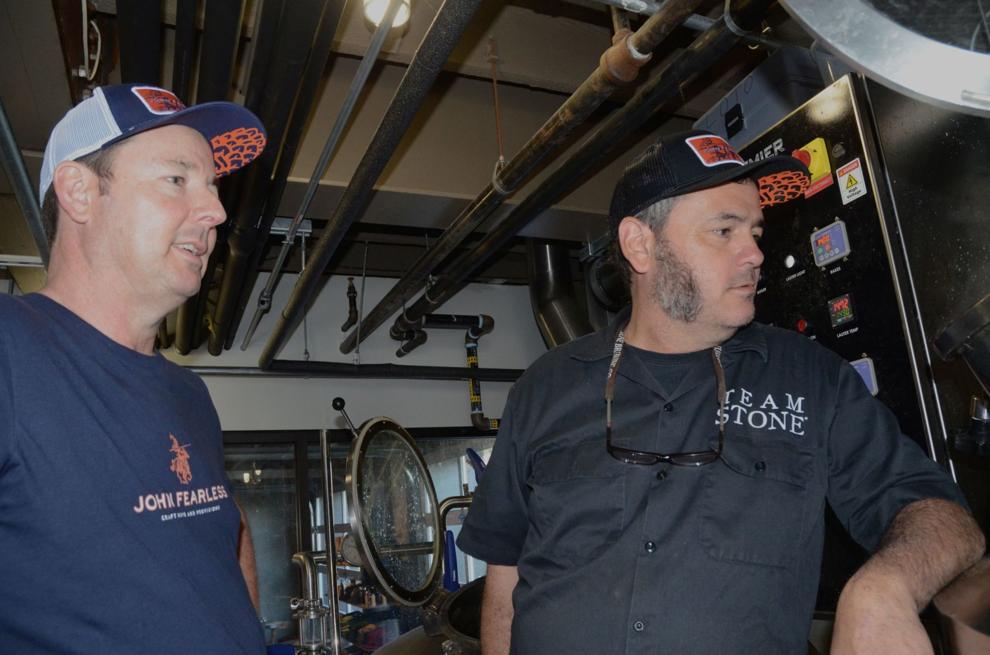 Stone Brewing Napa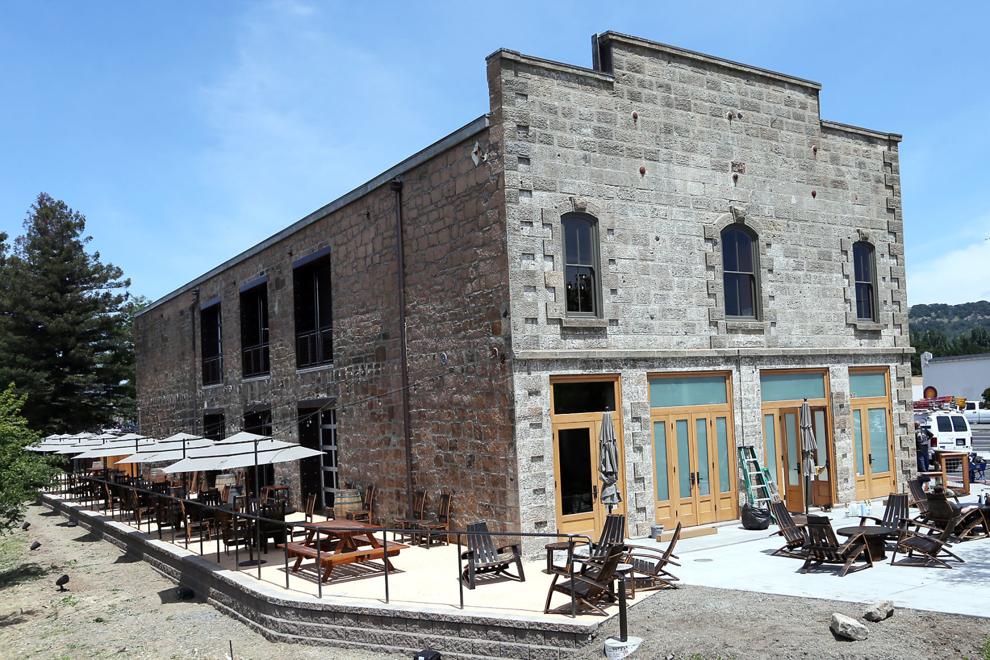 Stone Brewing signage at the Borreo Building, Napa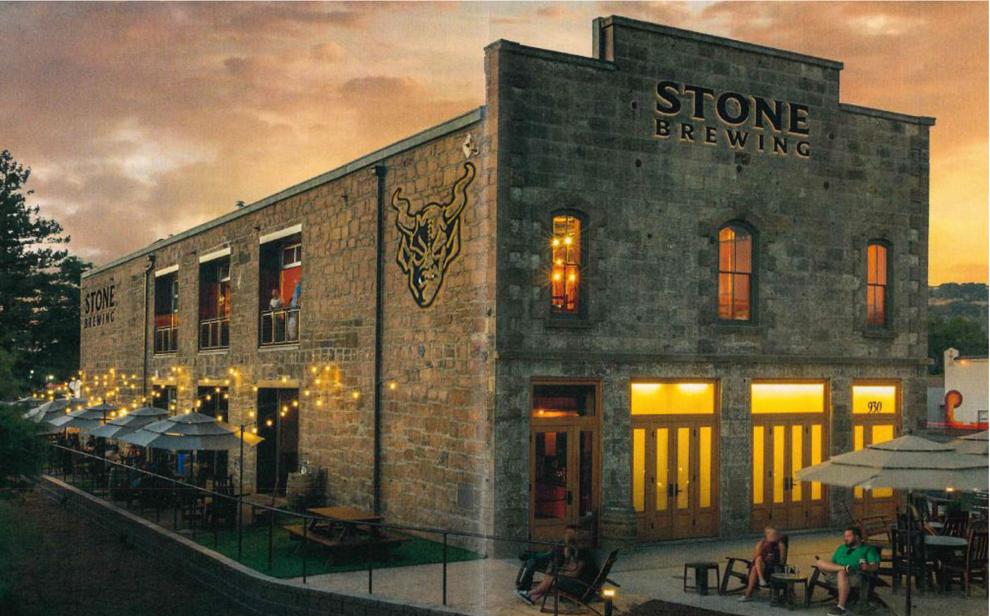 Stone Brewing Napa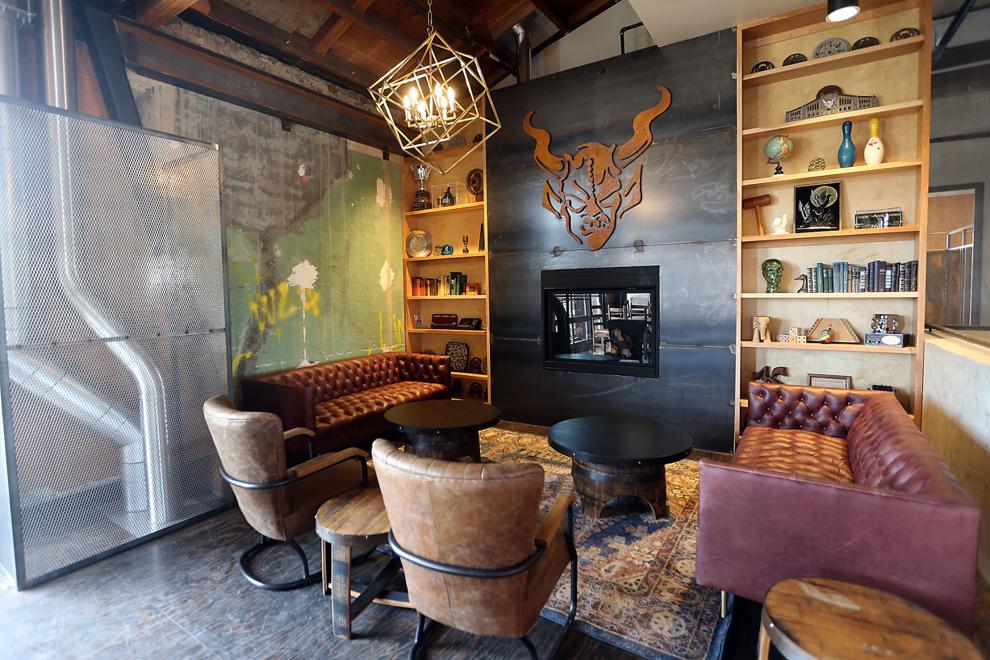 Stone Brewing Napa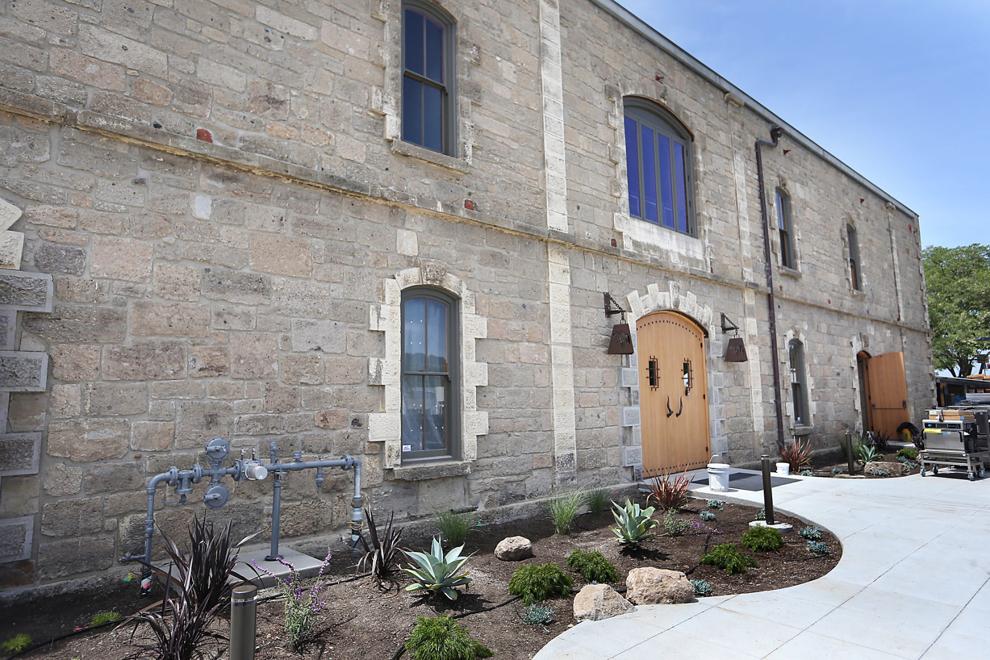 Stone Brewing Napa