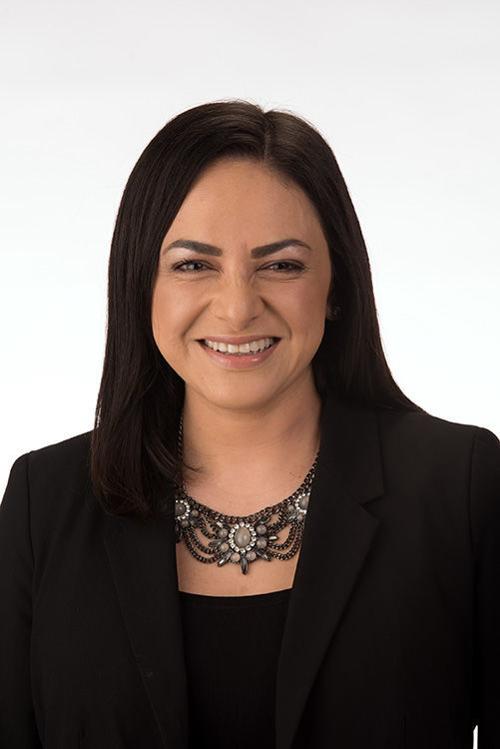 Napa County is punching above its weight when it comes to regional leadership.
County Supervisor Belia Ramos last month was elected vice president of the Association of Bay Area Governments. She will assume the post in January.
Napa County is hardly the largest county around – it ranks 34th in population among 58 California counties and has the smallest population among the nine Bay Area counties. Still, local leaders are becoming regional leaders.
The Association of Bay Area Government (ABAG) is a regional planning agency for the Bay Area's 101 cities and towns and nine counties. Among ABAG's tasks is looking at how the region's state-mandated requirements for new housing will be divided up among Bay Area counties.
Ramos said she will bring balance to such tasks. She noted that the new ABAG president, Berkeley Mayor Jesse Arreguin, comes from a densely populated area.
"I come from our most rural county in the nine-county Bay Area council of governments," she said.
One size does not fit all. ABAG can look for the benefits of the region as a whole, but with the understanding that not all communities are the same, Ramos said.
Ramos ran for vice president against Sunnyvale City Councilmember Glenn Hendricks and received more votes from her ABAG peers.
Pedroza credited his election to Metropolitan Transportation Commission (MTC) vice chairman in part to his being present for various committee meetings, even when he wasn't serving on that particular committee.
"I built relationships with commissioners throughout the Bay Area," Pedroza said.
Regional agencies can steer money to Napa County. Pedroza pointed to the $1 million that MTC awarded to the county in 2018 for Napa Valley Forward, an effort to find alternatives for employees commuting solo in cars.
Napa County having a seat at the table for regional discussions has value for local residents, Pedroza said.
"We're going to be part of those discussions," he said. "It's going to be part of bringing additional resources into our county, to address the issues the county is facing, like traffic and housing."
Then there is Dunbar's election to be League of California Cities president. His duties will include regular meetings with Gov. Gavin Newsom and his administration.
He was selected for the post even though Yountville has fewer than 3,000 residents.
"It doesn't matter the size of our communities; what does matter is that we work together with our member cities ... we have the same concerns, just on different scales," Dunbar said in October.
Amid the government discussions in the region and the state, Napa County is poised to make its perspectives heard.
Get local news delivered to your inbox!
Subscribe to our Daily Headlines newsletter.