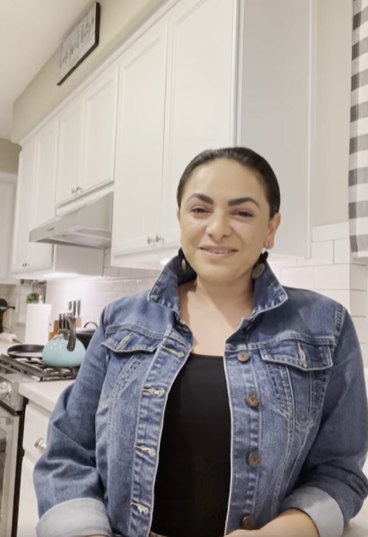 The Napa County Board of Supervisors is to soon consider investigating whether county processes allowed Supervisor Belia Ramos or others to jump the line to receive a COVID-19 vaccination.
Supervisor Diane Dillon brought the topic up at Tuesday's Board of Supervisors meeting. She described receiving comments from constituents on Ramos' first-dose vaccination, a vaccination Ramos has said was proper.
Dillon didn't mention Ramos by name, referring instead to "one of our colleagues." But Ramos later indicated she clearly understood the remarks as referring to her.
Support local news coverage and the people who report it by subscribing to the Napa Valley Register.
A possible investigation by the County Executive Office isn't about any individual, Dillon said. This is about whether county processes were followed or not, she said.
"I hope that will show our process was followed," Dillon said. "That's the point, because there's so much speculation out there."
To the extent it has been eroded, she wants to restore public confidence in the Board of Supervisors and county, Dillon said.
Supervisors are to discuss a possible investigation into the county's vaccination process in a special meeting at 3 p.m. Thursday March 4. Go to https://bit.ly/386sJ07 to see how to view the meeting online.
Napa County is following state guidelines on distributing the vaccine, with such groups as health care workers, nursing home residents, teachers and seniors toward the front of the line. Some residents have expressed frustrations and uncertainty about when they might be vaccinated.
Ramos, age 42, received a first-dose COVID-19 vaccination at a January county vaccine clinic she attended to film a public service announcement. She has said it was an extra vaccine at the end of the day that needed to be used quickly or lost.
Acting on a tip, Channel 7 KGO news ran a critical story on Ramos' vaccination that aired Jan. 27. It called the segment a matter of holding elected officials accountable.
During the controversy, Ramos said she wouldn't receive her second dose until the county has greater allocations, given the supplies are "incredibly unstable."
"There is definitely a difference between line jumping and waste management," Ramos told her colleagues on Tuesday.
If the county goes down this path, it needs to be a full investigation, including all county employees who received vaccines, Ramos said. To make it only about her "is nothing more than a personal attack," she said.
The county should also investigate a possible violation of HIPAA, the federal law that protects the privacy of patient health records, Ramos said. She received the vaccine at a health clinic and somebody onsite called the media, she said.
"If we're going down this path, then it also needs to include the security measures that were absent on the day I received my vaccine," Ramos said.
The Board of Supervisors couldn't on Tuesday authorize an investigation because the matter wasn't on the agenda. The next scheduled Board meeting is March 16. County Executive Officer Minh Tran asked the Board to act quickly if it wants to act, leading to the special March 4 meeting.
"I hate to have a cloud hanging over the great work county staff has been doing," Tran said.
It was unclear Tuesday if a majority of supervisors favor an investigation. Neither Supervisor Brad Wagenknecht nor Ryan Gregory stated their position.
Board of Supervisors Chairperson Alfredo Pedroza said supervisors have gotten emails about the vaccination situation, though he also didn't mention Ramos by name. He wanted a consistent statement in response.
"When we don't respond, I think it leaves it open for interpretation what happened or what the county's process is," he said.
Pedroza said the county is doing good work in getting out the vaccine. The county ranks fifth per capita among 58 counties in delivering vaccines, he said.
Wagenknecht, 66, has also said he received a COVID-19 vaccination. He would have qualified because of his age. He said he was called in on 10-minutes notice off the list used by the county when there are extra vaccines at the end of a clinic.
WATCH NOW: NAPA VALLEY COLLEGE DURING COVID-19
Catch up on Napa County's top news stories
SEE PHOTOS OF NAPA'S HOMELESS ON WHEELS
Photos: Napa's homeless on wheels find temporary home in parking lot
Homeless on wheels in Napa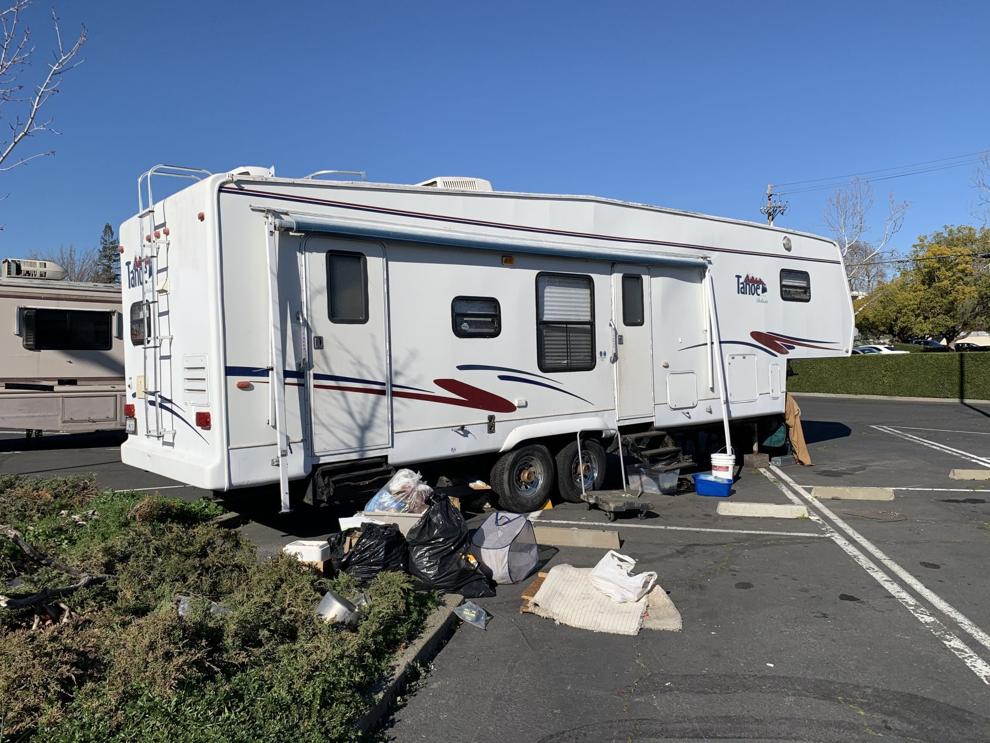 Homeless on wheels in Napa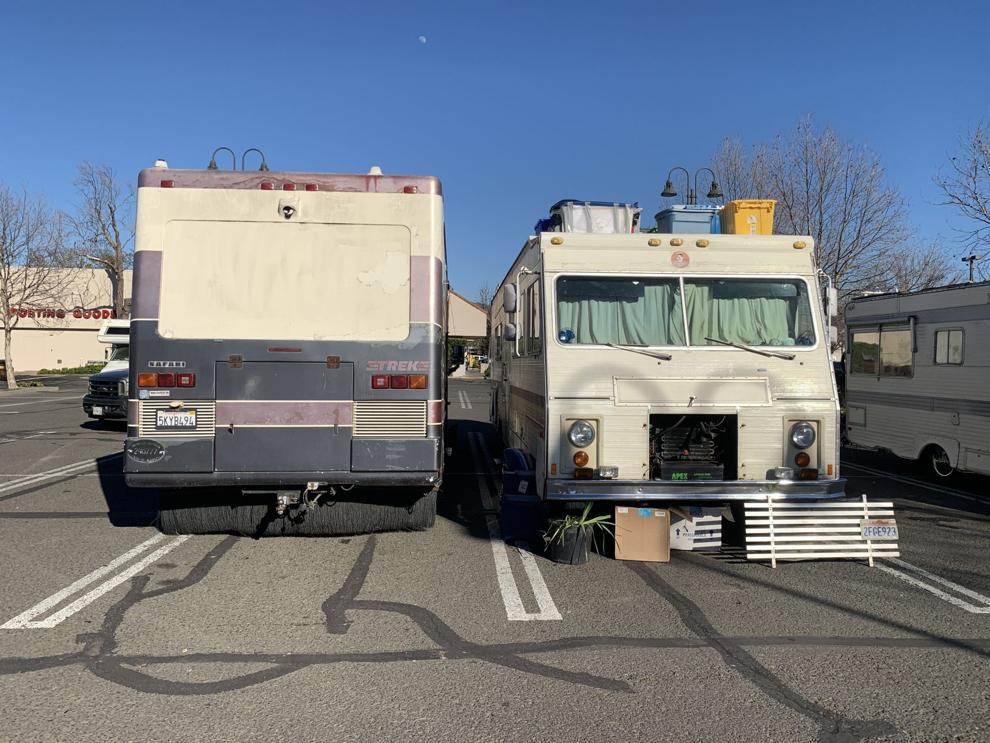 Napa homeless live in RVs or trailers on wheels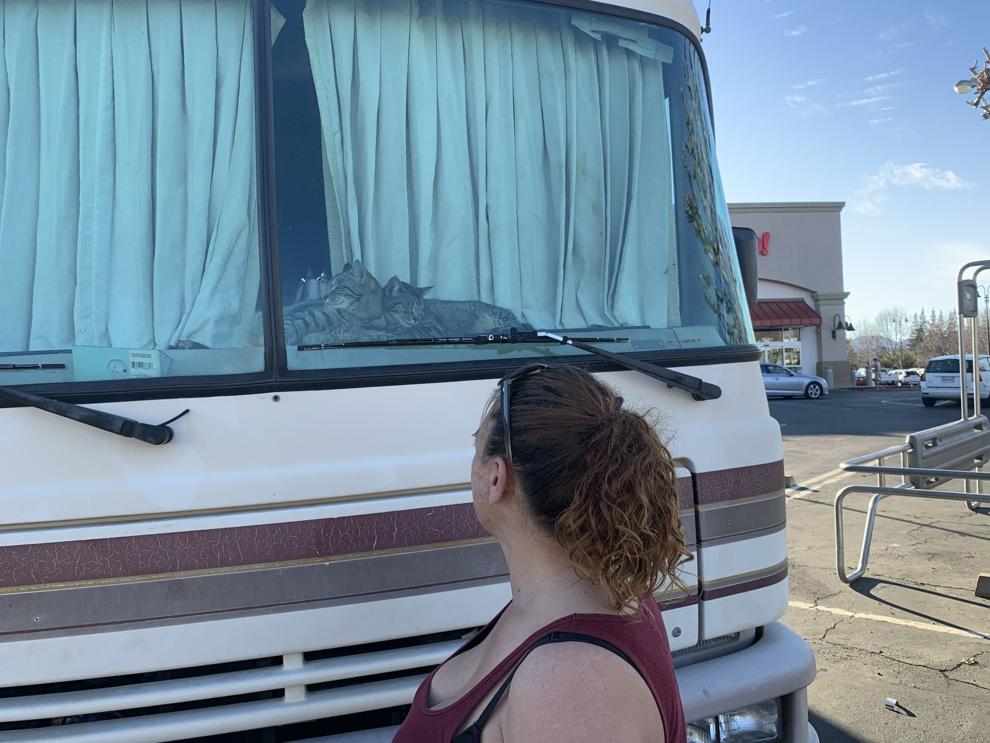 Homeless on wheels in Napa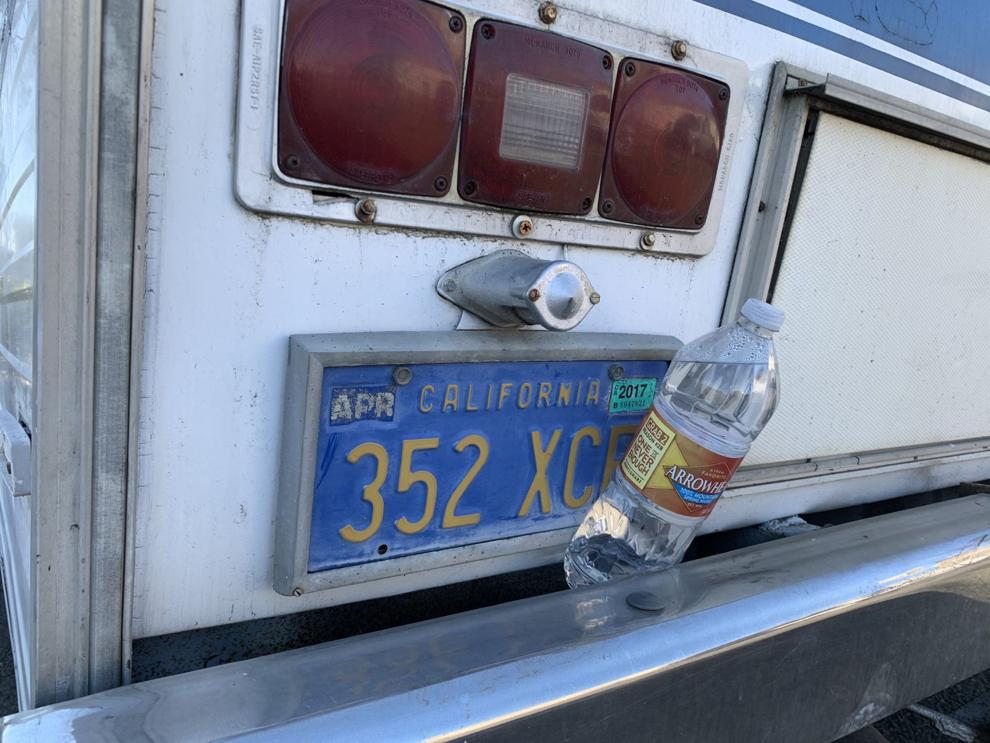 Homeless on wheels in Napa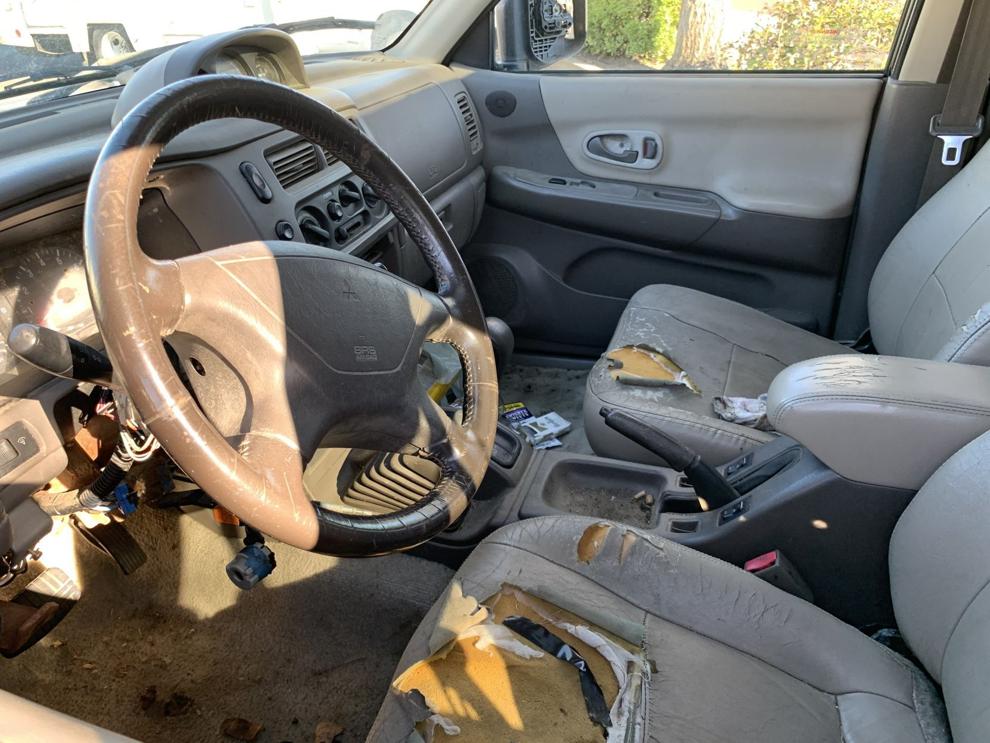 Homeless on wheels in Napa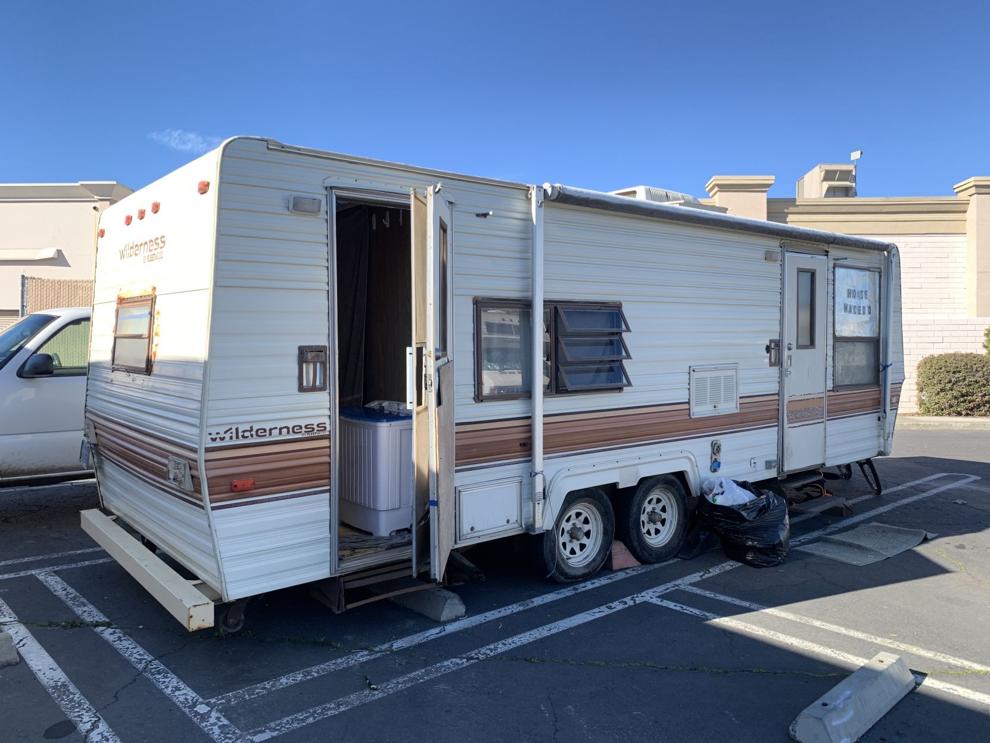 Homeless on wheels in Napa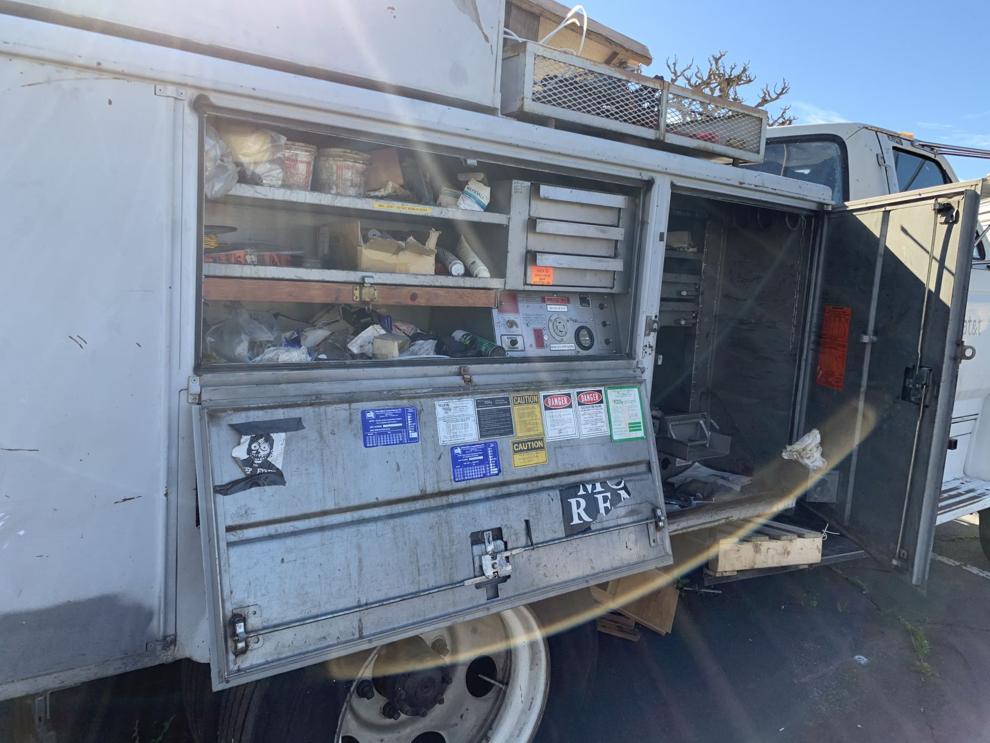 Homeless on wheels in Napa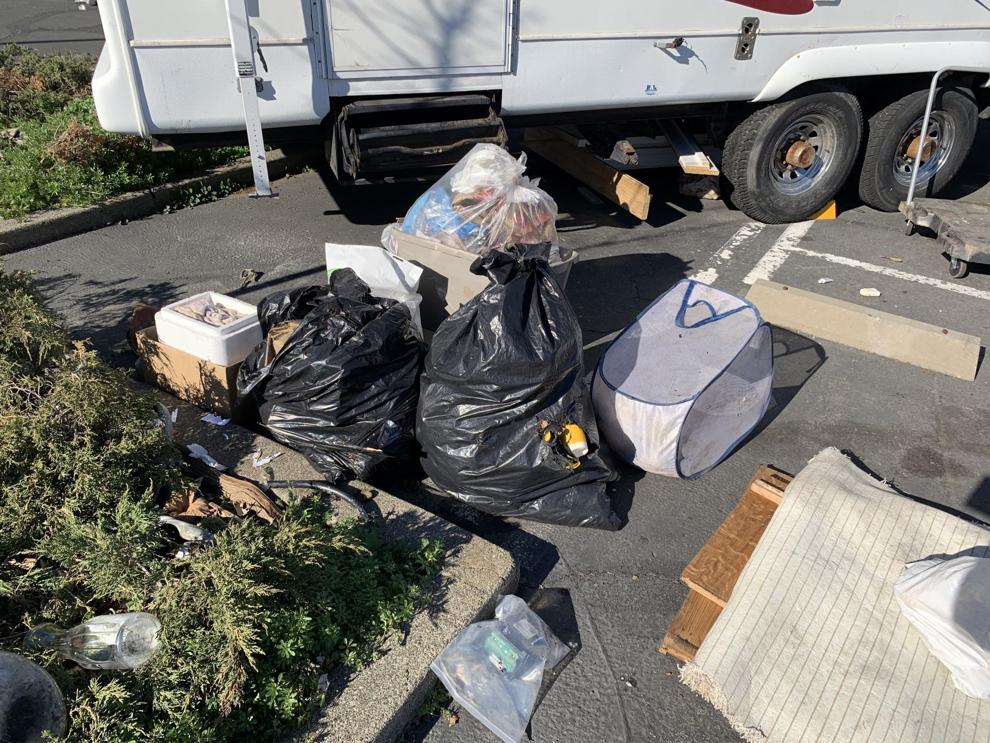 Homeless in Napa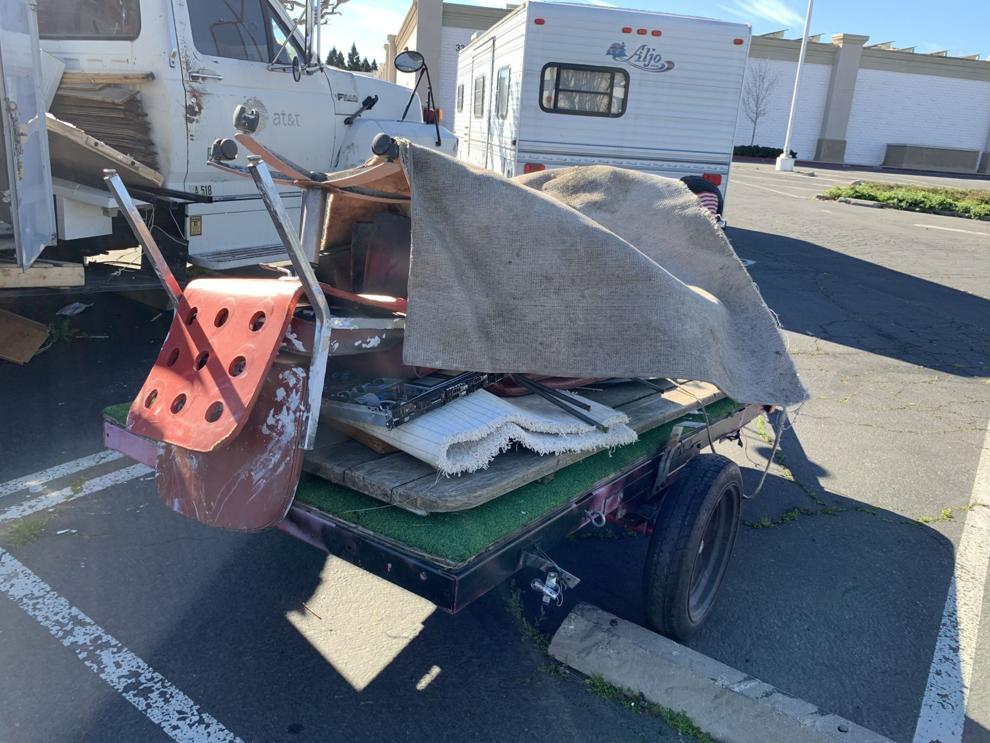 Homeless on wheels in Napa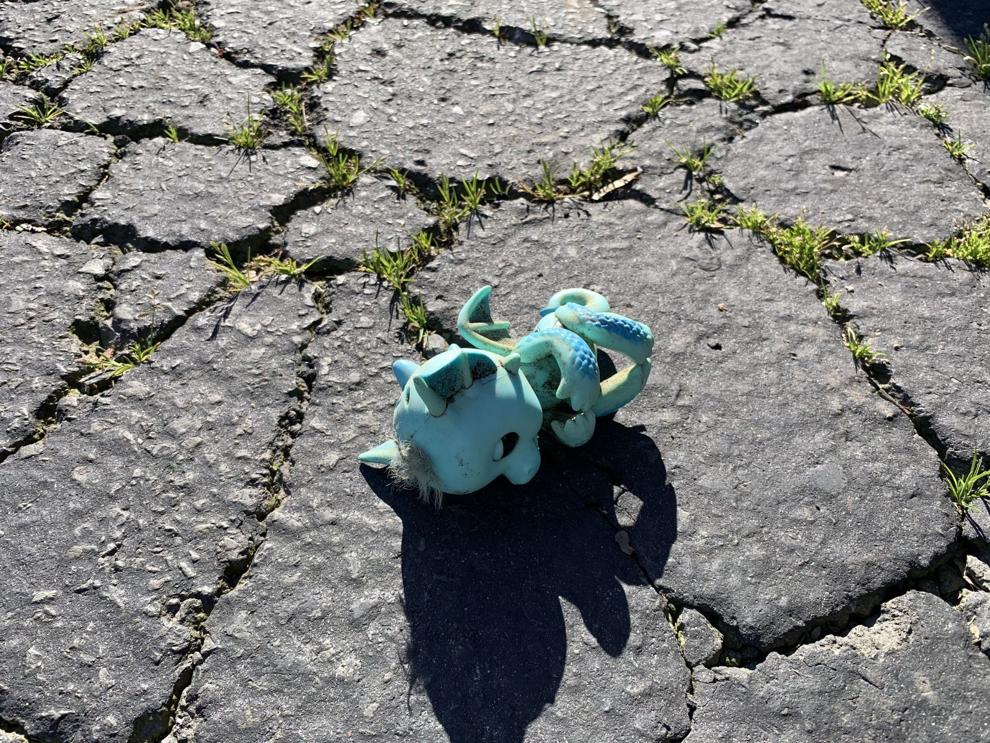 Napa homeless on wheels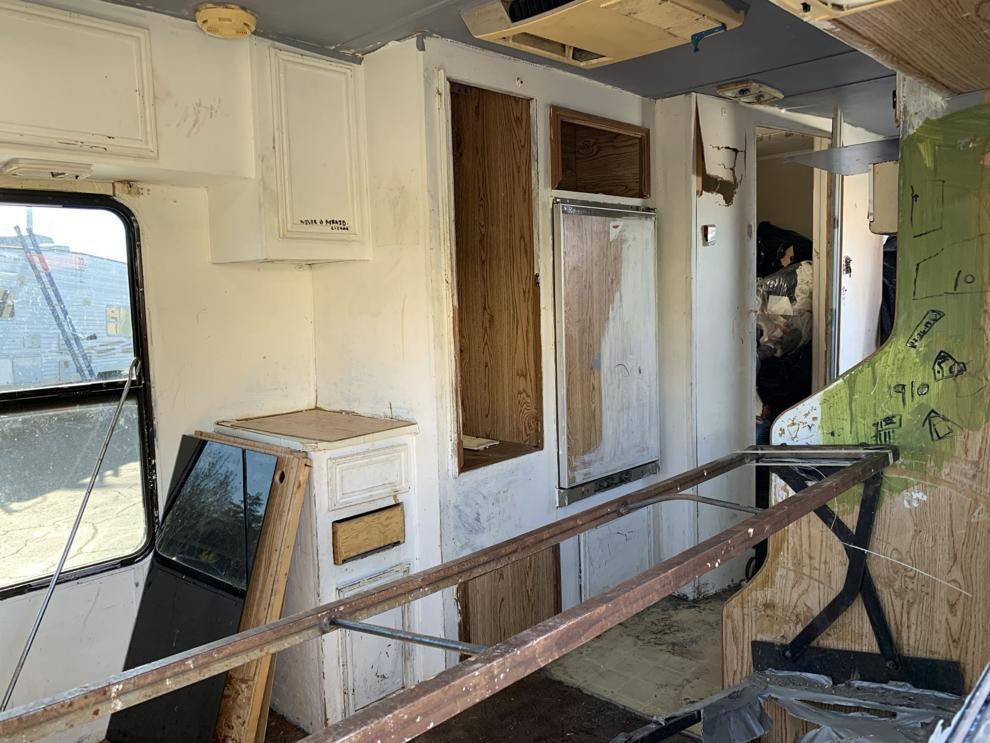 Homeless on wheels in Napa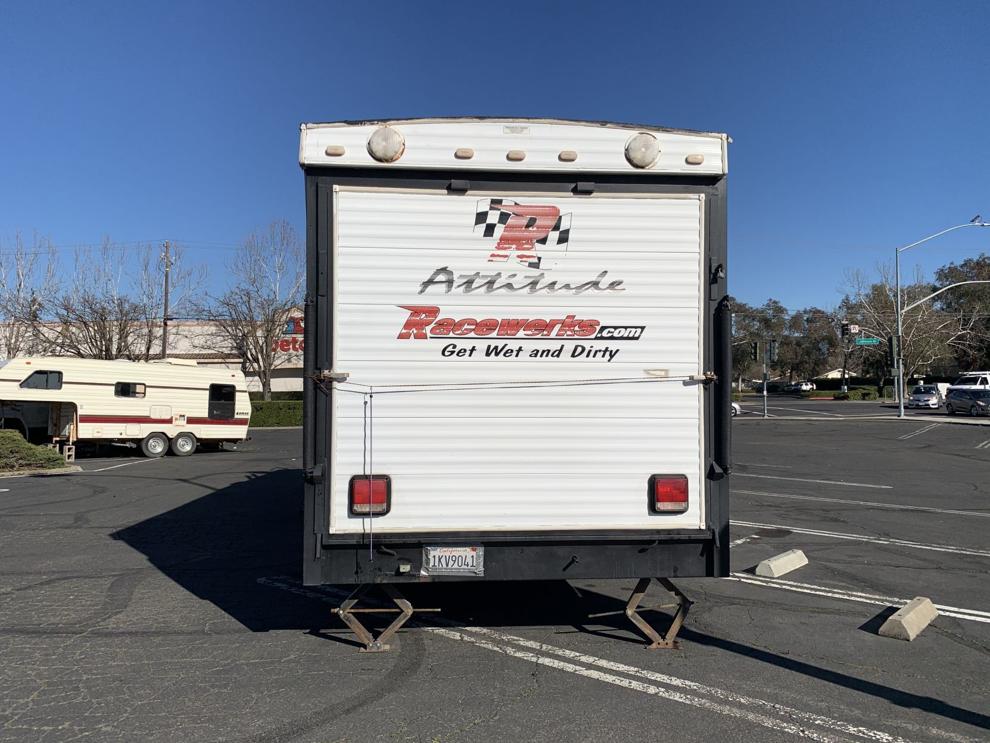 Napa homeless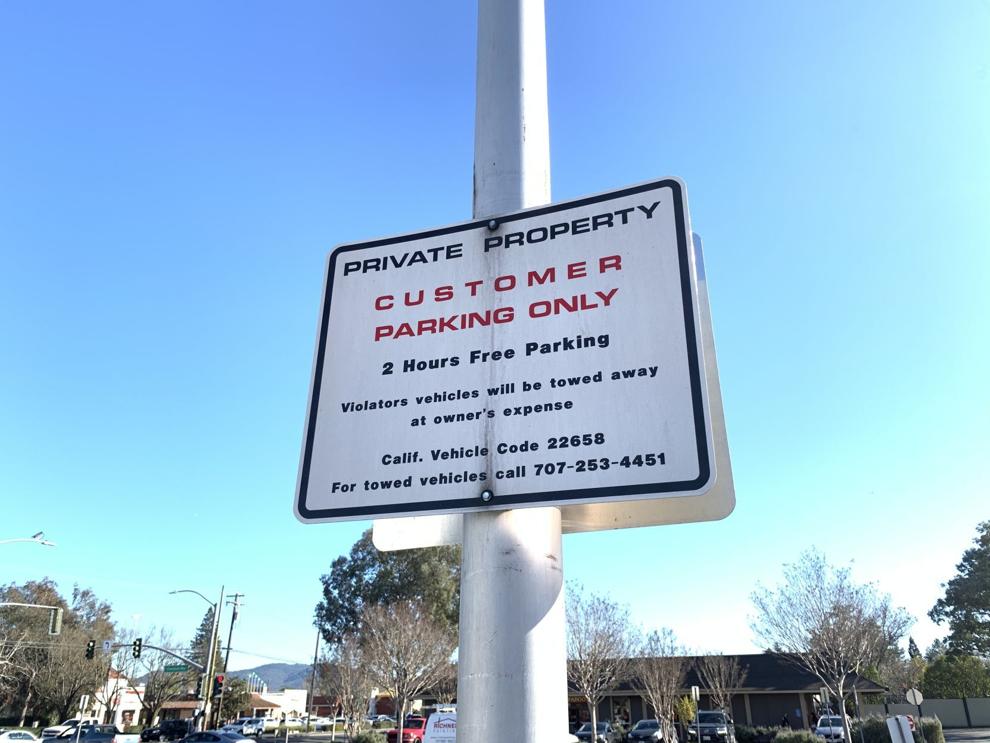 Napa homeless on wheels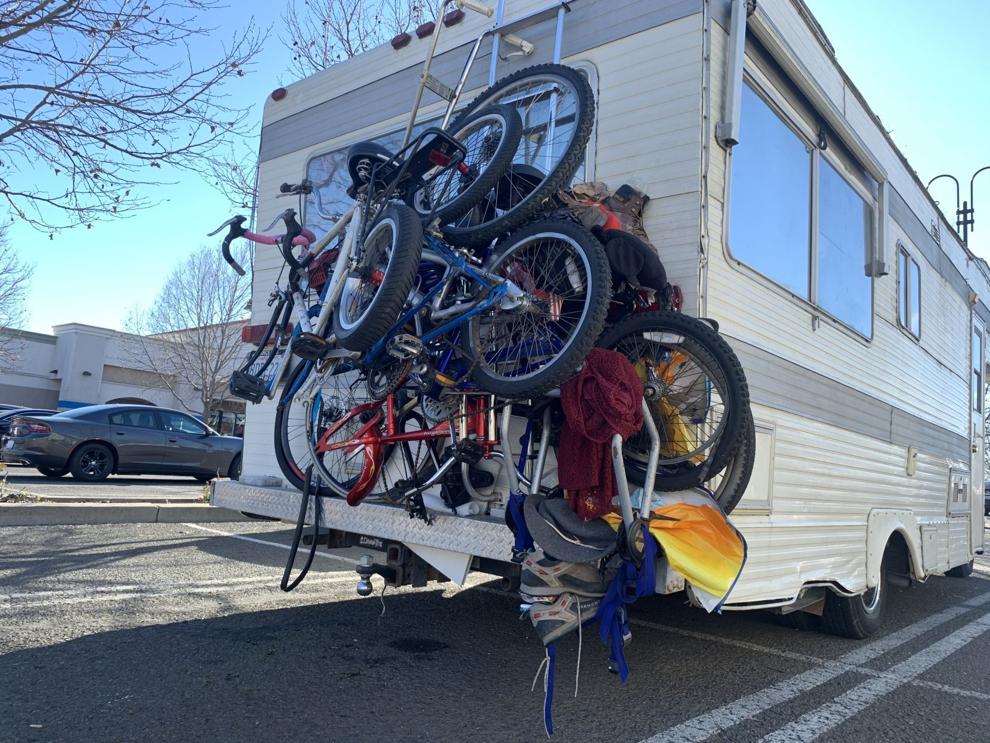 Napa homeless on wheels