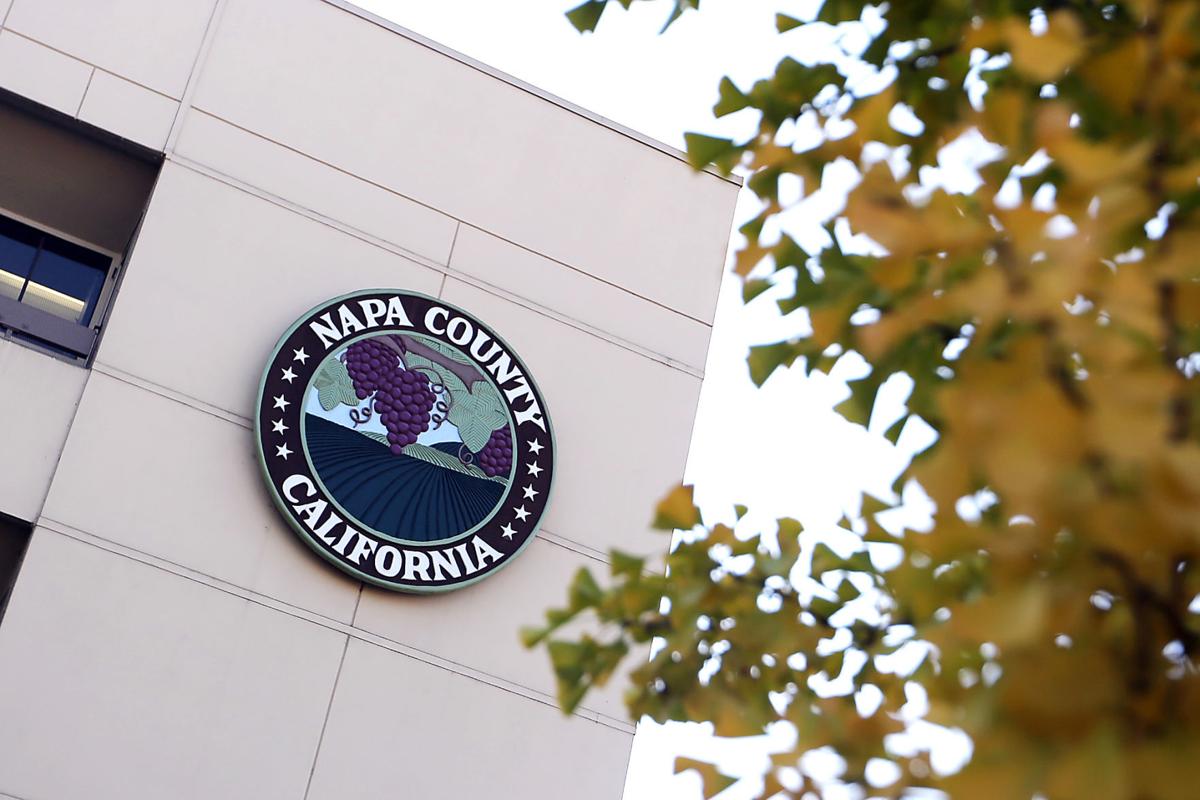 Napa County will open five centers Wednesday for residents who need to charge medical and electronic devices.
The county said Tuesday that three-quarters of Napa County could be affected by a Pacific Gas and Electric Company power shutoff intended to mitigate wildfire risk. The utility will not turn power back on until it's conducted safety inspections, which are not expected to begin until Thursday afternoon, the county said in a press release Tuesday evening. It could take up to five days to restore power to all customers.
In addition to the Napa County centers open below, PG&E has opened community centers for residents in Napa (Six Flags Discovery Kingdom, 1001 Fairgrounds Drive, Vallejo) and Calistoga (Calistoga Fairgrounds, 1601 N. Oak St.). Those centers will serve up to 110 people with air conditioning, charging stations and water bottles.
Charging centers will be open from 8 a.m. to 6 p.m., from Wednesday until power is restored.
Pacific Union College—Fireside Room: 1 Angwin Ave., Angwin
Yountville Community Center: 6516 Washington St., Yountville
Lake Berryessa Senior Center: 4380 Spanish Flat Loop Road, Napa
CrossWalk Community Church: 2590 1st St., Napa
Las Flores Community Center: 4300 Linda Vista Ave., Napa
Napa County Main Library: 580 Coombs St., Ste. 1, Napa (Monday to Thursday from 10 a.m. to 9 p.m., Friday and Saturday from 10 a.m. to 6 p.m., Sunday 1 p.m. to 5 p.m.)
Calistoga Police Department: 1235 Washington St., Calistoga (Open 24/7)
Calistoga Fire Department: 1113 Washington St., Calistoga (8 a.m. to 7:30 p.m.)
Anyone with questions about the shutoff is encouraged to avoid calling non-emergency dispatchers and contact the bilingual Napa County Emergency Operations Center at 707-299-1501.