One of Napa County's prized stone bridges with extensive damage will be spared the wrecking ball, while another — one long ago altered beyond recognition — will be torn down to help fish.
Now comes this latest tale of two bridges.
For the Greenwood Avenue bridge over Garnett Creek near Calistoga, the story is one of impending rebirth. This 1904 bridge with a single, 32-foot-long span is on the National Register of Historic Places.
Support local news coverage and the people who report it by subscribing to the Napa Valley Register.
County officials said the 2014 South Napa earthquake dealt what they feared was a death blow to the stonework, creating numerous cracks. Napa County in 2018 launched an engineering study to decide the fate of the bridge.
Public Works Director Steven Lederer recently said the study showed the bridge can't be reopened without being fixed. It also showed the bridge can be fixed, despite being badly damaged.
"There was one major crack that traversed the entire underside of the bridge, as well as many smaller cracks," he said.
Another option considered was to replace the bridge with a new one. But they just don't make them like they used to. No one today is likely to cut stones without the aid of power tools and fit them together by hand.
Calistoga resident Dean Enderlin is among the stone bridge fans happy the Greenwood Avenue bridge will be saved. He sees an eye-catching beauty in the stonework that isn't replicated by today's bridges.
"To keep the older style of bridgework adds to the historic appeal which brings people here," Enderlin said. "To replace it with concrete, you lose a little of that."
A hundred years ago, Ben Blow said much the same thing in his 1920 book "California Highways." While most California counties built bridges out of concrete, Napa County used stone, Blow wrote.
"In the construction of these bridges, much attention has been devoted to artistic development and, as a whole, they supply an added attraction to the scenic beauty of this little California county...." he wrote.
But those century-old bridges must now do the job of handling 21st-century traffic. Enderlin said that some stone bridges designed for horse-and-buggy days don't meet the width standards for modern-day highways.
"Greenwood Avenue is a small, narrow country street," he said. "It's a little different situation here."
Repairs are to begin in 2024, which will be the 10th anniversary of the bridge's closure. Lederer said approvals must be obtained from environmental agencies. Ninety percent of the money could come from the federal Highway Bridge Program and money won't be available until then.
A major feature of stone bridges is the graceful arch or arches above the waterway. To repair the Greenwood Avenue bridge, the county will remove the roadway above the arch stones and secure the arch stones with rebar and grouting.
Other planned repairs include constructing a new bridge deck, constructing piles for a foundation and disassembling and reassembling the stone barriers so a steel barrier can be placed inside.
Lederer said the estimated repair cost is $3 million.
"Replacement likely would be a little cheaper, but not dramatically so," Lederer said.
Another stone bridge appears to be headed toward oblivion, even though Caltrans said it is in good condition. That's the Highway 29 bridge over Ritchie Creek near Bothe-Napa Valley State Park between St. Helena and Calistoga.
This bridge was built in 1900. However, a Caltrans report said it is not eligible for historic status. A 1940s addition hides much of the stone arch behind a wall of concrete. The bridge railing is plain, old steel.
Call this a stealth stone bridge with its original features virtually obliterated by the modifications. The Caltrans environmental study for the project doesn't even address any historical aspect of the bridge, given there appears to be none remaining.
Al Edmister in his 2008 book "Bridges of Napa County" called the Ritchie Creek bridge "a lost stone bridge."
However, the stone arch culvert has left an unwanted legacy. The study said steelhead trout have trouble swimming through it.
By replacing the bridge with one making the creek crossing more easily navigated by fish, Caltrans can secure 42 compliance credits for its statewide stormwater permit. Removing fish barriers is a state-mandated permit goal.
The project is to cost $13 million, with construction to begin in November 2022 and to be completed by December 2023. Caltrans plans to maintain Highway 29 traffic flow during construction by building a temporary detour bridge, an agency report said.
Napa County was on a stone bridge-building binge in the late 1800s and early 1900s. The Greenwood Avenue and Ritchie Creek bridges are just two examples. A 2003 Caltrans report stated that the county in the late 19th and early 20th century had between 60 and 70 public masonry arch bridges constructed, though many are gone.
The county built stone bridges at a time when other California counties were using such designs as metal truss and concrete. The 1878 book "Illustrations of Napa County, California" states one reason why.
"Napa has some of the most valuable building stone in California, a light volcanic rock found in the mountains east of Napa Valley," the book said.
One of the most famous, local stone bridges is now visible only to divers. It is the three-span, 298-foot-long bridge constructed in 1896 over Putah Creek. When Monticello Dam was built in the late 1950s to create Lake Berryessa, the Berryessa valley and bridge both went underwater.
As the early 1900s passed, so did the era of stone bridges.
"The new generation, without the Old World heritage and traditions of the previous generation, were more interested in newer, faster, less expensive methods of construction," the 2003 Caltrans report said.
Stone bridges are a relic, along with such historical landmarks as Victorian homes and the 1878 Victorian Italianate downtown Napa courthouse. But bridges such as the one on Greenwood Avenue are a relic prized by many.
"There's an appeal to the old stonework," Enderlin said. "If it can be saved, it should be."
Catch up on Napa County's top news stories
Photos: Go inside Napa's historic Spencer House, located at 705 Seminary St.
705 Seminary St. in downtown Napa.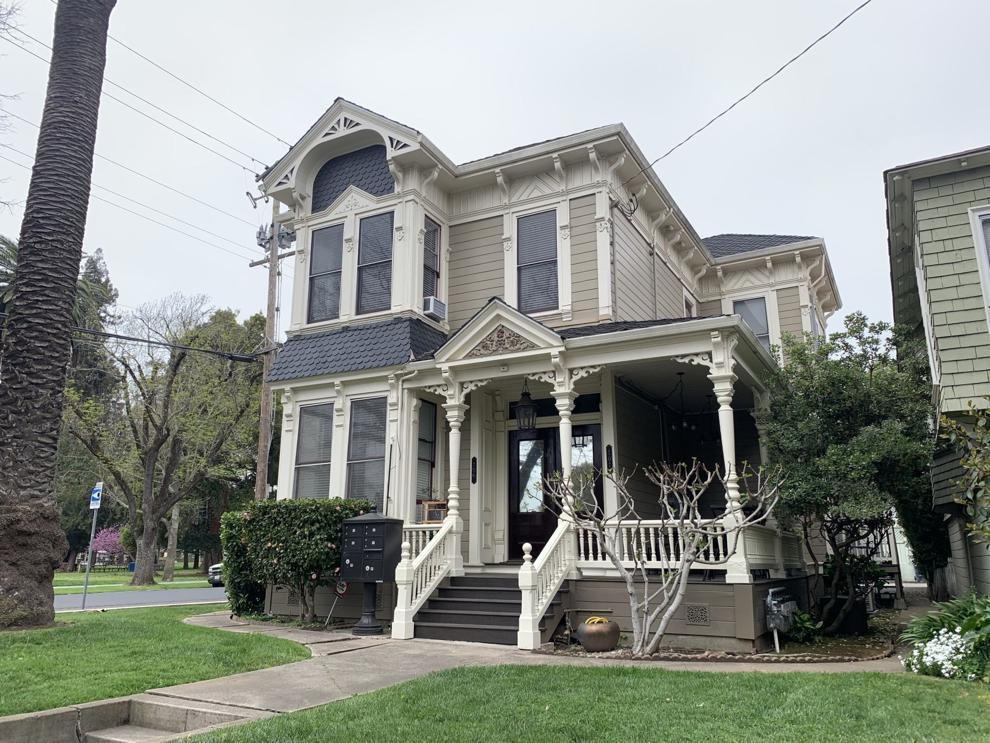 705 Seminary St. Napa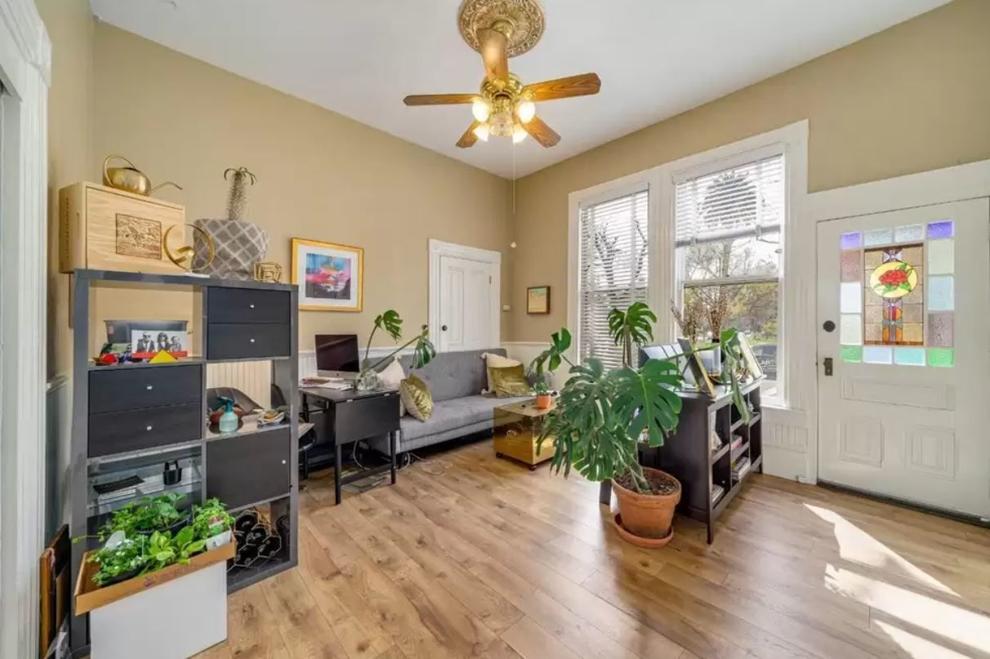 705 Seminary St.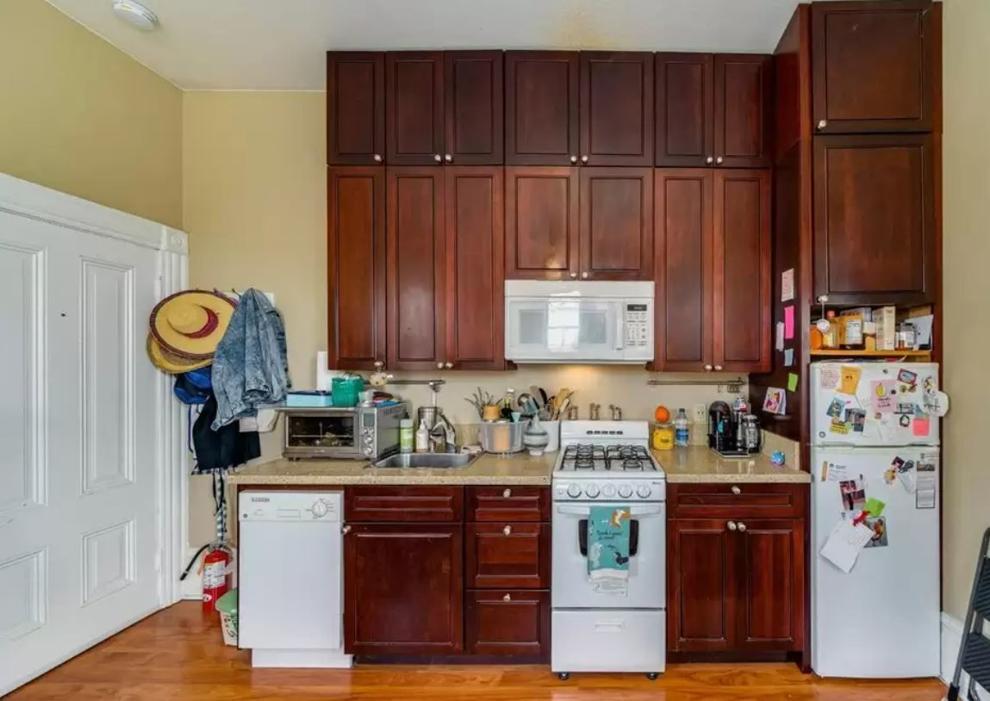 705 Seminary St. in downtown Napa.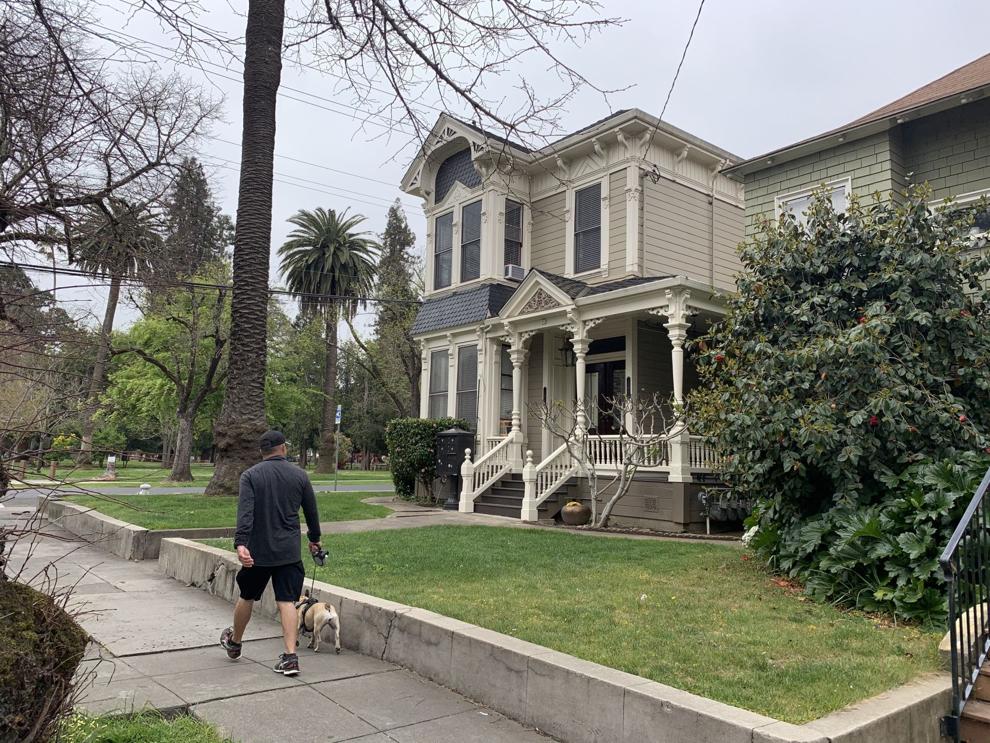 705 Seminary St. Napa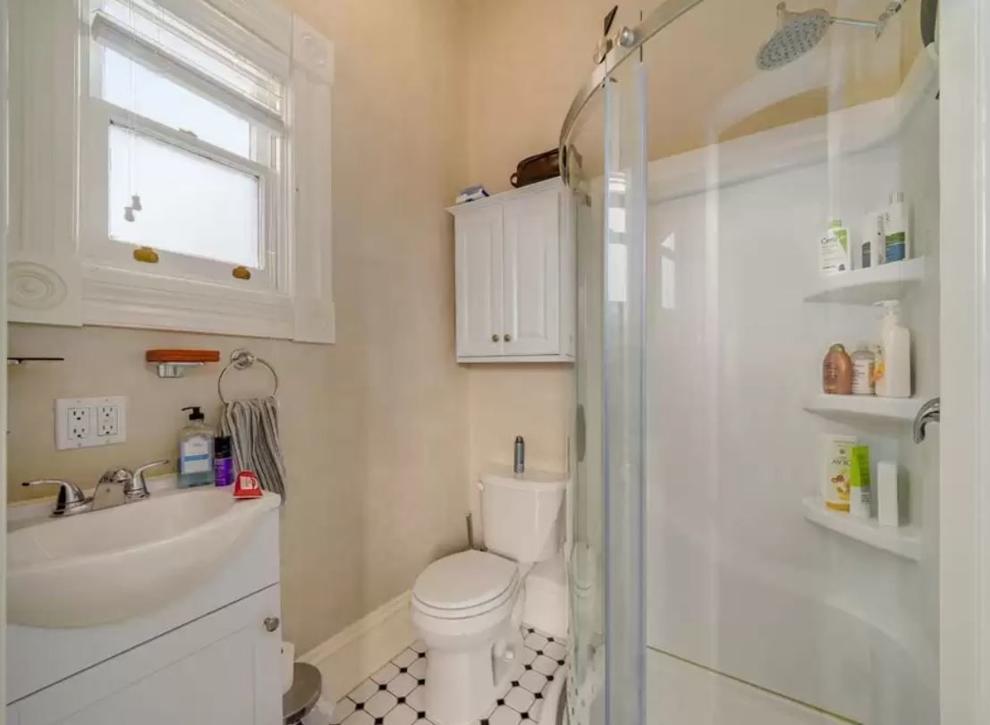 705 Seminary St. in downtown Napa.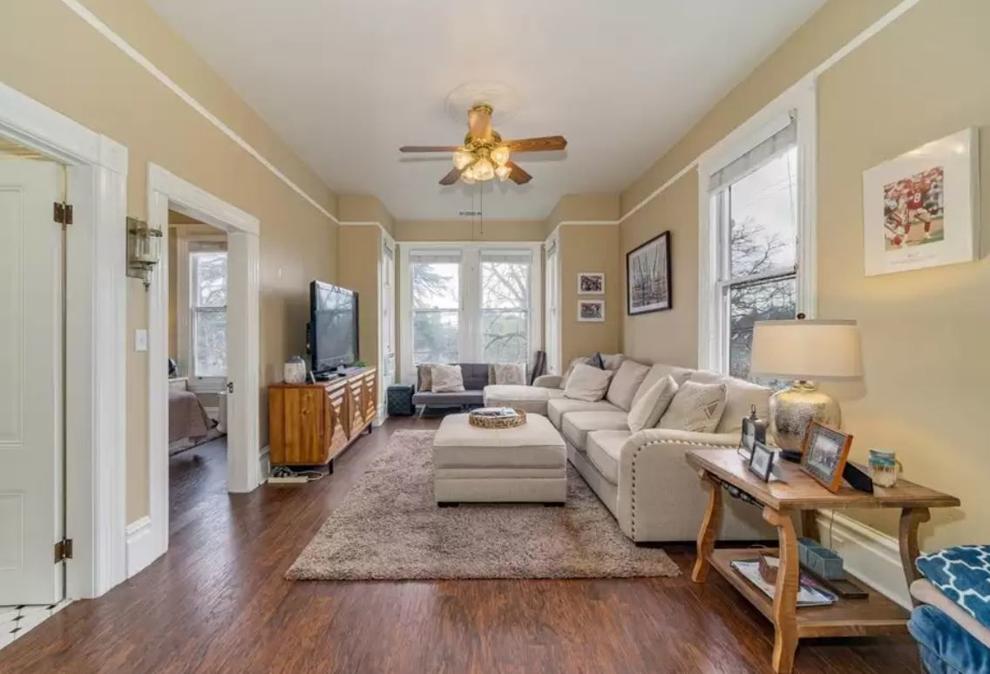 705 Seminary St.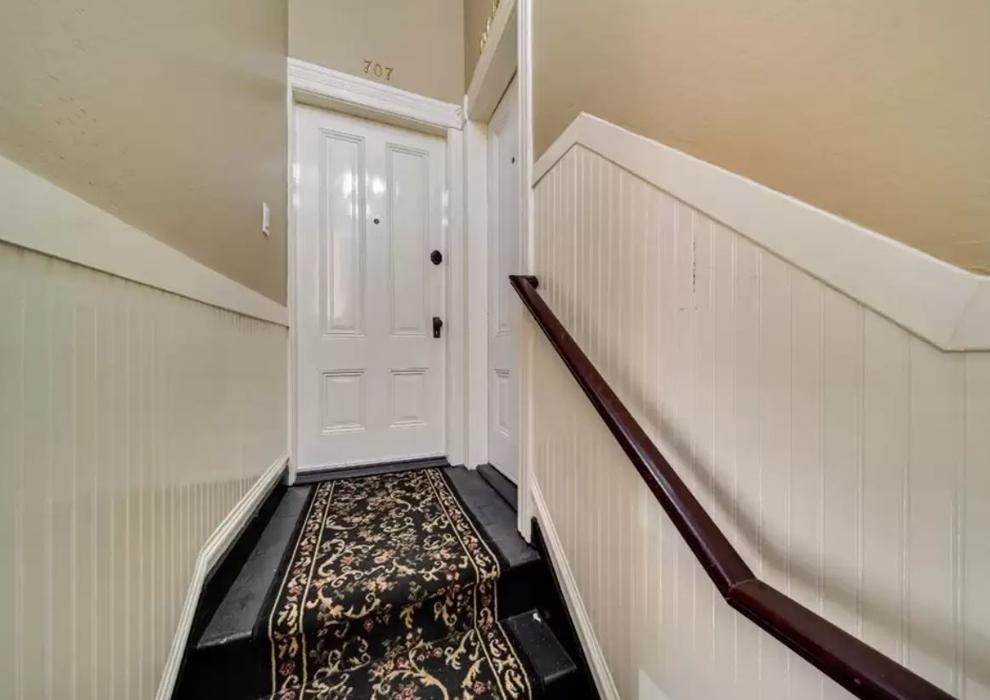 705 Seminary St. in downtown Napa.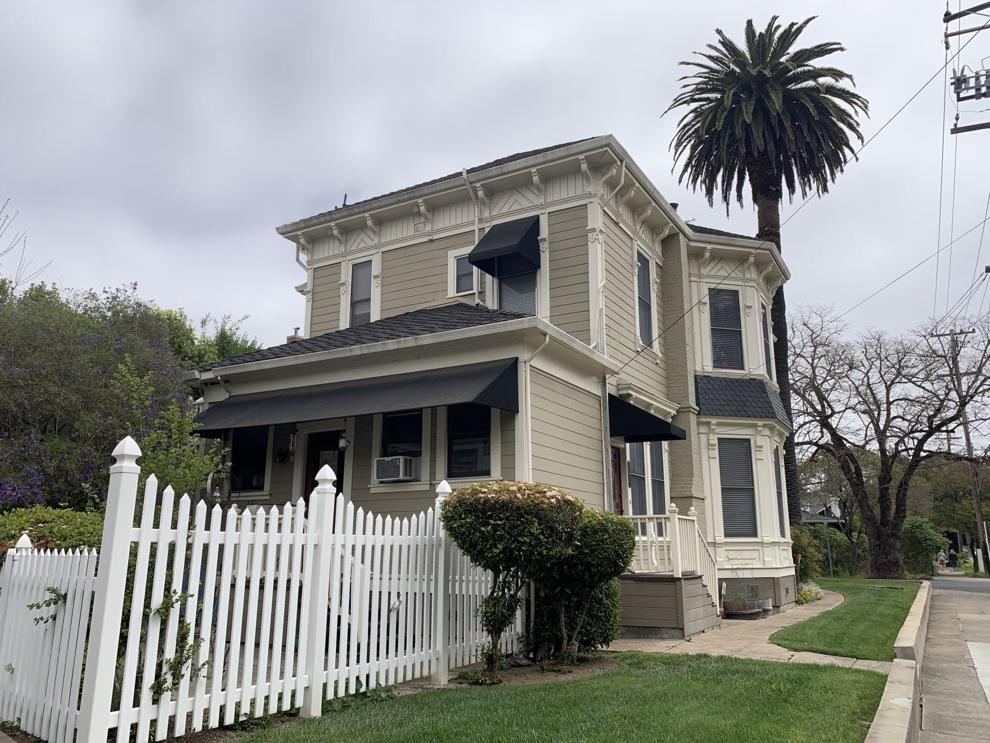 705 Seminary St. in downtown Napa.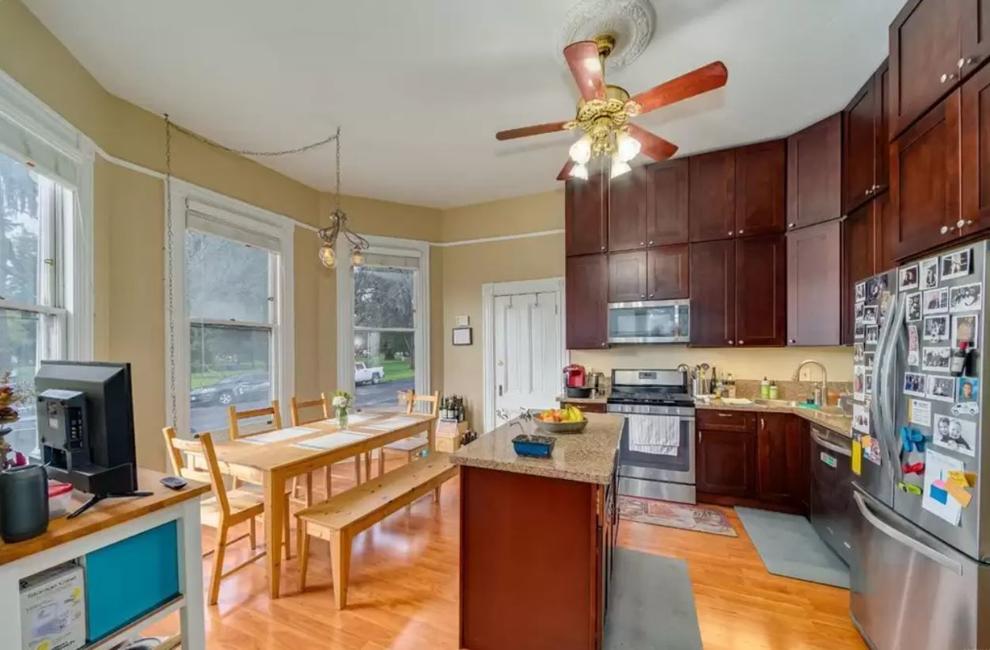 705 Seminary St. in downtown Napa.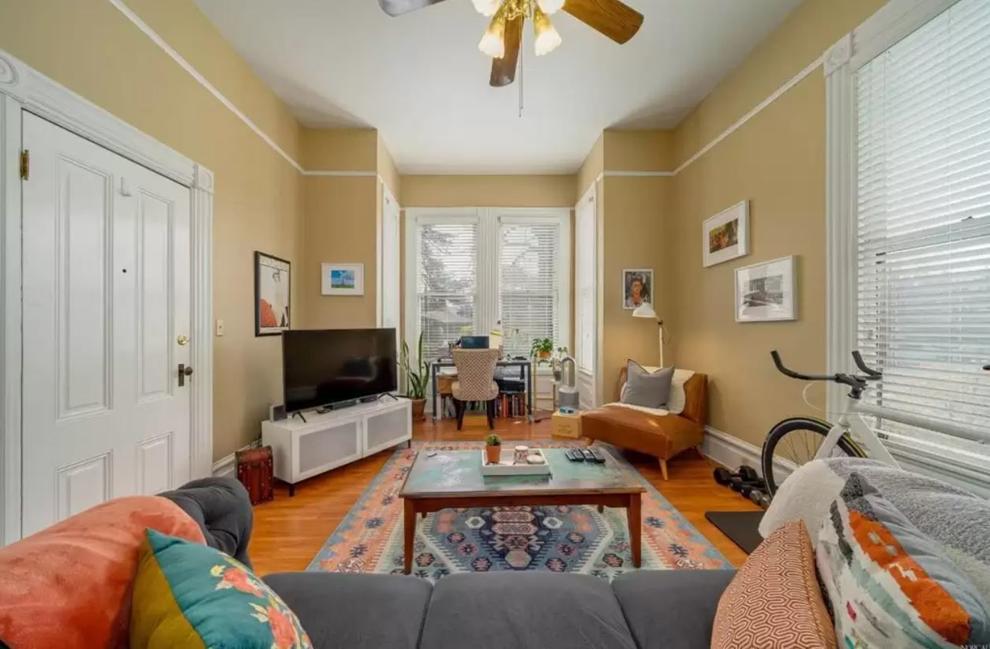 705 Seminary St. in downtown Napa.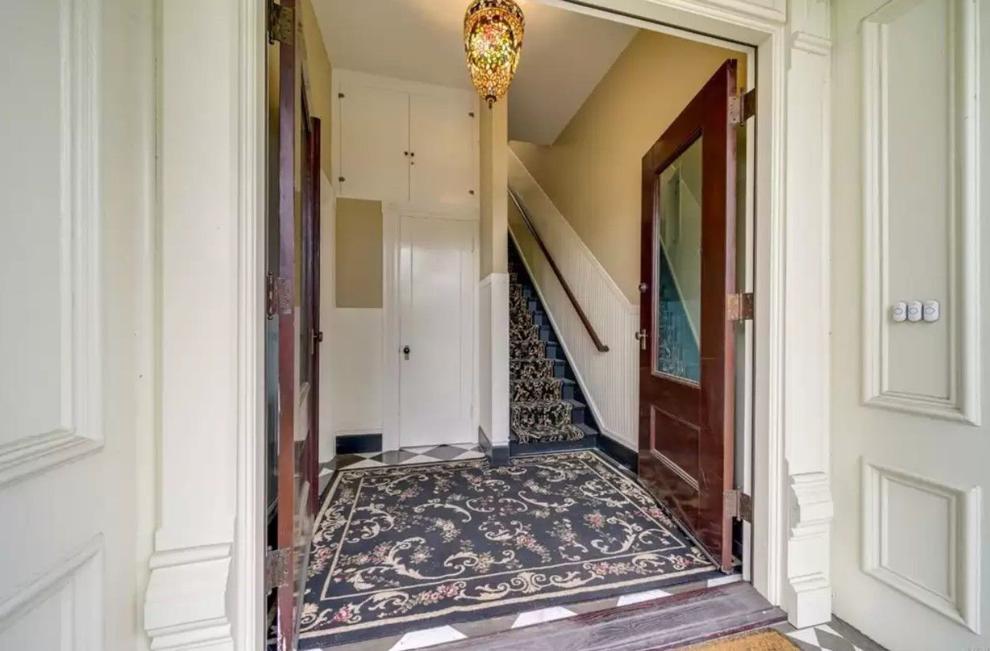 705 Seminary St. in downtown Napa.