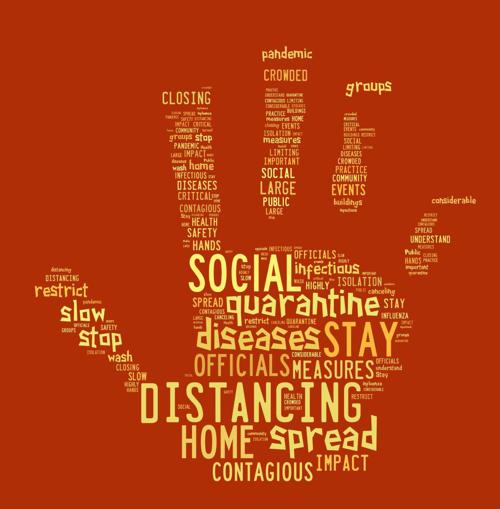 Napa County officials will pore into the travels, personal contacts and activities – even down to restaurant visits – of its first three residents known to have contracted the novel coronavirus.
To help determine how widely the COVID-19 virus may spread, a "contact tracing" team of about eight staff members with the county Health and Human Services agency will look into the recent history of a Napa resident and St. Helena resident who both tested positive for the pathogen, county Public Health Officer Dr. Karen Relucio announced Monday morning in a radio interview on KVON-AM.
The county announced the infections Sunday, making Napa the last of the nine Bay Area counties to report cases of the disease, although an acute nationwide shortage of testing kits has obscured the full impact of the coronavirus epidemic in the U.S.
The county announced a third case on Tuesday.
Speaking on "Wine Country Live with Barry Martin," Relucio urged listeners to stick to the state and county stay-home orders that have largely frozen daily life since Friday morning, calling such wide-ranging social distancing the only way to limit sicknesses and deaths in the absence of a vaccine or adequate testing supplies.
"My hope is that seeing a couple of cases here will make it real for people," she said during the 37-minute interview.
Relucio declined to identify Napa County's two known coronavirus patients, but said both appear to have contracted the pathogen outside its borders – one as a law enforcement officer working in another county, and the other while traveling to another state. (County officials, announcing the cases on Sunday, said there do not appear to be personal connections between the two patients.)
Contact tracing covers the period from the day before a patient first showed symptoms of COVID-19 to 14 days after, and involves learning what personal contacts the person has at home, at work and in daily life, according to Relucio.
"We look at where they work, where they had appointments elsewhere, where they went out to eat – we even try to figure out where they sat," she said. "You find a lot more people who might have become exposed as you keep on looking."
Health officials must cast a wide net in tracking a carrier's whereabouts because of the virus' highly contagious nature and its ability to survive on various surfaces for as long as three days without frequent sanitizing, Relucio added.
Social distancing, Relucio declared, remains crucial to slowing the coronavirus onslaught because a vaccine remains months away and because protective gear for first responders – face masks, eye shields and gowns – are in critically short supply, as are the test kits to detect COVID-19.
While Napa County opened a drive-through testing center last week and has evaluated 92 people thus far, testing is being limited to people with pre-existing health conditions and those at higher risk due to their jobs, such as first responders, correctional workers and group-home staff.
Testing capacity at the drive-through facility is now about 25 people a day, a number limited by available nurse staffing as well as kit supplies, according to county spokesperson Noel Brinkerhoff. Napa County is receiving kits through LabCorp and Quest, in addition to those provided by the federal Centers for Disease Control and Prevention through state and county health departments.
"Napa County staff are working seven days a week on sourcing more testing supplies and healthcare workers to conduct testing," Brinkerhoff said in an email Monday afternoon. "Supplies are limited both by delays in production across the United States and by the fact that this is a worldwide pandemic, meaning that there are not as many available supplies and healthcare workers to bring in from unaffected areas."
Relucio also cautioned Napans to brace themselves for health care services to be stretched to the limit if the coronavirus pandemic leads to the kind of surge in illnesses that has nearly exhausted medical and protective supplies in New York and other cities. While local hospitals can create temporary off-site facilities to increase capacity, they still would face a shortage not only of protective equipment but also of ventilators to keep the sickest patients alive
"This virus is different; it's more infectious. I don't know how it's going to look," Relucio said. "All I know is that we have to flatten the curve and make sure we don't overwhelm our health care system."
Most Napans under the weather are far more likely to be suffering from influenza, colds or seasonal allergies than COVID-19, and those who are not in a high-risk group should isolate themselves, rest and drink fluids, Relucio said.
Christina Harris, spokesperson for Queen of the Valley Medical Center, also urged those with a fever and other symptoms who think they may have been exposed to COVID-19 to first call their health care provider or visit Providence Express Care online at virtual.providence.org before going to a doctor's office or emergency room. Avoiding an unnecessary trip to ER helps prevent the risk of spreading the disease and allows health care workers to focus resources on the seriously ill, she said in an email.
As stay-home orders issued by Napa County and California entered a fourth day, Relucio urged residents to take the directive seriously even when seeking a fresh-air respite, warning that outdoor crowding is just as likely to spread the disease as indoor gatherings. "I saw people in the park who were definitely not a 6-foot distance from each other," she said.
The plea to limit recreational visits came as other Bay Area governments complained of people flocking to area parks and beaches in apparent violation of social distancing standards meant to curb the virus' spread. On Monday, Marin County ordered all its parks and preserves shuttered until further notice, and Sonoma County Regional Parks warned in an Instagram message it may close some or all of its parks and trails if crowding persists.
"We are aware of decisions in other counties to close down their parks," said county spokesperson Brinkerhoff. "Napa County will continue to monitor the situation with regards to how people are responding to the shelter at home order and will consider further steps if necessary in order to stem community spread of COVID-19."
City parks departments have closed many recreational facilities while limiting others to "passive" uses allowing visitors to keep a safe distance apart. In Napa, parks and trails remain open but their features are closed, including playgrounds, picnic areas, restrooms, athletic fields, boat ramps and the skateboarding center at Kennedy Park. (Alston Park's off-leash dog walking area remains open.) All park programs and activities also have been canceled through April 13.
St. Helena on Monday announced the closing of most city parks and all public restrooms, leaving only the city dog park open. Calistoga park facilities except for the swimming pool remain open, but playgrounds and shared sporting equipment are off limits. Yountville parks also are open, but courts and equipment are closed. Picnic, play, sporting and other facilities have shut down at parks in American Canyon, as has the city's Phillip West Aquatic Center.
Napa County is hosting daily online briefings about the coronavirus situation at its Facebook page at 3 p.m. in English and 5 p.m. in Spanish.
Editor's note: Because of the health implications of the COVID-19 virus, this article is being made available free to all online readers. If you'd like to join us in supporting the mission of local journalism, please visit napavalleyregister.com/members/join/.
Photos: Napa County responds to COVID-19 protective measures
Hillside Christian Church online service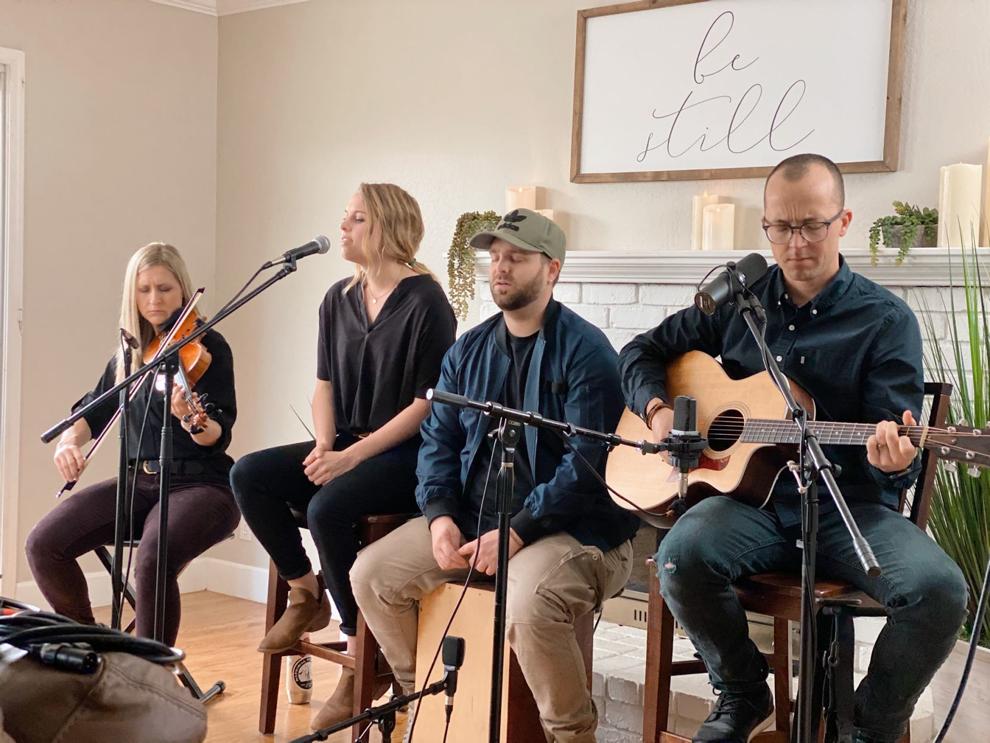 Napa Target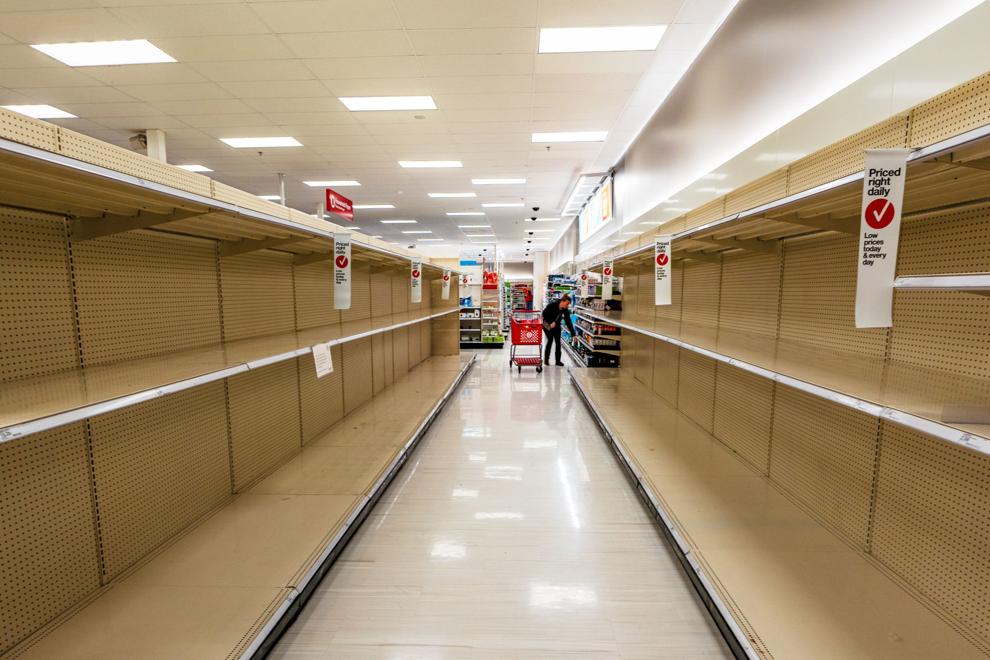 Ciccio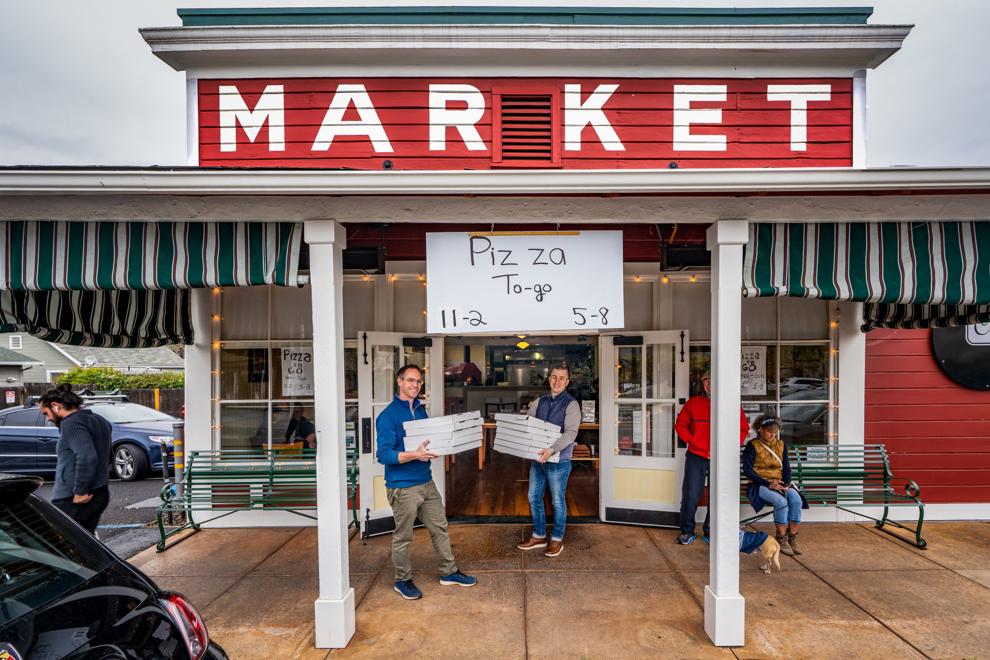 Redd Wood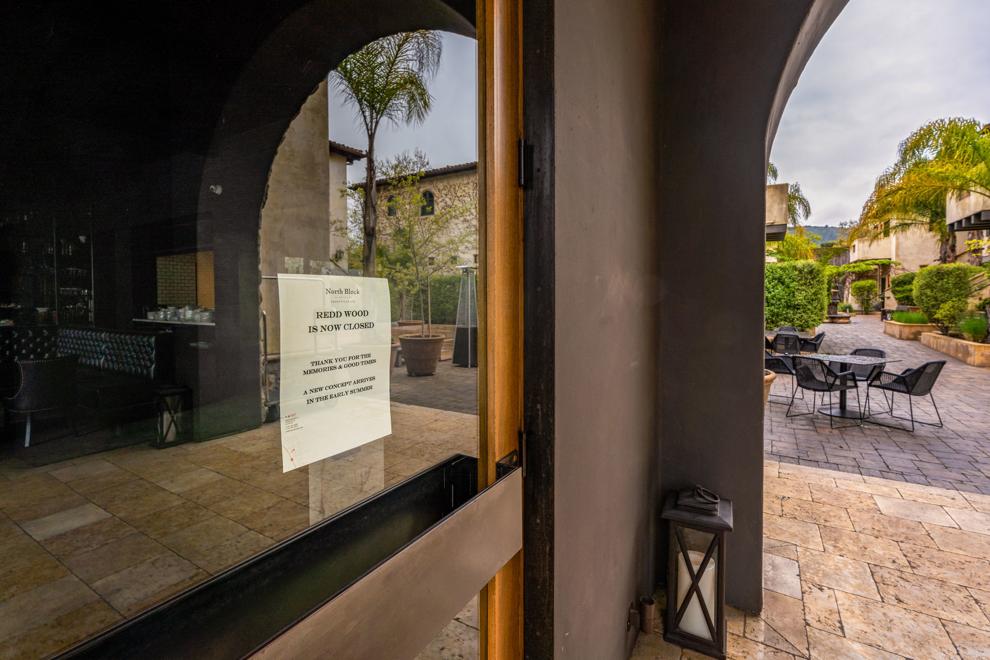 Safeway in St. Helena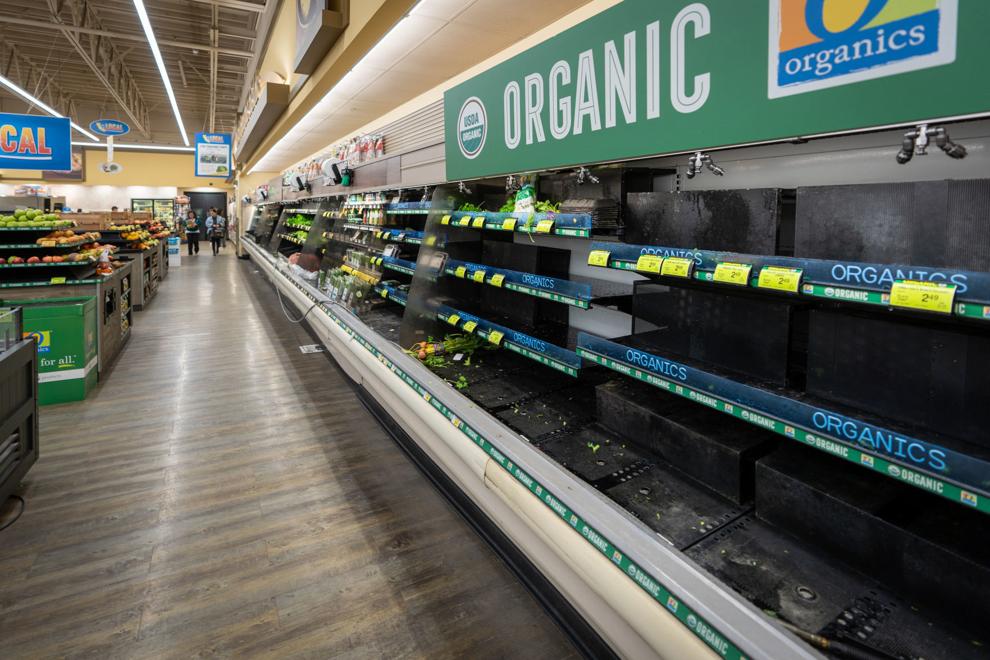 Safeway in St. Helena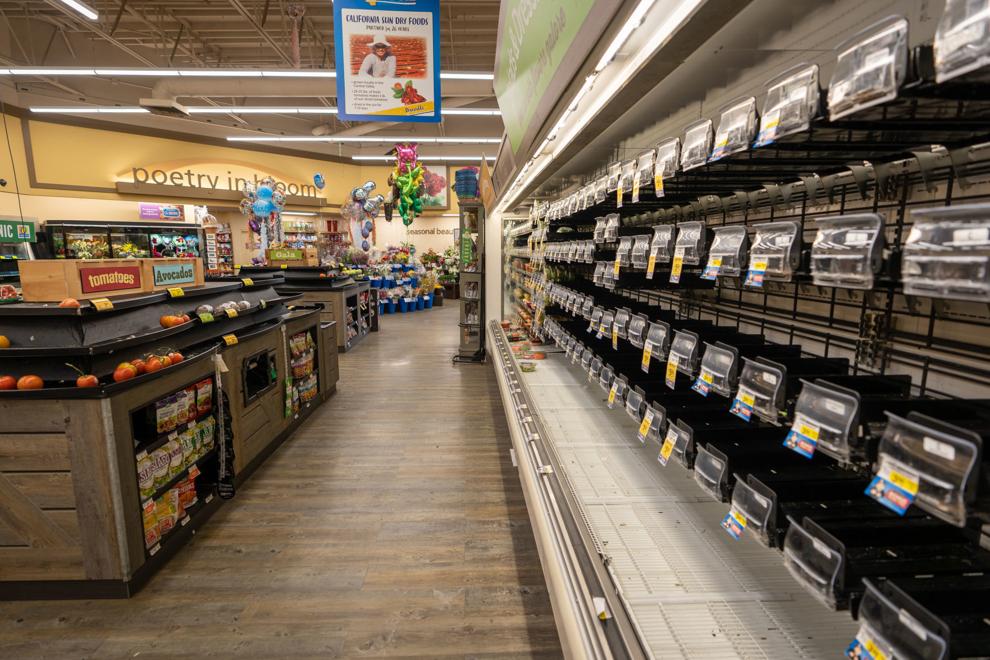 Safeway in St. Helena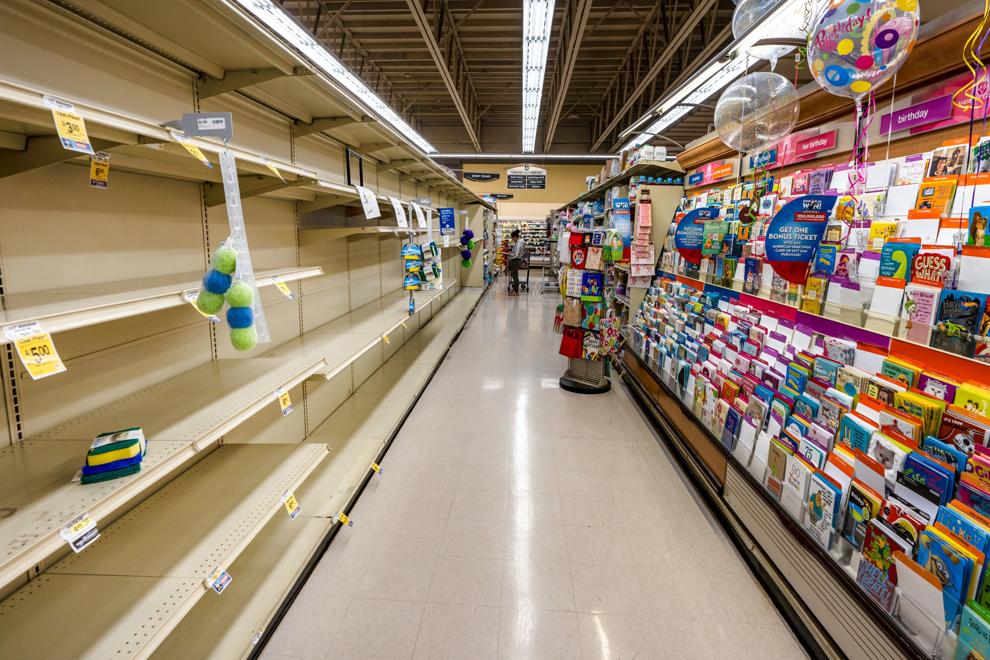 Safeway in St. Helena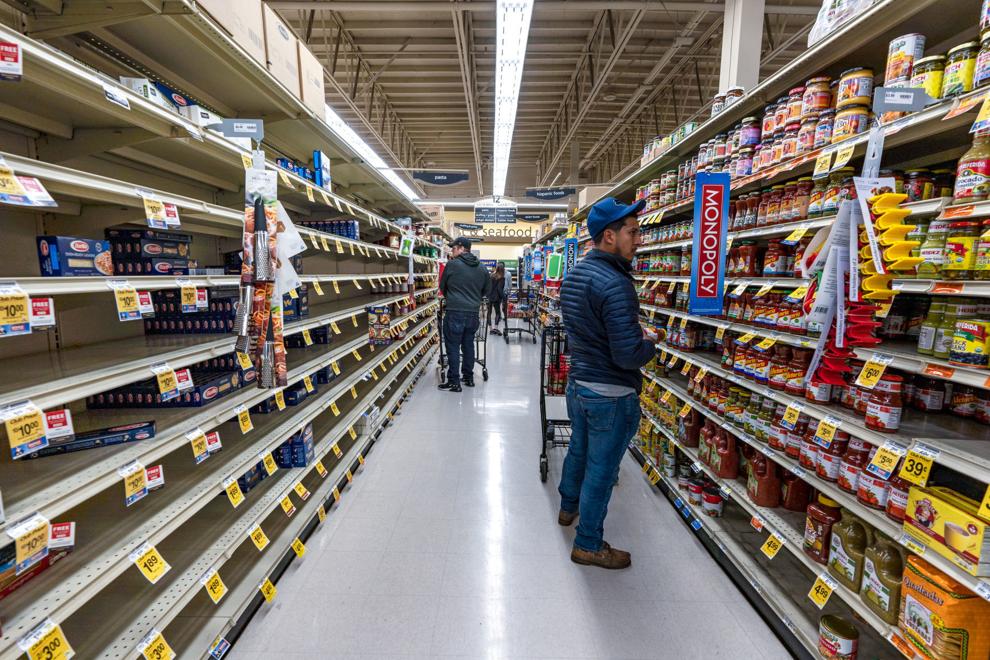 Safeway in St. Helena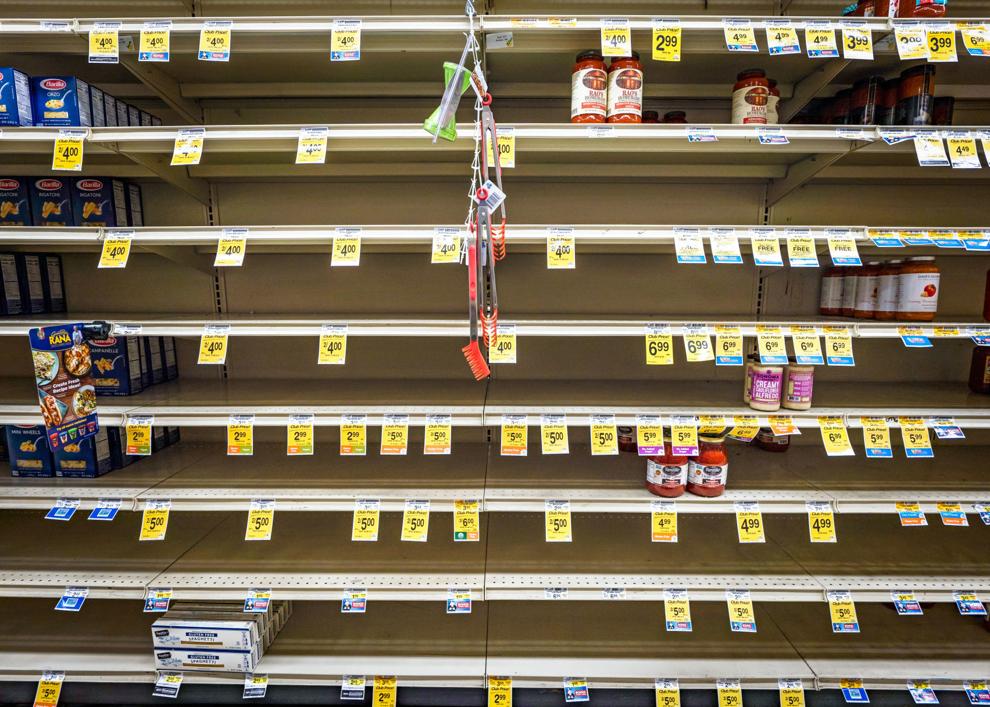 Safeway in St. Helena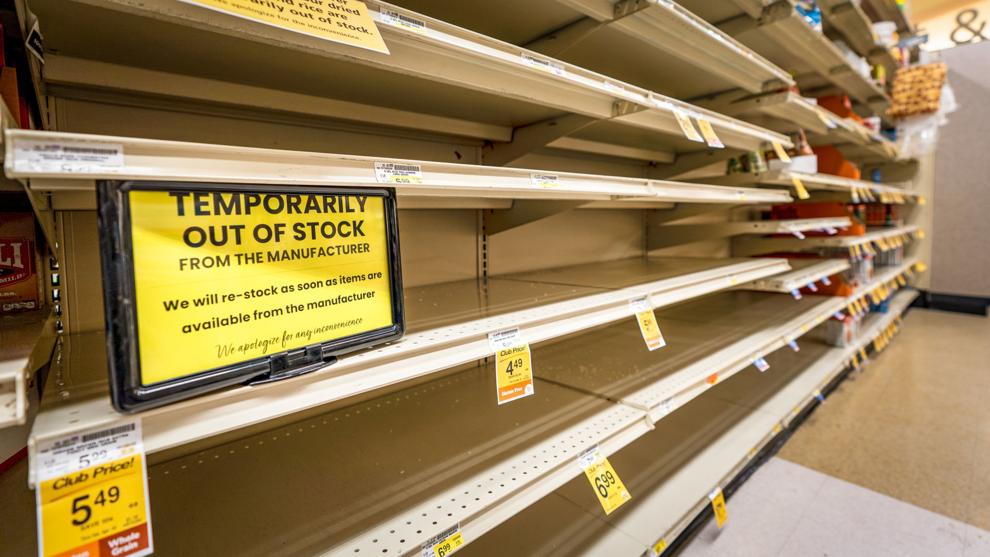 Bread at Target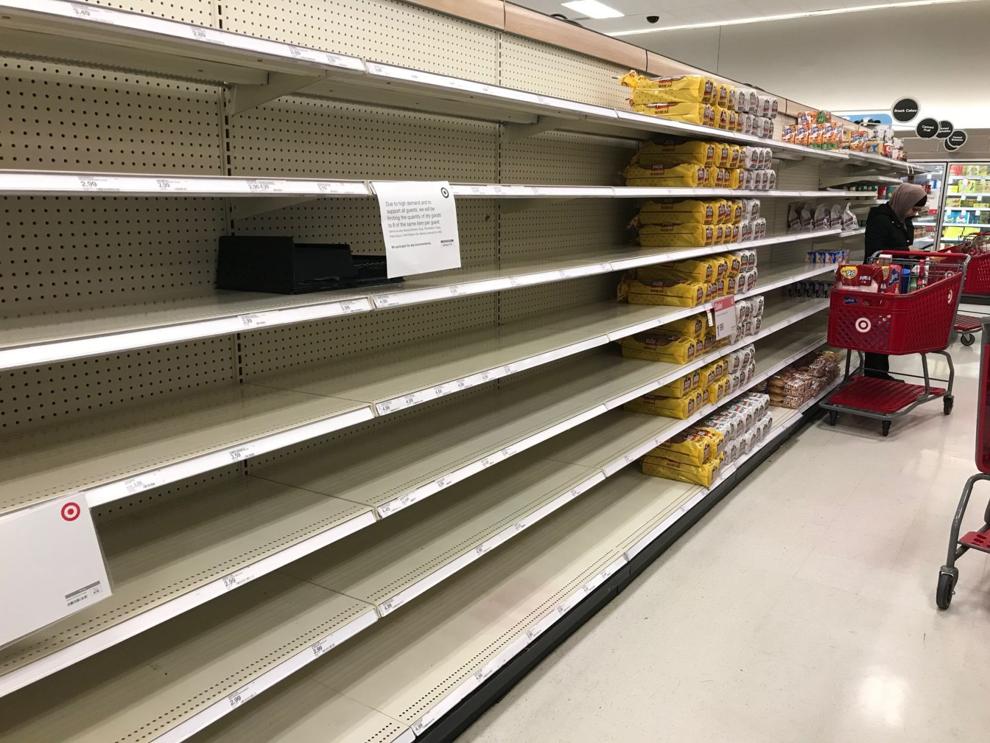 Stocking at Target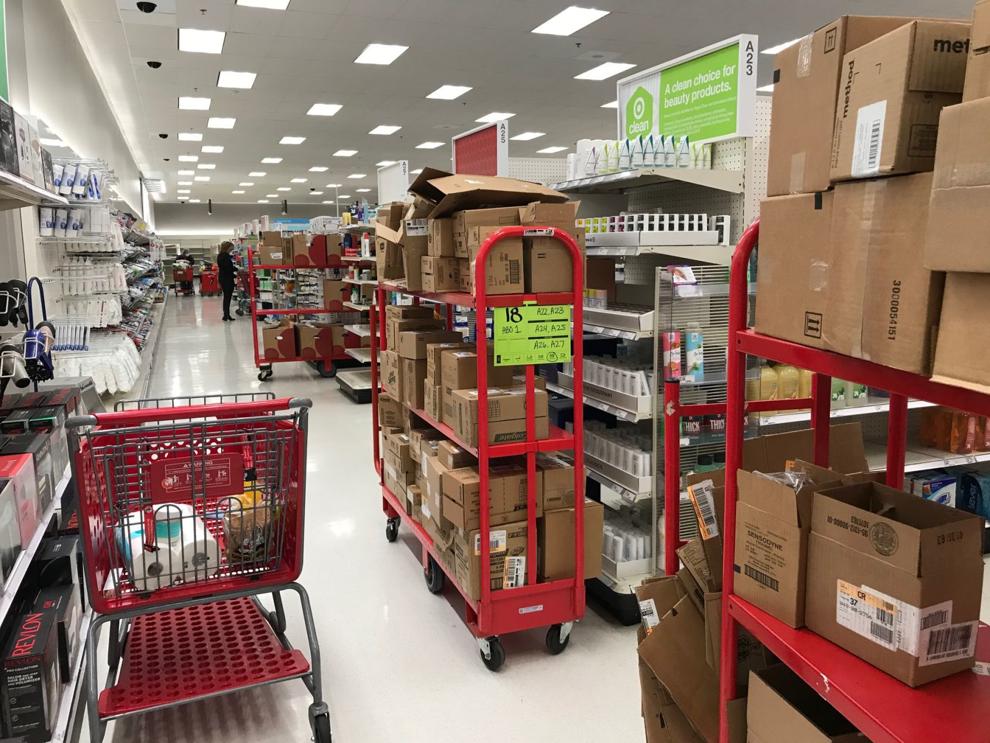 Target purchase limit signs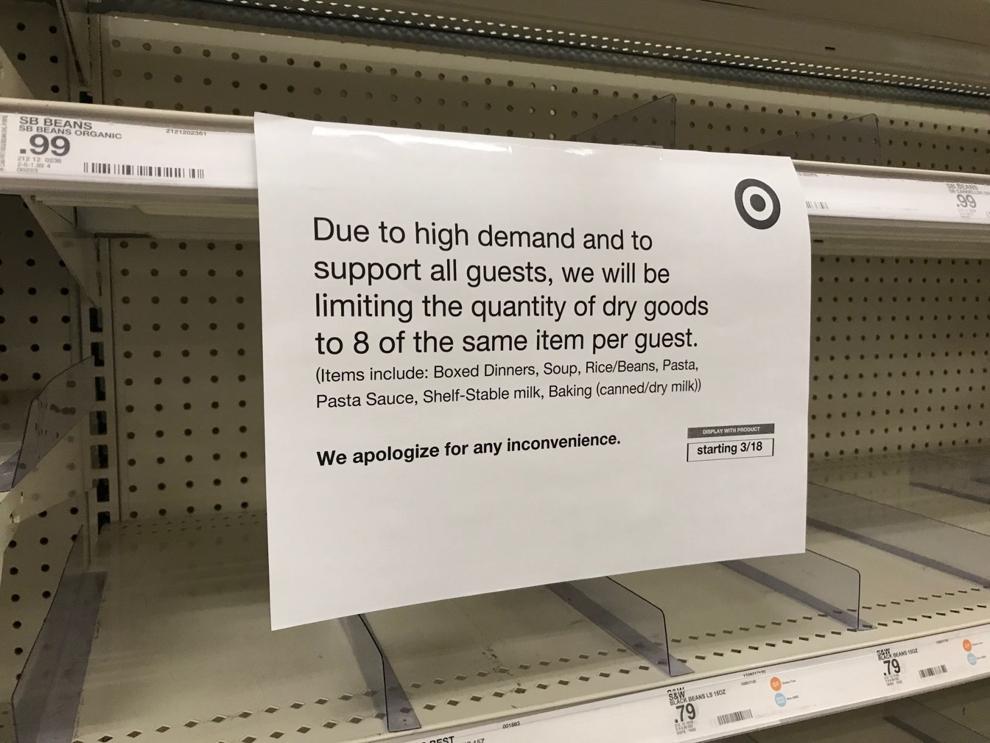 Raley's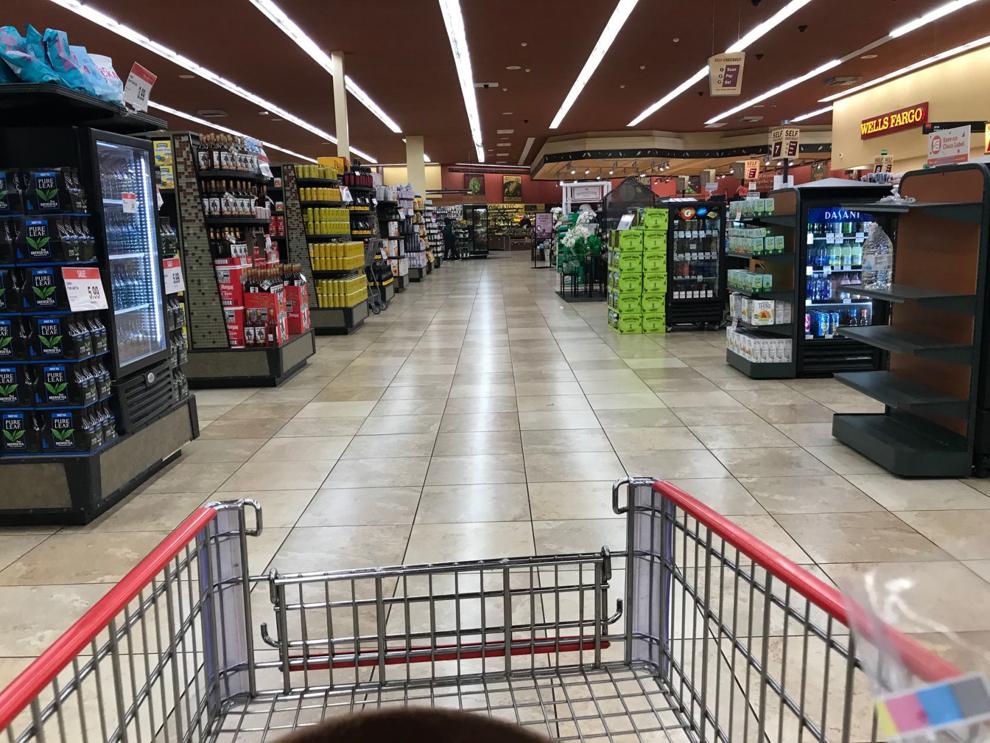 Milk at Raley's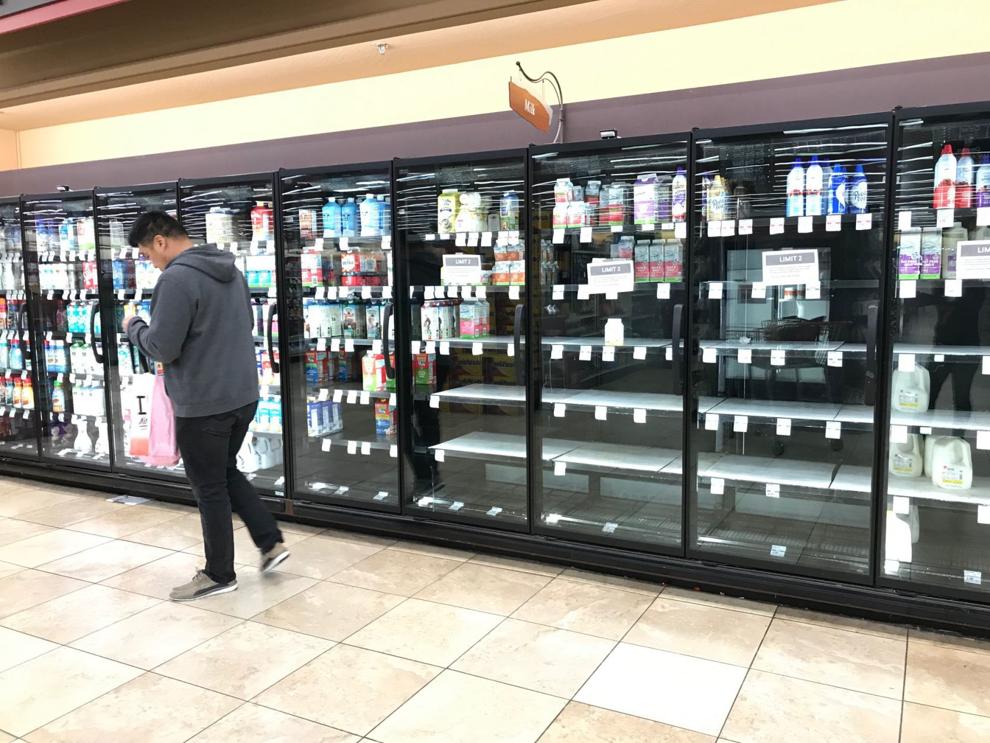 Umpqua bank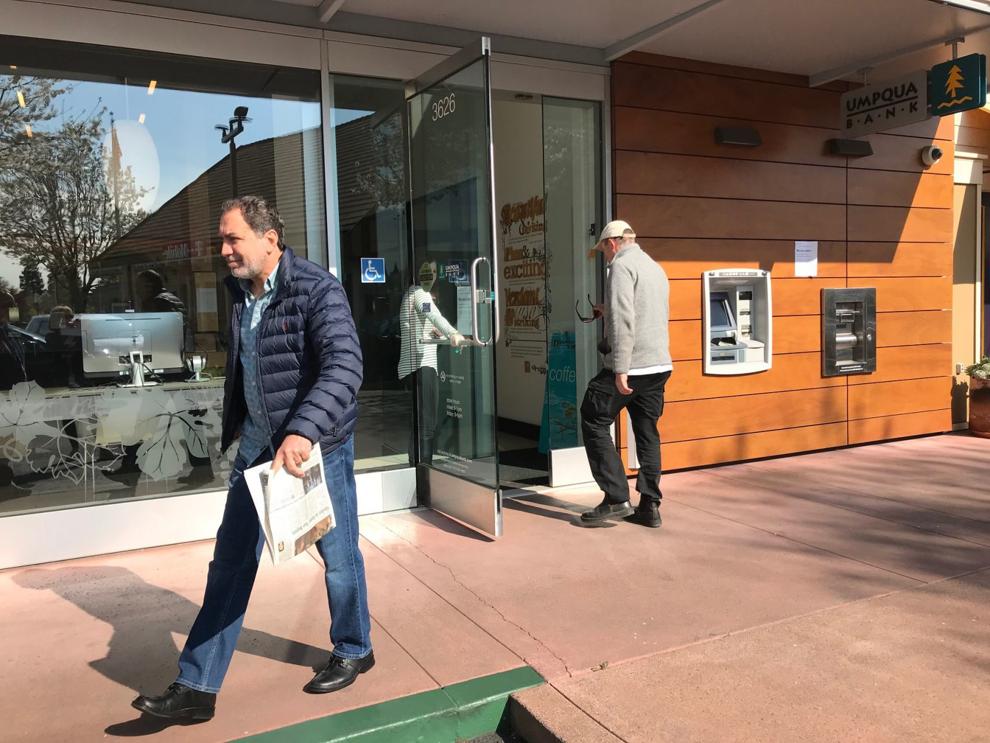 Chico's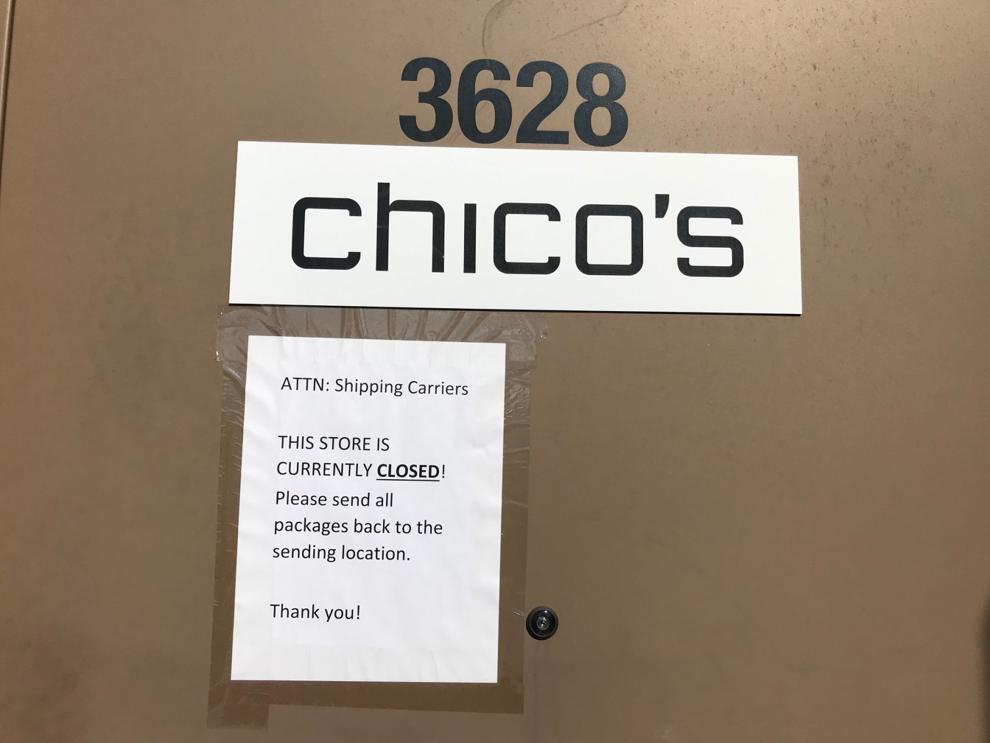 Target toilet paper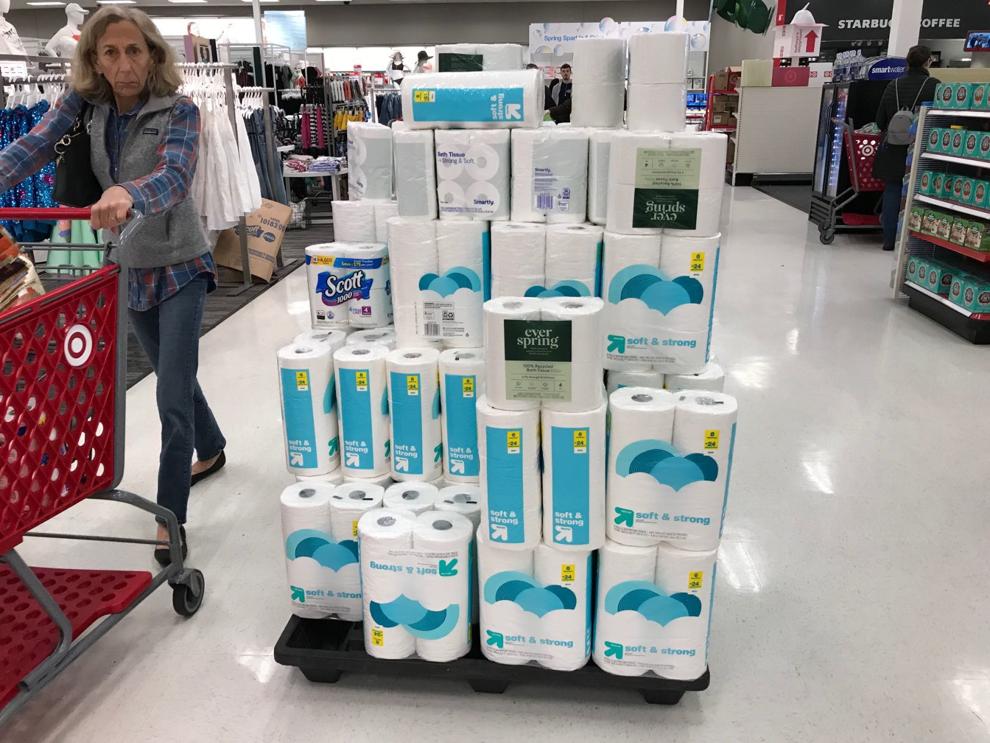 Trader Joe's shoppers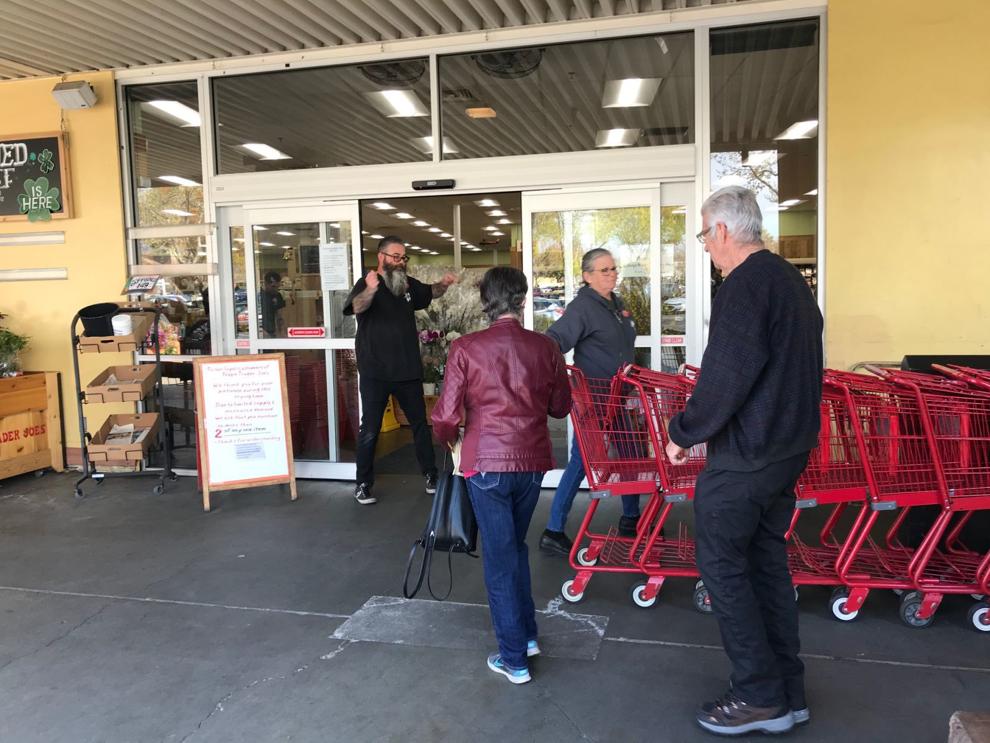 Bel Aire shoppers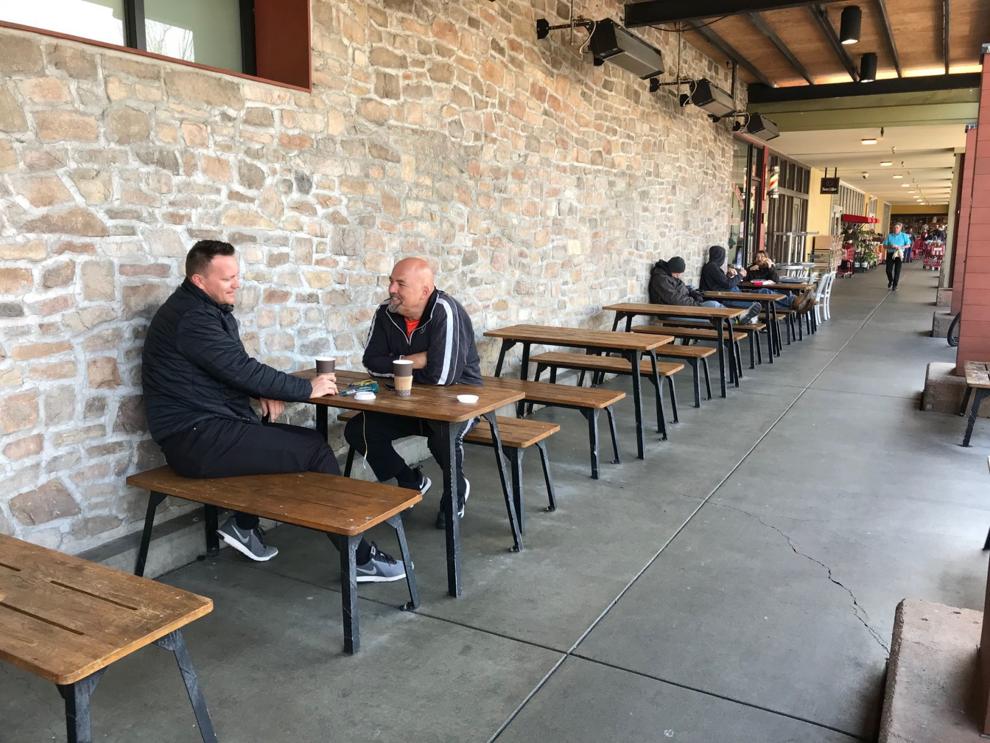 South Napa Target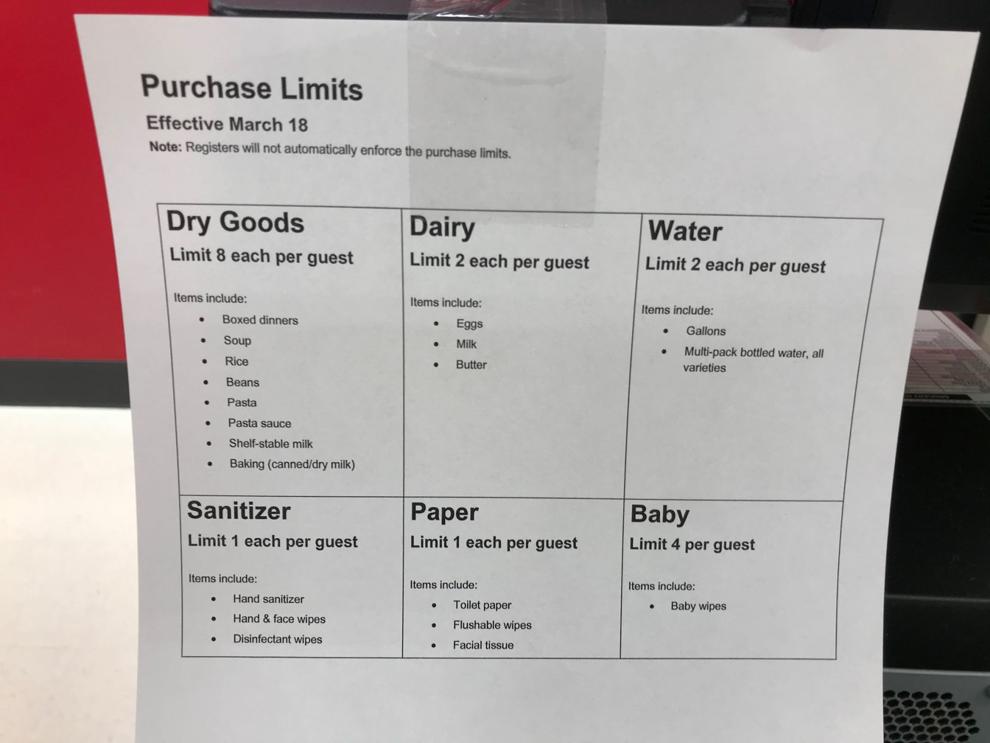 Raley's bread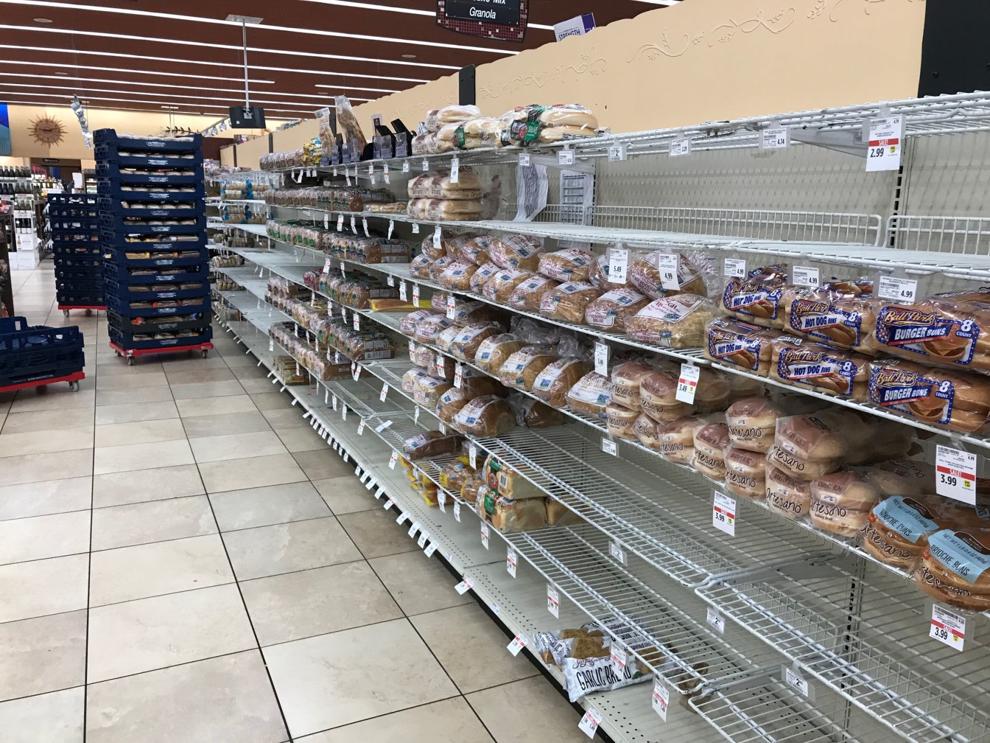 Office Depot
World Market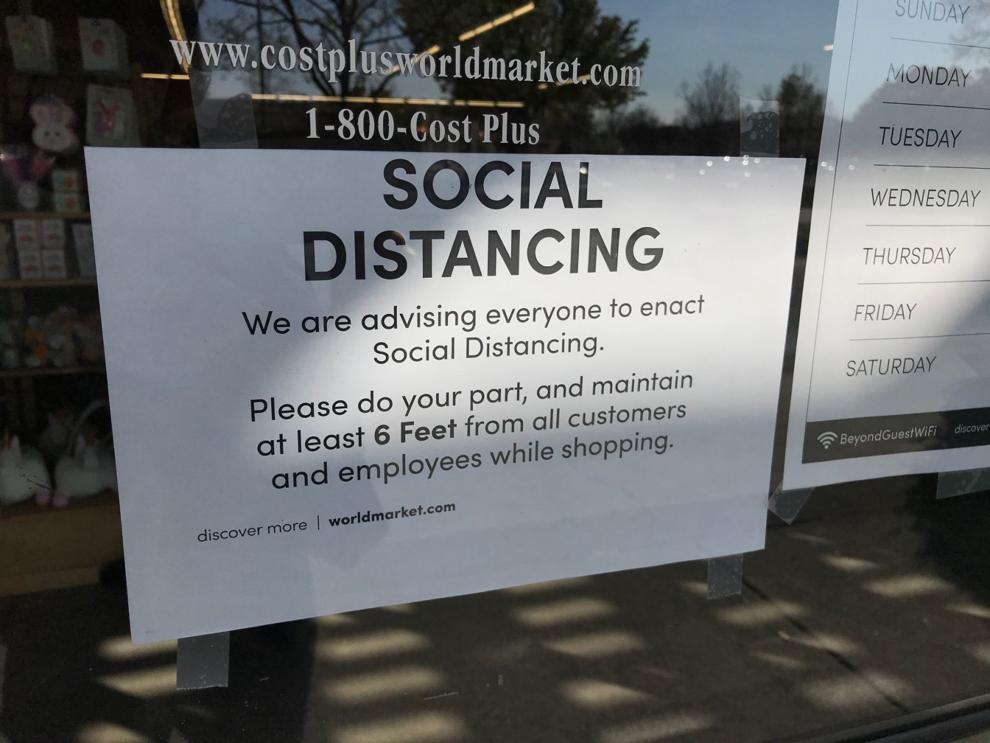 DaVita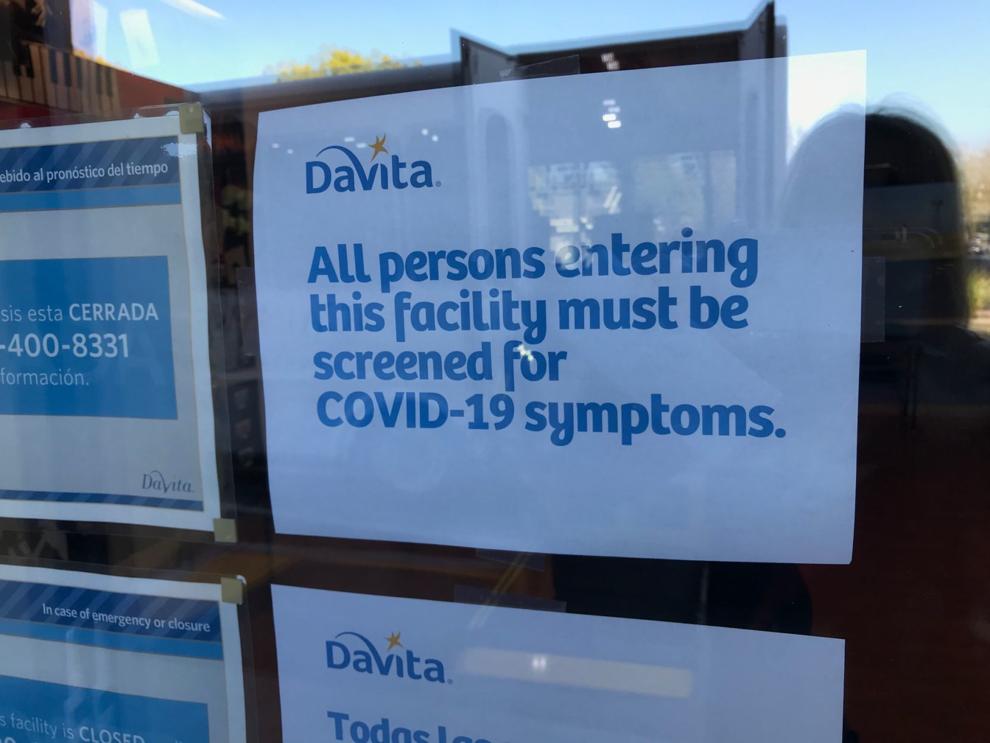 Pet Food Express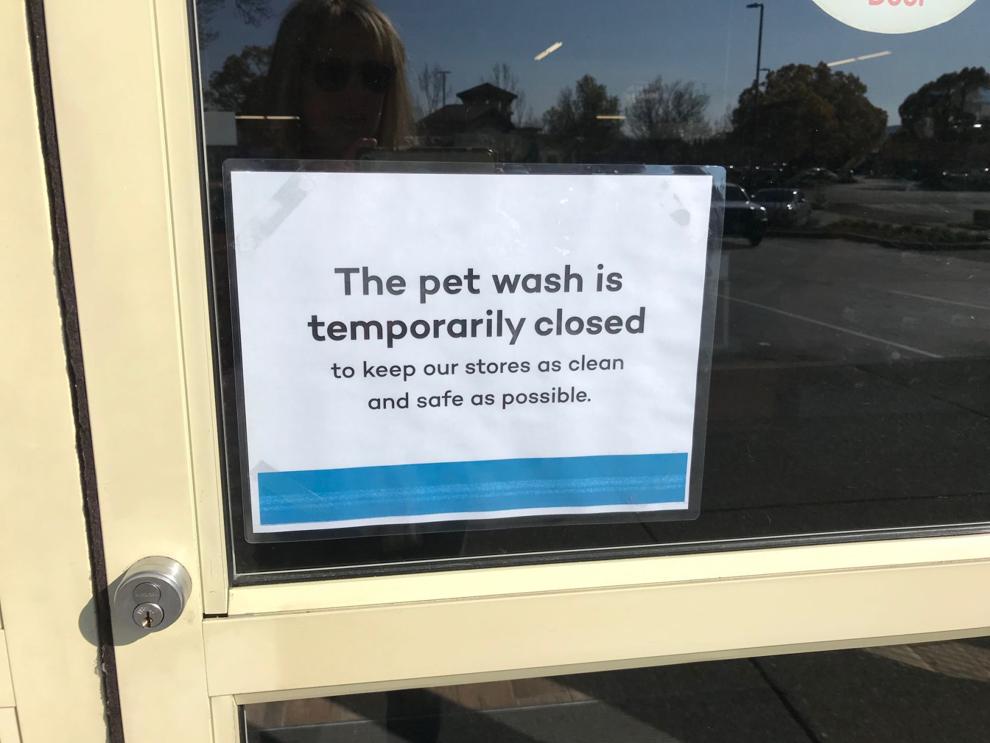 Napa Target shoppers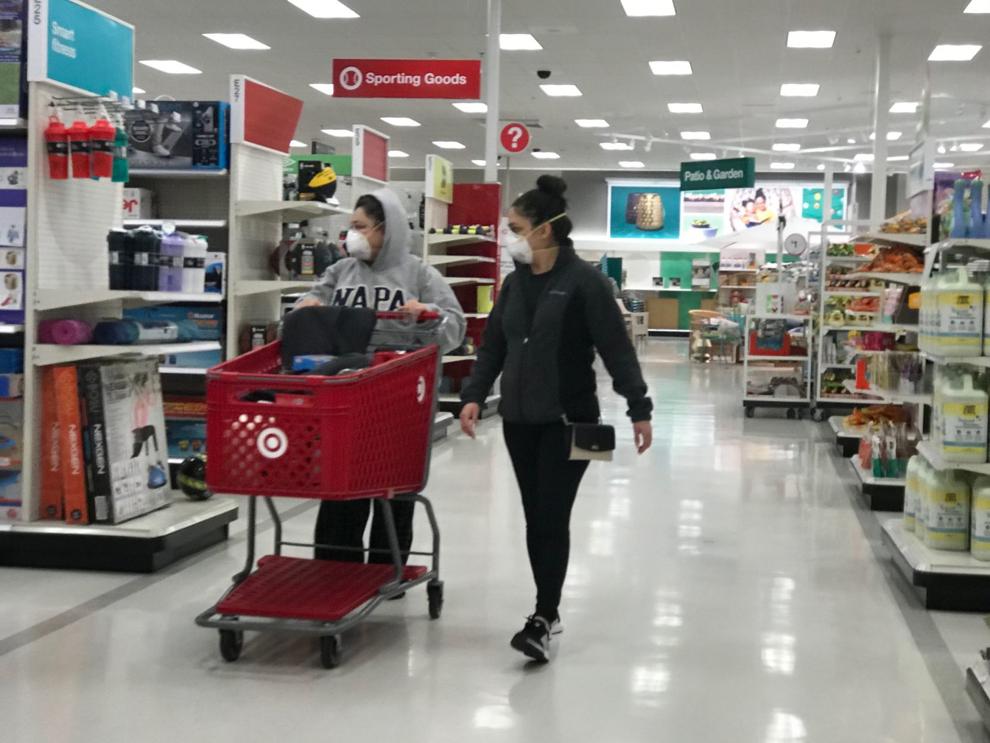 Trader Joe's line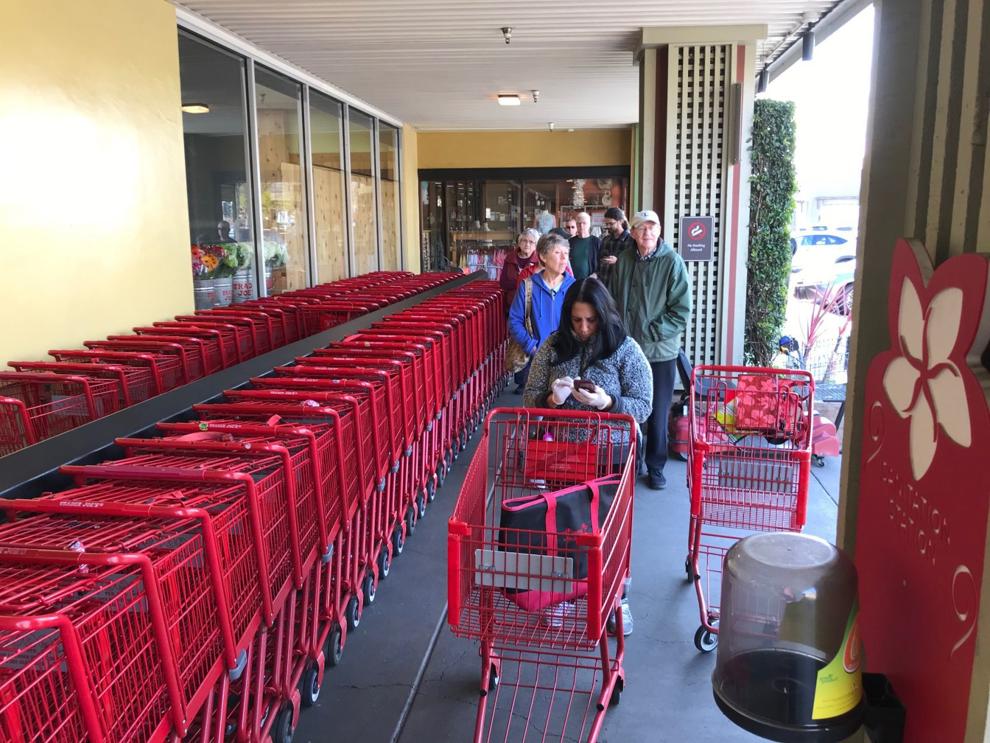 Bel Aire Plaza parking lot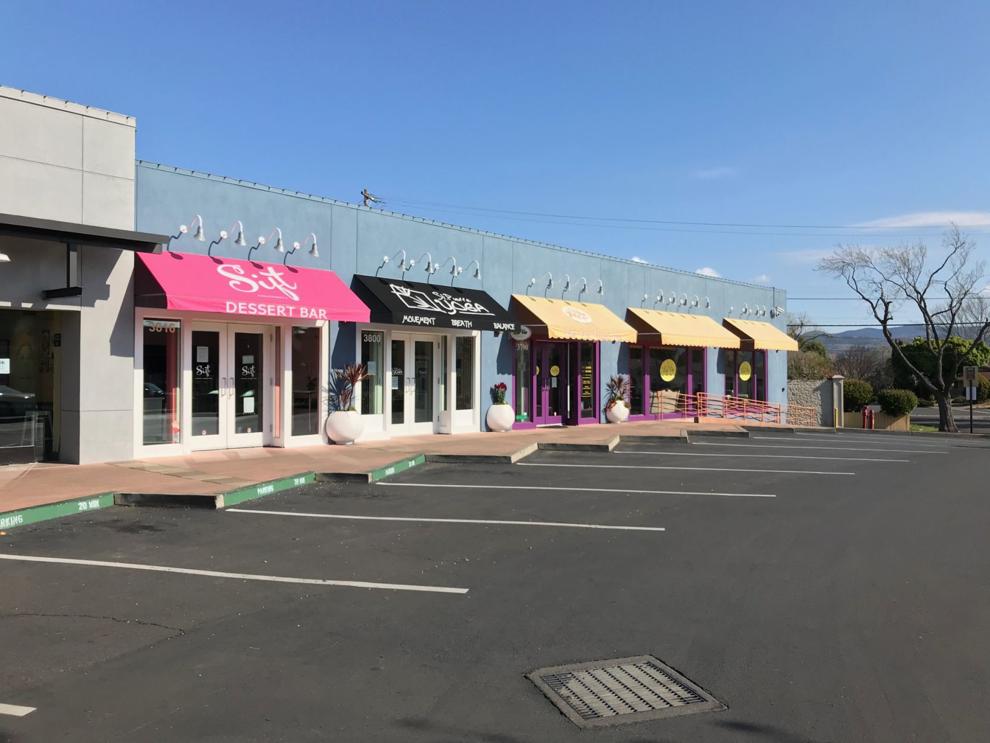 St. Helena Shelter in Place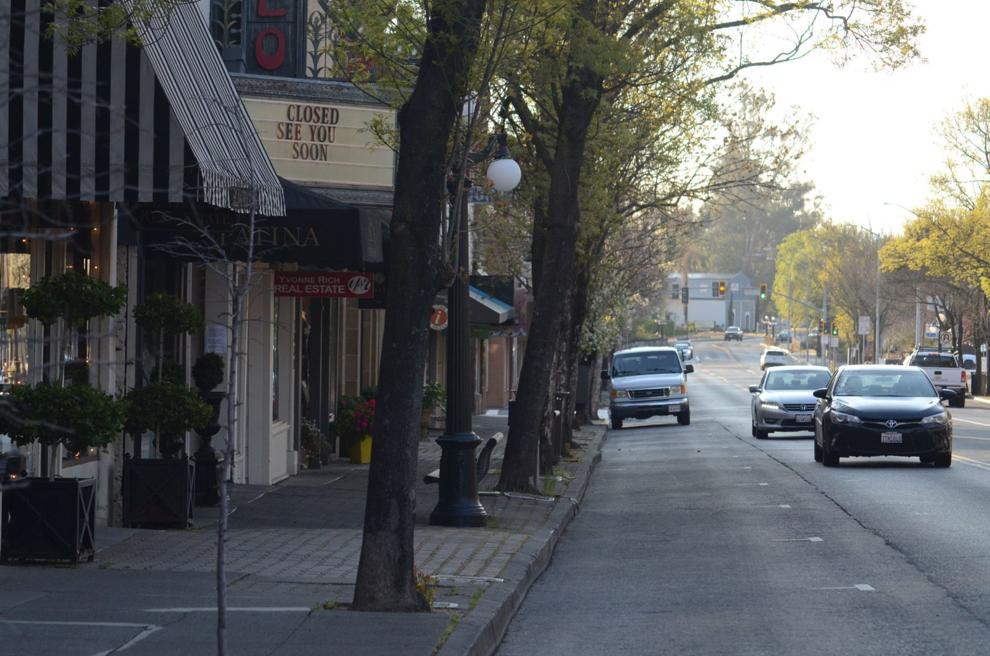 CalMart in Calistoga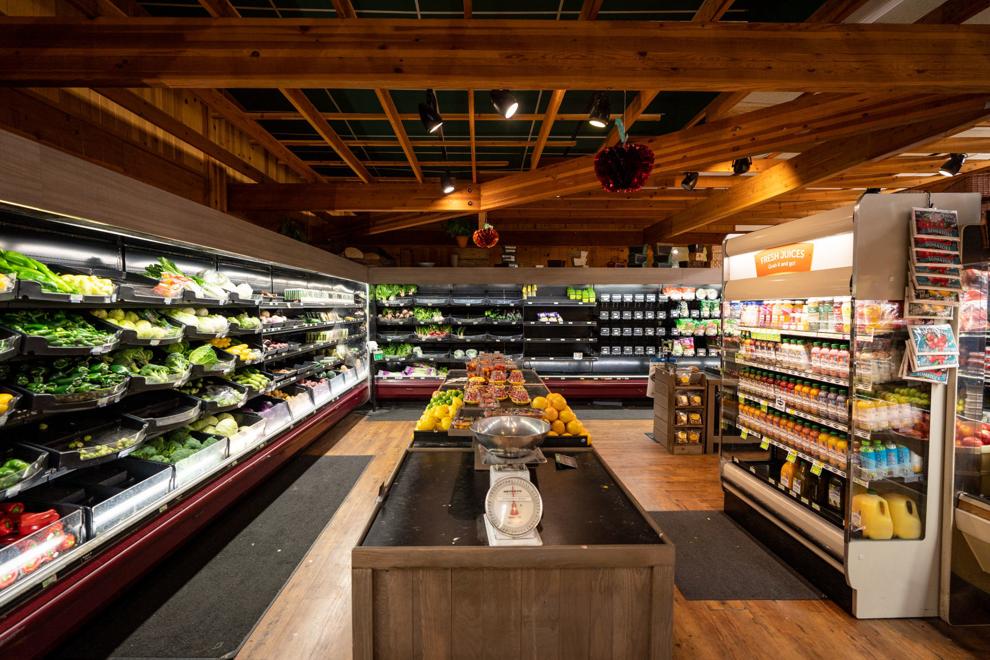 CalMart in Calistoga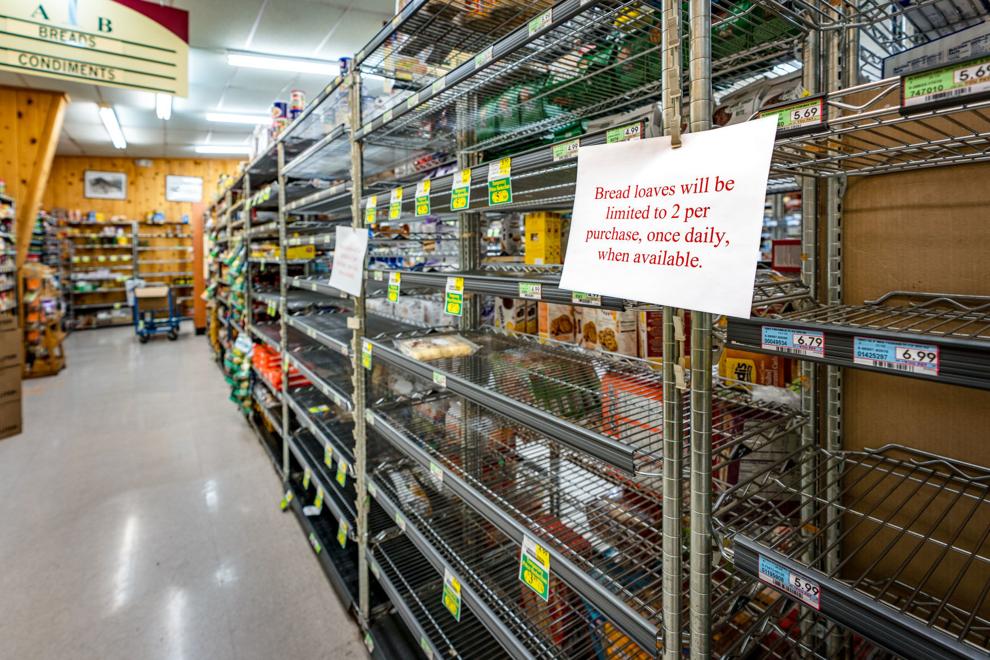 CalMart in Calistoga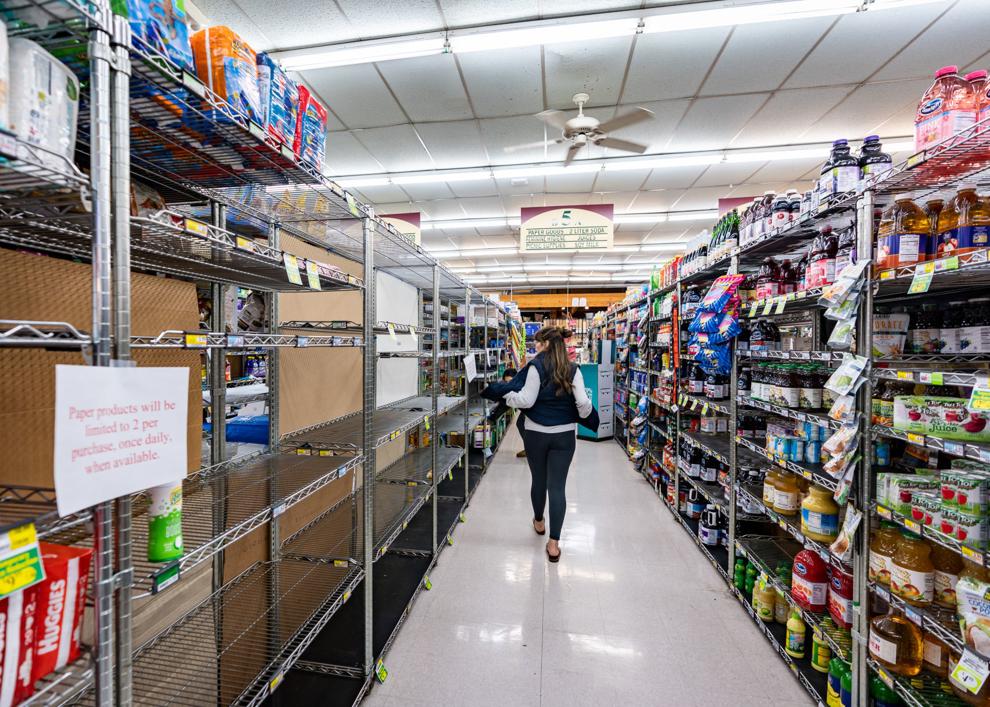 Whole Foods Napa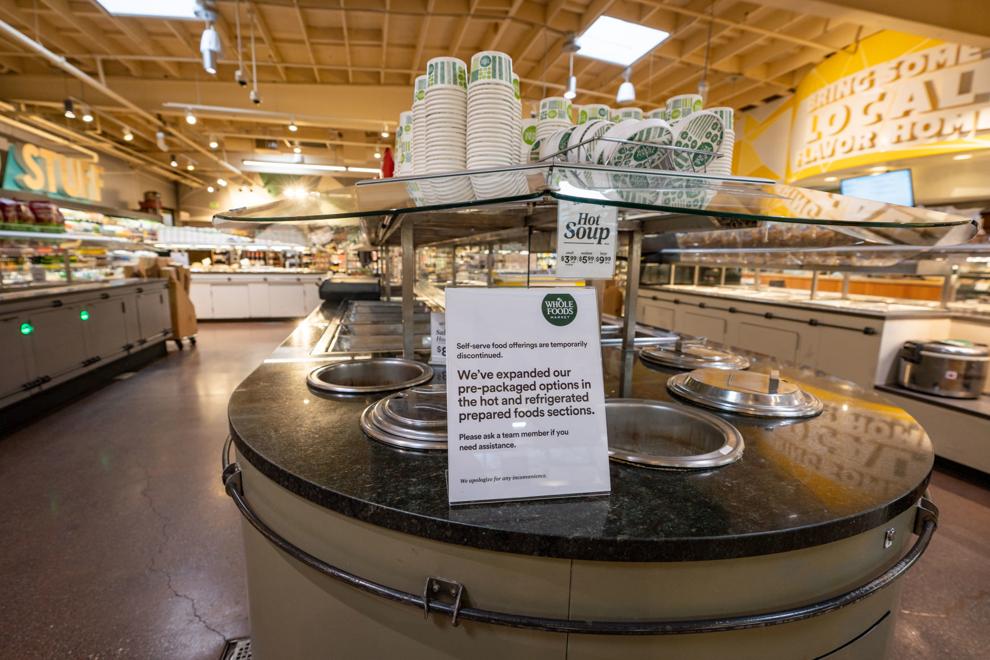 The Charter Oak Restaurant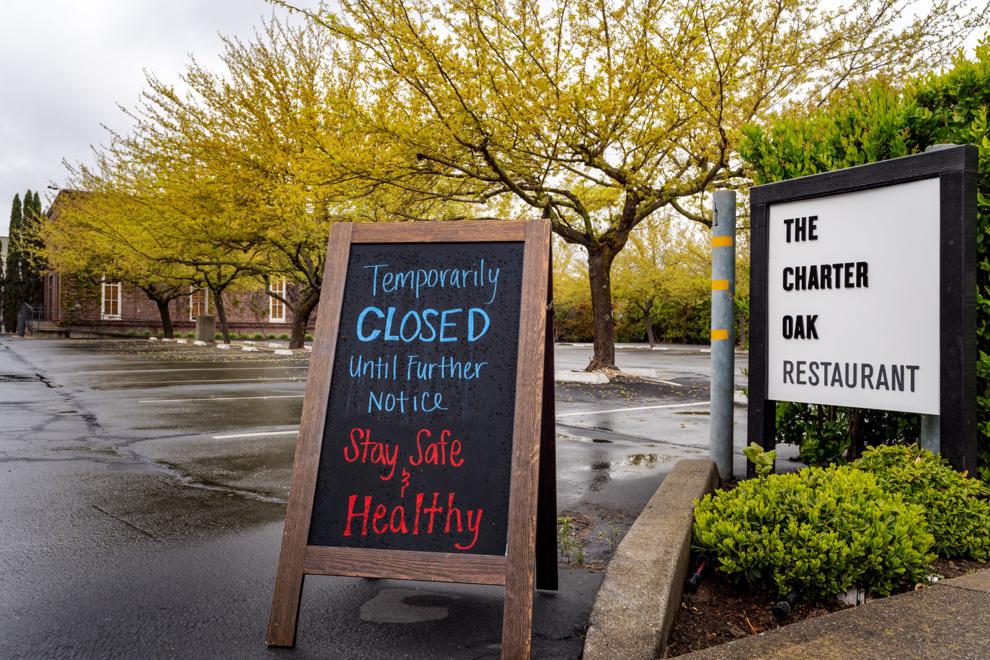 Contimo Provisions
Outside Oxbow Public Market
Inside the Oxbow Public Market on Wed. March 18.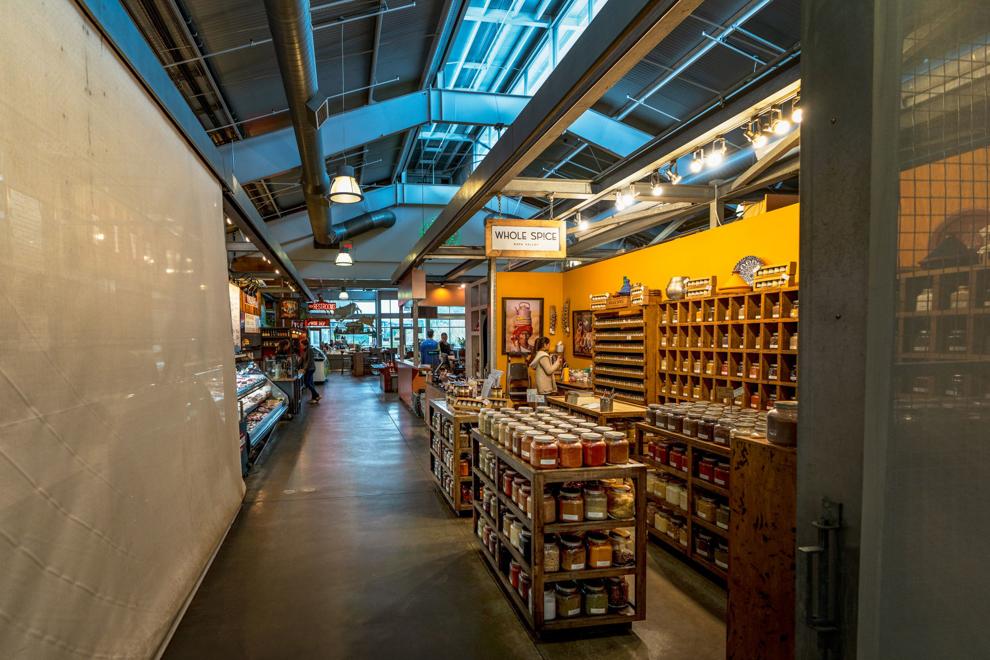 Inside the Oxbow Public Market on Wed. March 18.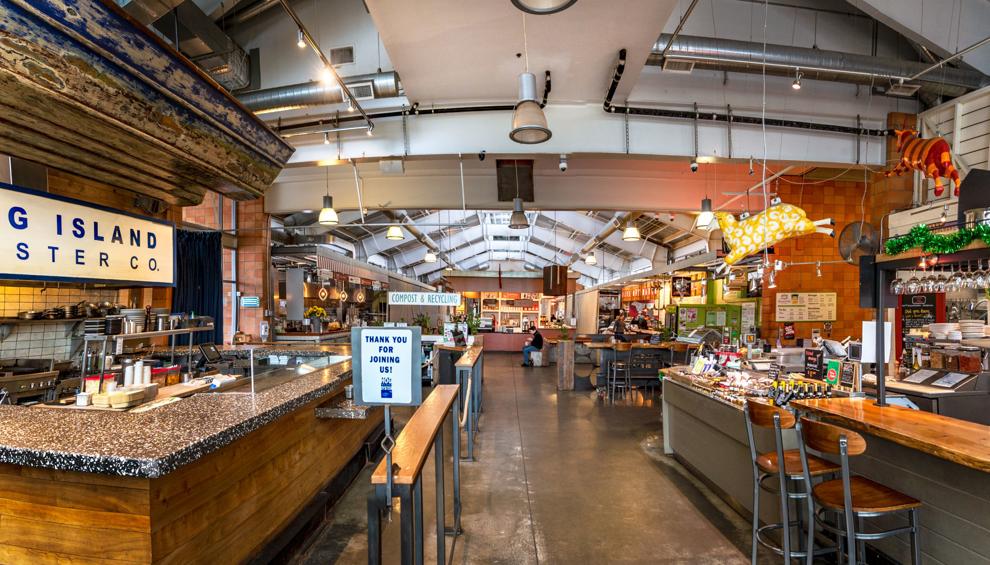 Napa General Store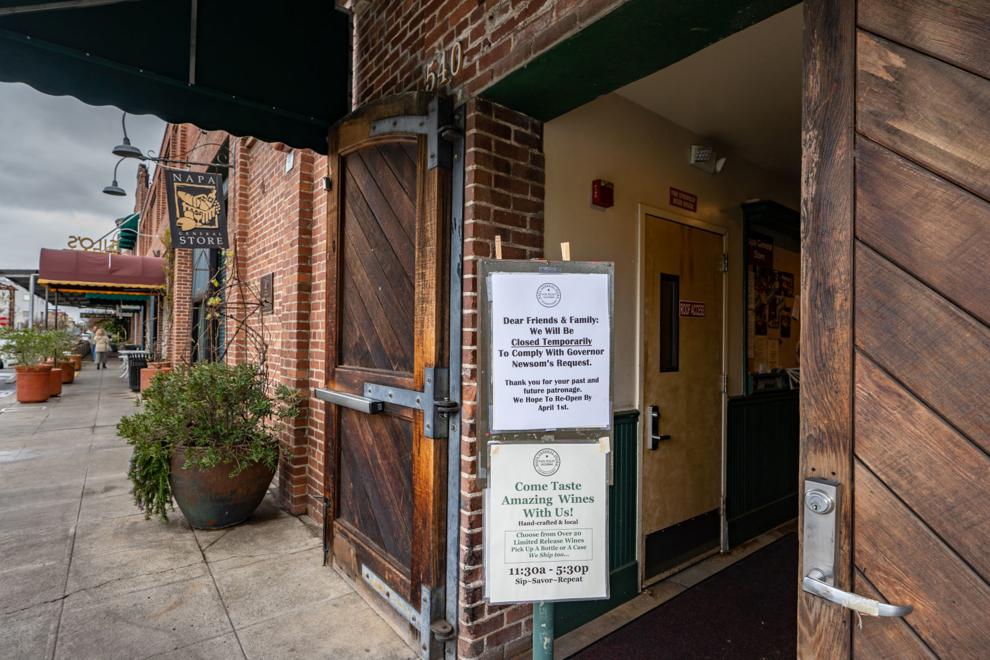 Angele Restaurant & Bar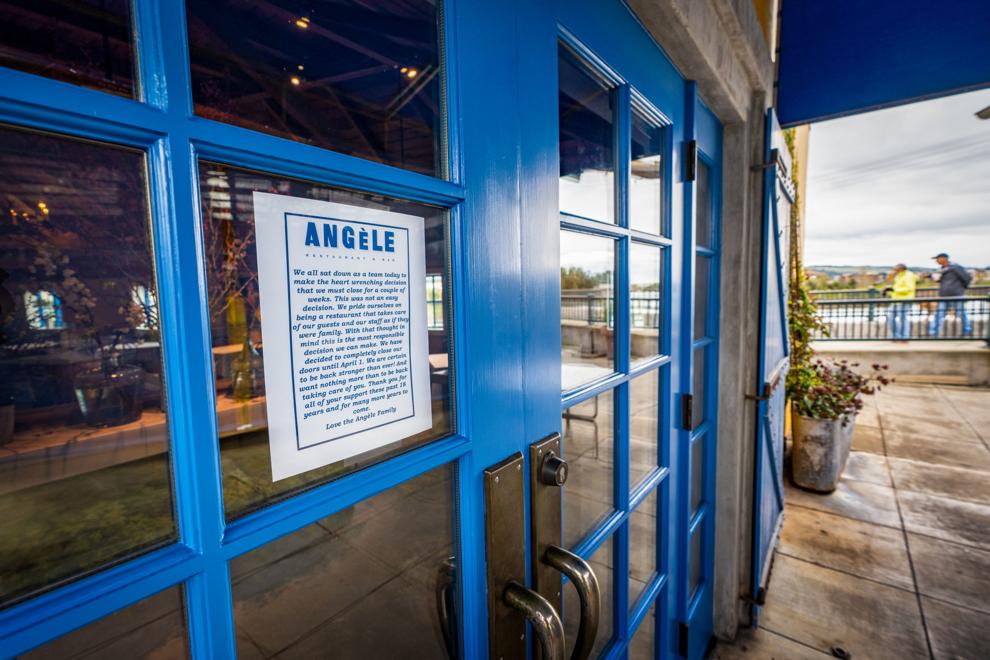 Lululemon
Oxbow Public Market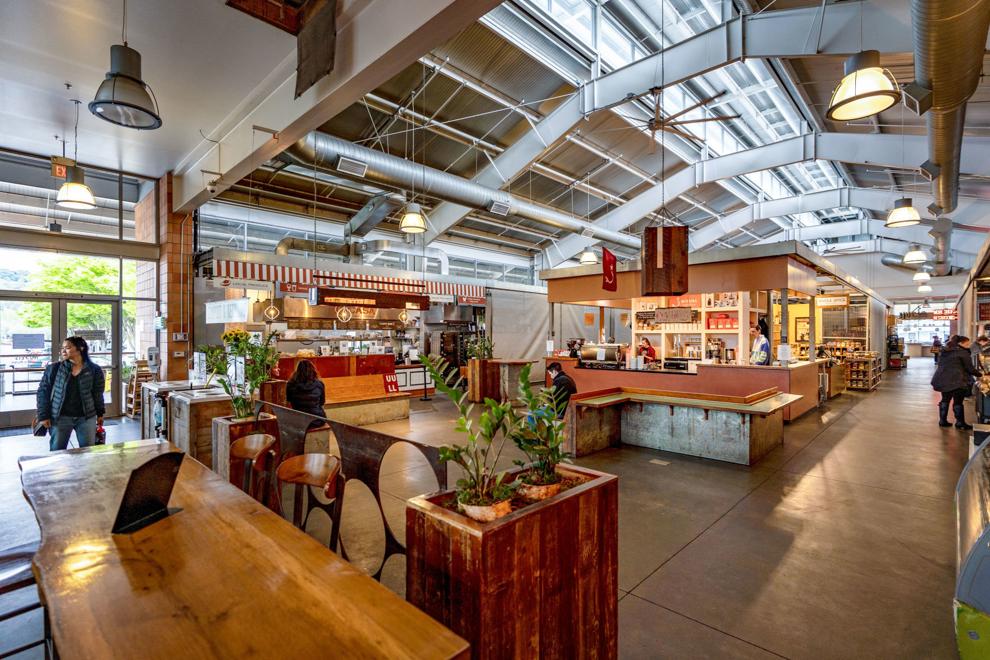 Peet's without customers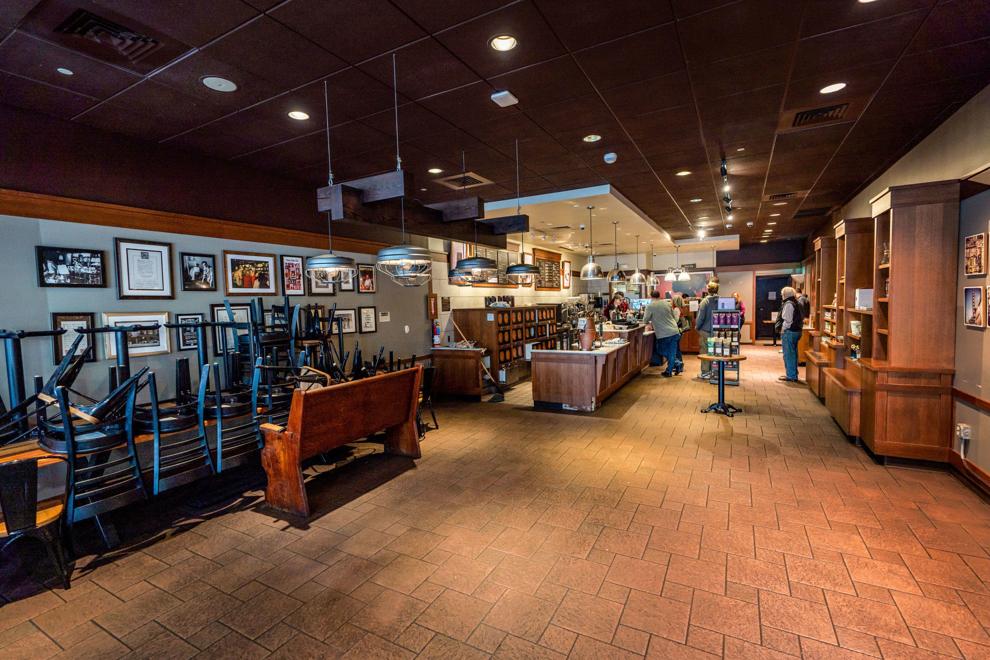 Archer Hotel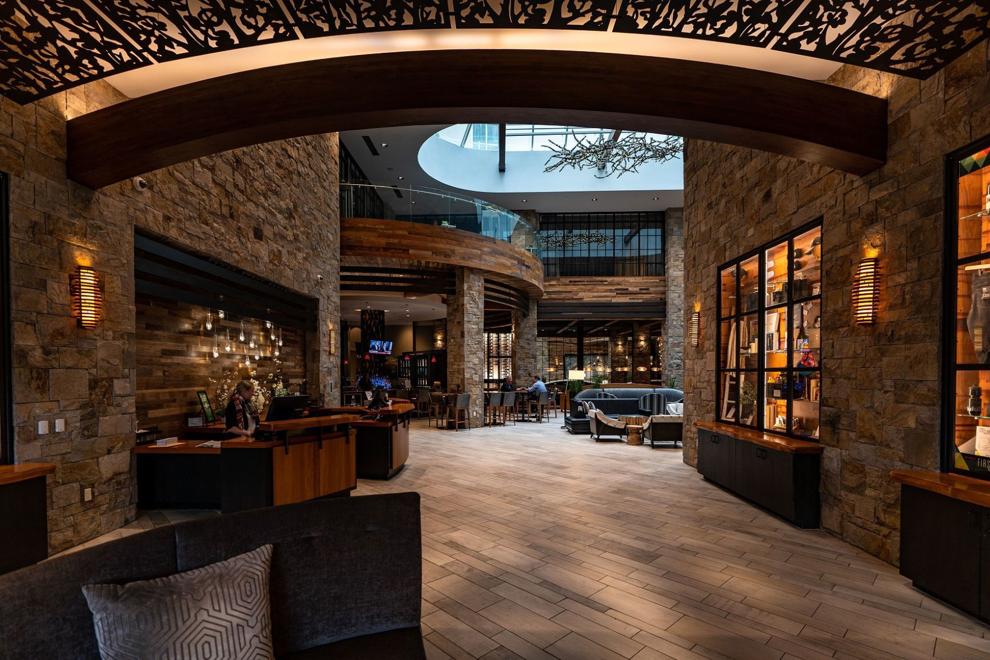 Napa Premium Outlets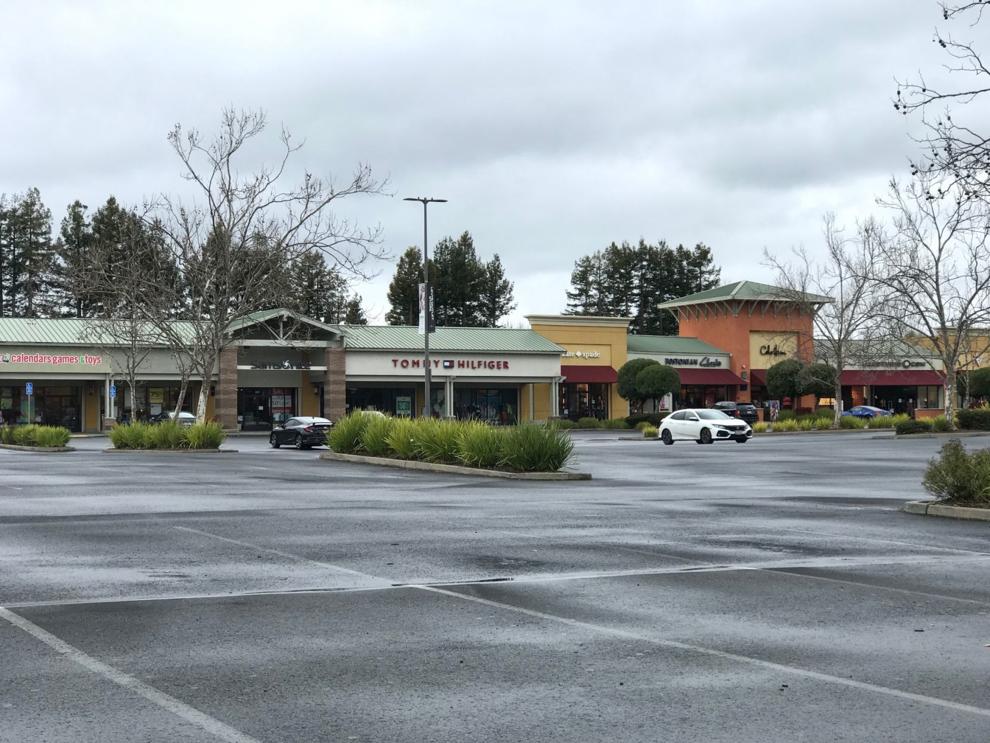 Calistoga school lunch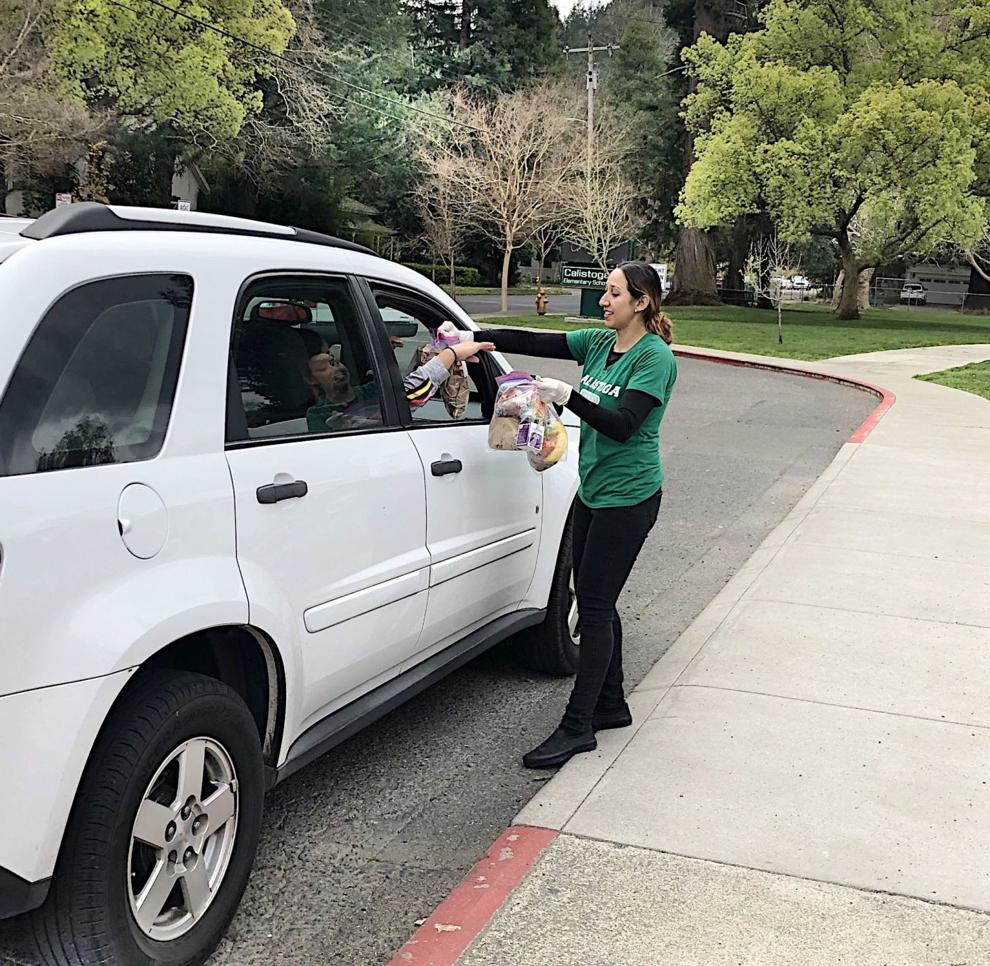 Calistoga school lunch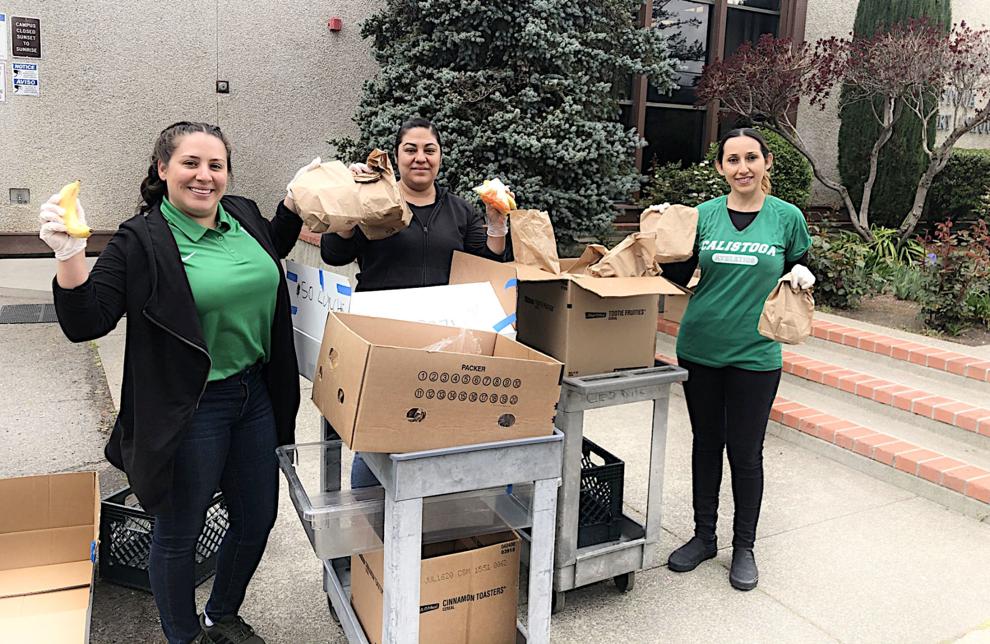 Front windows at Erosion Wine Co.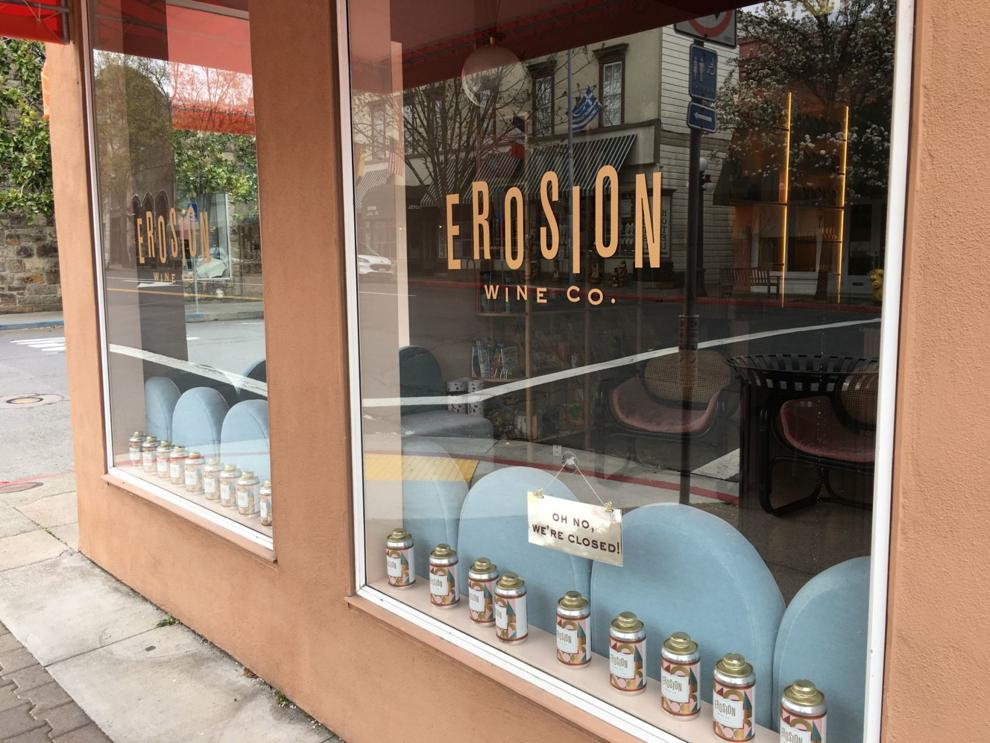 Sign at Erosion Wine Co. Tap Room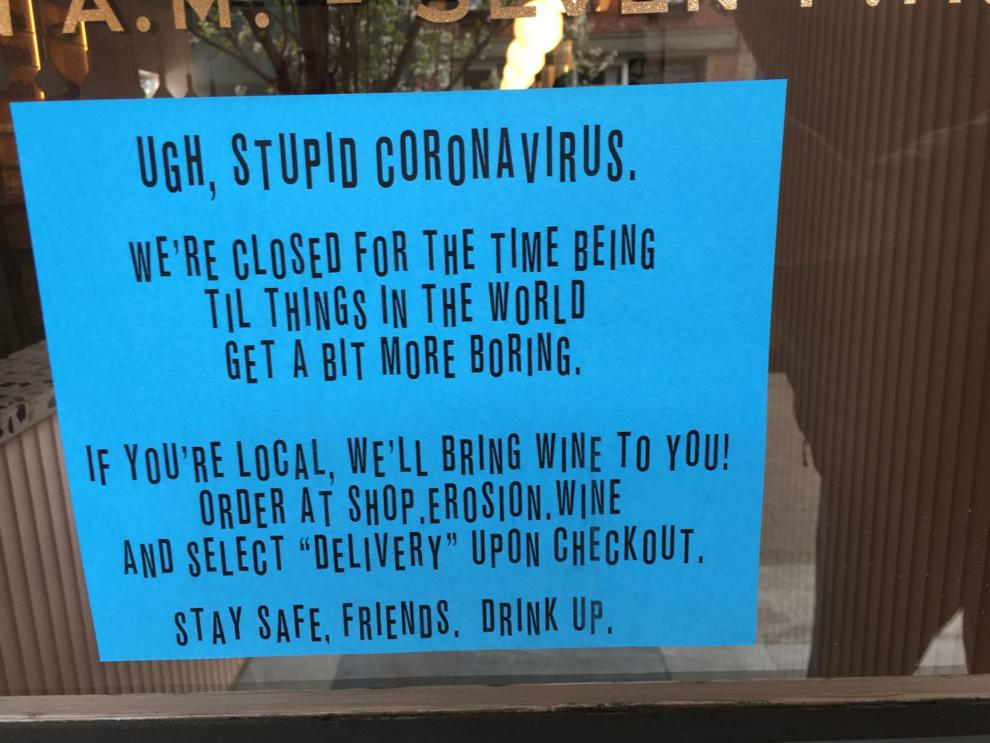 The Table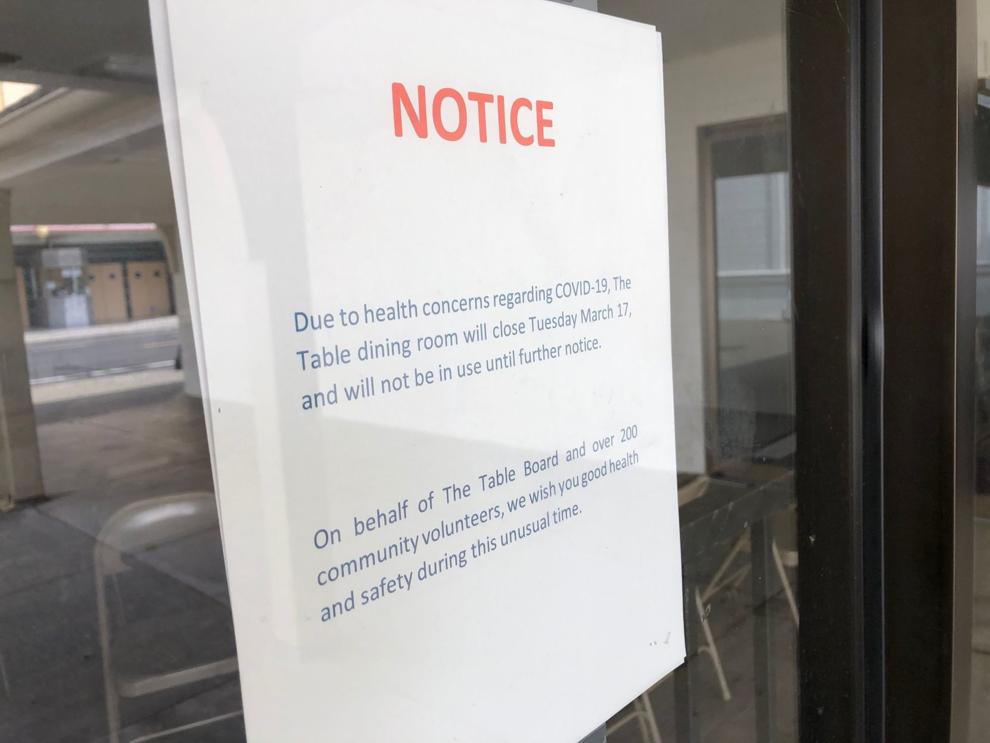 Lincoln Avenue Brewery
School offers free meals for kids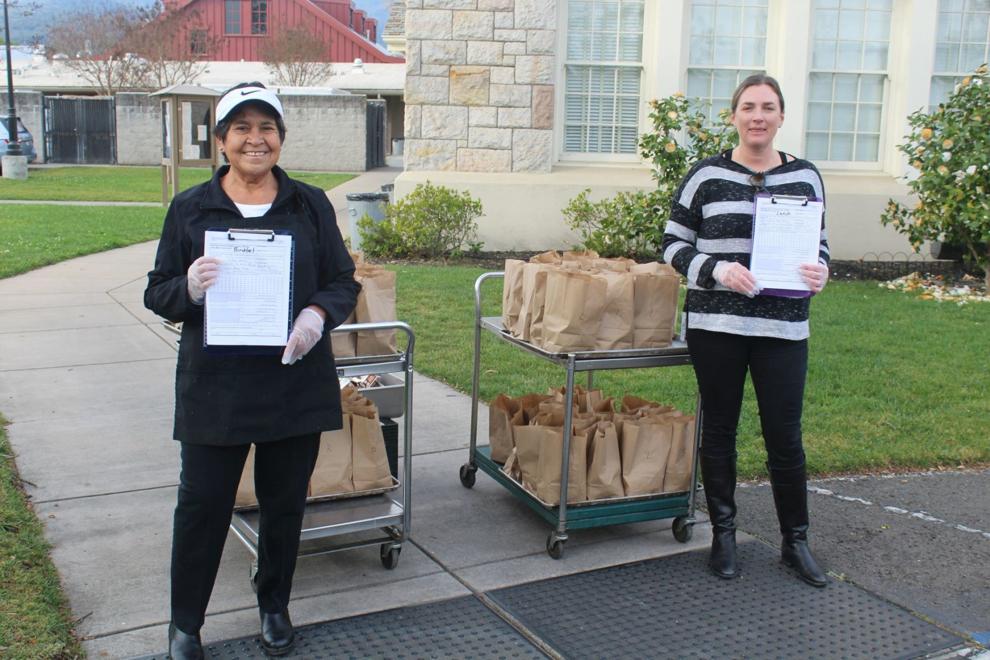 Cal Mart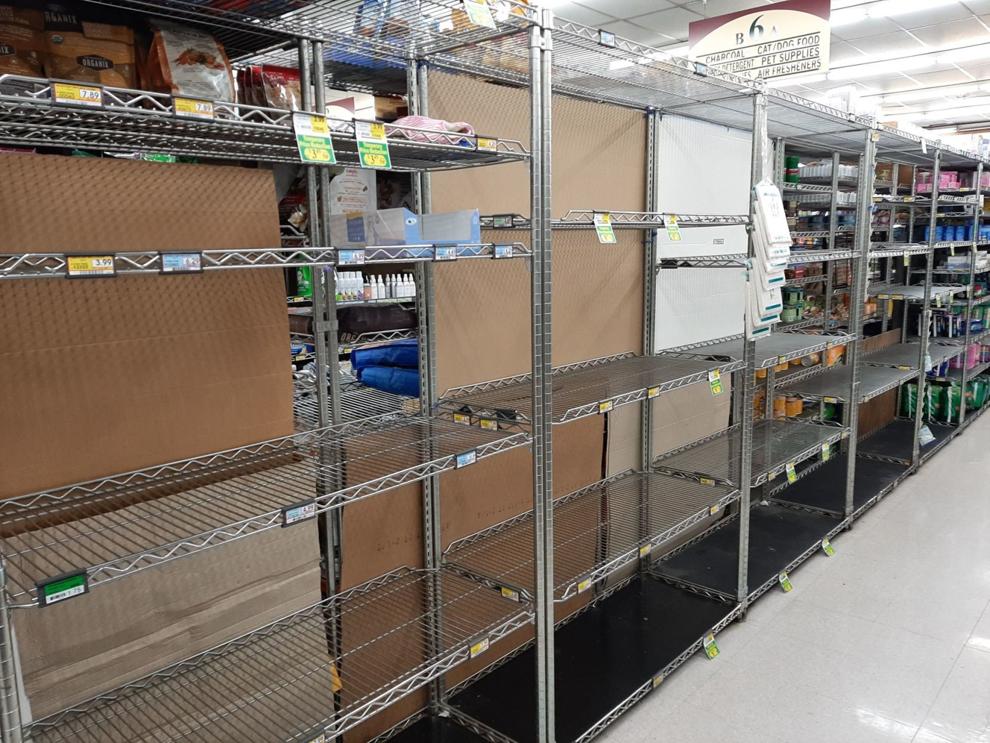 Huge Bear Wines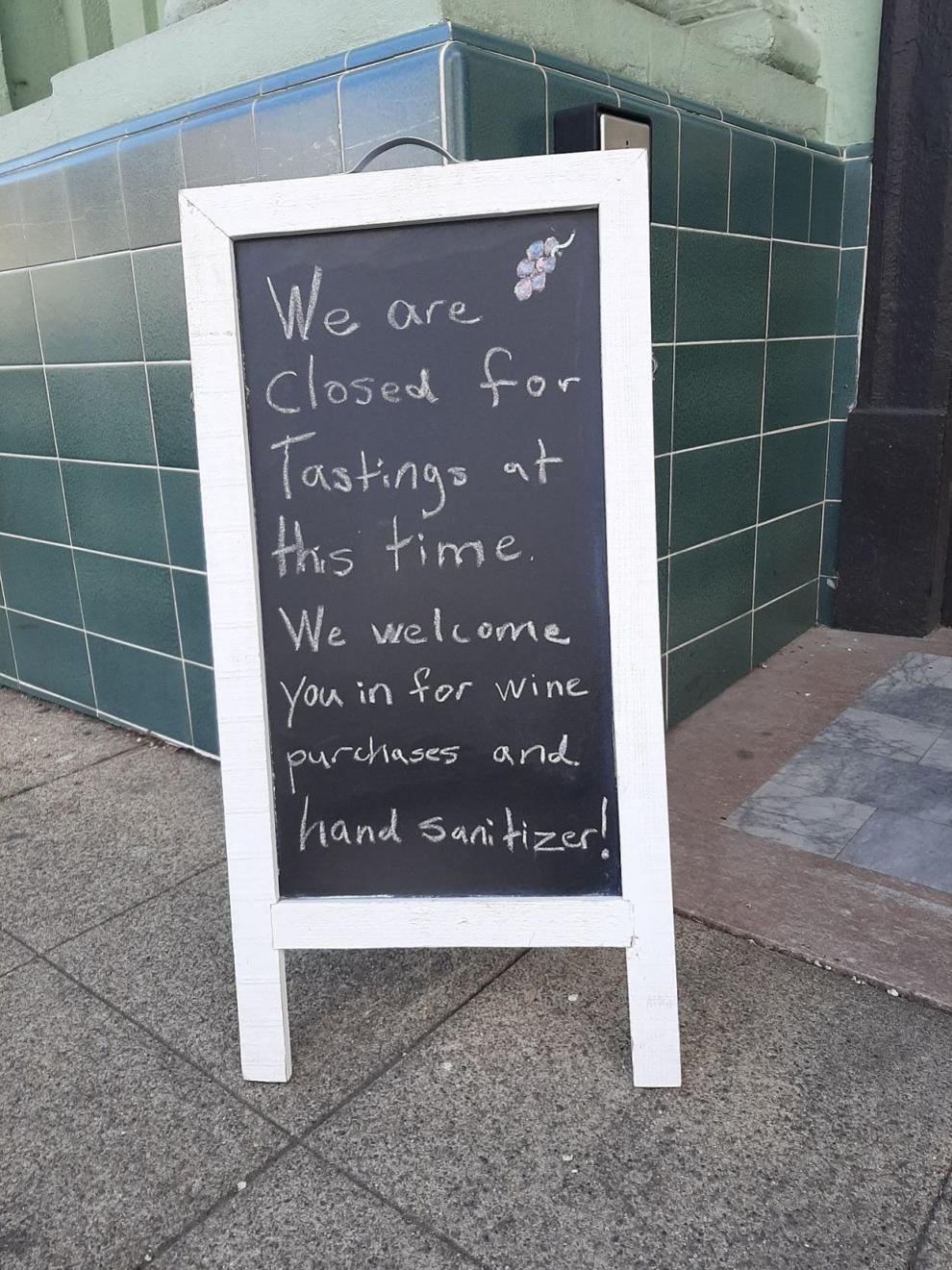 La Morenita lunch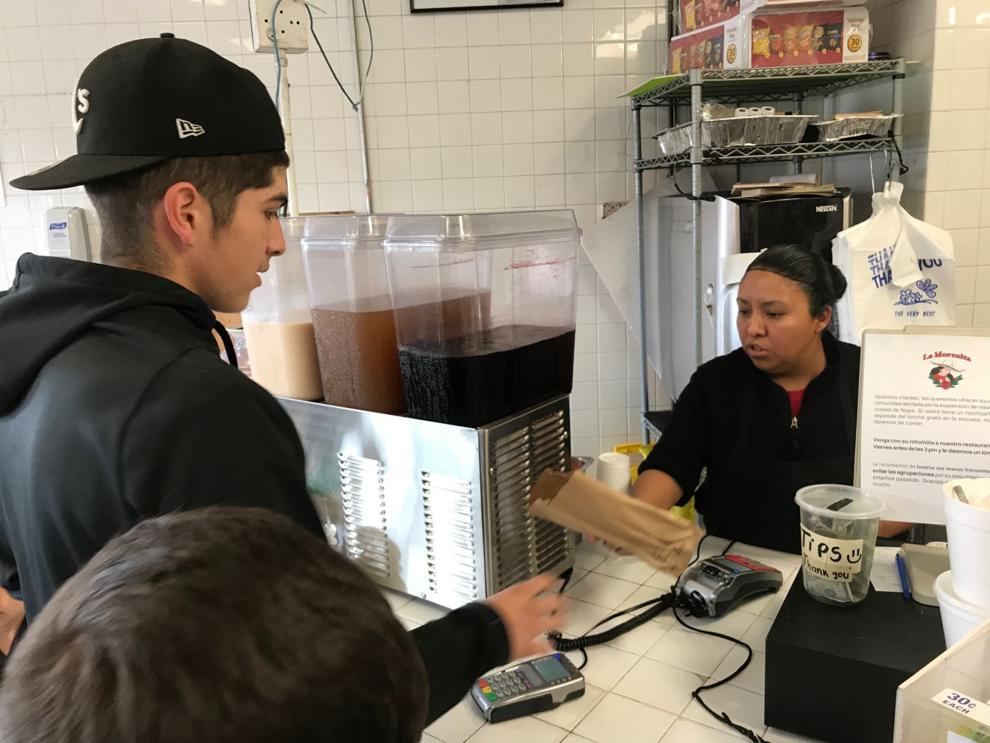 Coronavirus precautions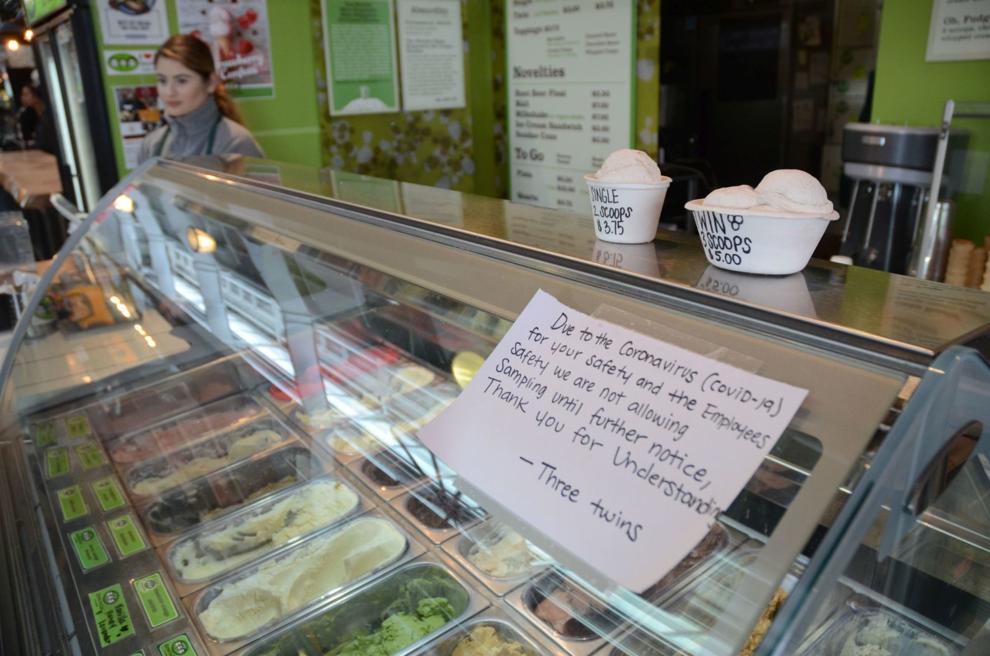 Coronavirus precautions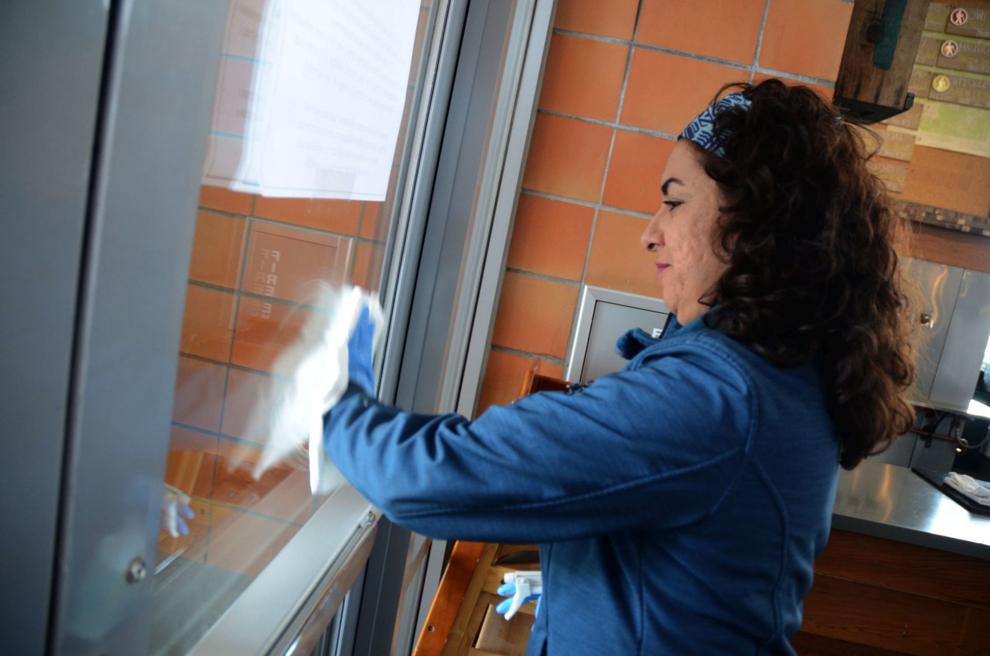 Coronavirus precautions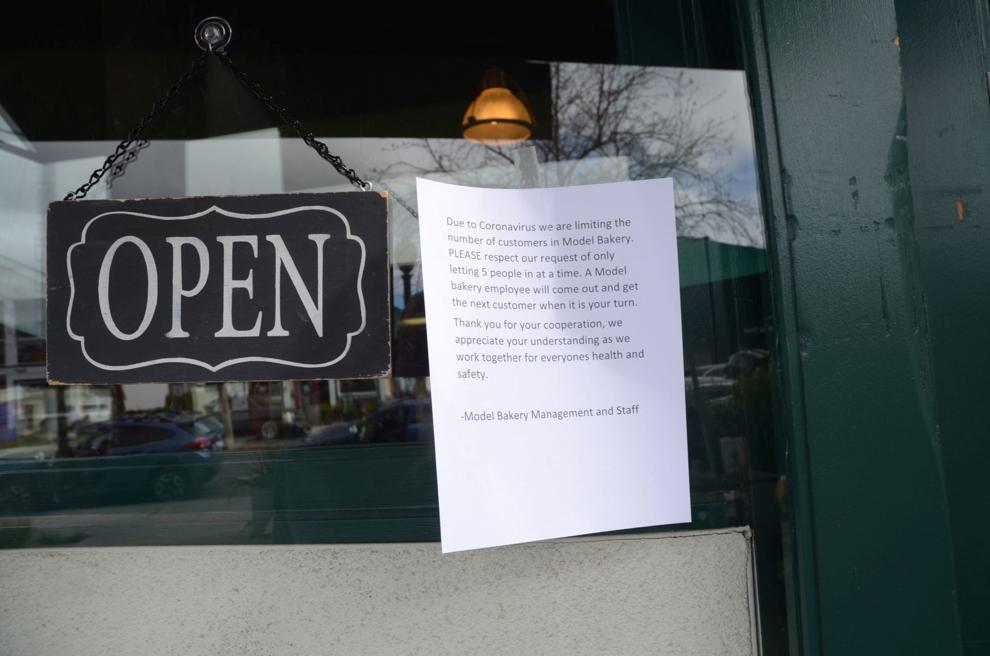 Coronavirus Precautions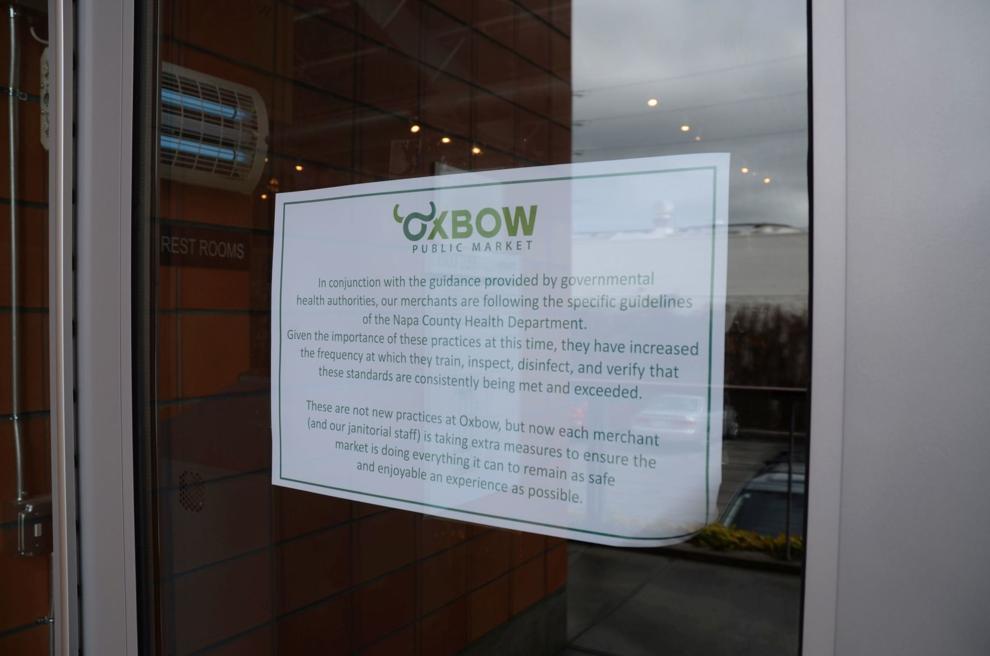 Coronavirus precautions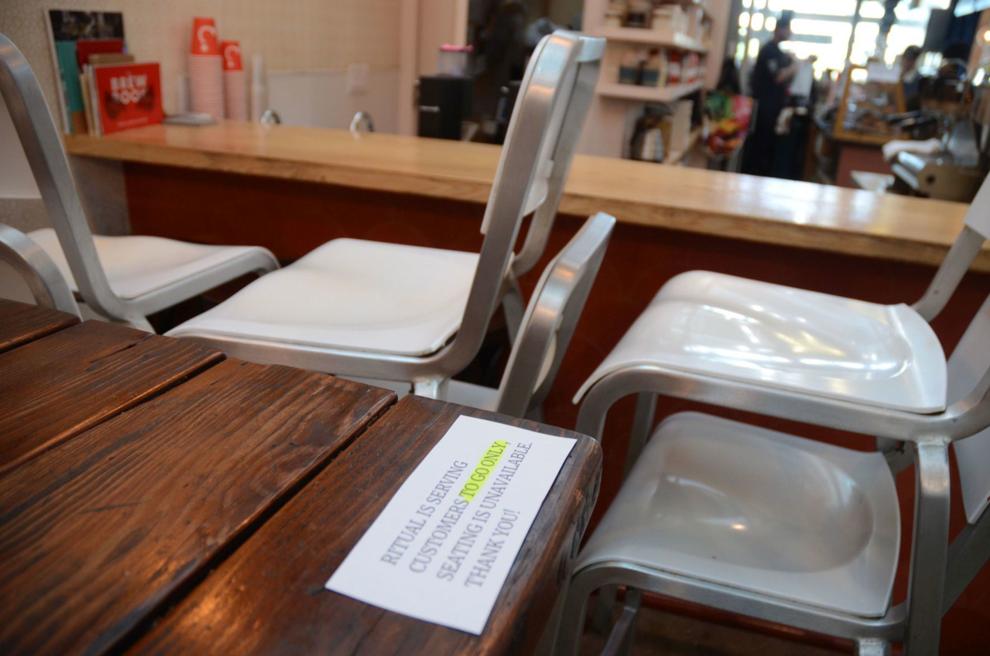 Beringer closed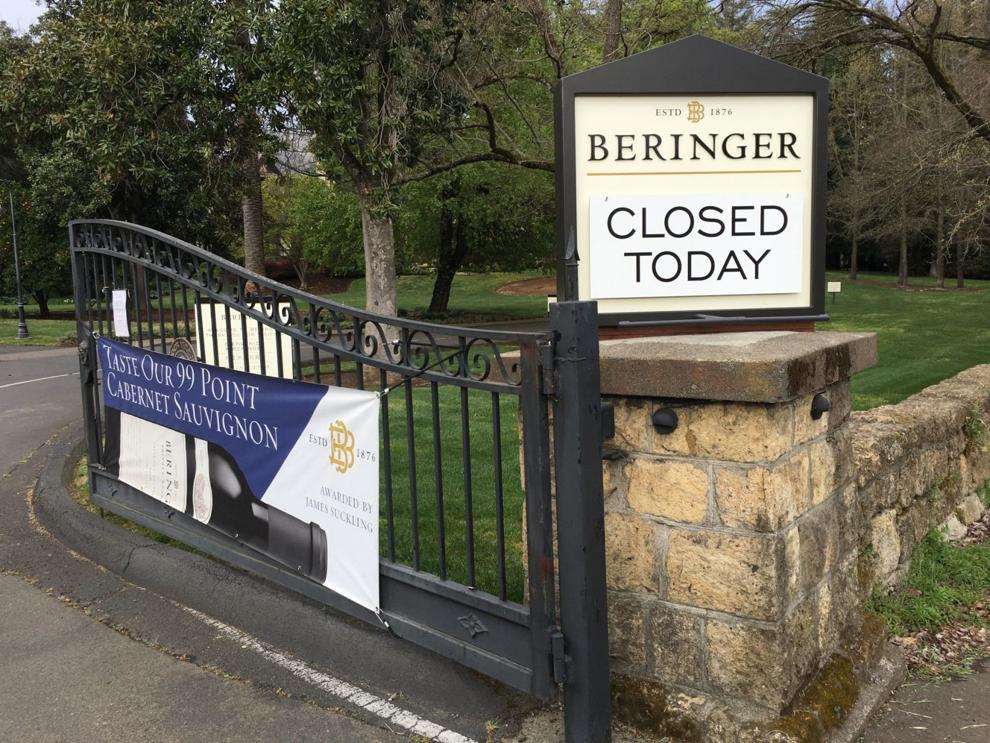 Castello di Amorosa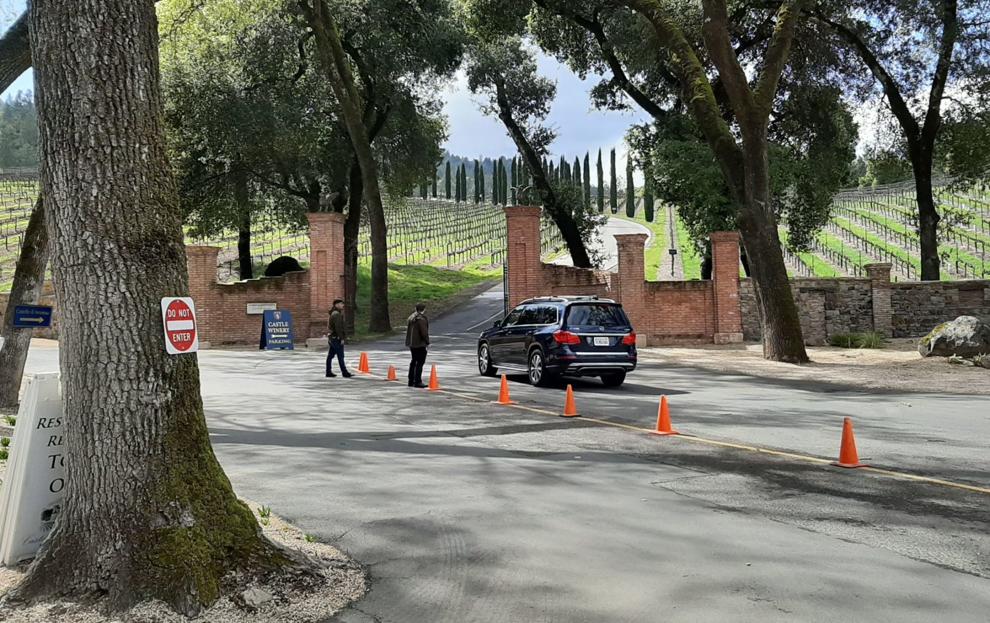 Calistoga Farmers' Market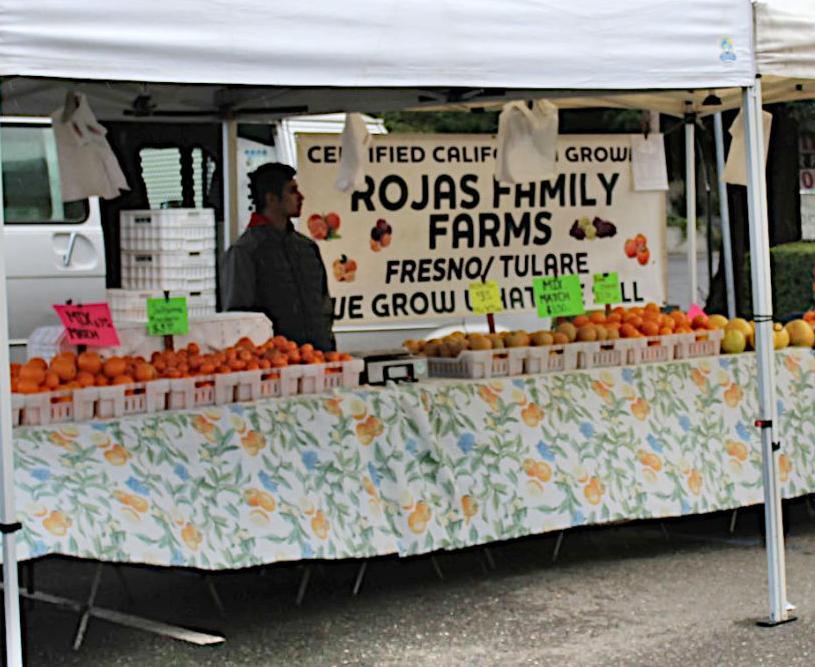 Calistoga Farmers' Market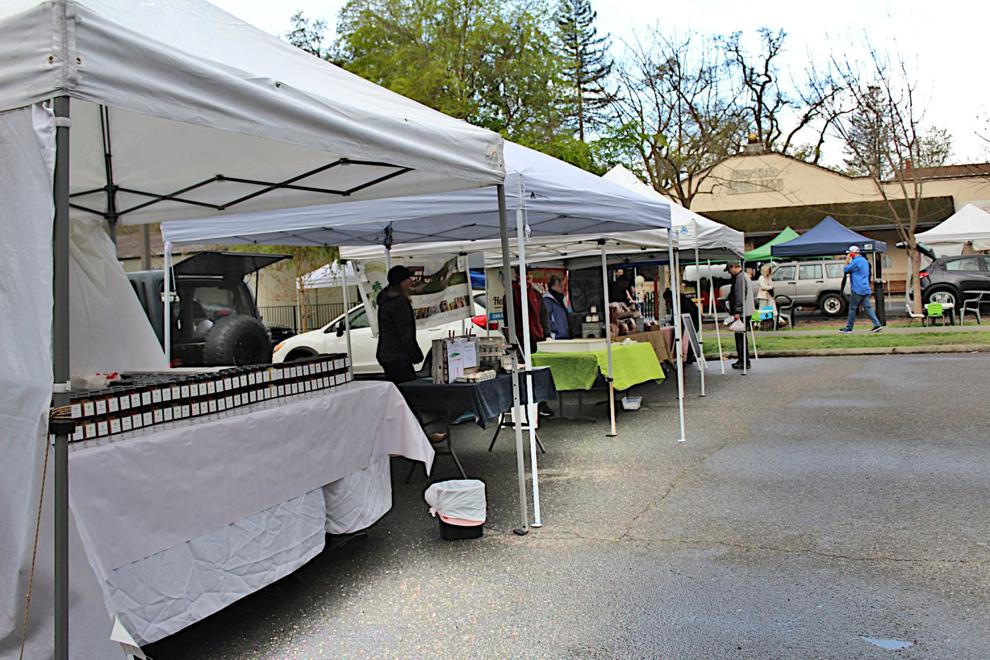 Calistoga Farmers' Market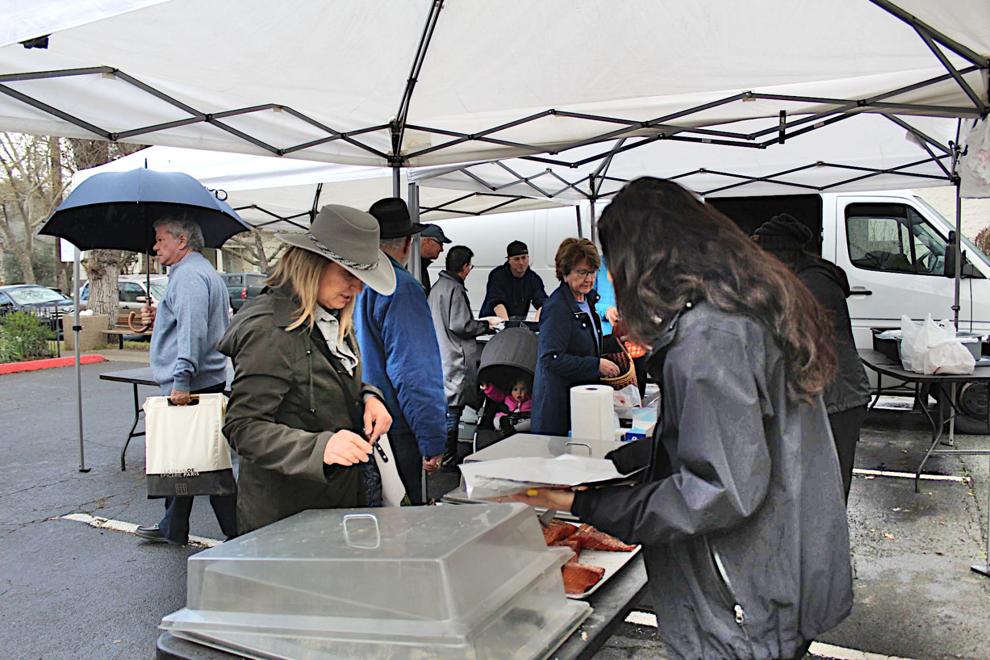 Calistoga Farmers' Market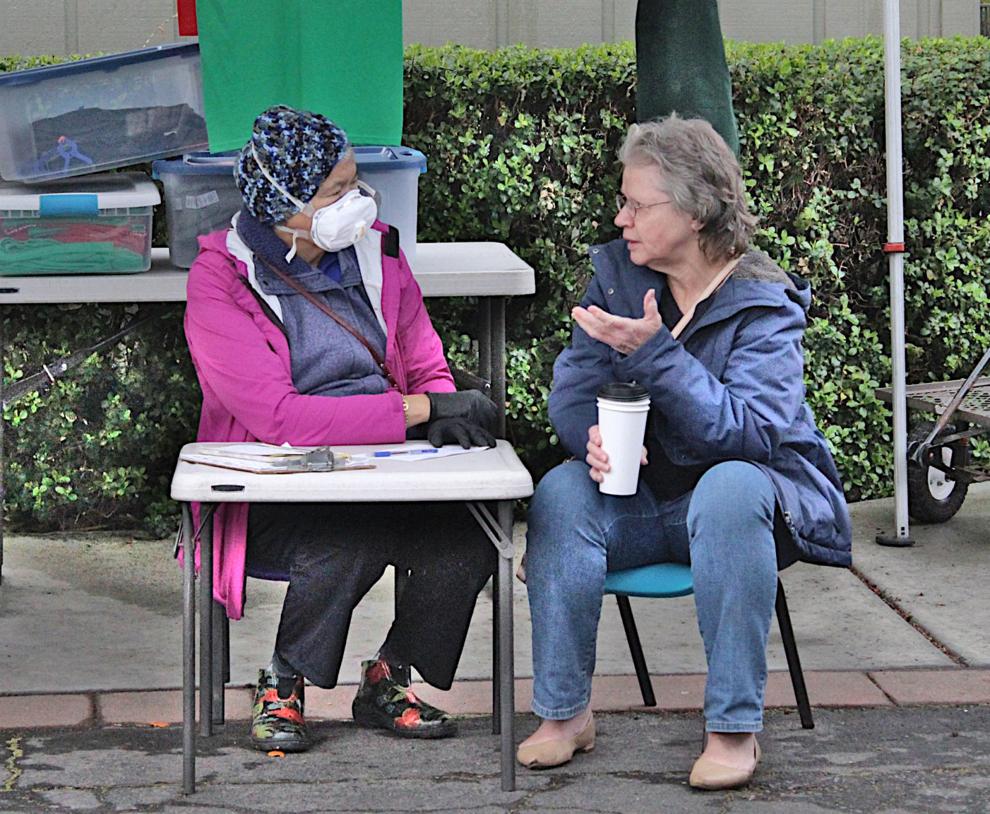 Calistoga Farmers' Market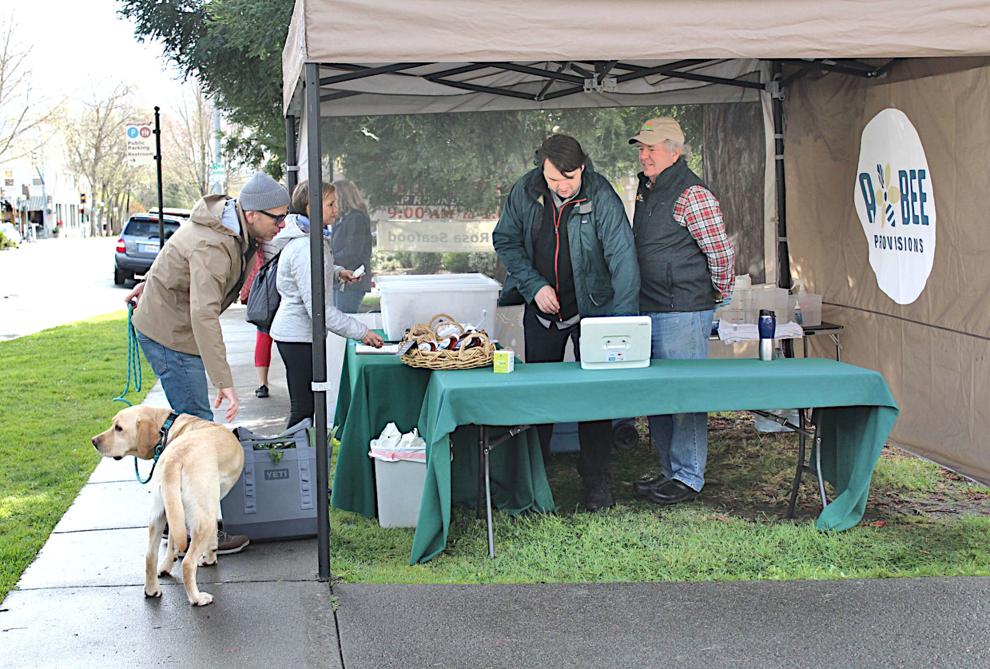 Trader Joe's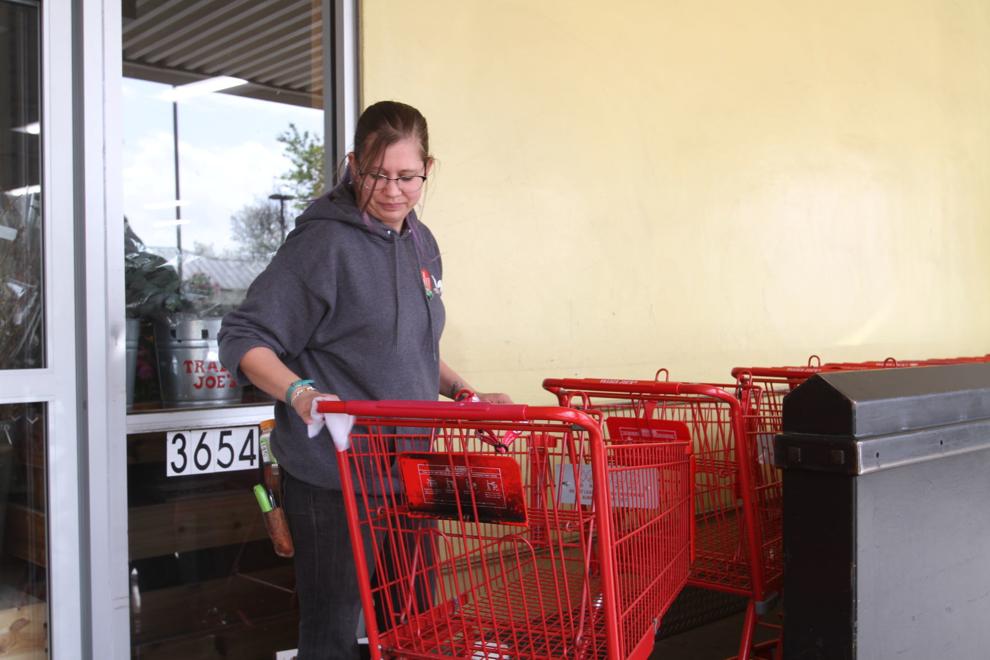 Napa seniors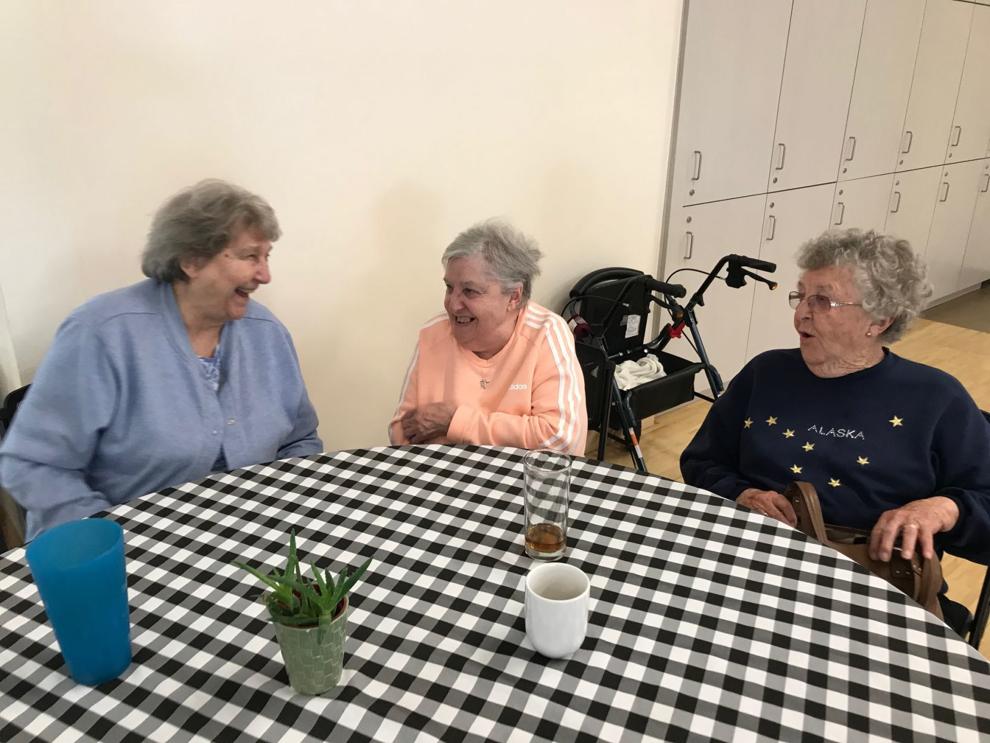 Watershed initiative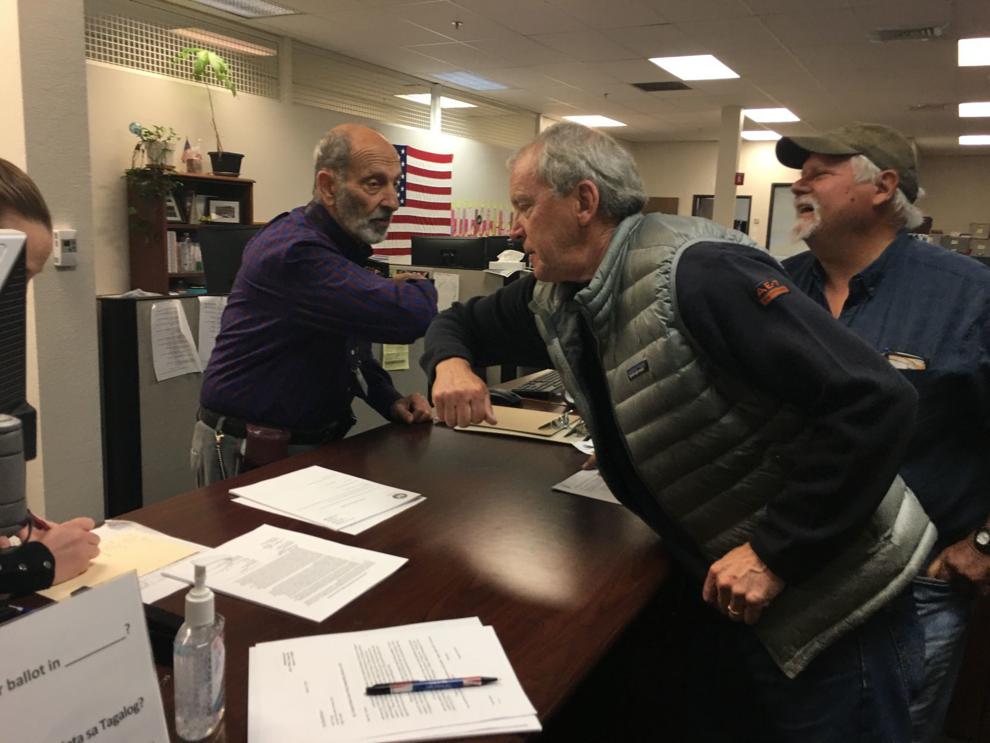 Coronavirus -- Hand sanitizer sold out