Napa County might use a high-tech system to try to detect fires soon after ignition, with the hope an early warning gives firefighters the jump they need to prevent raging, massive wildfires.
Ten or so poles topped with the artificial intelligence-based IQ FireWatch fire-sensing technology could provide coverage for 94% to 97% of the county, county officials said. The system can detect heat disturbance from fires even before smoke is visible.
The concept is that "it's about as early detection as you can get," county Public Works Director Steven Lederer said.
Support local news coverage and the people who report it by subscribing to the Napa Valley Register.
County Fire Chief Geoff Belyea said the fire detection cameras already used in the county don't have this technology. He was referring to the ALERTWildfire system that has cameras on Mount St. Helena, Atlas Peak and Berryessa Peak. 
"I'm excited about the possibility to leverage this new technology onto the fire response and potentially getting early notification, especially at nighttime," he said.
But the idea is tied to a telecommunication proposal from Illumination Technologies California that has both backers and critics. The county Board of Supervisors could decide what happens next on June 8.
Illumination Technologies California came to the Board of Supervisors in May 2020 with an offer — it asked to install 32 monopoles in county rights-of-way that it could lease to telecommunications companies. In return, the poles would include emergency warning sirens.
Since then, the siren idea has been dropped in favor of the high-tech, early fire detection system. IQ FireWatch is based in Germany.
"Today, after we invested more than 100,000 hours of work and technological improvement, IQ FireWatch is the wildfire detection system in Germany and human fire spotting has become history," a company brochure said.
The latest iteration of the Illumination Technologies California proposal calls for about 34 monopoles, of which 15 would be for telecommunications, nine for broadband coverage at the county's request and 10 for early fire detection, though numbers are still shifting.
Telecommunications poles could be 60 feet tall and disguised as trees. Among the possible sites are American Canyon Road east of American Canyon High School, rural communities such as Berryessa Highlands and along Silverado Trail at several locations.
The 10 fire detection poles are separate from the telecommunications poles and would vary in height, but would have to be five feet taller than the trees in any particular area, Lederer said. They have a lot less bulk to them than the telecommunications poles, he said.
"I think they're just much less noticeable," he said.
Remaining to be seen is whether the fire detection poles also would be disguised as trees. Supervisor Ryan Gregory suggested these poles might simply look like poles.
During its April 6 meeting, the Board of Supervisors talked about the Illumination Technologies California proposals and heard public comments.
The community group Napa Neighborhood Association for Safe Technology had several objections. Among them, it said increased wireless radiation from telecommunication poles would increase health risks and that the faux-tree telecommunications poles would have a negative aesthetic impact.
Install the 10 poles with fire-sensing equipment, but reject the Illumination Technologies California proposal as a way to pay for them, several group members told supervisors.
"We urge the county to fund this proposal itself," resident Amy Martenson said.
One money source could be the $34 million settlement the county received from Pacific Gas & Electric in connection with the Atlas and Nuns fires of 2017, group members said.
Lederer on Monday said he isn't certain what the cost to install the early fire detection system would be. But, he said, Illumination Technologies California would also pay for 30 years of annual operating fees and for maintenance and repairs.
Napa Valley Vintners during the meeting voiced no position on the details of the Illumination Technologies California proposal. But the group with more than 500 members wants the 10 poles with fire-sensing technology.
Rex Stults of Napa Valley Vintners said community health is one issue at stake with early fire detection. Everyone in the county was affected by the smoke from the Hennessey and Glass wildfires of 2020.
"As an asthma sufferer myself, I had a hard time going outdoors in the Napa Valley between what, August and Halloween, just about," Stults said.
On Feb. 23, the Board of Supervisors approved doing a $131,000 environmental document on the Illumination Technologies California proposal, with the company paying the bill. The county will notify people living within 1,000 feet of a possible monopole location.
"This will be a fully public process," Chris Canning of Illumination Technologies California told supervisors on April 6. Canning is also the mayor of Calistoga.
Should the Board of Supervisors approve the Illumination Technologies California proposal, possibly on June 8, the company could install the early fire detection poles by mid-October, a county report said.
Sonoma County this year announced it would begin using artificial intelligence technology to detect possible fire outbreaks. Using a federal grant, it will add the technology to existing Sonoma County ALERTWildfire cameras. The system will alert fire personnel of a possible fire by text or email.
Sonoma awarded a $300,000 contract to South Korea-based Alchera Inc. Implementation and real-time monitoring of the technology will begin May 1, with training and modification taking place throughout the summer, a Sonoma County press release said.
Catch up on Napa County's top news stories
Photos: Check out Napa's most expensive home sold in March: 405 Jefferson St.
Napa's most expensive home sold March 2021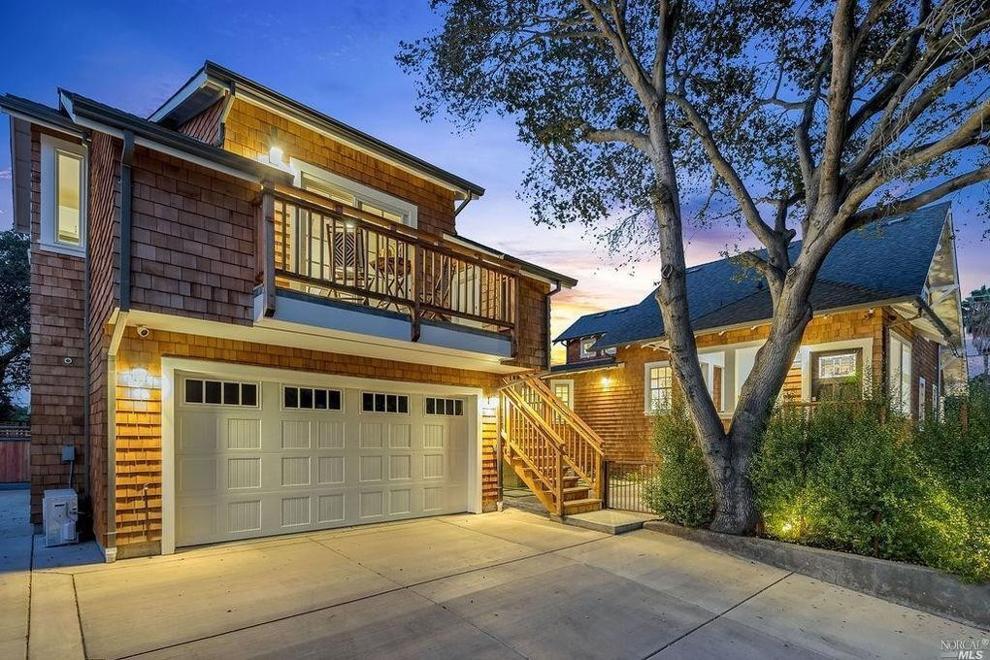 Napa's most expensive home sold March 2021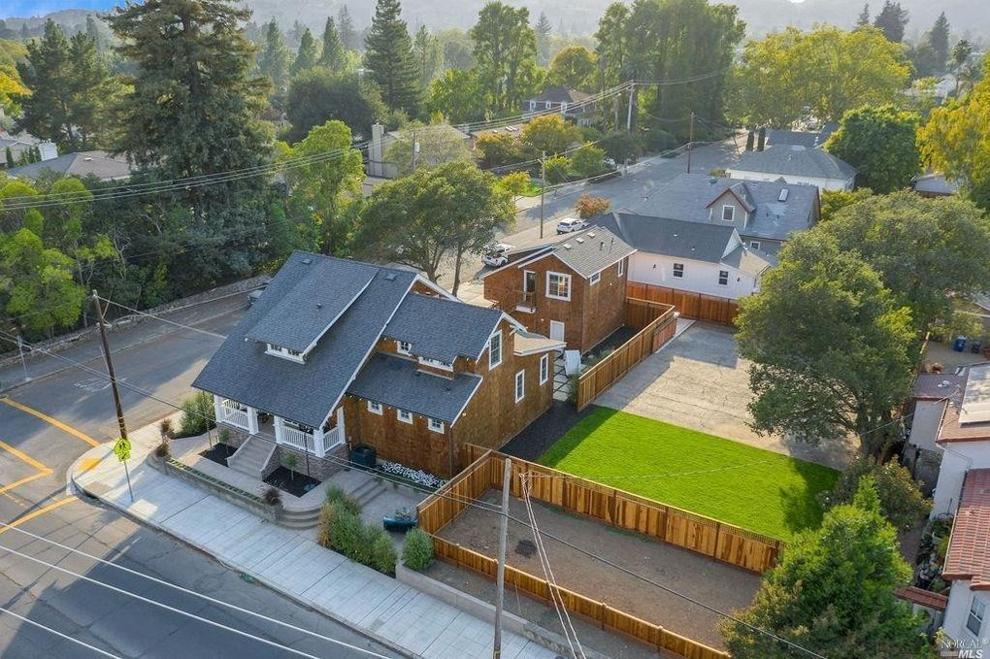 Napa's most expensive home sold March 2021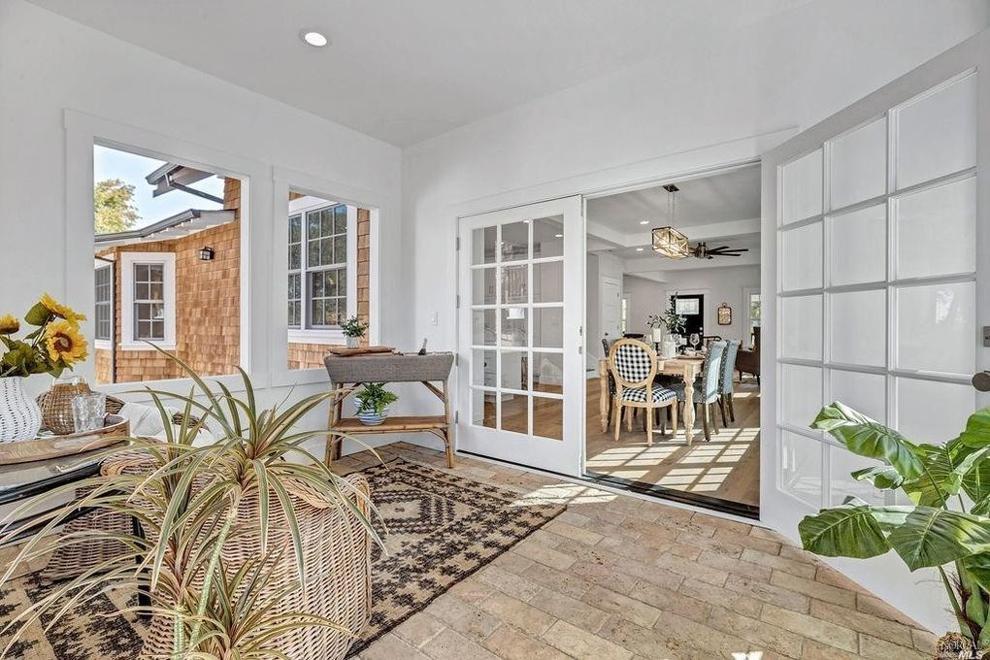 Napa's most expensive home sold March 2021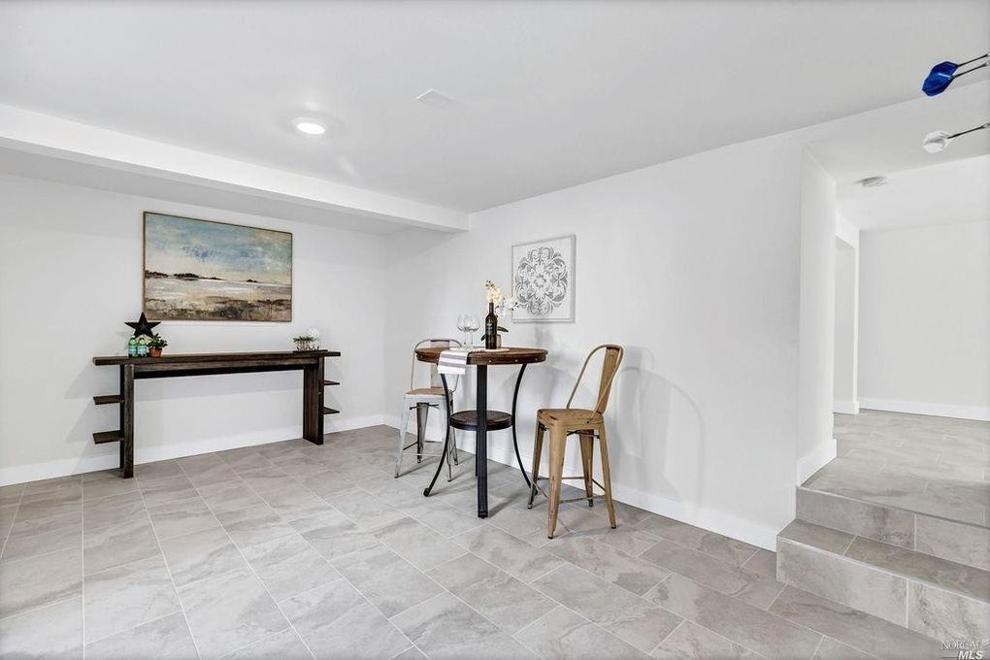 Napa's most expensive home sold March 2021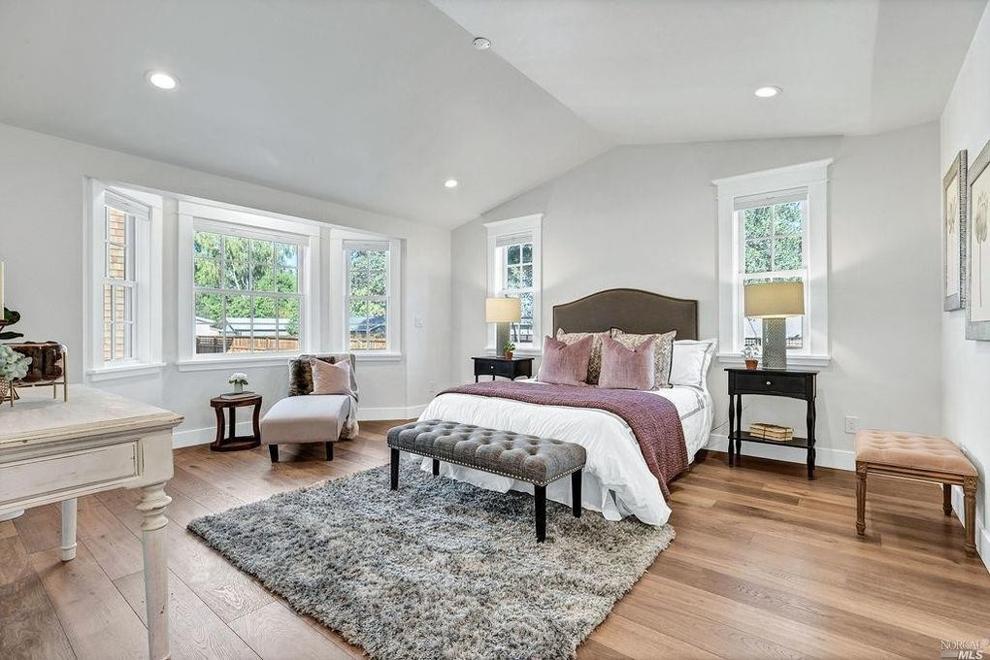 Napa's most expensive home sold March 2021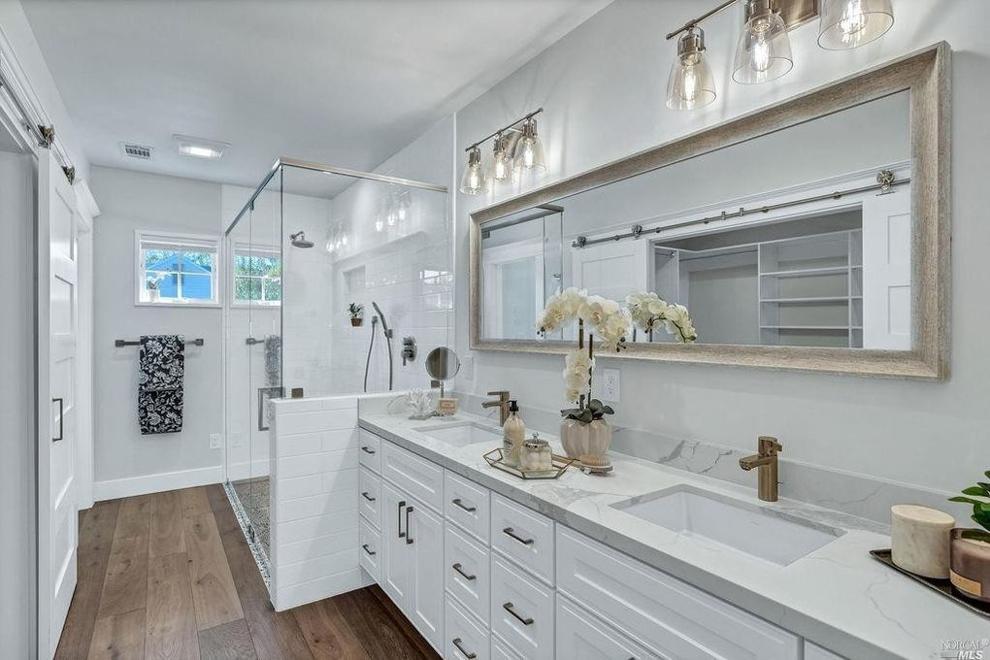 Napa's most expensive home sold March 2021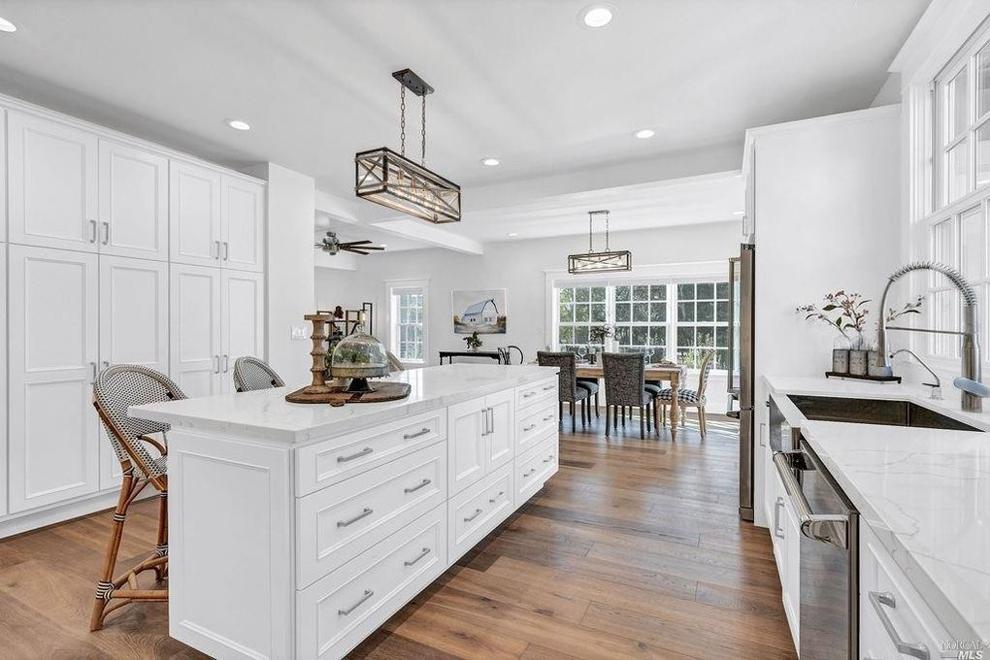 Napa's most expensive home sold March 2021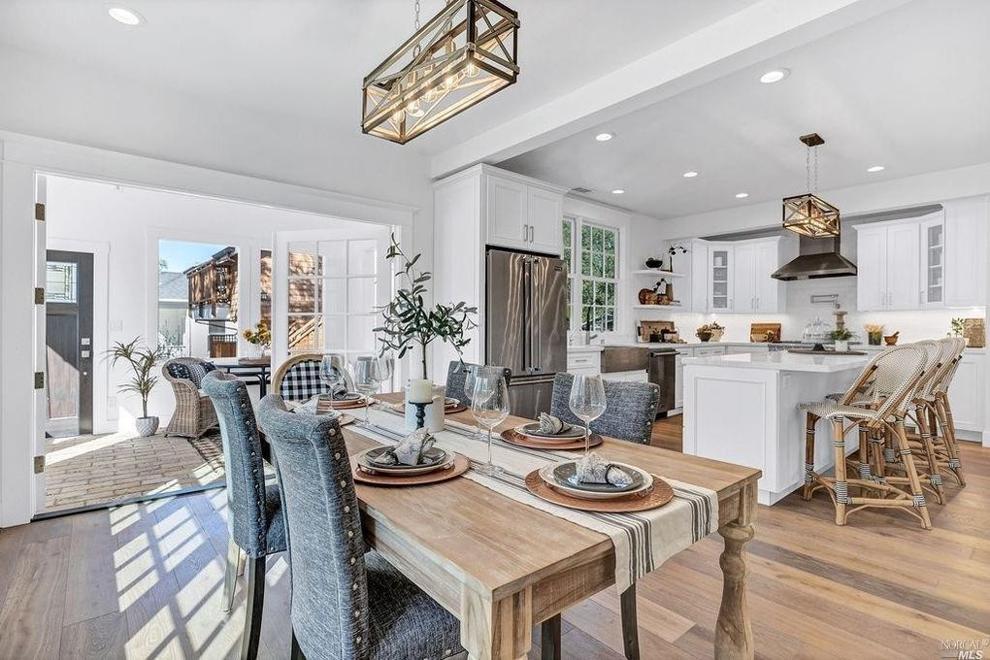 Napa's most expensive home sold March 2021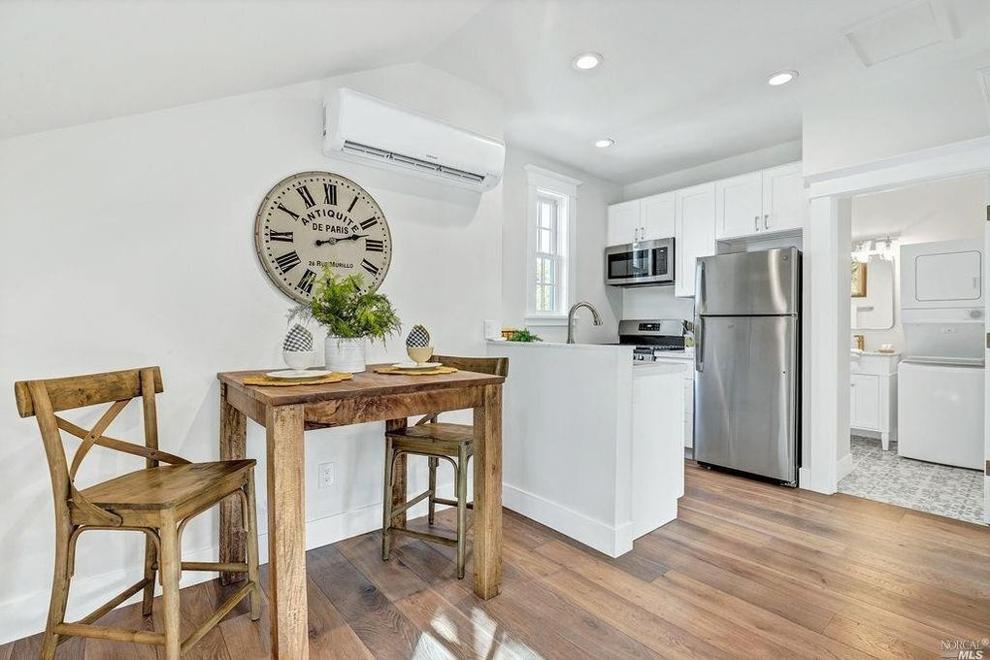 Napa's most expensive home sold March 2021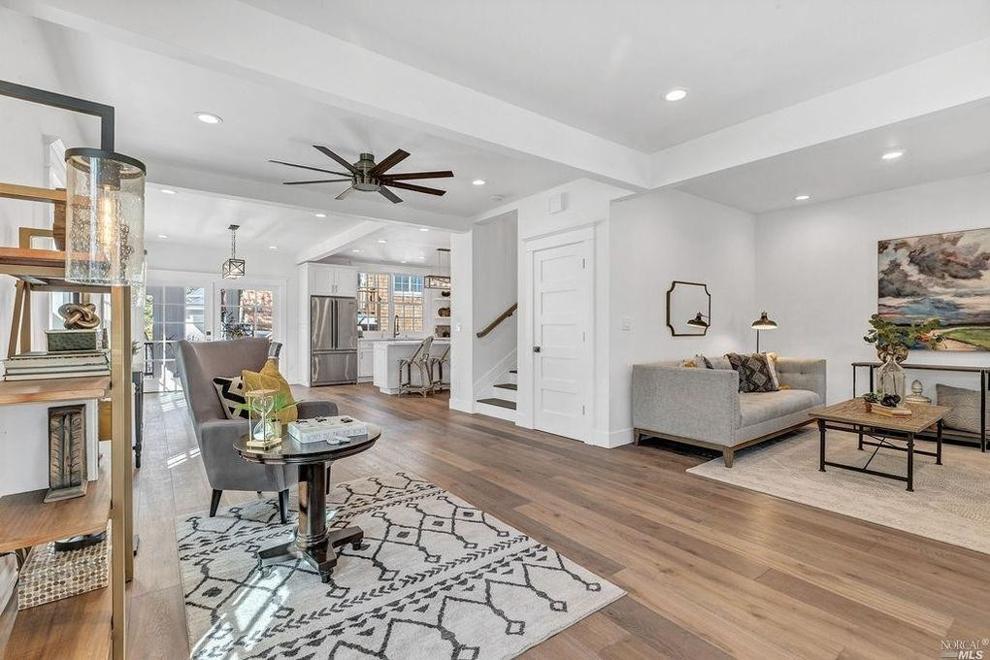 Napa's most expensive home sold March 2021