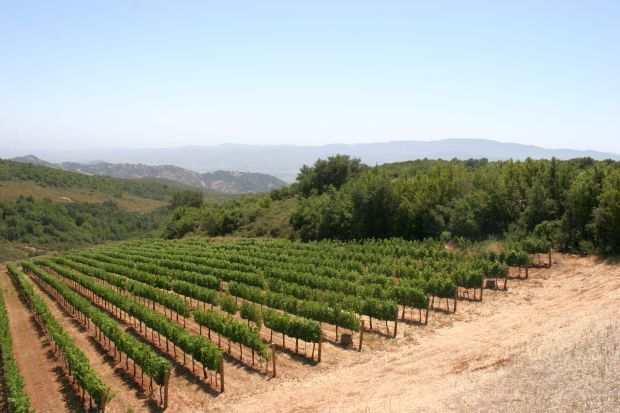 After more than two years of trying, Save the Family Farms has convinced Napa County to take up the issue of micro-wineries, which amount to a more mom-and-pop approach to the wine world.
The county will consider allowing farms making small amounts of wines to host tastings without building a winery, perhaps at a table overlooking a vineyard. A proposed law could be ready by August.
Save the Family Farms has worked with elected officials and the wine industry to lay the groundwork for a possible micro-winery law. Last week, the Board of Supervisors agreed to explore the issue.
Support local news coverage and the people who report it by subscribing to the Napa Valley Register.
"I laud Save the Family Farms for the way they have done this," Supervisor Diane Dillon said. "It has just been superior."
Napa County restricts tastings to wineries. But some grape growers don't want to build wineries, saying the millions of dollars spent wouldn't make sense for the small amounts of wine they produce.
Still, they say they need visitors to sell wine. Elise Nerlove Rutchick, whose family grows grapes near Jameson Canyon, said small farms can provide a unique type of tasting experience that would attract millennials and others.
The Nerloves own 28 acres with 8 acres of vineyards in hills with views of south county wetlands, but have no winery. They want to sell their Elkhorn Peak Cellars wine onsite to prospective customers.
"A walk in the vineyards with the grape grower. A seat at the picnic table with the farmer ... these type of diverse tasting experiences will enhance the Napa brand," Rutchick told supervisors last week during public comments.
Rutchick in December told the supervisors she tried pursuing a permit for a 1,000-gallon-a-year winery. She concluded the county's system can't process a winery that small.
Supervisor Brad Wagenknecht favored further exploring the micro-winery issue.
"I don't want you to have to be a millionaire to be part of agriculture in Napa," he said.
Supervisor Ryan Gregory said it's difficult for the Save the Family Farms members to fit into the box the county has built. Dillon made reference to Save the Family Farms' assertion that micro-wineries will help save agricultural land because they don't require taking up space for wineries. That's not true if the micro-winery owner builds a 12,000 square foot home, she said.
"I'm very concerned about the person who's going to take advantage of this, with an acre of grapes and custom crush and barrel ferment," she said.
Supervisors had previously talked about putting a limit on the size of home footprints in rural areas. Dillon expressed hope this could happen at the same time as the micro-winery issue.
"Otherwise, it's not protecting farmland and that's just a nice phase," she said.
Napa Valley Vintners represents about 550 members. The group late last year formed a task force that looked into the micro-winery issue.
"Our board vote earlier this year to support the efforts of Save the Farms within the existing regulatory and land use framework that we currently have within the county," Rex Stults of Napa Valley Vintners said on Monday.
As an example, he mentioned keeping the 10-acre minimum property size for a winery and wine tasting. Several supervisors said they want to find a micro-winery solution without reopening the 1990 Winery Definition Ordinance (WDO). That landmark law is the backbone of how the county permits wineries and tastings.
Rutchick said the micro-wineries could use offsite custom crush wineries for destemming and pressing, but would move the wine onsite for primary or secondary fermentation. Onsite fermentation would allow micro-wineries to qualify as wineries under county rules.
"It's an important detail because it means our micro-winery proposal is WDO-compliant respecting with the rule that tours and tasting are an ancillary privilege granted to wineries," she said.
County staff will take the Board of Supervisors comments and try to work out a suitable micro-winery law.
WATCH NOW: NAPA TEEN RUNS MARATHON TO HONOR LATE MOTHER, BOOST CANCER RESEARCH
Catch up on Napa County's top news stories
Photos: Meet baby giraffe Ollie, born Feb. 13 at Safari West in Sonoma County
Meet this baby giraffe Ollie, of Safari West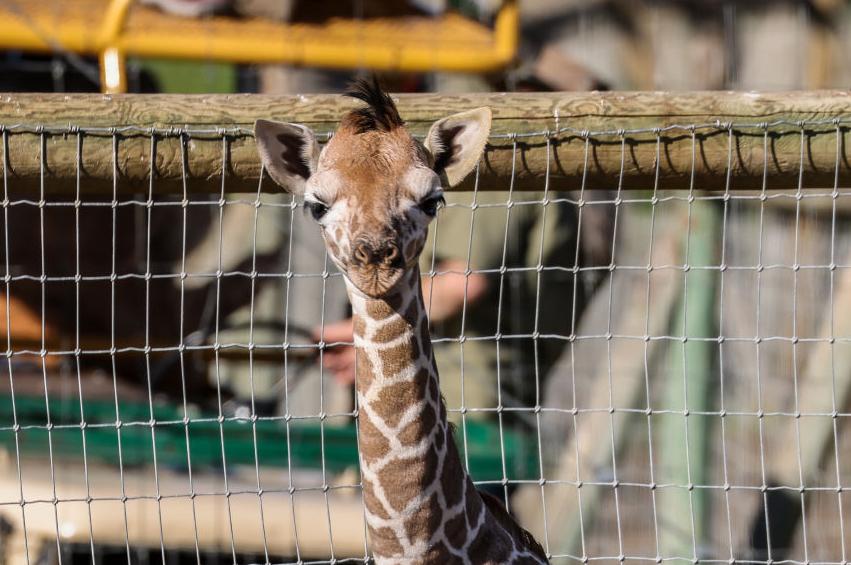 Watch a baby giraffe stand up for the first time at the San Diego Zoo
Meet this baby giraffe Ollie, of Safari West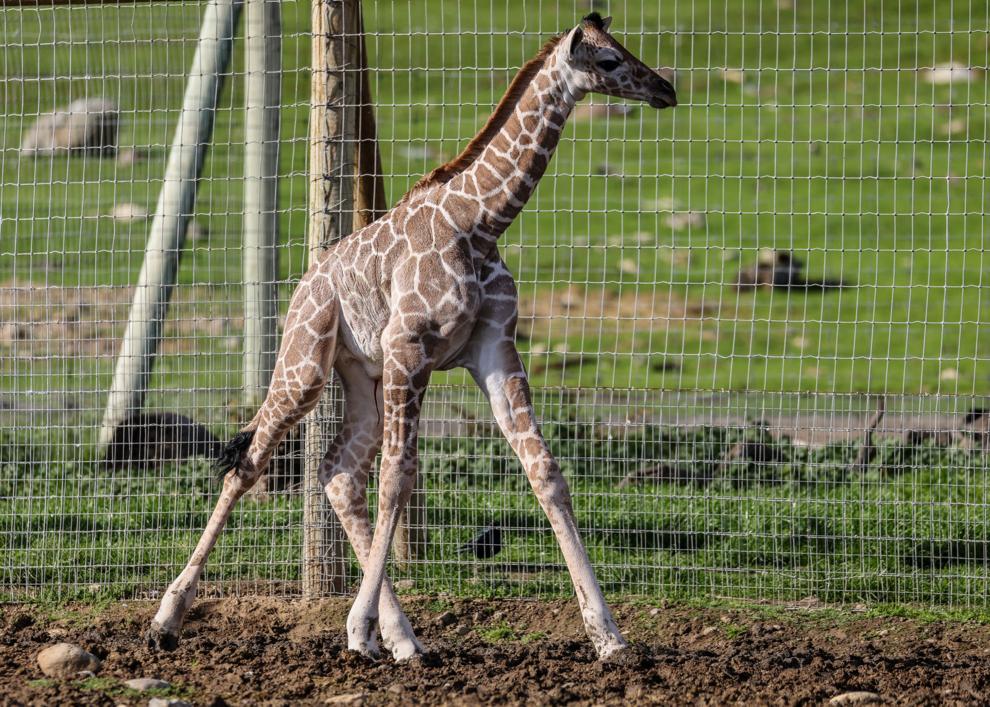 Meet this baby giraffe Ollie, of Safari West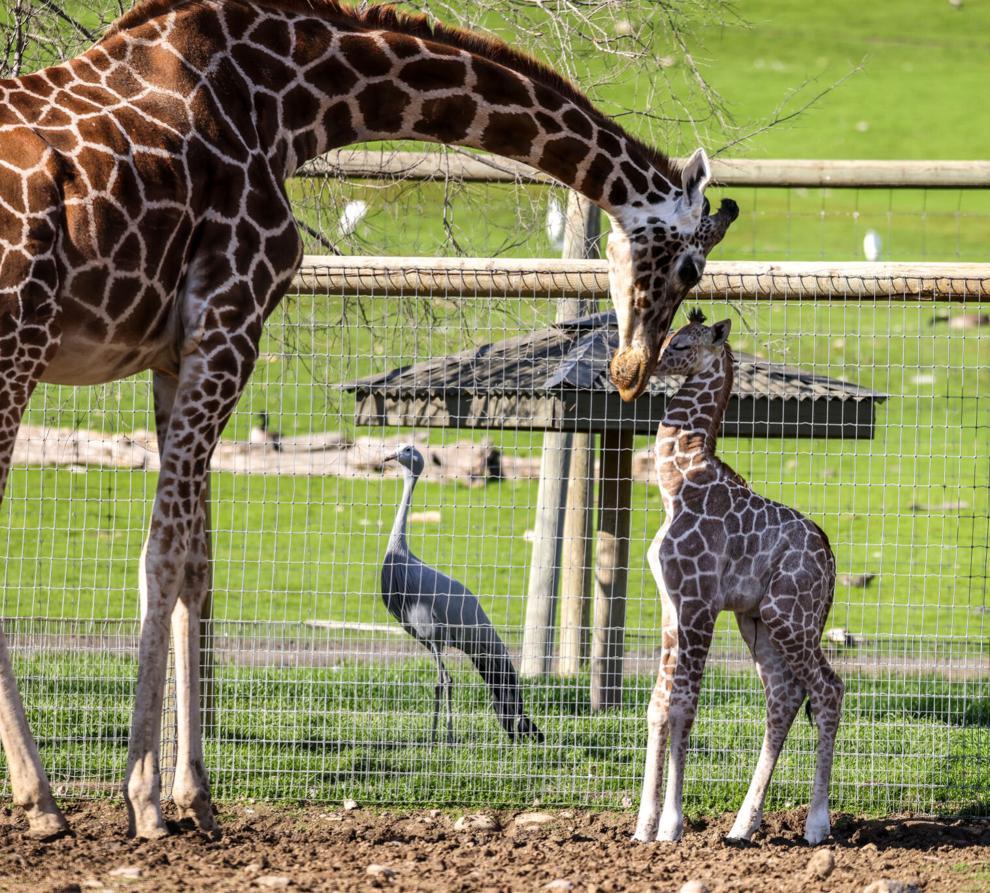 Meet this baby giraffe Ollie, of Safari West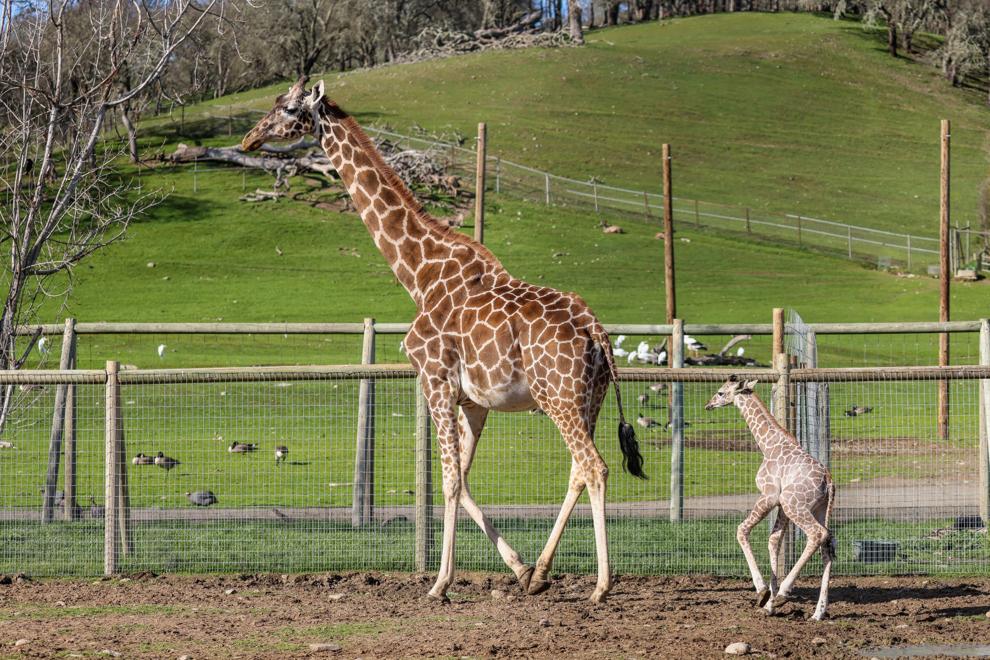 Meet this baby giraffe Ollie, of Safari West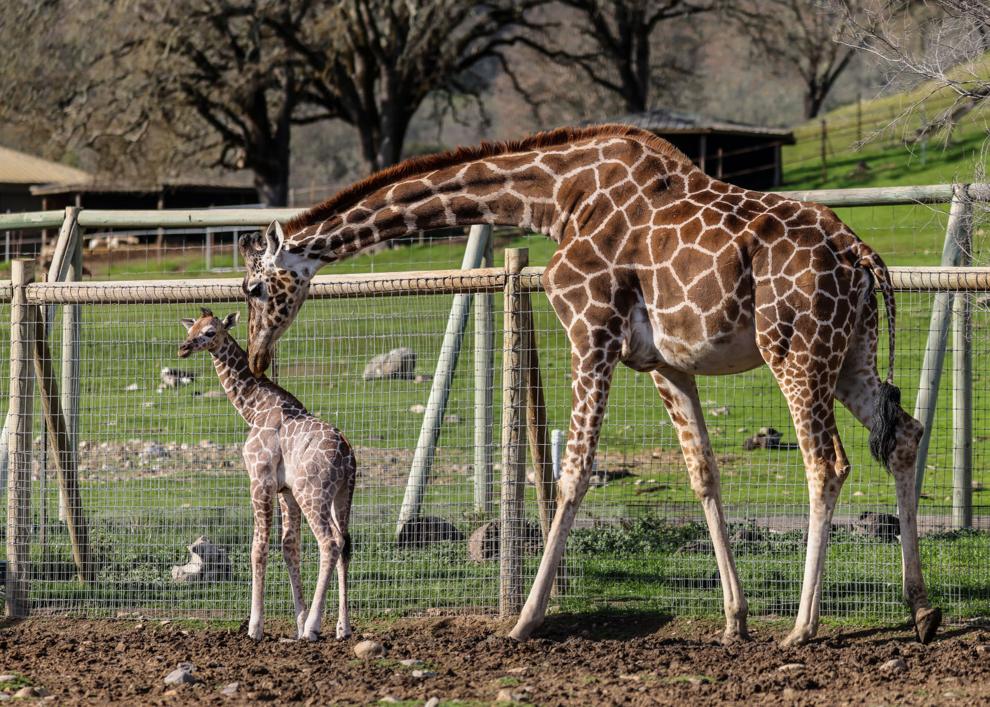 Meet this baby giraffe Ollie, of Safari West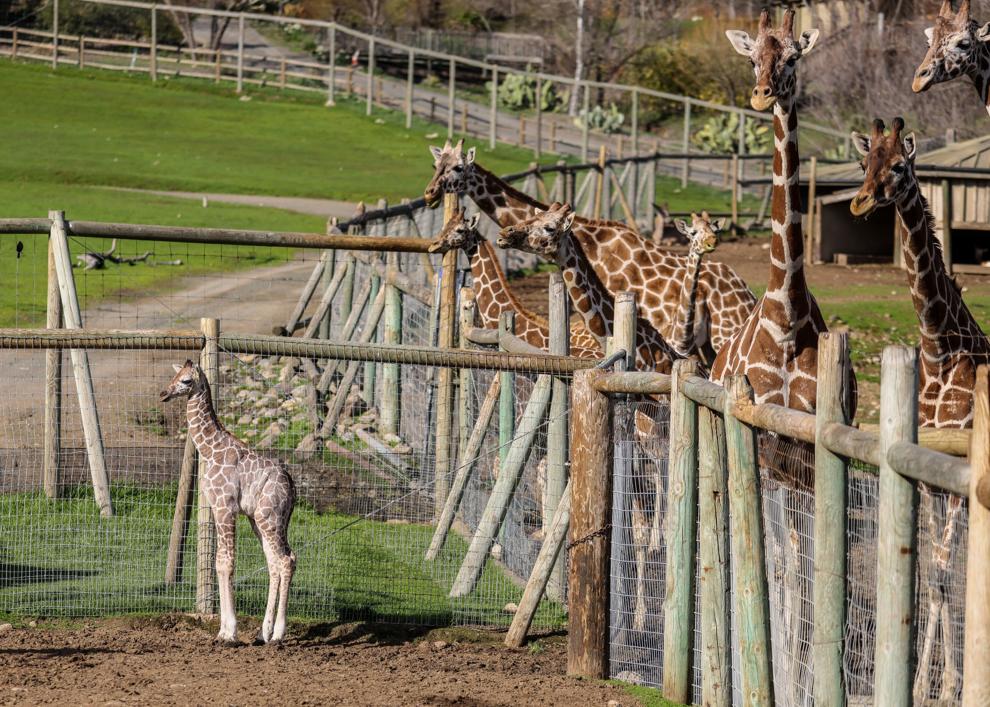 Meet this baby giraffe Ollie, of Safari West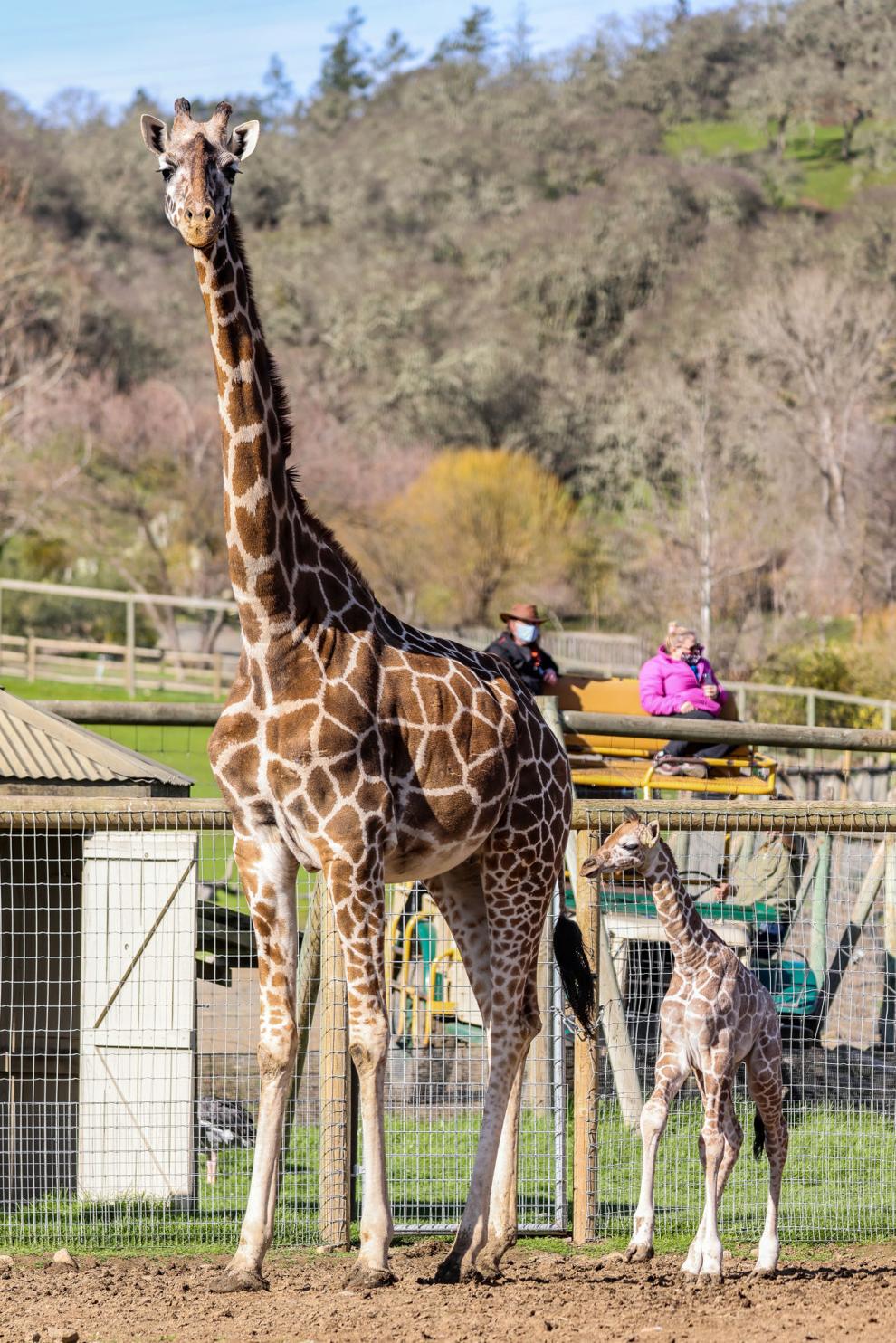 Meet this baby giraffe Ollie, of Safari West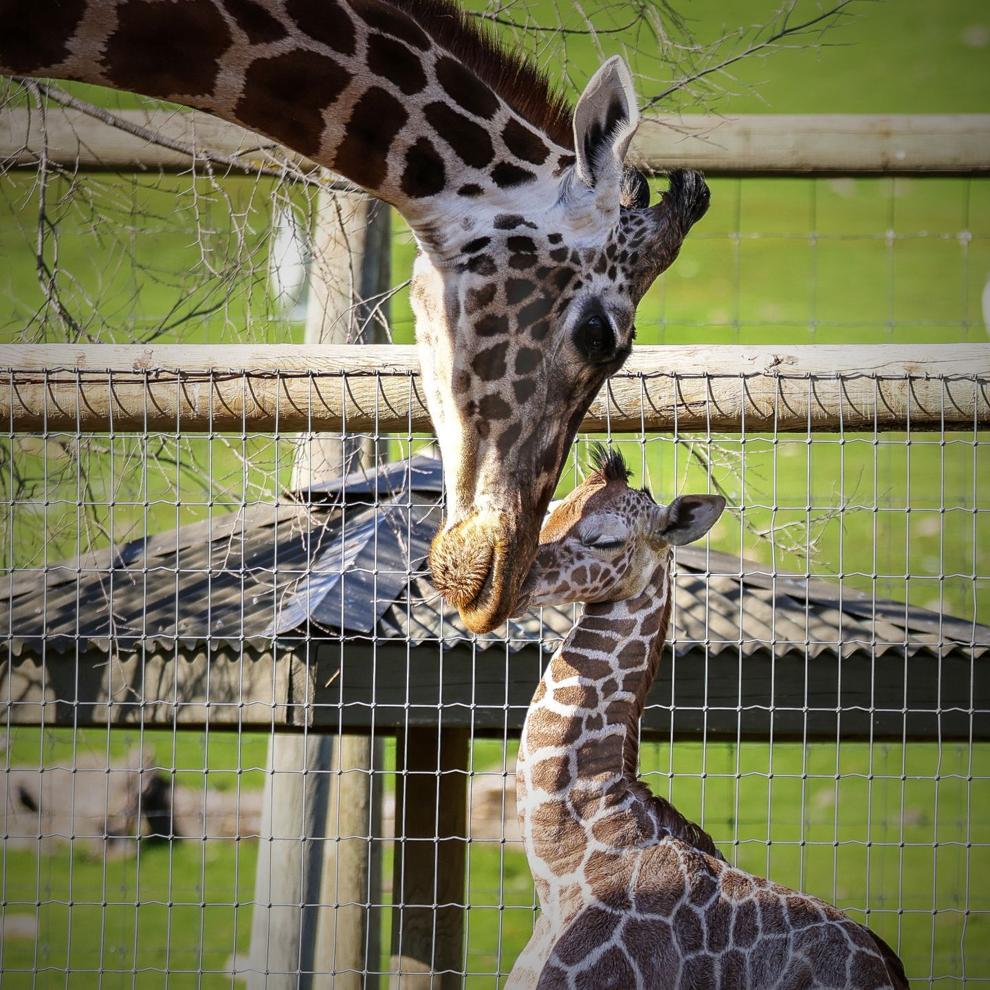 Meet this baby giraffe Ollie, of Safari West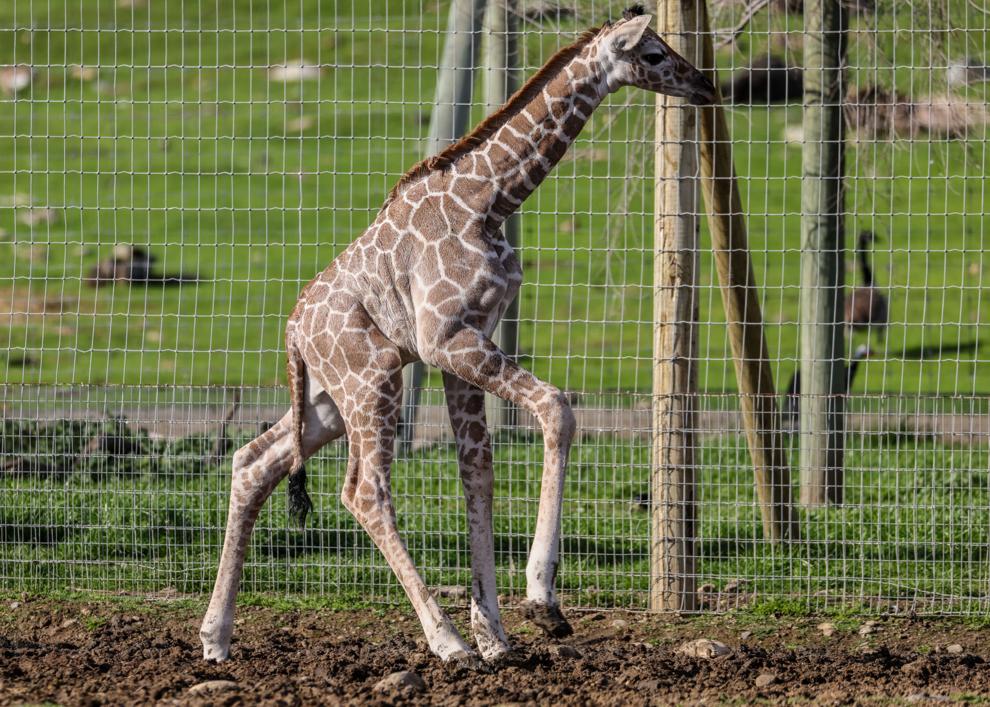 Meet this baby giraffe Ollie, of Safari West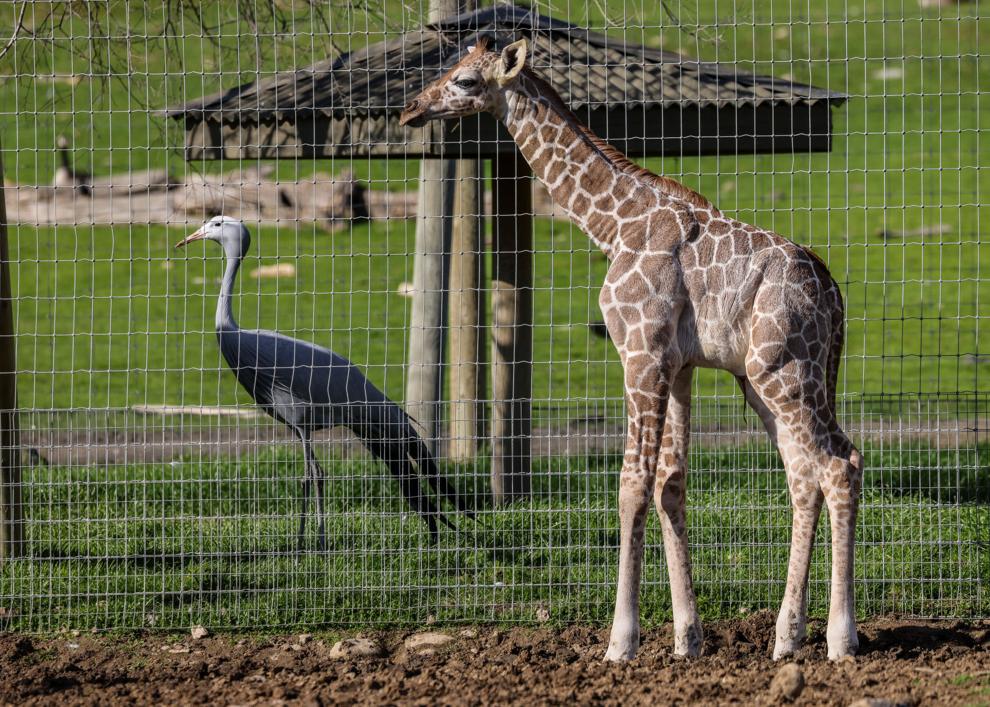 Watch now: Check out this adorable baby giraffe, born Feb. 13 at Safari West near Calistoga.
Watch now: Baby giraffe is the newest resident at Safari West, near Calistoga.
Watch now: Newborn giraffe and mom now appearing at Safari West near Calistoga
Watch now: A one day-old baby giraffe at Safari West near Calistoga