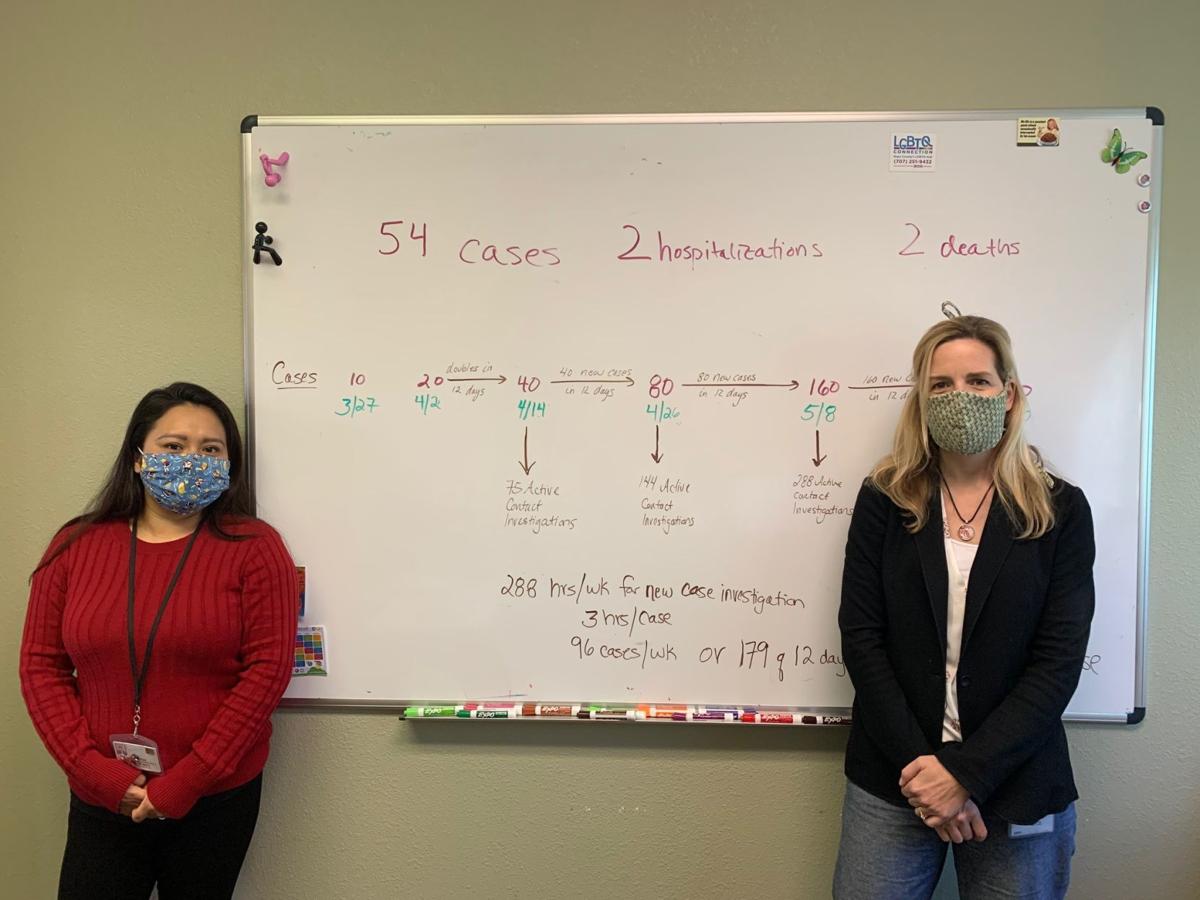 Napa County's COVID-19 detectives are hot on the scent of a microscopic threat, using investigative methods to find people who have been unwittingly exposed to the virus.
Contact tracing is the time-honored public health technique of identifying those whom an infected person has been around, from family members to co-workers to grocery store cashiers. Health experts say the effort is key to corralling the coronavirus spread.
"You need to be able to test, track, trace, isolate and quarantine," county Public Health Officer Karen Relucio said. "You have to be able to do those five things in order to scale back the shelter-at-home."
A report by the Johns Hopkins Bloomberg School of Public Health estimates that each infected person can infect two to three others. That means the first positive case can turn into more than 59,000 cases in 10 rounds of infections.
Contact tracers disrupt this potential chain of infection.
Jenny Vargas, a Napa County nursing supervisor, is among the eight county nurses who do the initial, crucial contact-tracing interviews. When county Public Health is alerted to positive COVID-19 tests, Vargas or another nurse will call the infected person.
Sometimes, the investigator is telling the infected person for the first time of the positive COVID-19 diagnosis. Some people react by saying they knew all along they had the virus. Others are very scared, Vargas said.
"It's definitely a mix of reactions," she said.
A priority is obtaining legal orders to keep the infected person and household from going out in public and possibly spreading the virus. That is an isolation order for the infected person and quarantine orders for household members.
Then, on a later phone call, Vargas goes through the laborious work of tracing the infected person's whereabouts for up to 14 days.
Vargas tries to establish what the infected person did day by day. The person might say they went to work and came home on a particular day. Vargas might ask about talks with co-workers and stops at a gas station or store.
"All of that we want to know," she said.
Finding out could take as long as two to three hours. Vargas said investigators are patient and try to jog the person's memory.
"I will say with shelter-in-place happening, sometimes some of these cases, it's not too complex," Vargas said.
This is more than "just-the-facts" detective work. Investigators are talking with people who might be feeling sick and are worried about not only their own health, but that of friends and strangers they could have exposed to COVID-19.
Interviews take a certain touch. County Public Health Manager and Epidemiologist Jennifer Henn said investigators must feel comfortable talking to people and be able to build a rapport.
"And lots of compassion ... We're dealing with families in a lot of tough situations—lost jobs, not being able to pay rent," Henn said.
"A lot of our families are going through really tough times," Vargas agreed.
Once Vargas has traced the infected person's whereabouts, the potential contacts need to be tracked down. Vargas hands that task over to another investigator.
The infected person might have gone to a store on a certain date at a certain time. An investigator will contact the manager and get a list of staff members. The biggest concern is people exposed to the infected person closer than six feet for more than 10 minutes.
One contact might be the cashier. An investigator will contact the cashier and, without revealing the identity of the infected person, explain the situation. Then the cashier will need to be alert for and report symptoms.
Some contacts could continue to work, if they are essential worker, have no symptoms, wear a face covering and keep a social distance from others, Vargas said.
Close contacts could be asked to self-quarantine. But the county doesn't automatically offer all contacts the chance for a COVID-19 test.
"At this time, we are unable to test asymptomatic contacts due to limited testing supplies," Henn said. "In the future, we would like to be able to test all high-risk contacts (such as households) to a case. Some California counties have recently started doing this."
Relucio told Napa County Facebook Live that the person with COVID-19 might have worked in a cubicle area where they interacted a lot with co-workers. Those co-workers would be among the contacts the county considers to be at high risk.
"It's not everybody in the building," Relucio said. "It's just people who are in close proximity to a case."
The Johns Hopkins report calls for spending $3.6 billion to help trace contacts for every COVID-19 case in the United States.
"A contact tracing effort of this unprecedented scale and of this critical and historic importance to the functioning and reopening of society has never before been envisioned or required," the report stated.
Napa County has 28 people working on investigations, isolation and quarantine orders and related data entering. Eight are the nurses who interview people with COVID-19.
But the county as of Friday had 58 COVID-19 cases and was monitoring more than 100 close contacts. In early April, COVID-19 cases doubled over 12 days. The challenge will be keeping up with the caseload.
Relucio said the county has to keep tracing contacts, even if that means adding staff.
"It's really crucial," she said on the county's Facebook Live show.
San Francisco recently announced it is ramping up its contact tracing program. The city is tapping other city departments to help, such as using city attorney staff and librarians.
"I think that's basically what we would do, is just recruit more staff from other places," Relucio said.
Henn said the county has its Medical Reserve Corps of dentists, nurses, pharmacists and others who volunteer during emergencies. It is training members to become investigators.
In the 21st century, some nations are taking a high-tech approach to contact tracing. South Korea uses cellphone GPS records, credit card transaction records and closed-circuit television, the Johns Hopkins study said.
Such technology-heavy methods might be difficult to replicate in the United States because of privacy concerns. But an app, with user permission, could record and store user location for contact tracing and tracking, the report said.
Whatever happens, COVID-19 contact tracing investigators are likely to busy for some time to come.
Editor's Note: Because of the health implications of the COVID-19 virus, this article is being made available free to subscribers and non-subscribers alike. If you'd like to join us in supporting the mission of local journalism, please visit napavalleyregister.com/members/join/.
Zuzu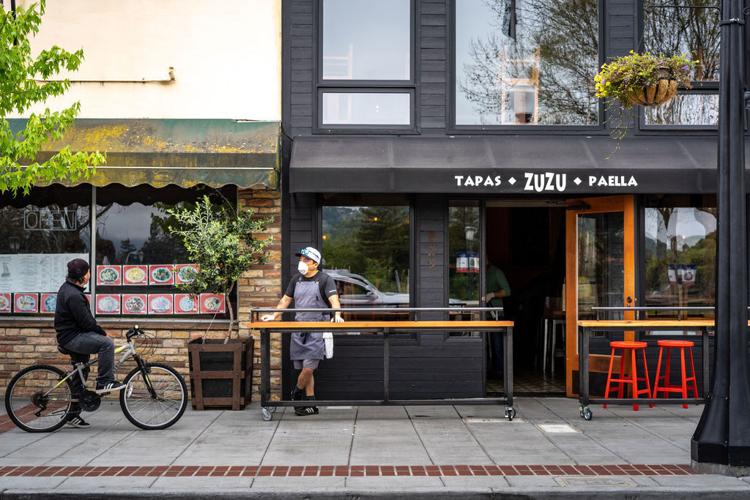 Lovina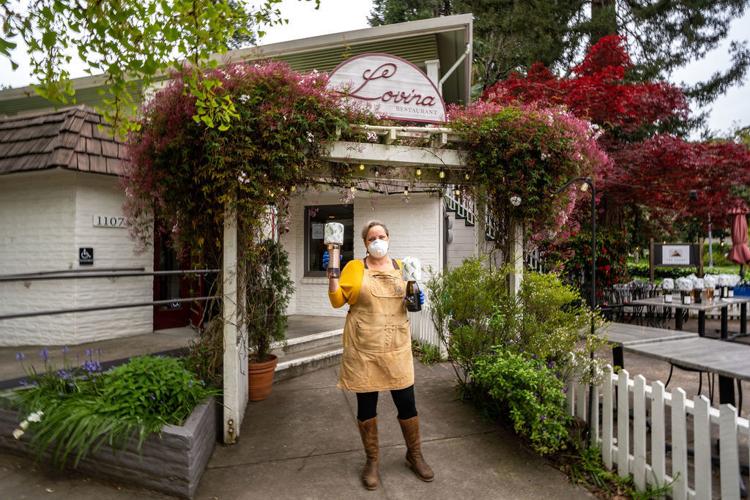 Calistoga Playground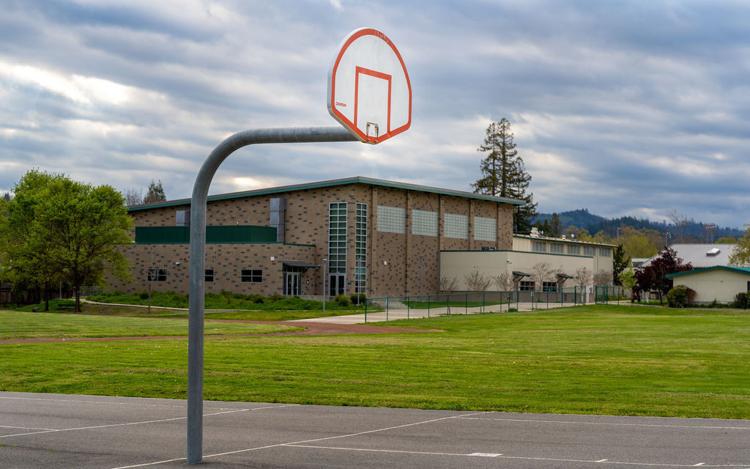 Hydro Grill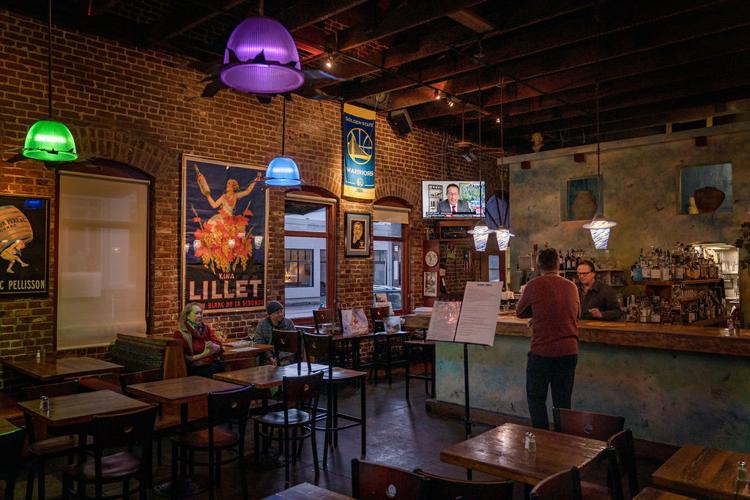 Johnnys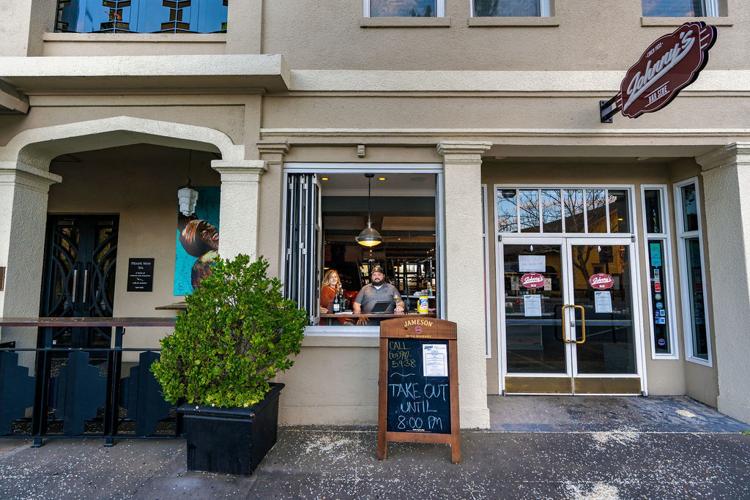 Puerto Valarta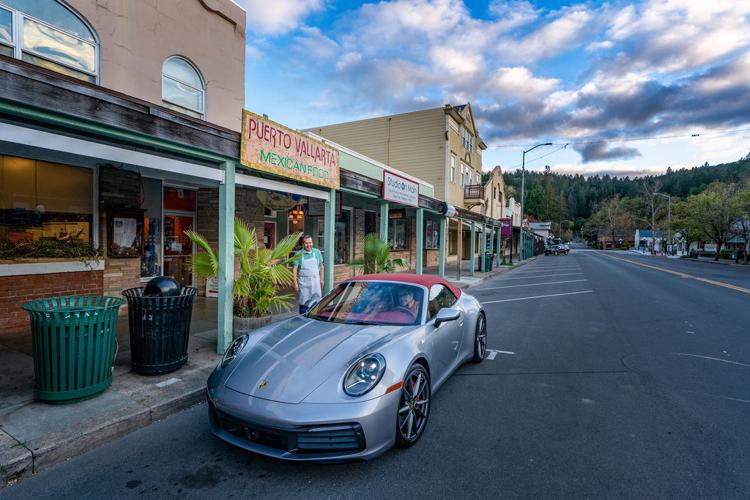 Calistoga Thai Kitchen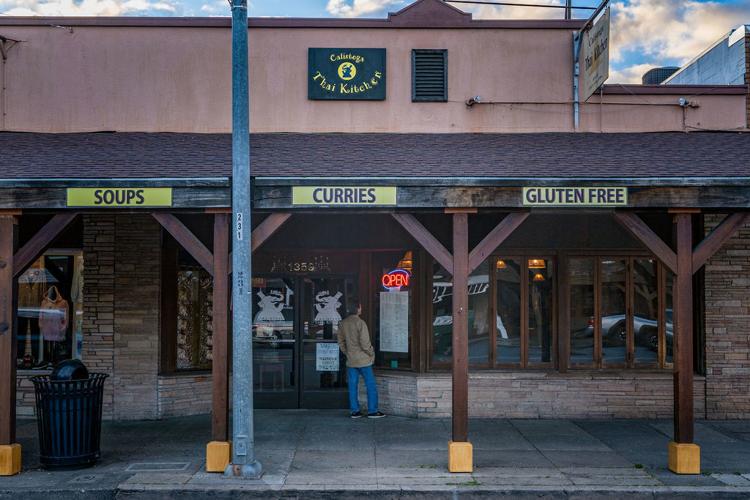 Theorem Vineyard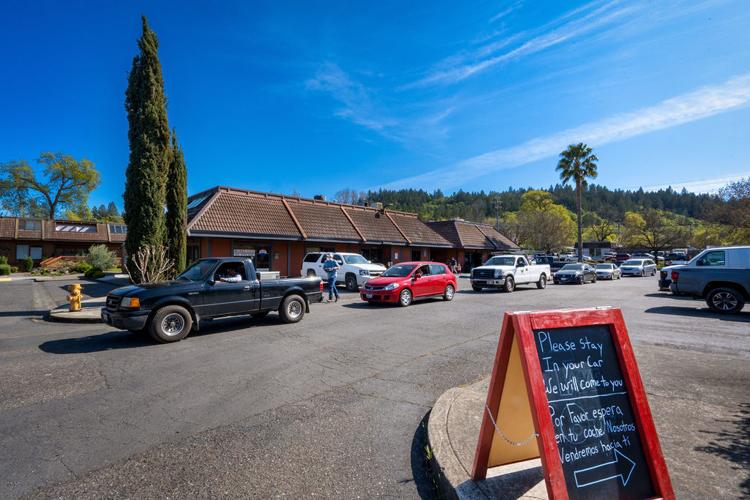 Evangeline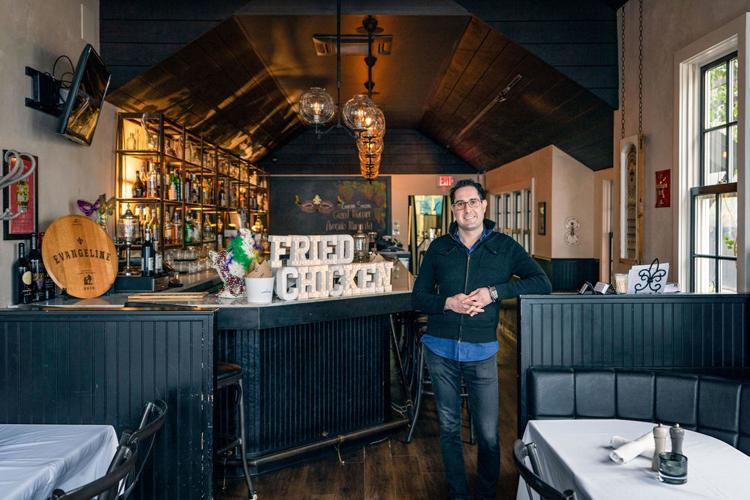 Napa Whole Foods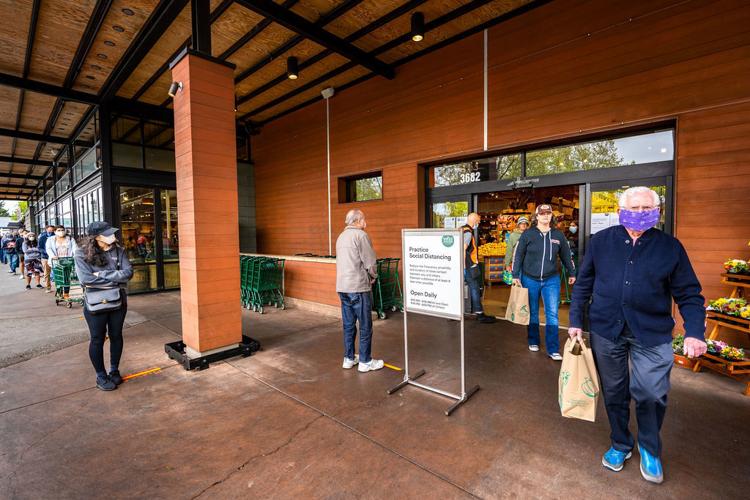 St. Helena Gott's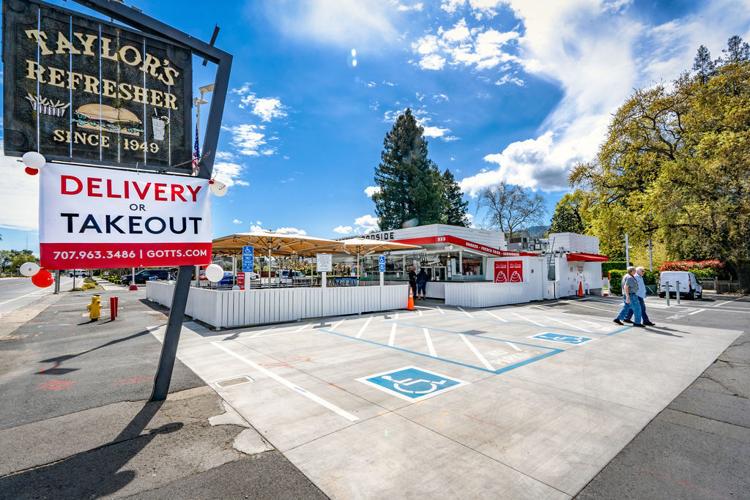 Press in St. Helena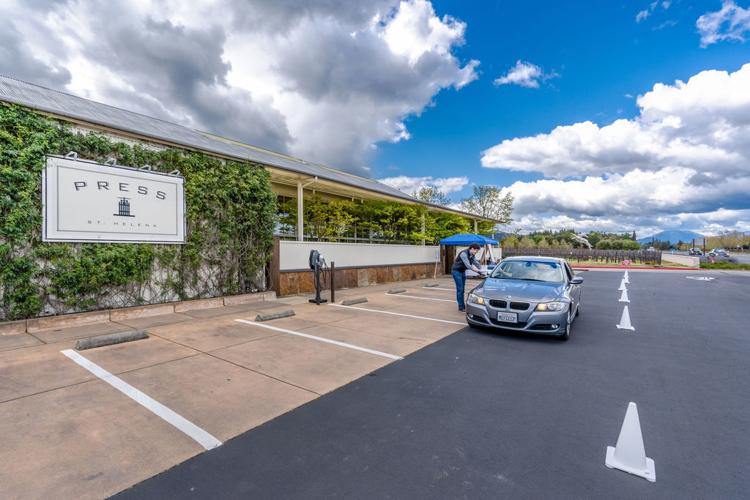 Tra Vigne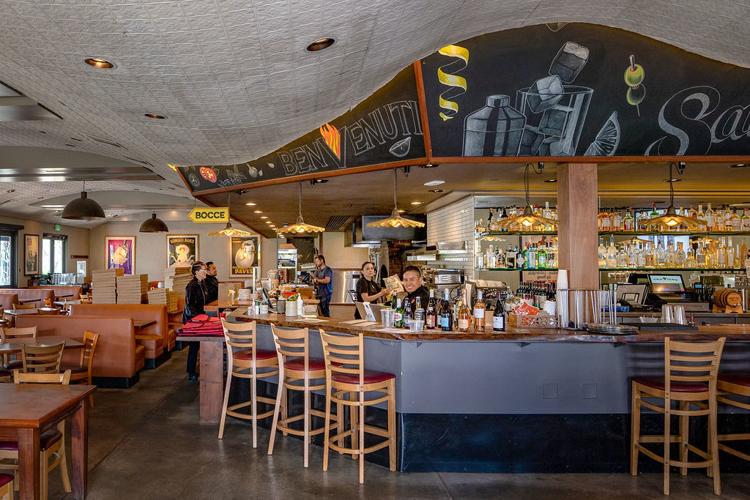 Napa Whole Foods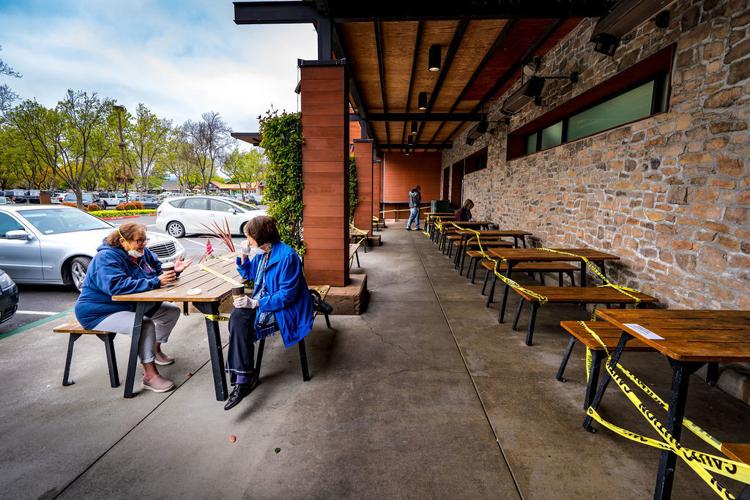 An empty street in Calistoga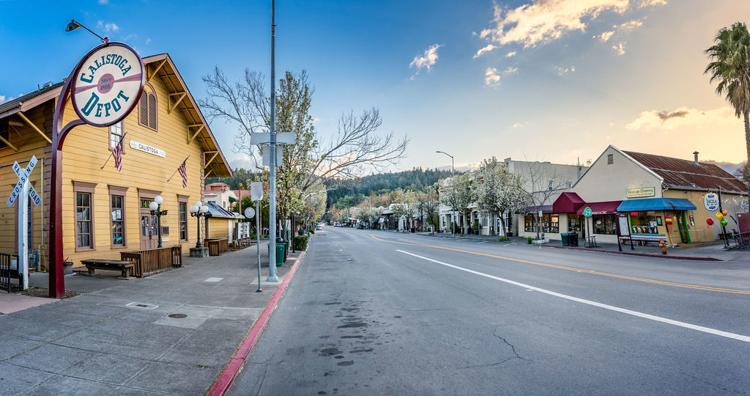 An empty Calistoga street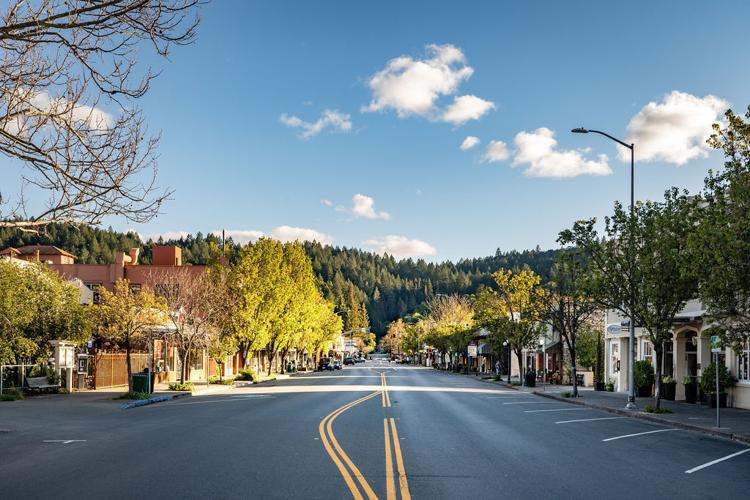 Ace Hardware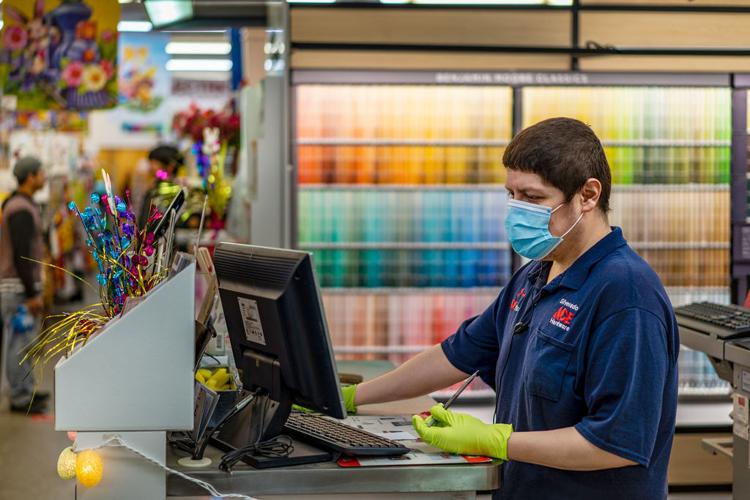 Ace Hardware in Calistoga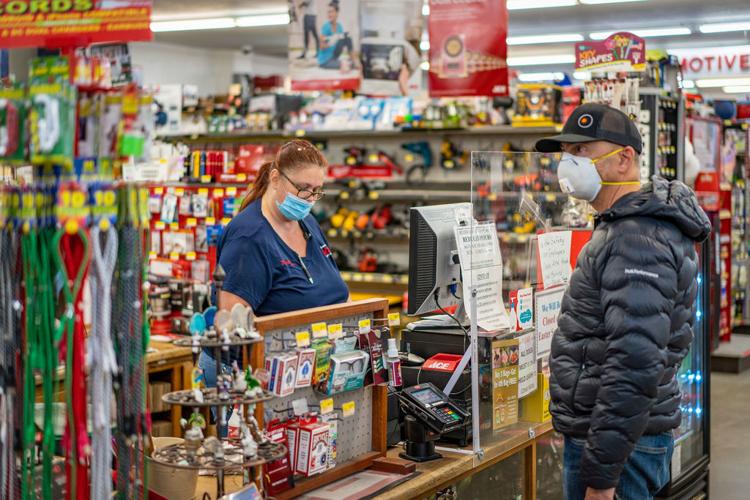 Calistoga CalMart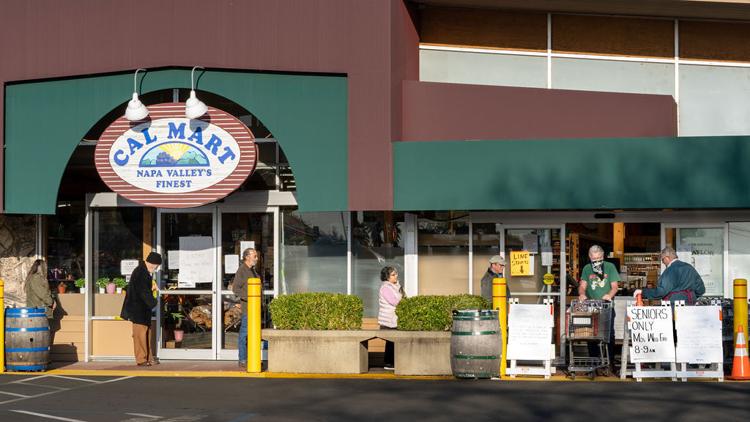 Calistoga Farmers Market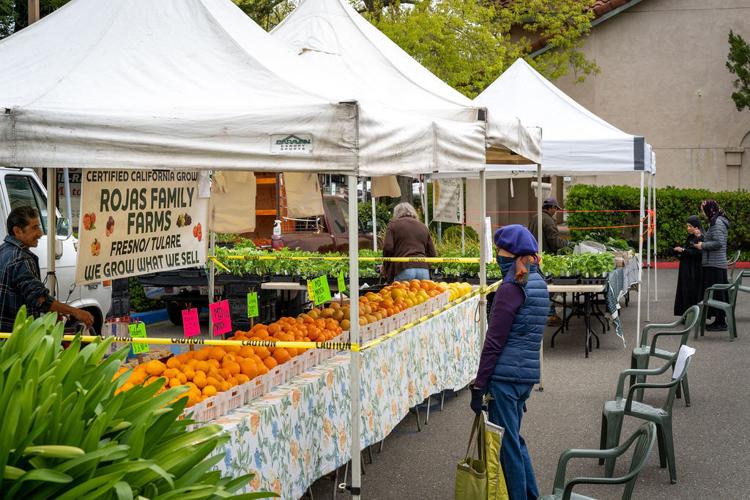 Calistoga Farmers Market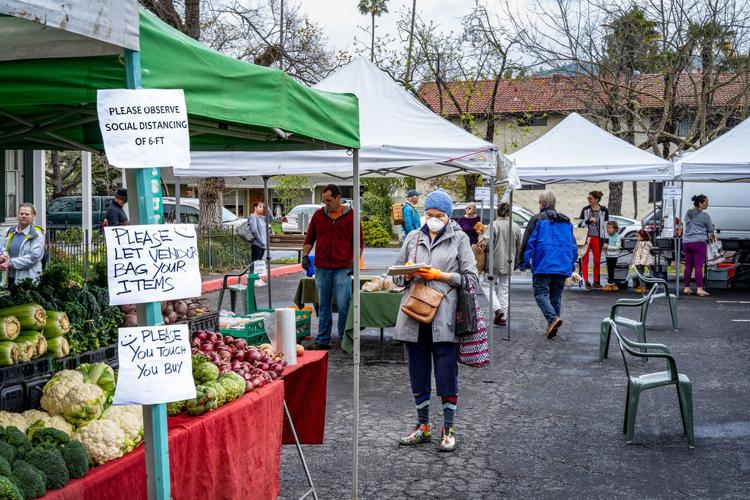 Calistoga Farmers Market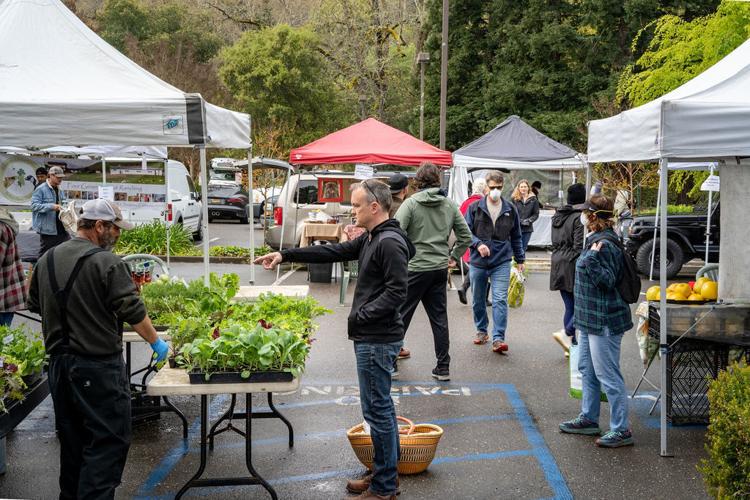 Calistoga Farmers Market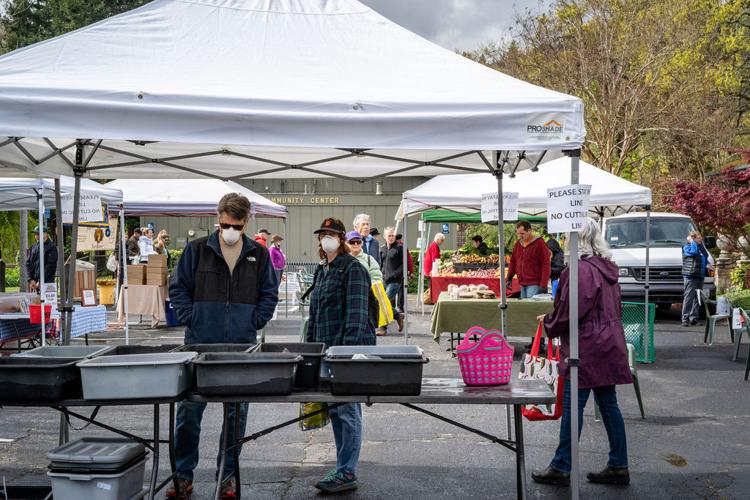 Calistoga Farmers Market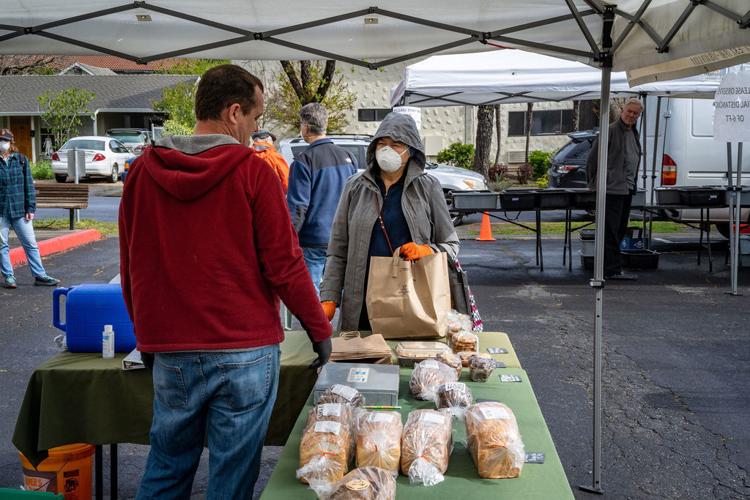 Calistoga Farmers Market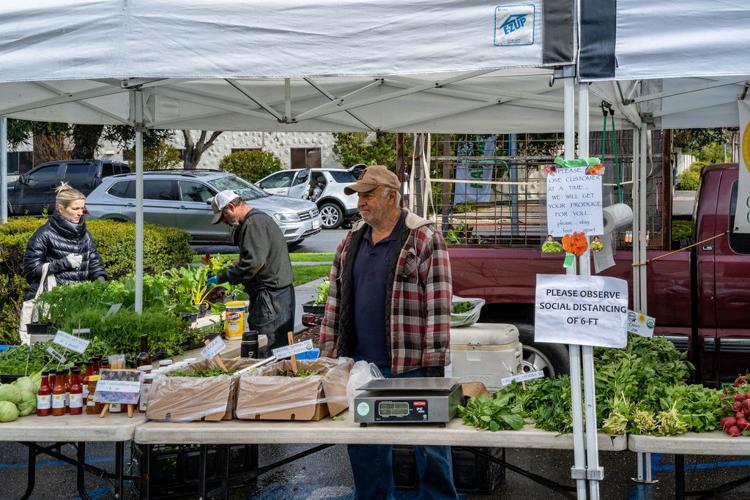 Calistoga Farmers Market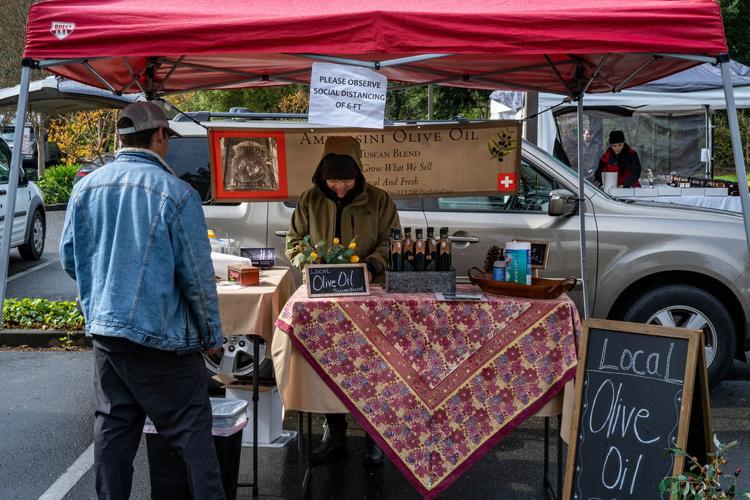 Calistoga Farmers Market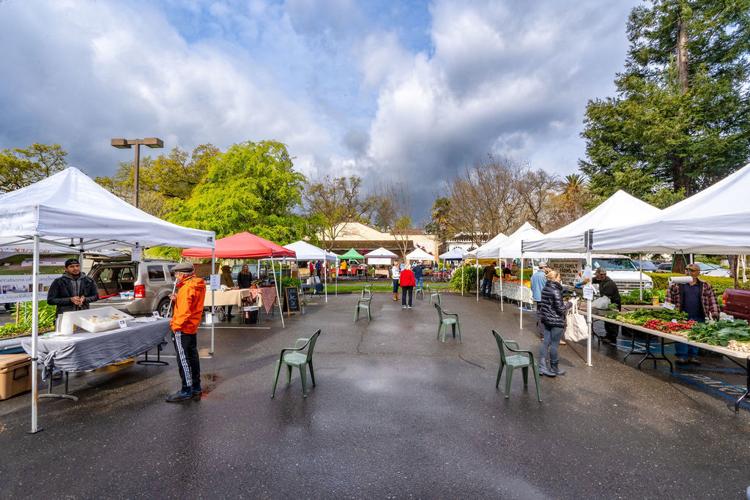 Easter Bunny tours Napa neighborhoods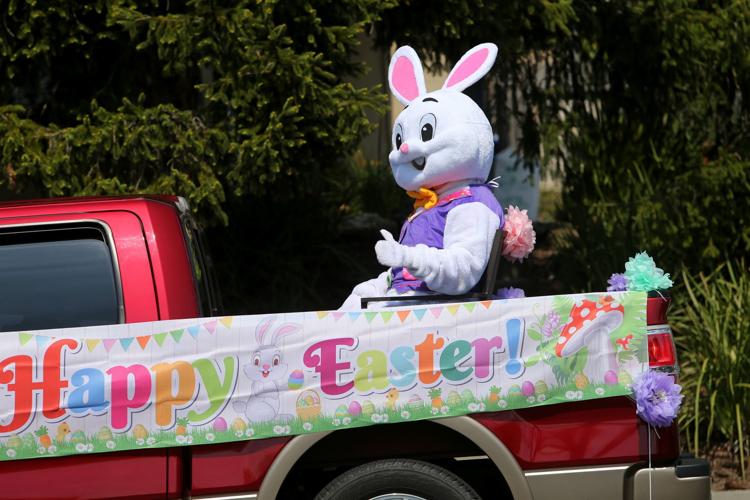 Whole Foods line, April 11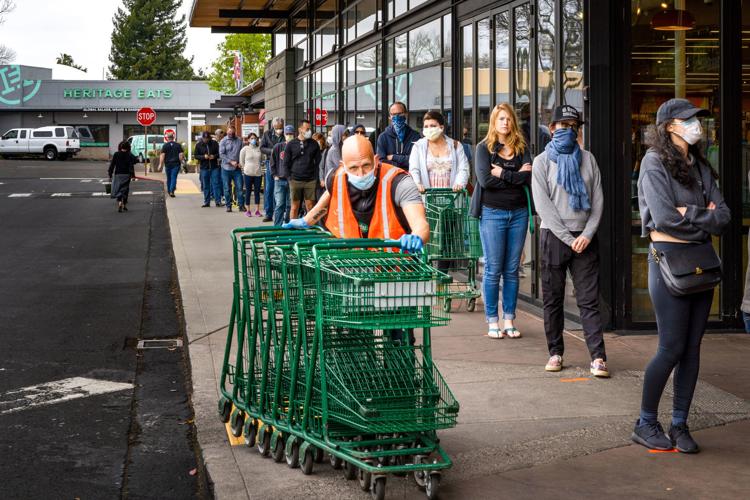 Grab-and-go school lunches in Napa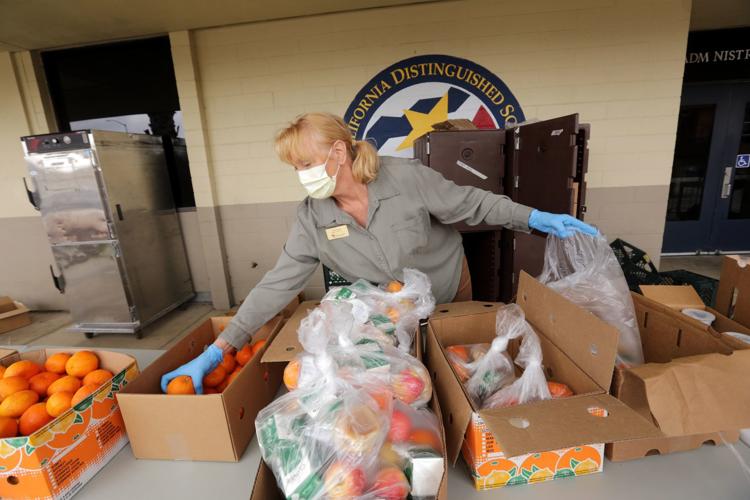 Grab-and-go school lunches in Napa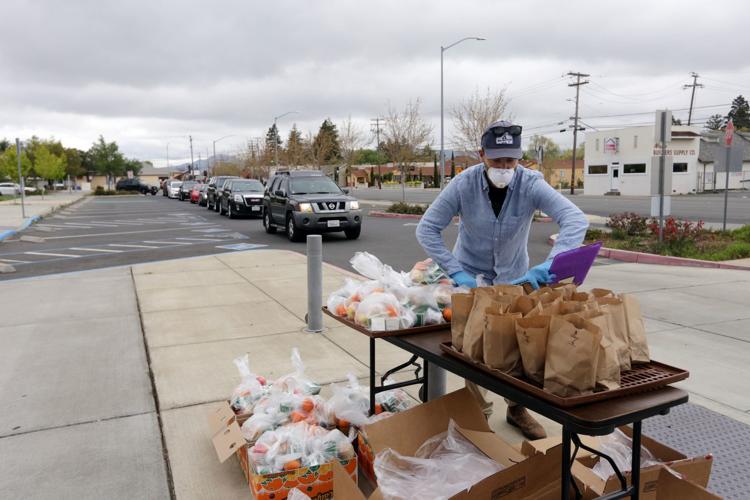 Grab-and-go school lunches in Napa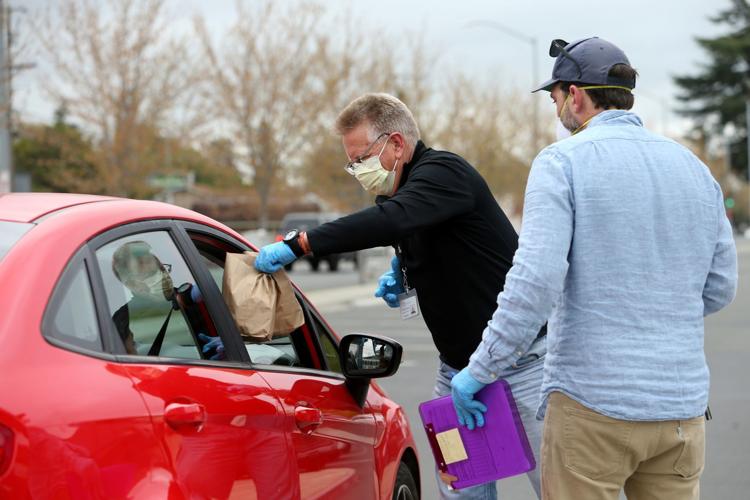 Grab-and-go school lunches in Napa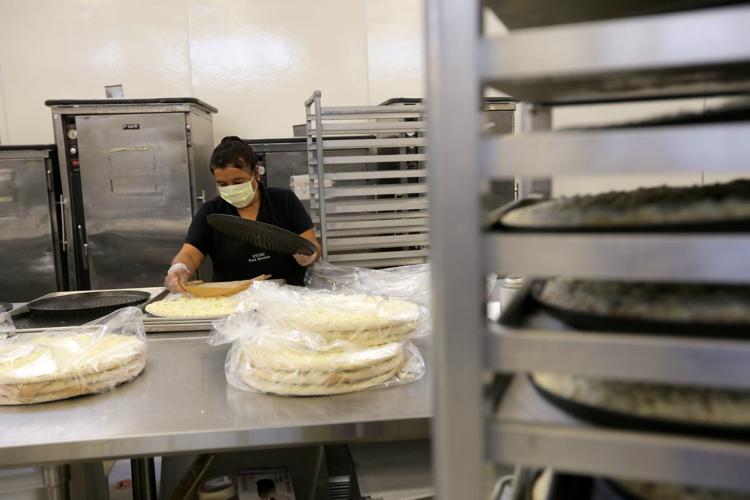 Grab-and-go school lunches in Napa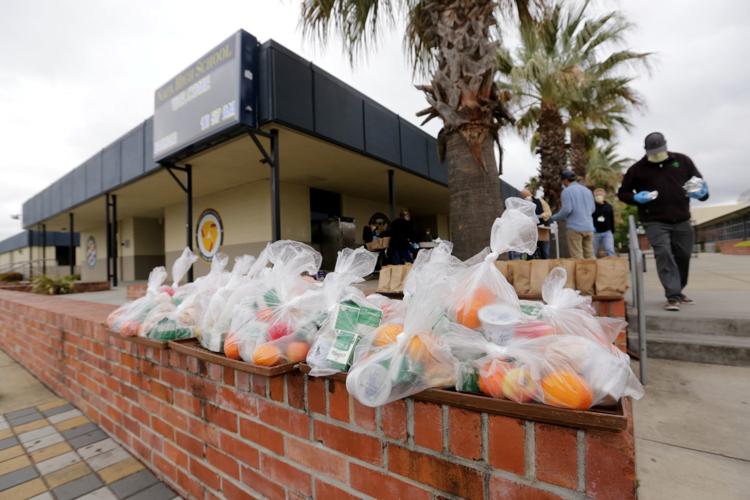 Sign of the times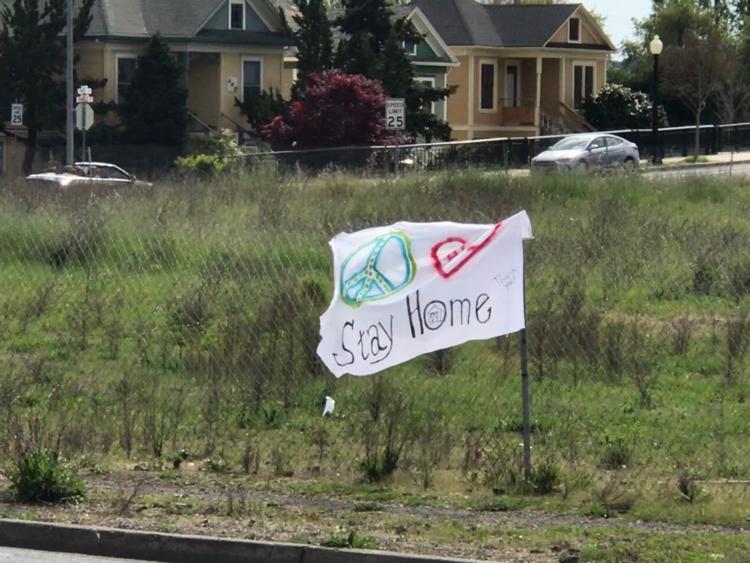 Sign of the times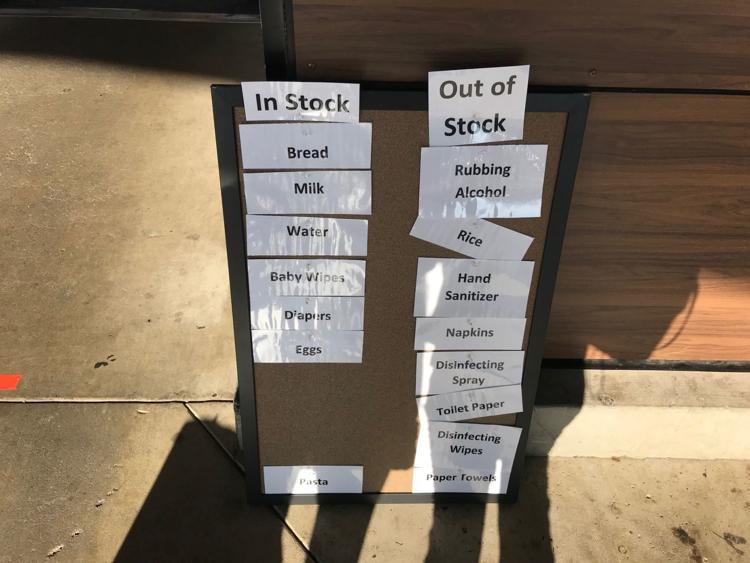 Napa's drive up clinic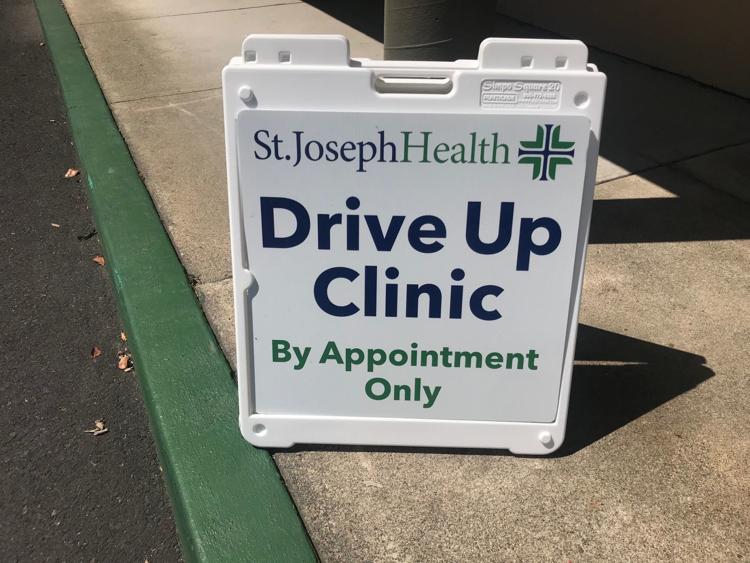 Taking a sample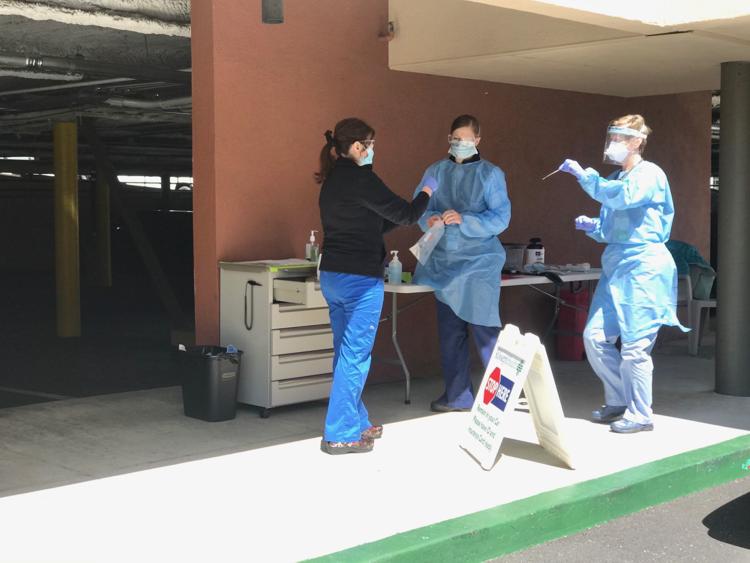 Nicole Landis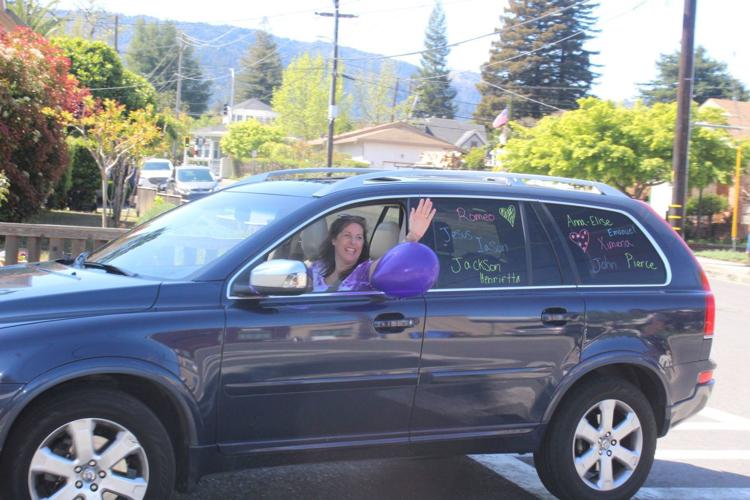 Napa Premium Outlets during the coronavirus epidemic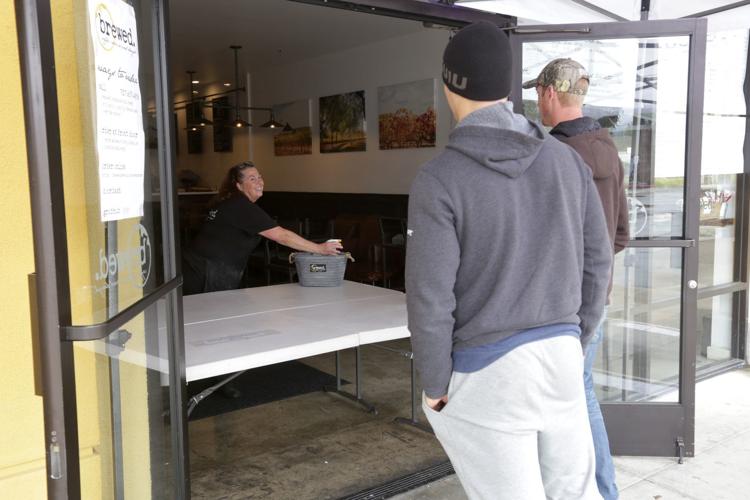 Making face shields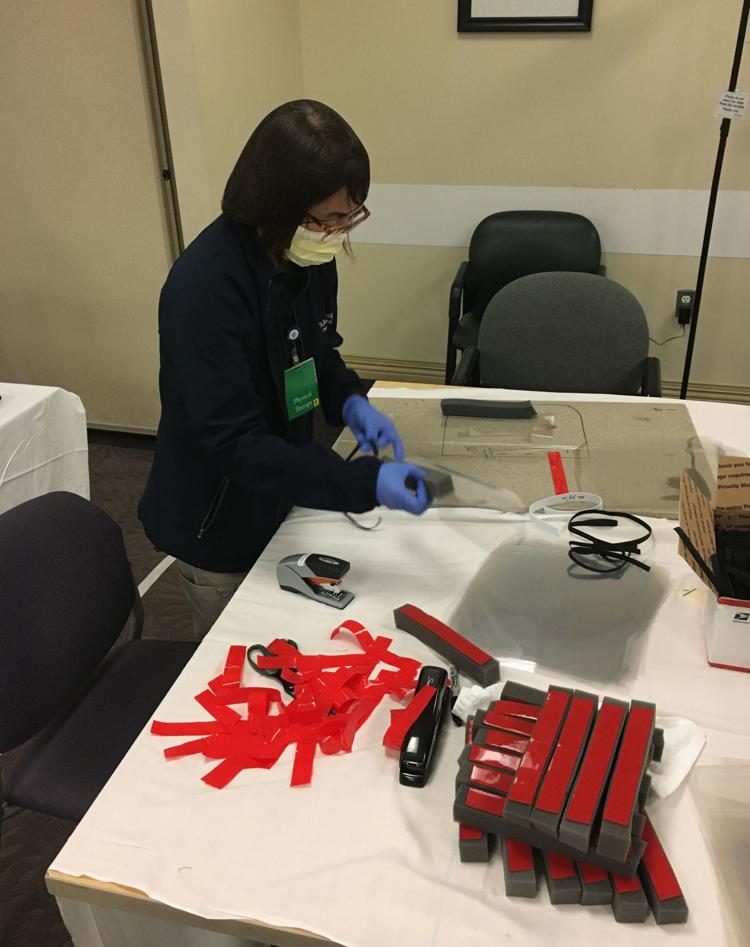 Face shields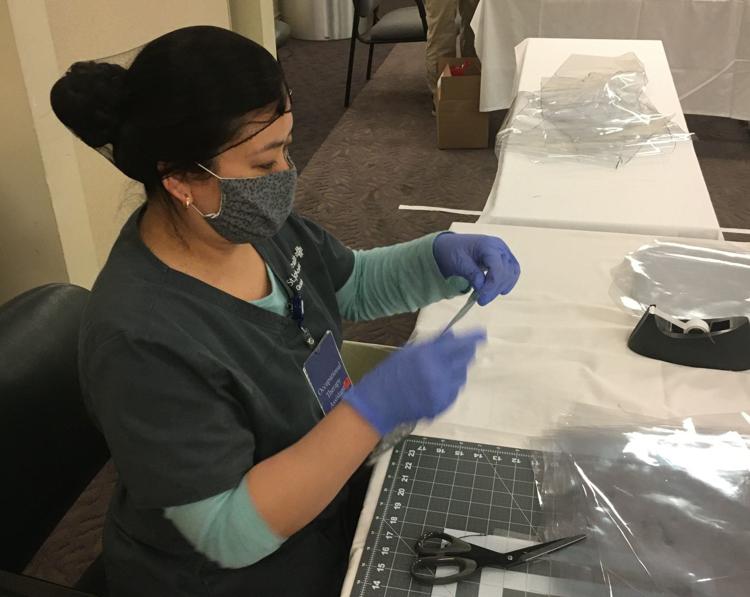 Free Meal Friday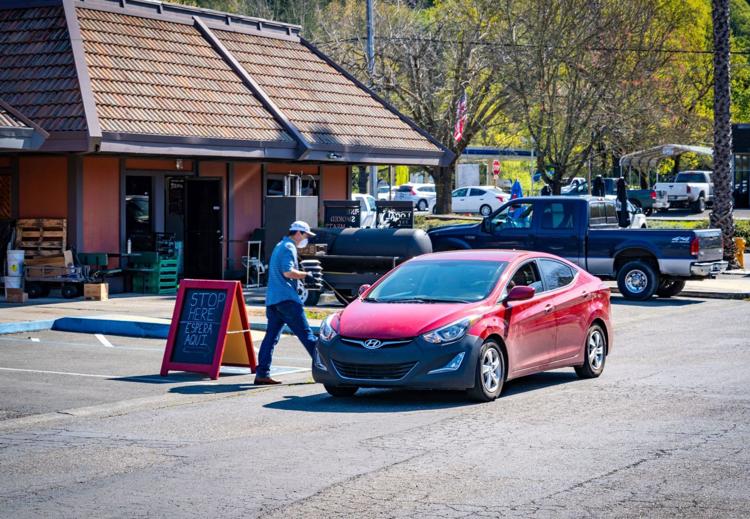 Free Meal Friday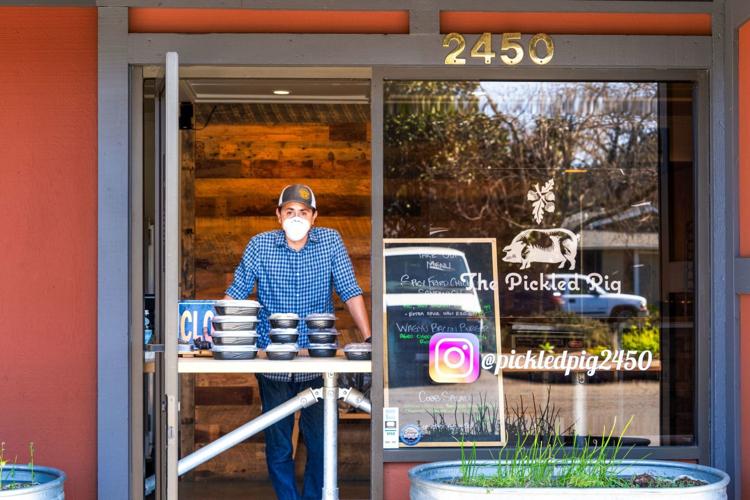 Social distancing signs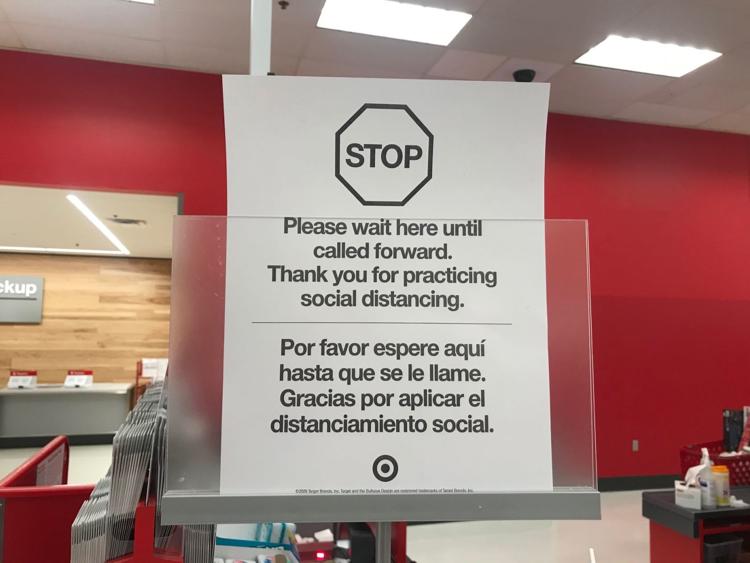 Social distancing signs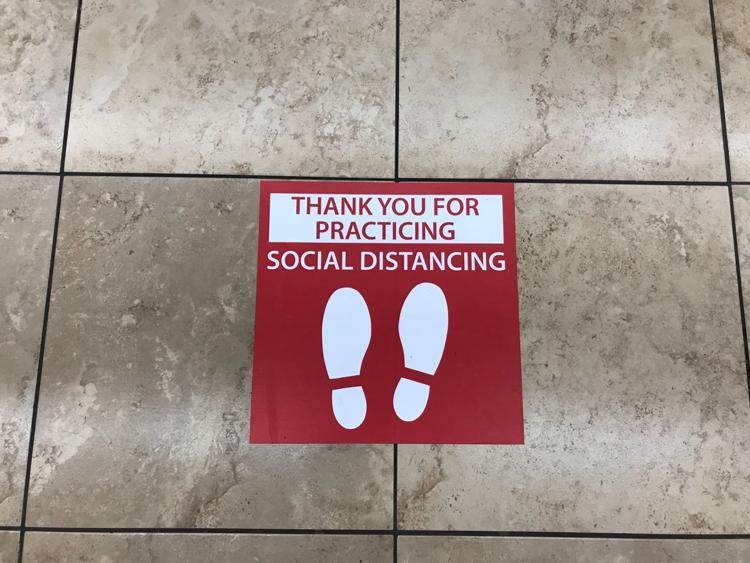 Bread delivery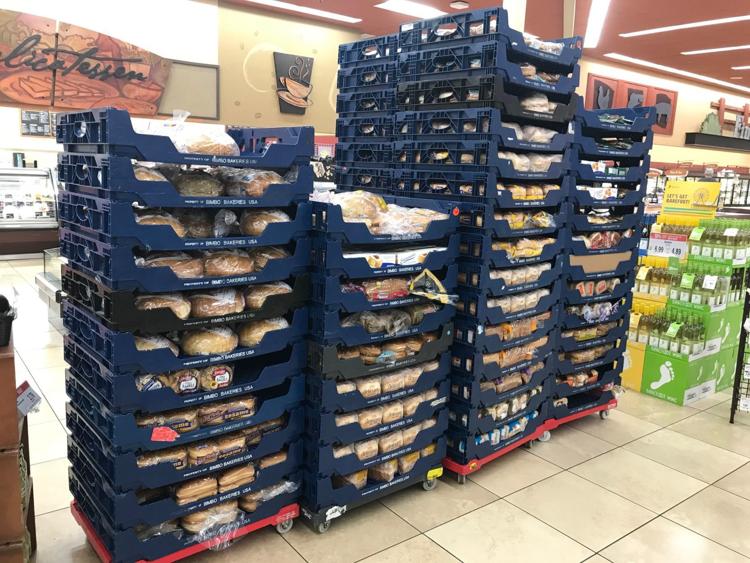 Dr. Manjappa at Queen of the Valley Medical Center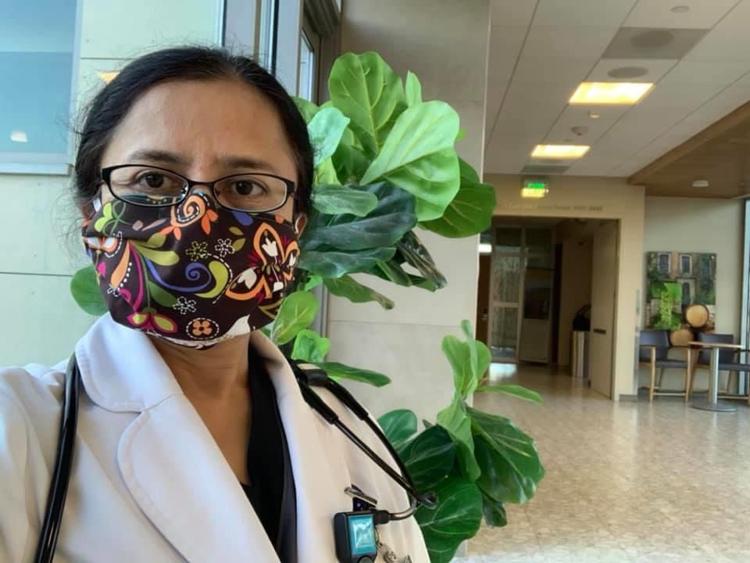 Bear on fence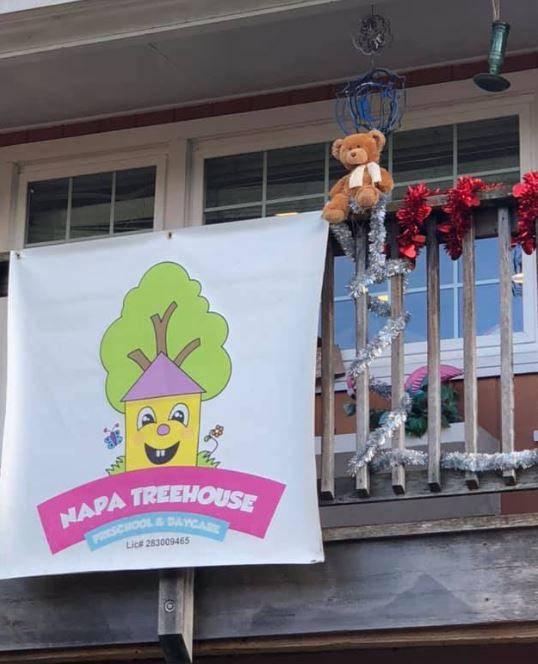 Bear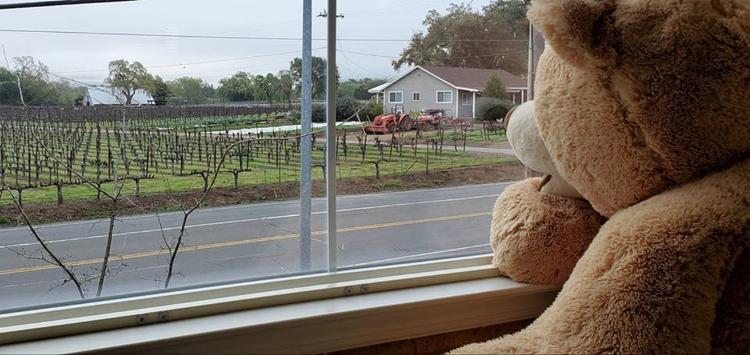 Dr. Adhye and Janice Peters RN
Napa police department employees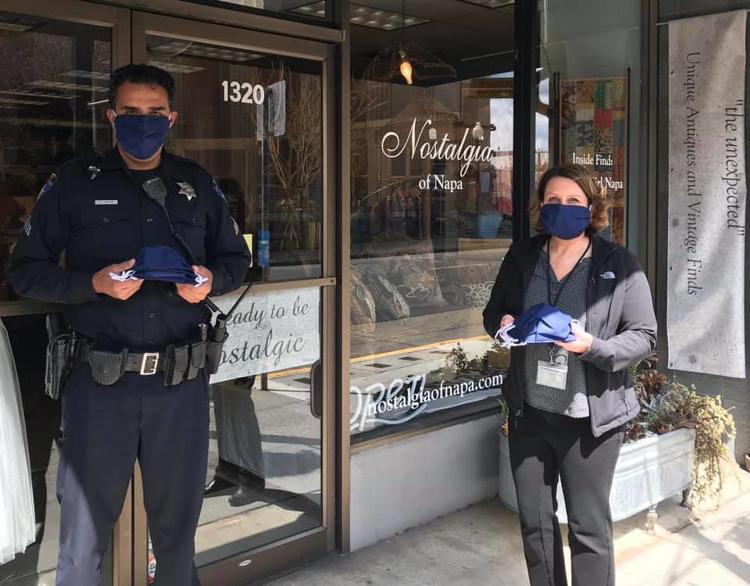 Andrea D. Hoogendoorn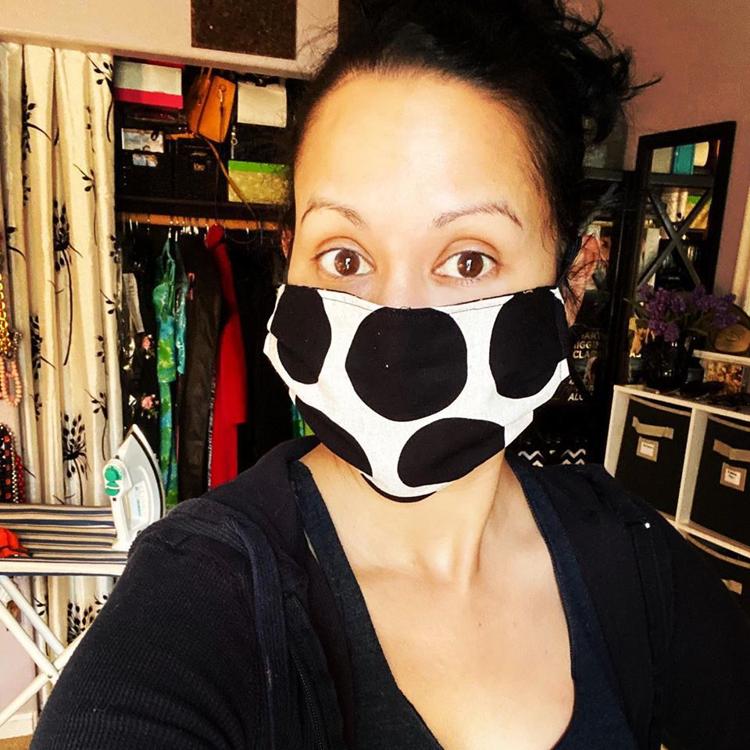 Hanh Ho Egan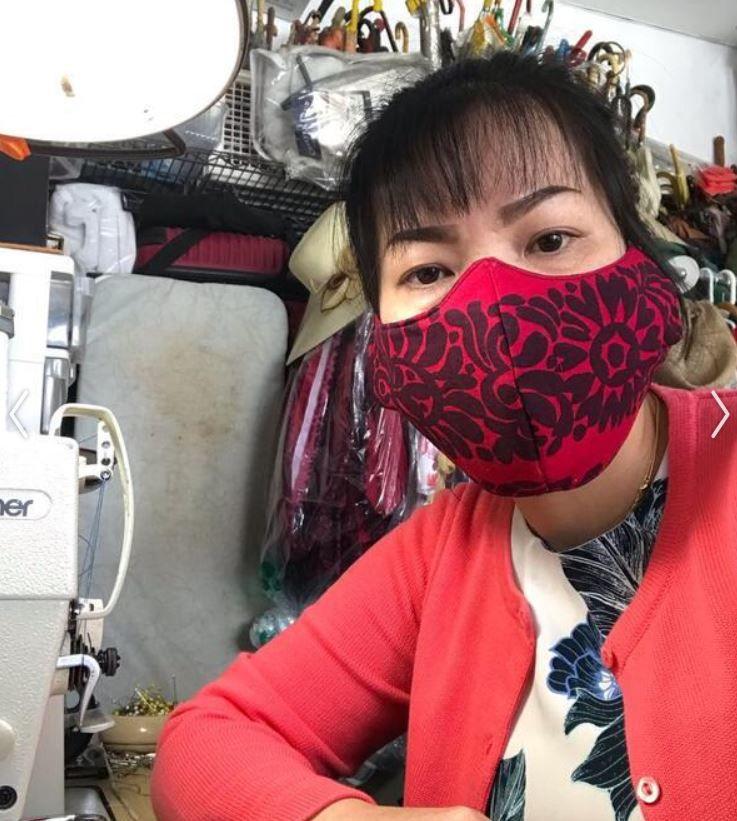 Matthew Blach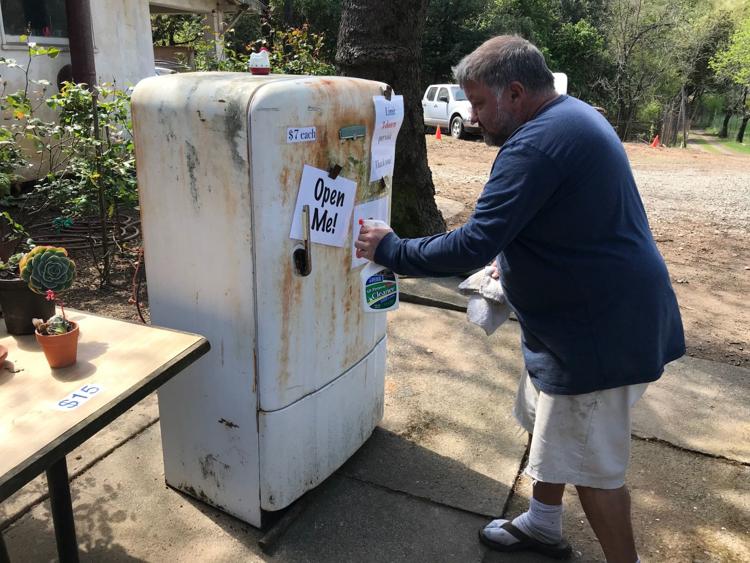 American Canyon park sign, social distancing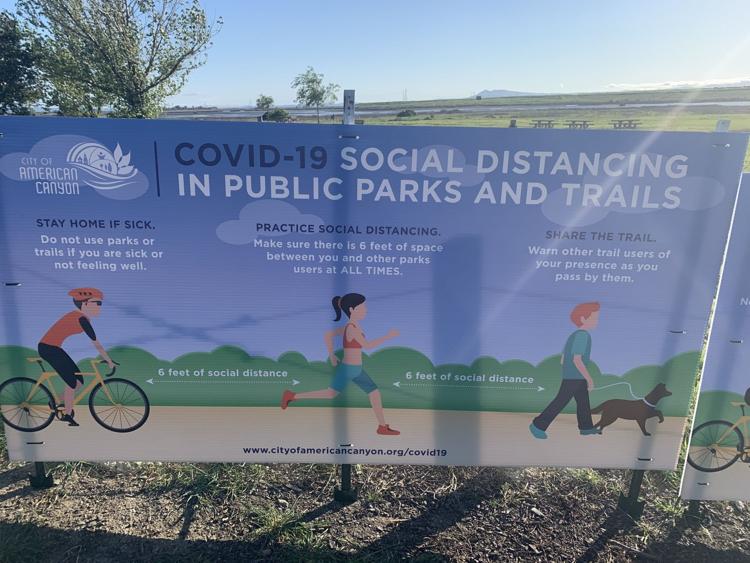 Cal Mart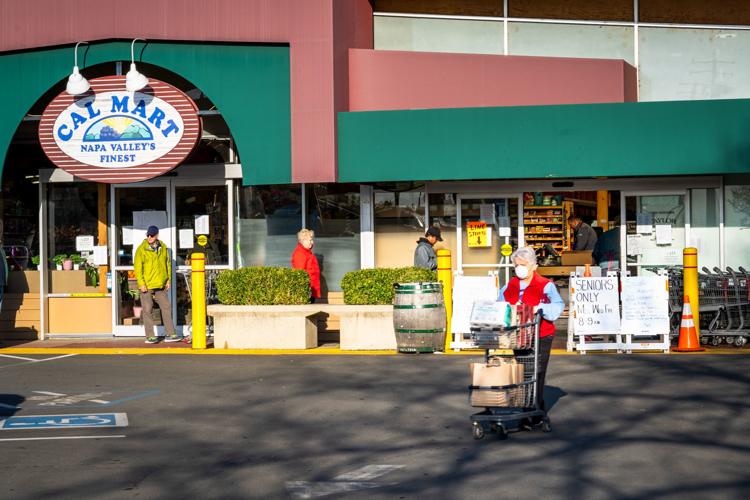 Calistoga take-out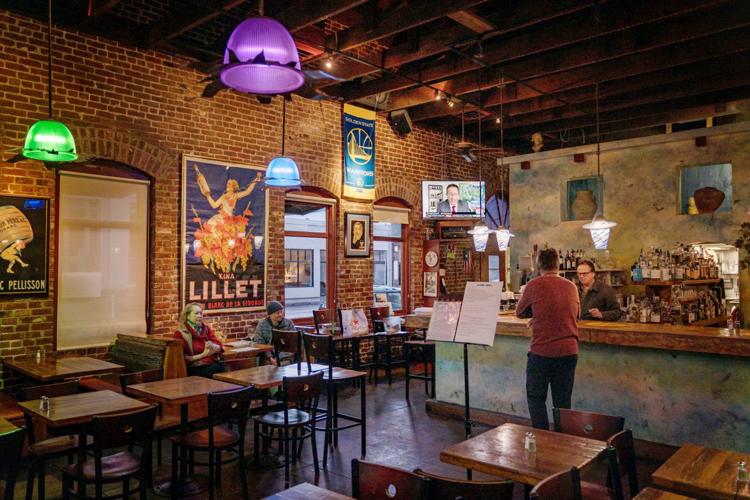 Calistoga take-out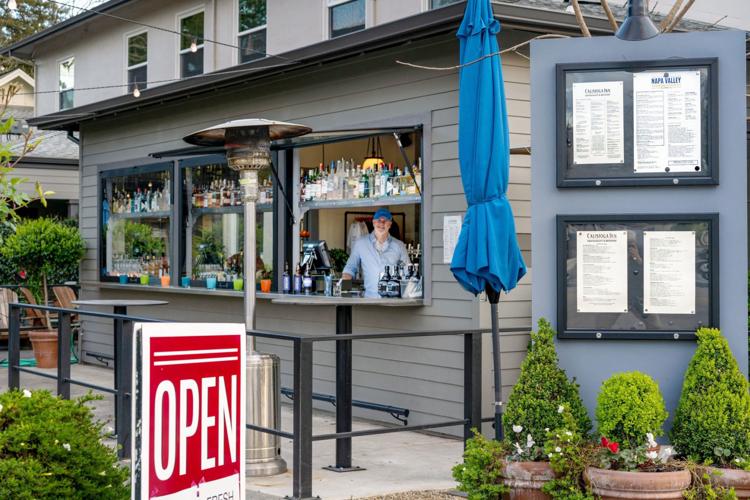 Calistoga take-out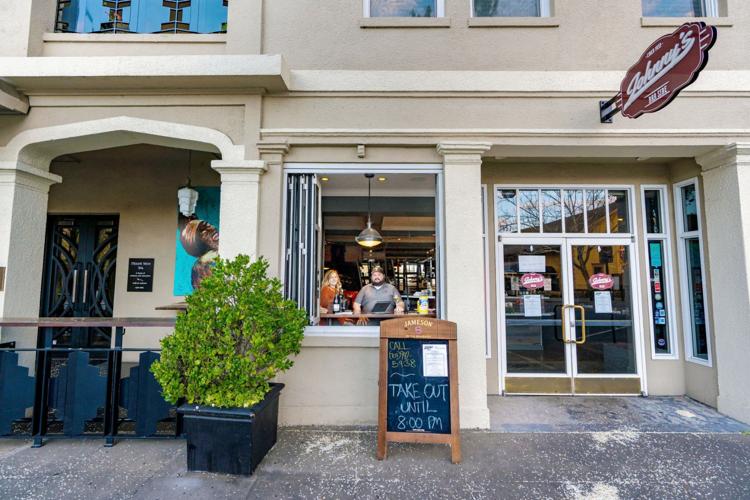 Calistoga take-out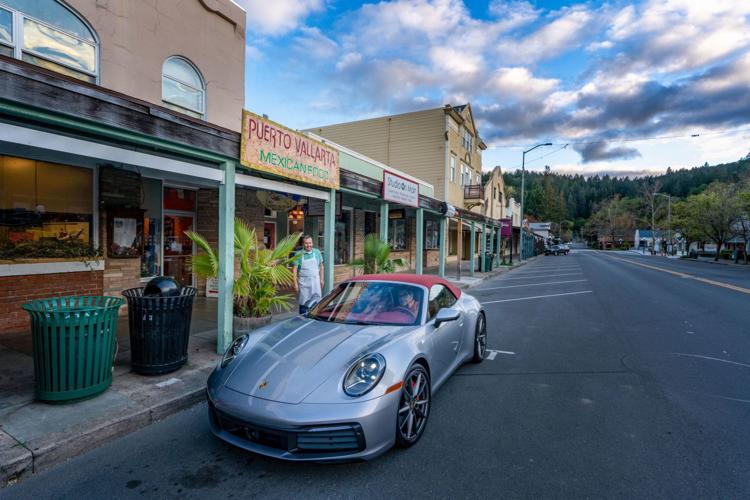 Calistoga take-out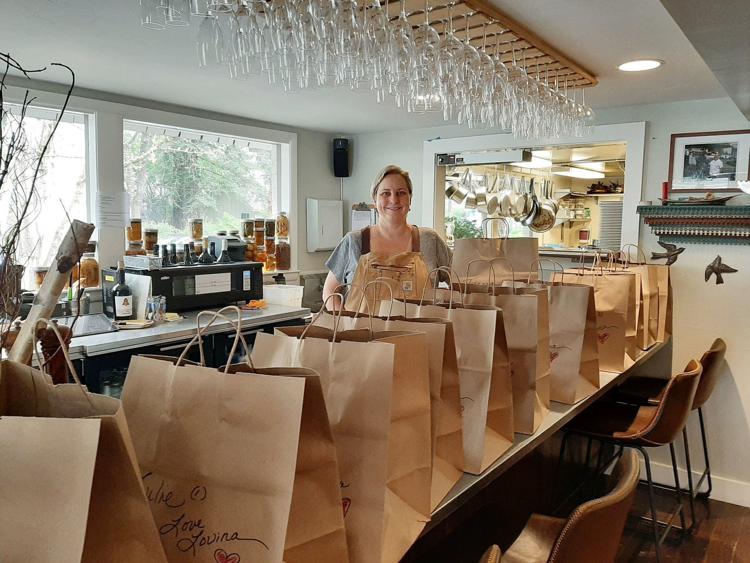 Food pick up signs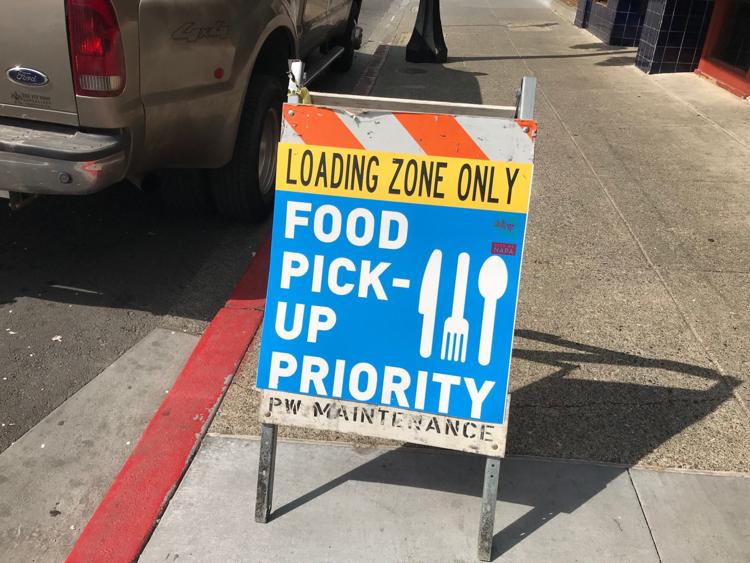 VNV welcome center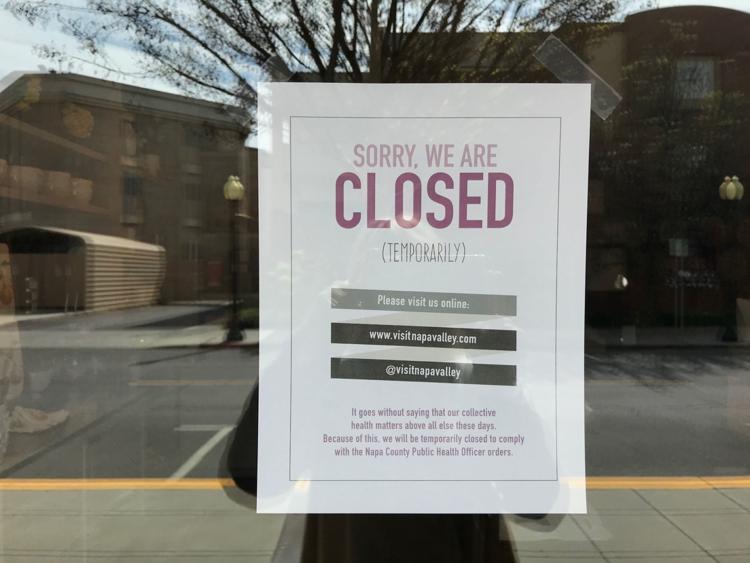 Main Street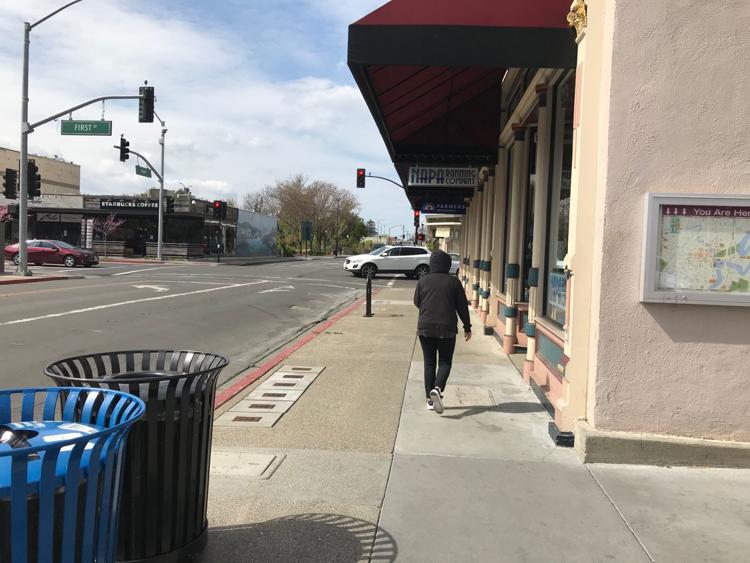 Empty Kohl's parking lot
Napa Running Co.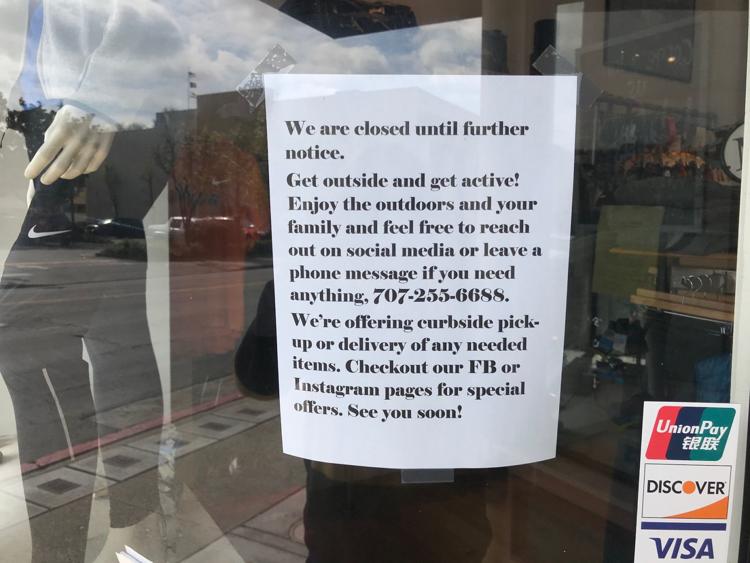 Bread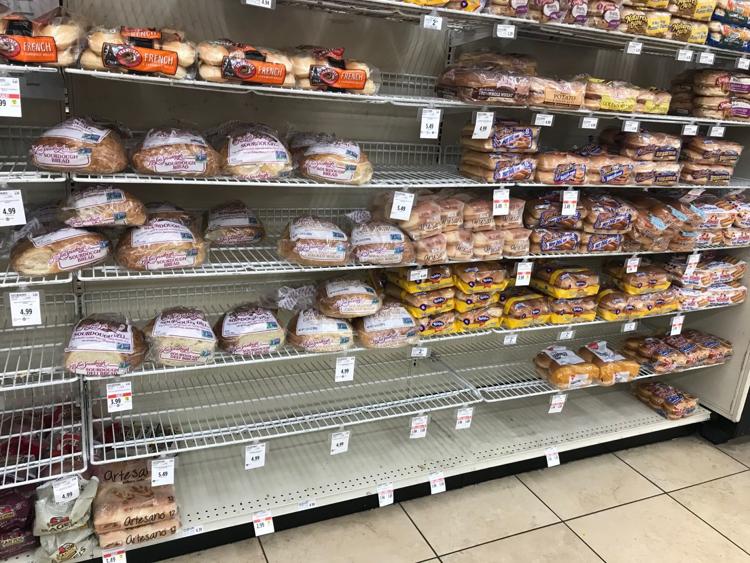 Cleaning at the check out station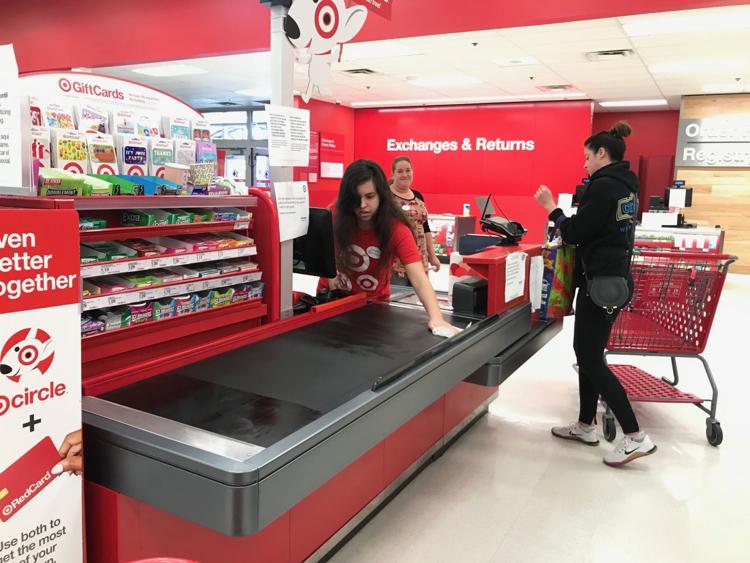 Restocking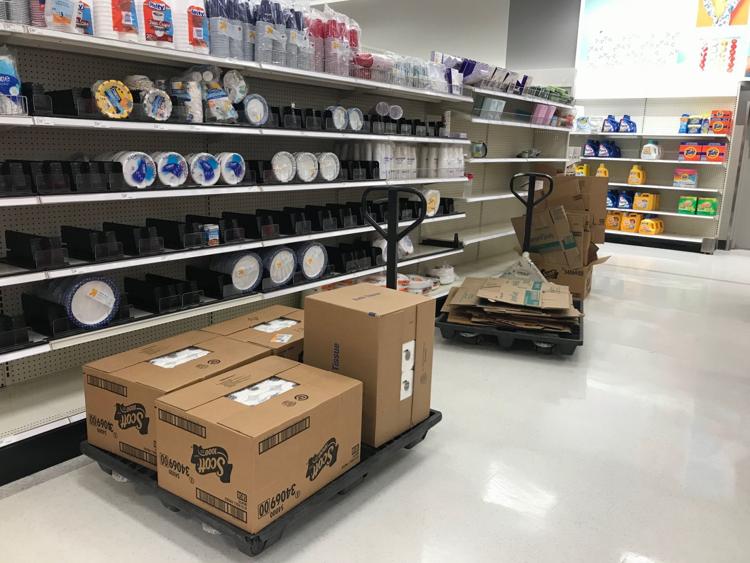 Toilet paper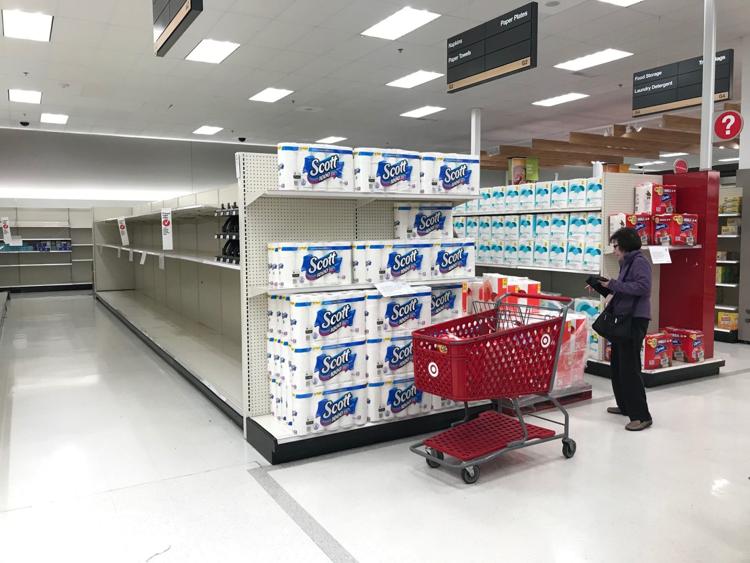 Toilet paper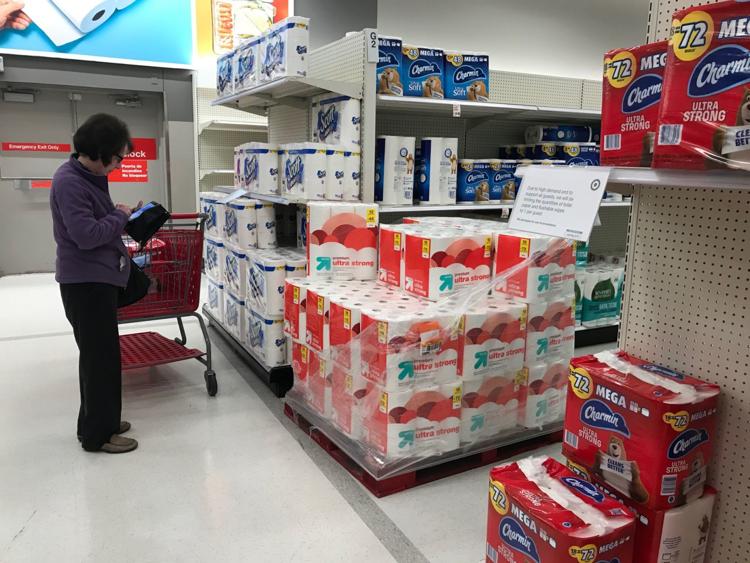 More wipes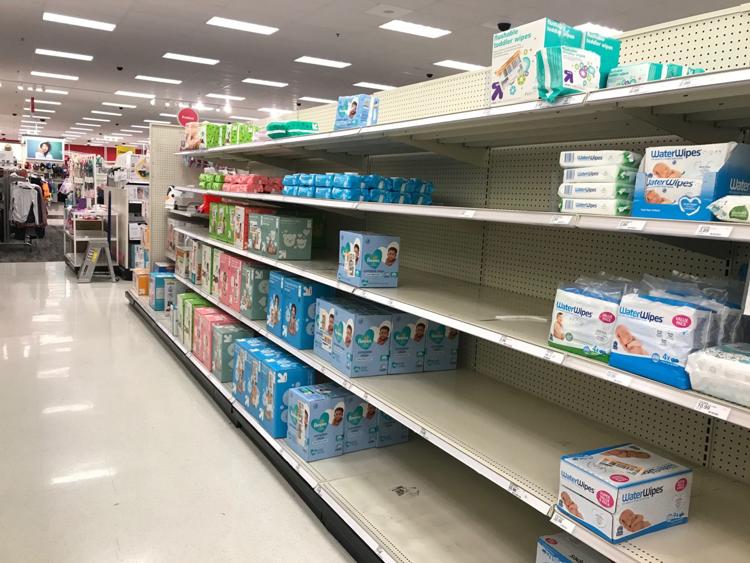 Restocking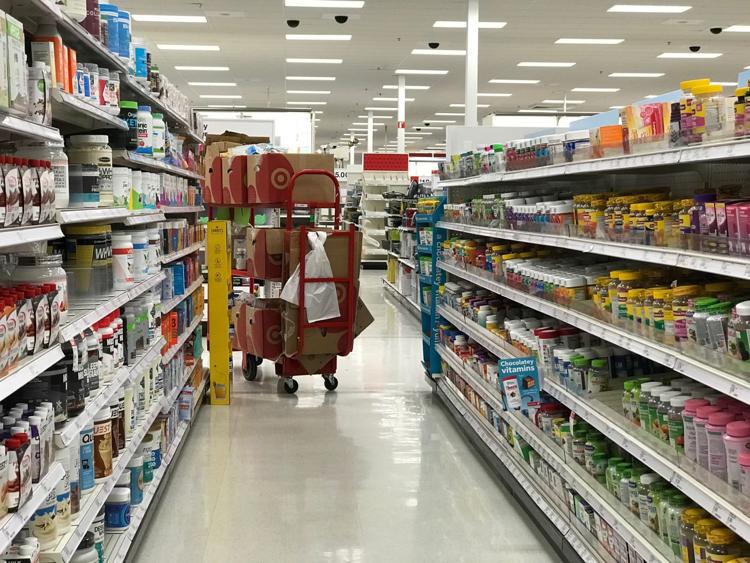 Disinfectant wipes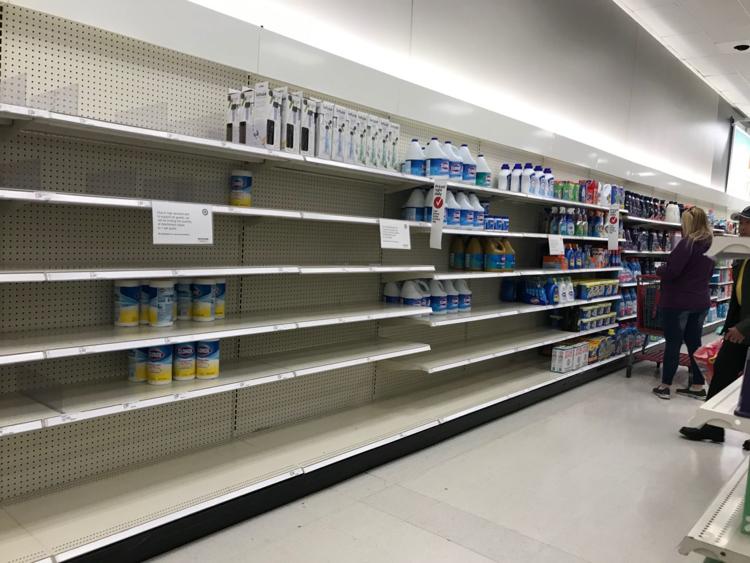 Raley's eggs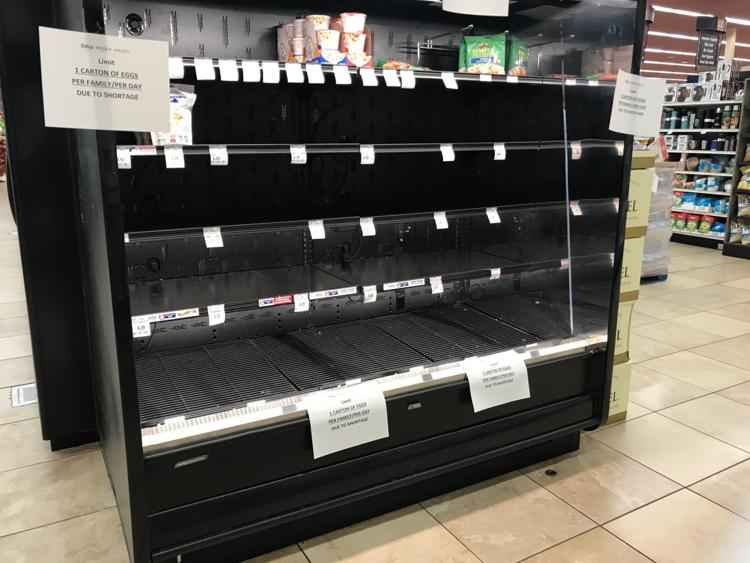 Produce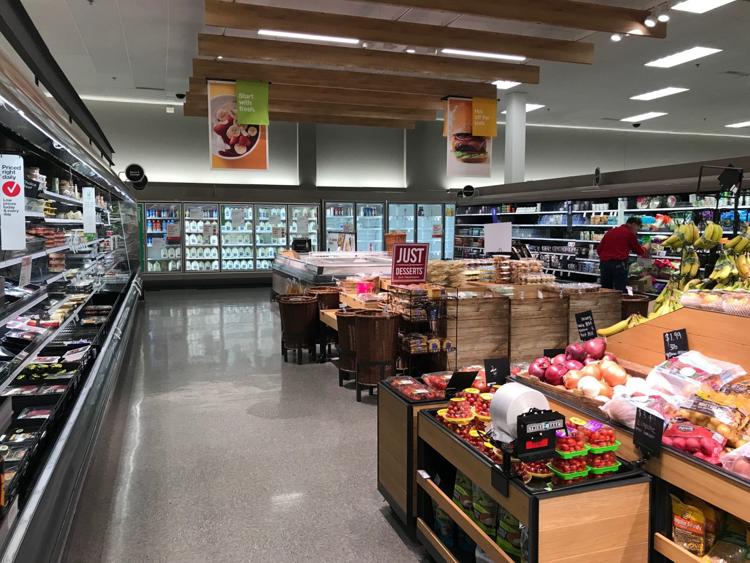 Restocking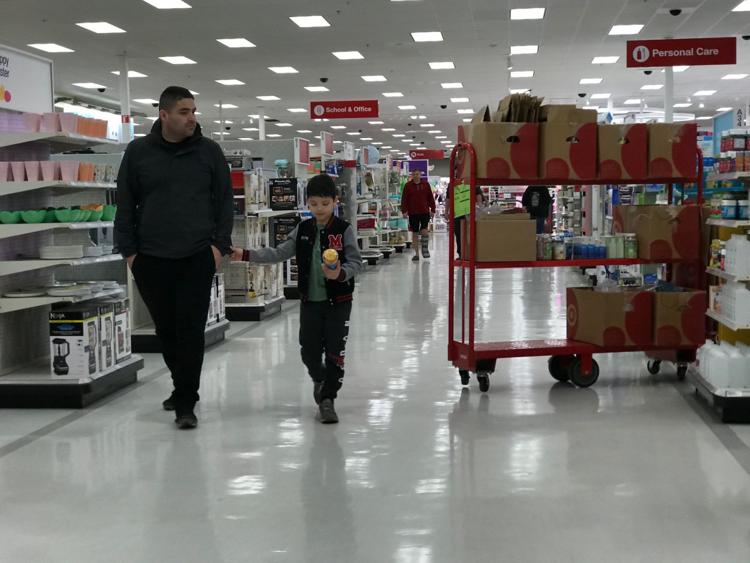 Raley's barriers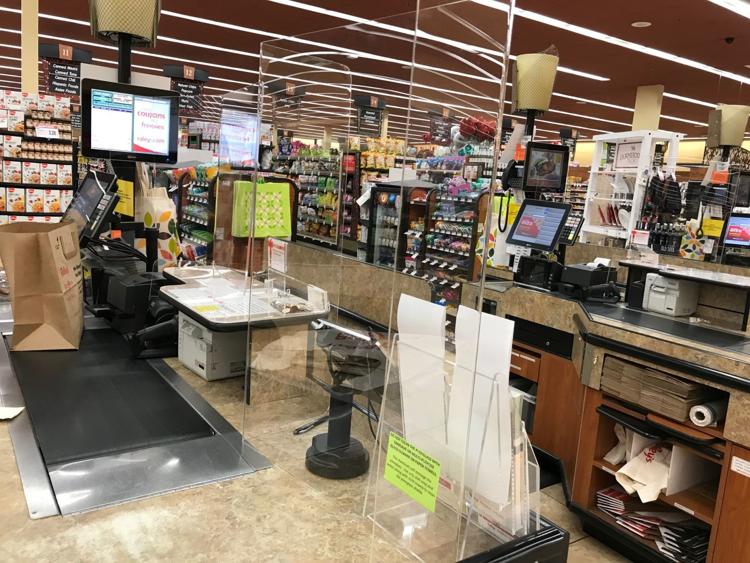 Raley's bulk foods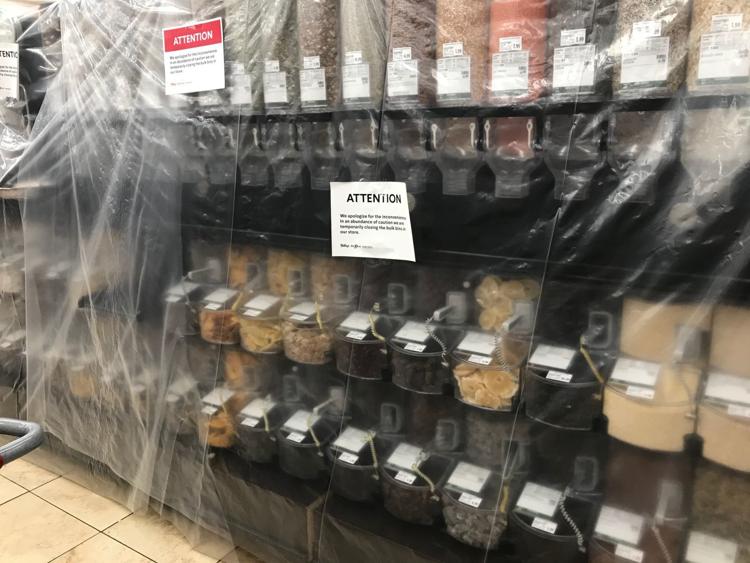 Water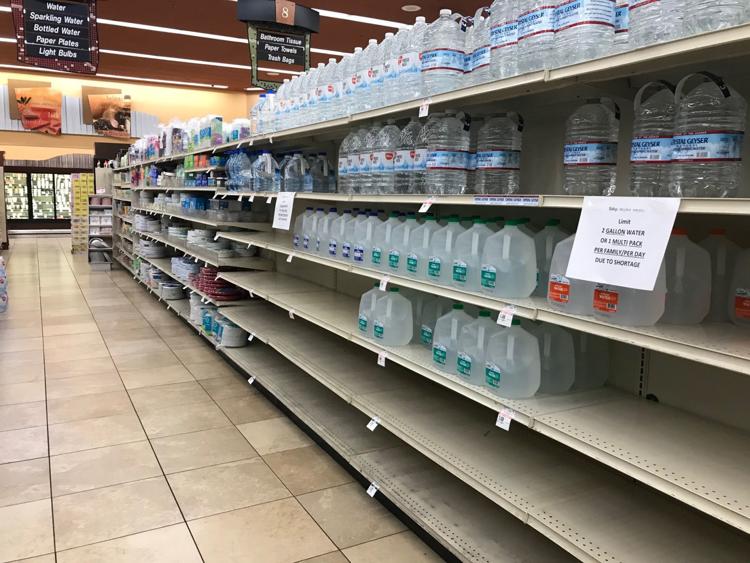 Raley's check out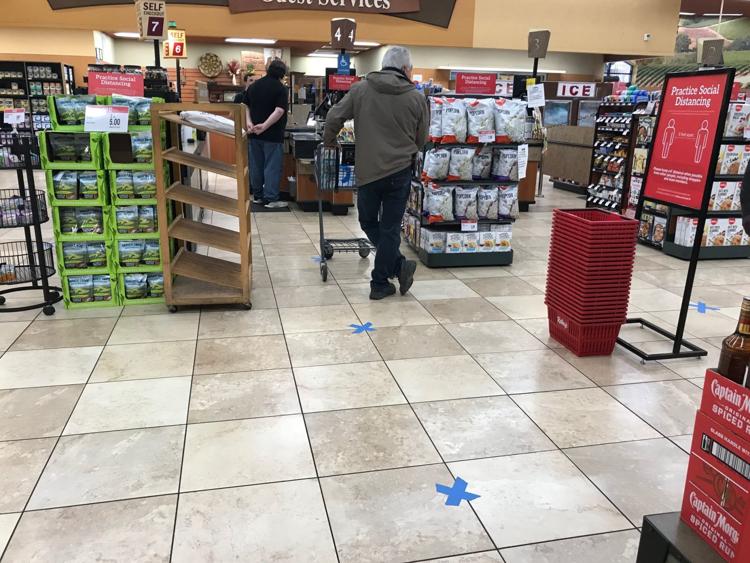 Raley's signs
Squeeze Inn Hamburgers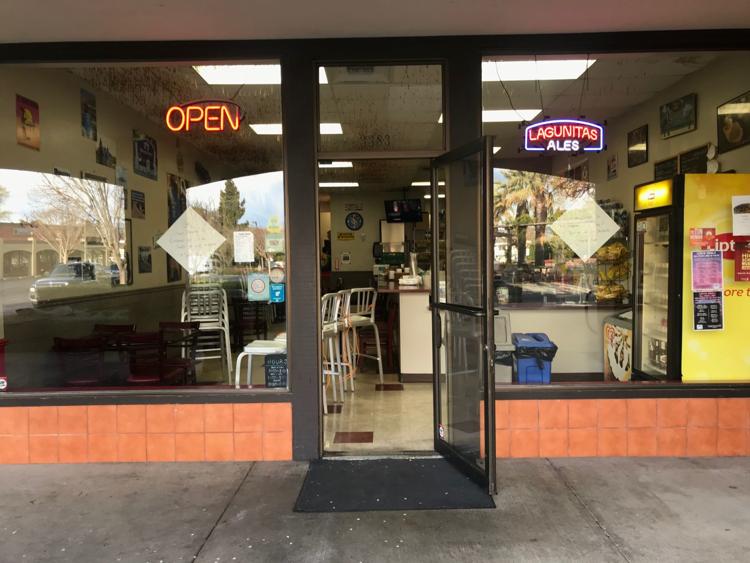 The parking lot at Redwood Plaza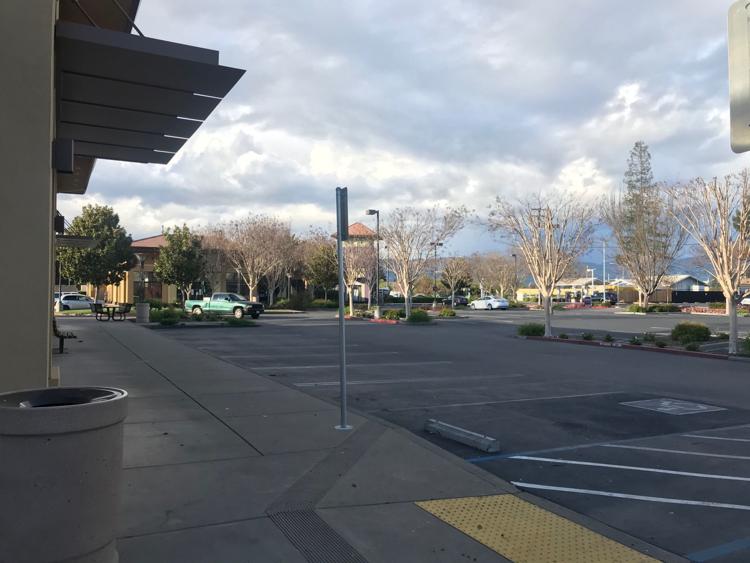 Demand increases for Napa food relief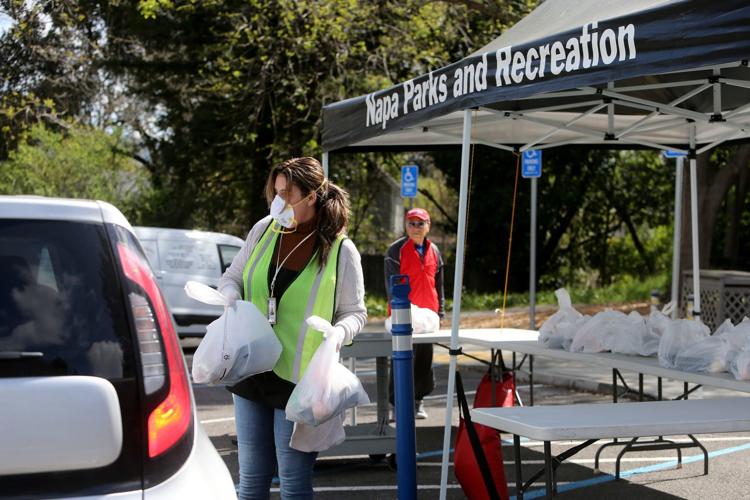 St. Helena Safeway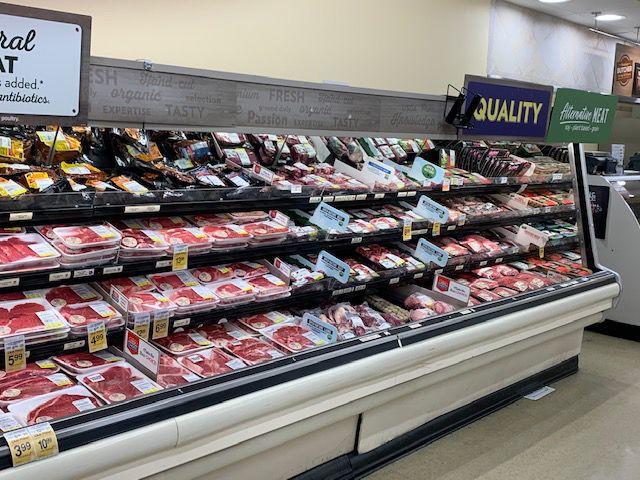 St. Helena Safeway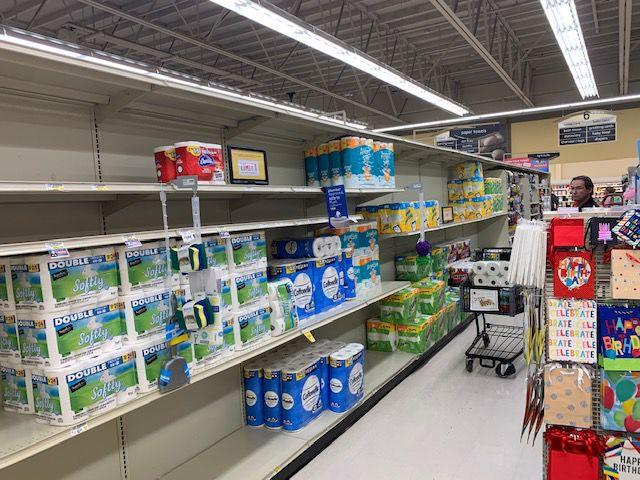 Napa Target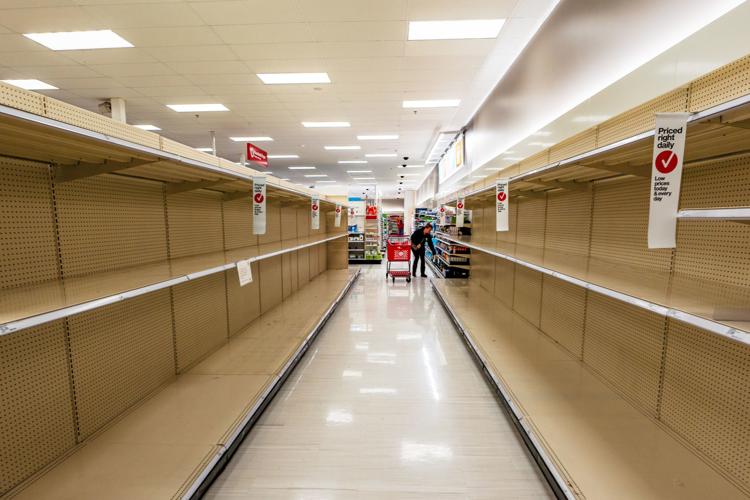 Ciccio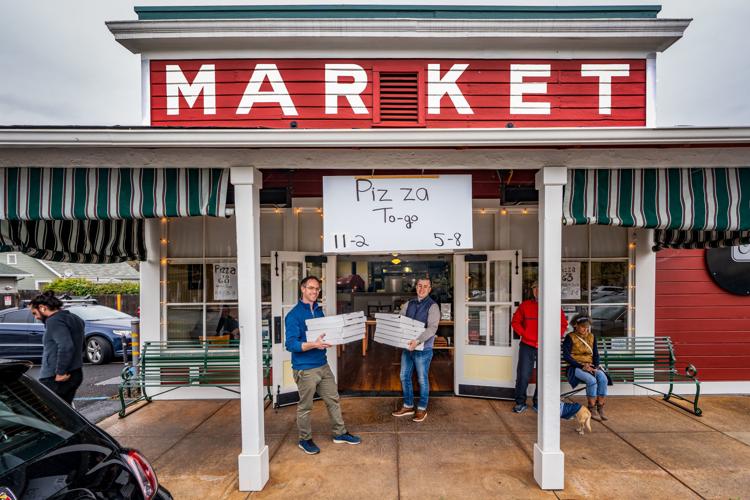 Safeway in St. Helena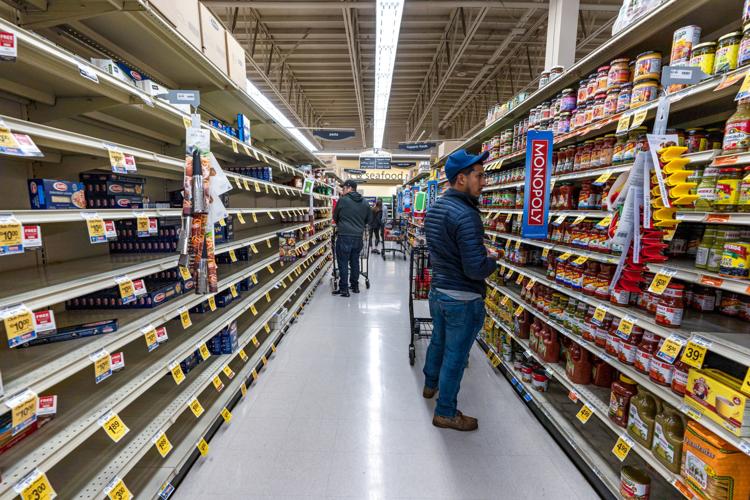 Milk at Raley's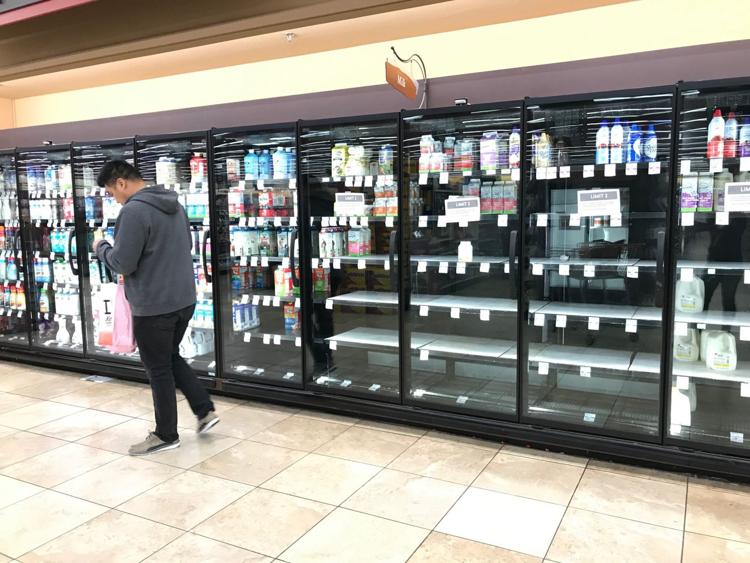 Umpqua bank
Target toilet paper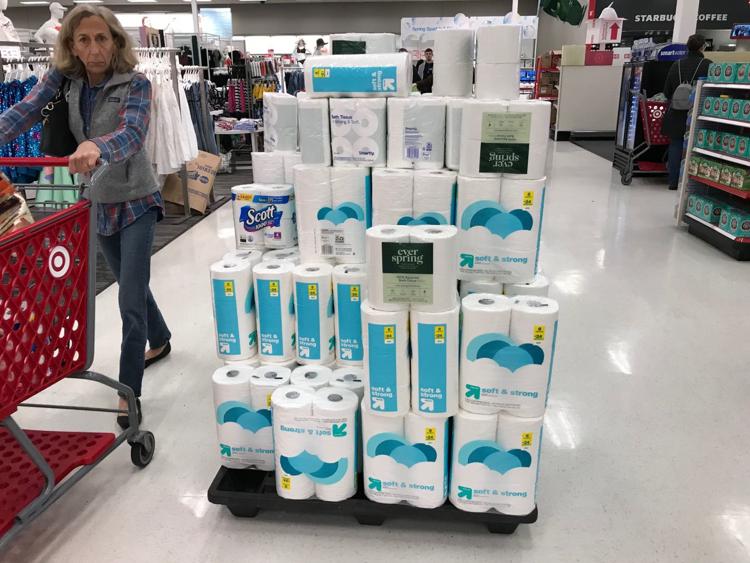 Bel Aire shoppers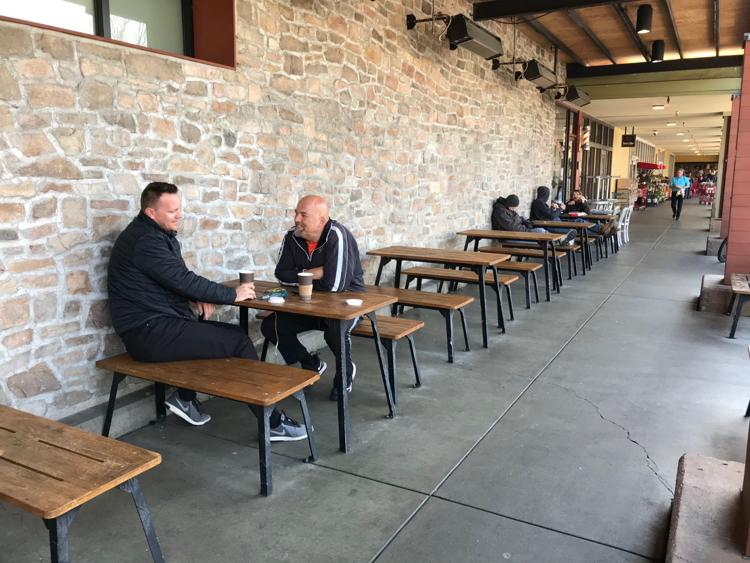 South Napa Target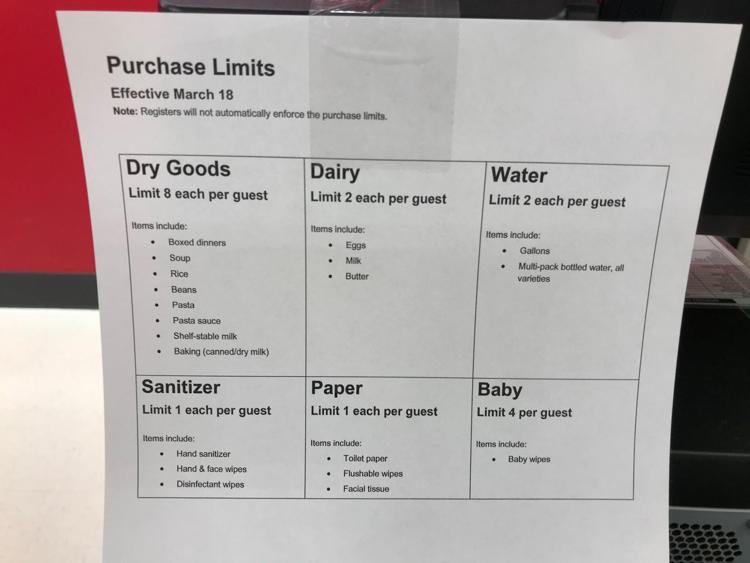 World Market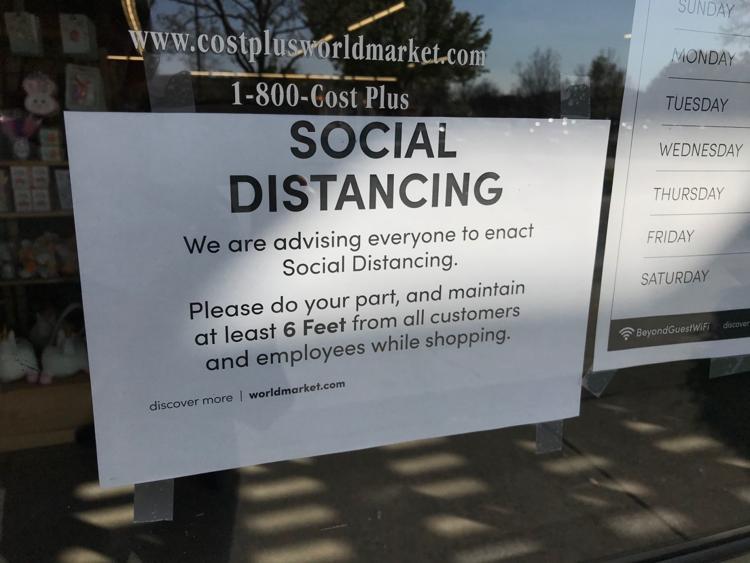 Napa Target shoppers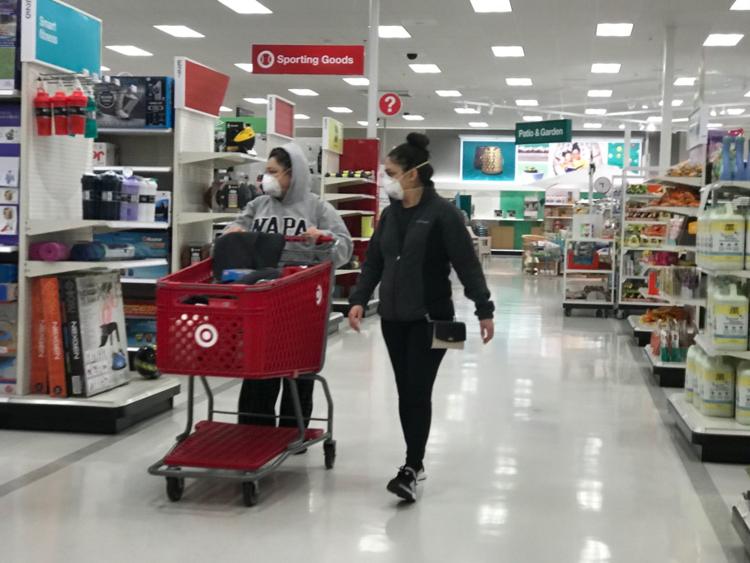 Trader Joe's line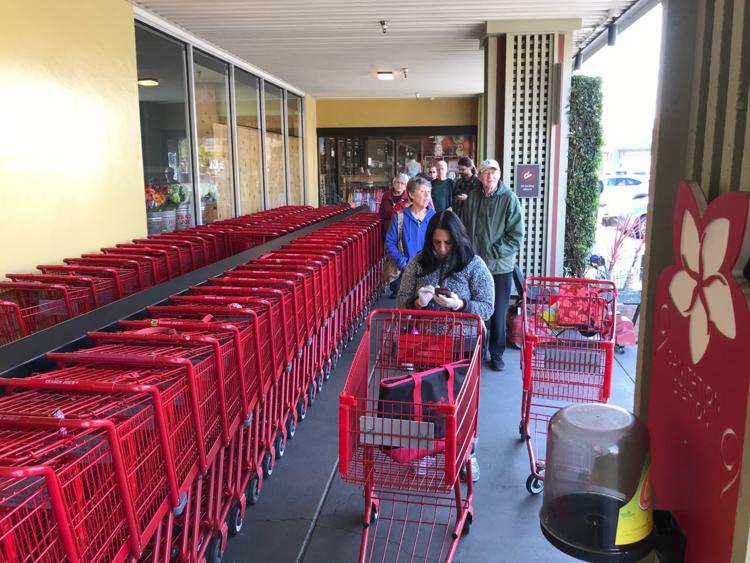 Bel Aire Plaza parking lot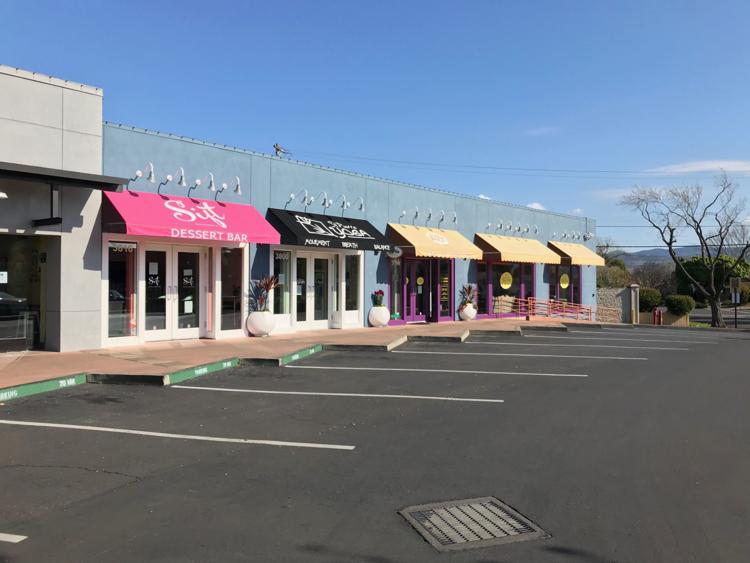 CalMart in Calistoga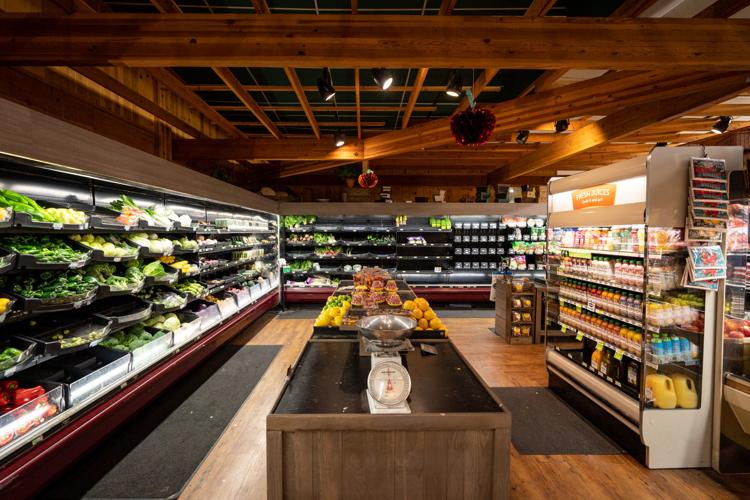 CalMart in Calistoga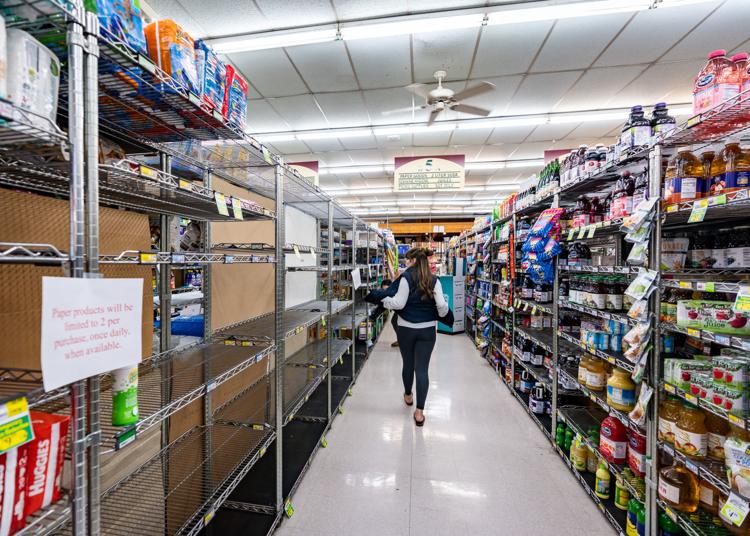 Whole Foods Napa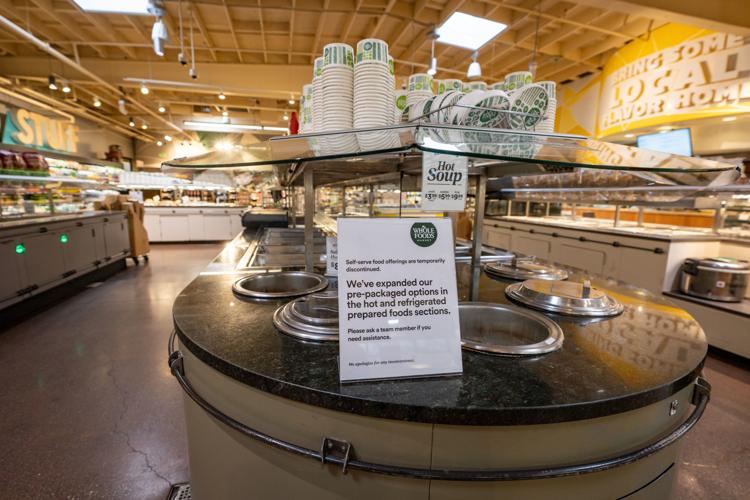 Outside Oxbow Public Market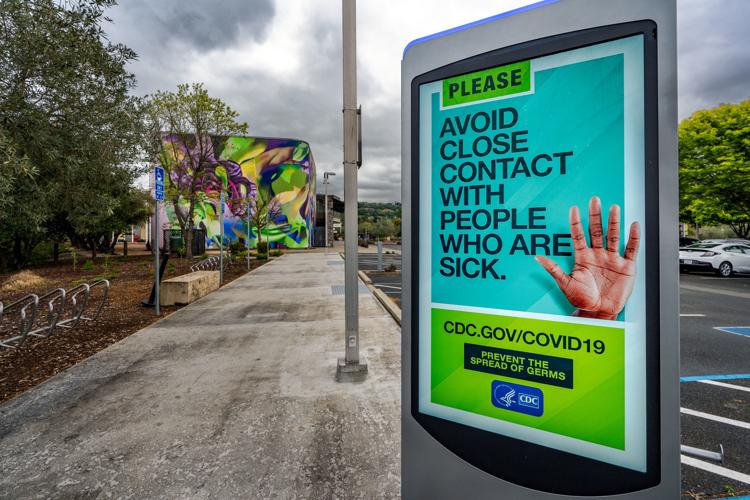 Inside the Oxbow Public Market on Wed. March 18.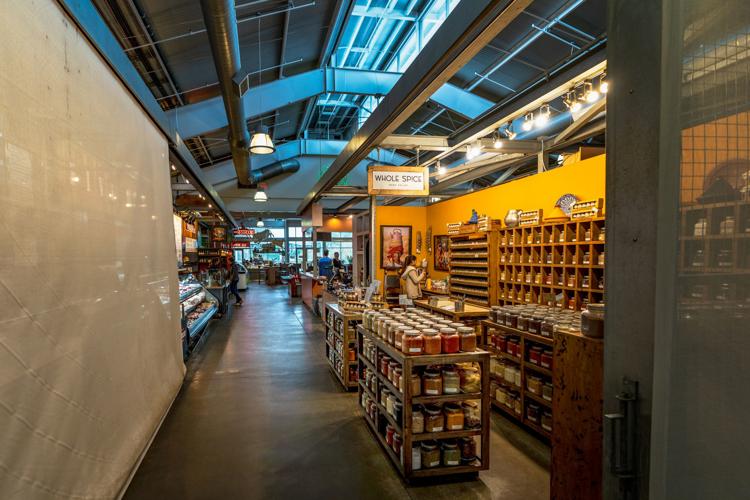 Inside the Oxbow Public Market on Wed. March 18.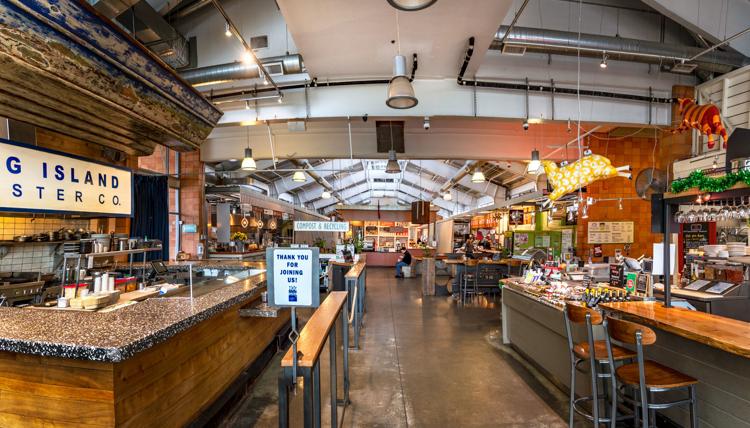 Lululemon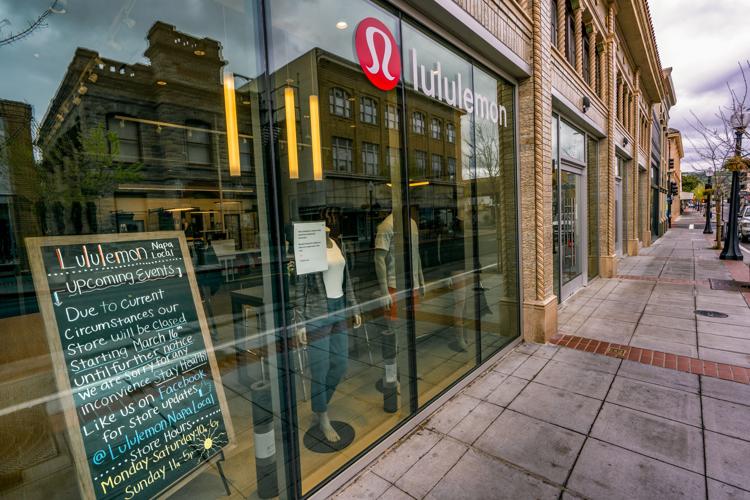 Oxbow Public Market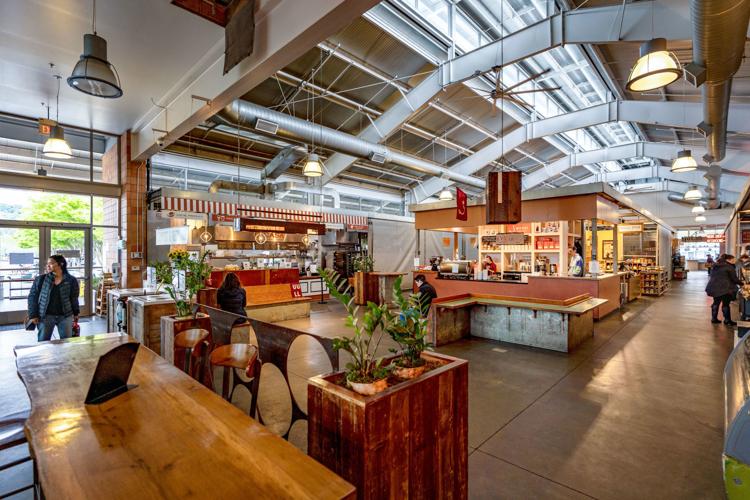 Peet's without customers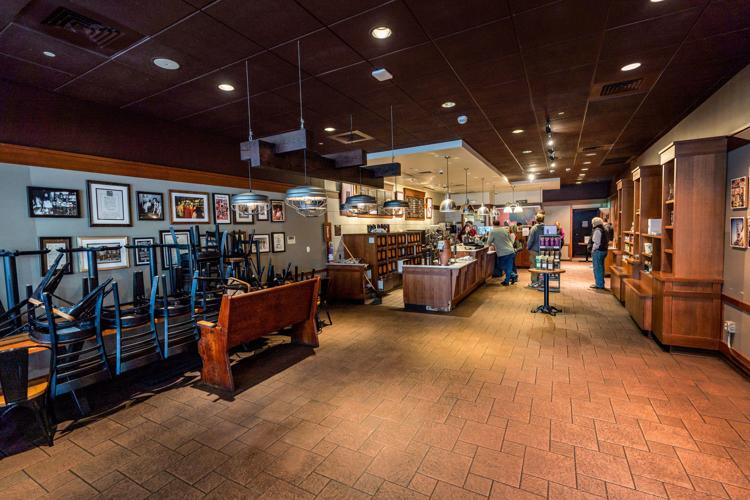 Archer Hotel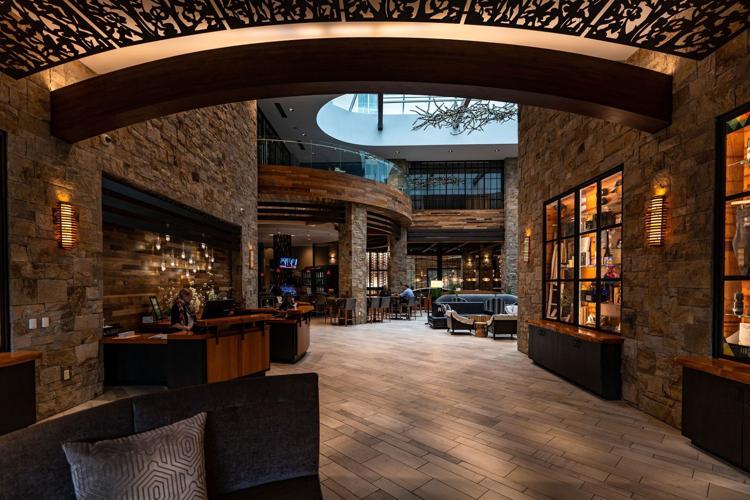 Napa Premium Outlets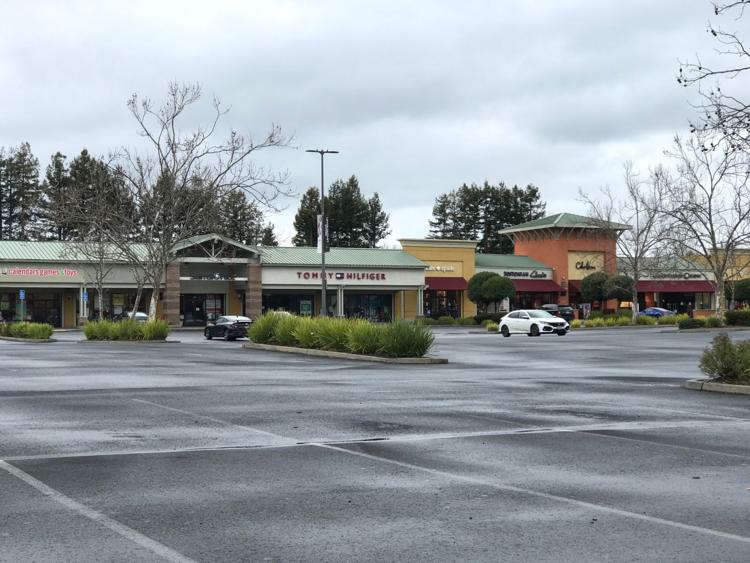 Calistoga school lunch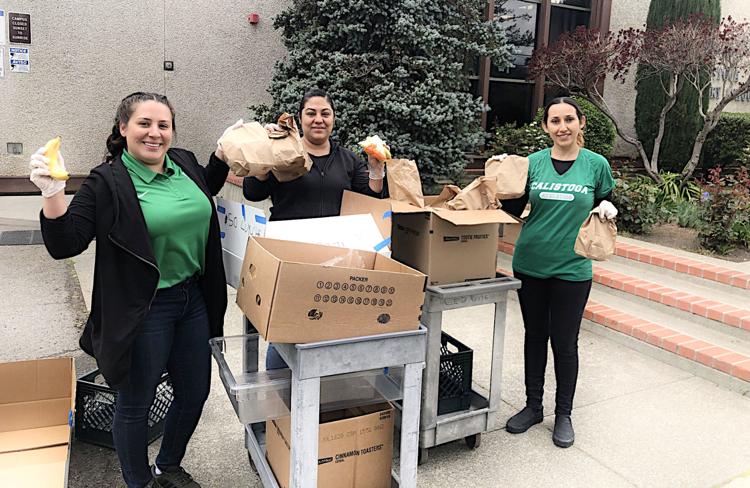 School offers free meals for kids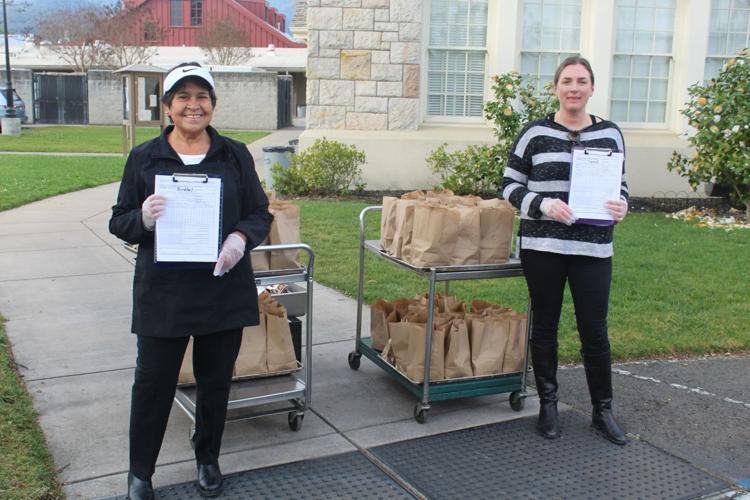 La Morenita lunch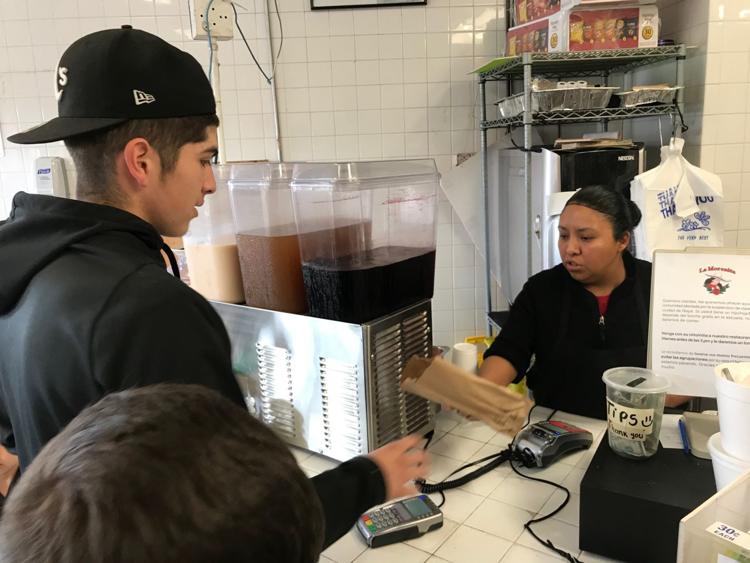 Coronavirus precautions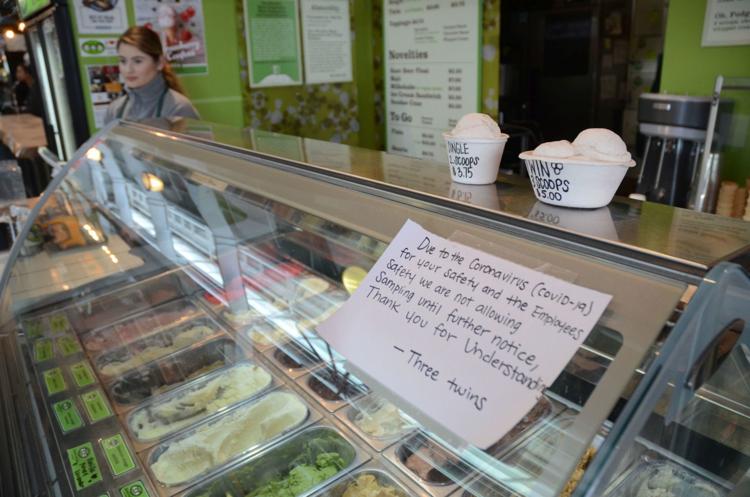 Coronavirus Precautions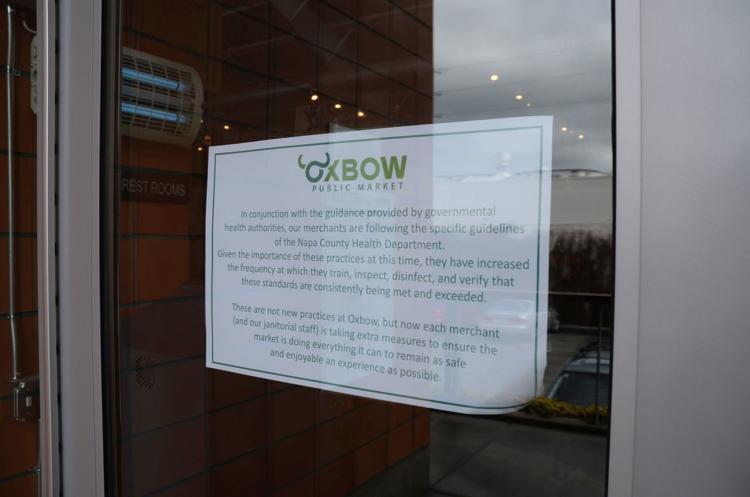 Coronavirus precautions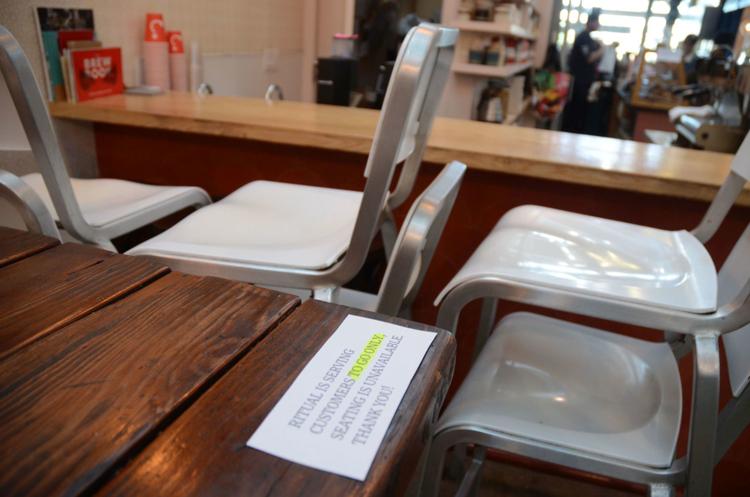 Beringer closed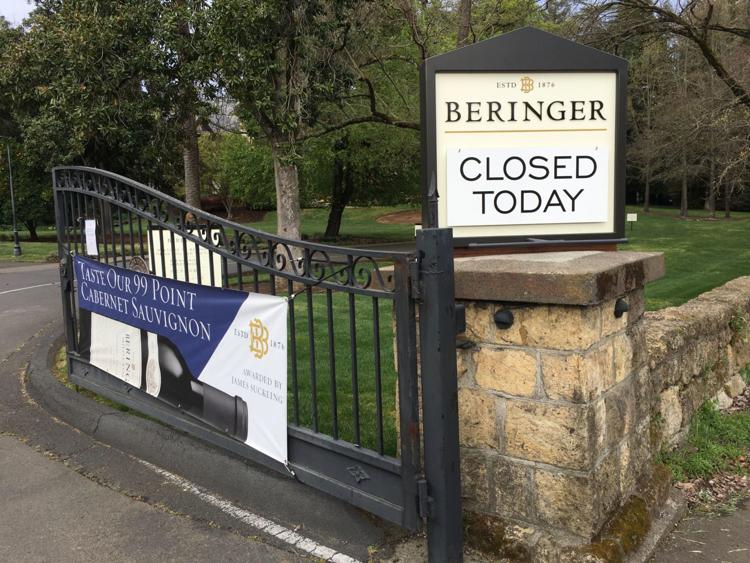 Calistoga Farmers' Market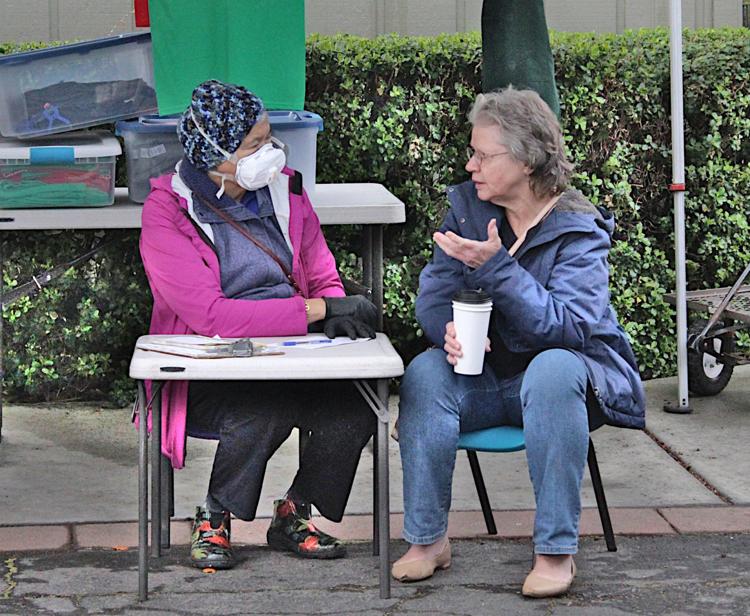 Trader Joe's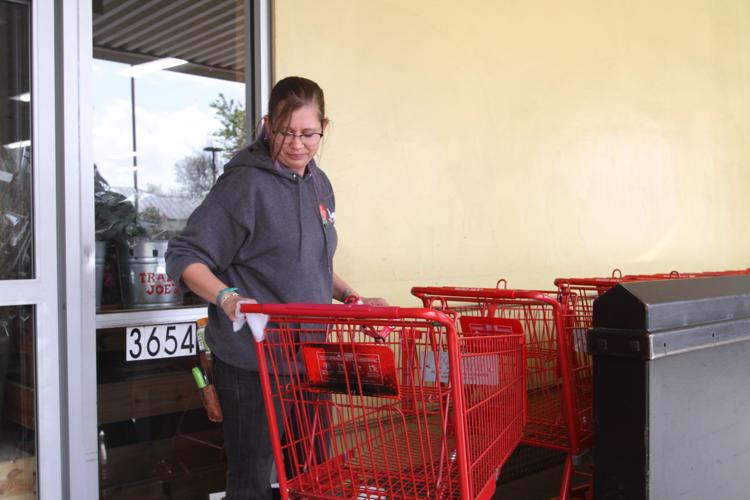 Coronavirus -- Hand sanitizer sold out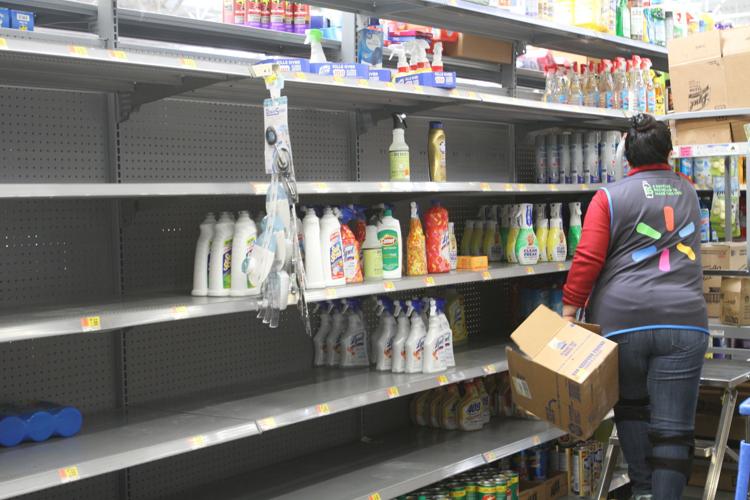 Carol Shour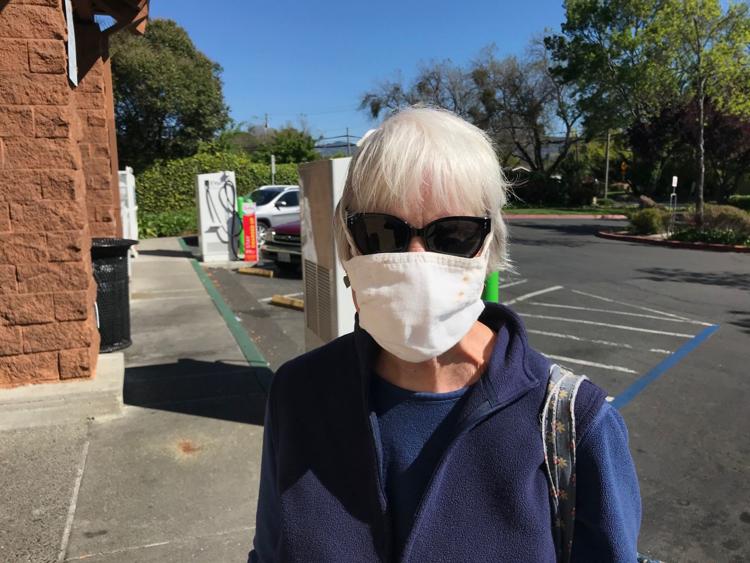 Safeway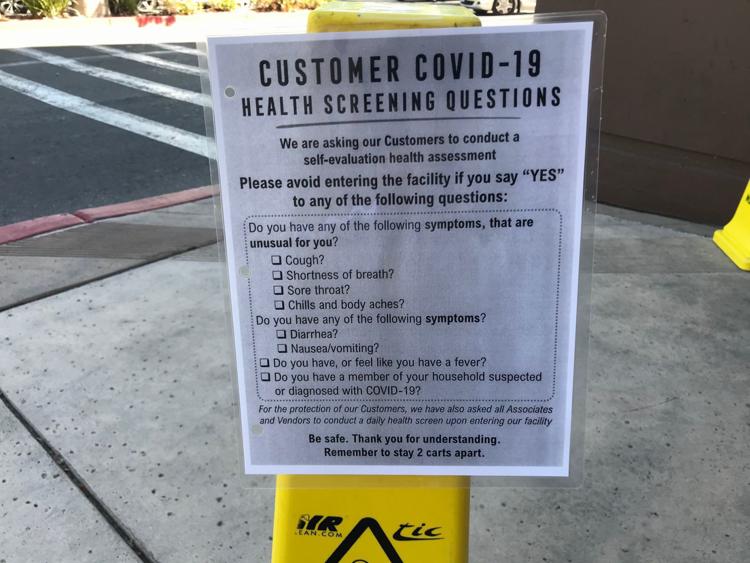 Safeway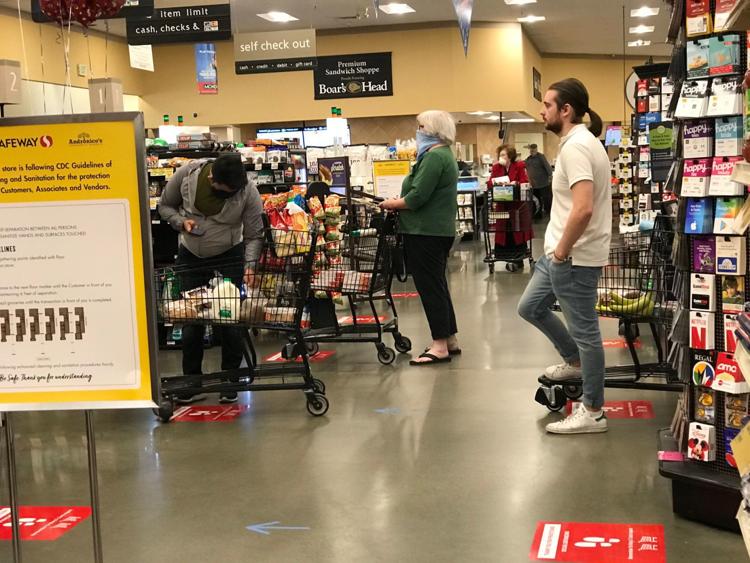 Safeway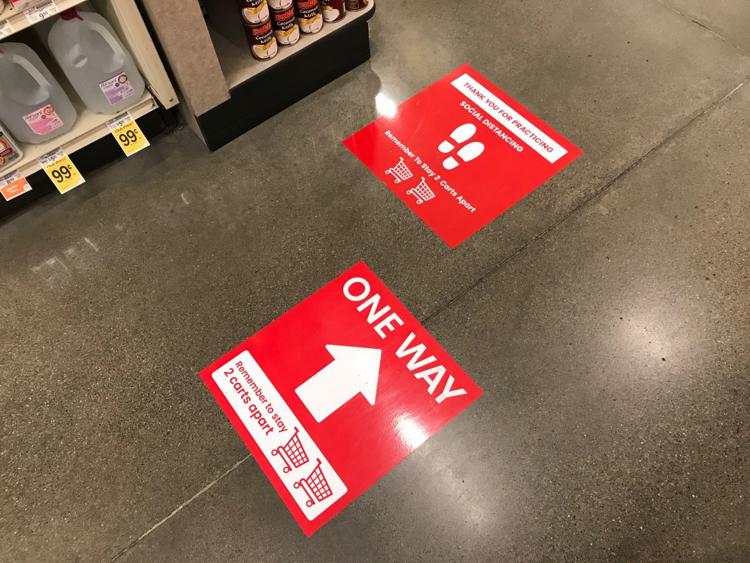 Safeway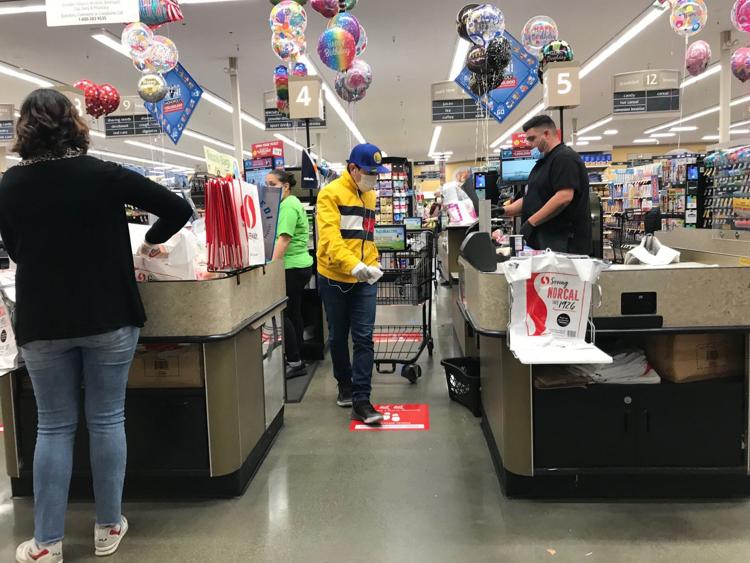 Lucky
Trader Joe's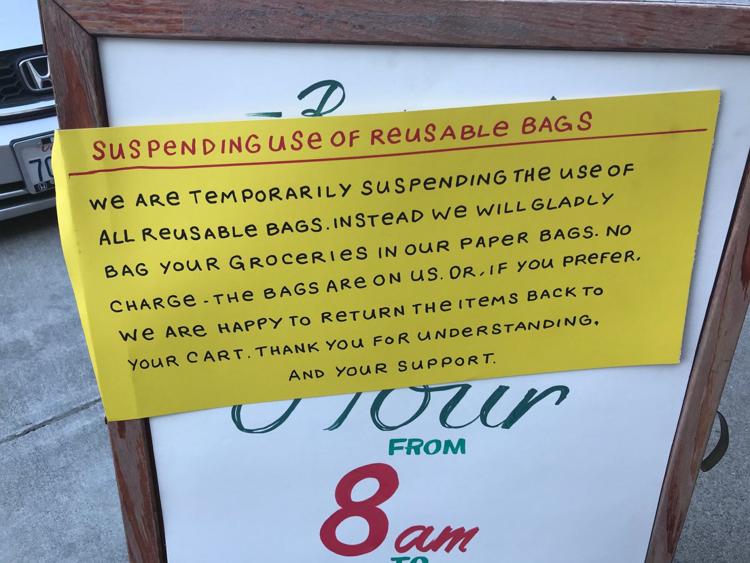 Whole Foods benches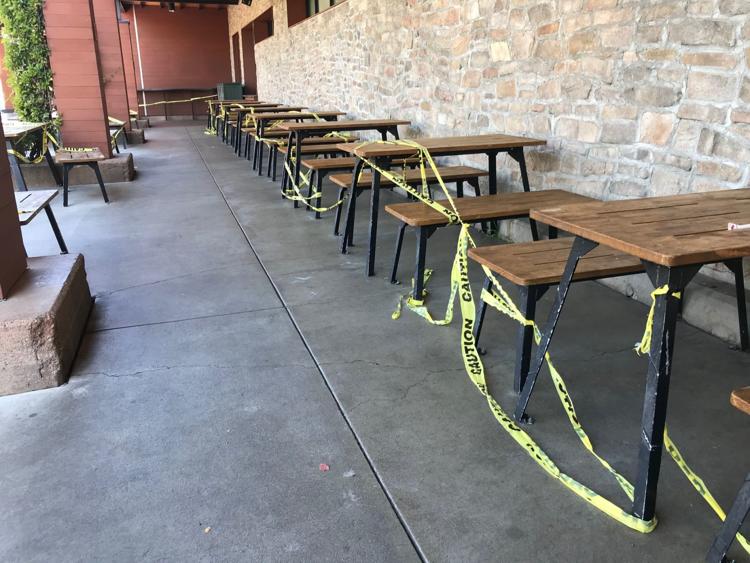 Trader Joe's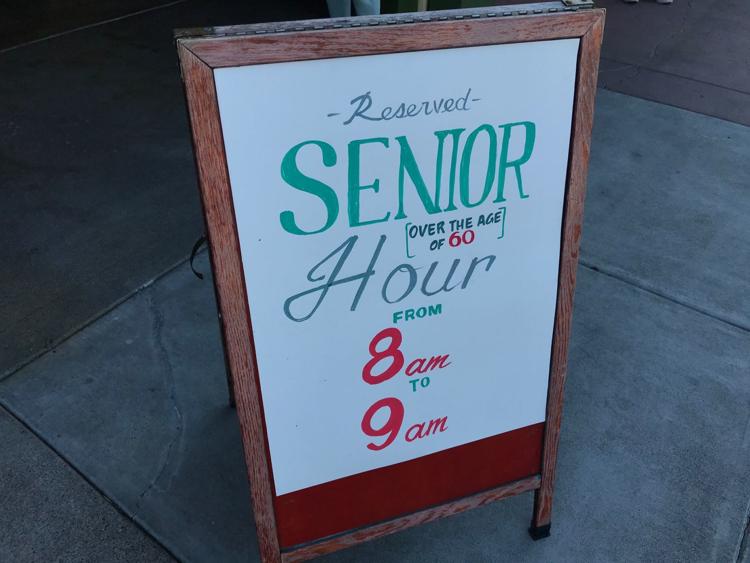 Whole Foods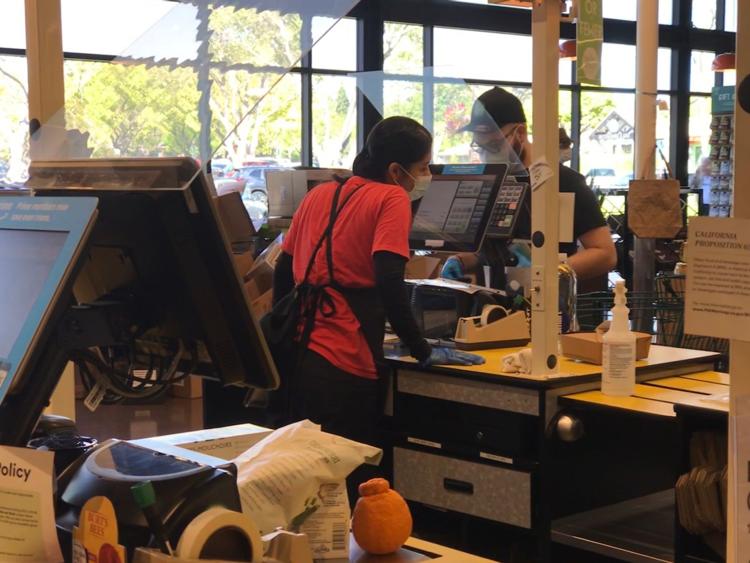 Whole Foods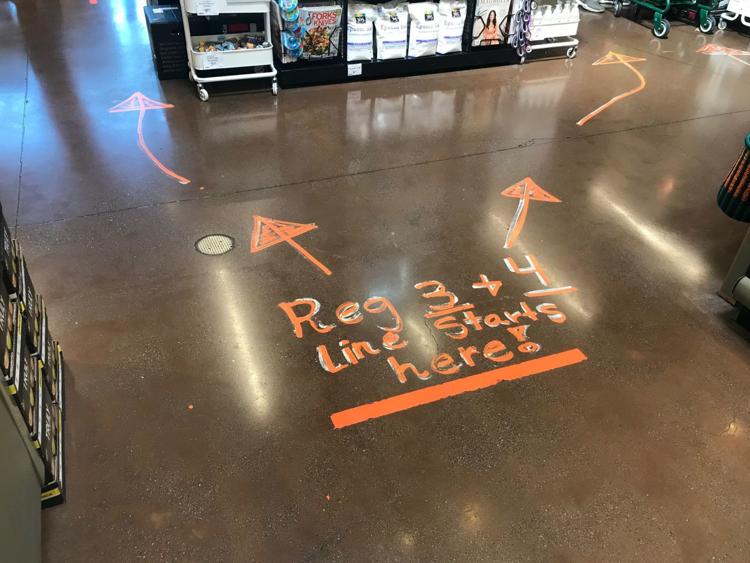 Whole Foods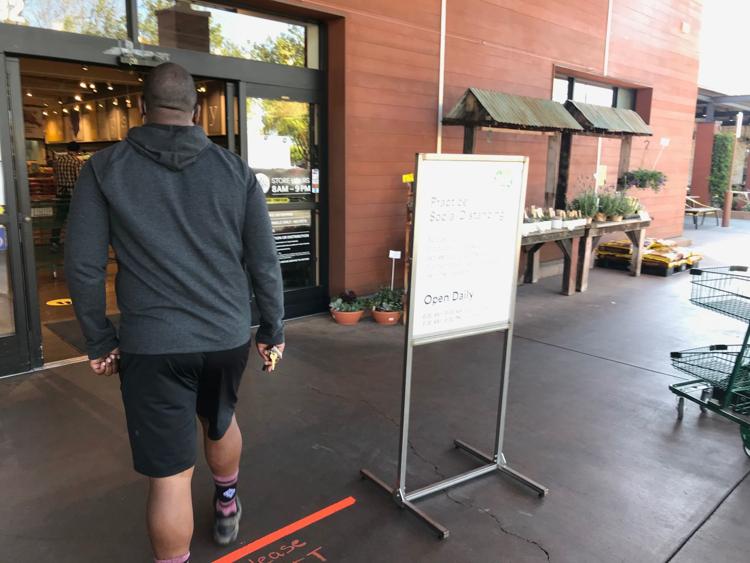 Whole Foods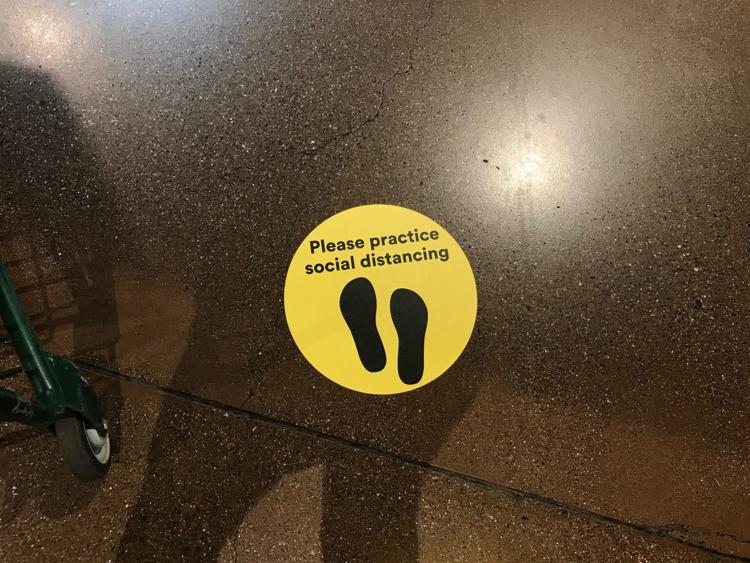 Whole Foods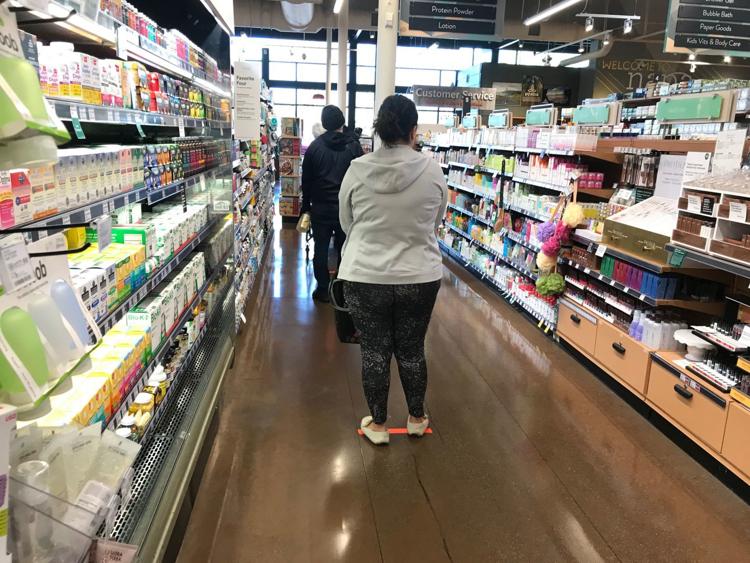 Grocery Outlet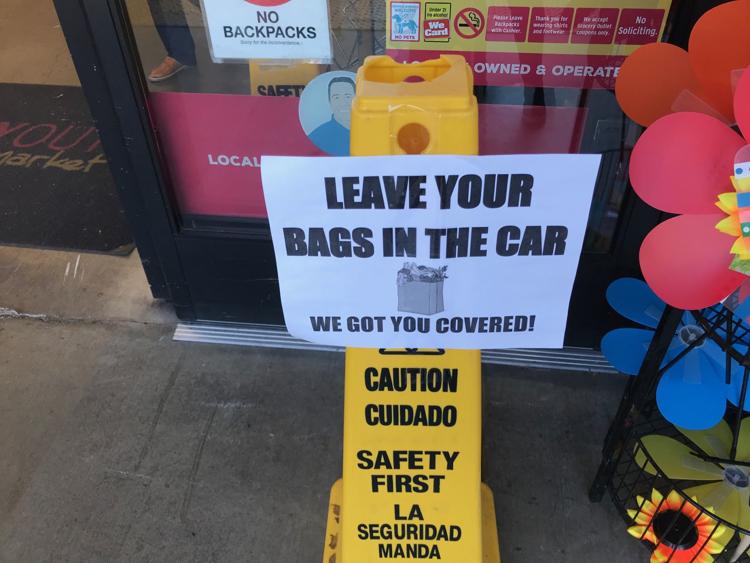 Grocery Outlet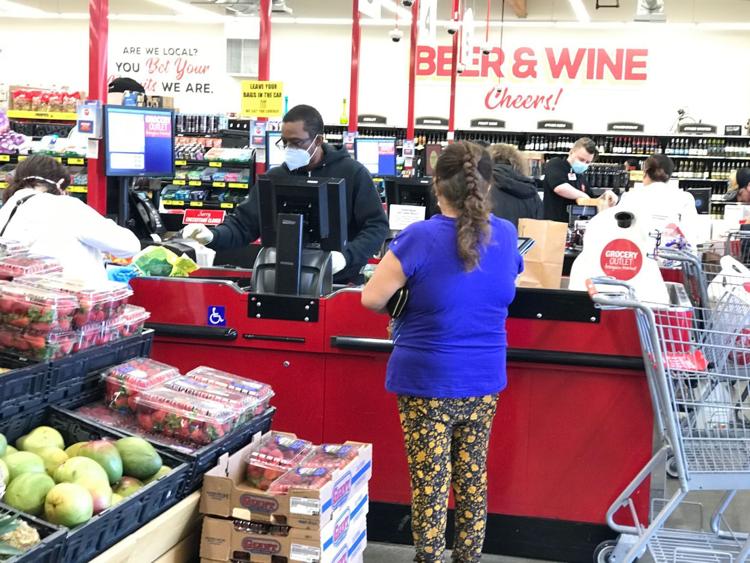 Grocery Outlet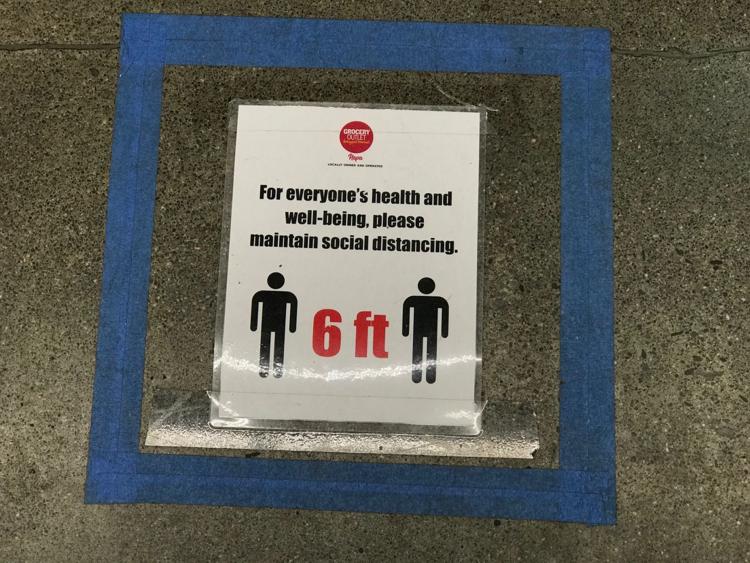 Get local news delivered to your inbox!
Subscribe to our Daily Headlines newsletter.