Turning wastewater into drinking water and taking part in plans for a new California reservoir are potential ways Napa Valley cities might try to deal with future droughts.
A soon-to-be-released Napa Valley drought contingency plan will likely include these and other potential steps. How much the plan might help if the current drought continues remains to be seen. Even the weekend's pounding storm didn't end the two-year drought.
"This is long-term planning so we are in better shape in the future," city Deputy Utilities Director Joy Eldredge said.
Support local news coverage and the people who report it by subscribing to the Napa Valley Register. Special offer: $1 for your first 6 months!
It's only coincidence that the plan will come out — perhaps in November — on the heels of two of the driest consecutive local rainy seasons on record. The agreement to do the plan was reached in 2018, at a time when rain was more plentiful.
Though the plan being developed by local water managers is not yet released and has not been seen by the Napa Valley Register, some of its ideas have surfaced at various meetings.
One is to look at treating sewage wastewater to a high enough degree that it can be blended with existing municipal drinking water supplies. The concept, called "pure water" by advocates, depends on the state first completing an update of recycled water regulations.
"That is an untapped source of water," Eldredge said.
Here is how it might work for the city of Napa.
City of Napa sewage goes to the Napa Sanitation District's wastewater treatment plant along the Napa River near the airport industrial area. Already, about 3,700 acre-feet a year is cleaned to high enough standards to be used for irrigation, though not for drinking.
Wastewater could be treated to still a higher degree at the NapaSan plant until it meets standards for drinking. It could then be injected into a city water line that runs nearby. Or the finishing touches could take place at the city's Jameson Canyon water treatment plant a few miles away.
One question to be answered is how much "pure" water would be available since NapaSan must still meet its obligations to its irrigation recycled water customers. That includes vineyards in the Coombsville and Carneros areas, several golf courses, and business park landscaping.
At a recent NapaSan meeting, the idea came up of adding stormwater in a controlled way to sewers to increase the amount of wastewater that could be recycled. Perhaps stormwater could be added when desired near South Napa Marketplace.
A question mark is if there might be a "yuck" factor among some residents to recycle drinking water. While advocates of the idea call it "pure water" and say the water is of extremely high quality, critics have called it "toilet-to-tap."
Another drought contingency option could be having more Napa Valley water providers participate in the Sites reservoir effort that is underway.
Sites reservoir is to be located west of the Sacramento Valley in Colusa County and holds about as much water as Lake Berryessa. It wouldn't dam up a large river, but rather would be a place where extra Sacramento River water would be stored during big rain years.
Thirty agencies are participating in the $3 billion effort, including American Canyon in Napa County. American Canyon is paying to have 4,000 acre-feet of water reserved at Sites as a hedge against drought, about 40% more than the city uses in a typical year.
Sites reservoir is to be built by 2030.
The drought contingency plan will look at the Napa Valley's water supplies and water demand. Consultants working on the plan said the region as a whole has enough water for all types of rain years, but some cities face supply shortages during drought.
Napa Valley's water supplies aren't put into one bucket. The city of Napa, for example, gets water from Lake Hennessey, Milliken Reservoir, and the State Water Project. American Canyon gets water from the State Water Project and has no local reservoir.
Another part of the plan is looking at how water and recycled water are moved around Napa Valley.
"Understanding the linkages is critical to address the drought response," consultant Rene Guillen of Brown and Caldwell said in February.
Another area being studied is climate change and how that will affect temperatures and rainfall. That must be considered when looking at supplies, consultants said.
The drought contingency plan is being done by local water managers and is not a state or federal requirement. The $430,000 budget as set in 2018 includes a $200,000 U.S. Bureau of Reclamation grant.
City of Napa Water Resources Analyst Pat Costello earlier this year called the study "a fortuitous opportunity."
Participants are Napa County, American Canyon, Calistoga, Napa, St. Helena, Yountville, and NapaSan.
Catch up on Napa County's top news stories
Get unlimited digital access to the Napa Valley Register for just $1 for your first 6 months! Enjoy every article without restrictions and find tons of subscriber-only perks, such as access to our daily eEdition. Click here for details!
Photos: St. Helena Harvest Festival and Pet Parade, 2021
Jurassic Bark entry in St. Helena Pet Parade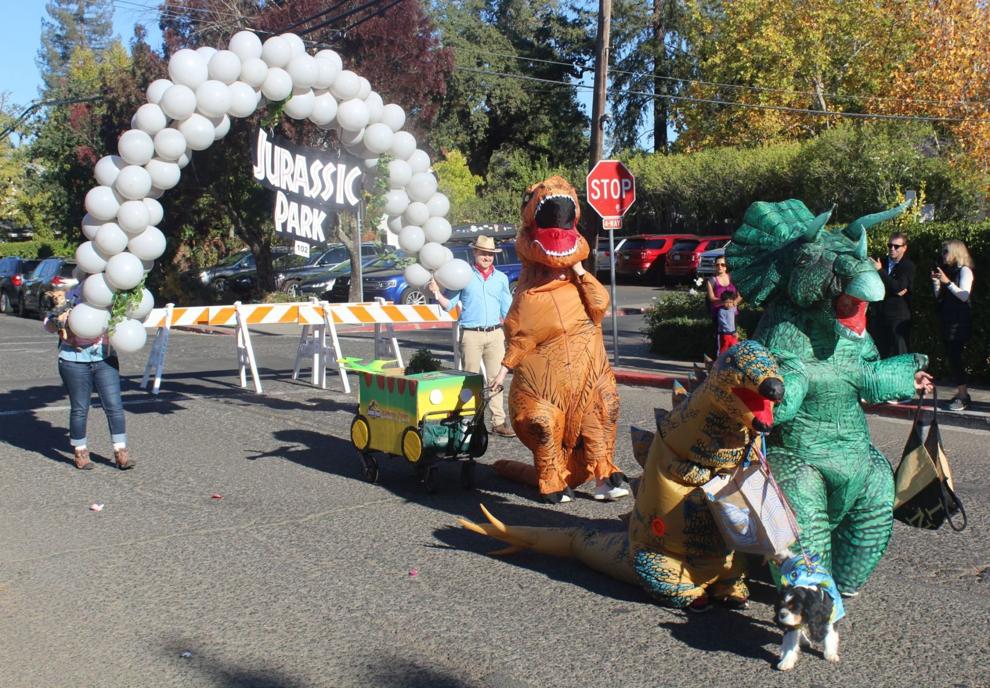 Halloween crafts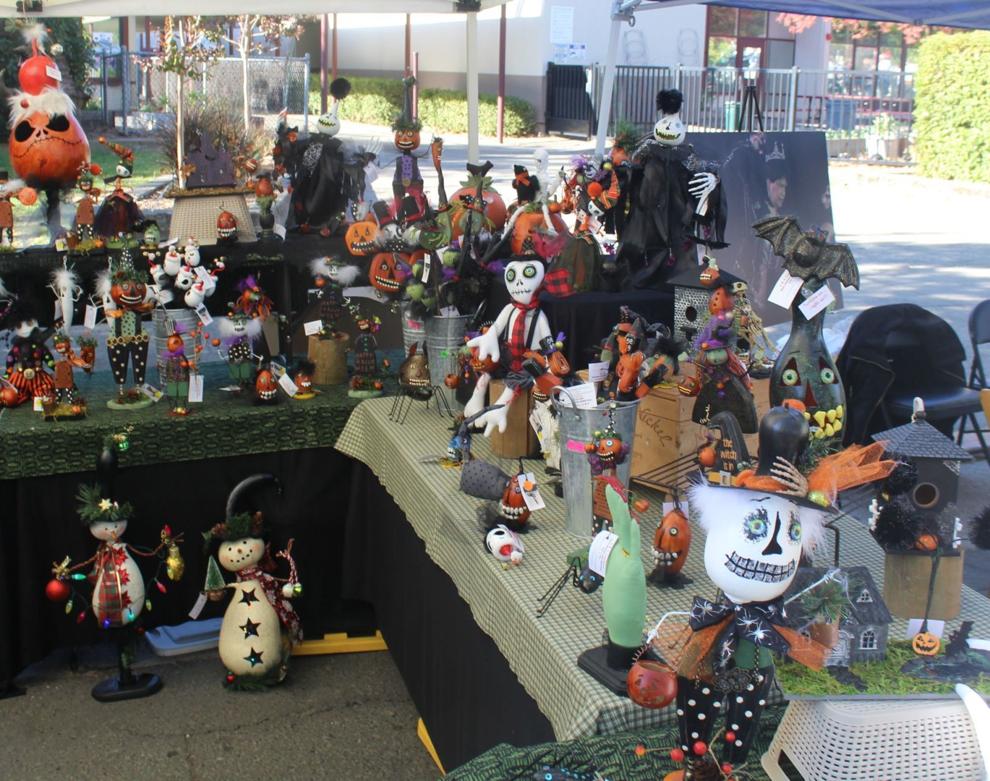 Art project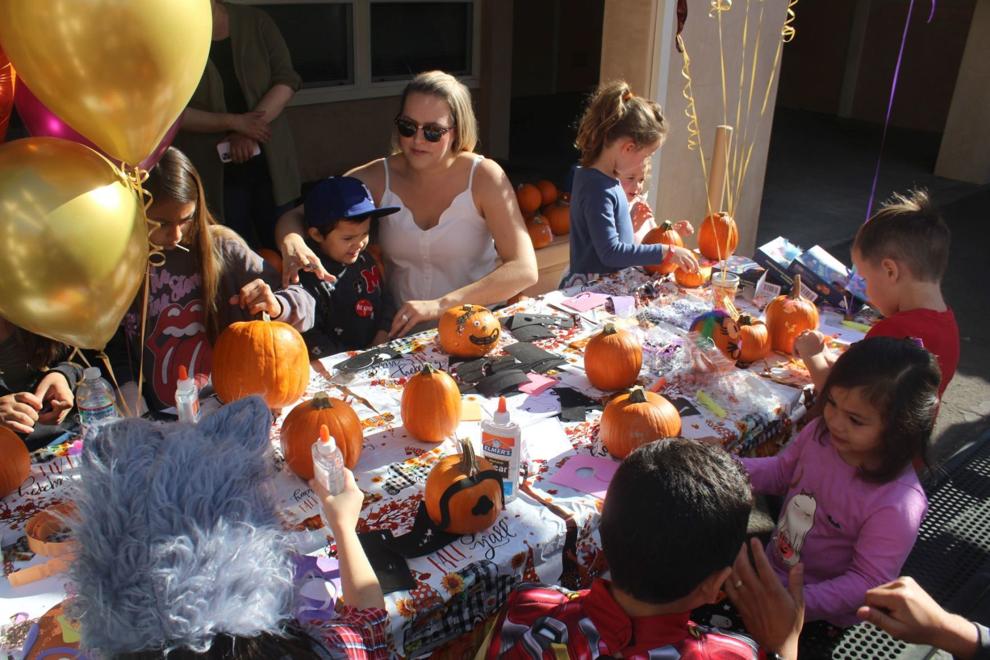 Grace Weo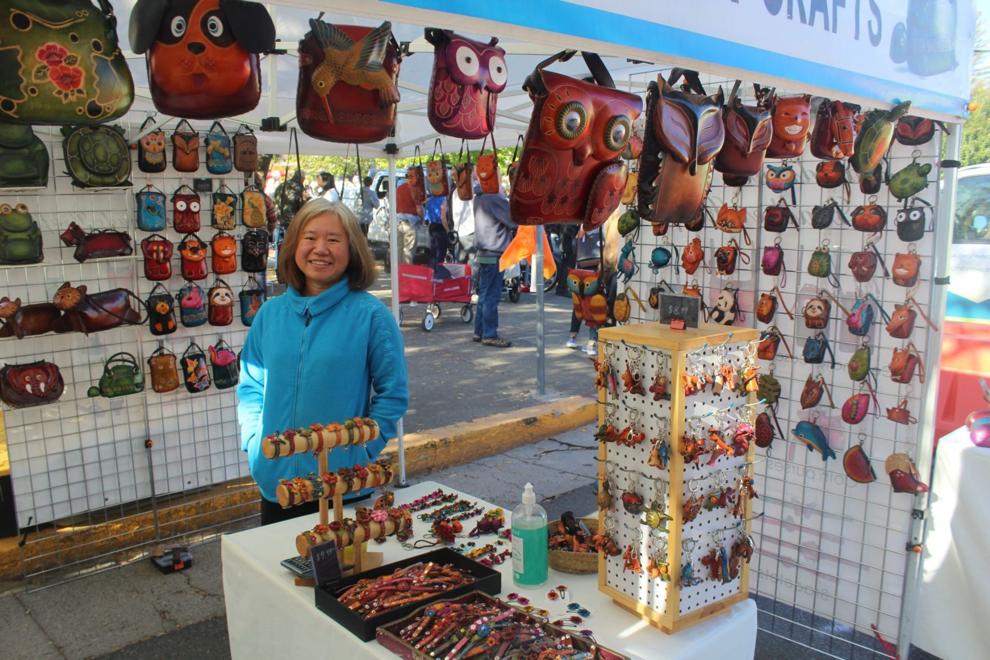 Reed and Wesley Galbraith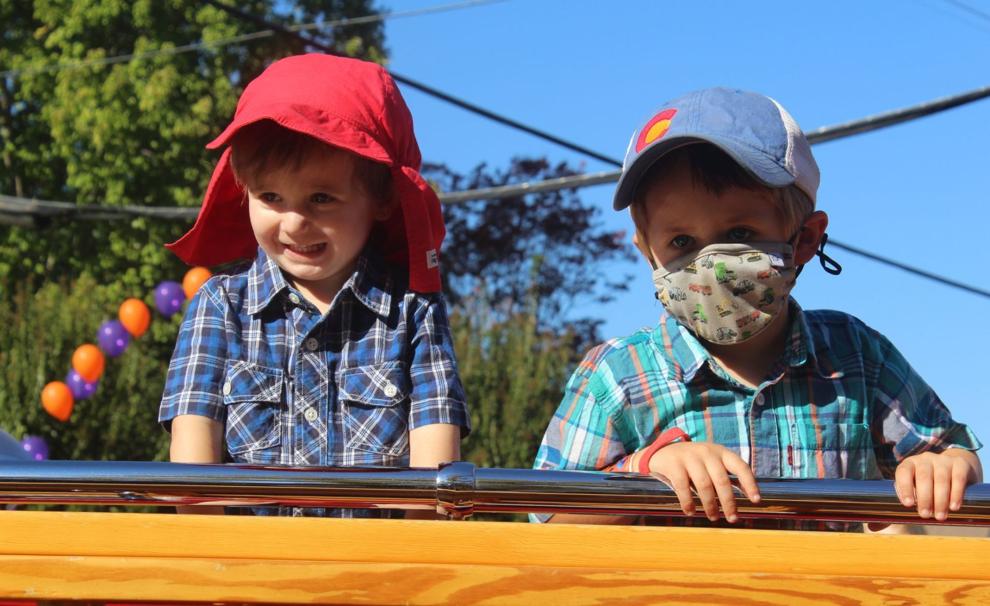 Valentine entry in Pet Parade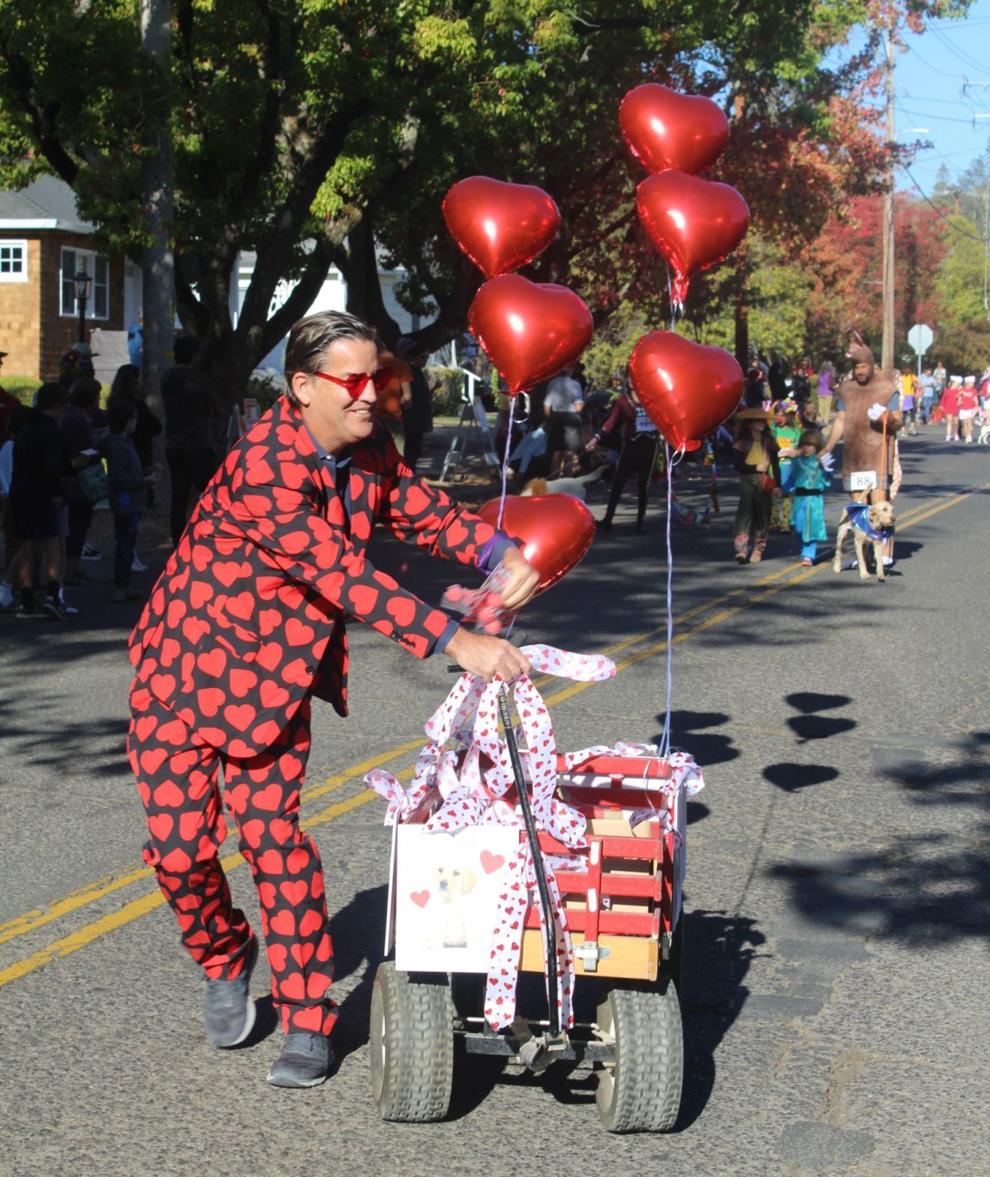 St. Helena High School band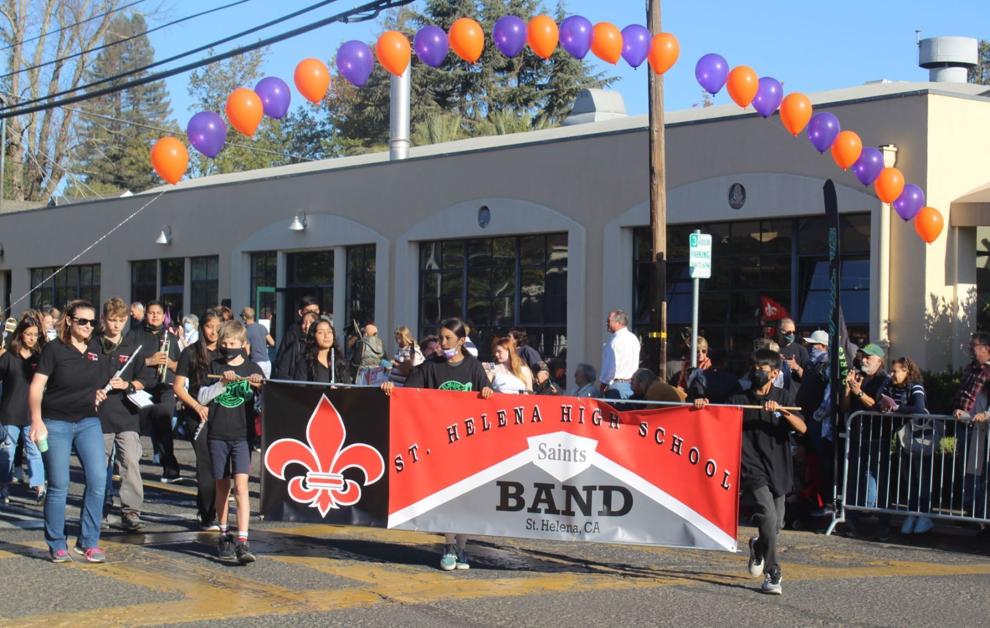 Pet Parade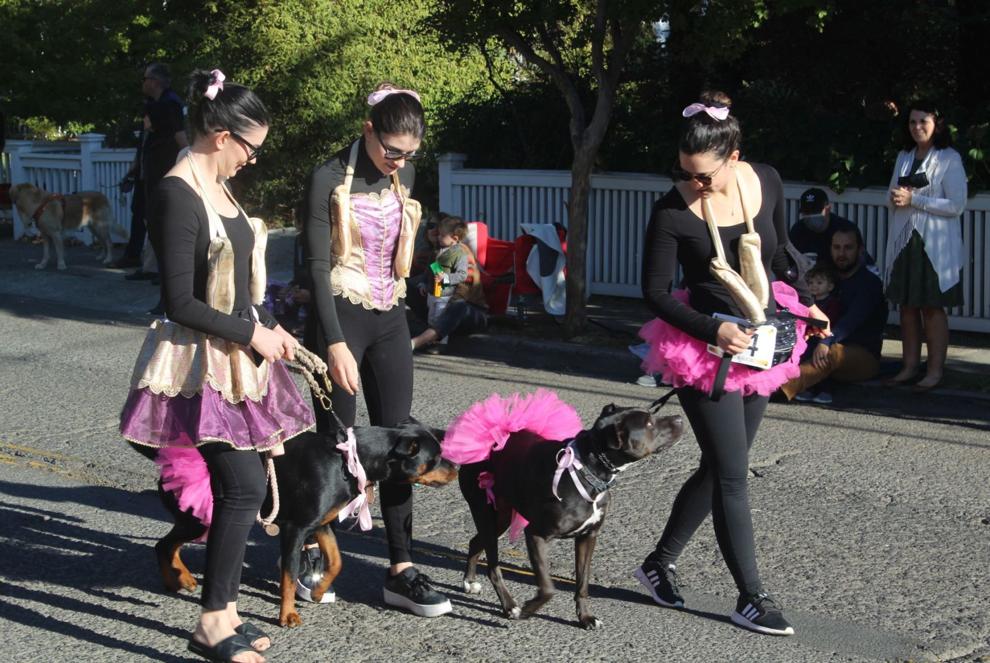 Valentine entry in Pet Parade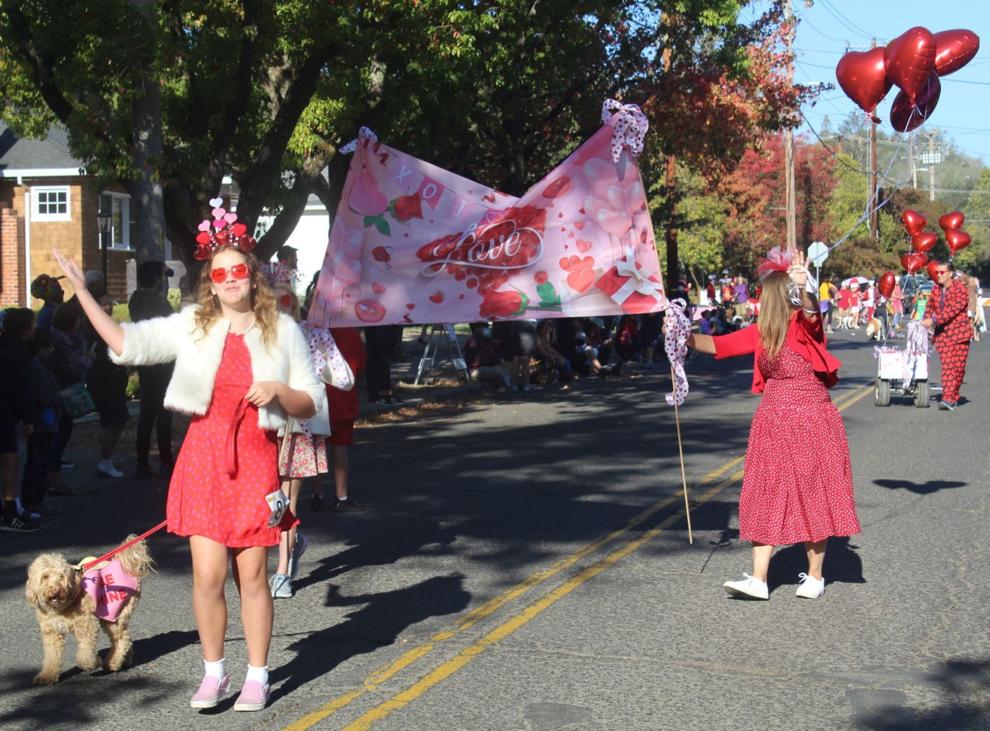 Daniel Hamlin, St. Helena Odd Fellows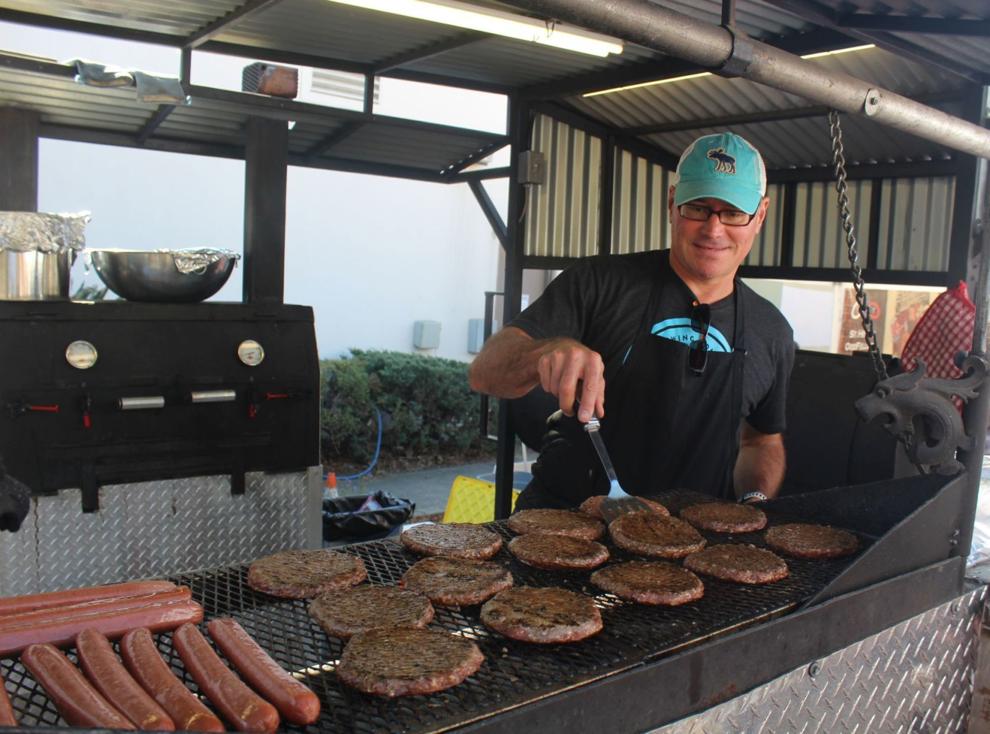 Girl Scouts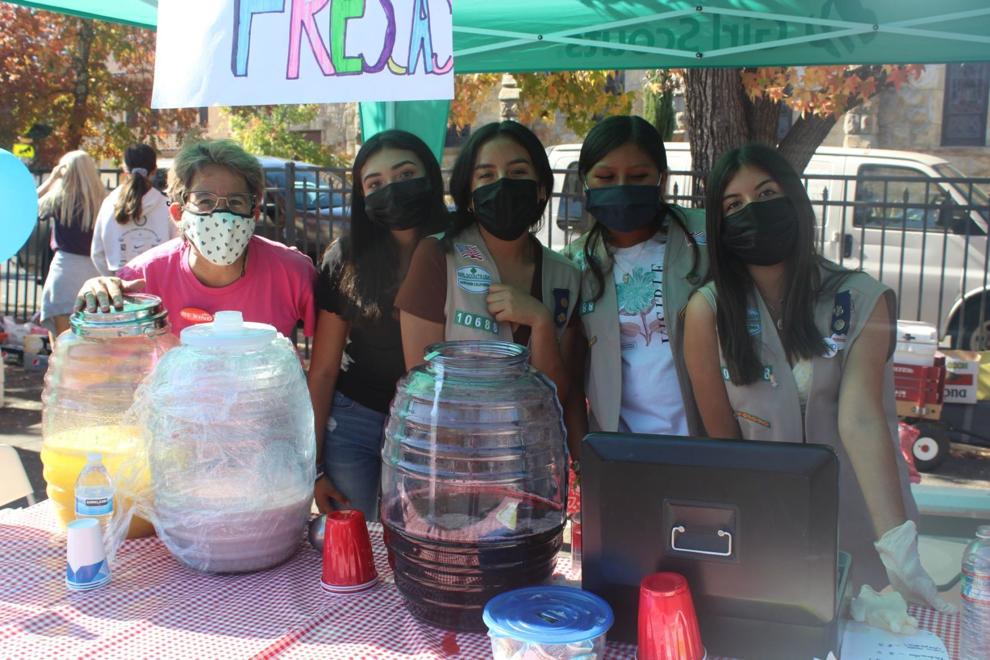 Child reaching for candy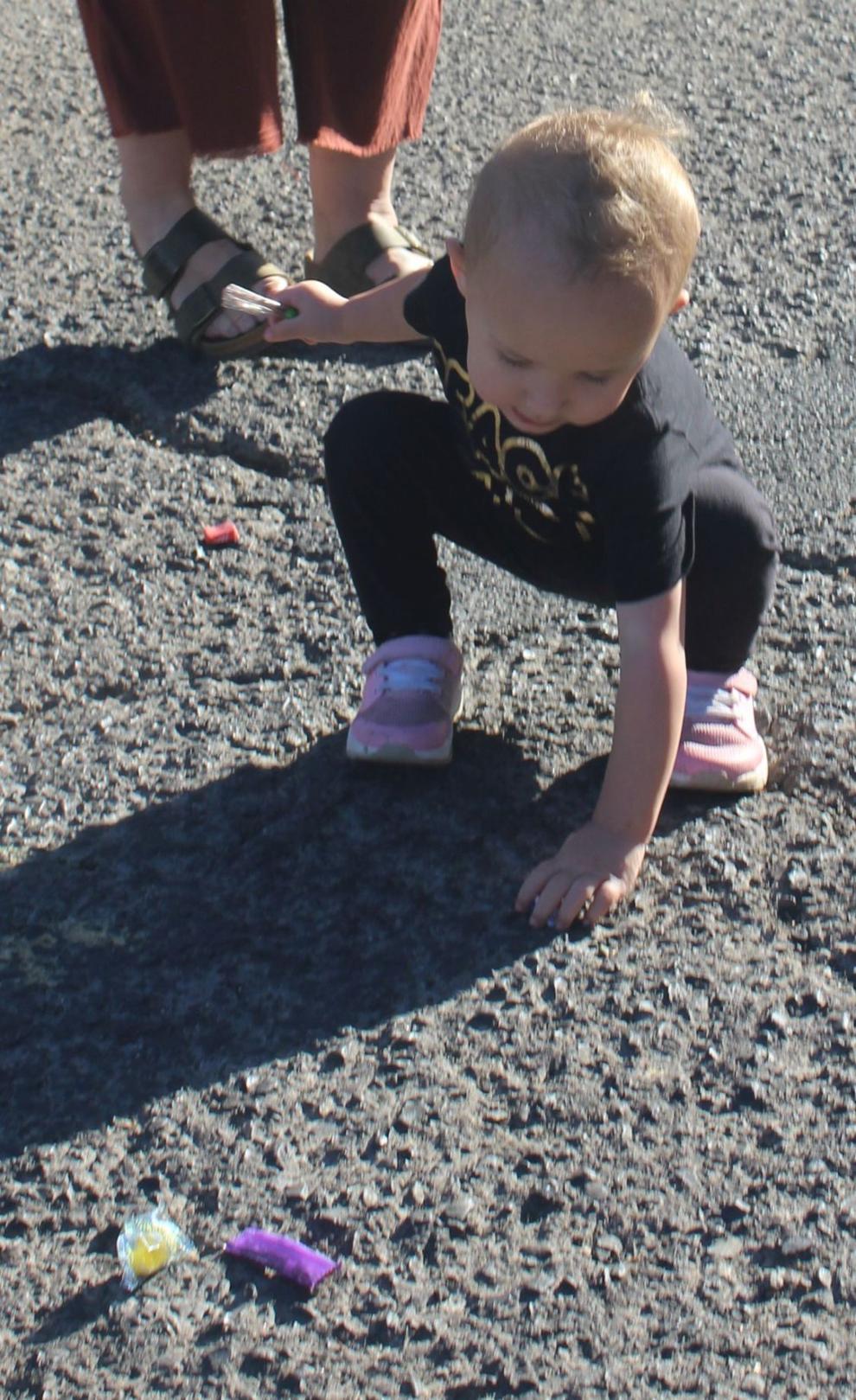 St. Helena Fire Department at Harvest Festival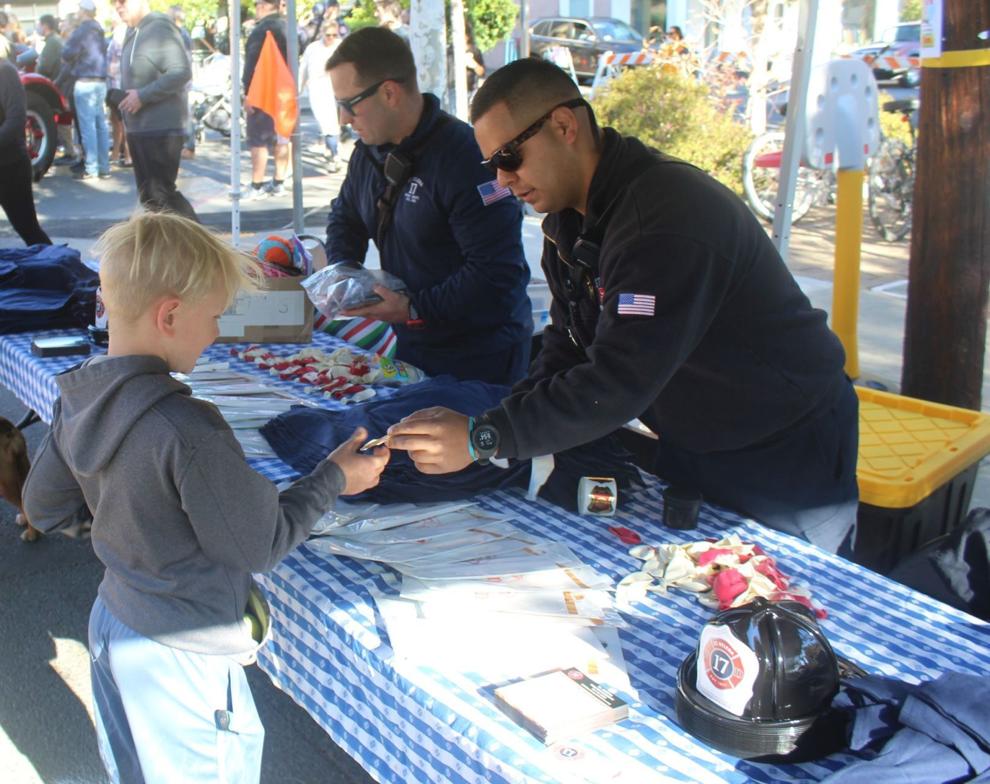 Noema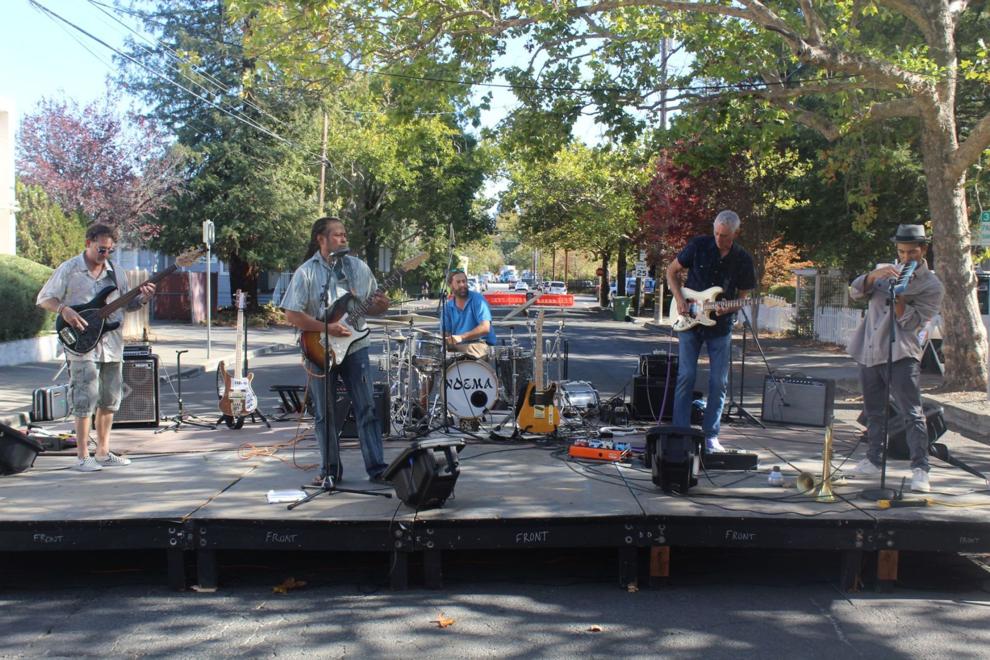 Balloons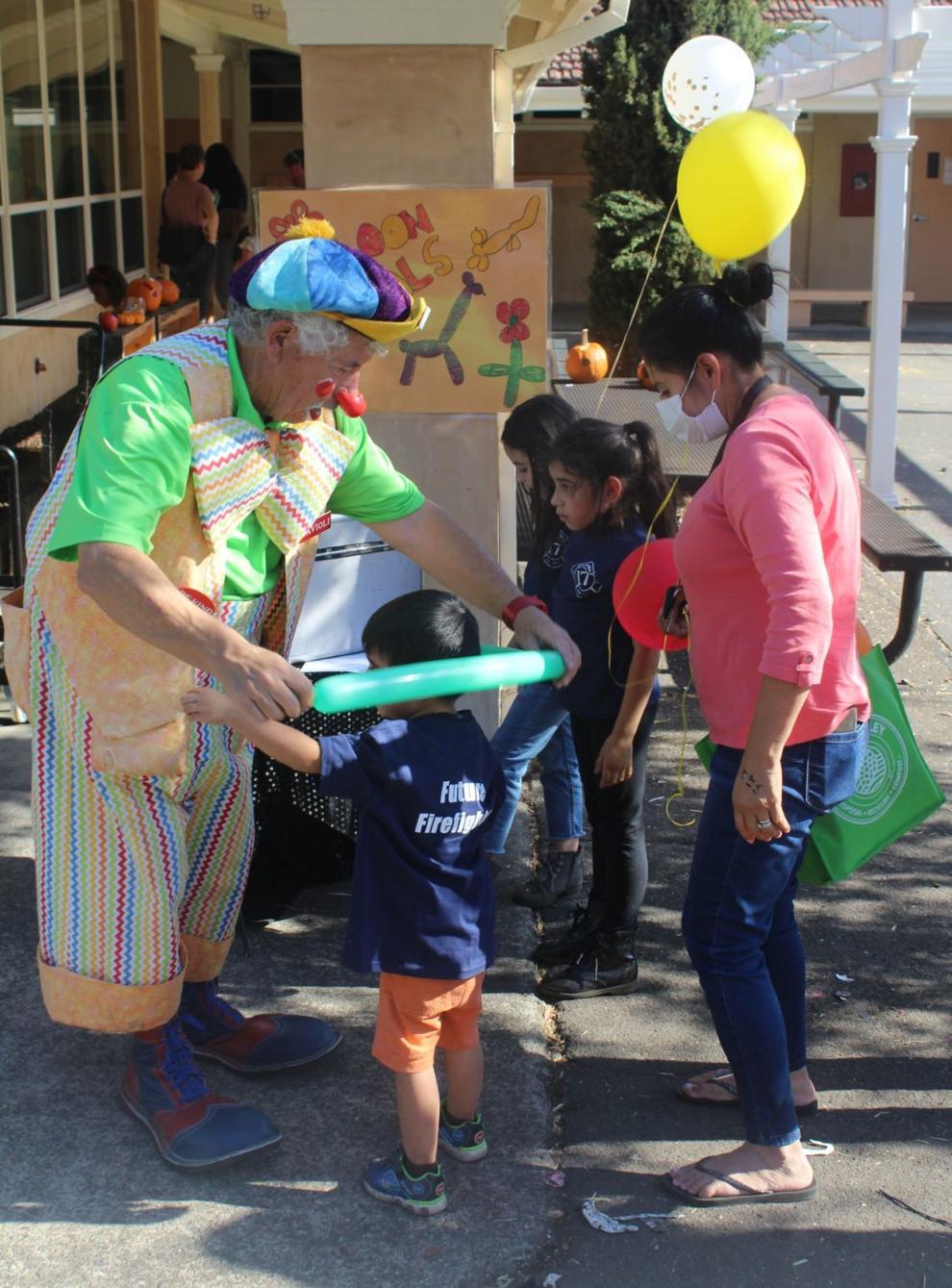 Pet Parade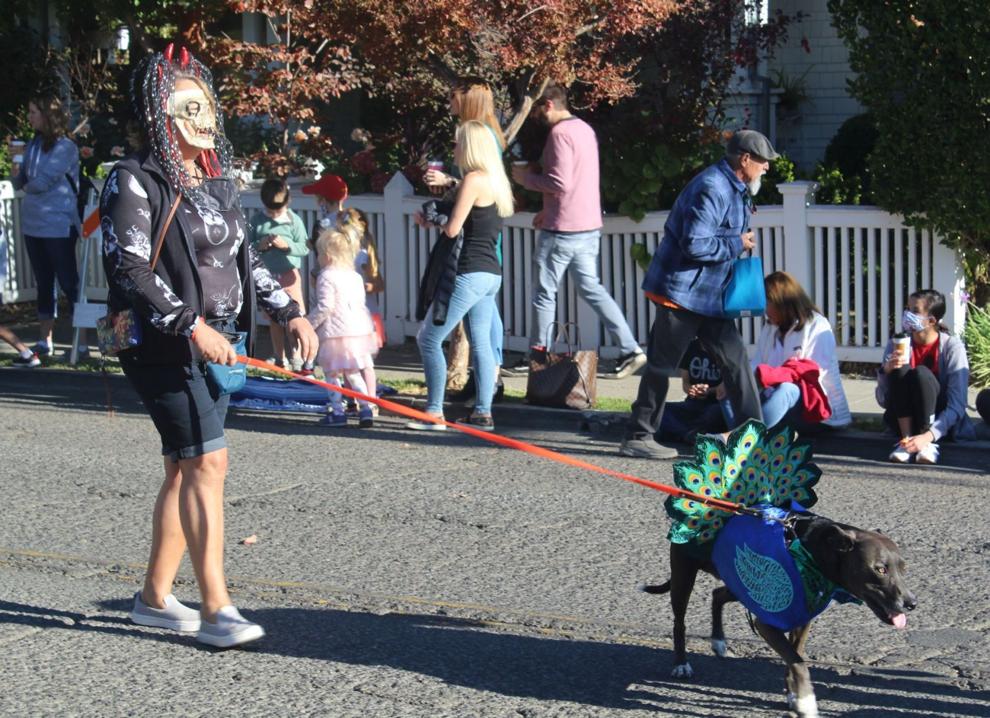 Cornhole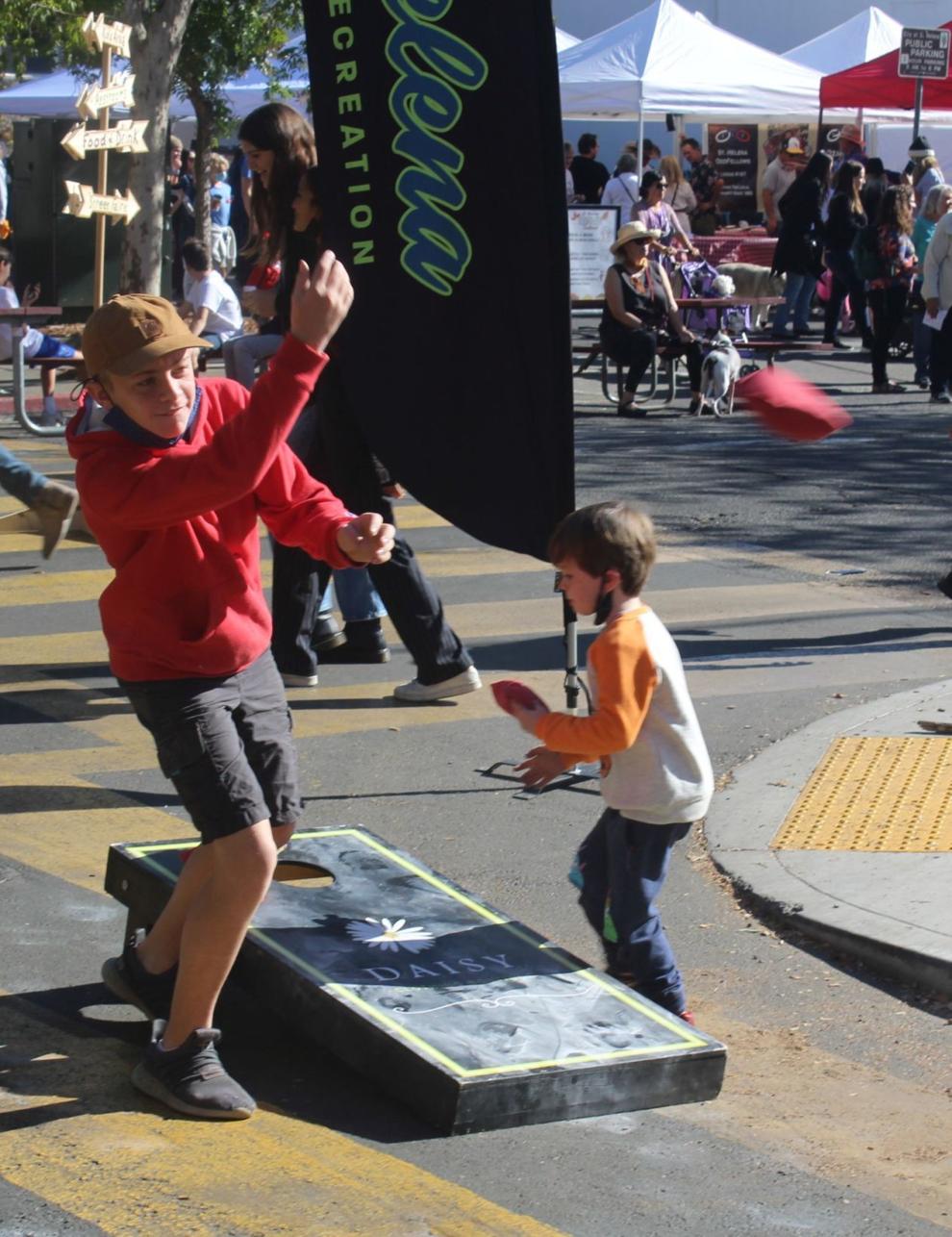 Sherri Gallagher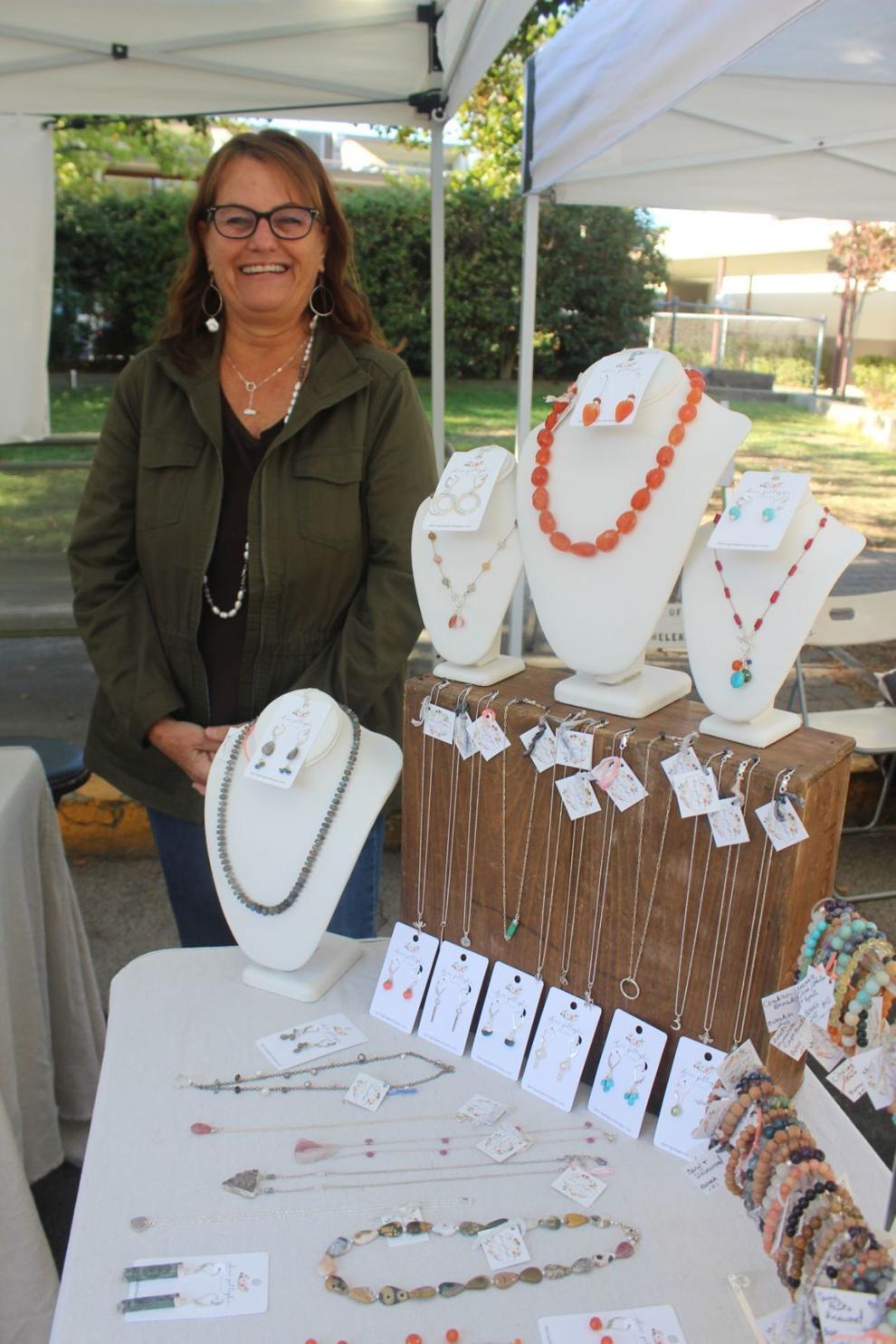 St. Helena Heritage Center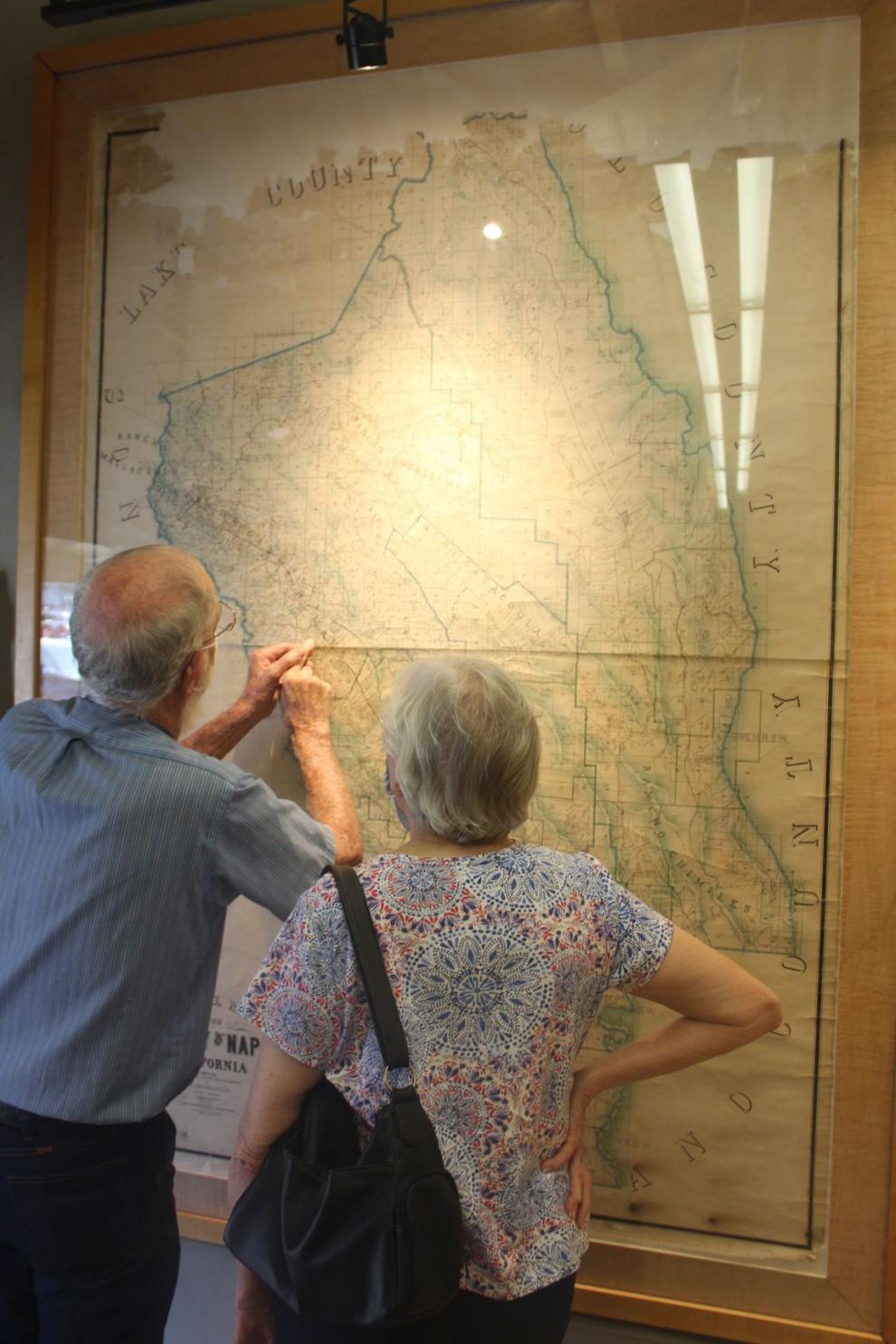 Coca-Cola entry in Pet Parade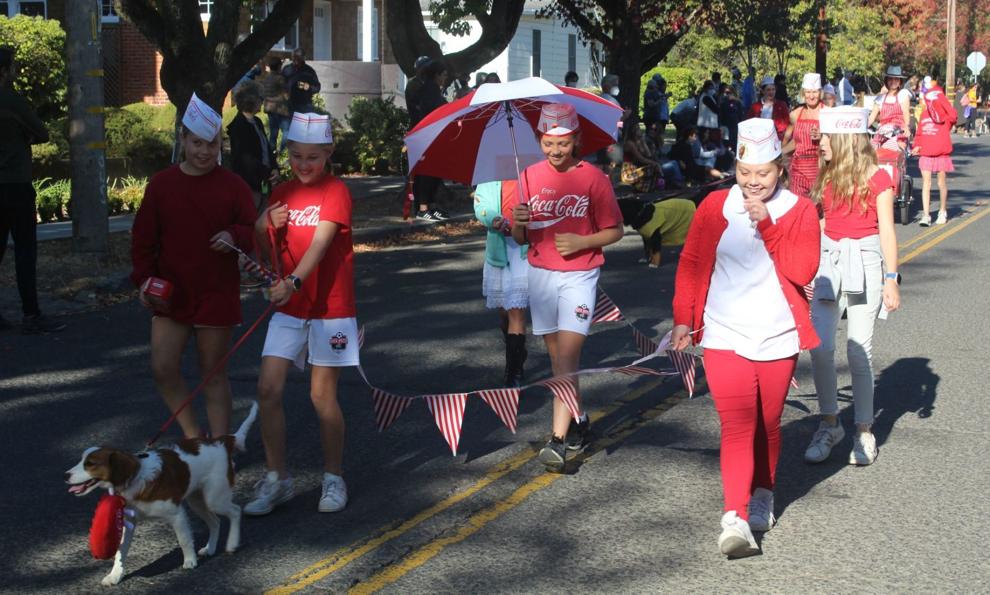 Glass artist Krista Flood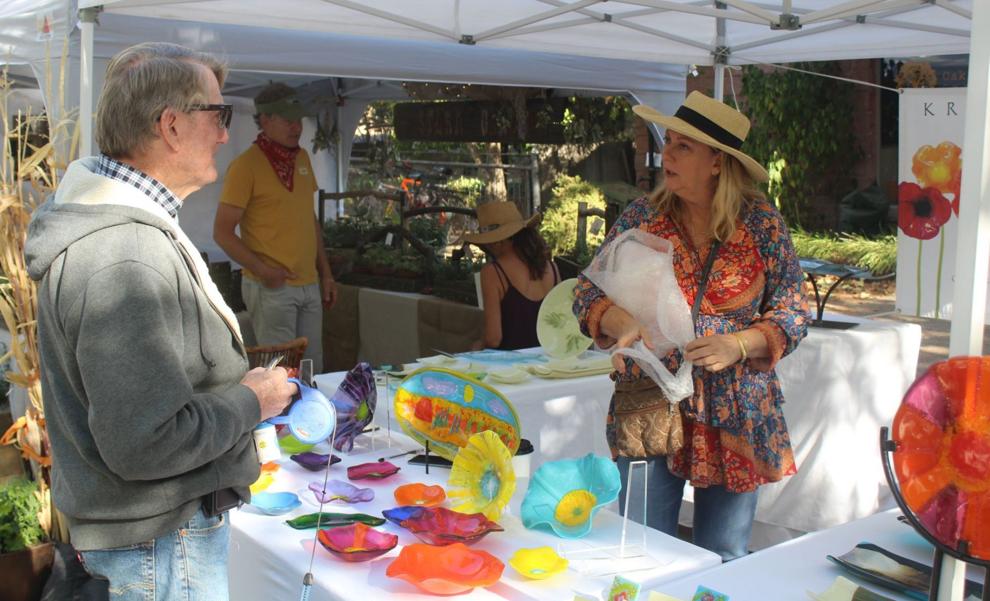 Pet Parade