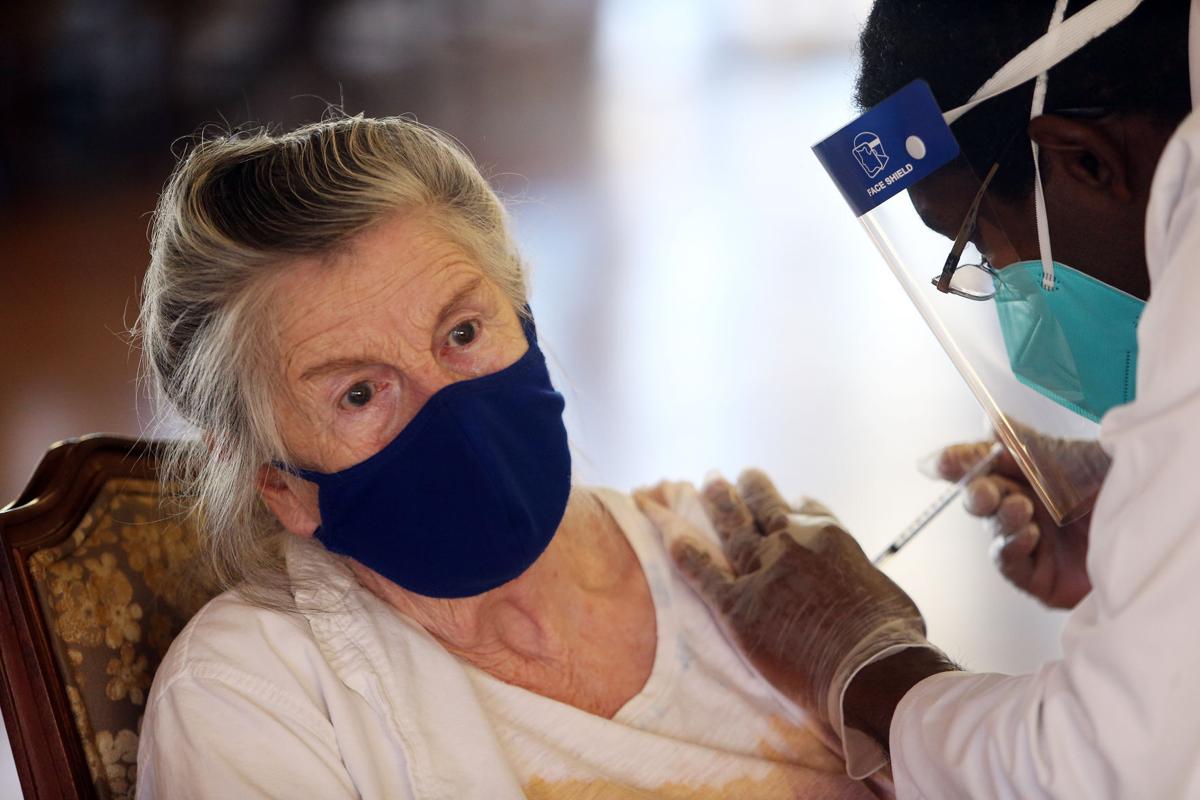 Napa County is once again mired in purple and focused on making the big leap to red and beyond.
The Bay Area's five-and-a-half week stint under a state COVID-19 stay-at-home order ended on Monday. Counties are once more subject to California's color-coded system for restrictions, from the most restrictive purple to red to orange to the least-restrictive yellow.
"We landed back in purple and I can tell you it's deep purple," Dr. Karen Relucio, county public health officer, told the county Board of Supervisors on Tuesday.
Restrictions include limiting restaurants, fitness centers, wineries and places of worship to outdoor service and limiting retail uses to 25% capacity.
Moving to red would allow restaurants and houses of worship to operate at 25%, fitness centers to operate at 10% capacity and retail to operate at 50% capacity. Winery tastings would have to remain outdoors.
For Napa County, the immediate goal is clear — move from purple to red. But the journey as of Tuesday seemed daunting.
To be in red, counties must have a seven-day average of between 4 and 7 new COVID-19 cases daily per 100,000 people. Napa County as of Tuesday averaged 56.2 cases, with adjustments for testing leaving it at 32.1 cases for rating purposes.
That's not the only challenge. The rate for positive COVID-19 tests must be from 5% to 8%. Napa County has a seven-day average positivity rate of 8.5 %.
In addition, the "health equity" positivity rate designed to make sure certain neighborhoods don't lag behind must be from 5.3% to 8%. Napa County has a rate of 12.9%.
On a possibly positive note, Relucio said it seems like the peak of the recent COVID-19 surge is beginning to fall. But she didn't say for certain that is the case.
Napa County a couple of weeks ago announced its goal of vaccinating 10,000 people a week against COVID-19 — if the vaccines are available. Since the first vaccinations in mid-December to Tuesday, the county had seen 17,583 doses administered.
Supervisor Brad Wagenknecht on Tuesday reiterated that the county can meet and even top the 10,000-a-week goal, but it must first have enough vaccine.
"The vaccine supply is what is slowing us down," Relucio said.
County officials said they receiving mixed messages from the state regarding vaccine supplies. In addition, local health jurisdictions and providers are being asked not to save vaccines for second doses and are being pressured to use them. That could mean trusting the second dose supplies would arrive.
Relucio said she wants to see scientific guidance before delaying second doses. The situation will become more pressing in February when the county will start to see large numbers of second doses due.
Meanwhile, California has changed its vaccination priority list, allowing earlier vaccinations for those 65 years old and older. A state press release on Monday talked about simplifying and standardizing the priority process.
Wagenknecht said the situation is at best confusing and asked why the county should have confidence in the directions the state has given.
"There have been a lot of changes in direction," Relucio said.
Napa County has a vaccination interest form on its website and county officials said more than 40,000 people have signed up. The county notifies people when they can make an appointment to be vaccinated.
Supervisor Diane Dillon said some people are uncertain that the county has received their COVID-19 form and have registered more than once. No email confirmation is sent out.
A new feature on the website will tell people the county has received their form, Deputy County Executive Officer Molly Rattigan said. People will hear from the county when they are eligible to be vaccinated and vaccines are available. One focus now is on people who are 75 years old and older.
Go to https://bit.ly/3otrnSx to see the vaccine interest form. Call the county COVID-19 information line at 253-4540 for more information.
WATCH NOW: SHOULD SPORTING EVENTS GO AHEAD DURING THE PANDEMIC?
Catch up on Napa County's top news stories
SEE PHOTOS OF CENTURY-OLD NAPA OPTOMETRY BUSINESS
Photos: Napa optometry business marks more than 100 years of helping locals see better
Larsen Eye Group team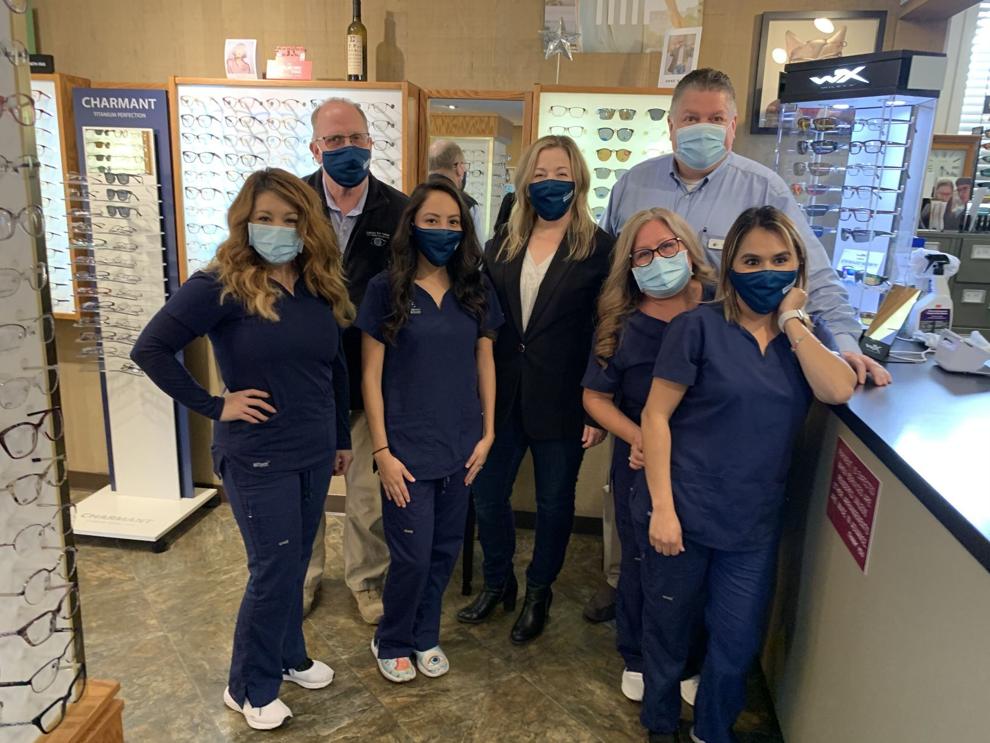 Vintage equipment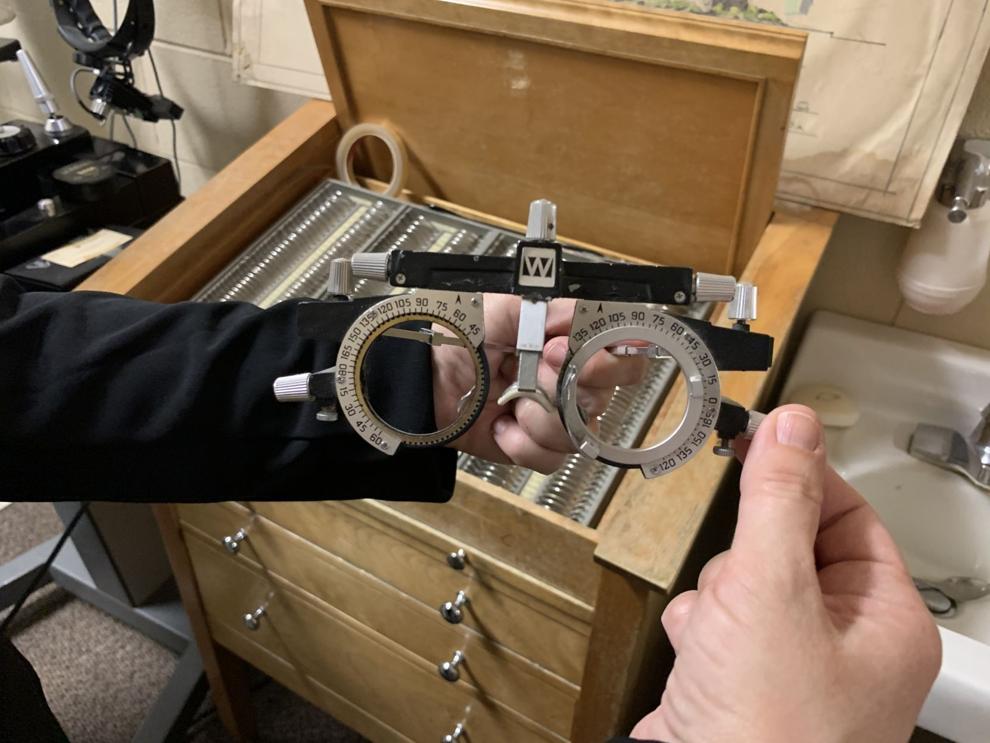 Eye equipment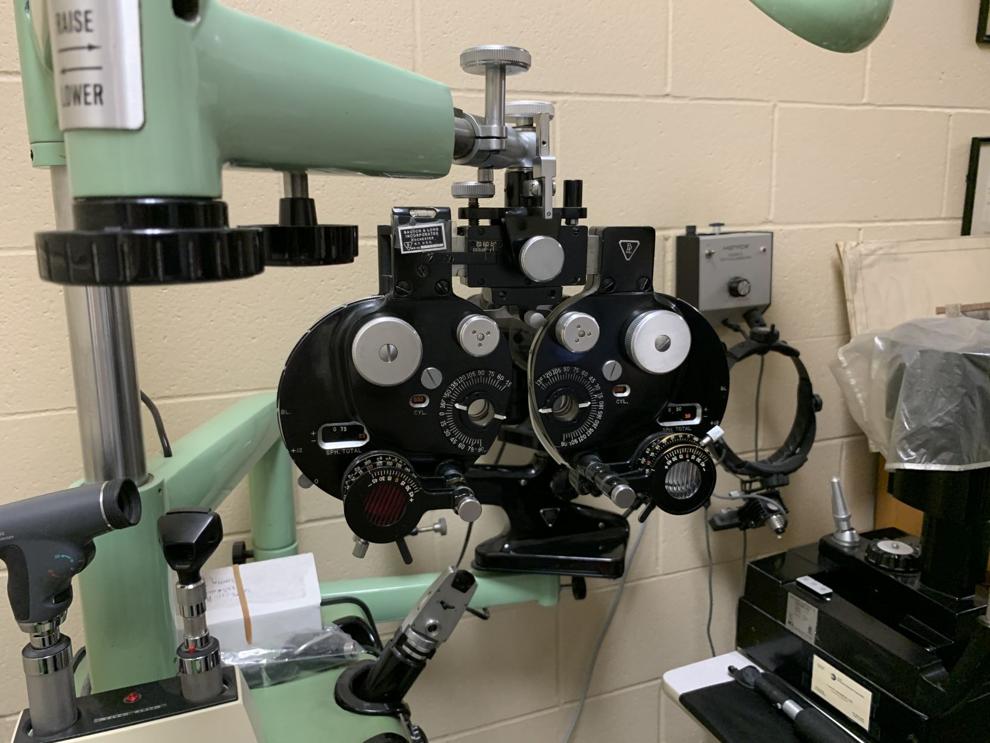 Larsen Eye Group with Dr. Hendricks 2000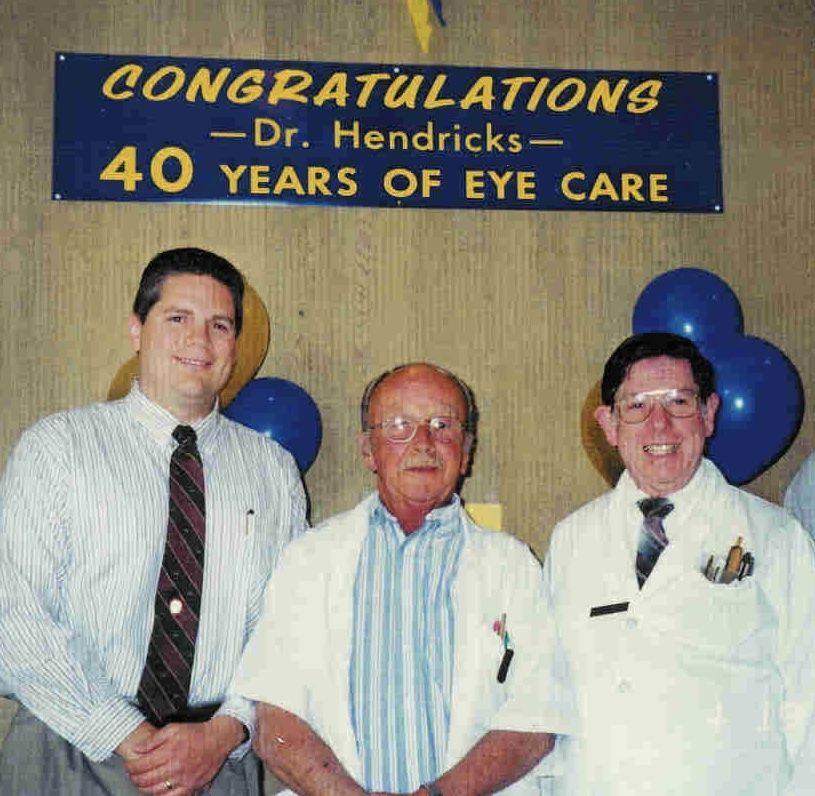 Dr. Hendricks of Larsen Eye Group.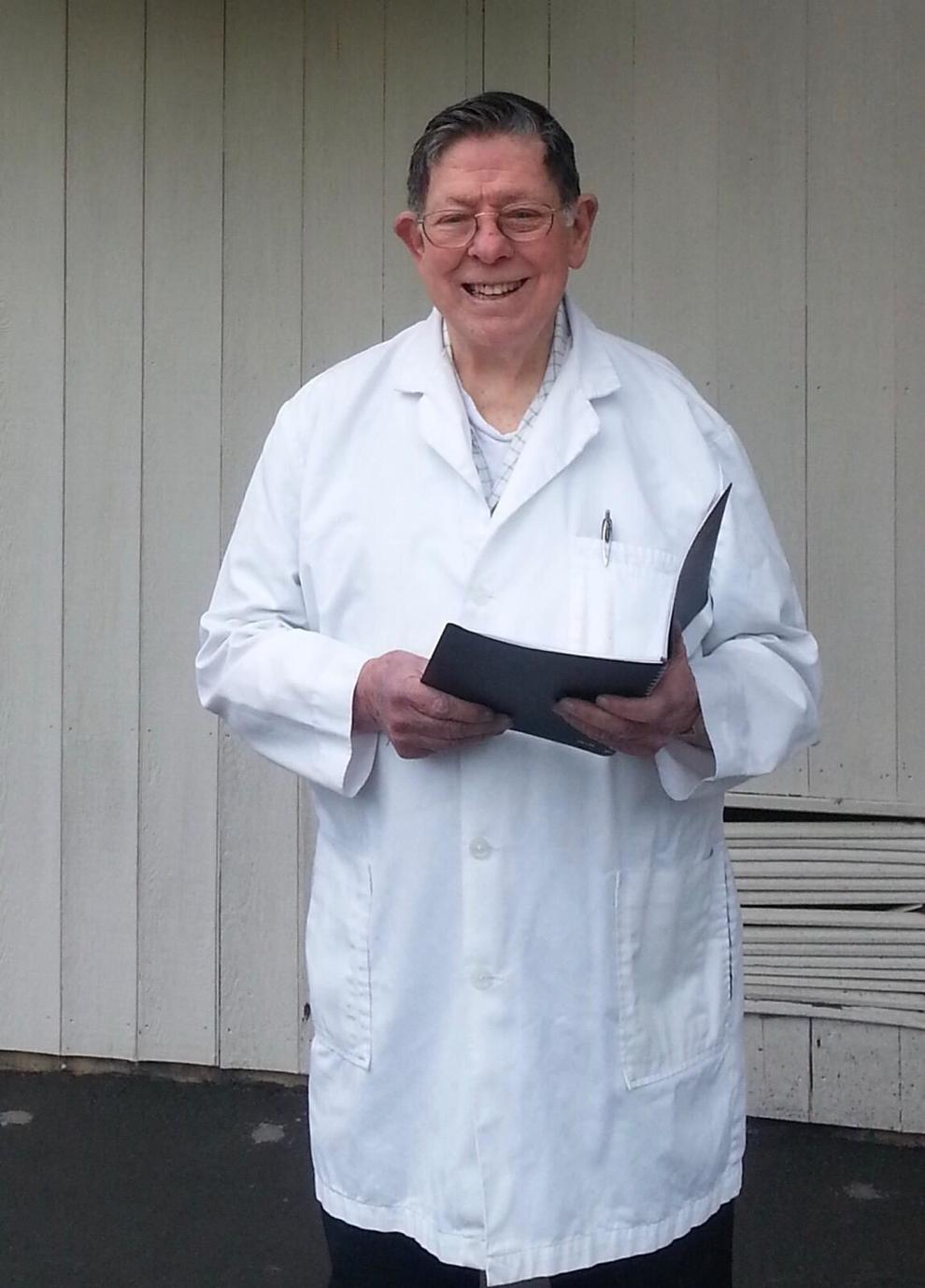 JFK glasses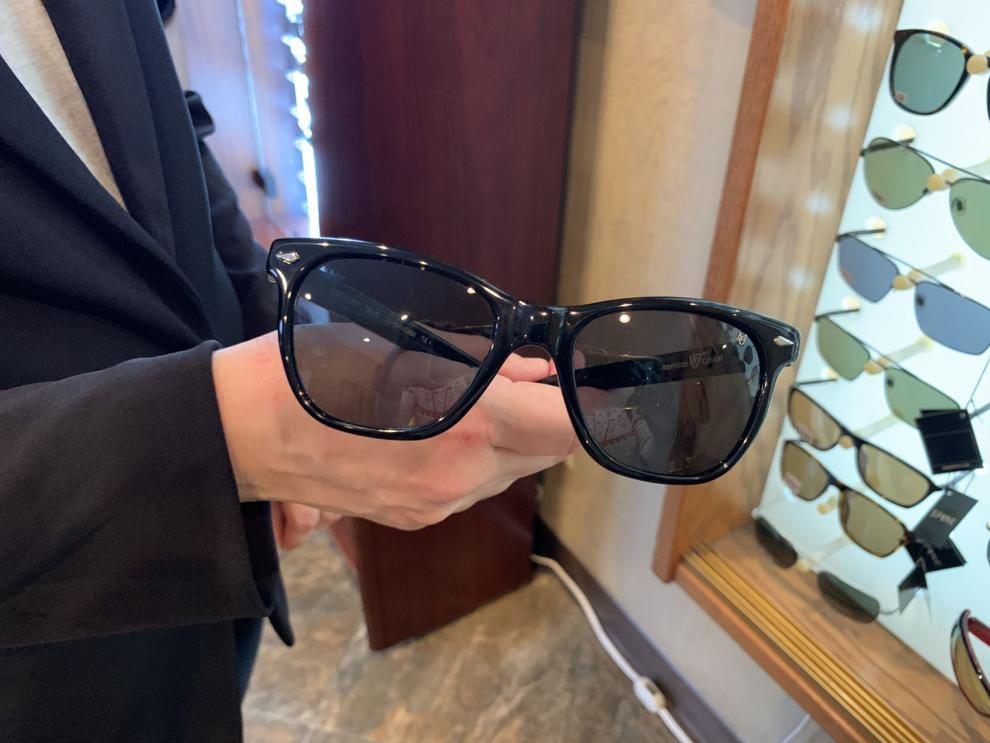 New technology at Larsen Eye Group
Larsen Eye Group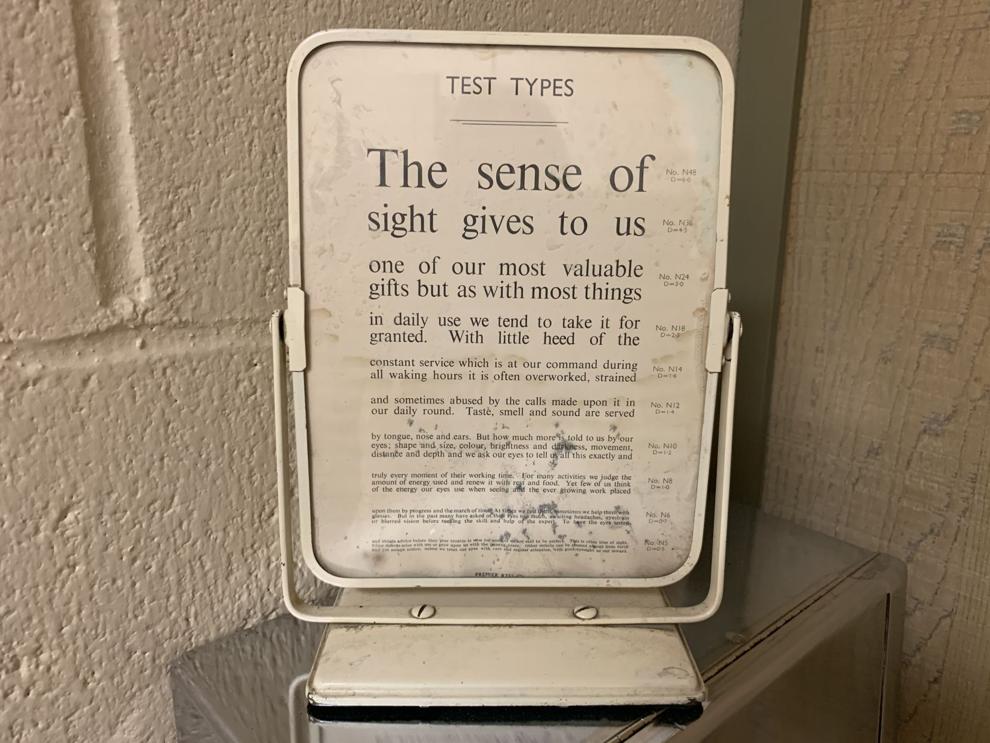 1938 patient card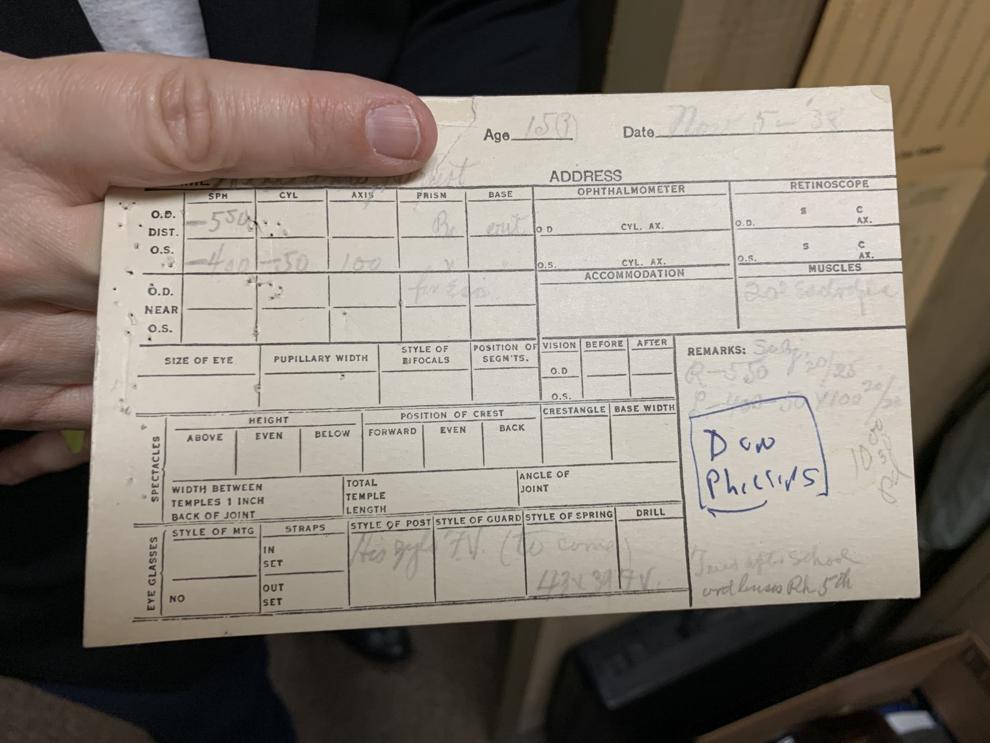 Larsen Eye Group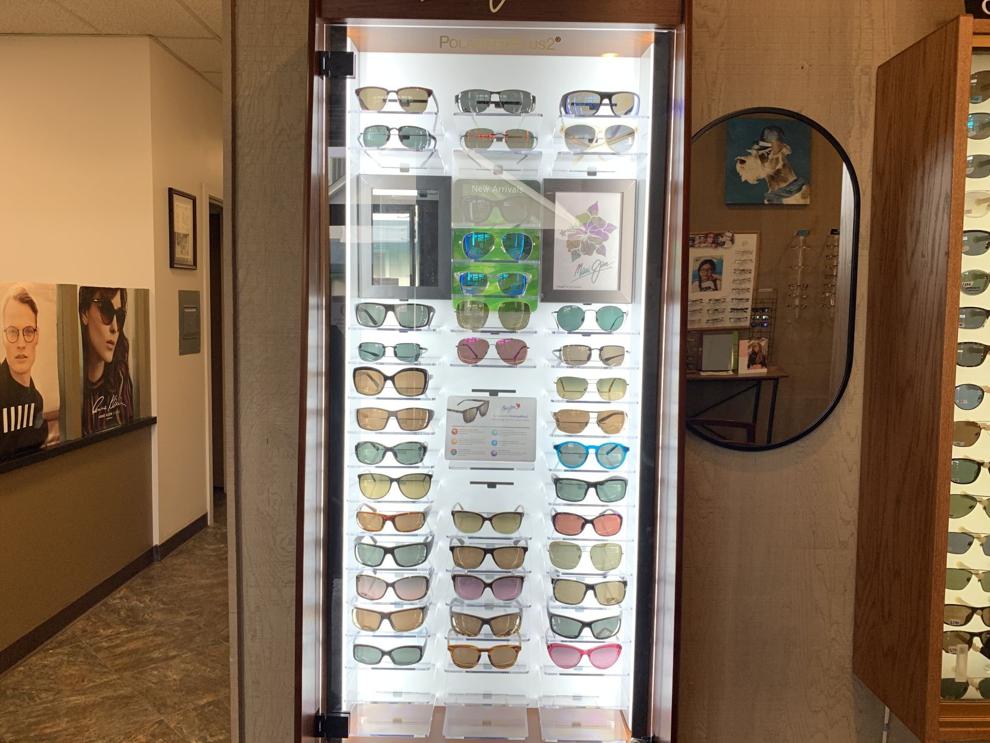 Larsen Eye Group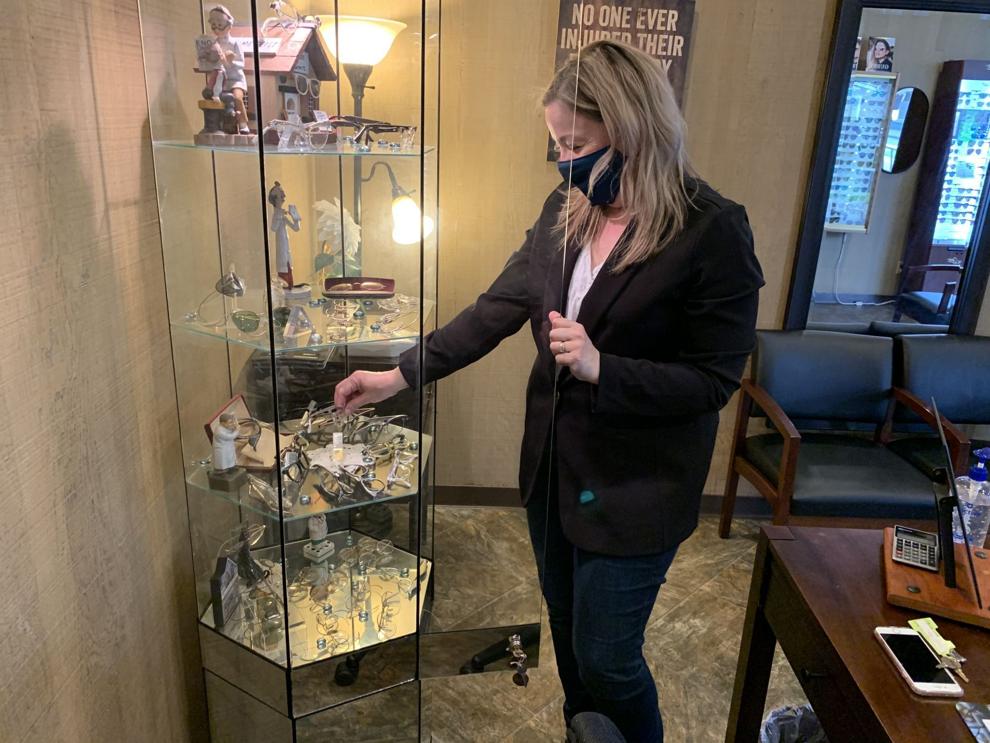 Eye Spy: 100 years of vision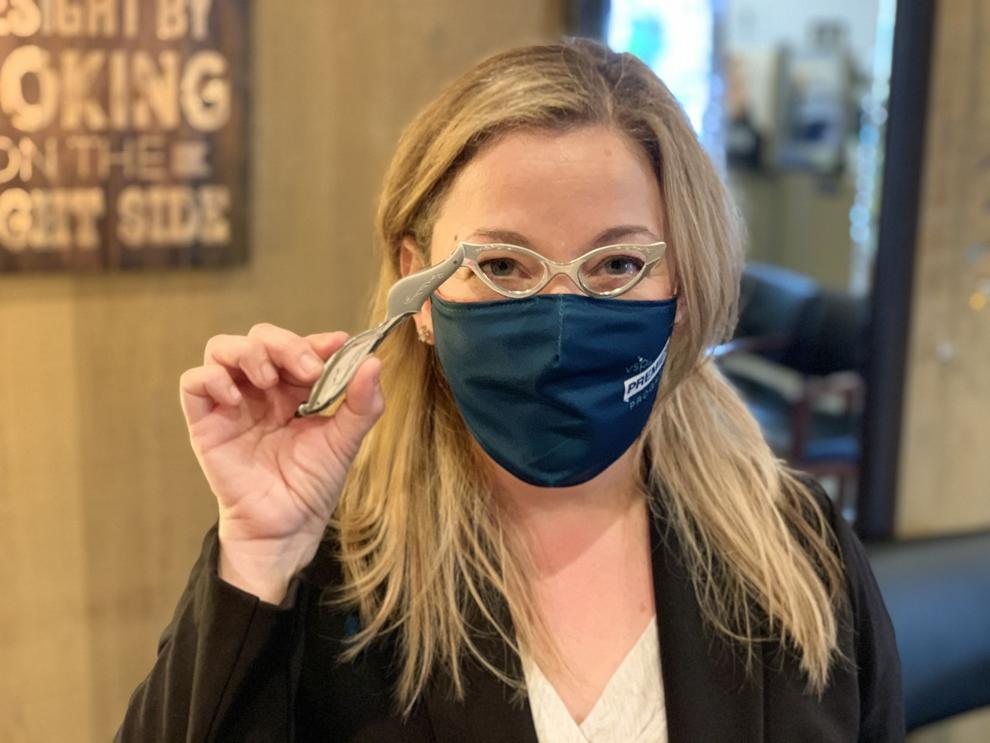 Larsen Eye Group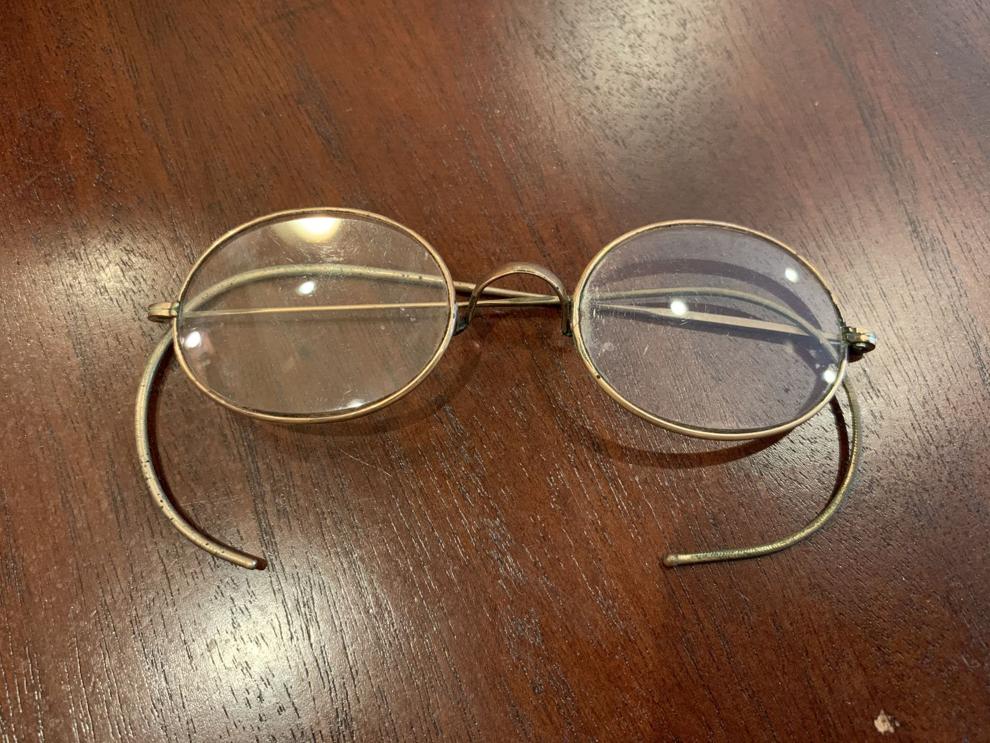 Steiger optometry building 1970s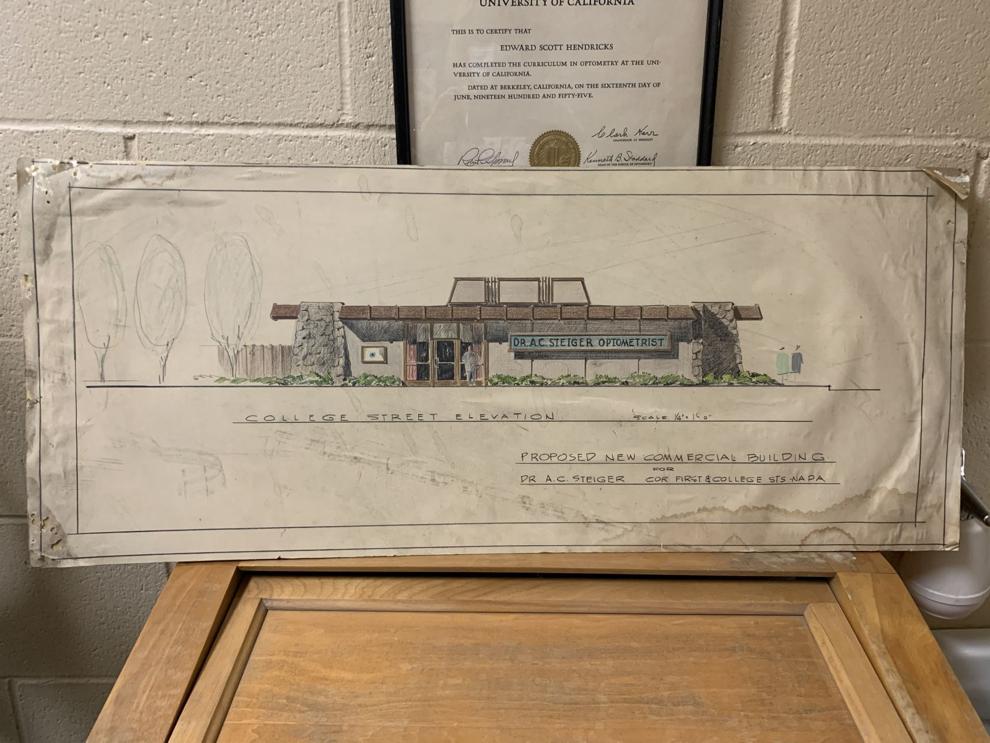 Vintage lenses