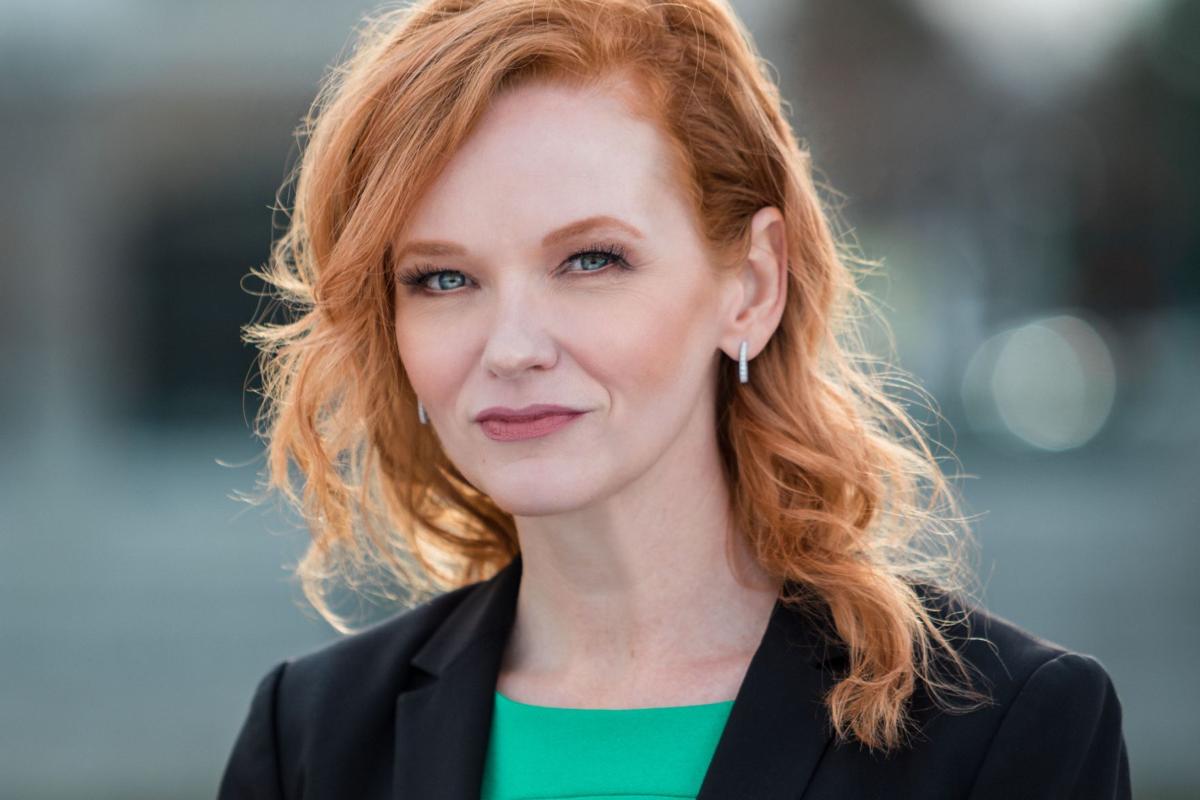 Napa County District Attorney Allison Haley announced that her office has started the County's first electronic Expungement Clinic, a new method that expedites the clearance of criminal records.
The clinic will help offenders who have done well take down the barriers to services, employment and housing that a criminal conviction can create, Haley said in a news release.
Applicants who meet strict criteria requirements are entitled under the law to have their Napa criminal convictions expunged from their record. The one-stop online portal will allow an easy and electronically accessible platform for individuals to apply for expungement, officials.
The application will be free of charge and the District Attorney's Office will pay for all associated court costs with seized Asset Forfeiture funds.
A request to have a conviction expunged is in essence an application to "take back" a guilty or nolo contendere plea, or set aside a guilty verdict at trial. Once a conviction is expunged, the official criminal record will no longer say "convicted" next to the crime. It will say the crime was set aside and dismissed. With some exceptions, this can help when applying for jobs or professional licenses and housing opportunities.
The Expungement Clinic portal resides on the District Attorney's website. The applicant can fill out three judicial forms electronically and email them to the Expungement Clinic address for processing.
Expungement will either be agreed upon by stipulation or the applicant will be given a court date and a judge will decide if the criteria are met. The expected timeline for response is 90 days. The Clinic is only possible with the collaboration of the Probation Department and Napa Superior Court. The Public Defender's Office will provide legal advice if needed.
"The role of the District Attorney isn't to gather convictions; it is to do justice. The expungement clinic enables eligible community members access to the full range of rights and responsibilities they are entitled to under the law," Haley said.
"By reinvesting asset forfeiture monies in this way, my office demonstrates our commitment to an abiding belief that keeping communities safe and healthy means doing our part in making people whole – defendants and crime survivors alike."
Get local news delivered to your inbox!
Subscribe to our Daily Headlines newsletter.