Napa County could finally open its $23.4 million, 72-bed reentry facility to low-level offenders in January 2022 — three years after the ribbon-cutting ceremony.
This push to help inmates transition from jail back to society hit some detours after that February 2019 opening celebration. First, the construction firm working on the finishing touches walked away. Then the COVID-19 came.
Now the county plans to revisit — and perhaps finally realize — its reentry facility vision.
Support local news coverage and the people who report it by subscribing to the Napa Valley Register. Special offer: $1 for your first 3 months!
"I am very excited, very excited," county Department of Corrections Director Dina Jose said. "We were ready to go, then all these things happened, including the pandemic."
County Chief Probation Officer Julie Baptista agreed.
"We've been determined all along, but every sidetrack real and imagined came to pass," she said.
The facility along Highway 221 near Syar quarry doesn't look like a jail. There is no razor wire and no barred cells. Then again, it doesn't look like a resort, with its no-frill dorms and security systems.
The Department of Corrections and Probation Department are teaming up to run the facility. Low-level offenders will go there to learn skills that could help them return to society and avoid a return to jail.
They might take substance abuse classes and undergo counseling. They might leave at times to go to Napa Valley College classes or a job. Probation officers will provide case management.
"This facility has lots of programming space and opportunities to offer those services," Jose said.
Napa County will choose the inmates for the program by reviewing their current and past history. It anticipates starting the facility at 50% capacity, county spokesperson Danielle Adams said.
Before the facility opens, the county must hire additional staff for the Probation and Corrections departments, Adams said. Running the facility for a full year will cost about $2.7 million, though the cost is about $1.4 million for the abbreviated first year.
The county's fiscal year runs from July through June.
Most people exposed to the virus quarantine or isolate at their own homes, county officials said at the time. But those with no place to go could choose to use the reentry facility.
Napa County used the reentry facility as a COVID-19 prevention site from Oct. 9 through Dec. 23, 2020, Adams said. In late December 2020, there was a COVID-19 outbreak there and the county relocated all residents to an alternate site.
"We know these programs work to reduce the likelihood that people will re-offend and return to jail, increasing the quality of life for the entire community," he said.
The county in January should begin benefiting from a reentry facility designed to reduce recidivism.
Meanwhile, the county also plans to build a new, $128 million, 300-plus-bed jail next to the reentry facility. That is to replace the downtown Napa jail built in 1976 and remodeled and expanded in 1989, but damaged in the 2014 earthquake.
Catch up on Napa County's top news stories
Get unlimited digital access to the Napa Valley Register for just $1 for your first 3 months! Enjoy every article without restrictions and find tons of subscriber-only perks, such as access to our daily eEdition. Click here for details!
Photos: Stowaway kitty survives wild ride to Napa
Stowaway kitty survives wild ride to Napa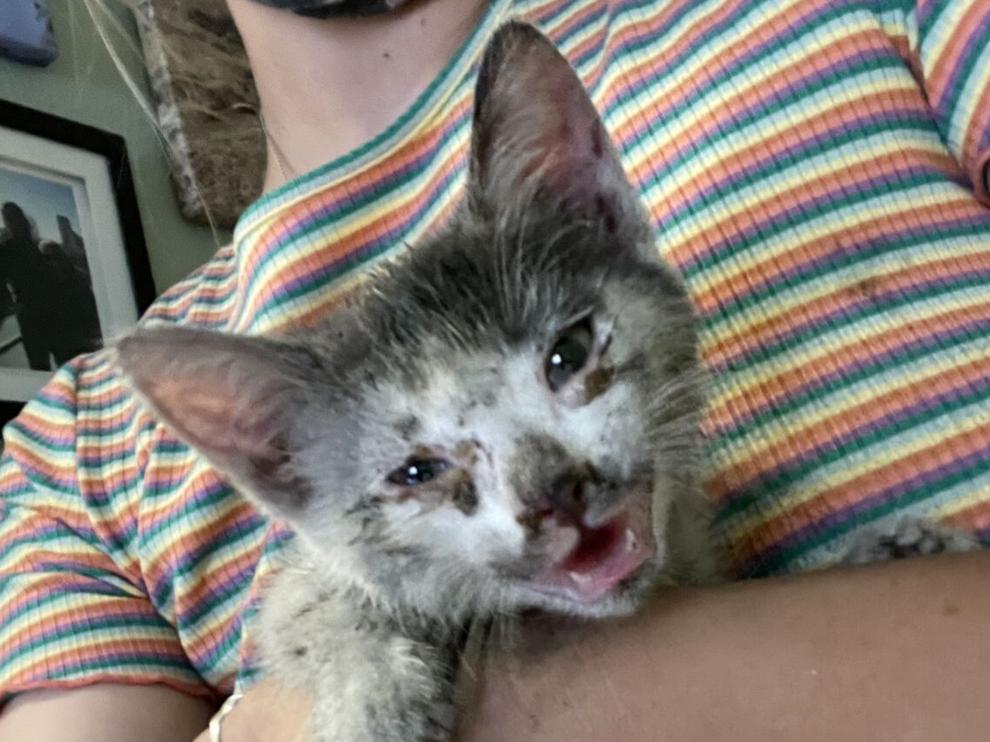 Stowaway kitty survives wild ride to Napa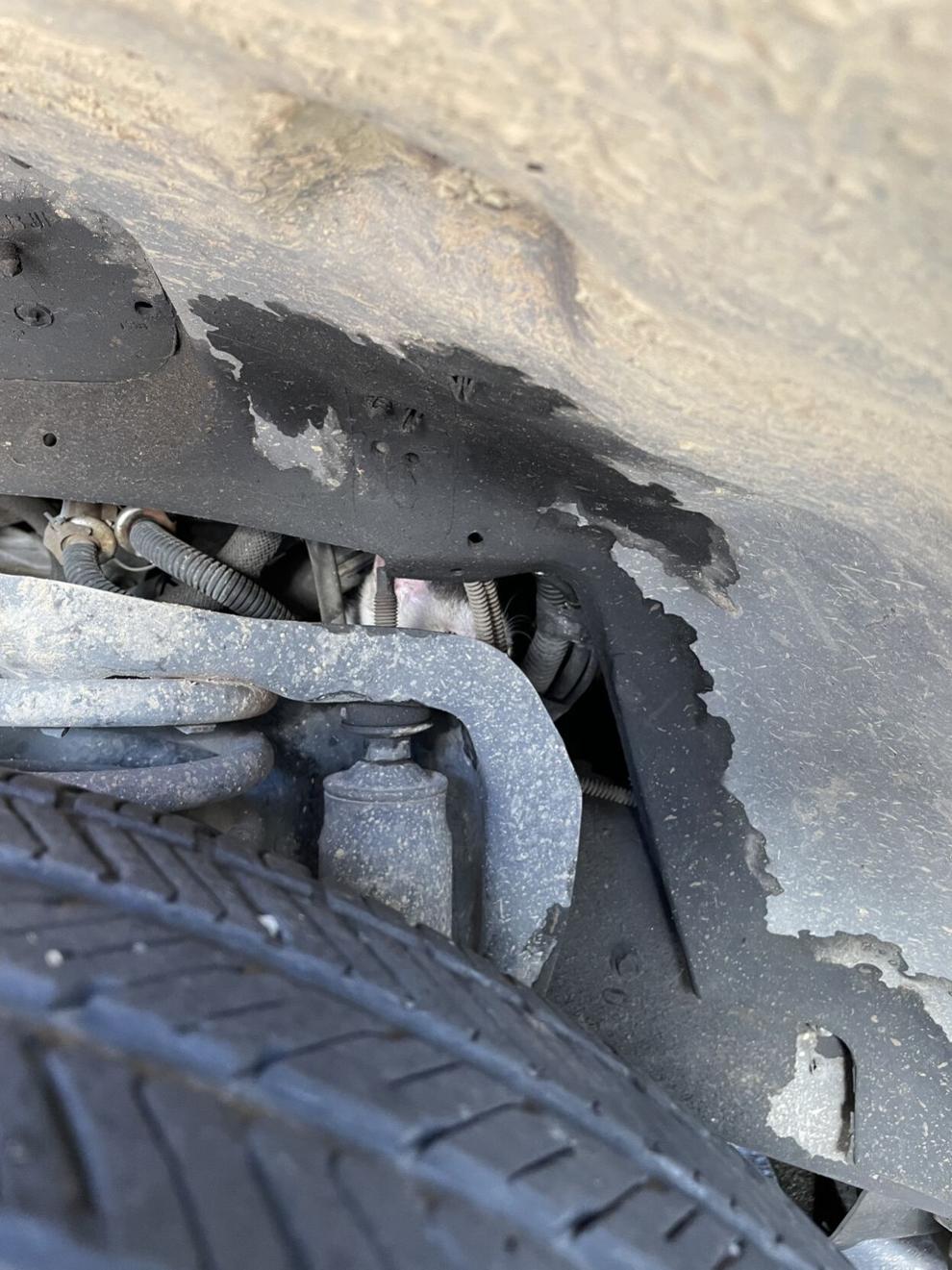 Stowaway kitty survives wild ride to Napa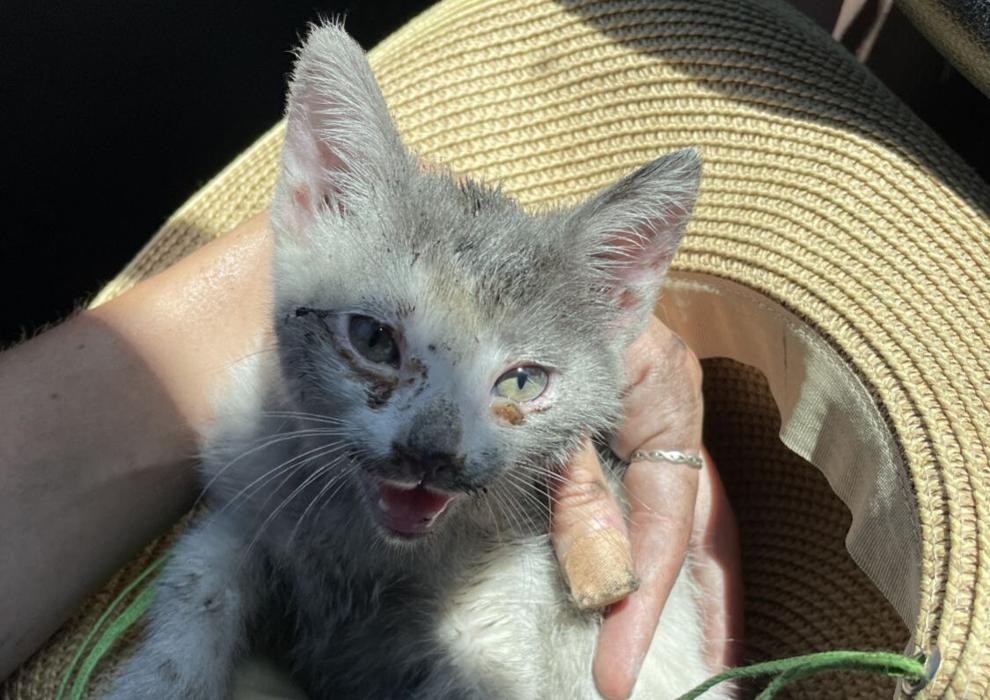 Stowaway kitty survives wild ride to Napa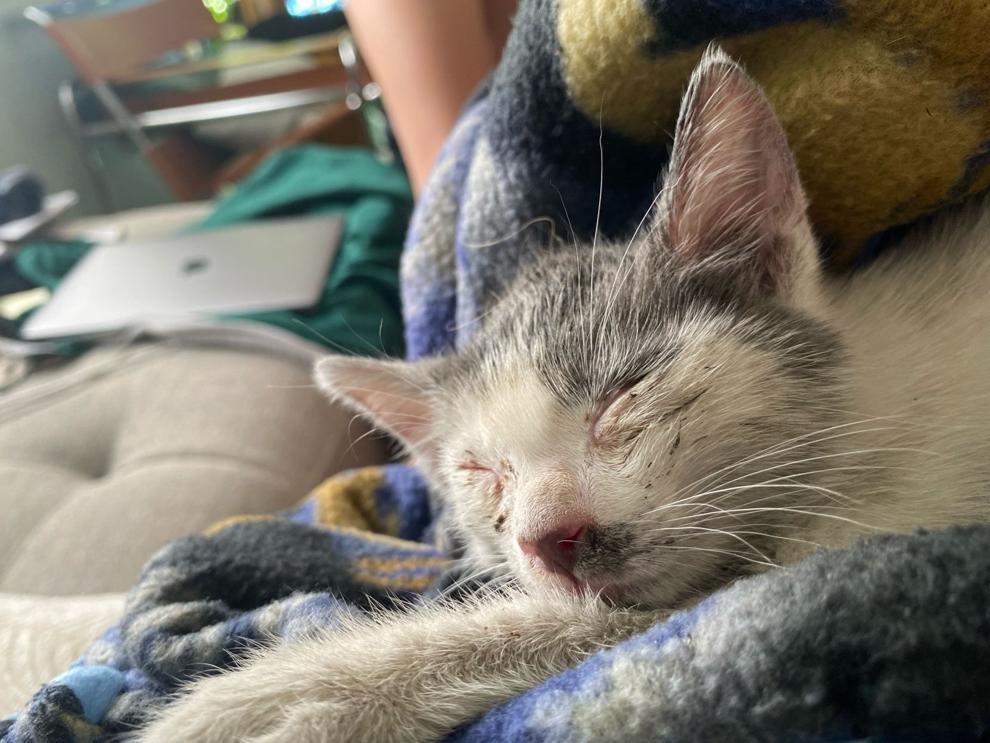 Stowaway kitty survives wild ride to Napa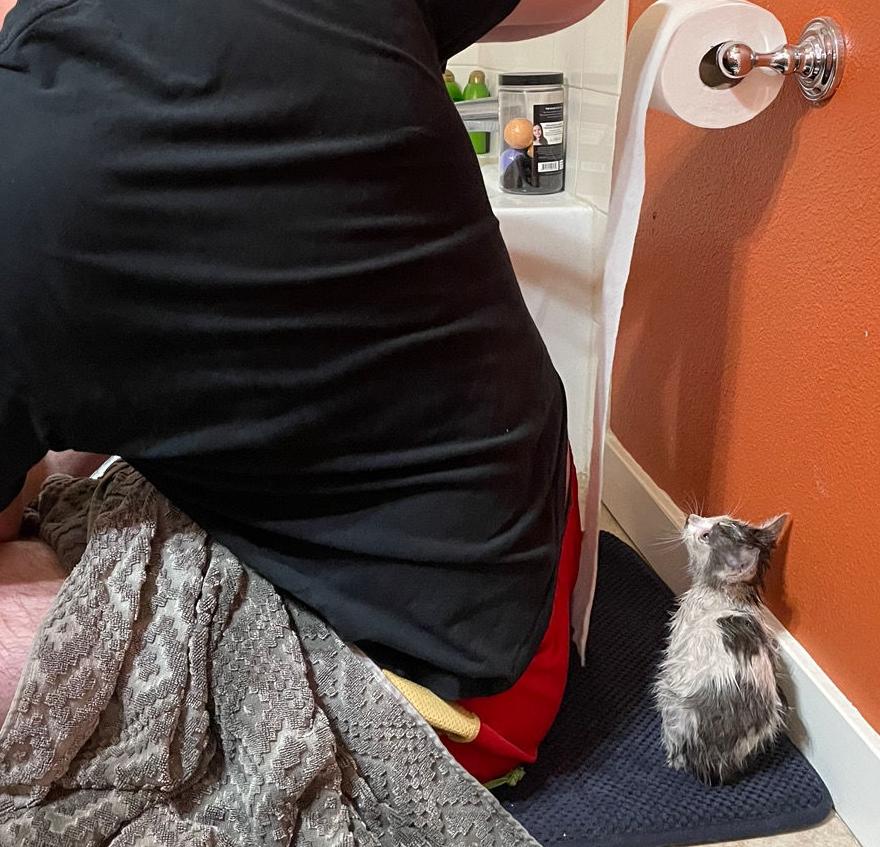 Stowaway kitty survives wild ride to Napa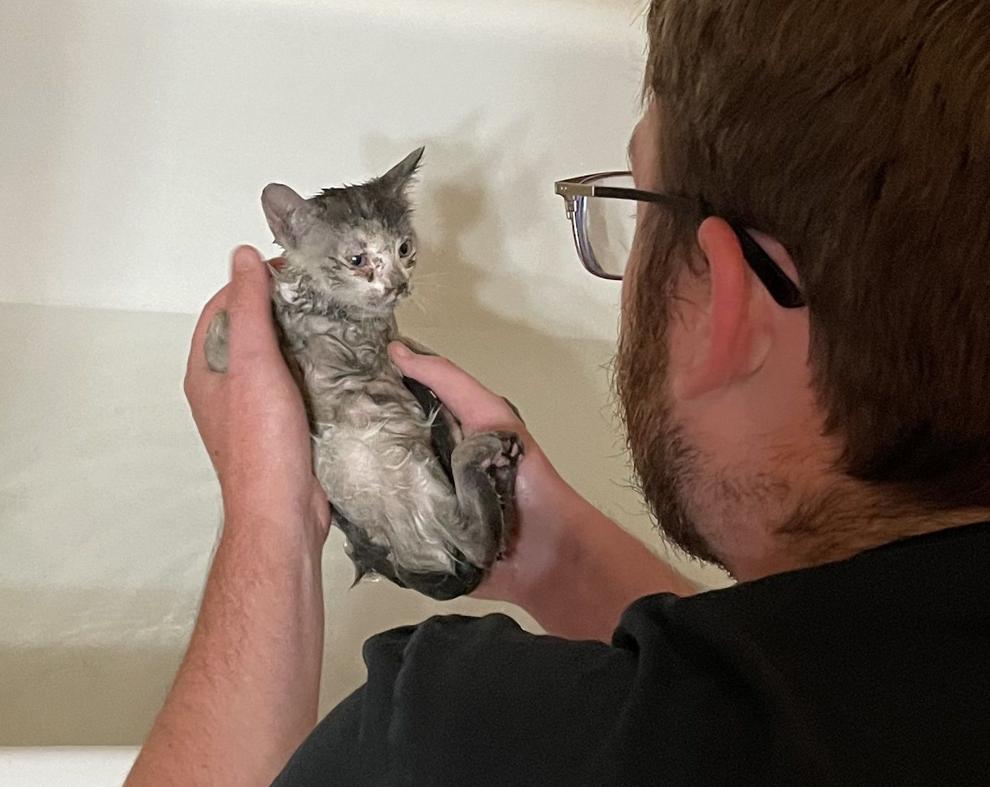 Quality journalism doesn't happen without your help. Subscribe today!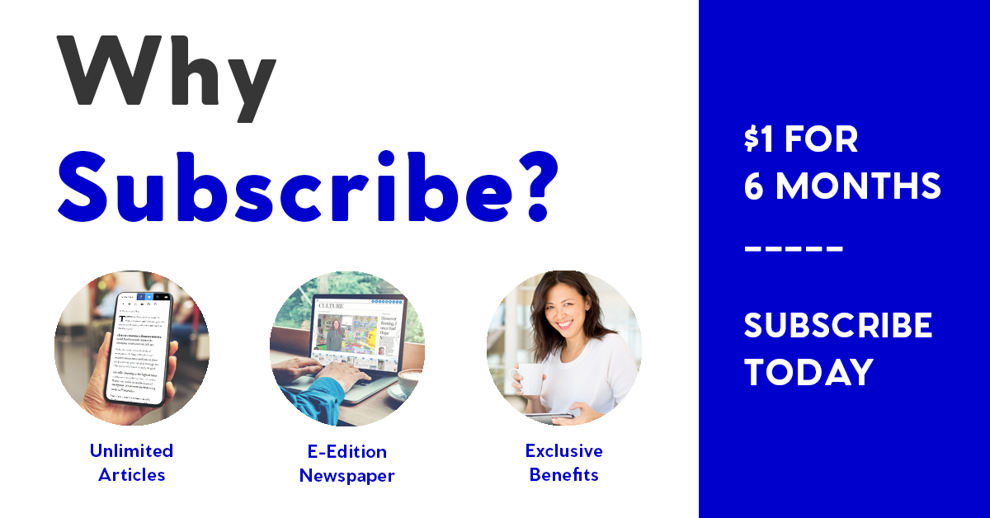 Stowaway kitty survives wild ride to Napa
Stowaway kitty survives wild ride to Napa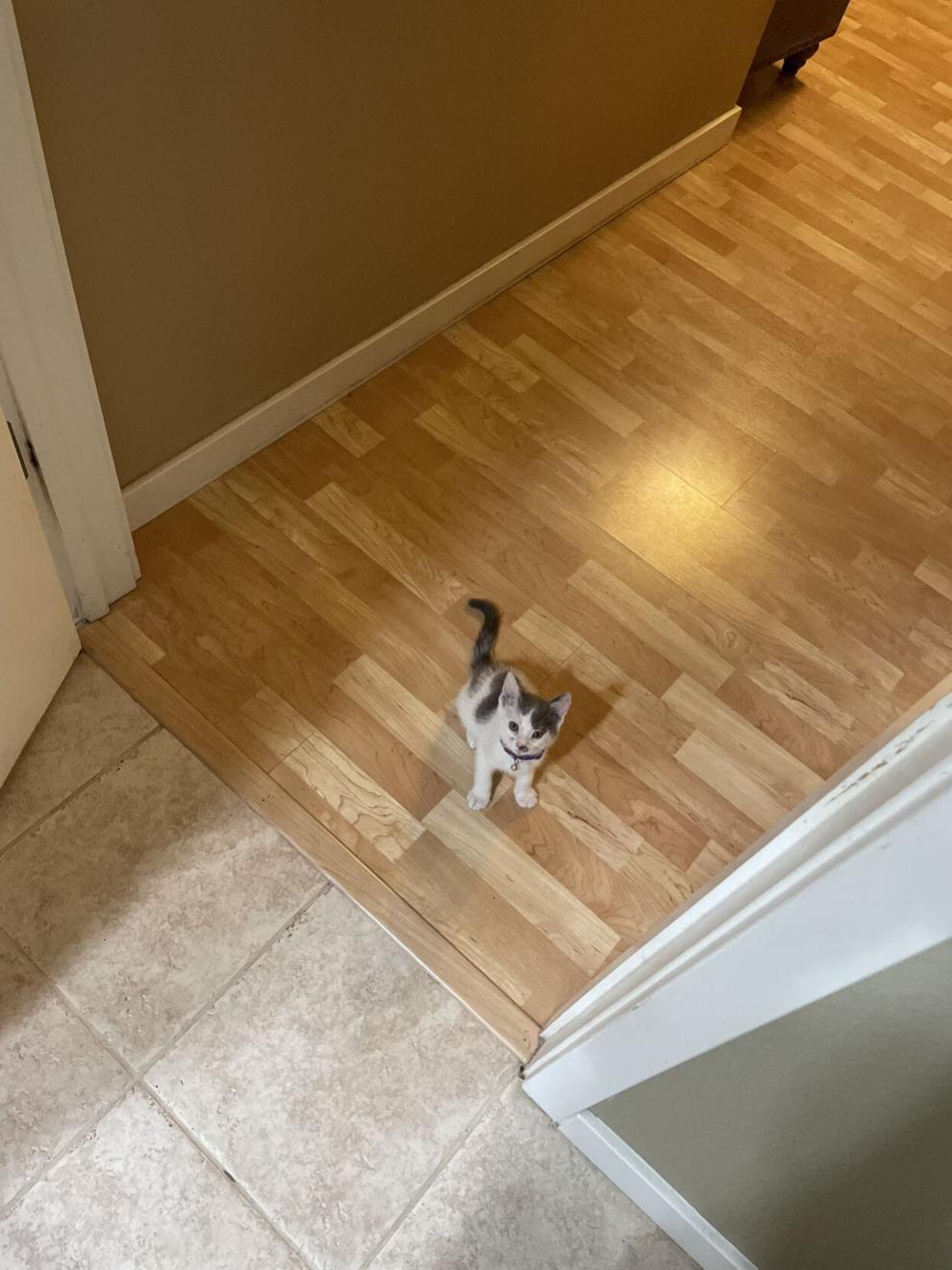 Stowaway kitty survives wild ride to Napa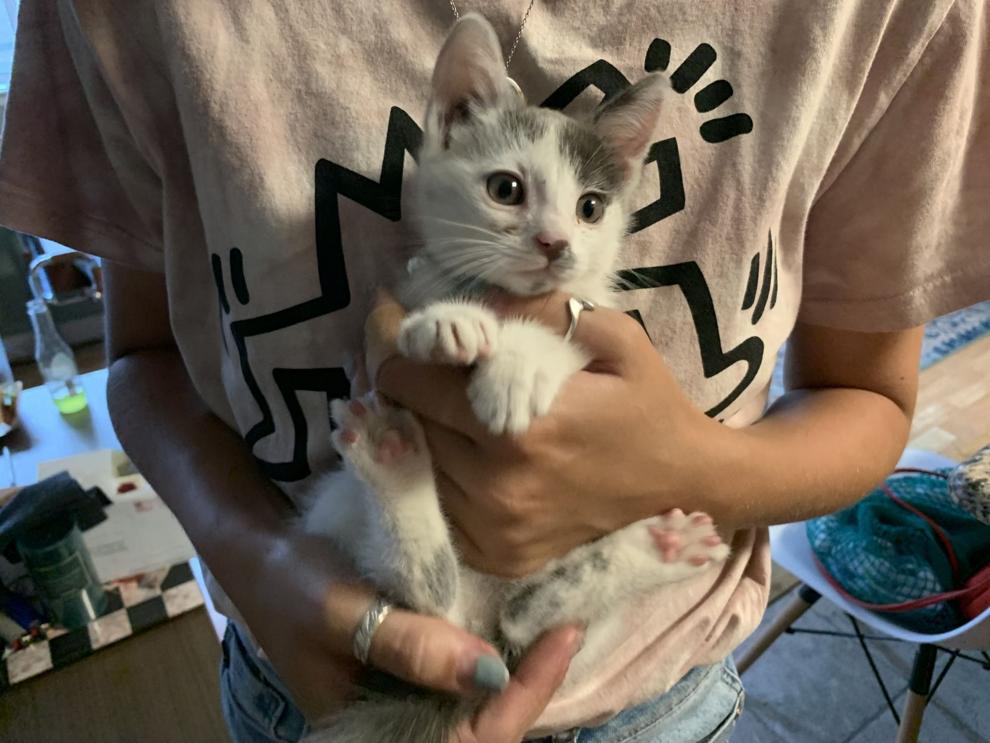 Stowaway kitty survives wild ride to Napa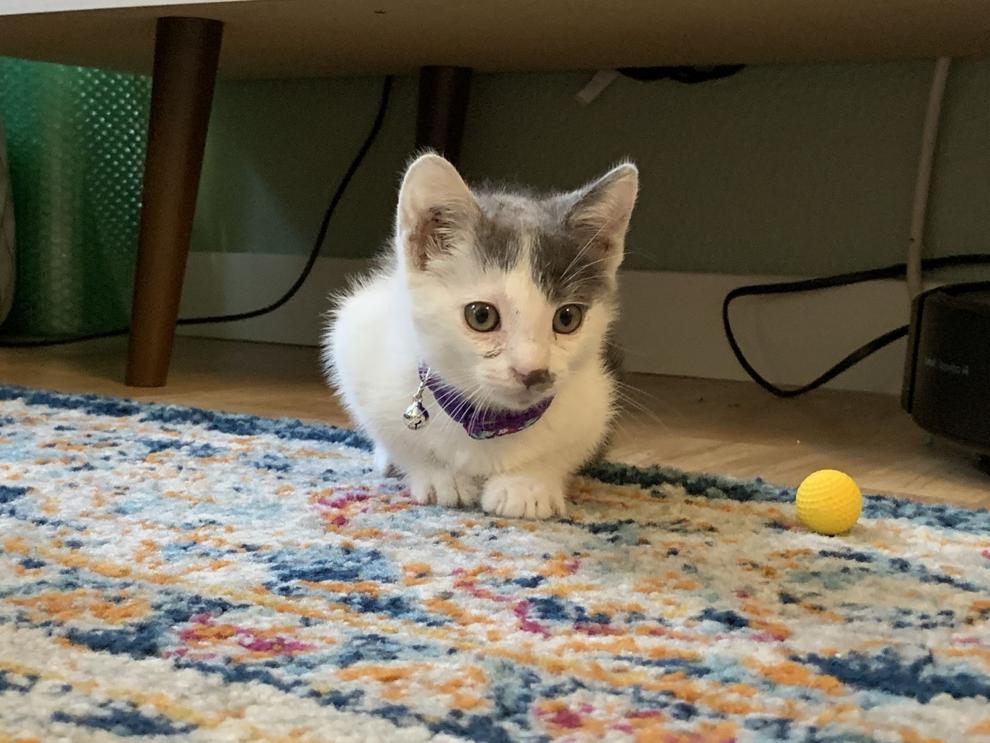 Stowaway kitty survives wild ride to Napa