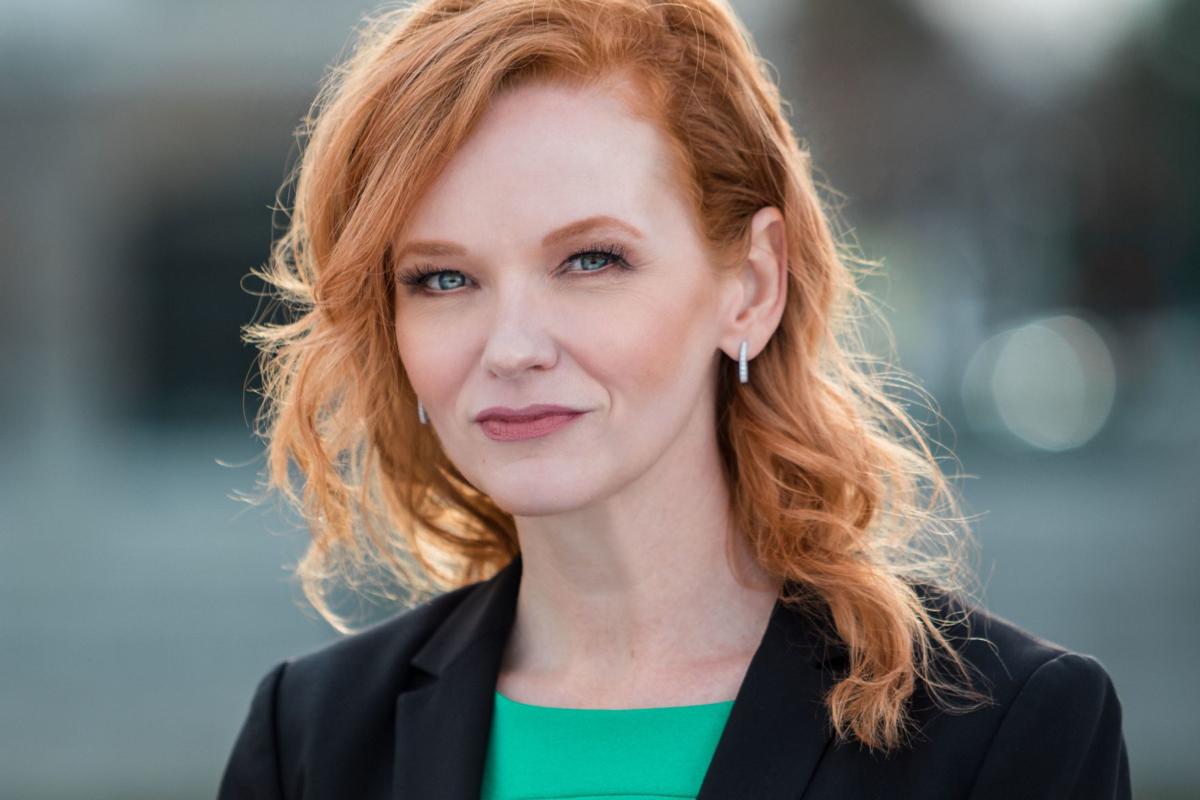 Beware of scams related to Social Security applications, warns Napa County District Attorney Allison Haley.
The DA's Office has received reports from several Napa County residents who say that their personal identifying information, including Social Security numbers, has been used to file fraudulent claims for Social Security benefits, according to a statement released Thursday.
You have free articles remaining.
"If you received a letter in the mail from the Social Security Administration (SSA) stating that you filed a claim for Social Security benefits, and you have not filed a claim for benefits, then someone is using your personal identifying information to file a fraudulent claim."
Victims of this scam are being asked to contact the Social Security Administration Office of the Inspector General hotline at www.ssa.gov/fraudreport/oig/public_fraud_reporting/form.htm or by calling 800-269-0271, 866-501-2101 (TTY line), or by visiting any Social Security office. Napa's local office is located at 1850 Soscol Ave., Suite 102.
If you have been a victim of this scam, you may also be a victim of identity theft, Haley warns.
The DA's Office advises victims to report the crime to police and ask that they issue a police report of identity theft. Victims should also report the fraud to the three major credit bureaus: Equifax at 800-525-6285, Experian at 888-397-3742, and TransUnion at 800-680-7289; and carefully review credit reports and consider a credit monitoring service or a credit freeze for protection against new accounts being opened in your name.