Napa County's health leader wants local residents to step up their social distancing when hiking in parks and running "essential" errands such as shopping for food.
The county Board of Supervisors on Tuesday held what has become a weekly COVID-19 update. Dr. Karen Relucio, public health officer, addressed how the shelter-at-home order is going.
Residents are supposed to stay home for the most part under county and state orders to slow the spread of COVID-19. The county order allows people to go outside to exercise or shop for essentials as long they try to stay at least six feet away from others.
Relucio noted reports of people breaking social distancing norms at the region's open space parks last weekend. As a result, some Bay Area counties are closing open space parks.
"I think it would be better to not go that direction," she said. "If we're going to be doing (shelter at home) for several weeks, people need an outlet. But also, it's so important to practice discretion."
Supervisor Ryan Gregory said Skyline Wilderness Park near the city of Napa and Moore Creek Park near Lake Hennessey were full this past weekend. People were doing such things as passing close to each other on trails, instead of moving back and providing space.
"Let's not mess this up," Gregory said. "I implore our public."
County officials later said that signs will go up at county parks telling users to observe social distancing.
The Napa Farmers Market in the Copia parking lot last Saturday saw people mingling at close quarters. This hint of normalcy disturbed health officials. Relucio said she talked to farmers market organizers about spacing out booths and having fewer people enter into the shopping area at one time.
"There are ways to do this," she said.
Supervisor Belia Ramos asked Relucio to recommend how people should go about doing such things as shopping for groceries. Grocery stores in the south county have become a dilemma in terms of maintaining social distancing, she said.
Some grocery stores allow only 10 people at a time to shop. Inside, cashiers should be using hand sanitizer frequently, as well as wiping down areas where food is placed on the conveyor belt or counter, Relucio said.
"People stand in line outside the grocery store and they are standing right next to each other," she said. "That's an area that really needs improvement ... and just making sure when you're shopping inside the grocery store, you're staying six feet apart. Be really intentional about it."
The best option would be delivery because then you are staying out of harm's way, she said.
Relucio addressed how local hospitals can address a potential surge in patients because of COVID-19.
The county has to look at the entire continuum of care, from outpatient to skilled nursing to inpatient to intensive care. To be able to "surge," the medical community is doing such things as postponing elective surgeries, she said.
The county anticipates there will be an overflow from the hospitals because of COVID-19. Plans are being made to open an alternative care site. That wouldn't necessarily be within hospital grounds, but in an area with a large building where cots and medical equipment could be set up, Relucio said.
"I think what's really important is that when a hospital is in surge, it's not the matter of the number of beds, it's the number of staffing you need in order to take care of the patients," she said.
Conversations are going on about how more doctors and nurses in outpatient facilities can work in hospitals, she said. Mutual aid during a pandemic isn't like it is during an earthquake or fire, because other areas are in the same situation.
Another question arising was how the county is caring for the homeless amid the COVID-19 pandemic.
The county is setting up an isolation and respite care facility, Housing and Homeless Services Director Molly Rattigan said. People with symptoms living at the homeless shelter, farmworkers housing center and other county congregate living facilities will go there.
Also, the county plans use a motel to isolate homeless people who are at high risk for COVID-19 because of age or chronic medical condition, she said.
Relucio gave the latest COVID-19 statistics as of Tuesday. The world had more than 390,000 cases and more than 17,000 deaths. The United States had more than 46,000 cases and 590 deaths. California had 2,200 cases and 43 deaths.
Napa County had done 116 tests and announced its third case Tuesday. Forty-one people were under investigation, meaning they had symptoms and were being tested. In addition, the county had identified 23 people who had contacts with COVID-19 patients. They will be quarantined or asked to self-isolate, depending on the case.
Hillside Christian Church online service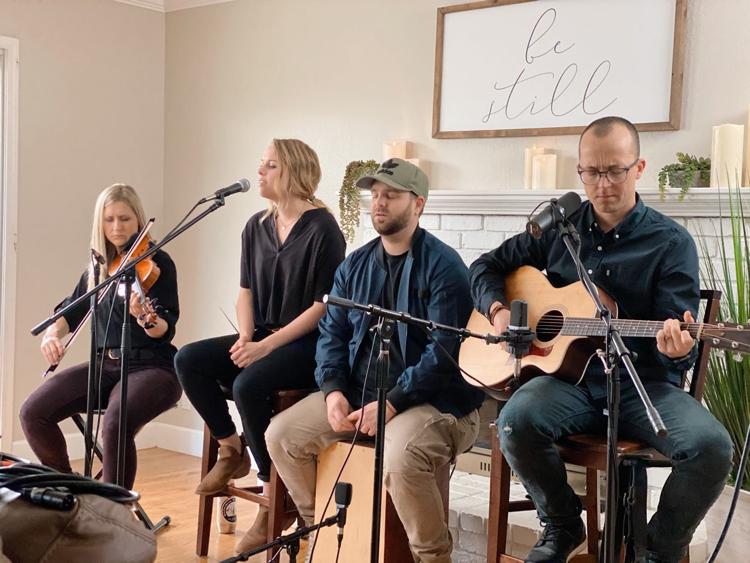 Napa Target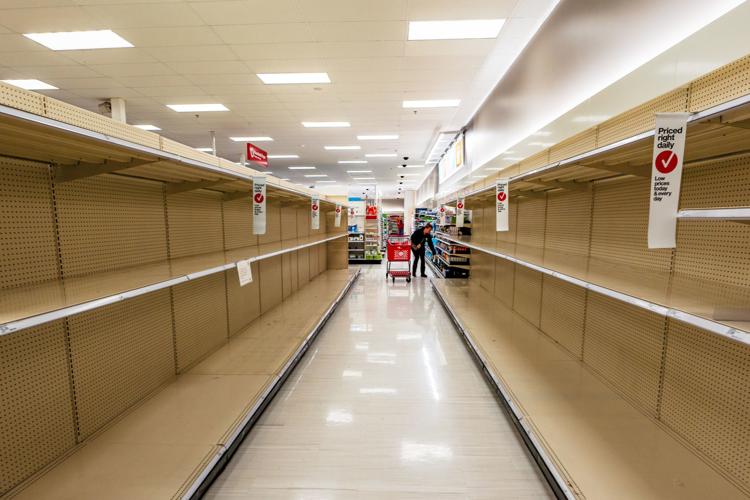 Ciccio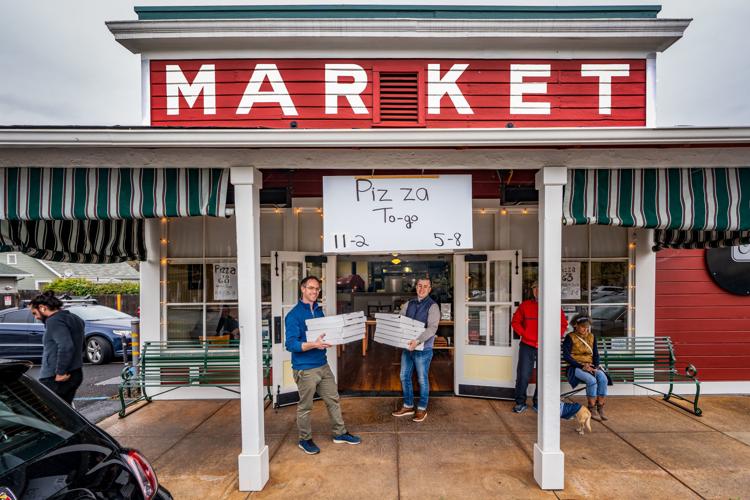 Redd Wood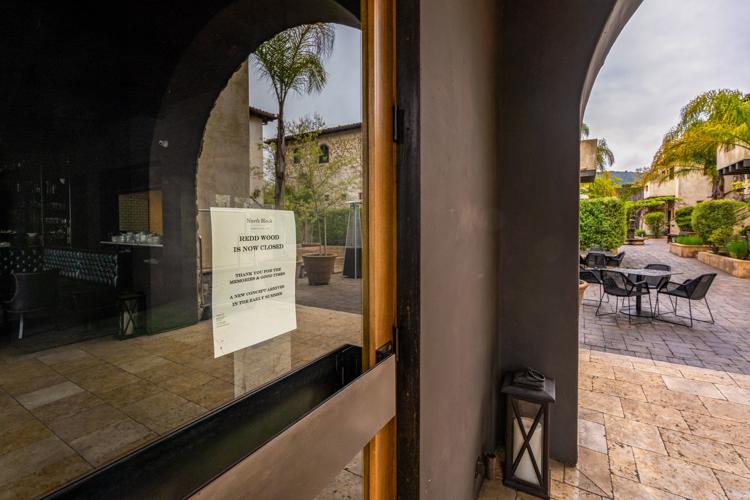 Safeway in St. Helena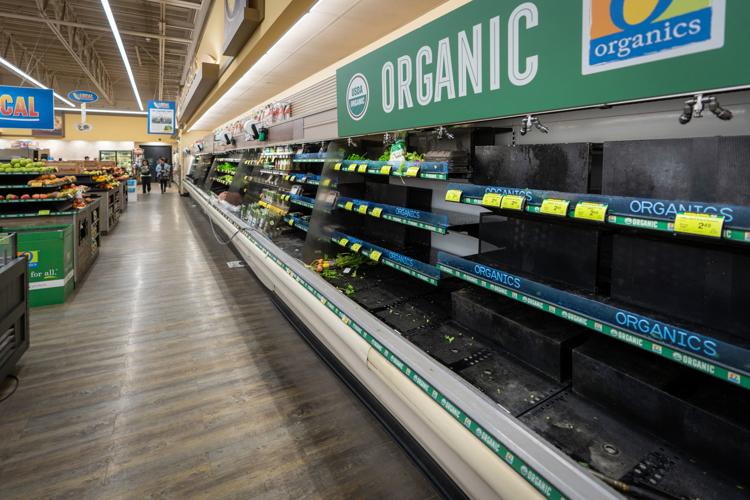 Safeway in St. Helena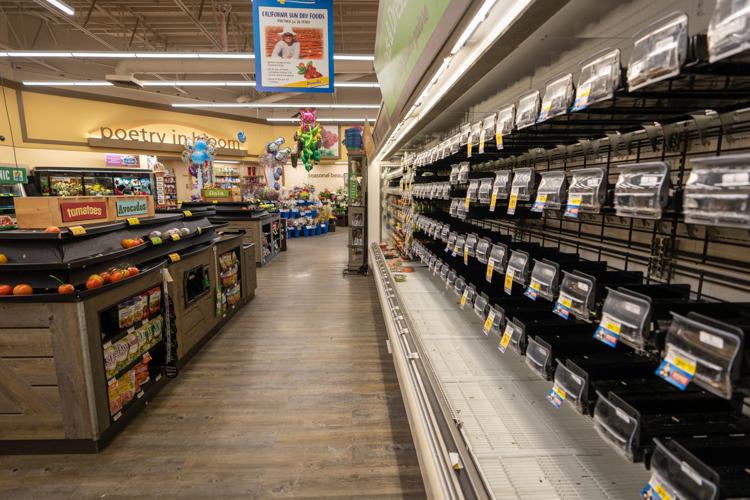 Safeway in St. Helena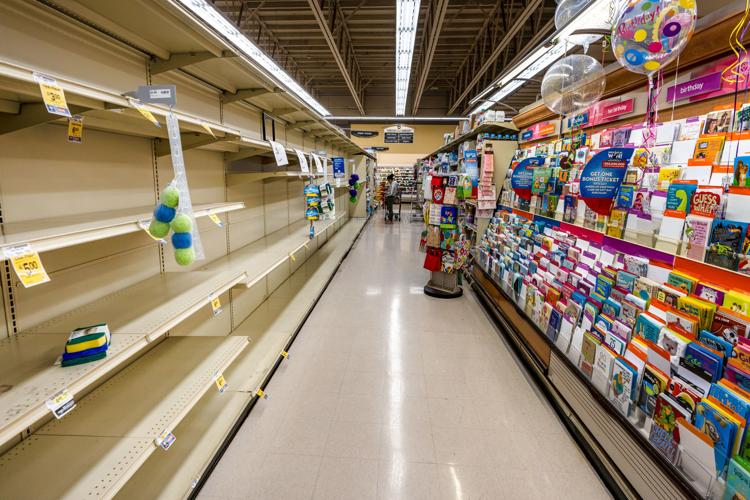 Safeway in St. Helena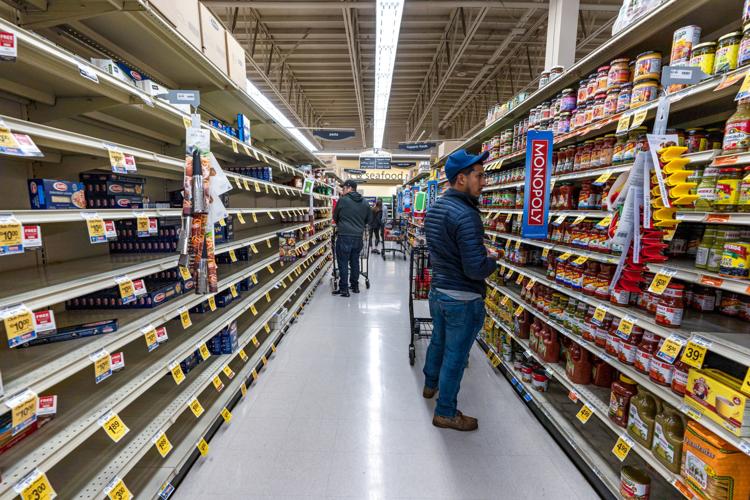 Safeway in St. Helena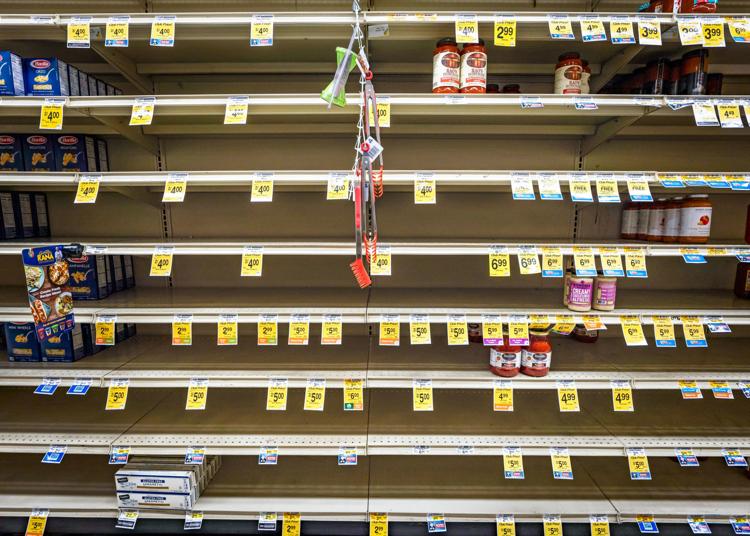 Safeway in St. Helena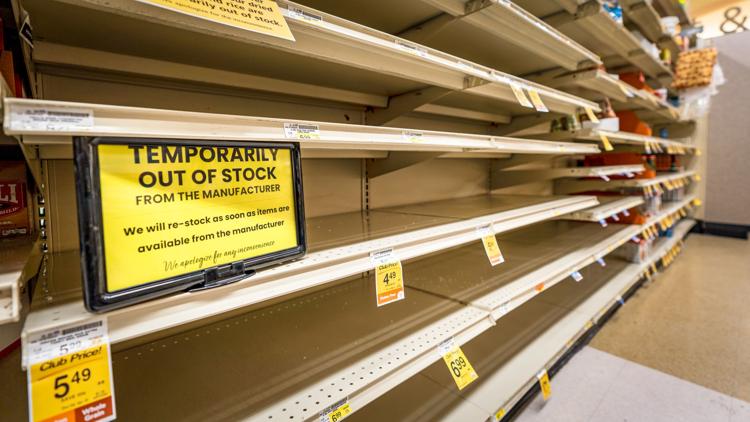 Bread at Target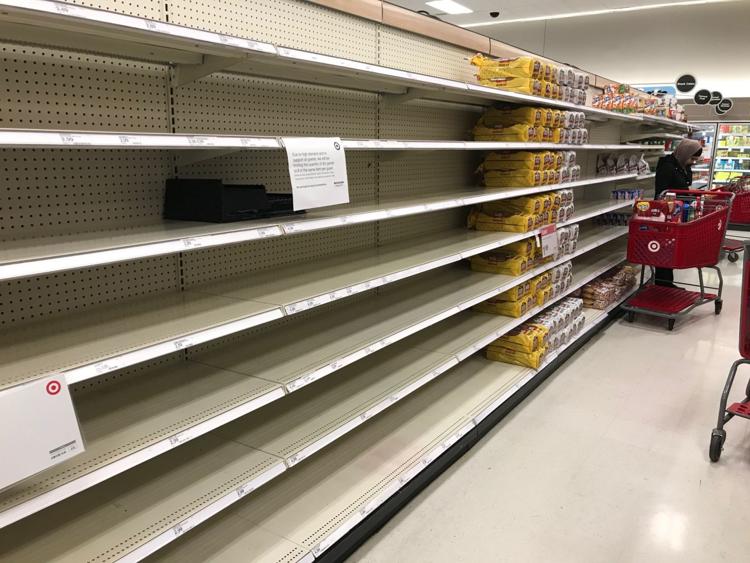 Stocking at Target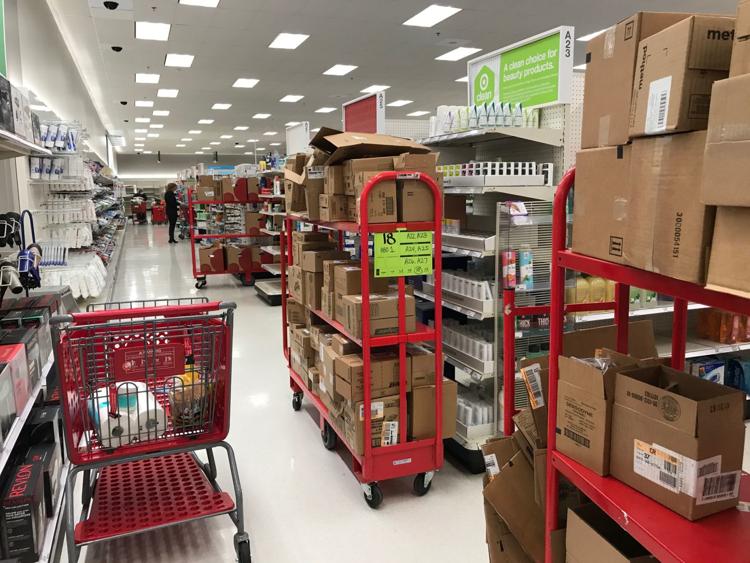 Target purchase limit signs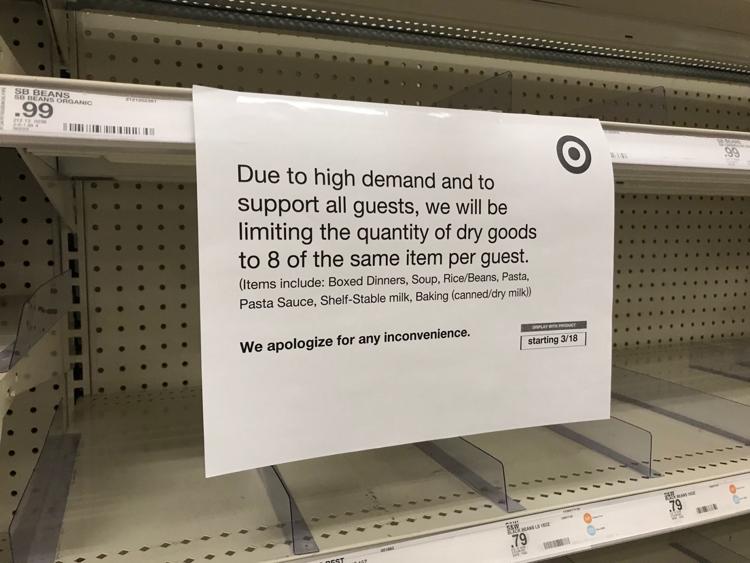 Raley's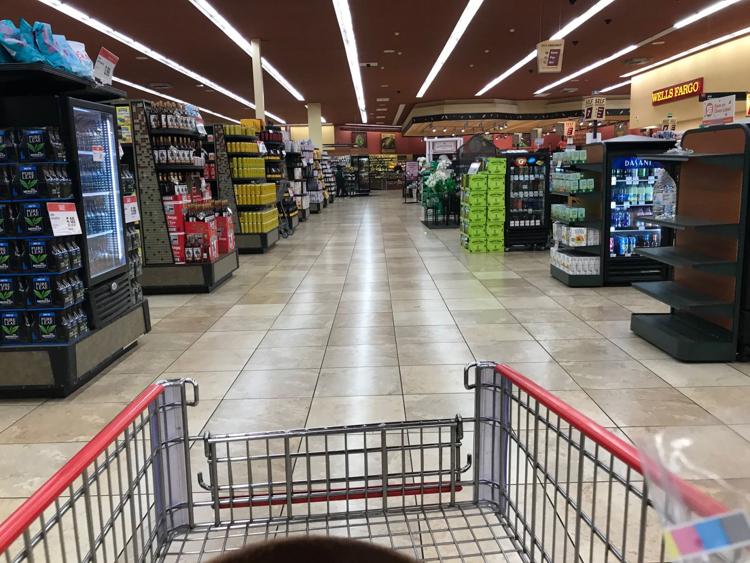 Milk at Raley's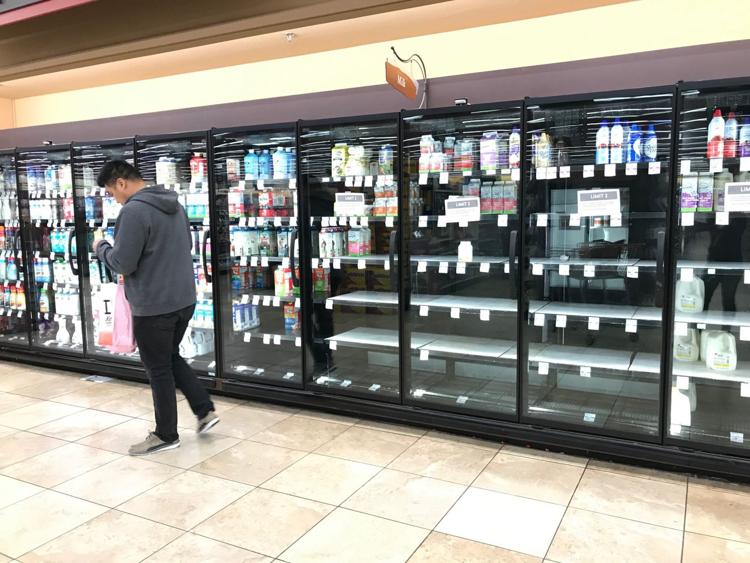 Umpqua bank
Chico's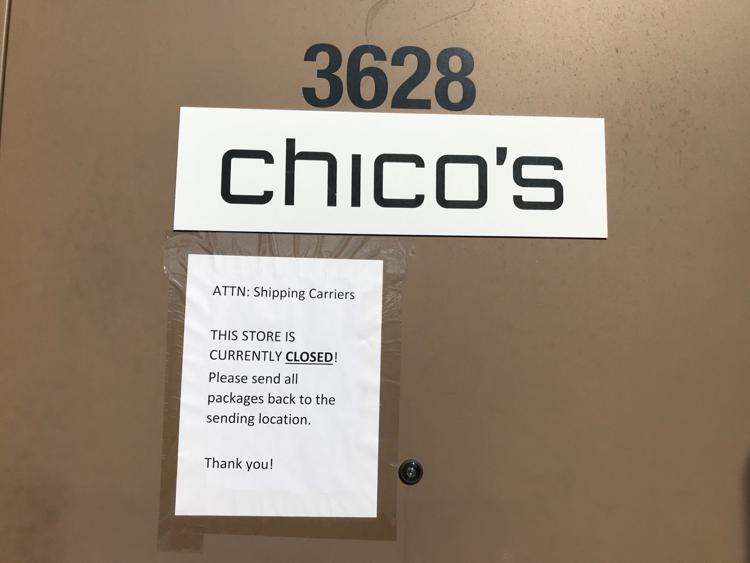 Target toilet paper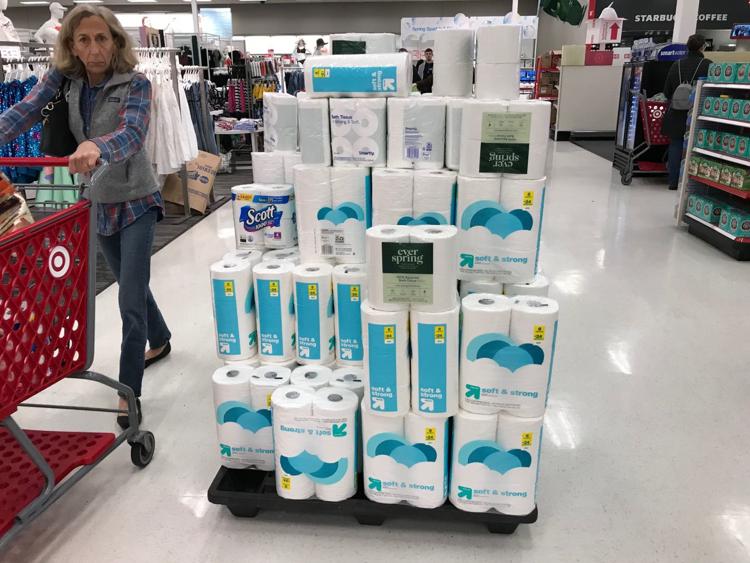 Trader Joe's shoppers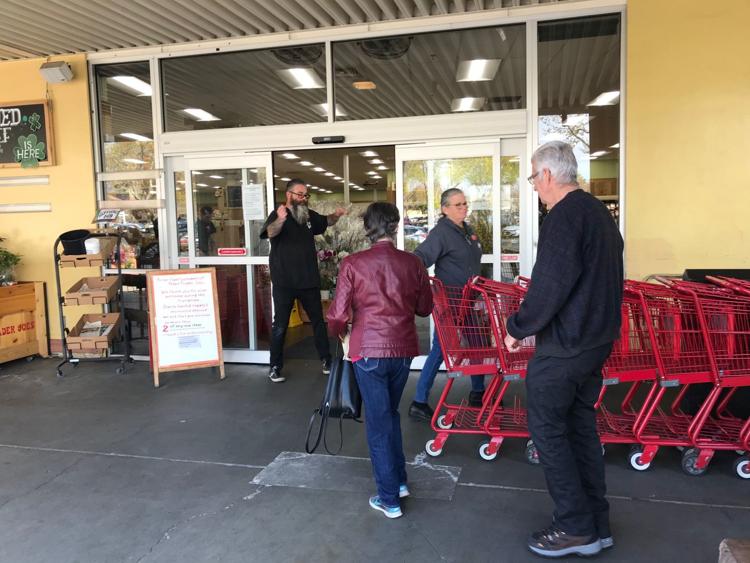 Bel Aire shoppers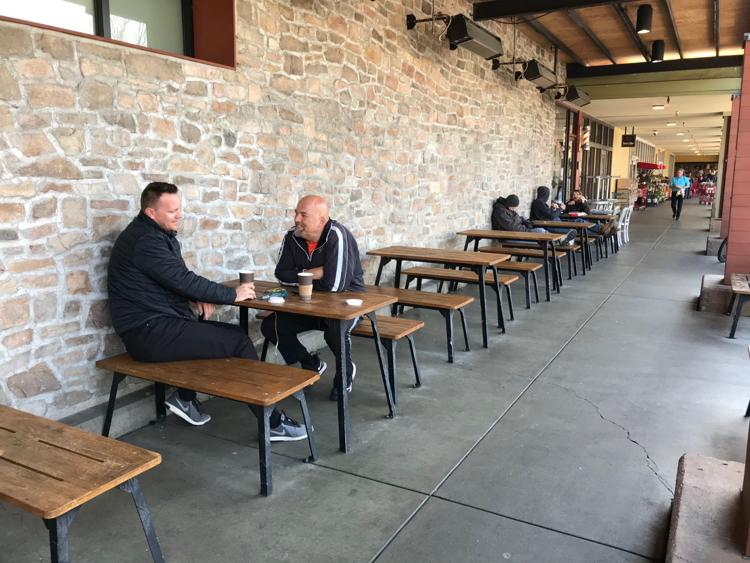 South Napa Target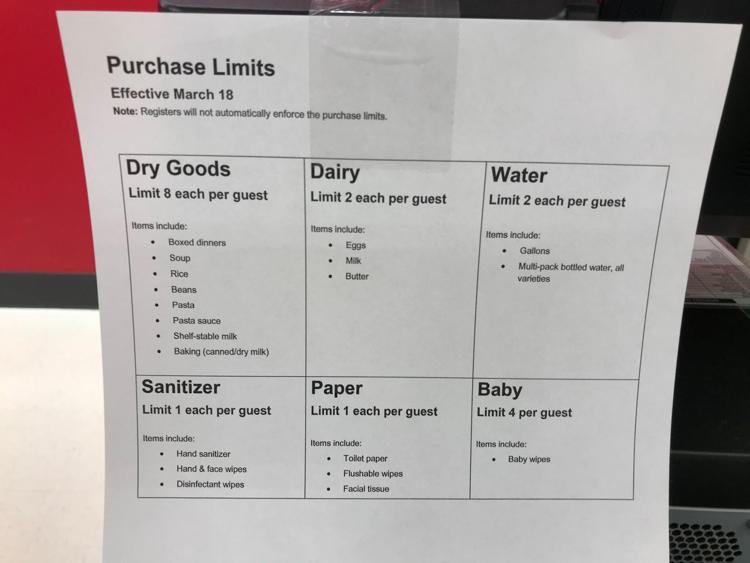 Raley's bread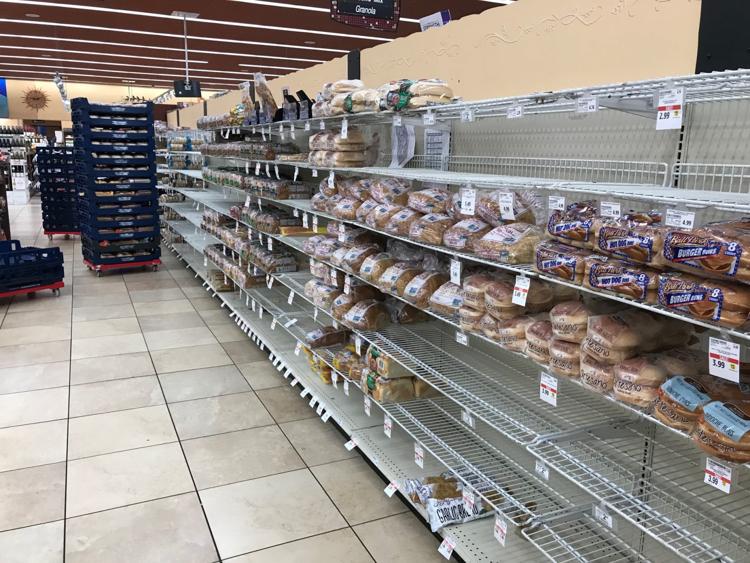 Office Depot
World Market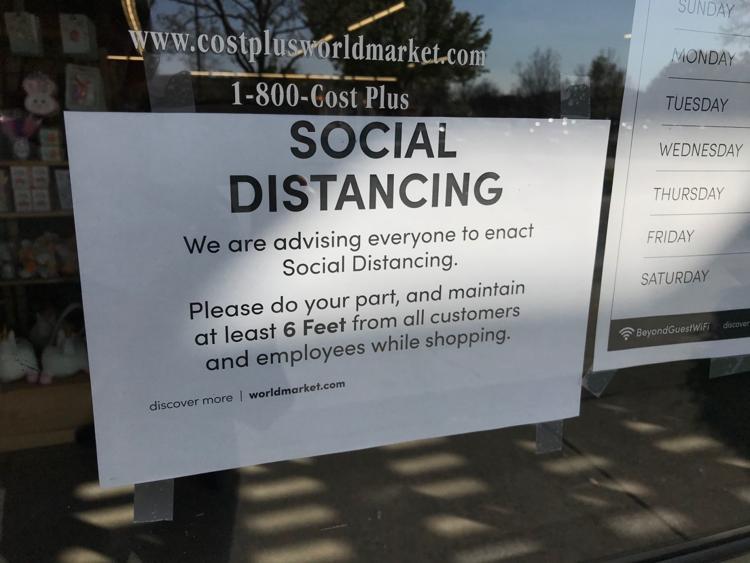 DaVita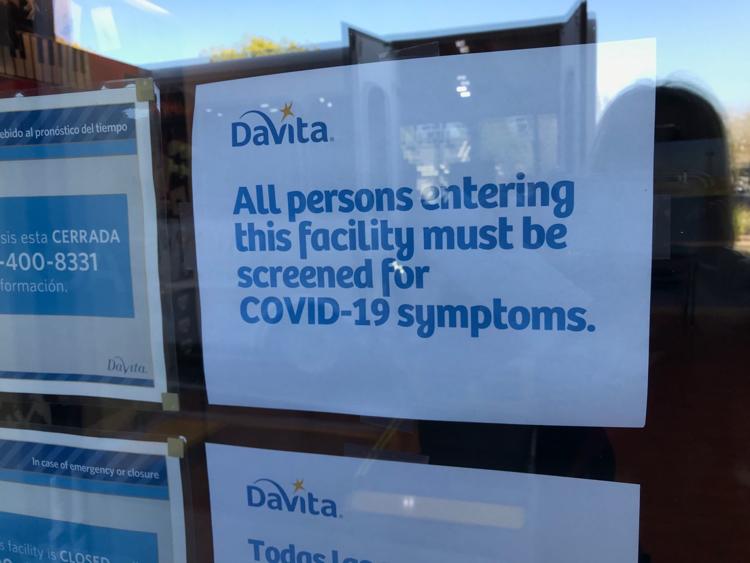 Pet Food Express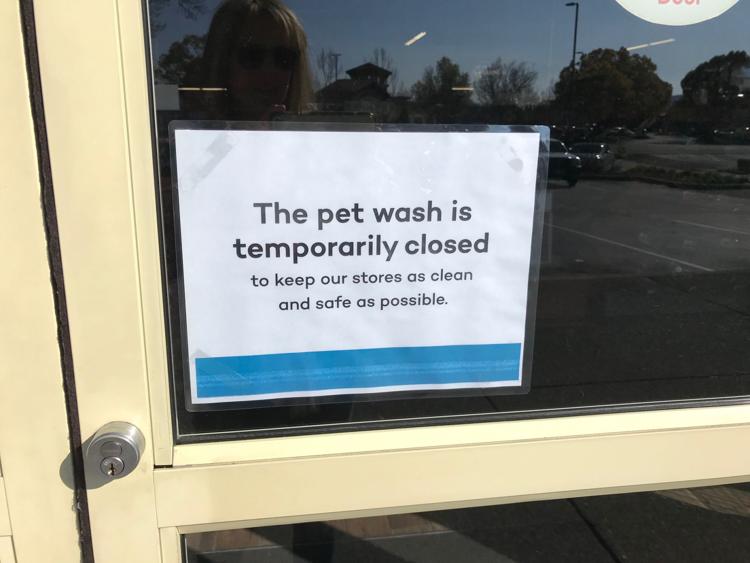 Napa Target shoppers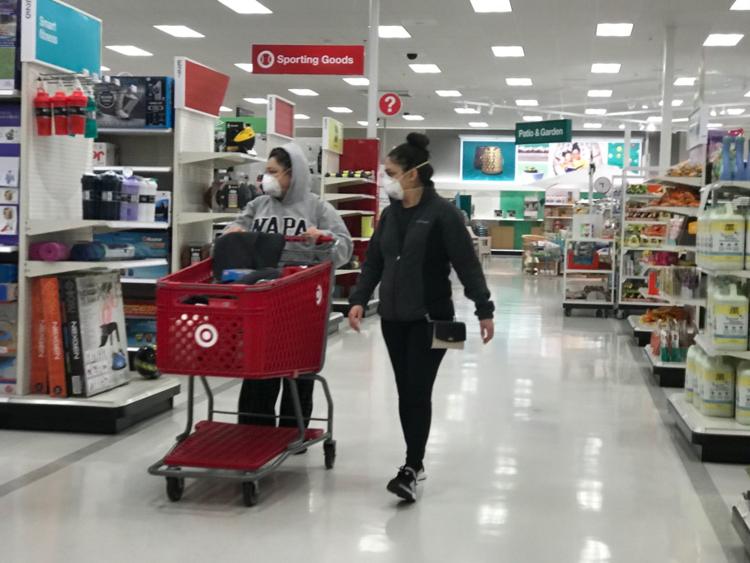 Trader Joe's line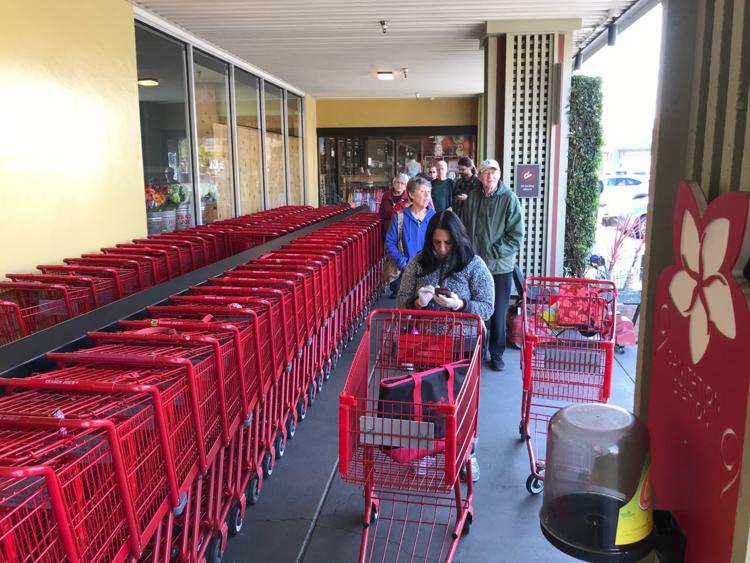 Bel Aire Plaza parking lot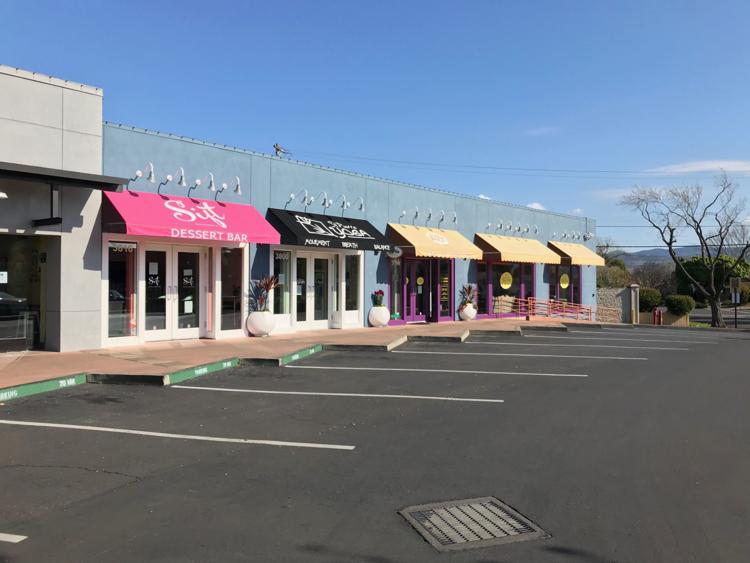 St. Helena Shelter in Place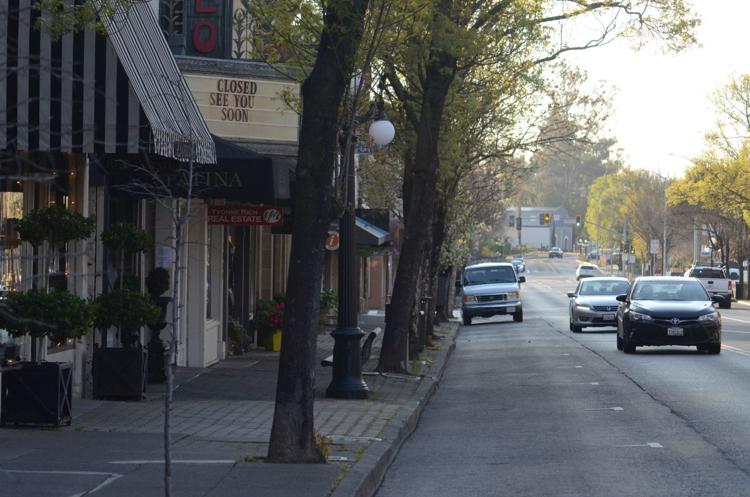 CalMart in Calistoga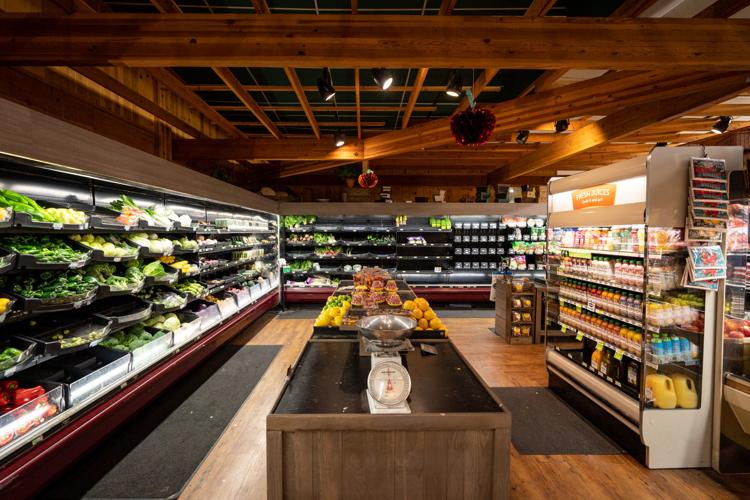 CalMart in Calistoga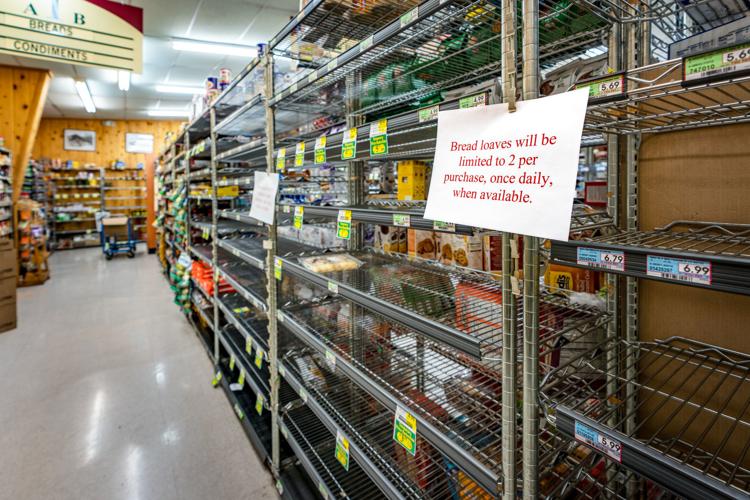 CalMart in Calistoga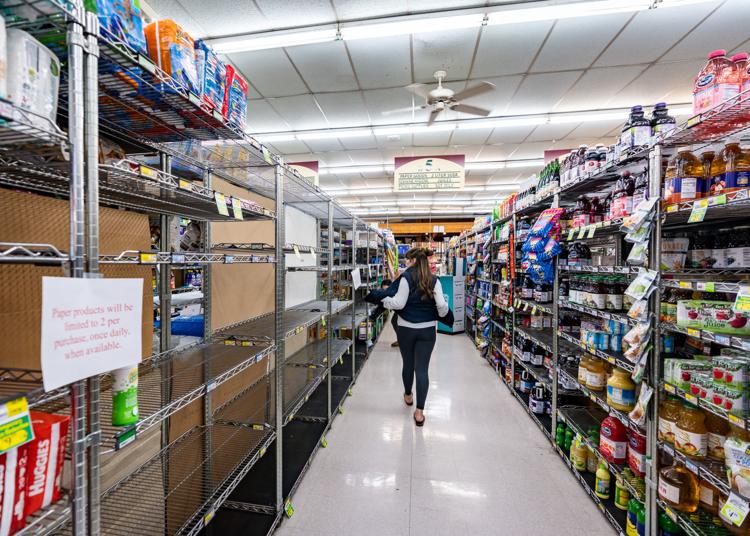 Whole Foods Napa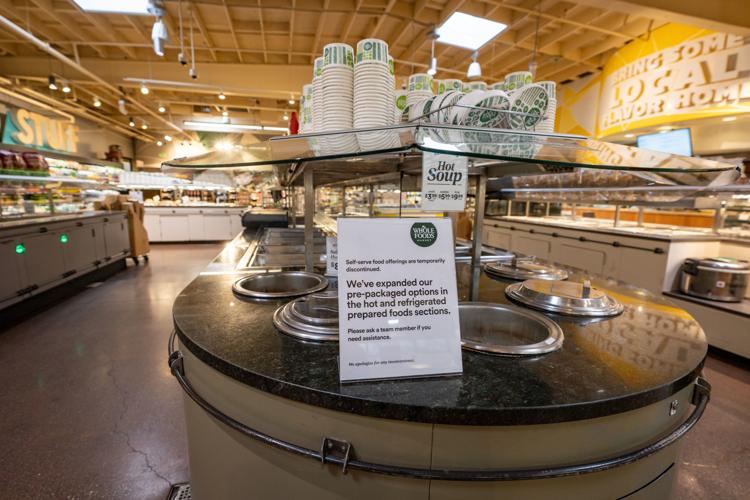 The Charter Oak Restaurant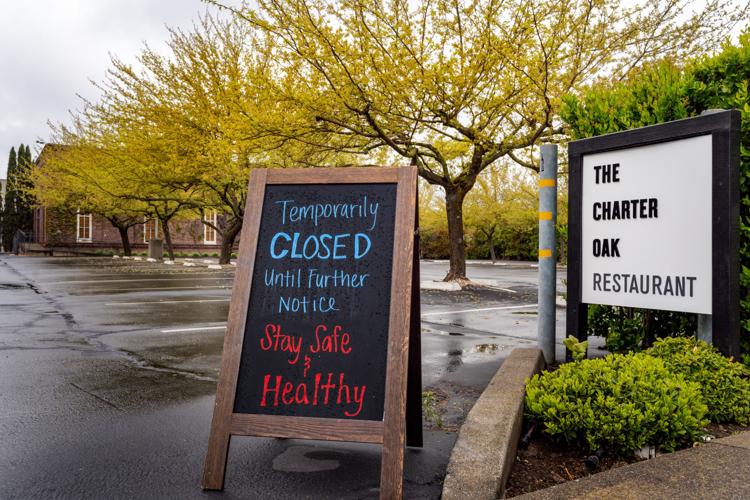 Contimo Provisions
Outside Oxbow Public Market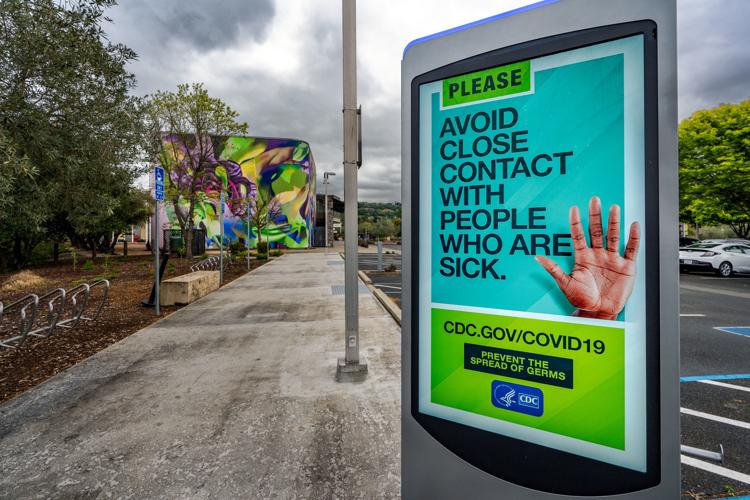 Inside the Oxbow Public Market on Wed. March 18.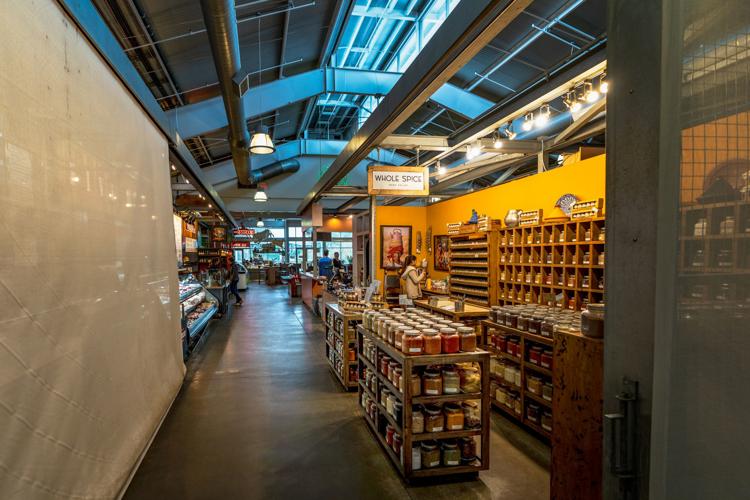 Inside the Oxbow Public Market on Wed. March 18.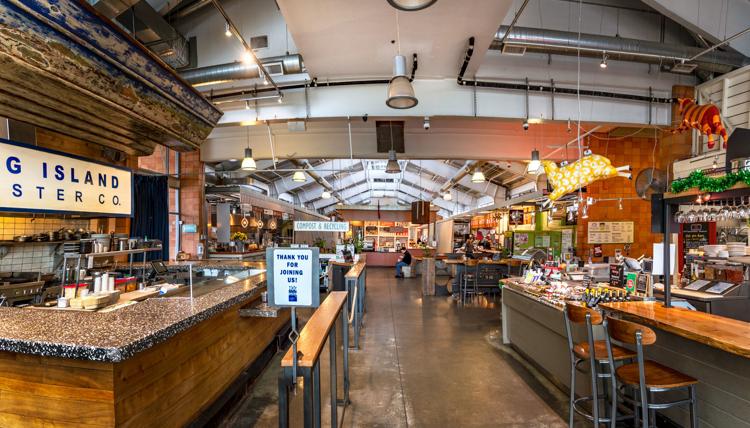 Napa General Store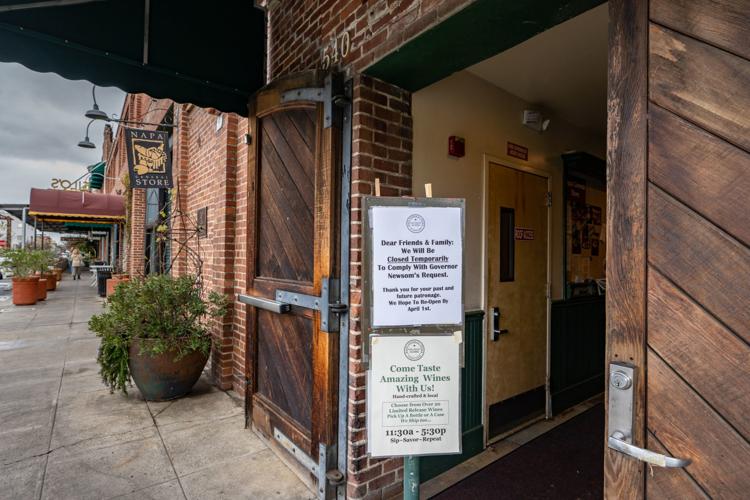 Angele Restaurant & Bar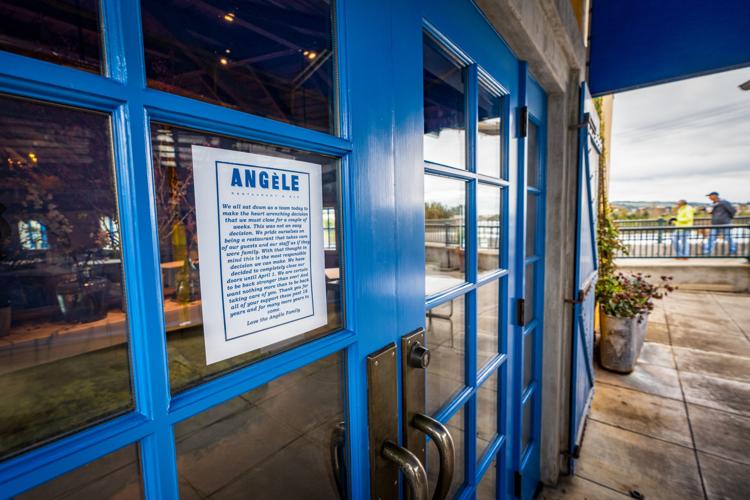 Lululemon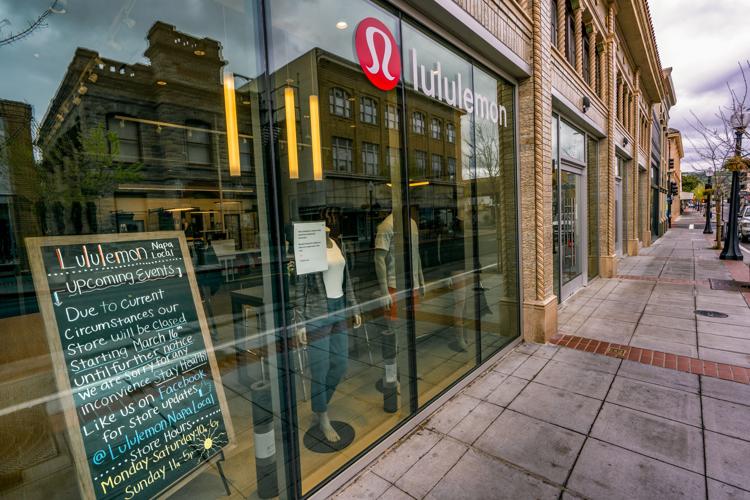 Oxbow Public Market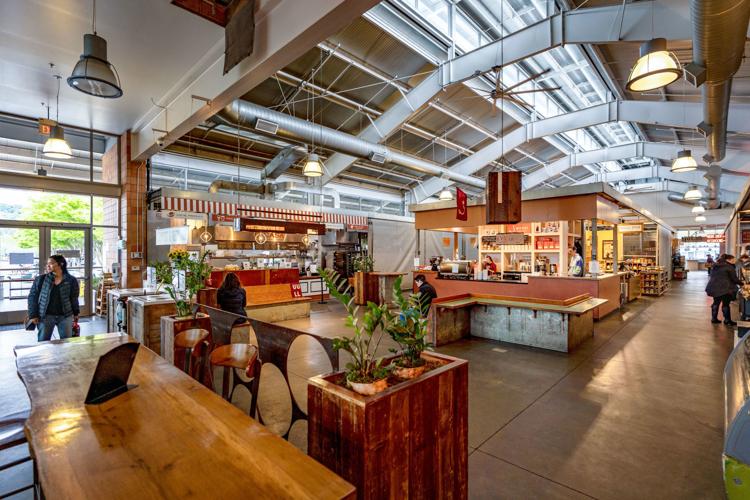 Peet's without customers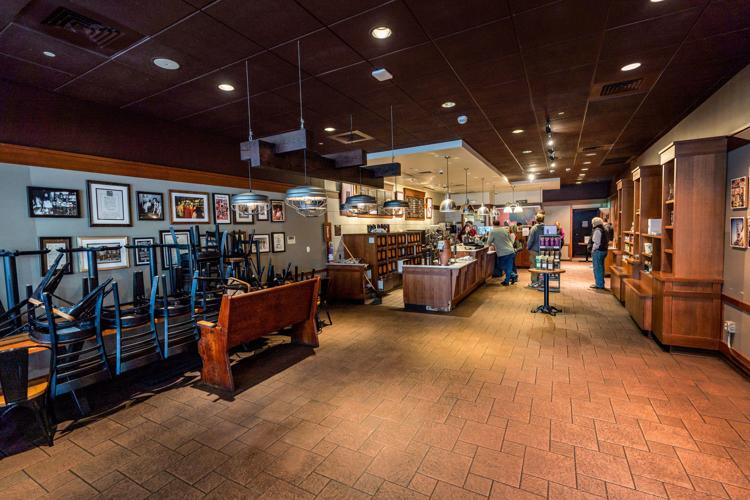 Archer Hotel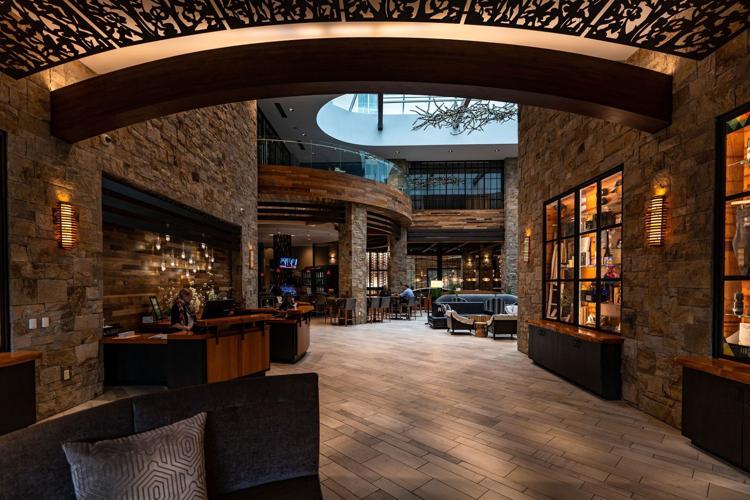 Napa Premium Outlets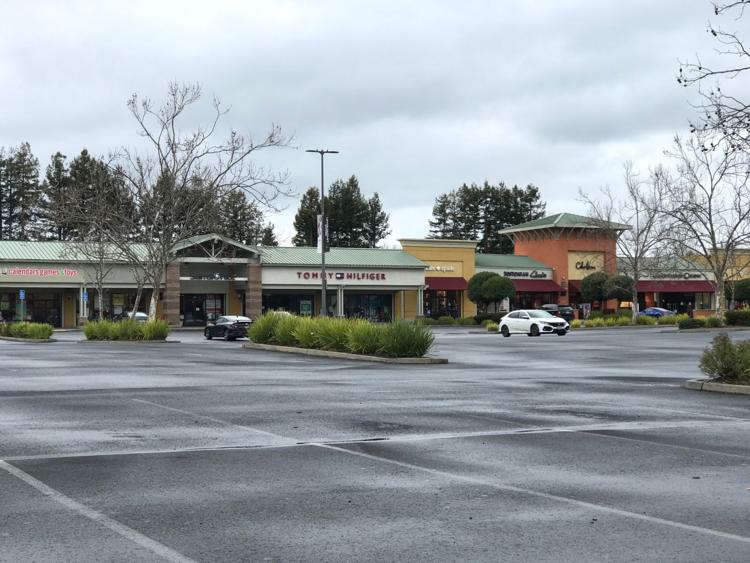 Calistoga school lunch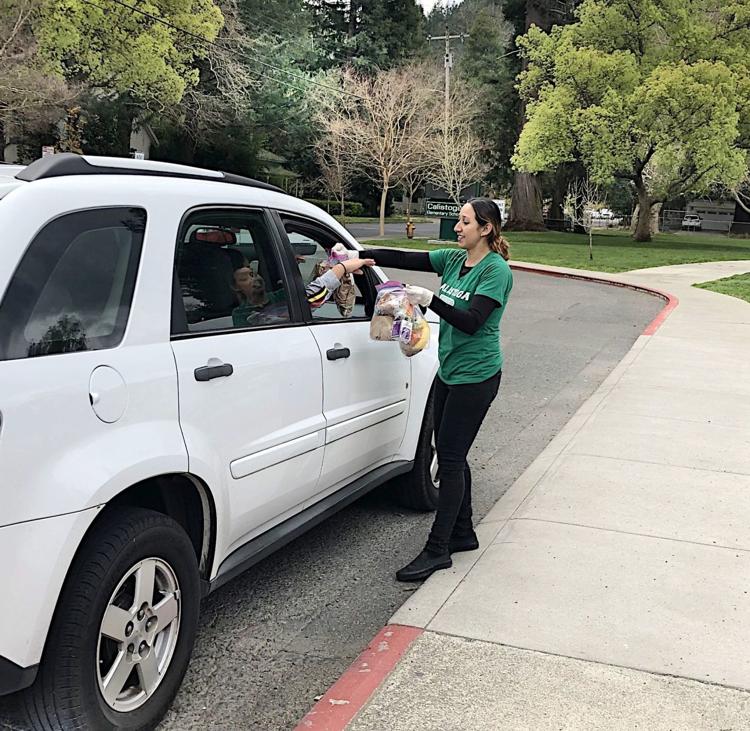 Calistoga school lunch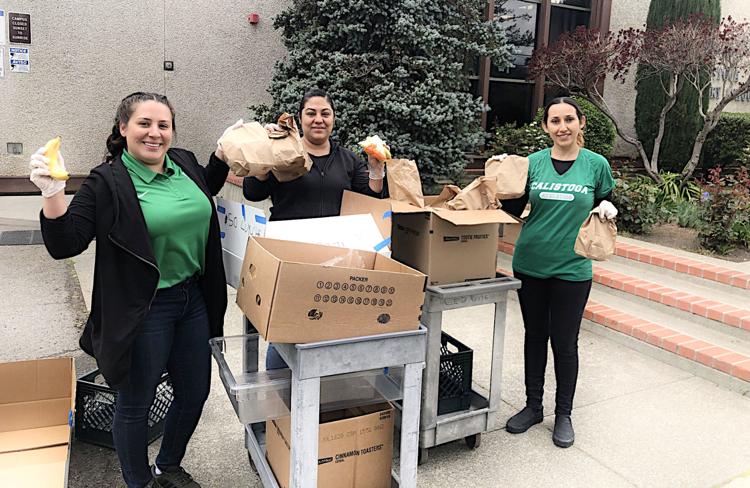 Front windows at Erosion Wine Co.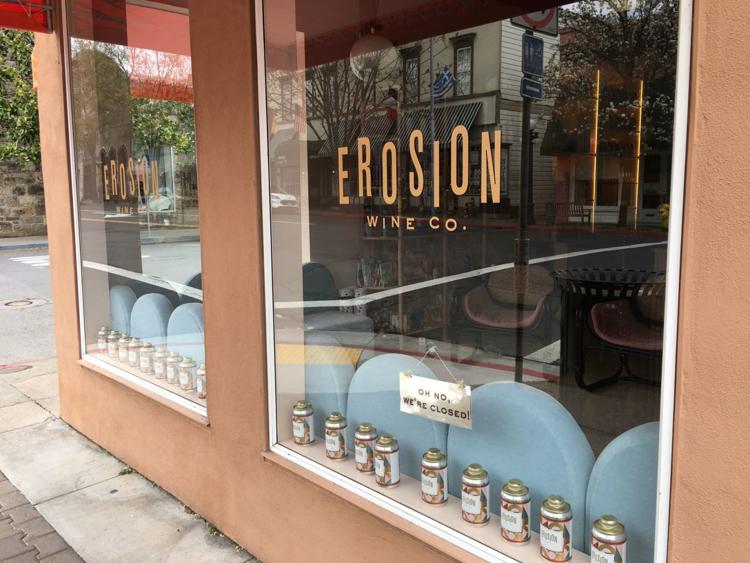 Sign at Erosion Wine Co. Tap Room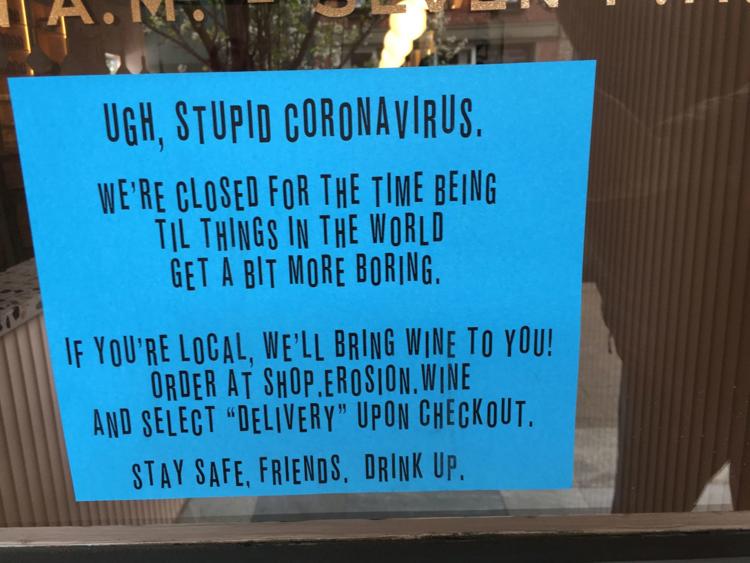 The Table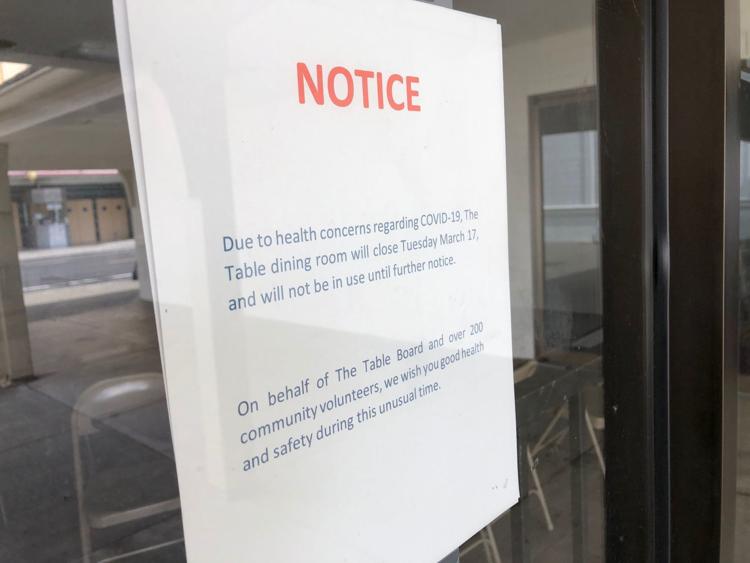 Lincoln Avenue Brewery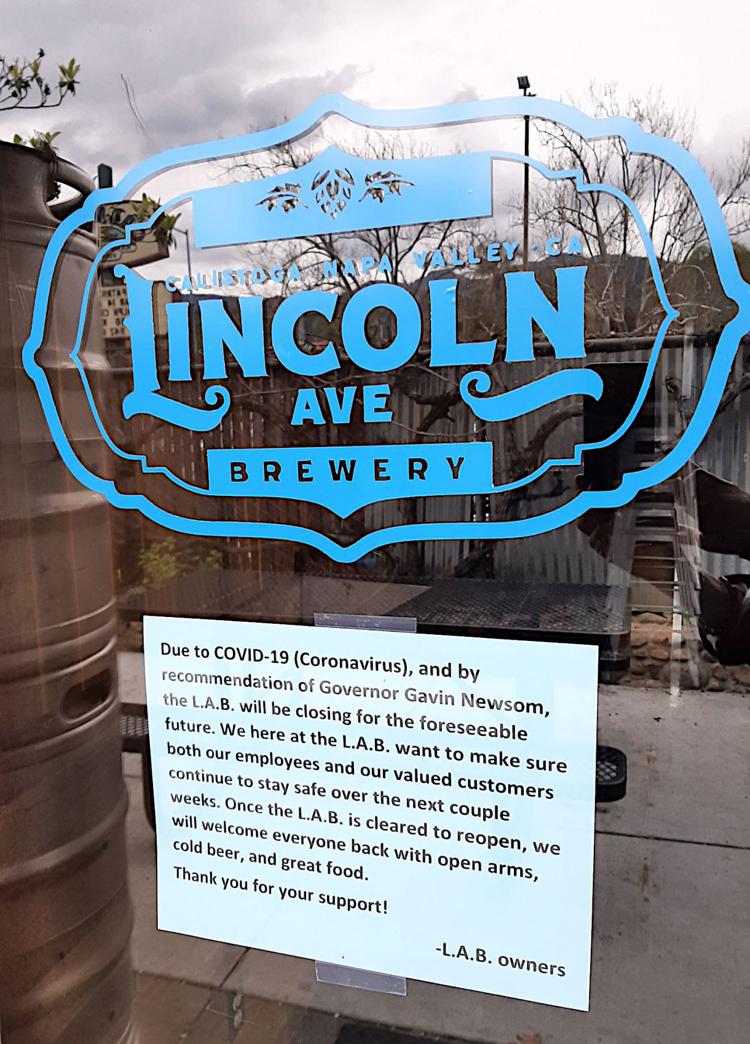 School offers free meals for kids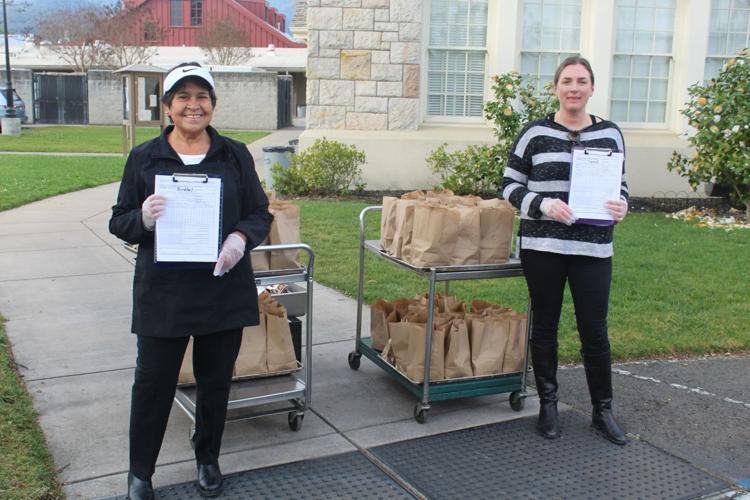 Cal Mart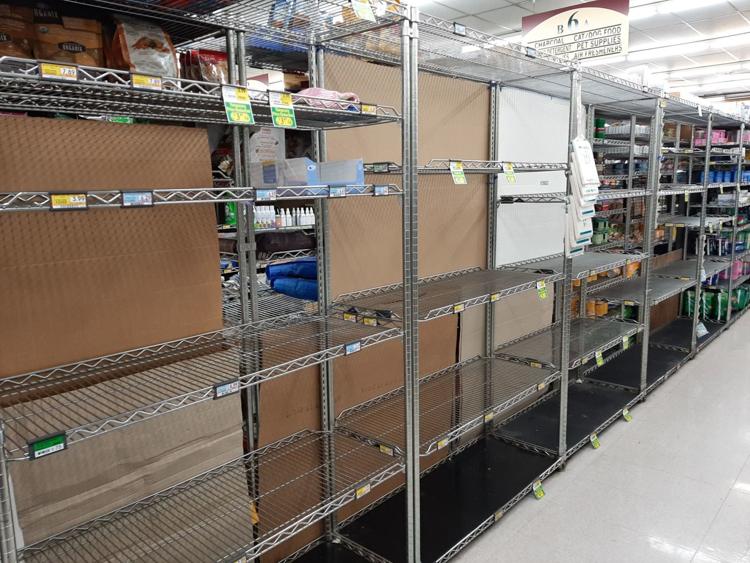 Huge Bear Wines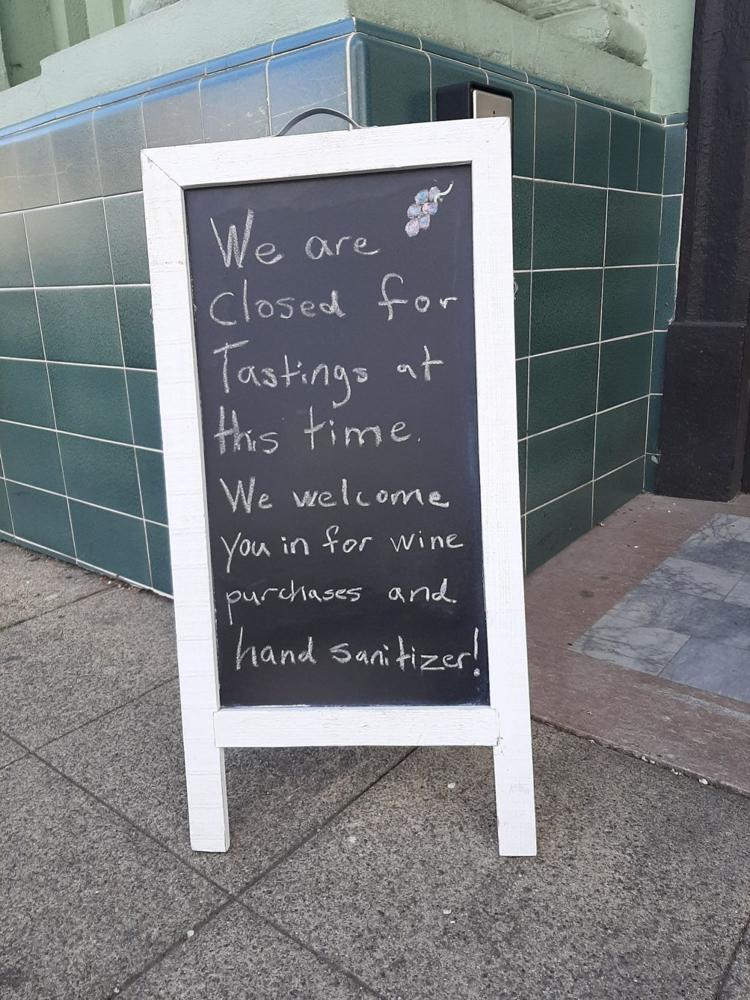 La Morenita lunch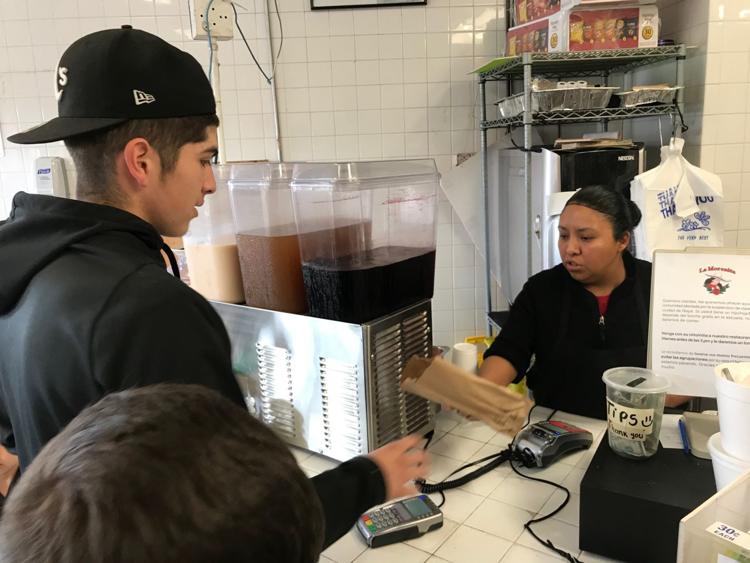 Coronavirus precautions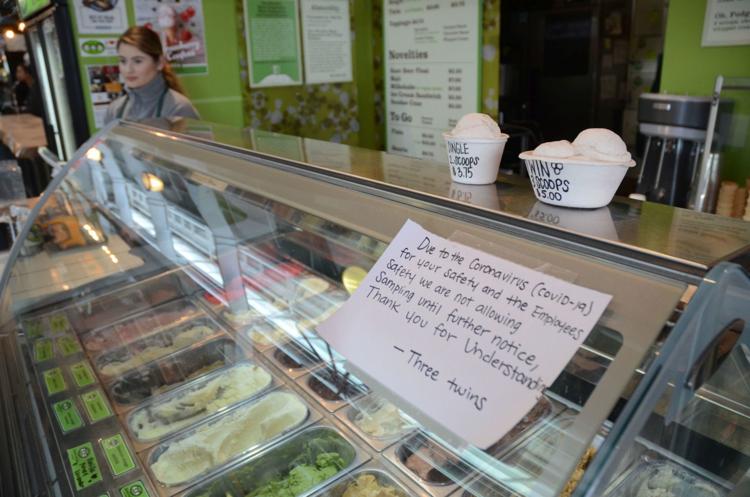 Coronavirus precautions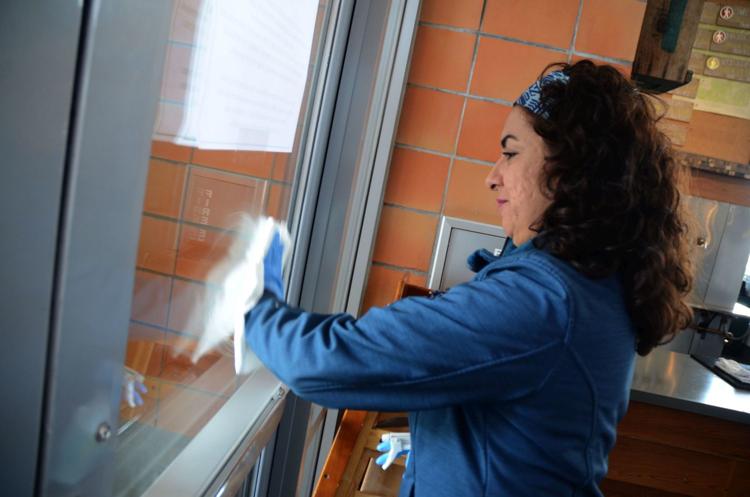 Coronavirus precautions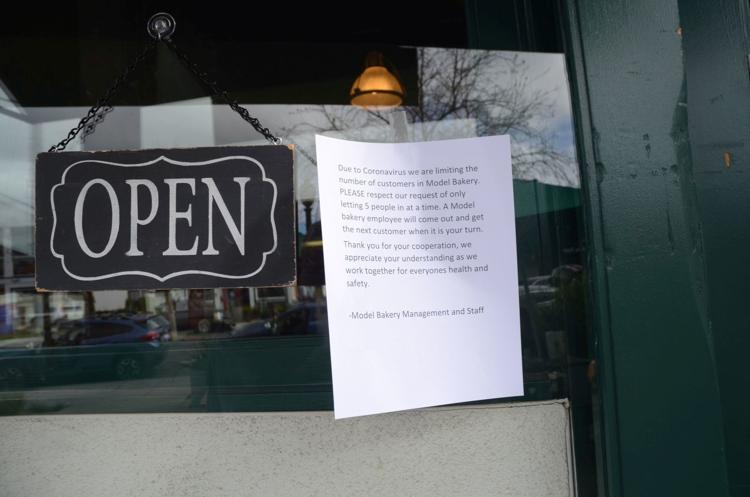 Coronavirus Precautions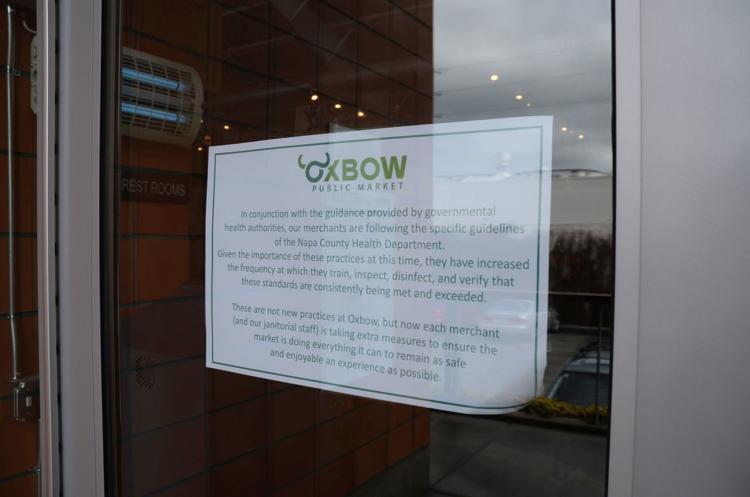 Coronavirus precautions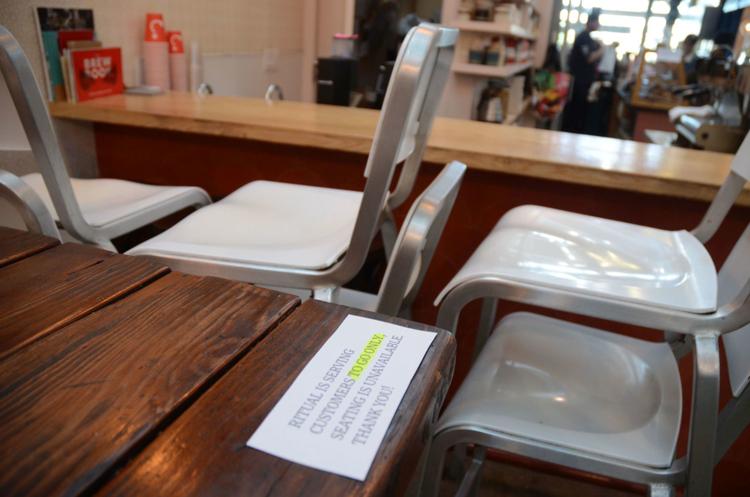 Beringer closed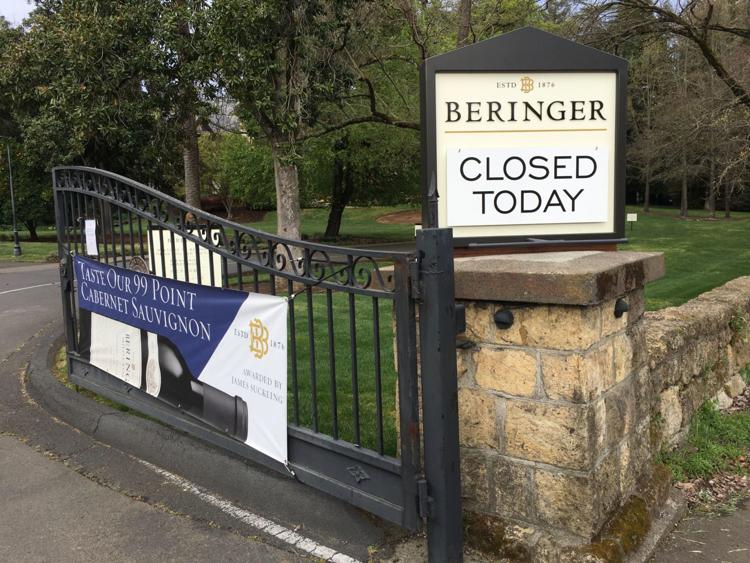 Castello di Amorosa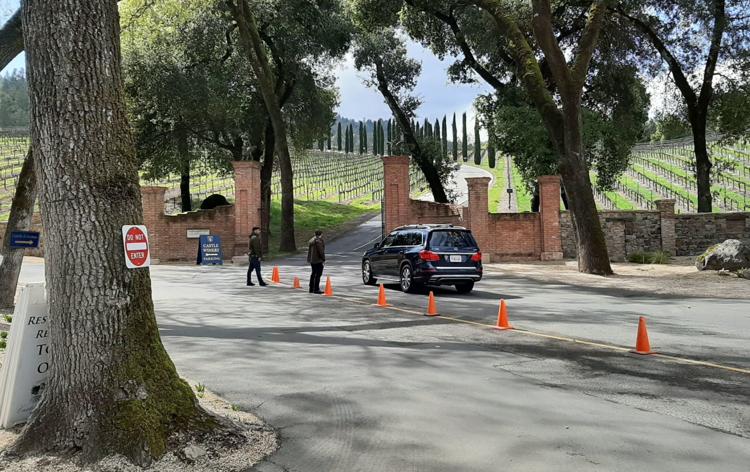 Calistoga Farmers' Market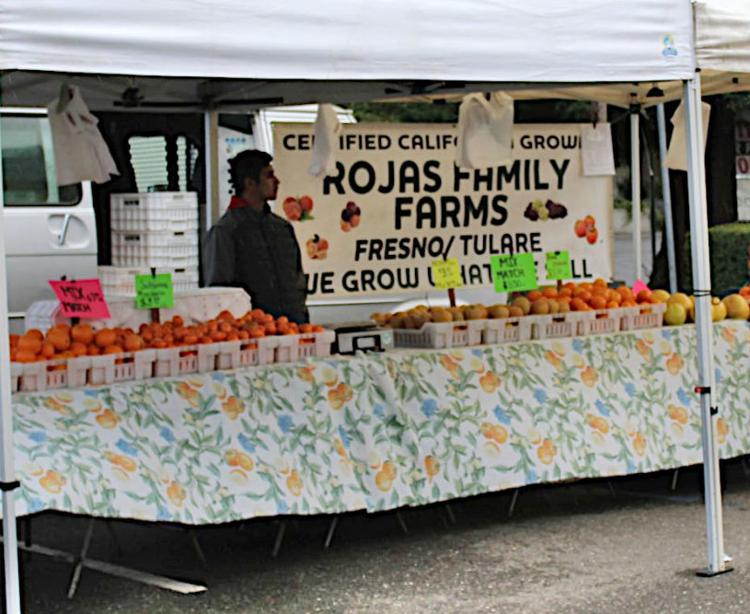 Calistoga Farmers' Market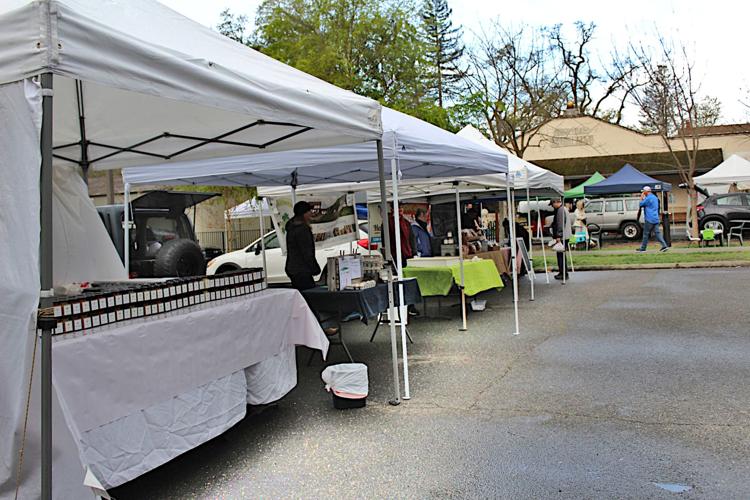 Calistoga Farmers' Market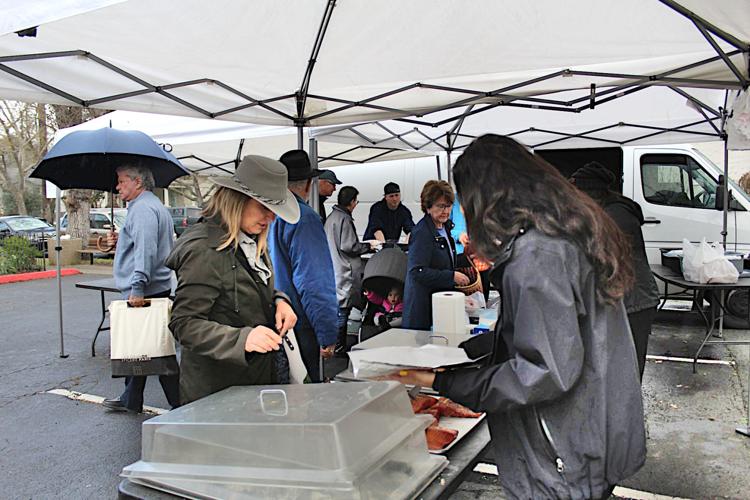 Calistoga Farmers' Market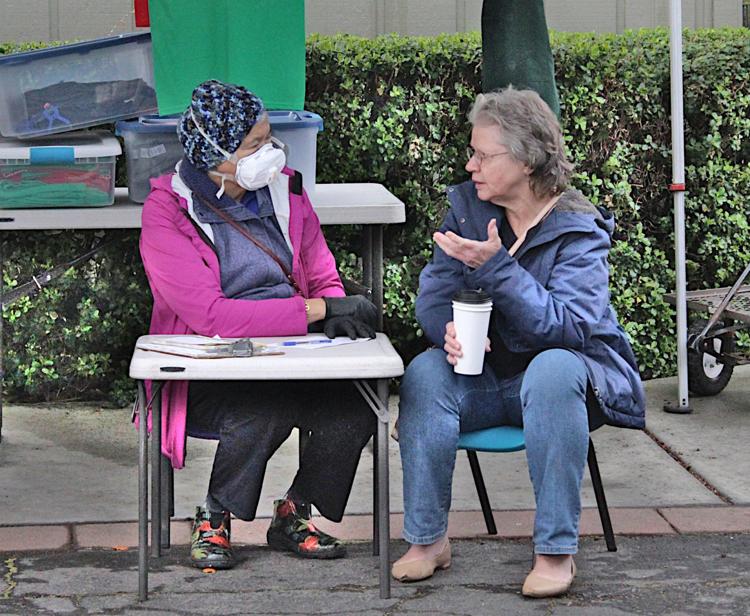 Calistoga Farmers' Market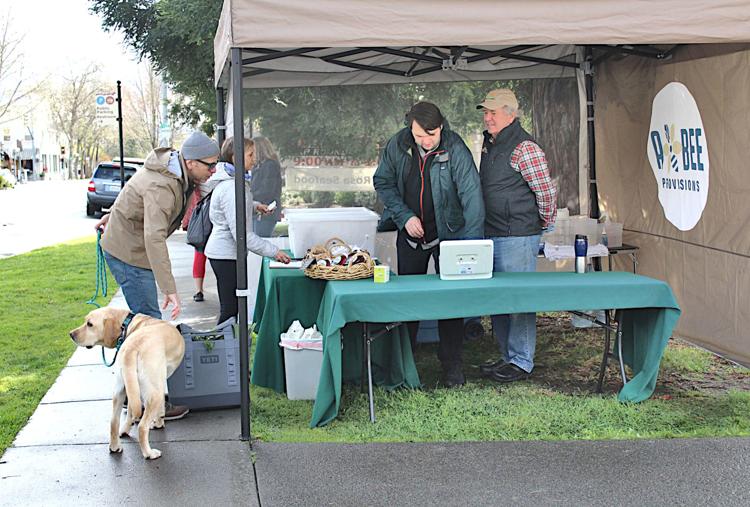 Trader Joe's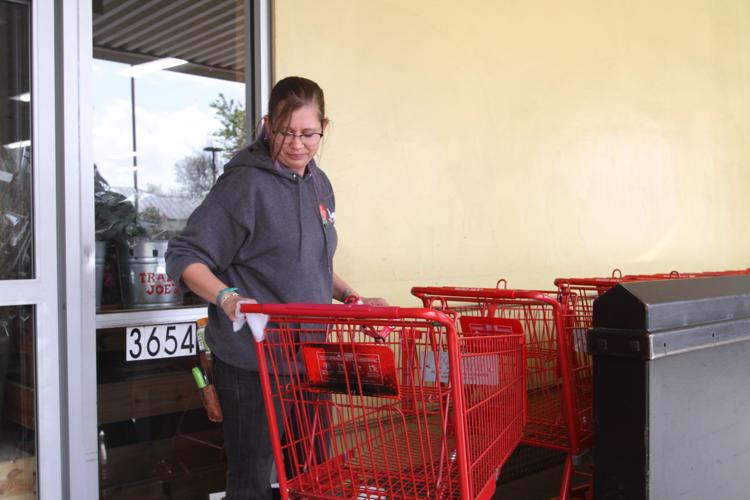 Napa seniors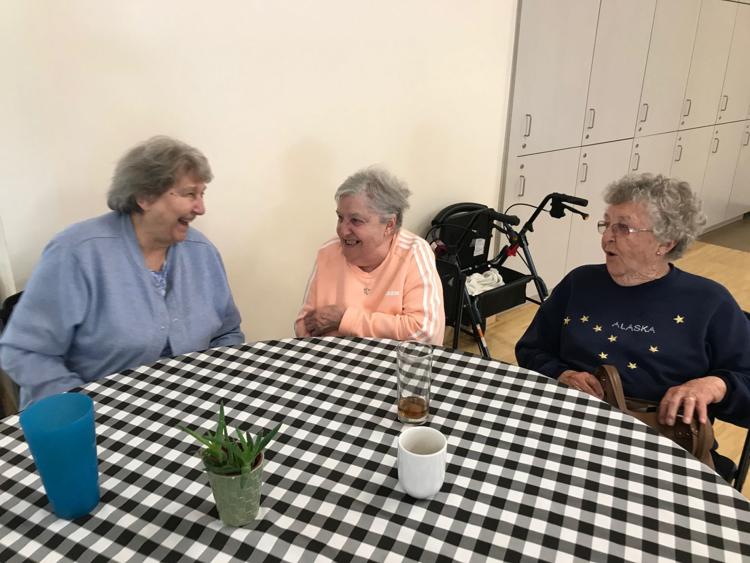 Watershed initiative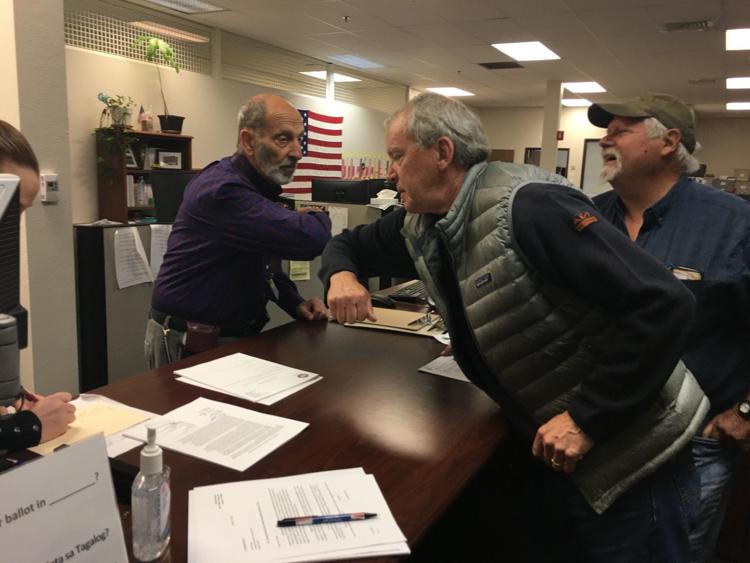 Coronavirus -- Hand sanitizer sold out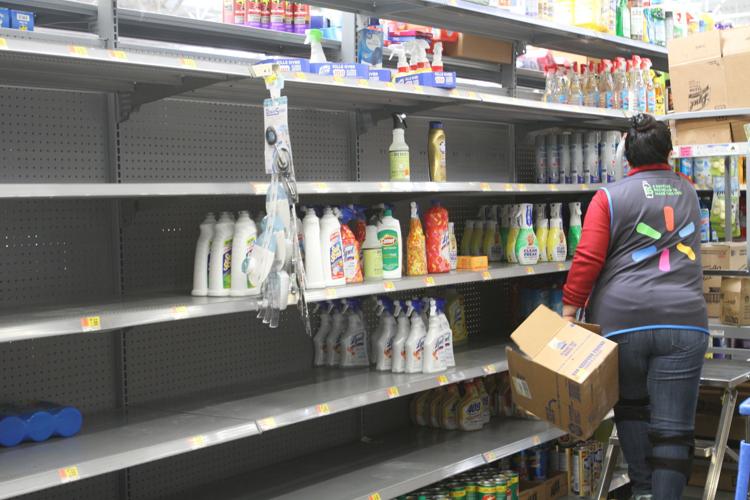 Editor's Note: Because of the health implications of the COVID-19 virus, this article is being made available free to subscribers and non-subscribers alike. If you'd like to join us in supporting the mission of local journalism, please visit napavalleyregister.com/members/join/.
Get local news delivered to your inbox!
Subscribe to our Daily Headlines newsletter.