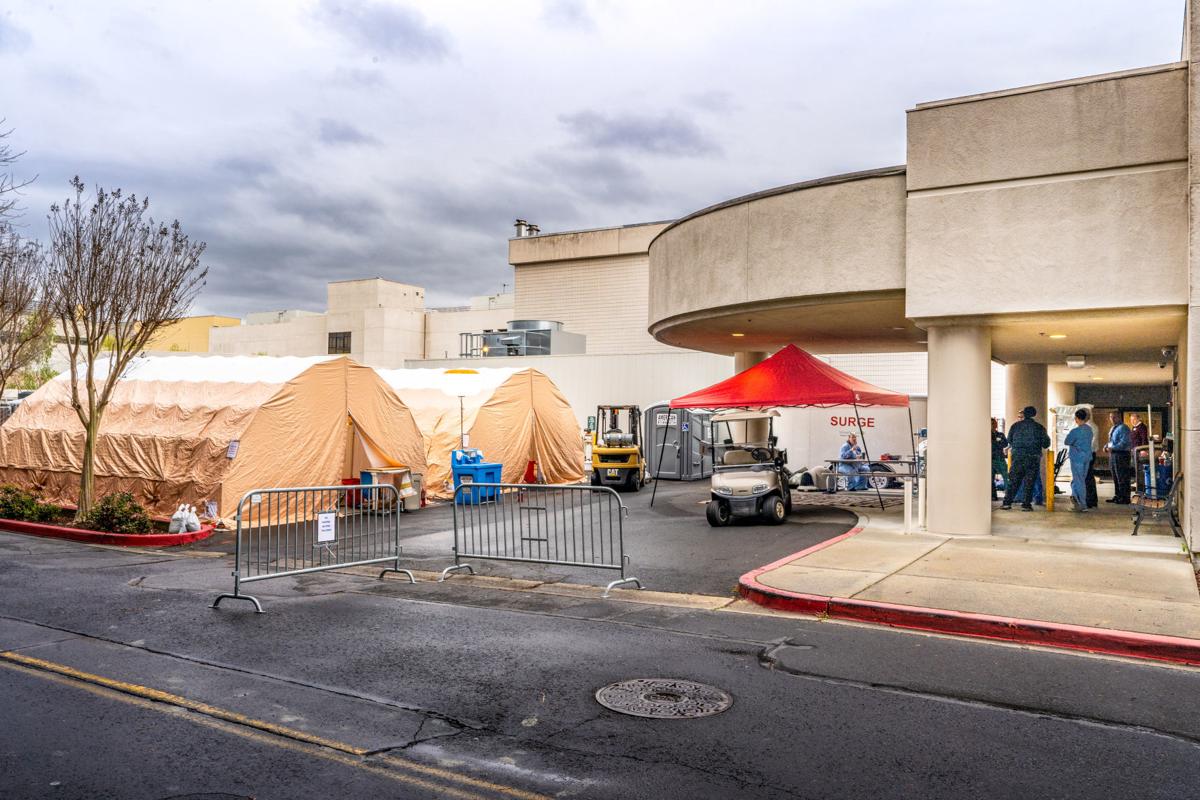 Some local hospitals and healthcare systems in Napa are making strides towards easing the burden that healthcare workers face during the COVID-19 pandemic, but the outcome for workers as a whole remains inconsistent and dependent on the employer.
The Los Angeles Times reported that 2,974 people who work in hospitals or healthcare facilities in California were diagnosed with COVID-19 the disease as of last week. That's roughly 11% of all the cases statewide.
At least five cases have arisen in Napa, according to the California Health and Human Services Agency.
Healthcare giant Kaiser Permanente, which operates a medical clinic in Napa, reached an agreement Monday with the union coalition that represents over 80,000 workers nationwide. The deal provides relief in three areas: childcare, temporary housing and additional leave.
Employees who work 32 hours a week or more will be eligible for a $300 weekly stipend to go towards children younger than 14 years old. Other employees who work less will be eligible for a pro-rated stipend, and payments will continue until the end of May.
Kaiser will partner with hotel chains to provide a place to stay for employees who are working extended hours or have tested positive for COVID-19 in order to prevent possible infection of their family and stave off exhaustion.
Finally, any employee who works at least 20 hours per week and tests positive for COVID-19 or those who are sent home and awaiting a test result will receive up to 80 hours of additional leave. "This is above and beyond regularly accrued leave," according to a press release from the coalition.
Michael Aidan represents IFPTE Local 20, the union made up of about 1,500 clinical lab scientists and lab technicians, optometrists and genetic counselors from Northern California and is part of the union coalition at Kaiser.
He said he believes the childcare and housing components will be particularly helpful in reducing stress for employees and ensuring the health and safety of their families.
"These are the people putting their lives on the line to save the lives of Kaiser patients," he said. "It's important to make sure healthcare workers are taken care of so they aren't stressed out thinking about how their children are being cared for or exhausted from multiple shifts while they're working to take care of patients."
"It's solid, it's a baseline," he said of the agreement. "We want to build on that. Our objective is to bring Kaiser up to the highest possible level."
Queen of the Valley, operated by the Providence St. Joseph Health network of hospitals, has taken measures to protect its staff, according to Christina Harris, communications manager for St. Joseph Health's Northern California branch. "We've added new safety protocols, ramped up procurement of protective gear and offered 80 hours of emergency time off."
The increase in paid leave will "provide necessary respite," said Harris.
Queen will also offer partial income replacement for individuals who exhaust all their paid time off options, including the additional 80 hours, if they become sick with COVID-19. It also committed to continuing payment for those whose hours have been cut with the suspension of elective procedures or visits and created a labor pool for reassignment opportunities.
Similar to the Kaiser agreement, Queen of the Valley identified childcare support as a key area of employee need. It now provides "back-up" childcare for employees with daily reimbursements totaling up to $100 per day if they go through the existing Bright Horizons program.
OLE Health, a local non-profit that provides healthcare to some of Napa's most vulnerable residents, counts lack of child care as a qualifying reason for employees to take additional paid leave, per the federal legislation passed month, though it does not offer any financial assistance.
Human resources officials have worked closely with staff to maximize the number of people who can conduct their work regularly from home so as to minimize the need to decide between working and caring for children.
"As a provider of healthcare, there are simply some services that must be provided in person, and we have worked hard to identify how we can provide for our patients with minimal on-site staffing, consolidation of our open locations and ramping up staff to provide more tele-health services to continue being here for our patients," OLE Health director of communications Jennifer Churchill said.
The Queen and OLE haven't gone beyond the existing statewide program providing steeply discounted or free hotel rooms for healthcare workers who can't otherwise self-isolate in their own residence.
Queen of the Valley workers have access to a tele-health platform that provides employees and their family members with 10 free virtual therapy sessions with a licensed mental health professional.
Alicia Hardy, OLE Health's CEO, hosts a weekly video call on Zoom, a tele-conference platform, for every employee to have an opportunity to check in with her directly, hear updates about the organization's work and ask questions or raise concerns.
"I've received really encouraging messages and feedback from staff about the mental health resources and tips our wonderful behavioral health team has been able to provide not only to our patients, but to our staff," Hardy said. "As the mother of three young children at home, I know how challenging this time is for everyone. I'm doing my best to provide logical, thoughtful and informed decision-making for the good of everyone."
Not all actions by local healthcare systems have been received positively.
Local members of the California Nurses Association gathered Friday morning outside Queen of the Valley to protest what they characterize as a lack of personal protective equipment. The demonstration was part of a larger effort at a number of St. Joseph Health facilities across the state to bring attention to dwindling protective supplies for nurses treating "suspected or confirmed COVID-19 patients," according to a press release from the union.
According to Harris, the demonstration wasn't pertinent to the situation at Queen, but rather "was prompted by a dispute between our sister ministry in Southern California and their local CNA chapter around PPE."
"We are providing N95 respirators to nurses and other employees caring for COVID-19 patients and persons under investigation in our respiratory units," she said. "We have made it a priority to partner with local CNA representatives to collaborate and develop plans around the availability of PPE to ensure a safe work environment for our caregivers."
Editor's Note: Because of the health implications of the COVID-19 virus, this article is being made available free to all online readers. If you'd like to join us in supporting the mission of local journalism, please visit napavalleyregister.com/members/join/
Zuzu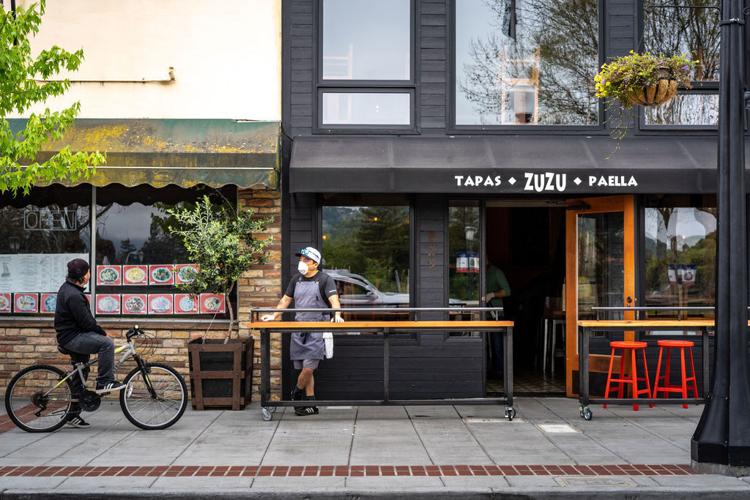 Lovina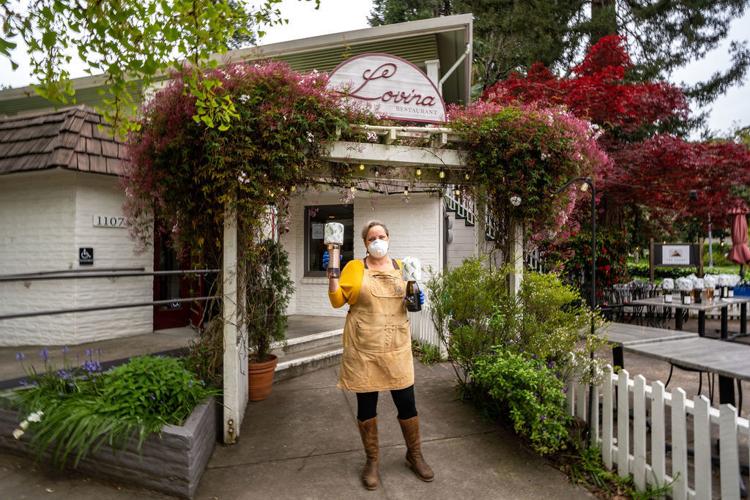 Calistoga Playground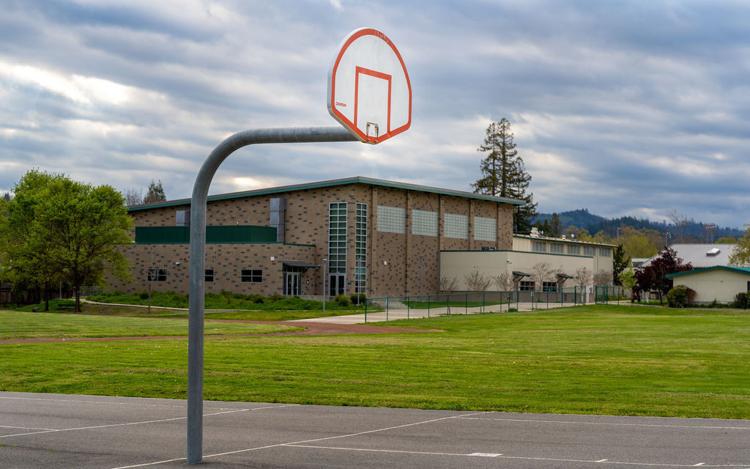 Hydro Grill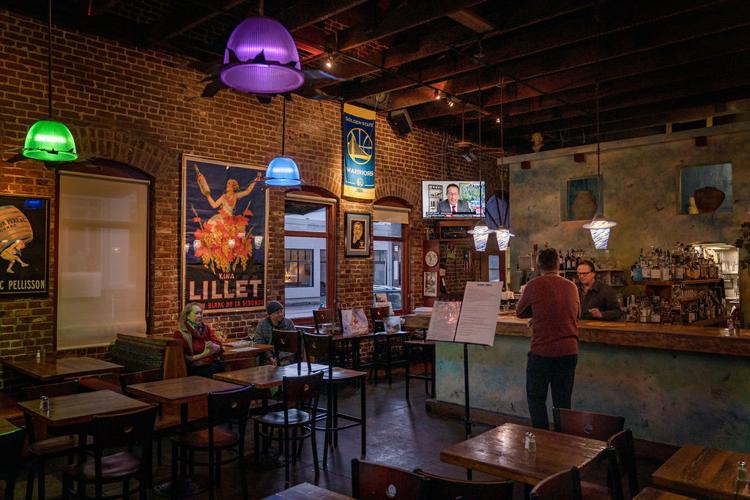 Johnnys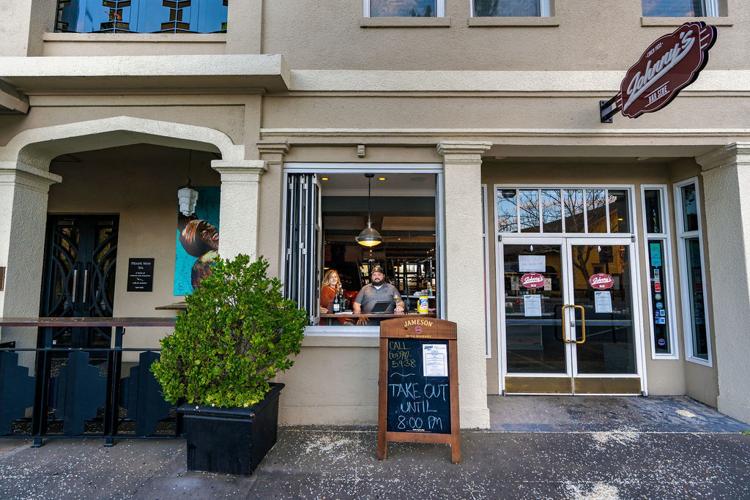 Puerto Valarta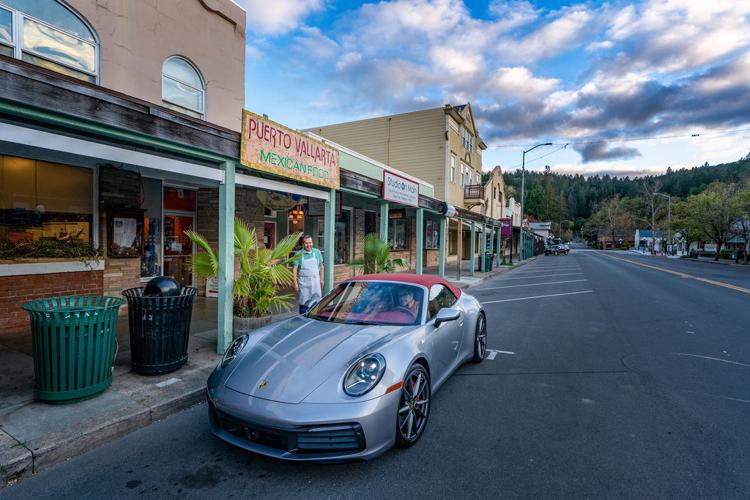 Calistoga Thai Kitchen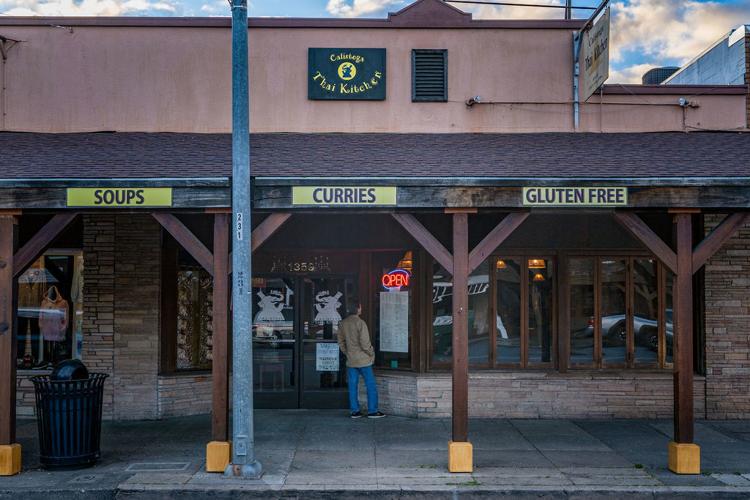 Theorem Vineyard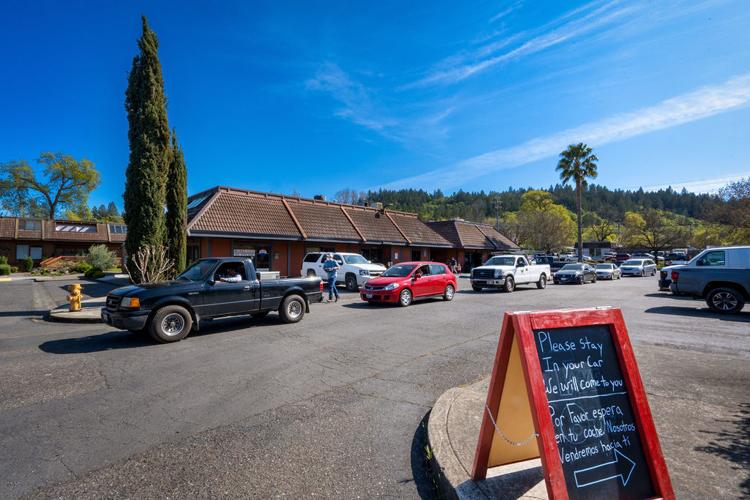 Evangeline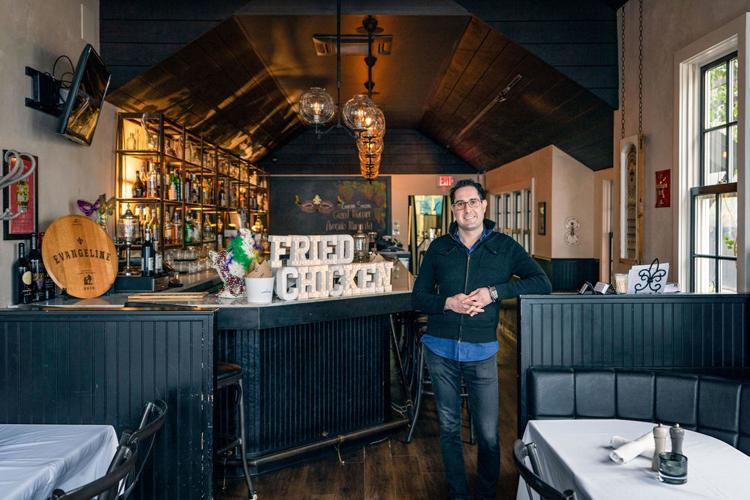 Napa Whole Foods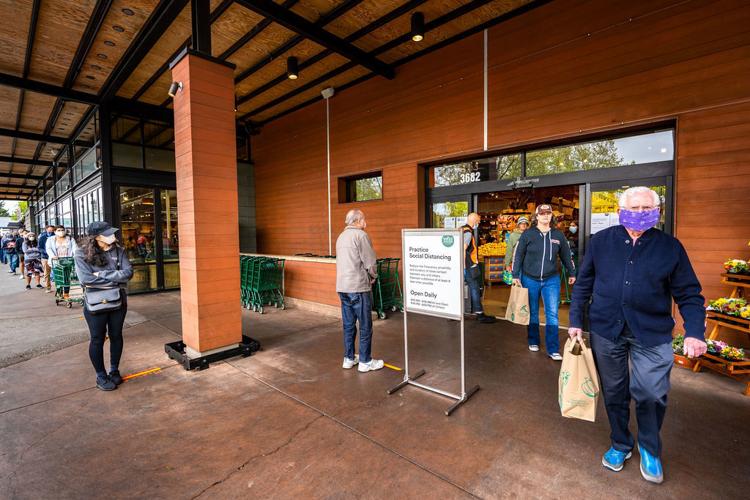 St. Helena Gott's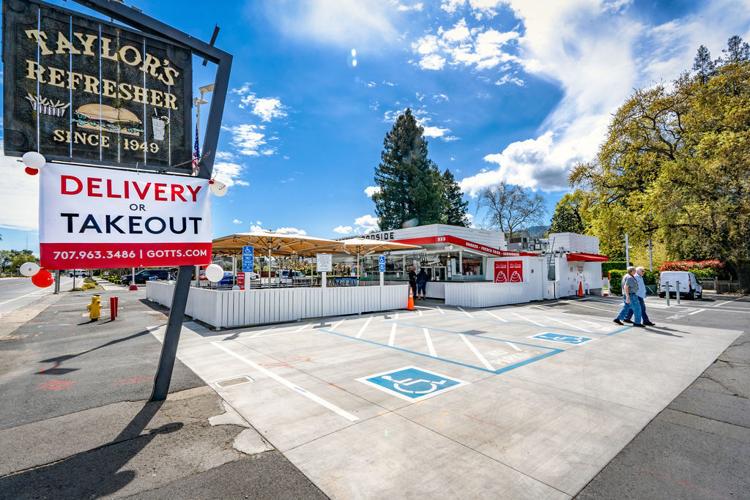 Press in St. Helena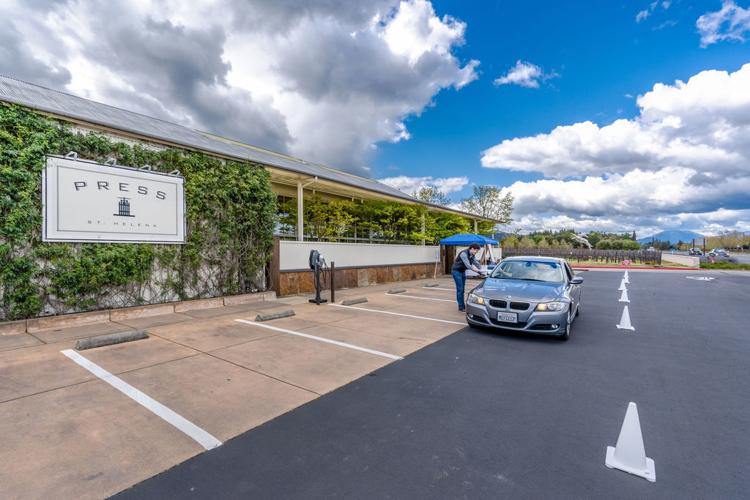 Tra Vigne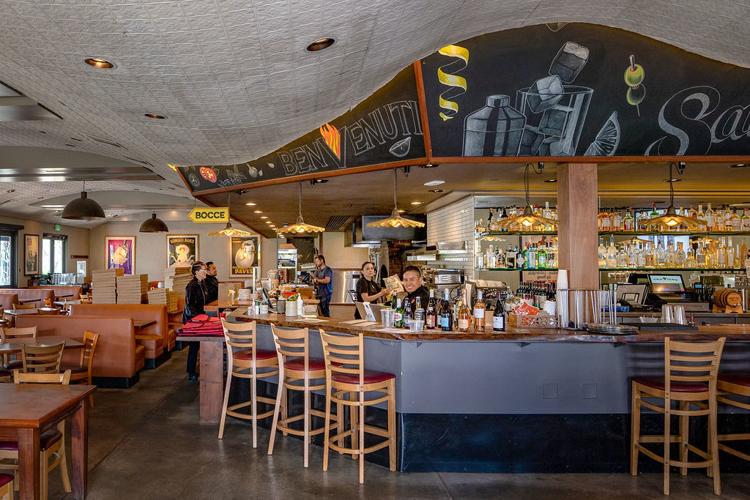 Napa Whole Foods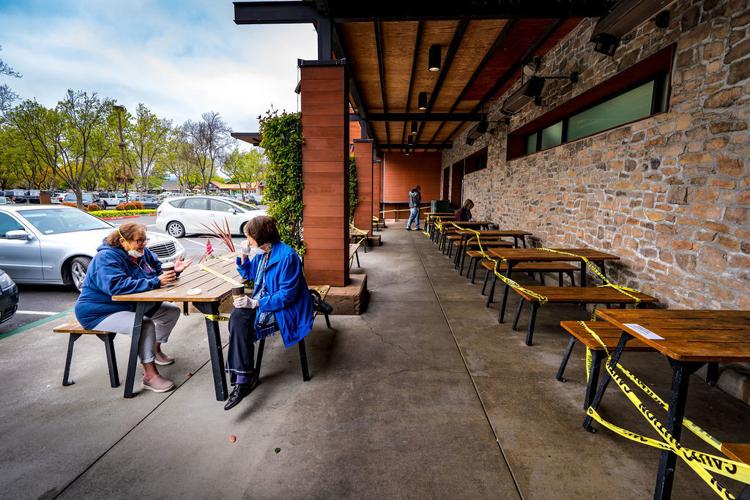 An empty street in Calistoga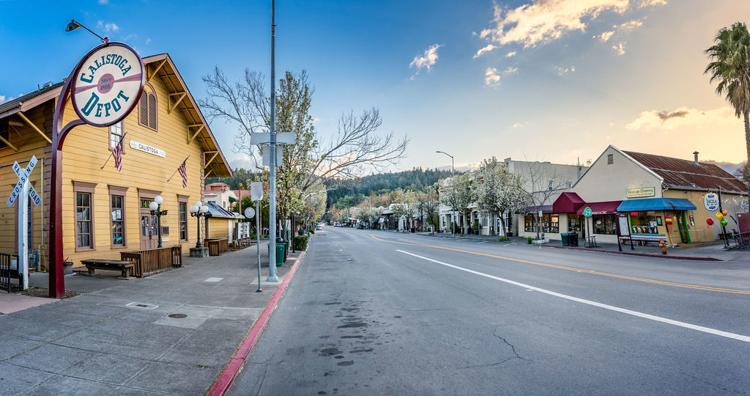 An empty Calistoga street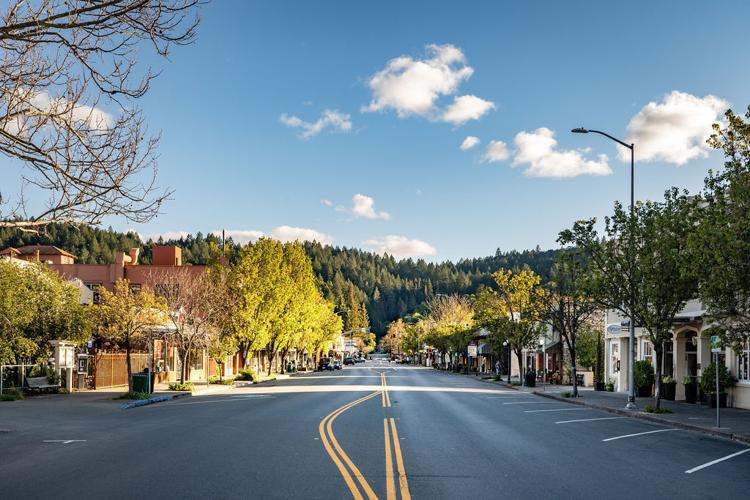 Ace Hardware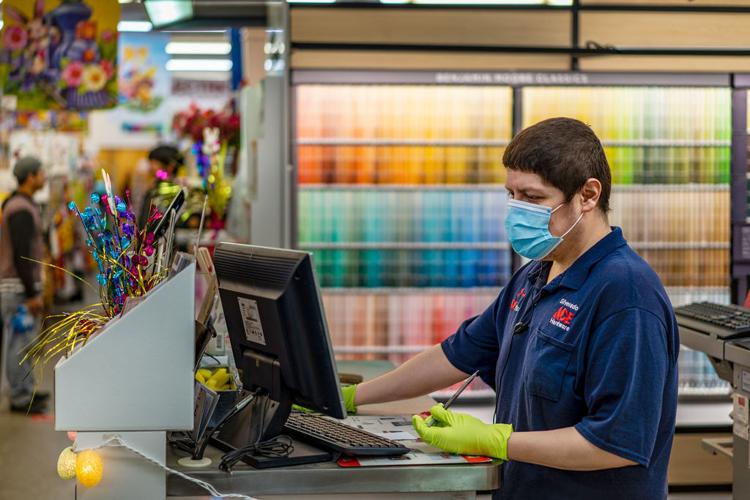 Ace Hardware in Calistoga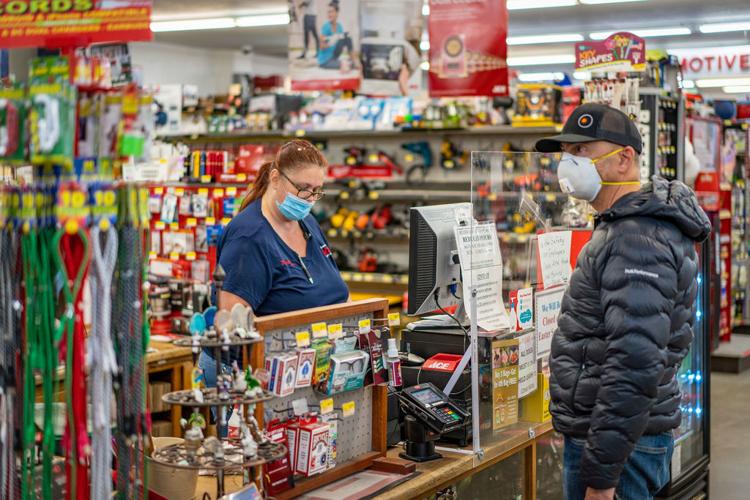 Calistoga CalMart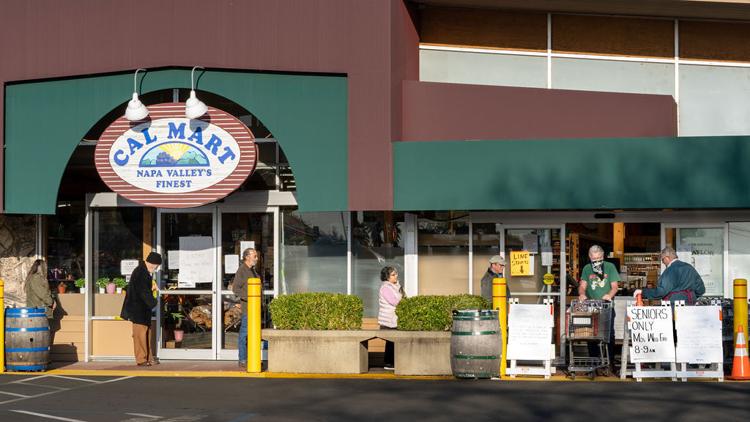 Calistoga Farmers Market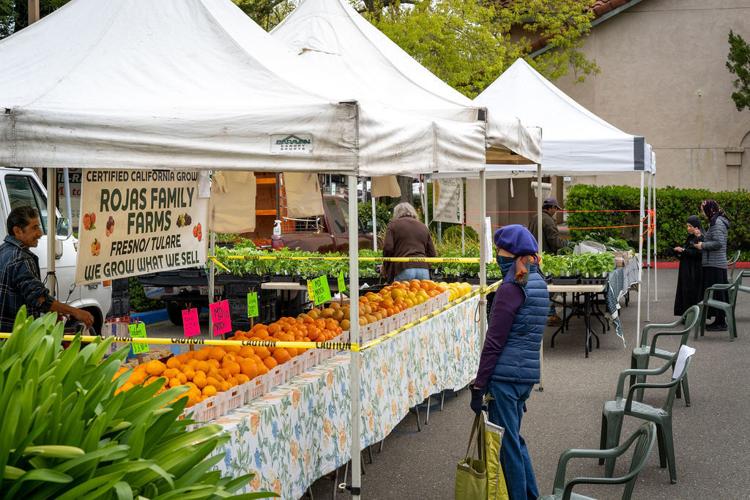 Calistoga Farmers Market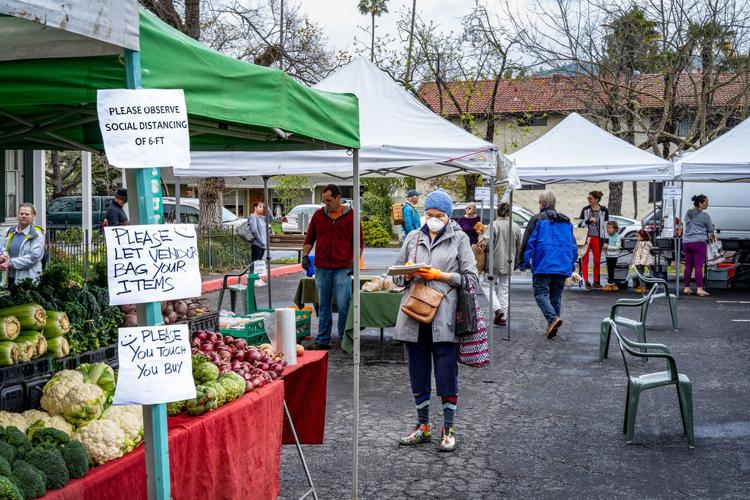 Calistoga Farmers Market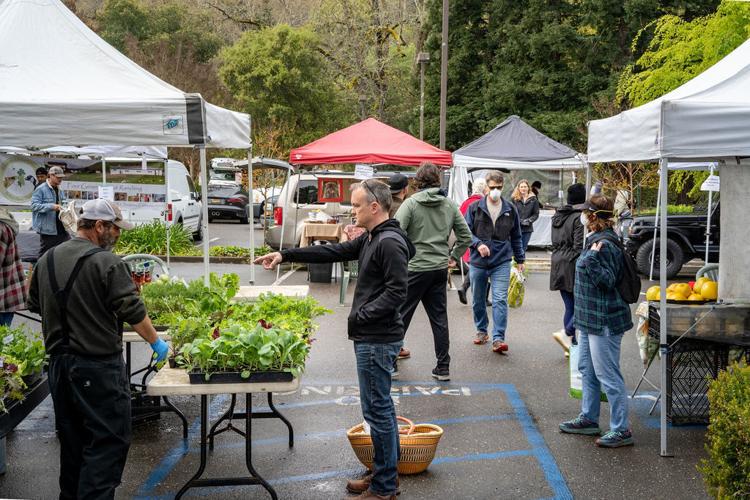 Calistoga Farmers Market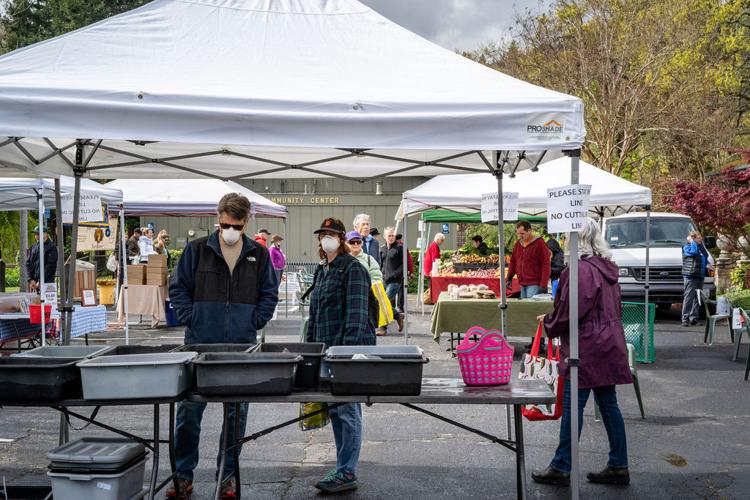 Calistoga Farmers Market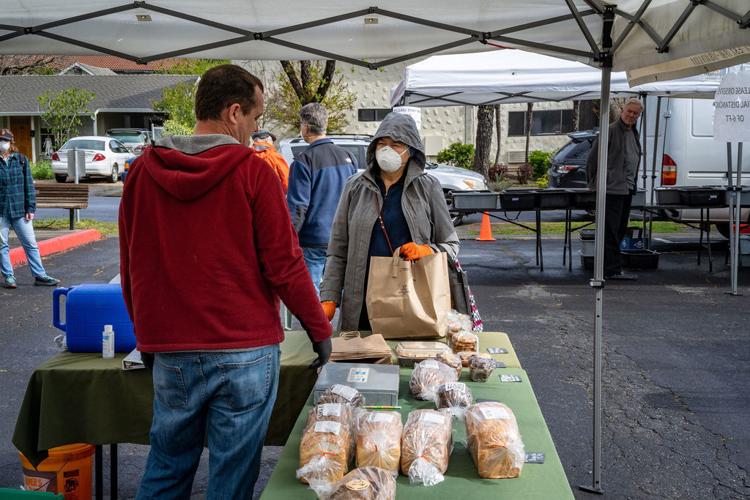 Calistoga Farmers Market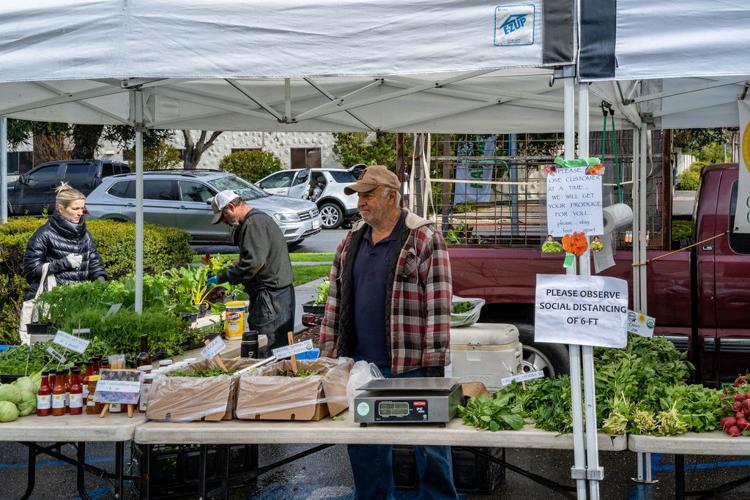 Calistoga Farmers Market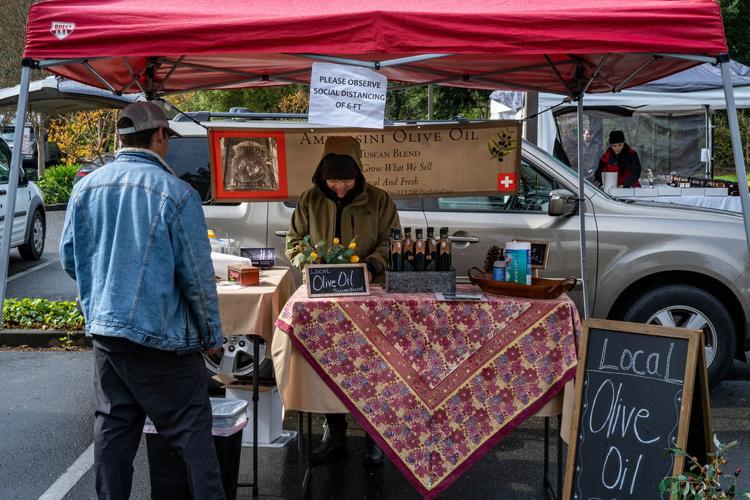 Calistoga Farmers Market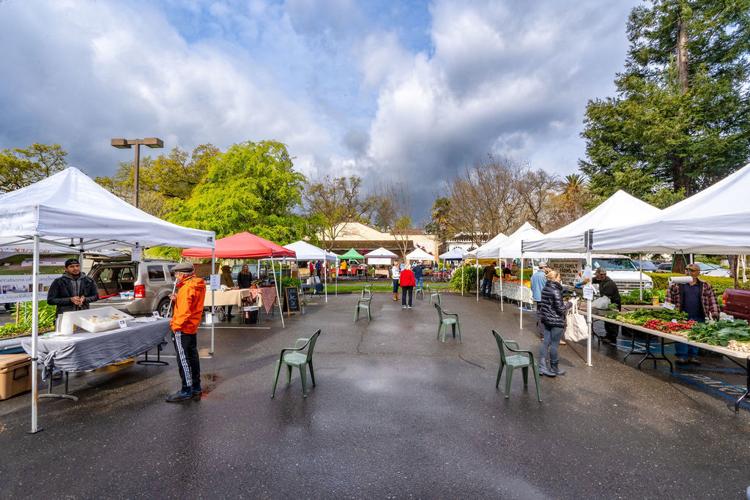 Easter Bunny tours Napa neighborhoods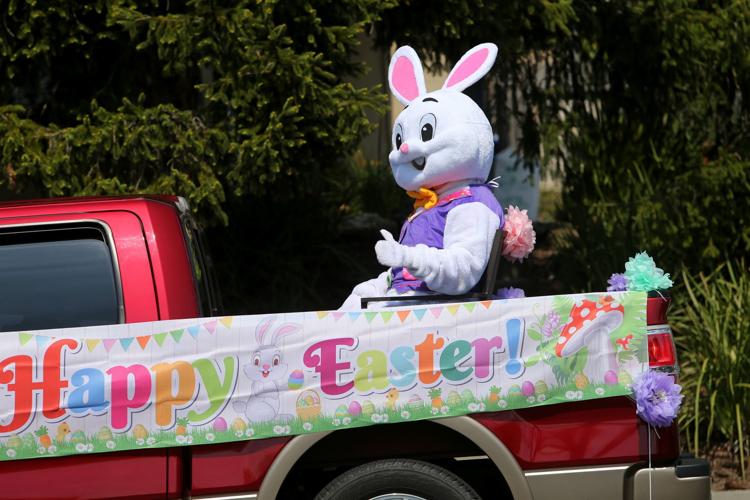 Whole Foods line, April 11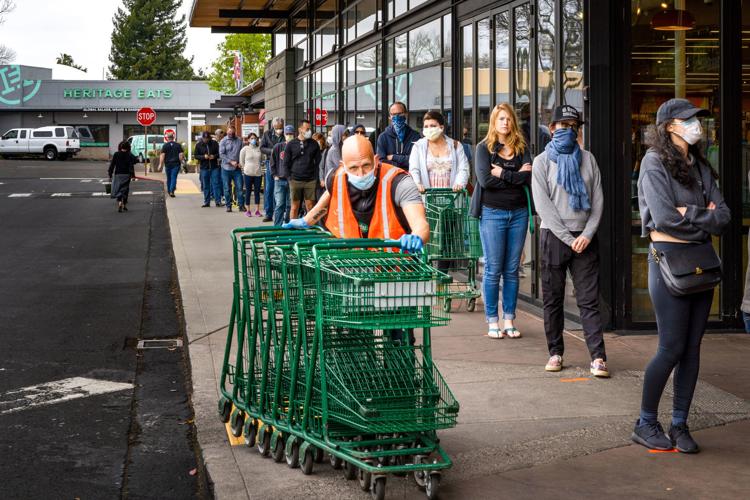 Grab-and-go school lunches in Napa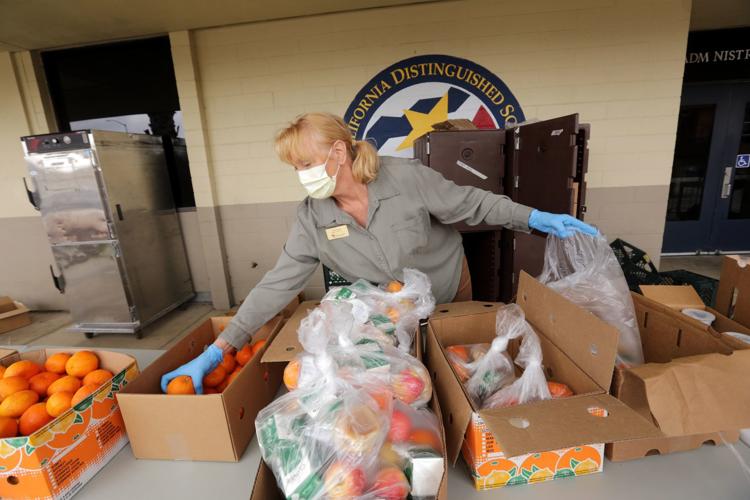 Grab-and-go school lunches in Napa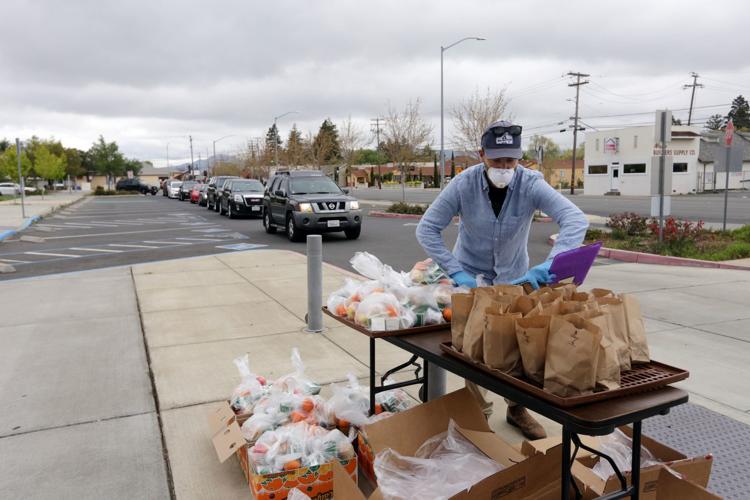 Grab-and-go school lunches in Napa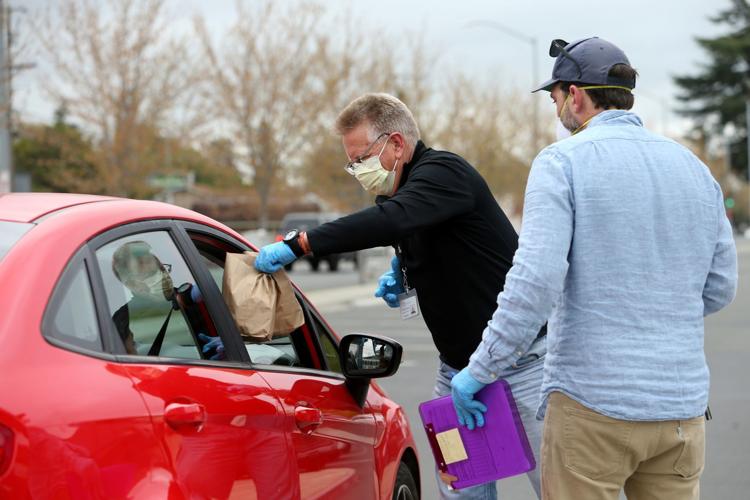 Grab-and-go school lunches in Napa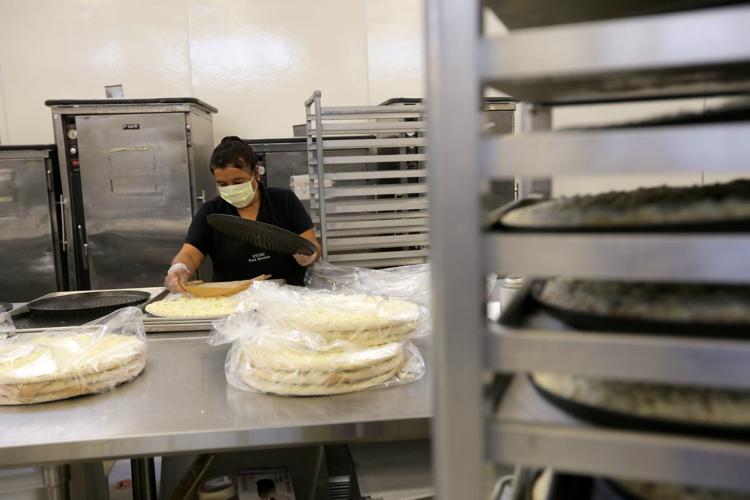 Grab-and-go school lunches in Napa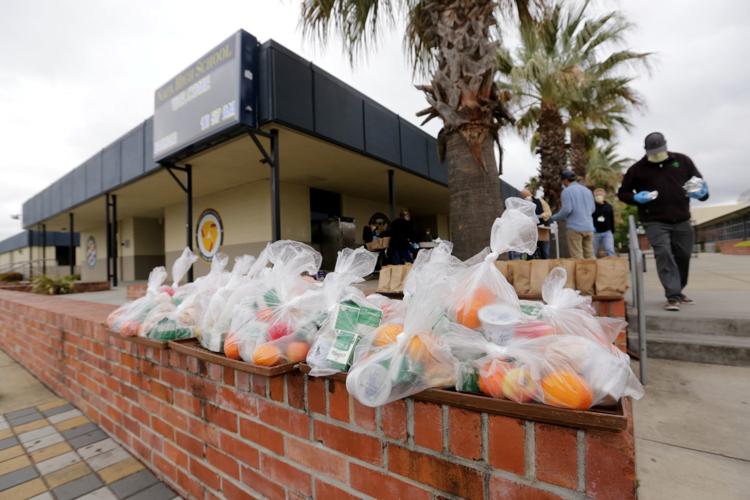 Sign of the times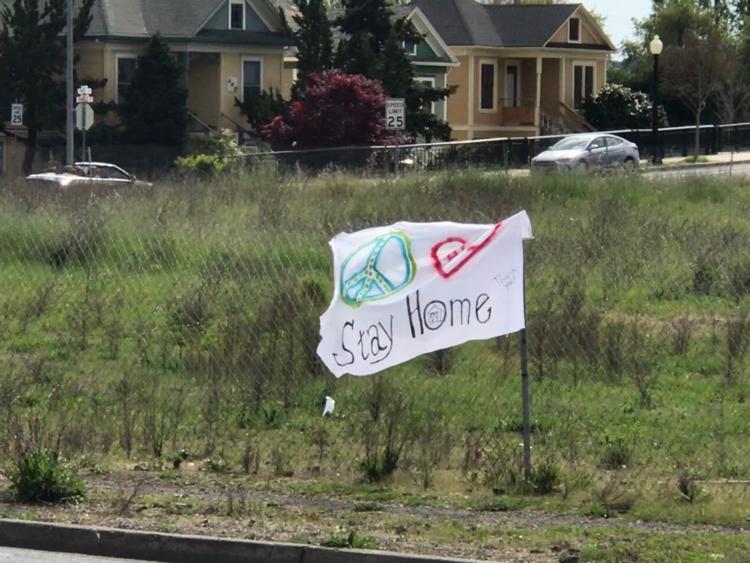 Sign of the times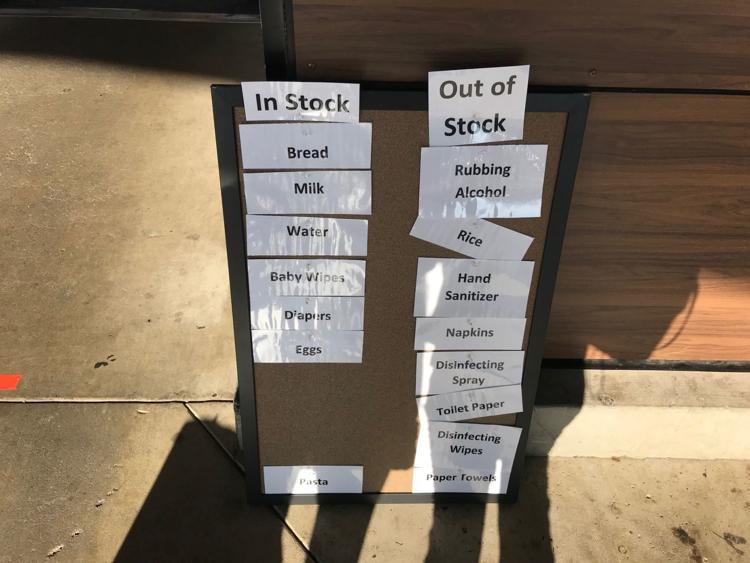 Napa's drive up clinic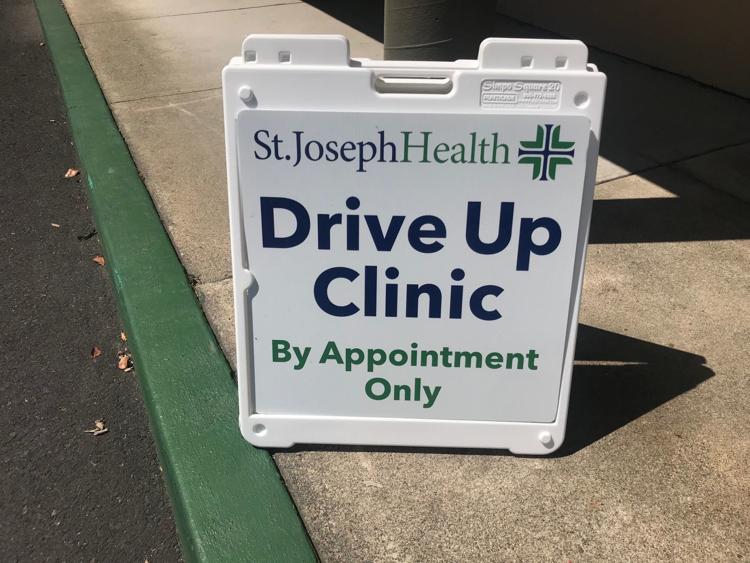 Taking a sample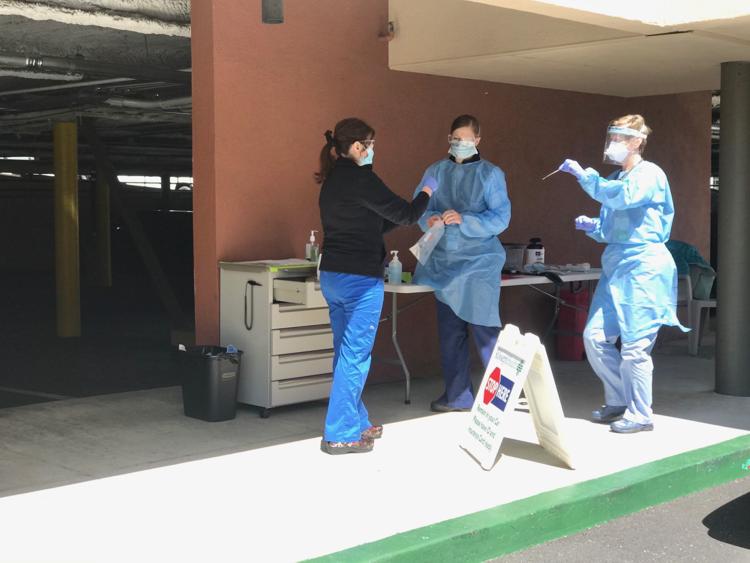 Nicole Landis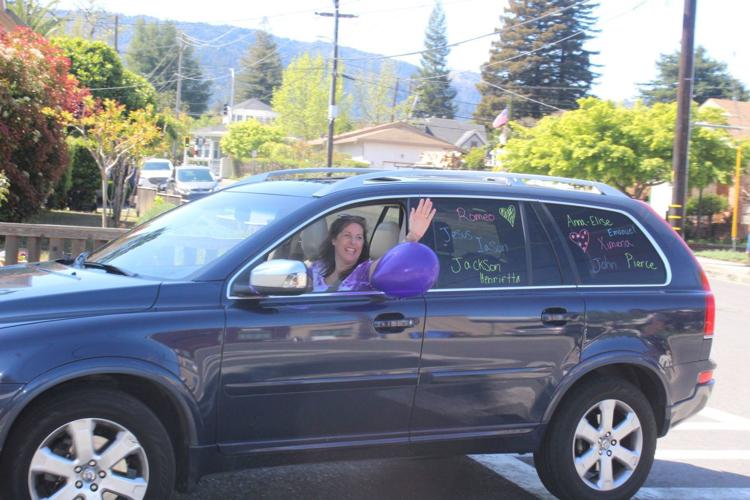 Napa Premium Outlets during the coronavirus epidemic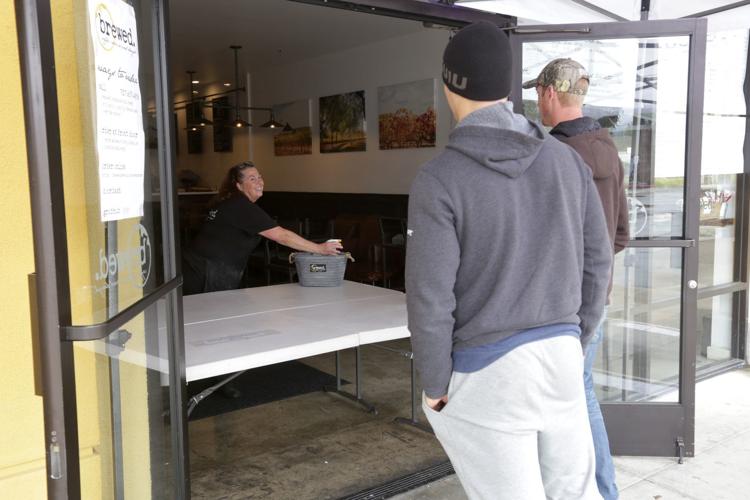 Making face shields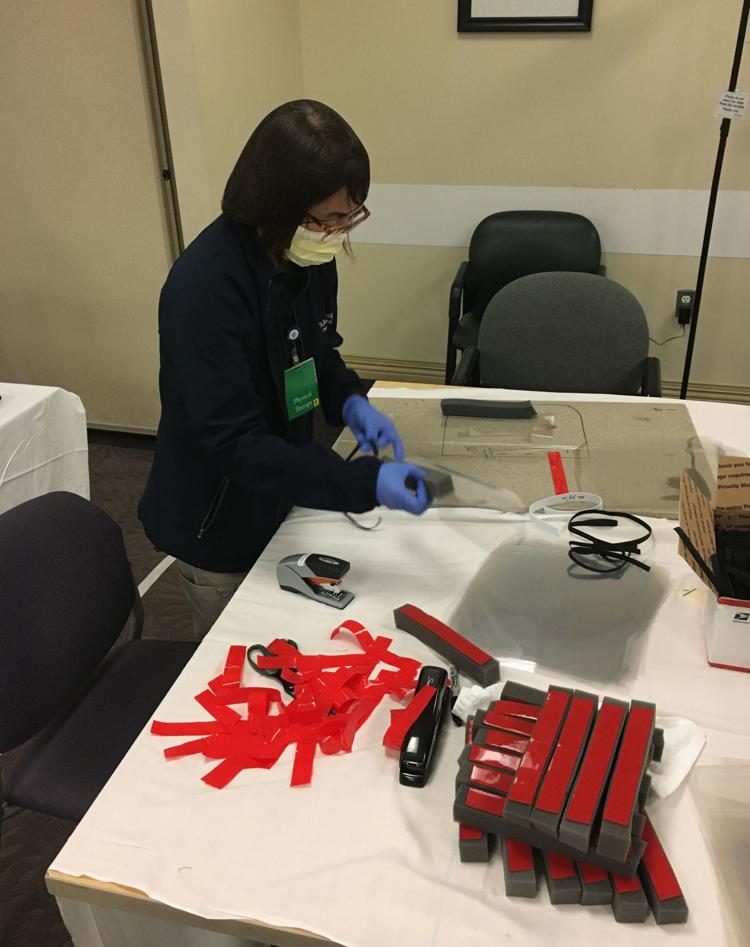 Face shields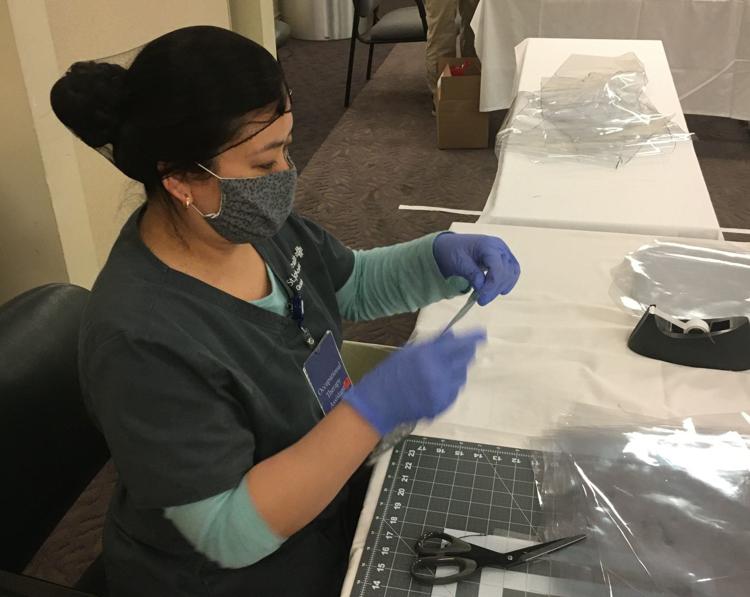 Free Meal Friday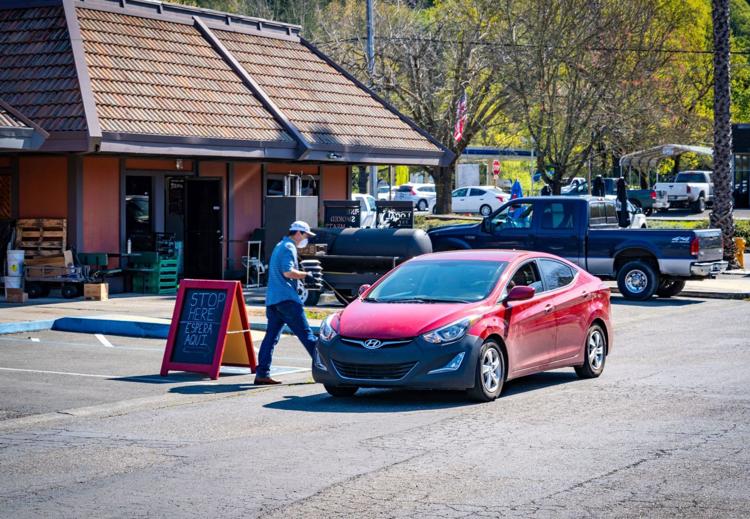 Free Meal Friday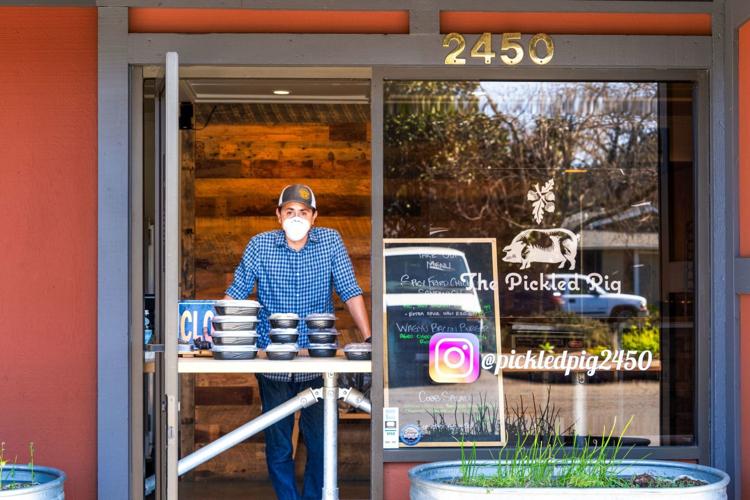 Social distancing signs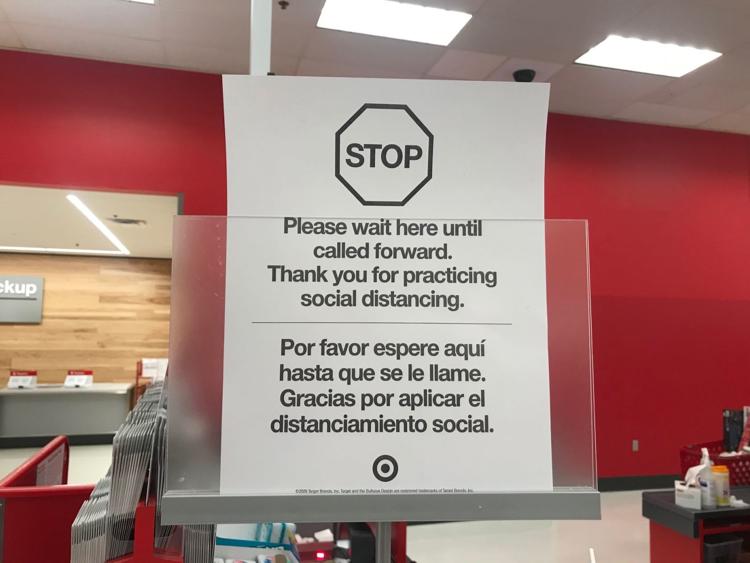 Social distancing signs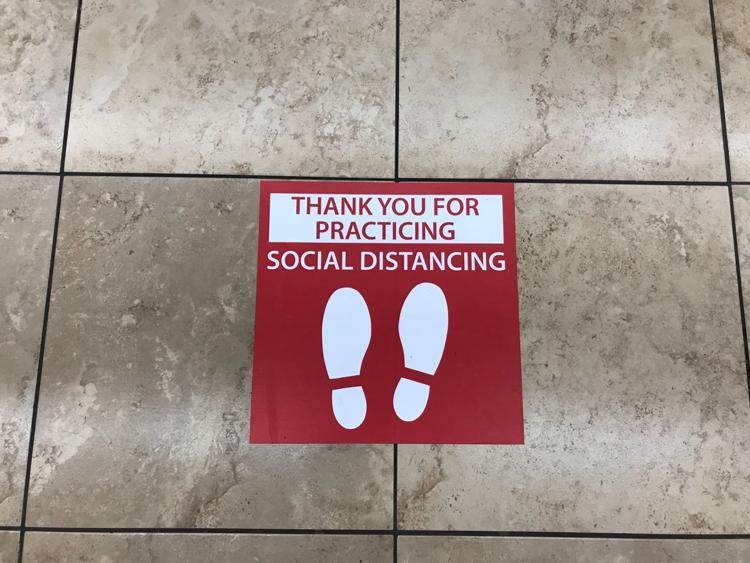 Bread delivery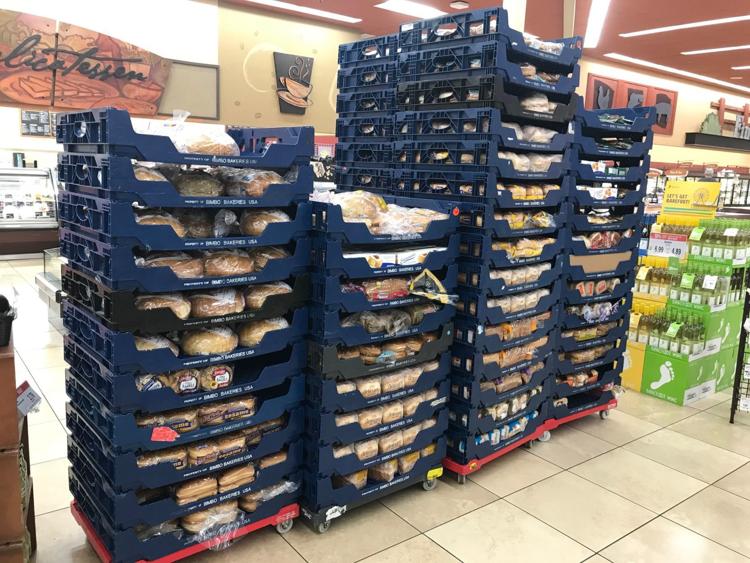 Dr. Manjappa at Queen of the Valley Medical Center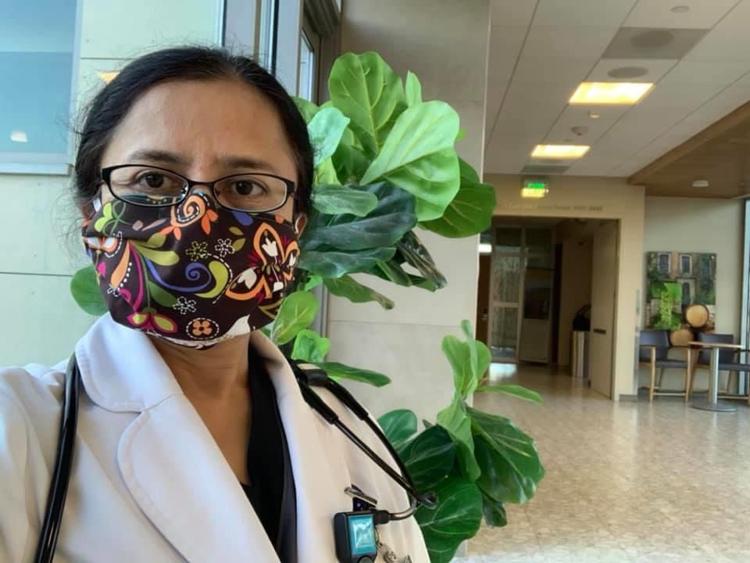 Bear on fence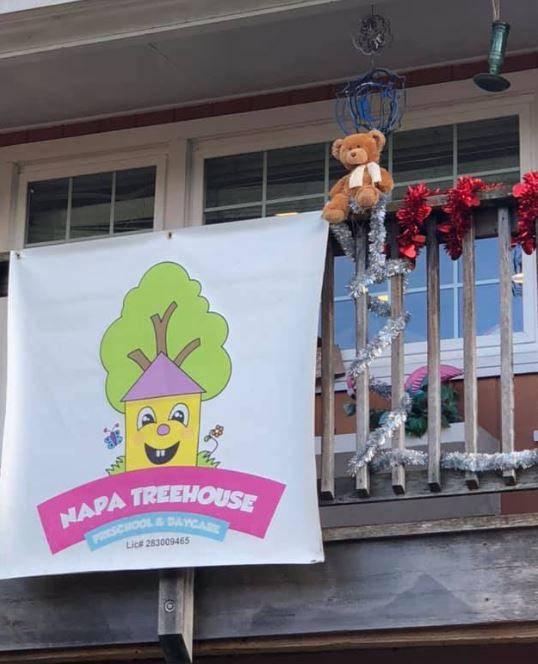 Bear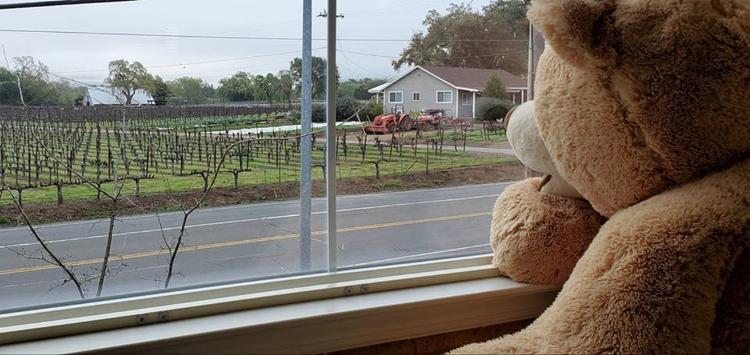 Dr. Adhye and Janice Peters RN
Napa police department employees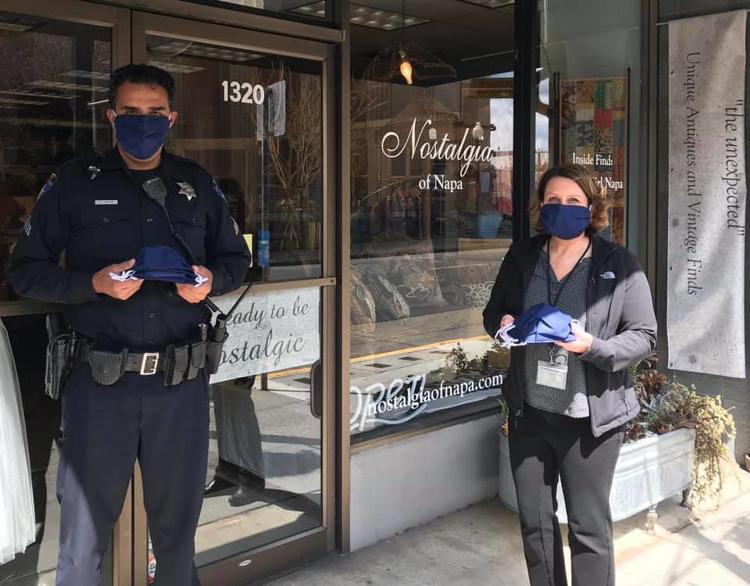 Andrea D. Hoogendoorn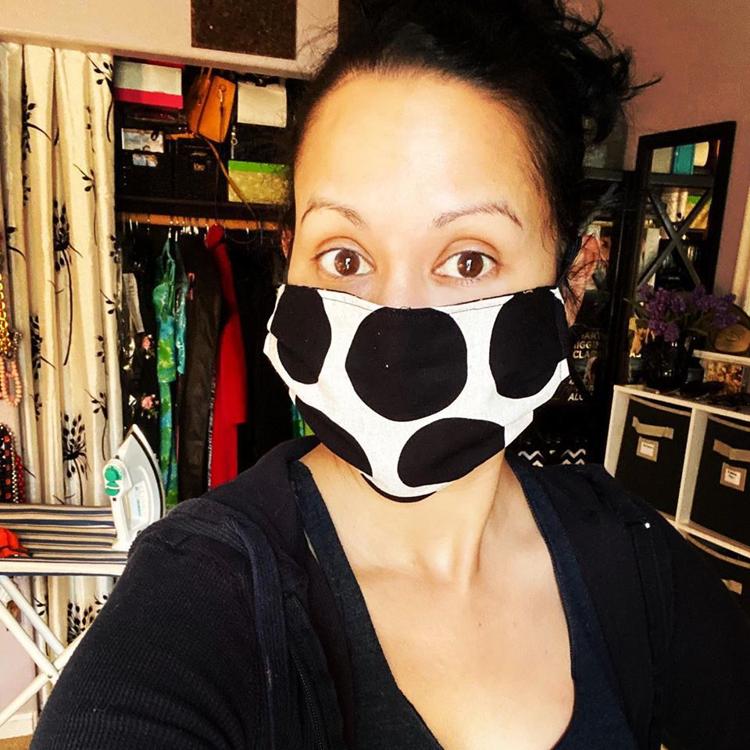 Hanh Ho Egan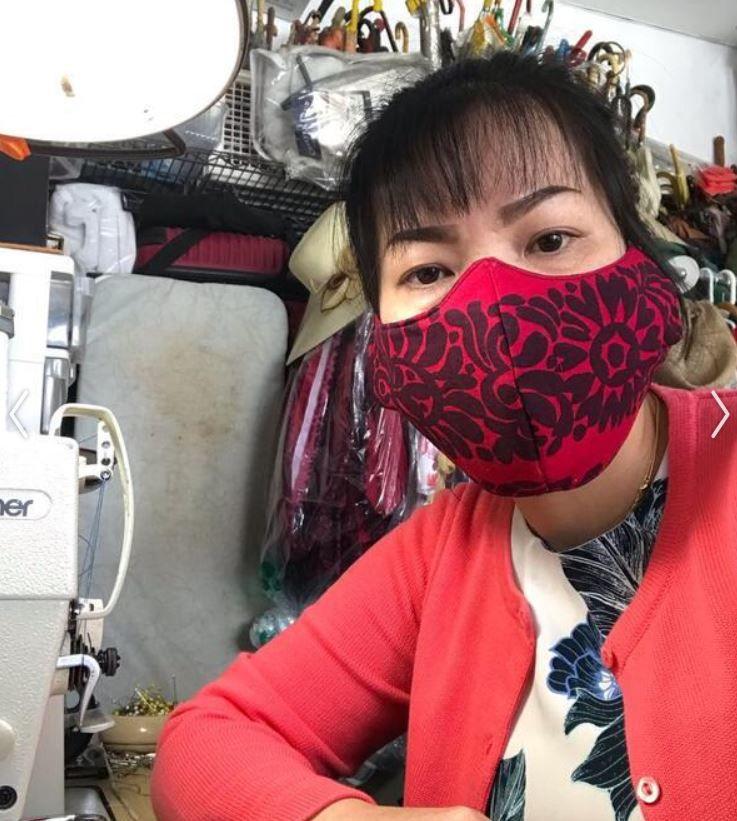 Matthew Blach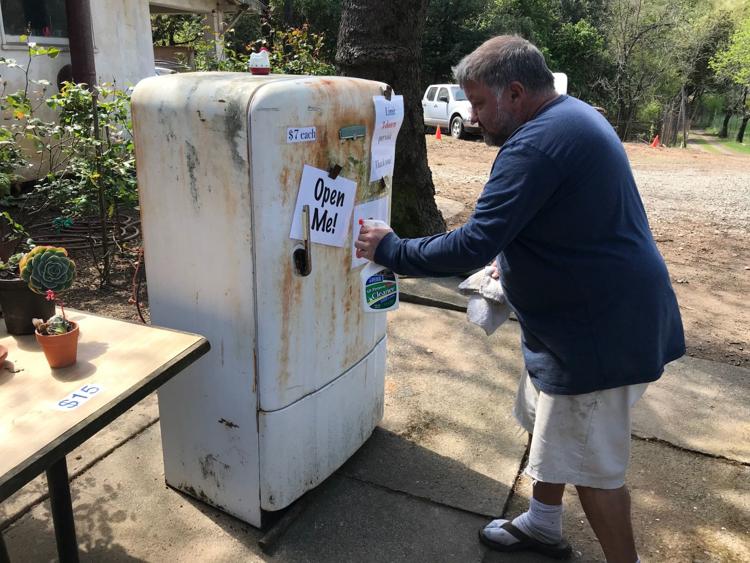 American Canyon park sign, social distancing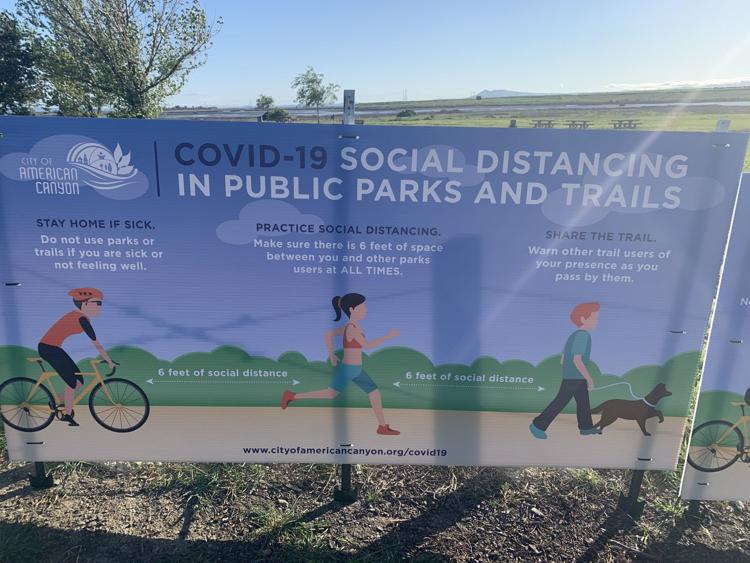 Cal Mart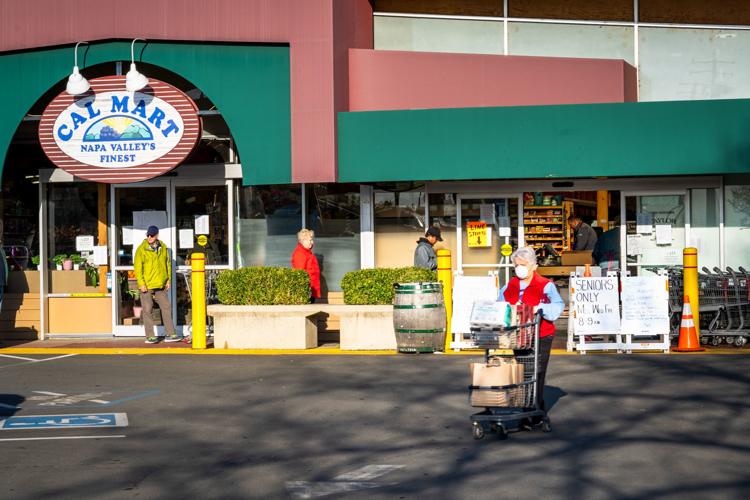 Calistoga take-out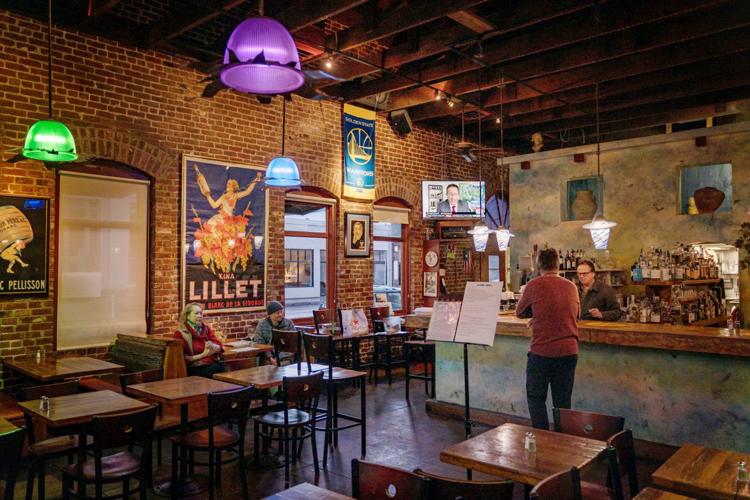 Calistoga take-out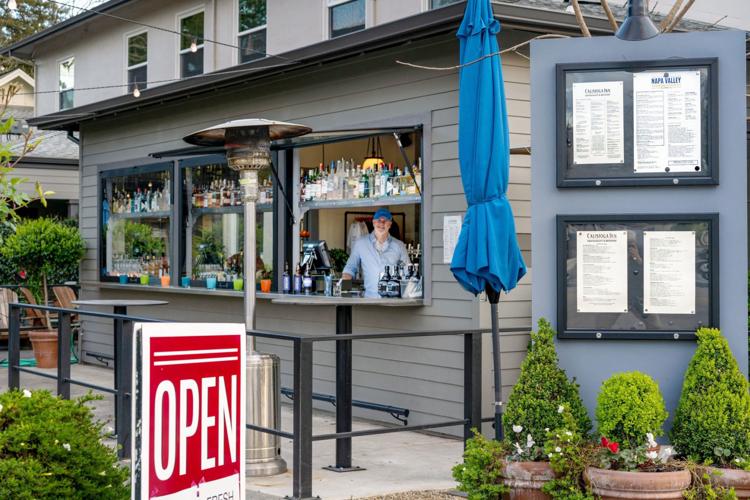 Calistoga take-out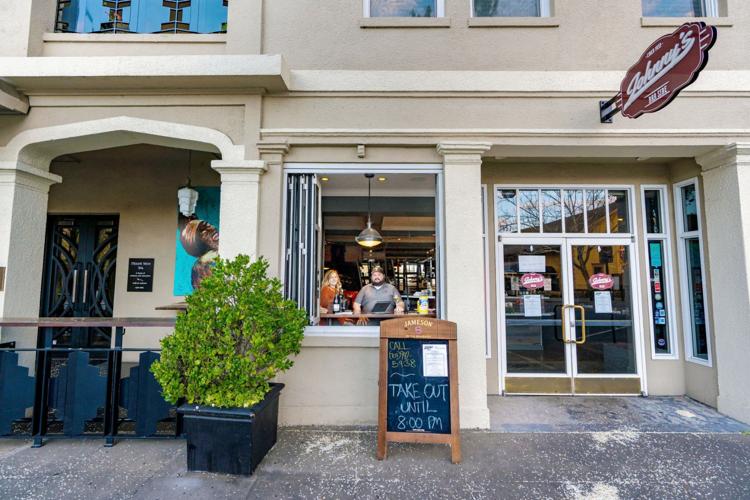 Calistoga take-out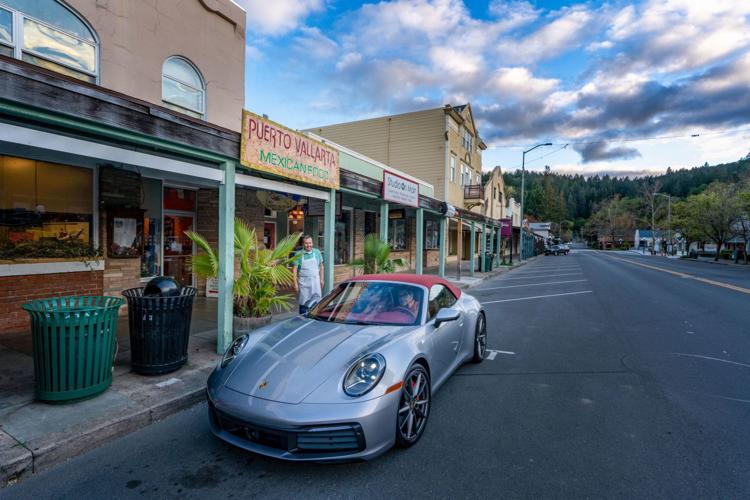 Calistoga take-out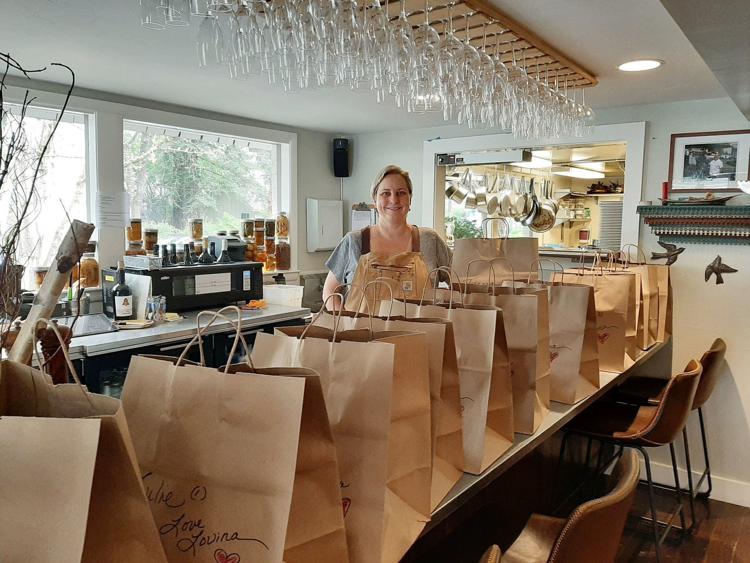 Food pick up signs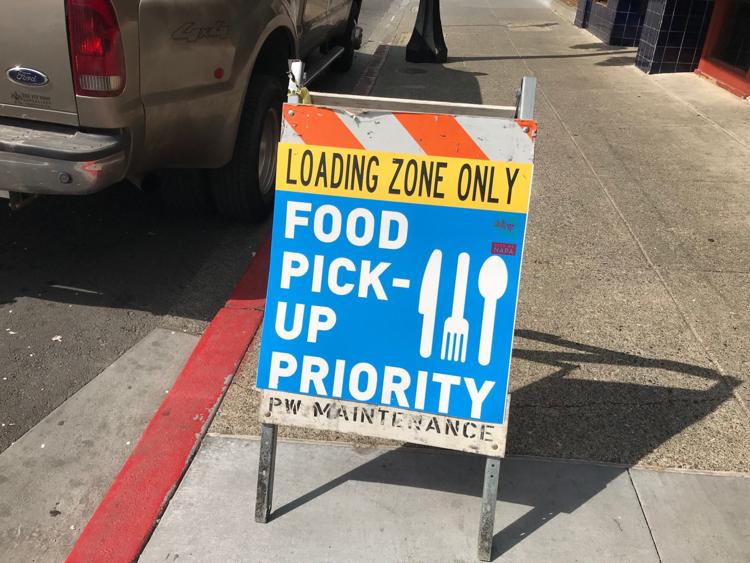 VNV welcome center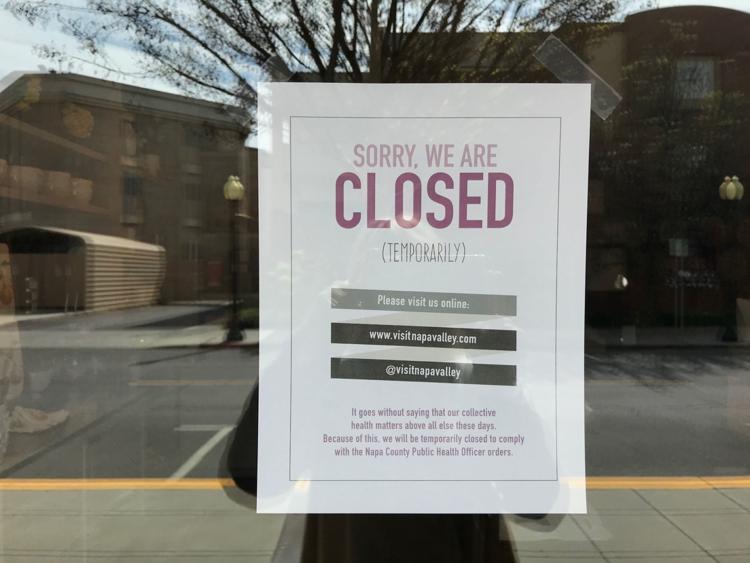 Main Street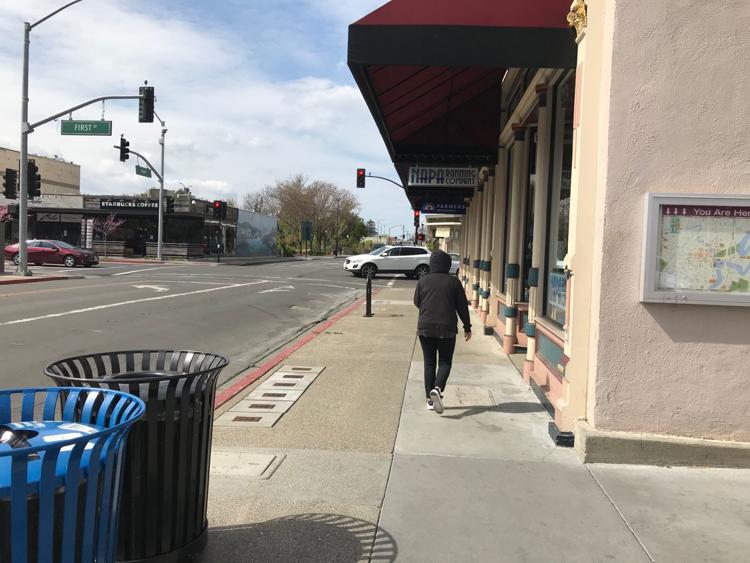 Empty Kohl's parking lot
Napa Running Co.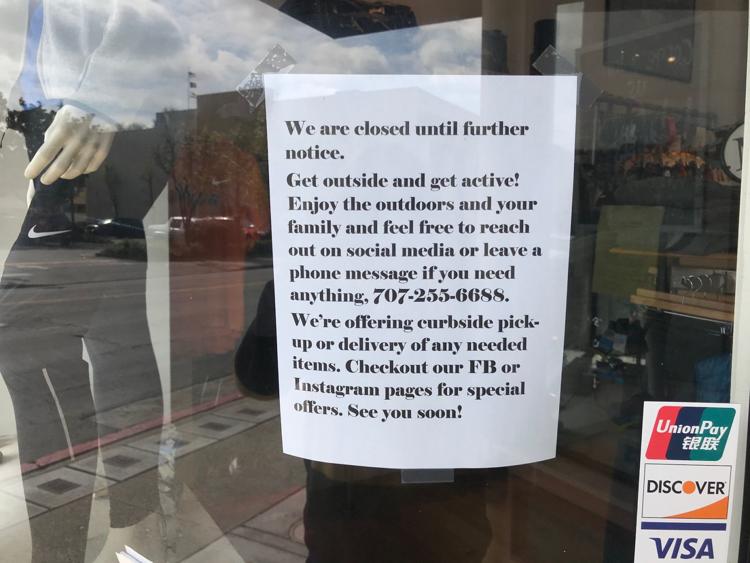 Bread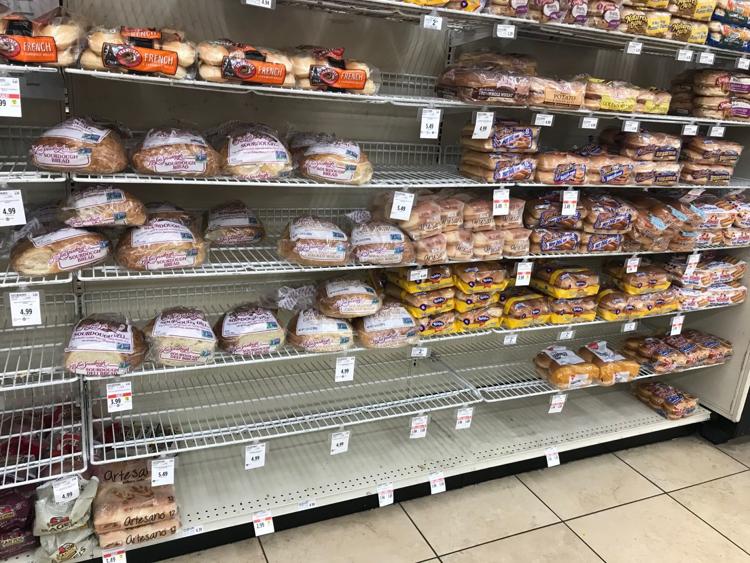 Cleaning at the check out station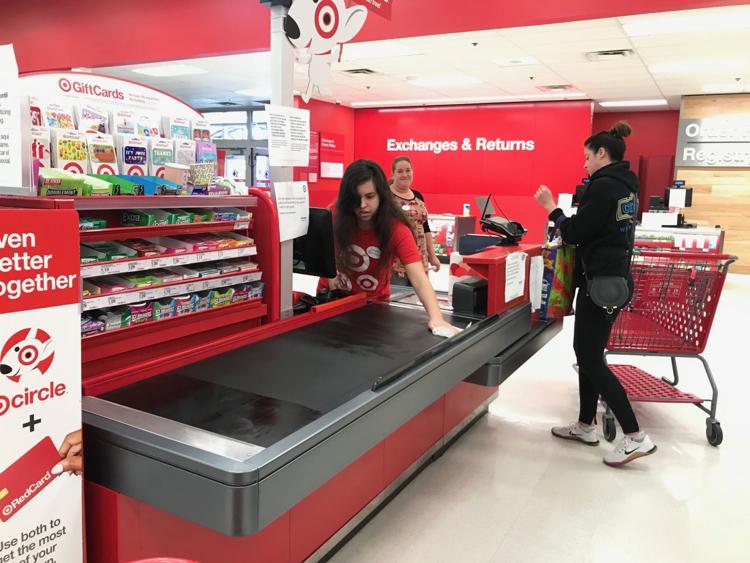 Restocking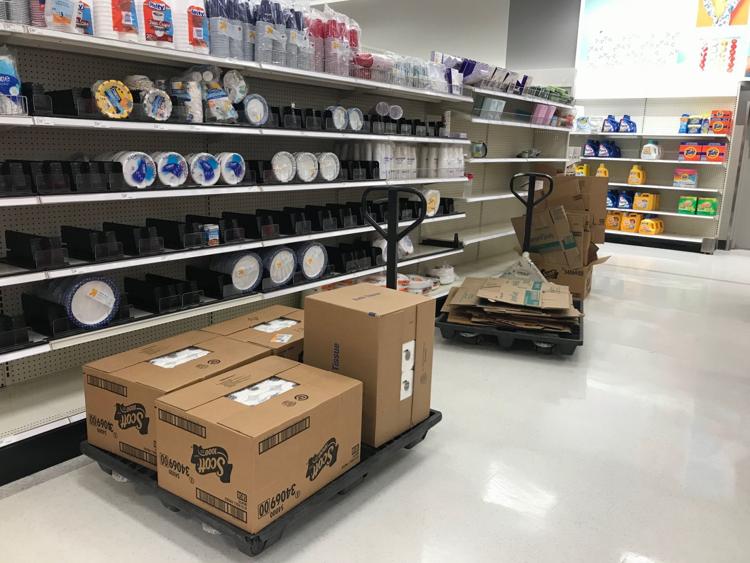 Toilet paper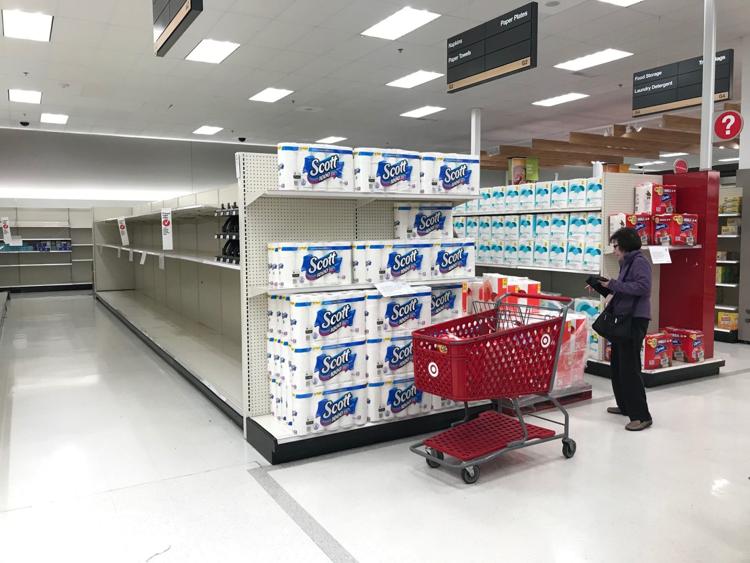 Toilet paper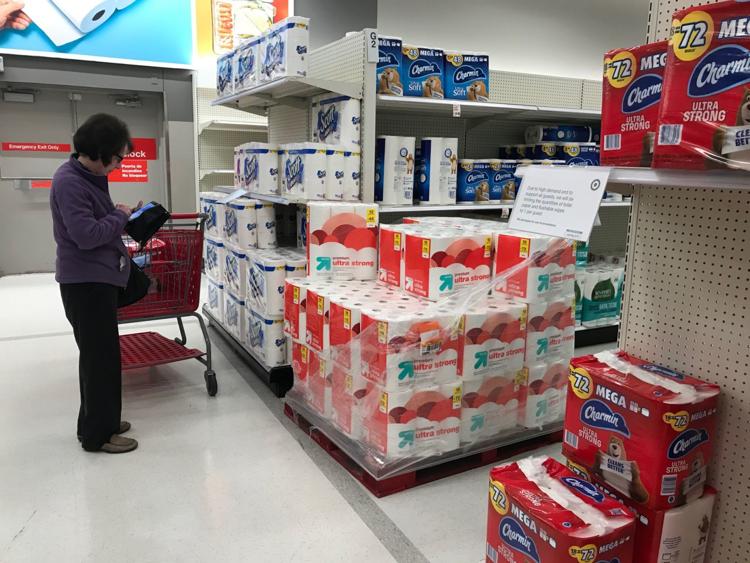 More wipes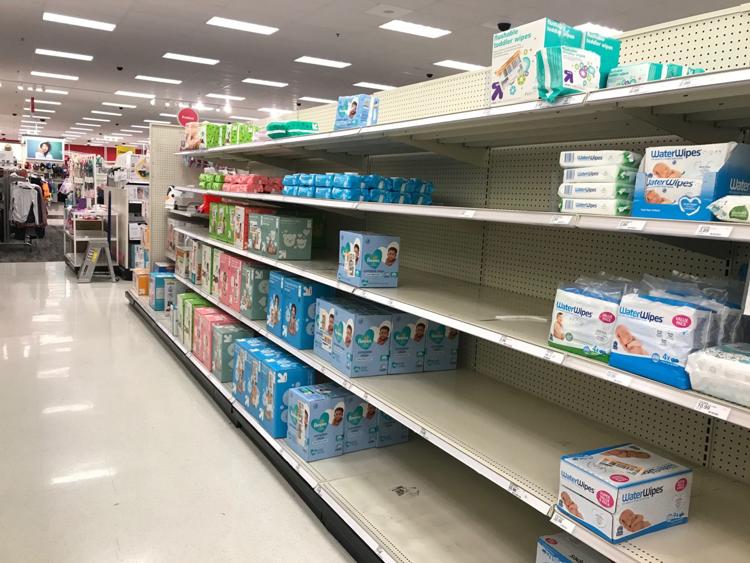 Restocking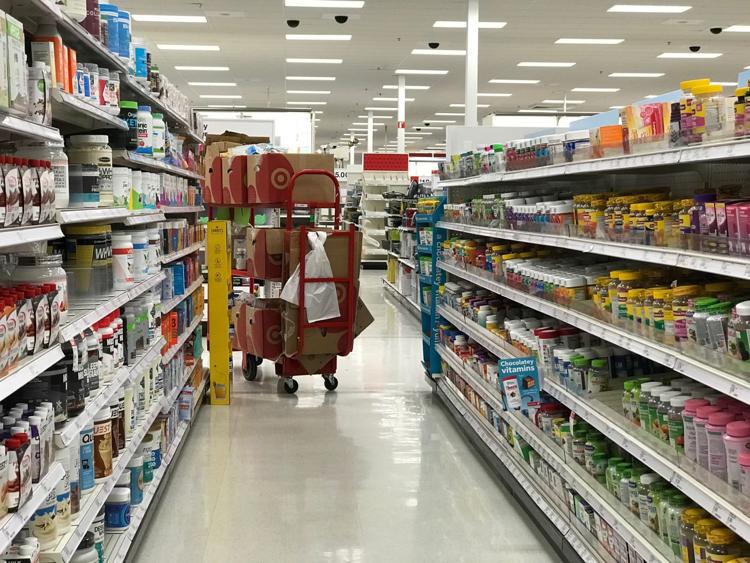 Disinfectant wipes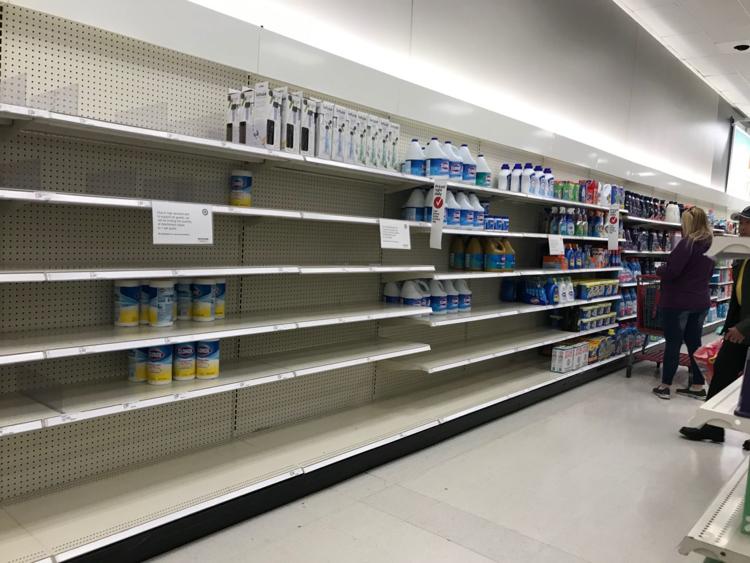 Raley's eggs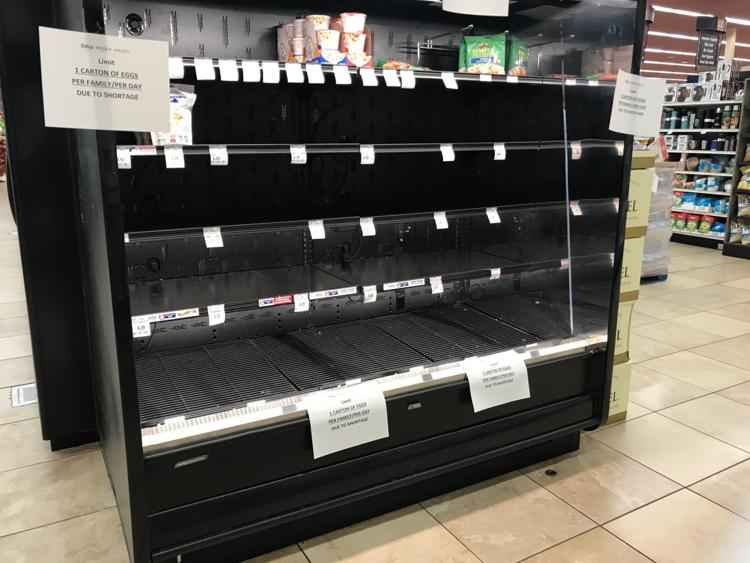 Produce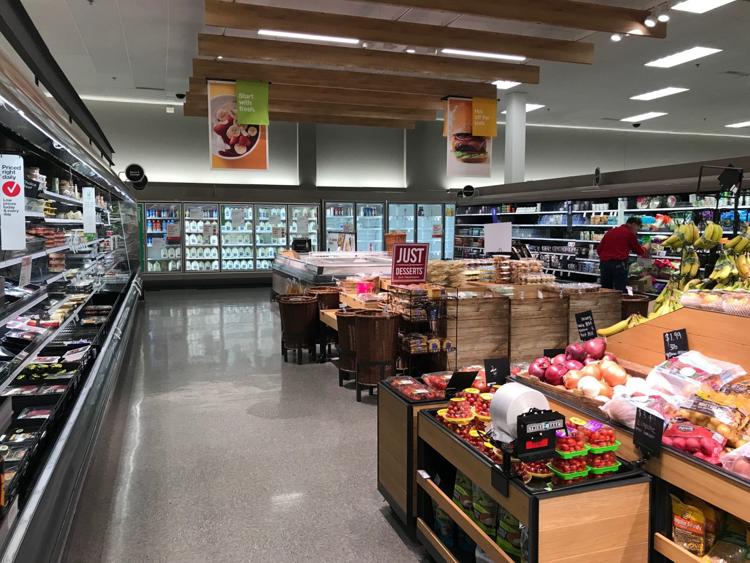 Restocking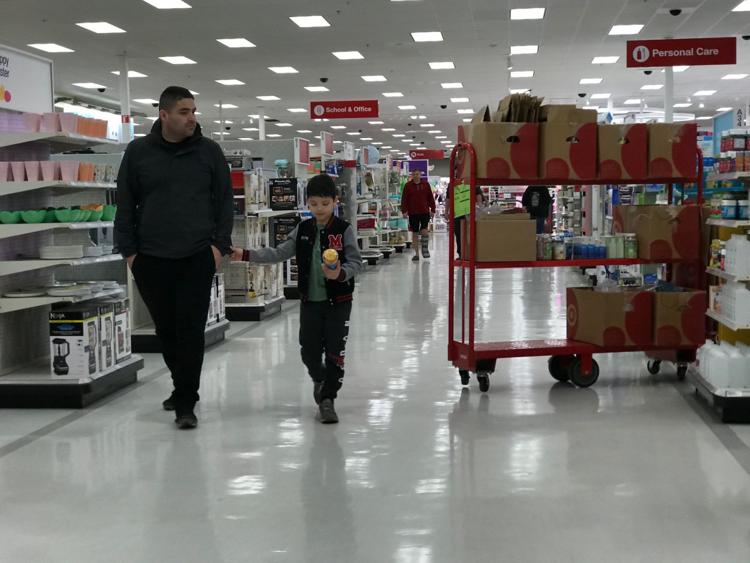 Raley's barriers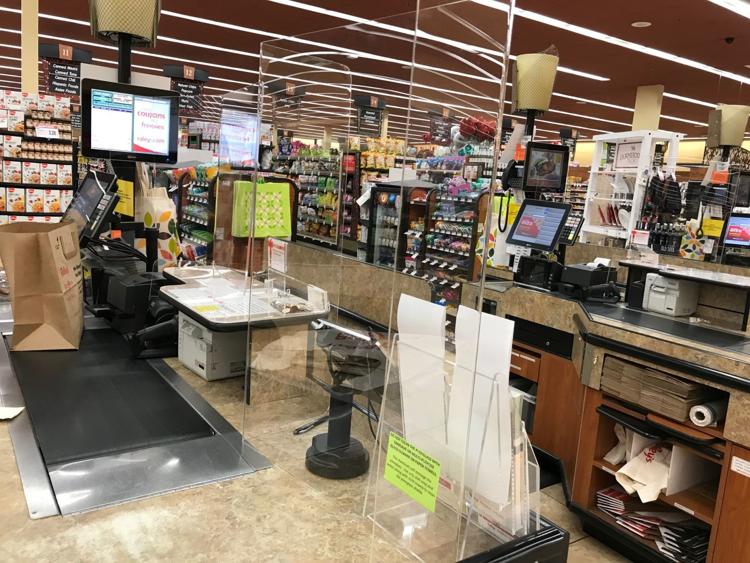 Raley's bulk foods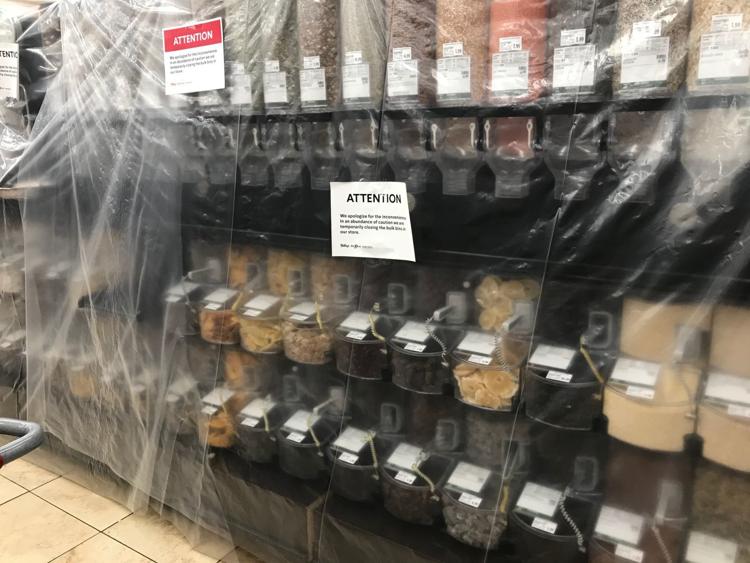 Water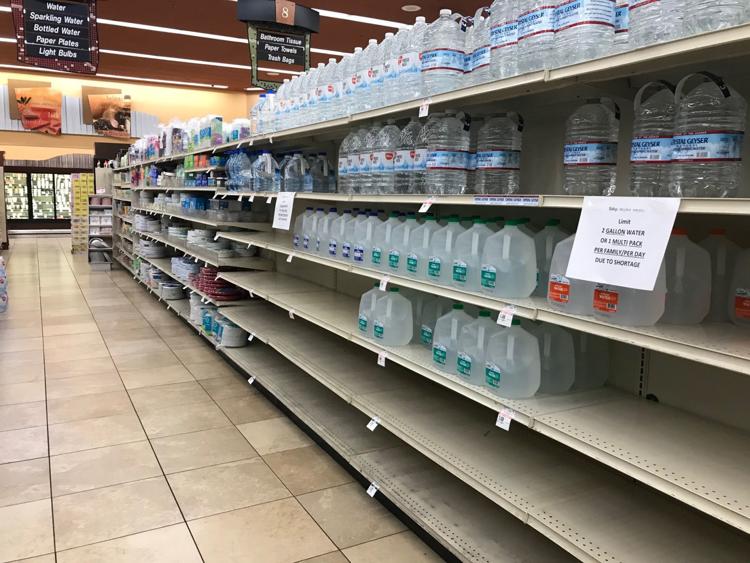 Raley's check out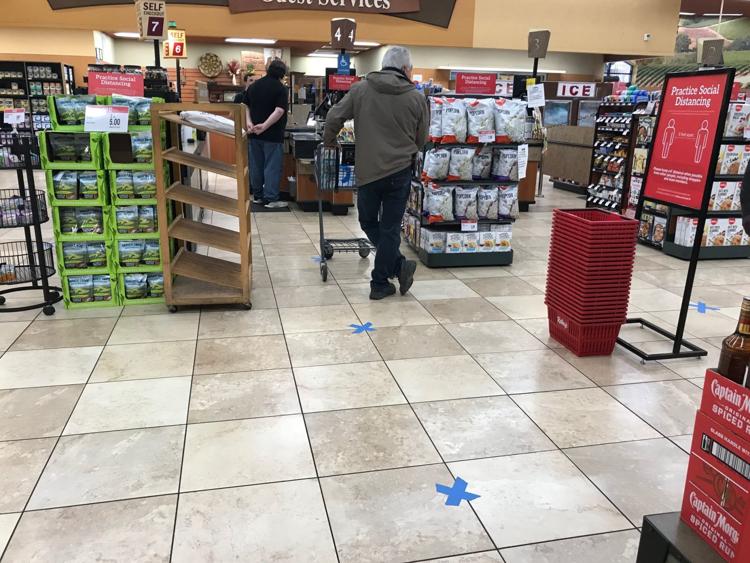 Raley's signs
Squeeze Inn Hamburgers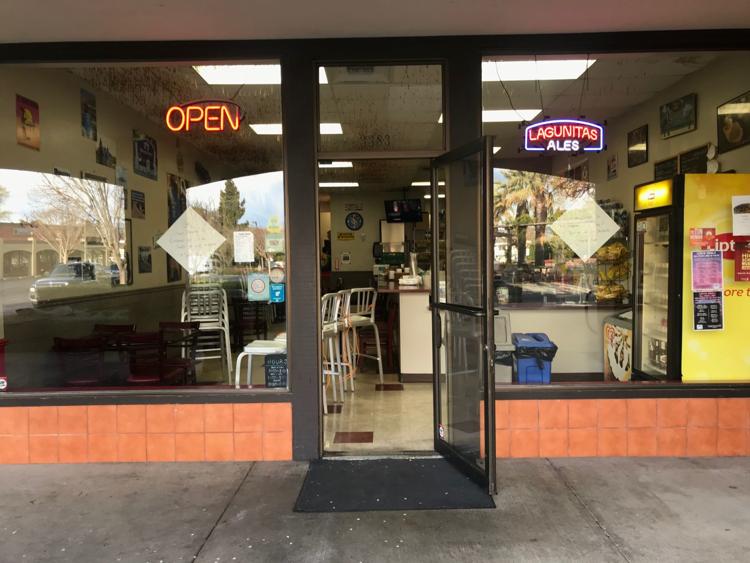 The parking lot at Redwood Plaza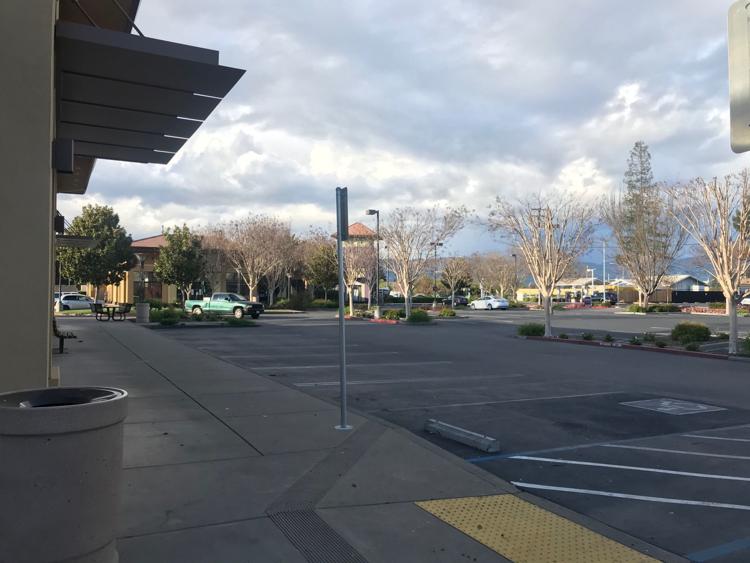 Demand increases for Napa food relief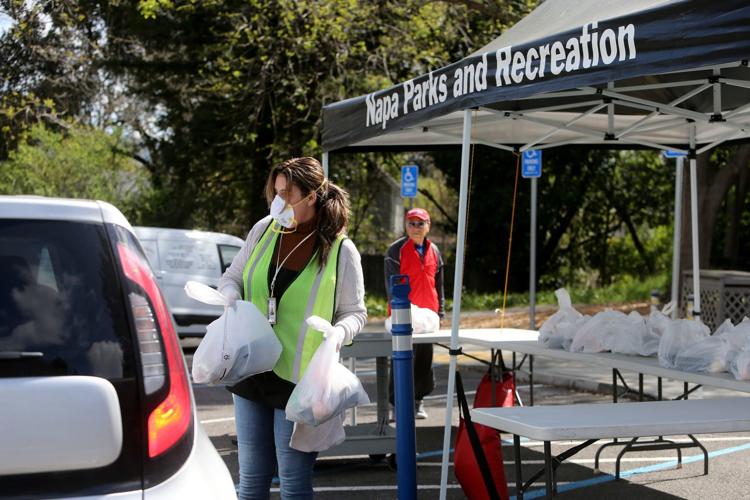 St. Helena Safeway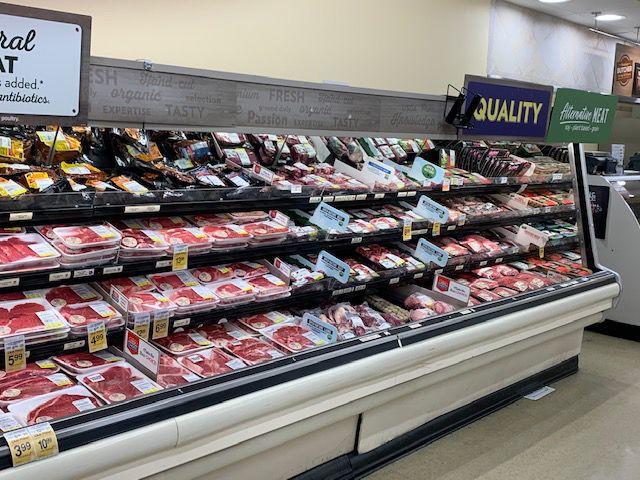 St. Helena Safeway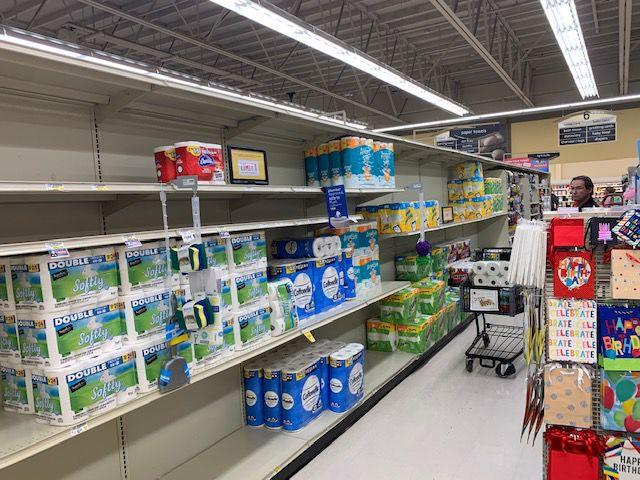 Napa Target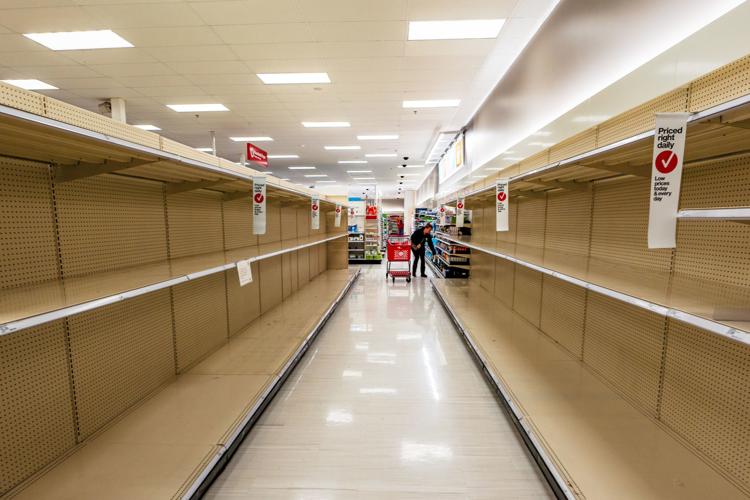 Ciccio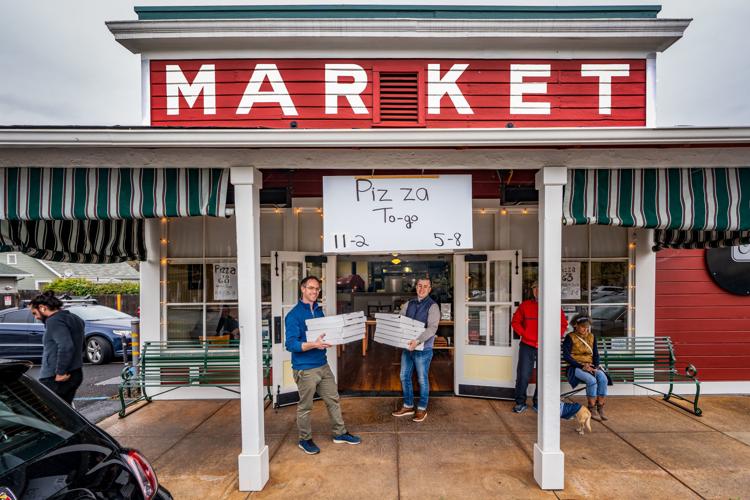 Safeway in St. Helena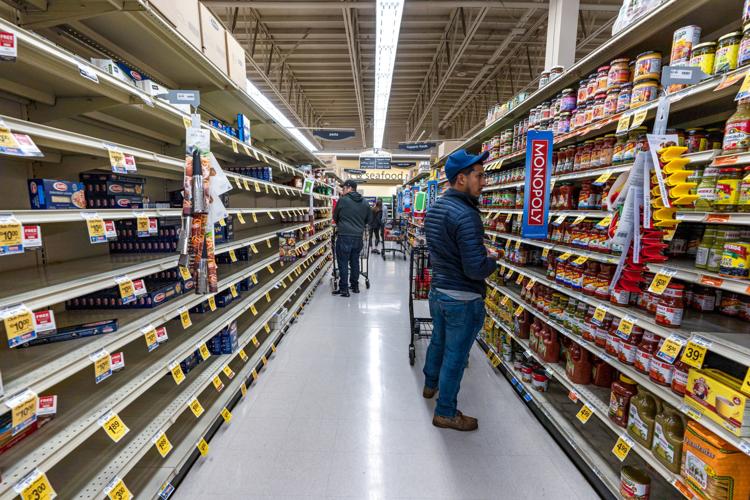 Milk at Raley's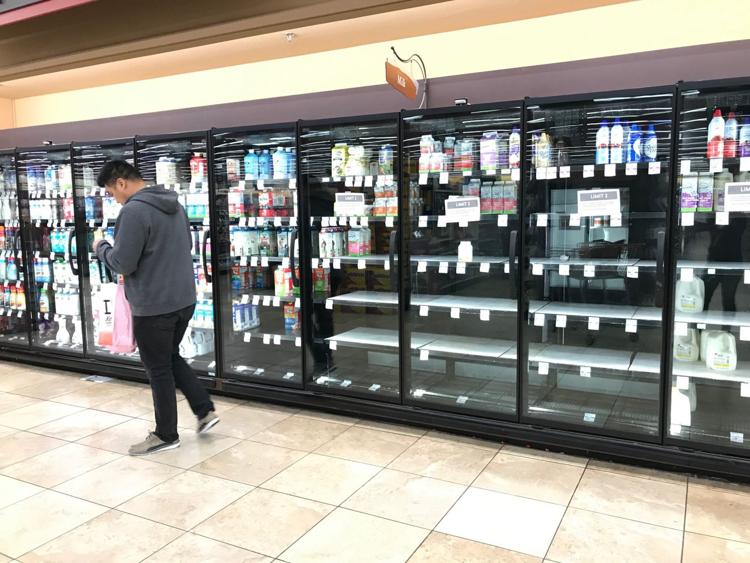 Umpqua bank
Target toilet paper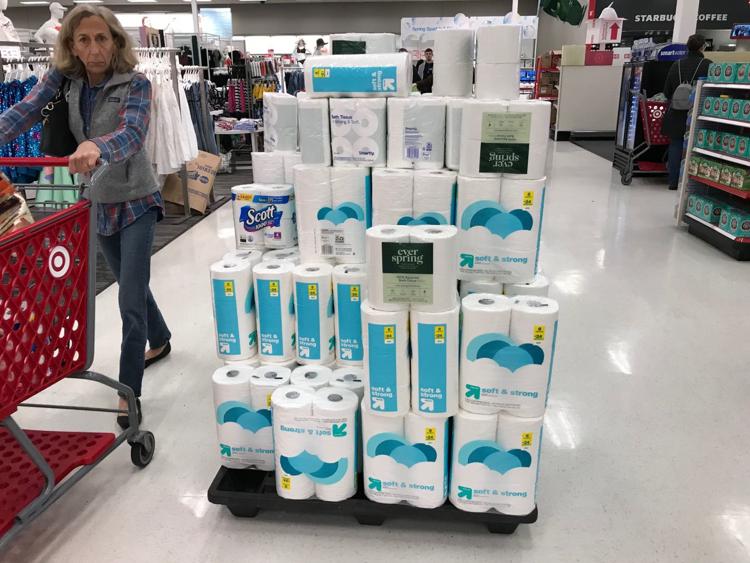 Bel Aire shoppers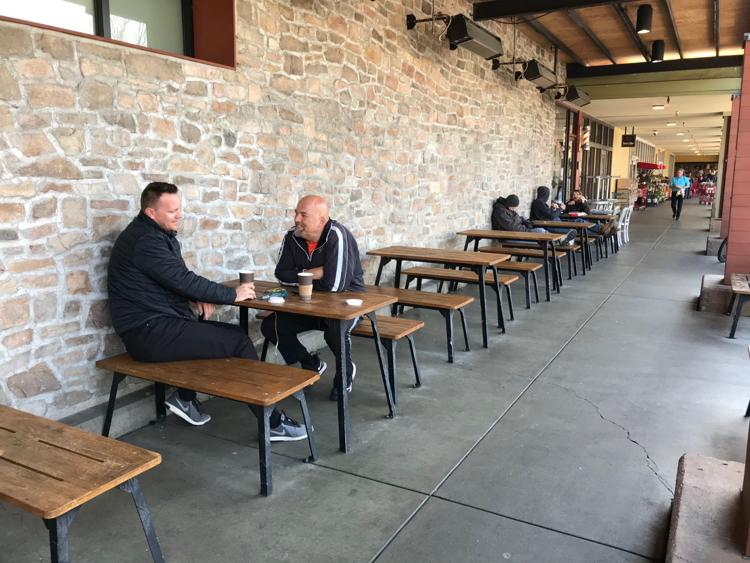 South Napa Target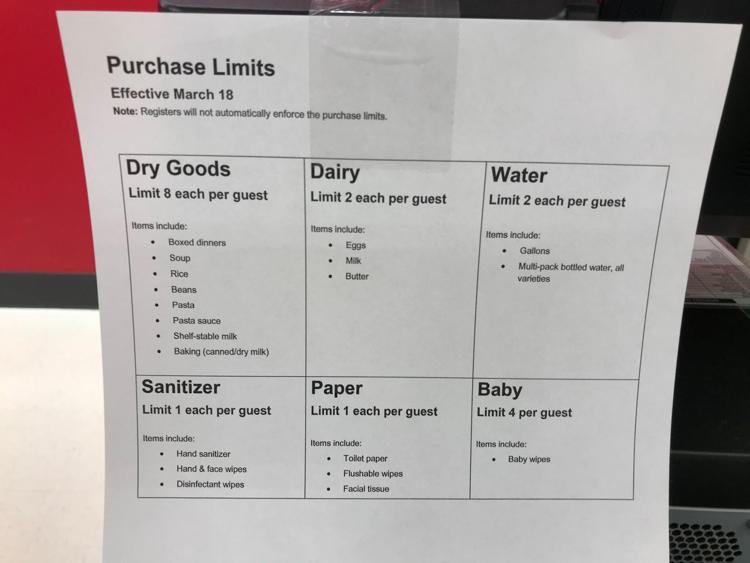 World Market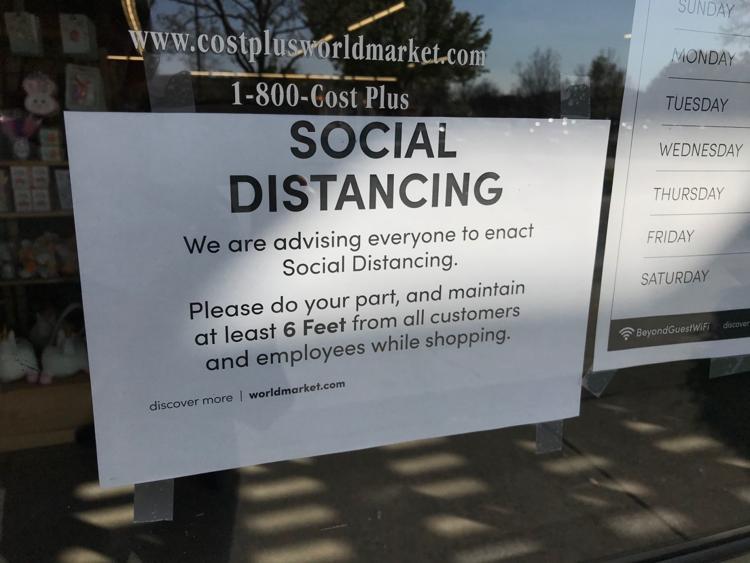 Napa Target shoppers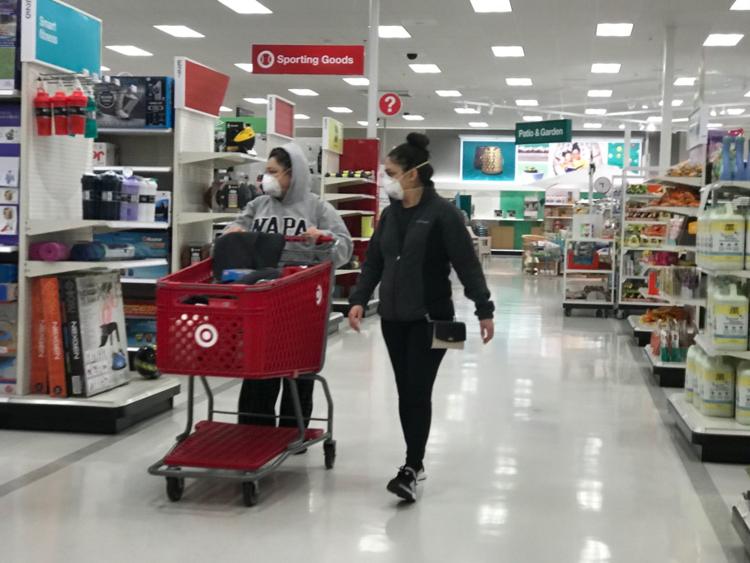 Trader Joe's line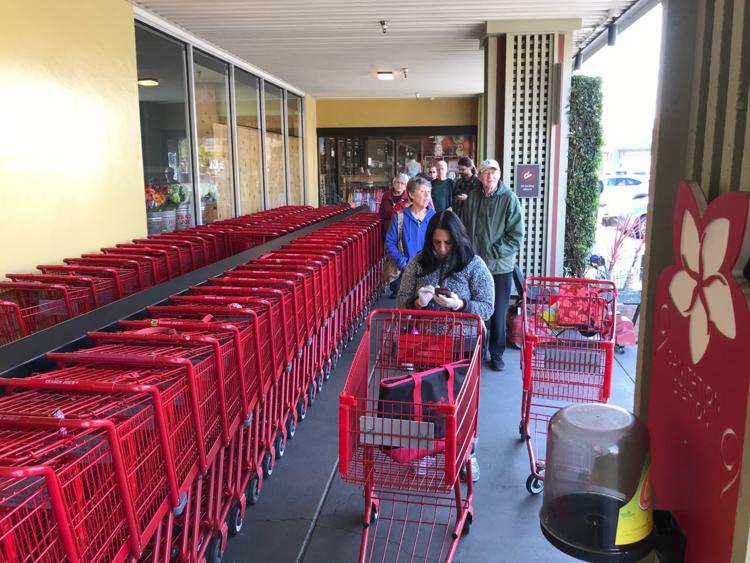 Bel Aire Plaza parking lot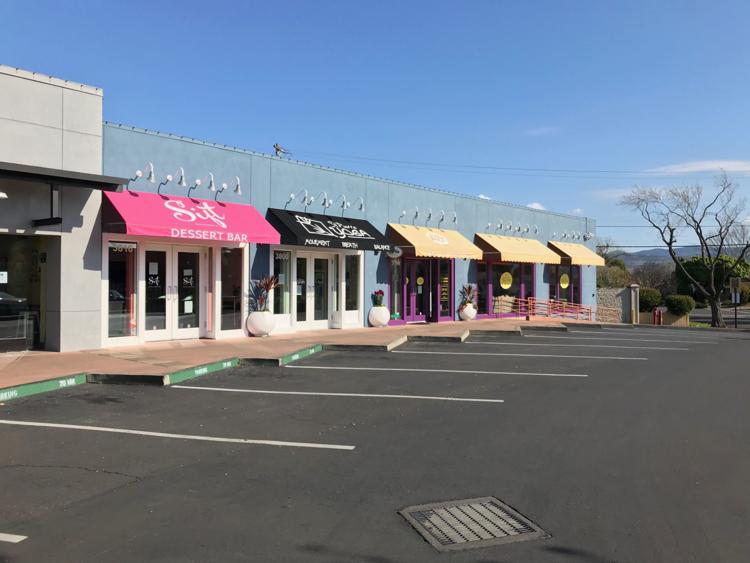 CalMart in Calistoga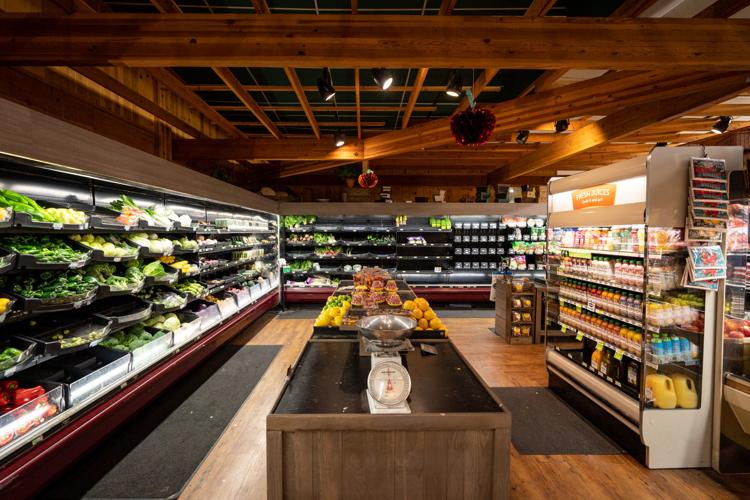 CalMart in Calistoga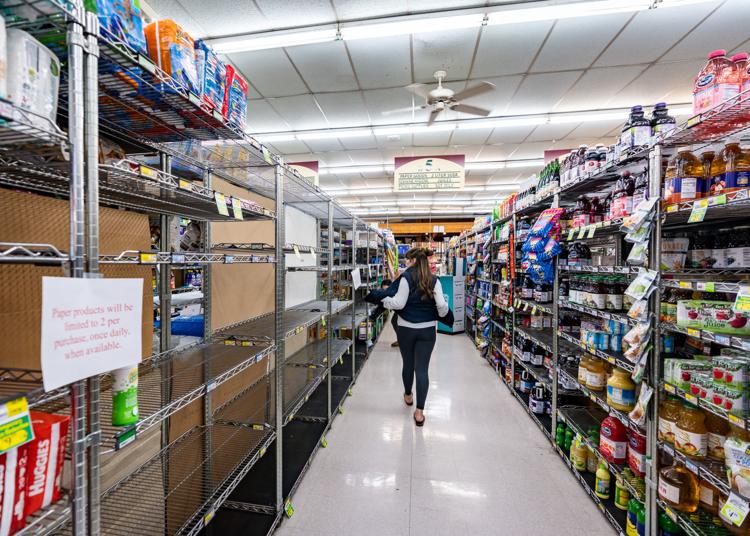 Whole Foods Napa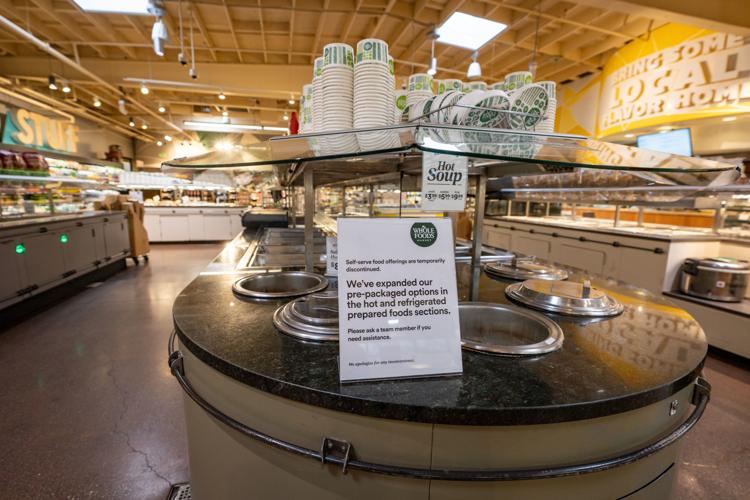 Outside Oxbow Public Market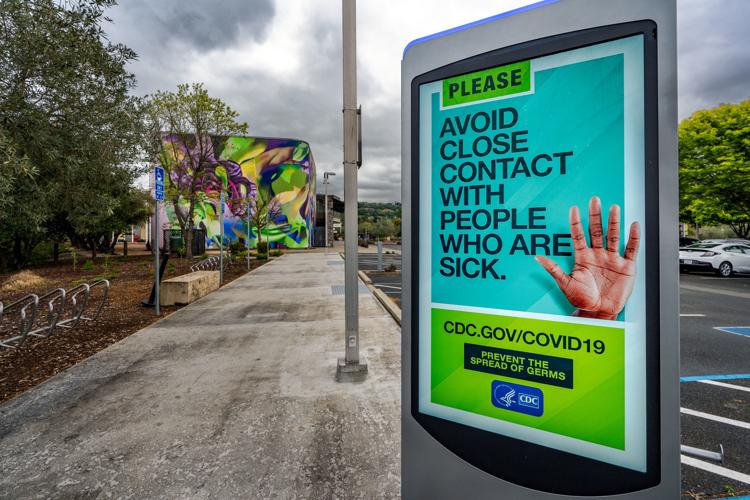 Inside the Oxbow Public Market on Wed. March 18.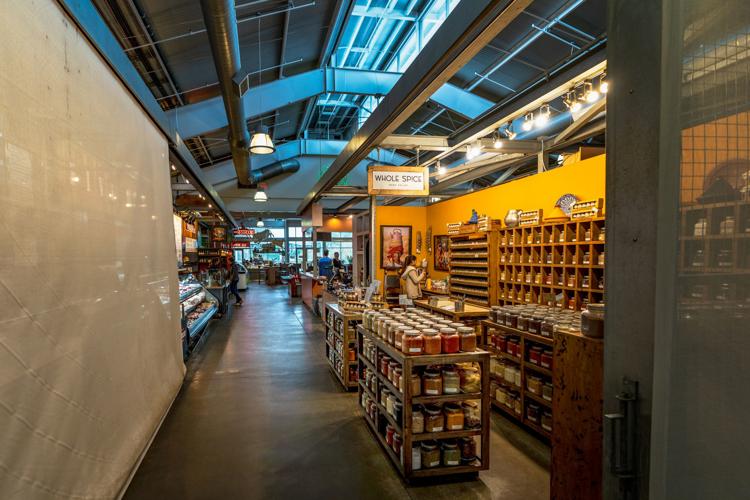 Inside the Oxbow Public Market on Wed. March 18.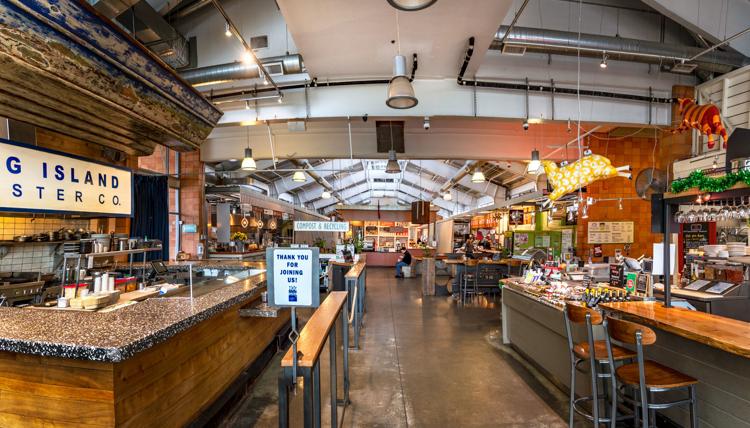 Lululemon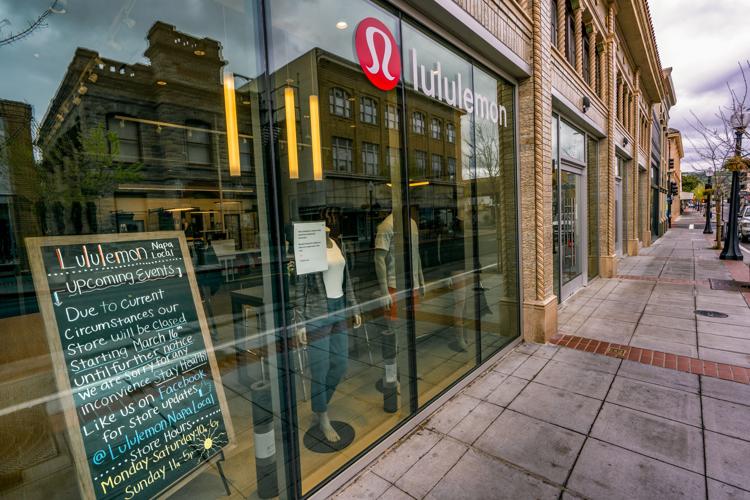 Oxbow Public Market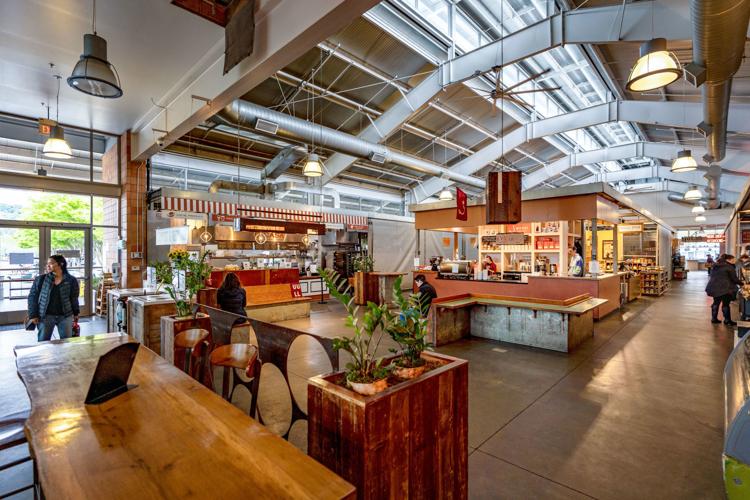 Peet's without customers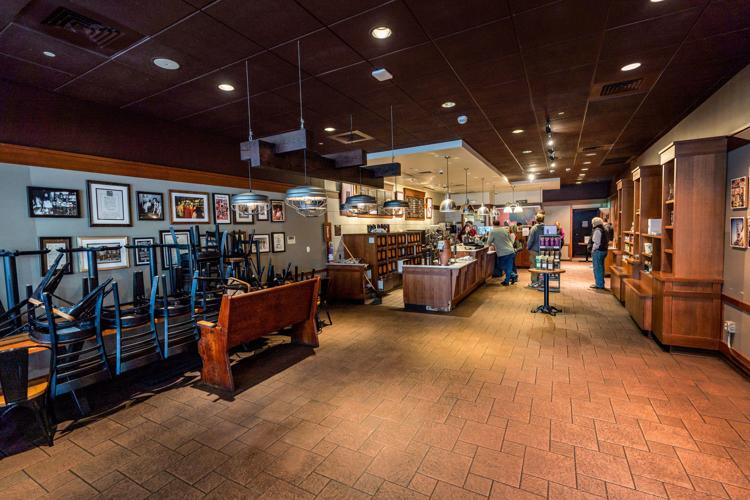 Archer Hotel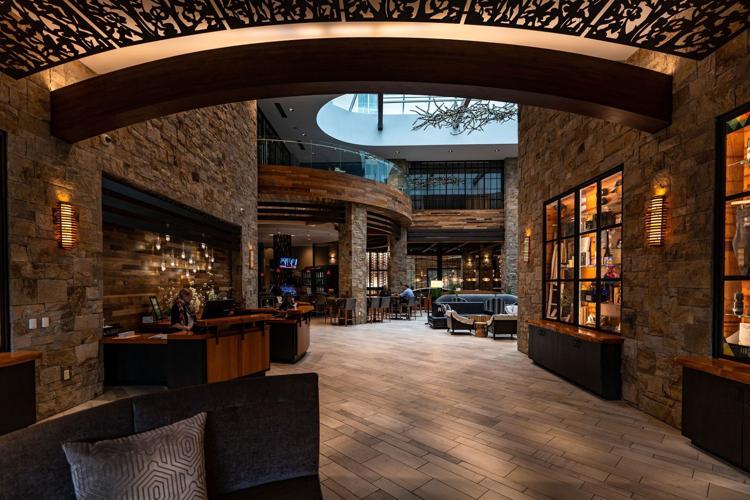 Napa Premium Outlets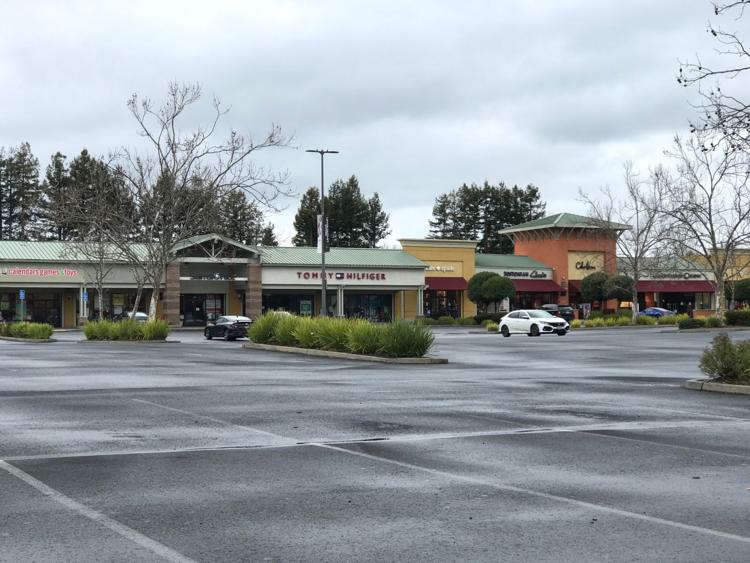 Calistoga school lunch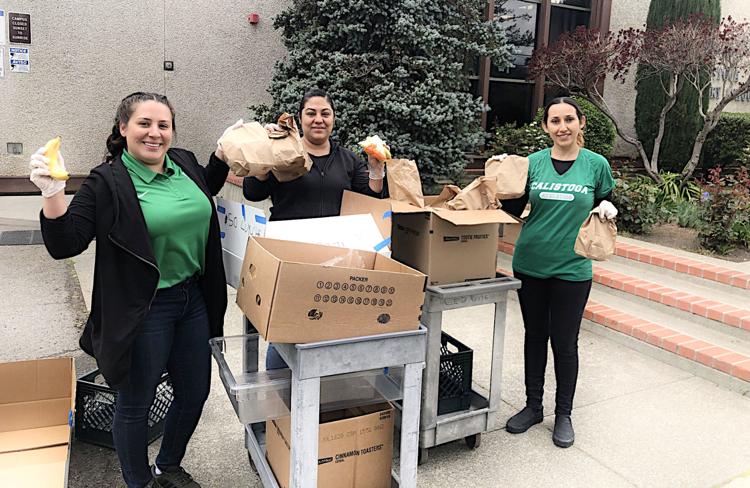 School offers free meals for kids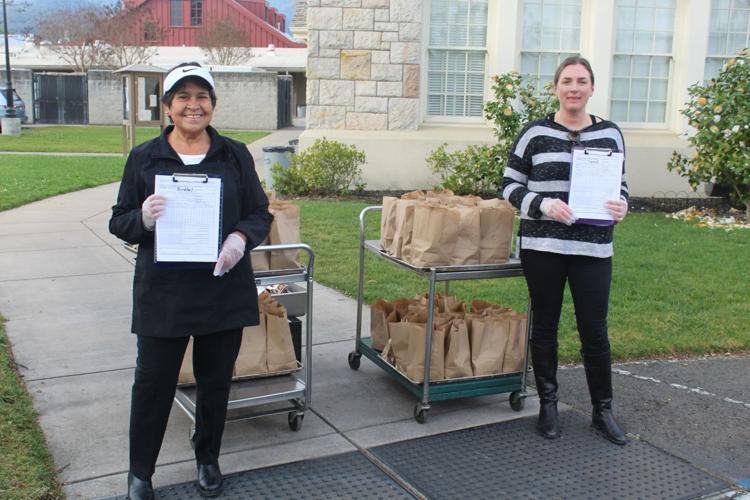 La Morenita lunch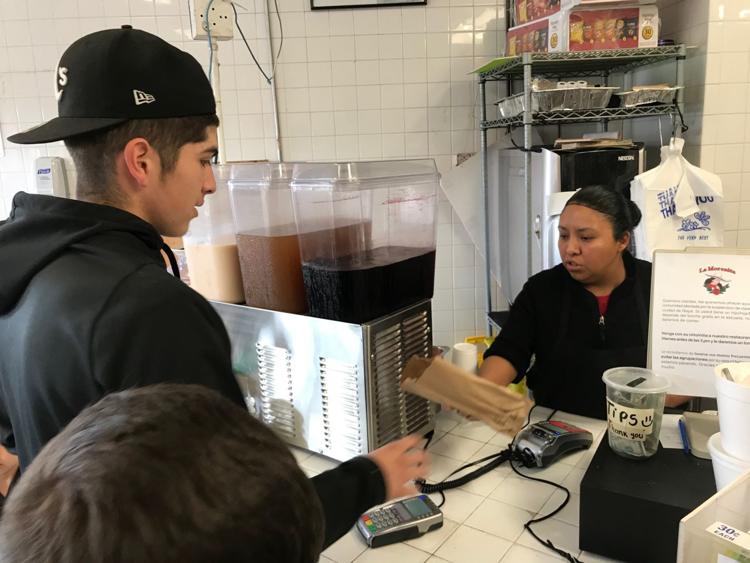 Coronavirus precautions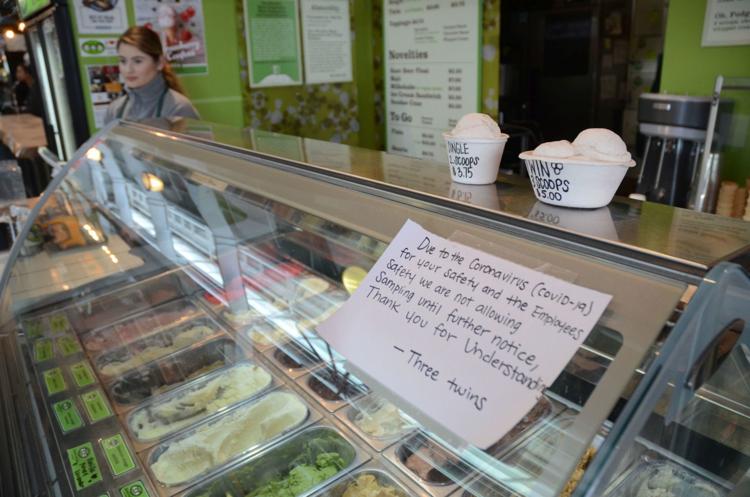 Coronavirus Precautions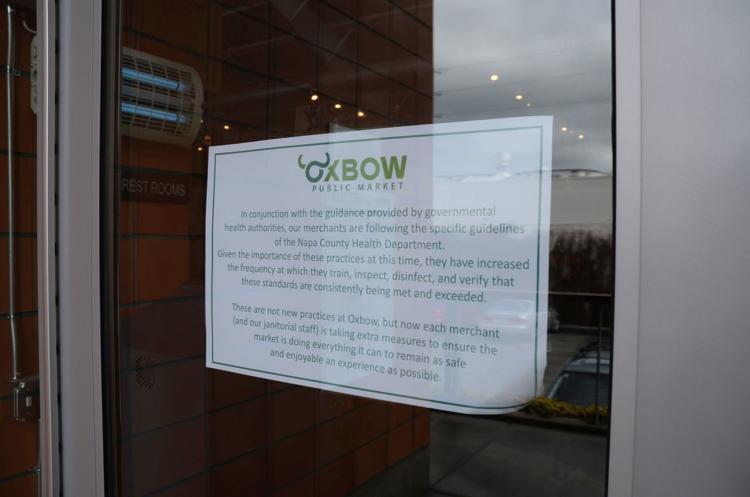 Coronavirus precautions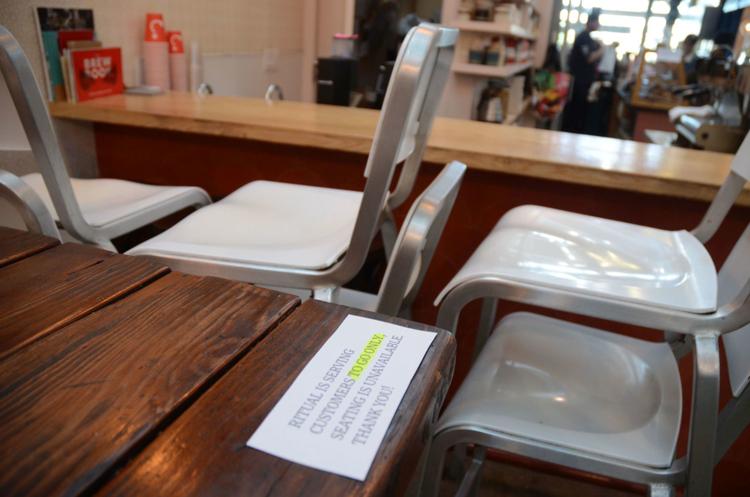 Beringer closed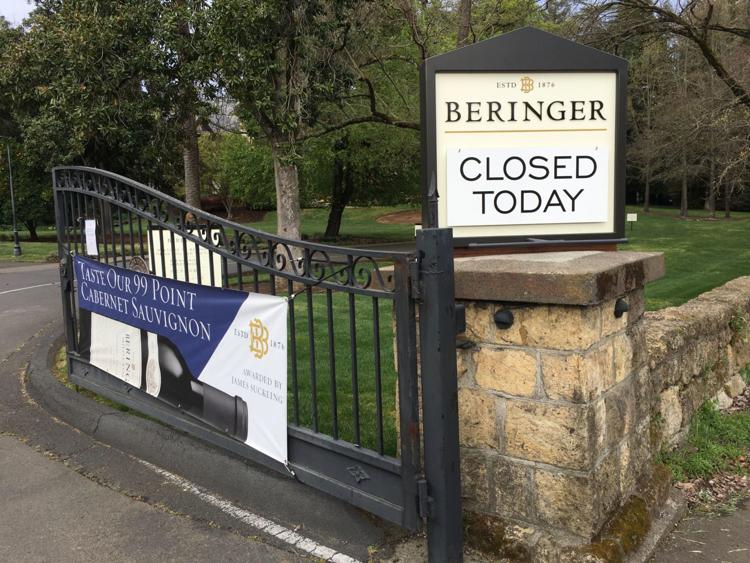 Calistoga Farmers' Market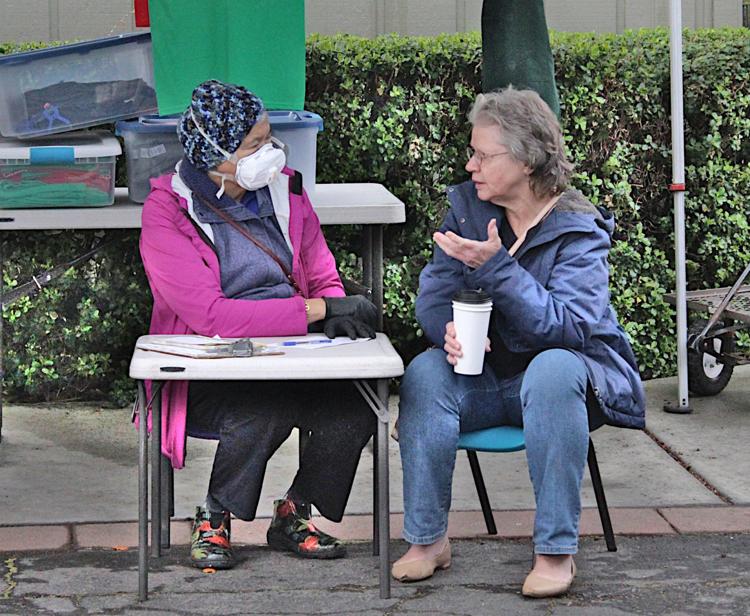 Trader Joe's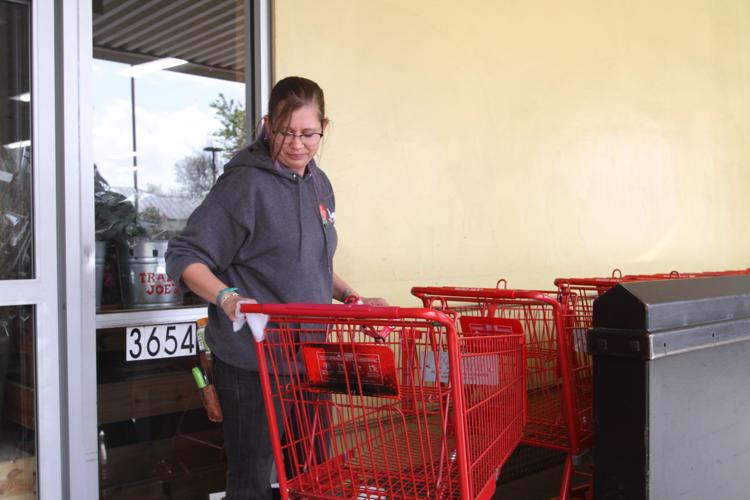 Coronavirus -- Hand sanitizer sold out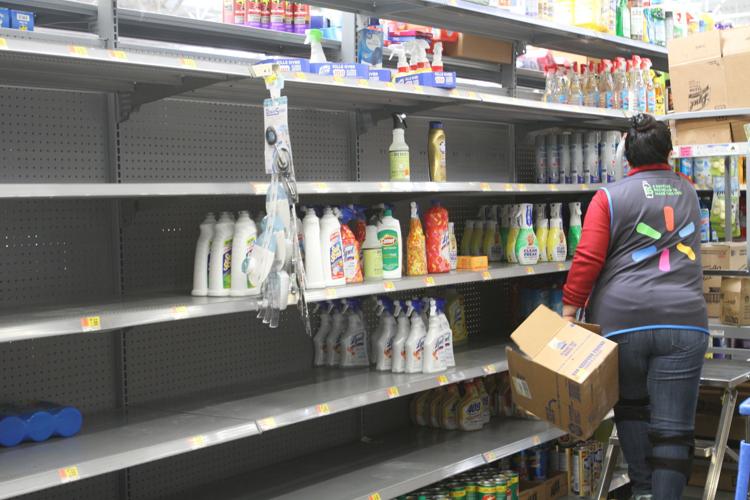 Carol Shour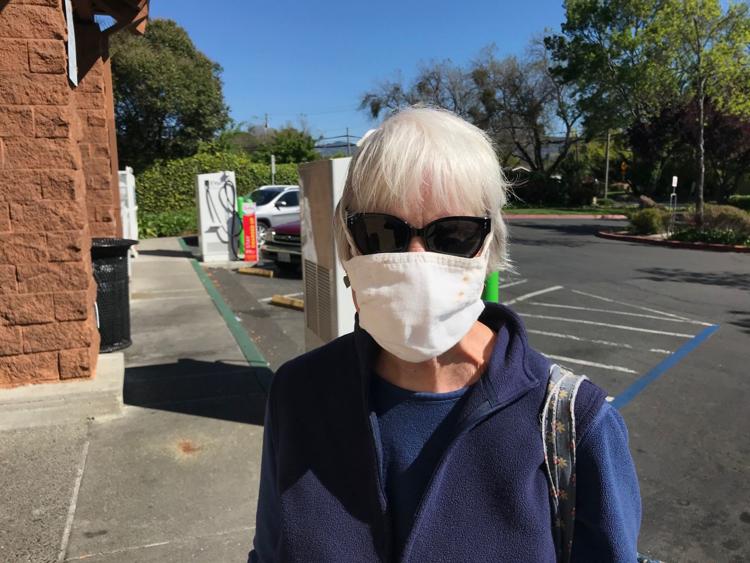 Safeway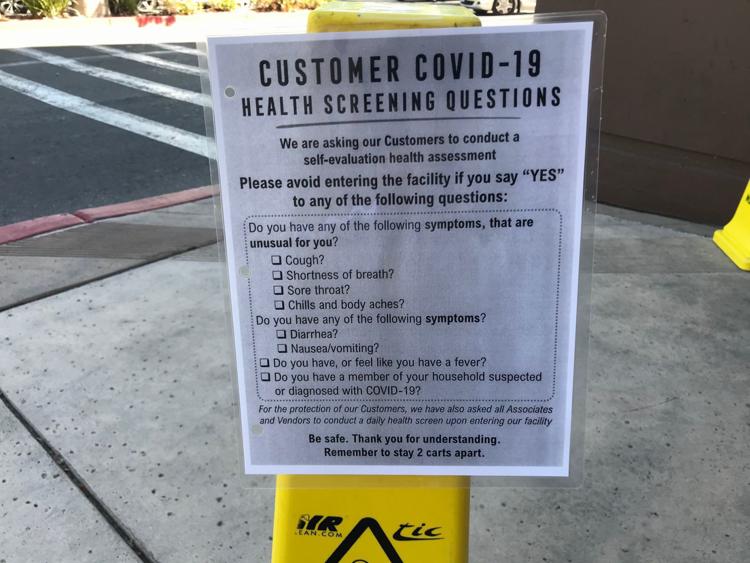 Safeway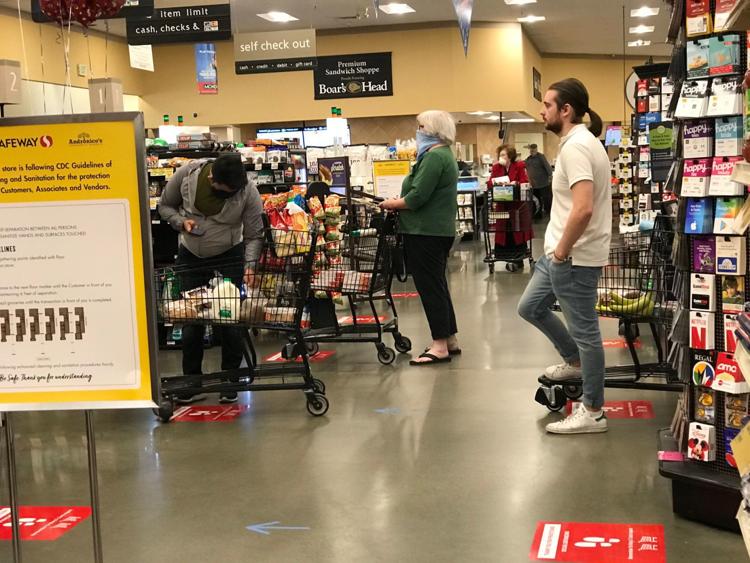 Safeway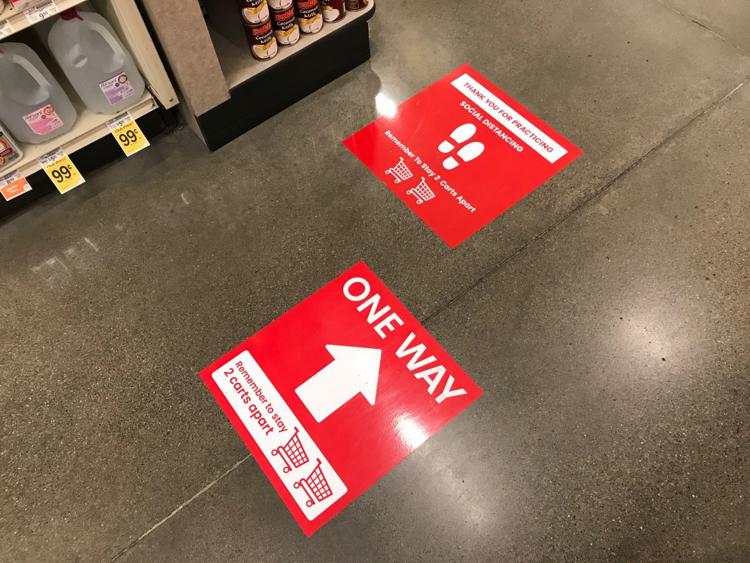 Safeway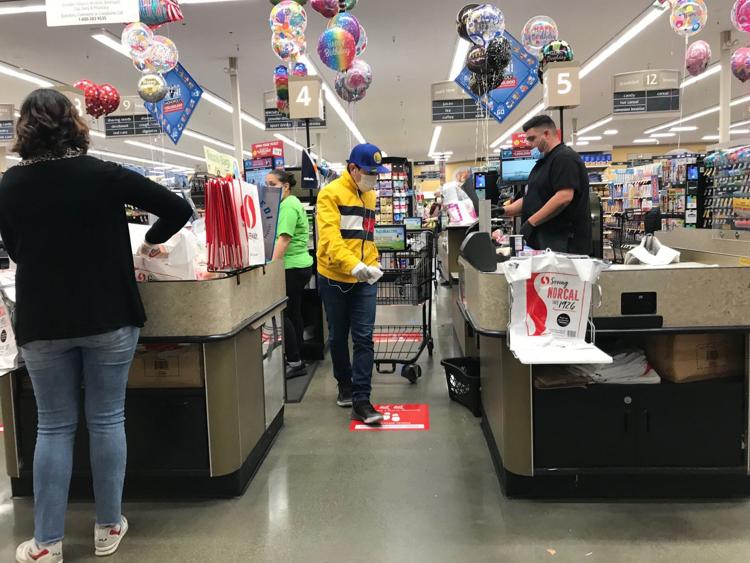 Lucky
Trader Joe's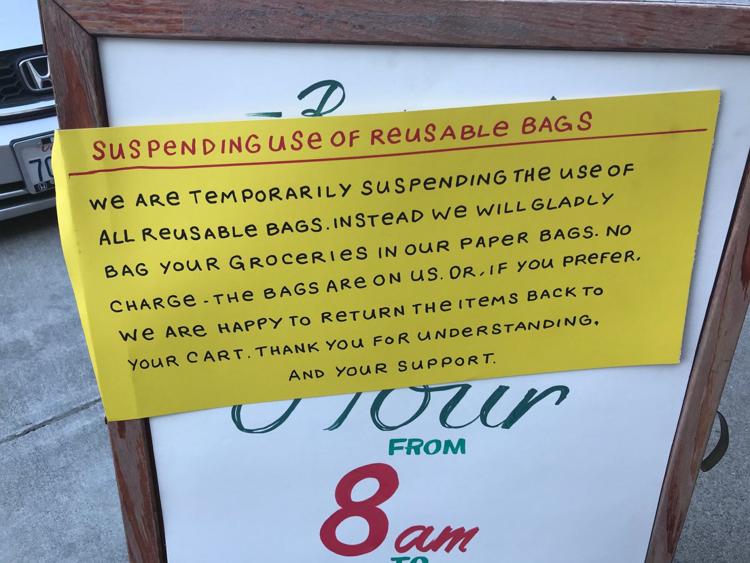 Whole Foods benches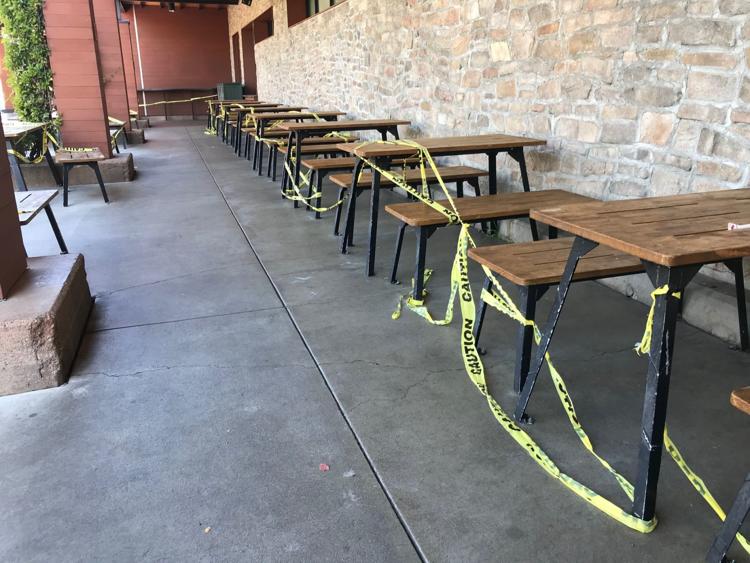 Trader Joe's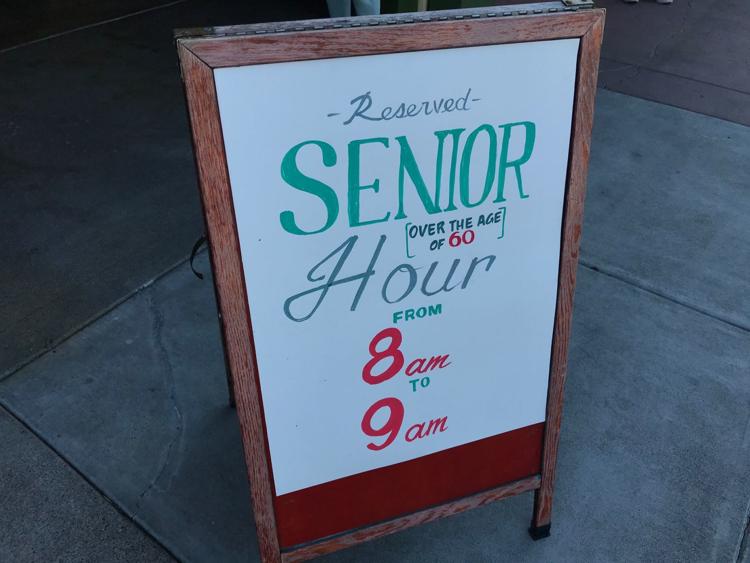 Whole Foods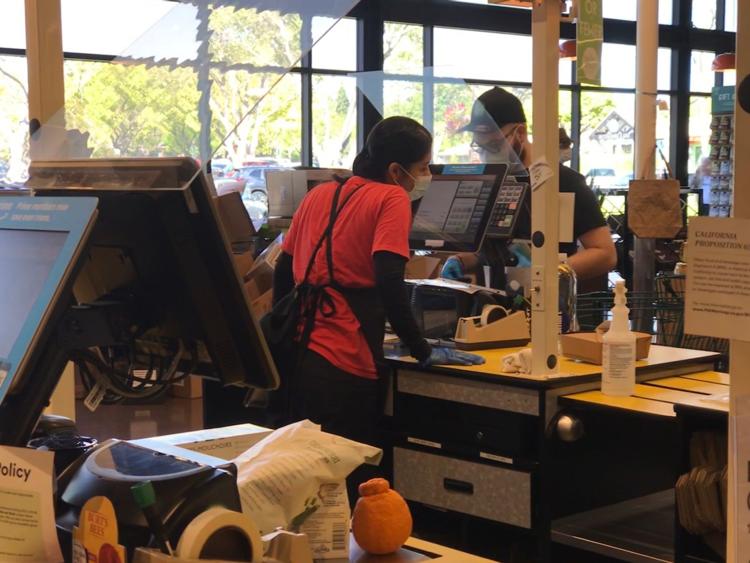 Whole Foods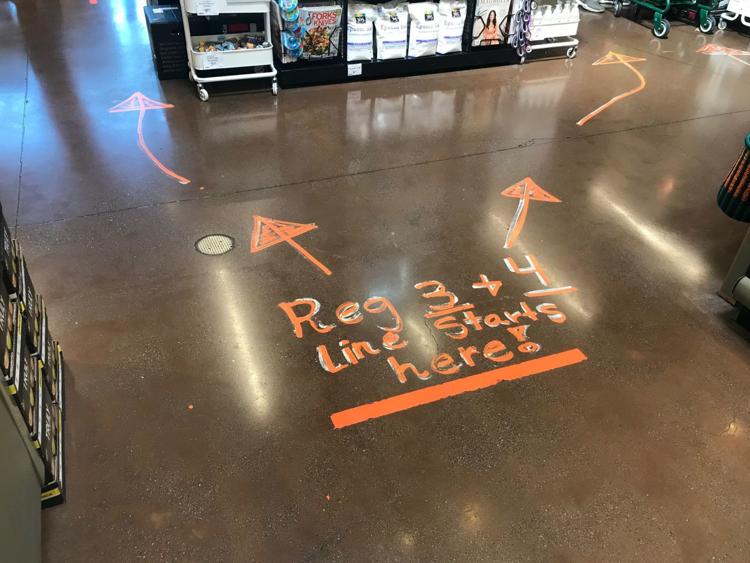 Whole Foods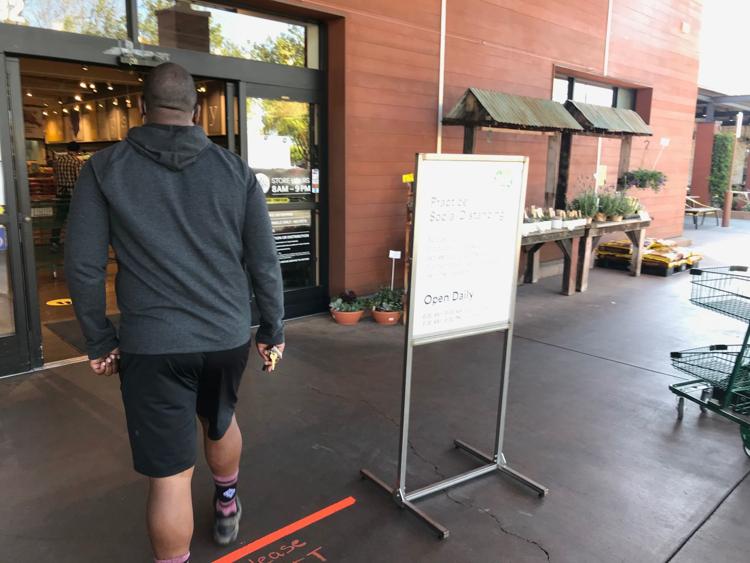 Whole Foods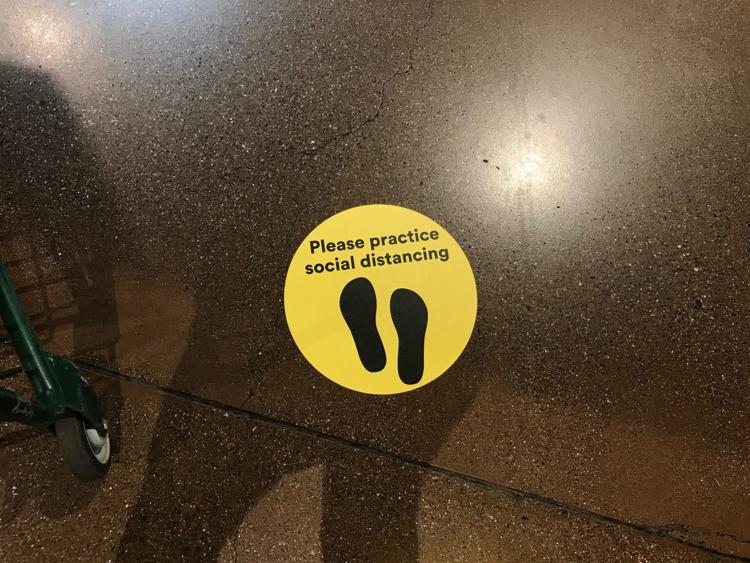 Whole Foods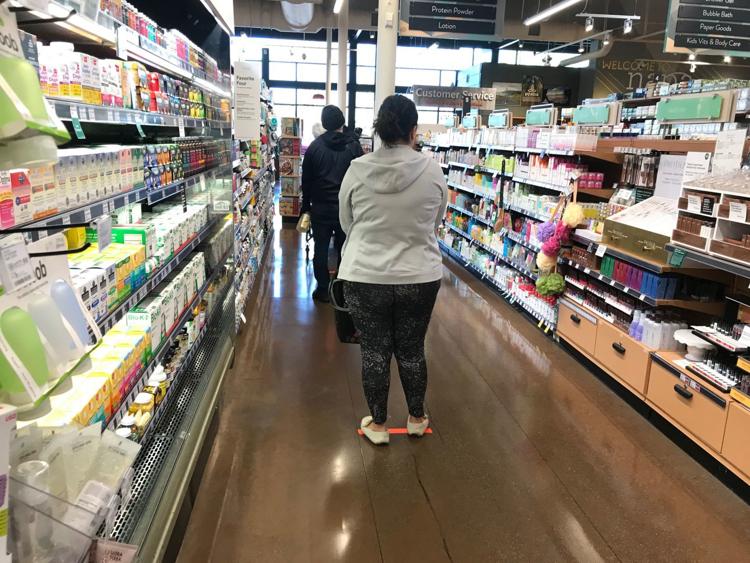 Grocery Outlet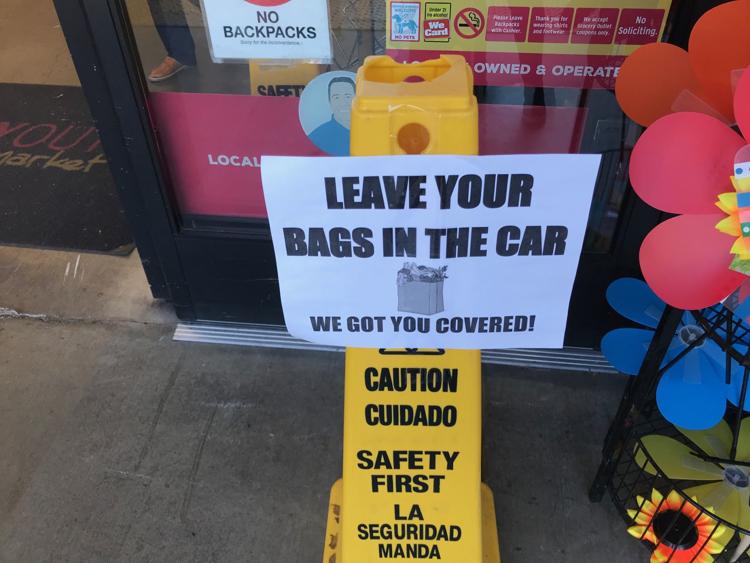 Grocery Outlet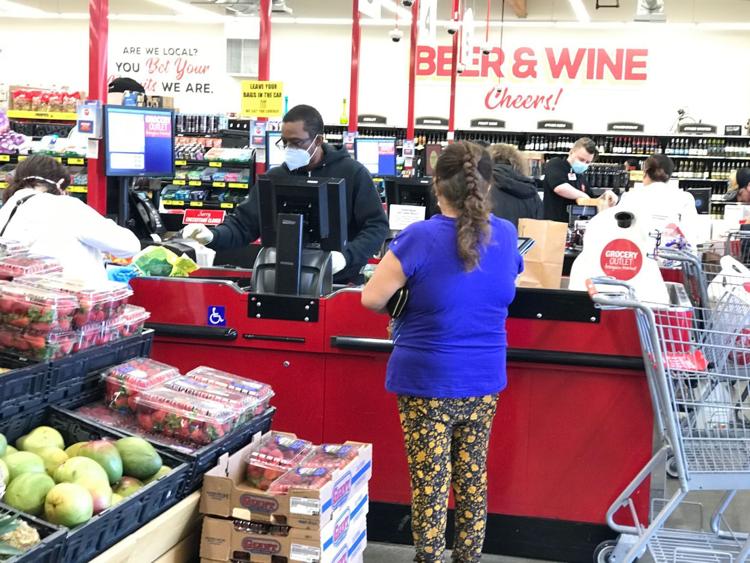 Grocery Outlet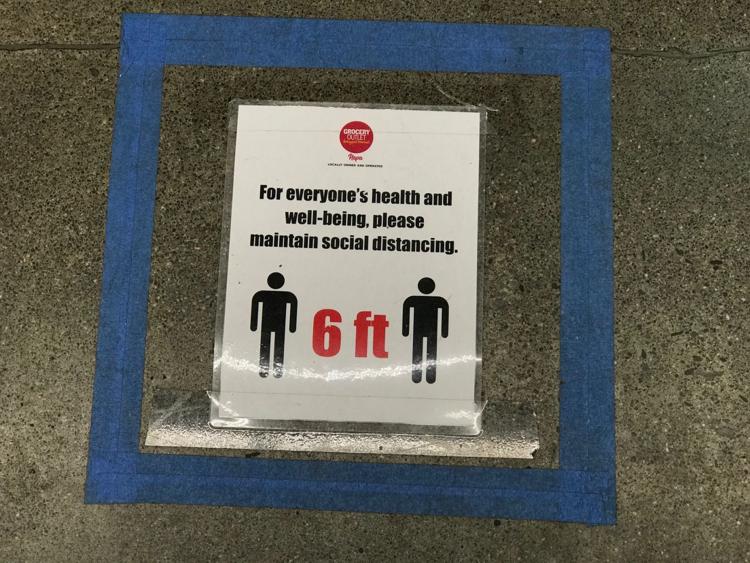 Concerned about COVID-19?
Sign up now to get the most recent coronavirus headlines and other important local and national news sent to your email inbox daily.