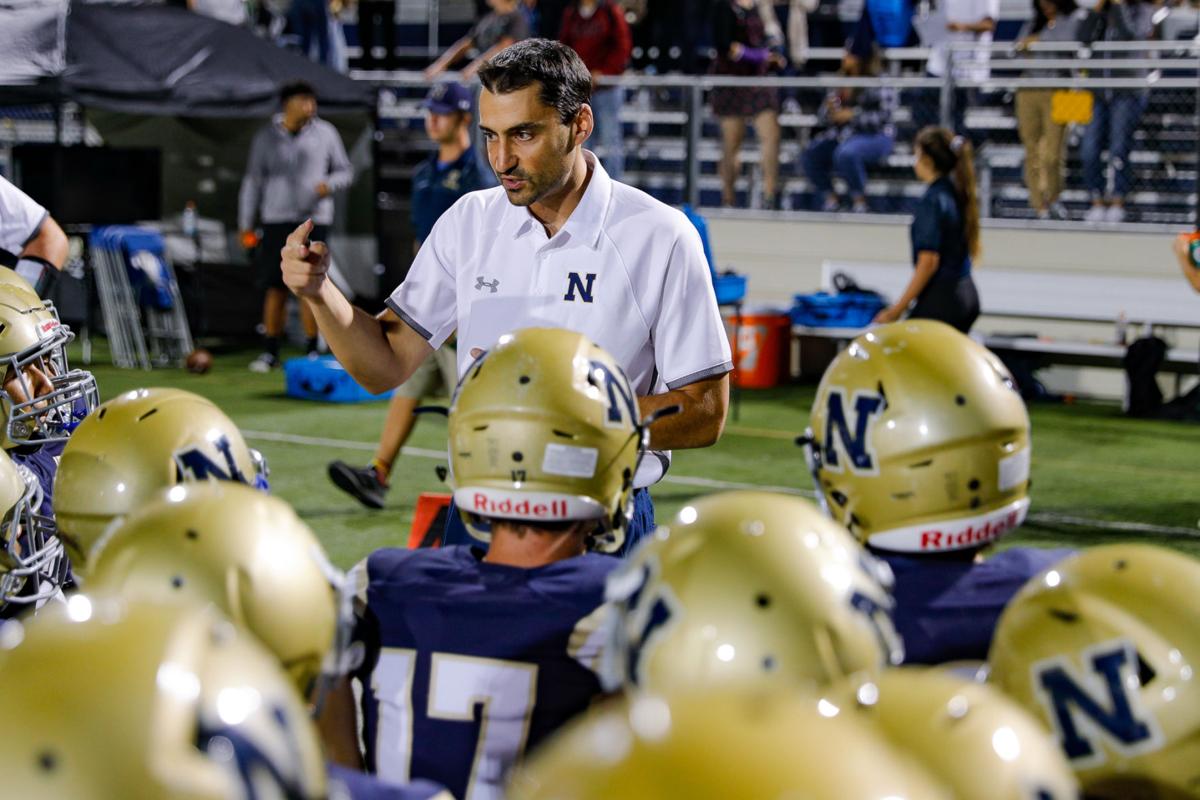 For the fifth straight season there will be a new head coach of the Napa Grizzlies Football program, as Richie Wessman has resigned as head coach of the Grizzlies after his first year at the school.
Parents and players on the Napa football team received an email letter from Napa Principal Monica Ready on Oct. 8th about Wessman's departure from the program.
"Today Coach Richie Wessman resigned from his position as the Napa High School Head Football Coach. We would like to thank Coach Wessman for his contributions to the Napa High School Football Program," Ready said in the letter.
Wessman looked to be turning around the storied Napa program in his first season after an 0-10 campaign the year prior for the school. The Grizzlies sported a 7-4 record overall last season and returned to the postseason after a third-place finished in the Vine Valley Athletic League.
Napa was upended in the first round of the North Coast Section Playoffs by eventual state champions Clayton Valley Charter of Concord.
"In one year, Coach Wessman established a positive culture in our Football program and took a program that was 0-10 prior to his arrival into a 7-4 team during the 2019 season. I am thankful to Coach Wessman for his contributions to the Napa High School Football Program," Ready said by phone.
Athletic Director Darci Ward will oversee the program while a rigorous search is done to find the next head coach. The program is still expected to start conditioning on Oct. 14, lead by the remaining assistant coaches on the Napa staff.
The Grizzlies continue to have had a revolving door at head coach since coach Troy Mott left the program back in 2017 after 11 years at school. The program had been rocked by a hazing scandal that year.
Napa will potentially still have the senior season of All-American 4-star Georgia University signee tight end Brock Bowers, one of the top players in all of Northern California, as well as reportedly 140 interested student-athletes.
Wessman declined to be interviewed for this story.
Get local news delivered to your inbox!
Subscribe to our Daily Headlines newsletter.