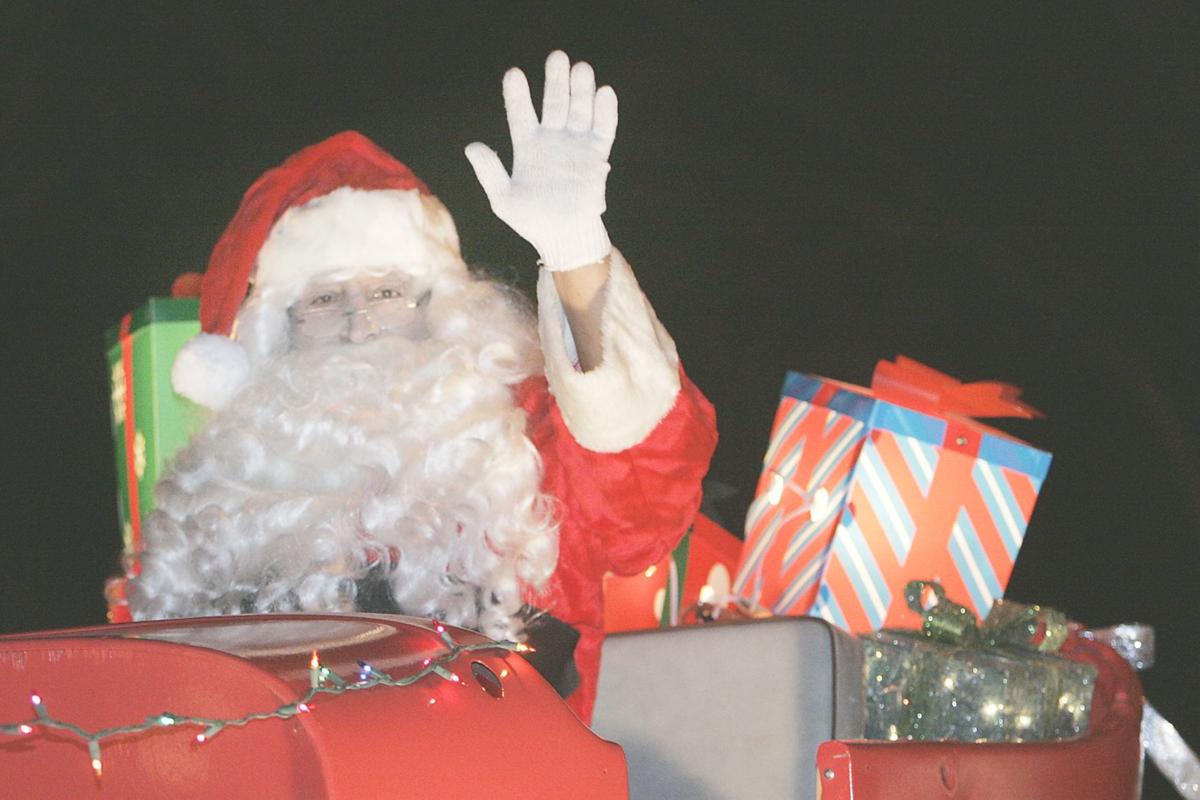 Despite being advertised as being a rain or shine event, this year's downtown Napa holiday parade has been cancelled due to weather.
Craig Smith, executive director of the Downtown Napa Association, said he was advised Saturday morning that heavy rain is expected to arrive between 2 and 2:30 p.m. Heavy rain is projected to last well into Sunday morning. While a relative lull is possible during the parade proper, which would have started at 5 p.m., the weather posed an unacceptable risk to those setting up the floats beforehand.
"People coming in at 3 p.m. to set up their floats in the pouring rain, we're just not going to do that," Smith said.
The National Weather Service issued a wind advisory at 10 a.m. Saturday, which is expected to be in effect until 3 a.m. Monday. The agency advised that gusty winds could blow around unsecured objects, which could have put parade participants and attendees at risk for injury.
The Downtown Napa Association confirmed the parade's cancellation on its Facebook page on Saturday morning: "Due to the unfortunate circumstances with the bad weather predicted for today and high winds, the Downtown Napa Christmas Parade has been cancelled for tonight. Happy Holidays!"
The outgoing voicemail message for the Downtown Napa Association recorded Saturday by Smith said the parade would not be rescheduled this year.
"Due to the forecasted weather, which promises to be pretty nasty, we have regrettably cancelled today's Christmas parade, and it will not be rescheduled this year," Smith says in the message. "Sorry for any inconvenience, and we hope your holidays are the best despite this."
Napa Valley Register reporters Samie Hartley and Howard Yune contributed to this report.
Get local news delivered to your inbox!
Subscribe to our Daily Headlines newsletter.