Ask local realtors about the Napa County real estate market so far this year and you'll pretty much hear the same two-word answer: very busy.
Home sales from January to March have been "even more overwhelming than 2020," said Suzy Anderson, with Coldwell Banker Brokers of the Valley. "I think everybody in the Bay Area is moving to Napa Valley."
"I'm not seeing a slowdown," said realtor Florence Ropelewski with Re/Max Gold Napa. "Until we get more listings it's going to remain very, very competitive for buyers."
Support local news coverage and the people who report it by subscribing to the Napa Valley Register.
"It's very, very hot seller's market right now and is seemingly going to continue that way," said realtor Steve Hartung with Continental Real Estate Service.
According to Bay Area Real Estate Information Services, Napa County's median sold price in March was $754,000, compared to $697,000 one year before. At the same time, the number of homes sold almost doubled, from 84 one year ago to 154 this March.
Anderson has a current listing that's quite close to that median price. Located at 1415 G St. Napa, the asking price was $750,000. Within one week, that home had multiple offers, and is in escrow at an amount "way above" the list price, said Anderson.
"The people that won the bid had made several offers and this time they were determined not to lose out so they made a really, really nice offer and no contingencies," said Anderson.
"If you want a nice house here you have to be willing to do that," said Anderson.
That's what a consistent lack of inventory will do to the market, she said. "It leads to multiple offers on almost everything," she said. As a result, "Sellers are happy and buyers are very frustrated."
Hartung has a listing at 2154 Stern Drive, Napa. The asking price is $799,000, and offers are being taken on April 27.
"We have some serious interest," said Hartung.
Home prices have balanced out a little bit over the past few months, said Hartung. Prices are still rising, but "we're not seeing huge jumps."
He's also seeing multiple offers and over asking offers. That can lead to entirely new strategies. The realtor described something called an escalation clause, where a buyer's offer stipulates that they will pay $25,000 or some other amount over the highest offer received by the seller. He hasn't heard of that being used in Napa, yet.
Hartung said one thing he is noticing is that sellers are going the extra mile, "doing a great job of making their houses great houses, super presentable, nicely fixed-up, repainted, staged," so the home looks it's best.
"I believe a turnkey house is very desirable. When you take that extra effort to put the icing in on the cake, it makes a big difference," and buyers respond.
Ropelewski has a listing at 245 Circle Oaks Drive, in the Circle Oaks community outside of Napa. Priced at $720,000, that home is also now in contract.
"It's really tough right now" for buyers, said Ropelewski. With such competition, she warns her clients to expect to pay over the asking price.
For example, if a buyer is approved to buy a home for $700,000 "you need to be shopping in the $600,000 price because you are going to need that buffer to help you with that negotiation."
In today's market a multiple offer situation is "100% to be expected," Ropelewski said.
She's seeing homes regularly selling for about 15% over asking. For example, "I have a listing on Silverado Trail for 630K, and we are in contract for over 20% over the asking price."
For the next three to five months, Ropelewski's not expecting much of a slowdown or change in what buyers want.
"I do not know how much more inventory we will see but there is hope we will see an increase. With the pandemic hopefully coming to an end, we were expecting people would be going back to work physically but that does not seem to be the case, because people have proven they are very productive working from home." Buyers still want more space so they can have a home office and workspace, Ropelewski said.
According to C.A.R. President Dave Walsh, "While intense homebuying interest is the engine that continues to drive housing demand, a shortage of homes for sales is the rocket fuel pushing prices higher across the state.
"A lack of homes for sale is creating unprecedented market competition, leading to a record share of homes selling above asking price in March," said Walsh, vice president, and manager of the Compass San Jose office.
"With more of the state's COVID-19 restrictions being lifted in the coming months as we move into the spring homebuying season, we should see home sales improve as more prospective home sellers feel comfortable listing their homes for sale."
Photos: These Napa homes—priced around $750,000—are hot properties. What do you get for that price?
2154 Stern Drive, Napa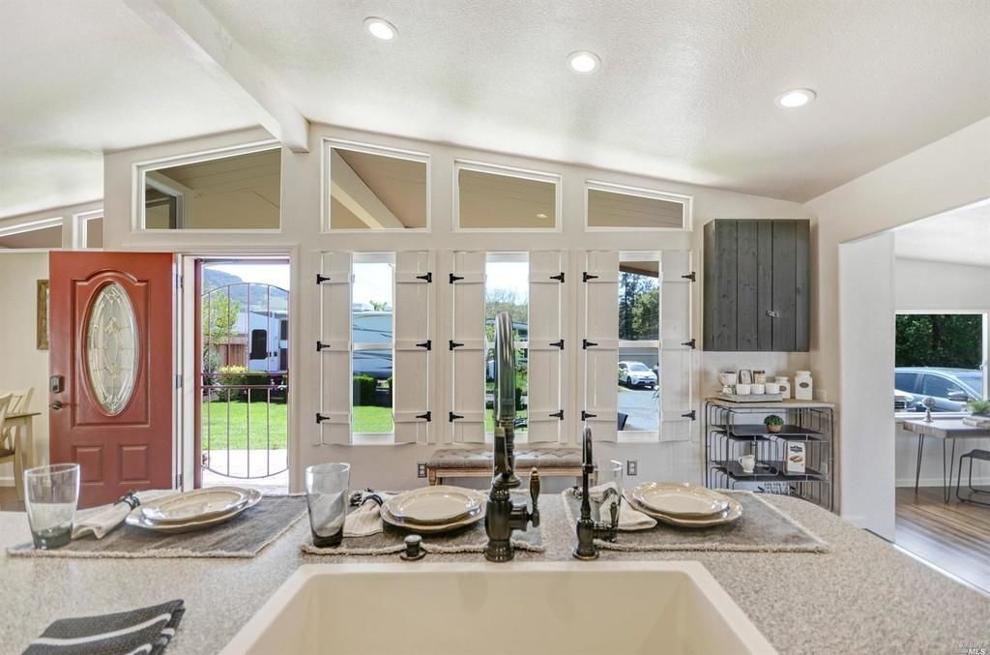 1415 G St. Napa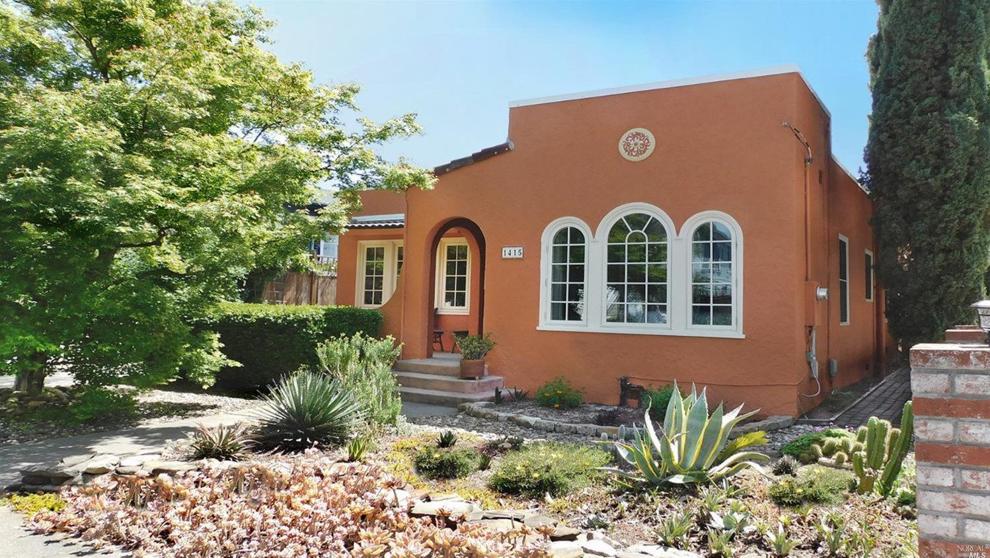 2154 Stern Drive, Napa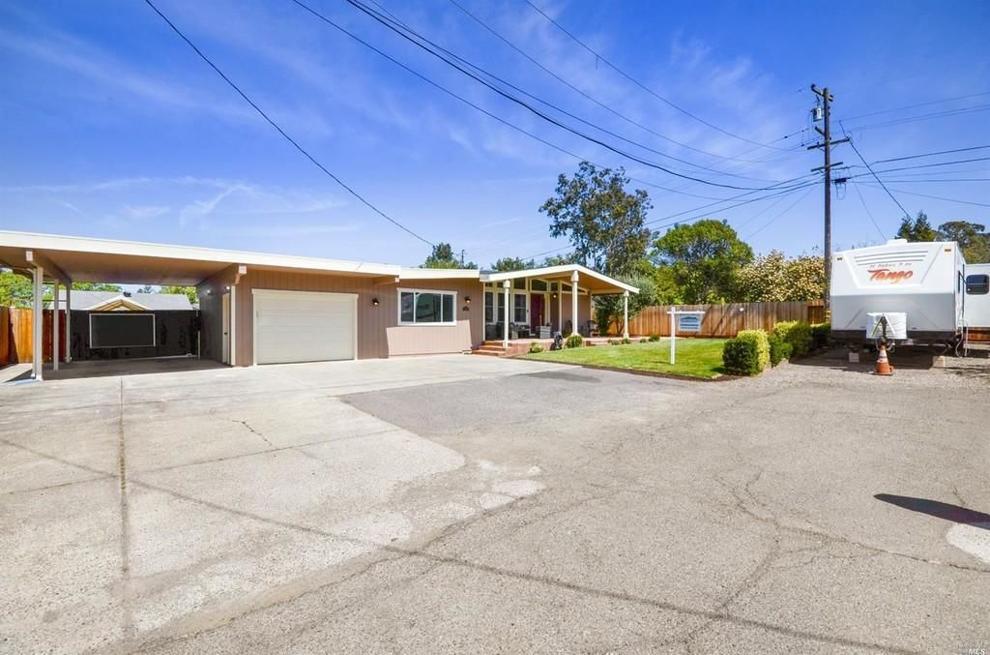 2154 Stern Drive, Napa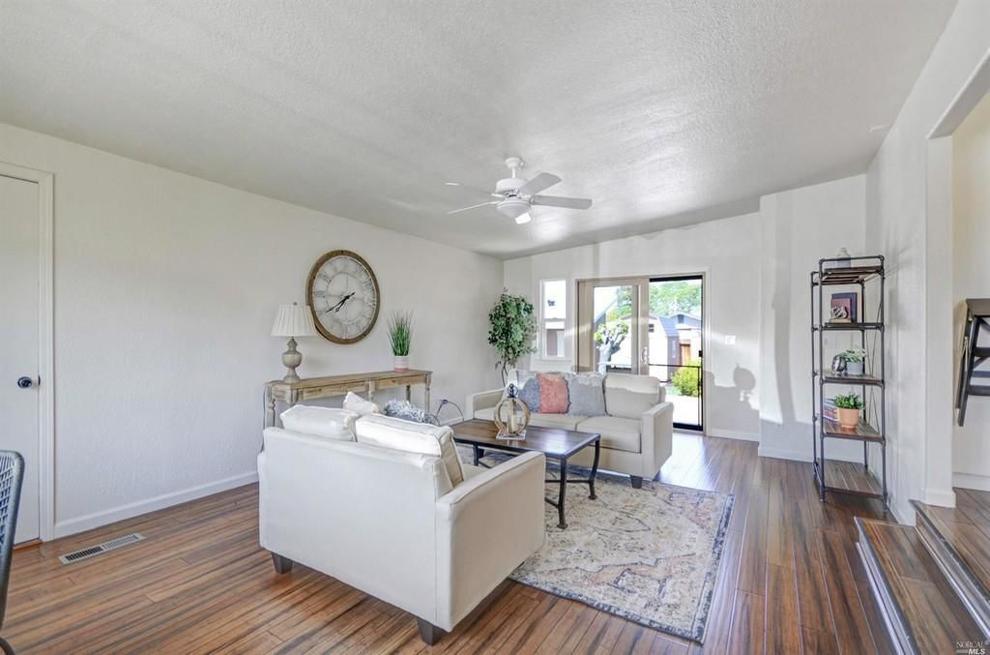 245 Circle Oaks Drive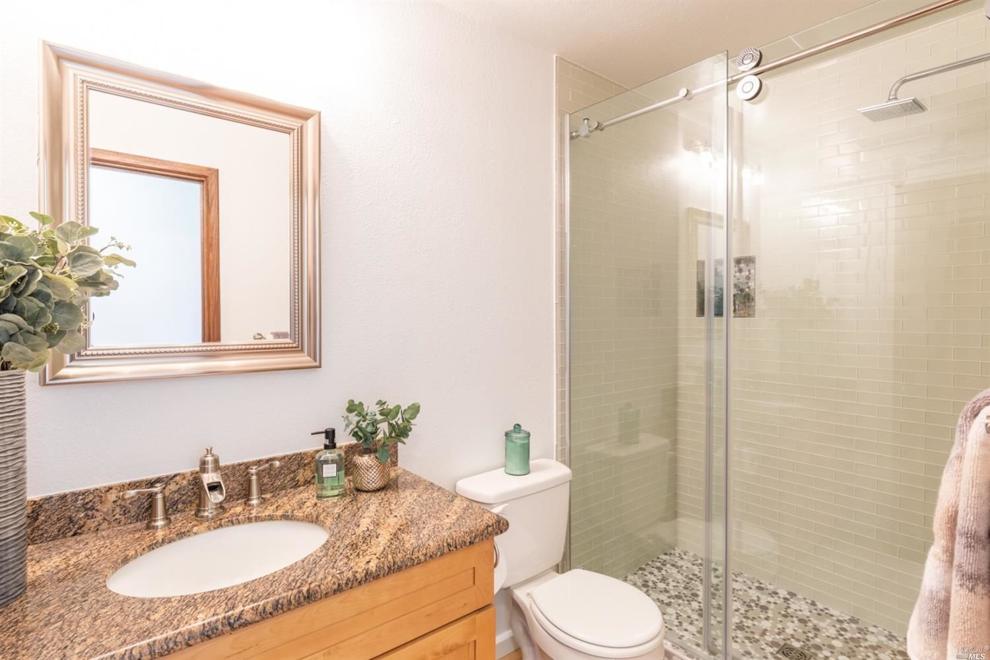 2154 Stern Drive, Napa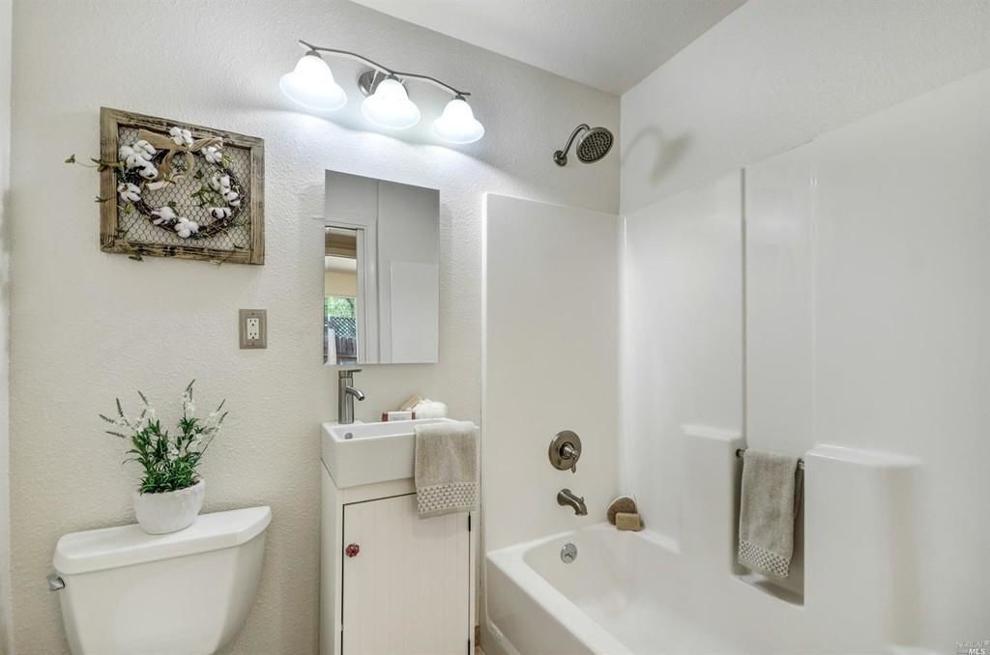 2154 Stern Drive Napa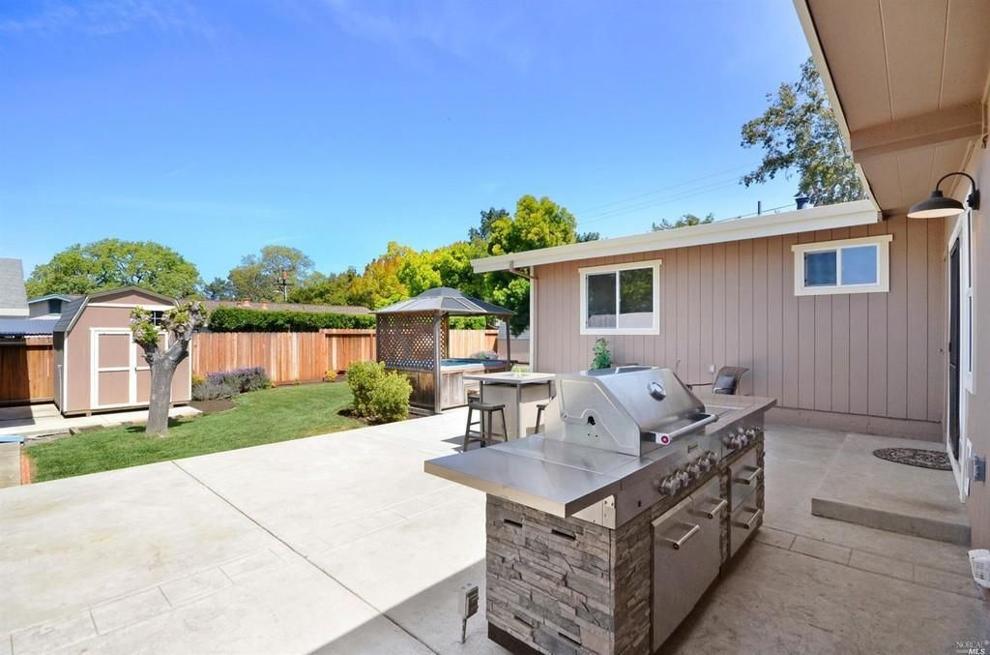 1415 G St. Napa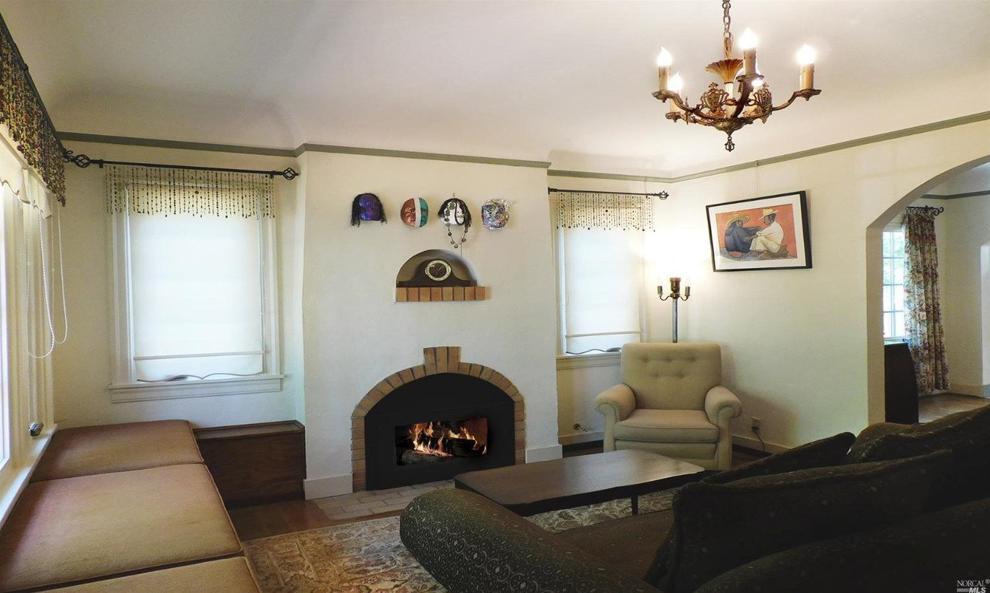 2154 Stern Drive, Napa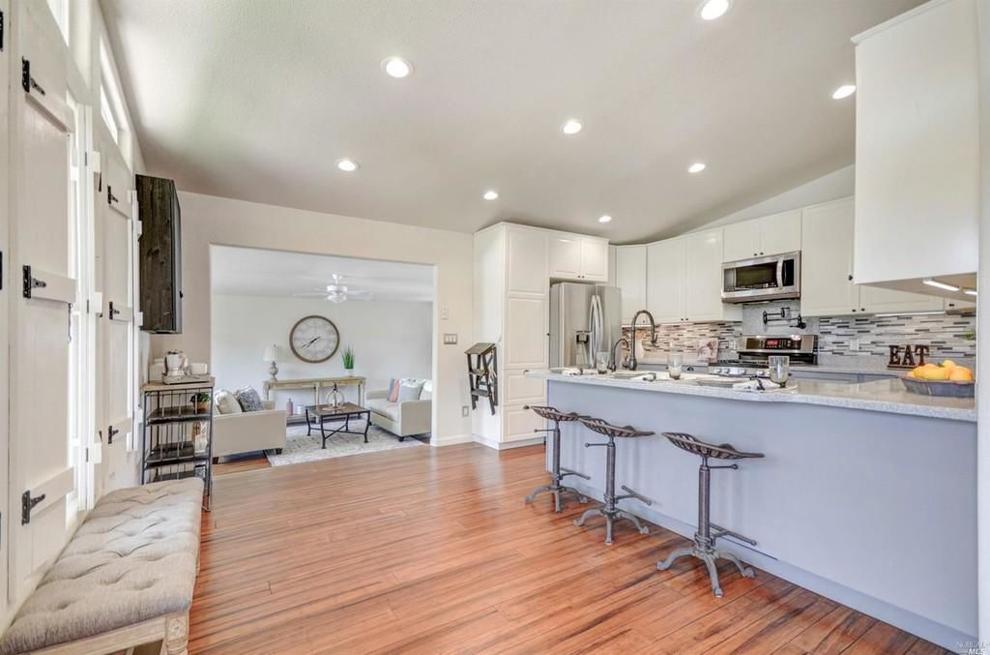 245 Circle Oaks Drive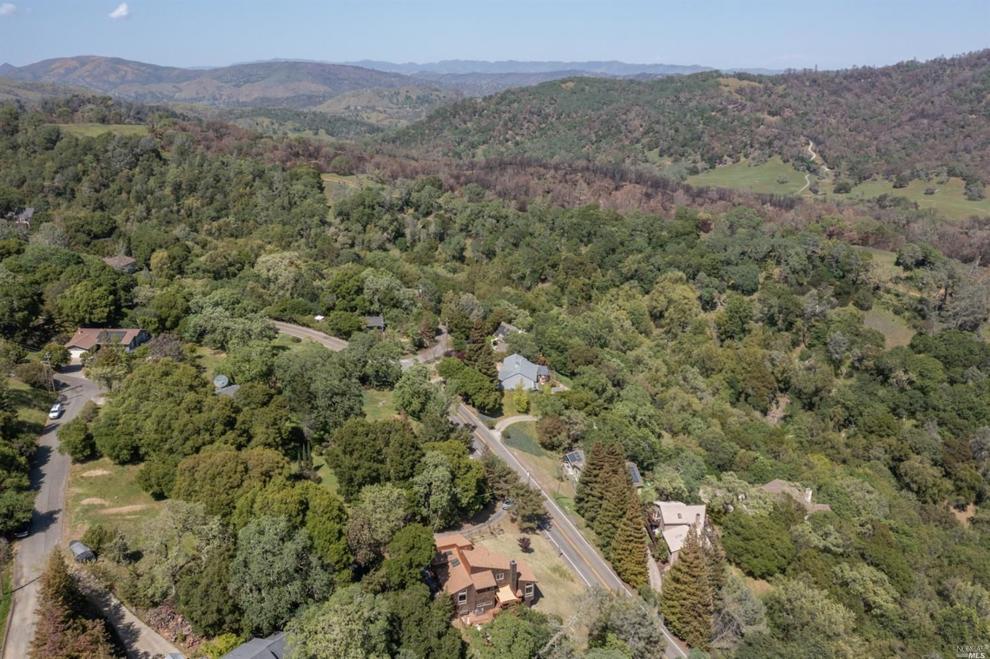 1415 G St. Napa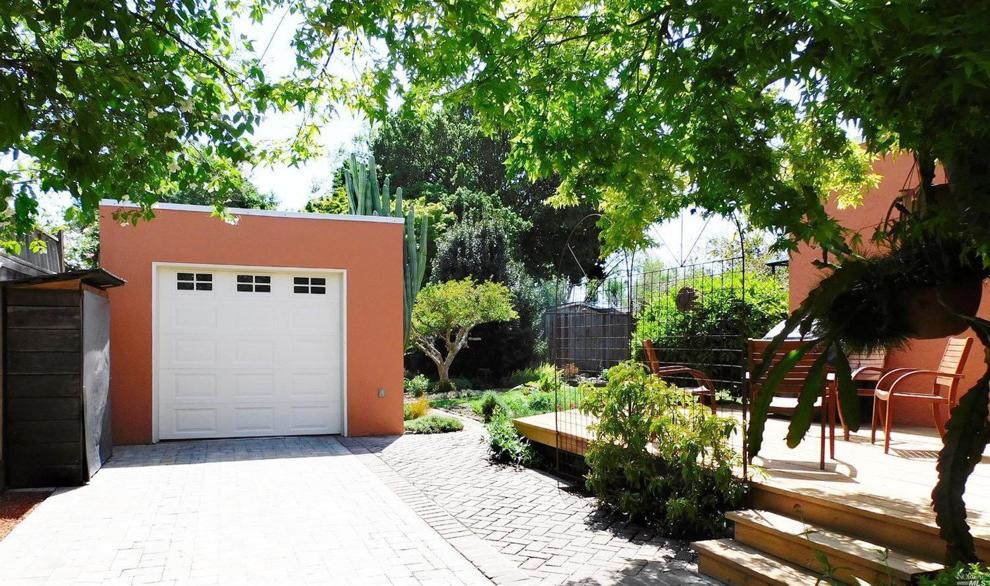 245 Circle Oaks Drive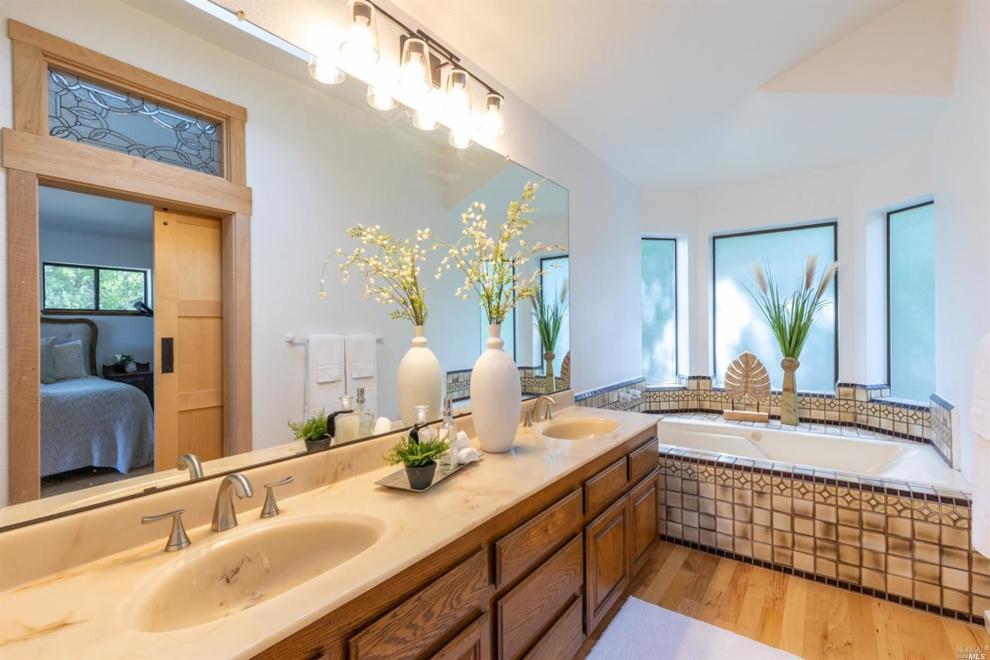 245 Circle Oaks Drive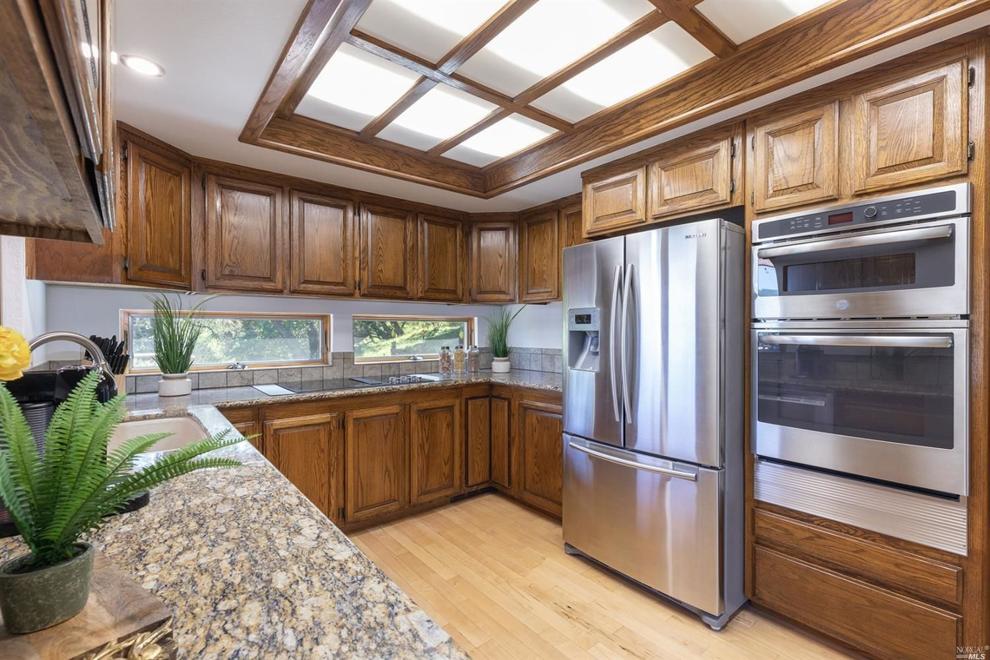 245 Circle Oaks Drive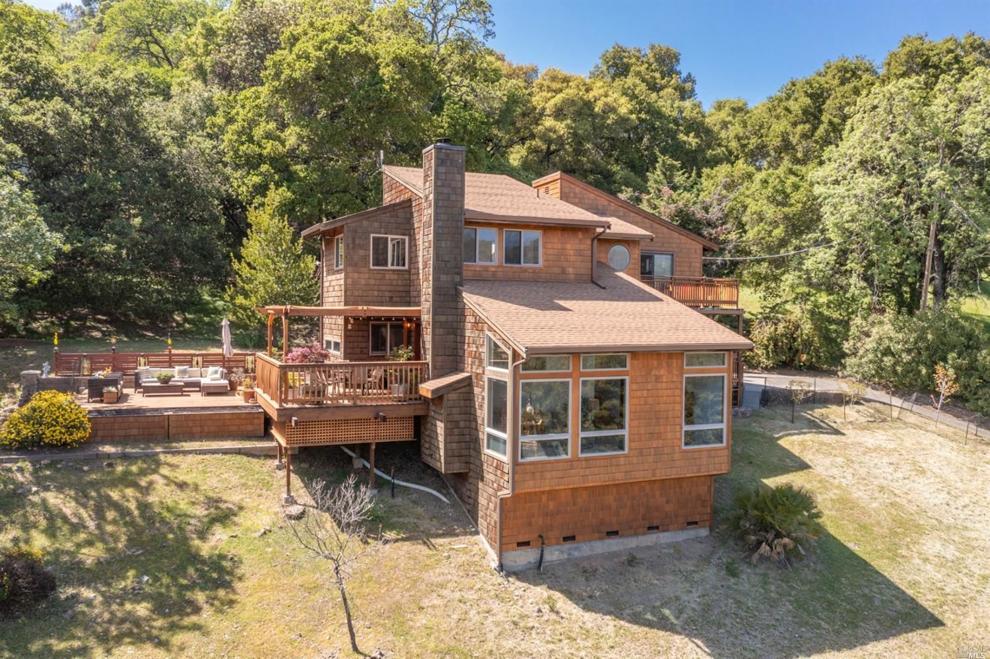 1415 G St. Napa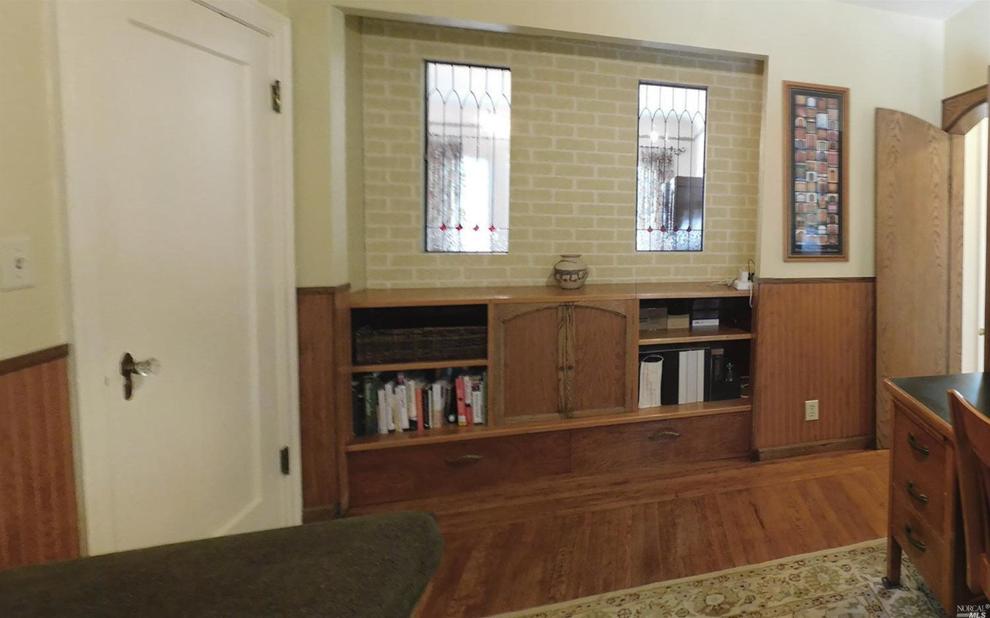 1415 G St. Napa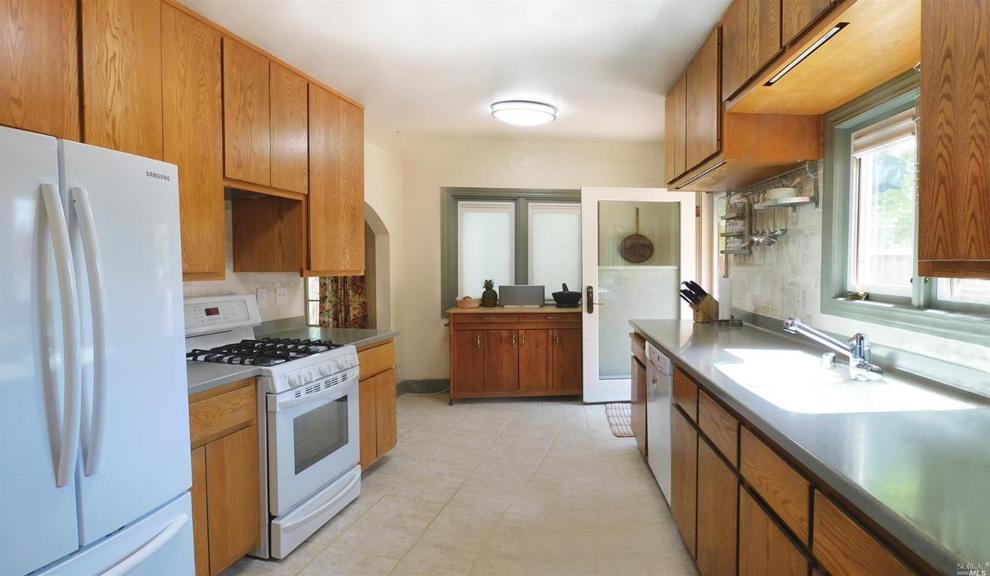 Catch up on Napa County's top news stories