Longtime Napans will likely remember downtown's McCaulou's store with its makeup and perfume counters, the city's only escalator, the fine china displays, gift wrap service, clothing departments and more.
Today, the former department store, located at 1300 First St., has been completely transformed.
Instead of clothing and shoes, the space is now filled with row after row of desks and partitions.
We're offering our best deal ever with this Editor's Special. Support local news coverage by subscribing to the Napa Valley Register.
Called Spaces Napa Valley, it was created in direct response to the growing demand for "flexible workplace solutions" accelerated by the COVID-19 pandemic, said a news release from parent company IWG.
"Let's redefine how work is done," reads one poster. "Hi there it's nice meeting you," said another. "Think Tank," one door is labeled.
Napa's Spaces hub offers 105 "socially distanced" workspaces for rent on a flexible daily or monthly basis, all within walking distance to shopping and services in downtown Napa. There are also 12 meeting rooms that can be rented.
The 21,000-square-foot facility in First Street Napa opened on Feb. 22, said Tim Kennedy, the Napa Spaces area sales manager.
Now that it's open, "we can get people to see what we have (to offer) and show how we can cater to all different kinds of workers, whether full- or part-time," said Kennedy.
It already has more than 35 users, he said. They include editors, real estate salespeople, brokers, financial industry workers, meeting planners and technology staffers.
The Napa Spaces has a relaxed, informal and modern vibe. Decorative books, felt baskets, ceramic and wooden art objects, and more than 1,400 potted plants decorate modular bookshelf units. Alphabetical floor stickers help users navigate from section to section.
Several bikes are parked inside, ready to be borrowed for a spin around downtown. Bike racks are also mounted on one wall. A giant cityscape mural decorates another. Next to a traditional food vending machine a separate unit sells office supplies like "Room for Thought" notepads, hand sanitizer, Poppen brand pens and Apple product accessories.
Each workstation can be customized by moving portable magnetic privacy panels. Doors, shortened like a saloon door, are meant to swing open or shut. Lockers are provided for anyone who needs to store items overnight or securely. Desks can be raised or lowered for use while standing or sitting. Each office comes equipped with a Poppen brand tape dispenser and stapler. There are even bundles of sharpened pencils, ready for use. Users can print documents "from the cloud" to designated printers.
Spaces also include a large kitchen area that offers a coffee machine, refrigerator, snacks, water and other amenities.
Following CDC guidelines for cleaning and airflow, "everything is safe and secure," said Kennedy.
All you need is "a computer and a good attitude," said Kennedy.
"In the wake of the global pandemic, the world of work has undergone a wholesale evolution," IWG Founder and CEO Mark Dixon said.
"While employees have wanted the ability to work remotely in recent years, many still want to return to an office environment at least part of the time. The pandemic has shown how employees can be productive and efficient in this changing model, and we are already seeing significant shifts in work policies that will allow a hybrid workplace model going forward," said Dixon.
"The concept is designed to have universal appeal and will resonate with all workers from entrepreneurs to enterprises and independent contractors, who may visit a central headquarters for meetings and events while working some of the time from home or at regional offices nearby," he said.
Napa Spaces guests can rent a meeting room or a day office from $49 an hour or spend from $219 to $630 a month for office space. Customers can also pay by the month for a "virtual" office space including an address and mail handling.
The following July, the developer Todd Zapolski announced McCaulou's would not return to Napa, put off by the cost of building repairs and mold removal to make the store habitable.
PHOTOS: TAKE A TOUR OF NAPA'S NEW SPACES COWORKING COMPLEX
Photos: Spaces Napa Valley brings coworking/flexible workspaces to downtown
Napa Spaces flexible coworking hub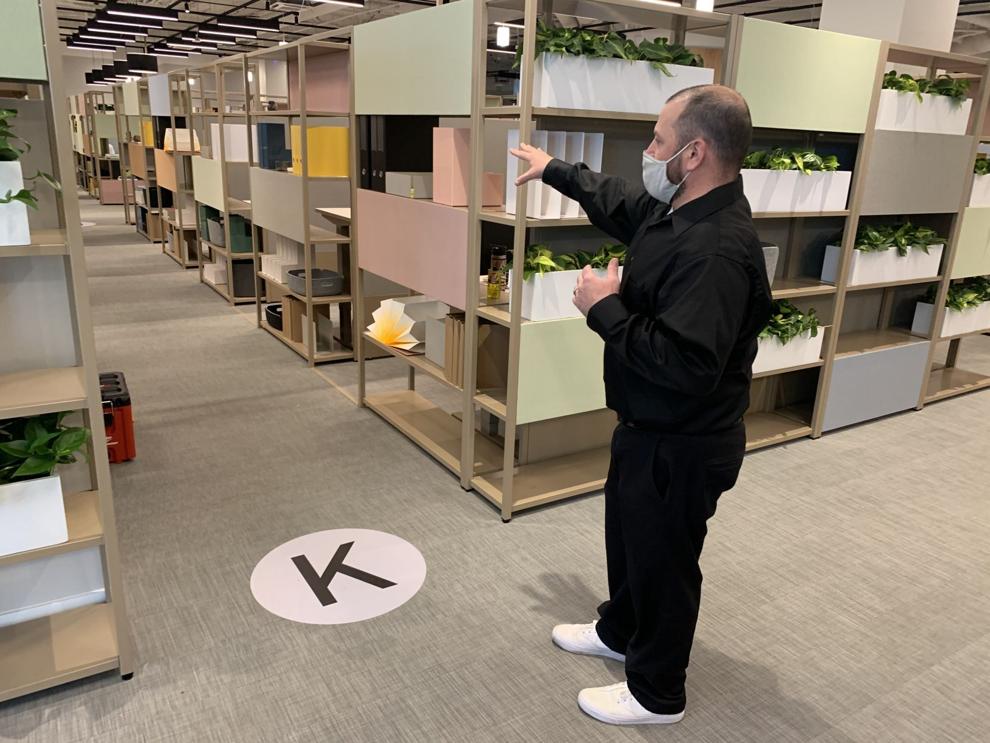 Napa Spaces flexible coworking hub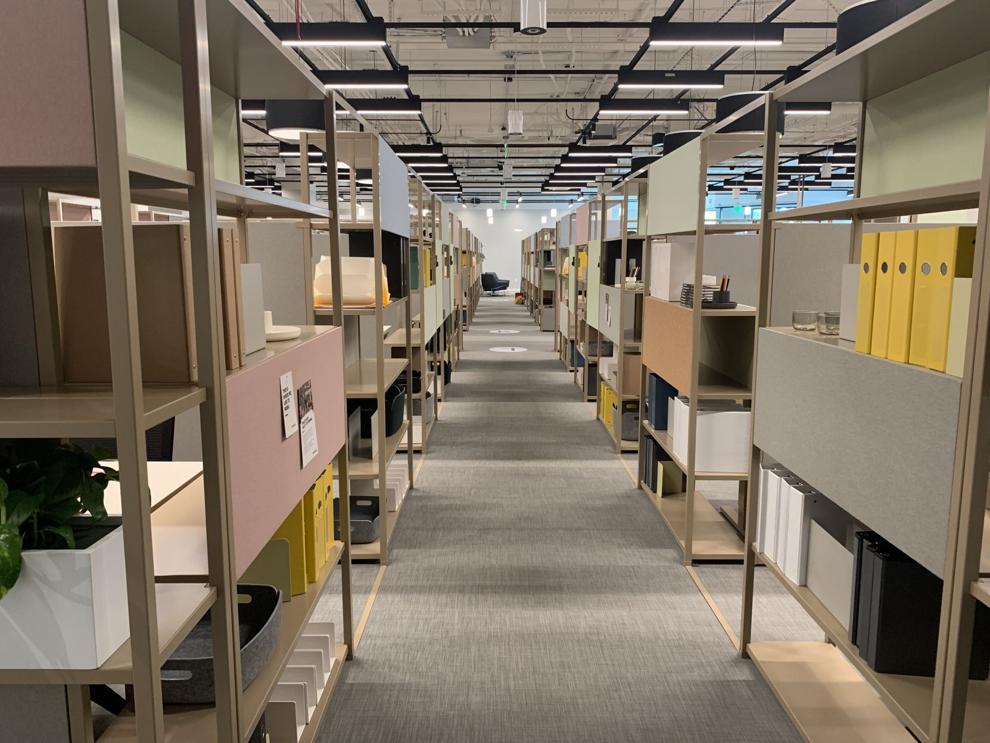 Napa Spaces flexible coworking hub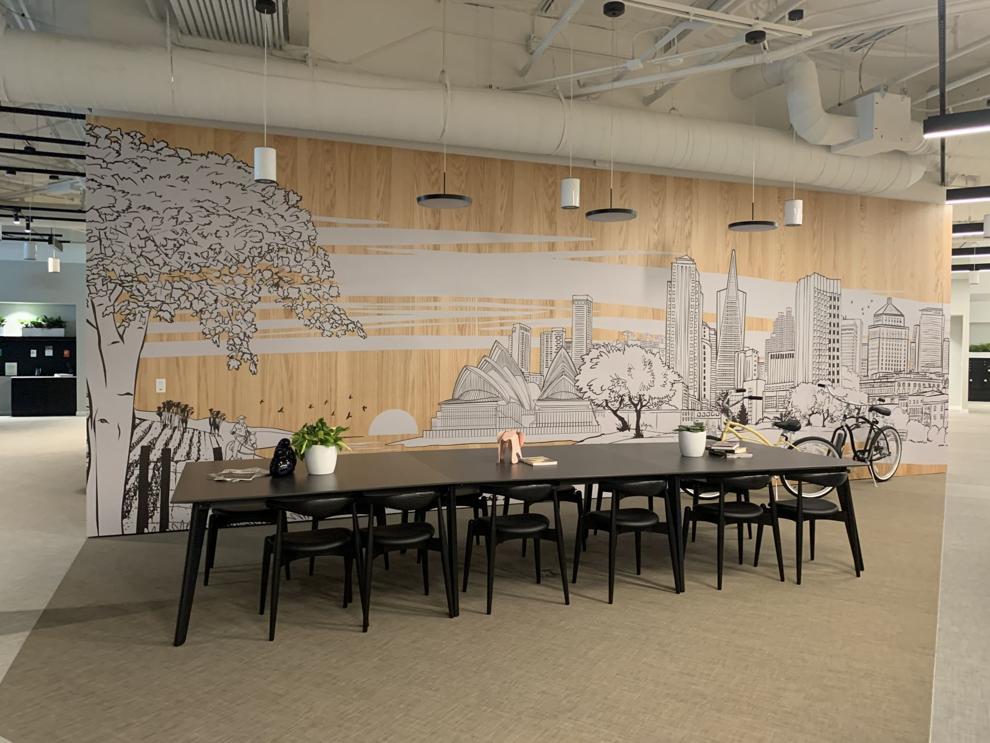 Napa Spaces flexible coworking hub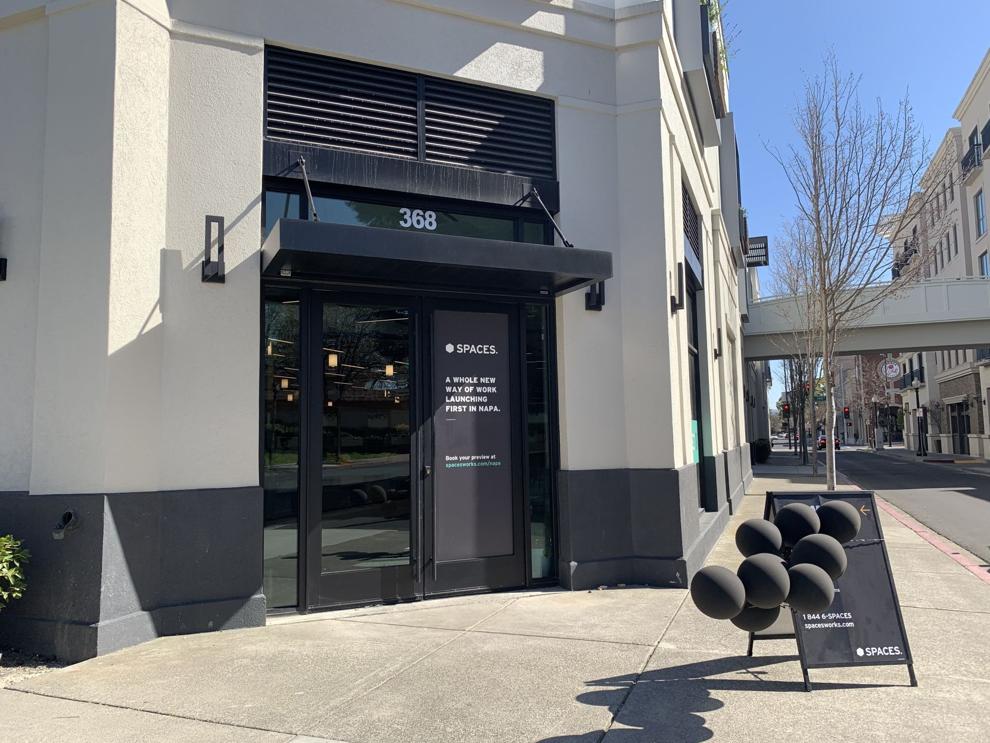 Napa Spaces flexible coworking hub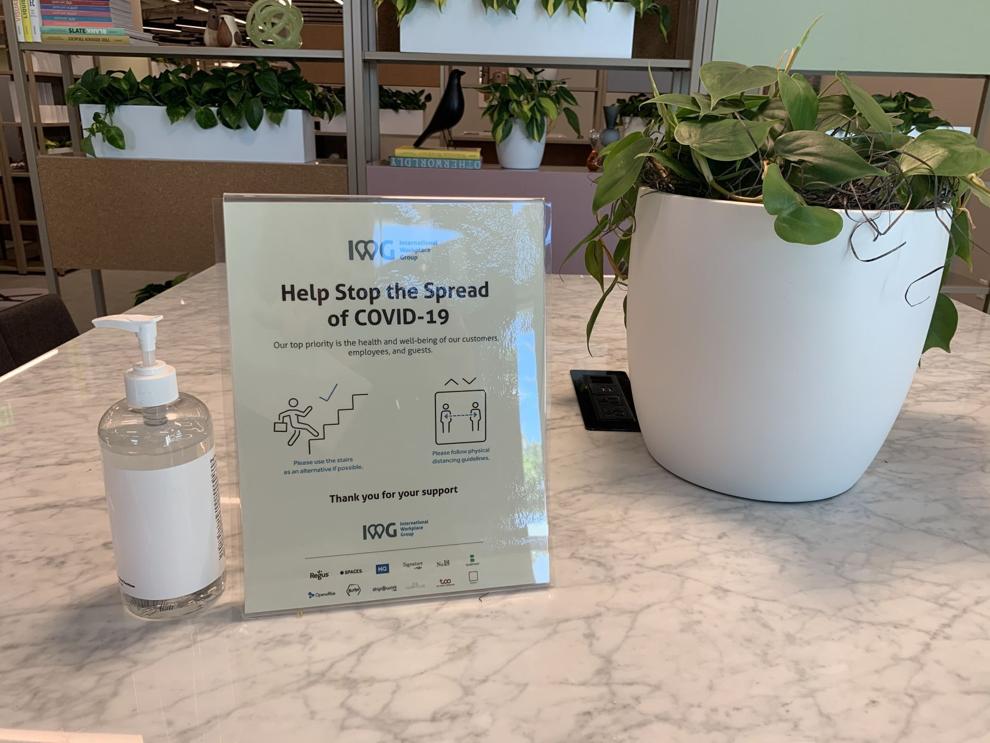 Napa Spaces flexible coworking hub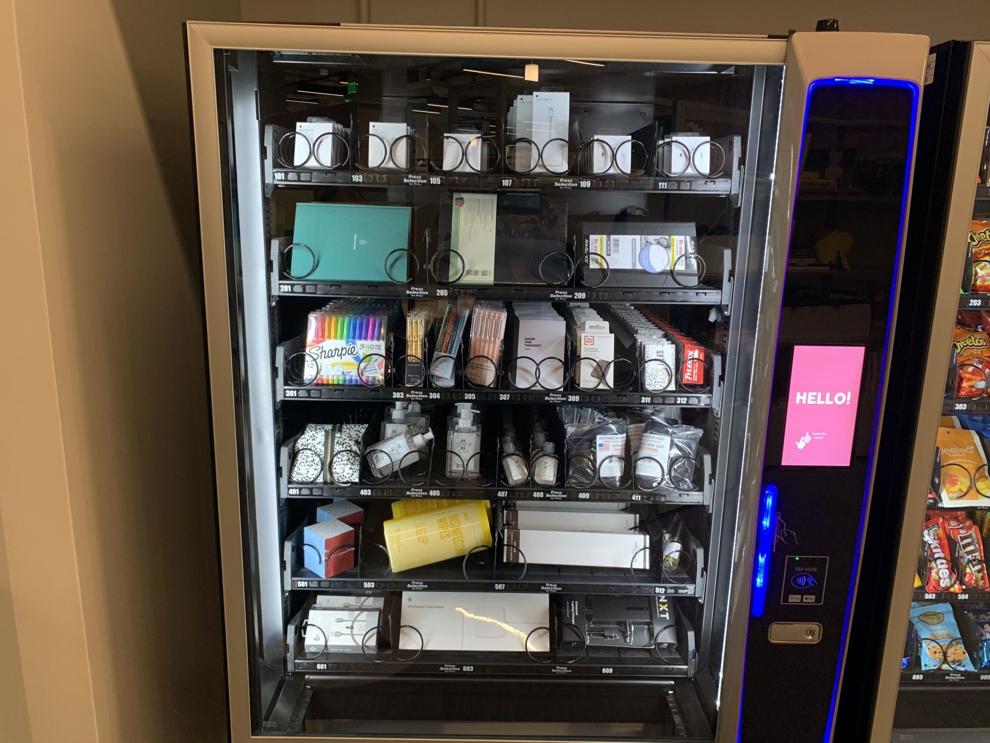 Napa Spaces flexible coworking hub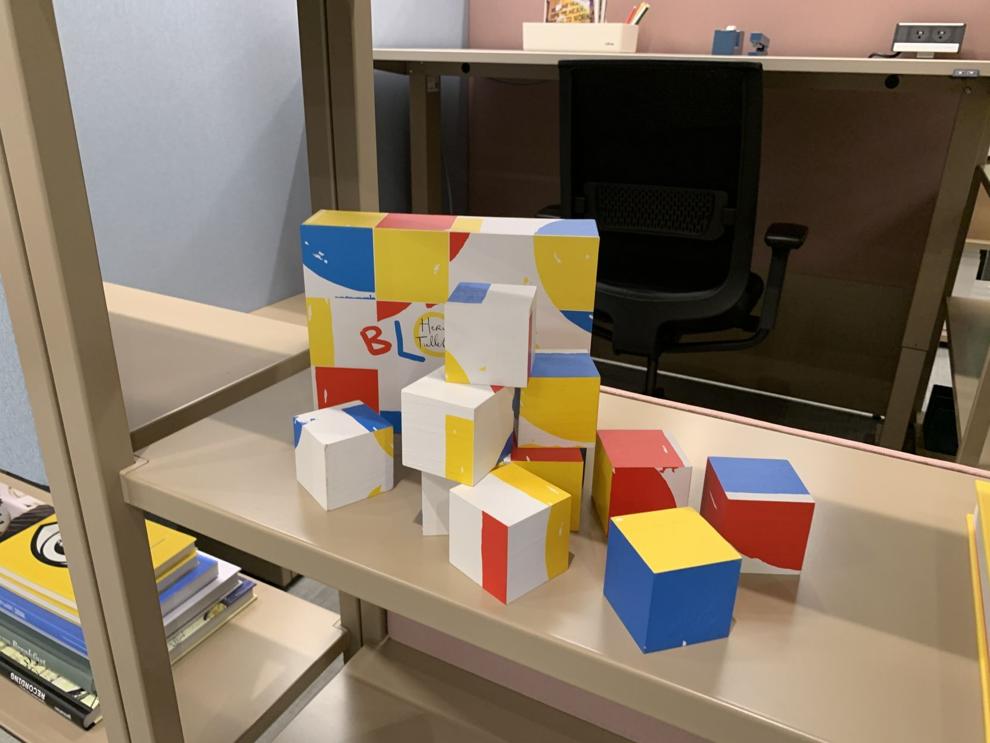 Napa Spaces flexible coworking hub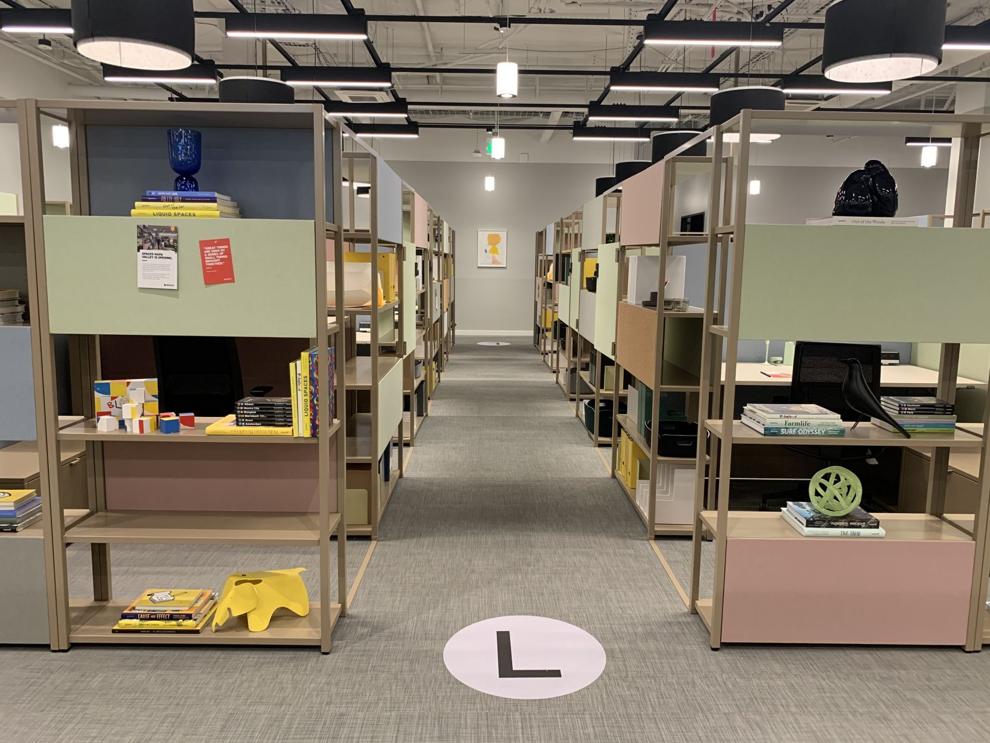 Napa Spaces flexible coworking hub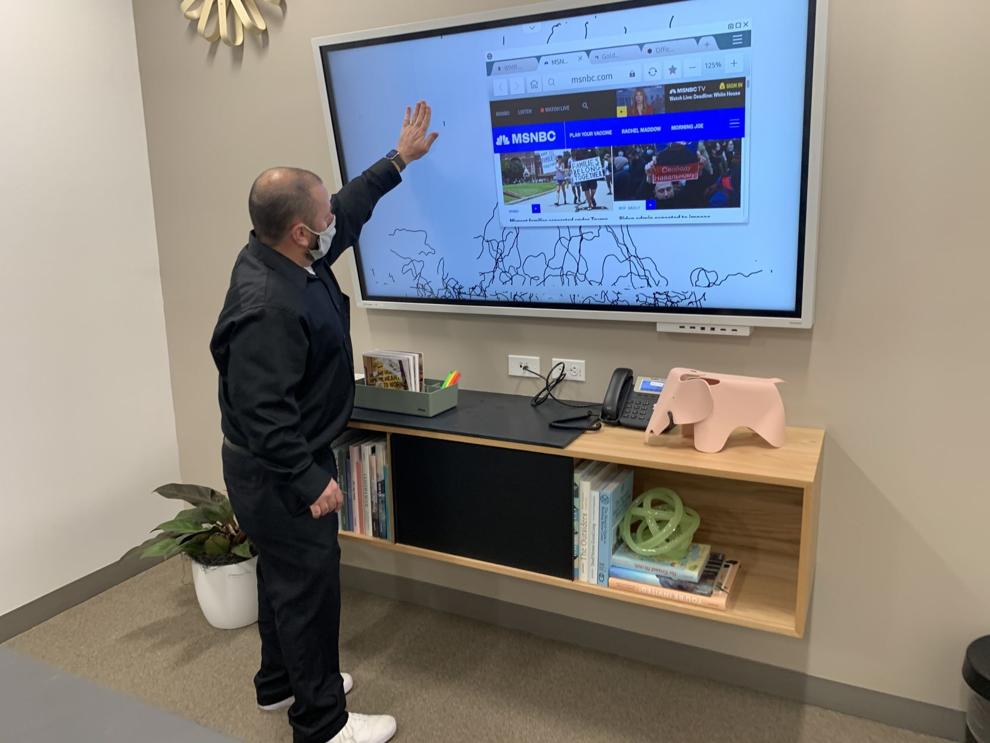 Napa Spaces flexible coworking hub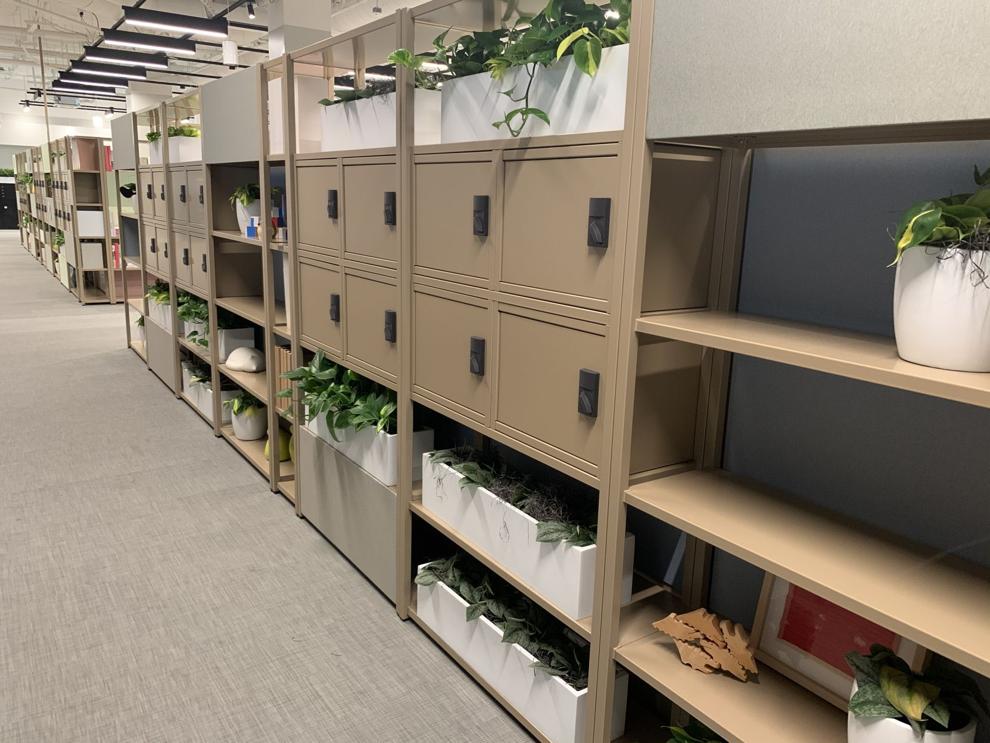 Napa Spaces flexible coworking hub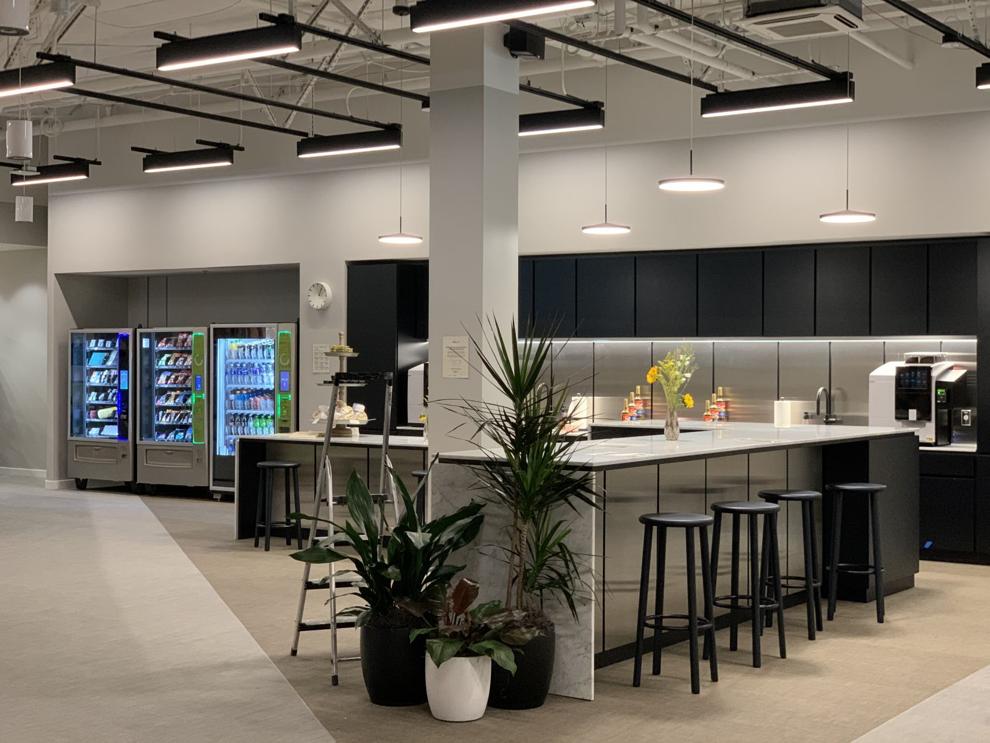 Napa Spaces flexible coworking hub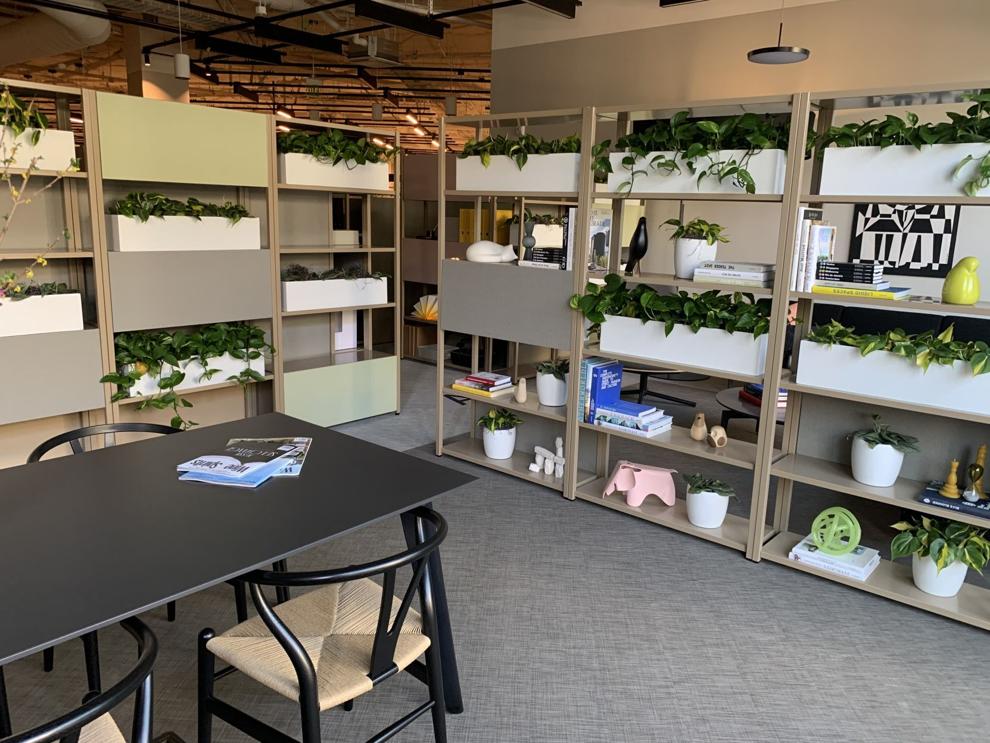 Napa Spaces flexible coworking hub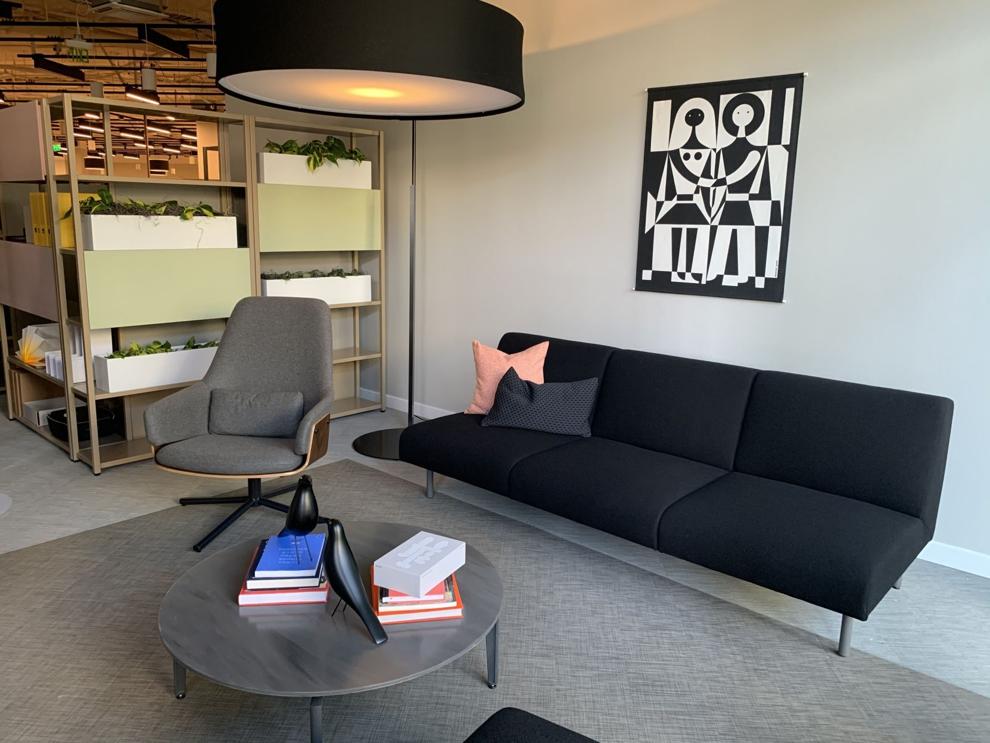 Napa Spaces flexible coworking hub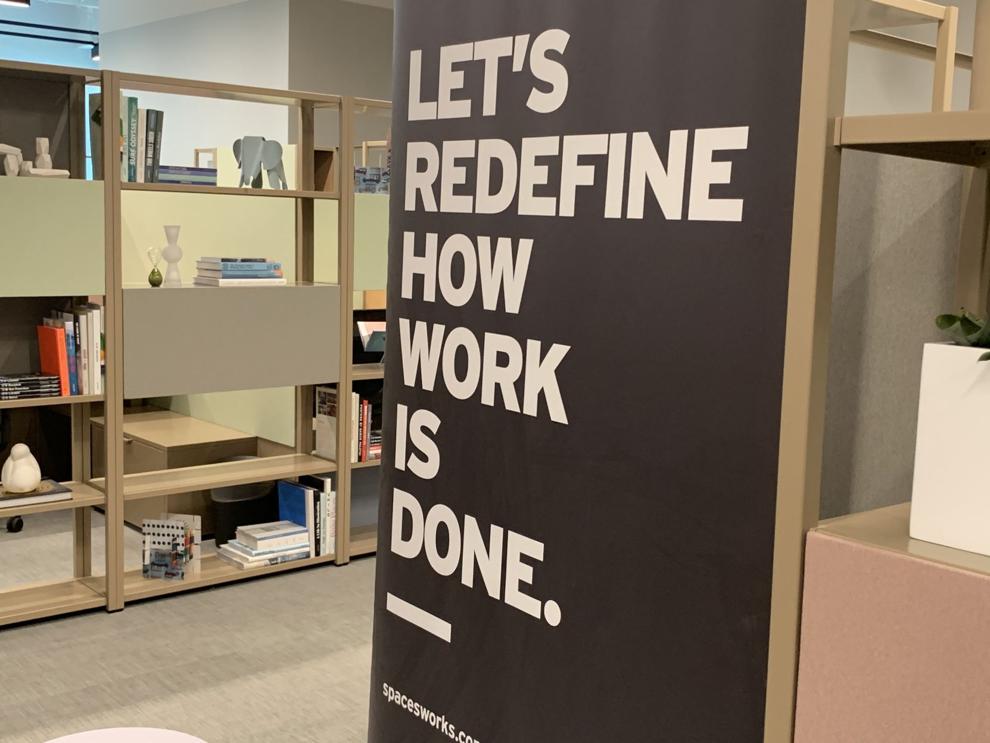 Napa Spaces flexible coworking hub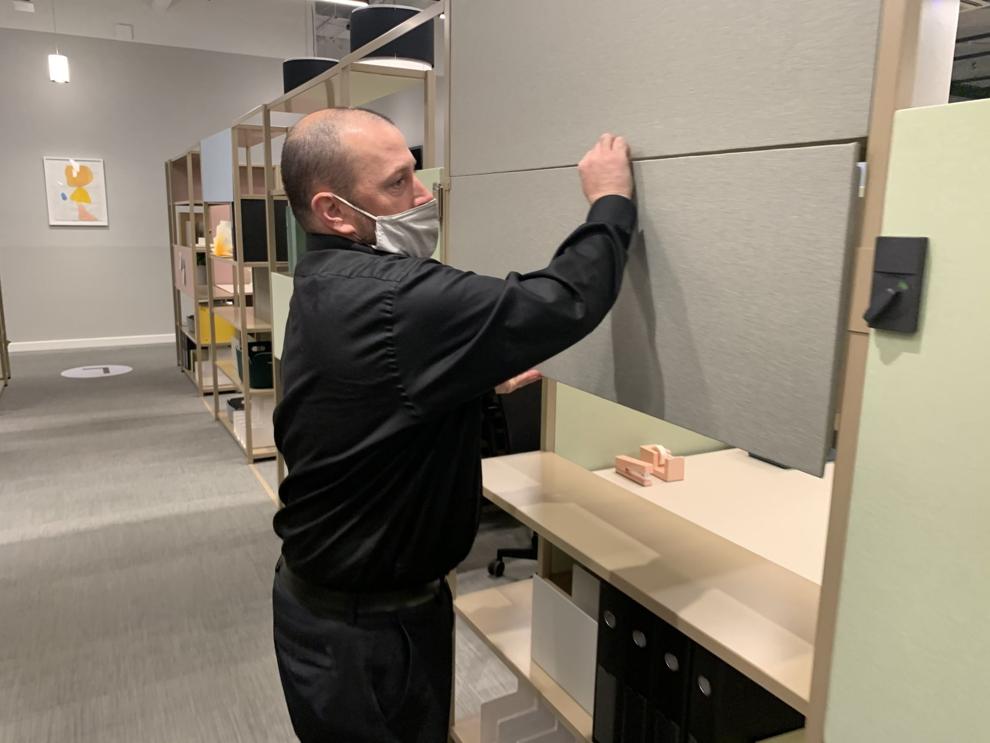 Catch up on Napa County's top news stories