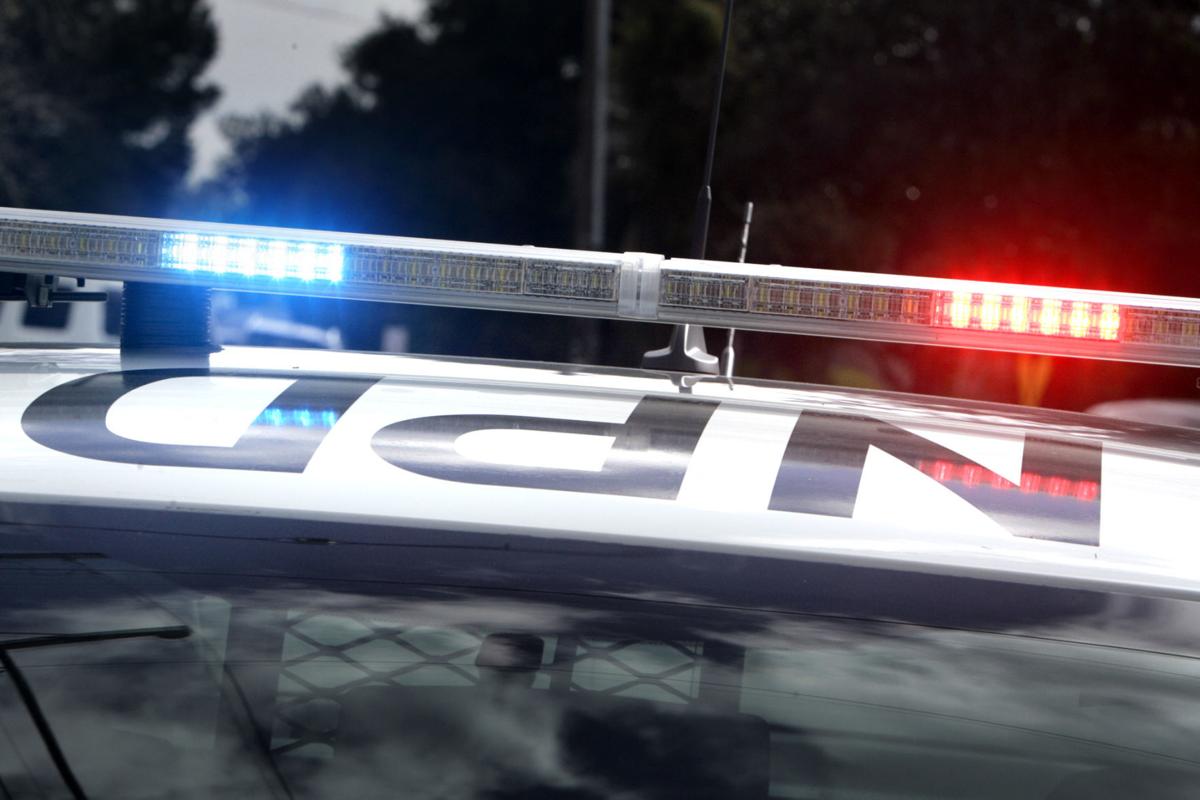 Napa officials are considering what residents want in their next police chief.
City manager Steve Potter, himself the former chief, is studying the results of a public survey from June, and he hopes to set a specific plan by the end of the month for picking a new chief.
"I see tremendous value in including the public," Potter said. "I really want to thank all the folks who took the time, whether they were employees, Latinx community members, Napa community, business community, just for taking the time to be involved and for letting me know their thoughts."
Support local news coverage and the people who report it by subscribing to the Napa Valley Register. Special offer: $1 for your first 3 months!
Chief Robert Plummer resigned abruptly at the end of 2020 and the position has been held since by Interim Chief Sylvia Moir, who has made clear she is not interested in the permanent job.
Potter is considering whether to hire from inside the department, as happened when he was hired as chief in 2014, or look outside, as then City Manager Mike Parnes did in 2018 when he hired Plummer from the Las Vegas Police Department.
Potter, who will select the next chief, said in a July 6 interview that the survey, which closed June 30, received about 200 responses. He's in the process of examining the data from the responses, he said, which will give him context about the wants and needs of the Napa community.
The seven-question survey asked respondents their age range, connection to the city and opinion on what the police department is doing well and should improve upon. The survey also asked respondents to list unique characteristics of the Napa community that the next police chief should be aware of, challenges the new chief will face in their first year on the job and characteristics they're looking for.
Taking in the national conversation about policing
Potter is a longtime Napa resident, who previously worked 31 years as an officer in the Napa Police Department and spent an additional three years as chief. He said the process of community engagement has helped him come closer to understanding the varied wants and needs of the community when it comes to policing.
"The world is constantly evolving," Potter said. "I think it's dangerous to lock into a place and time and just make an assumption that, just because that's what I want that's what everybody wants."
The May 2020 murder of George Floyd, a Black man, by a white Minneapolis police officer — who was sentenced to 22 ½ years in prison last month — sparked demonstrations against racism and police violence nationwide. As a result, calls to defund police departments, reallocate funding elsewhere and reimagine the role of police — or abolish the intuition of policing altogether — rang out in cities throughout the United States.
Potter said the Napa community has generally been supportive of the local police department, and he thinks the department has a good reputation. Even so, he said, the population of Napa is made up of communities with varied interests. And, he added, the next Napa police chief will need to be able to address as many of those needs as possible.
The wave of anti-racism demonstrations inspired by the death of George Floyd left its mark in Napa, as elsewhere in the country.
Moir, the first woman and first openly gay person selected to serve as police chief in Napa, was brought on in February. But because of a state pension drawn from time leading the El Cerrito Police Department, Moir is limited to working 960 hours per fiscal year.
Moir said she agrees with Potter about the importance of public engagement, and that she's highly confident in the city's process.
"We believe that our character is revealed with every interaction we have with the public," Moir said. "We want to connect with people where they are, we want to give people voice where they are and give them abundant opportunities to be heard."
Moir said she believes policing is ripe for meaningful reform. She also said departments need to examine their place in communities and commit to trying new approaches, which could mean reexamining and improving upon old approaches, such as community policing.
"I believe we can reform without completely abolishing," Moir said. "And we can strengthen policing in a way that respects and values people. I believe wholly that effectiveness and equity can coexist in policing. I am hopeful about where we're headed."
Community engagement forums
In total, the city of Napa held four community engagement forums, a mix of in-person meetings and Zoom meetings, in June. Two of the forums were also held in Spanish. Most of a June 22 virtual community engagement forum, the only meeting the city posted on YouTube, consisted of asking the survey questions to four attendees.
Attendees at the June 22 meeting, asked about the positives of the department, said they thought the police are fairly responsive, especially in emergency situations. Cathy Odom said the department responded within a few minutes when a man with a knife — who was saying he was going to kill someone, according to Odom — was running down the street earlier this year outside her kid's window.
"They were there for us when we needed them," Odom said. "It's kind of how the whole city does when there's an emergency, when there's a fire, a flood, an earthquake. Everyone is trained to come during that emergency and people don't realize how important that is until that emergency happens."
Kelly Moore, an asset manager at Zapolski Real Estate, said at the meeting that the new chief needs to be aware of the unique and changing makeup of the community, which she referred to as "a blue collar community with affluence."
Odom added that she thinks it'll be difficult for the new chief to bring changes to policing into the city because some Napa residents are resistant. On the other hand, she said, the younger people affiliated with groups such as Stop Napa Hate and Black Lives Matter want change immediately, which she said doesn't align comfortably with the often slow-moving, bureaucratic process of government.
"It's going to be a challenge for any new police chief right now, anyone in the next year or two. It's a big, tumultuous time going from how things were done before, last year, five years or 10 years ago, to how things are going today and being progressive," Odom said. "It's going to be a conflict between who wants to do what when."
Moore said, as far as desired characteristics for the next chief go, she wants someone who understands the community, who's progressive and whom the community can embrace. Odom agreed, saying the next chief should be approachable, be willing to meet and talk with anybody, and be willing to take the department toward a new progressive level at a speed that's right for the community.
Looking forward toward change
The city of Napa saw several protests over policing last year. Gabriela Fernandez, who started The People's Collective For Change last year, said she helped organize the protests to stand in solidarity with the national demonstrations about police violence and racism, and to bring attention to negative experiences Napa residents have had with law enforcement.
"There are members of this community that just want to feel supported and safe," Fernandez said.
Anne Sutkowi-Hemstreet, director of the Rainbow Action Network, said the RAN collaborated with the PCC for the protests. Sutkowi-Hemstreet said the two groups have engaged in many conversations with government leaders over the past year, and the city has been open to continuing a dialogue with representatives from various communities.
Partially as a result of these conversations, the Napa City Council unanimously passed a resolution in Sept. 2020 declaring systemic racism a public health crisis, which Sutkowi-Hemstreet said Potter was instrumental in putting together.
However, Fernandez said, some work around police reform that the groups had been engaged in with former chief Robert Plummer — including an effort to establish an official Community Police Advisory Committee — went unfinished when Plummer abruptly retired early this year.
"There were a lot of people who felt proud of [the resolution identifying racism as a public health crisis] passing. I also felt for people who said, 'this is just a piece of paper, what does it actually mean,'" Fernandez said. "What I valued from that decision was knowing we now have a starting point, a document that reflects the values we're saying we're going to implement throughout the city of Napa, knowing this is now our benchmark to doing better with any decision going forward."
Abe Gardner, an attorney for the Napa Public defender's office, involved in the group coalition conversations around police reform with the city, said he was impressed with how quickly the Napa City Council approved the resolution, and he's also happy city officials have been open to conversations around the creation of a Black Lives Matter mural somewhere in the city.
But, Gardner said, he's concerned that the symbolic actions and openness to discussion won't translate into reforms that protect people.
"The reality is there's a lot of reform left to do," Gardner said.  "The conversations have been a starting point. A mural is important but that's not what protects someone in their lowest or hardest moment."
Sutkowi-Hemstreet said despite the city's willingness to engage in conversations, she still has doubts about law enforcement in general. As a LGBTQ community member, her initial response is to not trust law enforcement, she said. And while she believes Potter's intentions are good, the community engagement process was lacking, she said.
For one, she said, the process felt like it was put together quickly, but connecting with the diverse communities of Napa — especially communities that are more disconnected from the city, or those less trusting of law enforcement — takes time. Additionally, the survey didn't include any questions about demographics, she said, which makes it difficult to know where the feedback is coming from and if people from all communities actually participated.  
Sutkowi-Hemstreet added that she hopes the city continues to make efforts to engage and gather input from the community after the new chief is selected.
"Community engagement is hard no matter what," Sutkowi-Hemstreet said. "When you're talking about law enforcement, when you're wanting feedback from communities that already feel scared, it makes that process especially challenging."
Photos: Napa kids both learn and play at NVUSD summer school
Napa students learn and play at summer school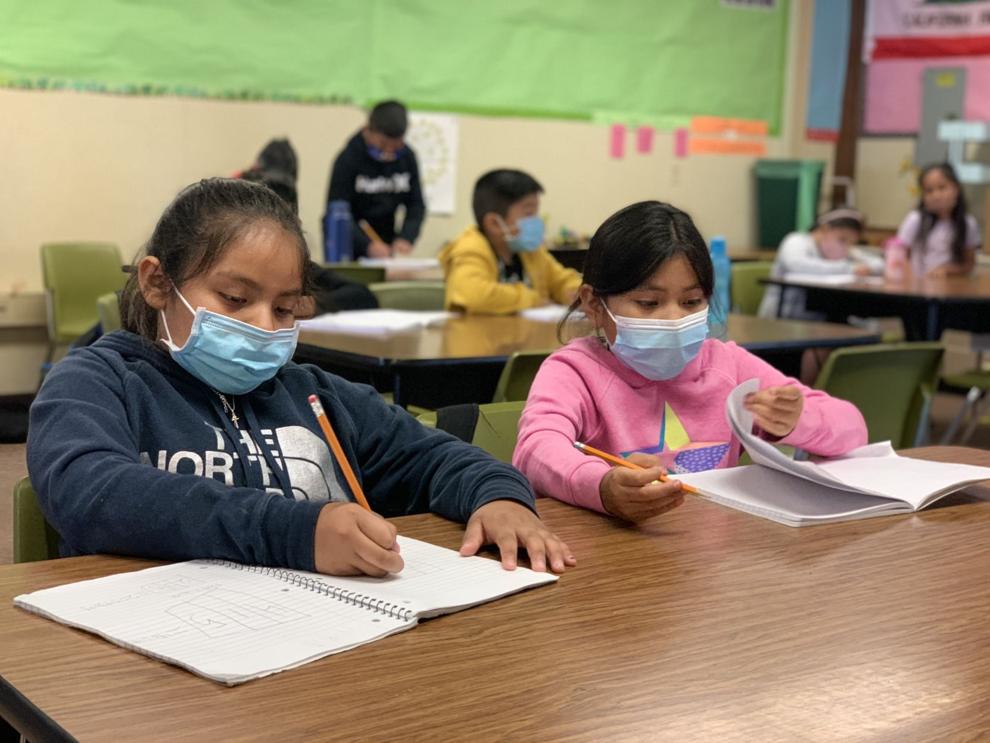 Napa students learn and play at summer school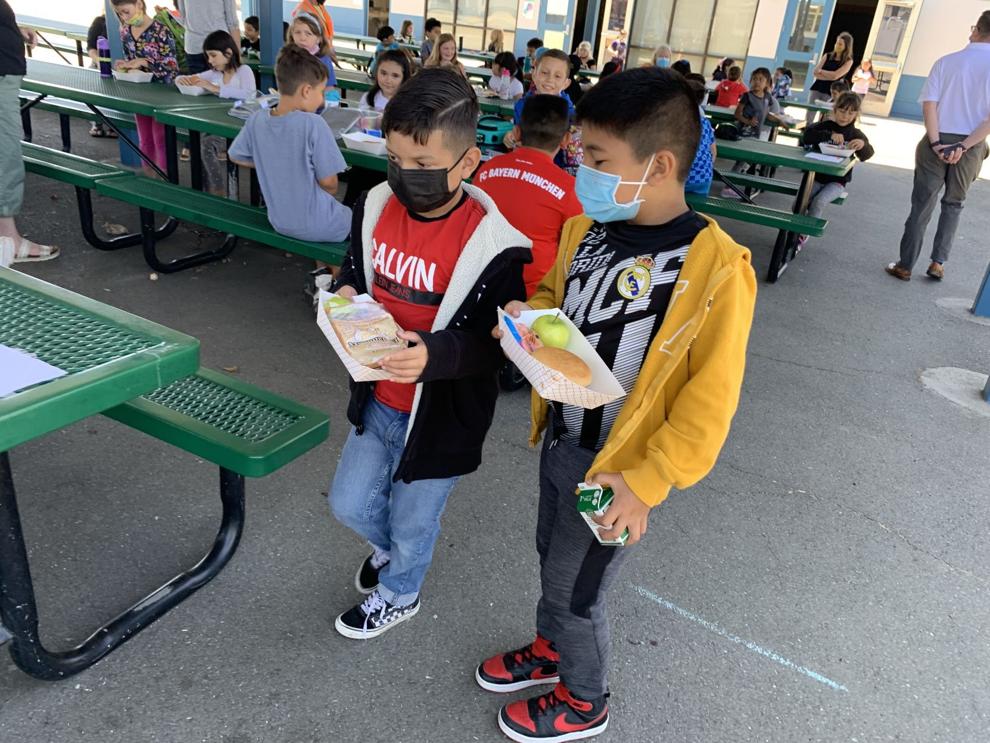 NVUSD summer school 2021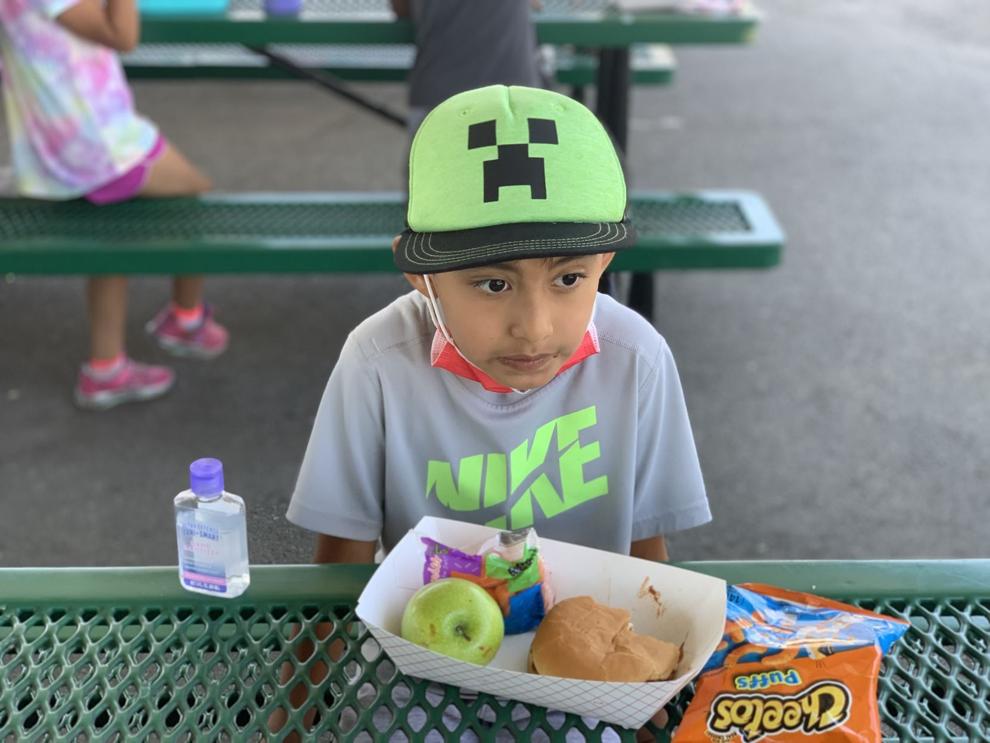 NVUSD summer school 2021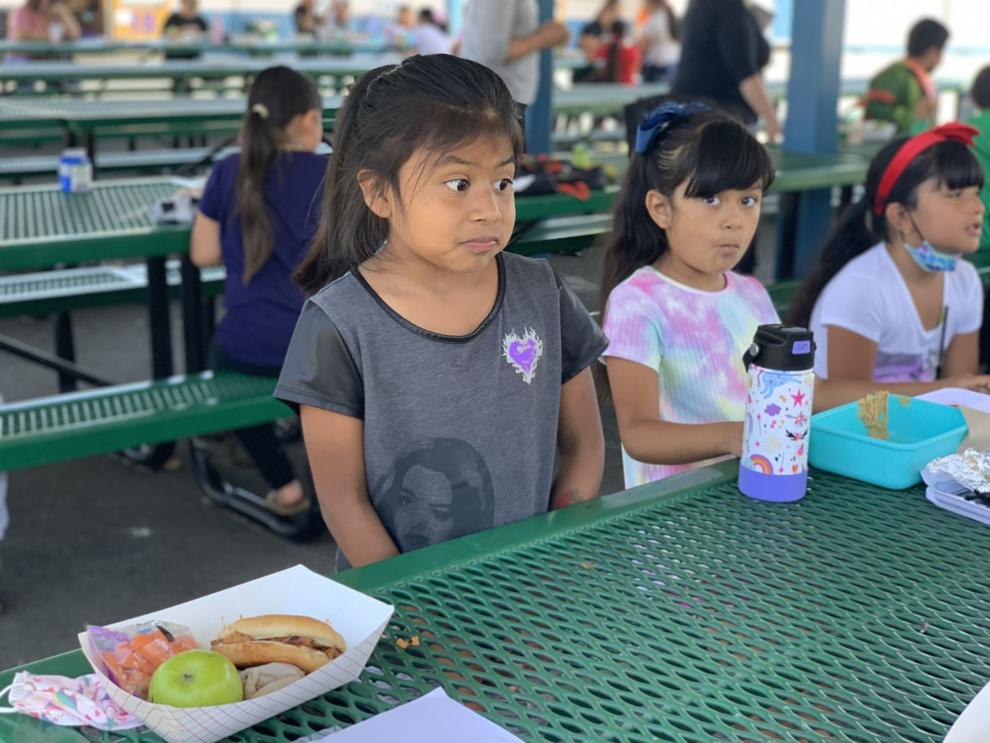 Napa students learn and play at summer school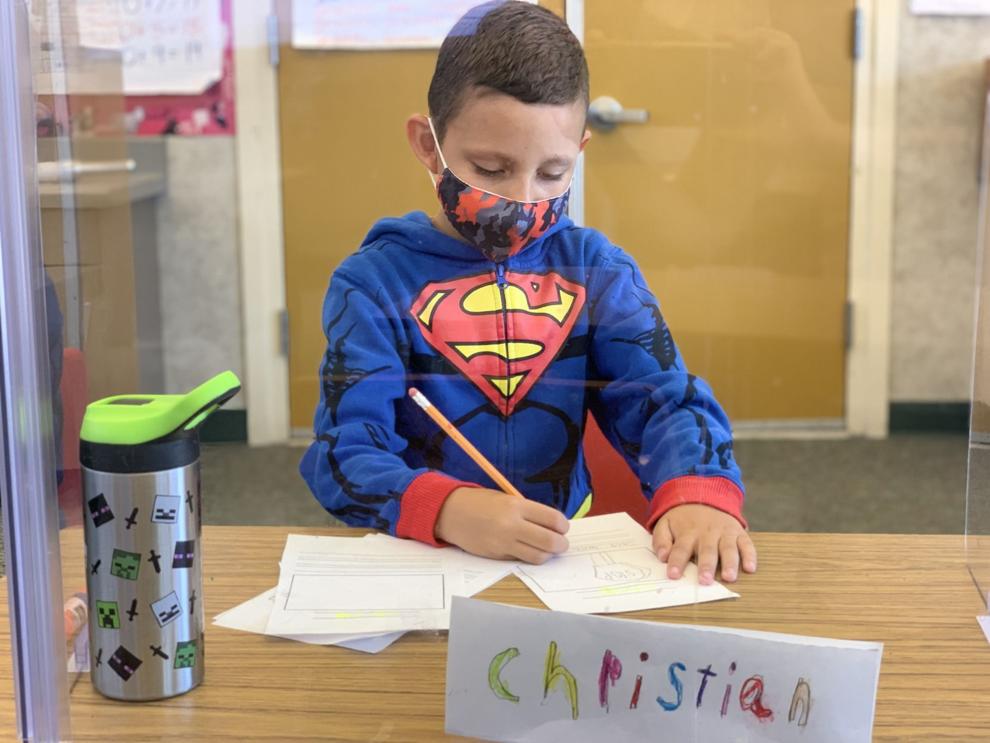 Quality journalism doesn't happen without your help. Subscribe today!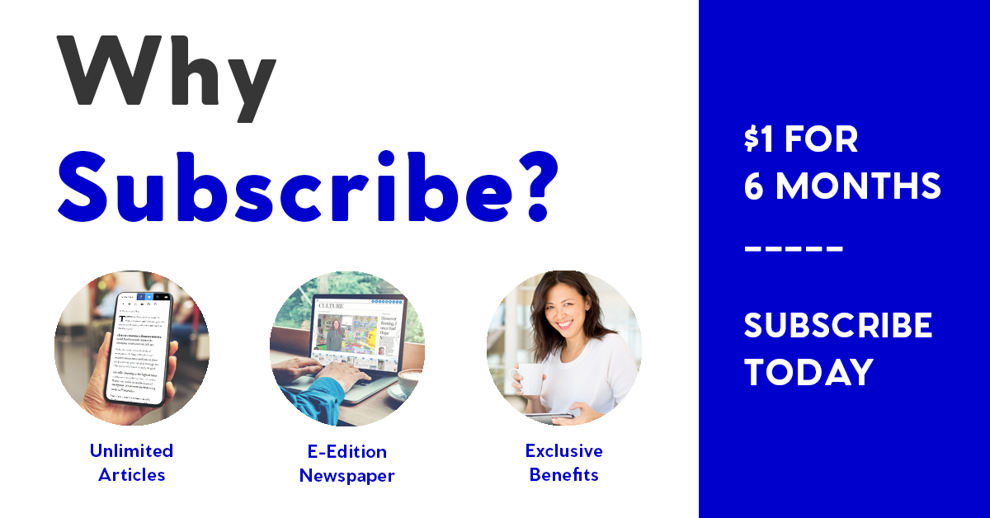 Napa students learn and play at summer school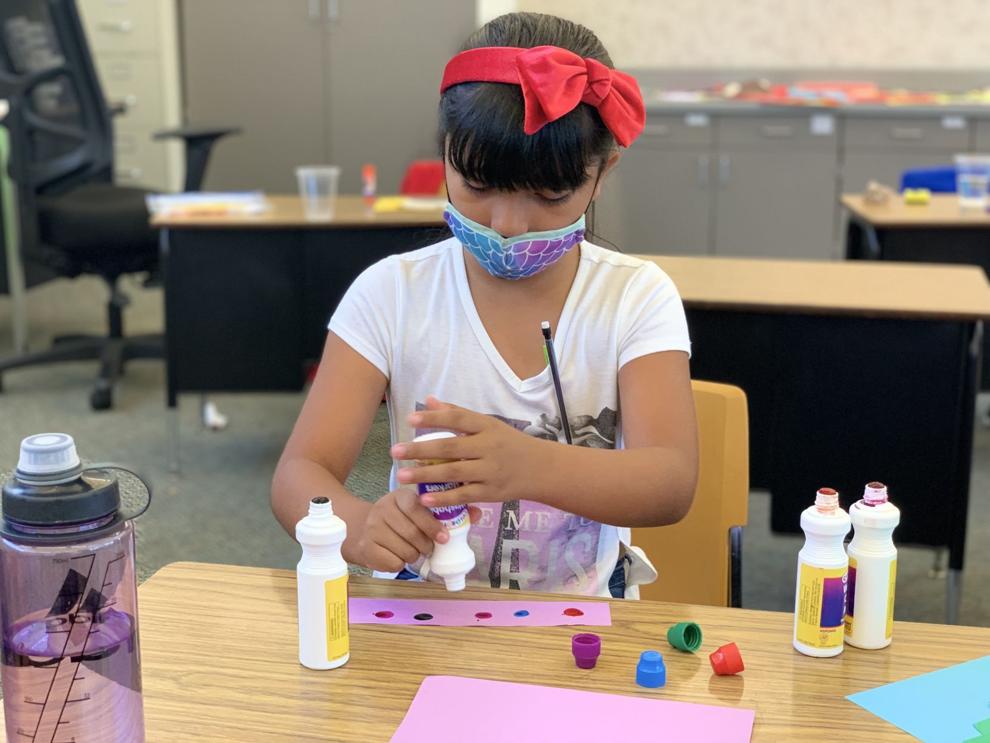 NVUSD summer school 2021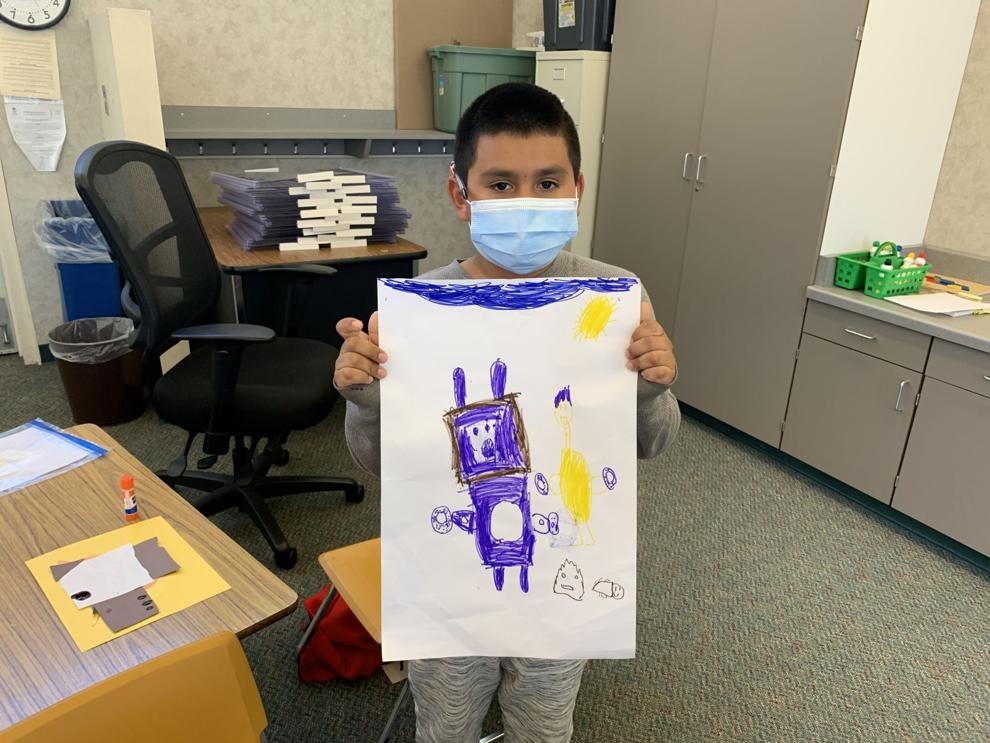 NVUSD summer school 2021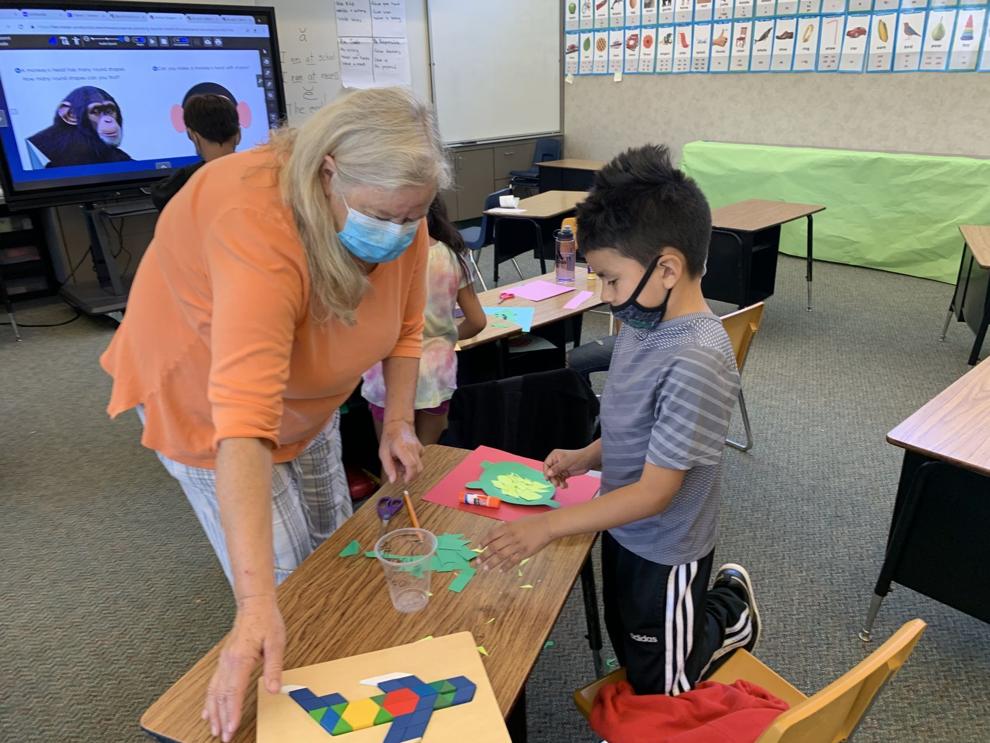 NVUSD summer school 2021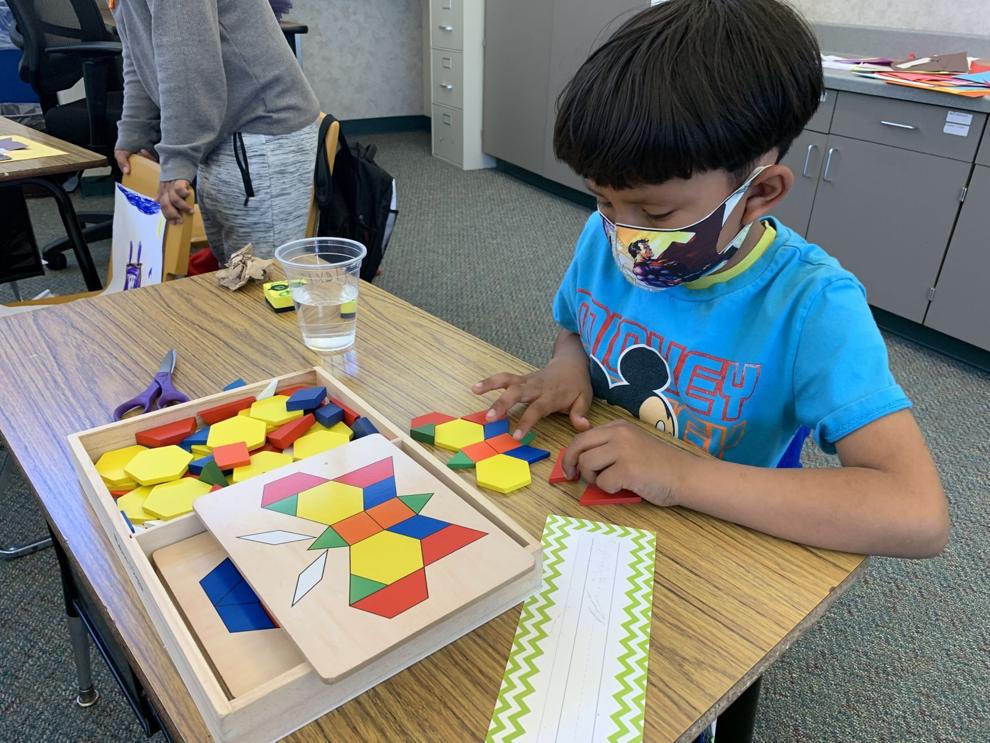 NVUSD summer school 2021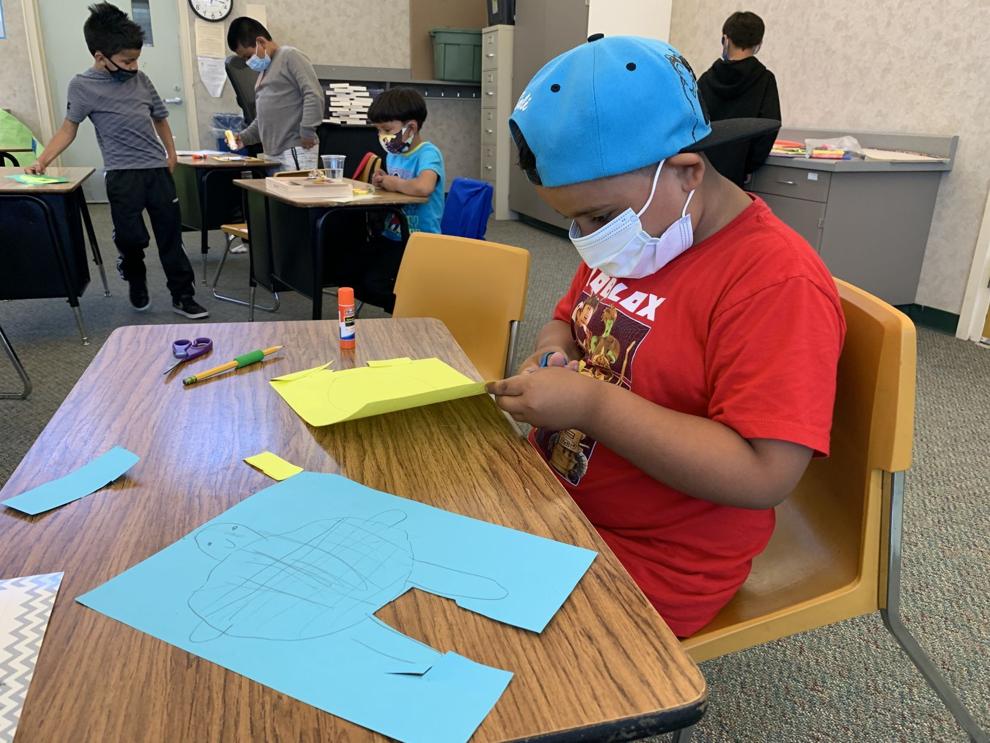 You can reach Edward Booth at (707) 256-2213.