Land Trust of Napa County announced the completion of two conservation easements protecting almost 200 acres near Mount Veeder, along the Napa-Sonoma county line.
"The property is in a key location," said Doug Parker, CEO of the Land Trust. "The easements are very near each other and are adjacent to other protected land. One abuts the Land Trust's Archer Taylor Preserve, which we just expanded to almost 400 acres."
This one is west of the City of Napa along the Sonoma-Napa county line. The other abuts 160 acres of federal Bureau of Land Management land just south of the preserve. Together, these easements are helping to protect scenic views and an important wildlife corridor along the ridge of the Mayacamas Mountains between Napa and Sonoma, Parker said.
The property, which includes land in both Napa and Sonoma counties, was identified as a region-wide conservation priority by the Bay Area Conservation Lands Network. Natural values on the property include redwoods, mixed hardwood-conifer forest, and chaparral. The property also contains upper watershed lands for Redwood Creek, one of the longest tributaries of the Napa River that descends from Mount Veeder and then runs through the City of Napa before joining the river.
Redwood Creek supports steelhead, rainbow trout and Chinook salmon. The property also contains the headwaters for Arroyo Seco and Nathanson Creek, which runs through the City of Sonoma. Both streams are tributaries of Schell Creek, which empties into the wetlands above Sears Point and from there into San Pablo Bay. The upper watershed forest provides a habitat for Northern Spotted Owls.
"I want to thank the landowners for their interest in protecting this property and for their generosity in donating these conservation easements", said Parker. "The easements eliminate the potential for residential and commercial development on the property, permanently protecting this land into the future."
"We're pleased to be able to permanently protect our land and leave this long-term legacy," said the landowner, Michael Birch. "We purchased these properties in the last few years. We love the area and besides managing the property sustainably ourselves, we wanted to do something to ensure the land's protection over the long term. We're pleased that working with the Napa Land Trust on these easements has allowed us to do that."
Photos: Check out Napa's most expensive home sold in March: 405 Jefferson St.
Napa's most expensive home sold March 2021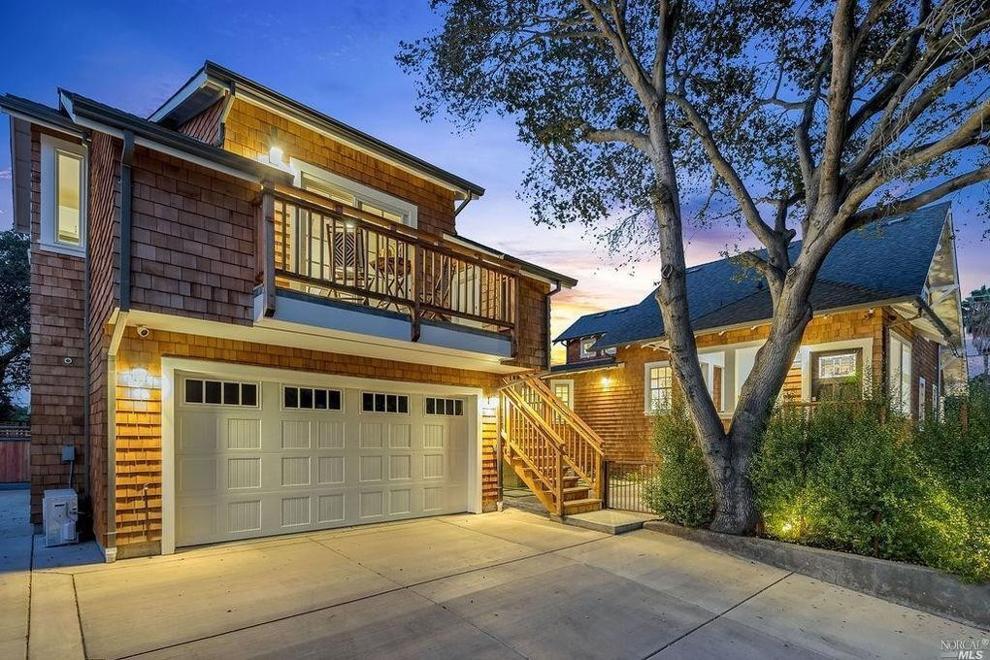 Napa's most expensive home sold March 2021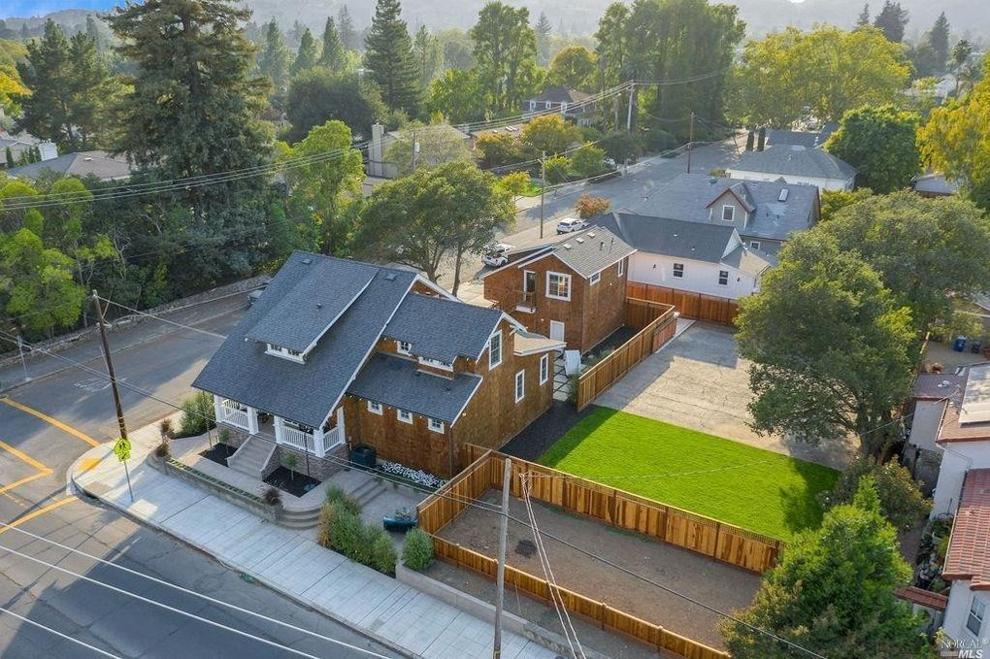 Napa's most expensive home sold March 2021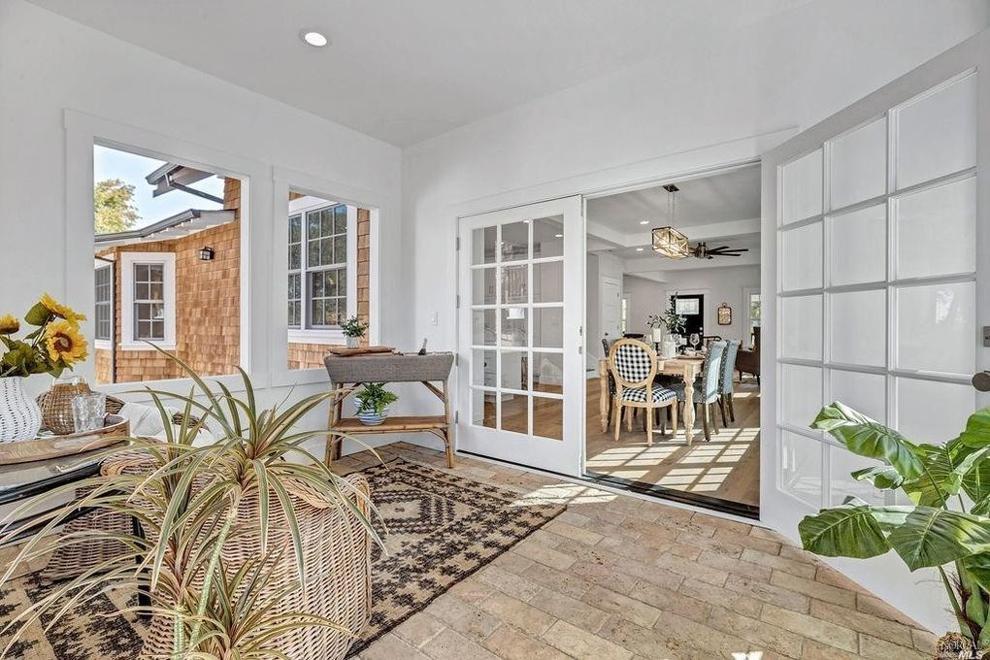 Napa's most expensive home sold March 2021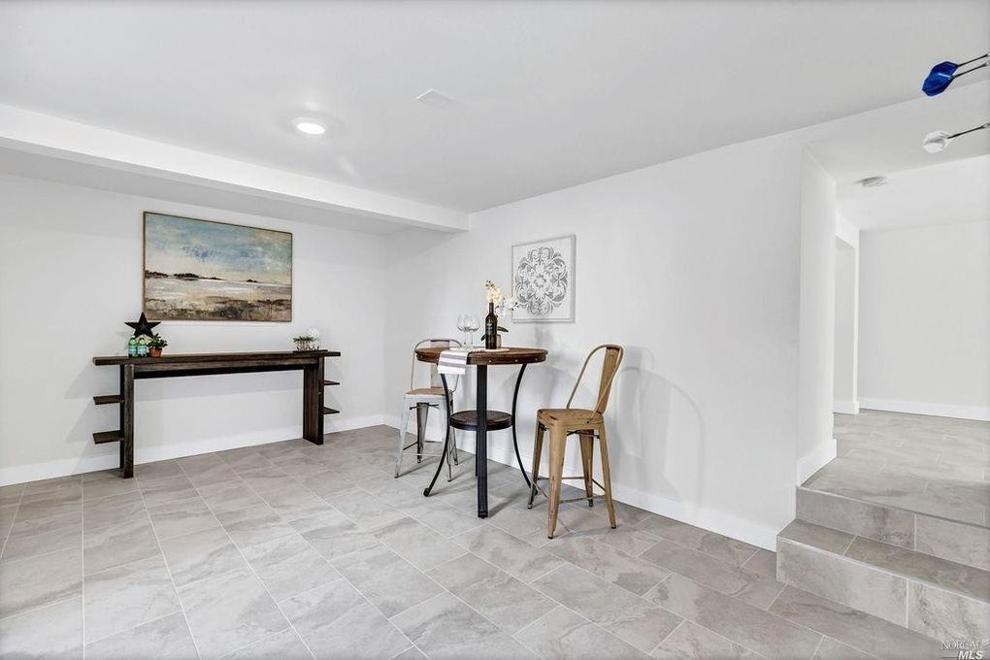 Napa's most expensive home sold March 2021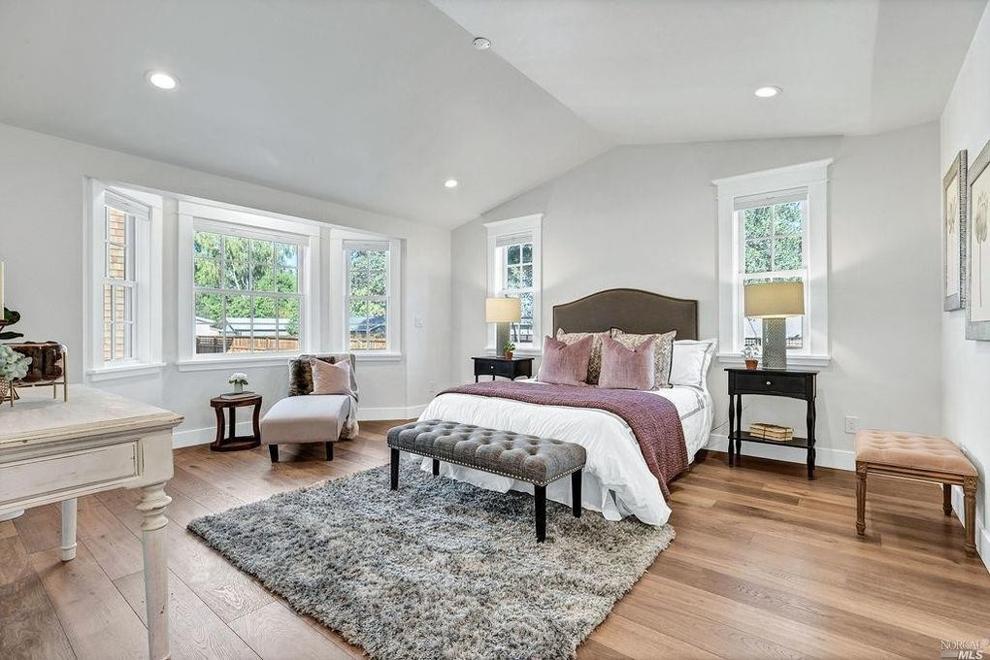 Napa's most expensive home sold March 2021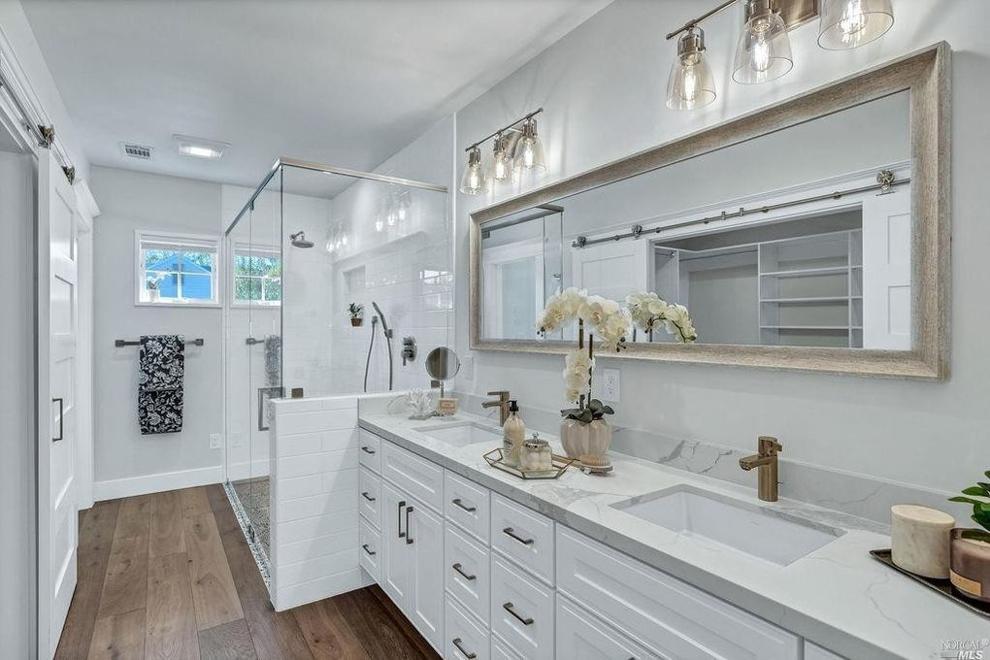 Napa's most expensive home sold March 2021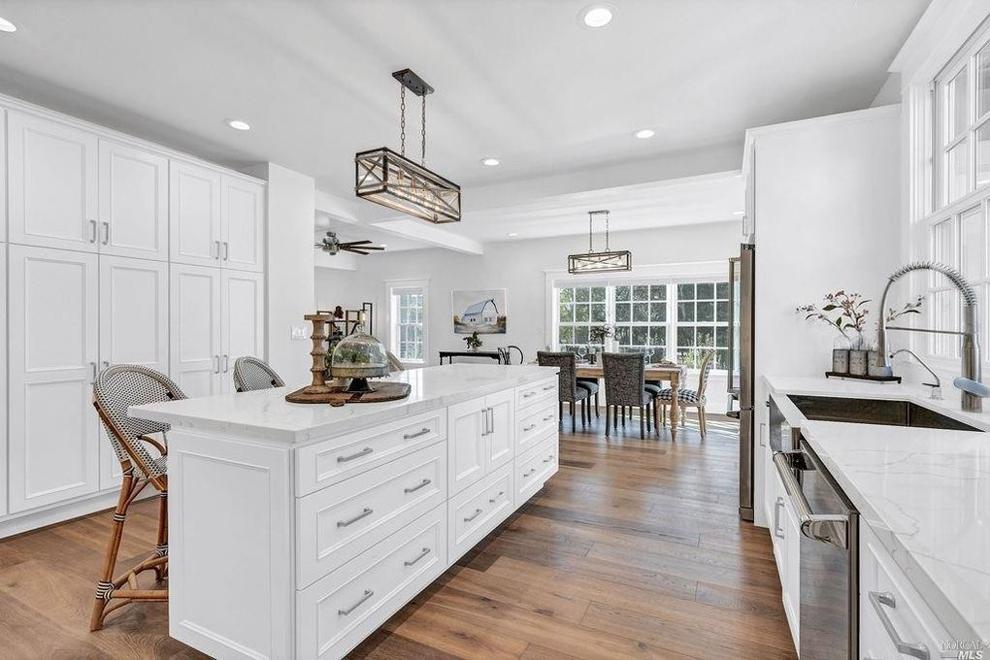 Napa's most expensive home sold March 2021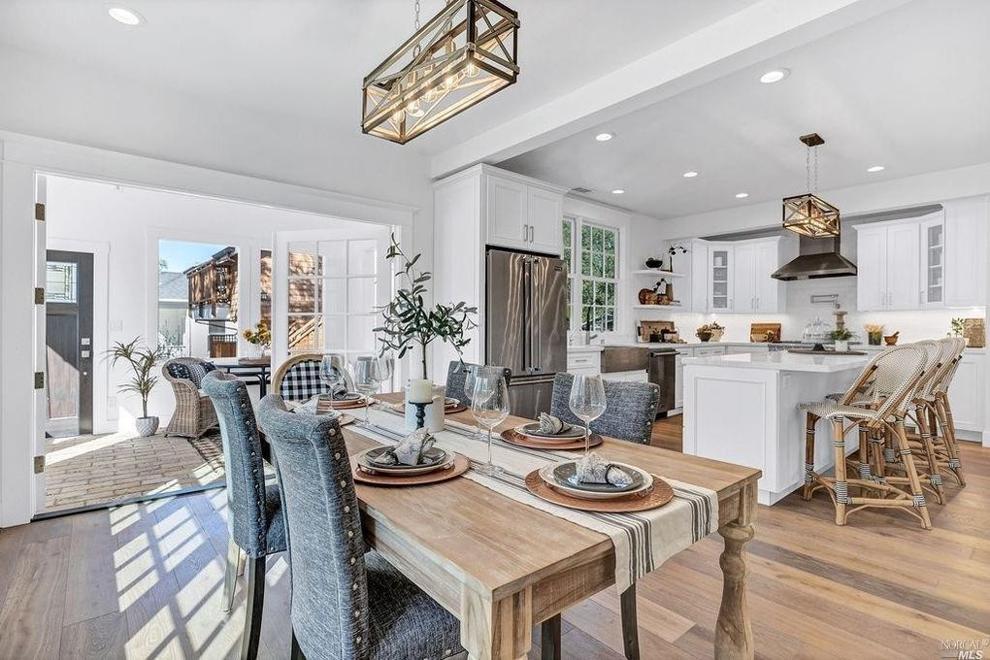 Napa's most expensive home sold March 2021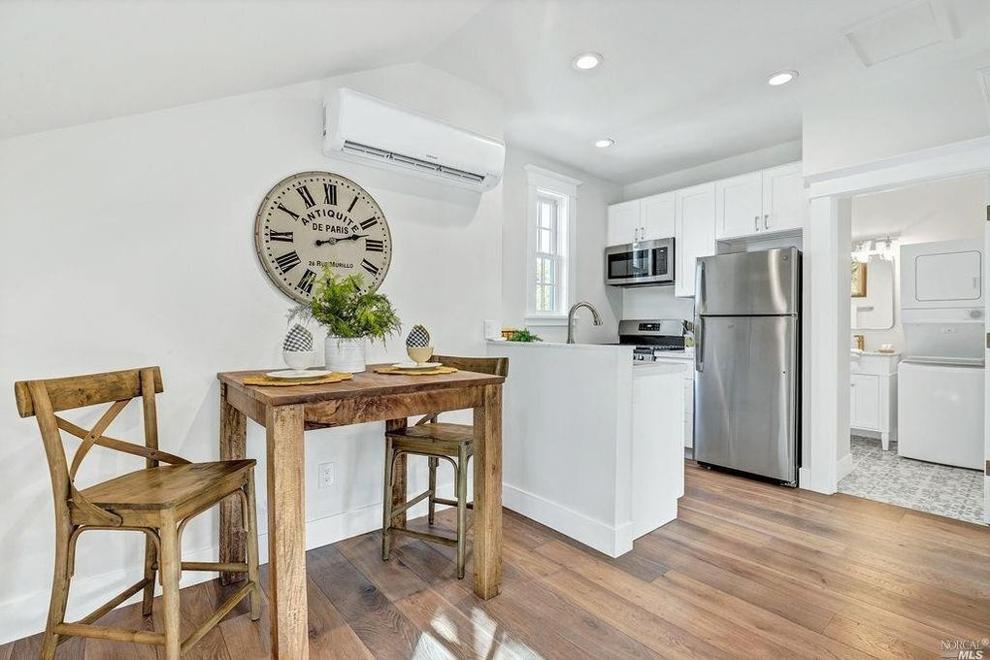 Napa's most expensive home sold March 2021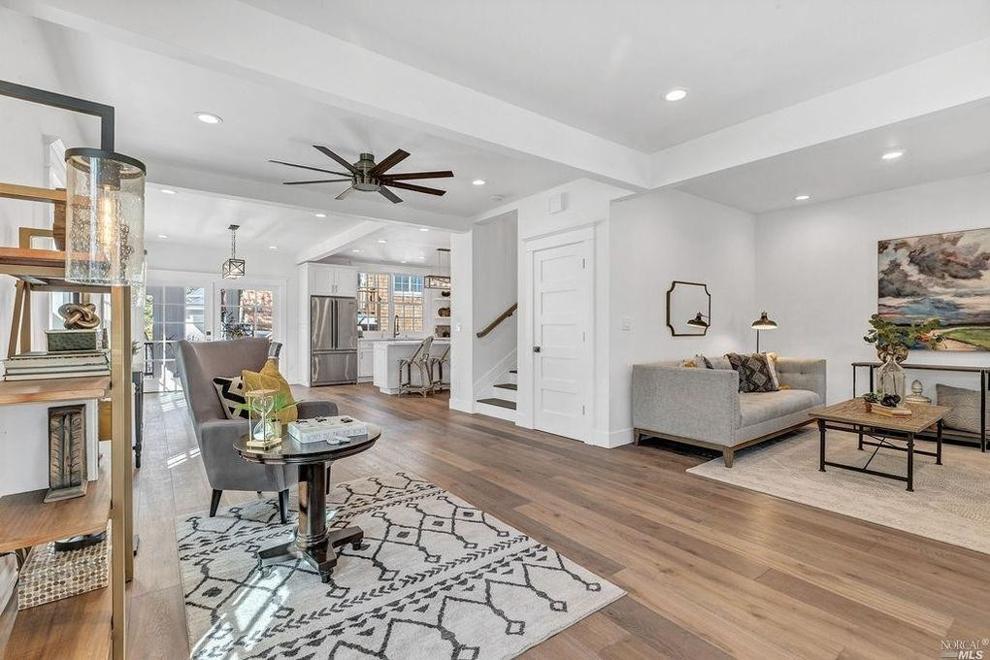 Napa's most expensive home sold March 2021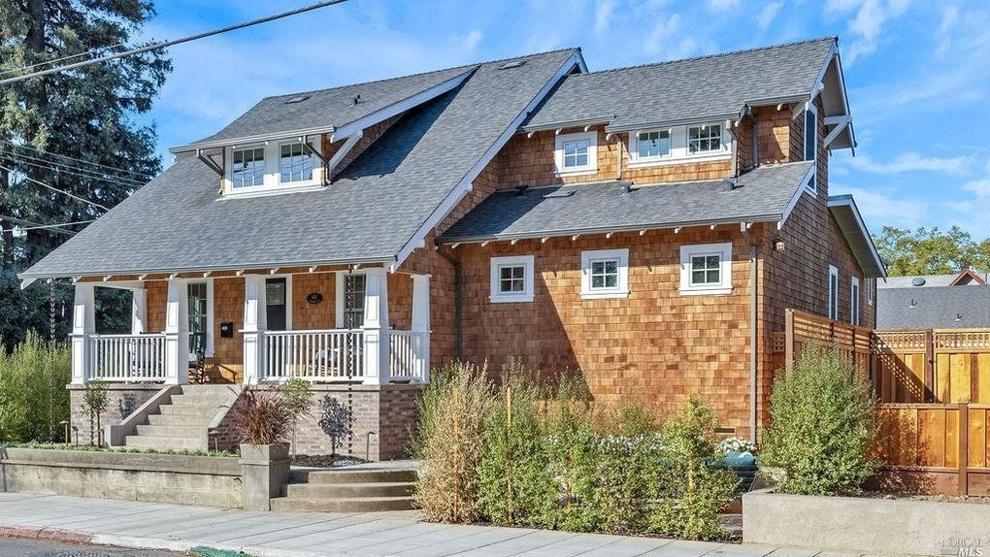 Catch up on Napa County's top news stories