After an epidemic of catalytic converter thefts from parked vehicles this fall, Napa County Sheriff's deputies have made arrests in two cases — one last Friday and another one Monday night. 
Monday's incident started with a report to Napa Police just before 8 p.m. from a resident on the 1600 block of Silverado Trail who said they had caught suspects attempting to steal the catalytic converter from their vehicle.
The suspects fled the scene in an older Chevrolet Suburban, but were pulled over by sheriff's deputies on Highway 29 at Airport Boulevard, police said. 
Police said saws and other power tools were found inside the SUV, as well as a catalytic converter sitting on the rear passenger seat. 
Officers booked Froilan Cesar Mendez, 49 of Richmond, and Seth Victor Goepfert, 42, of San Pablo into the Napa County jail for possible charges of grand theft, receiving stolen property and vehicle tampering.
Goepfert initially told police that his name was Jason Flud, but his true identity was determined by his fingerprints, police said.
In early December, Napa police reported an epidemic of catalytic converter thefts — 37 over three months inside the city limits.
These pollution control devices contain precious metals and can be worth $100 to $500 on the black market. 
Police advise vehicle owners to park inside whenever possible, park in well-lit areas outside, park close to building entrances and busy roads, consider adding video surveillance to where you park and engrave the vehicle's VIN on the converter to assist in identifying the part if stolen.
WATCH NOW: RN AT ADVENTIST HEALTH ST. HELENA GETS HER COVID-19 VACCINATION
SEE HOLIDAY LIGHT DISPLAYS IN NAPA VALLEY
Photos: Holiday Light Displays in Napa Valley 2020
1713 Cedar St., Calistoga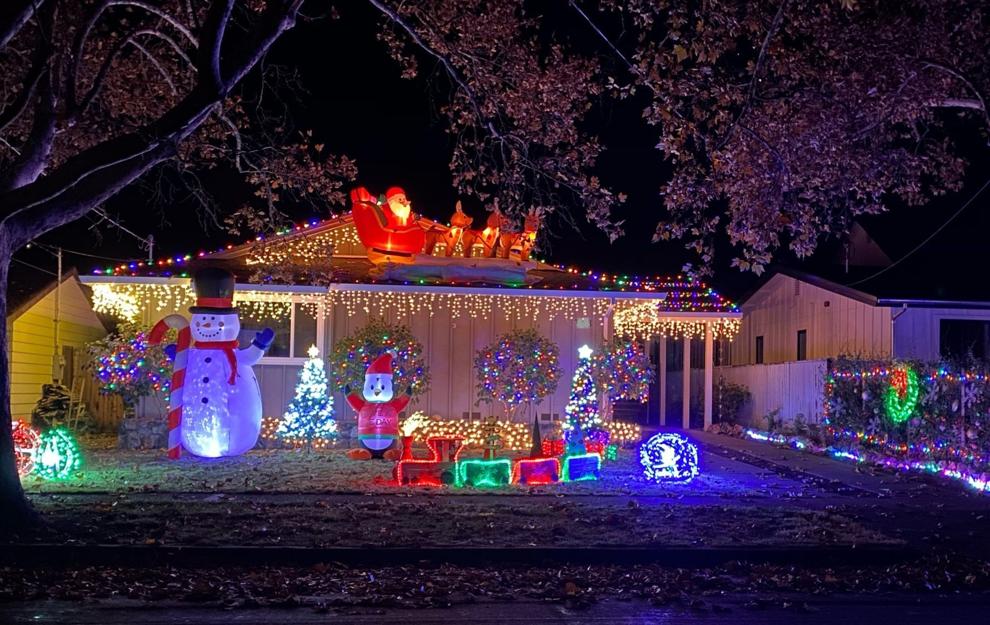 3431 Westminster Court, Napa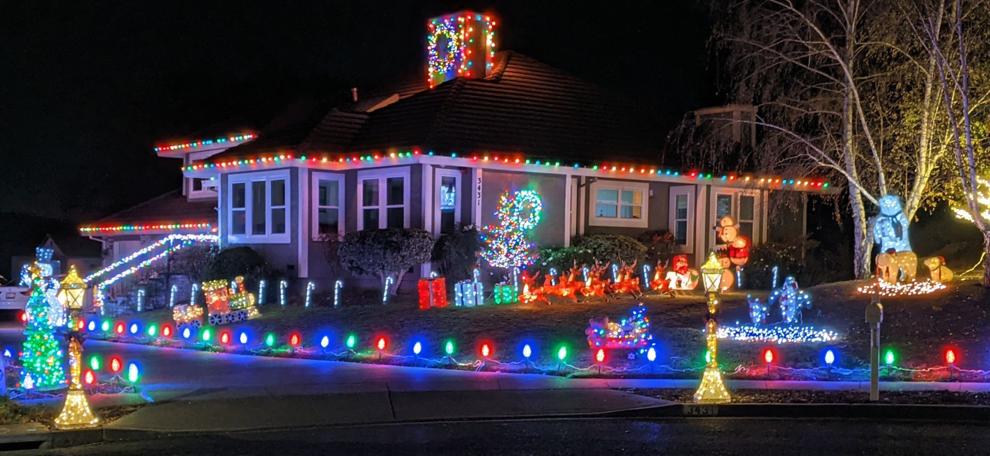 2976 Woodcrest Drive, Napa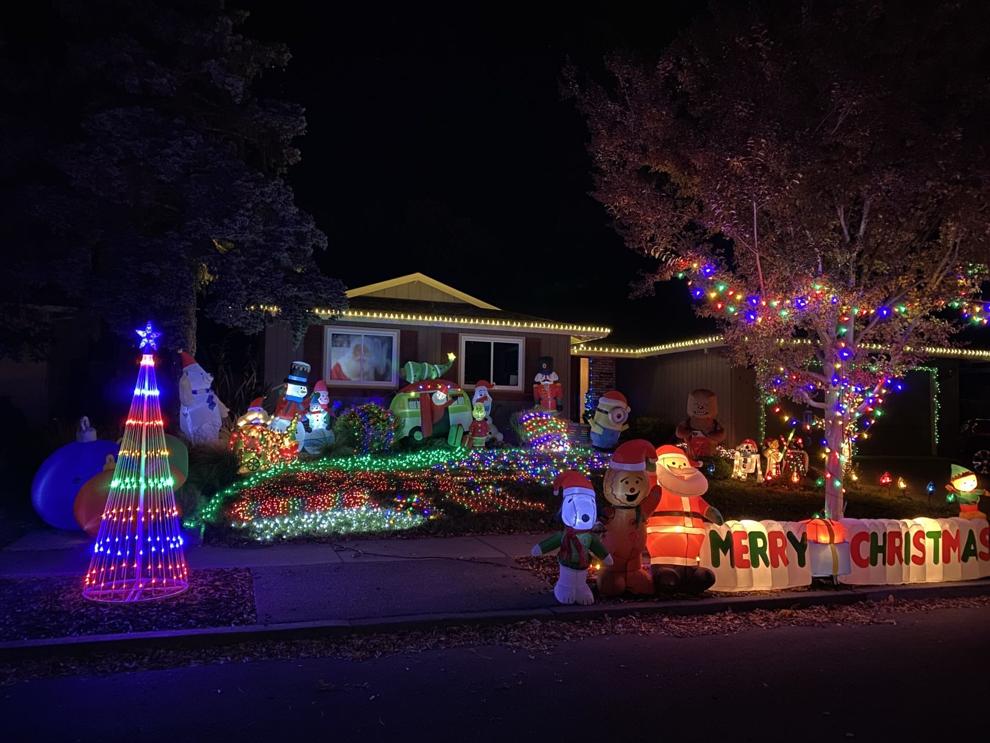 3375 Kensington Place, Napa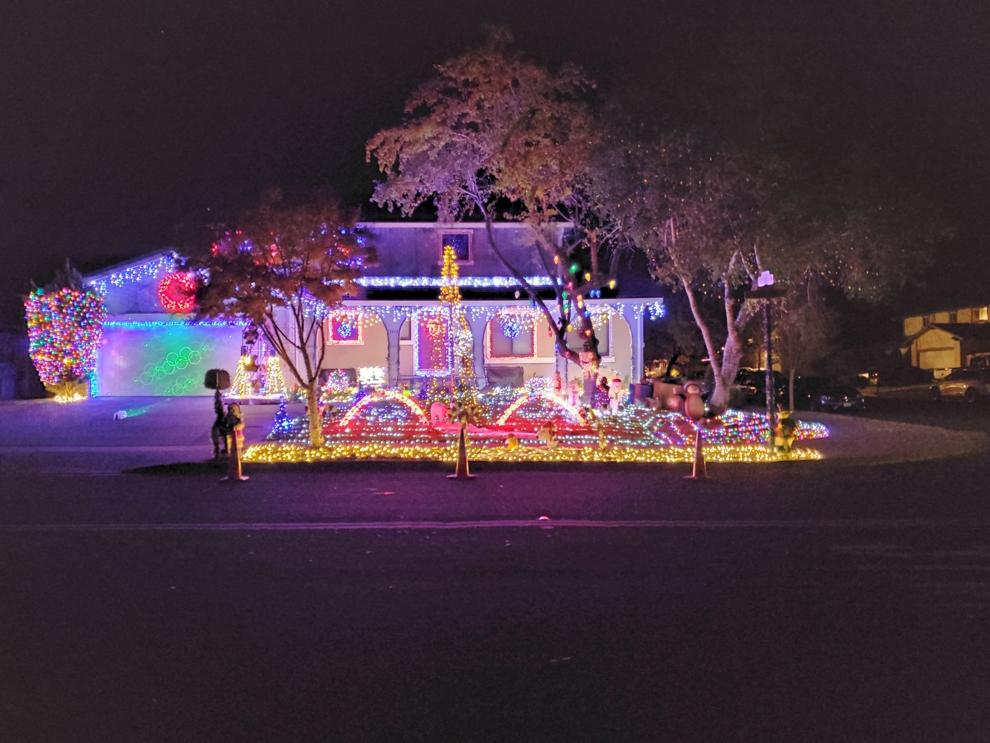 2238 Second St., Napa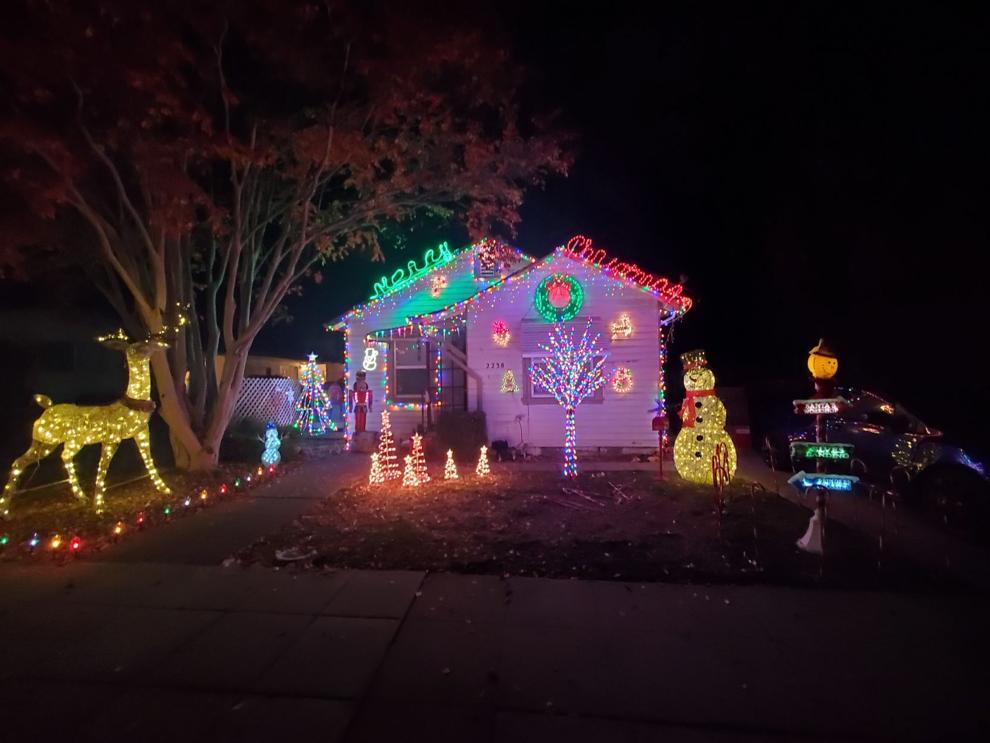 2112 W. Lincoln Ave., Napa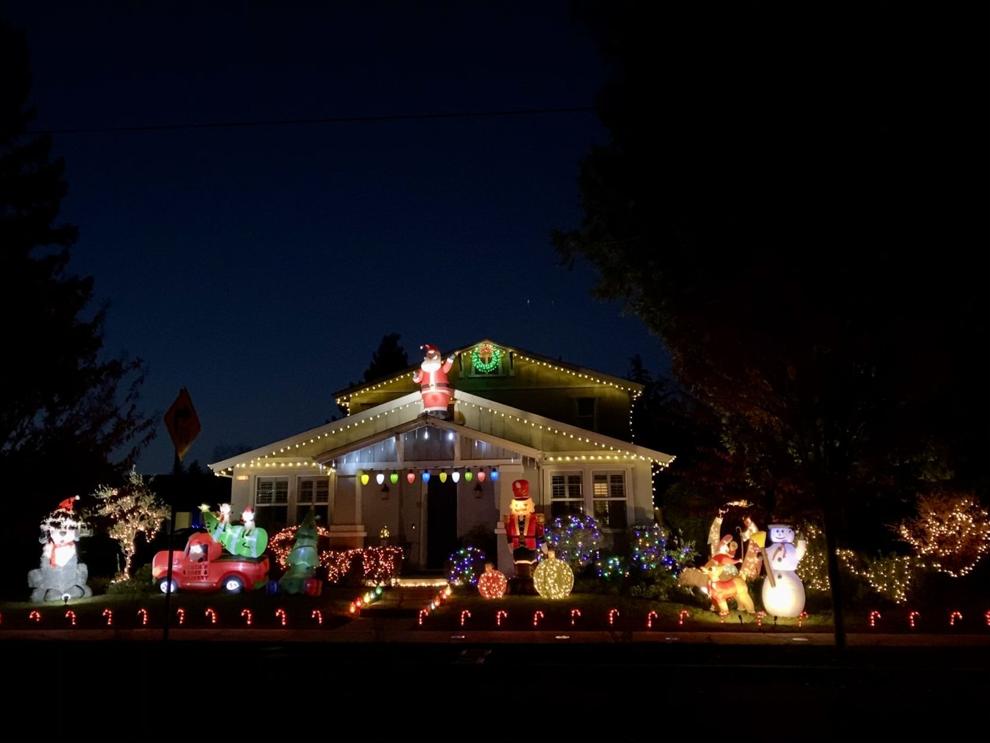 1742 Olympia Court, Napa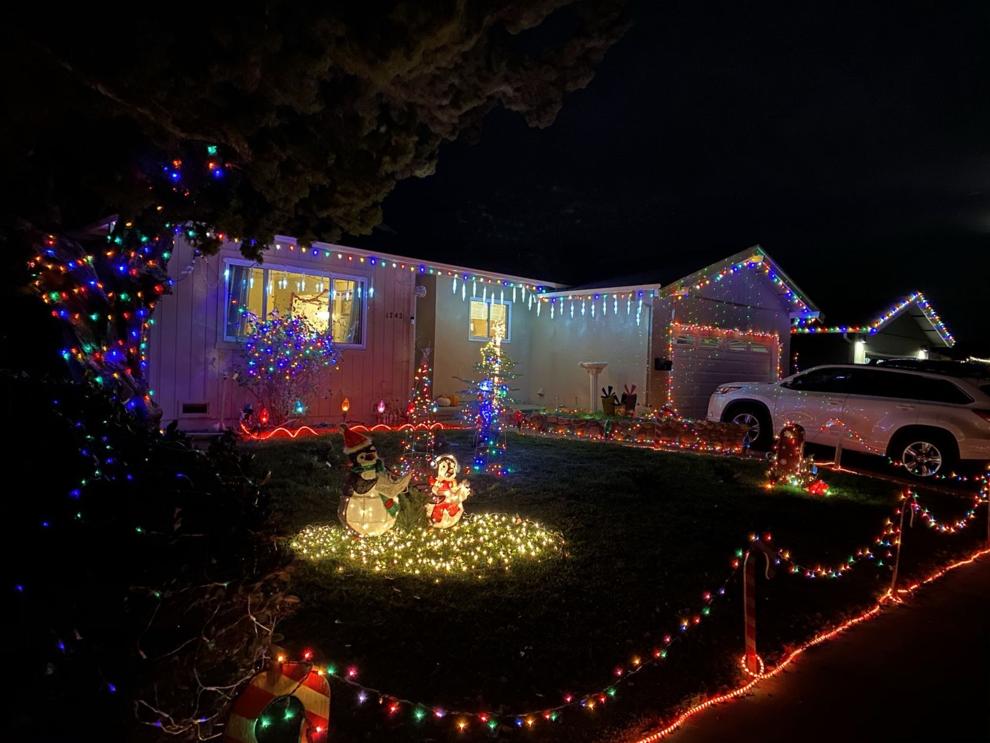 3627 Harkness St., Napa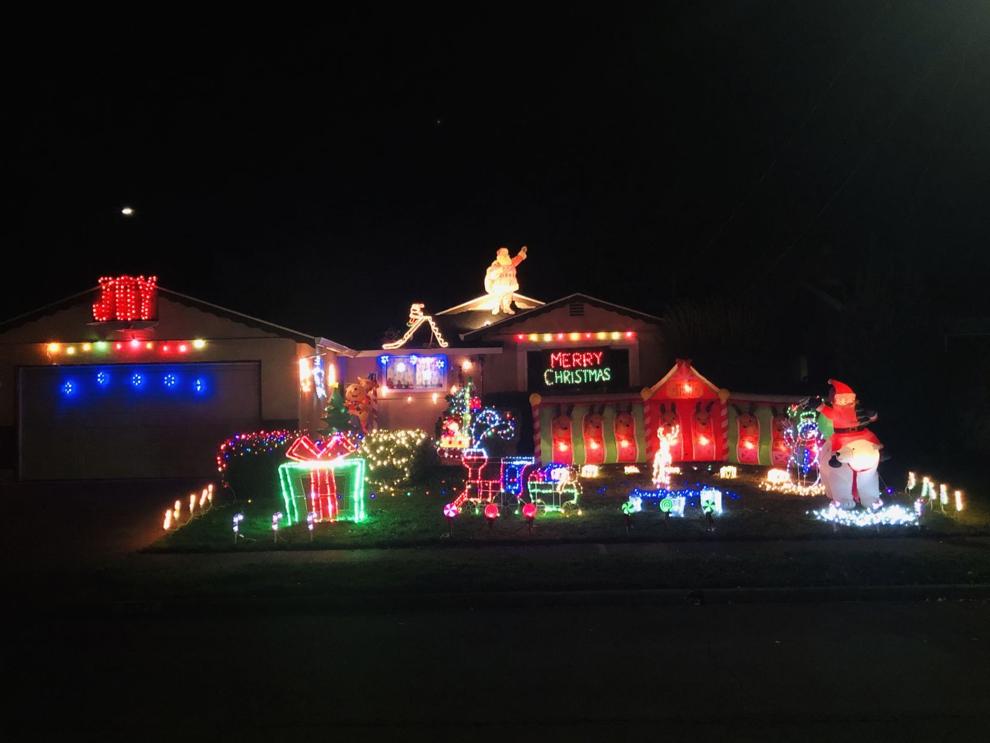 1031 Vallejo St., Napa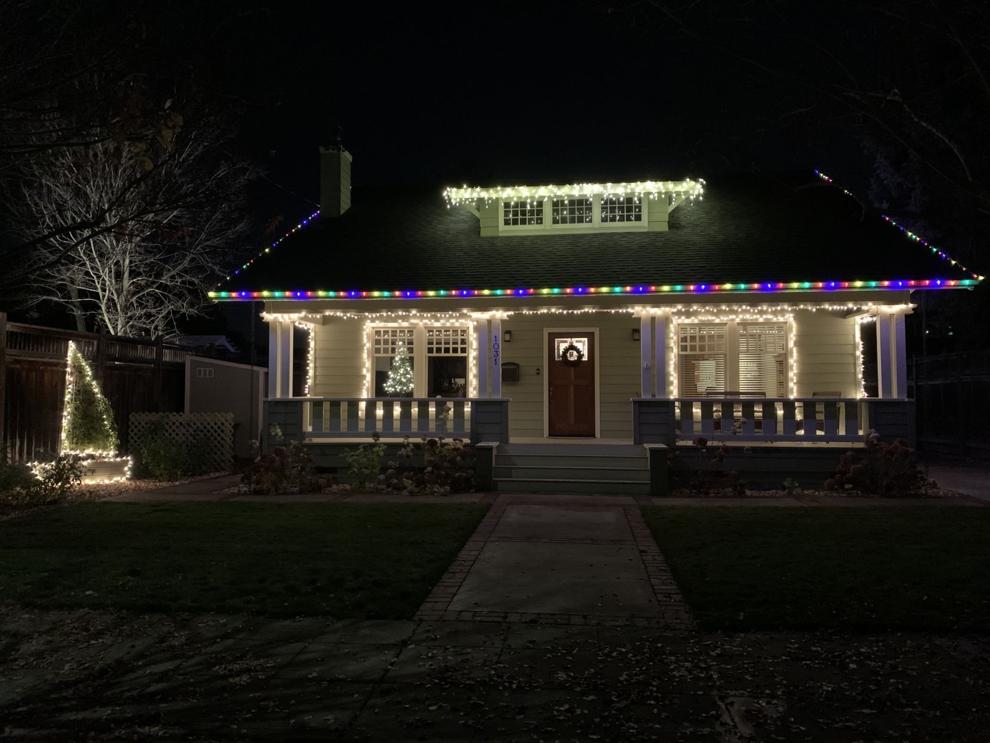 140 S. Seminary St., Napa

1459 Oak St., Napa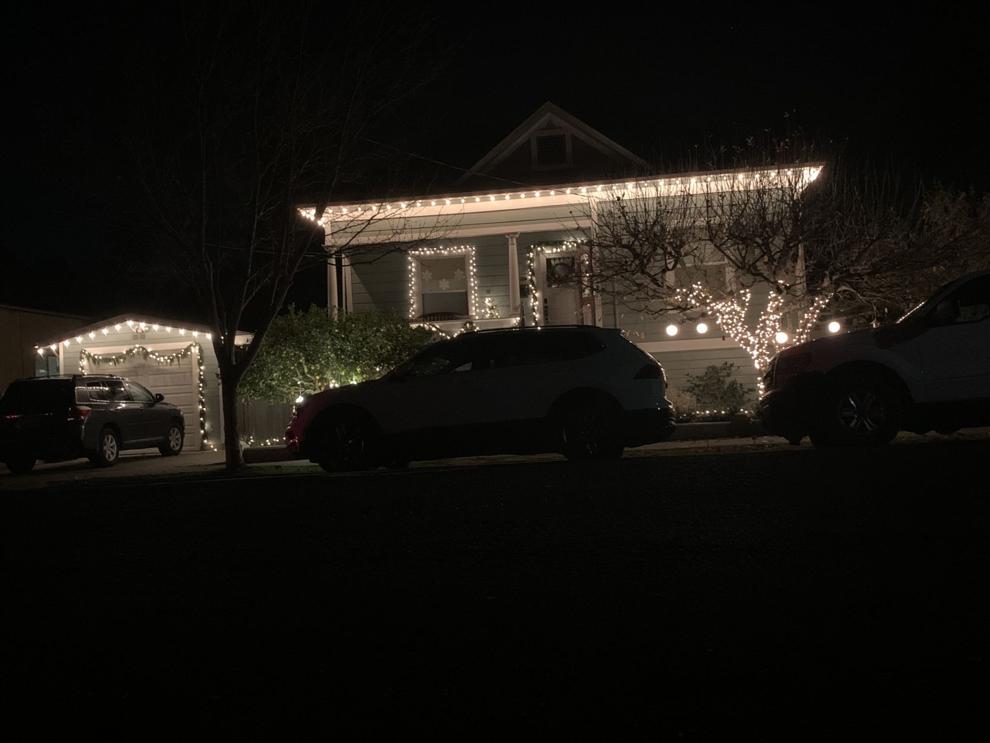 3364 Twin Oaks Drive, Napa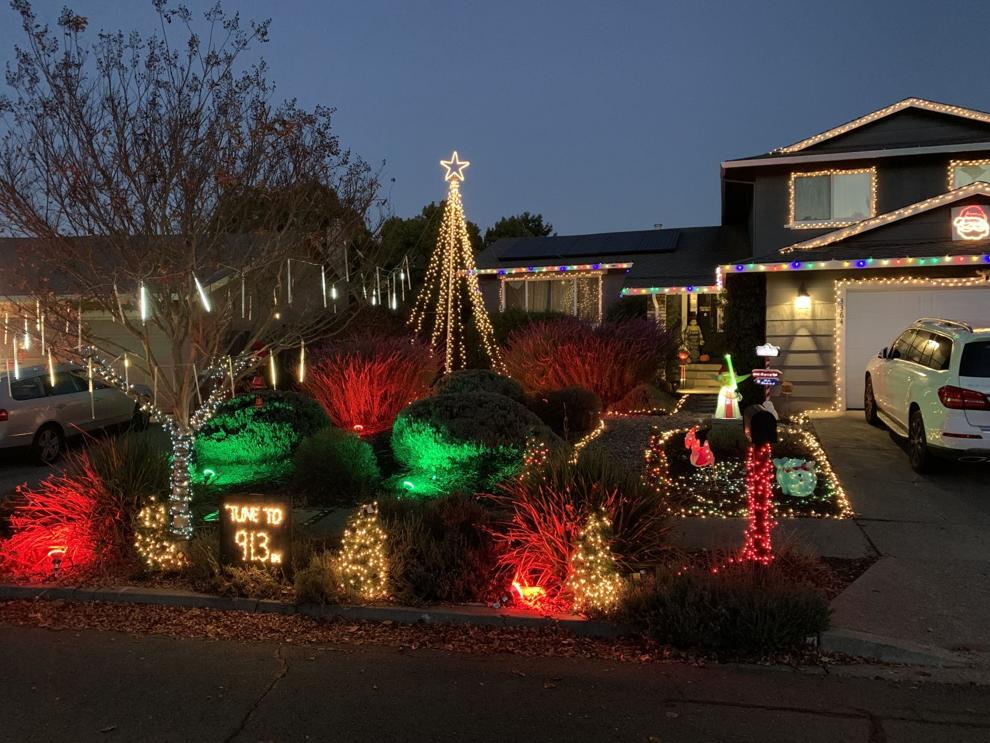 2552 Macgregor Court, Napa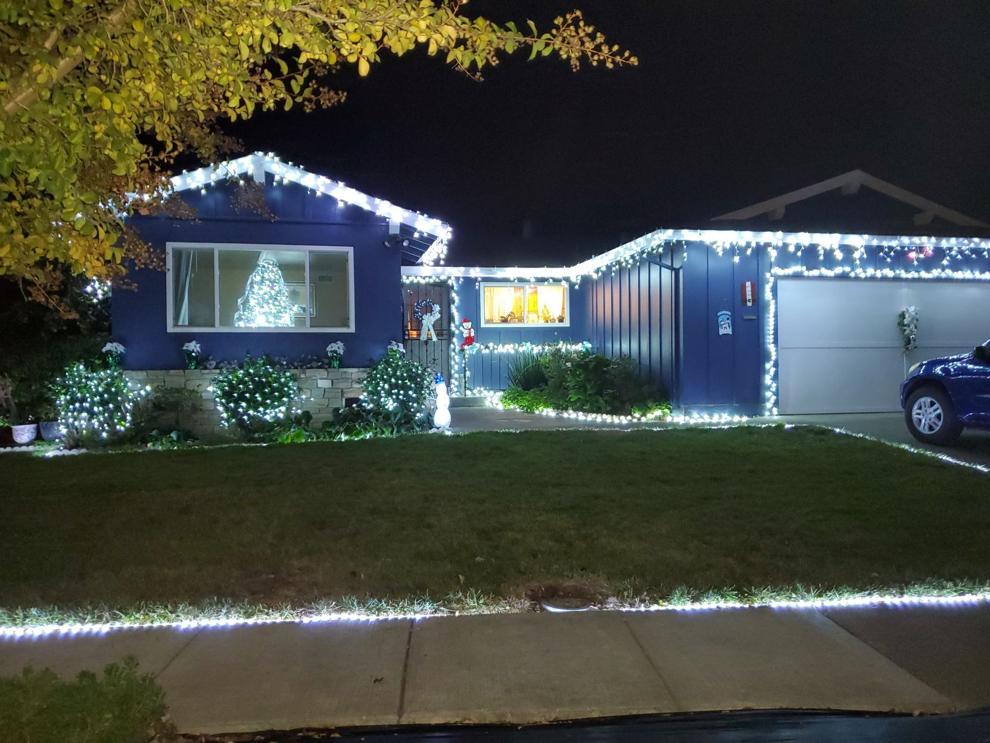 3301 Linda Mesa Way, Napa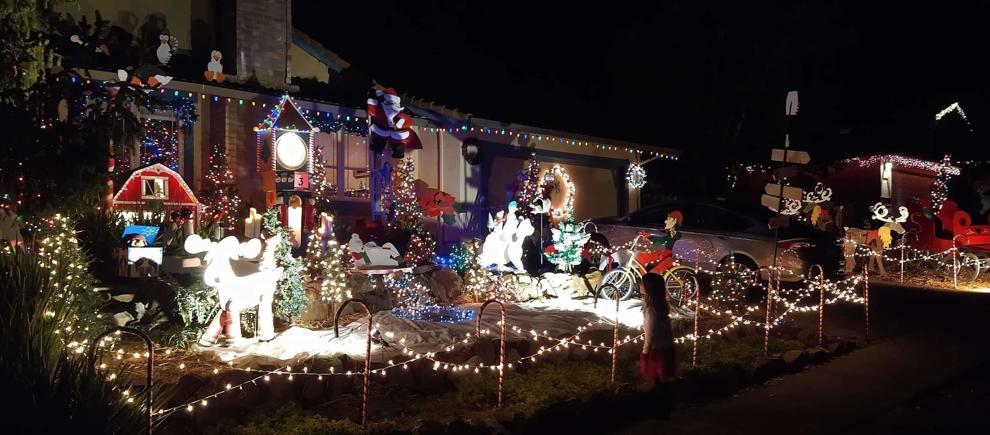 420 Pickwick Drive, Napa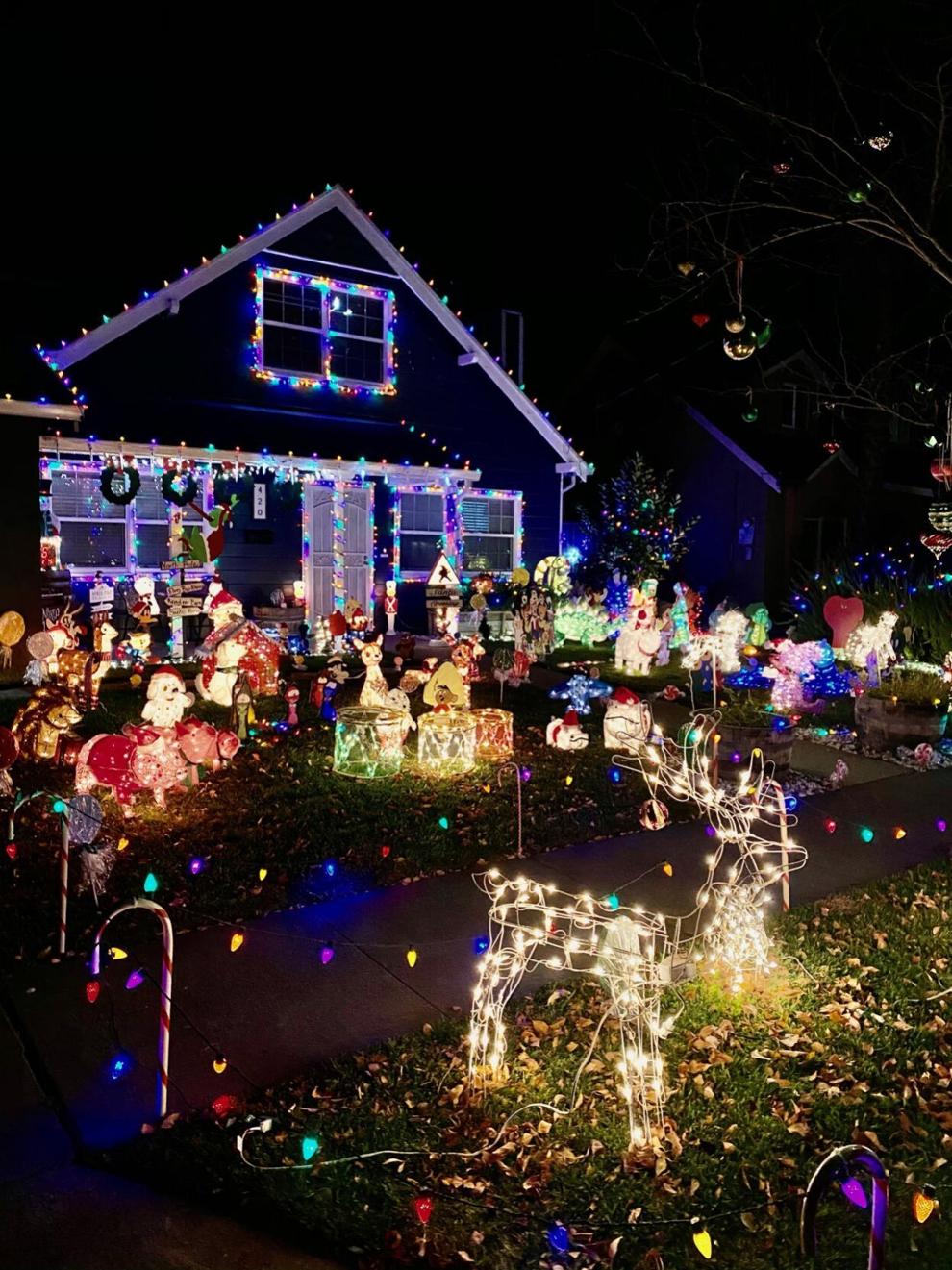 3407 and 3409 Ellen Way, Napa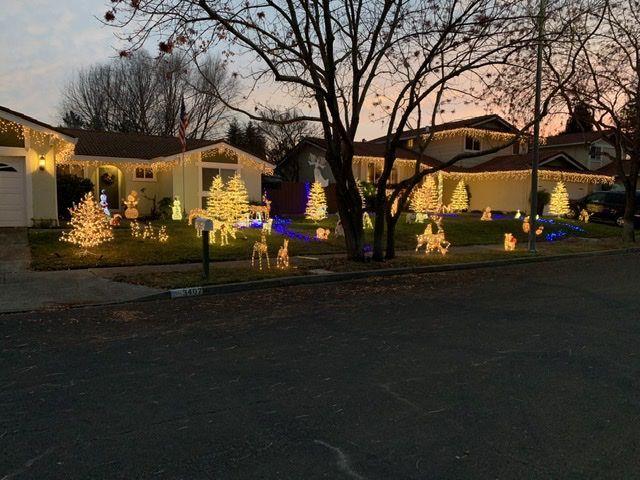 1230 Terrace Drive, Napa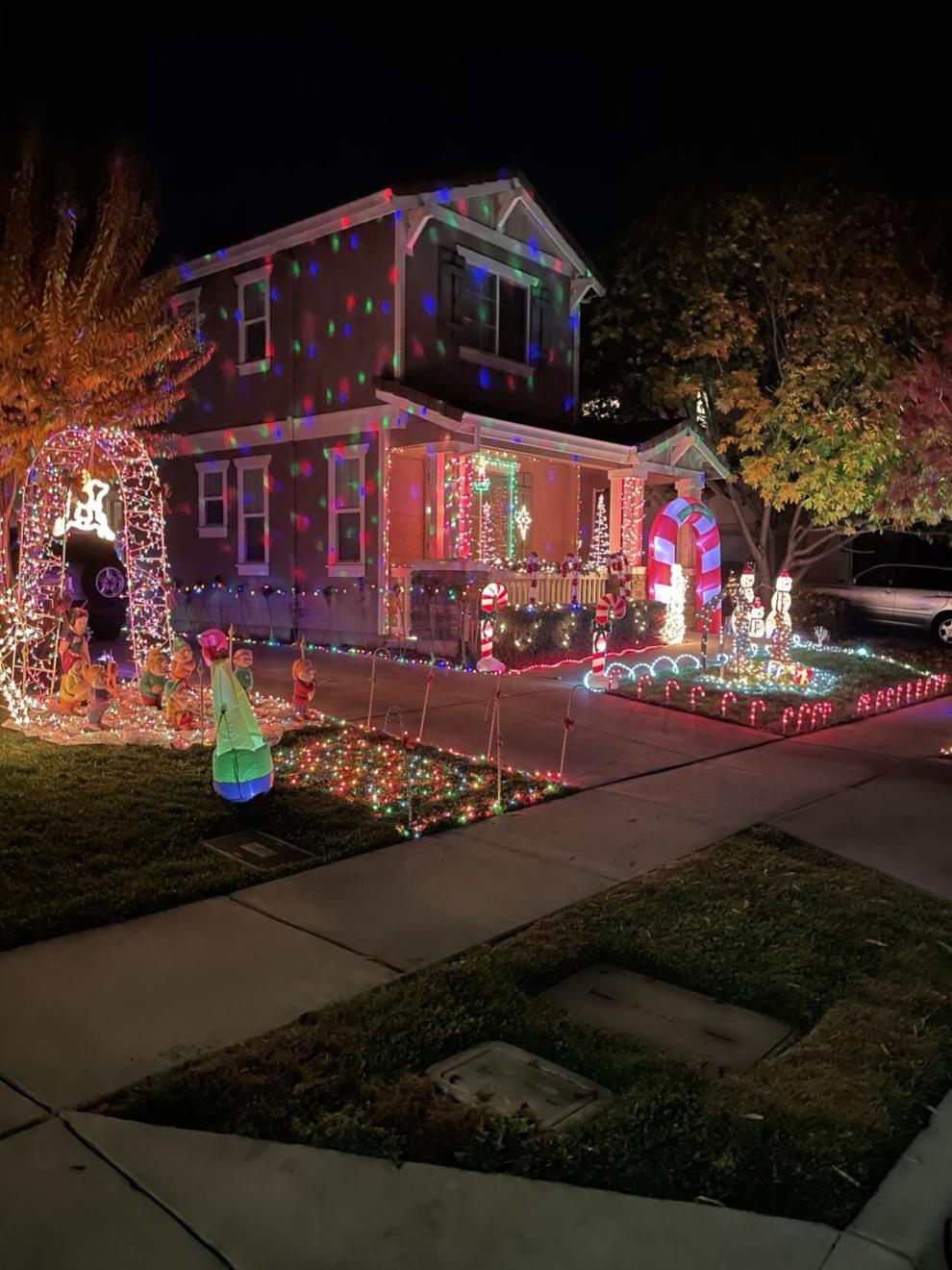 3474 Quail Court, Napa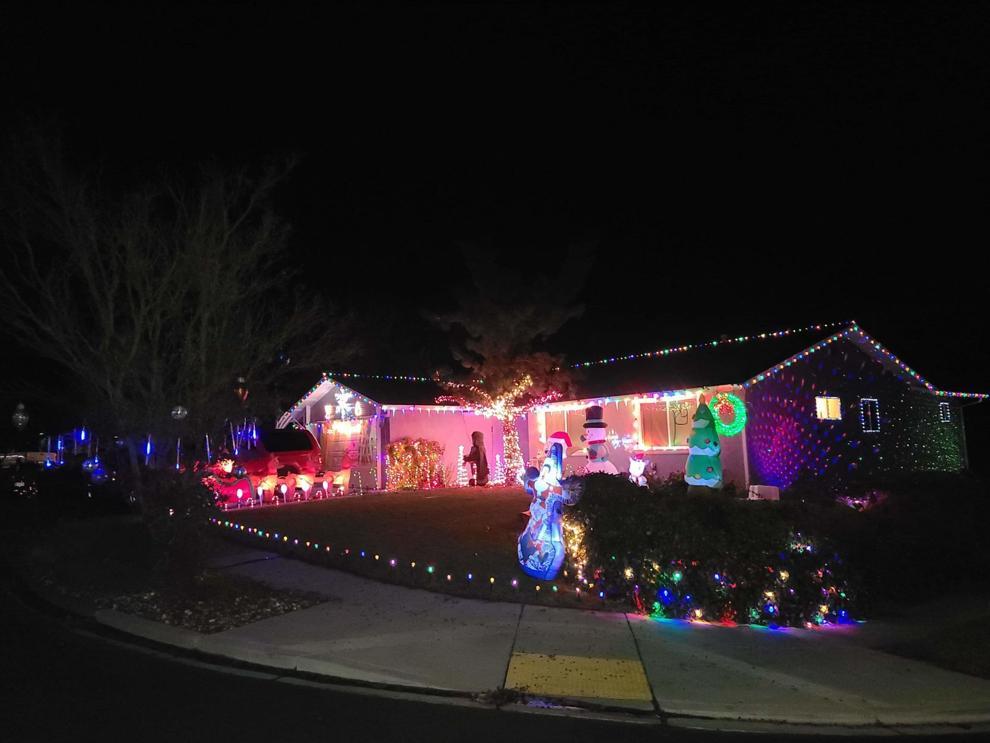 1166 East Ave. Napa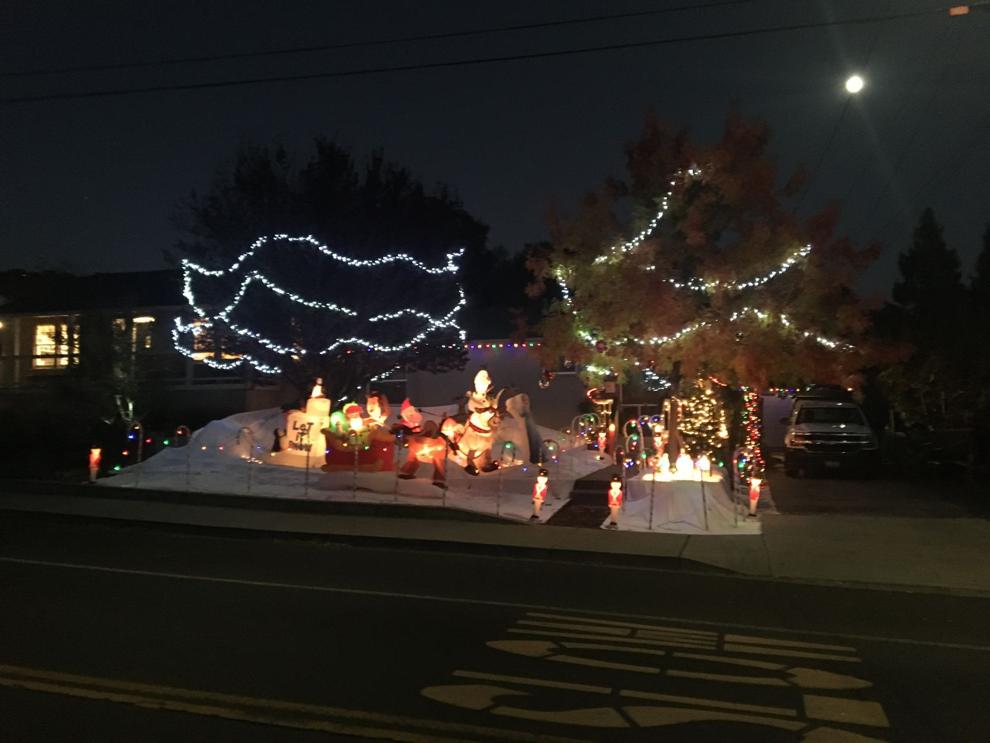 18 Tuscany Court, Napa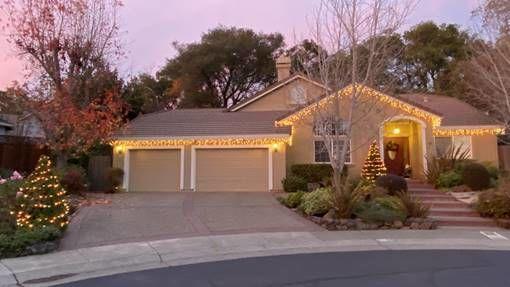 3186 Piedmont Ave., Napa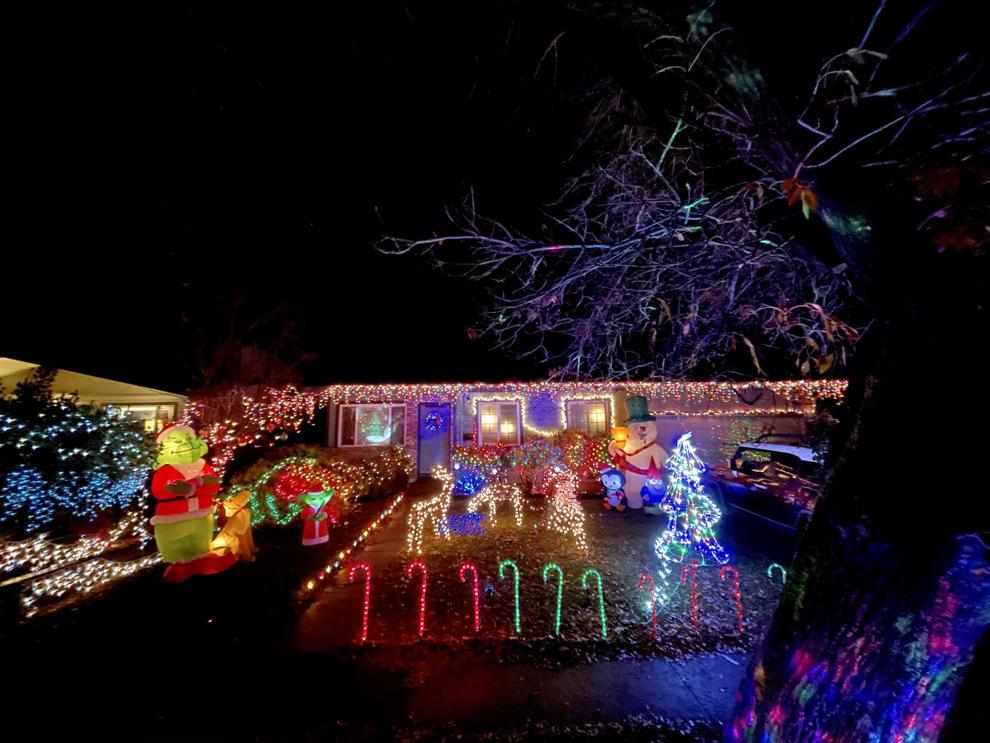 4235 Linus Court, Napa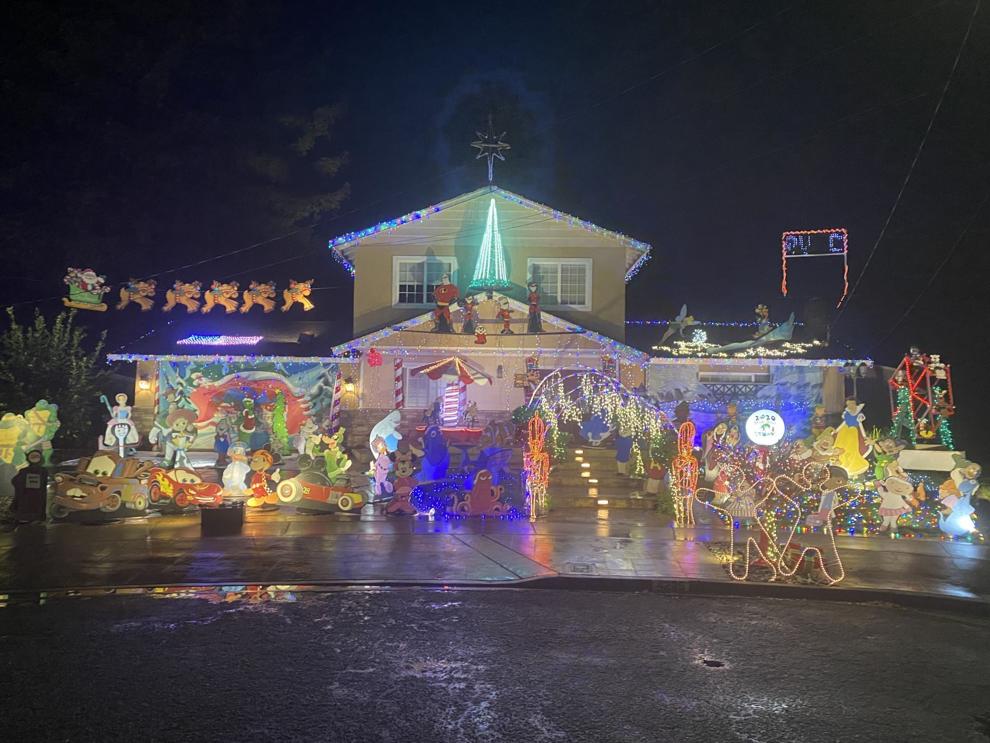 3500 Argyle St., Napa
1151 Paulson Court, St. Helena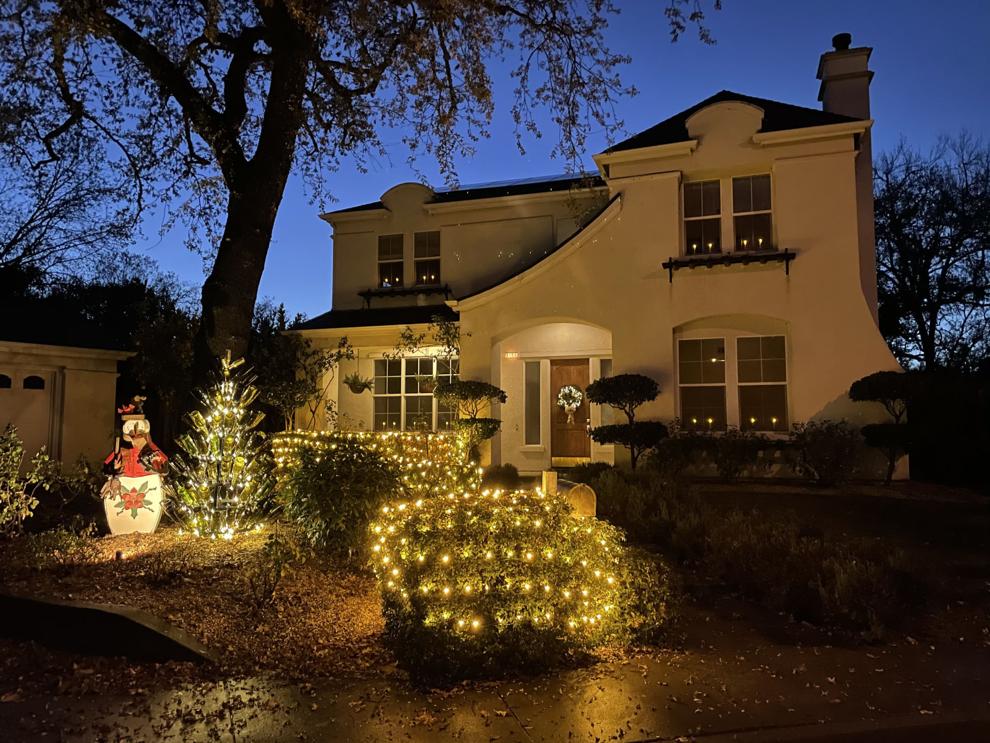 1113 Alta Ave., Napa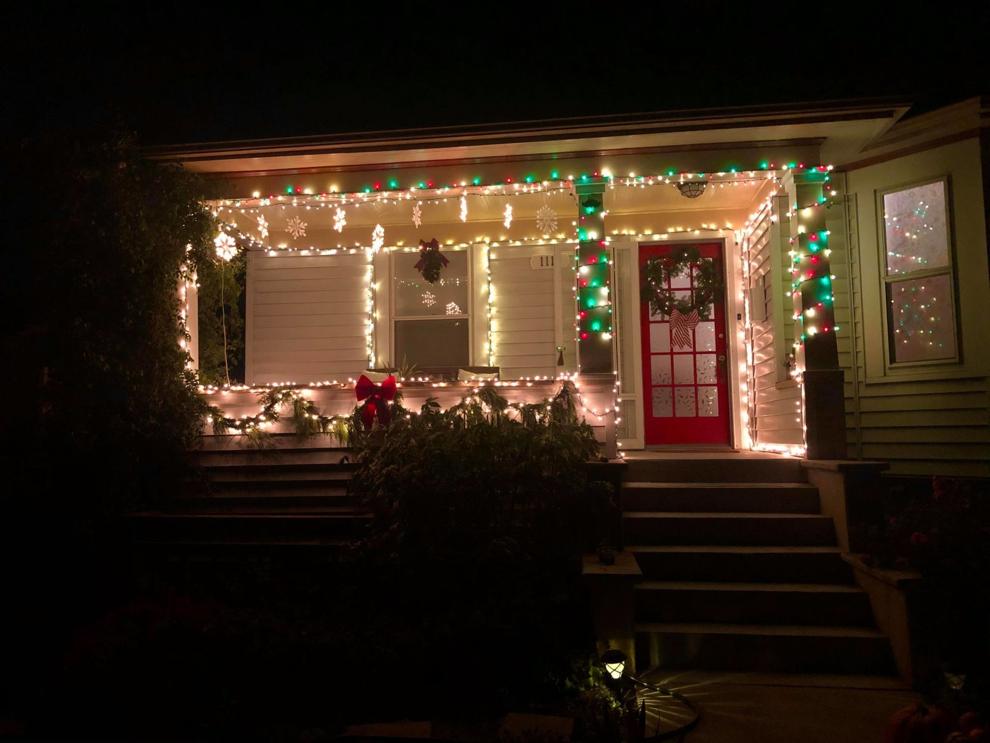 919 Vallejo St., Napa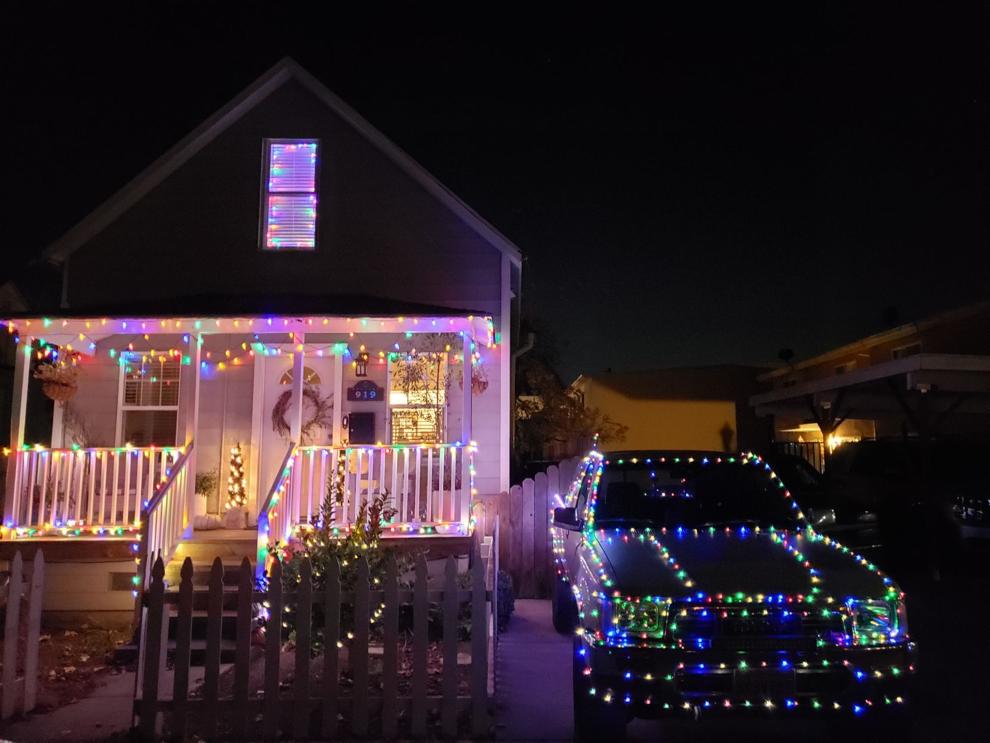 109 Paradise Drive, Napa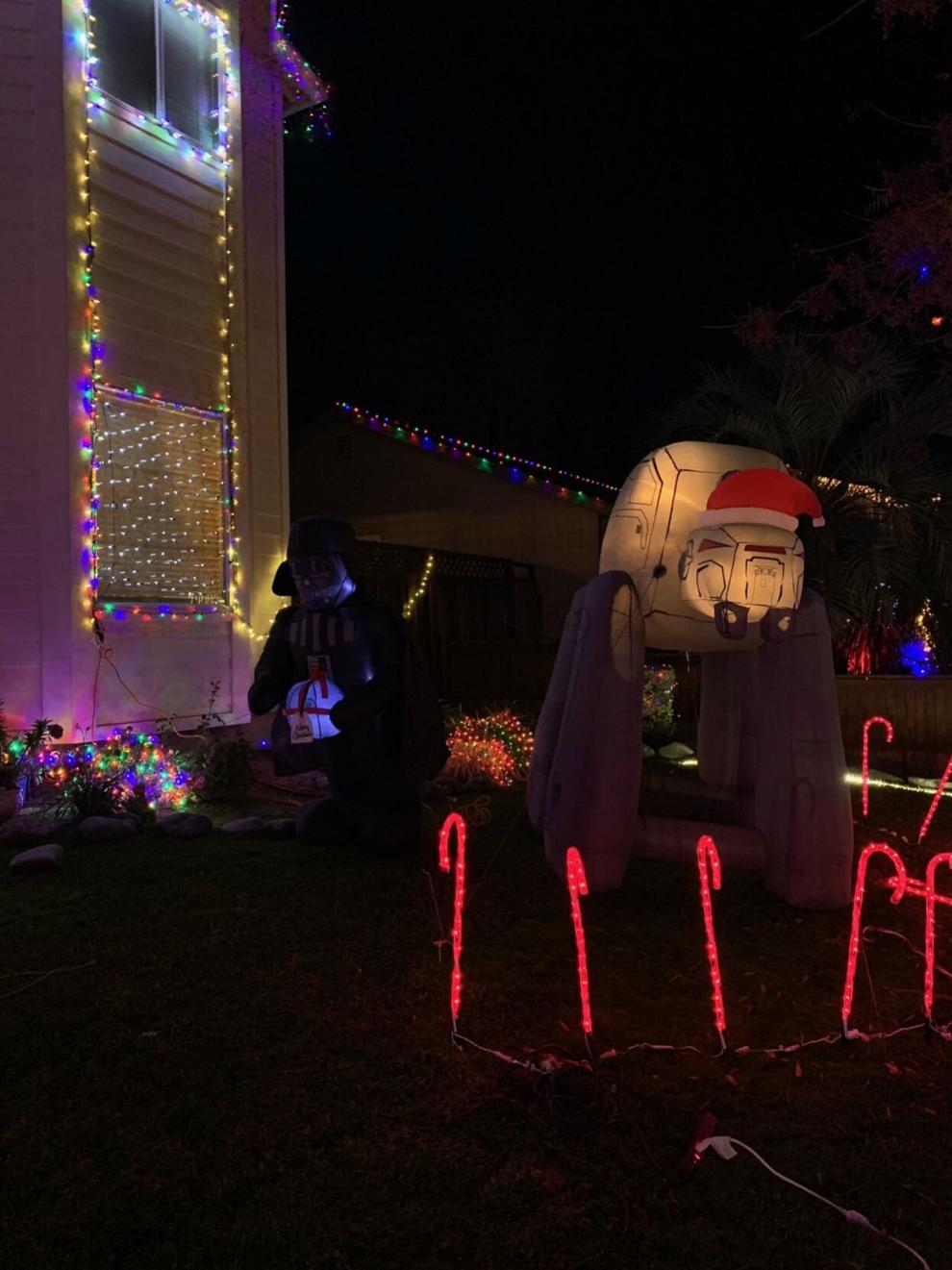 2033 Sommer St. Napa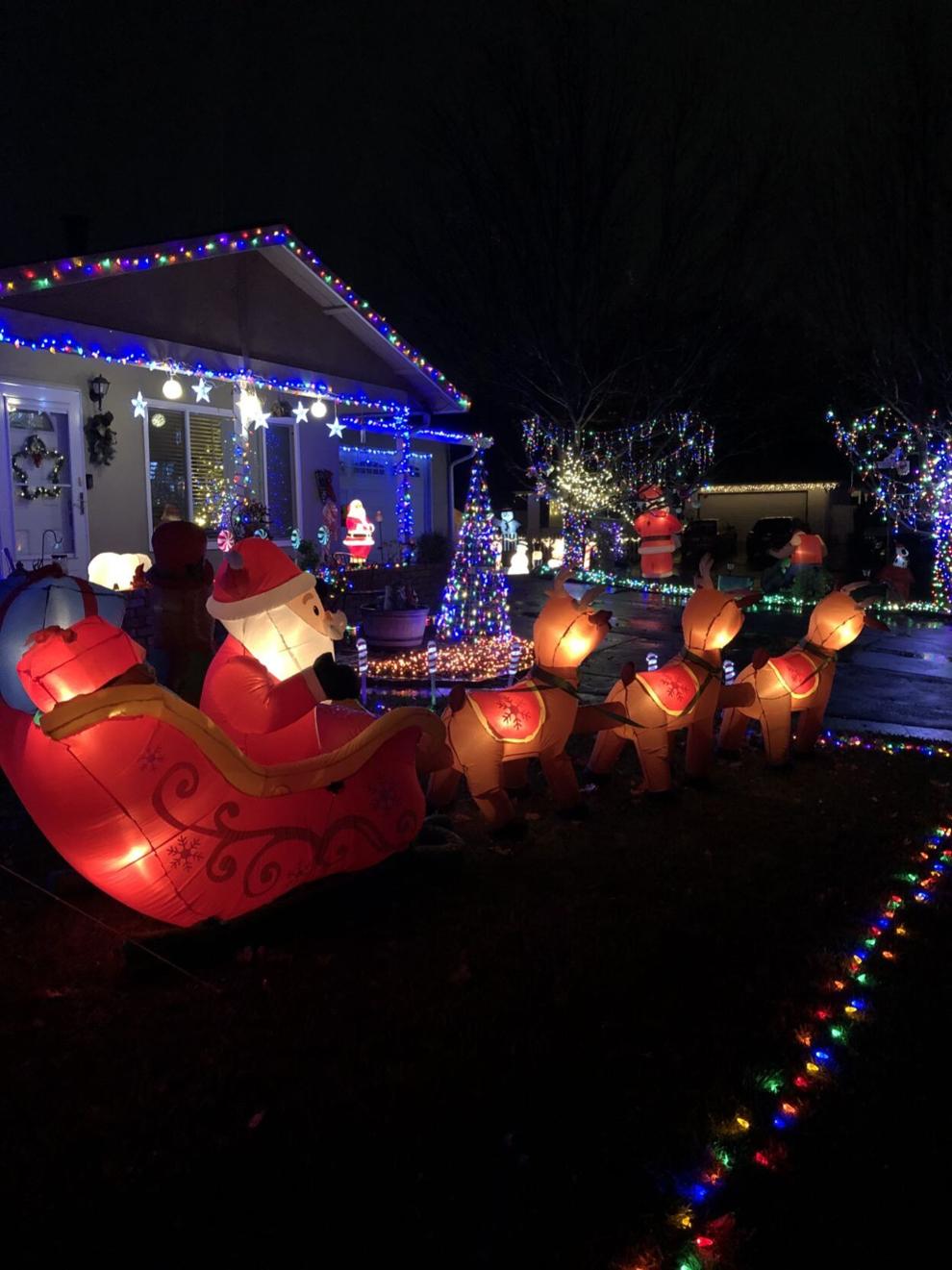 323 S. Hartson St., Napa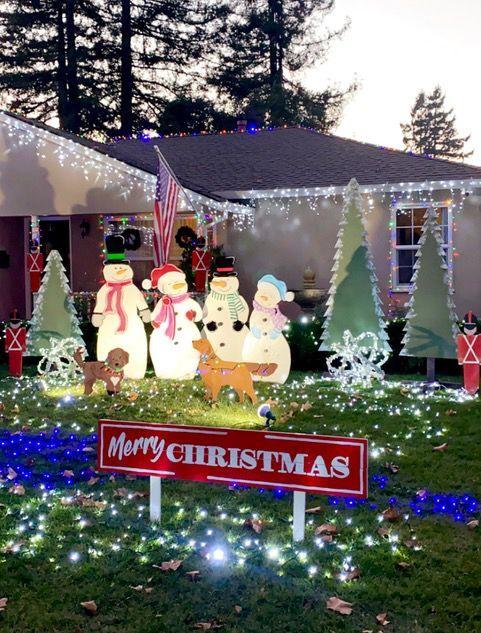 1383 Spruce St., Napa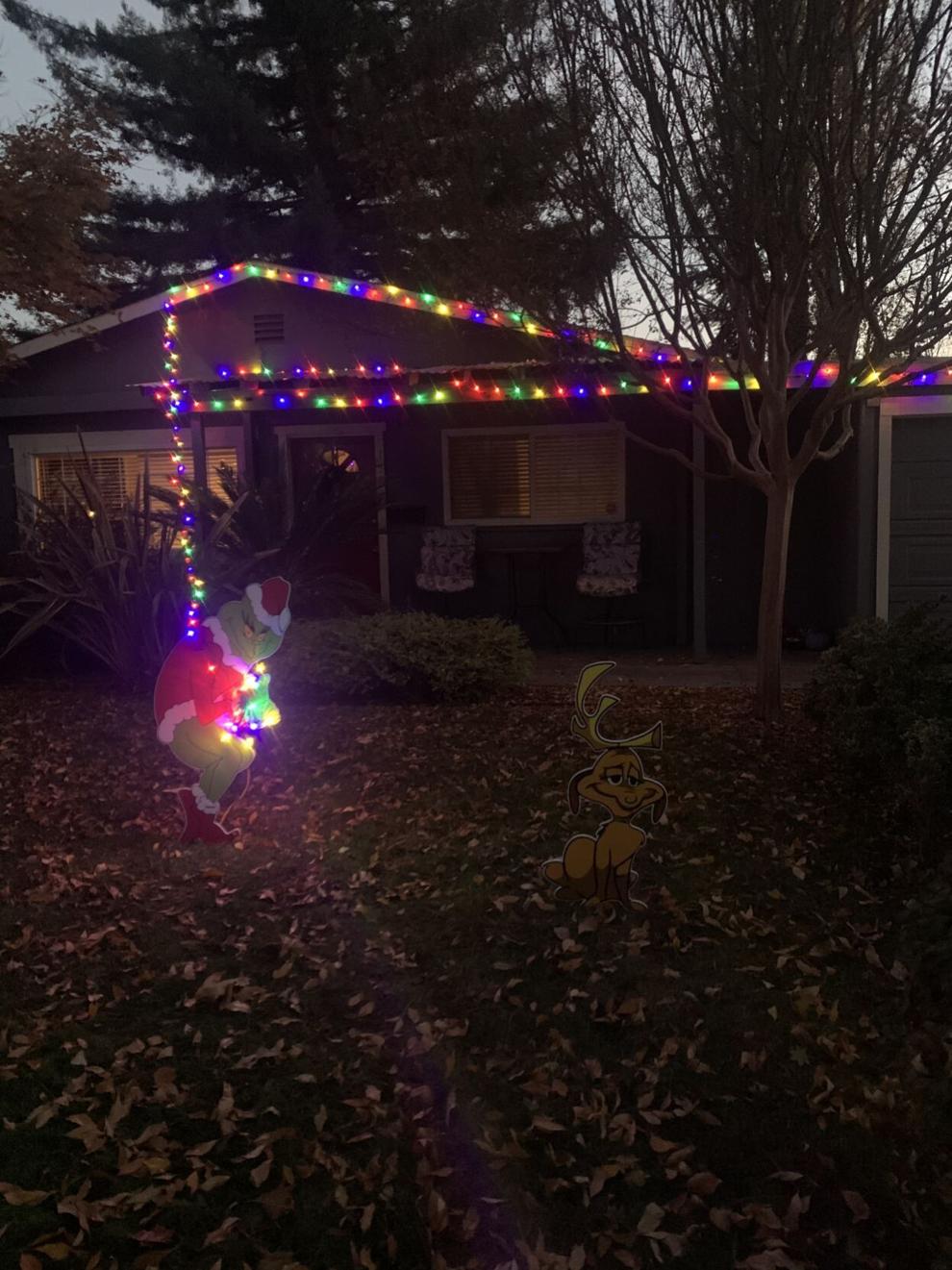 446 S. Jefferson St., Napa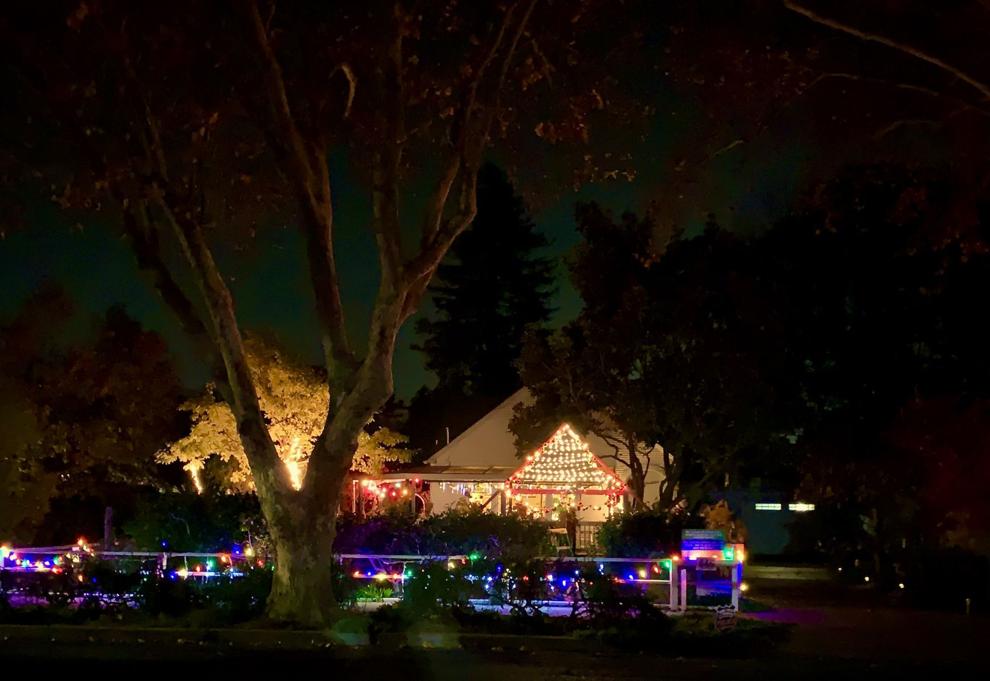 2533 Yajome St., Napa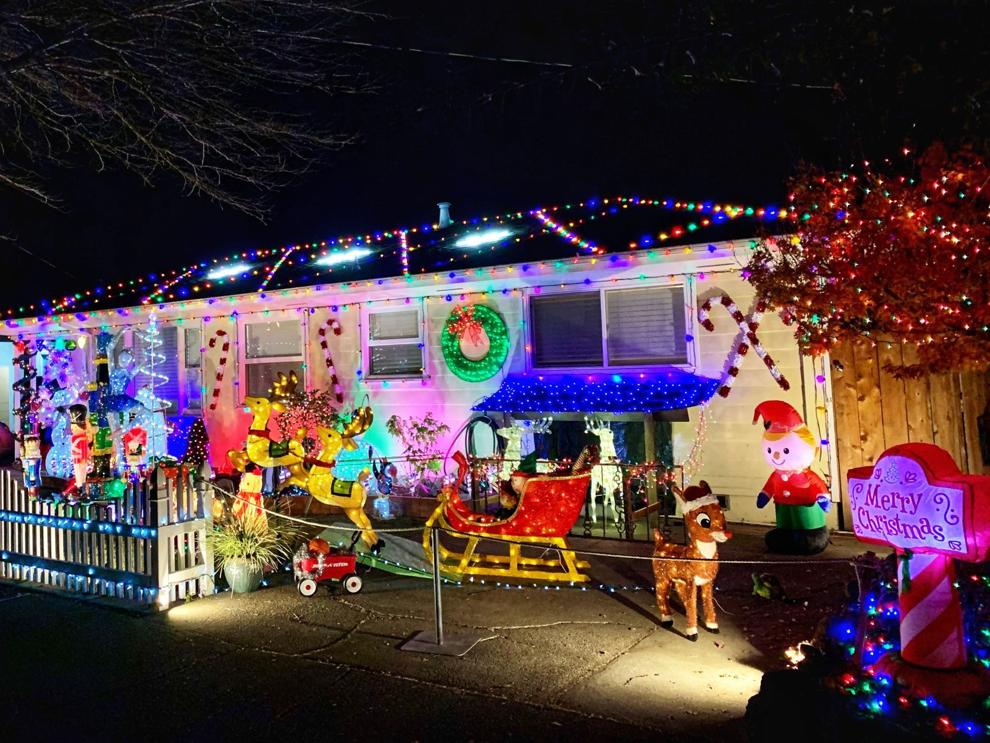 4087 Browns Valley Road, Napa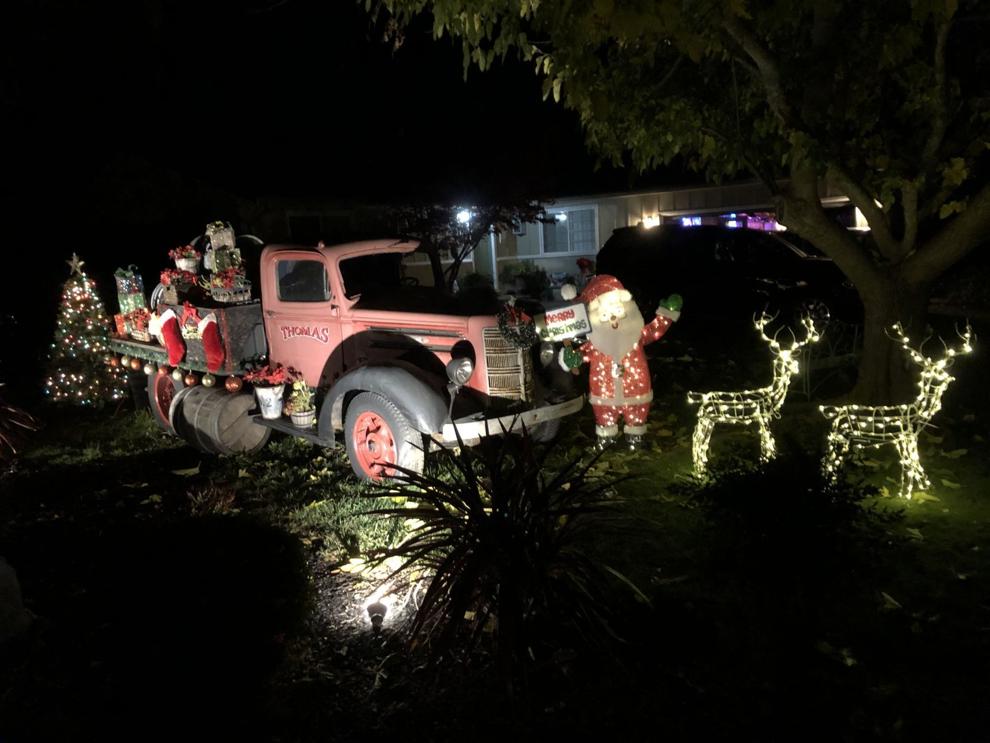 204 Los Altos Place, American Canyon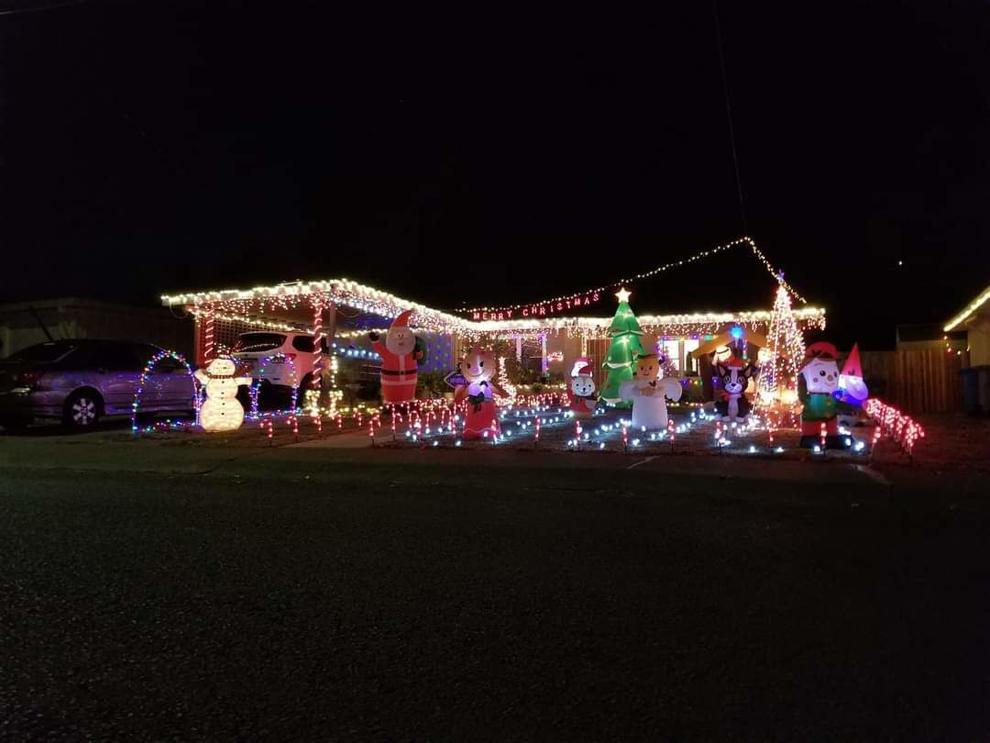 870 Windsor St., Napa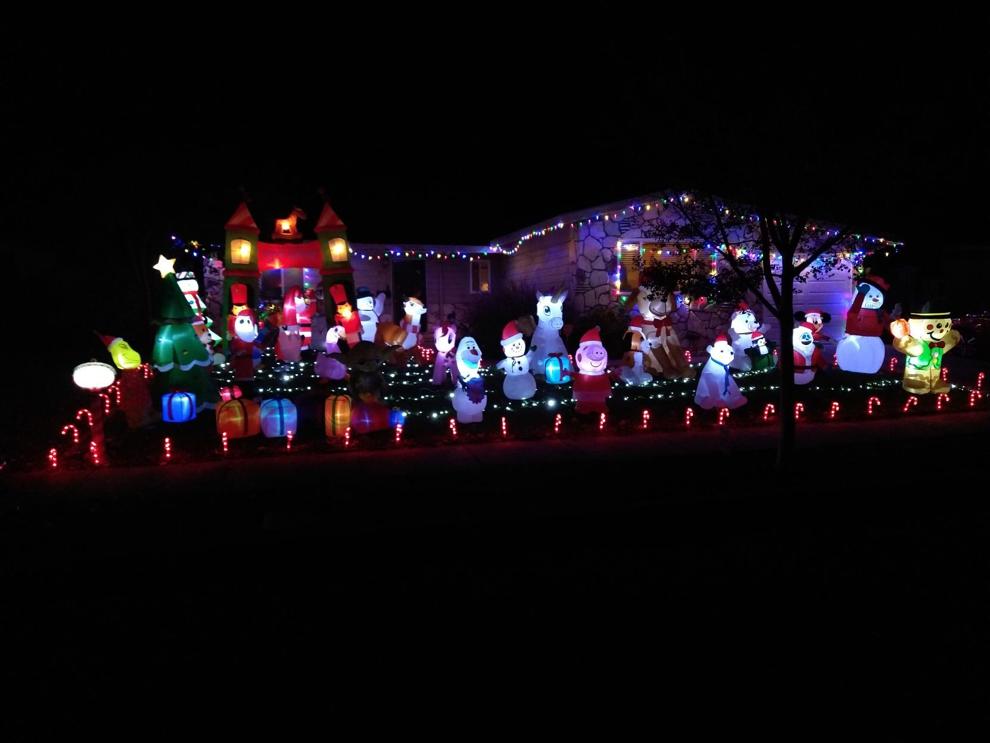 2912 Conifer Court, Napa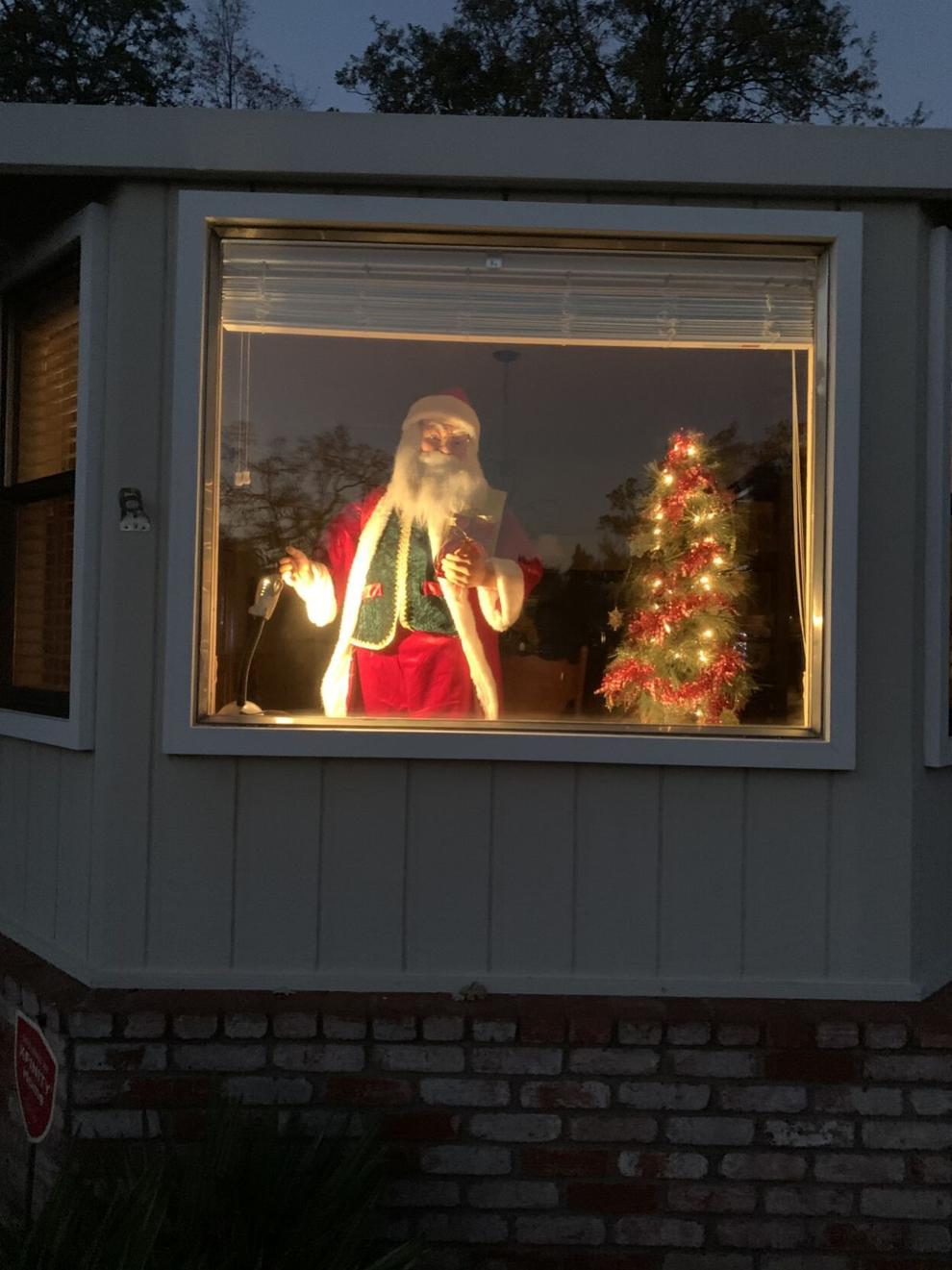 11 Westwood Ave., Napa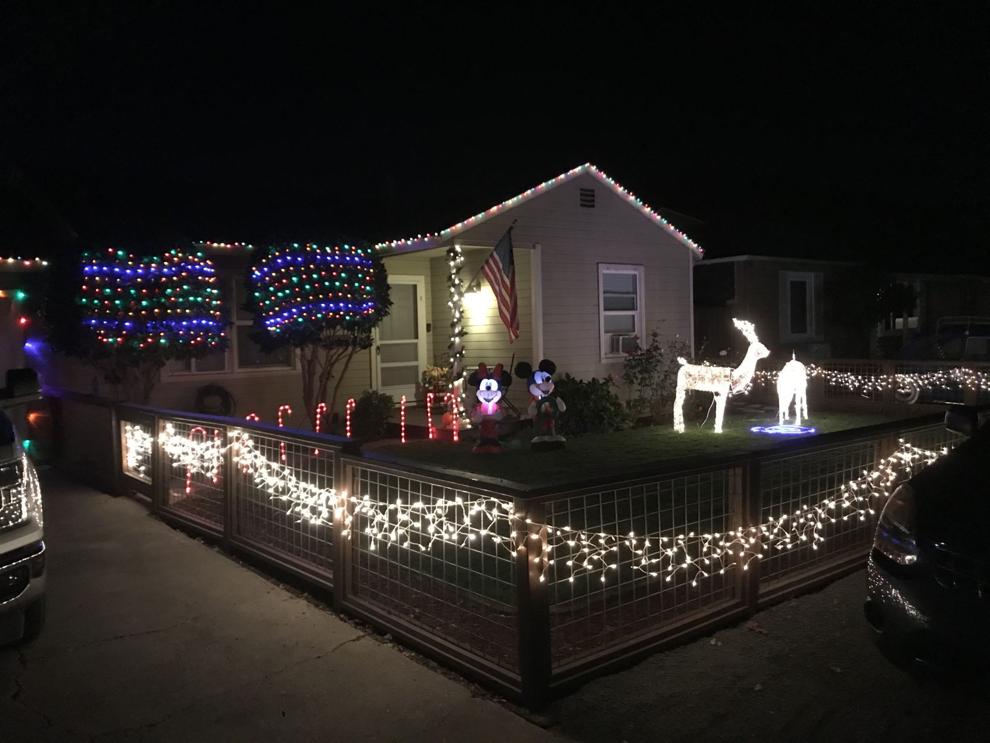 2352 Stonehouse Drive, Napa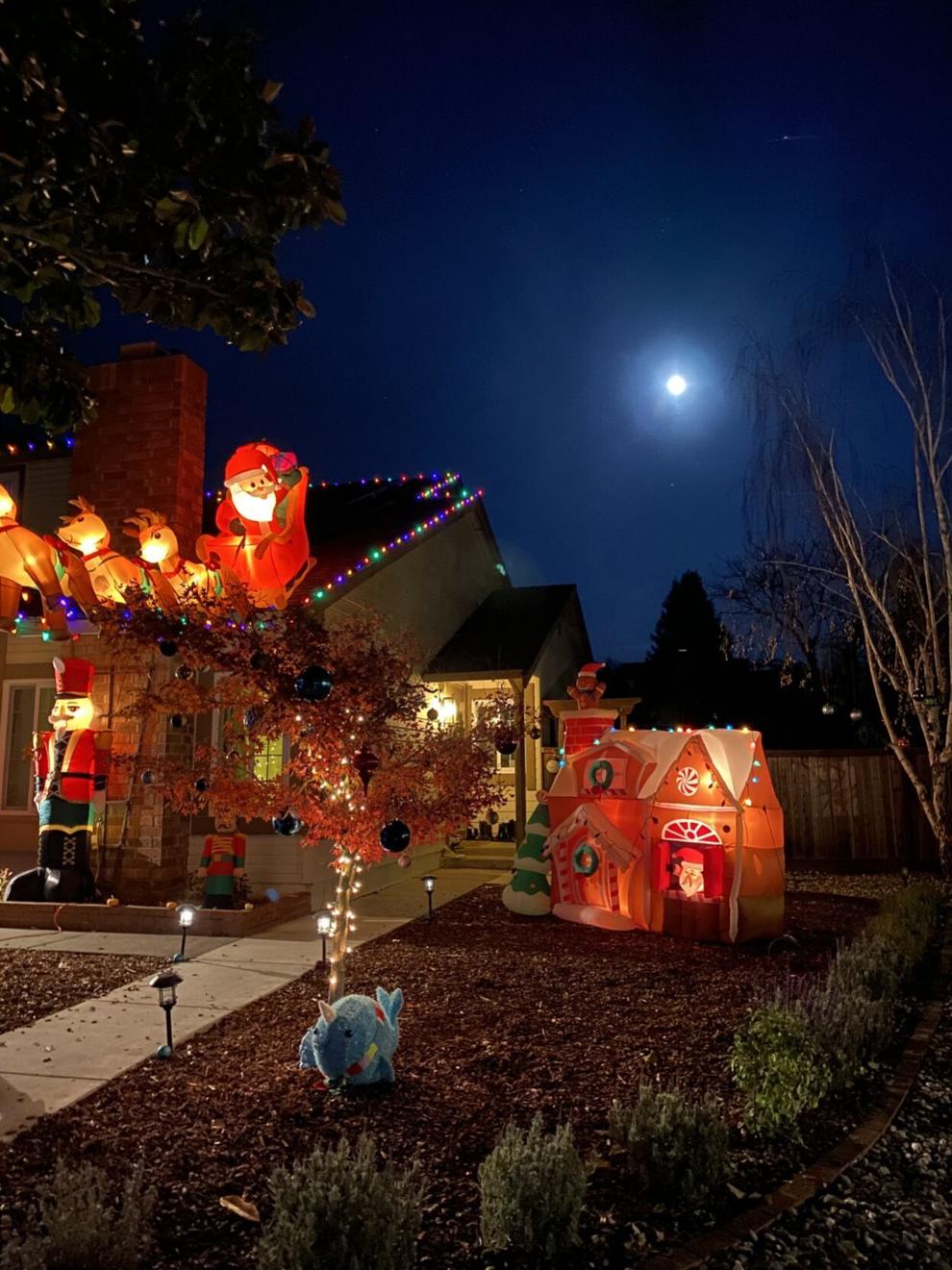 1630 El Centro Ave., Napa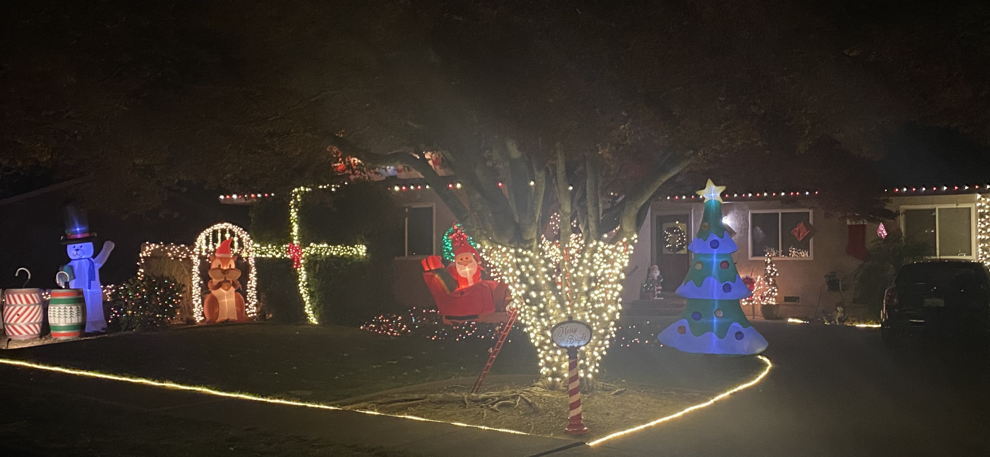 3280 Macbeth St., Napa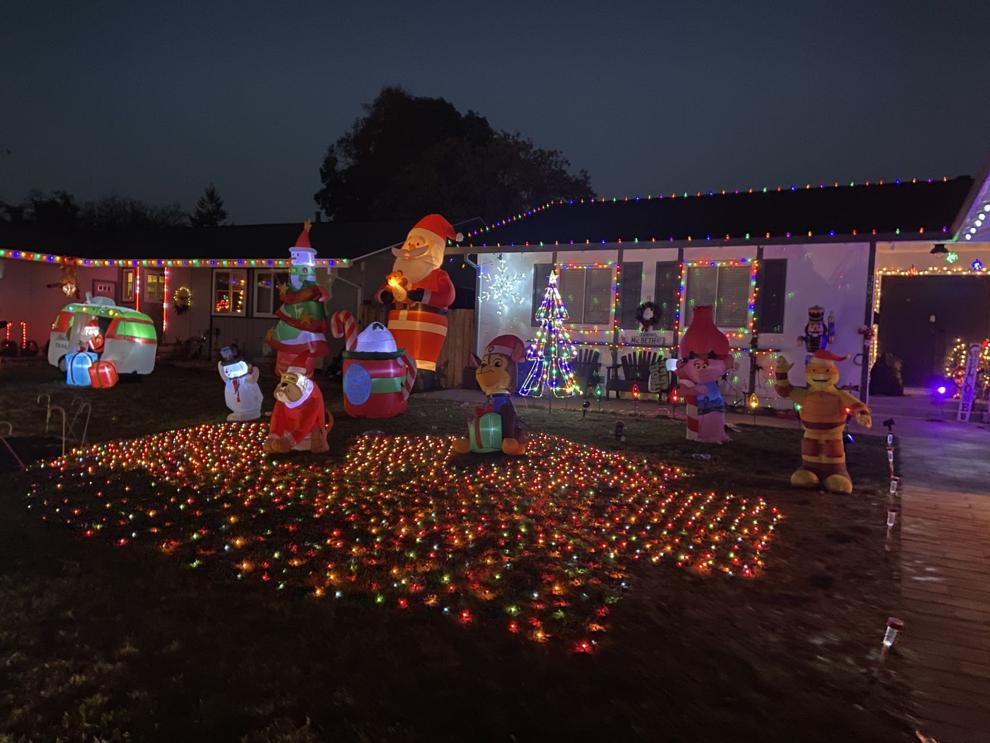 3296 Macbeth St., Napa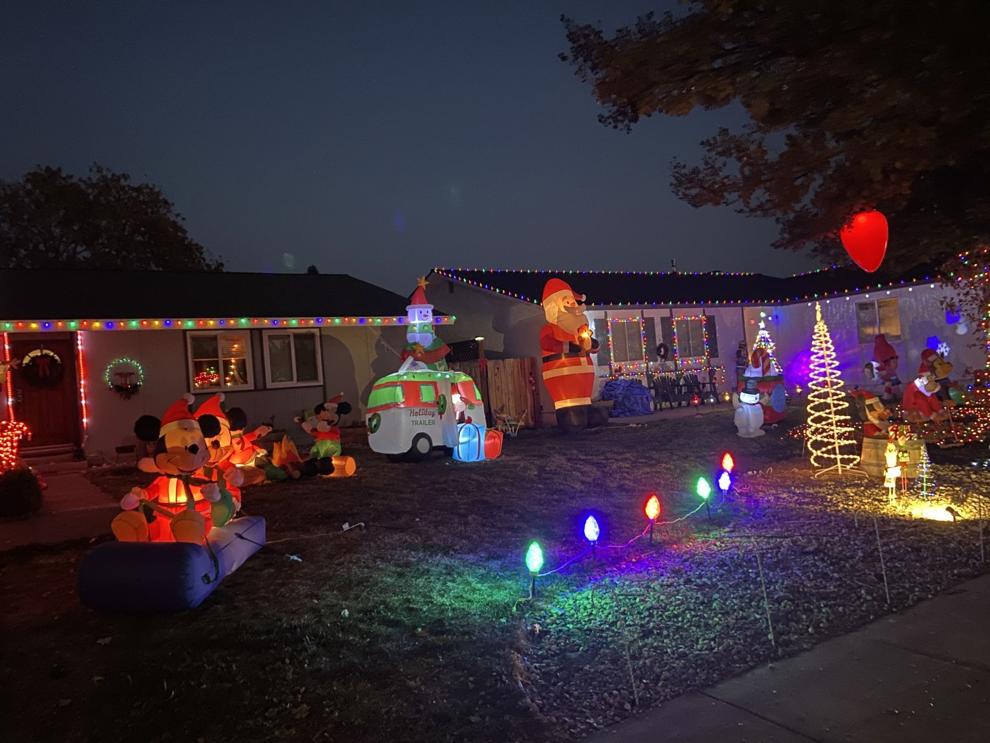 3297 Macbeth St., Napa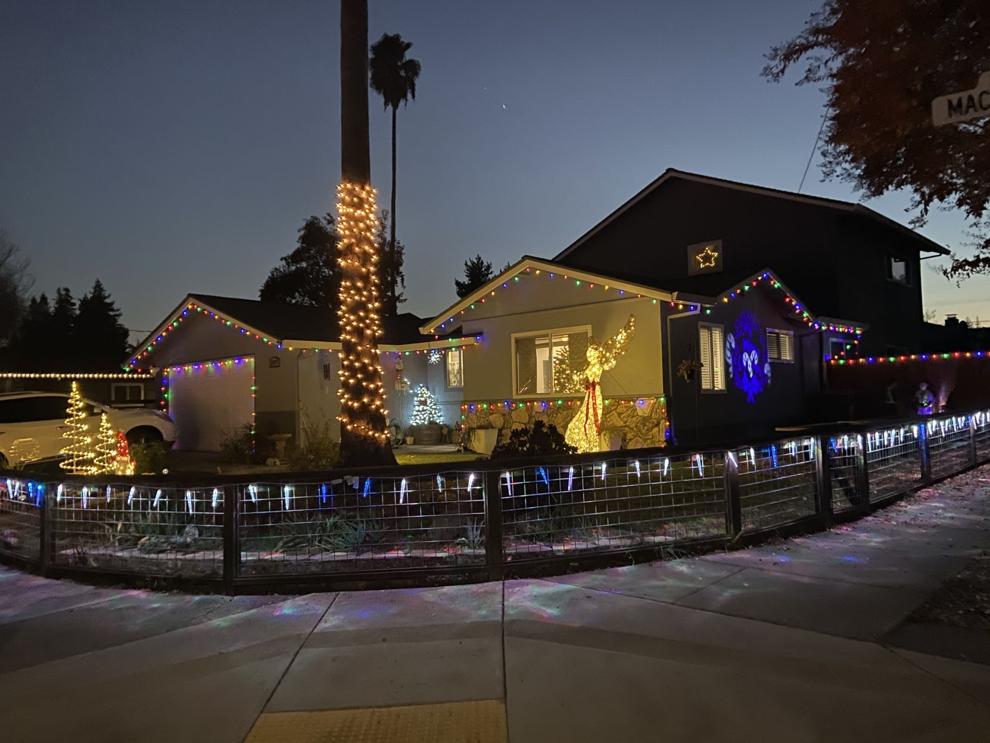 1410 El Centro Ave., Napa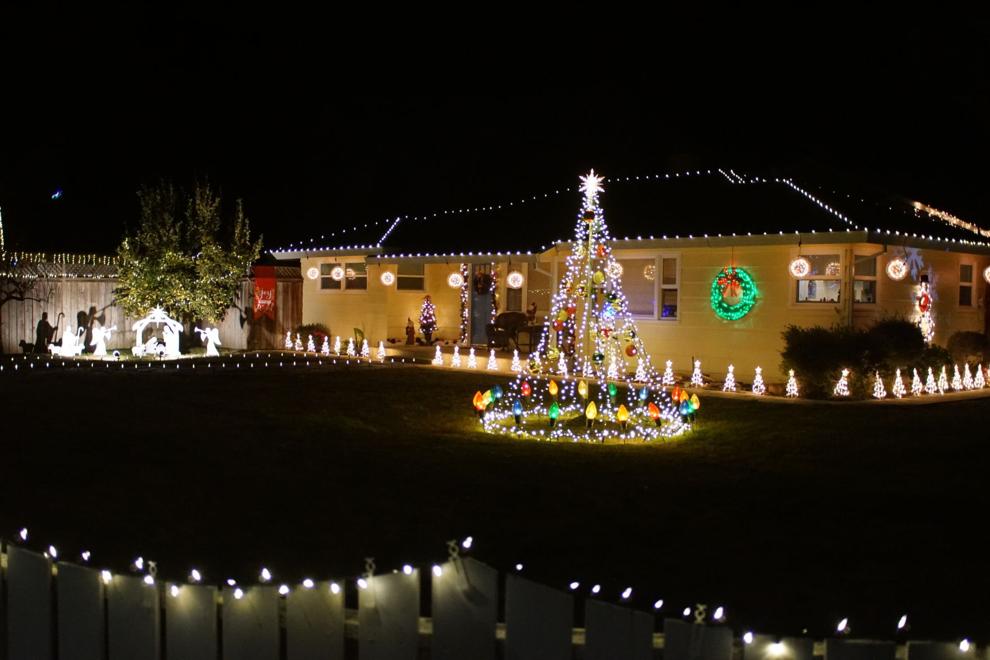 770 Concord Court, Napa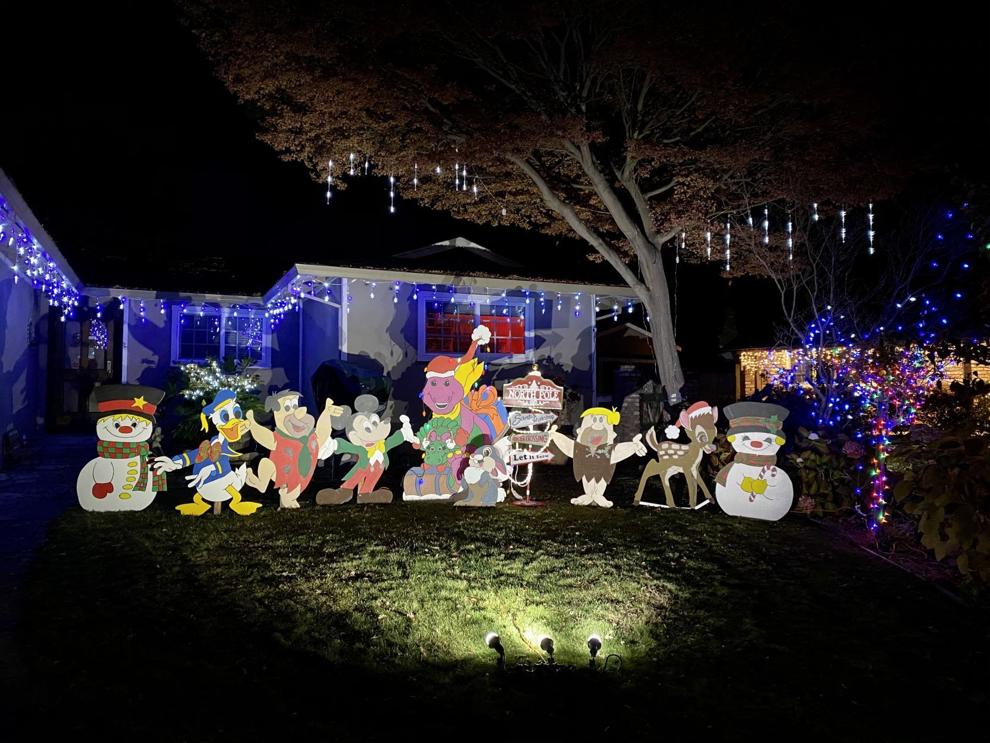 Highland Court, Napa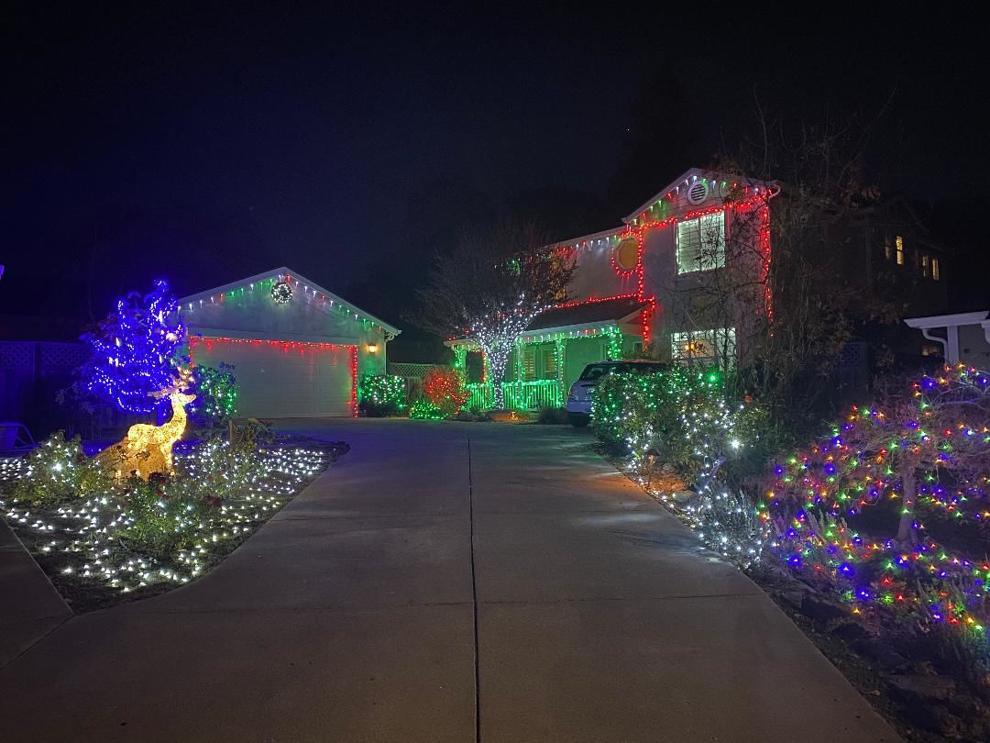 3092 Hermosa Drive, Napa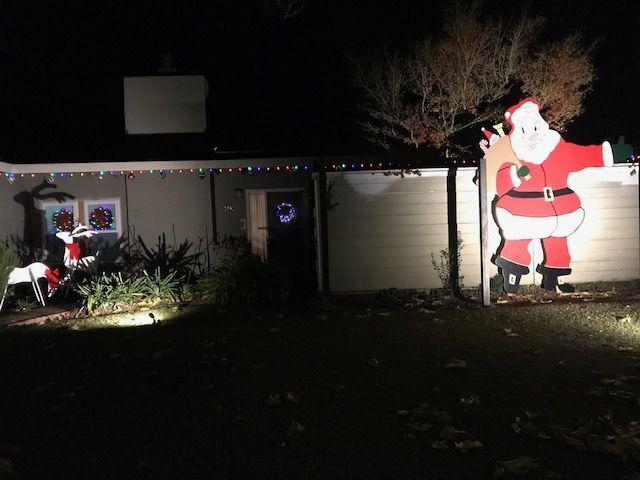 1430 A St., Napa

Oak Circle, Yountville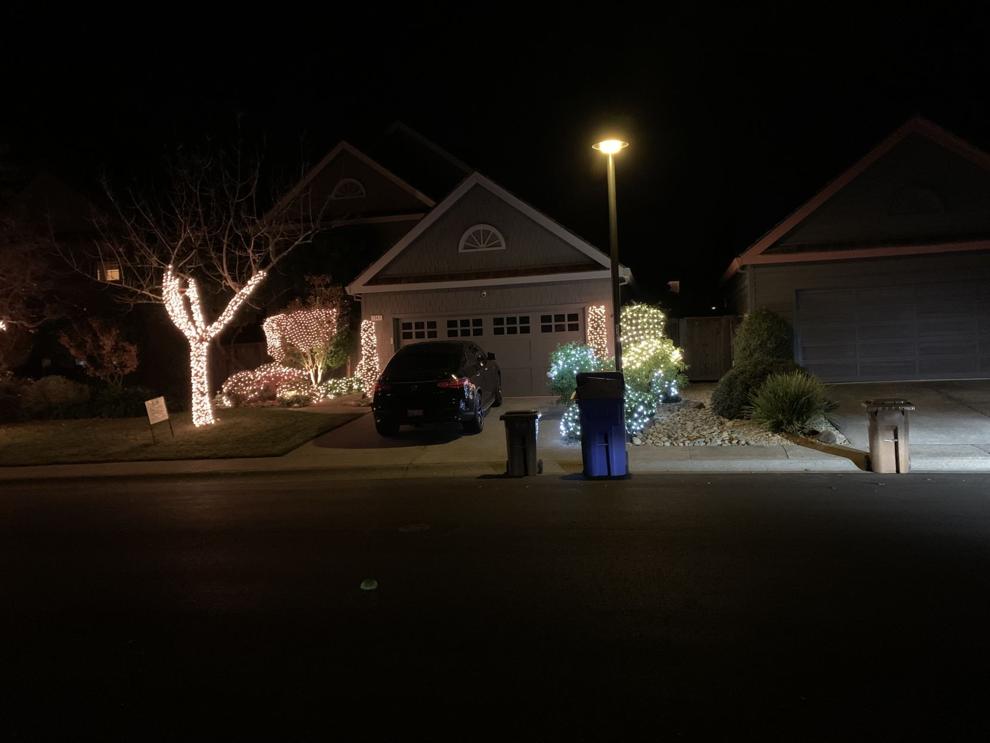 1221 Spring Brook Court, St. Helena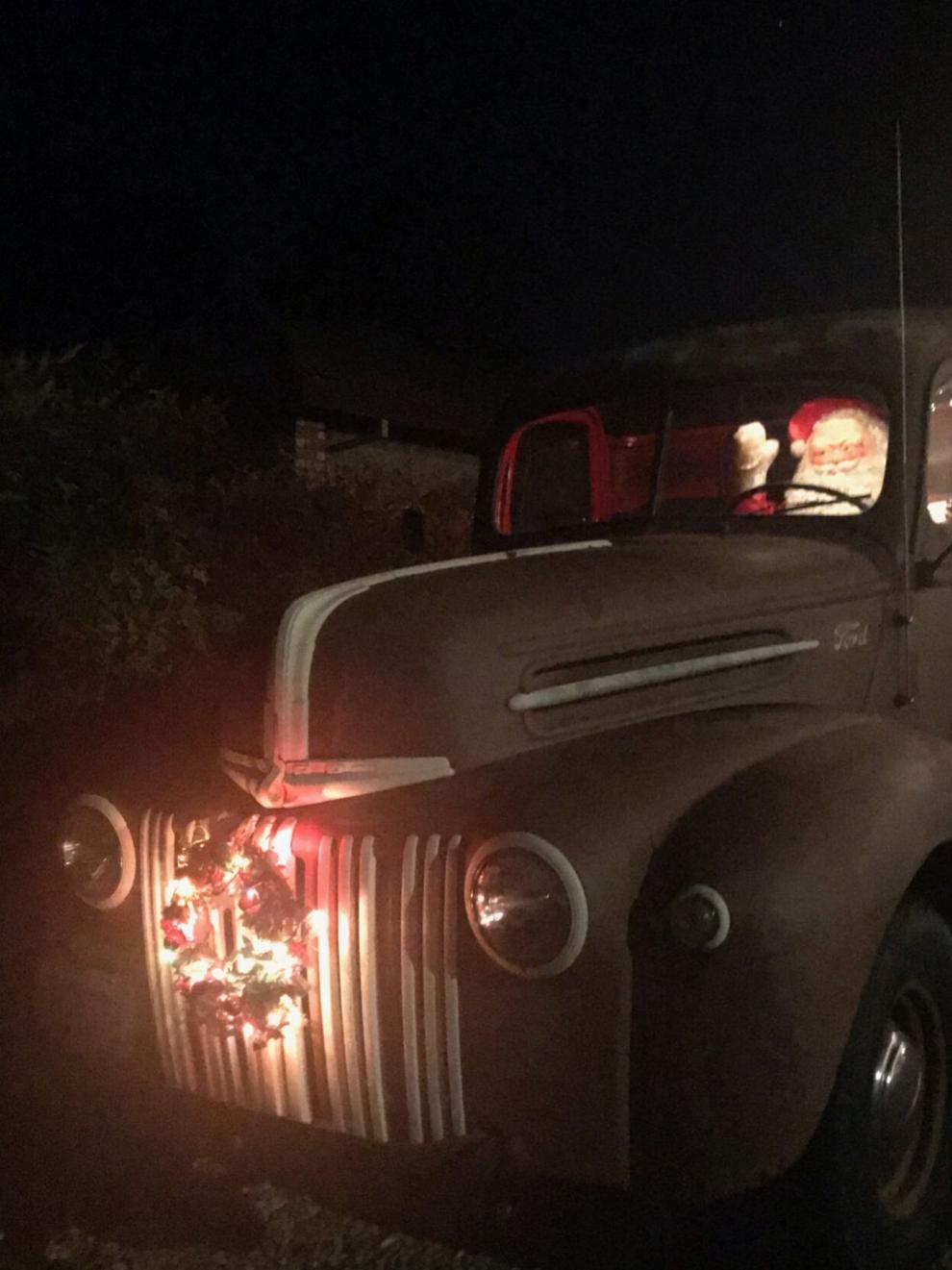 811 Jefferson St., Napa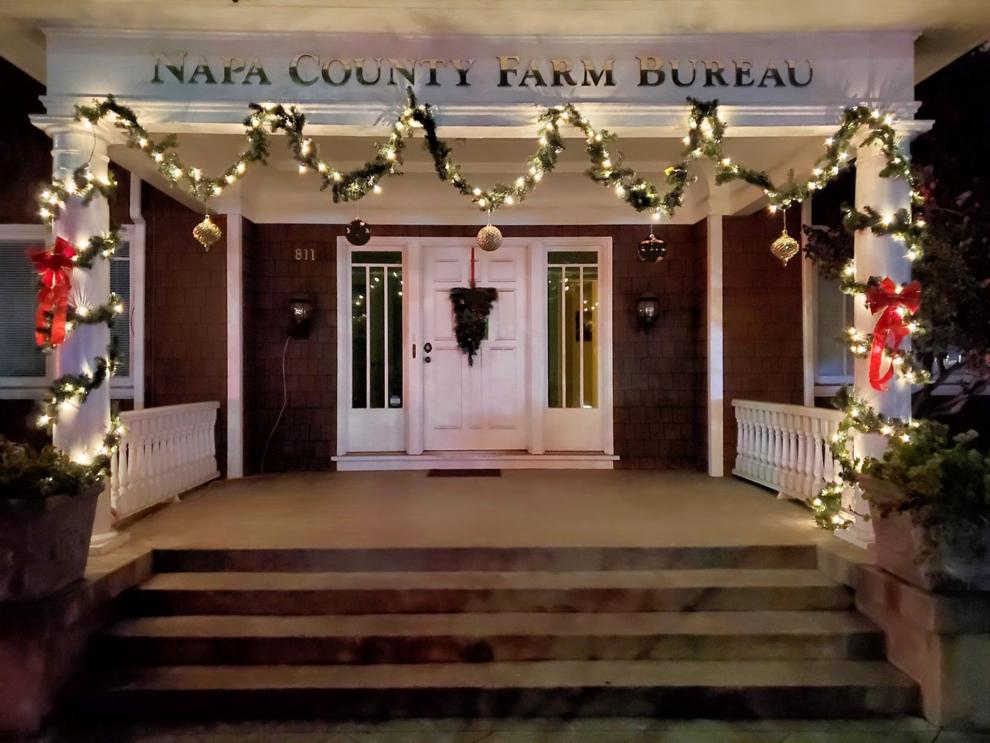 2359 Las Flores Drive, Napa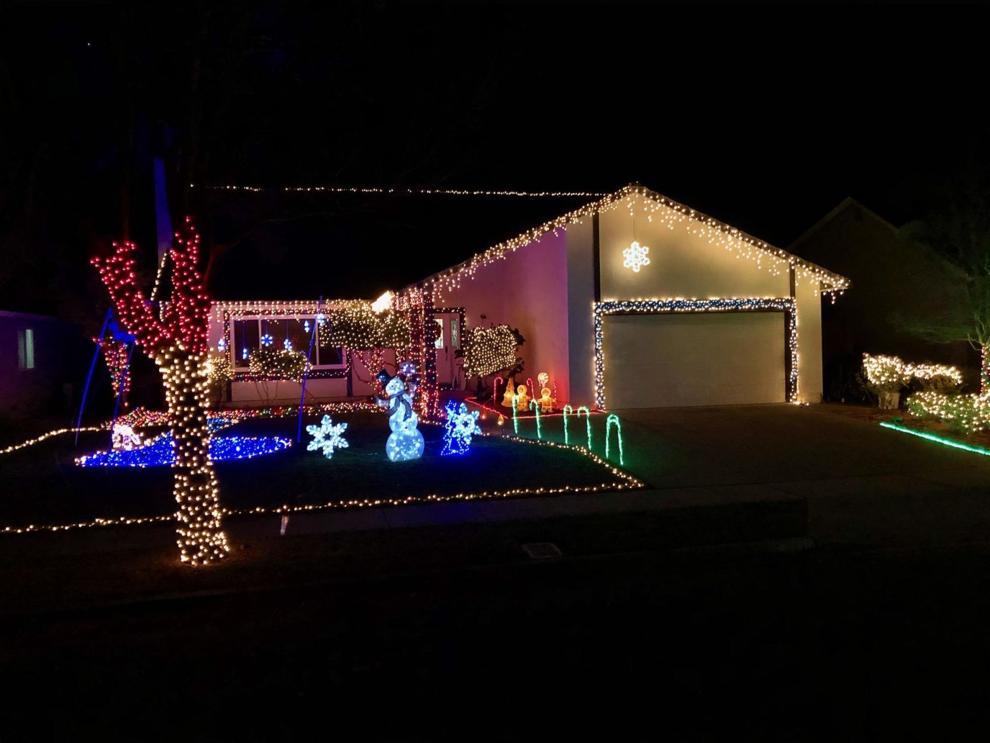 19 Buhman Court, Napa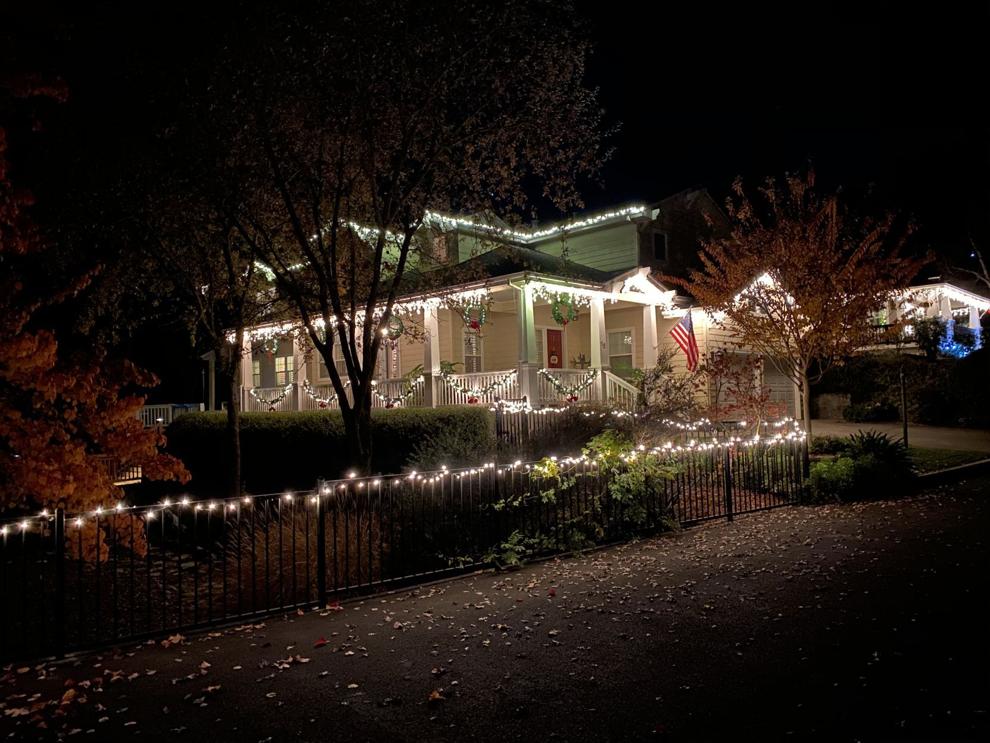 1532 D St., Napa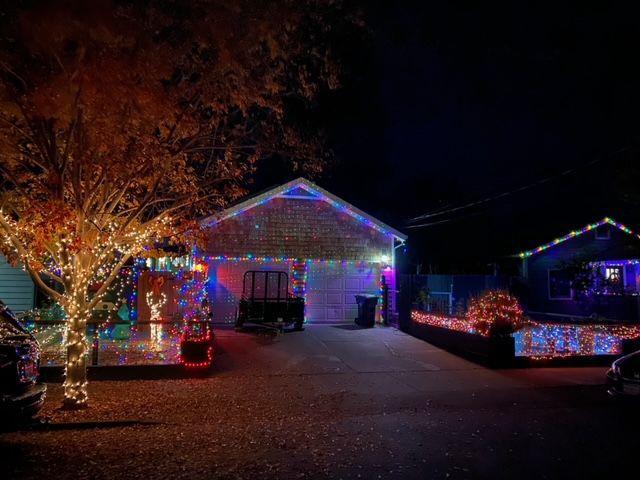 770 Magellan Way, Napa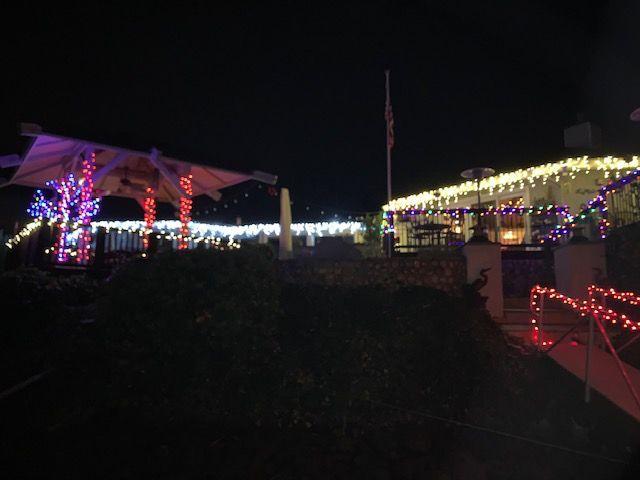 2101 Russell St., Napa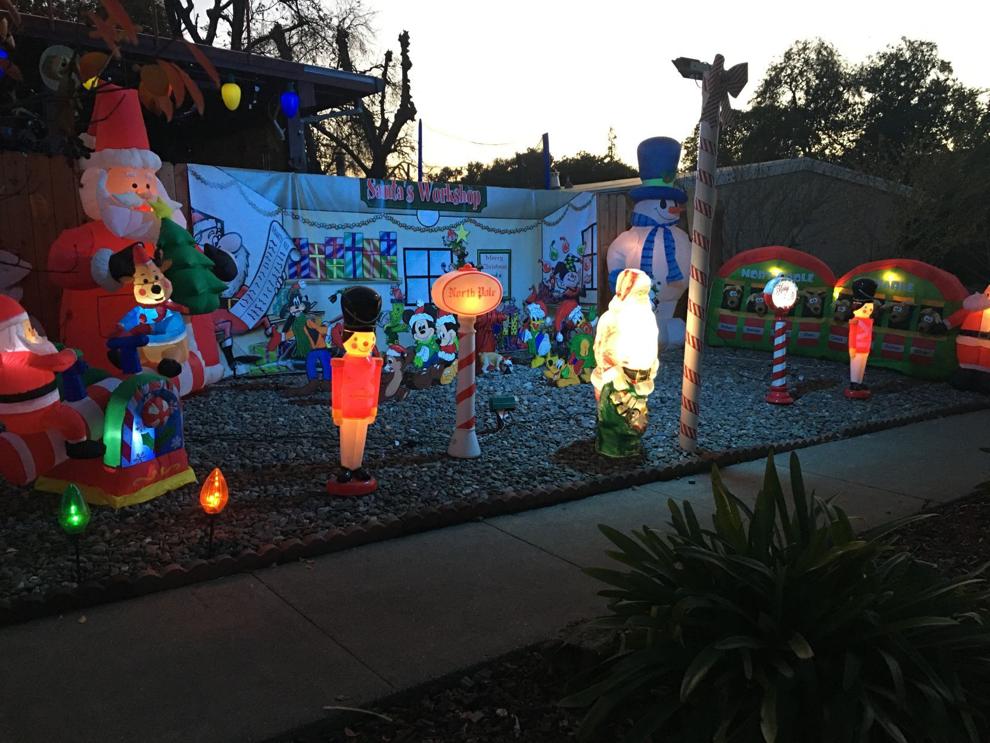 Holiday Lights 2018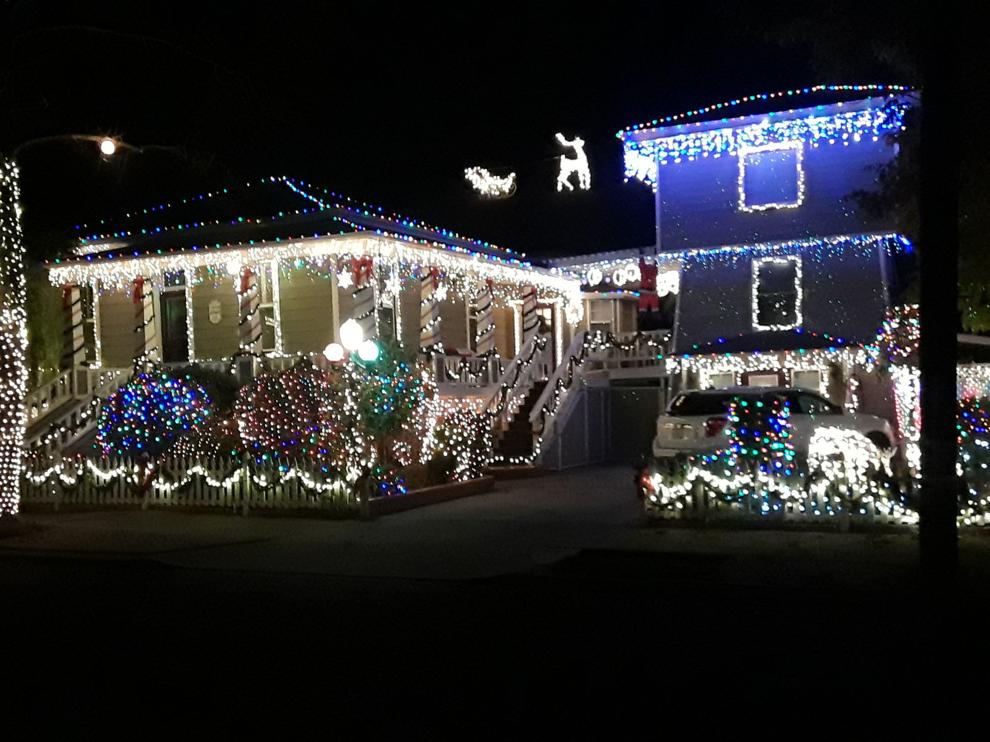 Napa County's new fire reality
California Wildfires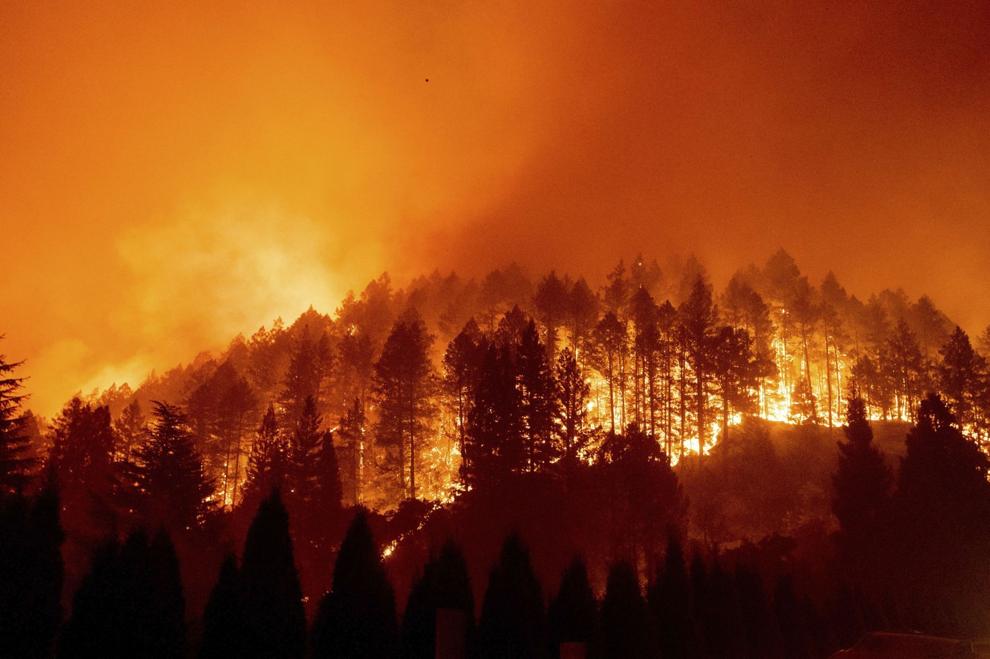 California Wildfires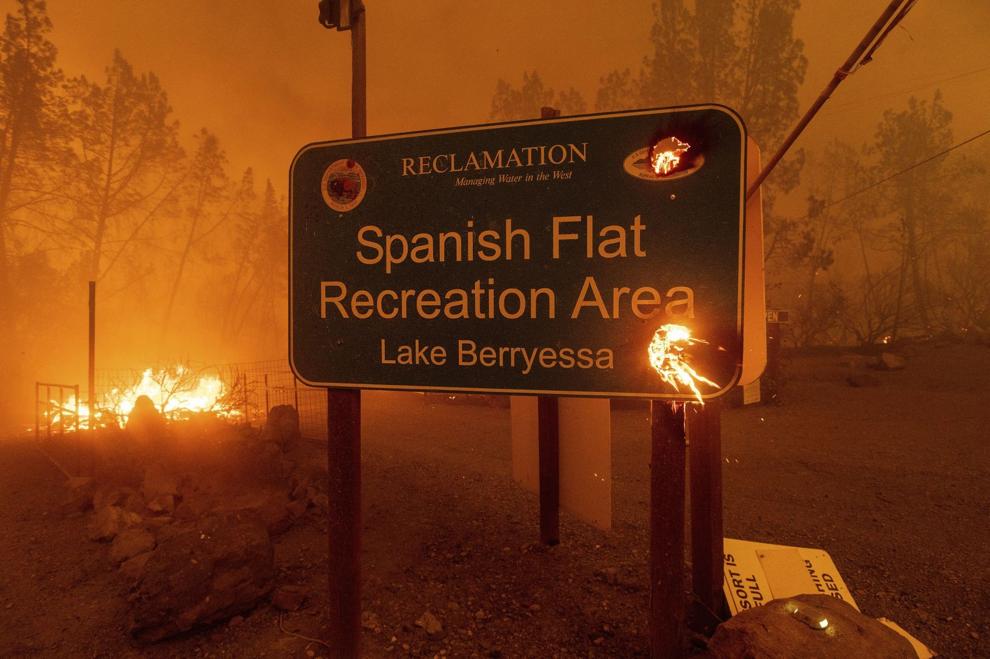 California Wildfires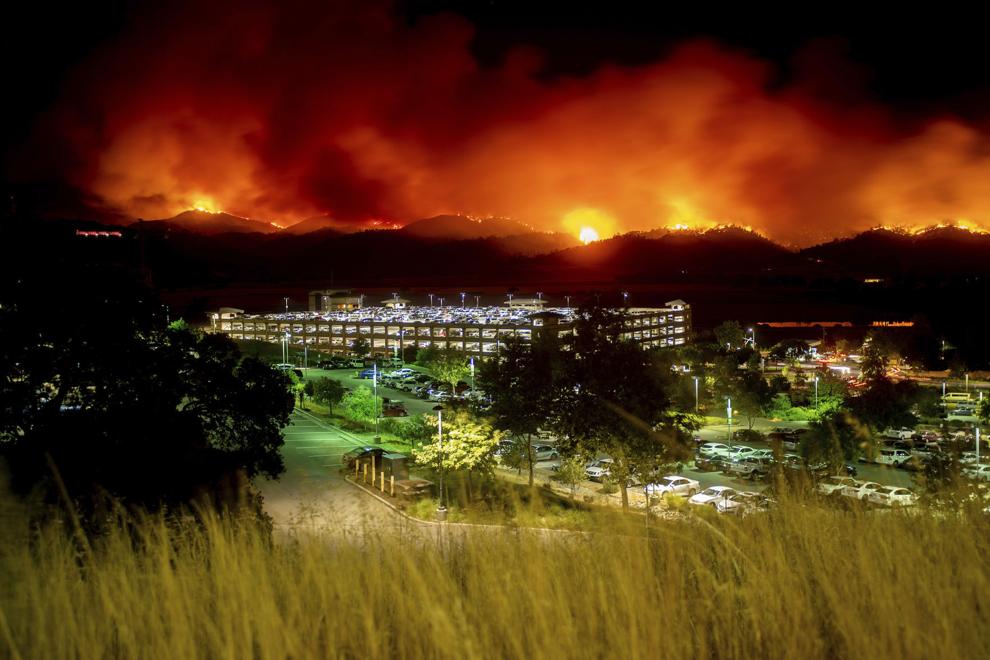 Atlas Fire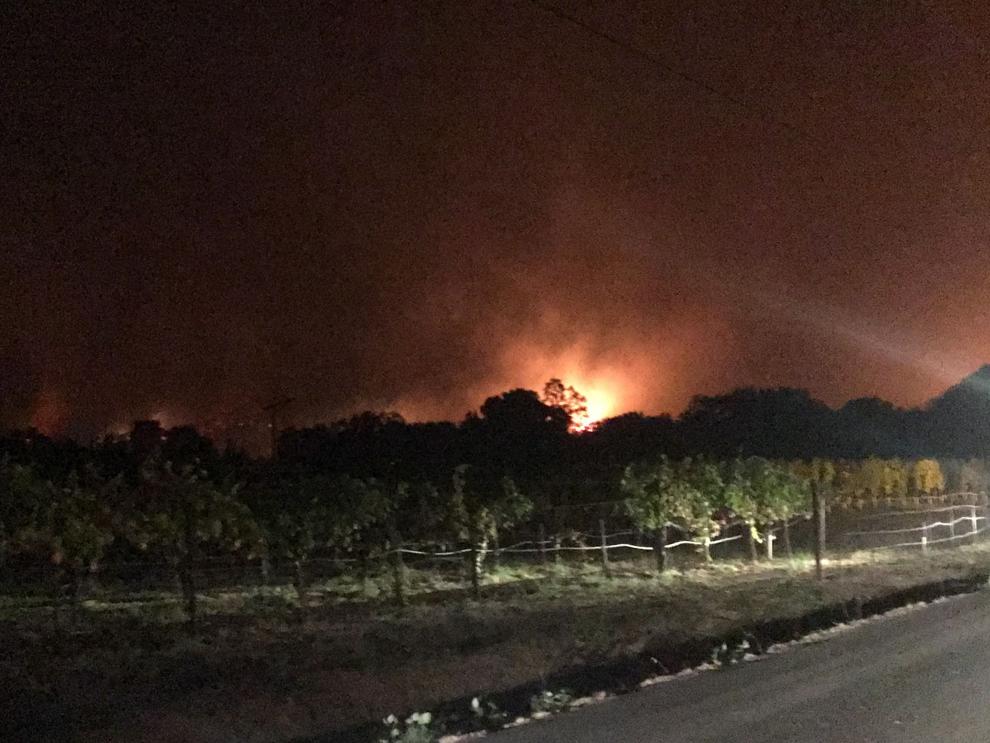 Atlas fire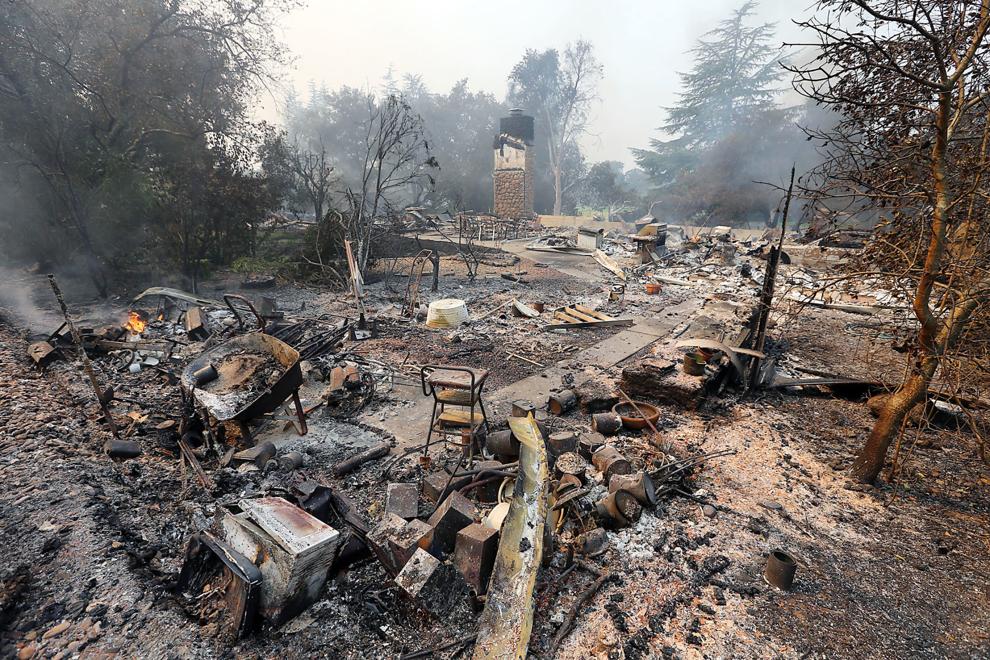 Atlas Fire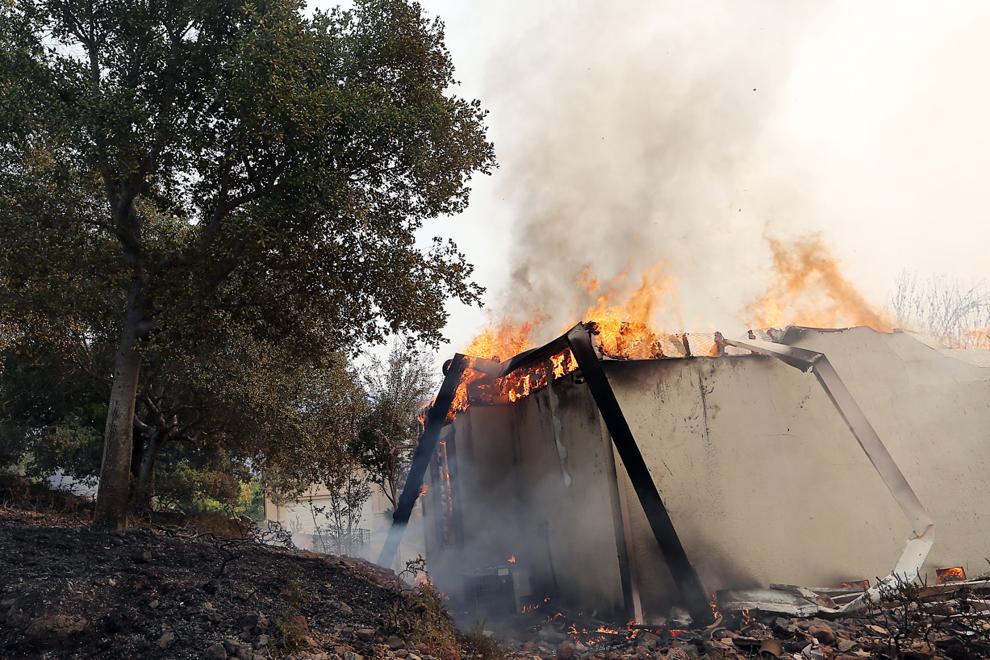 Atlas Fire
Atlas Fire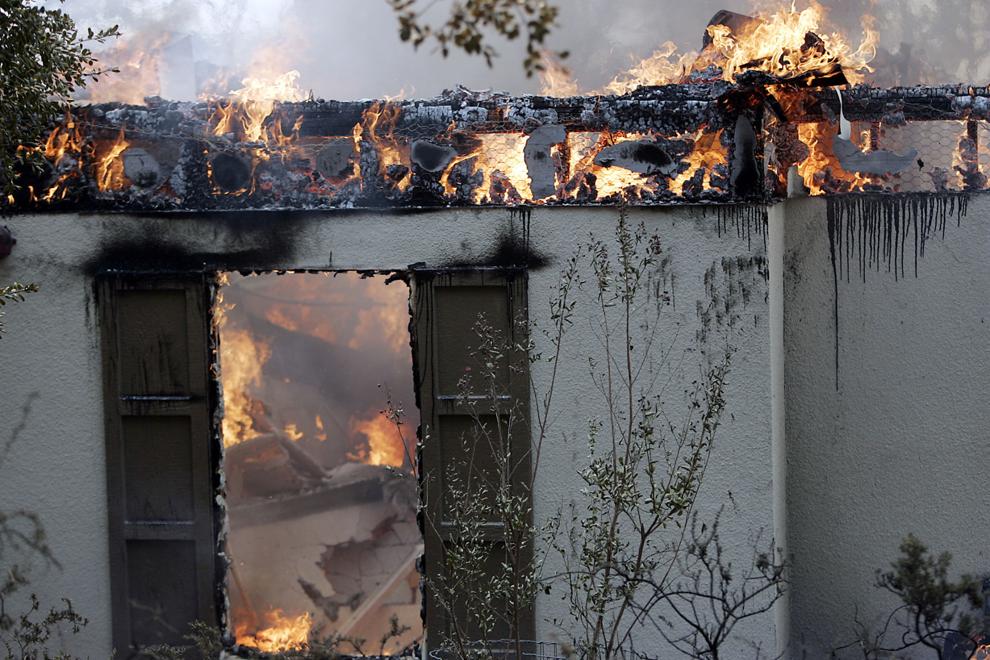 California Wildfires
California-Wildfires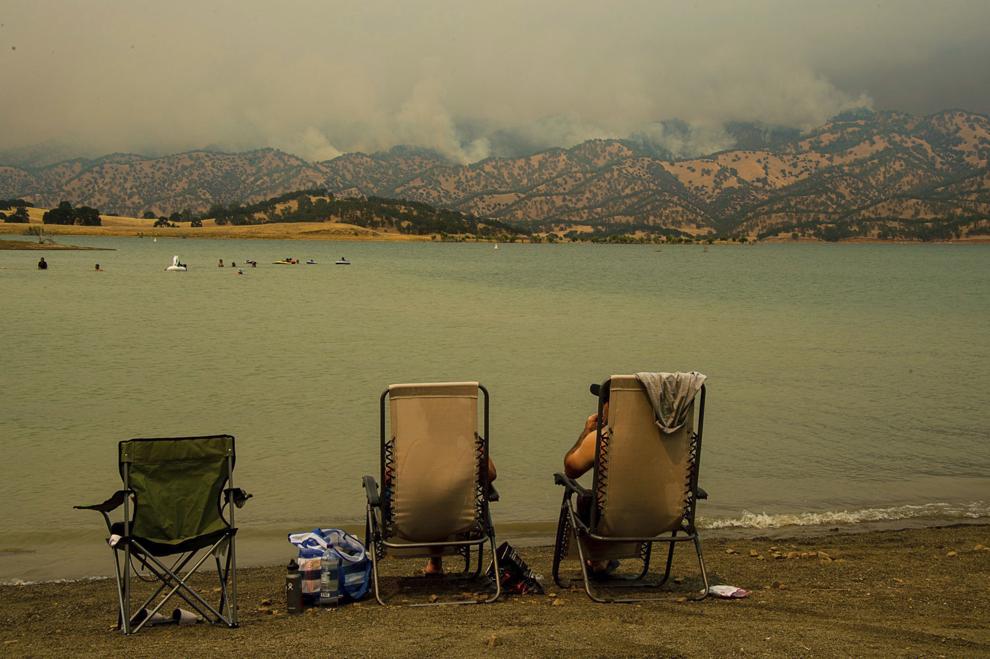 Western Wildfires
Western Wildfires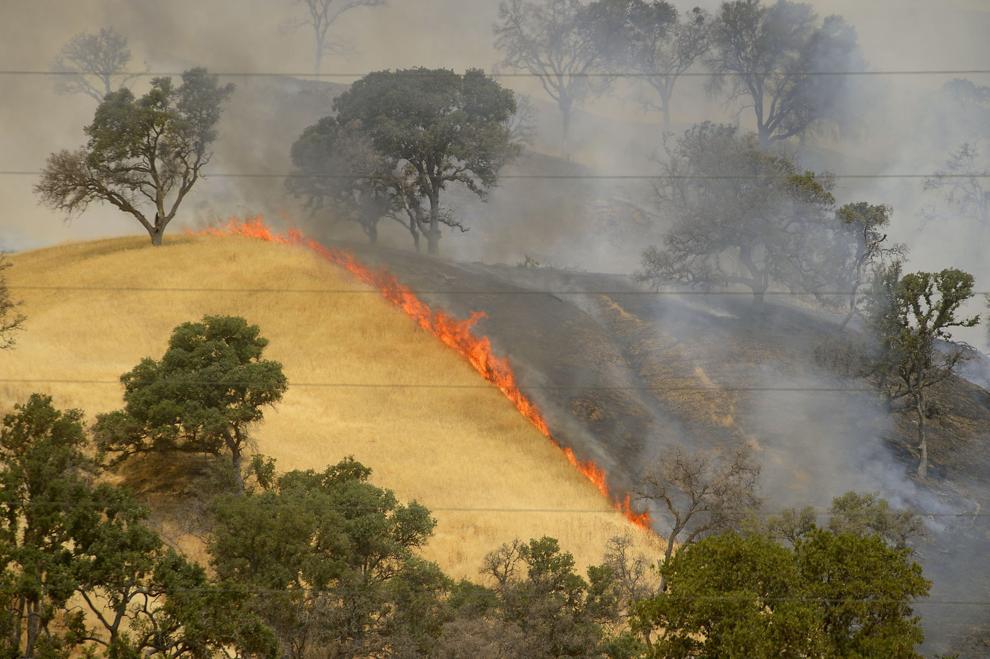 California Wildfires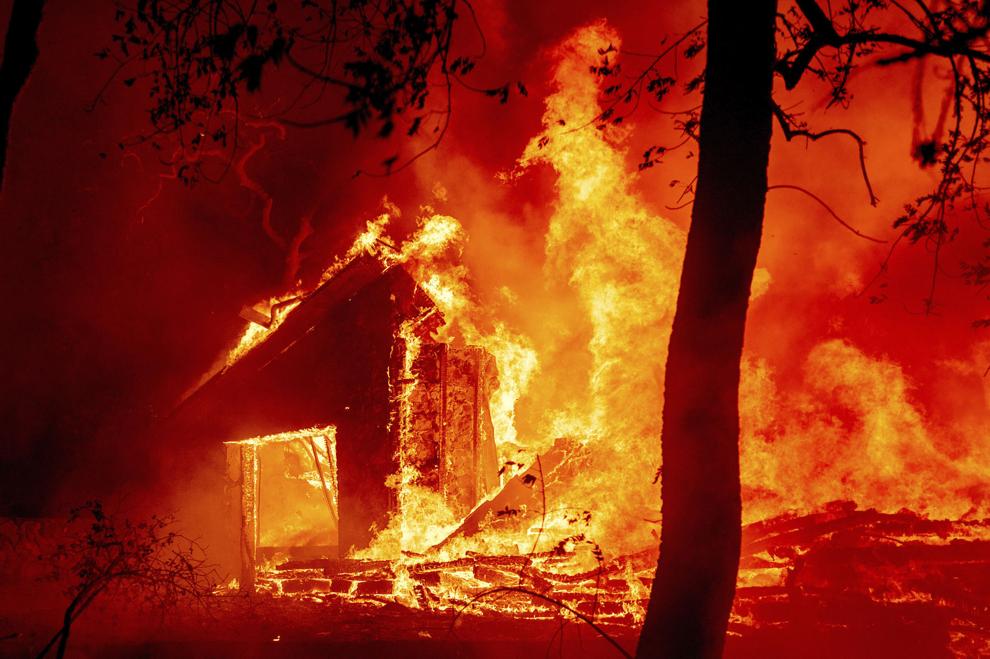 California Wildfires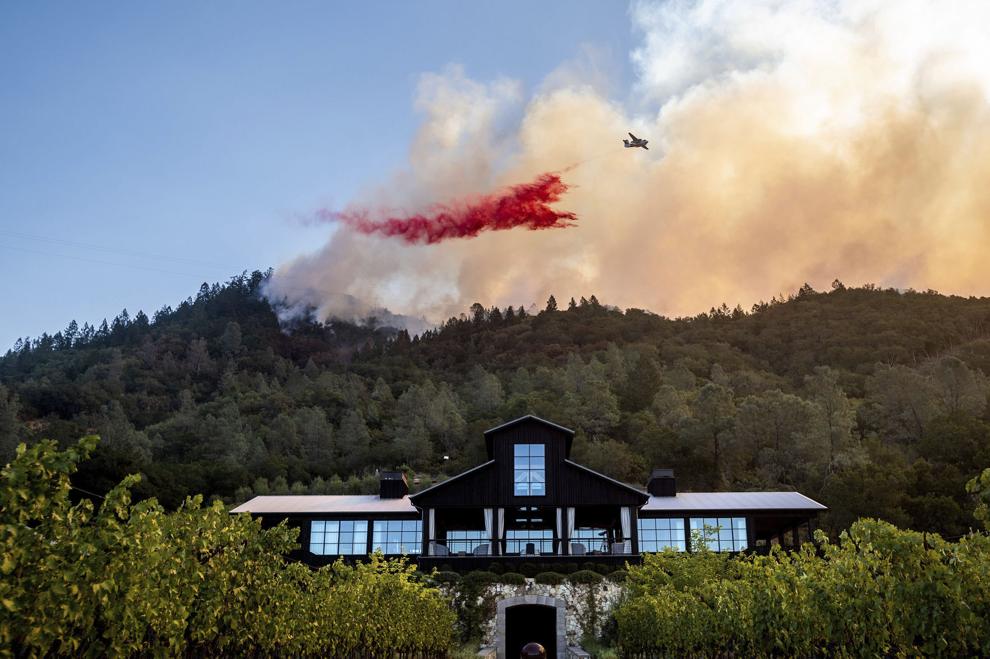 California Wildfires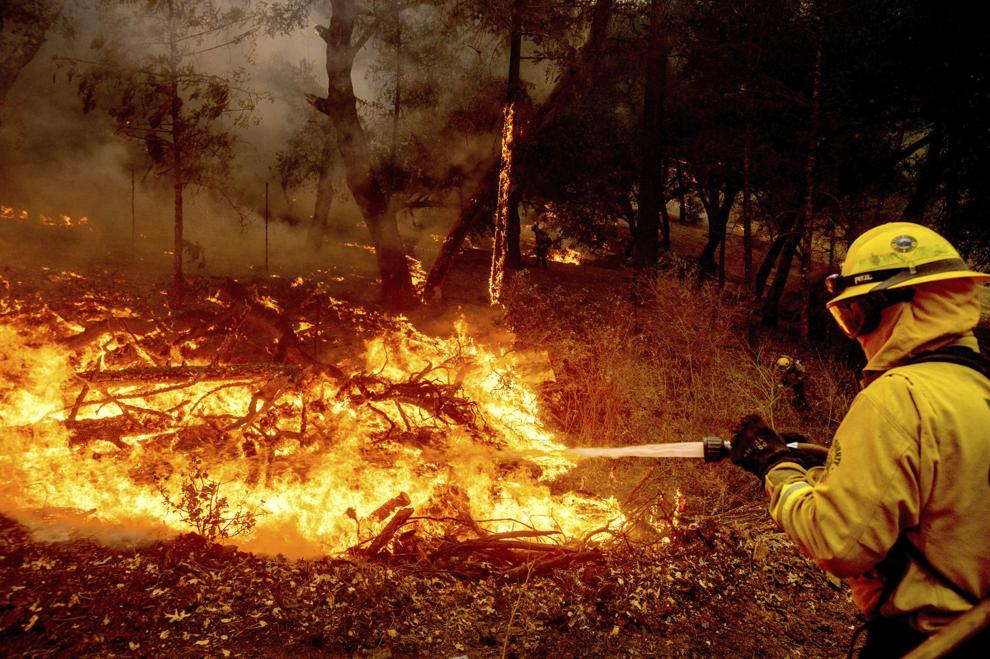 California Wildfires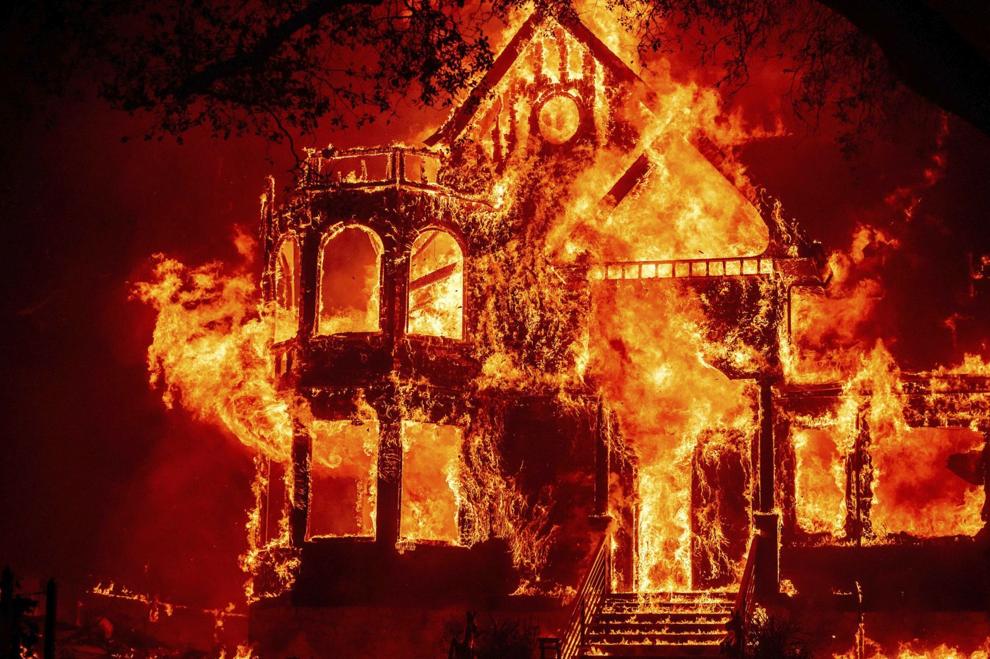 APTOPIX California Wildfires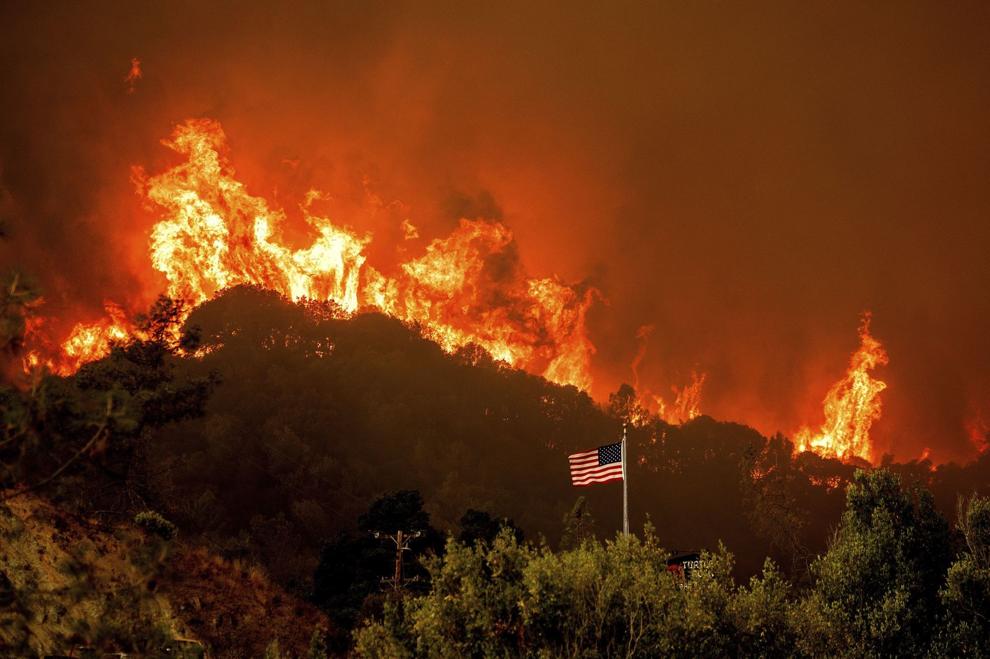 California Wildfires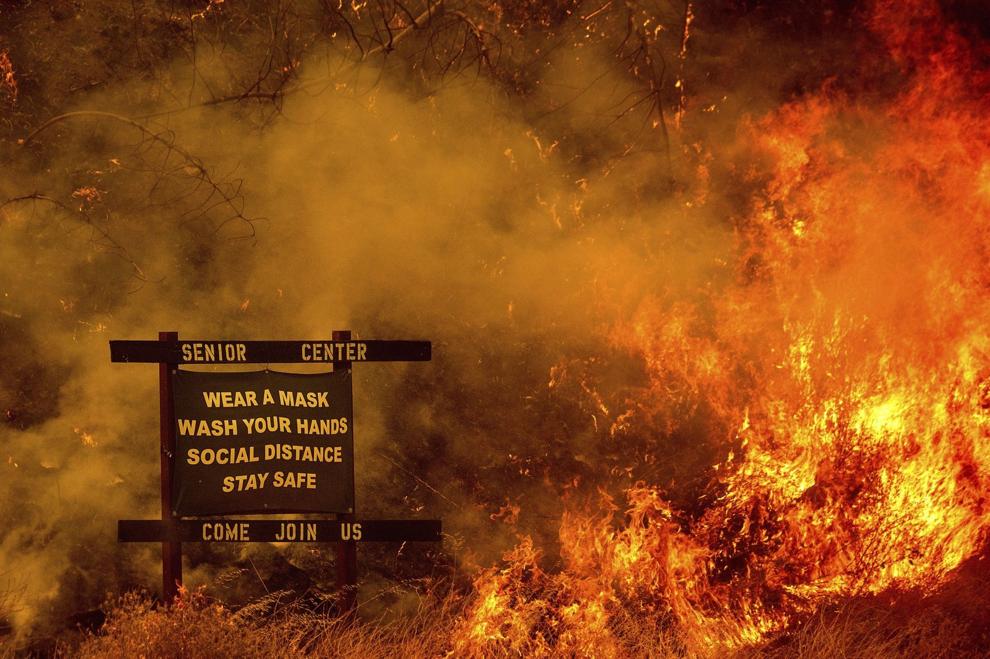 APTOPIX California Wildfires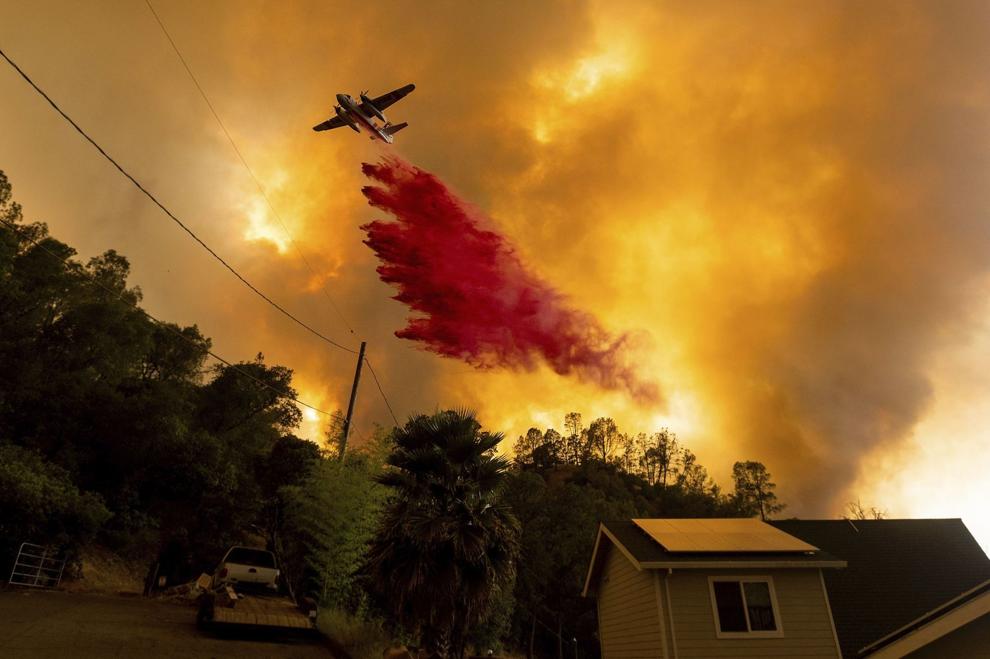 California Wildfires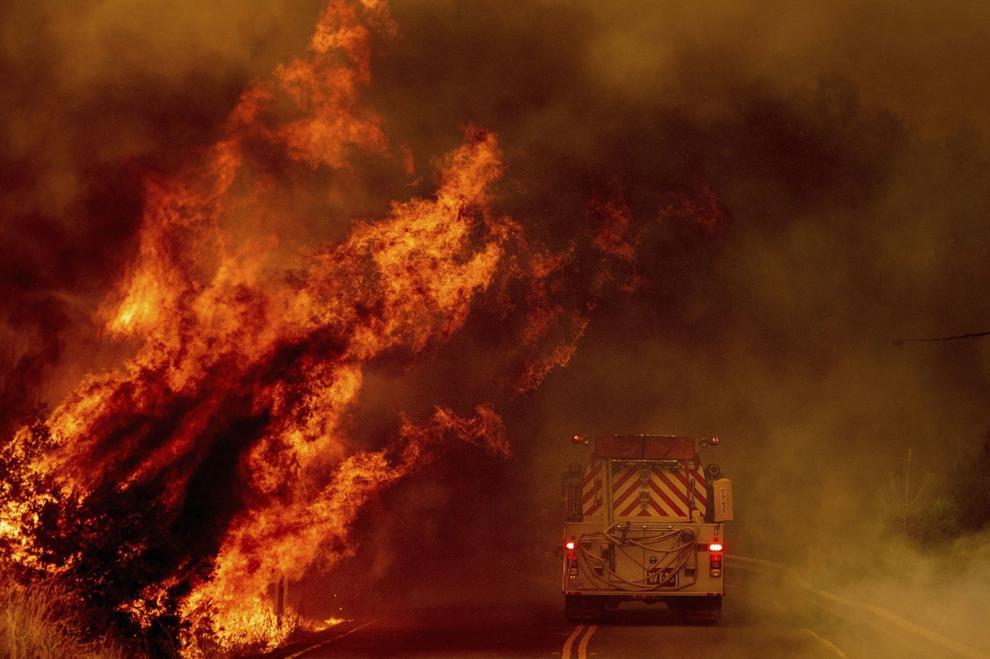 Nuns fire
Nuns fire
Nuns Fire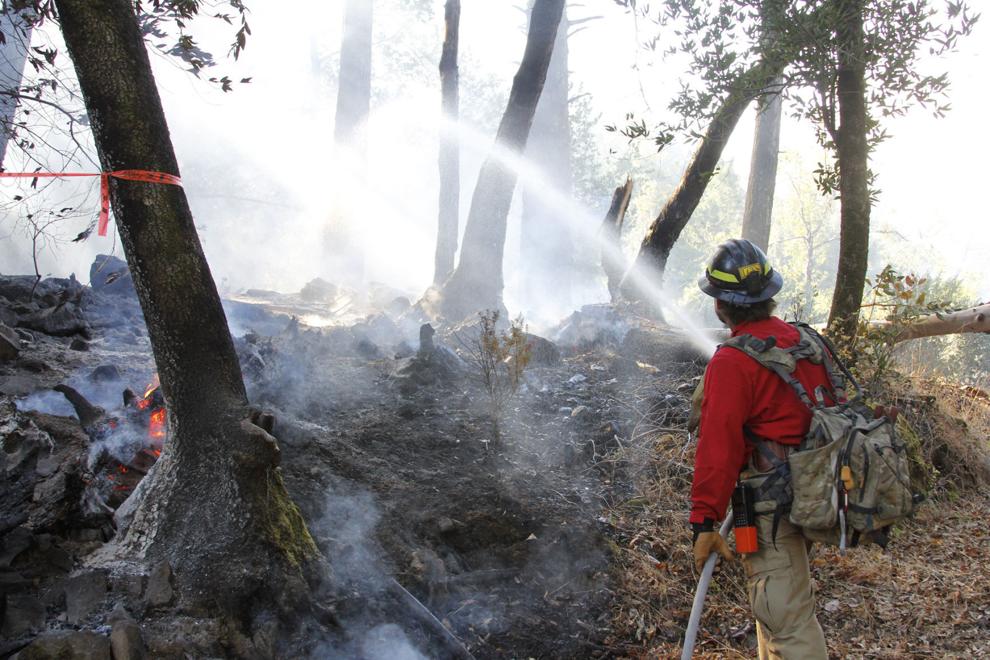 Oakville during the Nuns Fire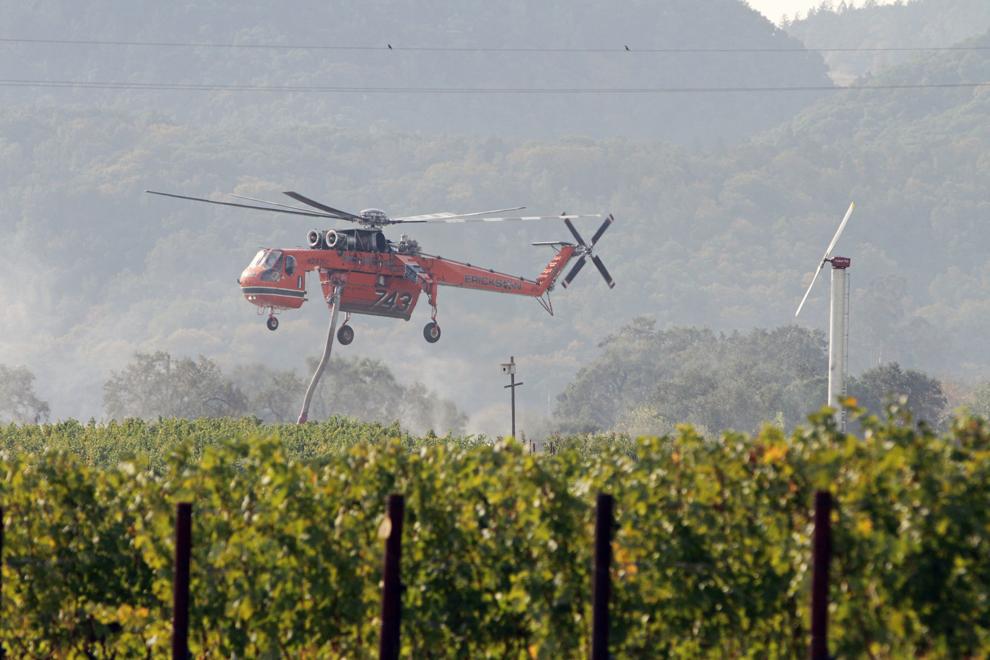 Carneros Fire Damage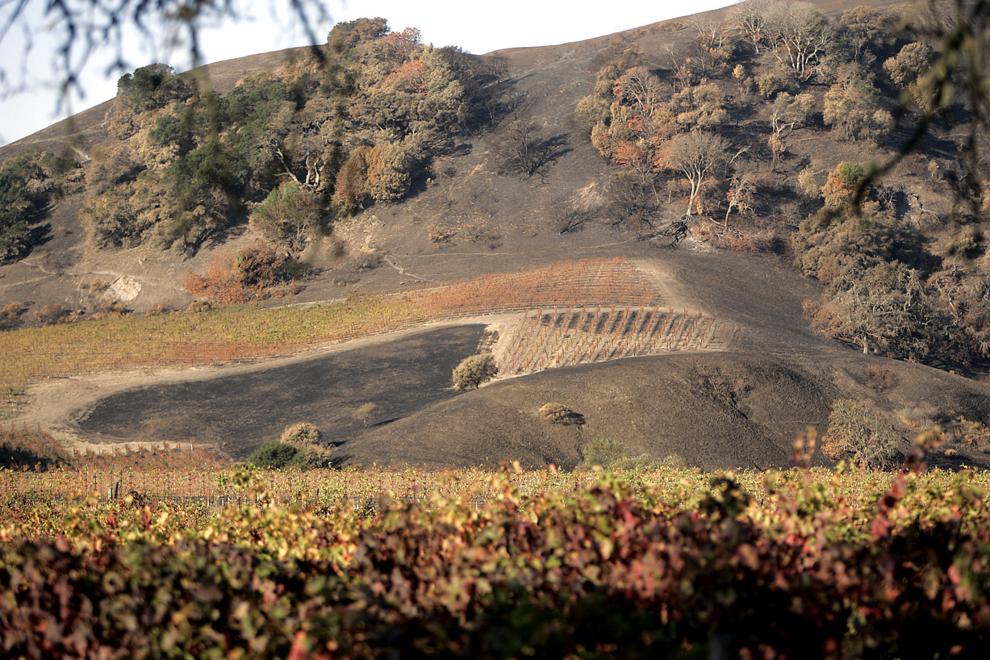 Power shutdown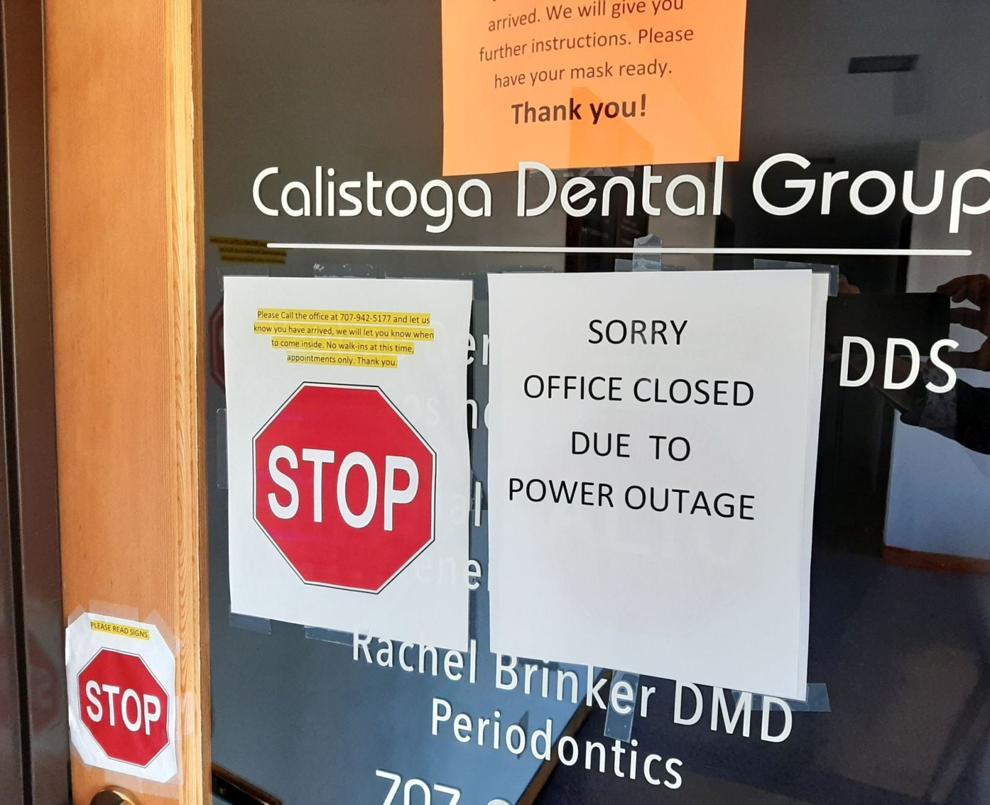 Smoke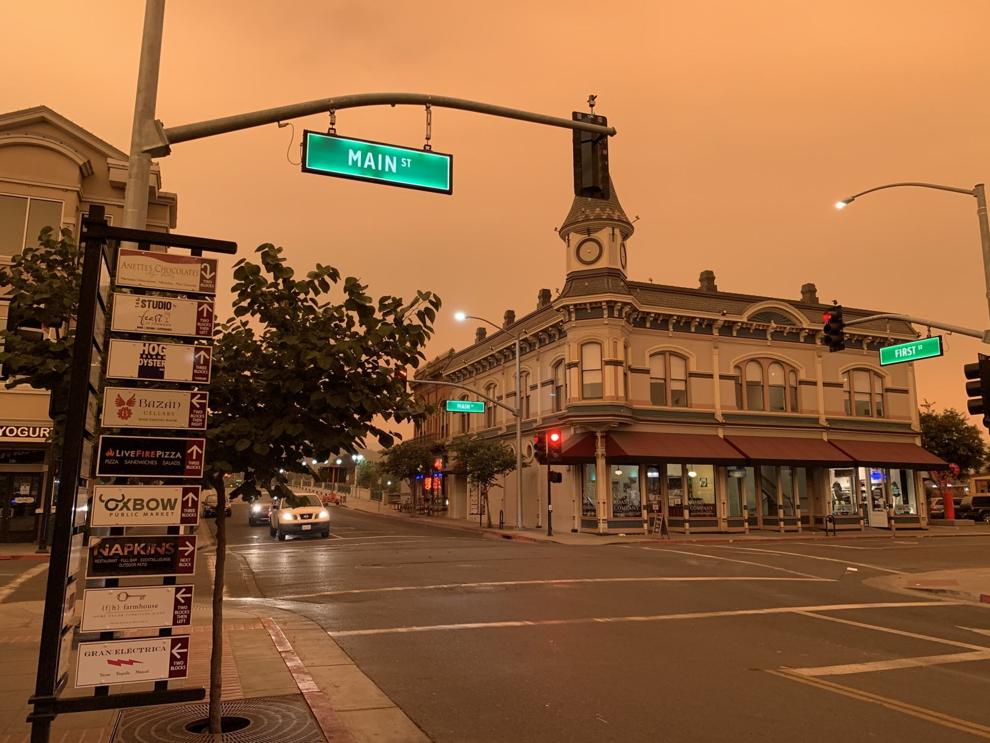 Tourism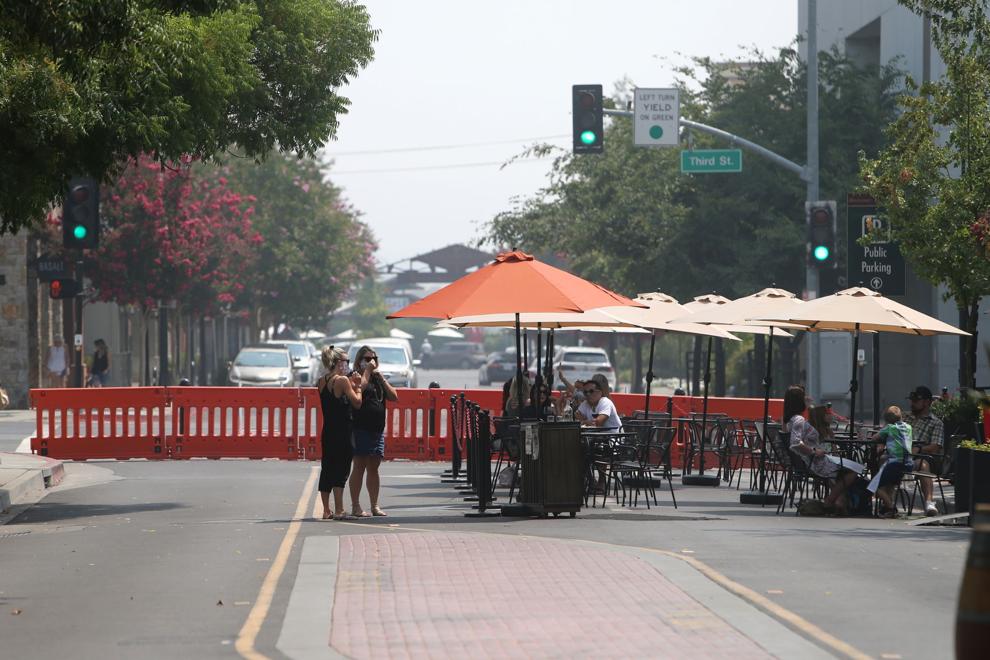 Tubbs Fire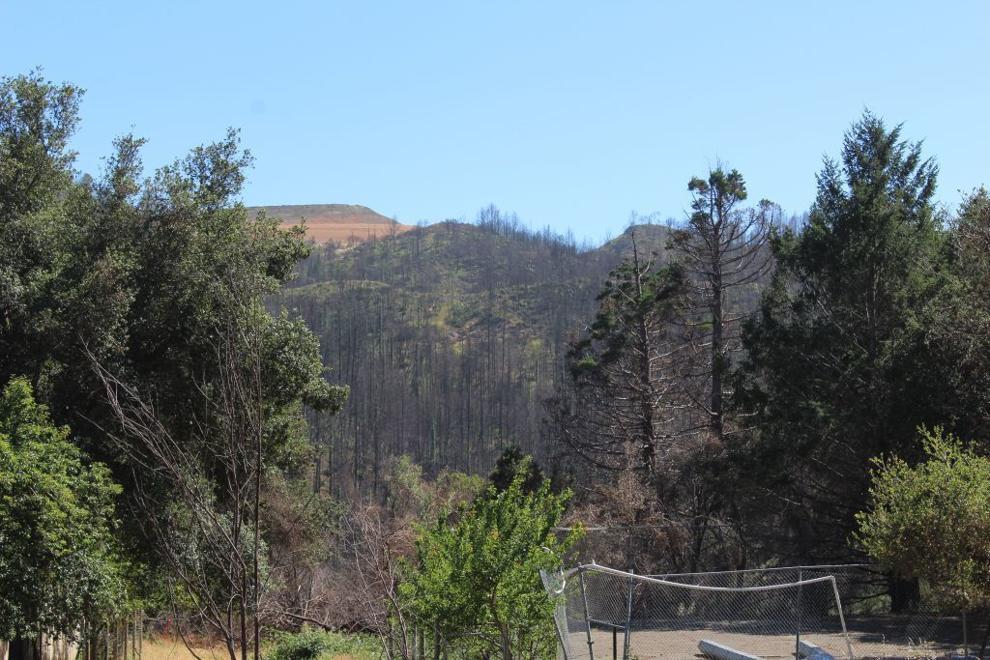 Tubbs Fire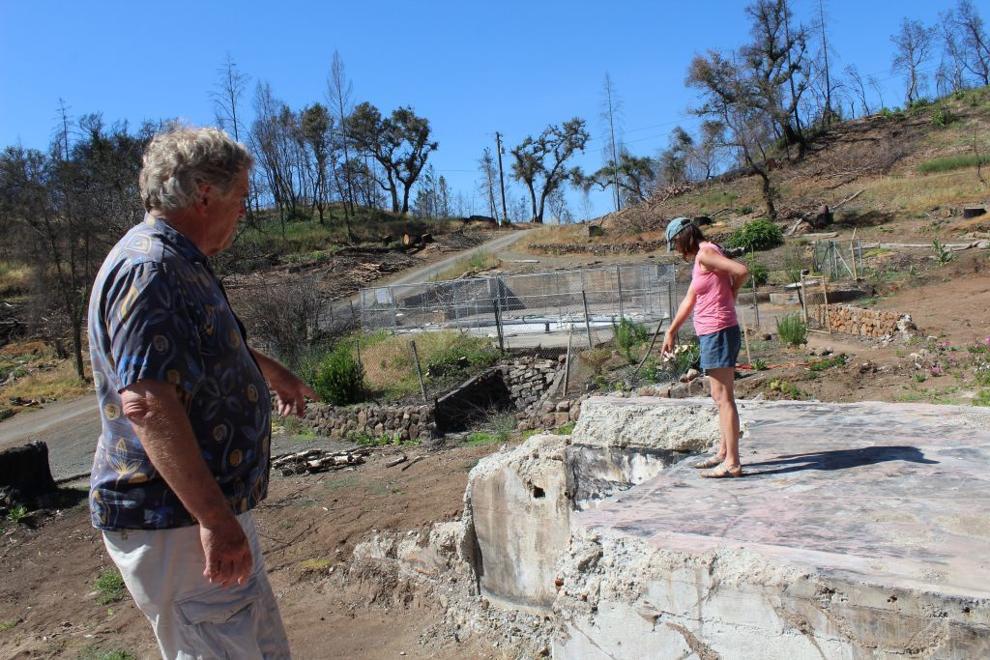 Upvalley Fire Scenes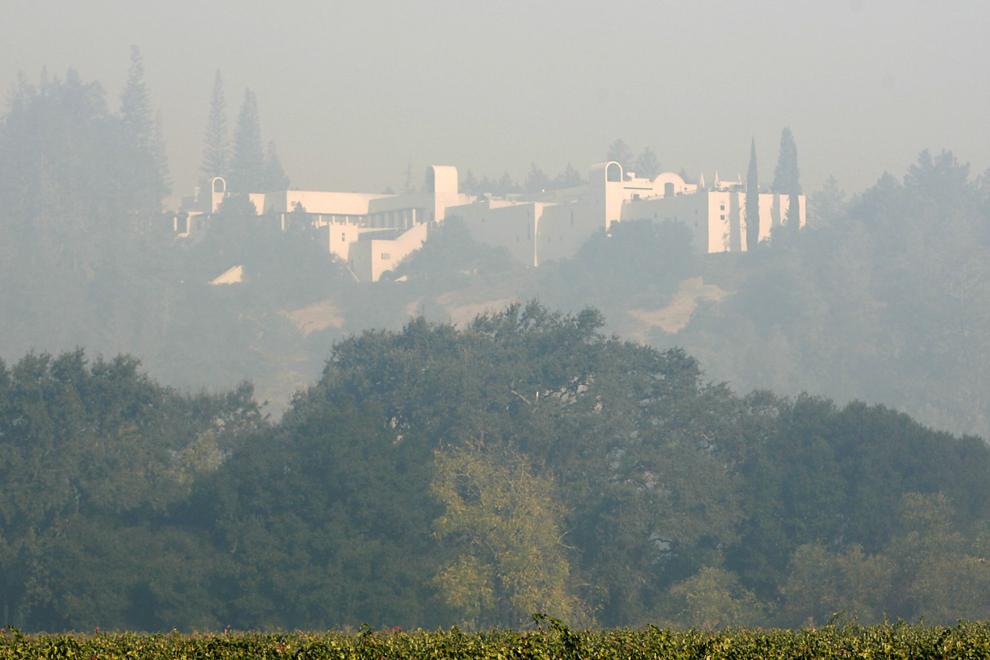 California Wildfire Cause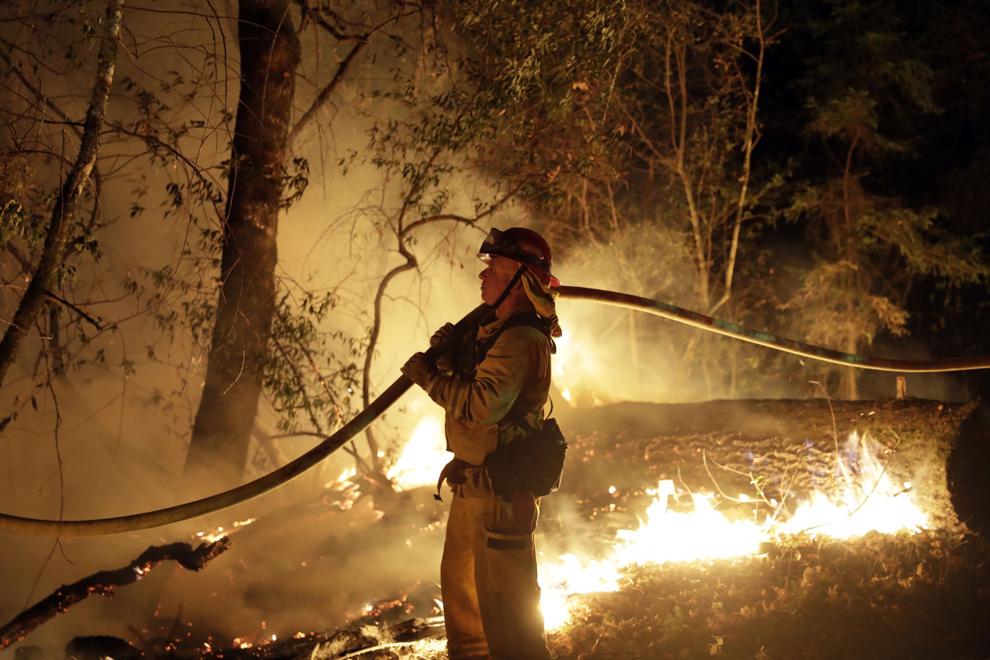 California Wildfire Cause