The return of throngs of spectators to a pandemic-delayed BottleRock music festival proved busy but relatively sedate for those keeping order in downtown Napa during three days of rock, pop and rap, according to city and state law enforcement officials.
Fans packed the Napa Valley Expo grounds from Friday to Sunday for a combined 30 hours of concerts spread across half a dozen stages, including nighttime showcases by Guns N' Roses, Miley Cyrus, Foo Fighters and Megan Thee Stallion. Through the festival's three days, Napa Police and the California Highway Patrol reported three arrests, none for alleged felonies.
Support local news coverage and the people who report it by subscribing to the Napa Valley Register. Special offer: $1 for your first 6 months!
"Overall, we're happy with the way BottleRock unfolded, and we felt overall it was a success for those in attendance and for the community, from a public safety perspective," Lt. Gary Pitkin of Napa Police said of the festival, which returned to the fairground on Third Street after the coronavirus pandemic forced its cancellation in 2020 and then its postponement from late May to Labor Day weekend this year.
The three partners with Latitude 38 Entertainment, BottleRock's production firm since 2014, were unavailable for comment this week, according to festival spokesperson Tom Fuller. Organizers did not release an attendance total but said all tickets sold out as in pre-pandemic years, when attendance estimates totaled 120,000 for the three-day schedule.
Prime-time audiences appeared to pack the lawns facing BottleRock's two primary venues, the JaM Cellars and Verizon stages, in numbers similar to years past, with spectators at Miley Cyrus' Saturday night set at the Verizon Stage standing nearly to the edge of the Expo's central north-to-south promenade.
All three arrests made at and near the Expo during BottleRock were alcohol-related, Pitkin reported. One involved a woman whose vehicle struck another vehicle in the 300 block of First Street on Saturday night, less than an hour after the event's 10 p.m. closing time, and who was detained on suspicion of driving under the influence after she told officers she was heading home from the festival.
The other two arrests took place on Sunday and involved BottleRock patrons who were detained for public intoxication, then held at the Napa County jail to become sober before their release, Pitkin said Tuesday.
Music fans in their tens of thousands continued to back the Napa Valley Expo for the festival that was muted in 2020 by the pandemic.
The one notable public safety complaint this year involved several reports of cellphones being stolen from BottleRock guests, according to Pitkin, who said police are assessing evidence to determine whether the thefts were committed by individuals or as an organized scheme.
More serious incidents in previous years have included the sexual assault of a woman in 2019 by a man who had cut a hole in a portable toilet stall, and the 2018 arrest of a man who police said fled to the Expo to avoid officers after a robbery at a Hagen Road home.
Traffic flow on festival days this year was generally smooth compared to BottleRock's earlier years, with officers able to reopen Third Street – closed nightly to allow festival-goers to leave the Expo on foot – within an hour or less after closing, according to Sgt. William (Brad) Bradshaw of CHP's Napa bureau.
"I was able to get Third Street open every night before 11," he said. "We were able to get Third back open to its normal traffic pattern; the (vehicle) congestion pretty much cleared up by 11:30 each night."
During BottleRock, vehicle closures were in effect for streets closest to the Expo in the Oxbow neighborhood, including on Juarez, Bailey and Fourth streets and Sousa Lane. In addition, Bradshaw reported the towing of five vehicles from no-parking zones marked on Third Street and the Silverado Trail, which form the fairground's north and east borders.
BottleRock's pandemic-delayed return to Napa Friday was also the return of DJs and festivalgoers enjoying tunes together, through wireless headphones.
CHP's Napa unit recorded seven arrests on suspicion of driving under the influence during Labor Day weekend, although Bradshaw said that number may have been more the result of increased holiday enforcement by the highway patrol than of the music festival.
In the weeks before BottleRock, a fresh surge of coronavirus cases driven by a more virulent Delta variant had led Latitude 38 to require spectators to provide proof of vaccination, or a negative COVID-19 test within three days of arrival, in order to enter the Expo. Face masks were required for the festival's spa and other indoor spaces, though not at outdoor venues.
The COVID-19 surge also led the longtime Fleetwood Mac vocalist Stevie Nicks to cancel her scheduled main-stage performance Friday night on the festival's opening day. Her replacement, Chris Stapleton, withdrew hours before showtime with what organizers called a non-COVID-19 illness, and the Friday slot ultimately was filled by The Highwomen - two of whose members, Brandi Carlile and Maren Morris, already were at BottleRock and had performed earlier in the day.
Photos: BottleRock Napa Valley 2021, Day 3
BottleRock 2021 Day 3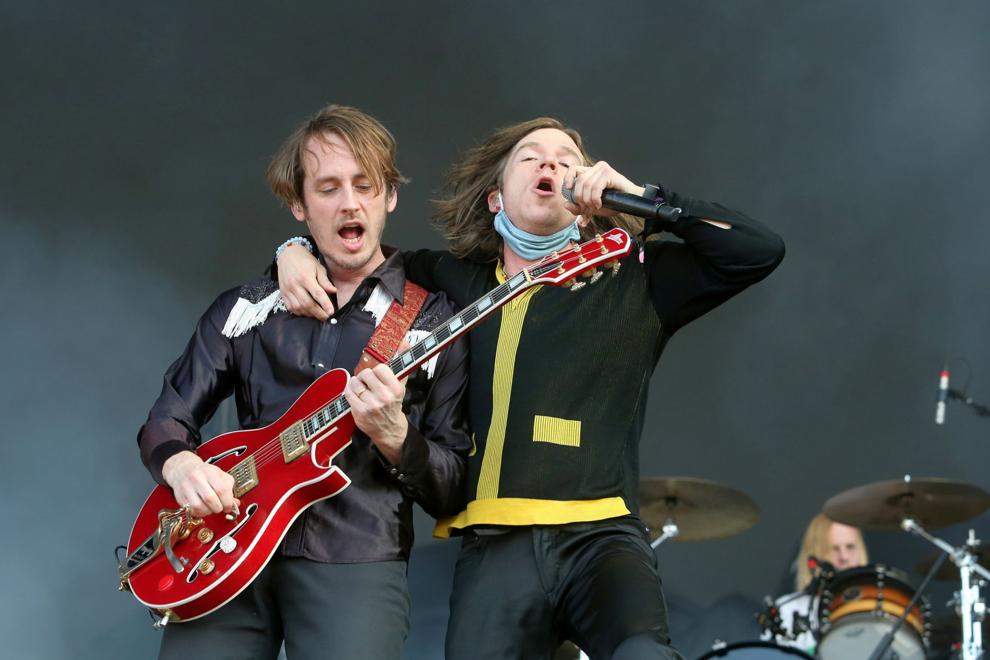 BottleRock 2021 Day 3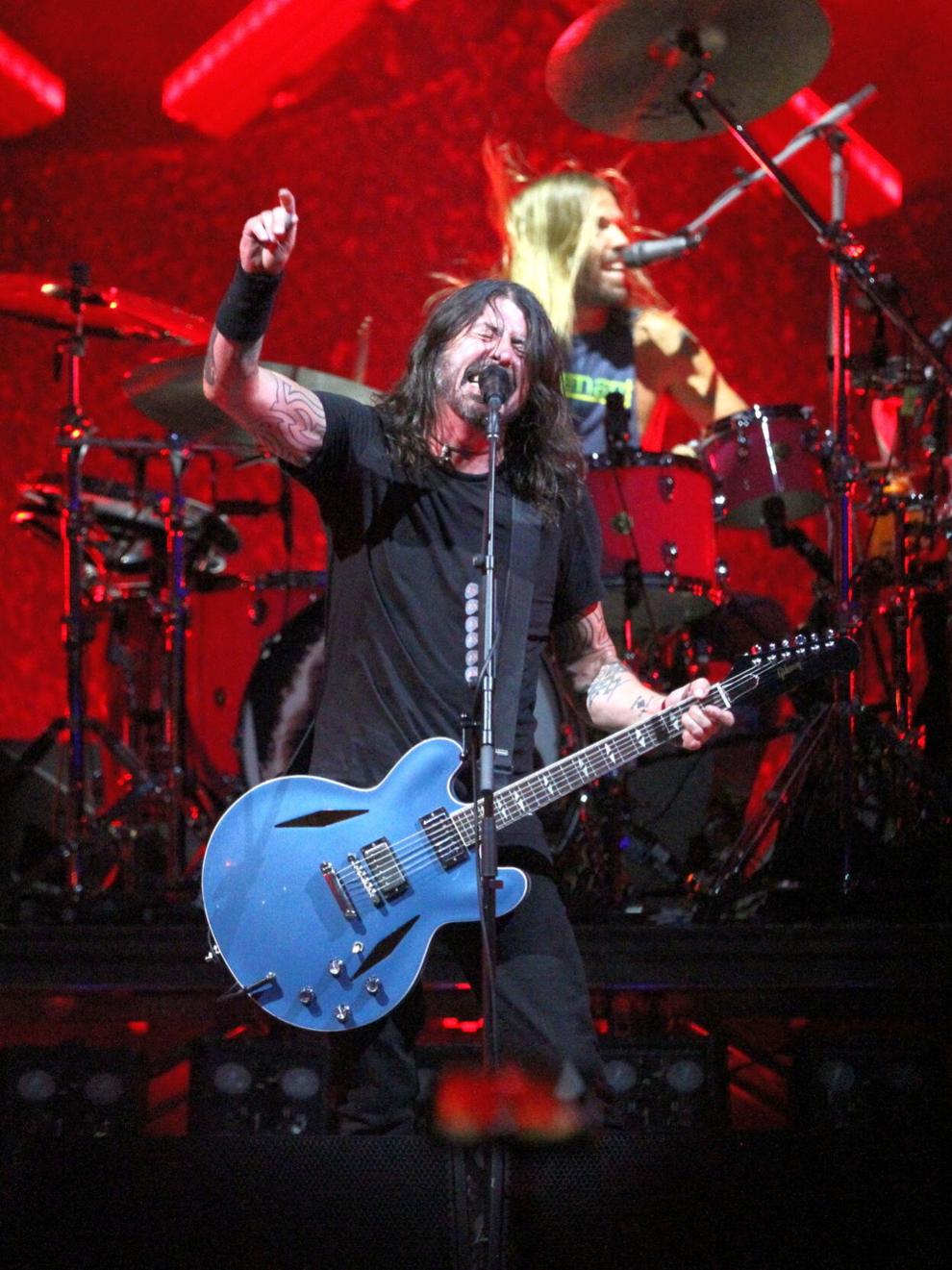 BottleRock 2021 Day 3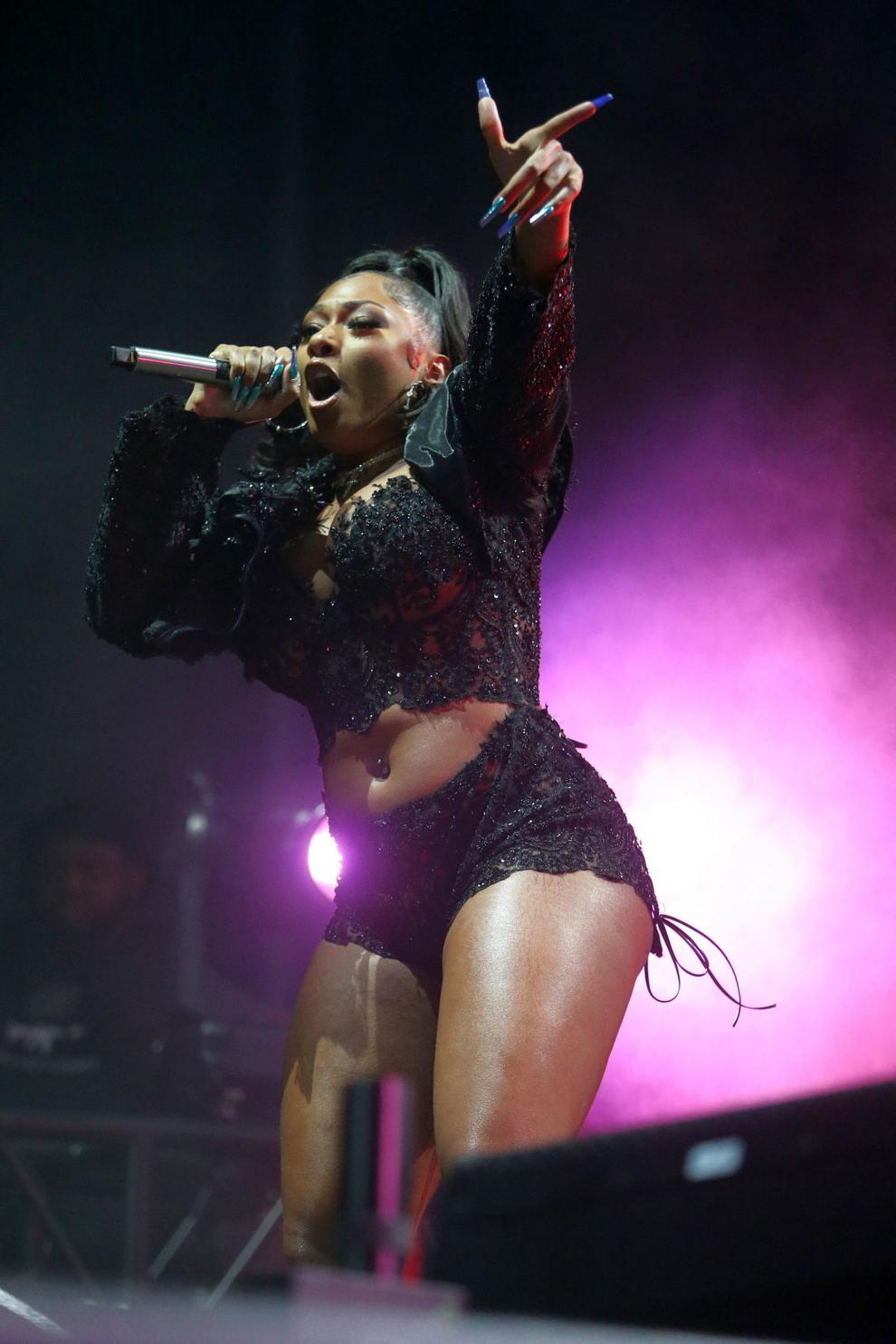 BottleRock 2021 Day 3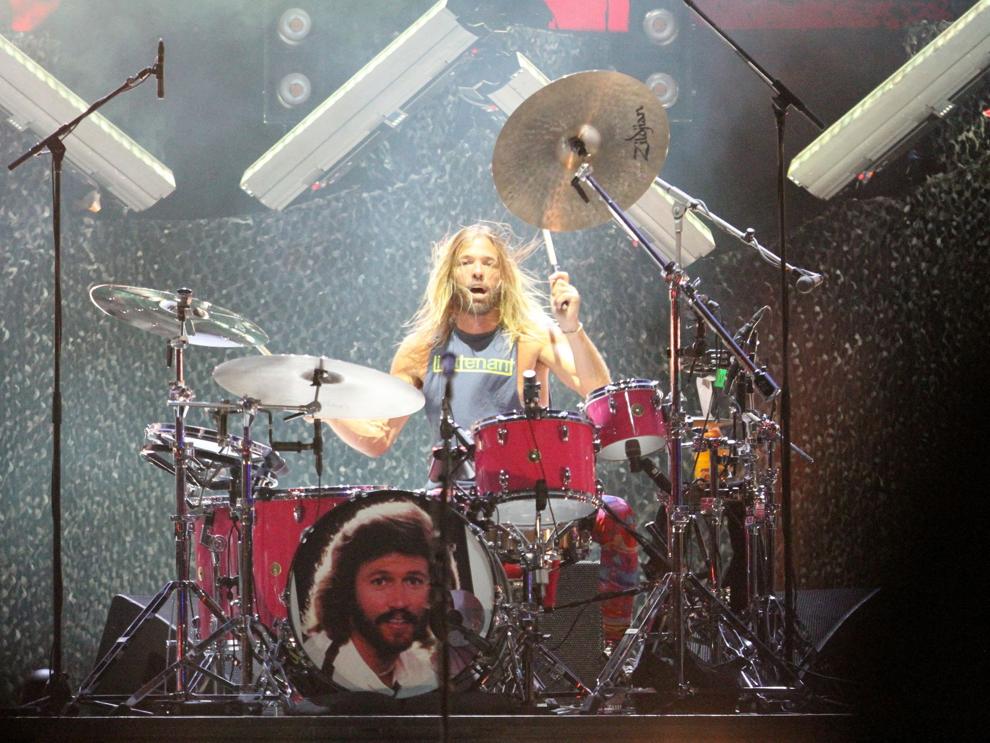 BottleRock 2021 Day 3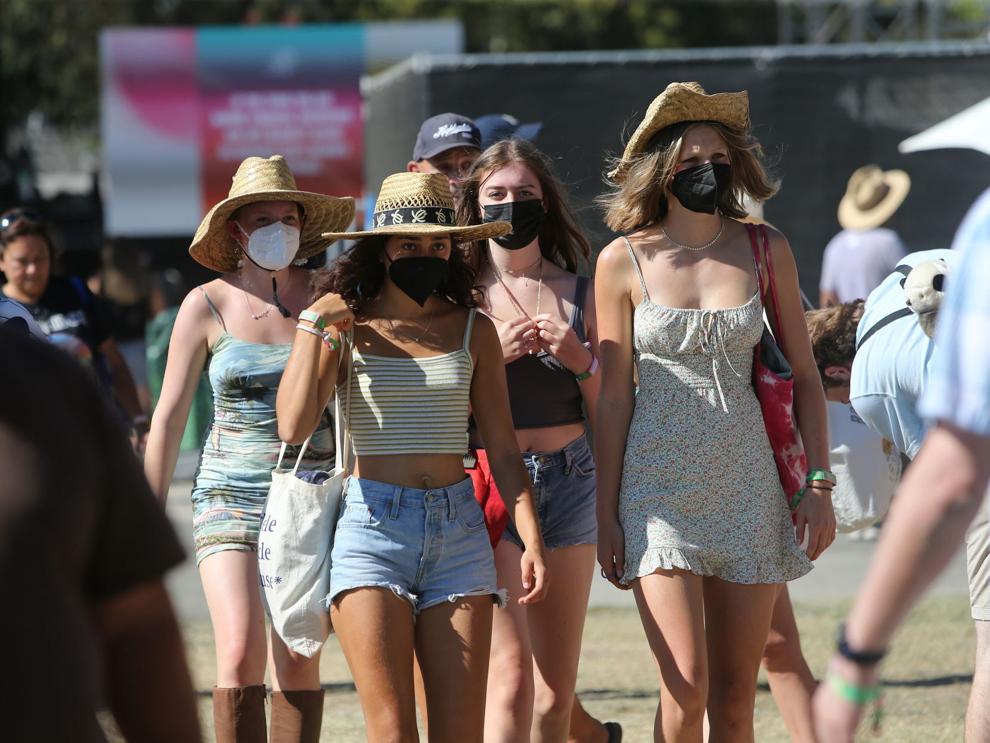 BottleRock 2021 Day 3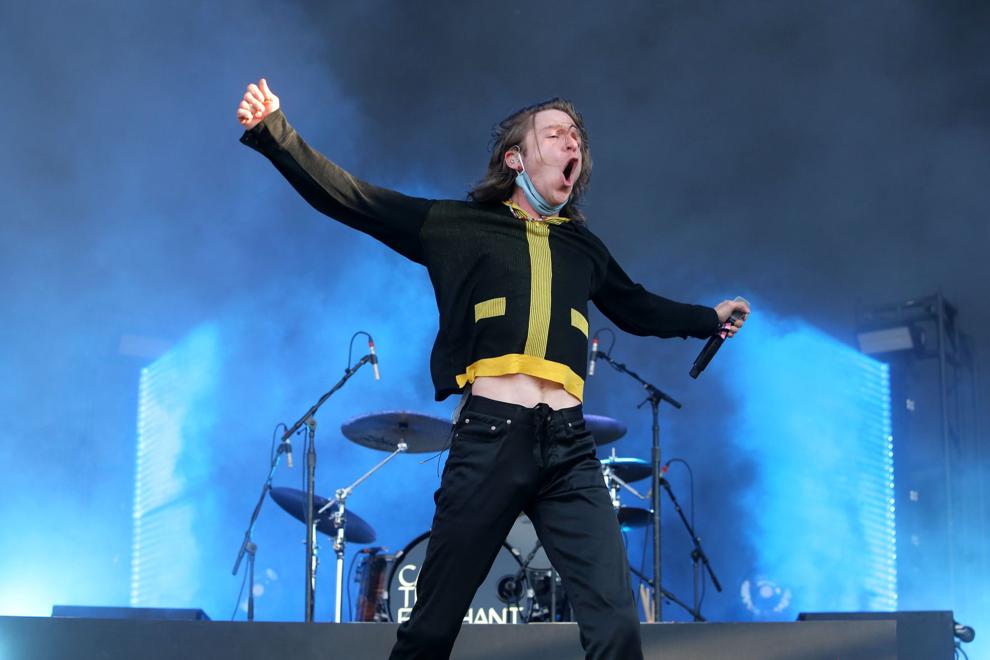 BottleRock 2021 Day 3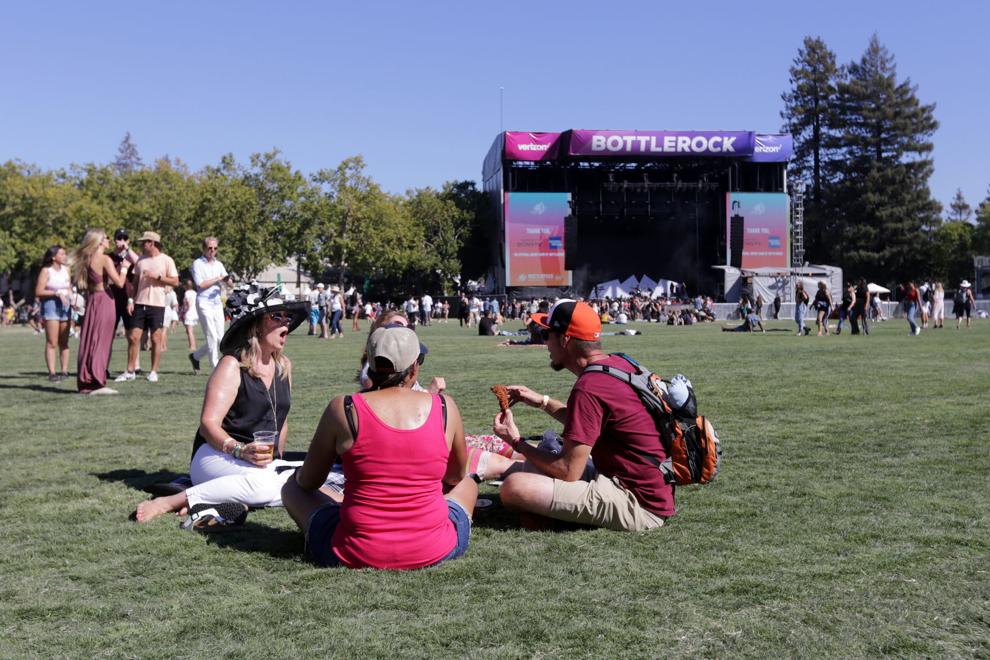 BottleRock 2021 Day 3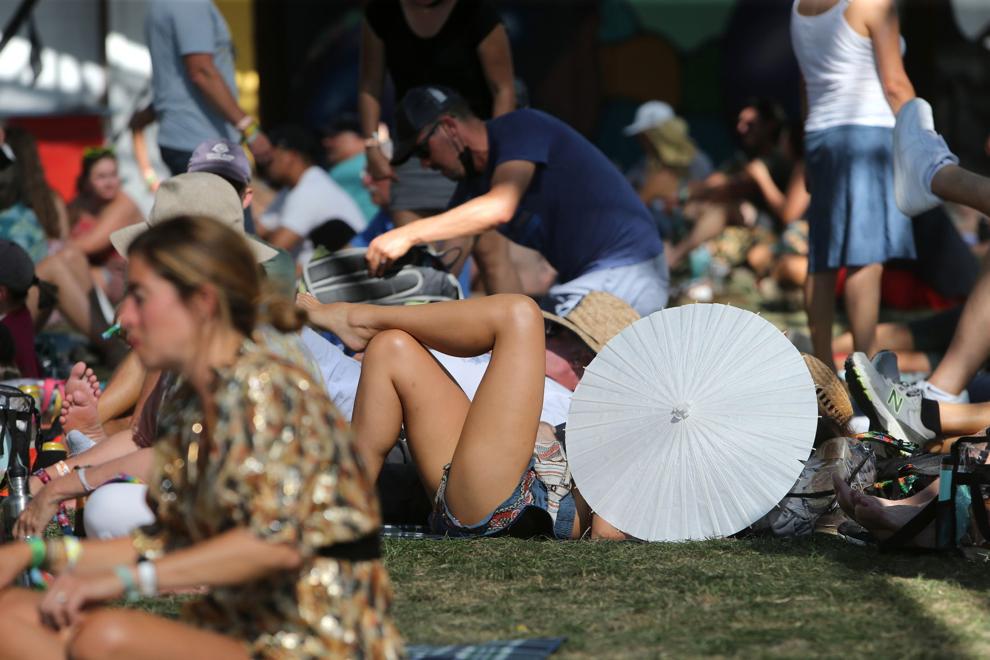 BottleRock 2021 Day 3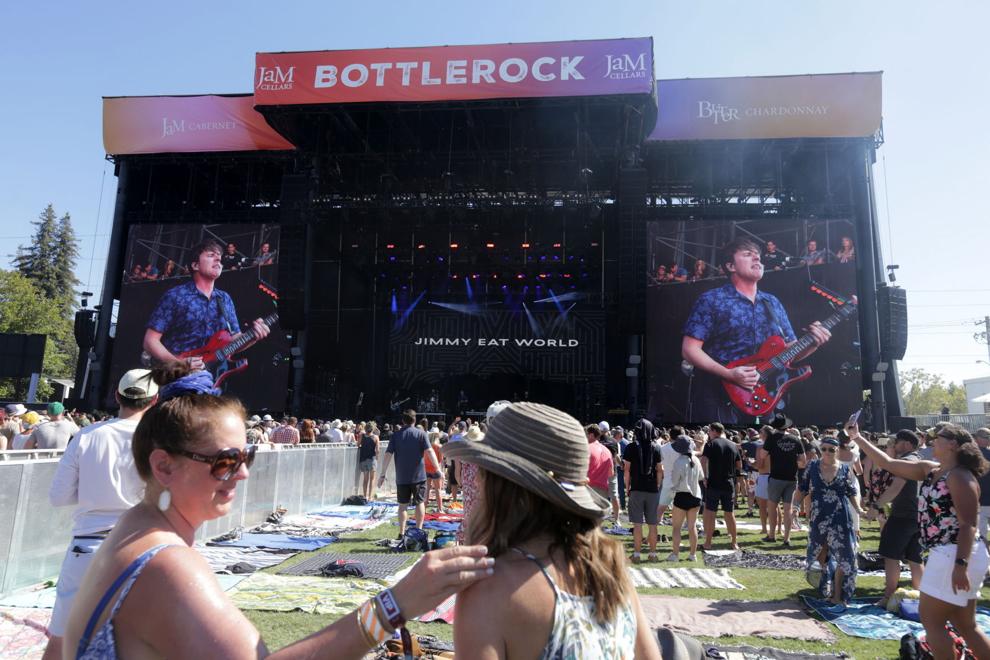 BottleRock 2021 Day 3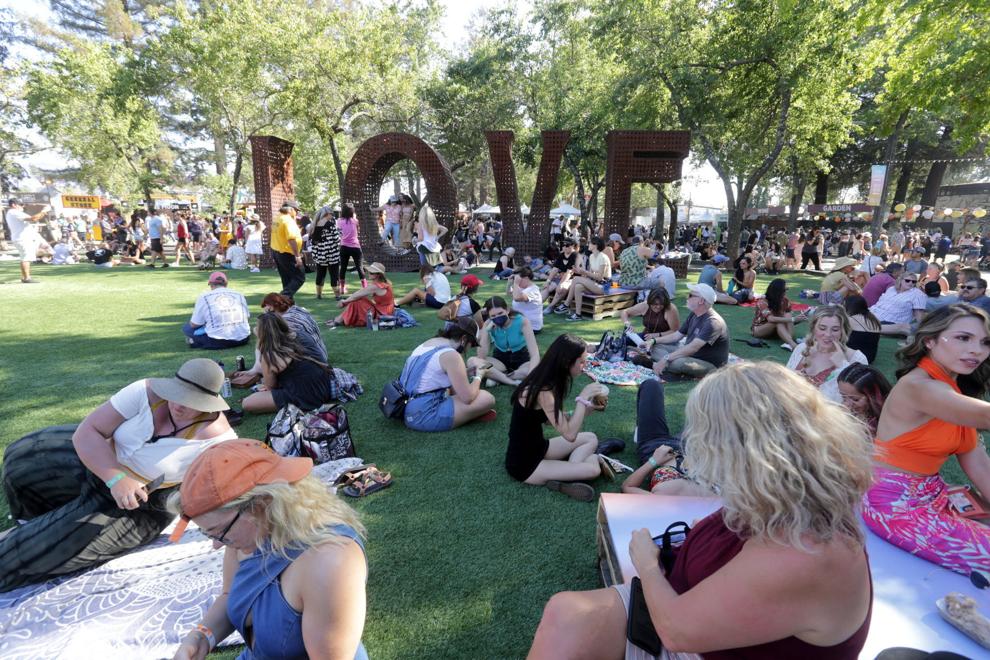 BottleRock 2021 Day 3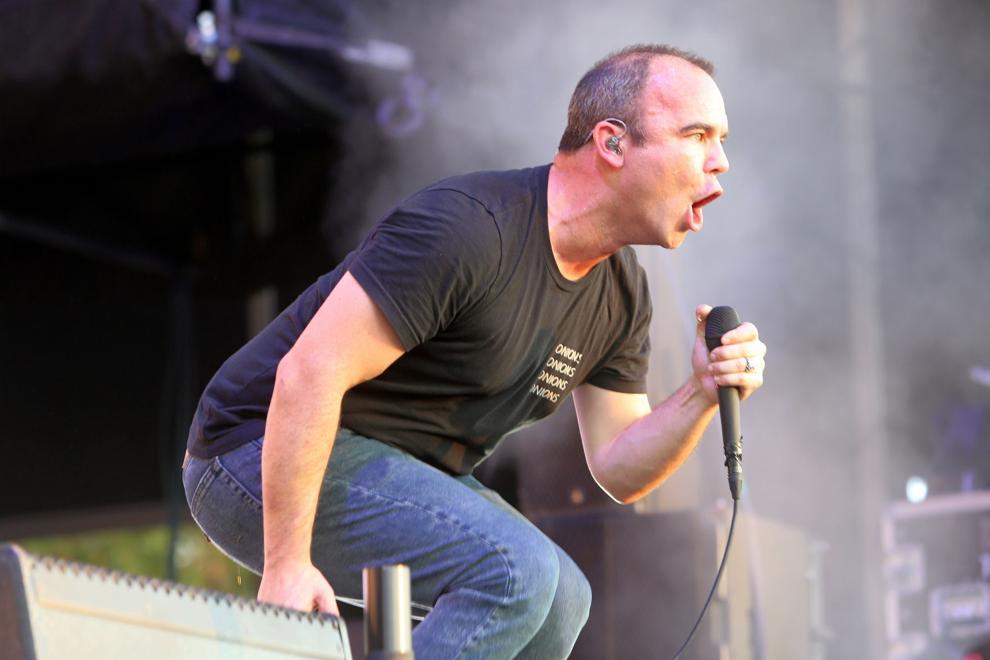 BottleRock 2021 Day 3
BottleRock 2021 Day 3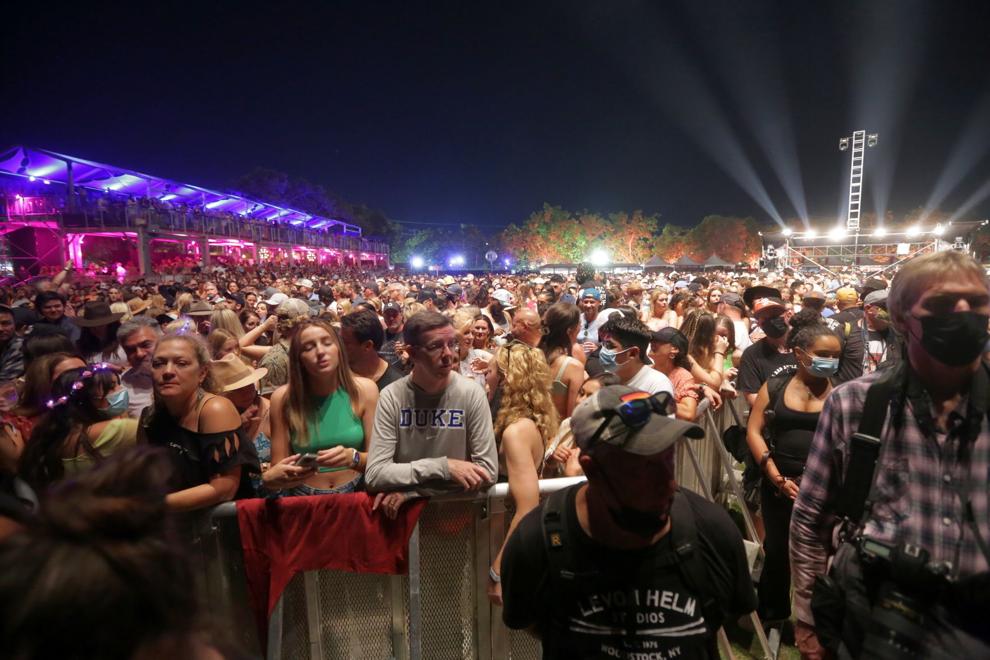 Donna Missal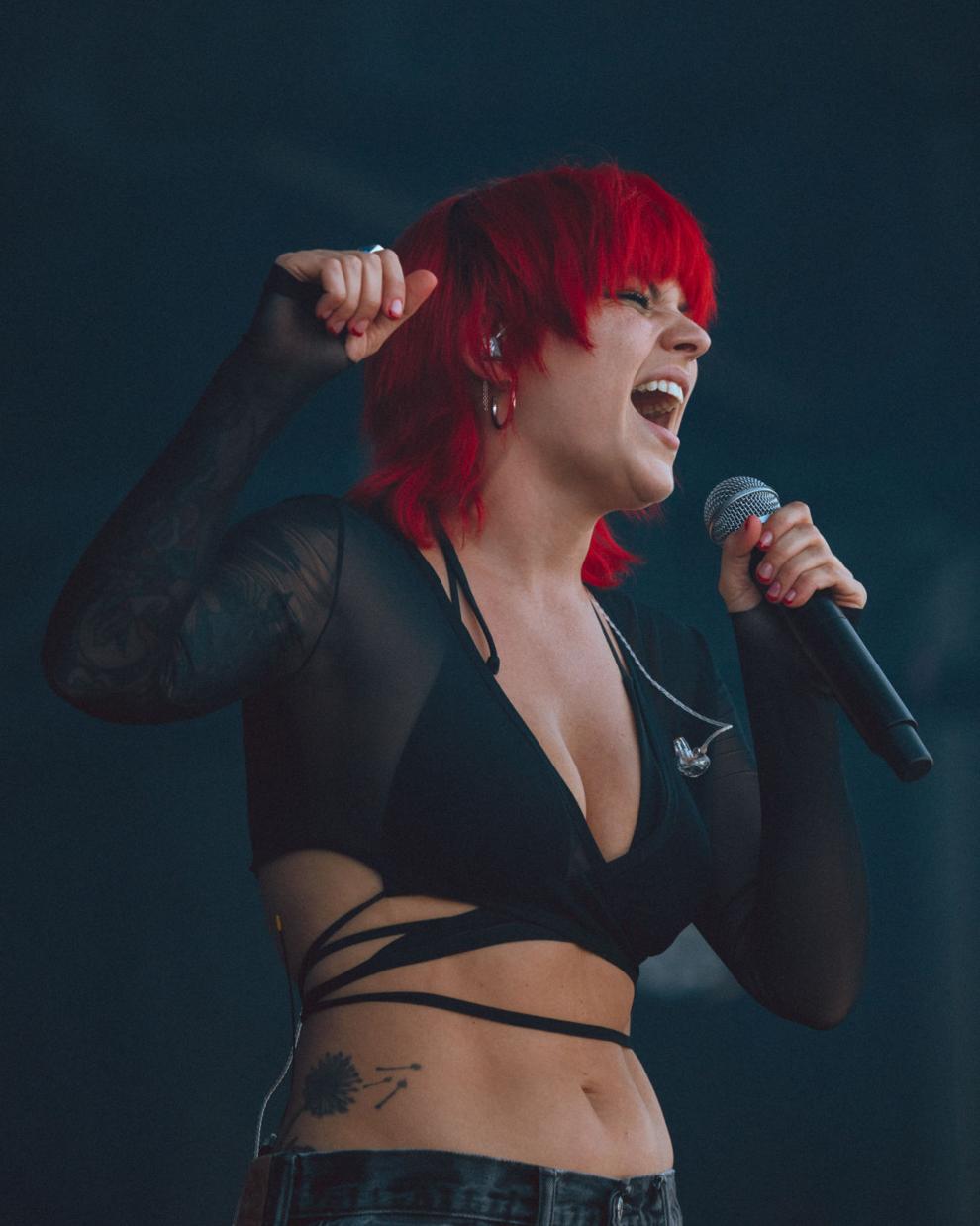 ModSun
Black Pumas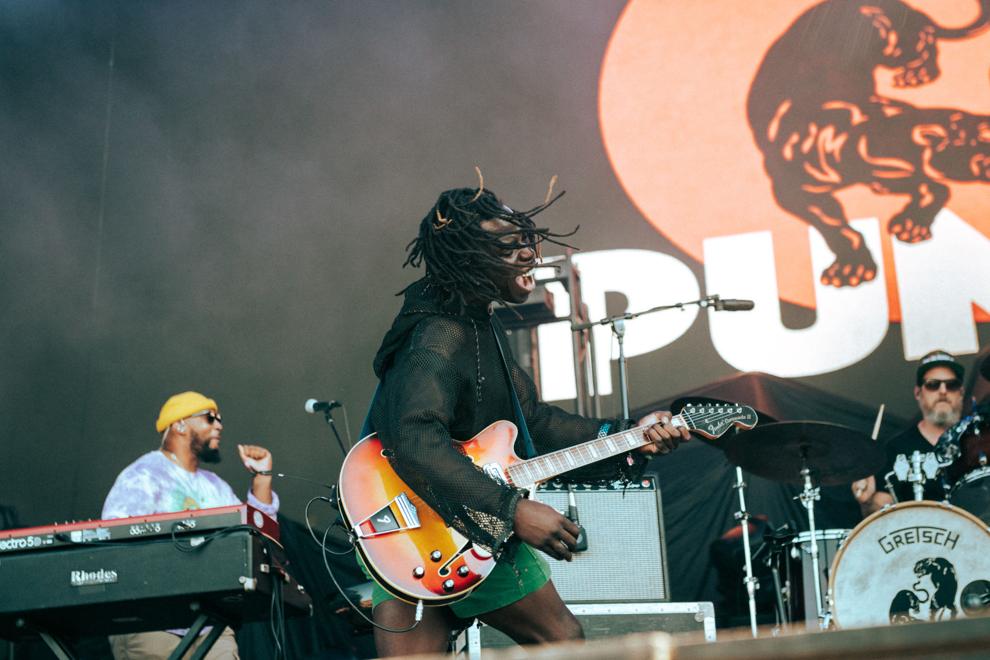 Jessie Reyez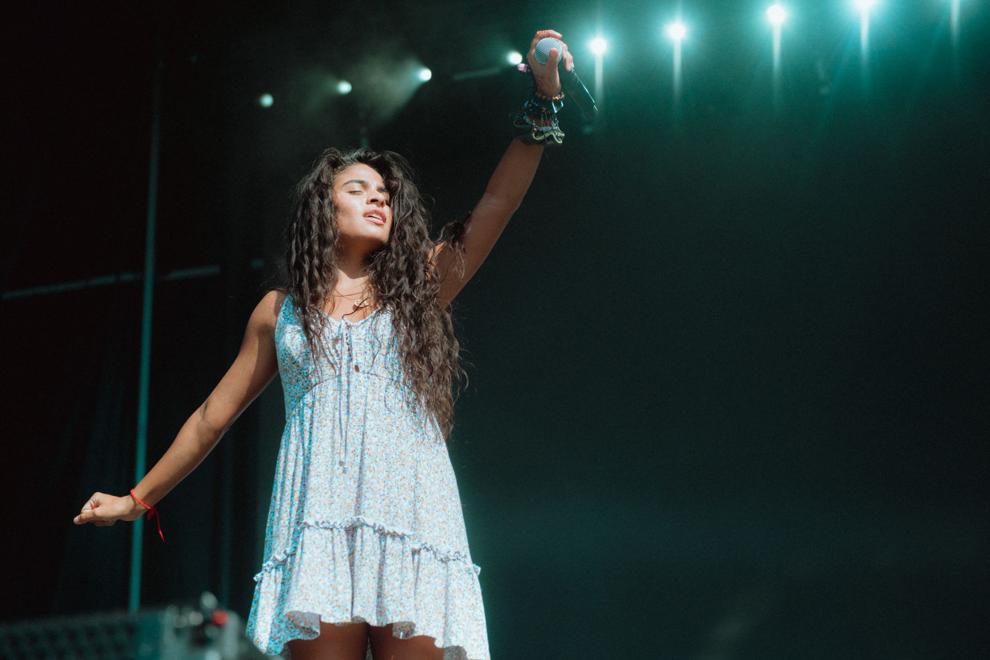 Chris Pierce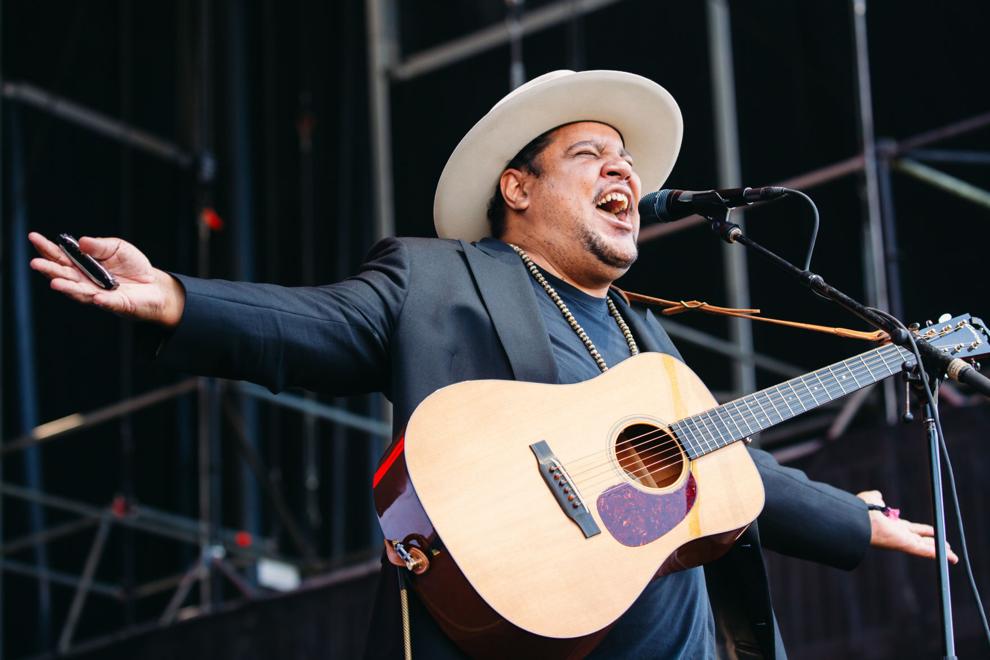 Max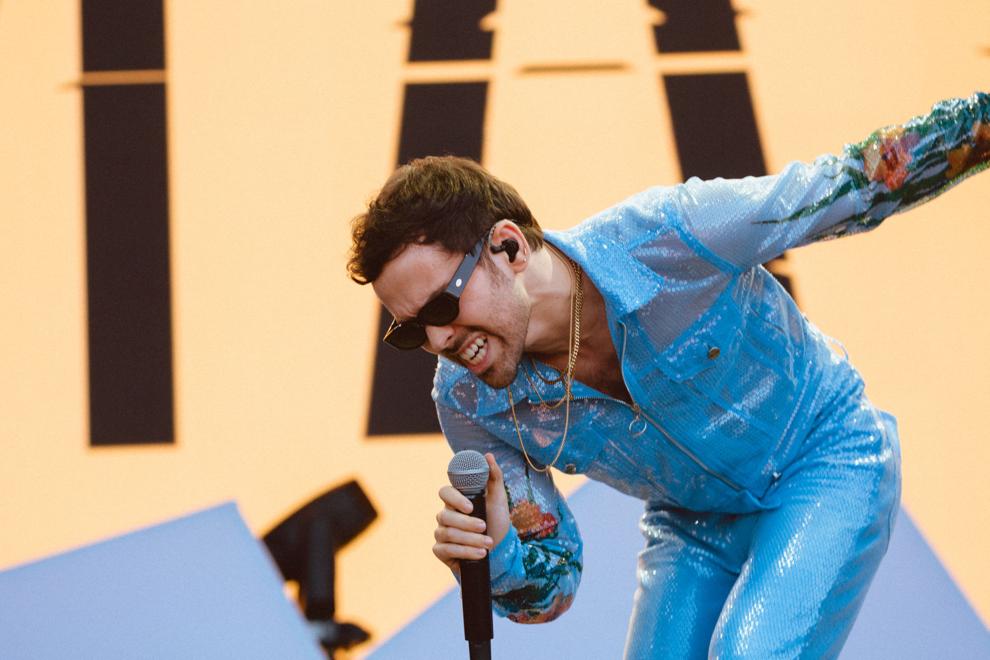 Jon Batiste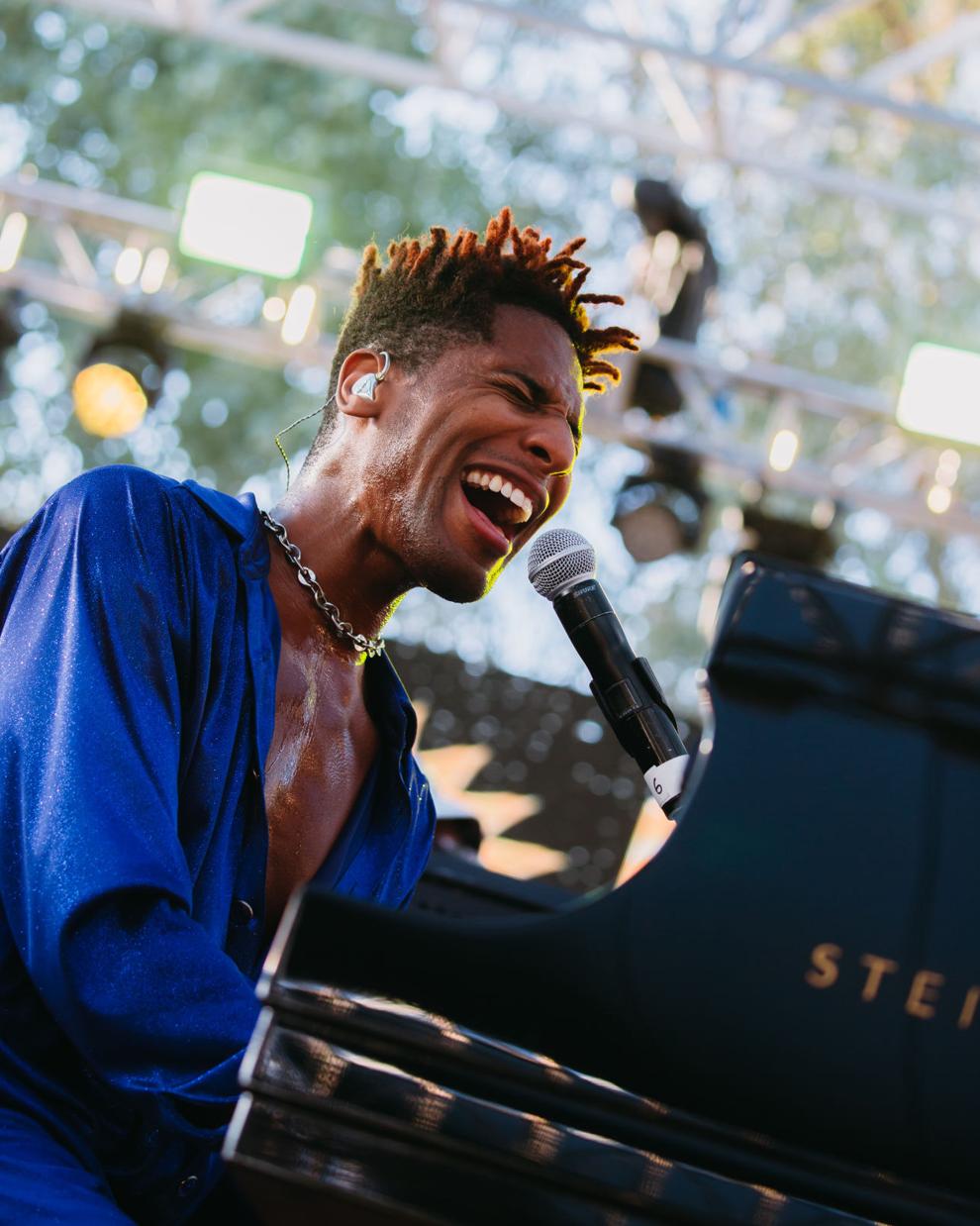 Obsidian Son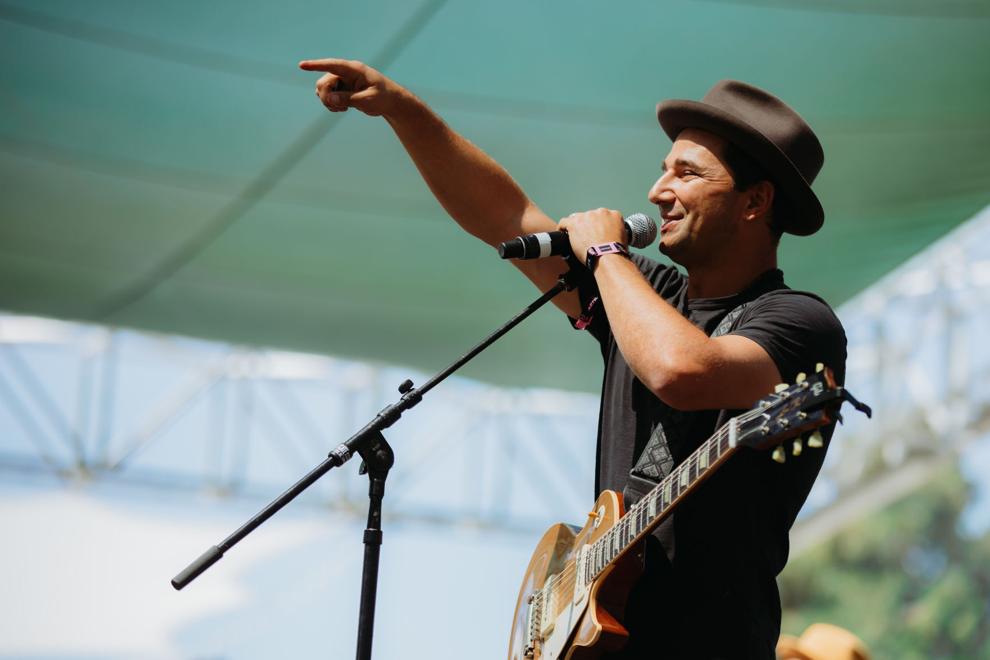 Catch up on Napa County's top news stories
Get unlimited digital access to the Napa Valley Register for just $1 for your first 6 months! Enjoy every article without restrictions and find tons of subscriber-only perks, such as access to our daily eEdition. Click here for details!