Need free diapers? Free formula? How about free baby clothes, a stroller, or kid's shoes?
If you're a foster parent, adoptive family, or anyone else involved in the child welfare service system, chances are that Peggy Smith has just what you need.
Smith is the director of the Napa nonprofit Expressions of Hope. The group offers free resources for foster and adoptive families, or any family who's involved in the child welfare service system. Expressions of Hope also stocks a "store" with all the supplies such families could need, like diapers, formula, and clothing.
Support local news coverage and the people who report it by subscribing to the Napa Valley Register. Special offer: $3 for your first 3 months!
This is the third location for the Expressions of Hope resource center and store.
Originally the nonprofit operated out of a storage unit and shipping container.
"That was difficult," said Smith. It was hard to help families and hard to display the items. 
Expressions of Hope next leased a space inside a commercial building on Soscol Avenue. However, the rent, $6,000 a month, was prohibitive.
Then Tony Valenti, the senior pastor at Napa Valley Life Church on Trower Avenue, asked Smith if she would like to open a resource center at the church.
Today, the nonprofit uses several rooms in the church.
One long room is filled with shelves of curated clothing — dozens upon dozens of storage bins of neatly folded and sorted clothing for ages 0 to 21, including shoes (some brand new), coats, and jeans.
Another section has racks of hanging clothing such as dresses and dress shirts. One room has infant and younger children supplies, bins of personal care items, backpacks, and school supplies.
"We have boxes of diapers and formula," and baby care items. There are strollers, swings, portable cribs…"pretty much anything they'd need," said Smith.
For other specific needs, Expressions of Hope can also supply gift cards, such as to Target or Walmart.
There's a "huge" need for such a resource center, said Smith. Actually, there's a huge need for foster parents, now referred to as "resource parents."
Smith noted that half of all Napa County children that enter foster care have to be sent out of the county because there aren't enough local foster parents available to take in local kids. 
"I wanted to make it easier for resource parents," said Smith, who has been a foster parent for 25 years.
"We're trying desperately to get some more families and hoping a perk will be that they don't have to purchase anything," because they can get everything they need from the Expressions of Hope resource center.
The nonprofit also offers two support groups per month as well as other benefits, such as respite care for foster families and drive-by meals (during COVID-19).
"I want this to be a safe place for families to feel really welcome."
The nonprofit was originally formed back in 2008. It started with creating backpacks for children who are unexpectedly and suddenly removed from their homes for foster care. When that happens, many have just the clothes on their back, explained Smith.
Each backpack had an age-appropriate supply of new underwear, socks, diapers, formula, toiletries, school supplies, and other items to help that child make that sudden transition.
"We started with the backpacks, and then we realized there were so many other needs," said Smith. "That's when we expanded the services."
"People in the community have been generous," said Smith. Expressions of Hope now has three paid employees.
Smith said one common misconception she gets about foster care is that the only way to help a foster child is to be a foster parent. That's not the case, she said.
There are plenty of other ways to help, such as offering to deliver supplies to a foster family, help set up a bed or dresser at a home for a youth, or sort or wash donated clothing and other items.
Besides spreading the word about the resource center, what's next for Expressions of Hope?
"Just finding more ways to support the families providing care," said Smith.
Photos: Free clothing, diapers, supplies for Napa youth in need
Expressions of Hope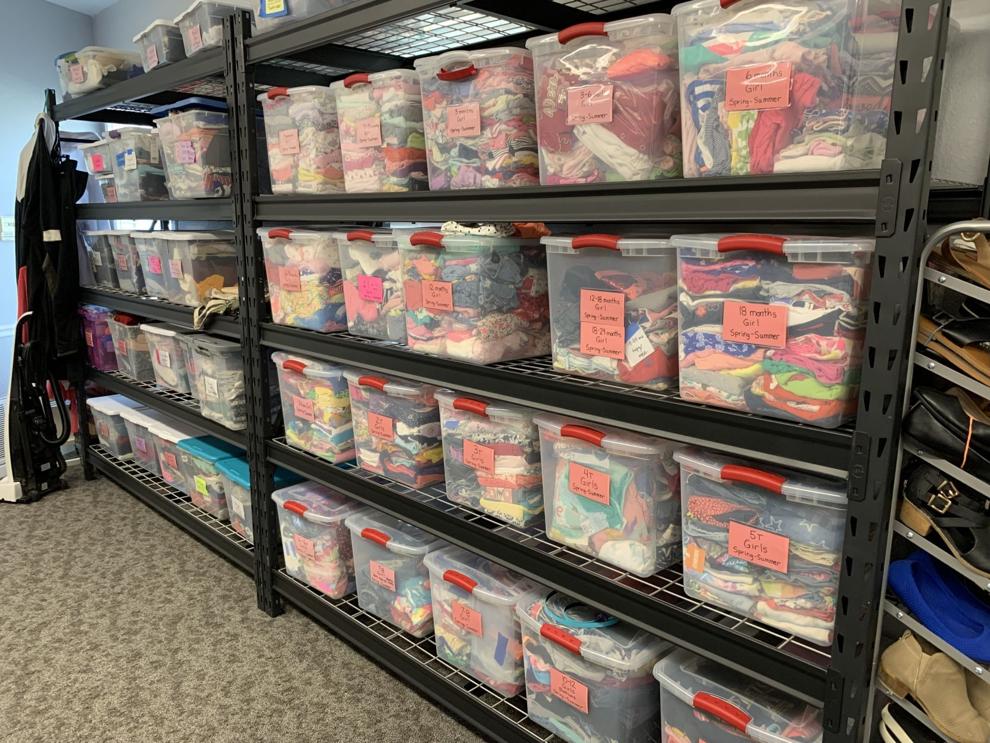 Free baby shoes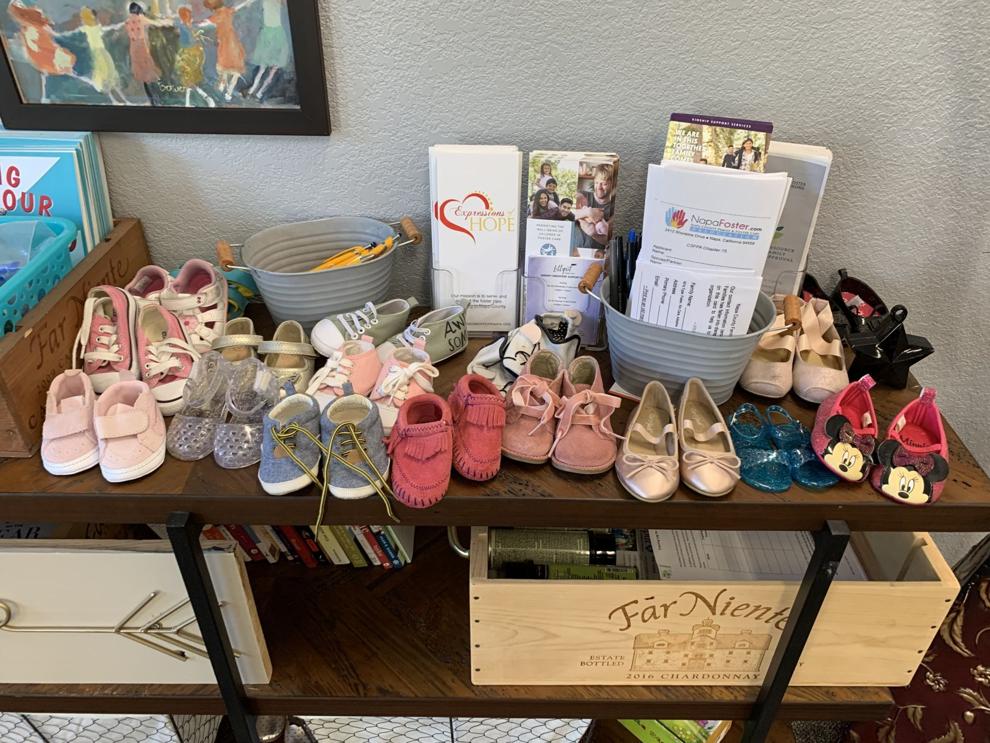 New shoes at Expressions of Hope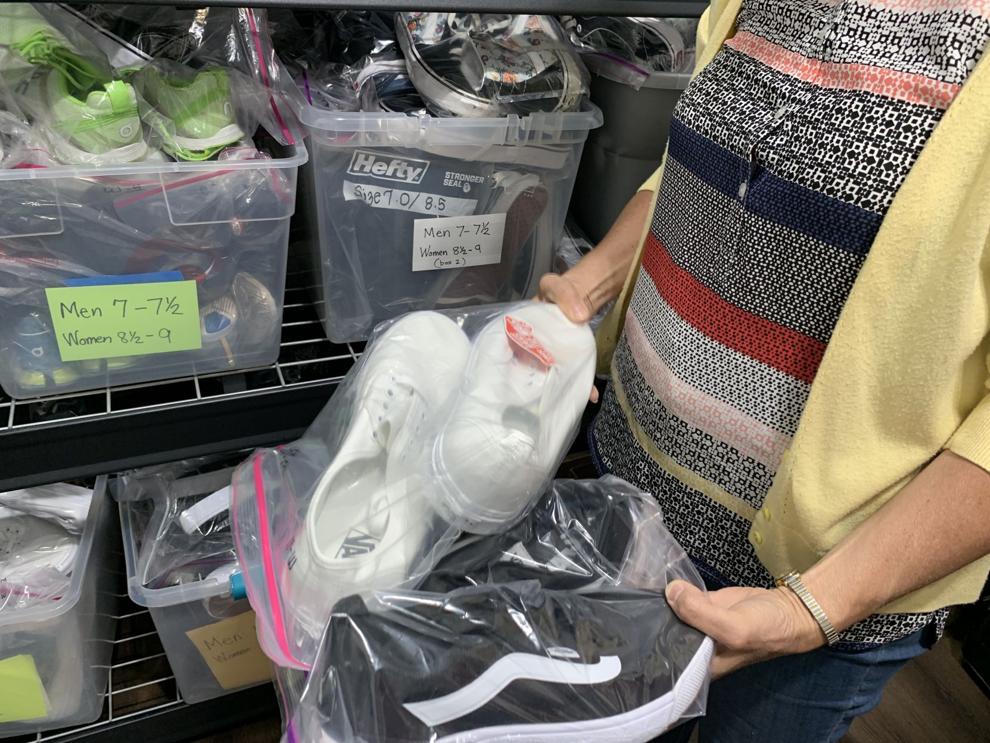 Peggy Smith of Expressions of Hope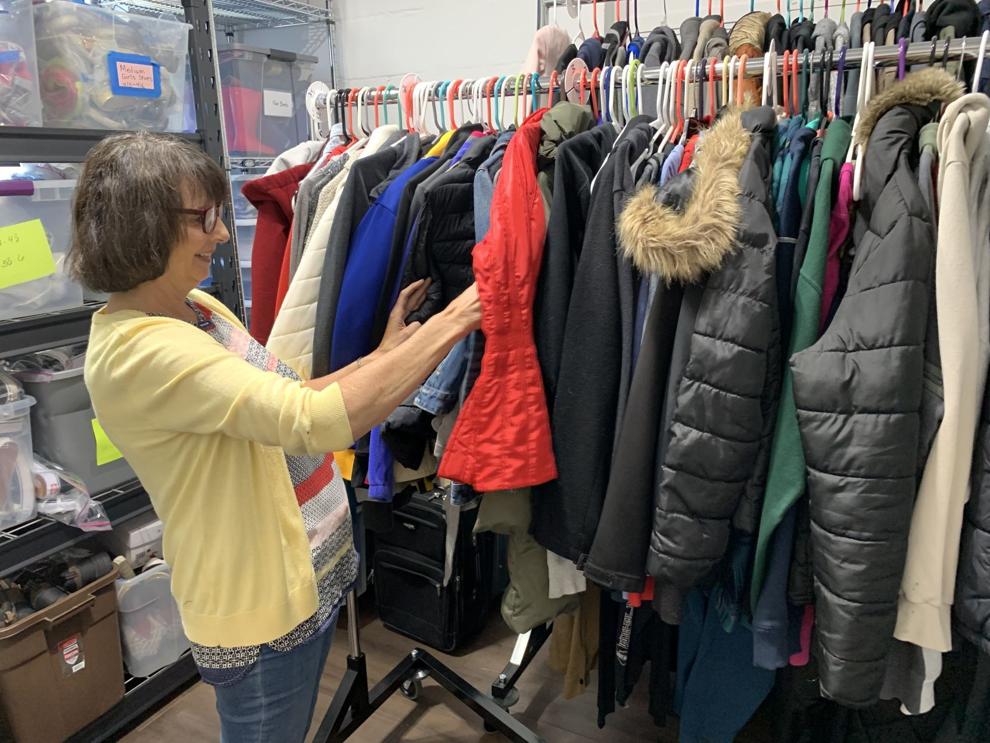 Expressions of Hope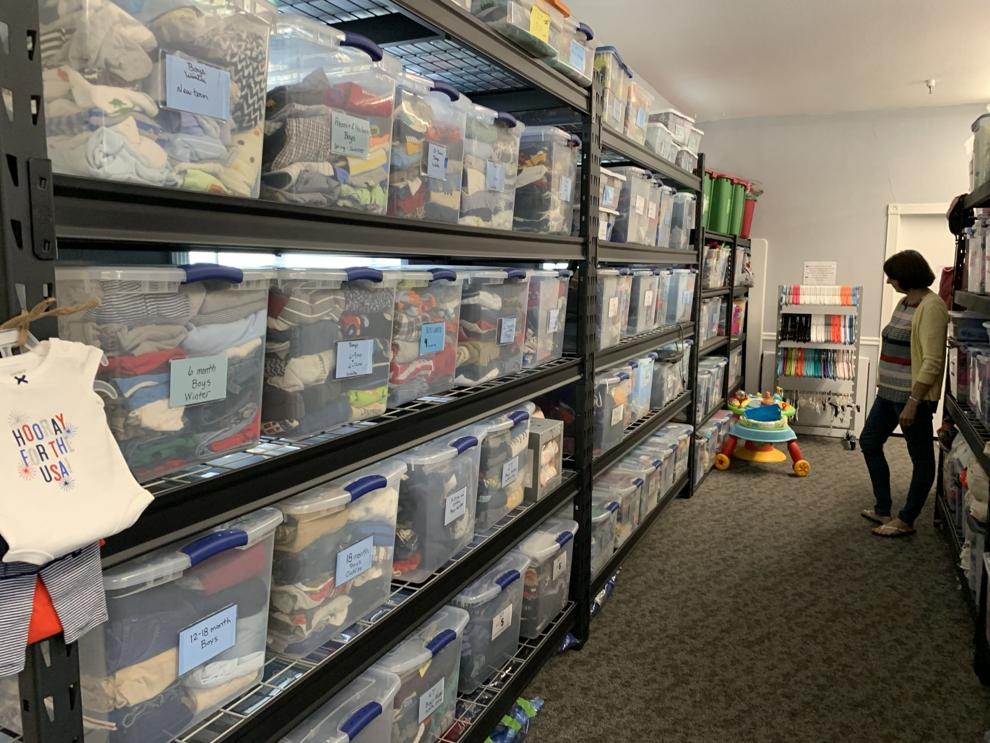 Quality journalism doesn't happen without your help. Subscribe today!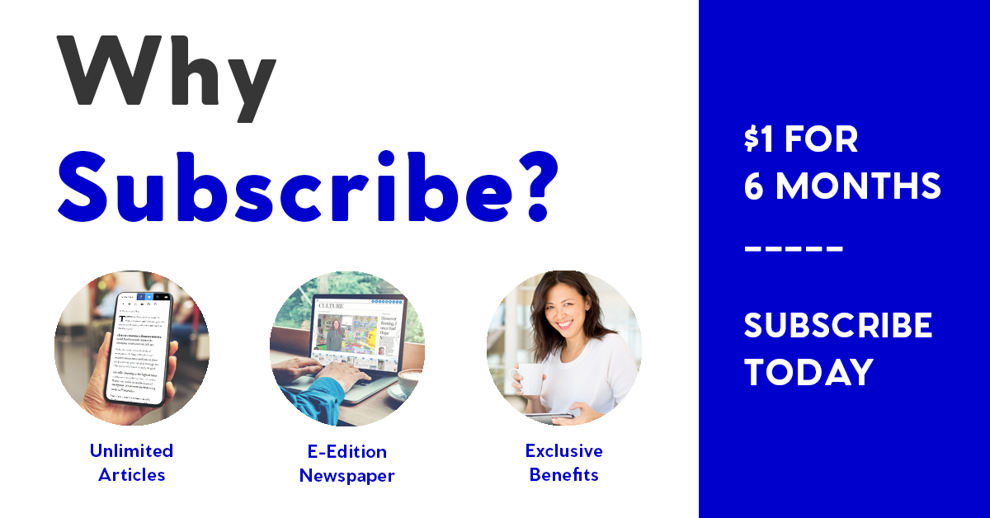 Expressions of Hope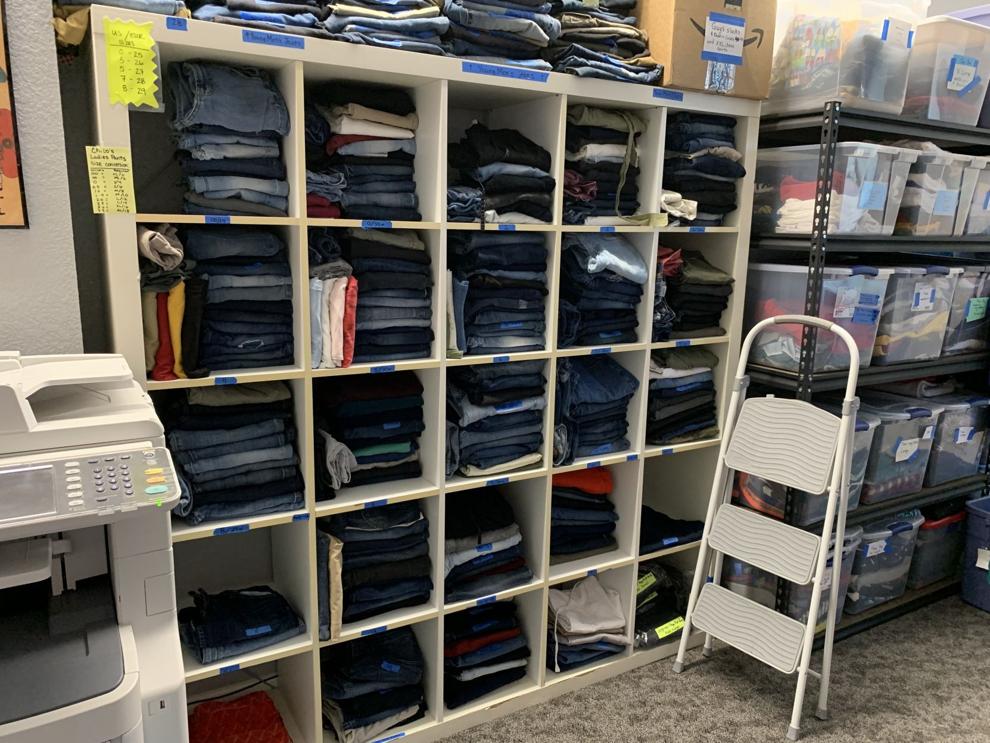 Expressions of Hope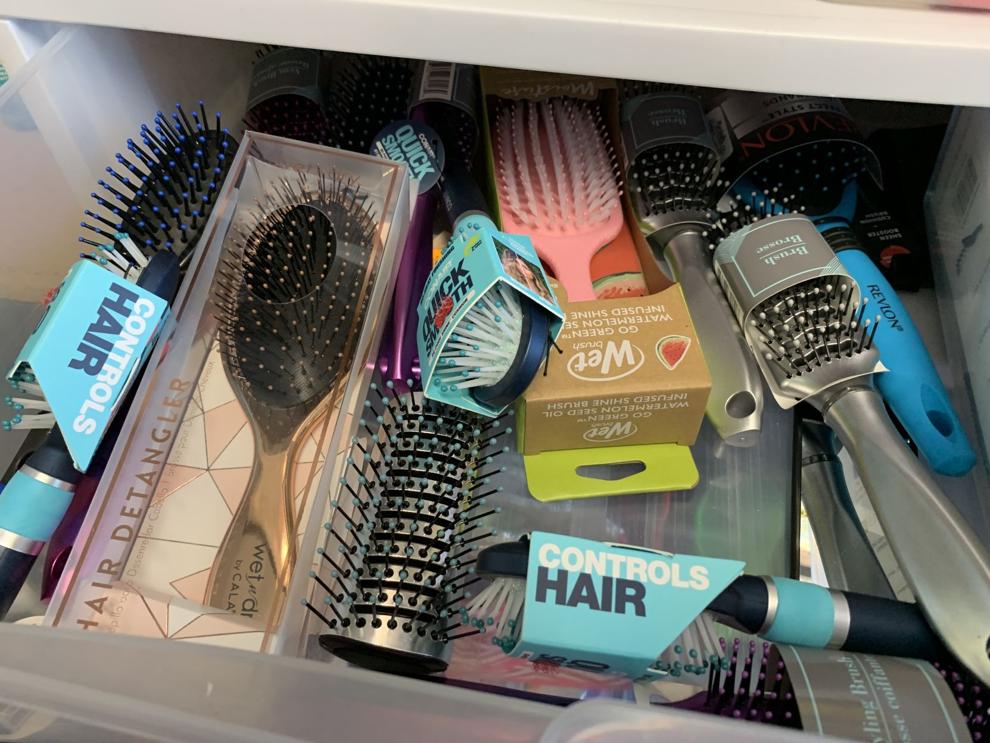 Expressions of Hope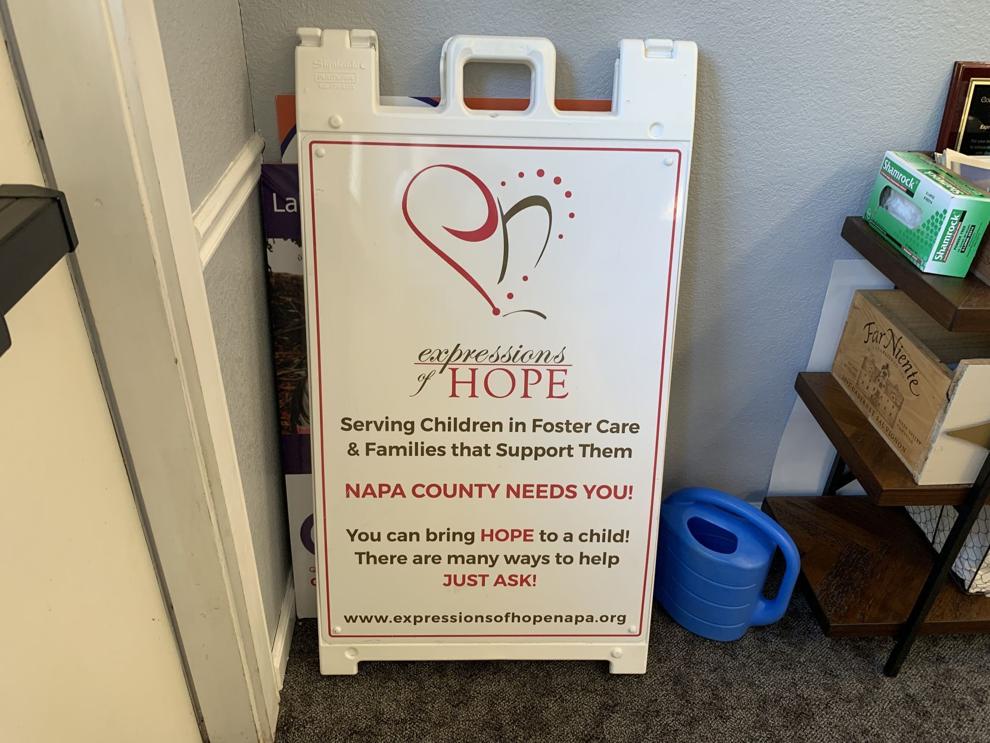 Expressions of Hope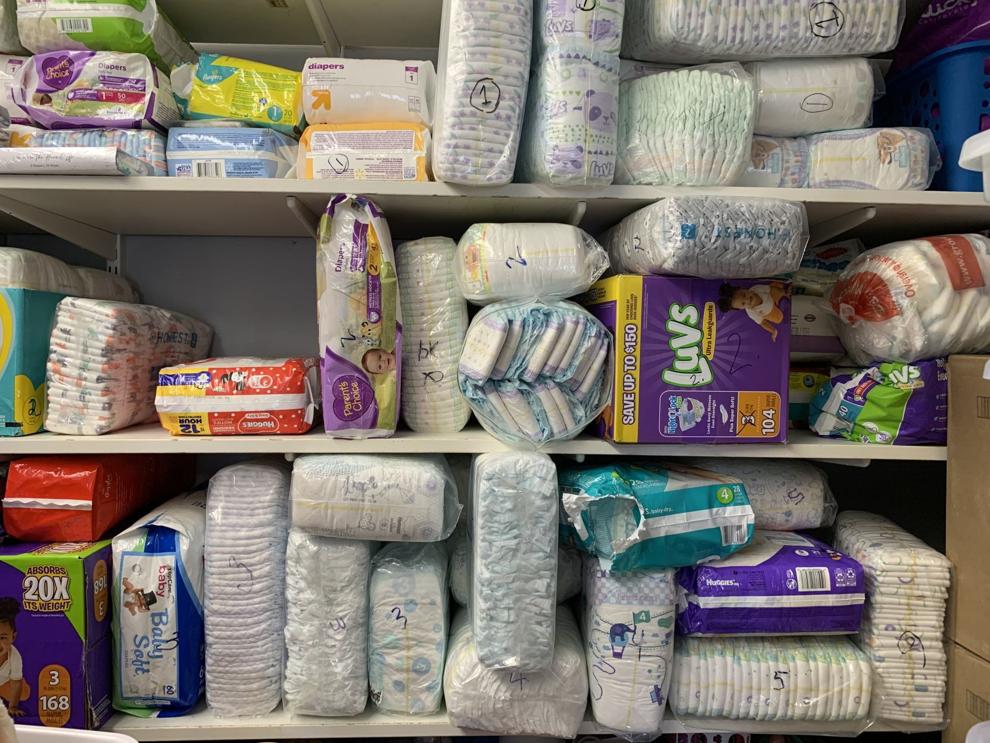 Peggy Smith of Expressions of Hope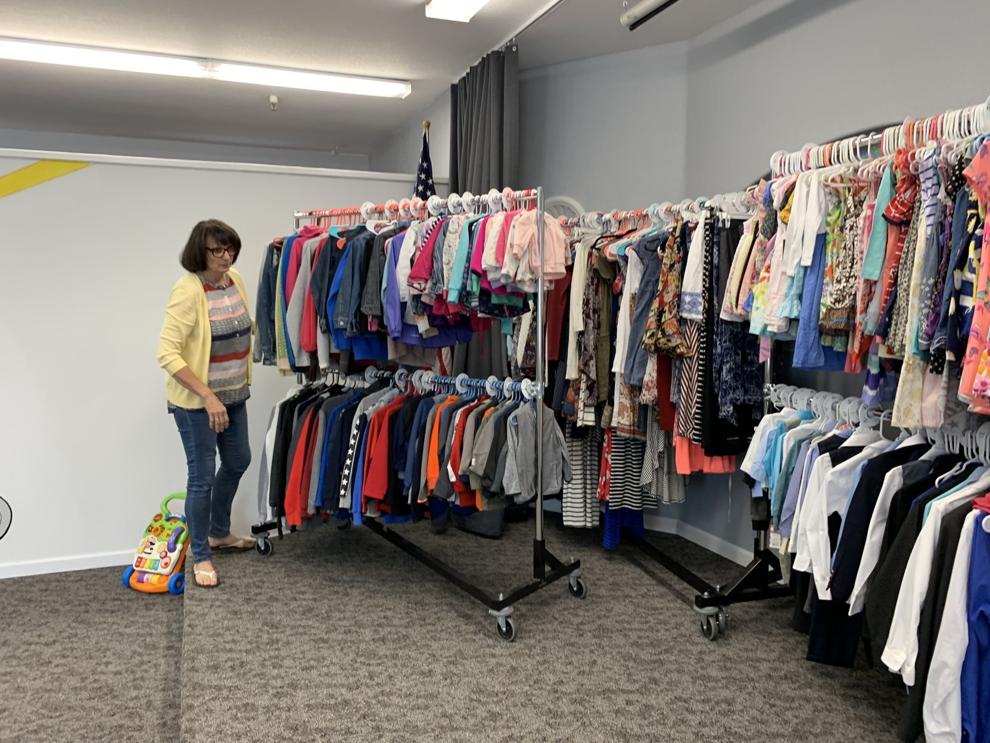 Expressions of Hope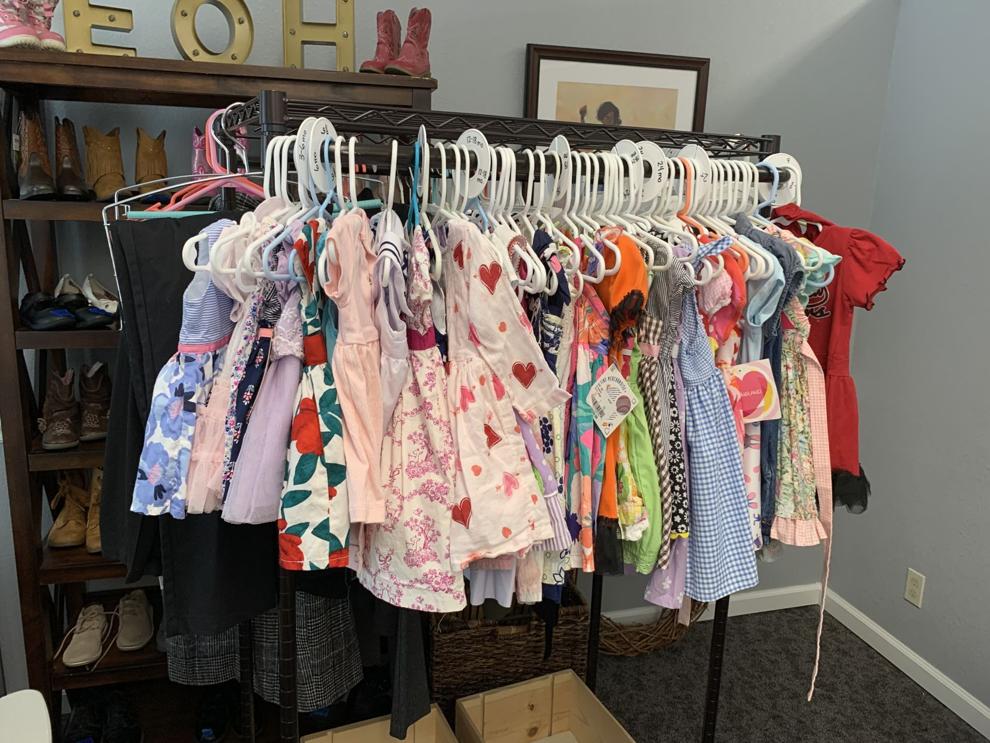 Expressions of Hope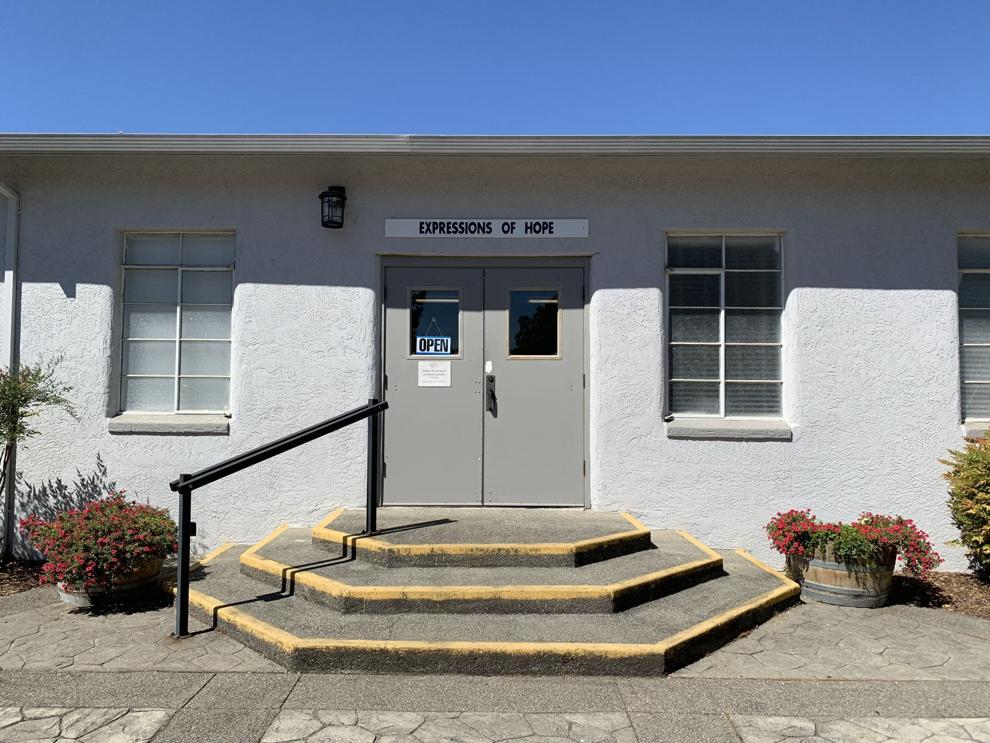 Photos: Faces and Places, June 6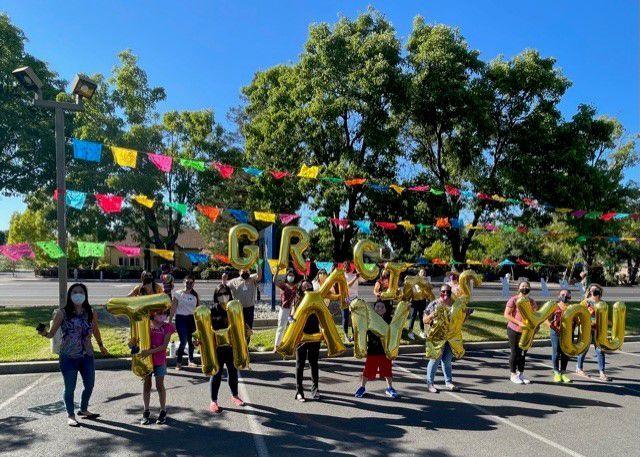 Catch up on Napa County's top news stories
Get unlimited digital access to the Napa Valley Register for just $1 for your first 6 months! Enjoy every article without restrictions and find tons of subscriber-only perks, such as access to our daily eEdition. Click here for details!