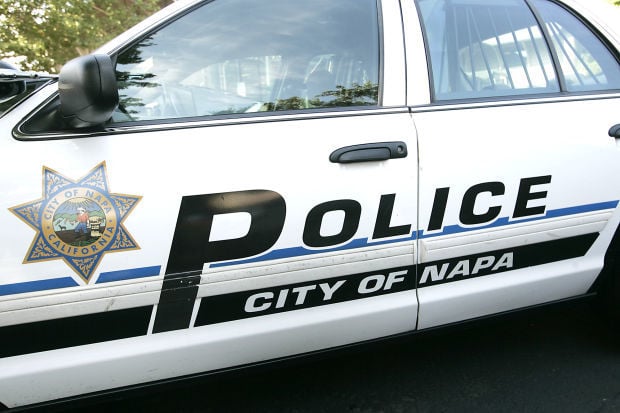 A vanload of people from Santa Clara County were arrested in Napa on Wednesday for allegedly stealing 44 bottles of expensive wine from three local supermarkets.
Police said the trio hit Nob Hill, Safeway and Lucky stores, placing the wine into shopping carts, then exiting the stores without making any attempt to pay. They went from one store to the next, police said.
The suspects were arrested at 5 p.m. on Highway 29 as they drove out of town. Police said they recovered wine worth $3,000.
Booked into the Napa County jail on possible charges of grand theft and looting were: Thang Thanh Nguyen, 51, of Santa Clara; Amy Thana Lam, 41, of San Jose, and Phu Psuoc Vo, 46, of San Jose.
Get local news delivered to your inbox!
Subscribe to our Daily Headlines newsletter.