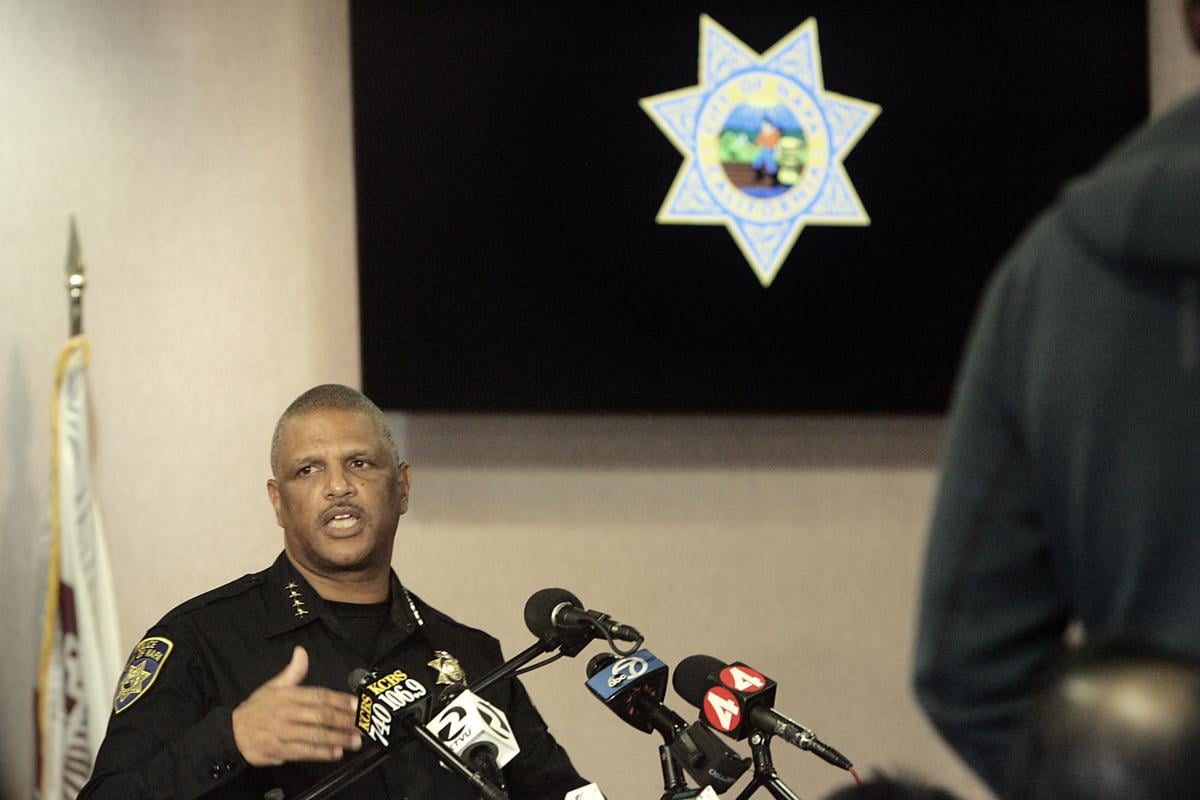 Napa's police chief is resigning effective Friday, after less than three years on the job, saying he wants to spend more time with his family.
"After much prayer and contemplation, I have decided to put aside the stressors of the job and retire after 30 years of public service in law enforcement," Chief Robert Plummer said in a statement released Thursday evening. "I have had a rich and rewarding career that I embarked upon at just 22 years of age with many opportunities that I will be forever grateful for, including the honor of leading the Napa Police Department as the Chief of Police for the last two and a half years."
Plummer, the city's first Black chief, spent most of his career with the Las Vegas Police Department in a variety of roles, including heading the homicide division.
In Napa, he had made efforts to increase the diversity of the department, which is largely White. Over the summer, he met with protestors after the death of George Floyd at the hands of police officers in Minneapolis, and he promised to discuss police reforms, though he has yet to complete the project.
City Manager Steve Potter, himself a former chief of the department, said Plummer's resignation was entirely his own choice. He said Plummer had expressed a desire to be back in Las Vegas, where most of his family lives.
"Chief Plummer has made significant contributions to the Napa Police Department during his tenure," Potter said in a statement. "His ability to connect with community members at all levels, advancing the use of technology including the expedited deployment of Body Worn Cameras and reviving the NAPACAMS program to increase cameras in the downtown corridor, increasing diversity in the department, and increasing transparency to the community are all things I will remember."
Some officers had privately expressed disapproval of Plummer's management style, but the Napa Police Officers Association issued a statement Thursday praising the chief and wishing him well in retirement.
"The Napa Police Officer's Association was surprised by the announcement of Chief Plummer's decision to leave the Napa Police Department," the association said. "During his time with us, he implemented many new programs that allowed us to work with the Napa community in a positive light. Chief Plummer was able to secure much needed equipment for our agency and continuously worked towards bringing the department into the 21st century. We thank him for his willingness to step outside of the box and look at the larger picture of policing in today's society. His forethought helped our officers navigate the many tragedies that occurred during his time with us."
Potter said he plans to name an interim chief as soon as Monday. In the meantime, the department will be headed jointly by Capt. Jennifer Gonzales and acting Capt. Brian Campagna.
WATCH NOW: NAPA POLICE CHIEF BRIEFS CITY COUNCIL ON USE OF FORCE POLICY
PHOTOS: BLACK LIVES MATTER PROTESTS IN NAPA
Photos: Black Lives Matter protests in Napa County
Calistoga peaceful protest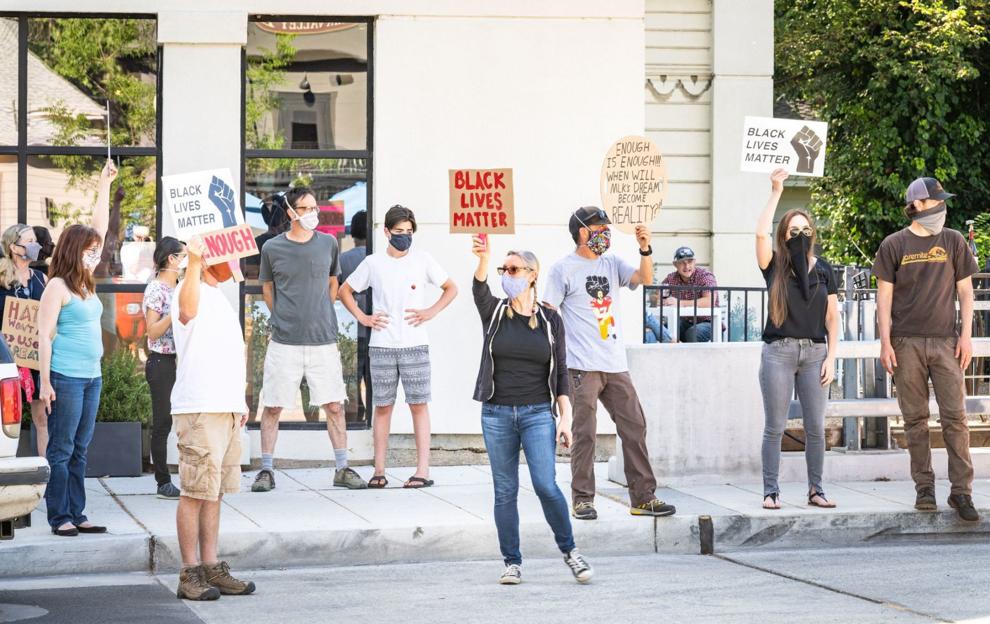 Calistoga peaceful protest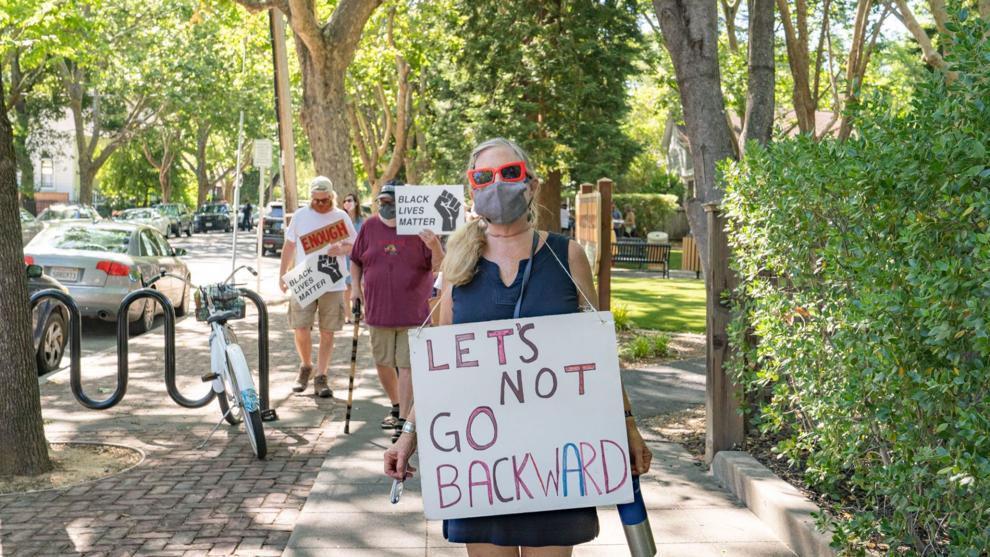 Calistoga peaceful protest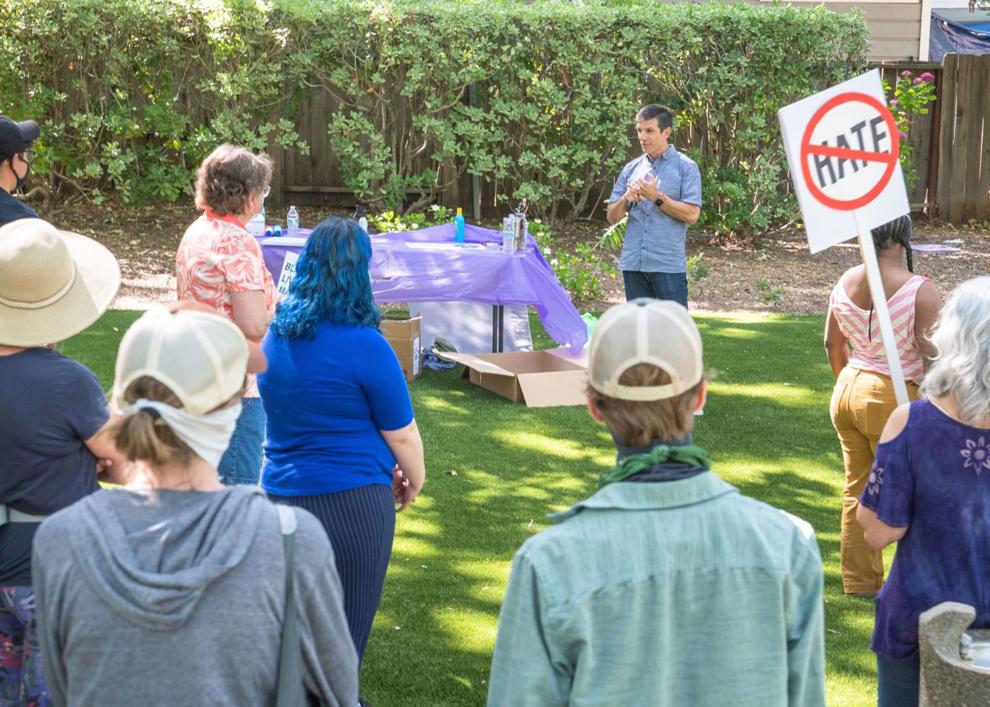 Calisoga peaceful protest
Calistoga peaceful protest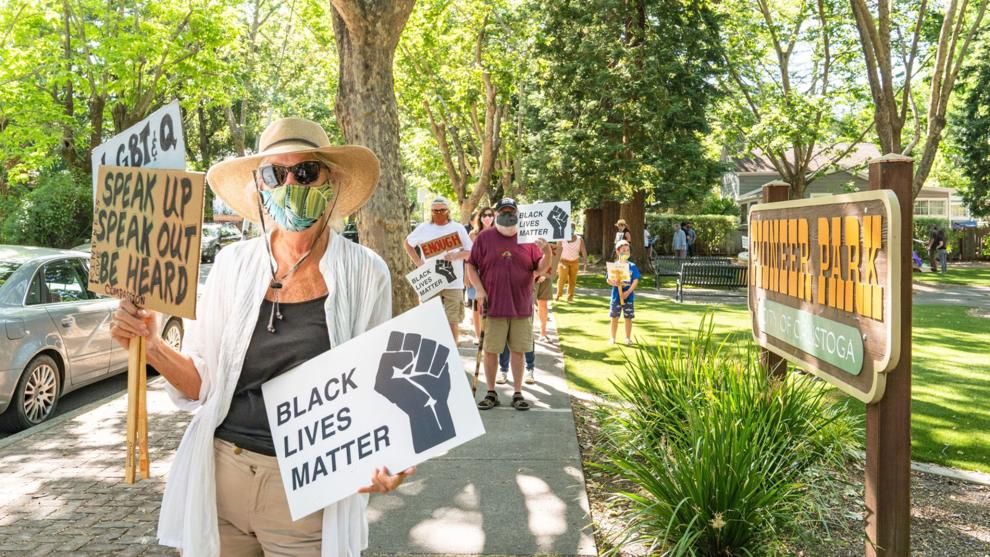 Calistoga peaceful protest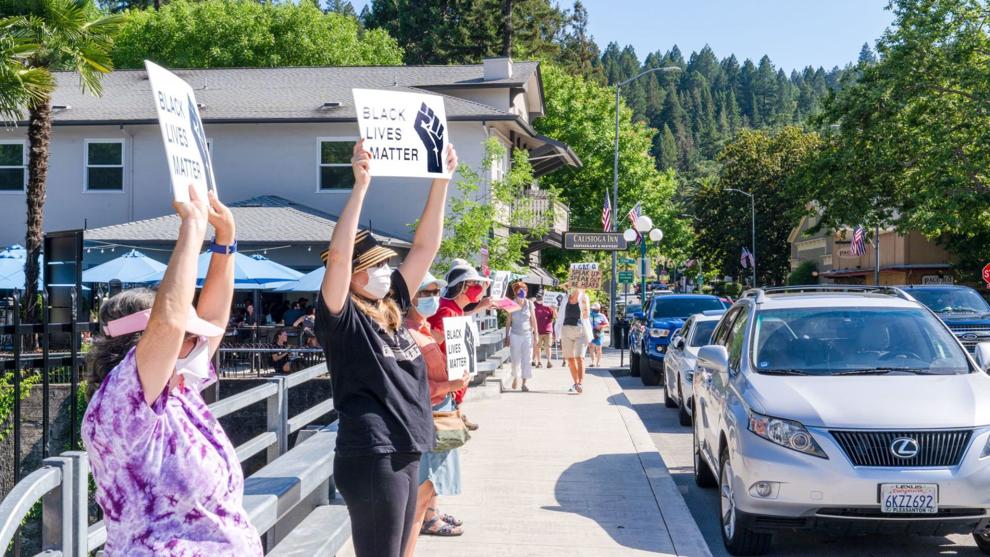 Calistoga peaceful protest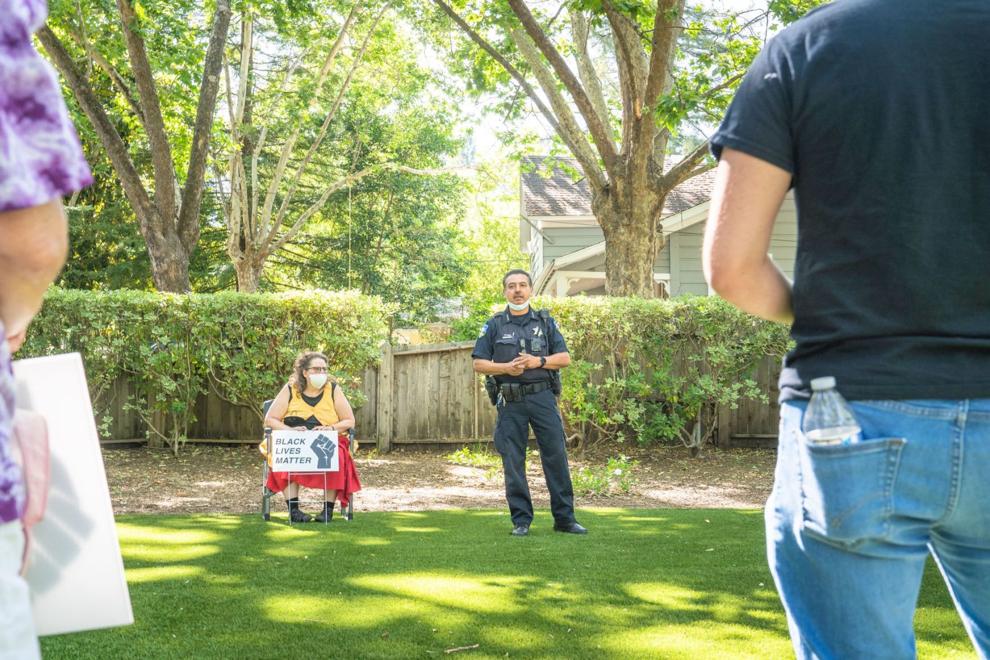 Calistoga peaceful protest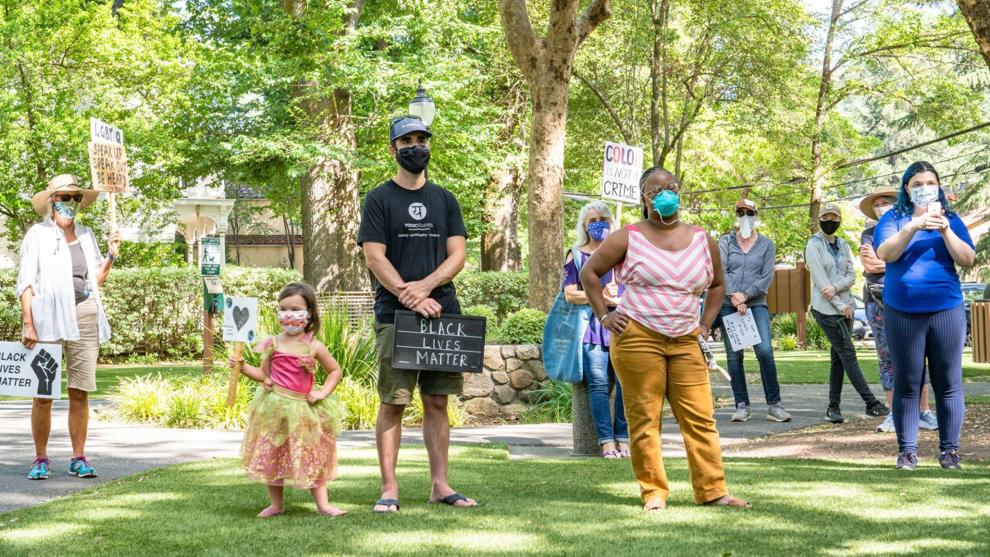 Calistoga peaceful protest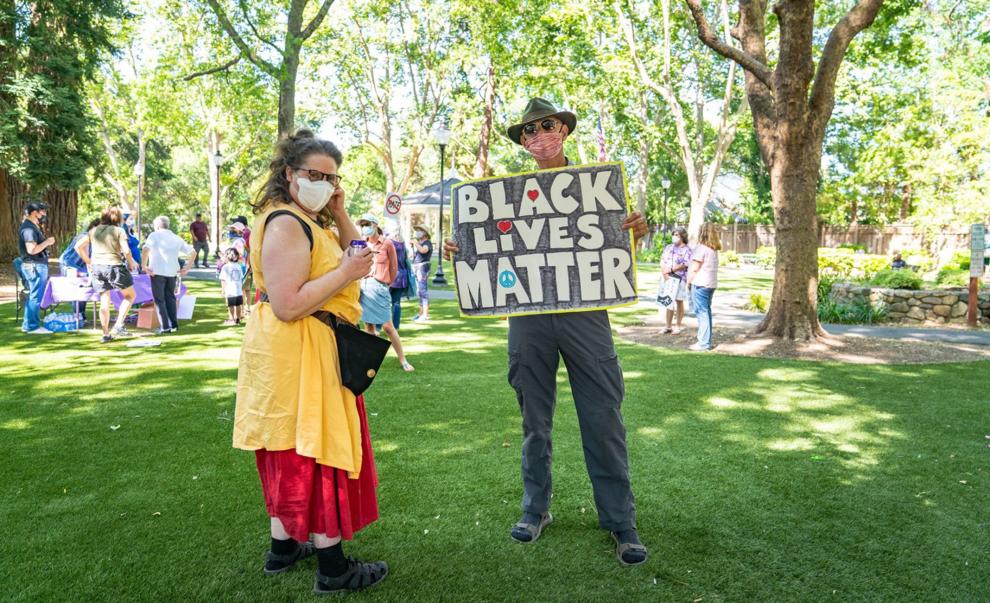 Calistoga peaceful protest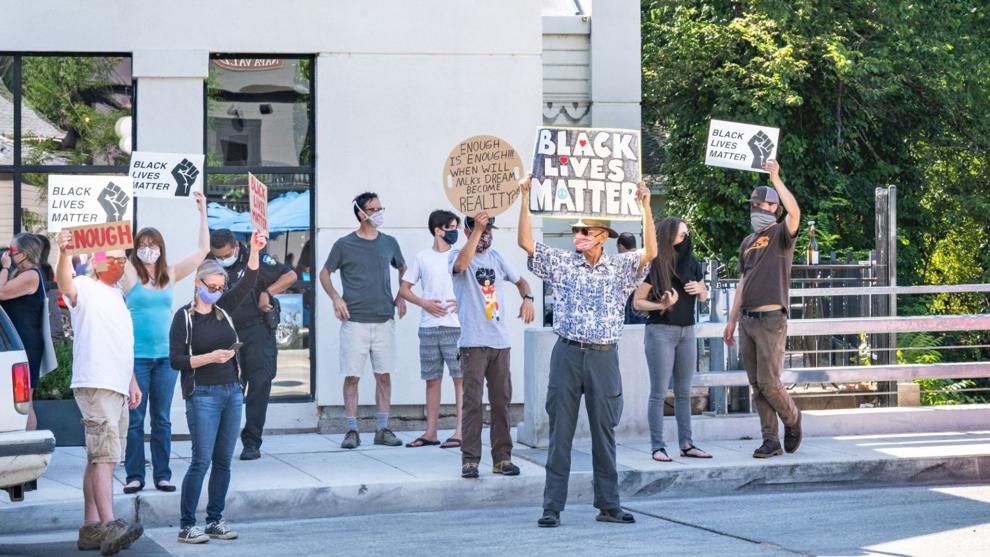 Lorie Johns, Diego Mariano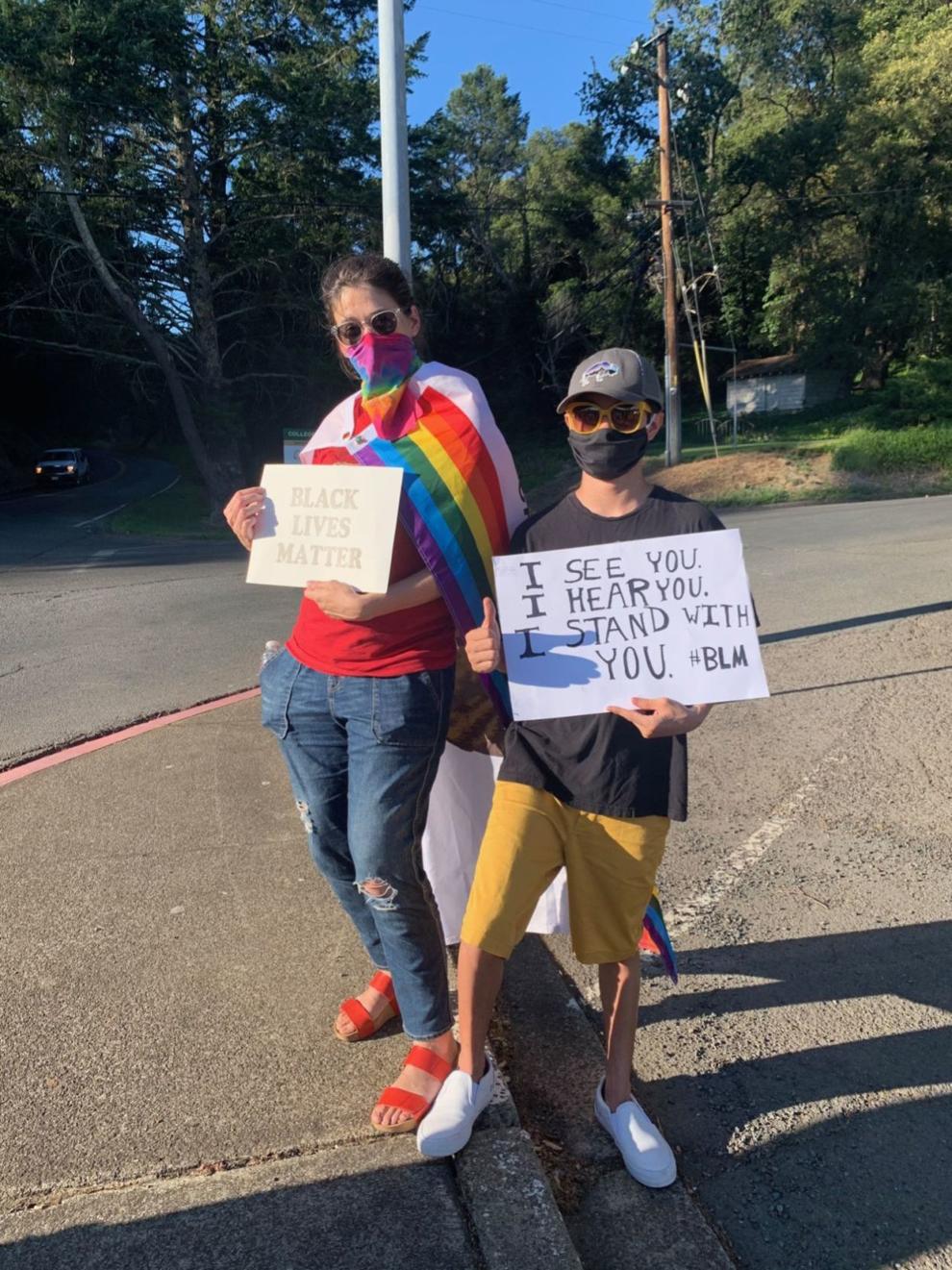 Angwin demonstration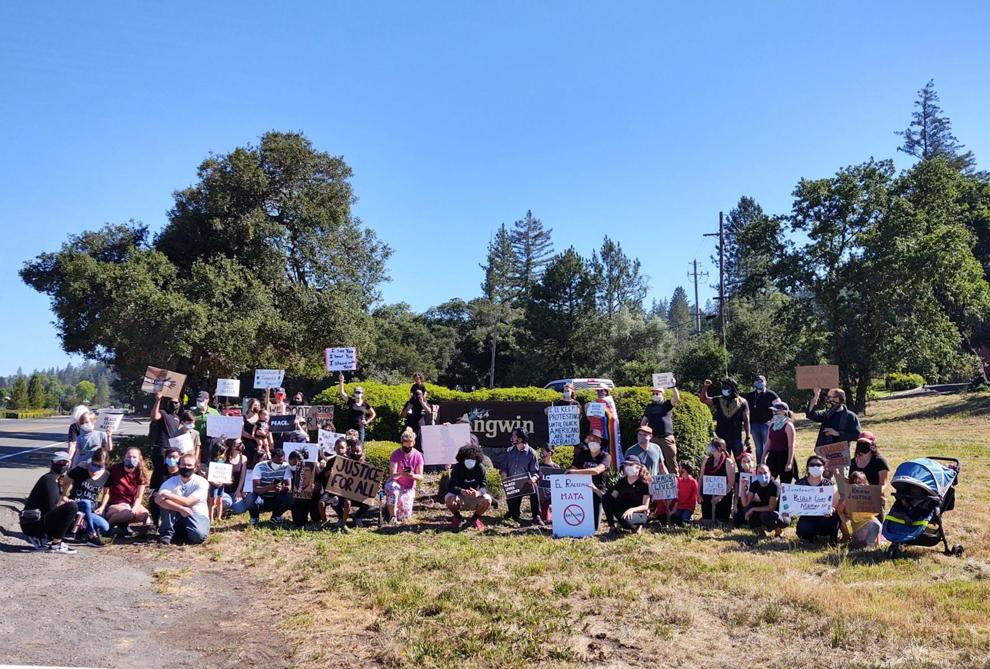 Juneteenth in Angwin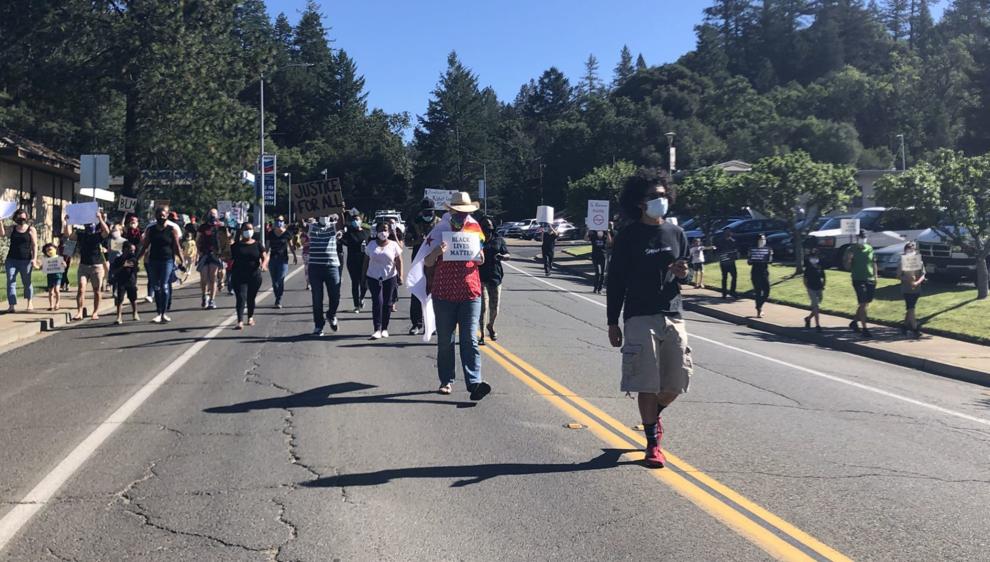 Lorie Johns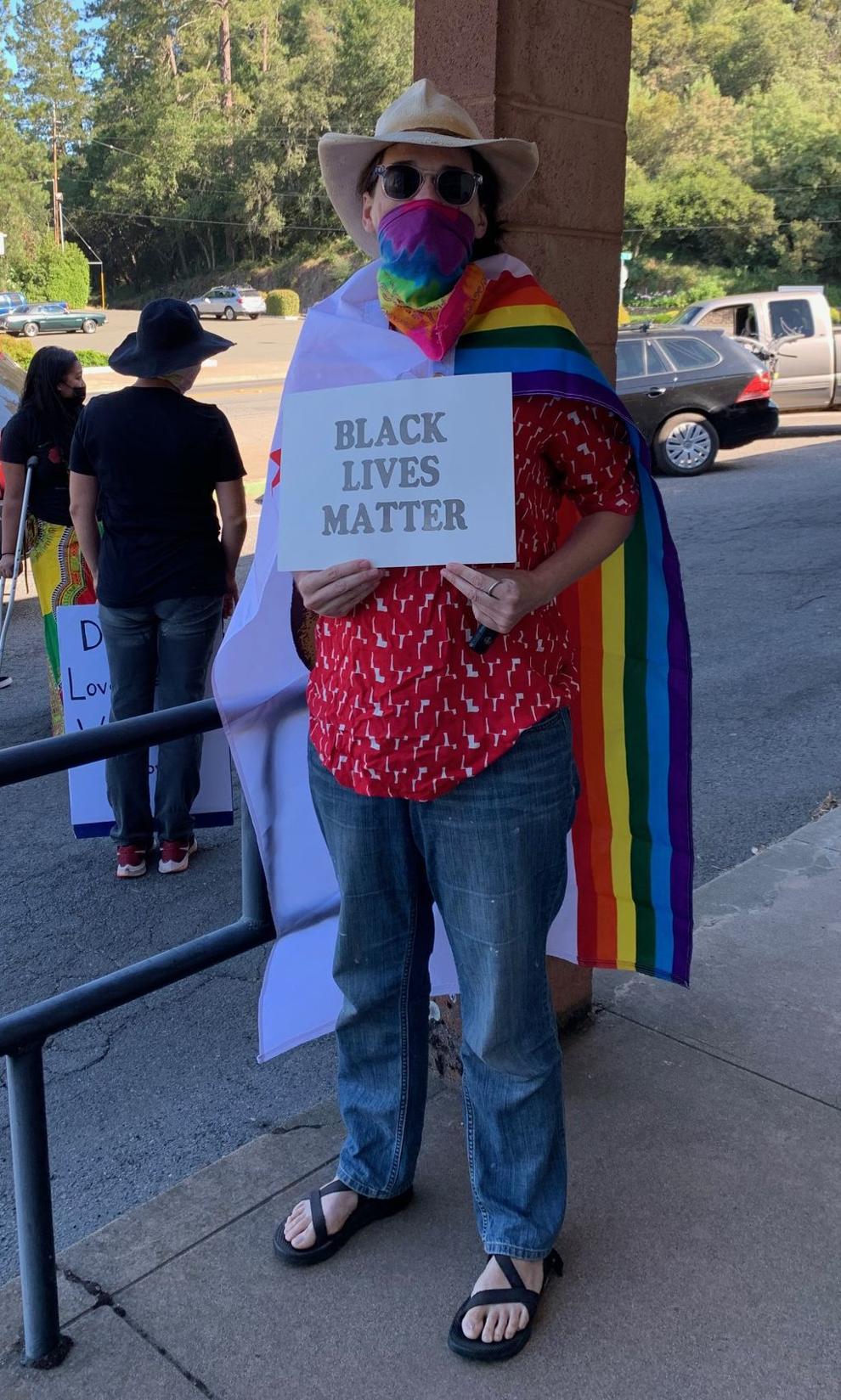 Milbert Mariano, Diego Mariano, Julie Lee, Luca Mariano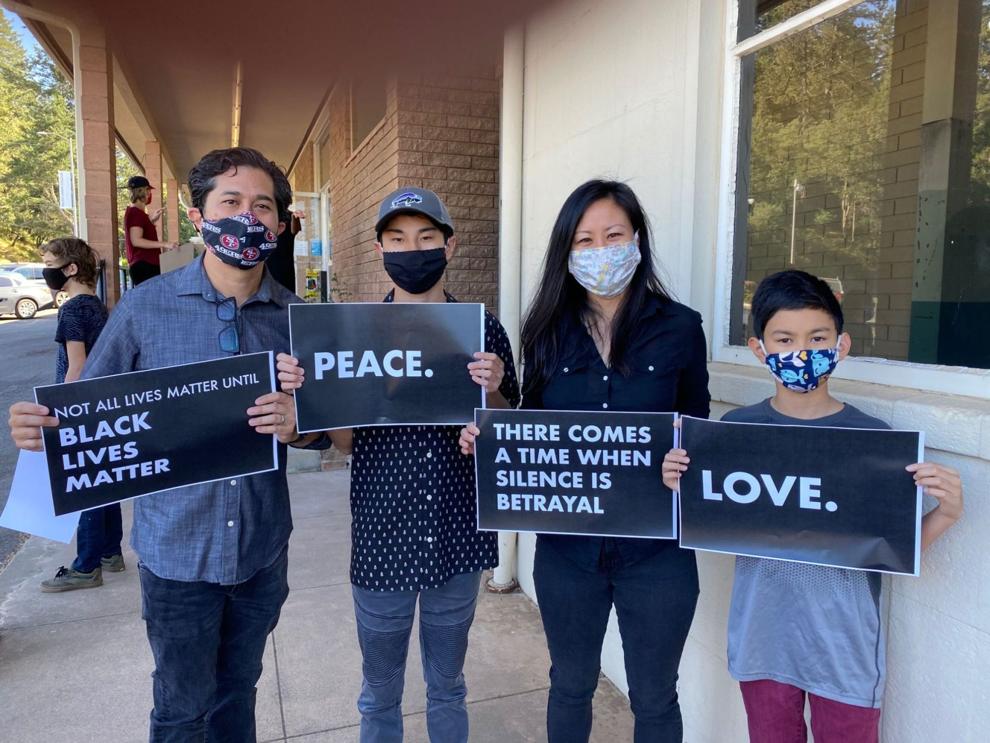 Black Lives Matter demonstration, Angwin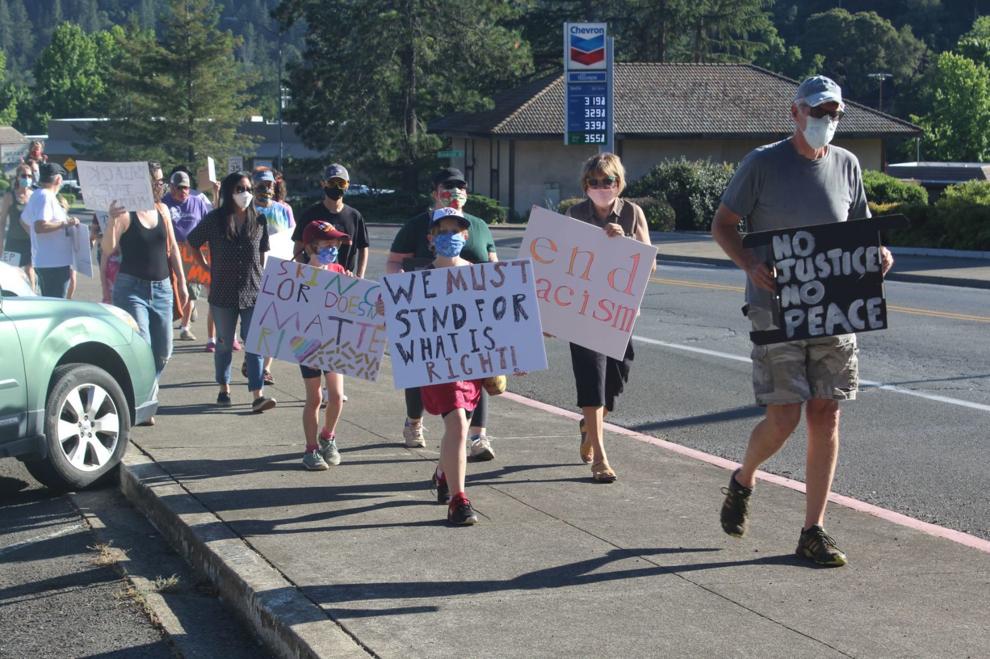 Angwin demonstration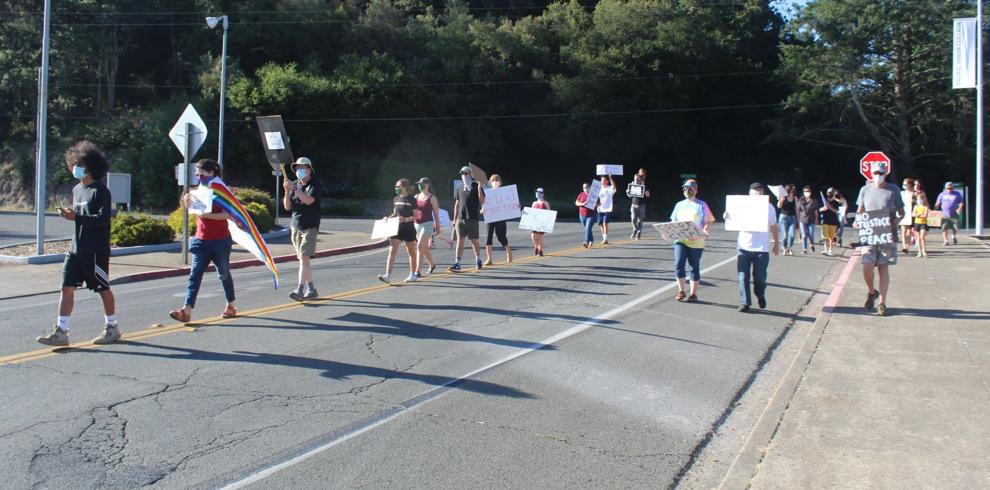 Napa protest against police violence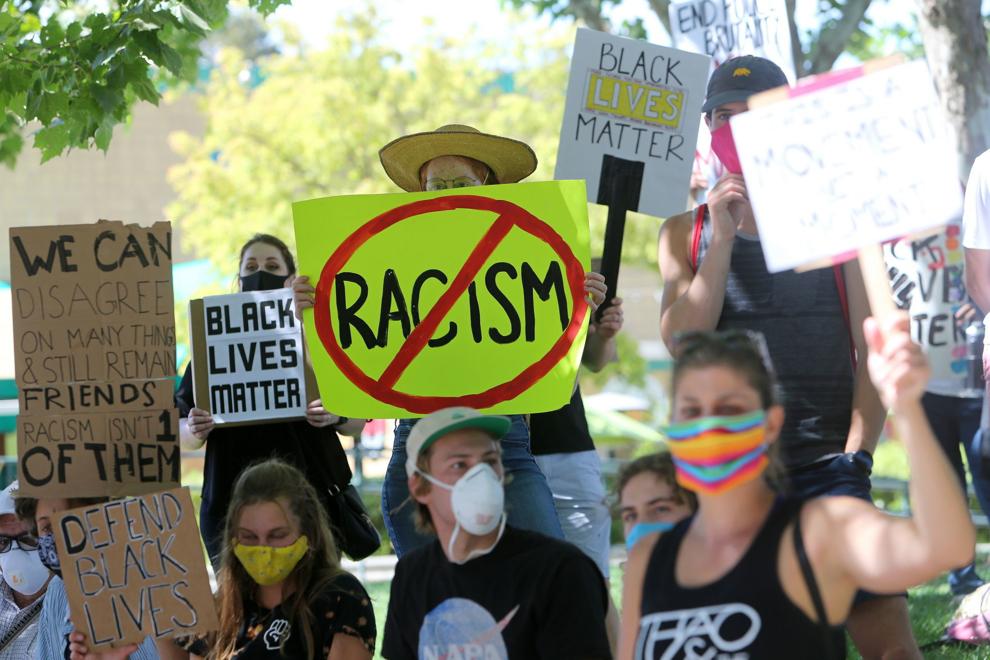 Napa protest against police violence
Napa protest against police violence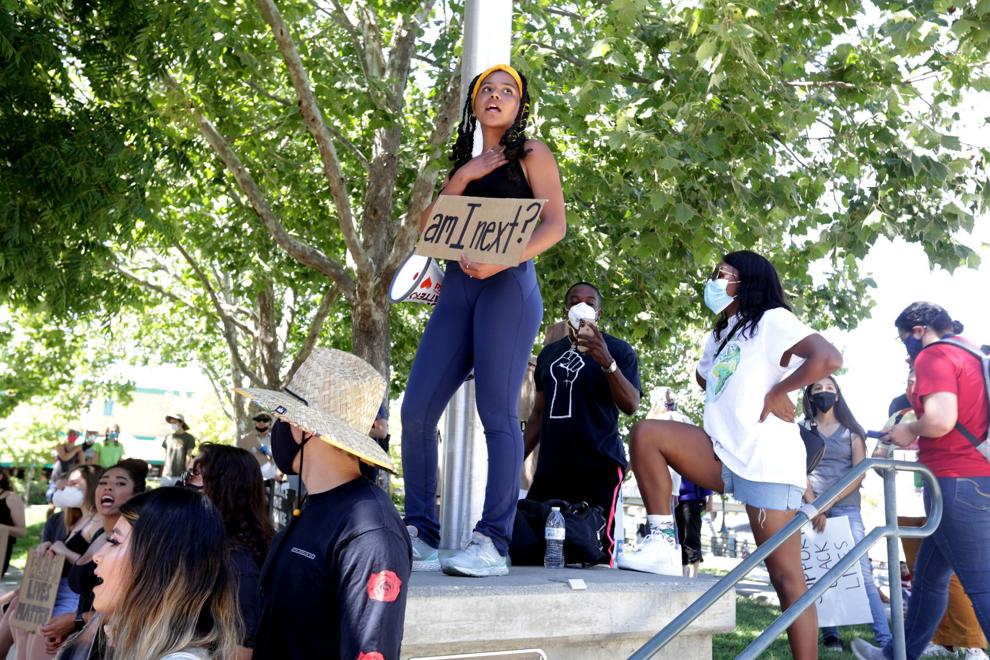 Napa protest against police violence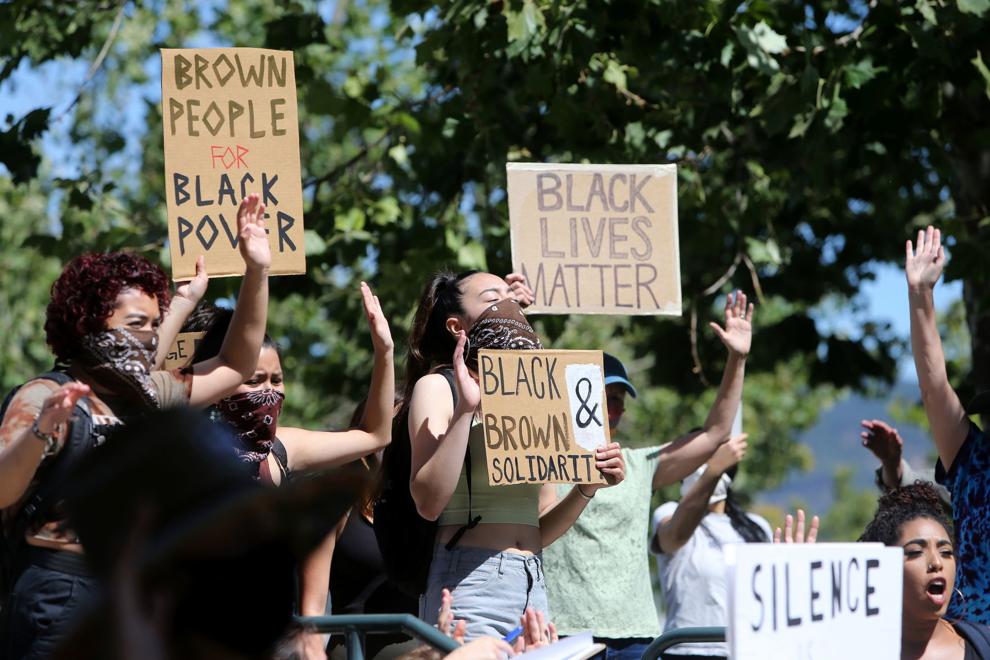 Protesters against racism take to Napa streets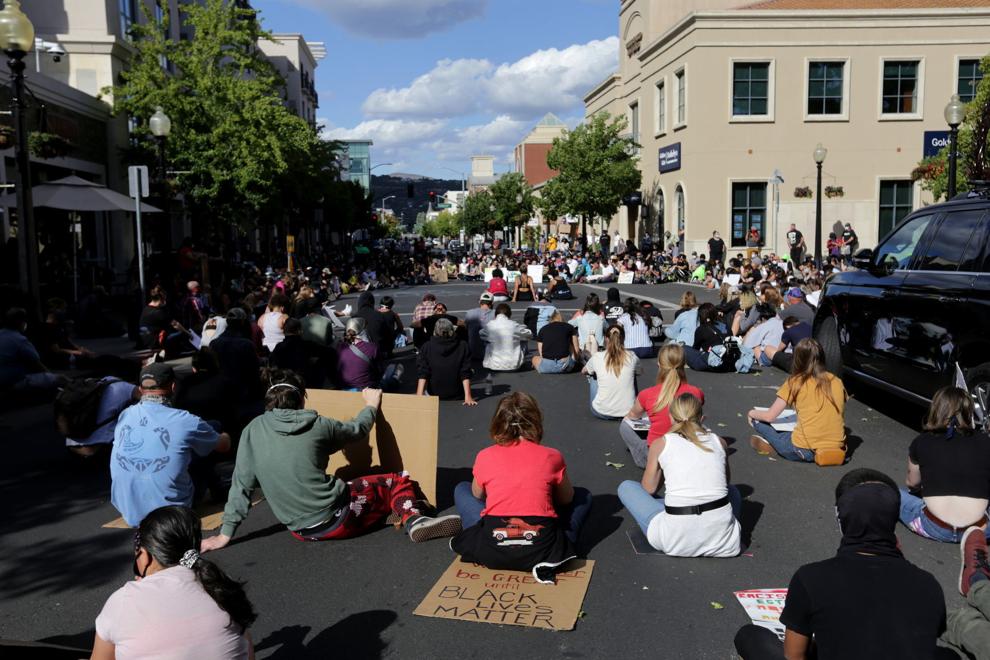 Napa protest against police brutality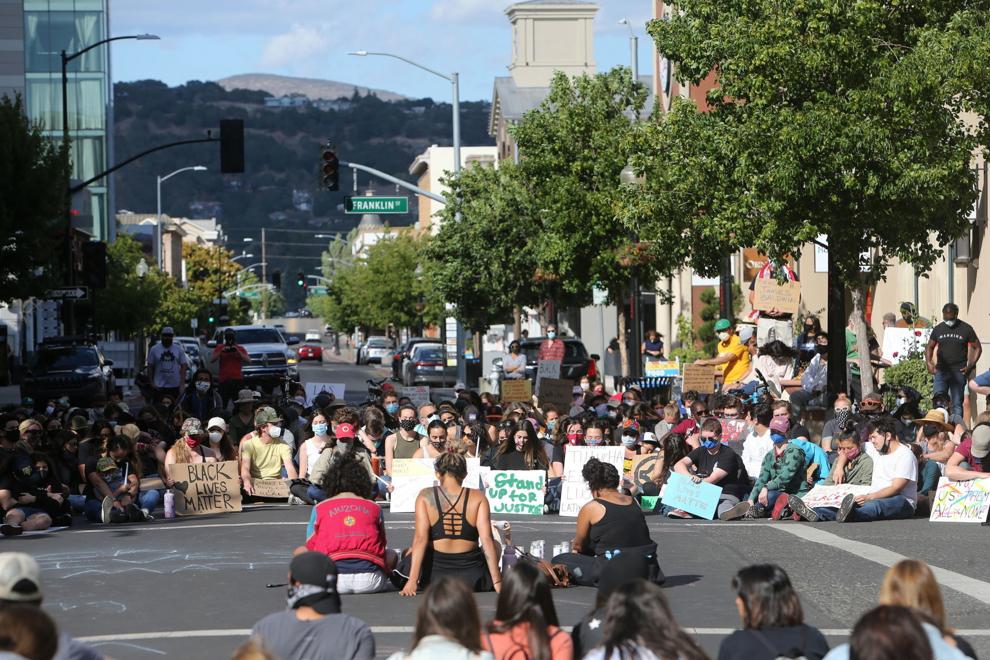 Kids' march against racism in Napa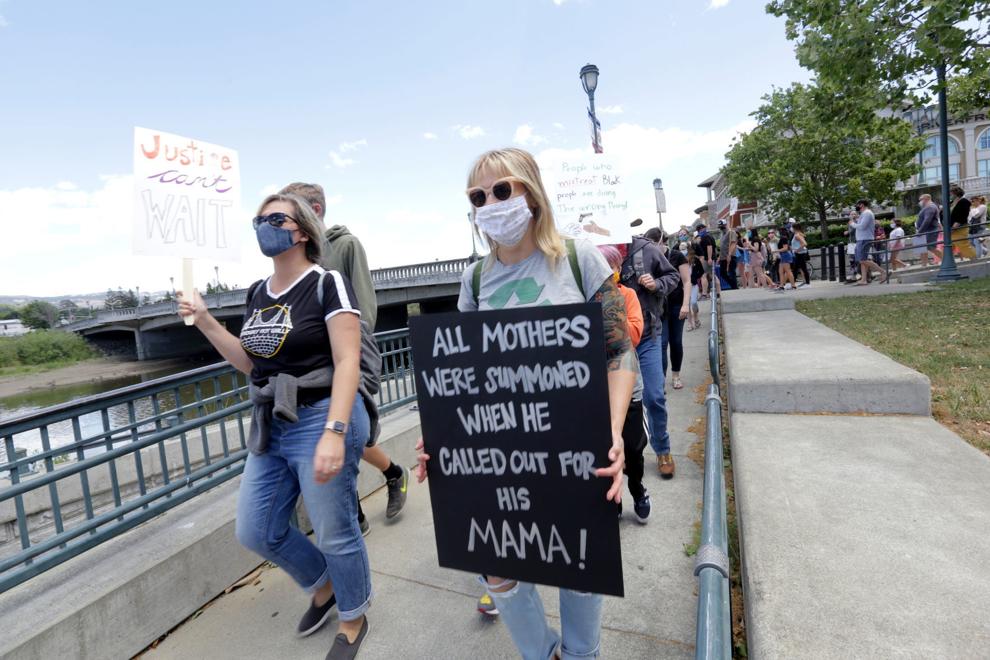 Vigil for racial equality in Napa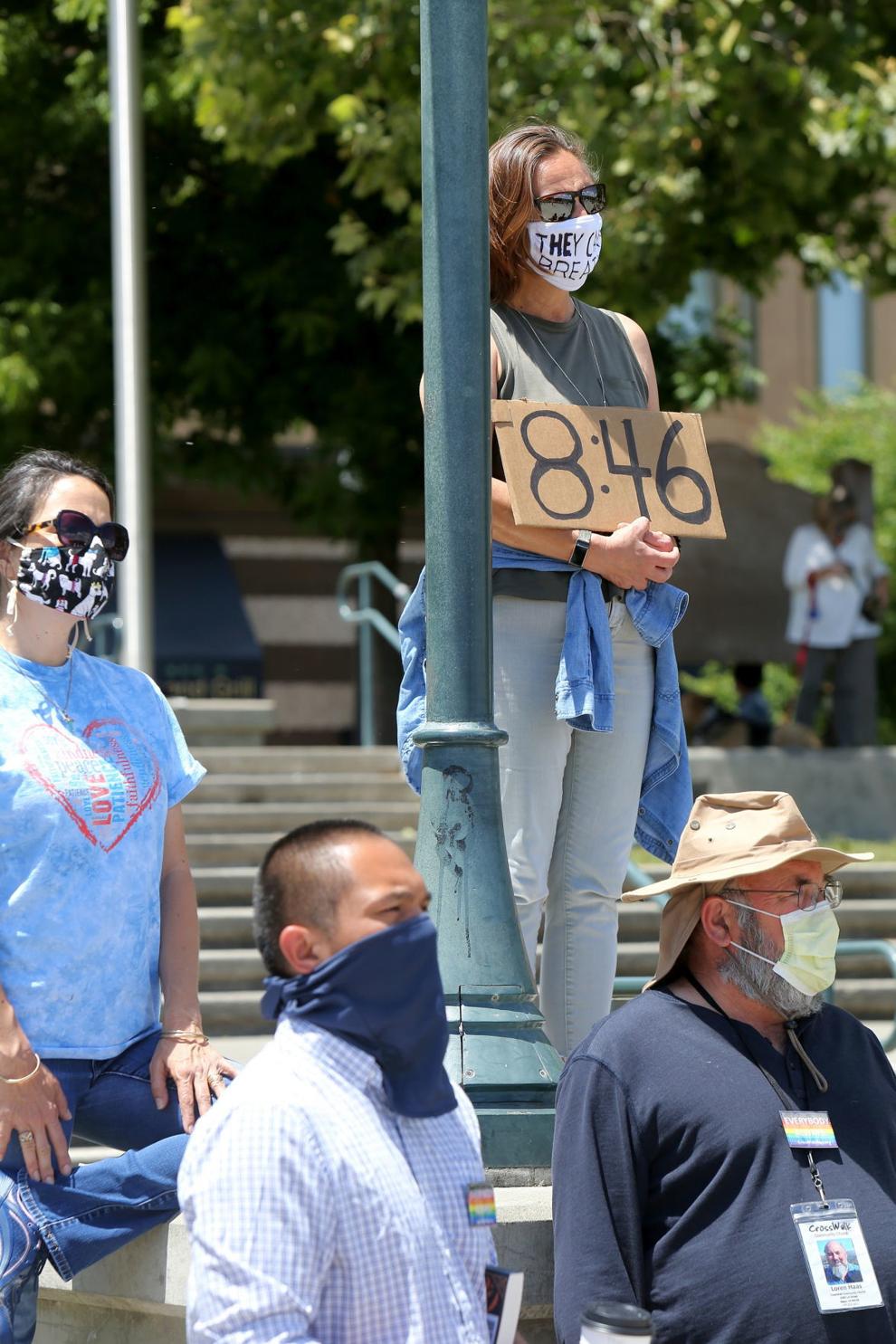 Kids' march against racism in Napa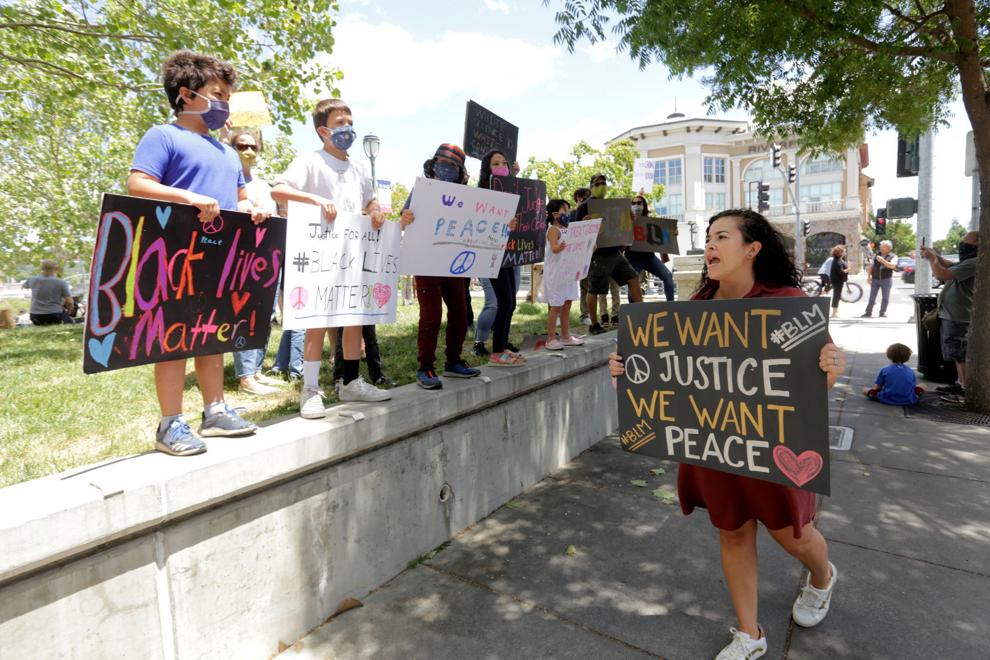 Vigil for racial equality in Napa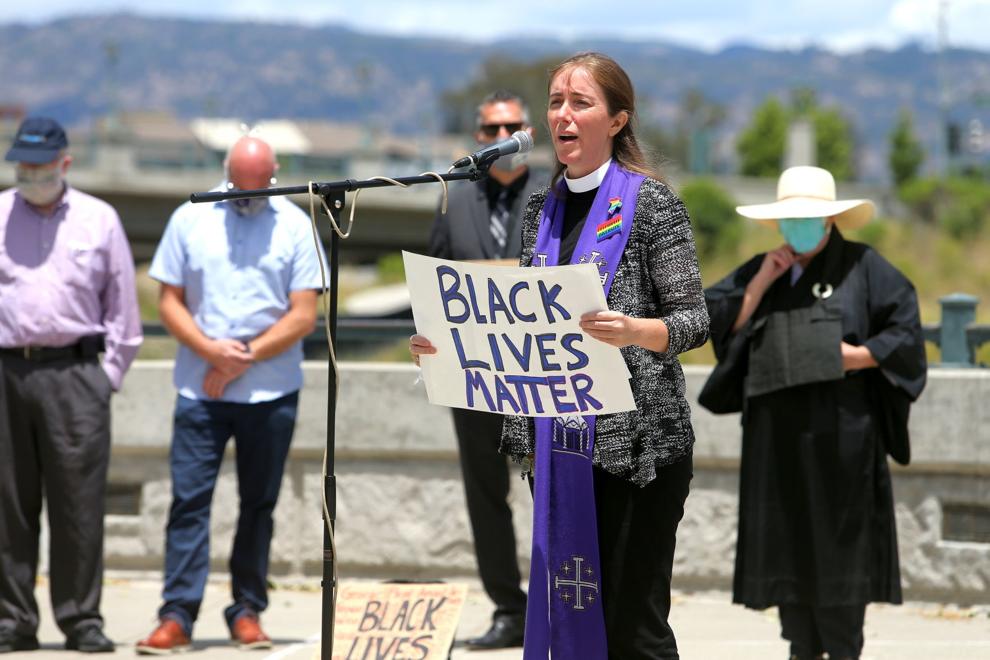 Marching through downtown St. Helena
Marching through downtown St. Helena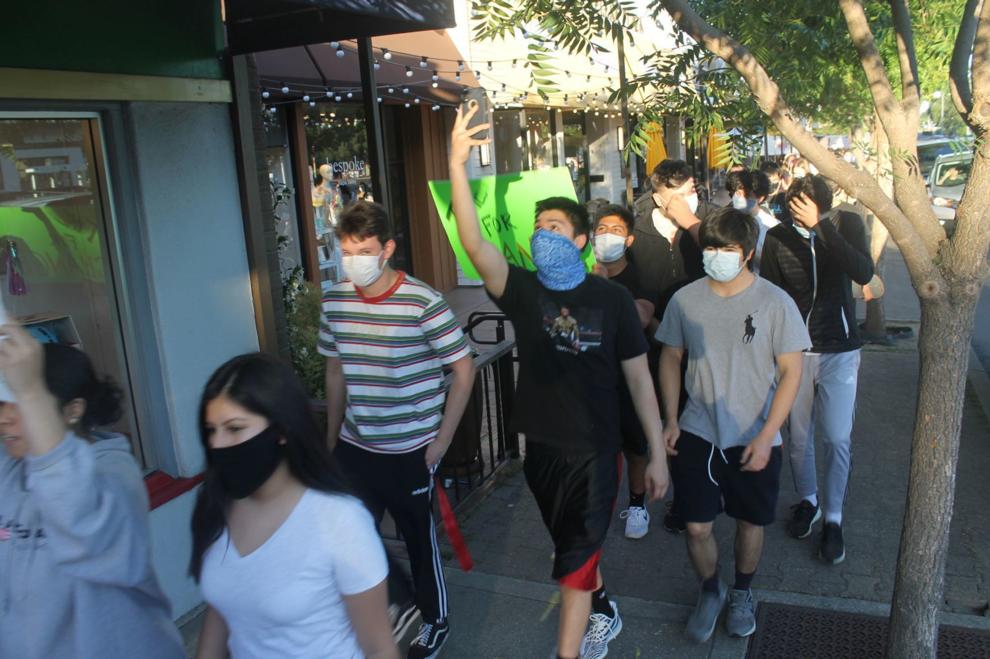 Marching through downtown St. Helena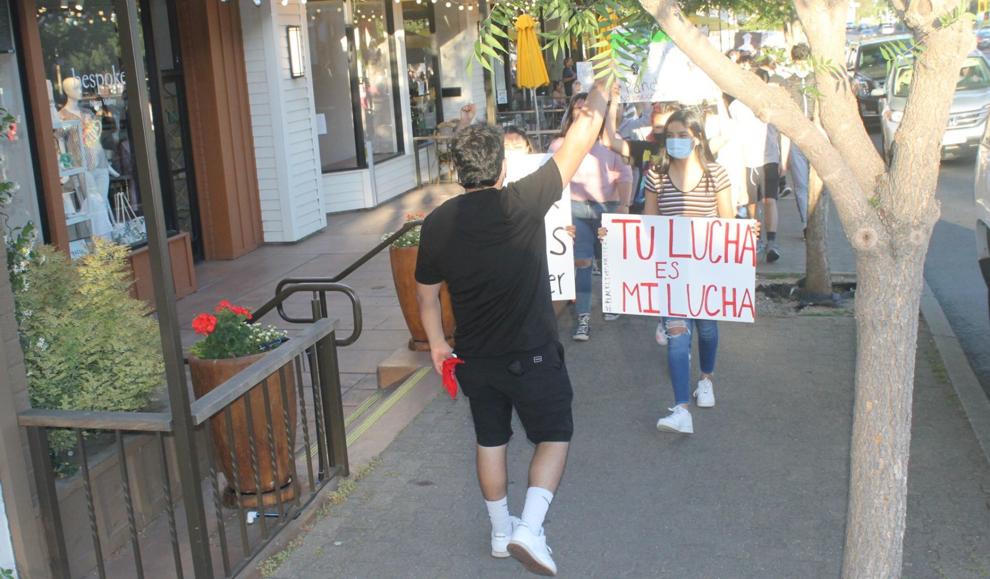 Marching through downtown St. Helena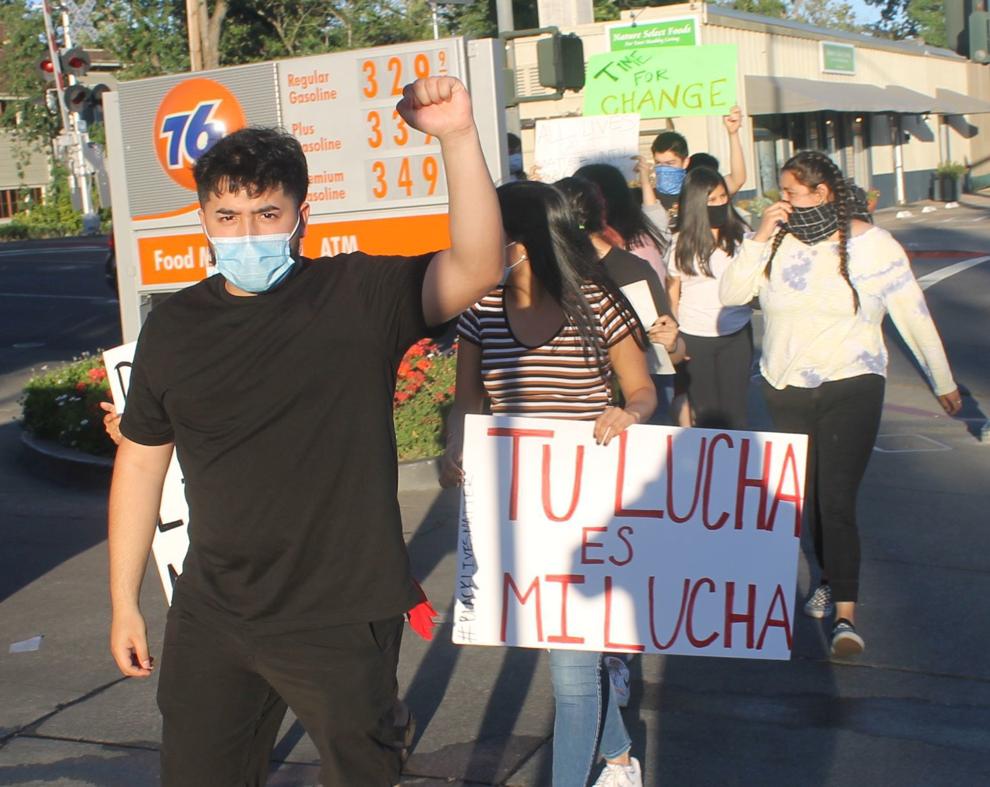 Black Lives Matter protest in Napa
Black Lives Matter protest in Napa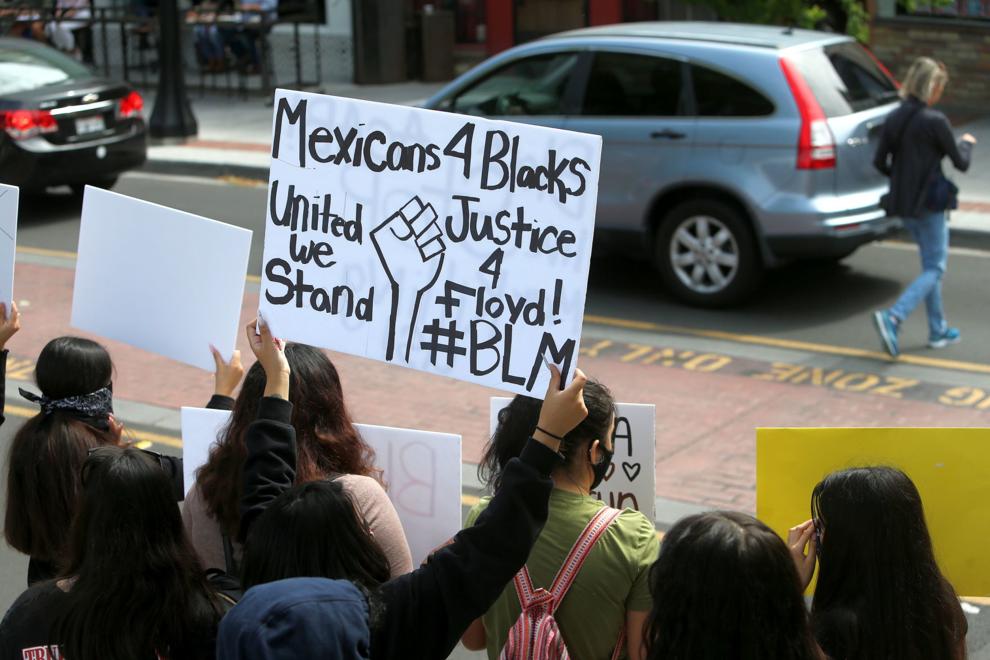 Black Lives Matter protest in Napa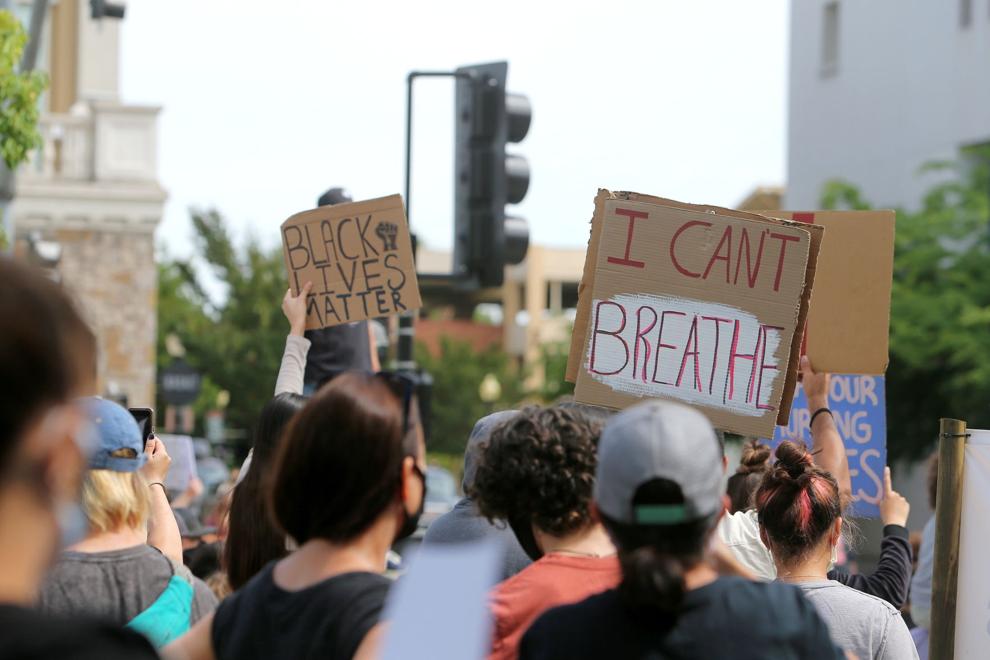 Black Lives Matter protest in Napa