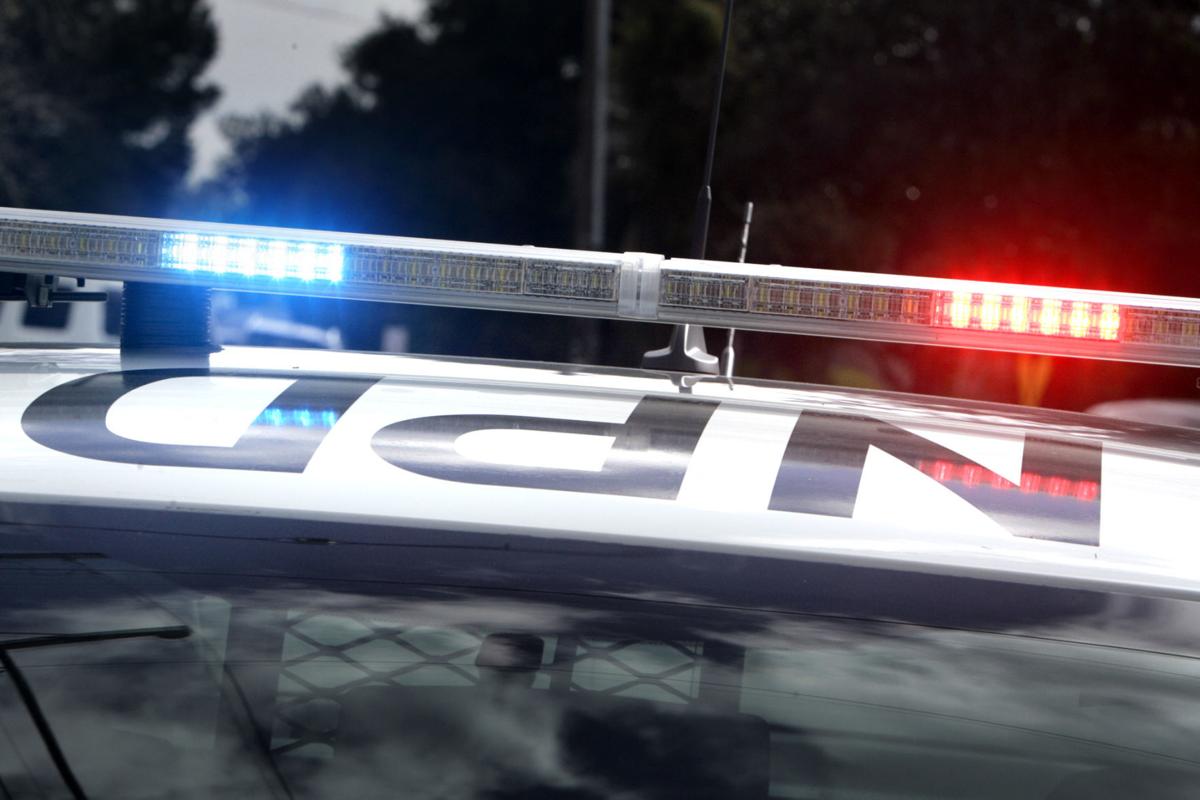 Napa police are asking anyone with any information on allegations of possible fraudulent fundraising related to the lunch program at the Napa Valley Unified School District to assist them in an investigation.
"Napa PD is investigating the allegations and asks anyone with information to contact School Resource Officer Darlene Elia at 707-258-7880, extension 5211 or DElia@CityOfNapa.org," the department said in a brief news release late Friday afternoon.
A department spokesman declined to say whether the request for information was in connection with the controversy over Kylie Kirkpatrick, 43, a Napa mother who gained national fame last summer after telling media outlets, including the Register, that her son Ryan Kyote, then 9, used his own money to pay off the lunch debt of his third-grade class at his Napa elementary school.
The stories resulted in appearances in national media outlets such as People magazine, Access Hollywood and the Ellen show. Gov. Gavin Newsom invited the youngster to the signing ceremony of a law banning school districts from denying students lunches because of outstanding debt, a practice known as "lunch shaming."
Almost immediately, however, other parents and those who knew Kirkpatrick began to raise questions about the story, pointing out that she had posted a GoFundMe account dedicated to paying off lunch debt prior to Kyote's payment. They suggested that she had fabricated the story in order to garner fame and possibly profit off the publicity.
Kirkpatrick has consistently denied any wrongdoing.
While the department declined to say specifically why it was issuing the press release, it concluded by advising "Both the Napa Police Department and Napa Valley Unified School District encourage those wishing to make charitable donations to any cause to research the organization to which they wish to give."
Get local news delivered to your inbox!
Subscribe to our Daily Headlines newsletter.