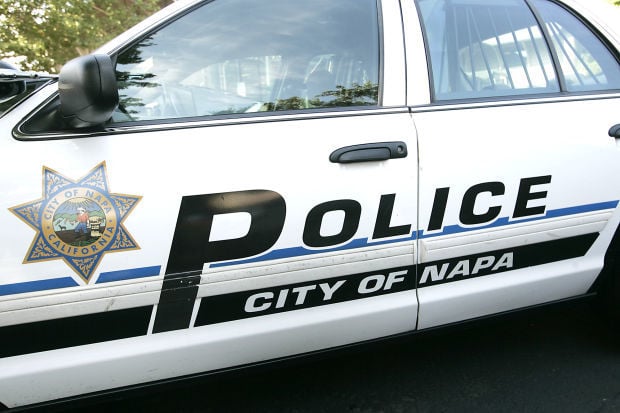 Napa Police arrested a 37-year-old Clearlake man Thursday in connection with a strong arm robbery the day before in which a phone and wallet were taken from the victim at the Wells Fargo bank on Jefferson Street.
While investigating the case, police learned the phone was in the parking lot of South Napa Marketplace, police said.
Ronald James Rhea was found at South Napa Marketplace sitting in a vehicle that matched the one connected to the robbery, police said. The victim's wallet and phone were found in the vehicle, police said.
You have free articles remaining.
During a further search, burglary tools, meth, heroin and drug paraphernalia were located in the passenger front seat area, police said.
Rhea was booked into the Napa County jail for possible charges of robbery and possession of drugs and burglary tools. 
A second man, Kyler Dutch Casey, 26, was found in the vehicle with Rhea, police said. He was wanted on two misdemeanor arrest warrants from Mendocino County. He was arrested and booked without incident.
Rhea and Casey were also tied to an incident earlier Thursday morning where they tried to pass a counterfeit $20 bill at Dutch Bros., police said.
Most-read police and fire briefs on NapaValleyRegister.com
Here is a roundup of other police and fire reports in Napa County.