The porches of downtown Napa will be music-free this weekend — but organizers of Napa Porchfest may recast this year's summertime music crawl as a downtown concert in the early fall.
In their effort to bring Porchfest back to live audiences for the first time since before the coronavirus pandemic, directors are attempting to recast this year's festival of local and regional musicians as a free showcase for up to a dozen acts at the Oxbow Commons park.
The event, tentatively scheduled for Sunday, Sept. 26, would take place on the temporary set that will host this year's Oxbow RiverStage concert series, which begins next month and will run into October.
Support local news coverage and the people who report it by subscribing to the Napa Valley Register. Special offer: 1 year for $26
Porchfest's music director Micah Malan on Monday confirmed the proposal for the Porchfest concert, as did managing director Ken Tesler of Blue Note Napa, which produces the RiverStage concerts.
"We're just so ecstatic at the thought of being able to bring free live music to Napa at that magnitude," said Tesler. "Everyone is looking for a breath of fresh air, and that's one of them."
Concentrating a festival that normally sprawls across several blocks of Old Town Napa into one concert offers a potential way to bring audiences back to the event — which state and county social distancing rules forced into a series of virtual, live-streamed performances last July — while still setting a limit on the number of spectators at the free event. A concert also opens up the chance for organizers to fund a 2022 Porchfest with sales of festival T-shirts and other souvenirs, the event's main source of revenue.
Porchfest musicians would appear on the same stage Blue Note Napa will set up at the Oxbow Commons for the RiverStage concerts, which begin Aug. 14 with performances by Trampled by Turtles and Mt. Joy. Stage and sound setup would begin about a week before the opening concert, according to Tesler, who said the venue has a city permit for up to 5,700 spectators — just over a third of the festival's maximum attendance on Napa streets.
"We know it's an important event for the city of Napa, and we think it's a good fit," he said of the potential partnership.
Napa city officials have talked with Porchfest and Blue Note staff about using electronic ticketing for the event, even with no admission charge. "We're looking for RSVPs so we can control the numbers," the city's recreation supervisor Pete Hangen said Tuesday.
Napa entertainment producer Ken Tesler talks about the challenges of 2020 and what lies ahead. 
Malan predicted the Porchfest concert likely would feature 10 to 12 acts, each playing sets of up to 30 minutes through the afternoon and evening. How musicians would be selected for the event is yet to be decided, since the Oxbow Commons stage would accommodate only a fraction of the several dozens of performers who normally play in Old Town and at Fuller Park.
"It won't be the traditional Porchfest; since there's no porches, we can't do 120 bands on one stage in one day," said Malan. "But we'll have an eclectic list of music from all genres to represent the (diversity) of the Porchfest event."
A Porchfest concert's format and safety rules may remain a moving target depending on the progress of COVID-19, for which a faster-spreading Delta variant has caused an increase in infections in California and elsewhere in recent weeks. On Monday, Napa County's Health and Human Services agency recommended that indoor businesses and events reinstate their mask-wearing requirements, though no such step was announced for outdoor assemblies.
"Everything I've heard is that we're moving full steam ahead under whatever the regulations are," said Malan. "We will continue to follow regulations; if they ask us to mask up, we will mask up, and if they ask us to cancel, then we'll cancel."
"At this time, we are strongly recommending that everybody be vaccinated, and if you're not vaccinated we are strongly recommending you wear a mask," Tesler said. "We're trying to figure out the best way to give everybody access, but we have to keep it safe — that's priority number one."
Dave Graham, Justin Dragoo and Jason Scoggins, partners in the BottleRock  producer Latitude 38 Entertainment, talked to writer David Kerns about the upcoming festival, scheduled for Sept. 3-5 in Napa, and the challenges of the past year.
Concerts on the RiverStage set would not be covered by California's guidance for so-called "mega-events," which the state Department of Public Health defines as gatherings of more than 10,000 people outside and 5,000 people indoors. At larger outdoor events, the state recommends that spectators confirm they have received a COVID-19 vaccine or show proof of a recent negative test for the virus in order to attend (inoculation or a negative test result are mandatory at large indoor events).
Music concerts and other mass gatherings have slowly returned to Napa this summer, following California's relaxation June 15 of crowd size, mask-wearing and social distancing rules imposed in March 2020 early in the pandemic's spread.
Blue Note Napa's calendar includes concerts at its Napa Valley Opera House on Main Street, starting with a Sept. 2 show by Jimmy Eat World, in addition to several Blue Note-promoted performances this summer at St. Helena's Charles Krug winery. Elsewhere in downtown Napa, the Uptown Theater on Third Street has announced the return of performances starting Aug. 20 with a Big Bad Voodoo Daddy concert.
The largest event on the Napa Valley schedule this year will be the BottleRock festival, which has attracted about 120,000 spectators in recent years and is returning to the Expo Sept. 3-5 after its cancellation in 2020 due to COVID-19.
Napa Porchfest has been based in Old Town since its 2011 inception, steadily growing from 300 spectators to as many as 15,000. The most recent live festival in July 2019 drew about 13,500 visitors and featured 113 musical acts on 58 stages, according to Porchfest organizers.
Photos: Napa Porchfest 2019
Napa Porchfest 2019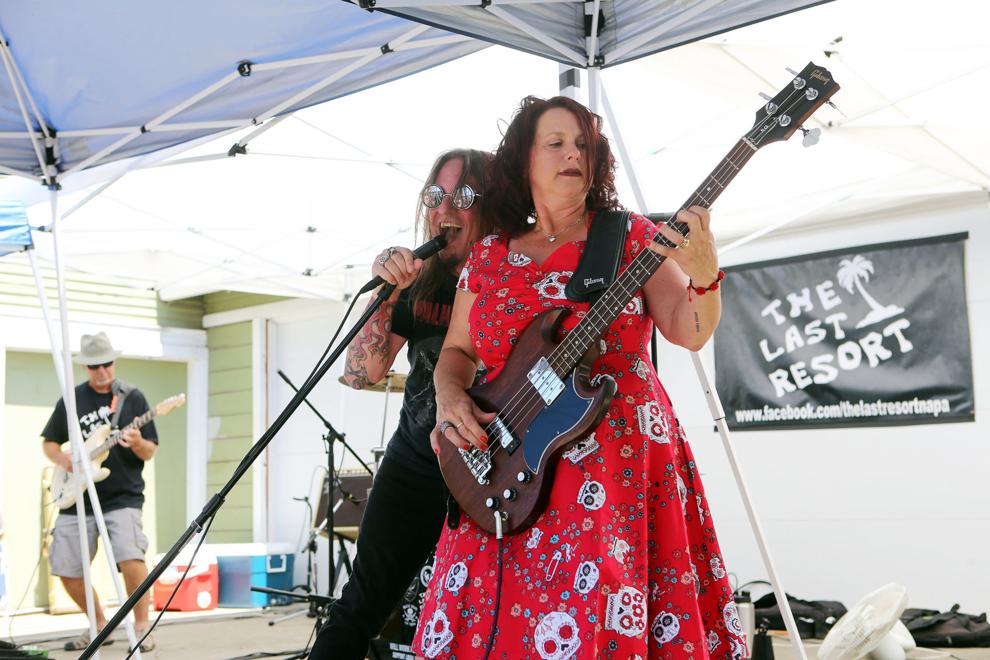 Napa Porchfest 2019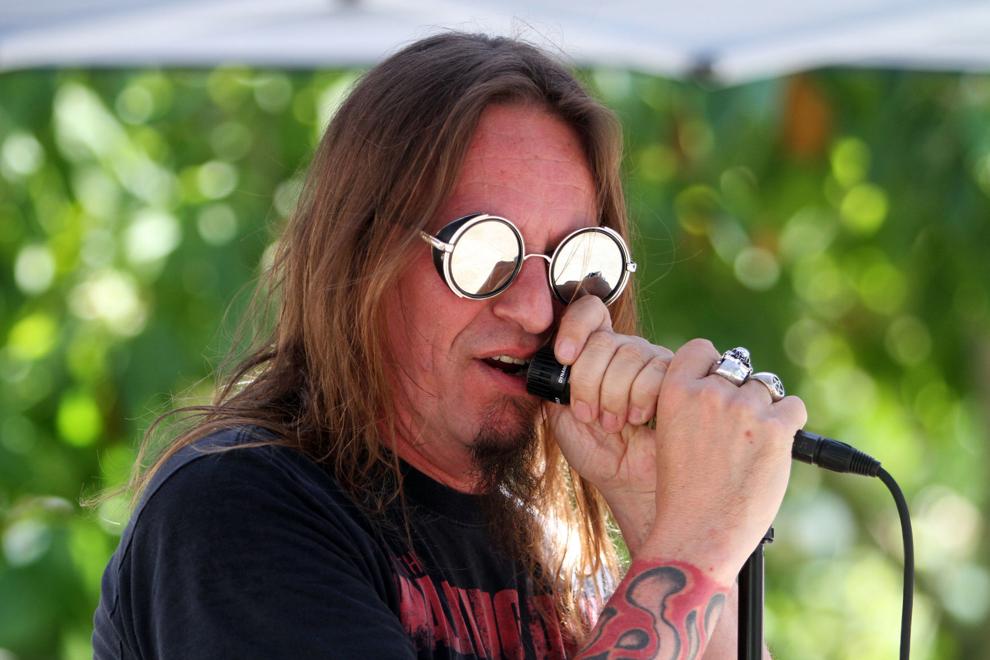 Napa Porchfest 2019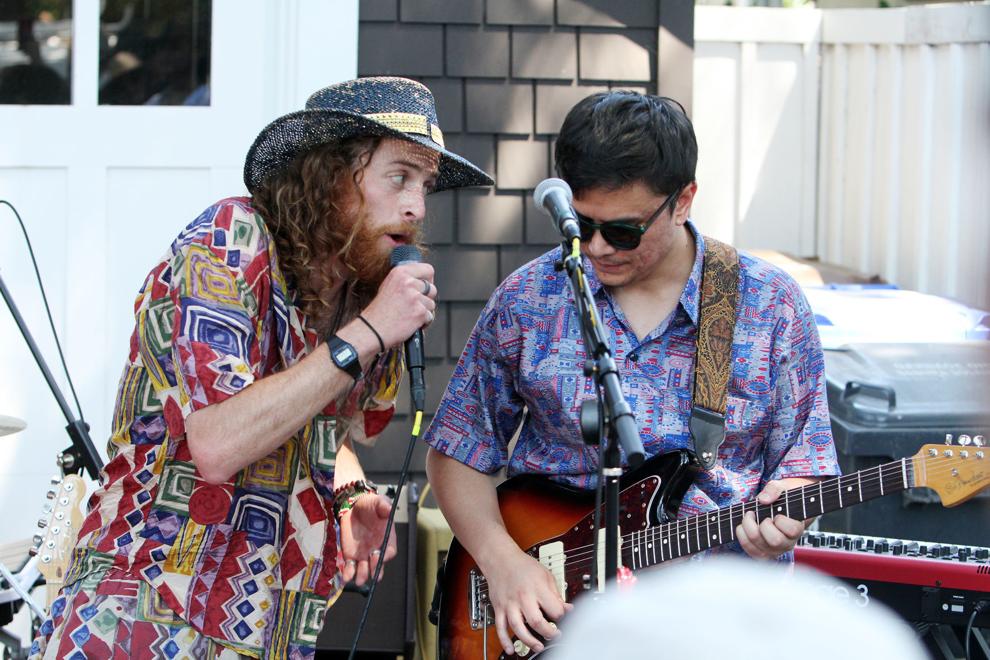 Napa Porchfest 2019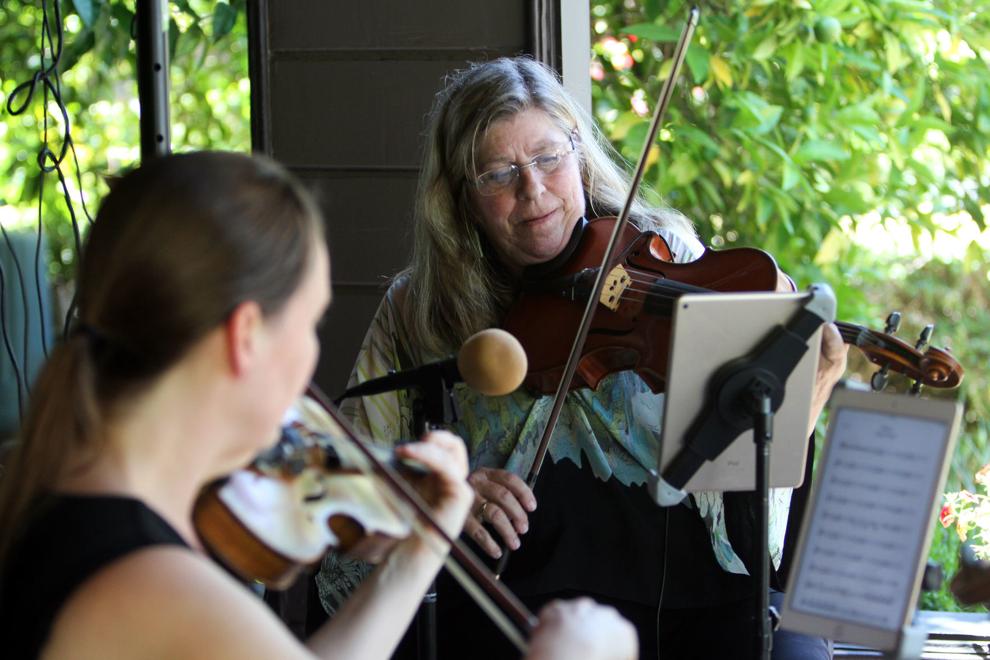 Napa Porchfest 2019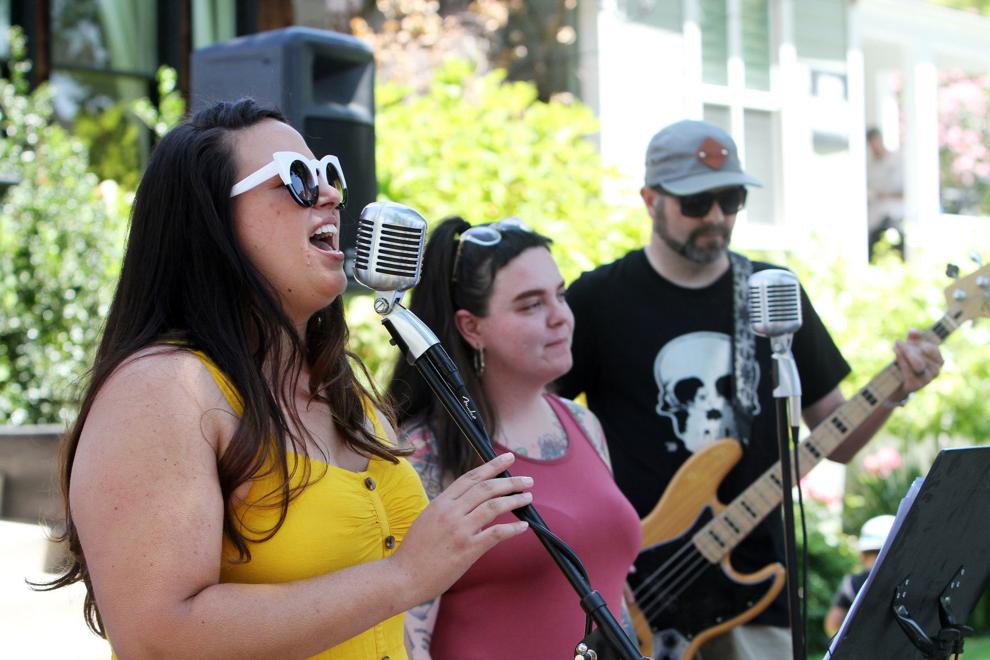 Napa Porchfest 2019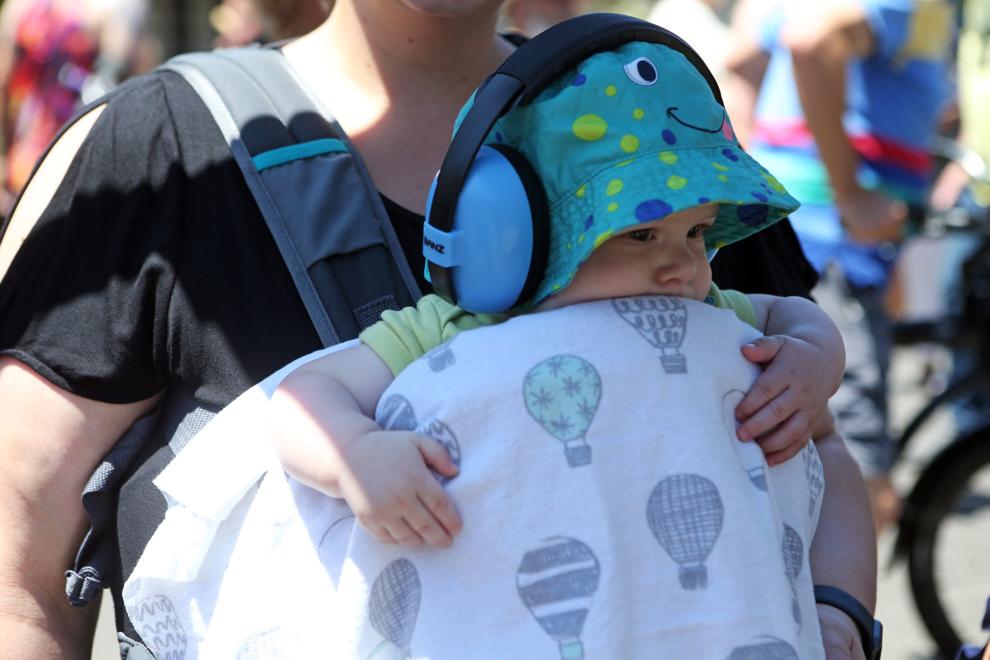 Napa Porchfest 2019
Napa Porchfest 2019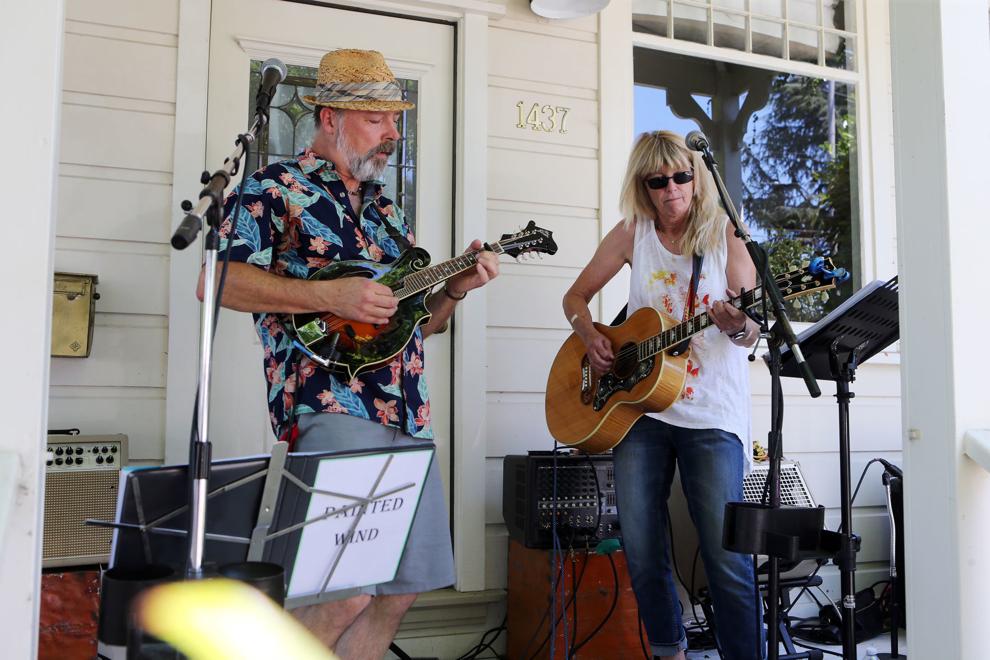 Napa Porchfest 2019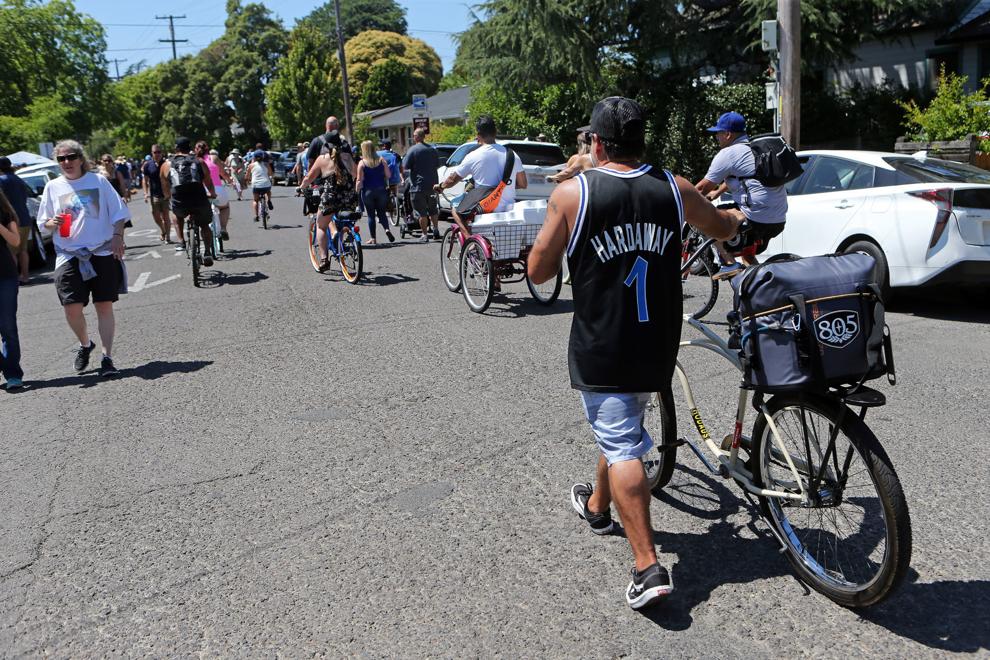 Napa Porchfest 2019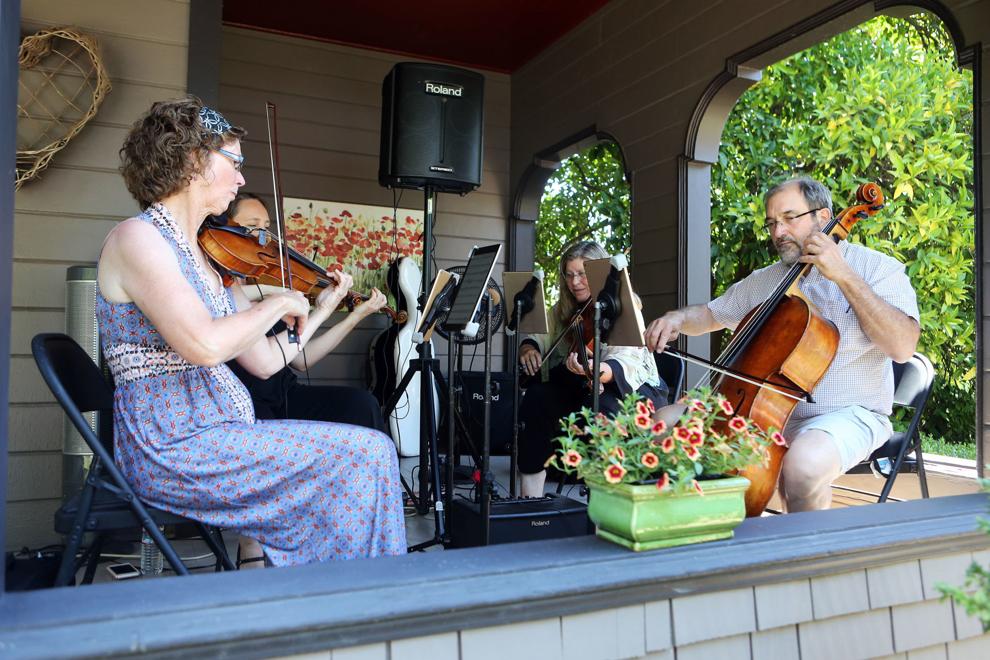 Napa Porchfest 2019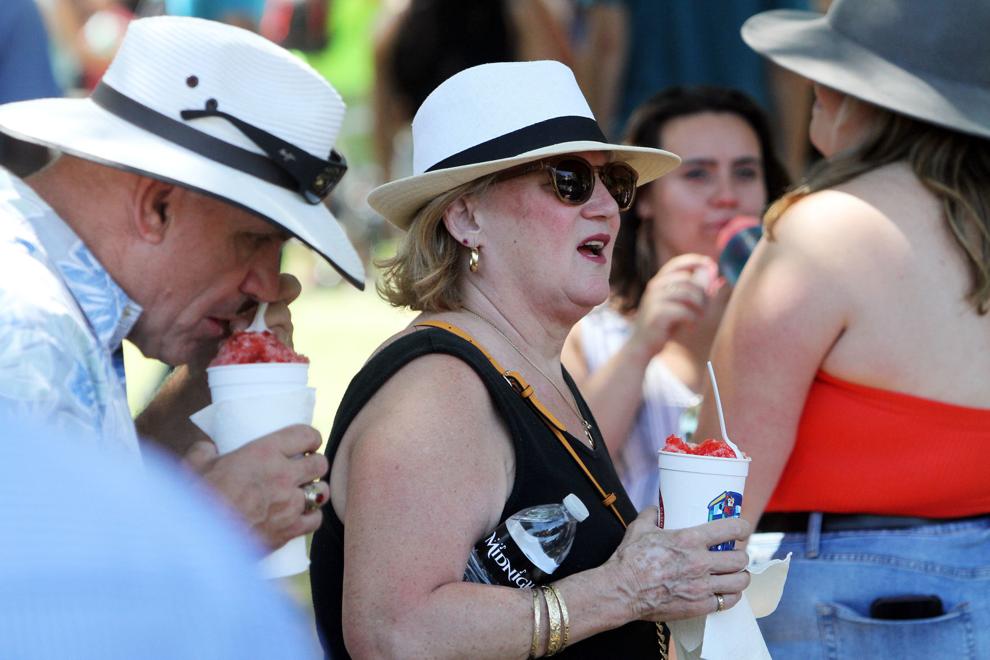 Napa Porchfest 2019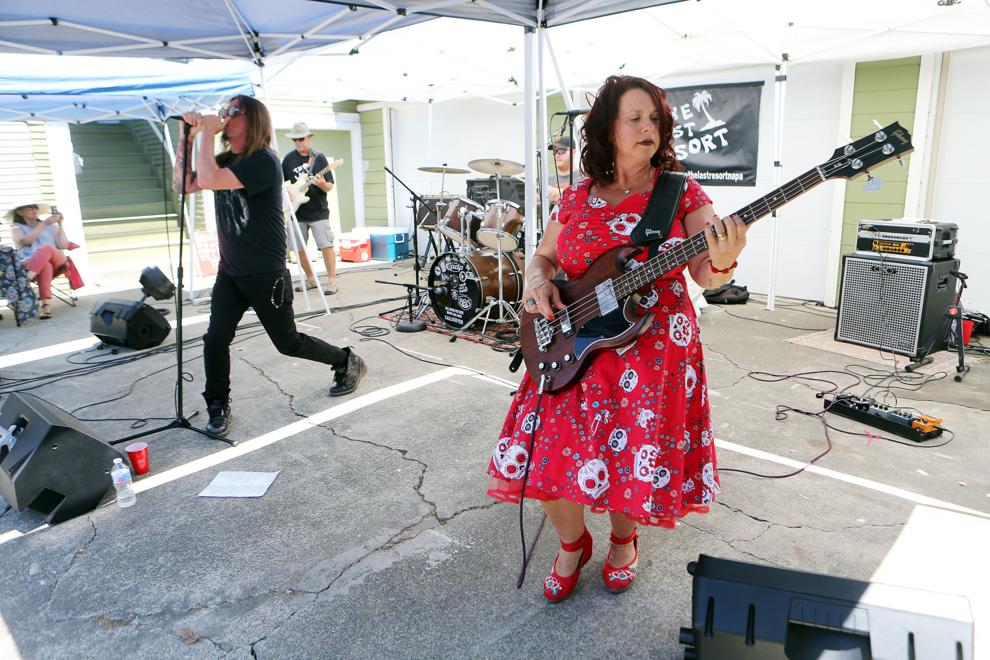 Napa Porchfest 2019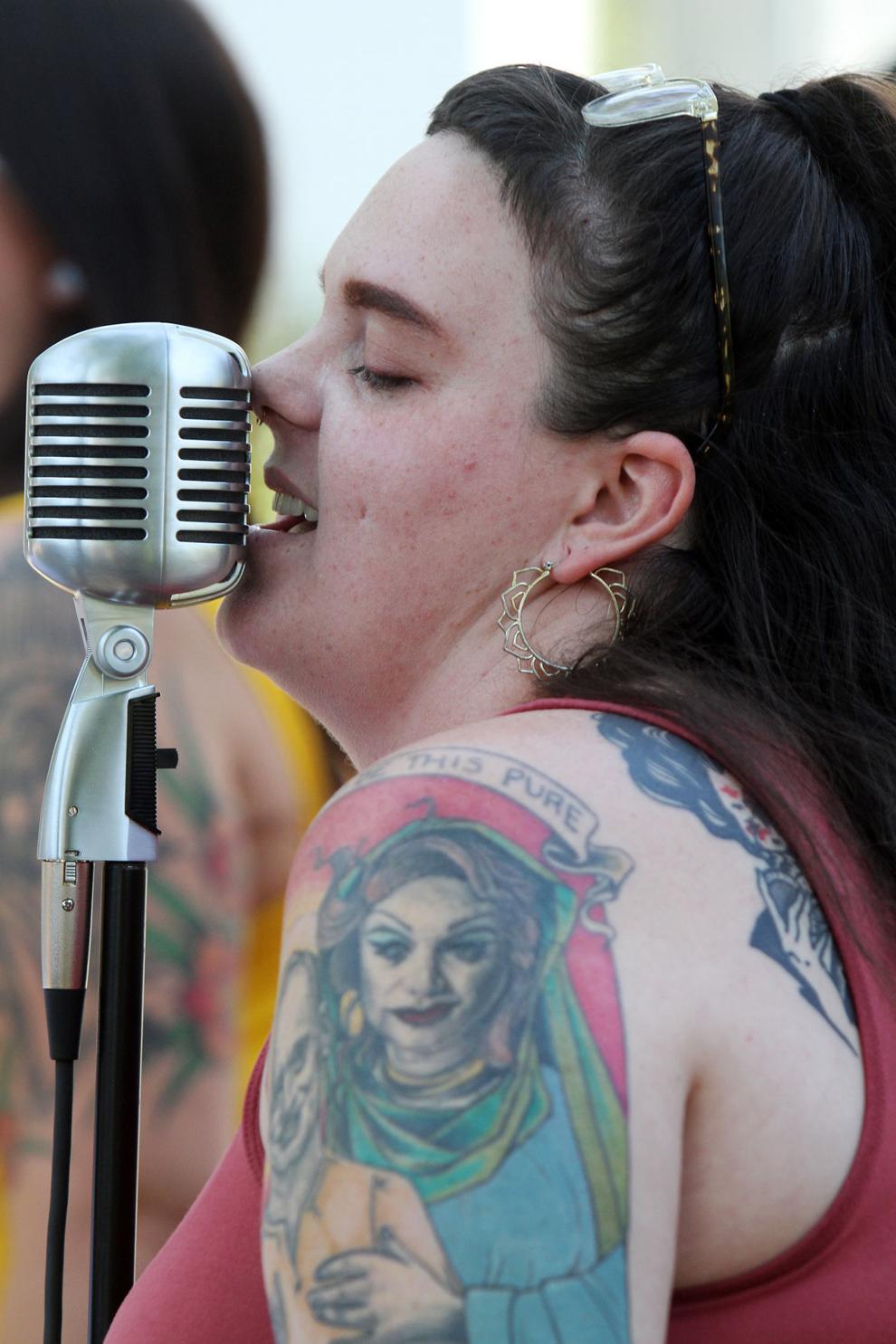 Napa Porchfest 2019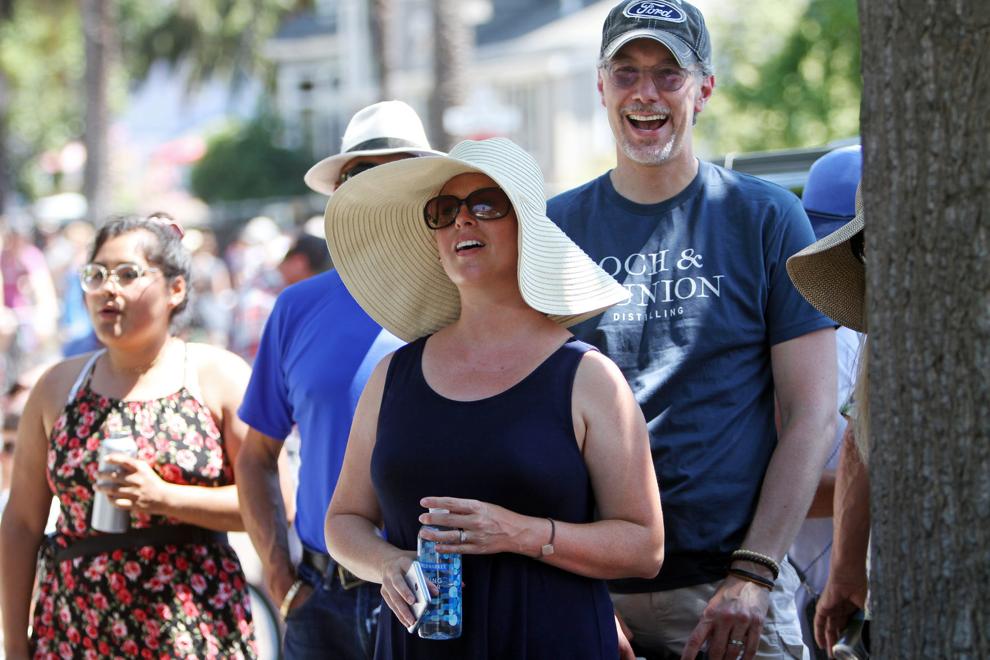 Napa Porchfest 2019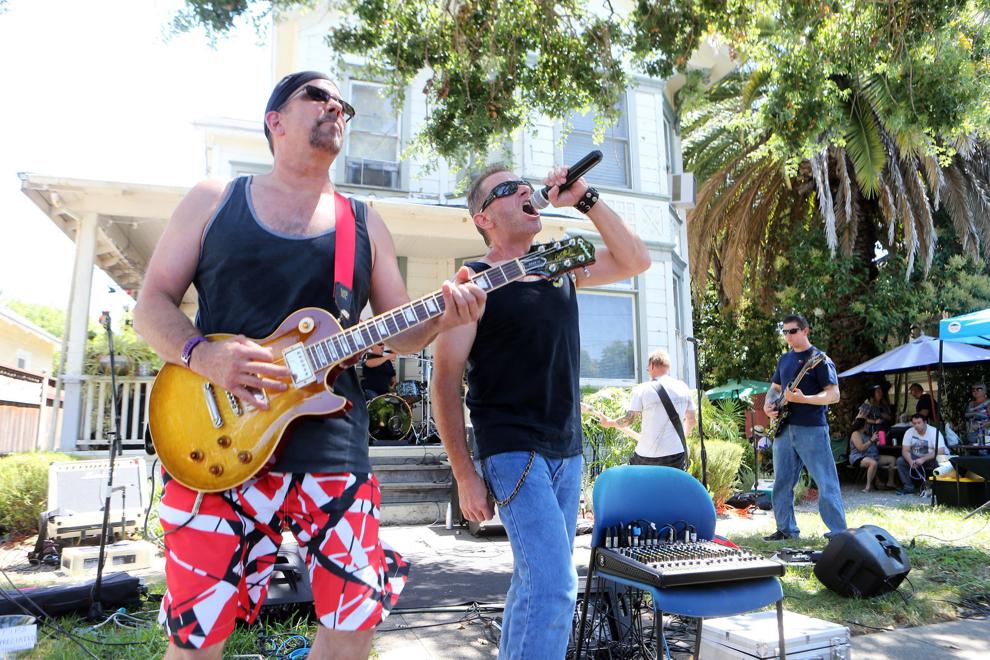 Catch up on Napa County's top news stories
Get unlimited digital access to the Napa Valley Register for just $1 for your first 3 months! Enjoy every article without restrictions and find tons of subscriber-only perks, such as access to our daily eEdition. Click here for details!