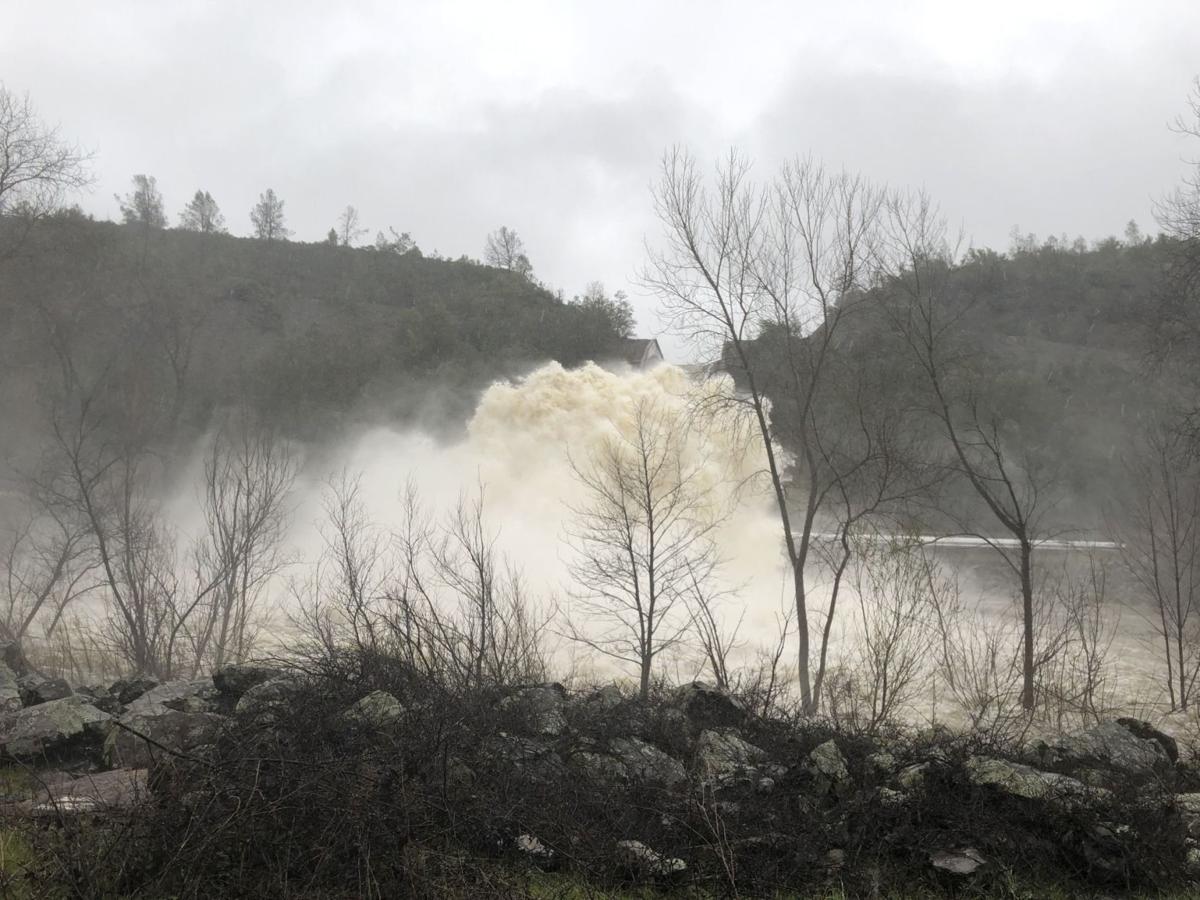 Irrigation curbs, car washing restrictions and the shutoff of fountains may return in the city of Napa amid shrinking water supplies on the tail of a dry California winter.
Tuesday night, the City Council is scheduled to vote on a "moderate water shortage" declaration intended to cut consumption by 15%. Approval would mark the return of water-use restrictions last rolled out in the mid-2010s when a six-year drought led California to mandate across-the-board cutbacks statewide.
Napa's actions would follow mandatory cutbacks imposed Upvalley by the cities of St. Helena and Calistoga.
Support local news coverage and the people who report it by subscribing to the Napa Valley Register. Special offer: $1 for your first 6 months!
Under the city's proposed restrictions, irrigation on consecutive days would not be allowed except for newly seeded or planted lawns and landscaping, and watering would be banned between 10 a.m. and 5 p.m. when evaporation losses are heaviest. No irrigation would be allowed during a storm with measurable rainfall or for 48 hours afterward.
Water users also would be required to avoid runoff onto streets, sidewalks, buildings and adjacent properties. Vehicles could be washed only using hoses equipped with a shutoff nozzle, and fountains would be required to be turned off unless the water is part of a recirculating system.
Other rules would include:
- a ban on washing driveways and walkways except to deal with an immediate safety need;
- a ban on draining and refilling swimming pools, except for repairs or correcting a chemical imbalance;
- possible cuts or suspensions for surplus agricultural water customers;
- requiring restaurants to serve water only on request;
- requiring hotels to allow guests to refuse daily laundering of bed linens and towels.
The St. Helena City Council adopted new penalties Tuesday for water customers who exceed their rations during the ongoing water emergency.
After a winter of below-average rainfall, Napa's main local water supply at Lake Hennessey has received less than 10 inches of rain in the past year compared to the average of 27 inches, and was at 67% of its capacity of 20,812 acre-feet as of April 1, city utilities director Phil Brun said in a memorandum to the council. The city forecasts Lake Hennessey to be drawn down to 54% by the time California's next rain season begins Nov. 1, if Napa achieves a 15% cut in water use.
Milliken Reservoir, the city's secondary reserve, was full at the start of April but holds only 1,400 acre-feet.
Water use fell 23% to 12,100 acre-feet during Napa's last water shortage declaration in 2014-16, and has since crept up to 14,100 acre-feet last year, according to Brun.
Napa also is expecting a smaller-than-usual allotment from the State Water Project, which delivers supplies to cities across California from snowmelt in the Sierra Nevada. Brun told council members to expect only 5% of Napa's maximum state water delivery, with sparse precipitation leaving the Sierra snowpack at only 58% of its normal depth.
The City of Calistoga has declared a Stage II Water emergency and starting May 1, residents and businesses will be required to conserve water.
A separate resolution before the council would allow the purchase of as much as 1,400 more acre-feet of water to bolster local supplies, drawing on $640,000 in a city reserve fund. That infusion would include up to 800 acre-feet from Calistoga's state allotment that the Upvalley city does not plan to use, along with 420 acre-feet from the state Department of Water Resources and 150 acre-feet from various agencies and landowners sharing supplies with the DWR, according to Brun.
The Napa council's vote will take place one week after St. Helena's City Council approved a package of penalties for city customers exceeding their rations during the water emergency. Starting June 1, St. Helena, which faces tougher water limits than other cities in the county, will impose a sliding scale of fines ranging from $10 per 100 cubic feet for exceeding water limits by up to 25% to $250 per 100 cubic feet for those more than doubling their allowed consumption.
Another emergency declaration in Calistoga, the city's first in six years, took effect Sunday. The declaration prohibits irrigation using drinkable water on Wednesdays, Saturdays and Sundays, and includes curbs on vehicle washing, pool refilling, pavement washing and fountain use similar to Napa's rules.
Photos: Former Copia south garden to become Oxbow Yard
Oxbow Yard in Napa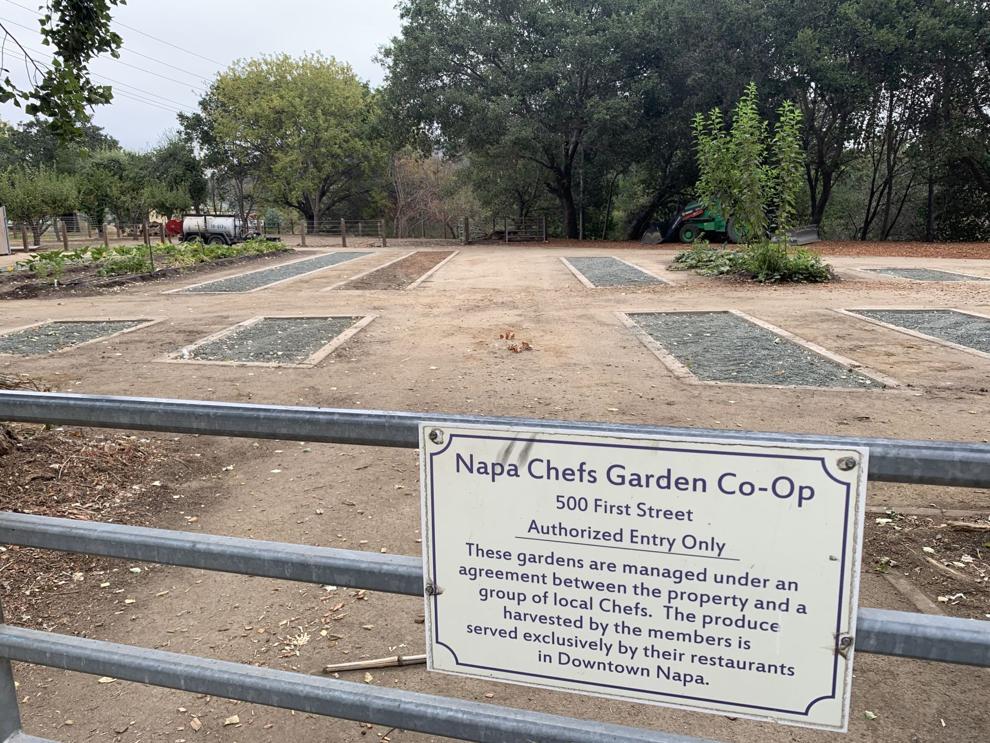 Oxbow Yard in Napa
Oxbow Yard in Napa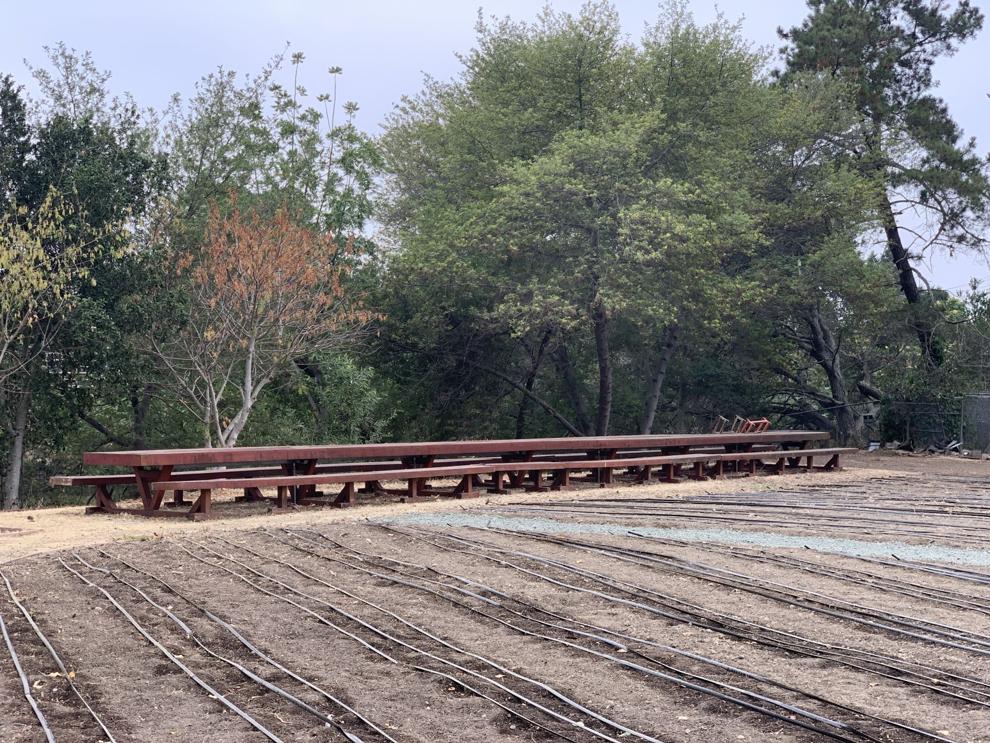 Oxbow Yard in Napa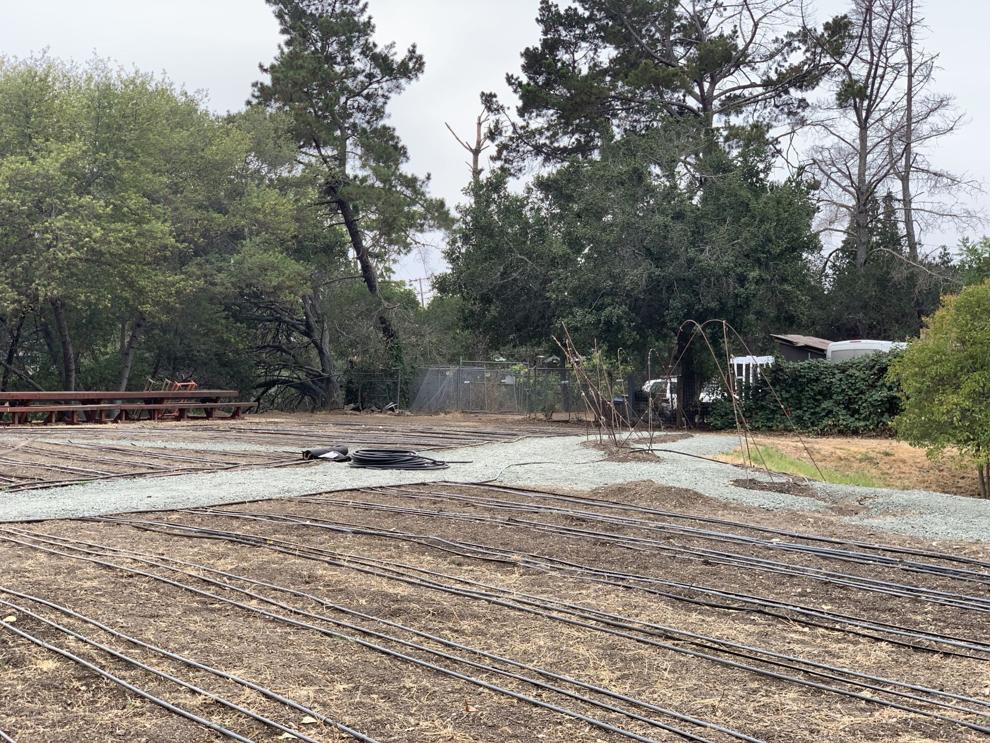 Oxbow Yard in Napa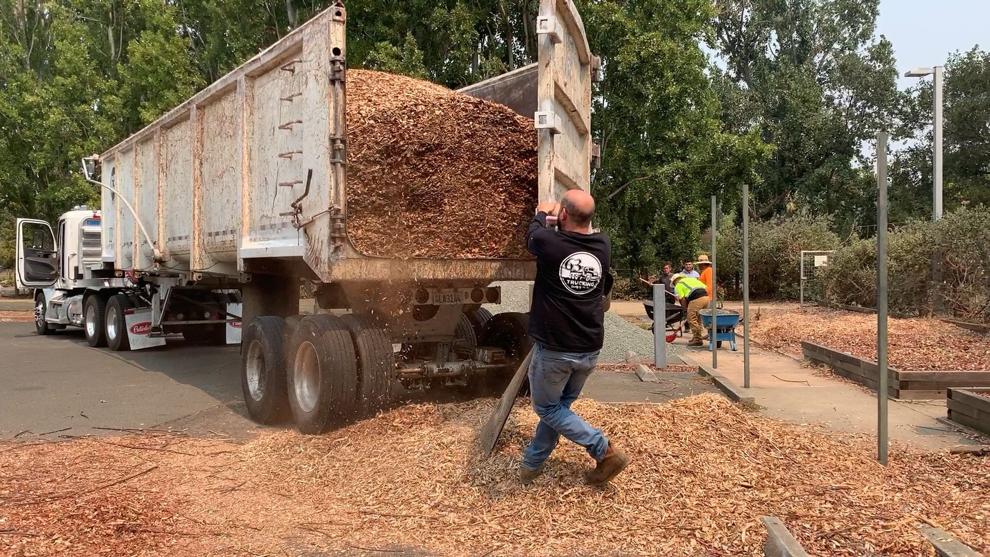 Oxbow Yard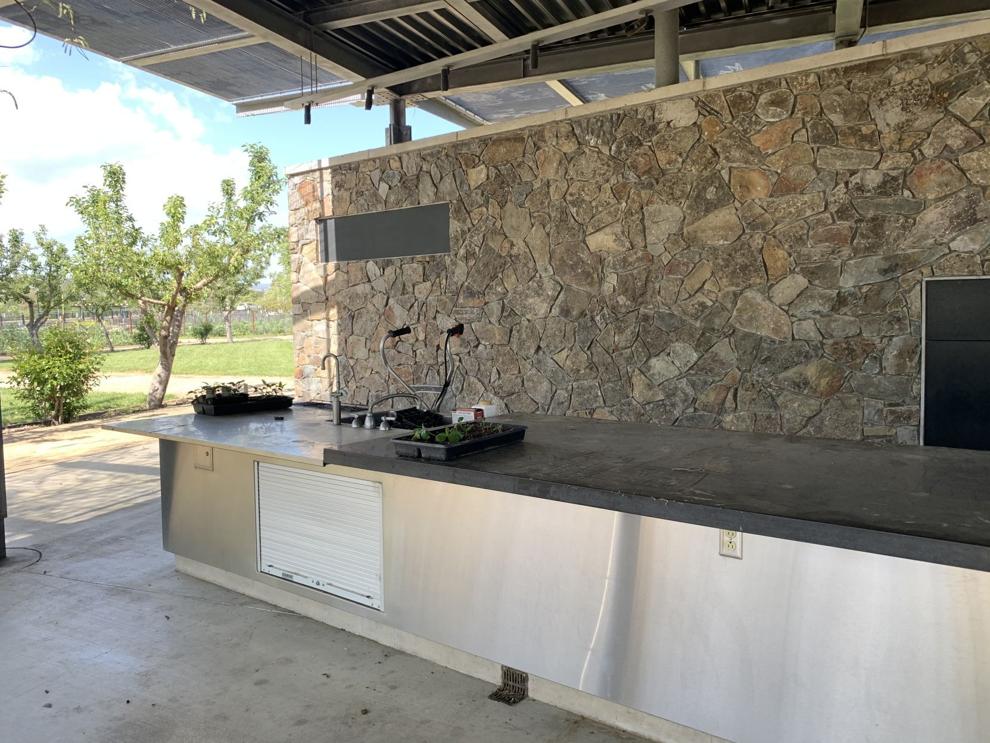 Oxbow Yard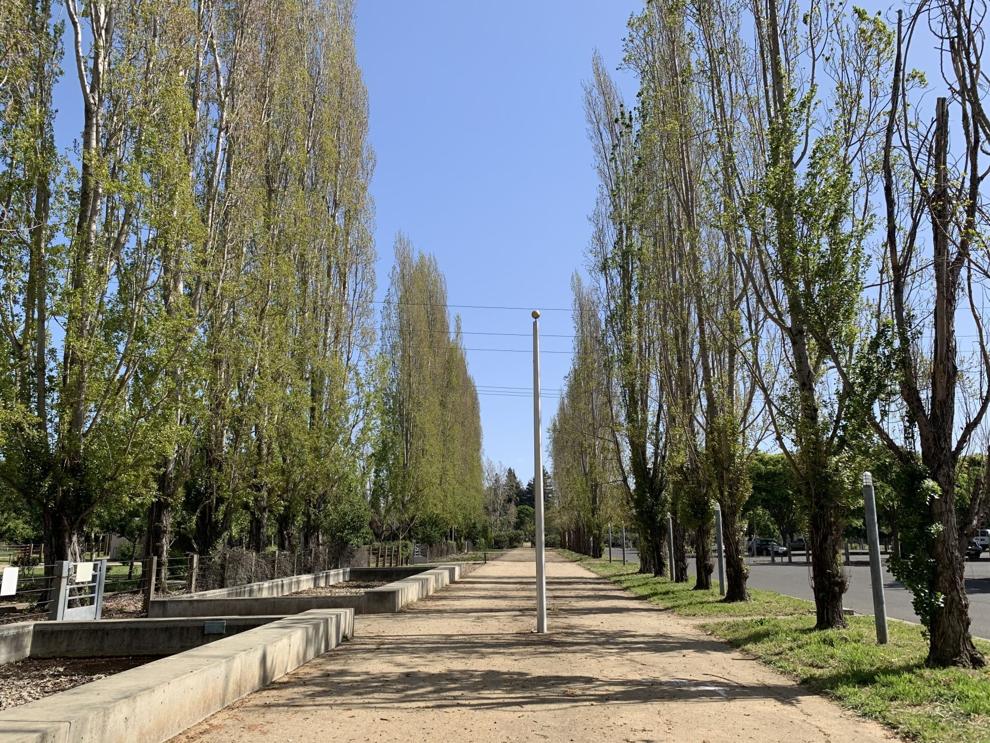 Oxbow Yard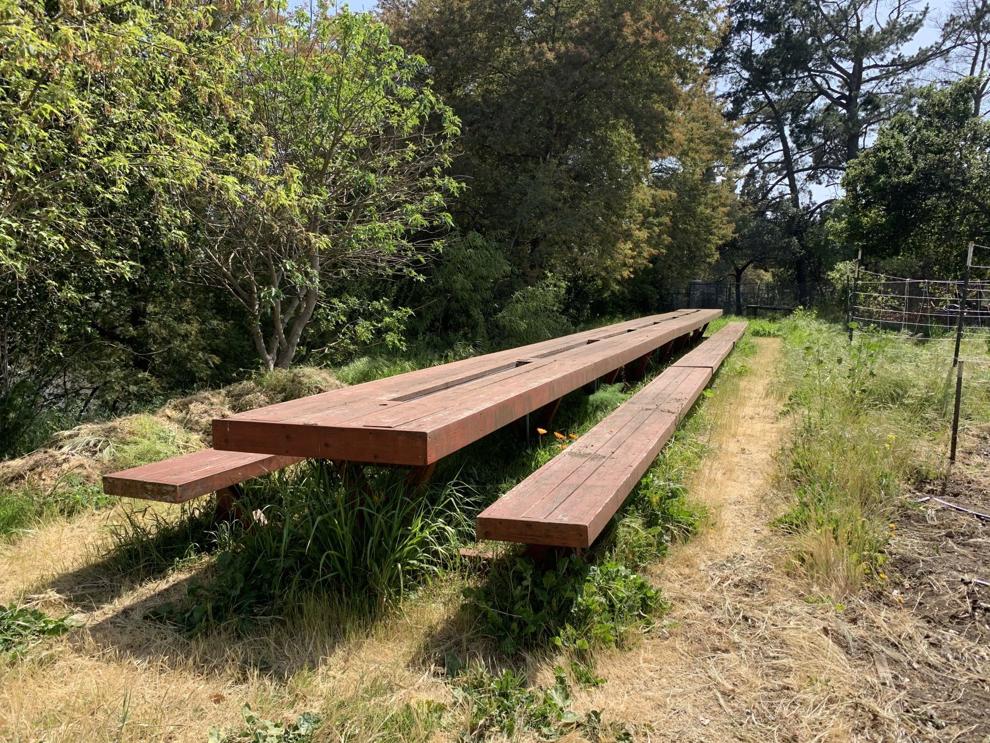 Oxbow Yard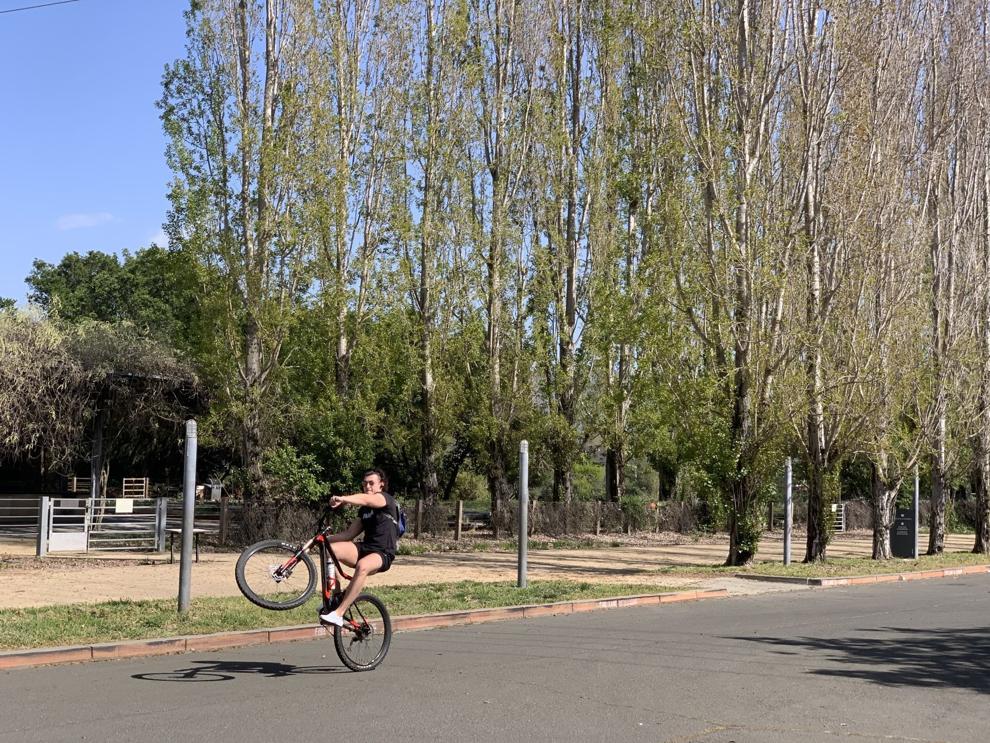 Oxbow Yard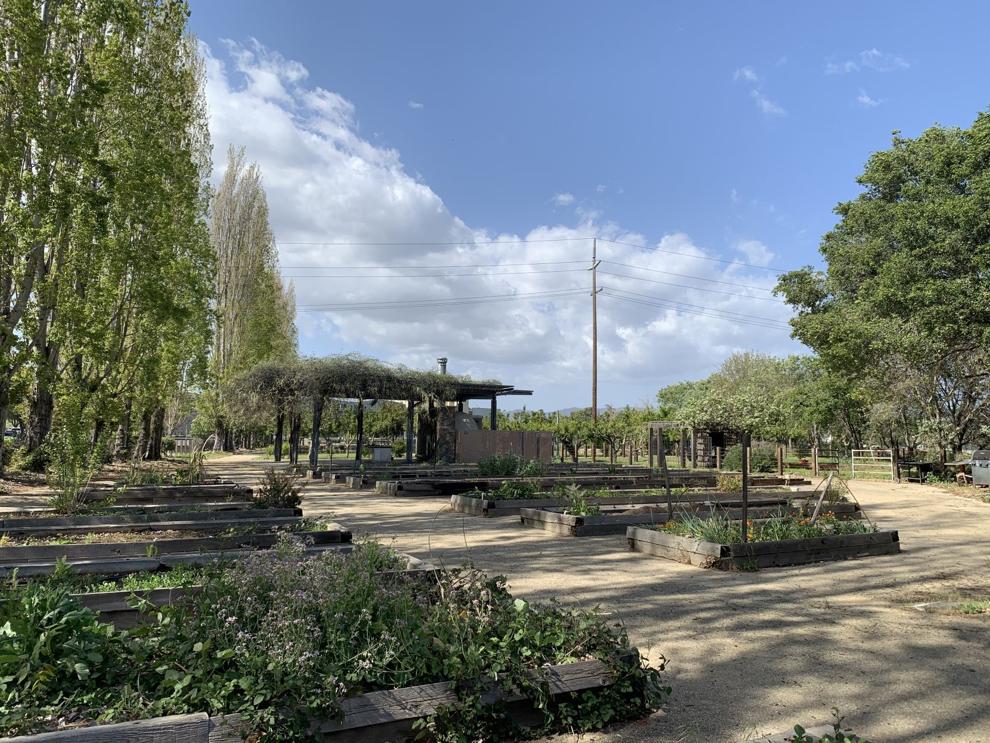 Oxbow Yard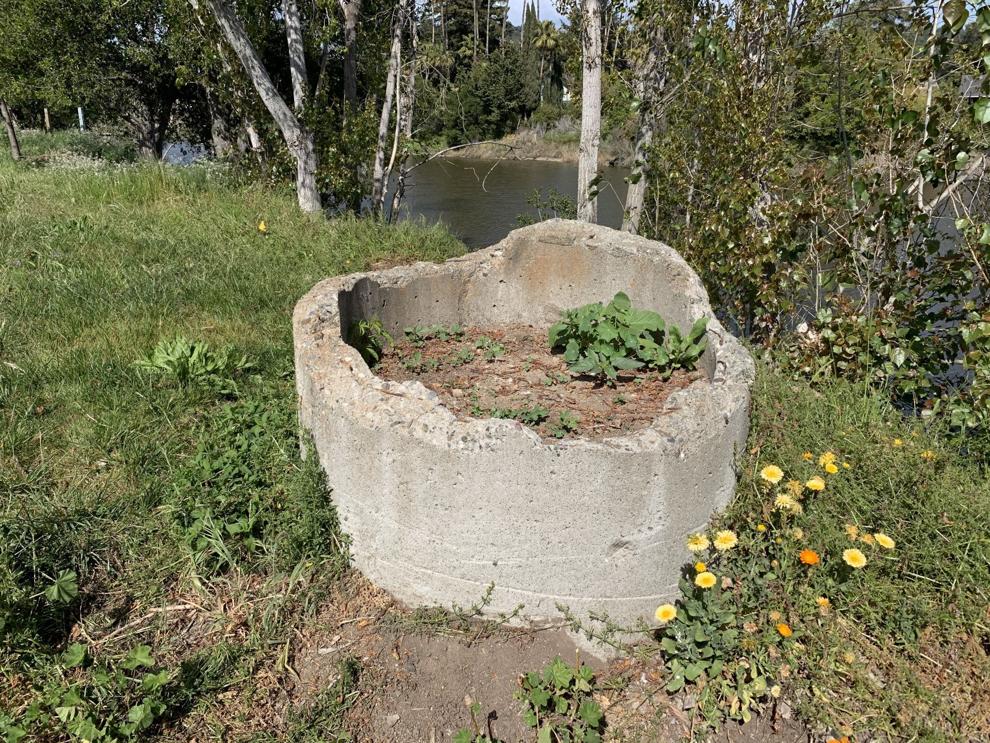 Oxbow Yard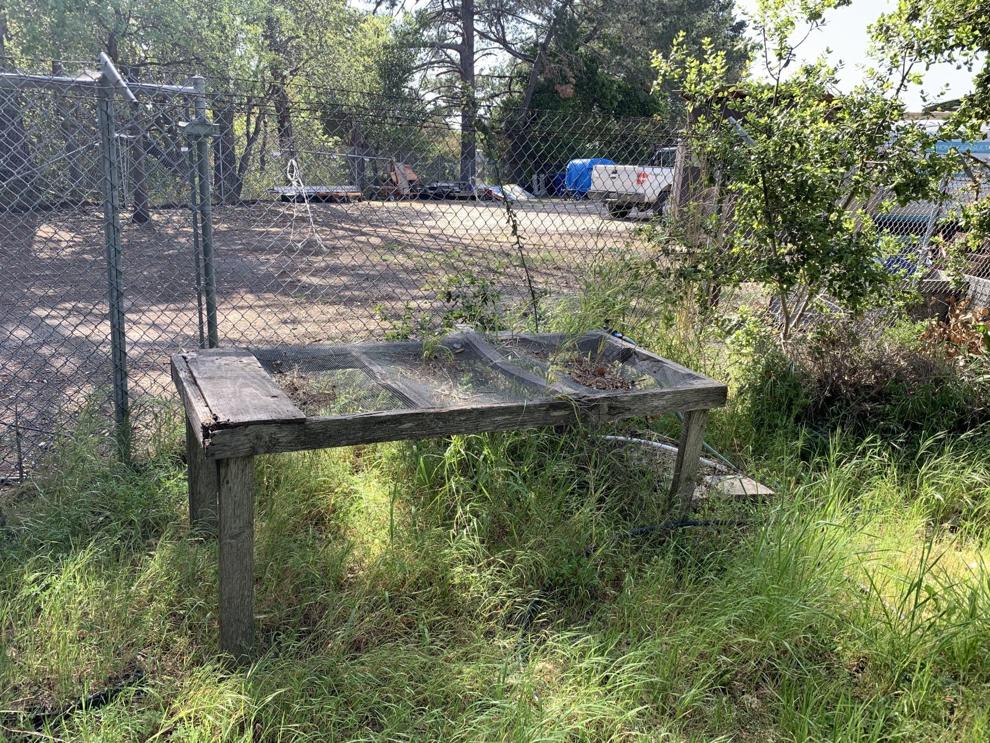 Oxbow Yard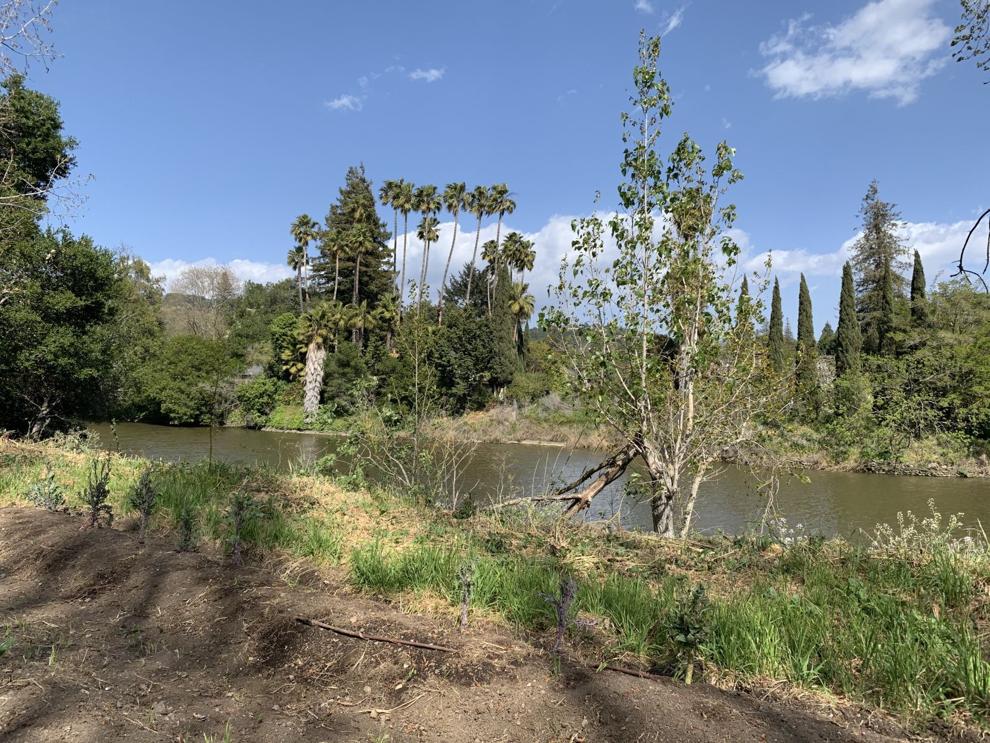 Oxbow Yard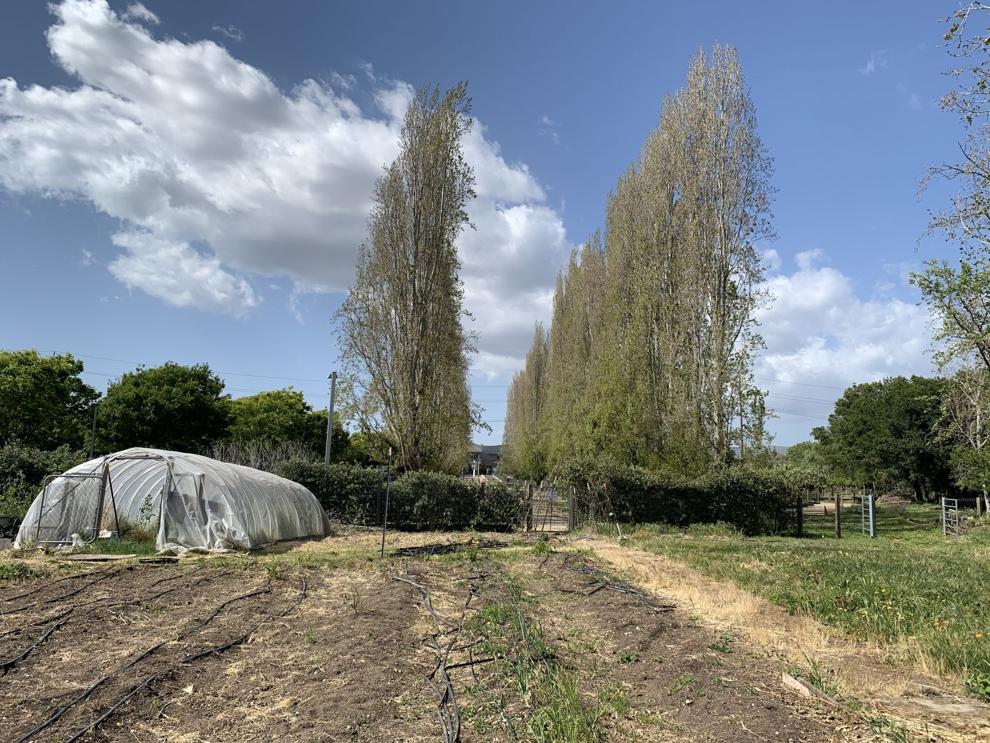 Oxbow Yard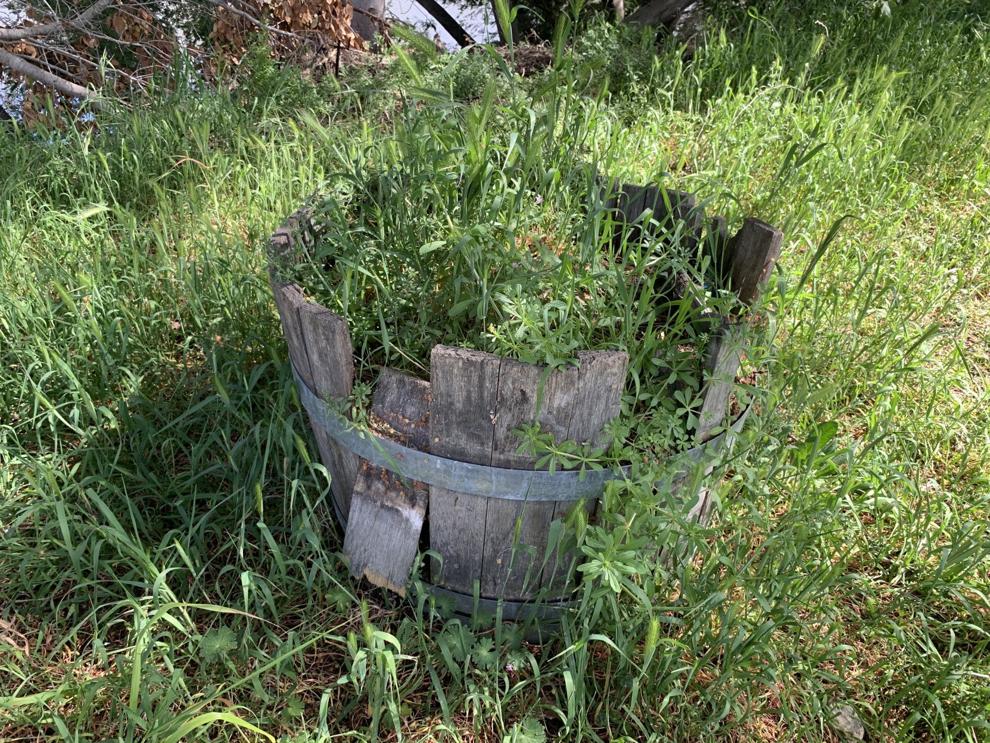 Oxbow Yard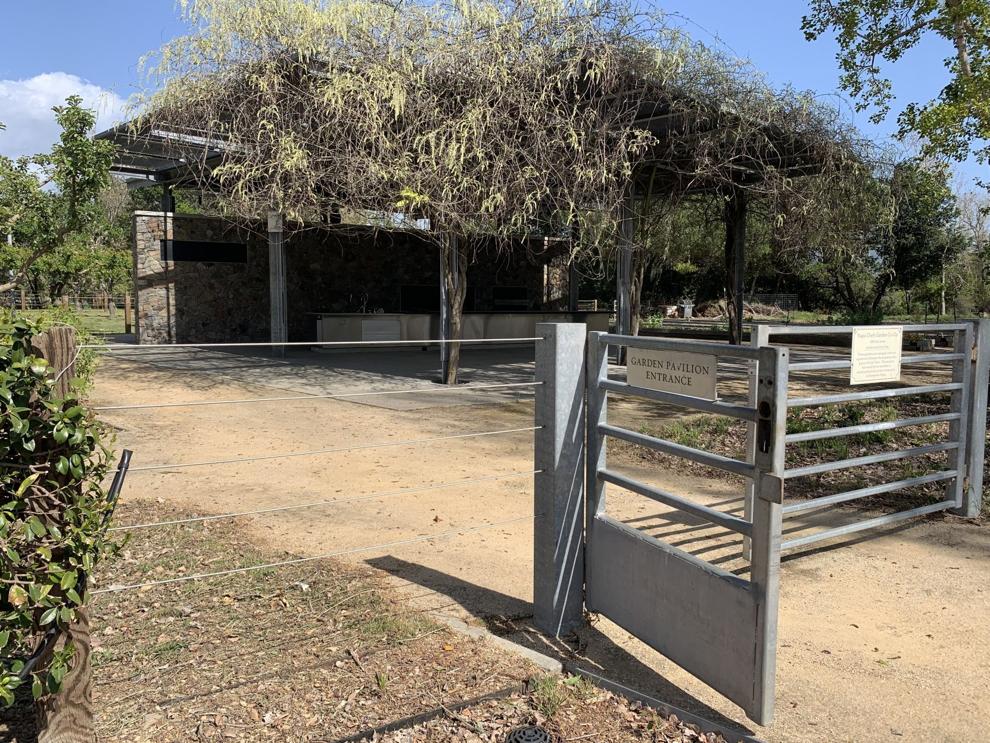 Oxbow Yard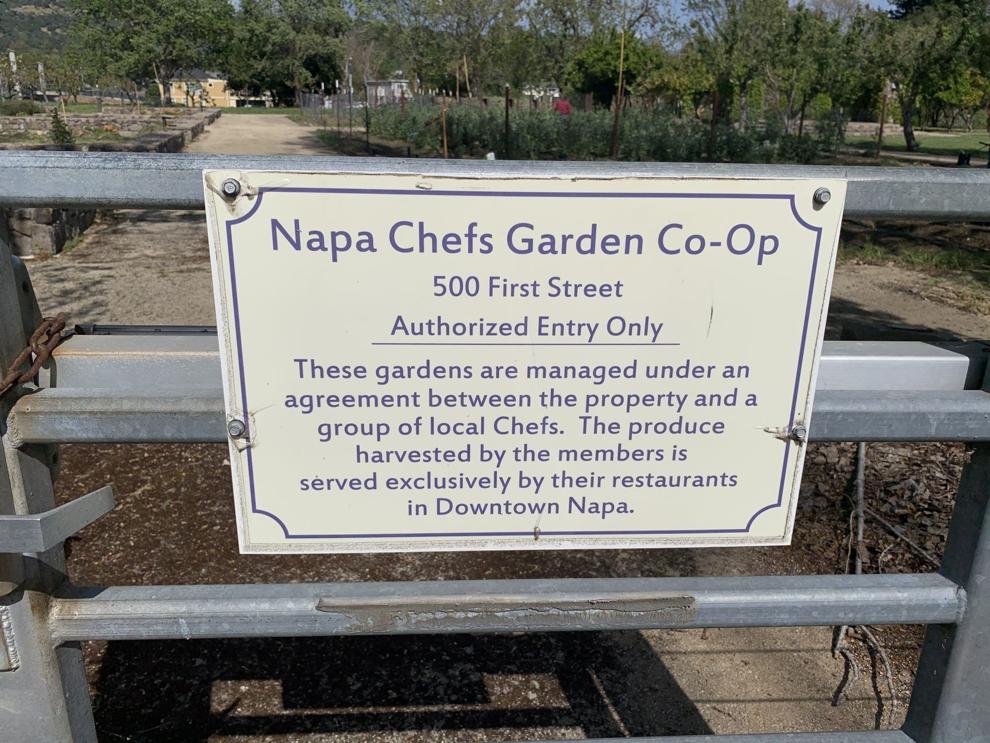 Oxbow Yard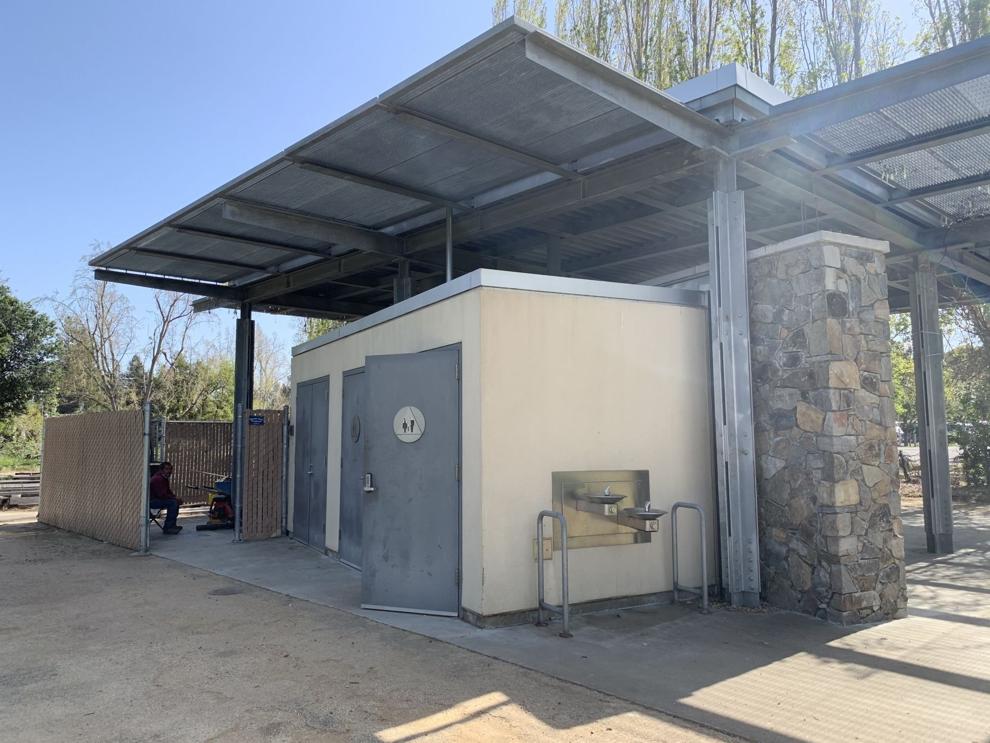 Oxbow Yard
Oxbow Yard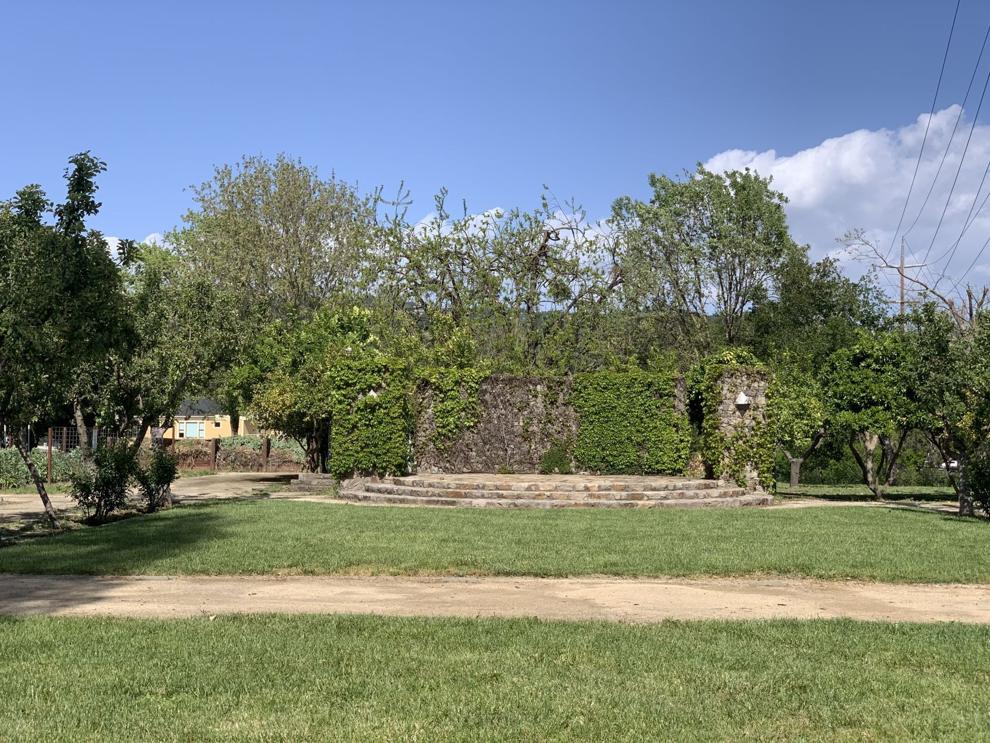 Catch up on Napa County's top news stories