There are many ways to stay healthy while Napa County's shelter-at-home order regarding COVID-19 is in effect. Professionals from personal trainers and nutritionists to therapists have different tips.
Sean McCawley, owner of Napa Tenacious Fitness in Napa, said taking walks is a good idea. Individuals should take care to maintain a distance of six feet between people who do not live in the same household.
"If you're exercising inside, stop throughout the day to do three to 10 reps of exercises that exert you. These include squats, push-ups, or steps on the stairs," said McCawley.
He said isometric exercises like a standard straight-arm plank are a great form of resistance training.
"A 20-second hold even once a day works a large surface area of muscle groups. You exercise the pecs, triceps, deltoids, core, and a bit of the back," said McCawley.
McCawley said individuals exercising at home should avoid workouts that require a lot of agility and balance. They should not do plyometric workouts, which incorporate jumping.
"Now is not the time to roll an ankle or suffer a laceration. You also want to make sure you use a mat, move furniture out of the way, and make sure pets and children are not underfoot," said McCawley.
He said Napa Tenacious Fitness is now offering virtual personal training sessions over Zoom with a ratio of one coach to one student while the gym remains closed.
Devin Johnson, general manager at Synergy Health Club in Napa, said Synergy's website now has a link for members and the community to access daily workout videos that can be completed at home.
"Members have also been invited to join a steps challenge, participate in on-demand and live streaming classes, and connect with their trainers for one-on-one virtual coaching sessions," said Johnson.
Johnson said exercise boosts immune systems and assists with managing anxiety and stress.
"To avoid depression, stay active, stay connected, and stay present. Exercise and meditation is a great way to accomplish all three," said Johnson.
How to eat and get repairs
China Rose Zamora, a nutritional therapist and clinical herbalist who is the owner of China Rose Wellness in Napa, said making the healthy food choices is economical.
"It's (also) important for our immune systems. While it might put some folks' minds at ease to stock up on shelf stable foods, focusing on whole, fresh foods is vital when we want to stay well. Fortunately, springtime brings many nutritious, seasonal food options to the table," said Zamora.
Zamora advocates using fresh produce as the base for meals, and avoiding comfort foods like sugar and refined grains, including pasta and white rice.
"Carbohydrates that are high in fiber, like vegetables, beans, lentils, and whole grains like brown rice and quinoa are more sustaining foods during this time. We can make big batches of these that last us throughout the week so we can pull from them for different dishes," said Zamora.
Zamora also recommended eating foods high in Vitamin C, including red bell peppers, kiwi, and citrus fruits, as well as foods high in Vitamin D.
"We're a bit like house plants in that getting some sun exposure each day is pretty helpful. Going outside in spurts at non-peak hours without sunscreen is the best approach for building levels of this essential vitamin. Food sources like seafood, cod liver oil, liver from healthy, grass-fed animals, duck eggs, and pastured chicken eggs are also vital," said Zamora.
Zamora said interested parties can schedule a remote phone or online coaching session with her. They can also visit her Facebook and Instagram pages for holistic health tips.
Stretching, physically and mentally
Taking time to de-stress, move, and breathe is beneficial, said Amy Hall, co-owner and teacher of Napa Valley Yoga Center in Napa.
"We now need yoga and community more than ever. Even half an hour can be mood-changing," said Hall.
Napa Valley Yoga Center has launched an online yoga portal, with all invited to participate, she said.
"Any number of students can participate in our live virtual classes. The response so far has been tremendous. We're offering special online class pack pricing to make it approachable," said Hall.
She said beginners interested in starting yoga should consider the Sun Salutation, a series of 12 poses that "will make you feel like you've gotten a workout, all on a 2 ½ foot by 7 foot mat."
Hall said parents with children at home should know that kids love yoga.
"Getting kids involved is as simple as connecting the poses to nature. That's easy, because many poses are named after animals, like frog, cat, and cow. You can laugh. Yoga doesn't have to be serious," said Hall.
Cathie Gordon, a marriage and family therapist in Napa, said it is critical to manage anxiety right now. "There's a lot we don't know. People who are worried about what will happen should ask, is it helpful for me to explore this further? Sometimes it's not. We now have to restructure our lives to incorporate balance and routines," said Gordon.
She said people should focus on eating well, getting enough sleep, and not abusing substances.
"We also should look for different ways to connect, such as phone and videos, and even sending images like drawings over email. We want to keep in contact with the elderly people in our lives, even if they're not close by," said Gordon.
She encouraged being mindful about media consumption and not playing games or watching programs that are shocking or depressing.
"It helps to take in what's good for our souls. We already have to keep up with the news, so bringing in content that's positive helps when stress is high," said Gordon.
She said families and roommates that are living in close quarters together should follow the same norms that apply during holidays like winter break.
"It helps if we're on our best behavior. Be nice, pick up after yourself, and be sensitive that you're in close proximity to relatives with different ideas about housekeeping and manners," said Gordon.
She said she is currently seeing clients over video.
Editor's note: Because of the health implications of the COVID-19 virus, this article is being made available free to all online readers. If you'd like to join us in supporting the mission of local journalism, please visit napavalleyregister.com/members/join/.
Zuzu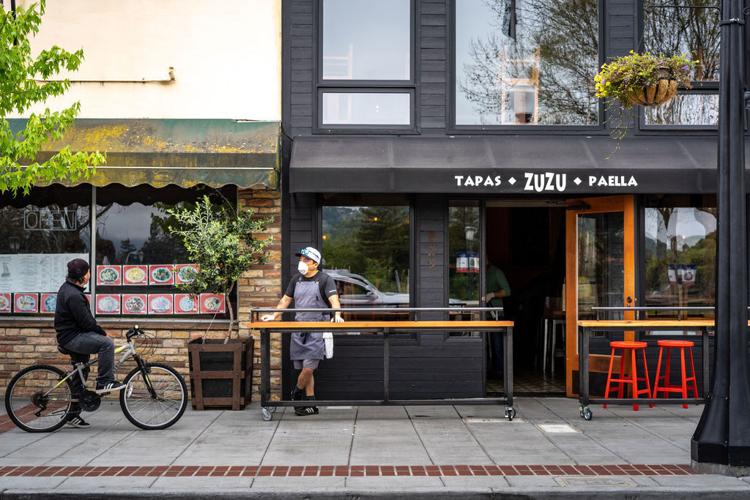 Lovina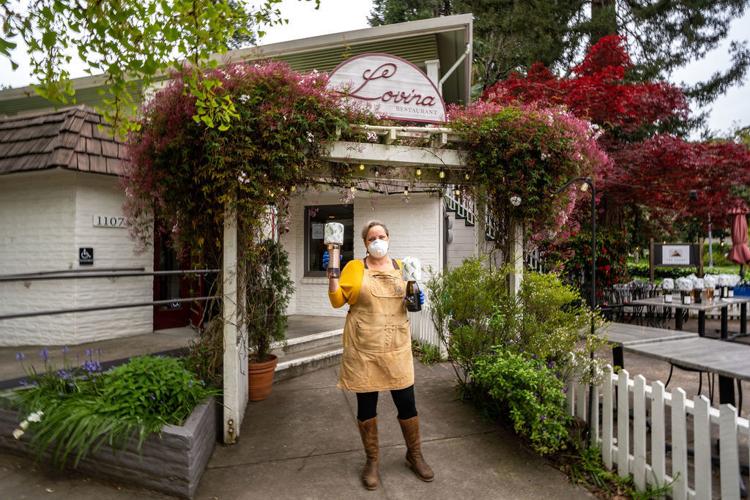 Calistoga Playground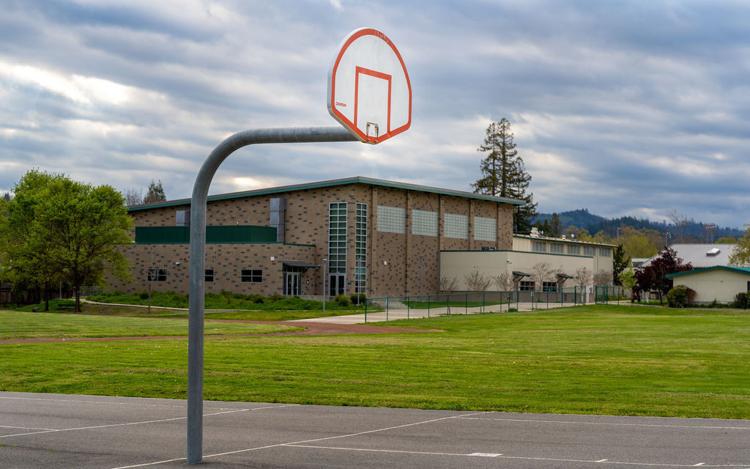 Hydro Grill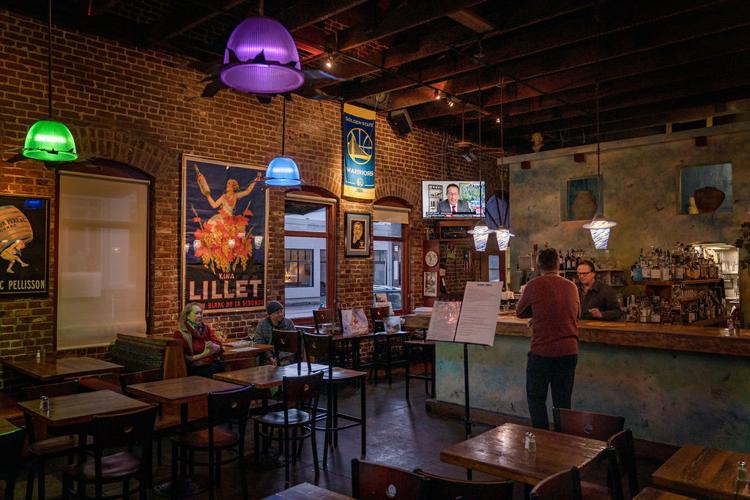 Johnnys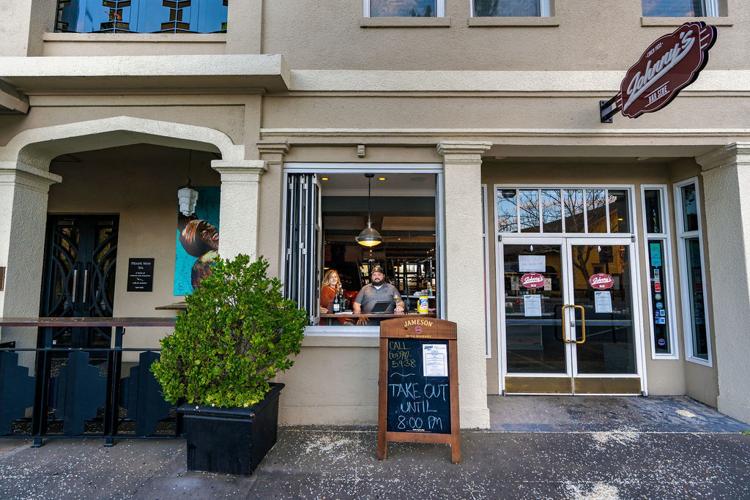 Puerto Valarta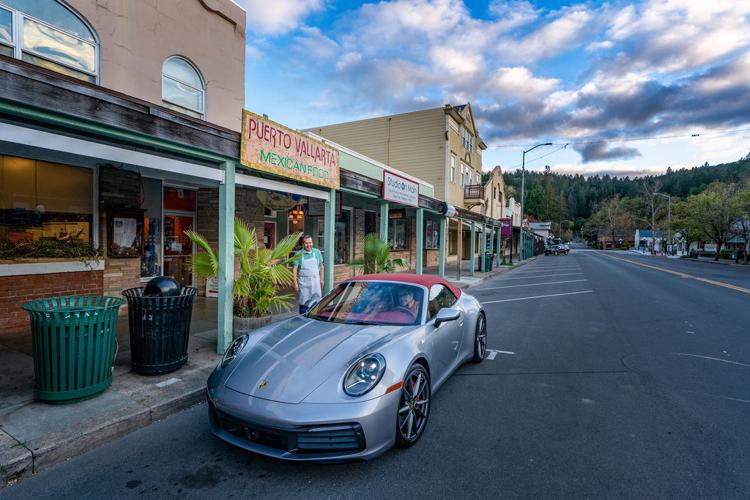 Calistoga Thai Kitchen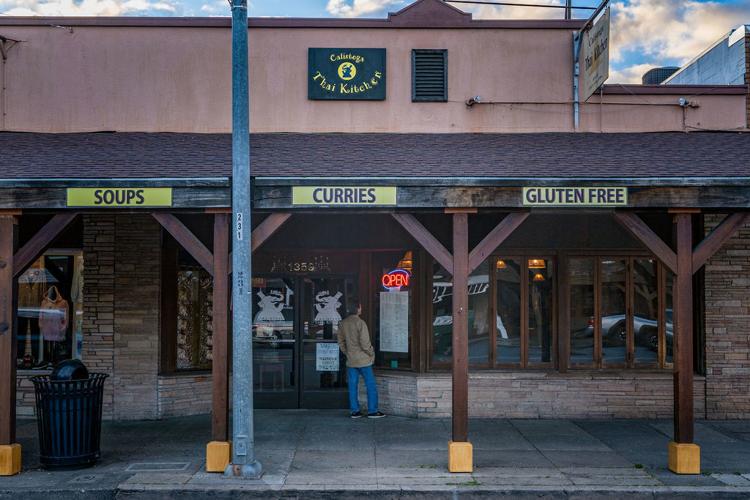 Theorem Vineyard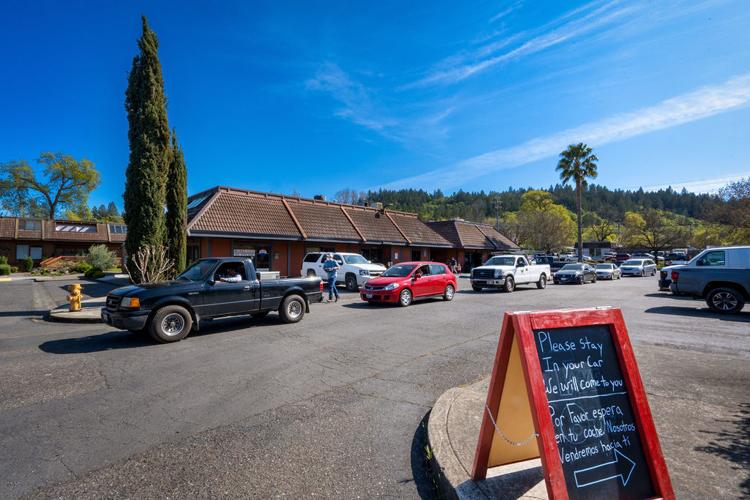 Evangeline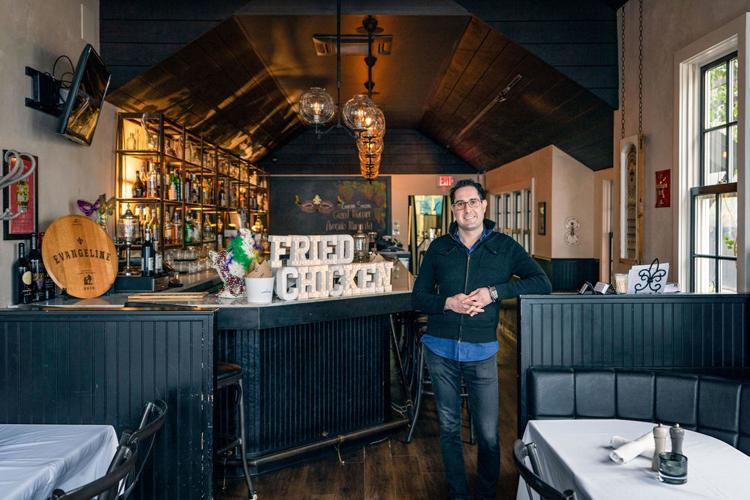 Napa Whole Foods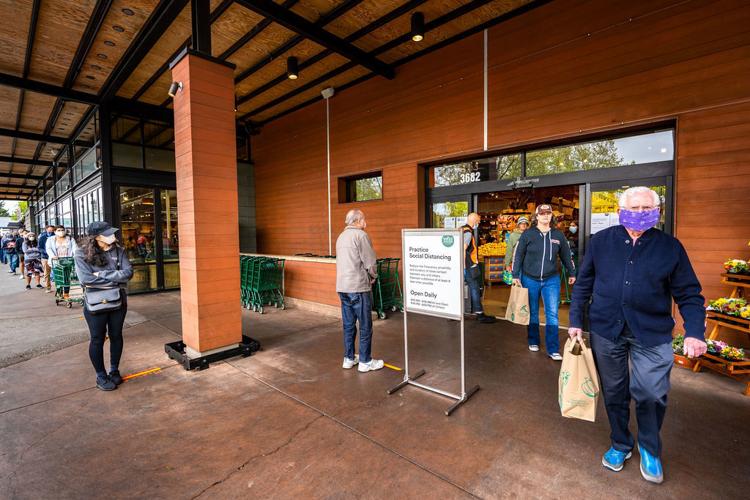 St. Helena Gott's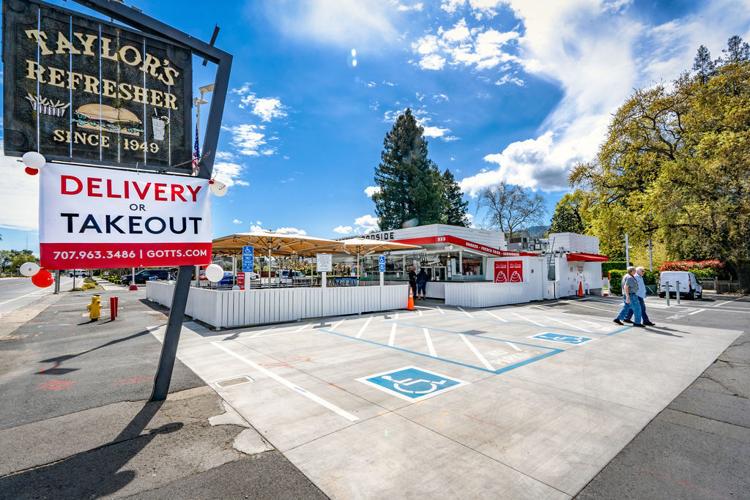 Press in St. Helena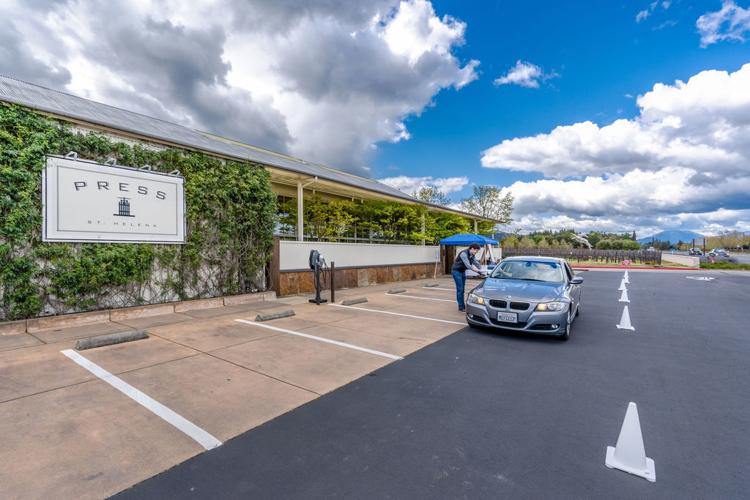 Tra Vigne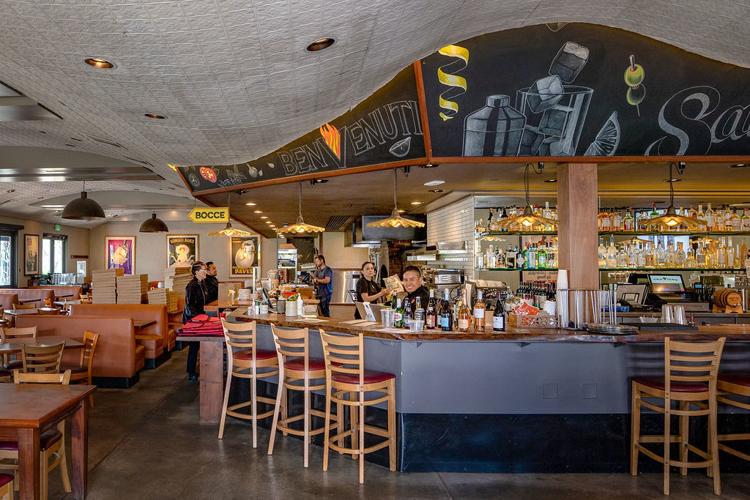 Napa Whole Foods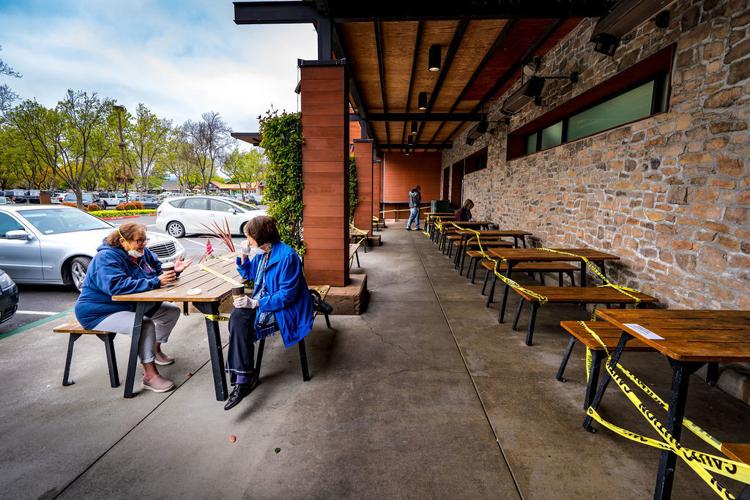 An empty street in Calistoga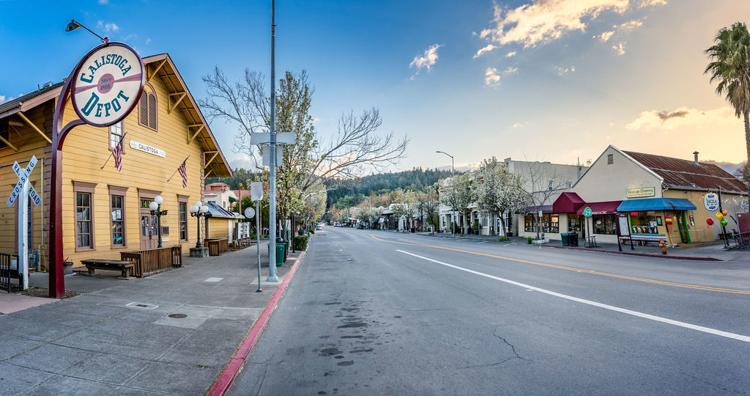 An empty Calistoga street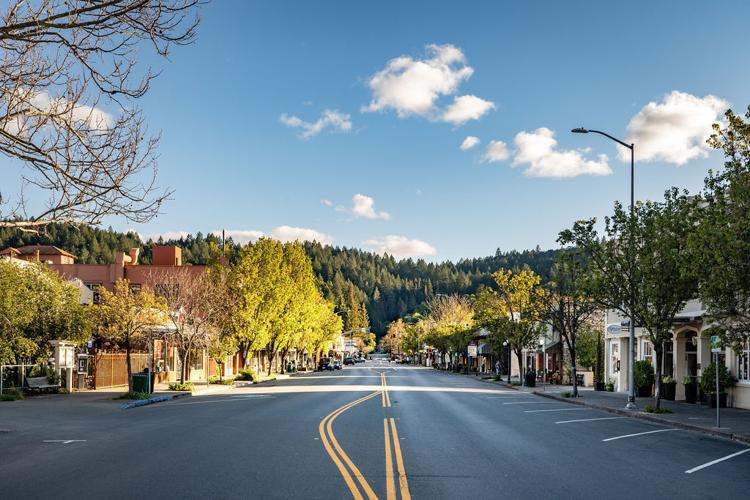 Ace Hardware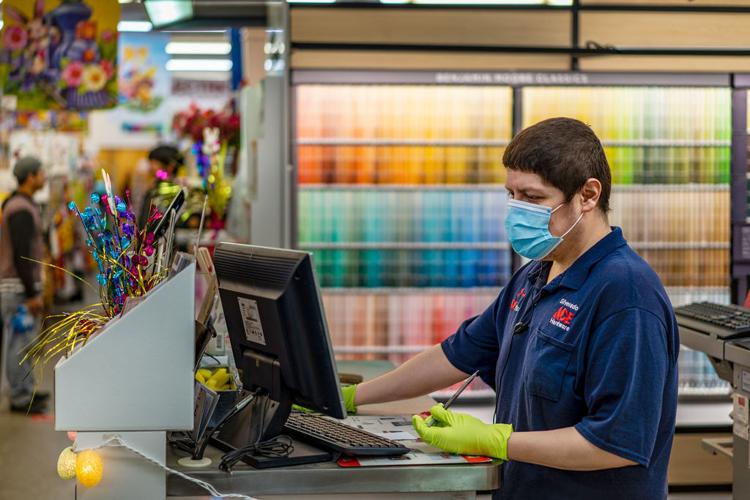 Ace Hardware in Calistoga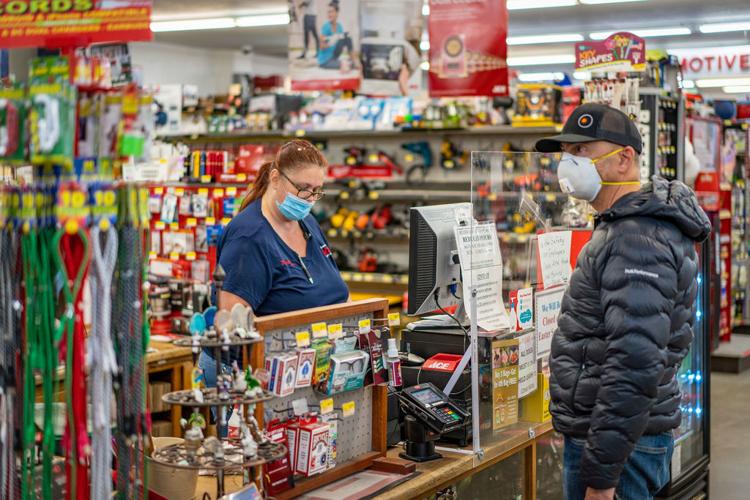 Calistoga CalMart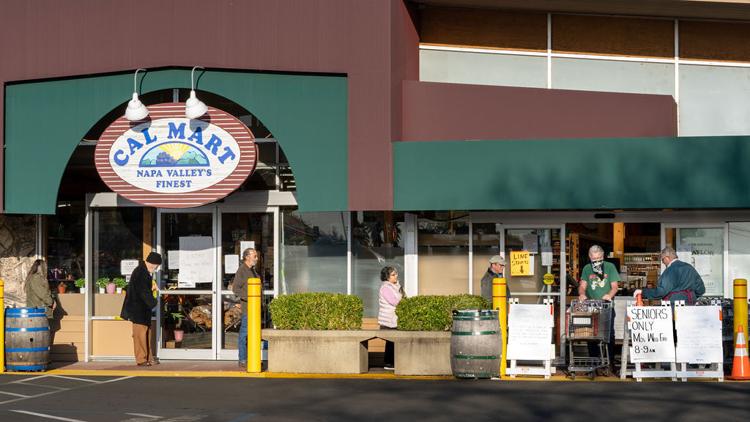 Calistoga Farmers Market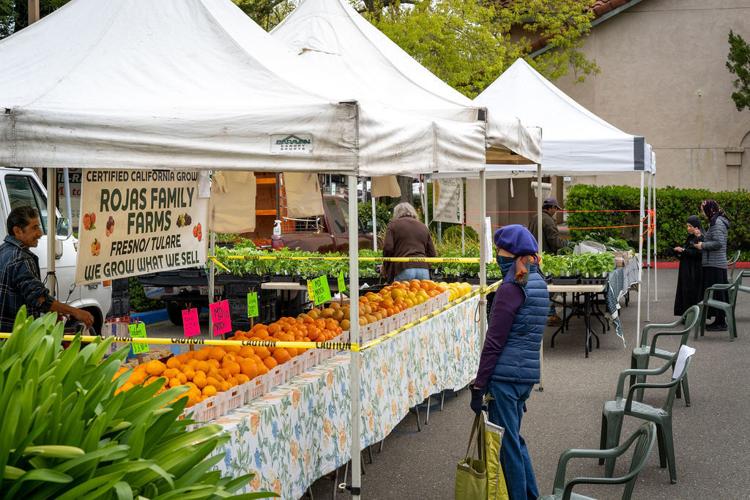 Calistoga Farmers Market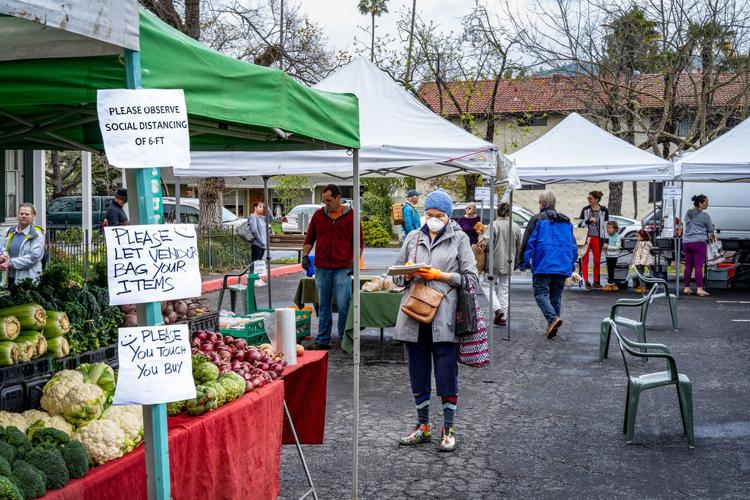 Calistoga Farmers Market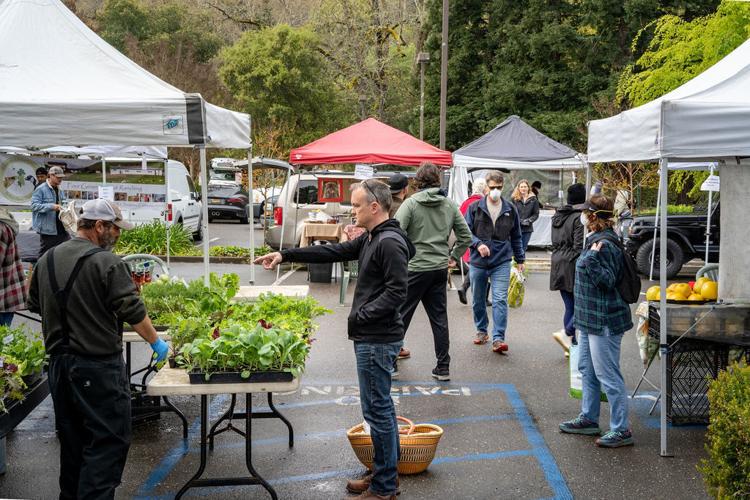 Calistoga Farmers Market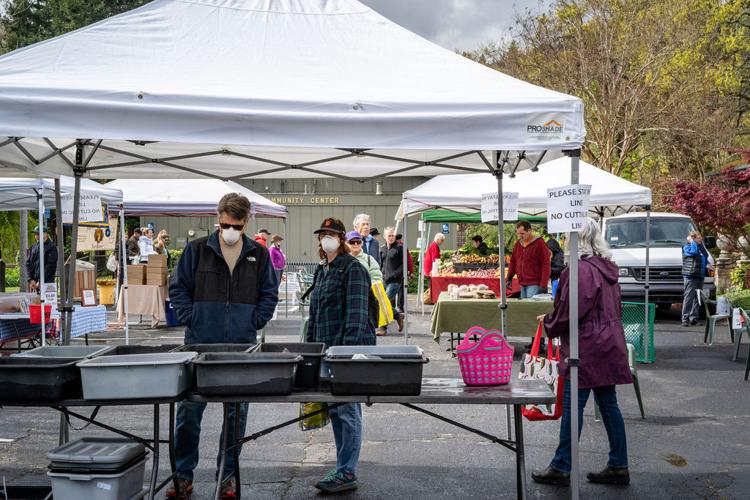 Calistoga Farmers Market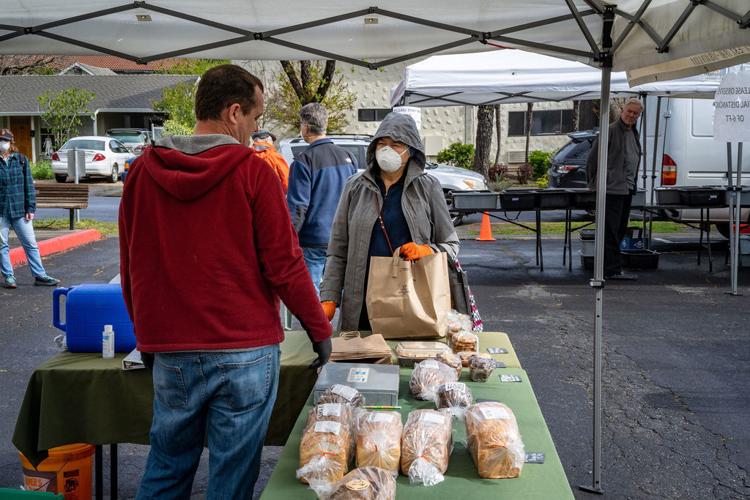 Calistoga Farmers Market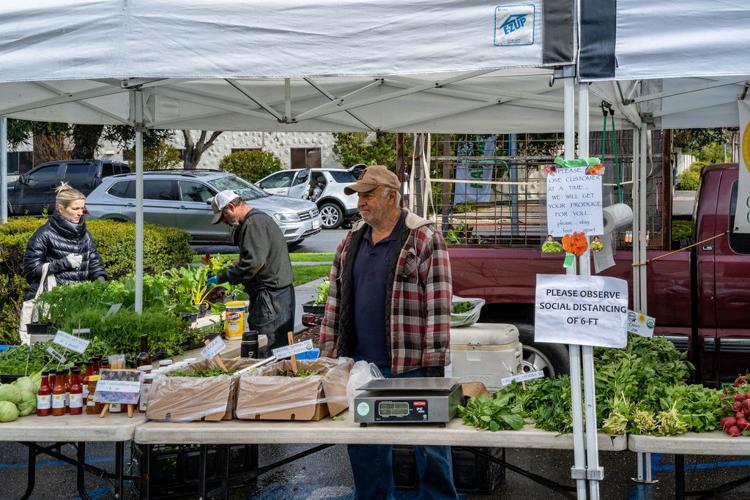 Calistoga Farmers Market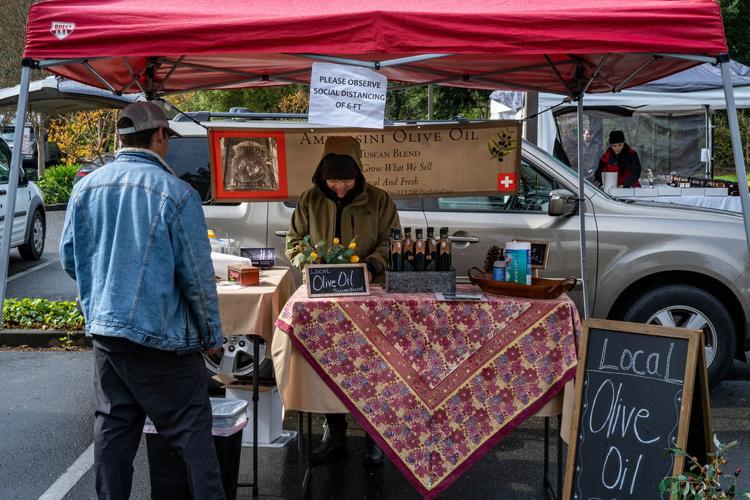 Calistoga Farmers Market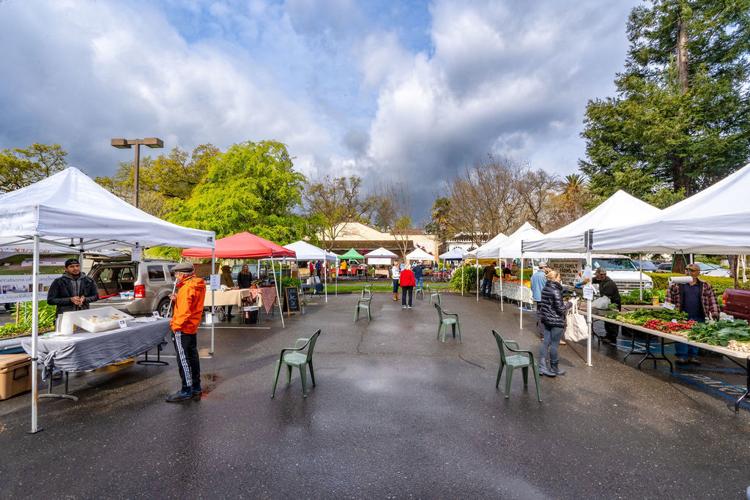 Easter Bunny tours Napa neighborhoods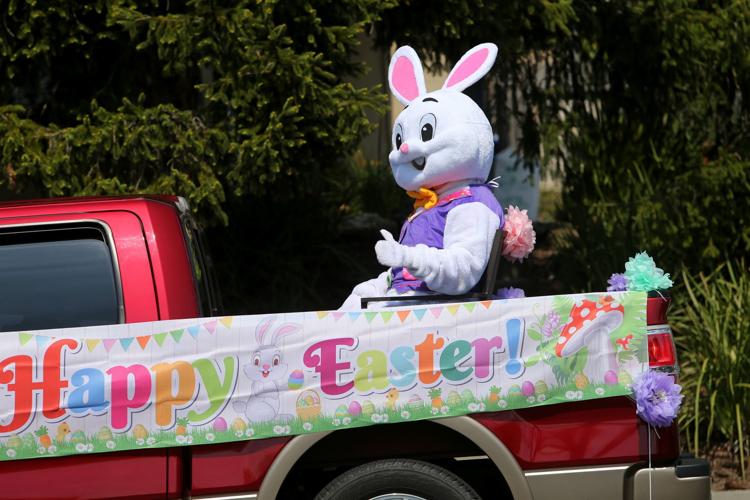 Whole Foods line, April 11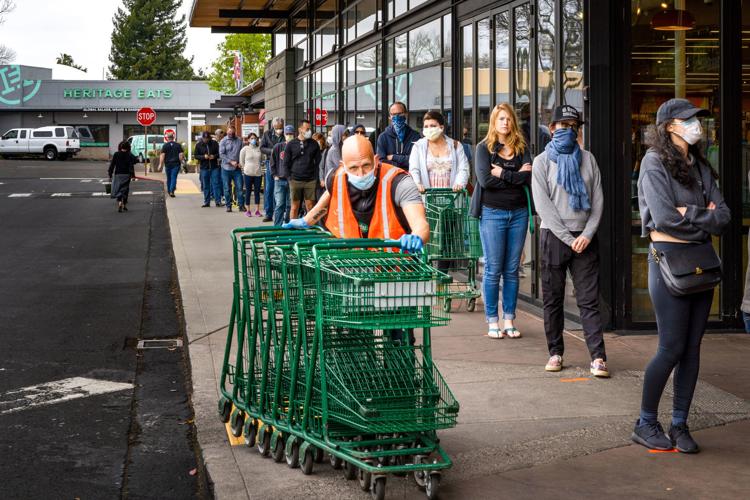 Grab-and-go school lunches in Napa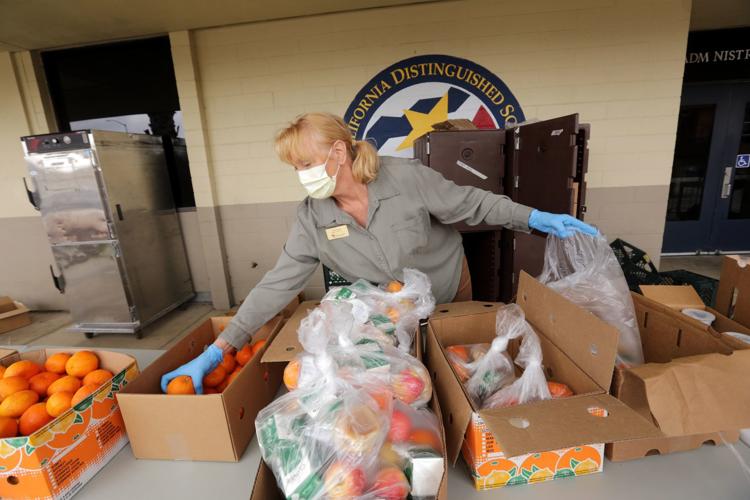 Grab-and-go school lunches in Napa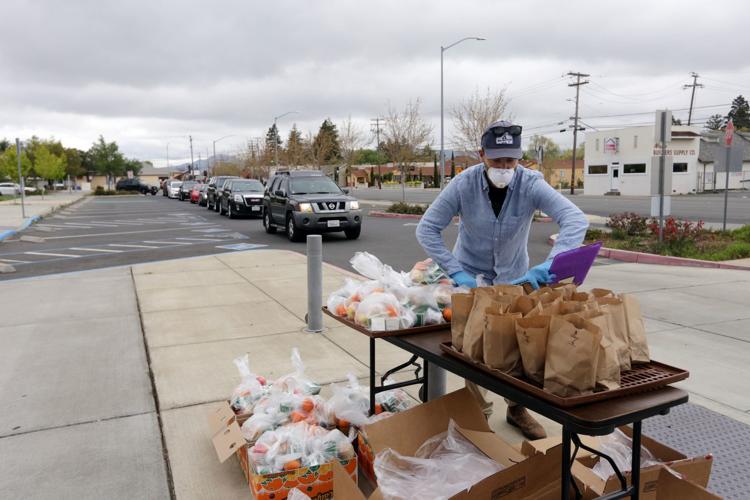 Grab-and-go school lunches in Napa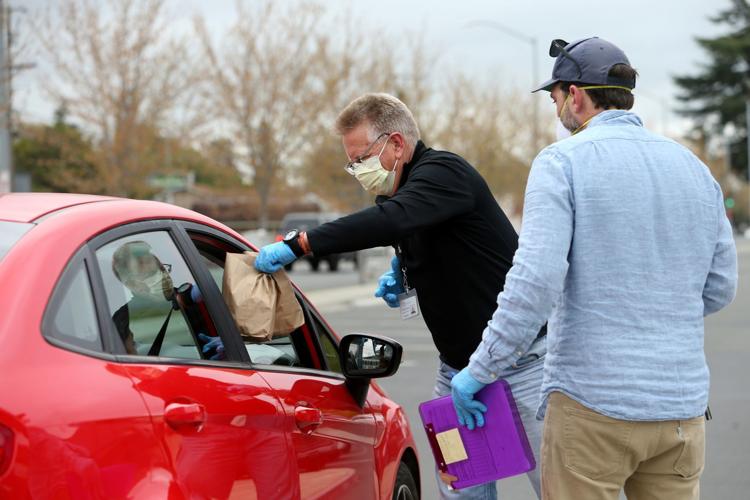 Grab-and-go school lunches in Napa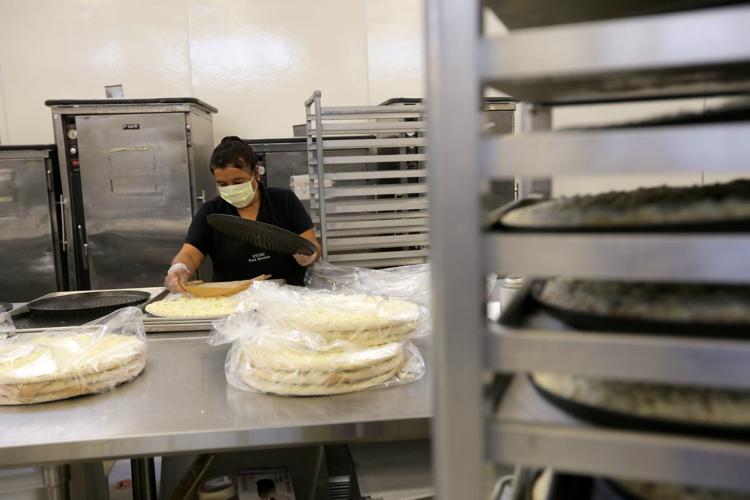 Grab-and-go school lunches in Napa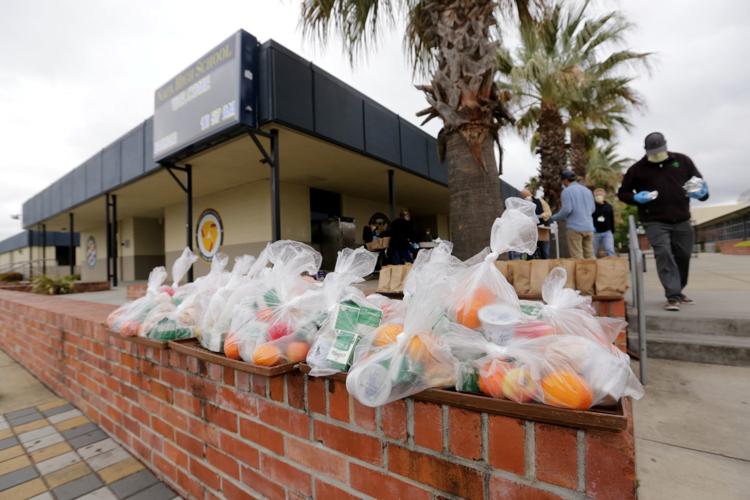 Sign of the times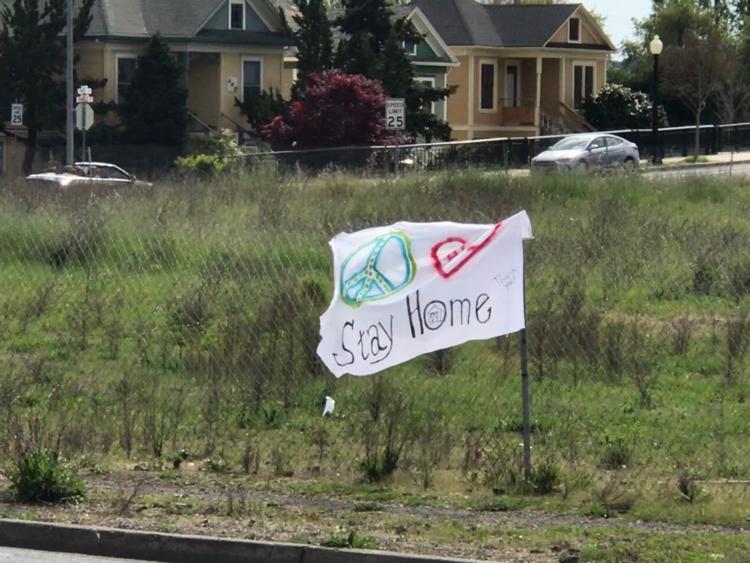 Sign of the times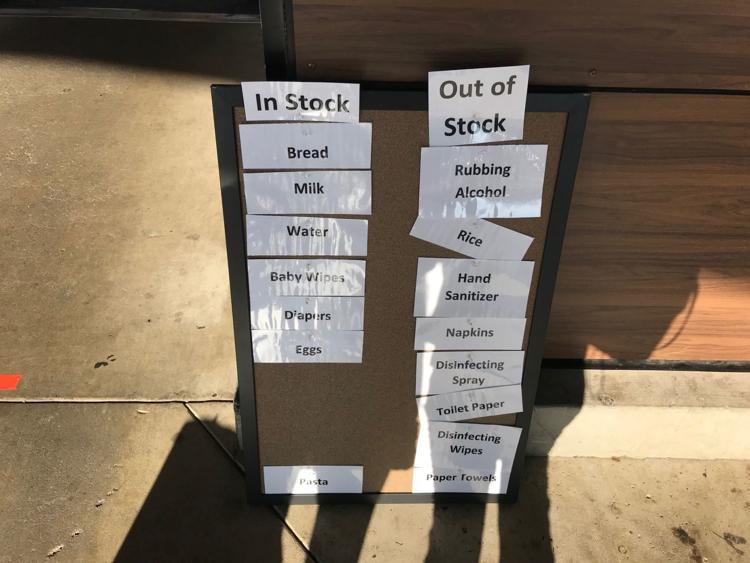 Napa's drive up clinic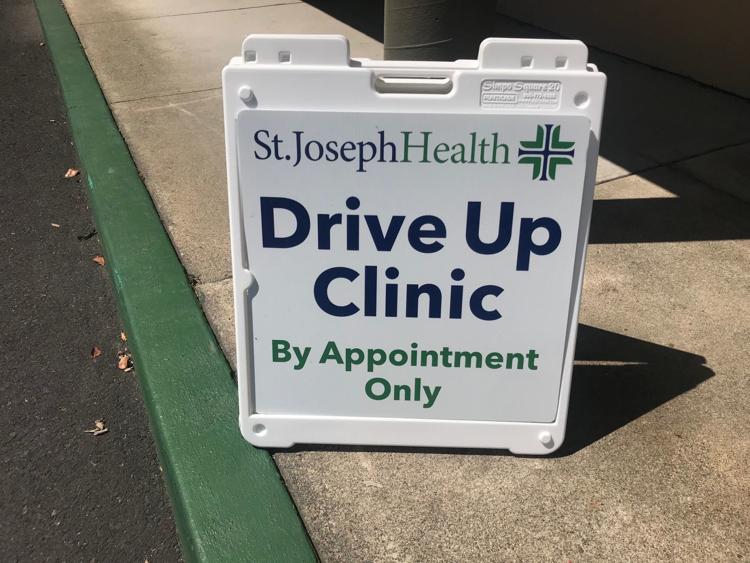 Taking a sample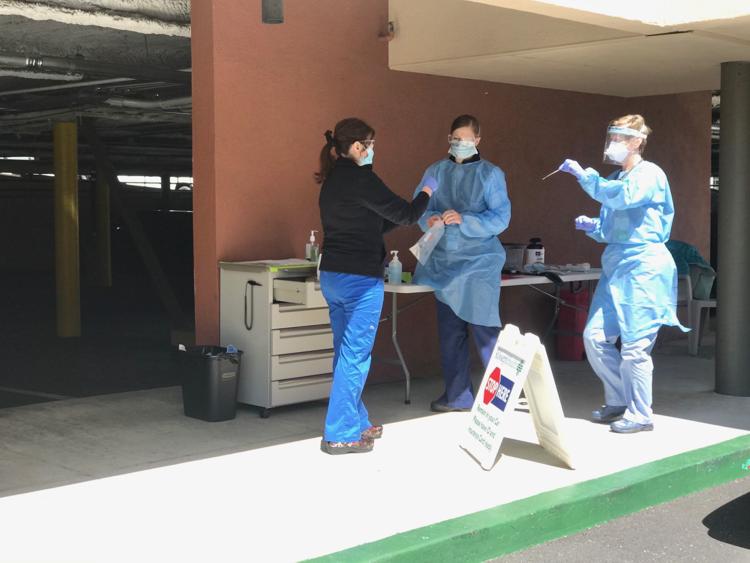 Nicole Landis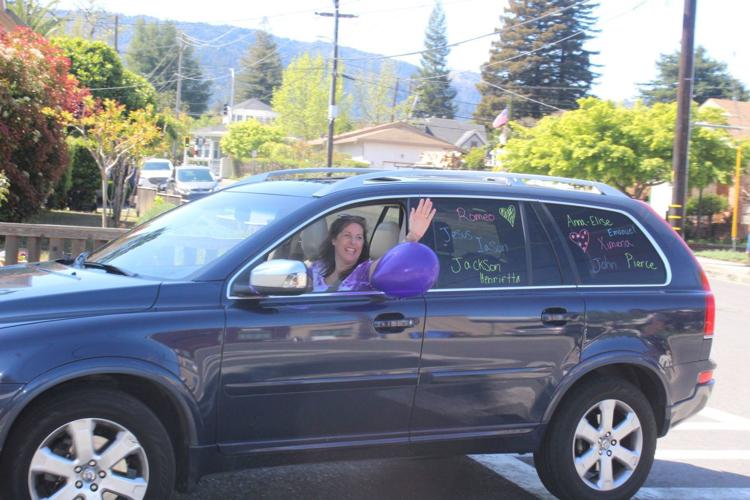 Napa Premium Outlets during the coronavirus epidemic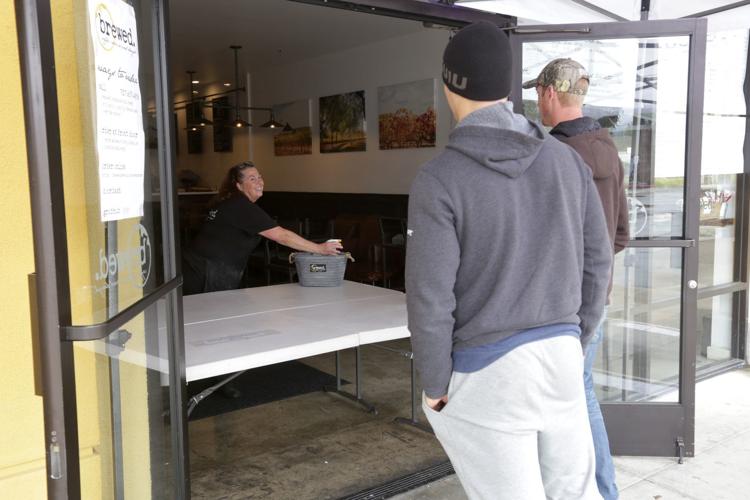 Making face shields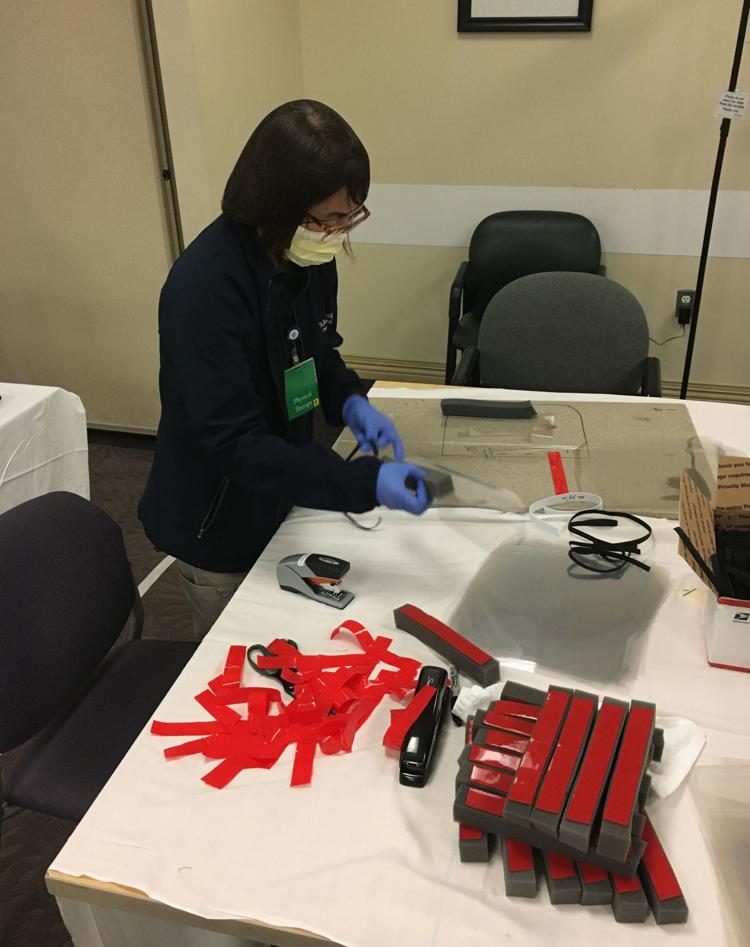 Face shields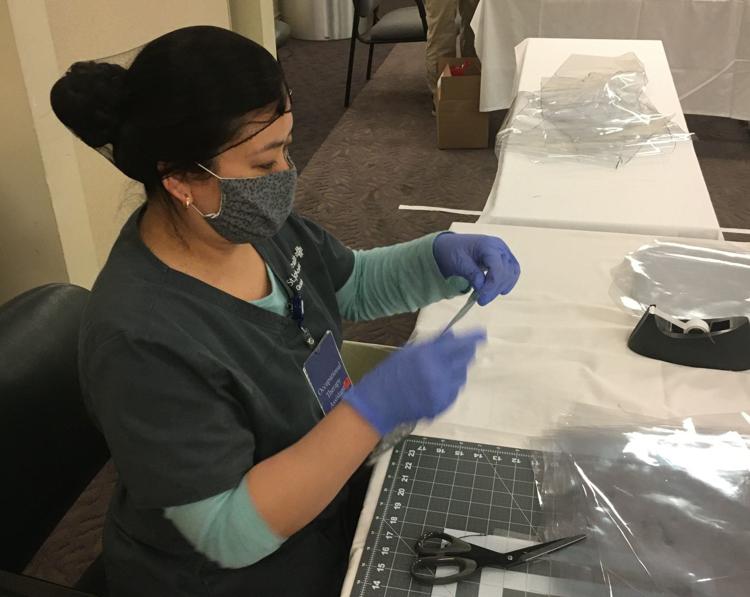 Free Meal Friday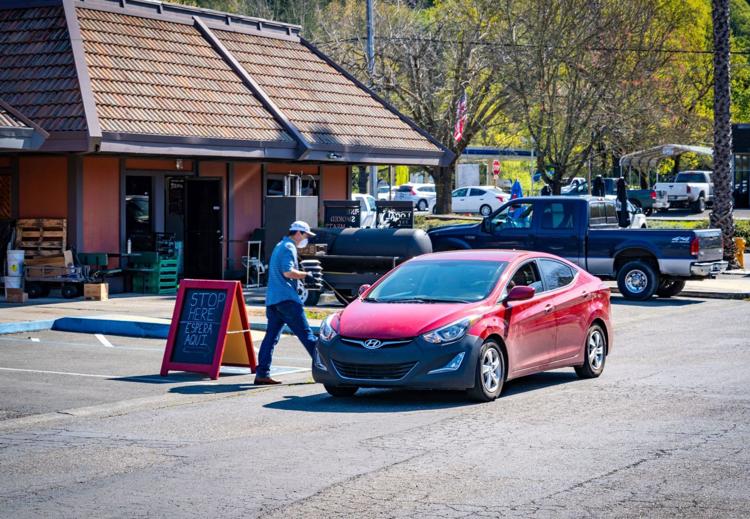 Free Meal Friday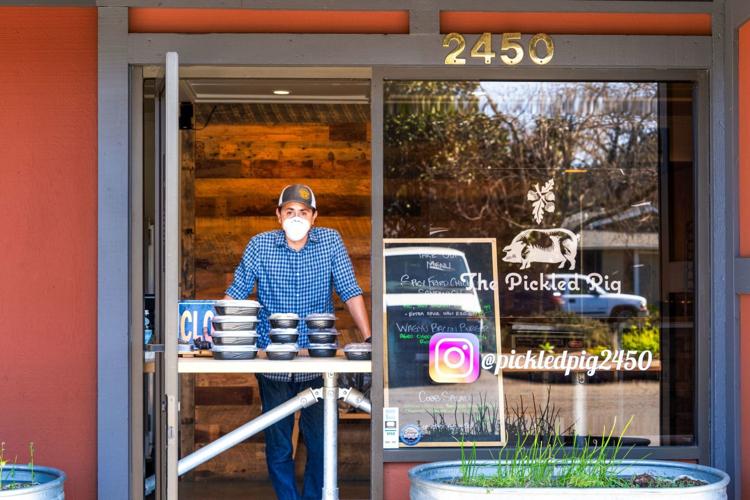 Social distancing signs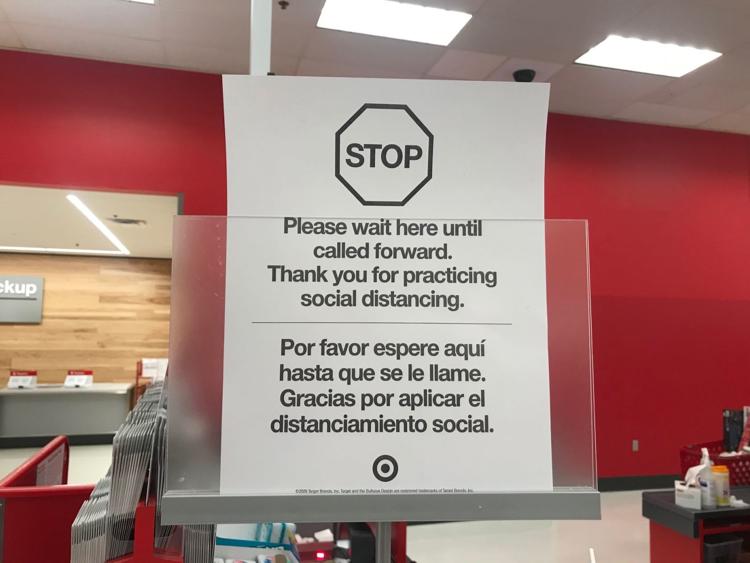 Social distancing signs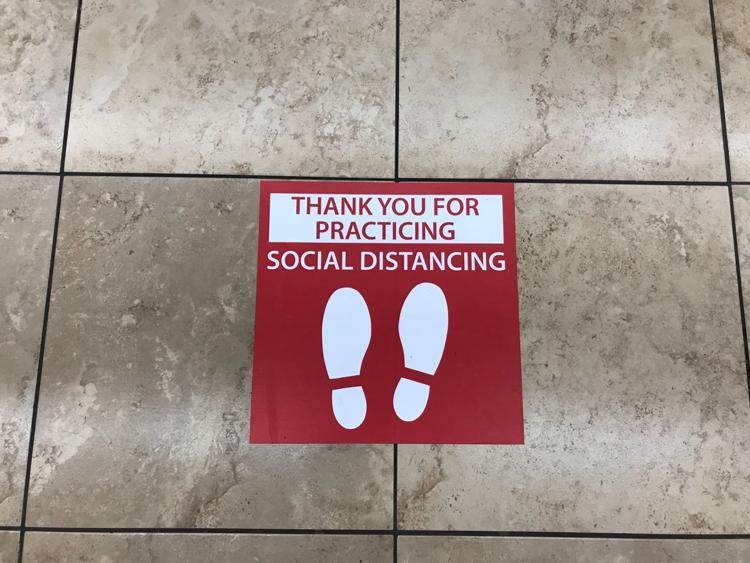 Bread delivery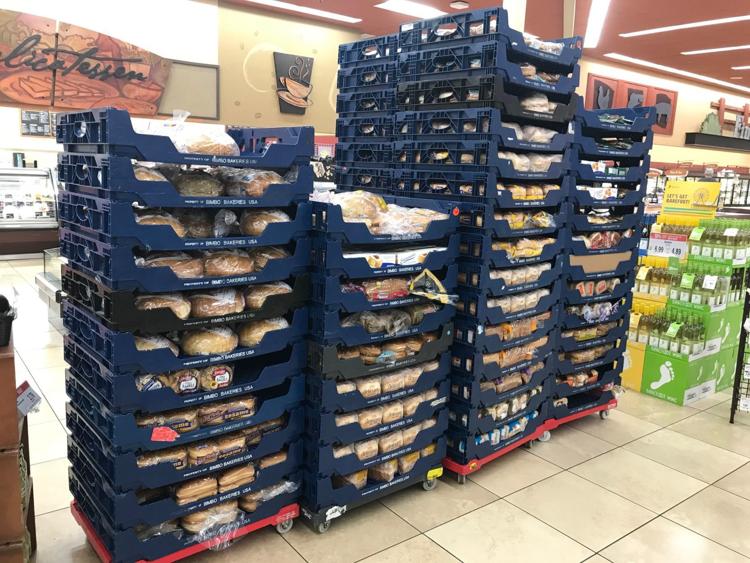 Dr. Manjappa at Queen of the Valley Medical Center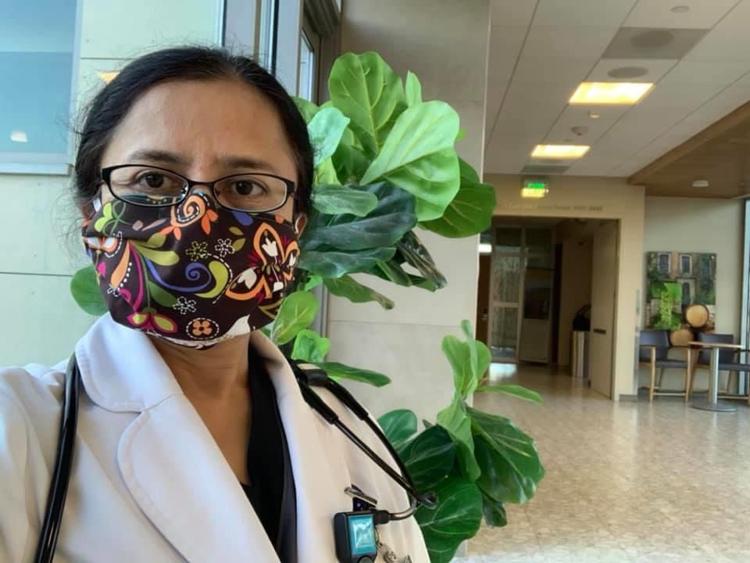 Bear on fence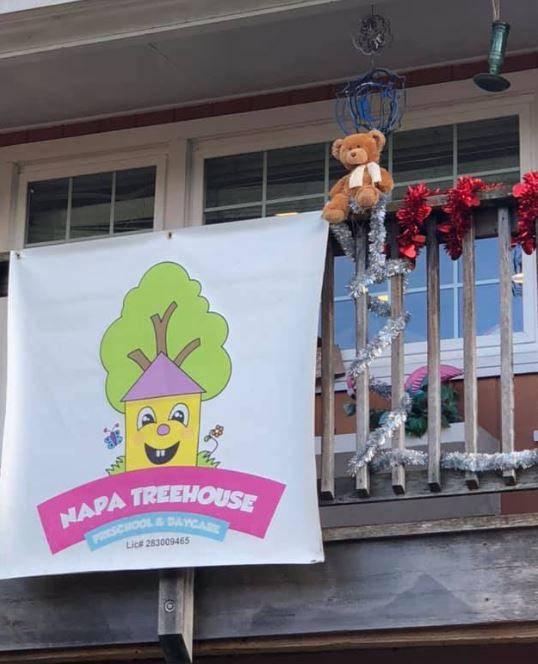 Bear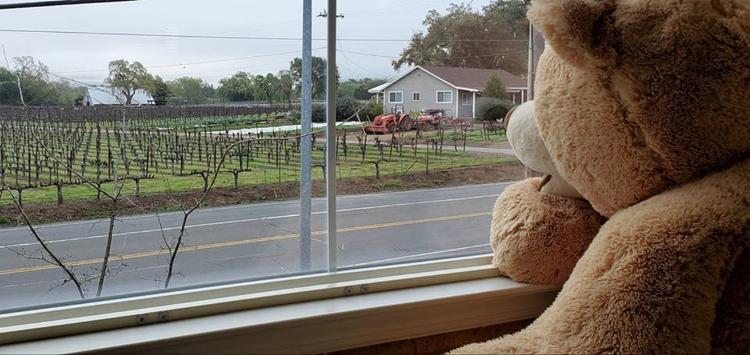 Dr. Adhye and Janice Peters RN
Napa police department employees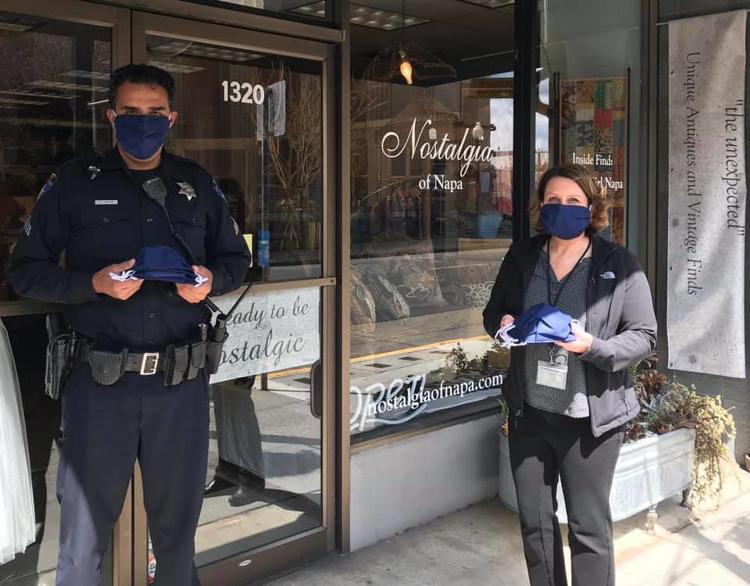 Andrea D. Hoogendoorn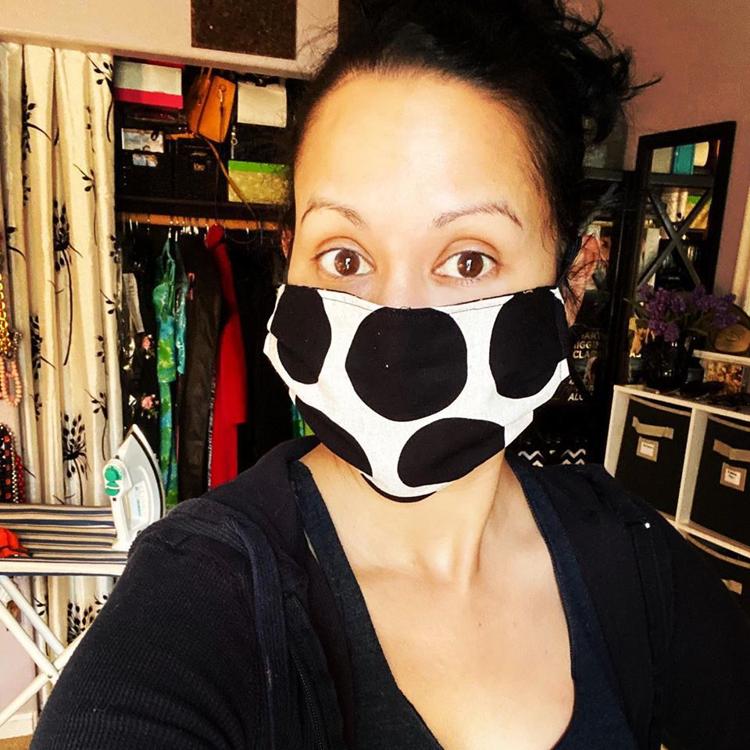 Hanh Ho Egan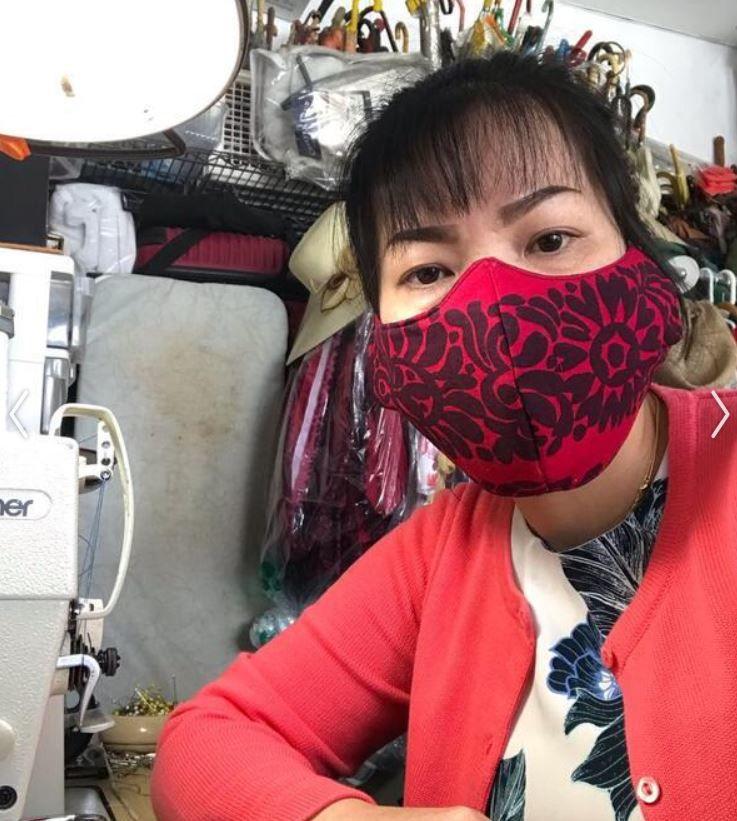 Matthew Blach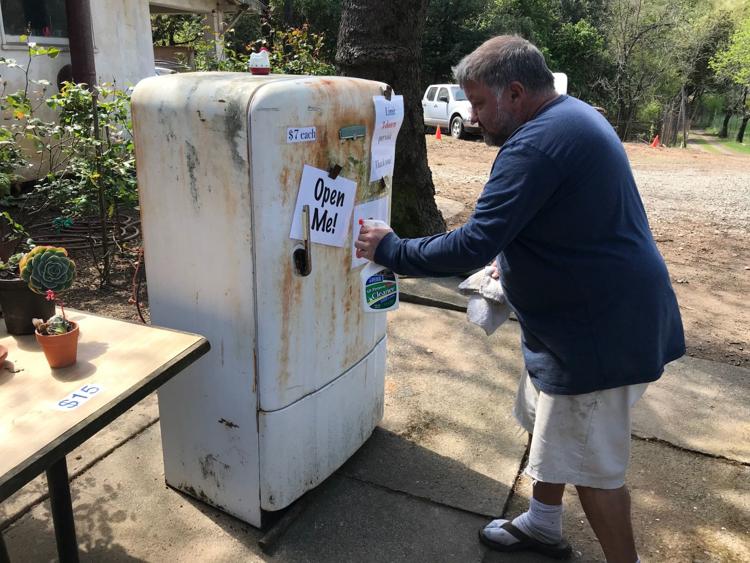 American Canyon park sign, social distancing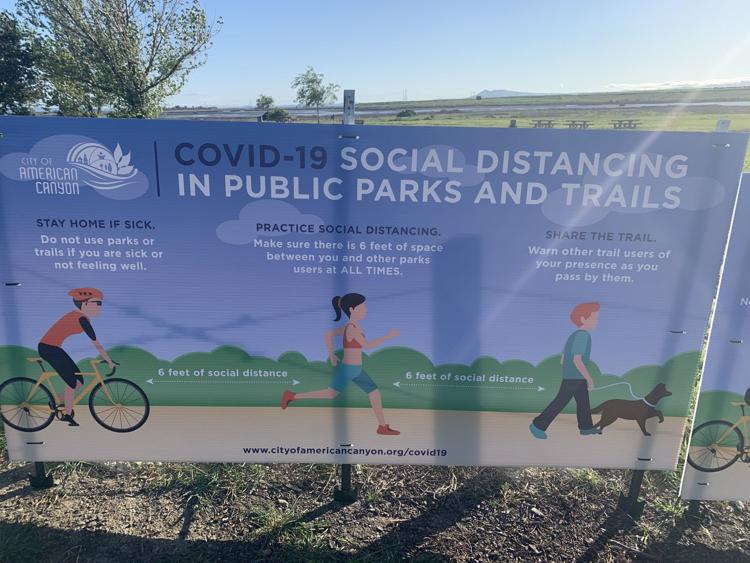 Cal Mart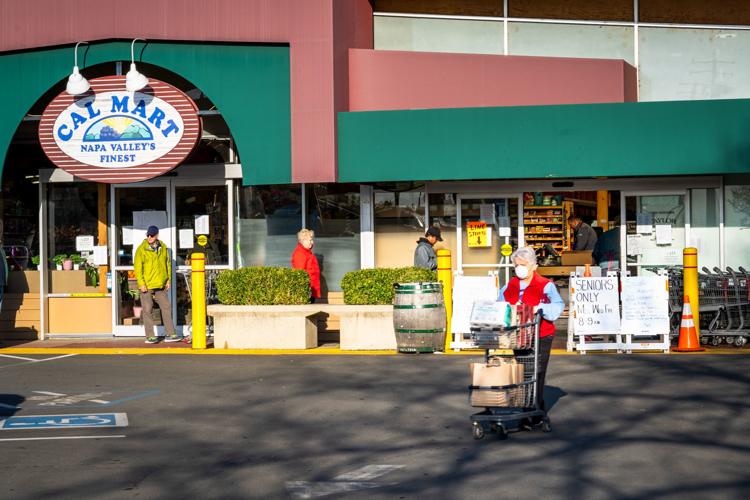 Calistoga take-out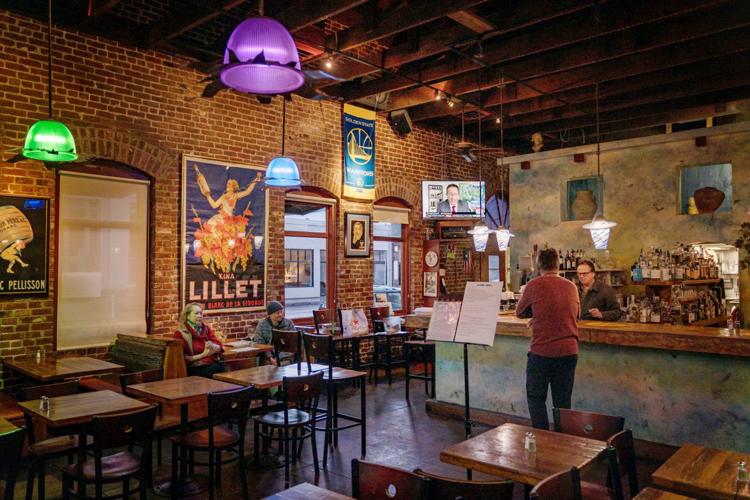 Calistoga take-out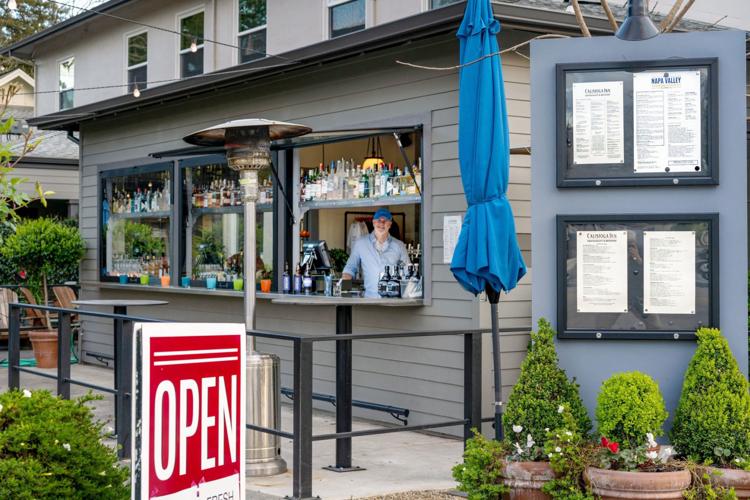 Calistoga take-out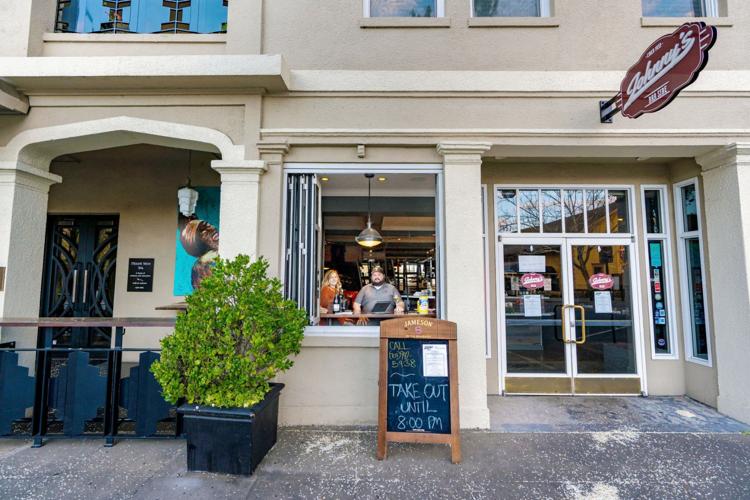 Calistoga take-out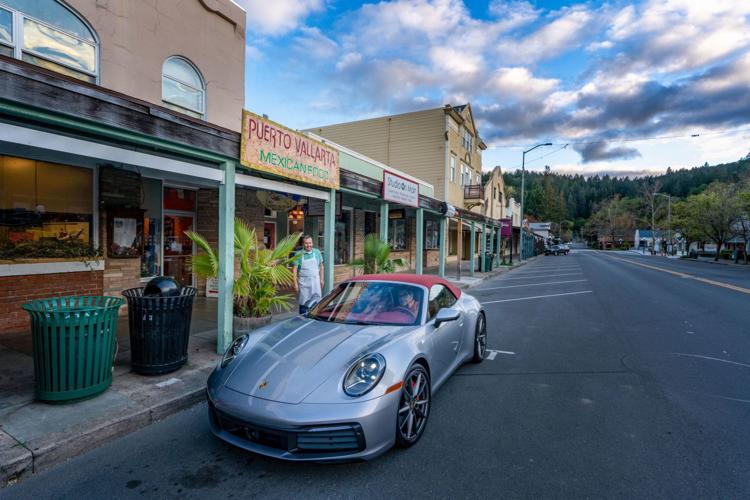 Calistoga take-out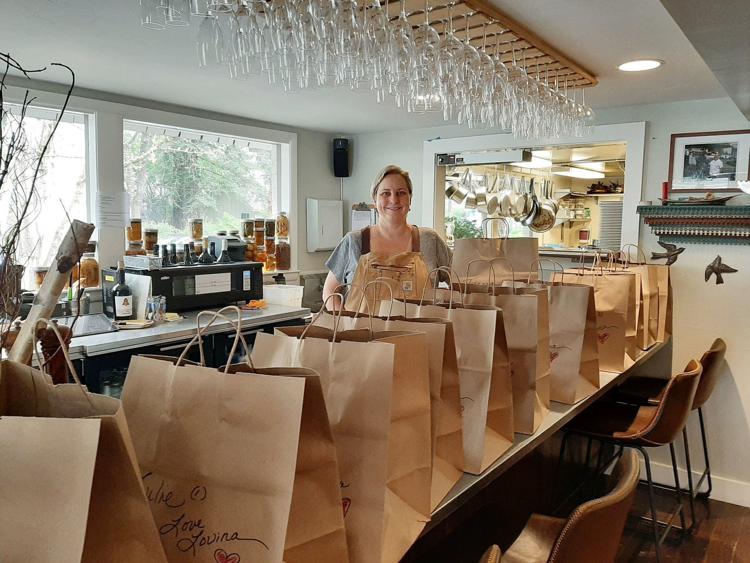 Food pick up signs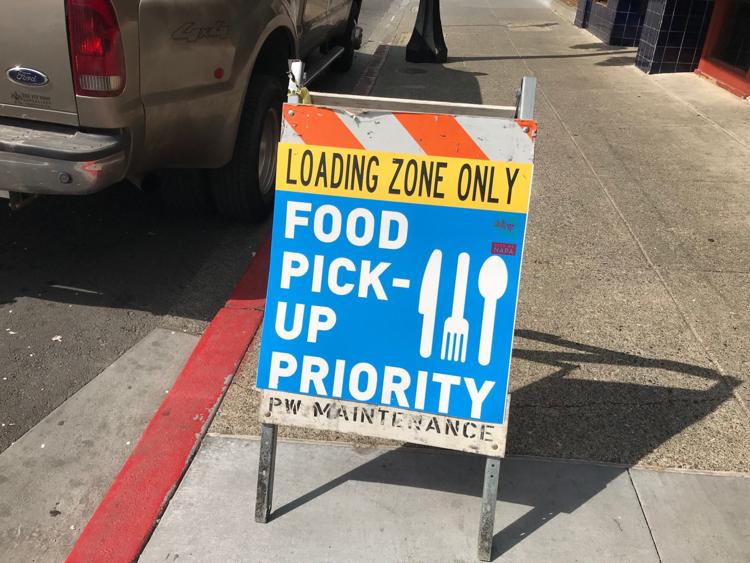 VNV welcome center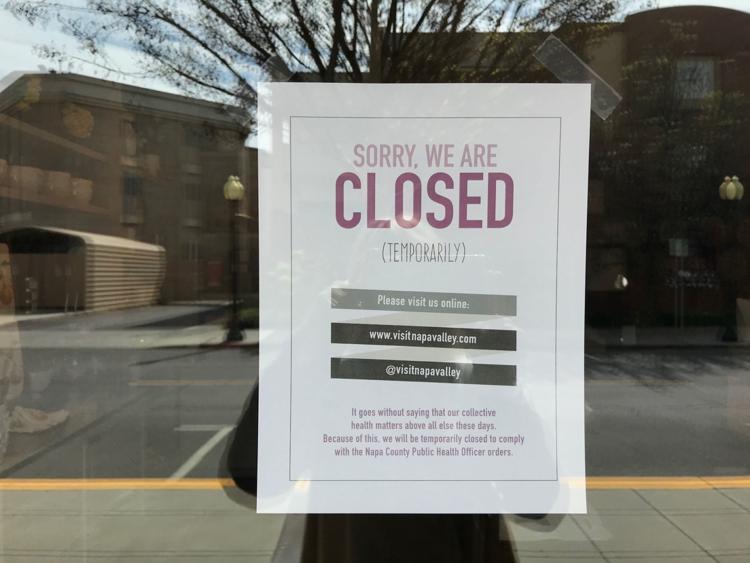 Main Street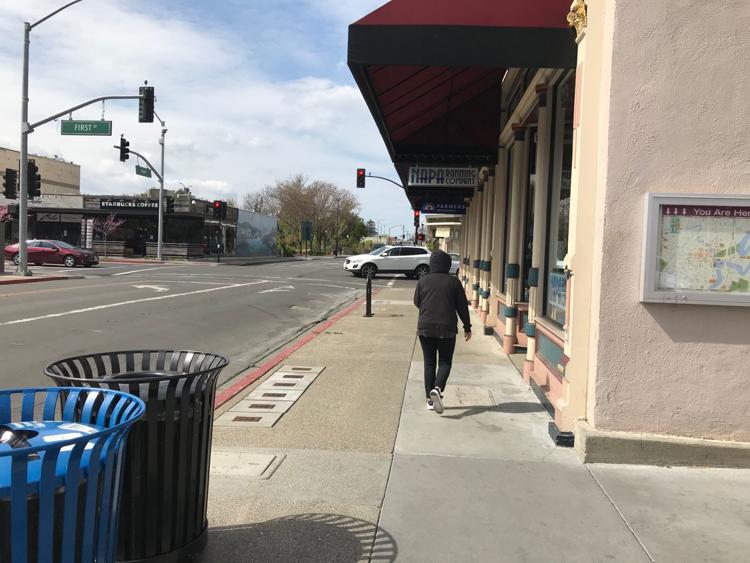 Empty Kohl's parking lot
Napa Running Co.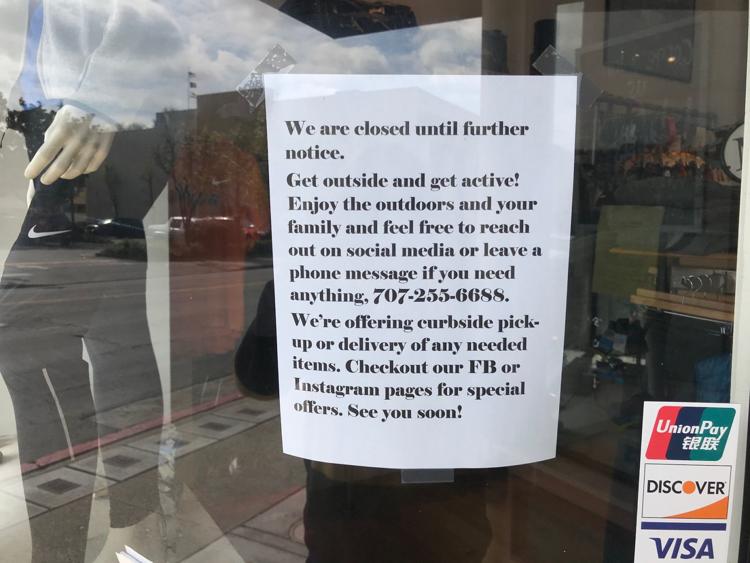 Bread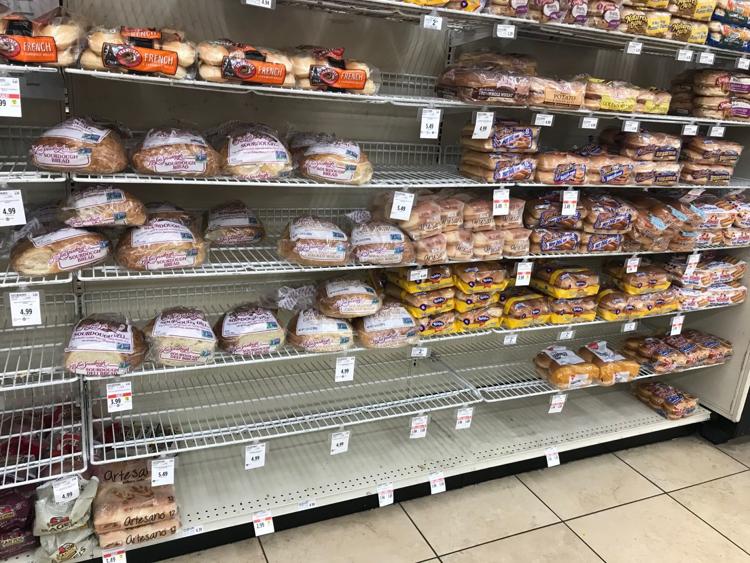 Cleaning at the check out station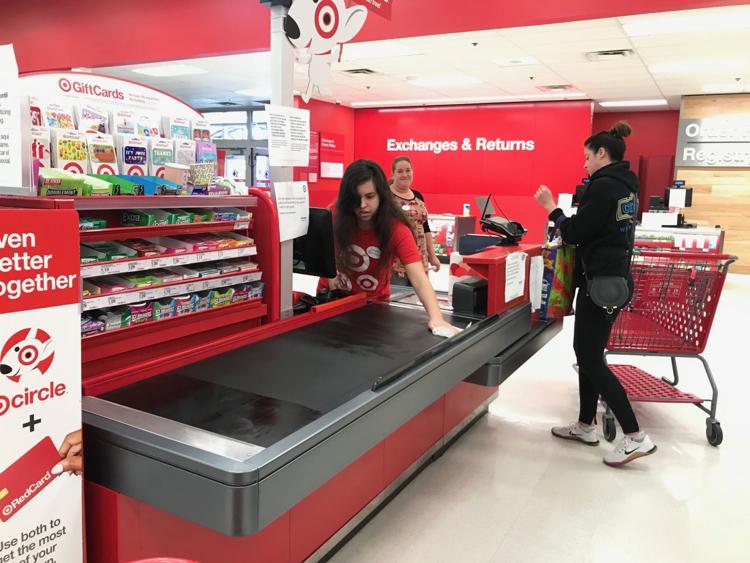 Restocking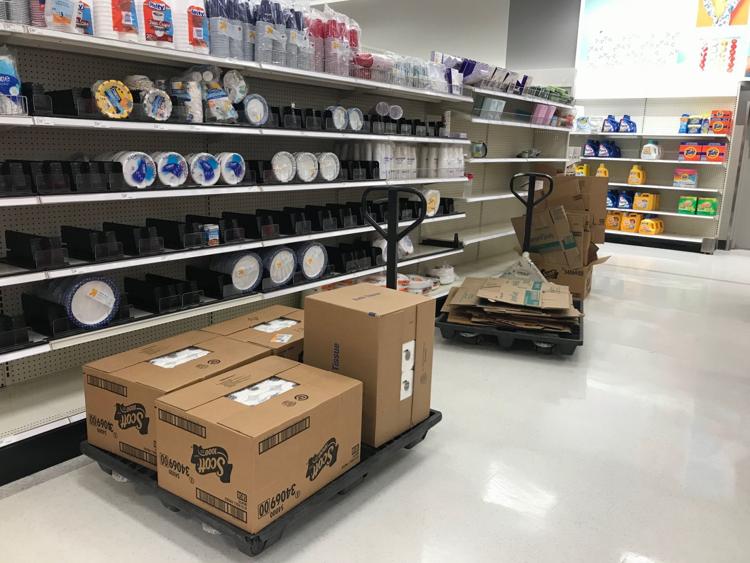 Toilet paper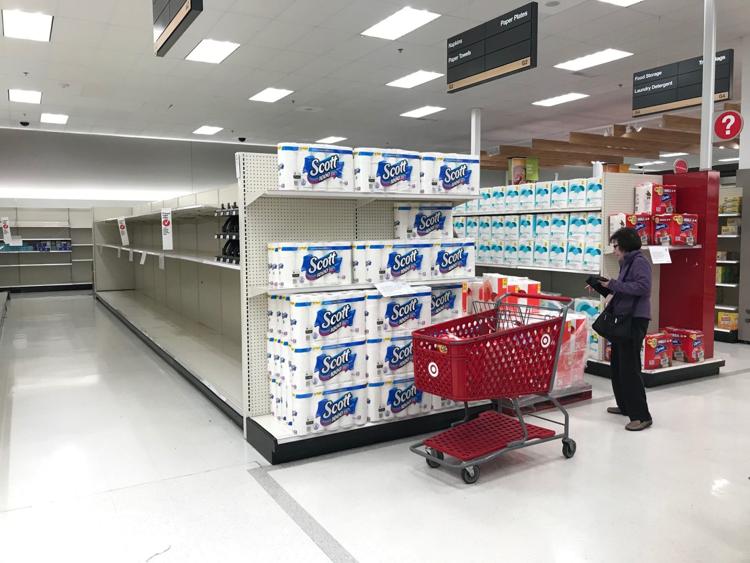 Toilet paper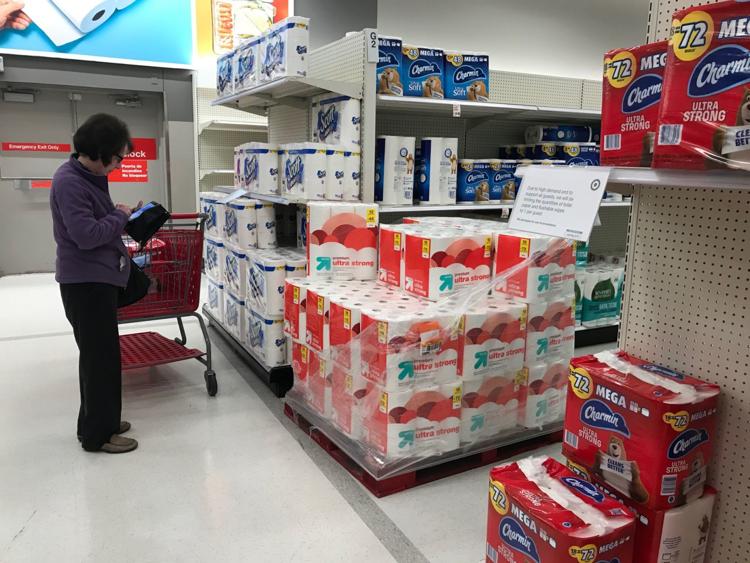 More wipes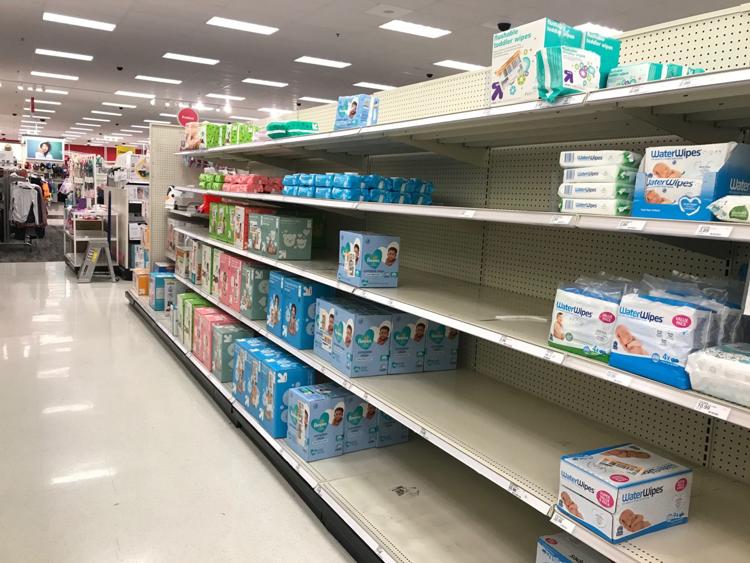 Restocking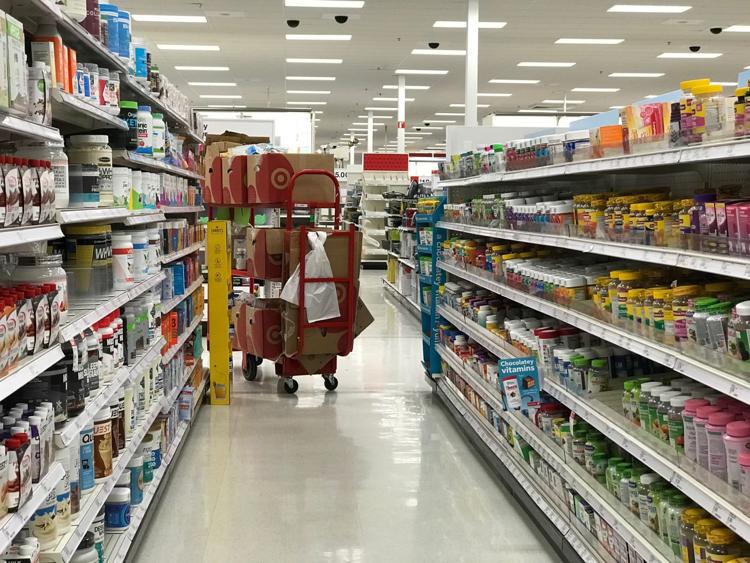 Disinfectant wipes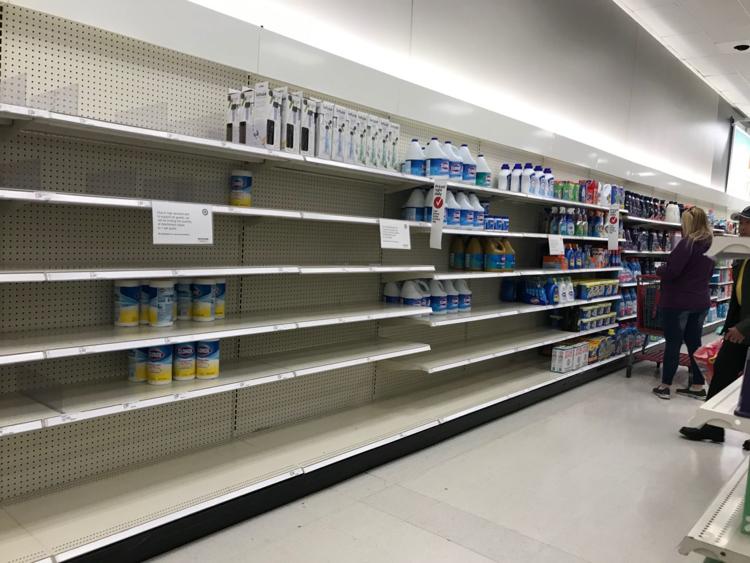 Raley's eggs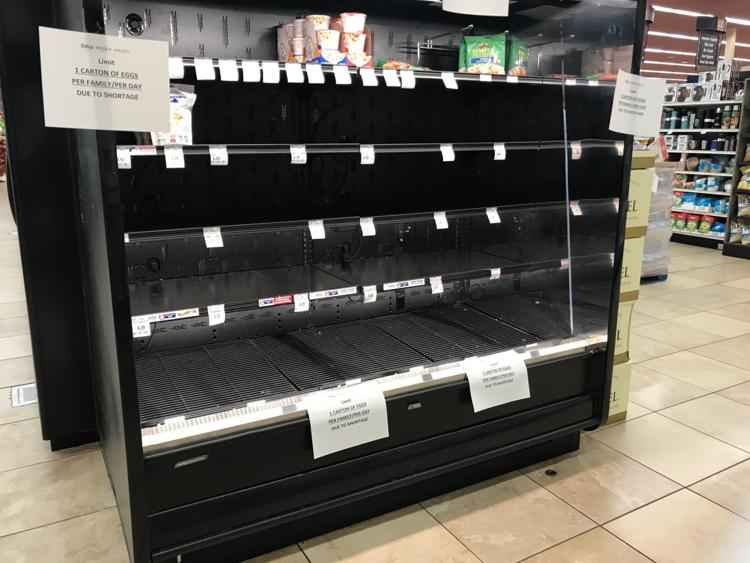 Produce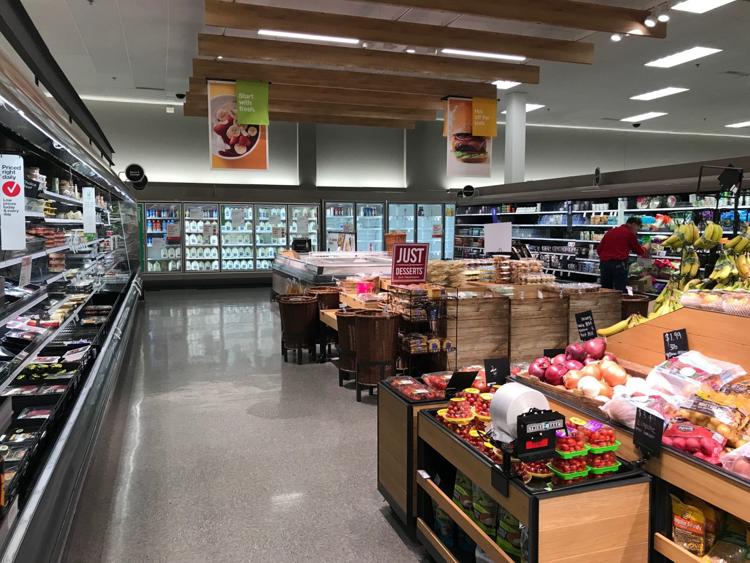 Restocking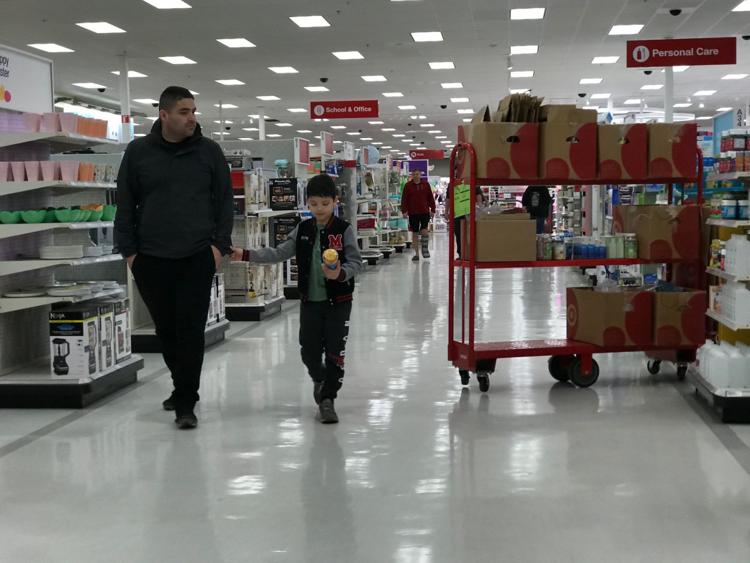 Raley's barriers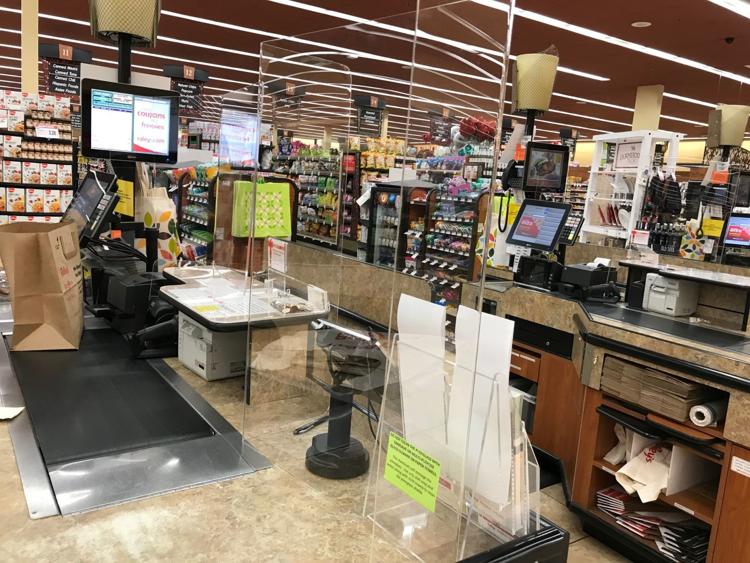 Raley's bulk foods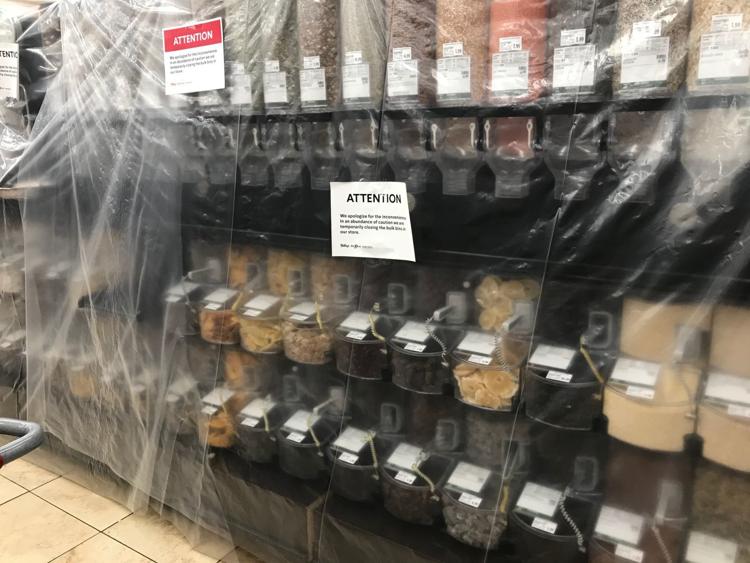 Water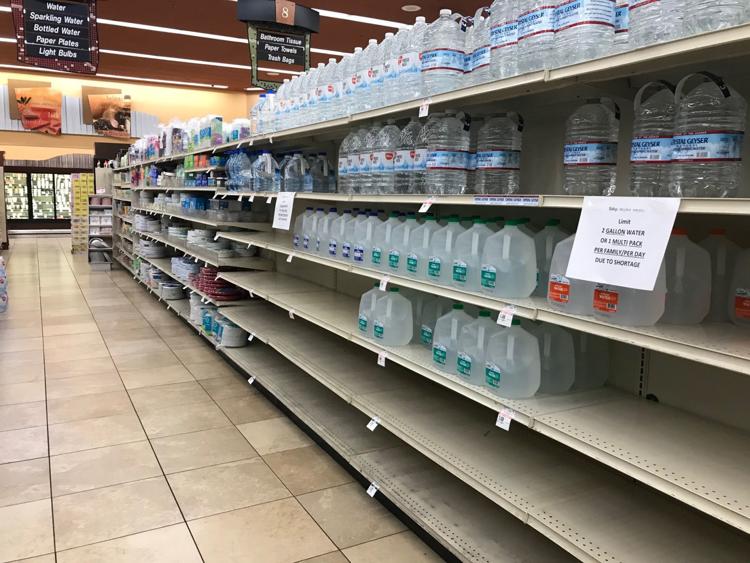 Raley's check out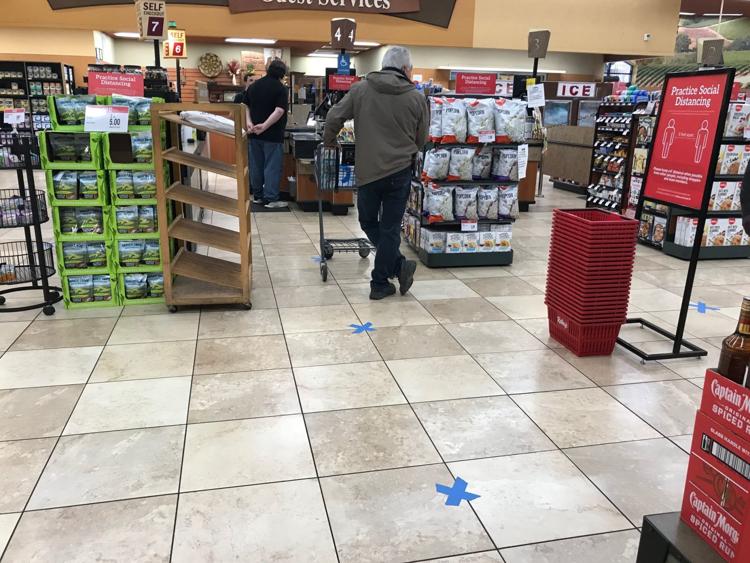 Raley's signs
Squeeze Inn Hamburgers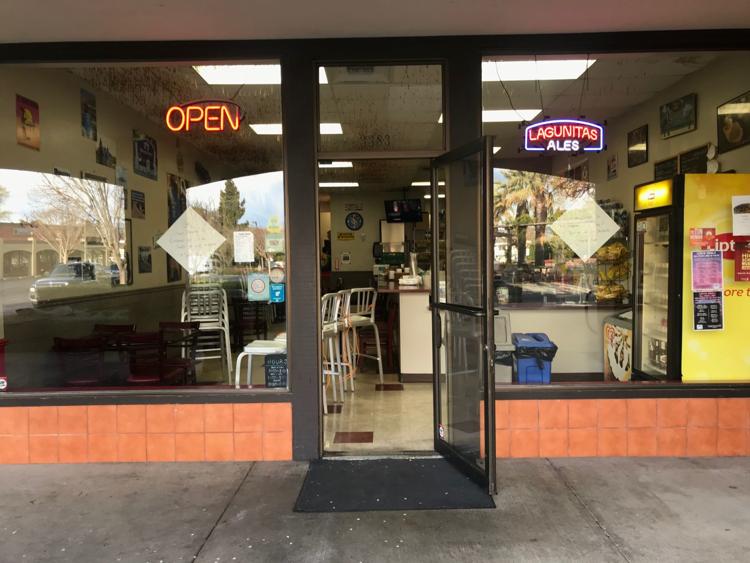 The parking lot at Redwood Plaza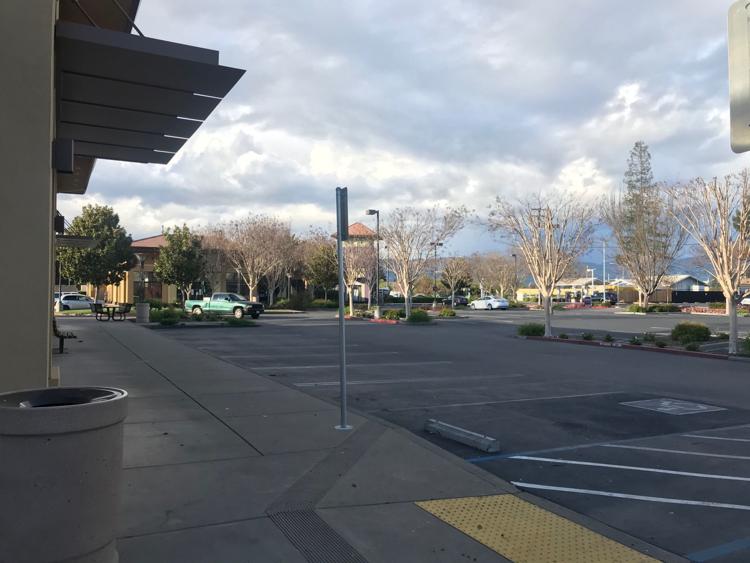 Demand increases for Napa food relief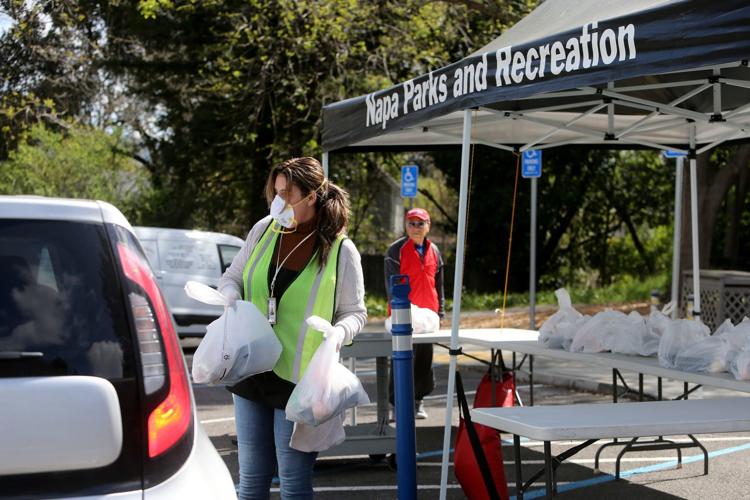 St. Helena Safeway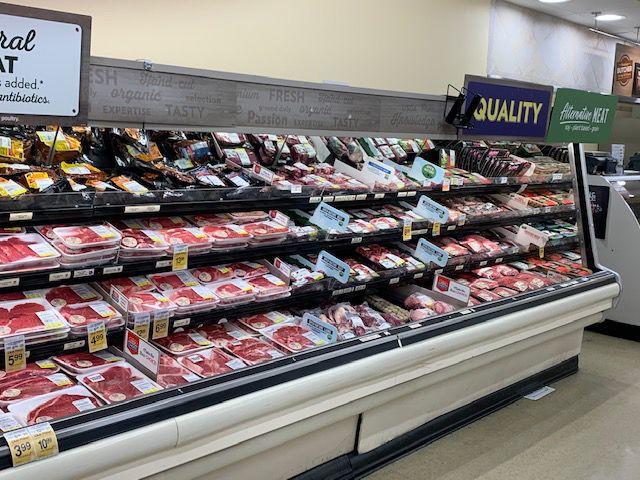 St. Helena Safeway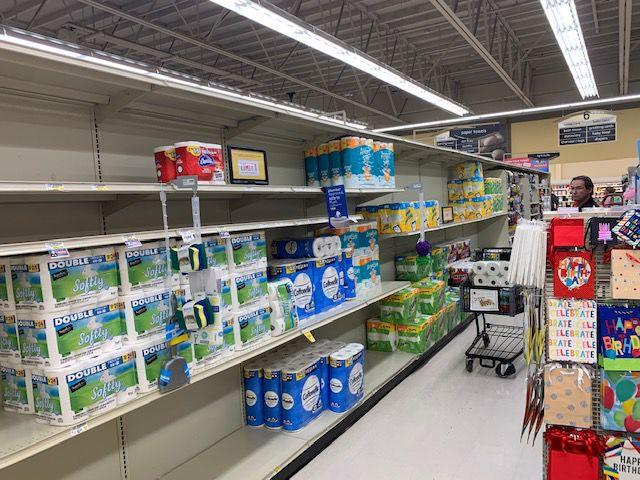 Napa Target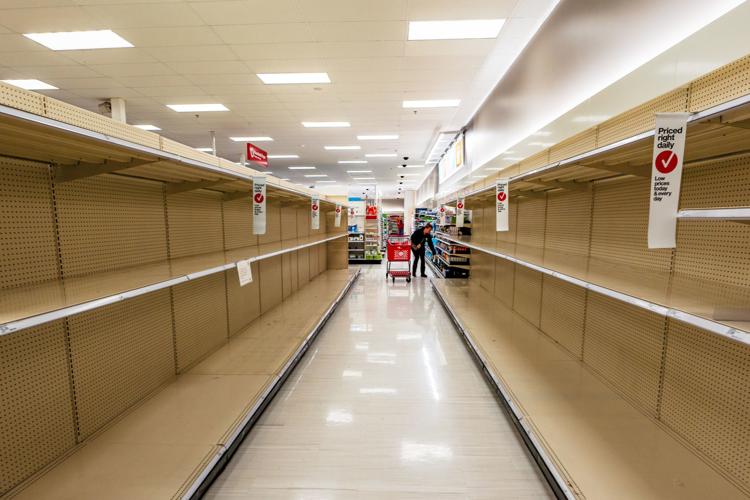 Ciccio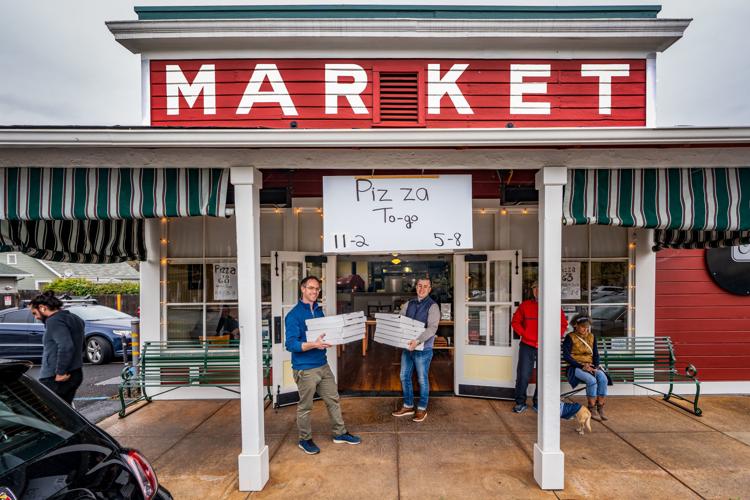 Safeway in St. Helena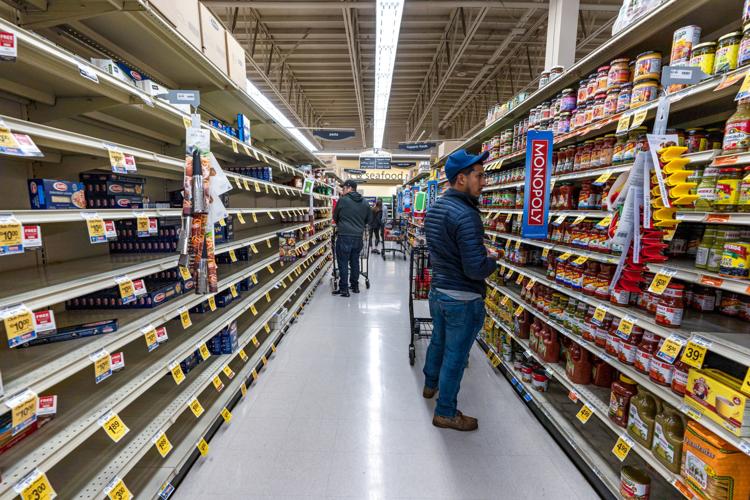 Milk at Raley's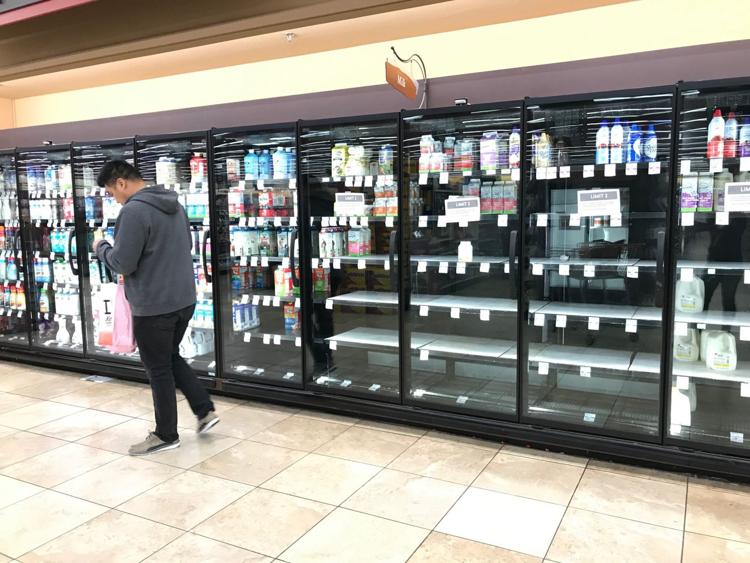 Umpqua bank
Target toilet paper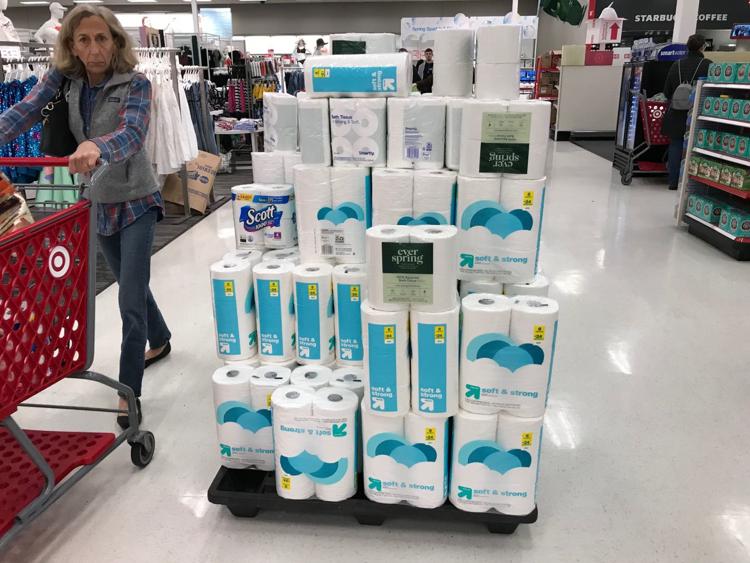 Bel Aire shoppers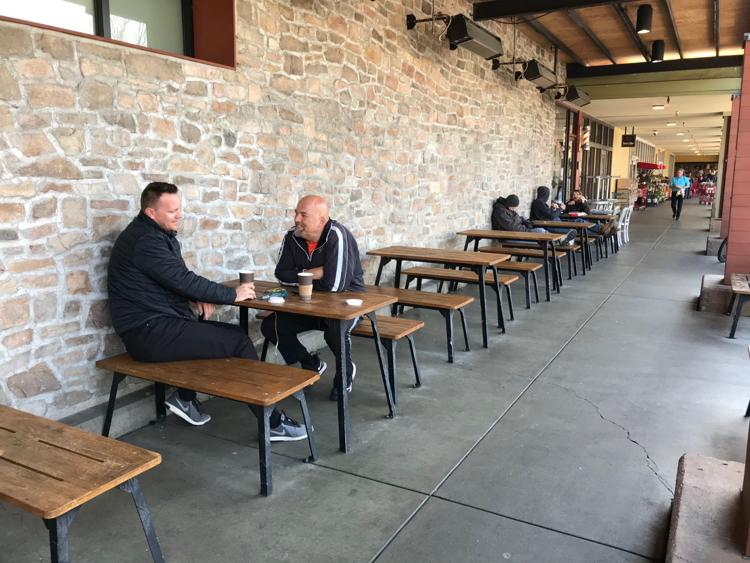 South Napa Target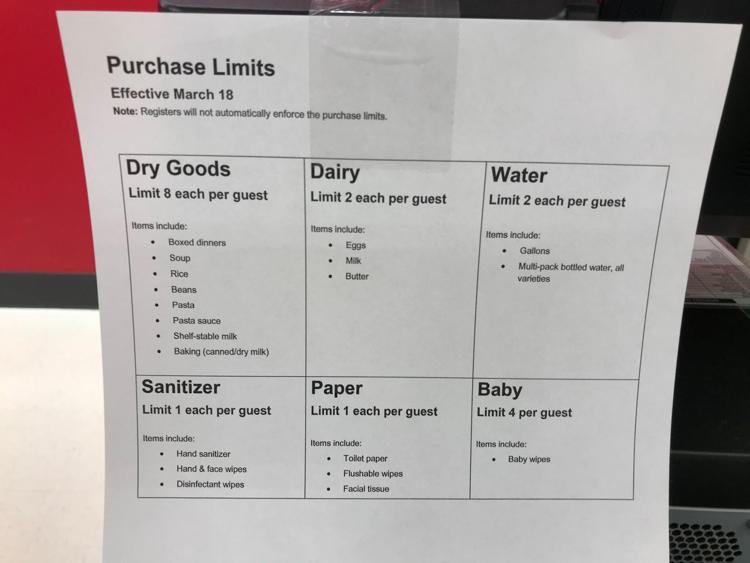 World Market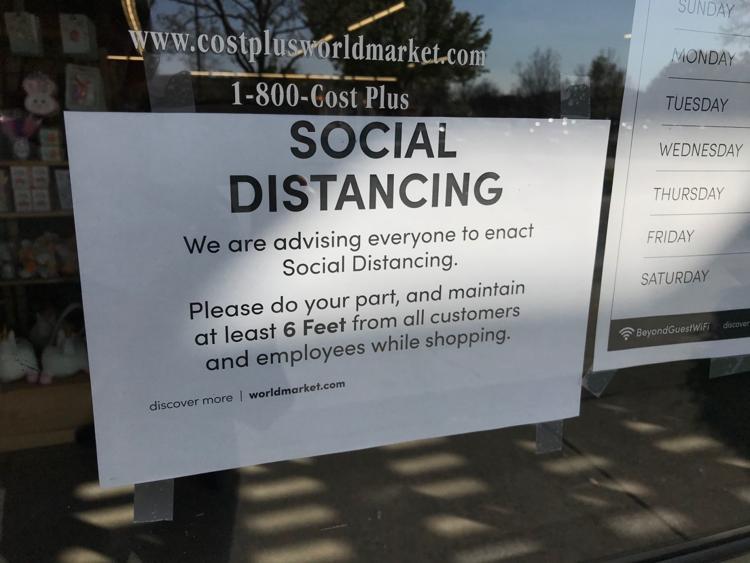 Napa Target shoppers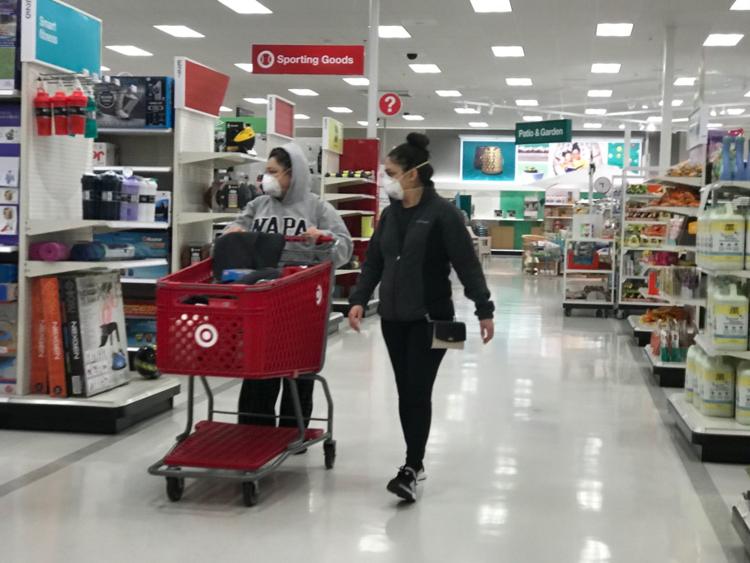 Trader Joe's line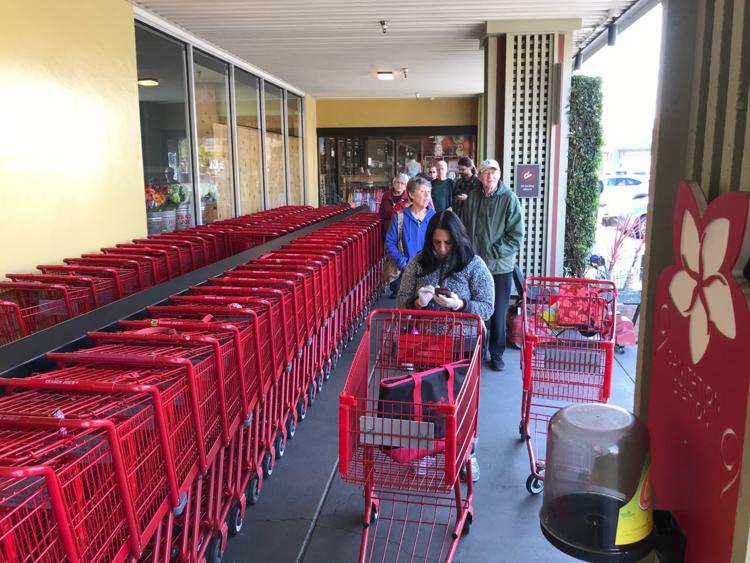 Bel Aire Plaza parking lot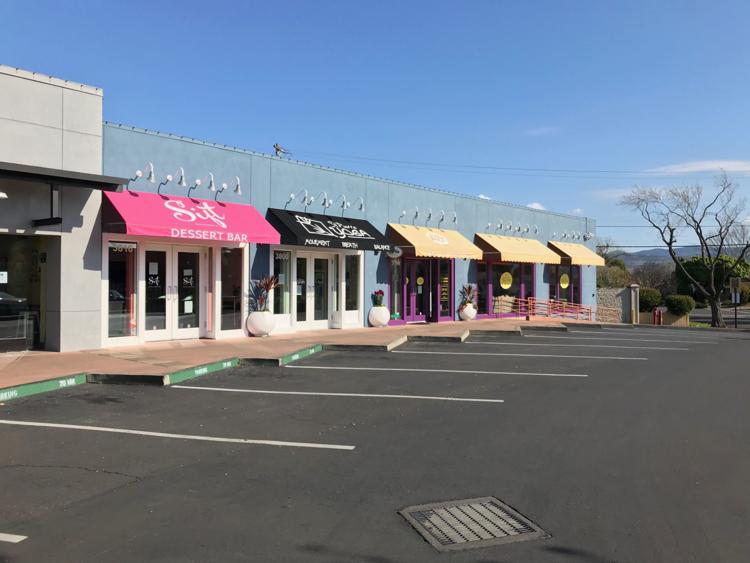 CalMart in Calistoga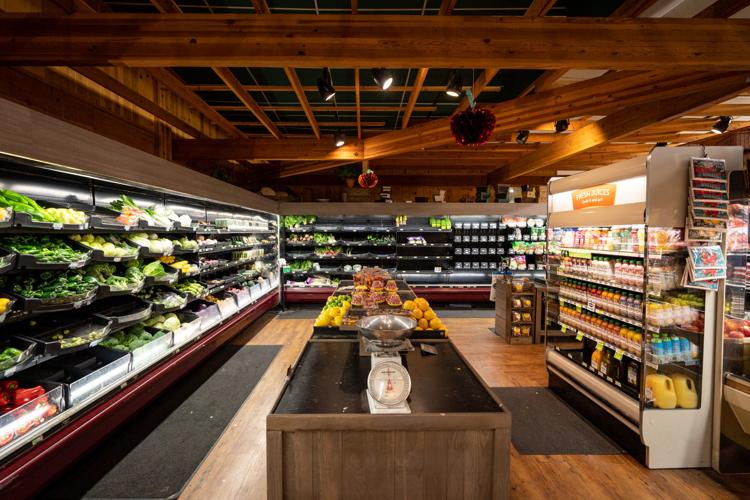 CalMart in Calistoga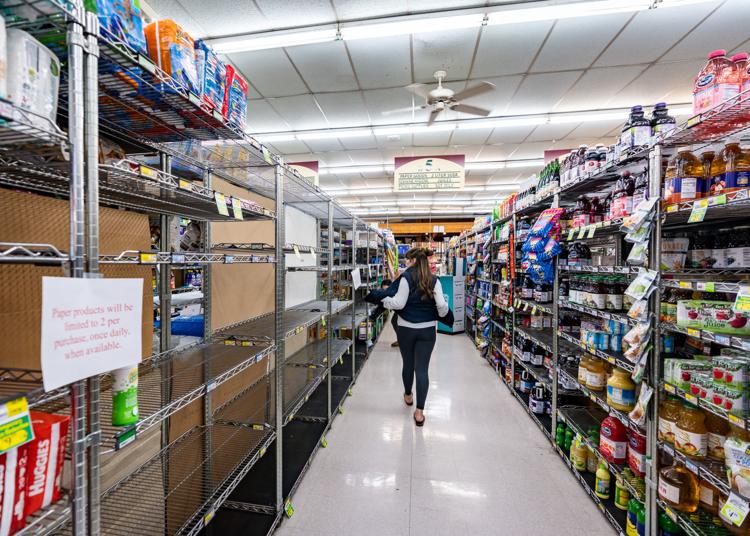 Whole Foods Napa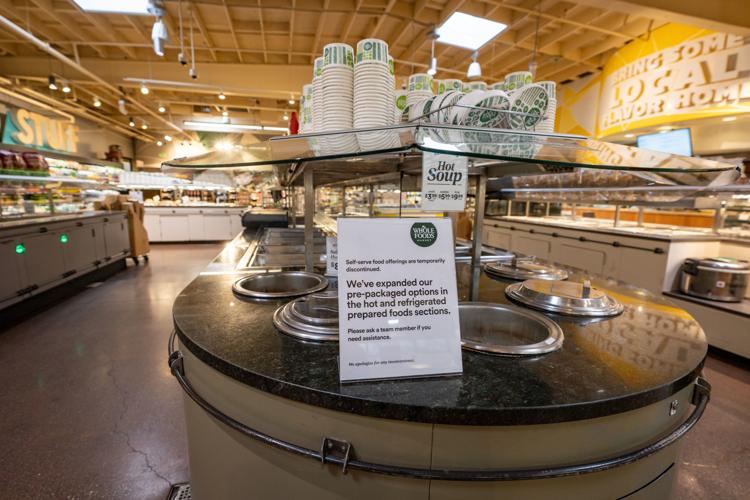 Outside Oxbow Public Market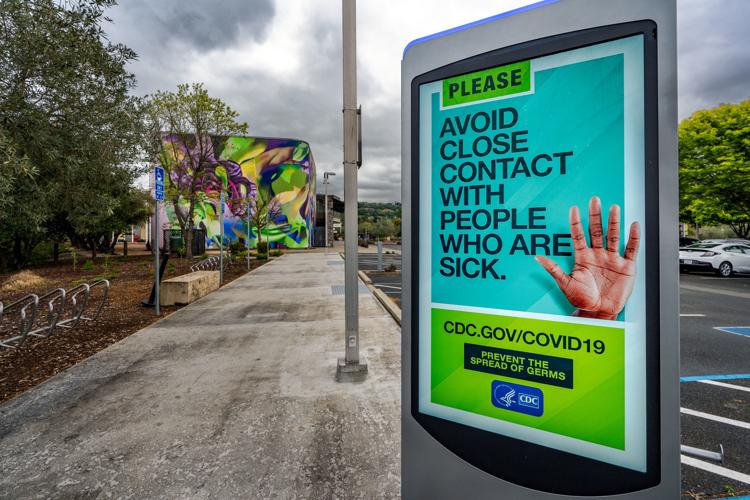 Inside the Oxbow Public Market on Wed. March 18.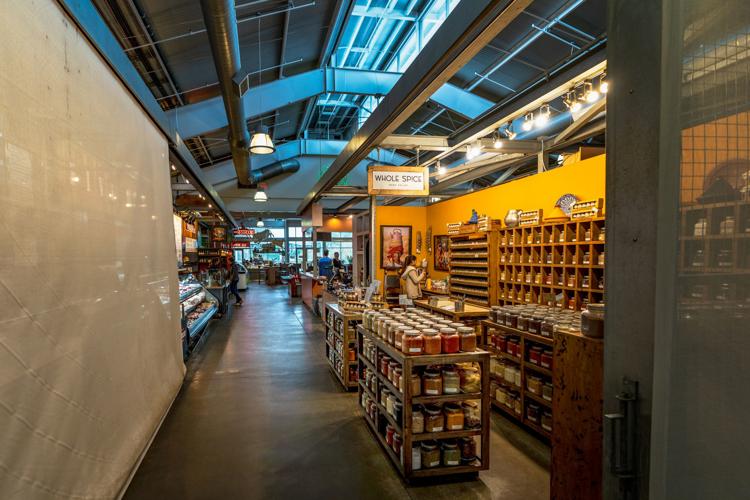 Inside the Oxbow Public Market on Wed. March 18.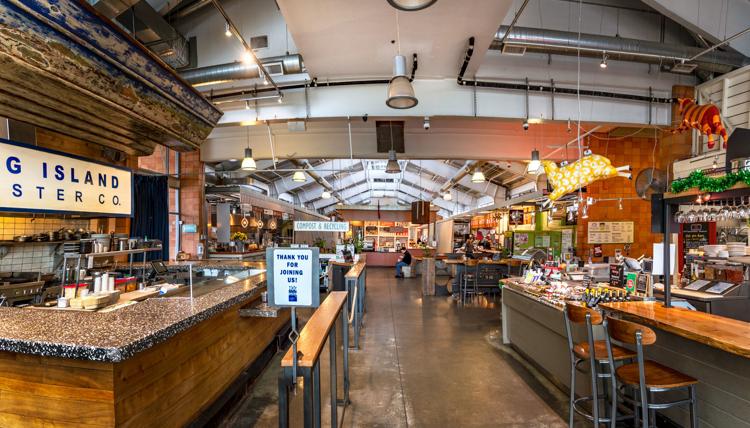 Lululemon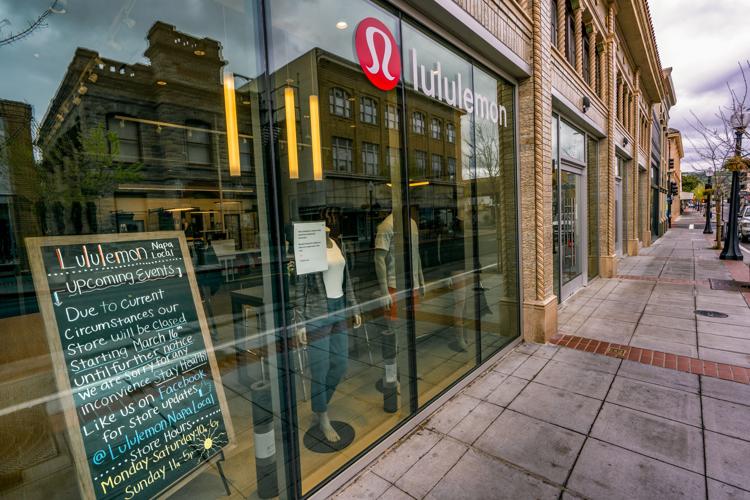 Oxbow Public Market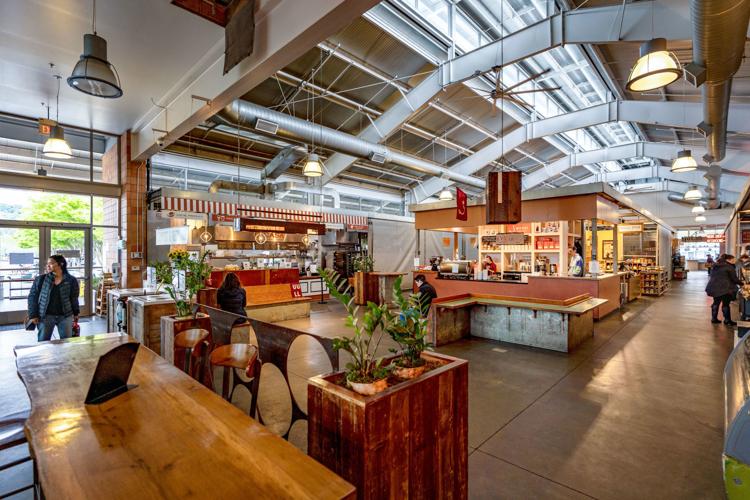 Peet's without customers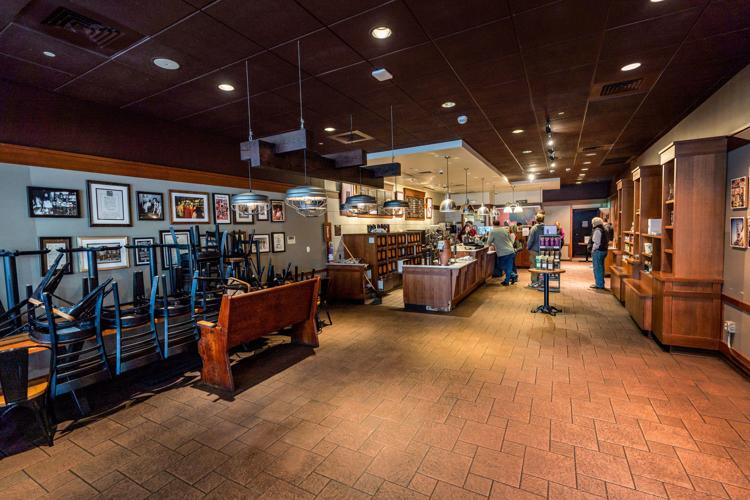 Archer Hotel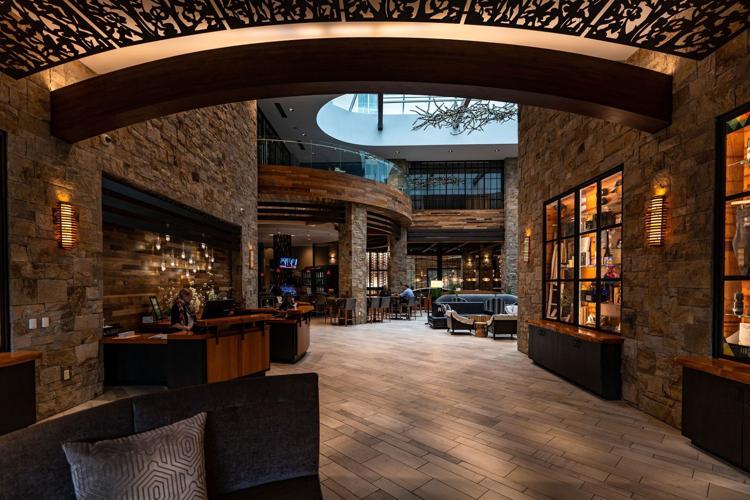 Napa Premium Outlets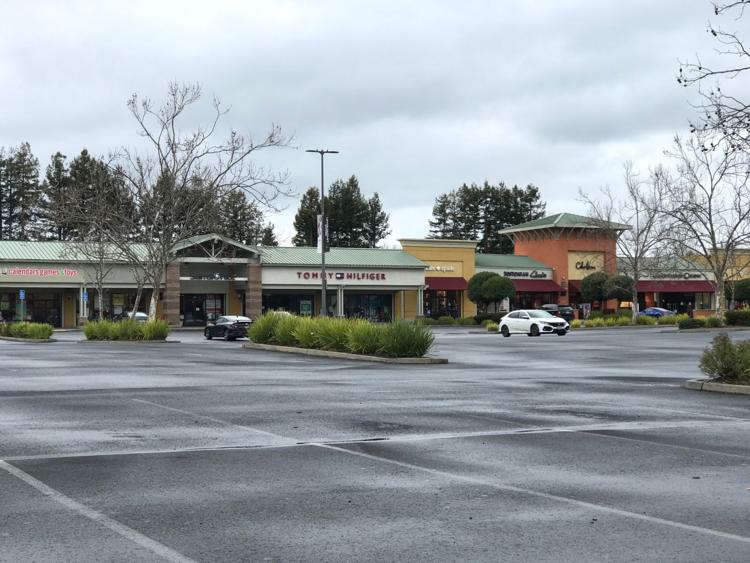 Calistoga school lunch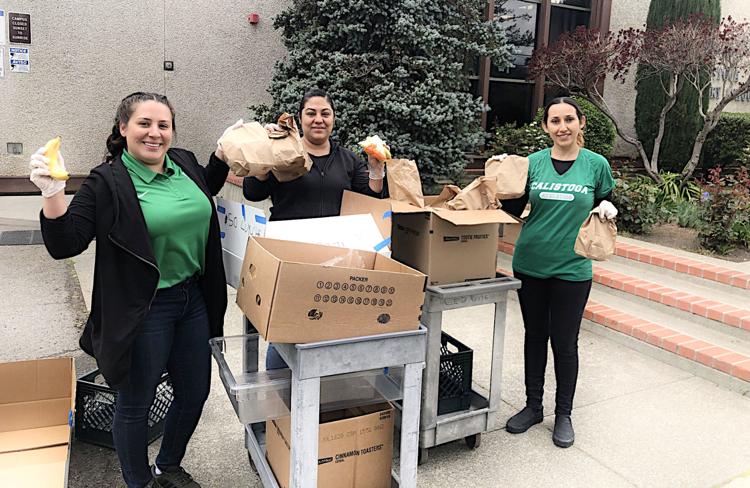 School offers free meals for kids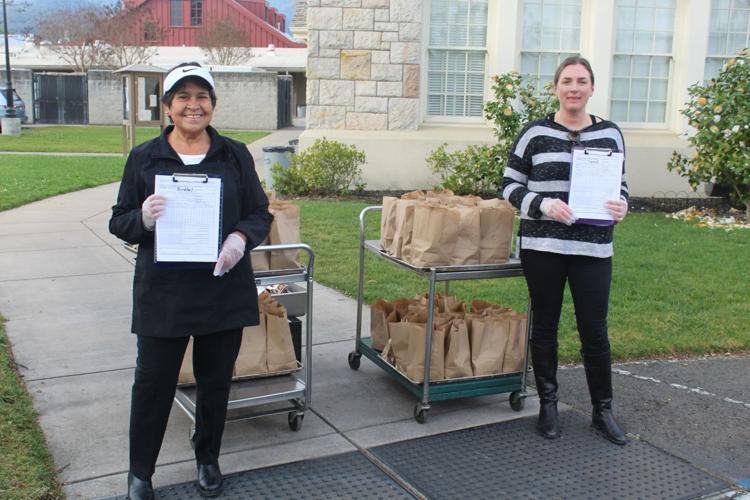 La Morenita lunch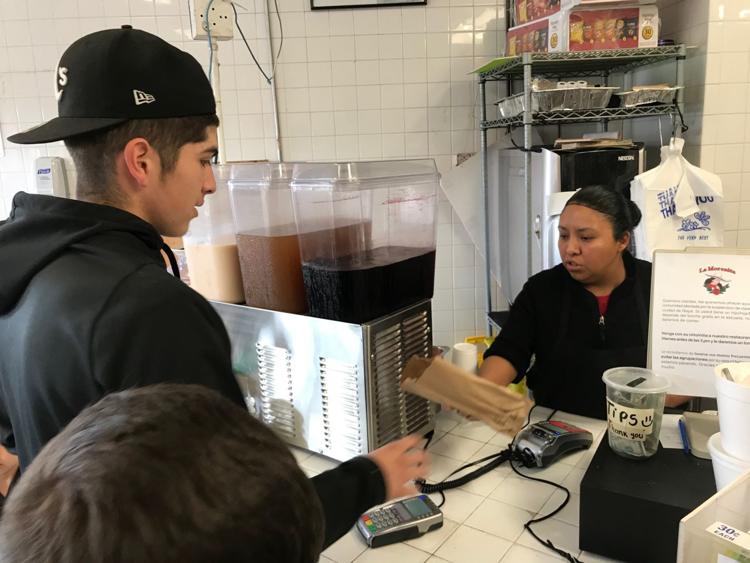 Coronavirus precautions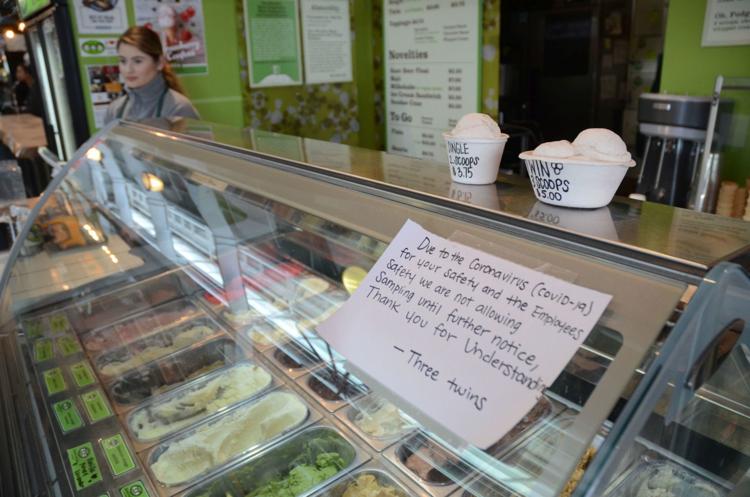 Coronavirus Precautions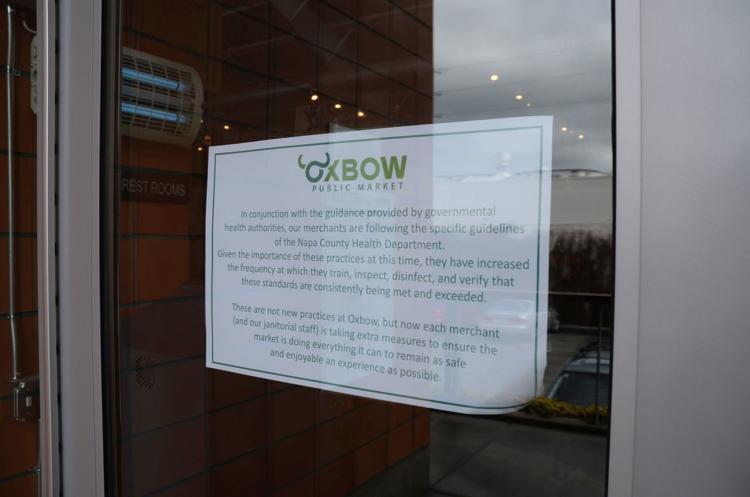 Coronavirus precautions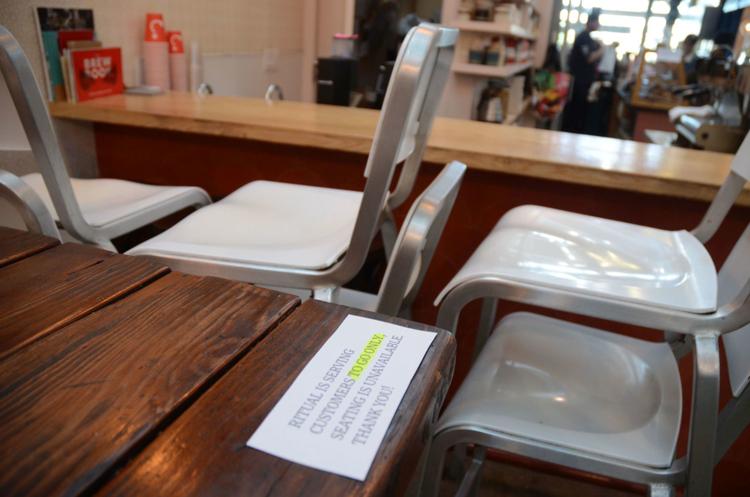 Beringer closed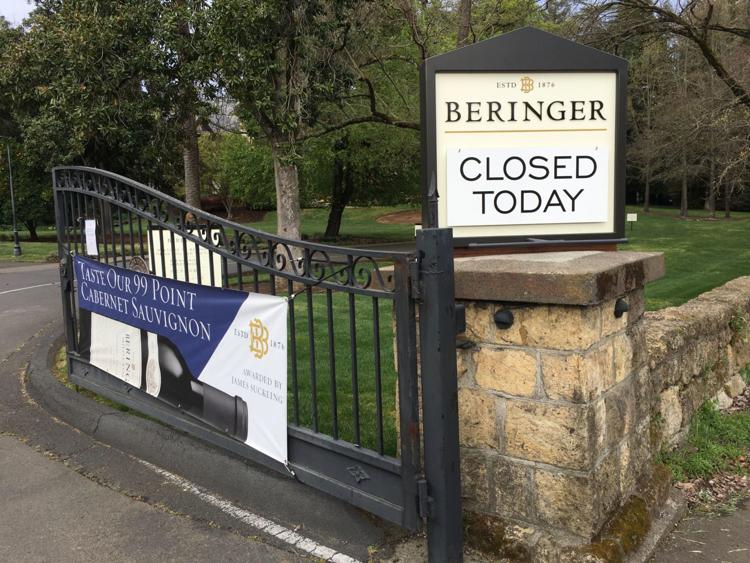 Calistoga Farmers' Market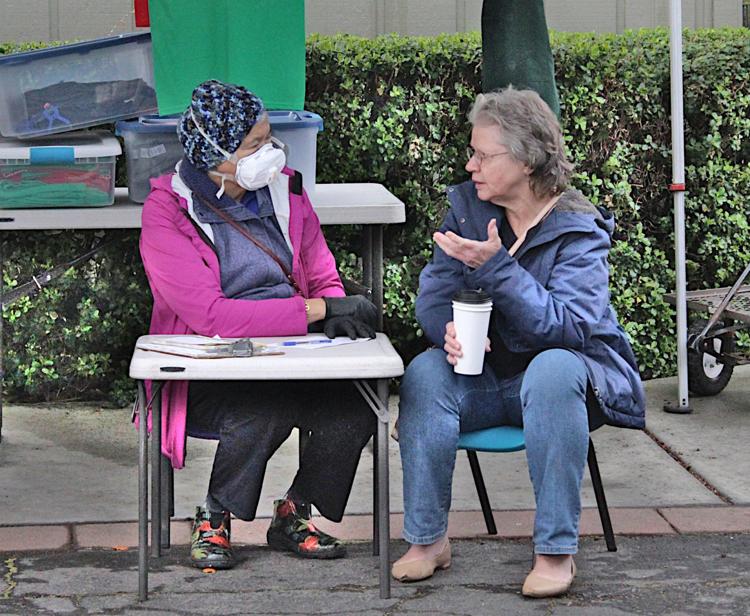 Trader Joe's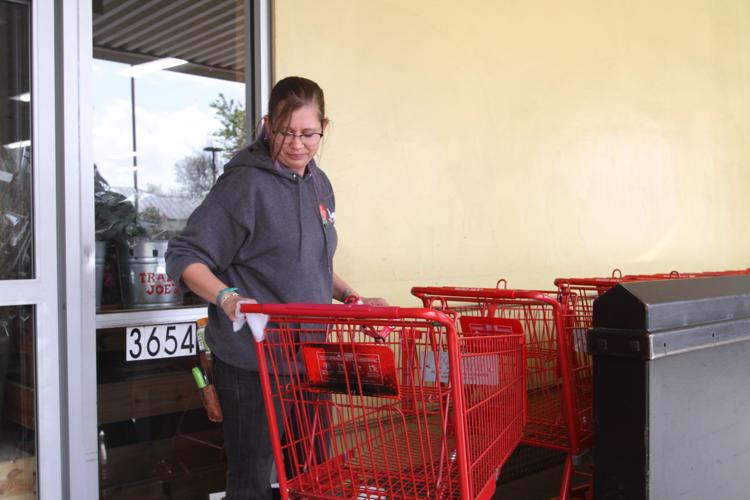 Coronavirus -- Hand sanitizer sold out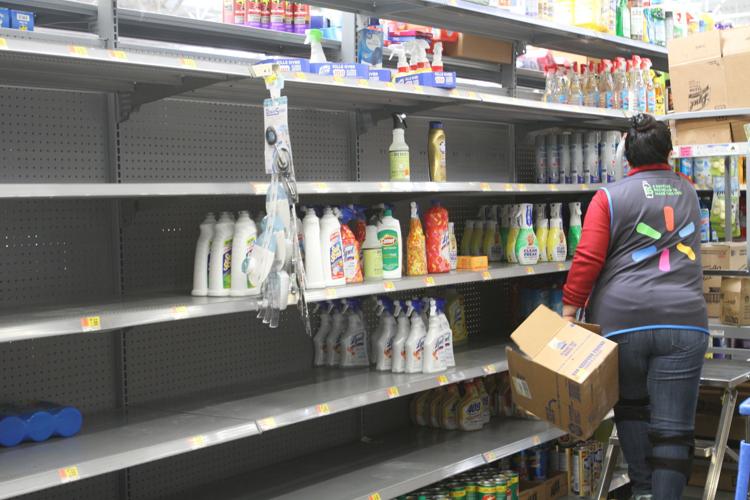 Carol Shour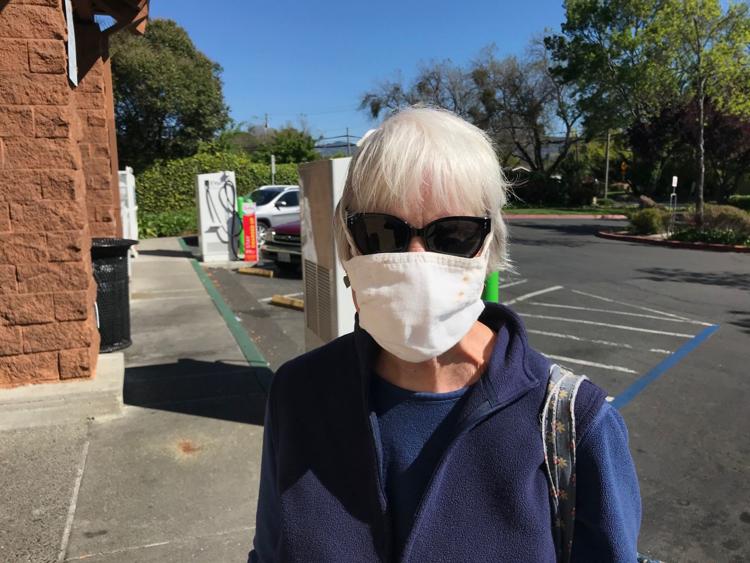 Safeway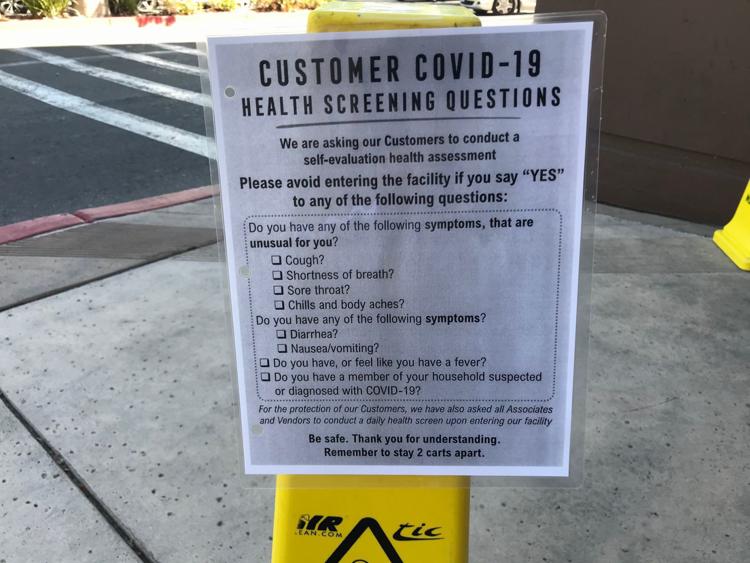 Safeway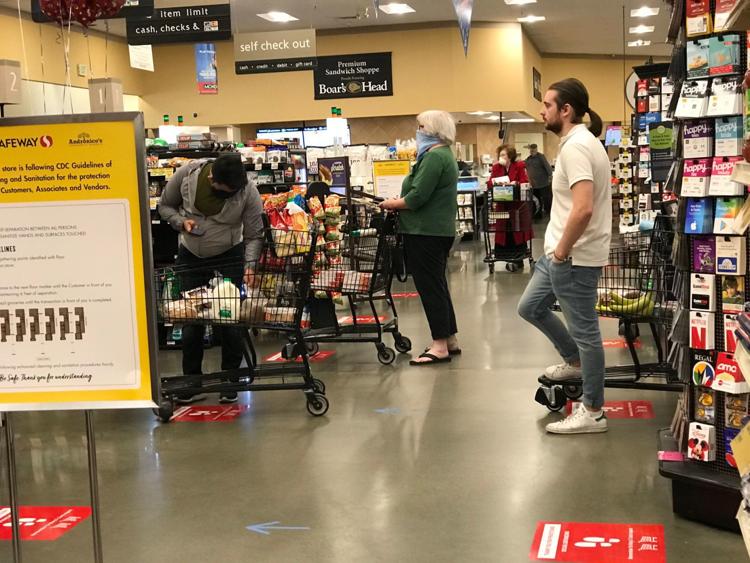 Safeway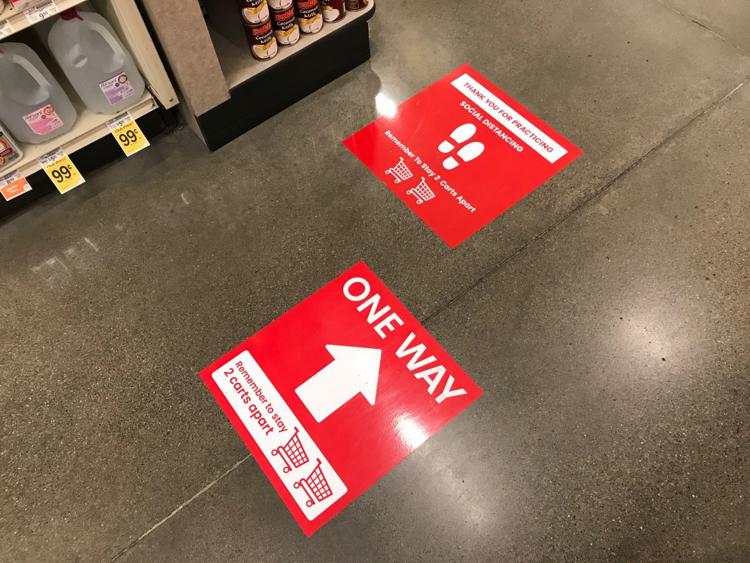 Safeway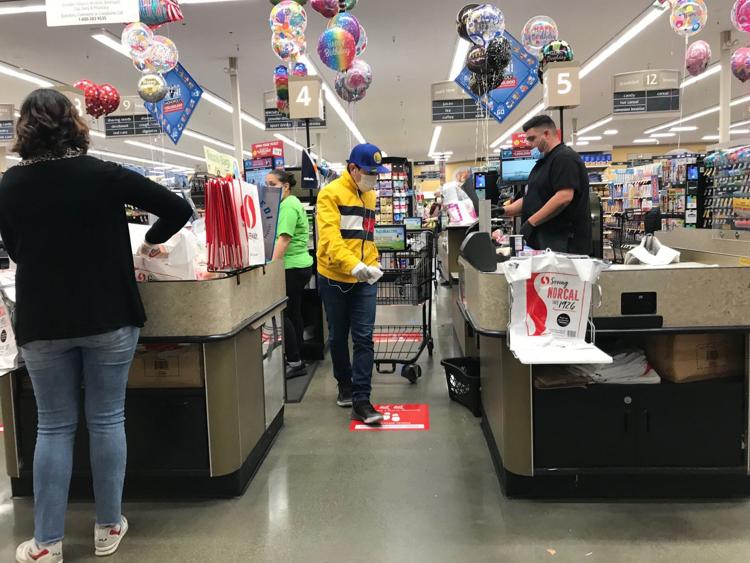 Lucky
Trader Joe's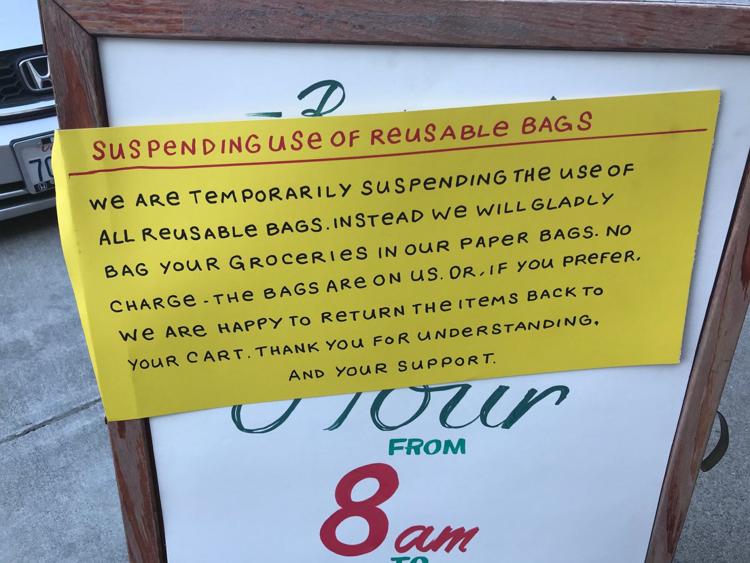 Whole Foods benches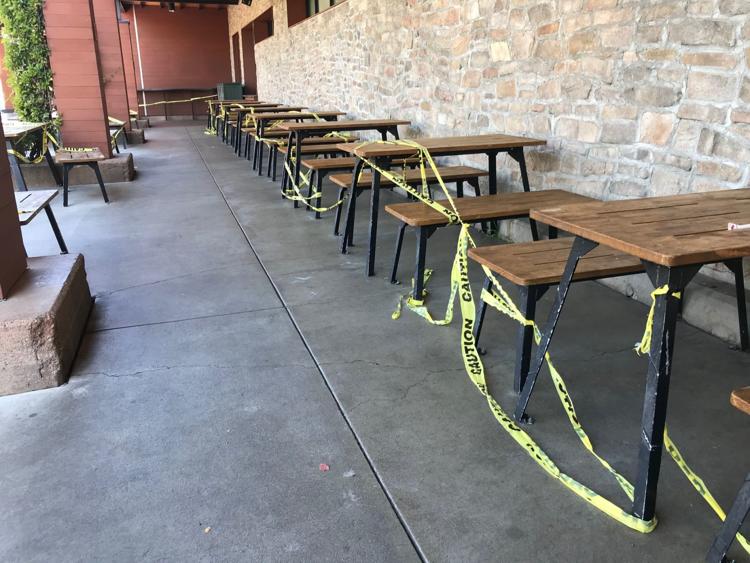 Trader Joe's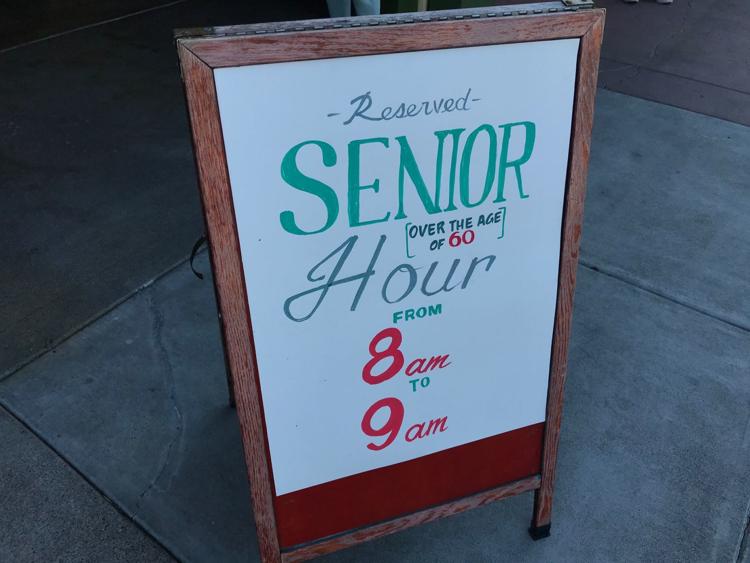 Whole Foods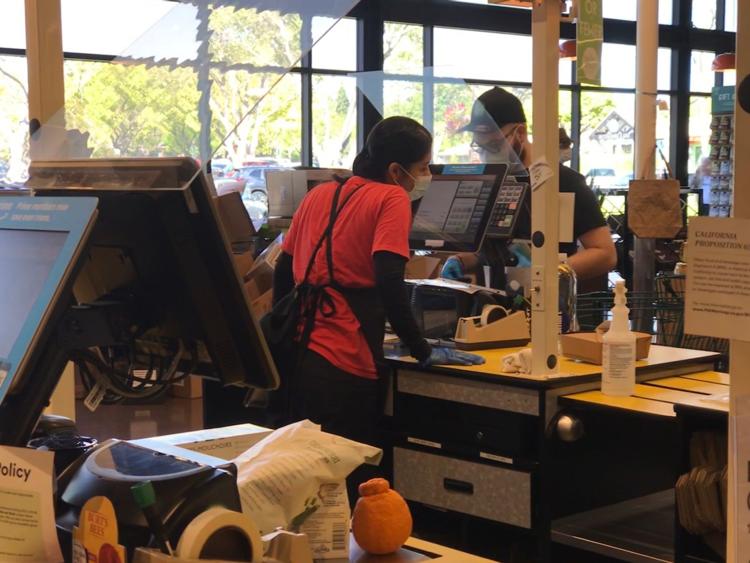 Whole Foods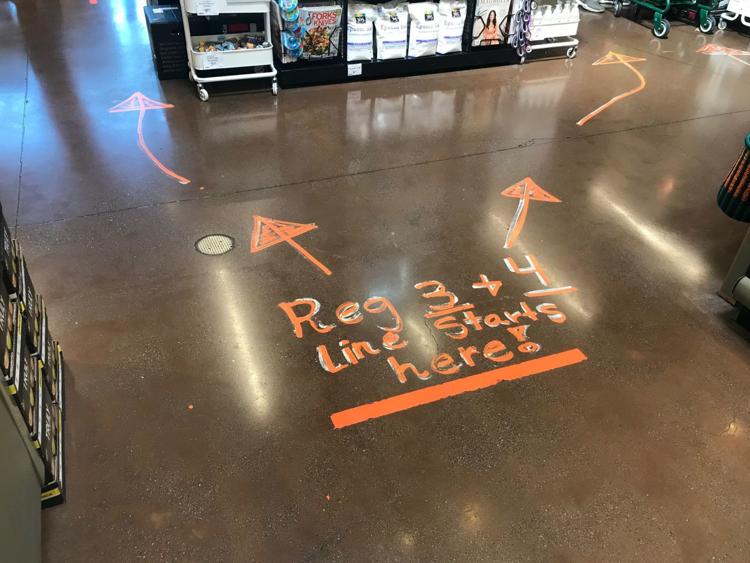 Whole Foods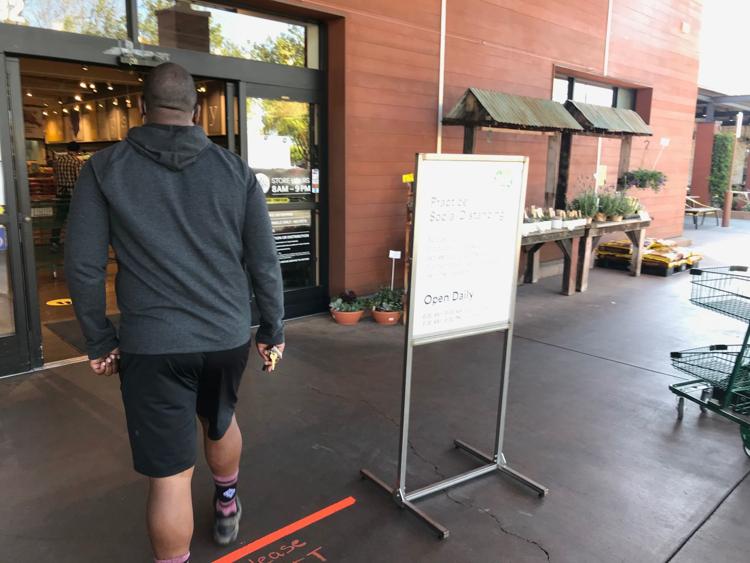 Whole Foods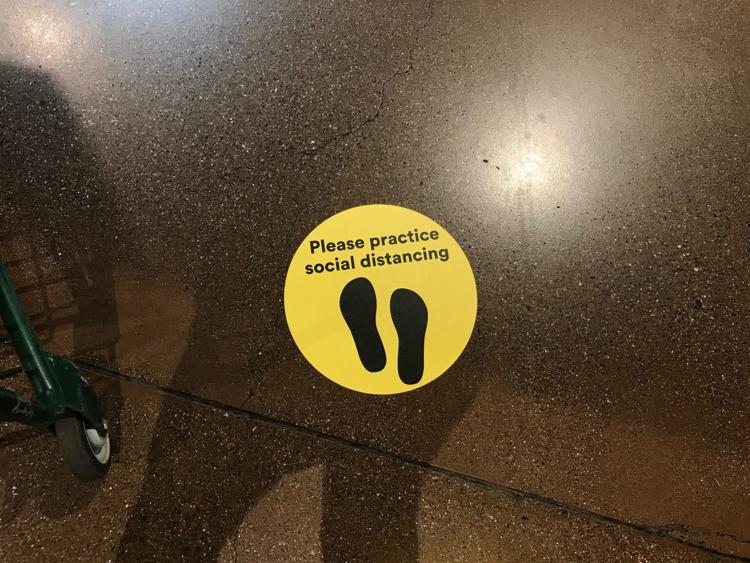 Whole Foods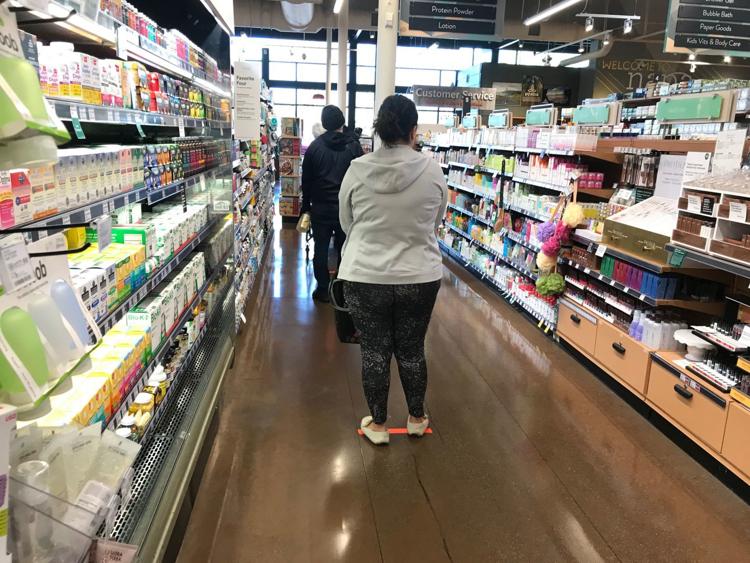 Grocery Outlet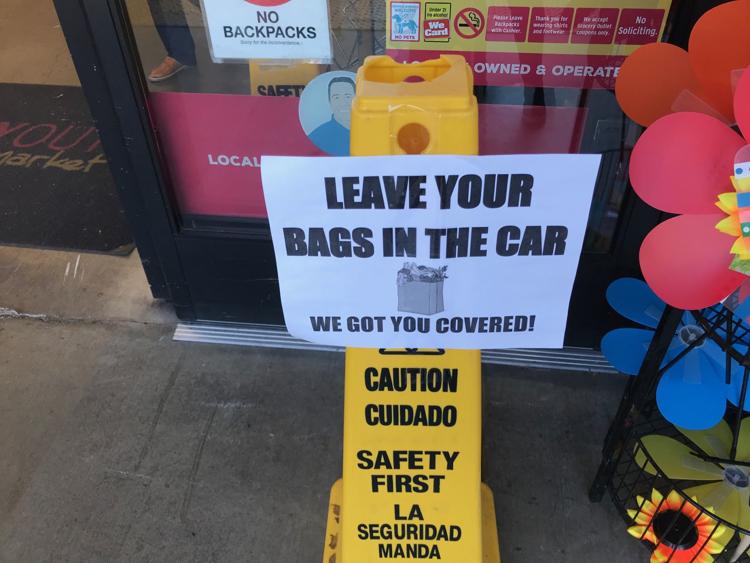 Grocery Outlet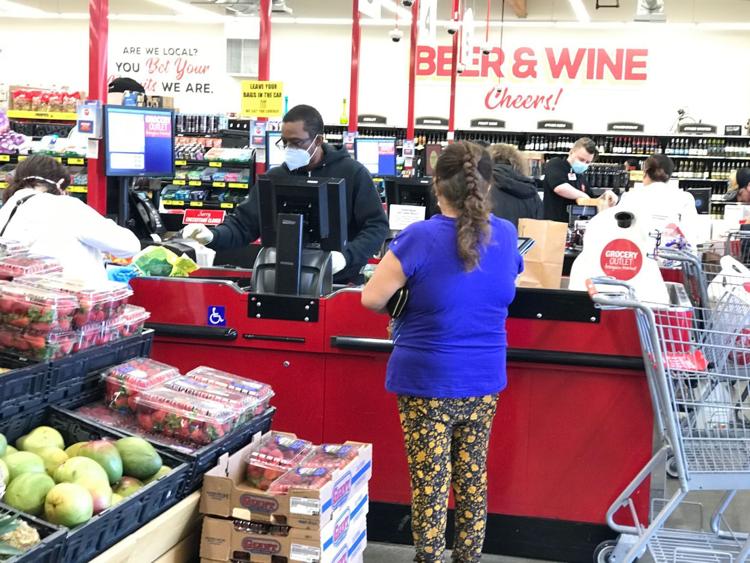 Grocery Outlet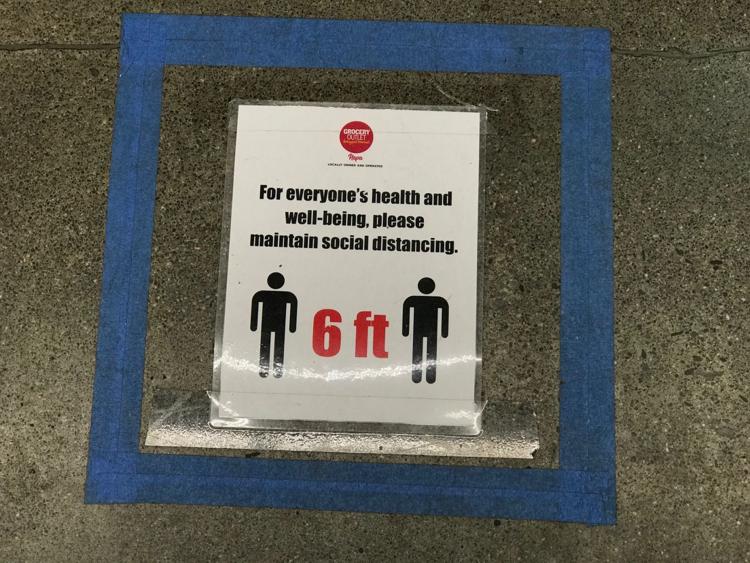 Concerned about COVID-19?
Sign up now to get the most recent coronavirus headlines and other important local and national news sent to your email inbox daily.