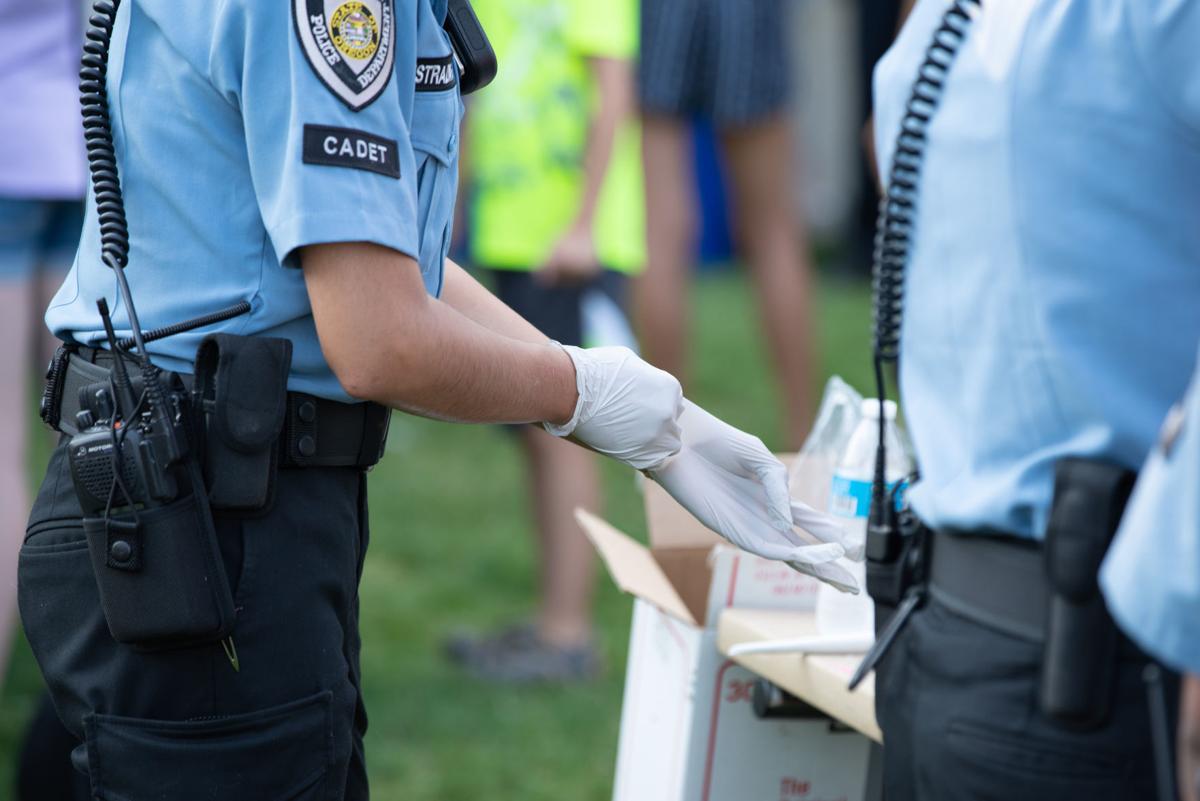 As the novel coronavirus sweeps across California and the U.S., the message shared again and again by health and government officials has been to keep a safe, 6-foot-distance from others to slow the pandemic's march.
But one group of workers has no choice but to serve their community face-to-face: the police officers, firefighters and ambulance crew members who continue their patrols even as cities increasingly call on people to stay home.
"We have limitations what we can do with social distancing because of the nature of our job," said Capt. Jennifer Gonzales of Napa Police.
Representatives of Napa's city police and fire departments, the Napa County Sheriff's Office and the ambulance contractor American Medical Response described an increased emphasis on outfitting first responders with protective gear and supplies – face masks, gloves, eye shields and hand sanitizer.
"It's very important for us that our first responders stay healthy, so we can continue to provide service to the community," said Division Chief Zach Curren of Napa Fire. "If anything, we try to overprotect ourselves."
Although no cases of person-to-person transmission of the COVID-19 virus have been confirmed in Napa County so far, the need for safeguards has grown increasingly urgent as Bay Area counties, then the entire state of California have imposed sweeping shelter-at-home orders to slow the spread of a pathogen.
Officers are issued a bag of personal protective equipment that includes gloves, goggles and full-body Tyvek suits, and are instructed to frequently wipe down their uniforms and devices, Gonzales said earlier this week. In addition, officers are instructed to wipe down their gear and uniforms frequently, and to use "donning and doffing" techniques including turning clothes inside-out to avoid cross-contamination.
For Napa Fire personnel, the change has been less in safety techniques than in the number of medical cases they now face.
"There's not much of a change in the procedures we would use from previous influenza-type illnesses," said Operations Division Chief Zach Curren. "The change is in the quantity (of equipment) we're using."
Where the fire department typically averages one call a day for those suffering from influenza or similar illnesses, Curren reports that number has risen to between four and 10 as awareness of COVID-19's spread has grown. That trend may increase the workload on a force for which more than 70 percent of service calls, more than 7,000 annually, are for medical ailments.
"The difference is because a lot of folks not too familiar with the symptoms, the frequency of usage has gone up," he said.
With masks, gloves, respirators and eyewear all in short supply nationwide, Curren urged most Napans who may feel symptoms not to immediately call first responders and risk overburdening their resources.
"The important message we want to push out is if people believe they have the coronavirus, that they work through their own care providers – most people do not require an ambulance or ER visit," he said. "We want people to realize it's a huge burden to go to ER and use up our supply of (protective equipment) when it was not, in fact, a flu or coronavirus call."
The now-ubiquitous advice from public officials to frequently wash and sanitize hands is being emphasized to deputies on patrol, according to Henry Wofford, spokesperson for the Napa County Sheriff's Office.
"They sanitize their hands whenever necessary – that could be 20 times during a shift, that could be half that – but they err on the side of caution," he said. "It depends what has taken place; if they encounter a person who appeared to be sick and was in a (patrol) vehicle, they'll sanitize the entire car. We err on the side of caution because there's a lot we don't know about the coronavirus, but we do know it spreads quickly."
One step not taken by the agency, however, is having deputies routinely wear protective masks on patrol even if healthy – both to avoid exacerbating panic in the community and to ensure that other safety workers have access to them.
"It's extremely important for surgeons and health care workers to have enough masks, and we want to be completely respectful of that," Wofford said.
"Social distancing is very important, and we don't take that advice lightly, but at the same time, deputies have to do their jobs," he said. "There are numerous instances when they're much closer to a person they're communicating with than 6 feet."
When AMR ambulance crews are responding to a 911 call, dispatchers are told to ask a series of questions to ensure a patient is not experiencing symptoms of COVID-19, spokesman Sorrick said in an email. Ambulance crew members also will question the patient to decide whether additional protective gear and precautions are needed, unless they are told before arriving at scene that the patient is a potential coronavirus sufferer.
If an EMT is exposed to the virus while transporting a patient and is quarantined, that worker will go on paid leave and be monitored by a nurse through a telehealth system before returning to duty, according to Sorrick.
Editor's note: Because of the health implications of the COVID-19 virus, this article is being made available free to all online readers. If you'd like to join us in supporting the mission of local journalism, please visit napavalleyregister.com/members/join/.
Hillside Christian Church online service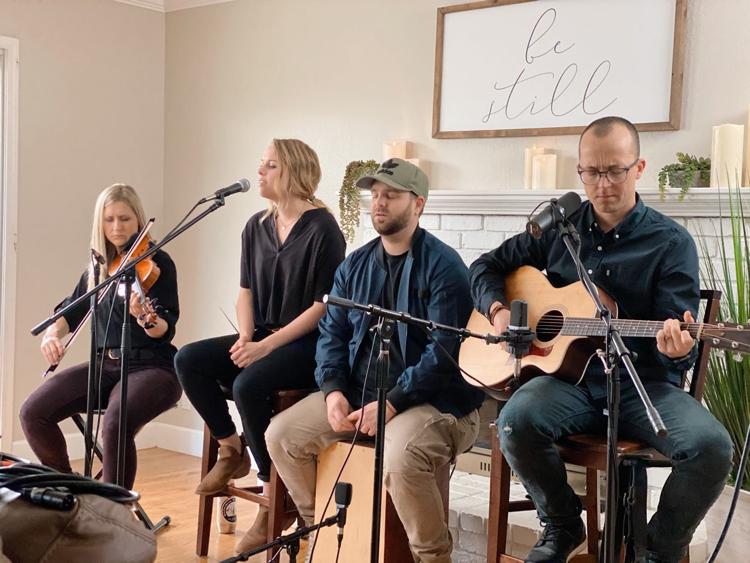 Napa Target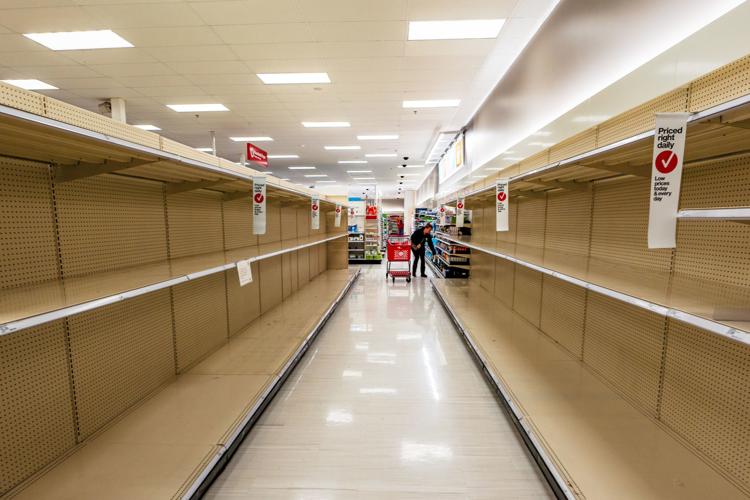 Ciccio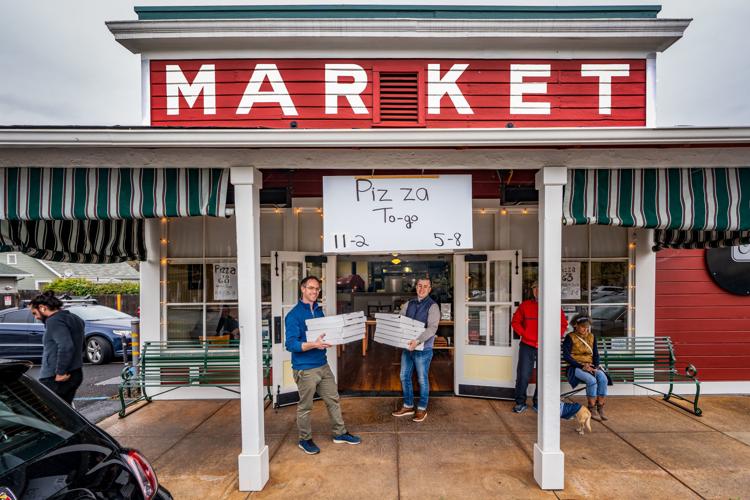 Redd Wood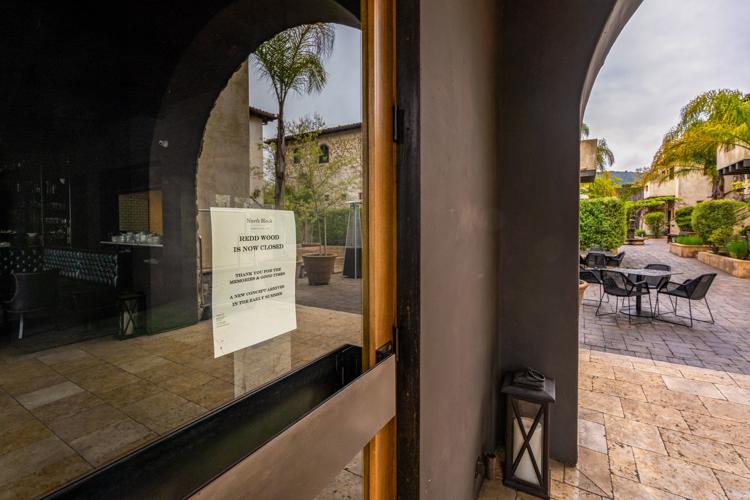 Safeway in St. Helena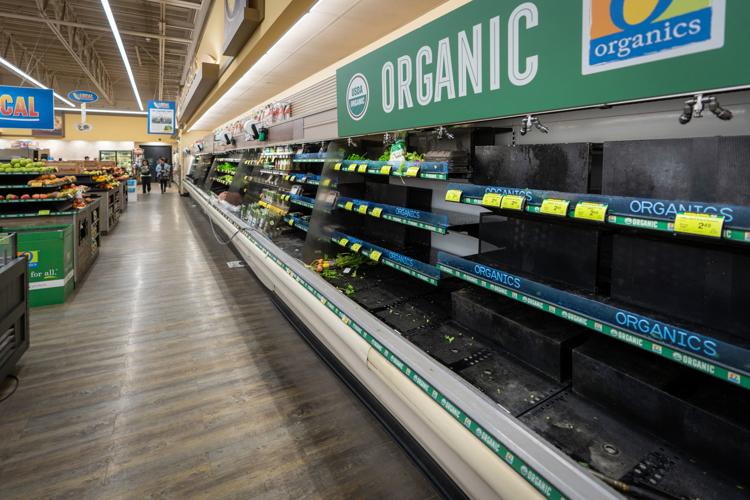 Safeway in St. Helena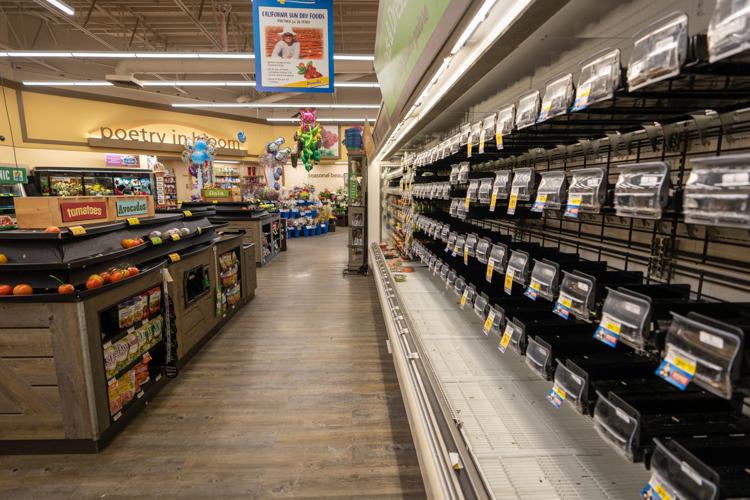 Safeway in St. Helena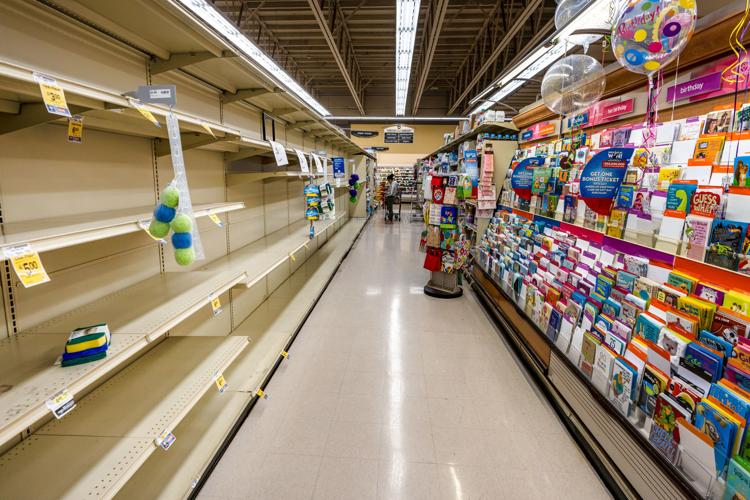 Safeway in St. Helena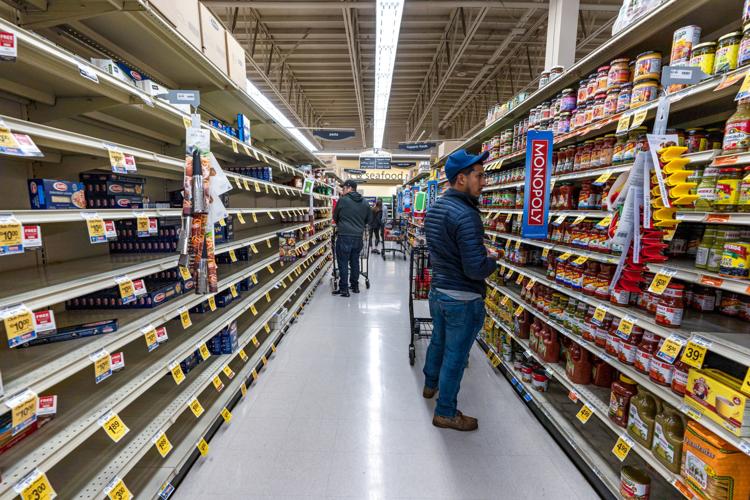 Safeway in St. Helena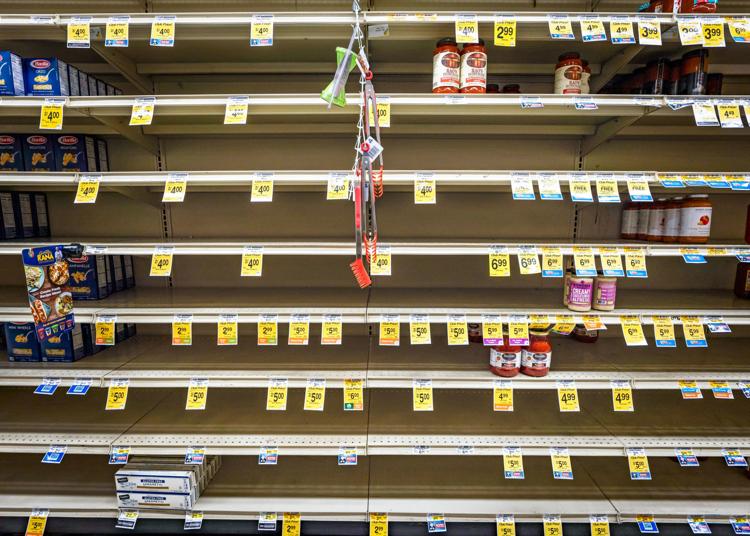 Safeway in St. Helena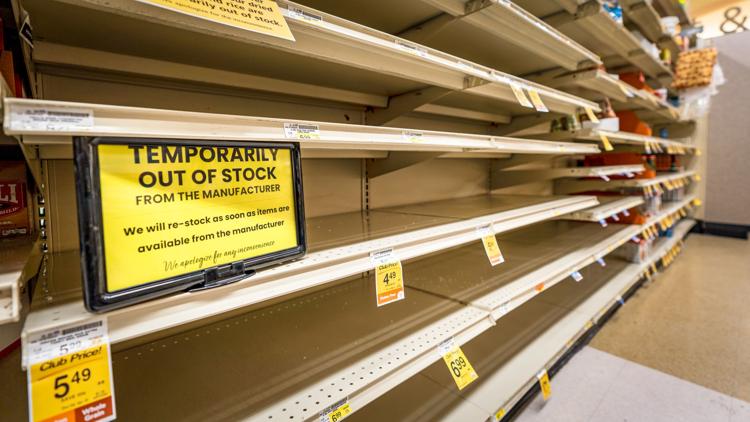 Bread at Target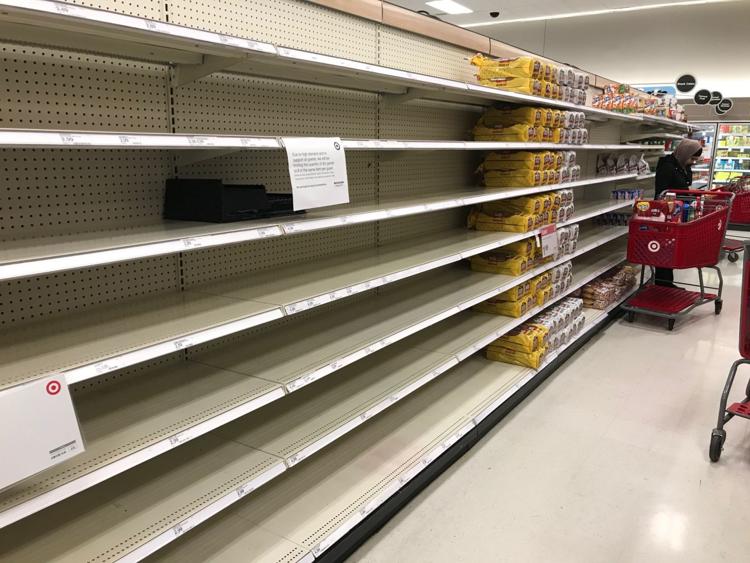 Stocking at Target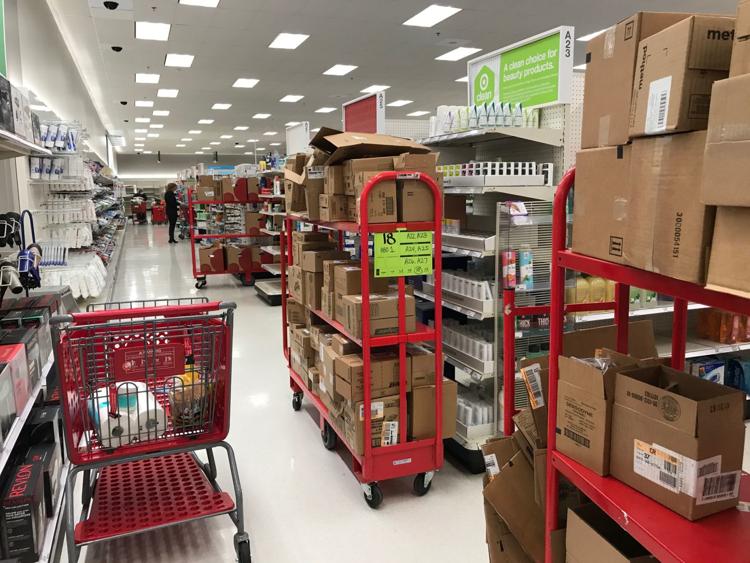 Target purchase limit signs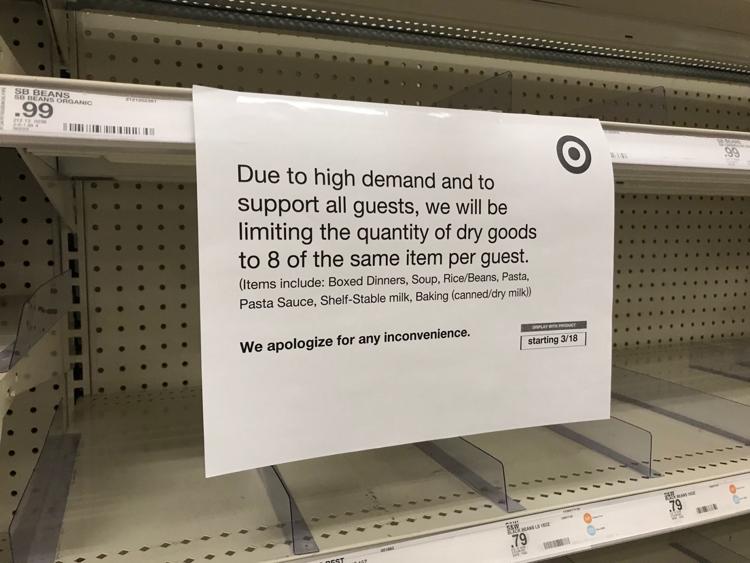 Raley's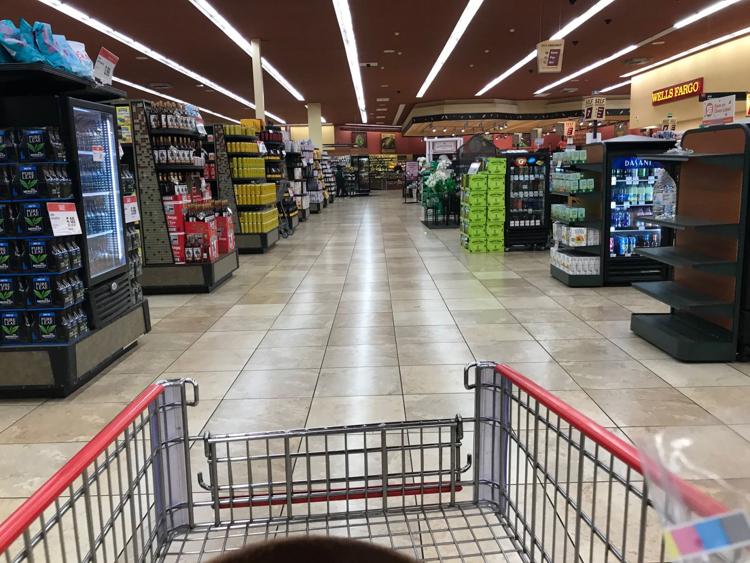 Milk at Raley's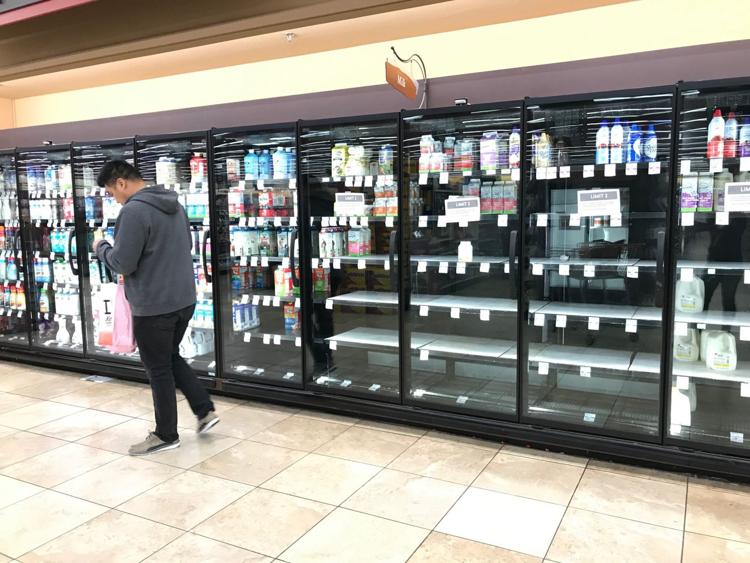 Umpqua bank
Chico's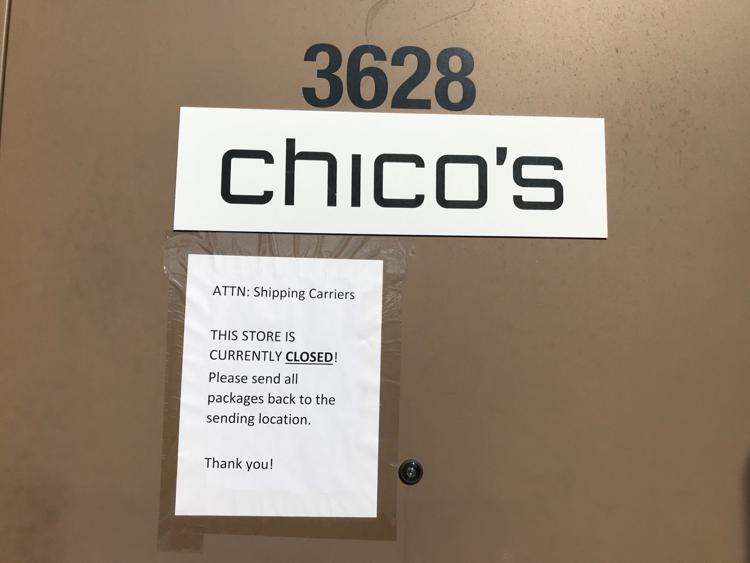 Target toilet paper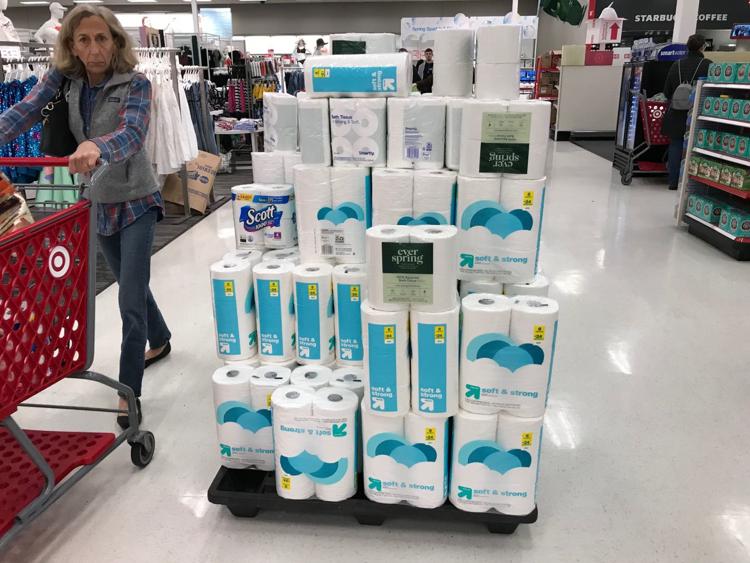 Trader Joe's shoppers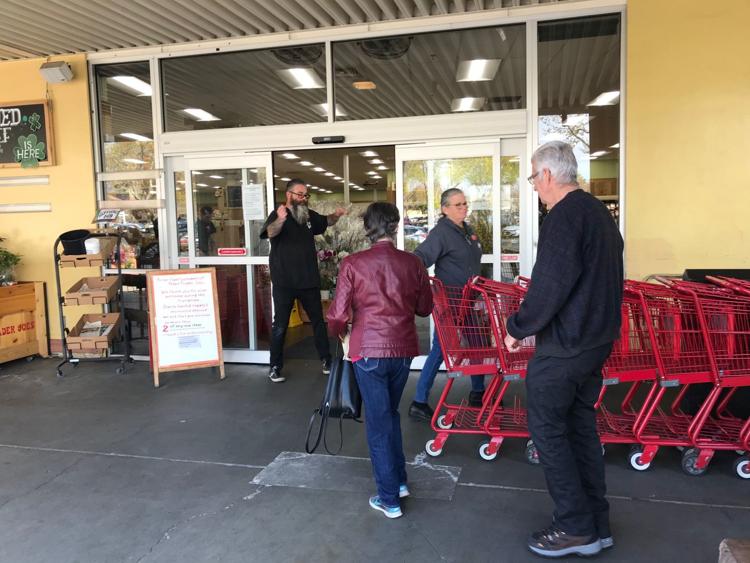 Bel Aire shoppers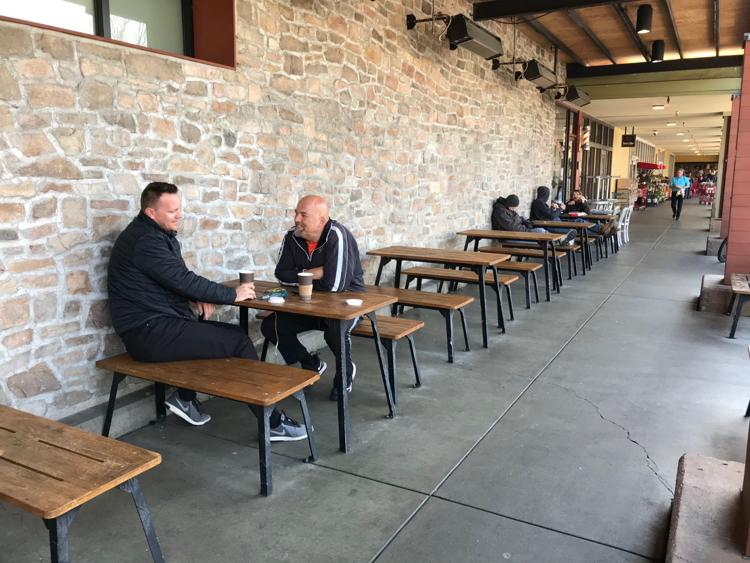 South Napa Target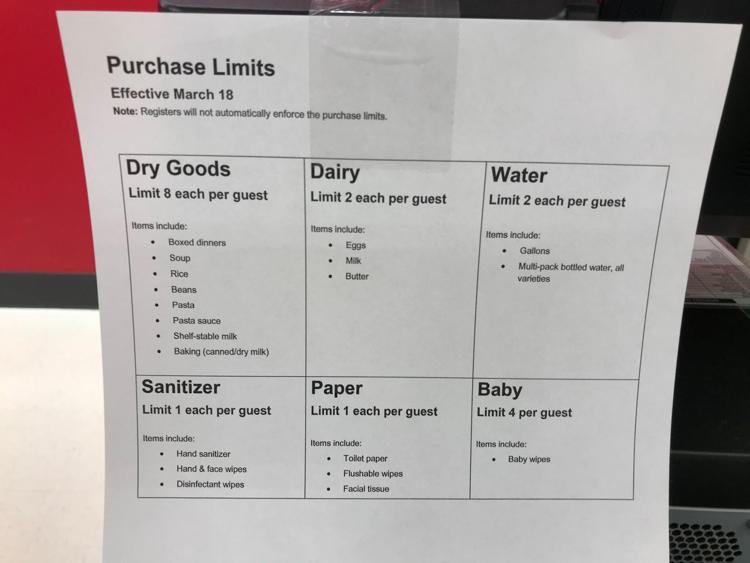 Raley's bread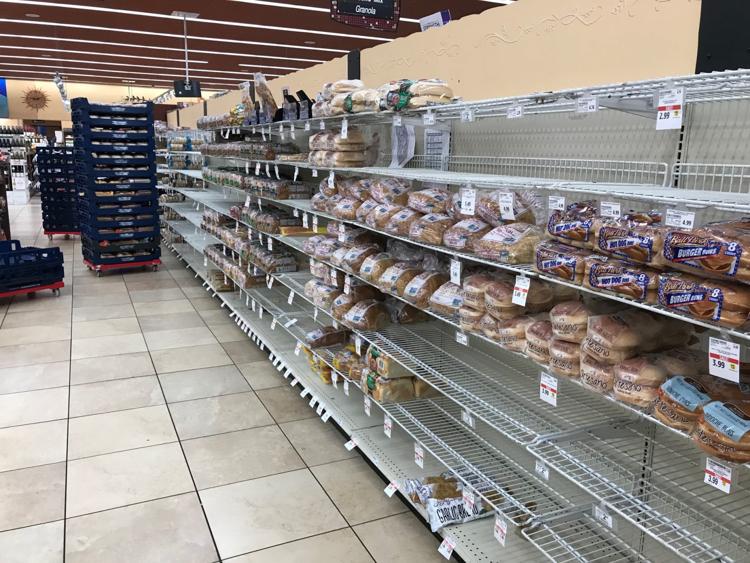 Office Depot
World Market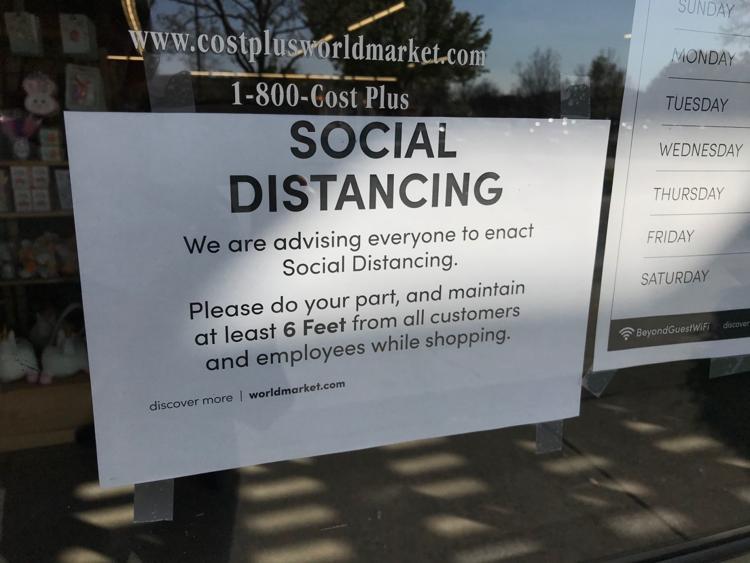 DaVita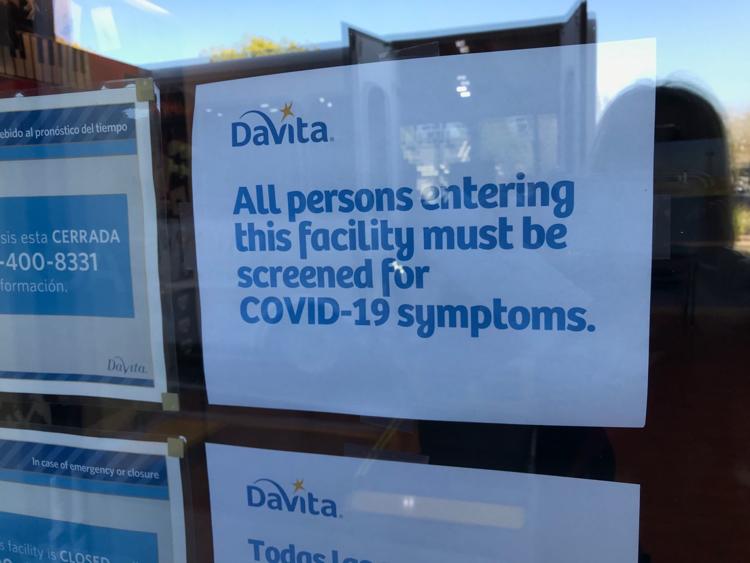 Pet Food Express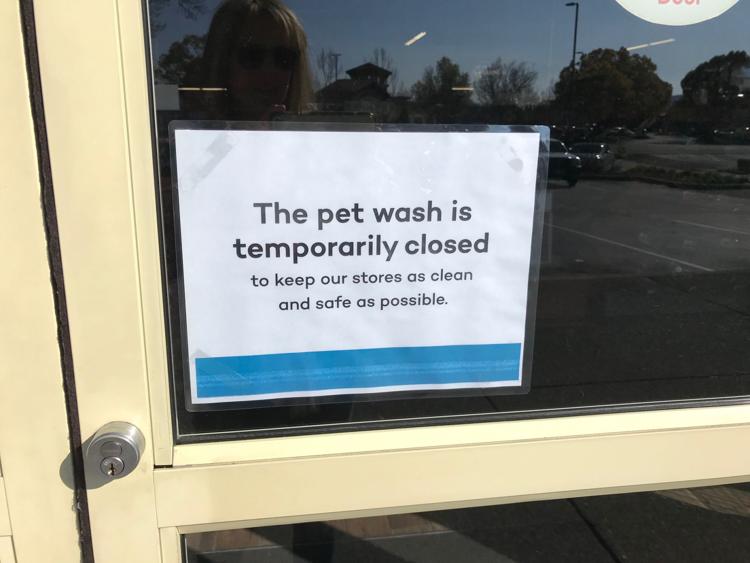 Napa Target shoppers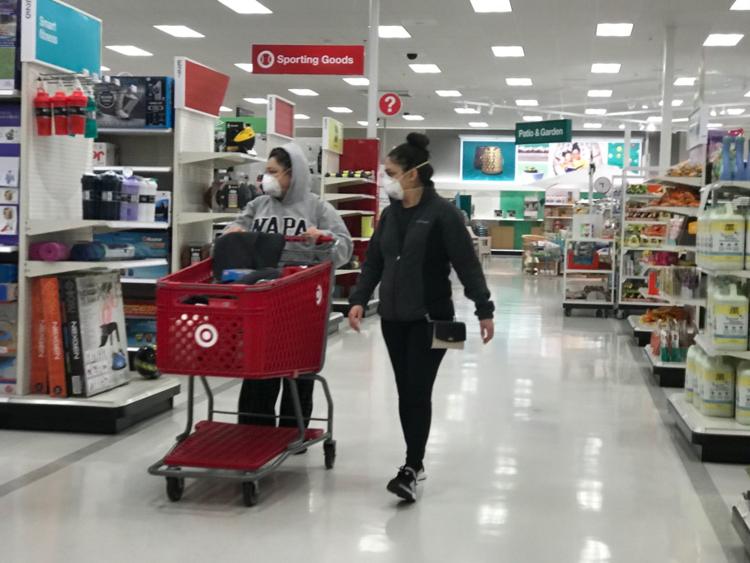 Trader Joe's line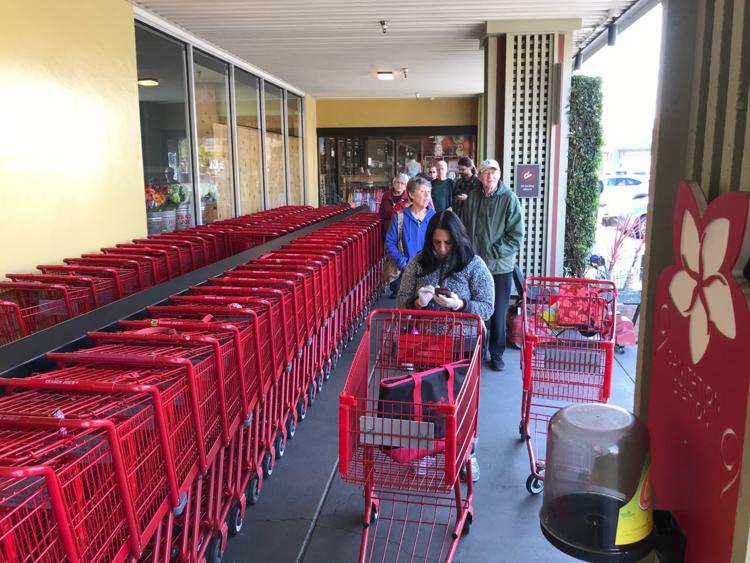 Bel Aire Plaza parking lot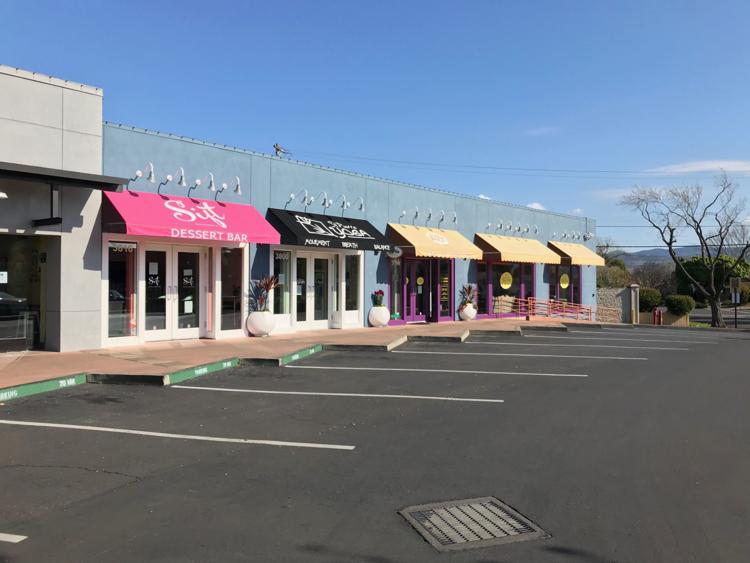 St. Helena Shelter in Place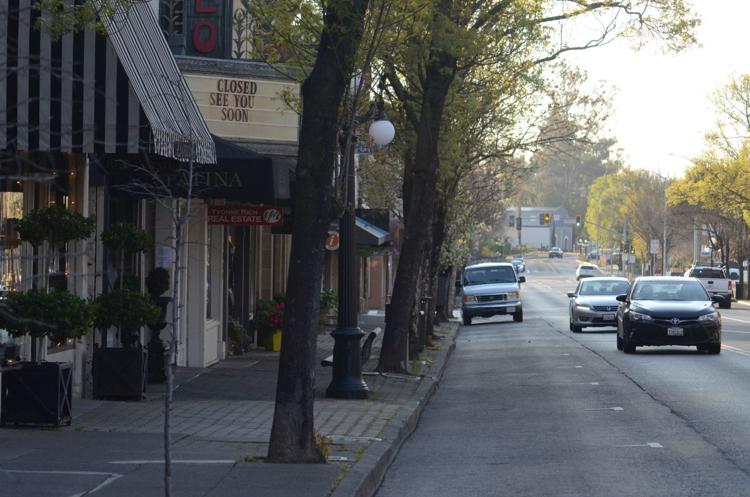 CalMart in Calistoga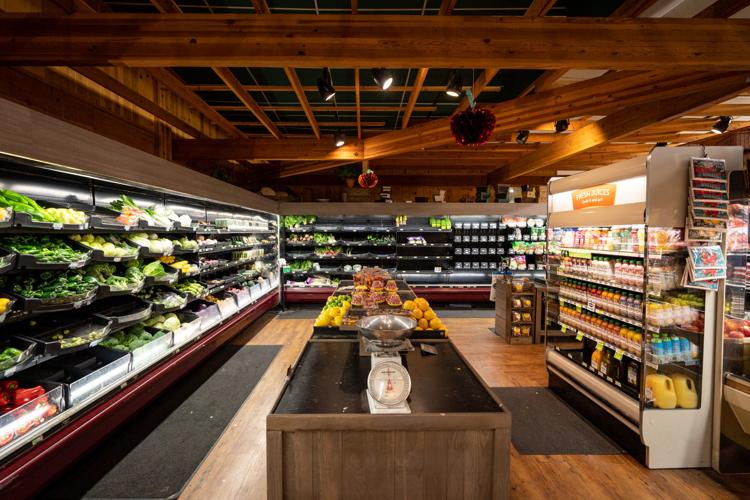 CalMart in Calistoga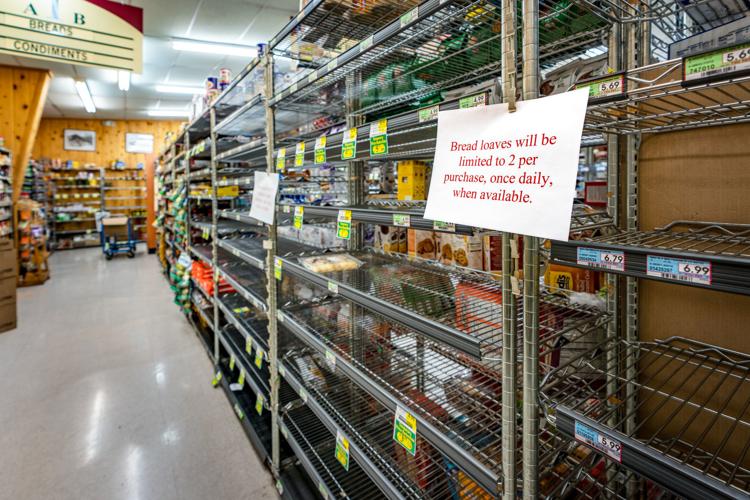 CalMart in Calistoga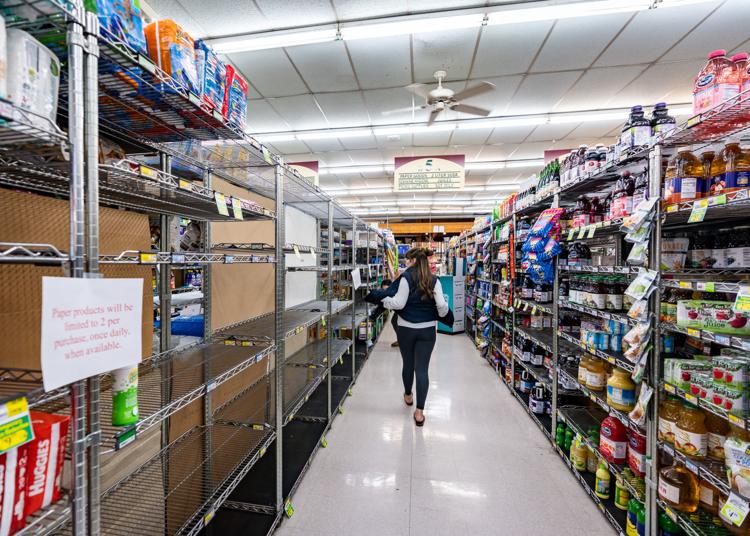 Whole Foods Napa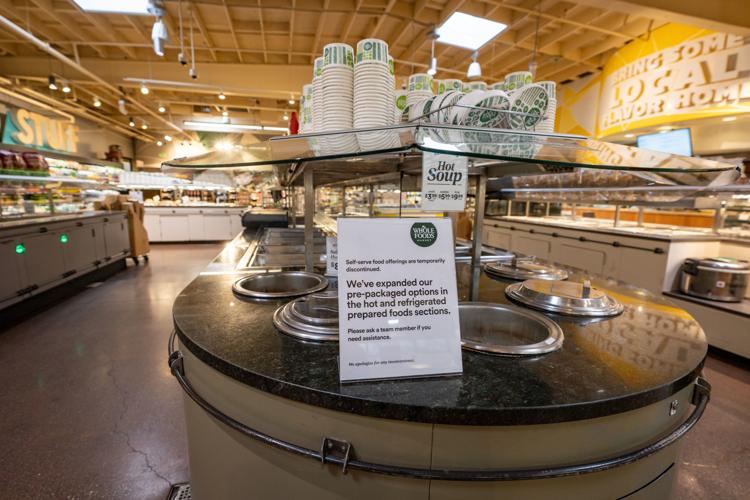 The Charter Oak Restaurant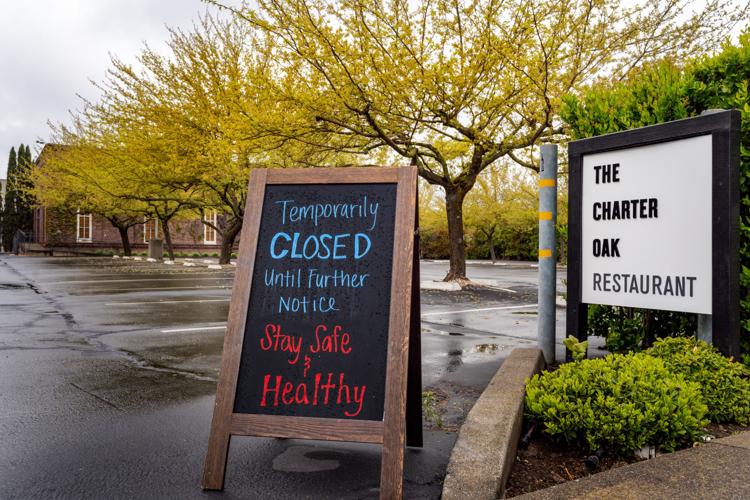 Contimo Provisions
Outside Oxbow Public Market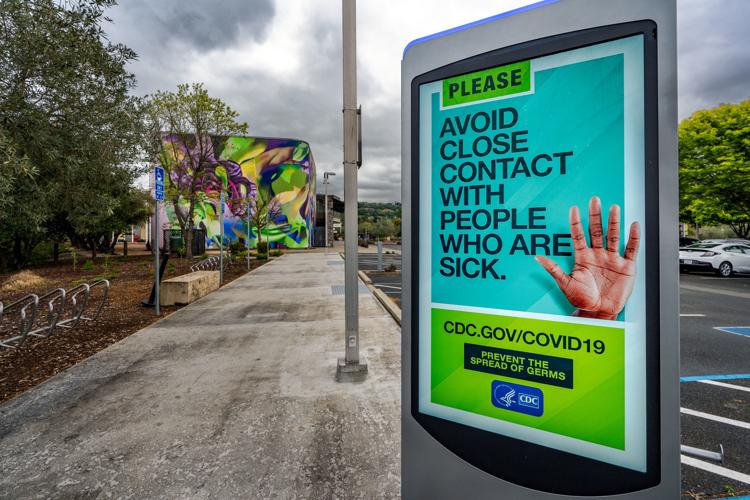 Inside the Oxbow Public Market on Wed. March 18.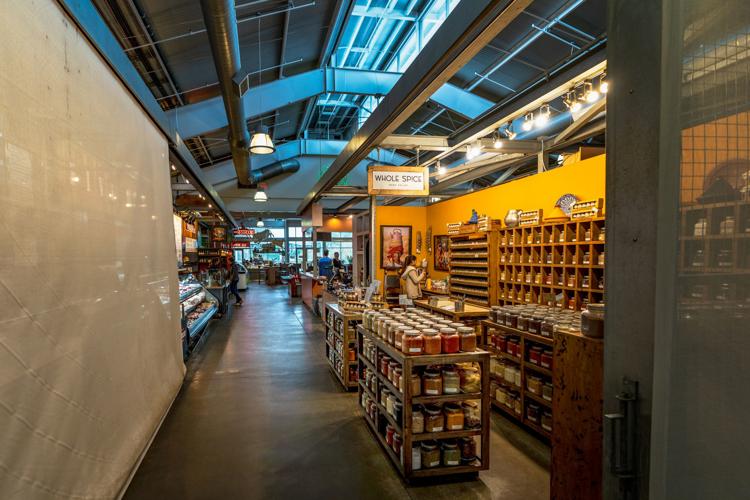 Inside the Oxbow Public Market on Wed. March 18.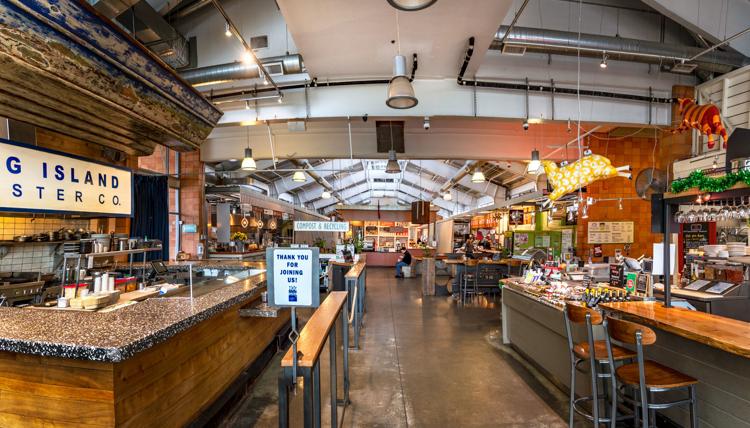 Napa General Store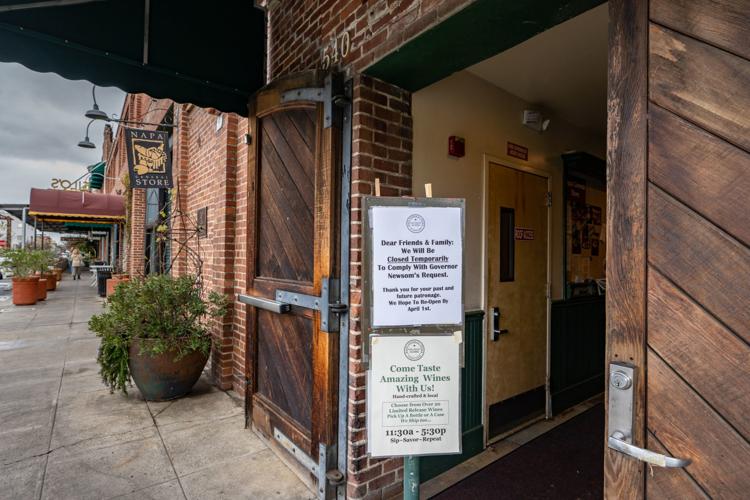 Angele Restaurant & Bar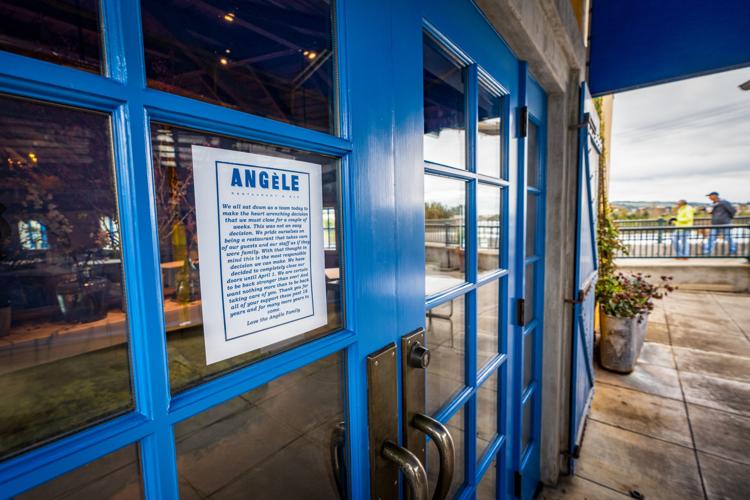 Lululemon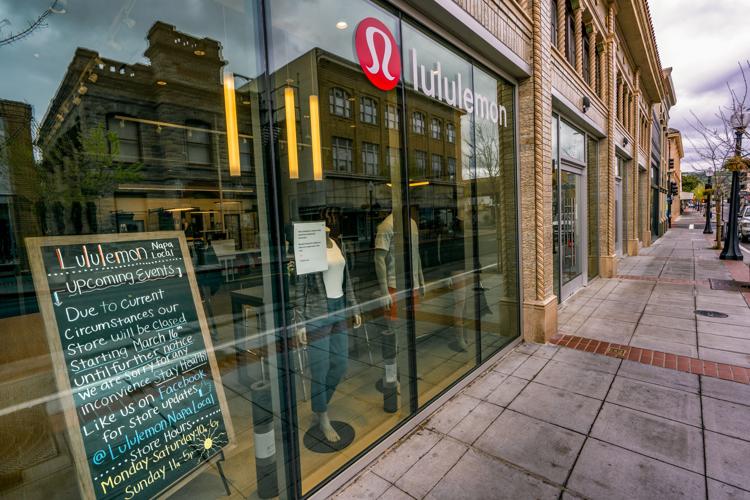 Oxbow Public Market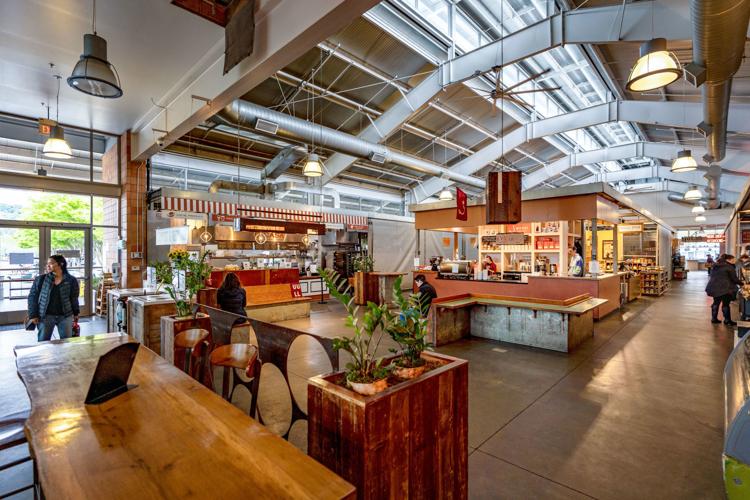 Peet's without customers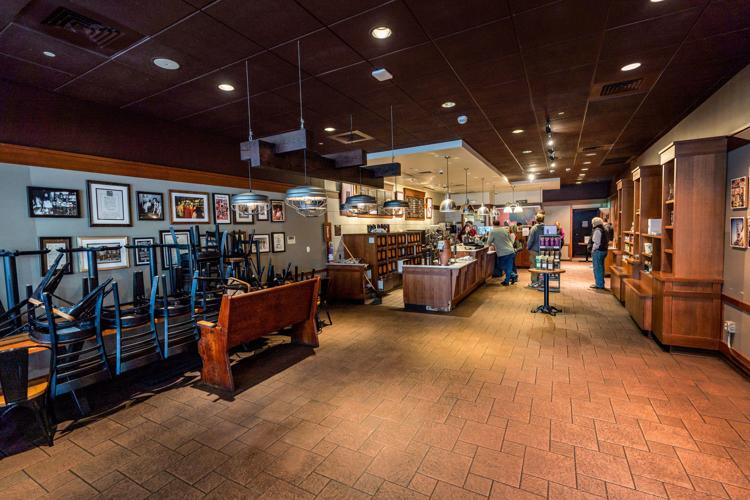 Archer Hotel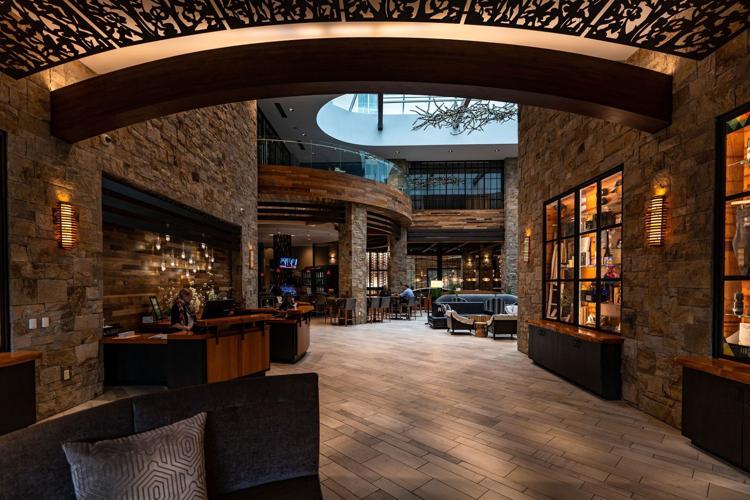 Napa Premium Outlets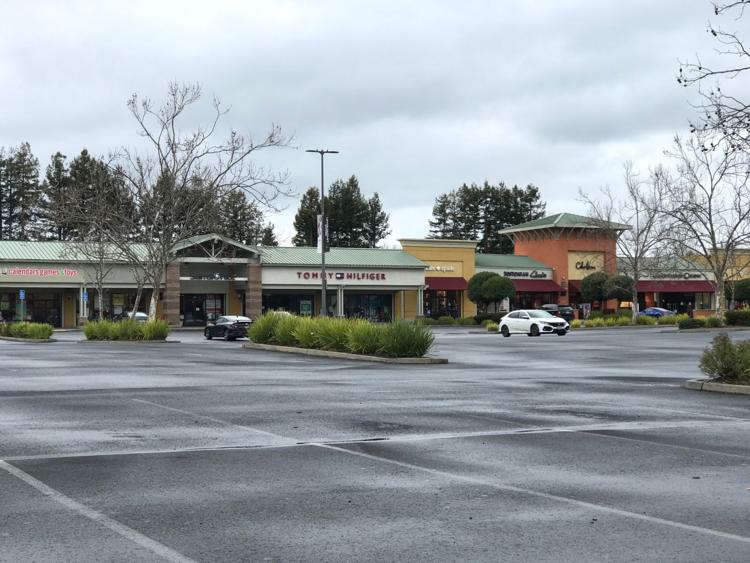 Calistoga school lunch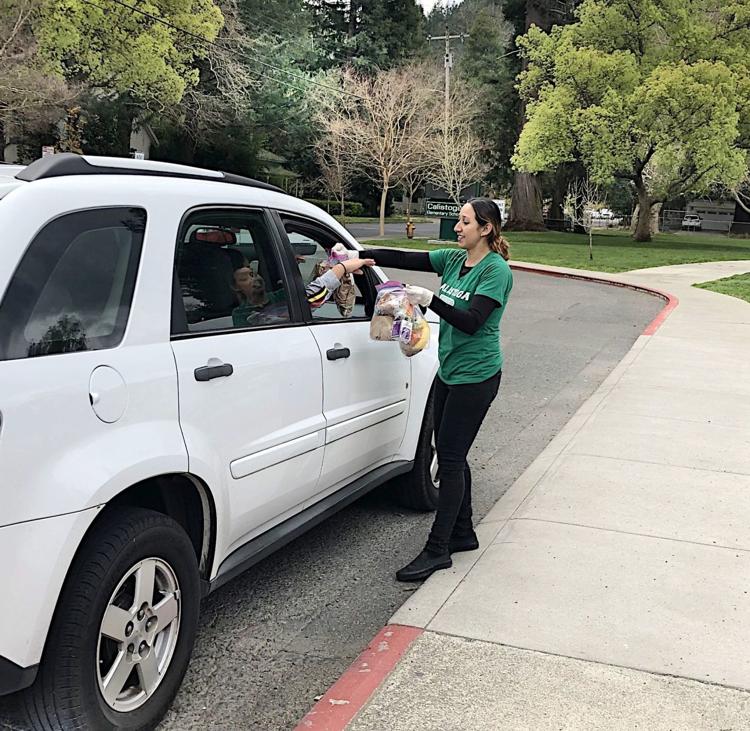 Calistoga school lunch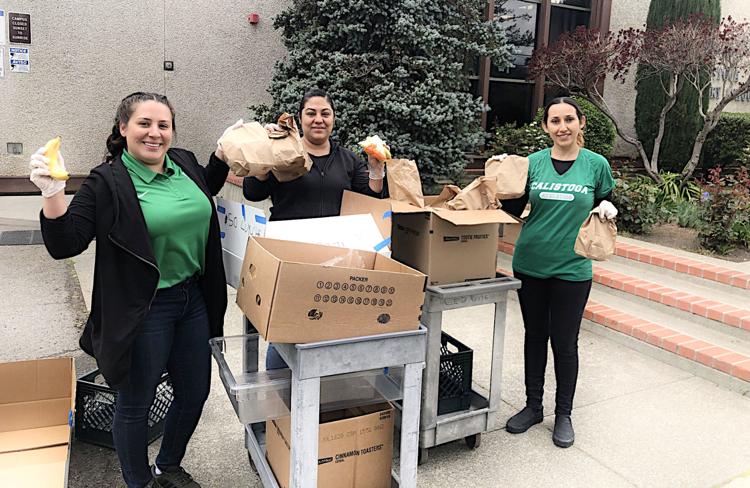 Front windows at Erosion Wine Co.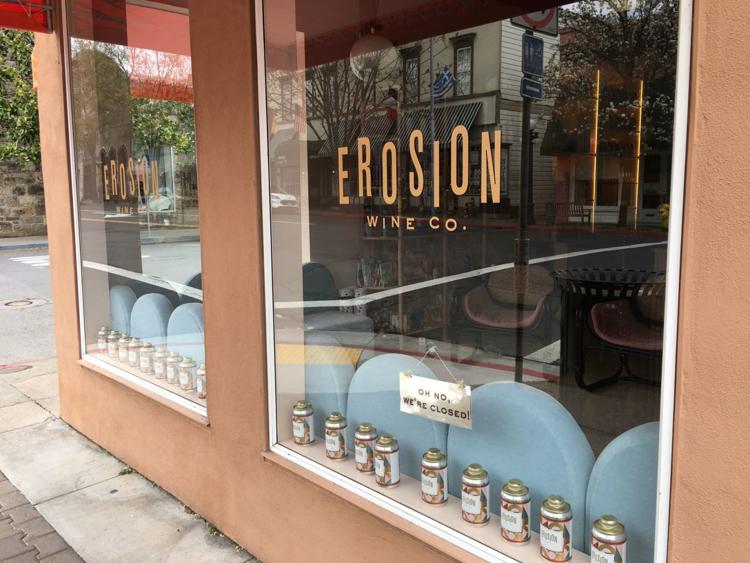 Sign at Erosion Wine Co. Tap Room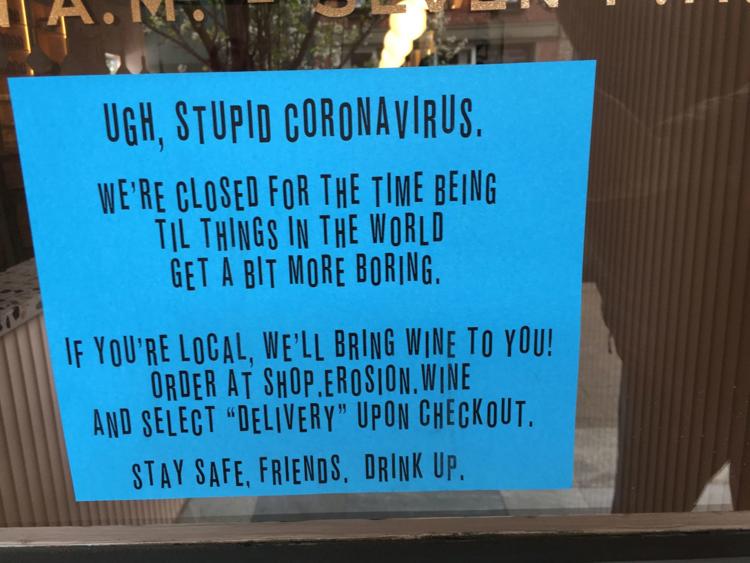 The Table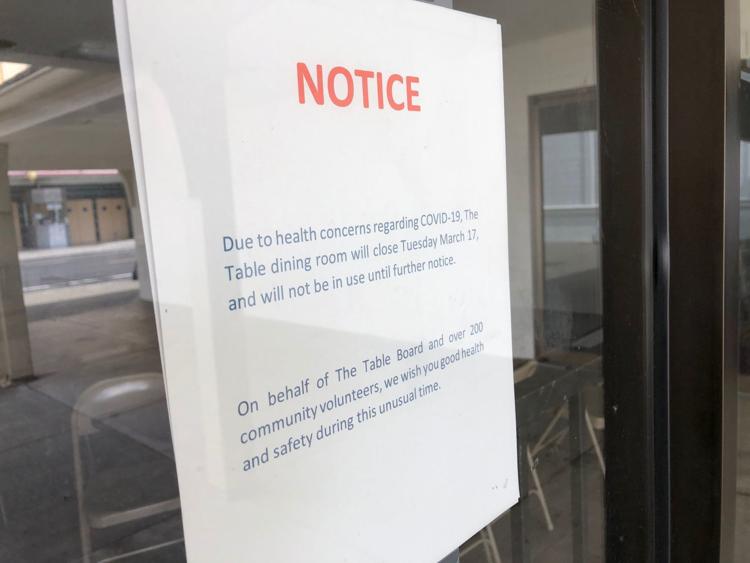 Lincoln Avenue Brewery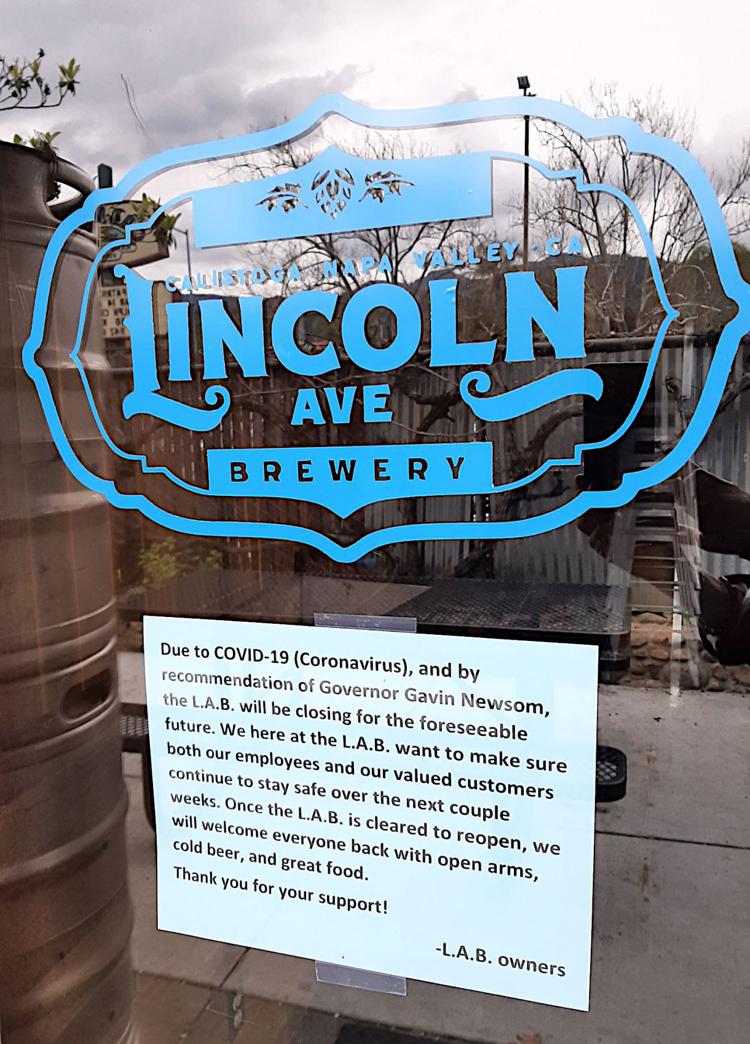 School offers free meals for kids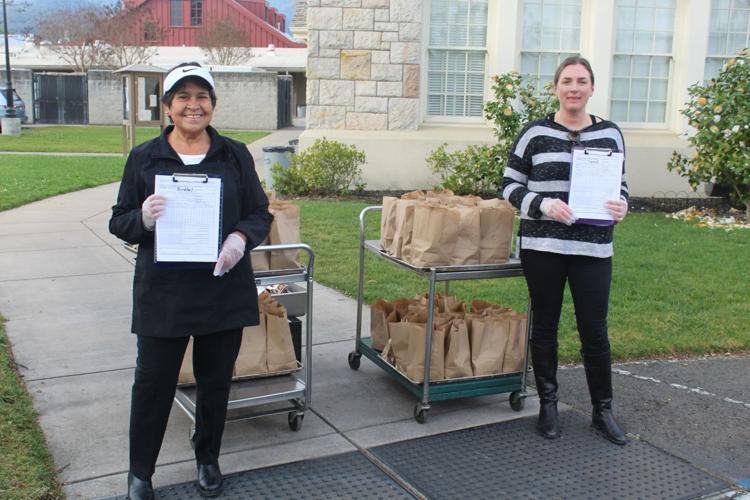 Cal Mart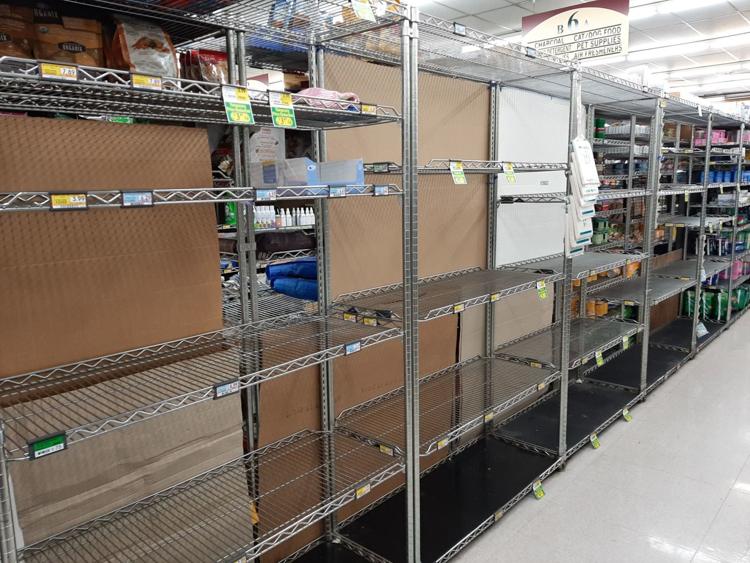 Huge Bear Wines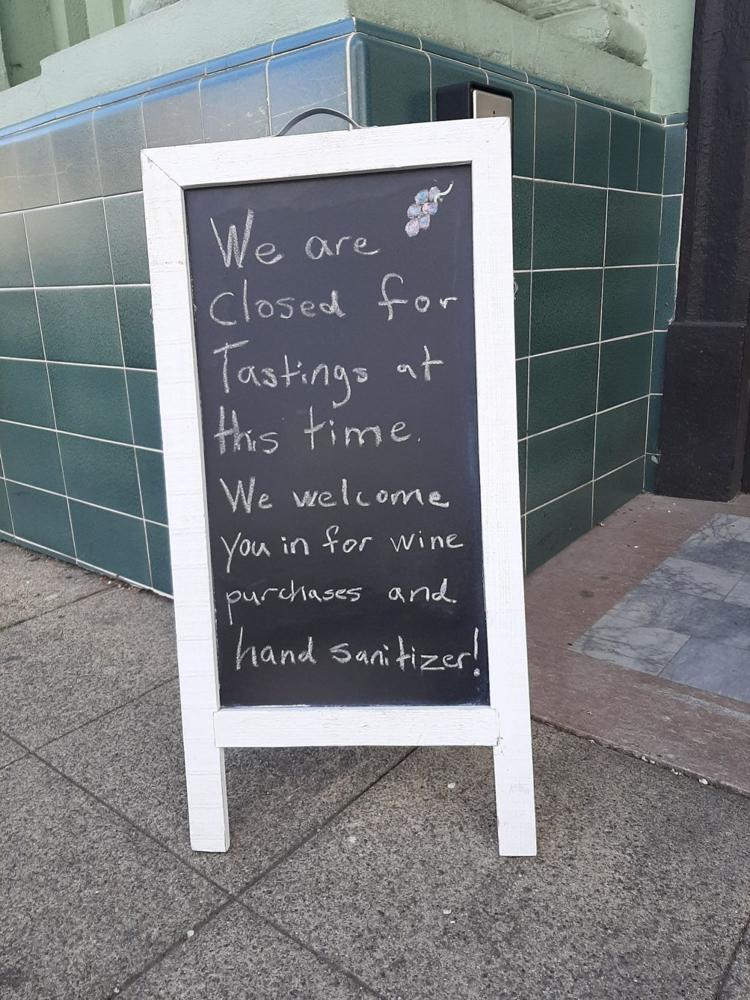 La Morenita lunch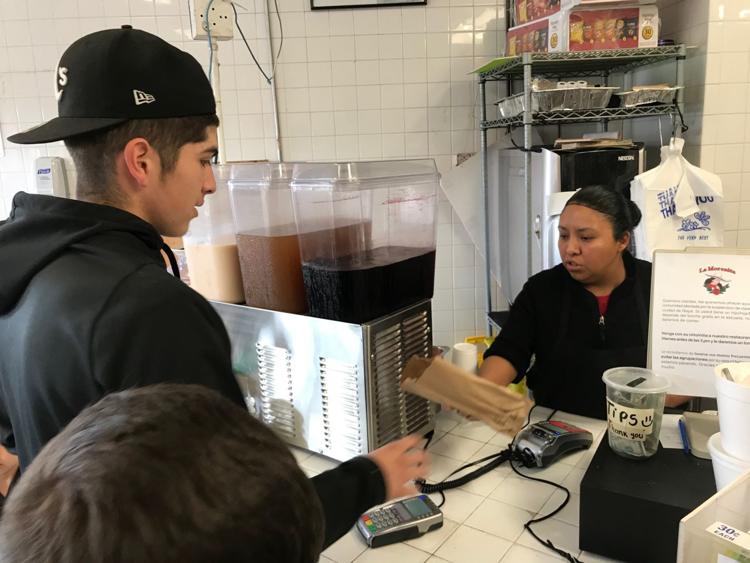 Coronavirus precautions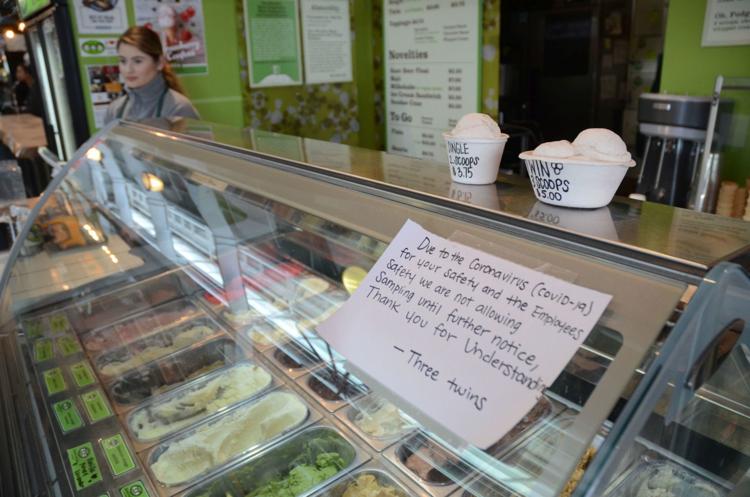 Coronavirus precautions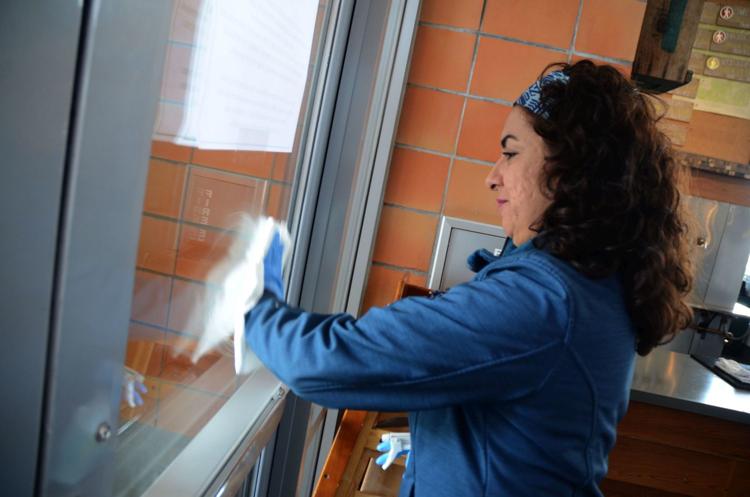 Coronavirus precautions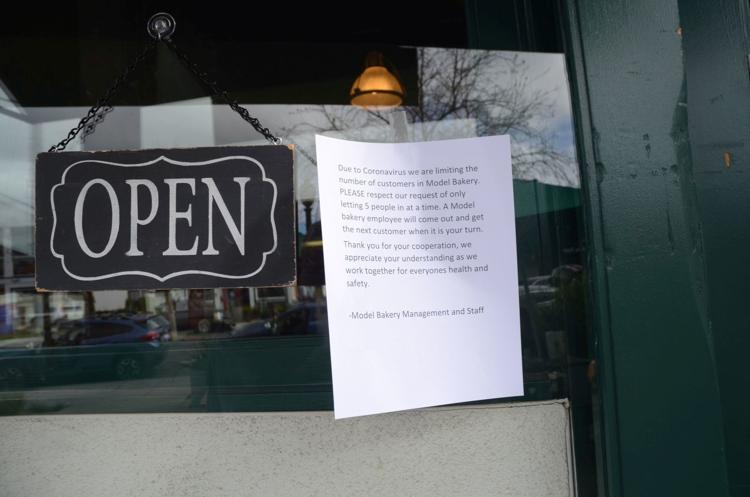 Coronavirus Precautions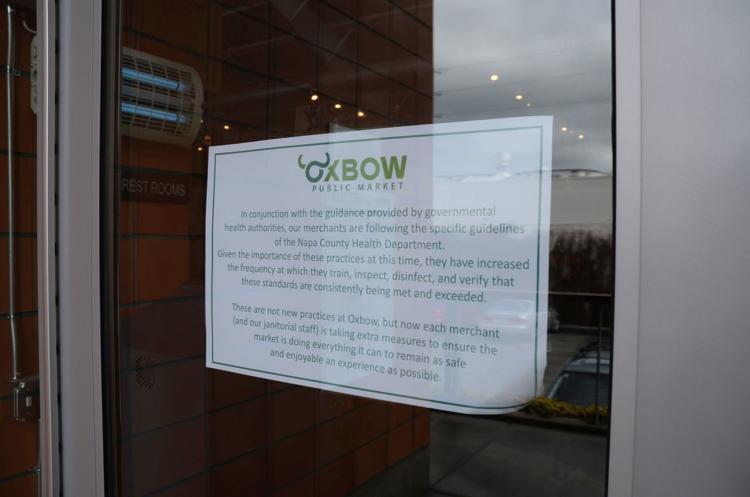 Coronavirus precautions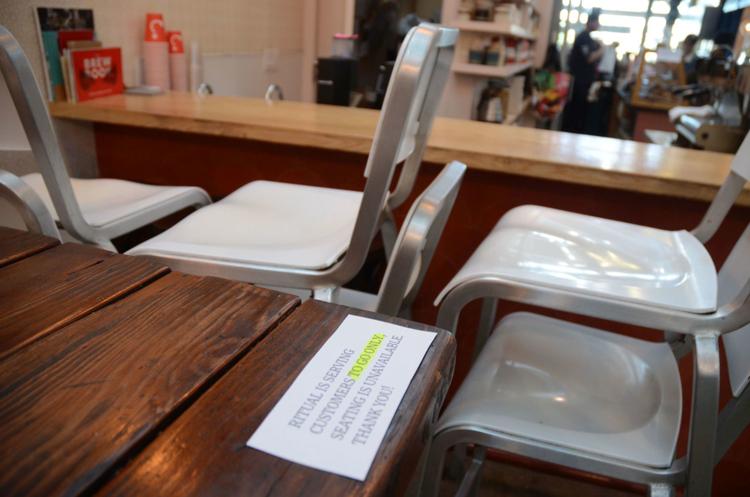 Beringer closed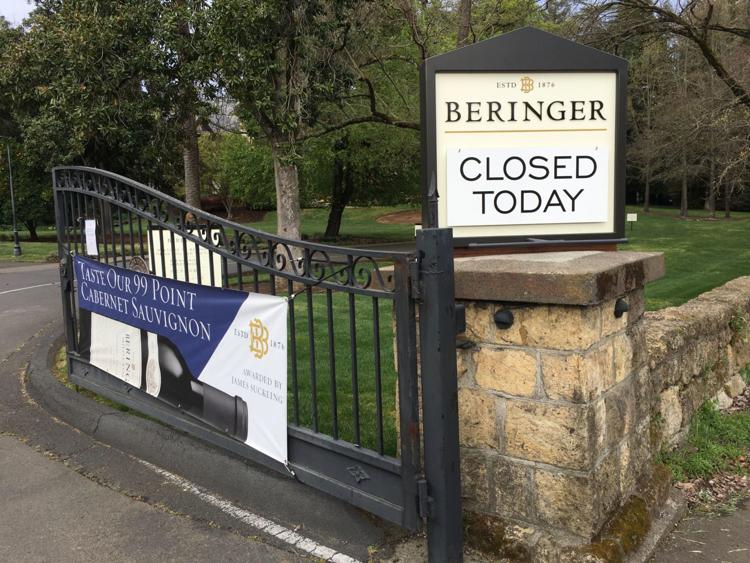 Castello di Amorosa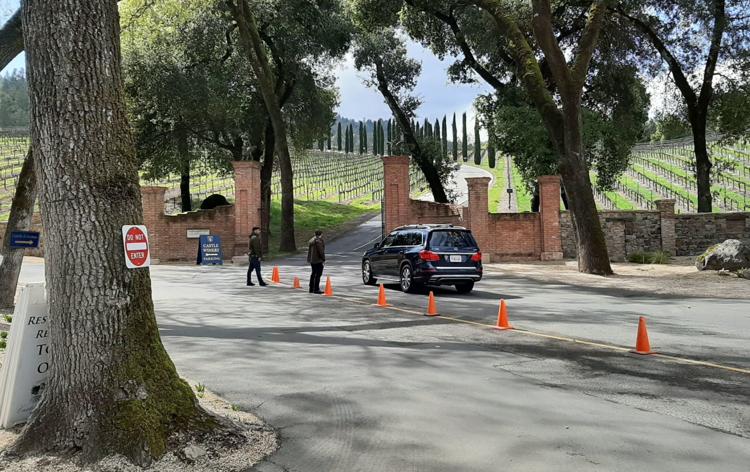 Calistoga Farmers' Market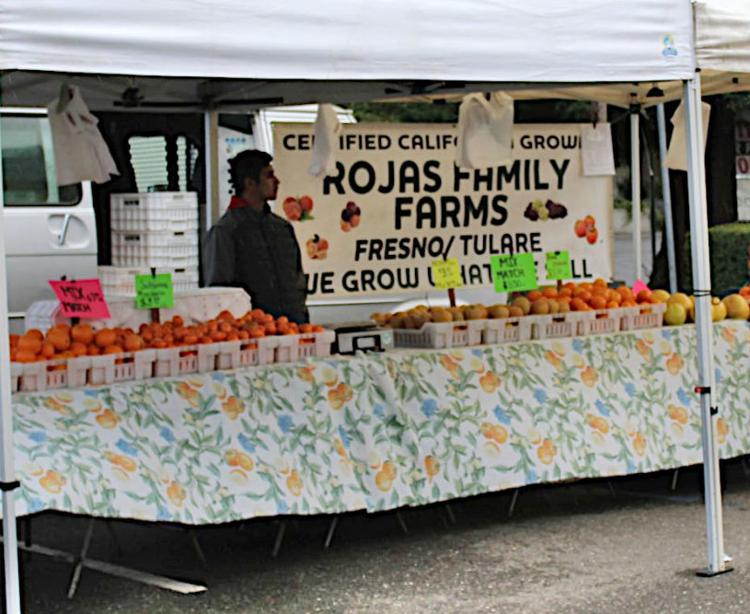 Calistoga Farmers' Market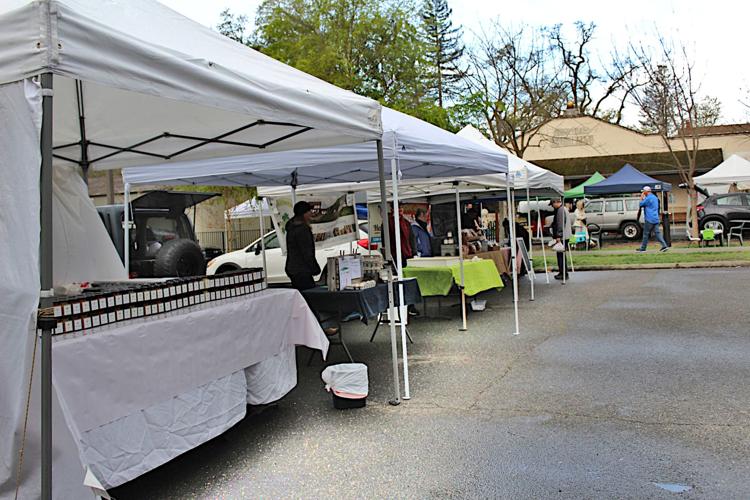 Calistoga Farmers' Market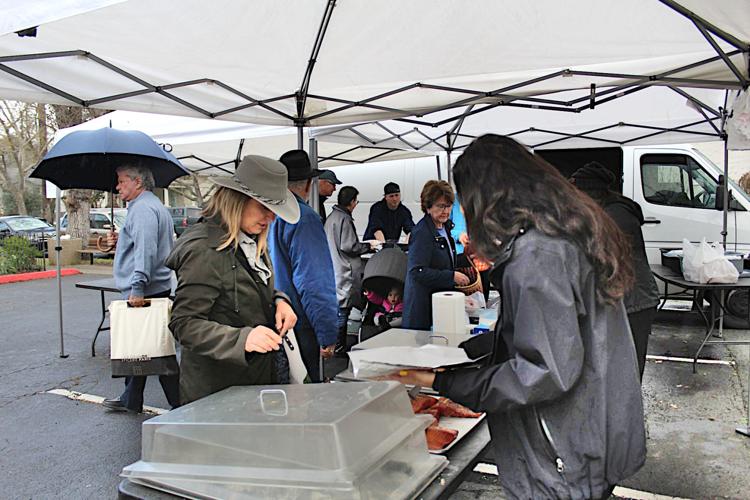 Calistoga Farmers' Market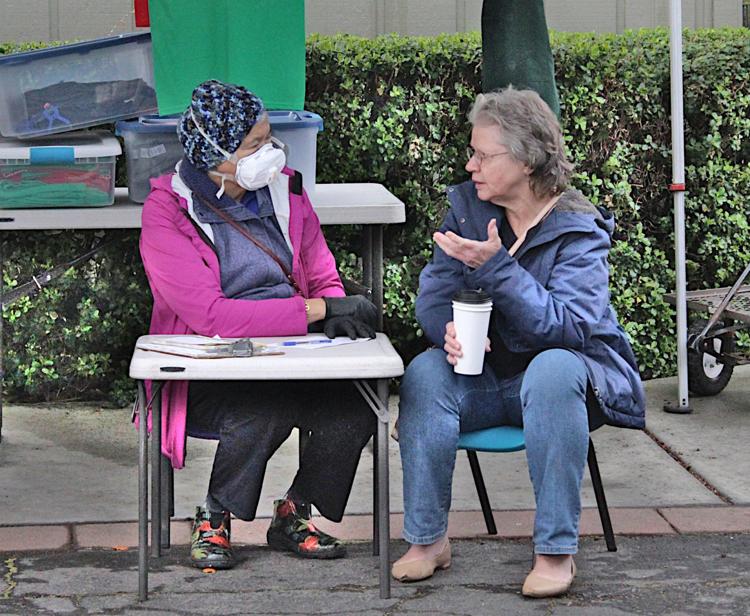 Calistoga Farmers' Market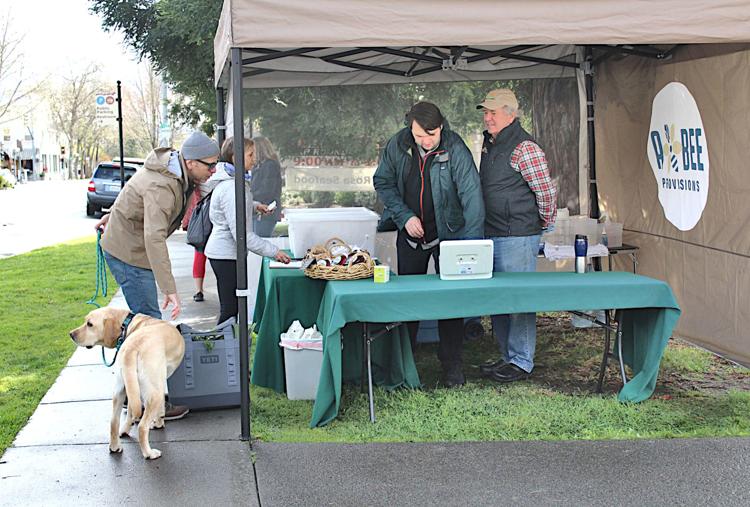 Trader Joe's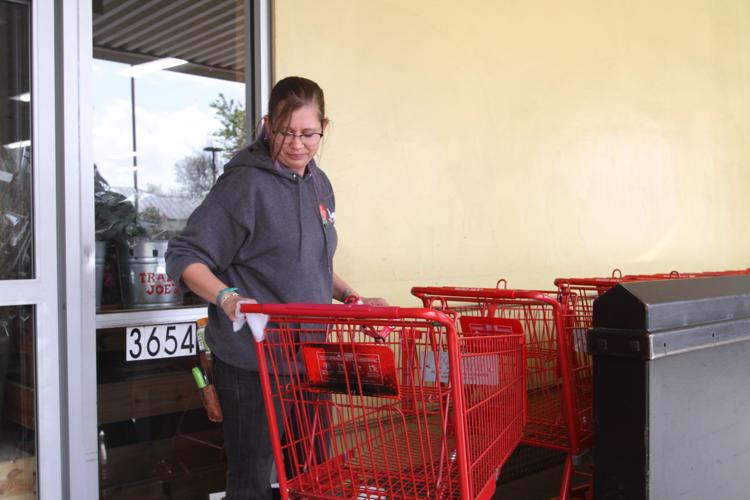 Napa seniors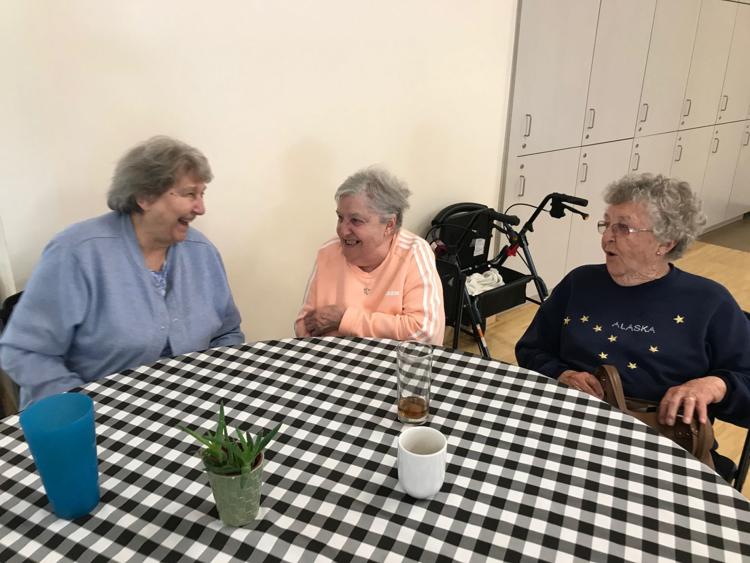 Watershed initiative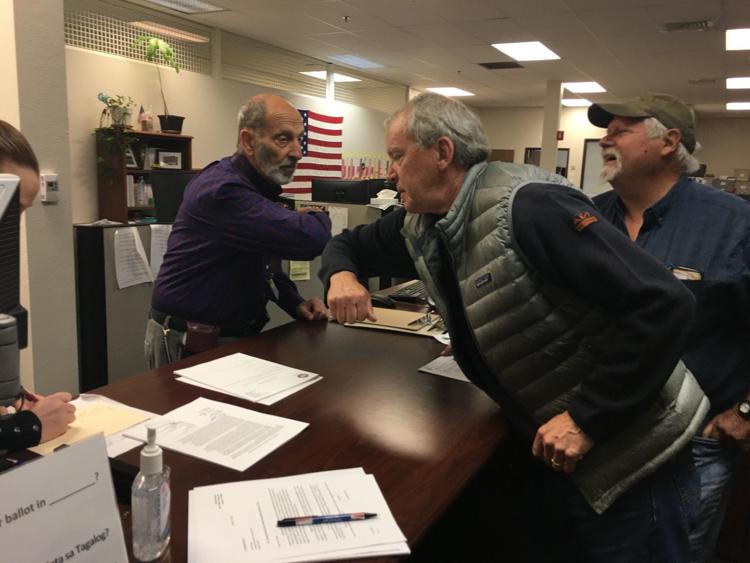 Coronavirus -- Hand sanitizer sold out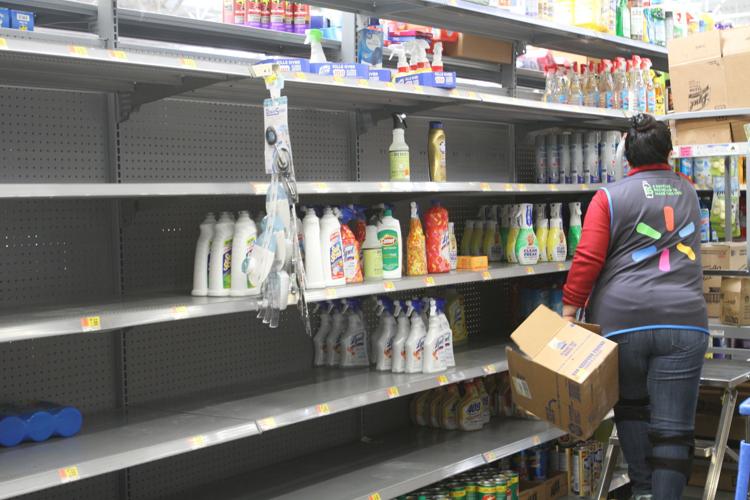 Concerned about COVID-19?
Sign up now to get the most recent coronavirus headlines and other important local and national news sent to your email inbox daily.