An unexpected tide of pandemic-era tax revenue enriching California's new budget includes benefits for school districts like Napa's — including a boost to per-pupil state funding and an expansion of kindergarten to eventually cover 4-year-olds.
The 2021-22 state budget that passed last week stands to bolster the Napa Valley Unified School District with education funding that should help NVUSD hold the line against rising expenses while strengthening early literacy efforts for its youngest schoolchildren, according to Rabinder (Rob) Mangewala, the district's assistant superintendent for business services.
The education funding, which will total $123.9 billion statewide, is not a cure-all for NVUSD's budget difficulties, which have largely been driven by steadily eroding enrollment for more than a decade amid rising housing costs. Nonetheless, Mangewala welcomed the sharp turnabout from the Legislature's spending cuts in 2020, when a rapid economic shutdown during the COVID-19 pandemic raised fears of a recession.
Support local news coverage and the people who report it by subscribing to the Napa Valley Register. Special offer: 1 year for $26
Unlike a year ago, the state will include a 5.07% cost-of-living adjustment, totaling $3.8 billion, to its local control funding formula, the main revenue source for most public school systems, including NVUSD, which operates 28 campuses in Napa and American Canyon.
"It's wonderful we have a budget with the cost-of-living adjustments we didn't have last year, (and) it's an acknowledgment of the need for early education, tutoring and other services, and after-school care," he said in an interview Thursday.
Gov. Gavin Newsom extolled the benefits to California students of record level-spending on education in the 2021-21 state budget during a July 9 bill signing ceremony in Napa with students at Shearer Elementary School.
"This is a transformation budget," he said. "Mark my words: this is unlike anything we have ever done in this state. So many things we've promoted. So many things we dreamed of. We're delivering when we sign this bill here today."
During the Napa visit, Newsom didn't sign the budget legislation, which he did three days later, but Assembly Bill 130. That's the 100-page "trailer bill," which provides technical language and details for implementing the new K-12 programs in the budget. It includes transitional kindergarten for all 4-year-olds, which will be phased in over the next five years. The bill surfaced after weeks of negotiations, and the Legislature passed it July 8.
Under the new state budget, NVUSD and other public school systems will phase in transitional kindergarten classes for younger children, who currently must be 5 years old by Dec. 1 to be eligible, Mangewala said. The deadline will be gradually pushed back — initially to enroll children turning 5 before Feb. 2 in the 2022-23 year — until pupils who are 4 by Dec. 1 become eligible in 2025-26.
These Napa students are spending part of their summer in school, but they don't seem to mind. 
Newsom highlighted the new programs that will benefit schools like Shearer, where three of every five students are English learners and nearly all students qualify for free and reduced-price school meals. The budget includes $3 billion to transition to community schools, which will provide health benefits, afternoon enrichment programs and family supports, as well as money for high-dose tutoring for students who lost ground after the pandemic triggered school shutdowns in March 2020.
Low-income schools will also be able to lower class sizes or hire more counselors and nurses, with an extra $1 billion earmarked for them, the governor said. There also will be money to recruit and train teachers for low-income schools experiencing teacher shortages.
State funding also will include $1.8 billion for summer and after-school programs at all schools serving the highest concentrations of vulnerable students, growing to $5 billion by 2025. The allotment could allow NVUSD to maintain the expanded summer session it is offering this year to help students reverse learning losses from as many as 15 months spent away from campus — an expansion in both course variety and student capacity the district's leader has supported keeping in place beyond the COVID-19 crisis, if funding can be found.
"California schools continue to be underfunded, and this is what funding for summer school should look like annually," Superintendent Rosanna Mucetti said in May of this year's summer offerings, which largely partly on federal pandemic-relief funds from the American Rescue Plan Act. "I would love to see the state and federal dollars to see this level of summer programming on a regular basis, not just post-pandemic."
Other public-school initiatives in the budget include more than $1.5 billion in ongoing and one-time increases for special education, along with $650 million for universal school lunch service.
The Napa school district boosts reserves for 2021-22 as continued enrollment shrinkage looms in the coming years.
While NVUSD can look forward to increased state payments per students, Mangewala warned that the district's main challenge remains untouched — a steady drop-off in attendance, off by more than 1,300 since 2015. With the district's student rolls forecast to slide from just under 17,000 in 2020-21 to about 14,300 by 2027-28, the closing of campuses and staff layoffs are likely to continue even under California's fortified budget, he said — especially with one-time-only funds drawn from federal COVID-19 relief underpinning much of the state's school spending.
"The big picture is that there is still declining enrollment in California and in Napa, and this funding doesn't offset loss of $20 million revenue in the next three years," he said, referring to NVUSD's projected losses of per-student state support from declining enrollment.
California has temporarily pegged education funding to attendance levels from before the pandemic, blunting the funding losses to Napa schools, but that exemption is slated to end after 2021-22, exposing NVUSD to the full effects of lower enrollment.
A three-year budget approved by NVUSD trustees in June forecasts $174.2 million in revenue in 2021-22, but predicts a drop to $170.8 million in 2022-23 and $172.4 million in 2023-24.
After shuttering two elementary schools last year, NVUSD will close Harvest Middle School in June 2022 and replace another middle school, River, with an English-Spanish dual-language academy on the same campus. District officials also have said that more grade-school closures are likely in the offing as the number of school-age children continues to shrink locally.
With reports from EdSource and Bay City News Service. 
Photos: Napa kids both learn and play at NVUSD summer school
Napa students learn and play at summer school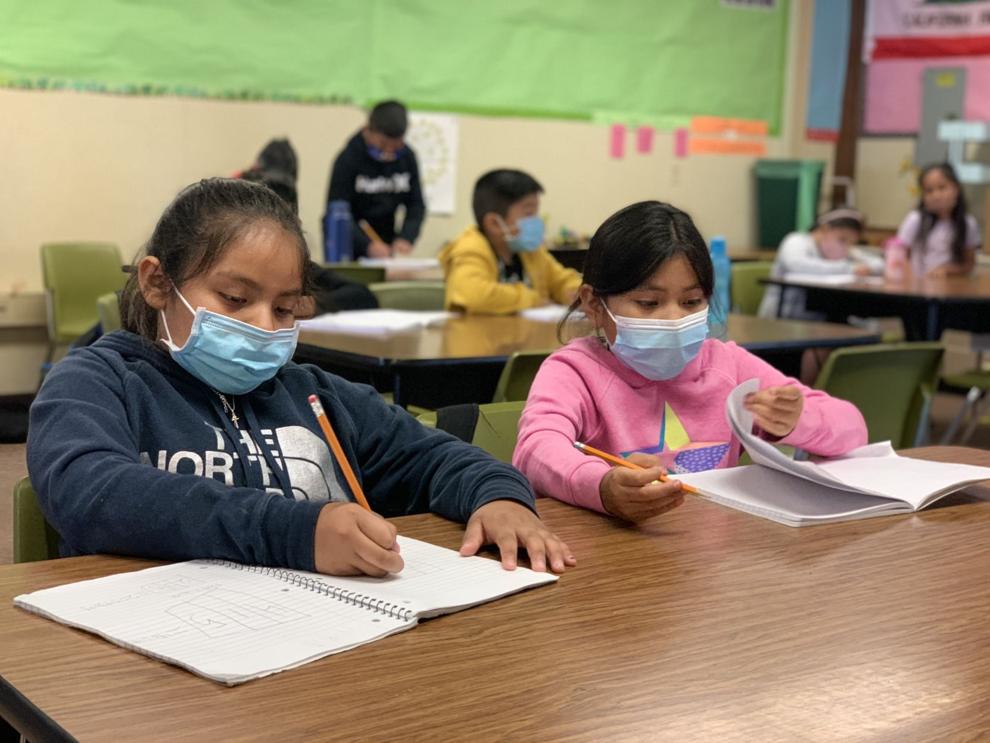 Napa students learn and play at summer school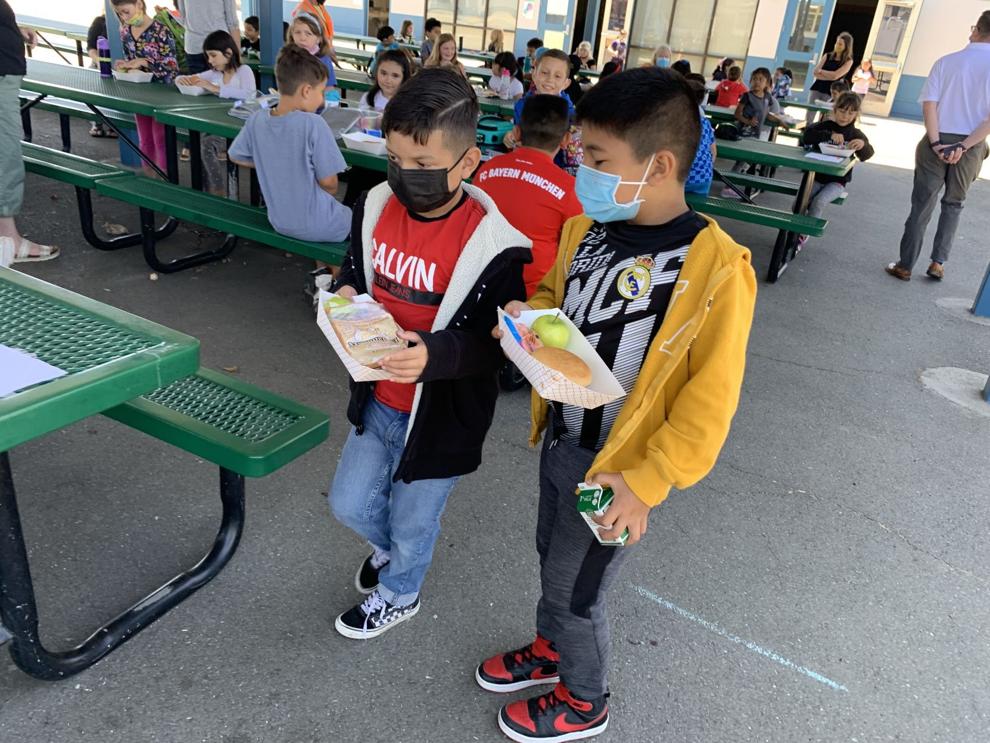 NVUSD summer school 2021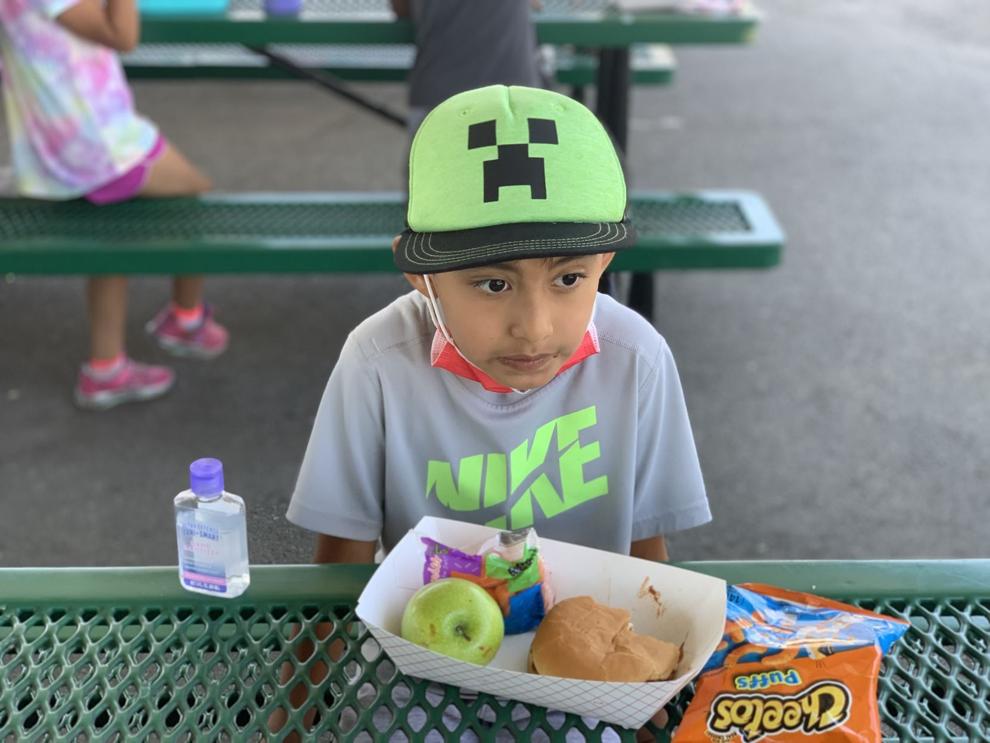 NVUSD summer school 2021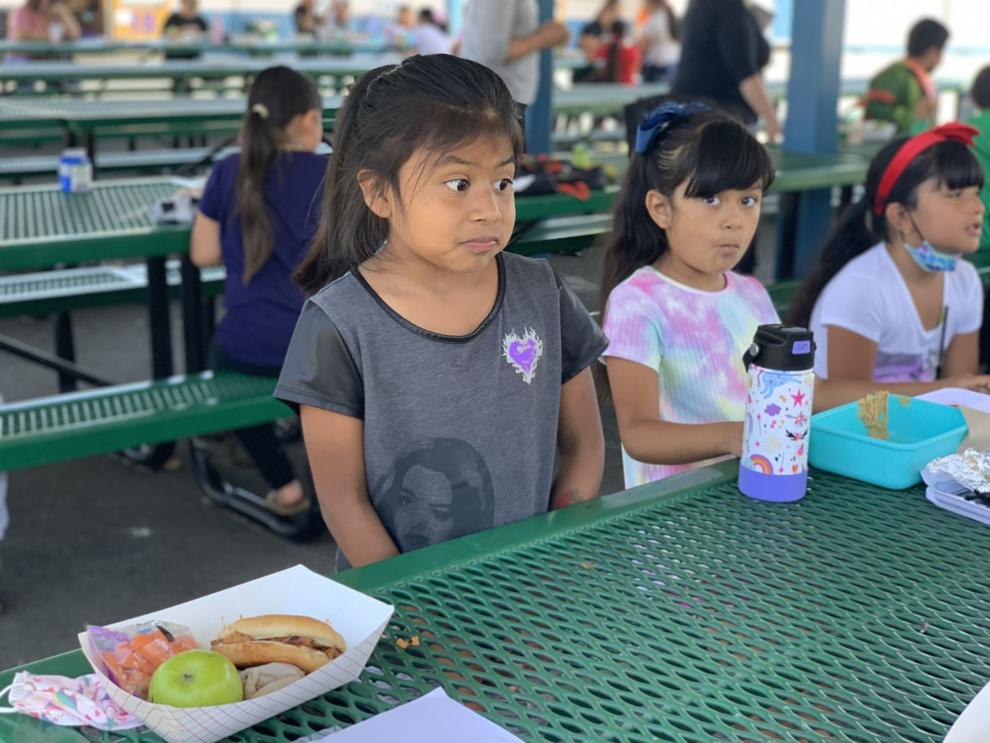 Napa students learn and play at summer school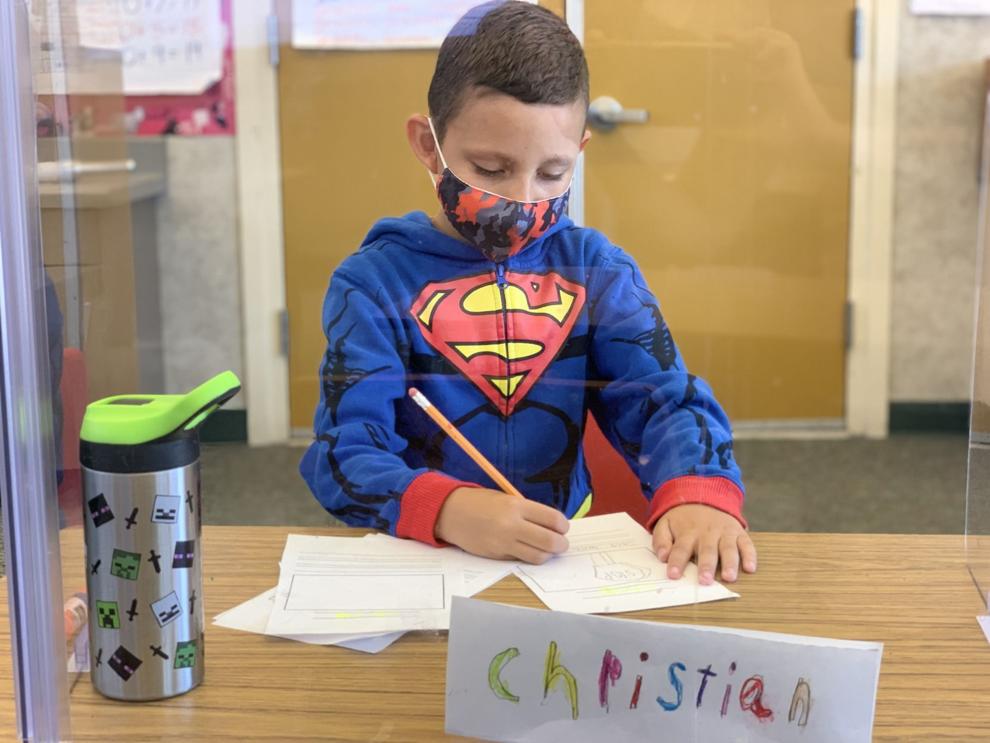 Quality journalism doesn't happen without your help. Subscribe today!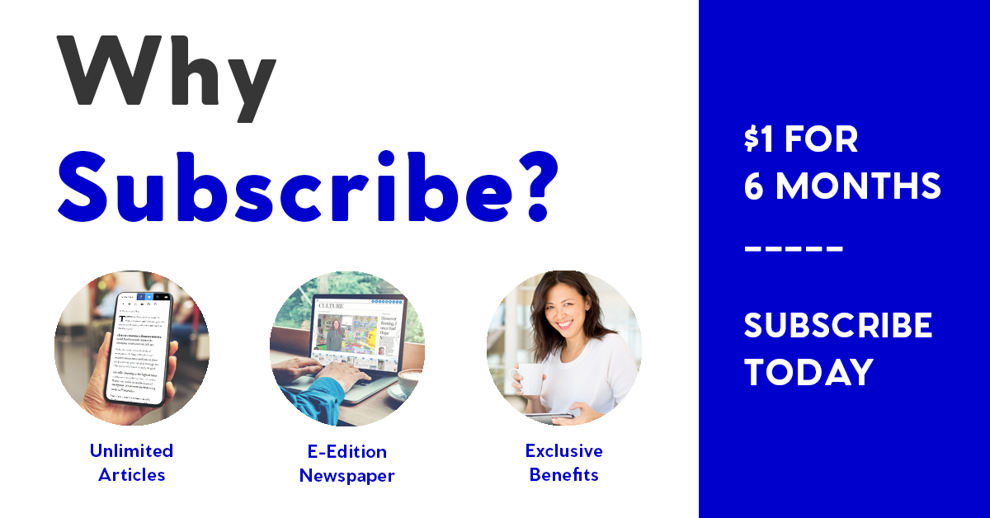 Napa students learn and play at summer school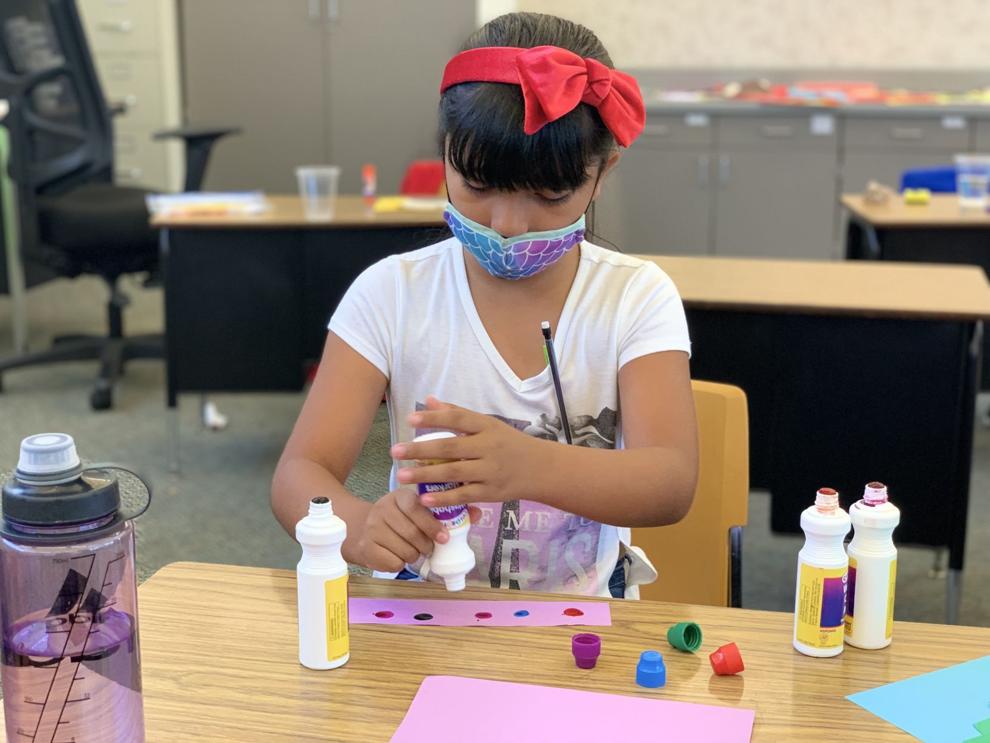 NVUSD summer school 2021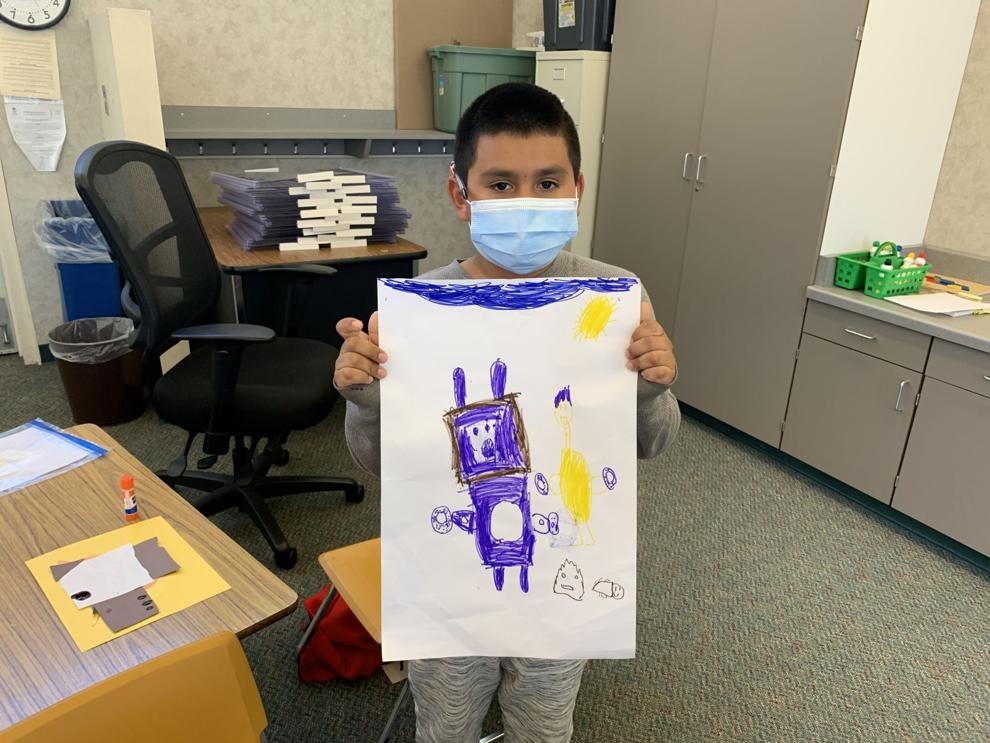 NVUSD summer school 2021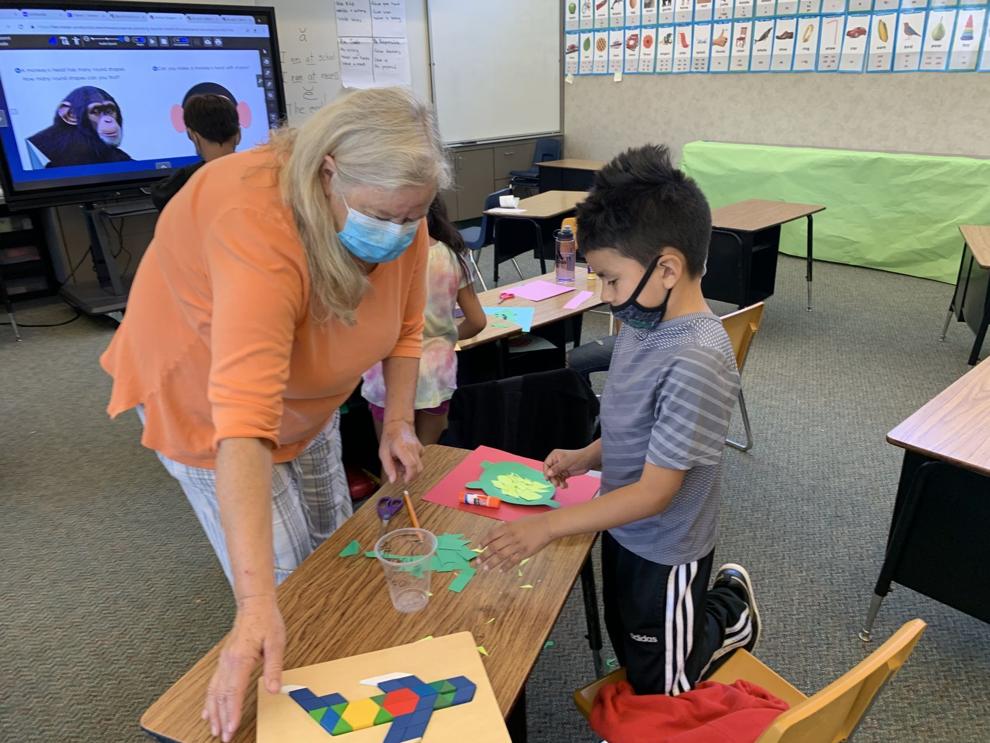 NVUSD summer school 2021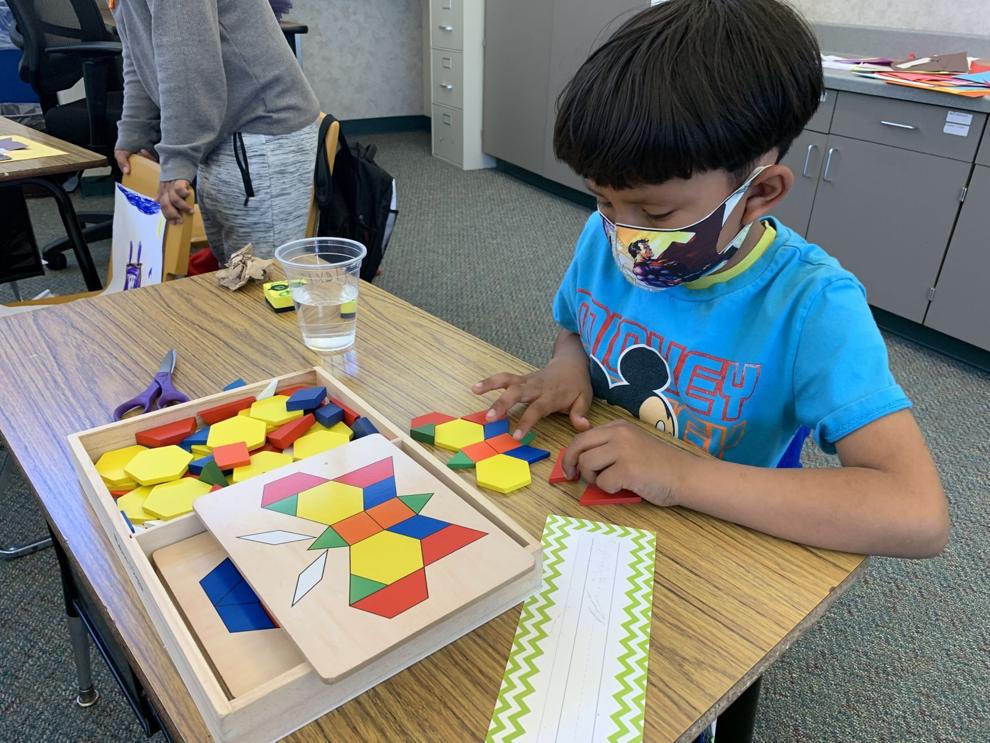 NVUSD summer school 2021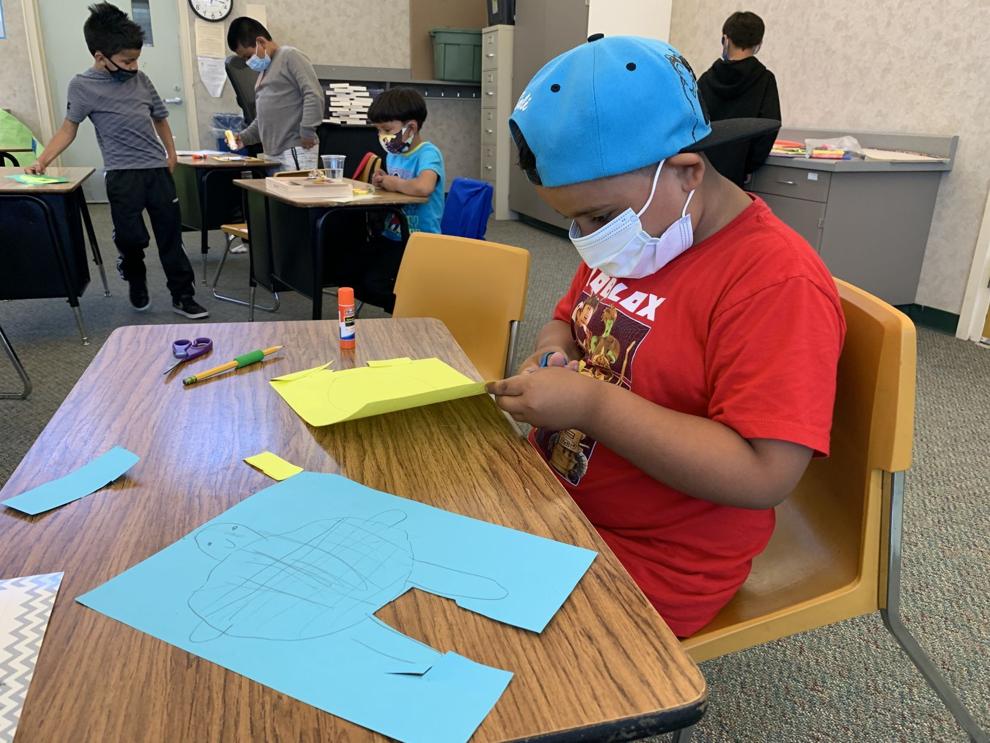 Catch up on Napa County's top news stories
Get unlimited digital access to the Napa Valley Register for just $1 for your first 3 months! Enjoy every article without restrictions and find tons of subscriber-only perks, such as access to our daily eEdition. Click here for details!