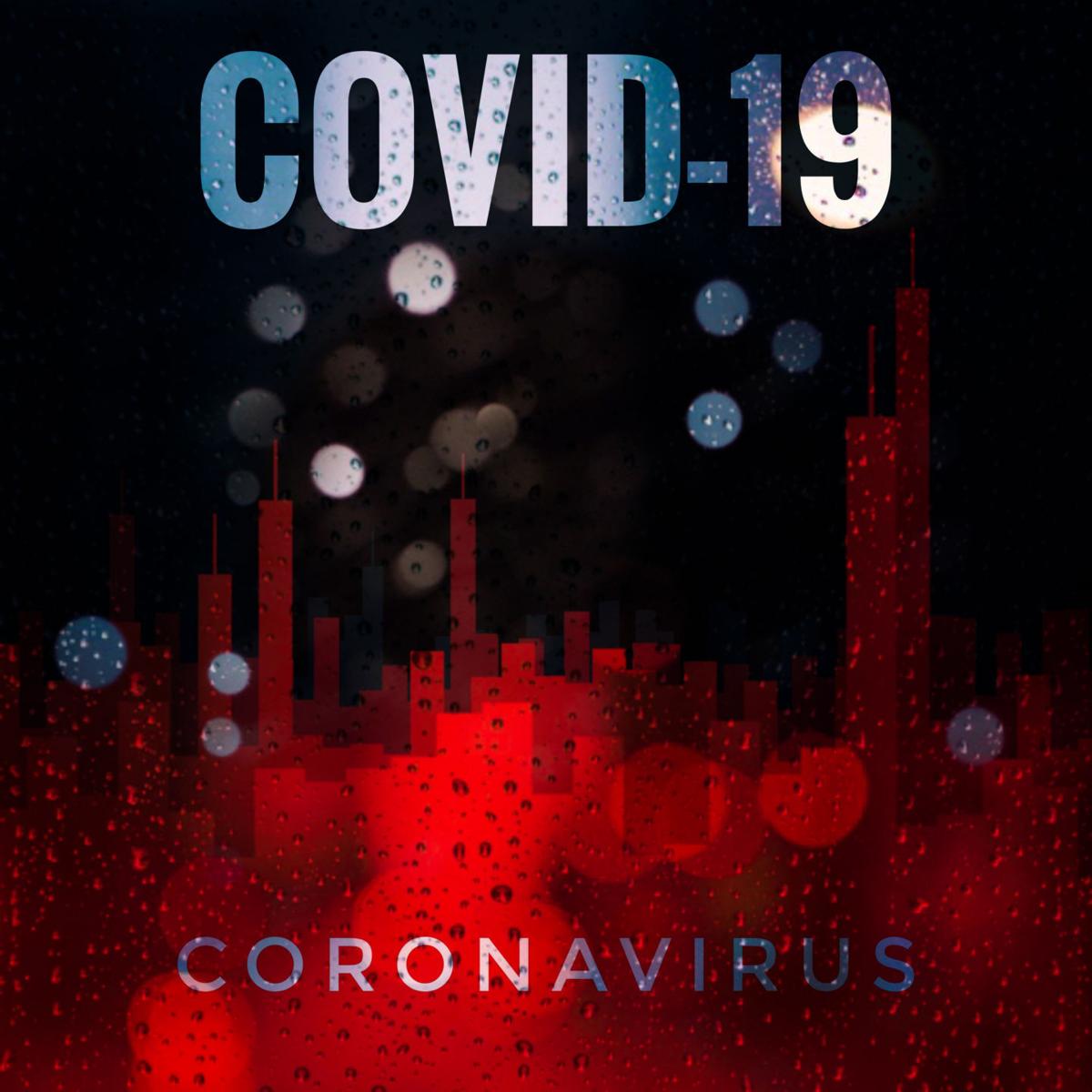 Napa County set a new one-week record with 681 new COVID-19 cases, including 118 cases on Friday, the county reported.
Weekly totals can vary due to holidays and testing schedules, but there had never been a week that soared so close to 700 cases. There were 596 cases the previous week.
Three more deaths were reported over the week, with losses on Tuesday, Wednesday and Friday. All three were women over the age of 65, the county said.
This brings the county's death toll attributed to COVID-19 since March to 39. Local hospitals were caring for 29 COVID patients on Friday, the same number as the day before.
There have been 7,157 confirmed COVID cases since March. 
Napa County is beginning to ask people to sign up for the COVID vaccine for when it becomes available for larger populations of residents.
The form for showing interest in vaccination is available at www.countyofnapa.org/3096/COVID-19-Vaccines. People can find out if they fall under the initial categories that could be eligible for vaccinations either immediately or over the next couple of months.
Currently, the county's vaccination clinics are invitation-only and are accessed by scheduled appointments, the county said in a Nixle message Thursday afternoon.
People with questions about the vaccination program can call the county at 707-253-4540.
Officials noted that vaccine supplies are limited, and it is uncertain from week to week how many vaccines will be available to the county.
The county recommends testing for people who are symptomatic, frontline healthcare workers and vulnerable populations. Go to countyofnapa.org/2963/Testing-Locations to see a list of local testing sites ranging from Napa Valley Expo to local health care providers to local pharmacies.
WATCH NOW: 2020 WAS ONE OF THE HOTTEST YEARS ON RECORD 
SEE PHOTOS OF THE MOST EXPENSIVE HOME SOLD IN THE CITY OF NAPA IN DECEMBER 
Most-read police briefs on NapaValleyRegister.com
Here is a roundup of other police and fire reports in Napa County.