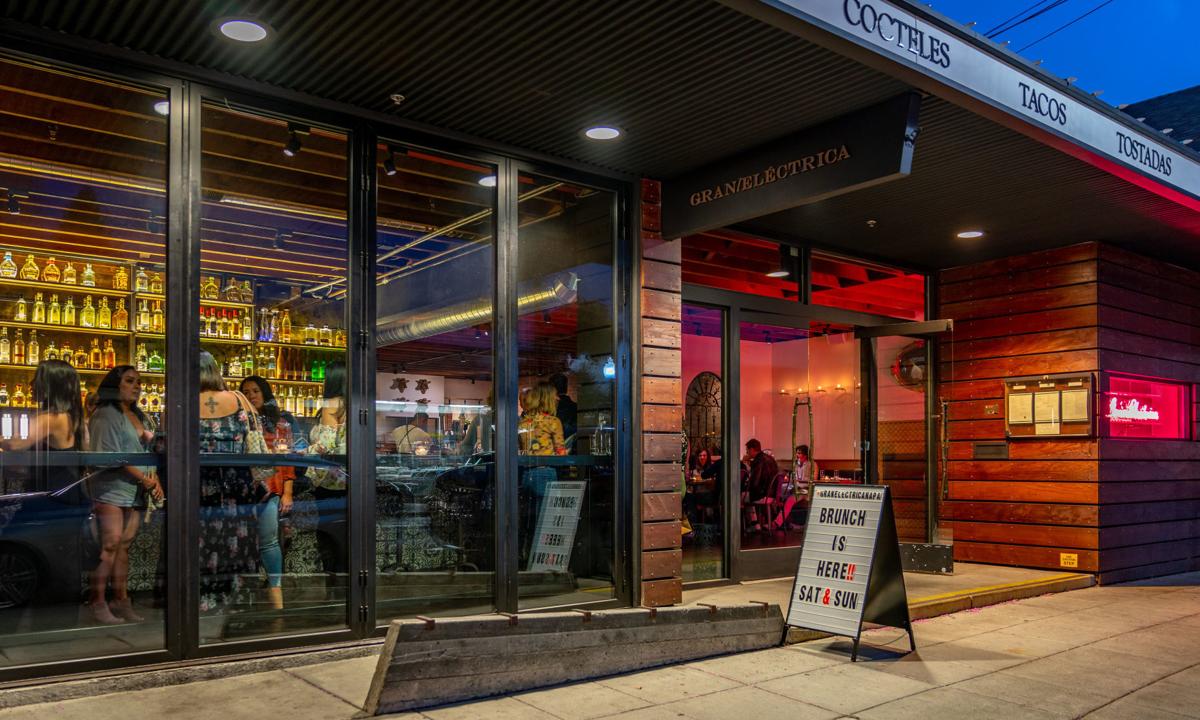 Bettina Rouas' Angele Restaurant and Bar has been a Main Street mainstay since 2002. Many of her employees have been with her since the beginning, which made having to lay off the entirety of her 34-person staff a heartbreaking decision, she said.
But rather than leave her employees with no safety net, the longtime restaurant owner turned to Napans for help. She set up a campaign on GoFundMe, an online, community-based fundraising platform, to raise money that would go directly towards staff.
"It wasn't even a question. It was something we had to do," Rouas said. "A lot of them just found themselves without any income from one day to the next … and a lot of them have families and children."
Angele raised nearly $22,000 in what Rouas described as an "overwhelming" response from the community that included direct donations to the page itself, which opened March 25, as well as contributions from a week-long take-out menu where all proceeds went straight to the same employee relief fund.
"We were able to give our staff a nice little check that would allow them to breathe at least for the next week or so," Rouas said of the proceeds that were divided equally among staff members.
Angele is one of the many Napa restaurants that's been hit hard by the statewide stay-at-home order prompted by global outbreak of COVID-19, the disease caused by the novel coronavirus.
Slashed revenues and plummeting numbers of diners have forced dozens of establishments to close their doors and lay off workers. Rouas is also part of a smaller group of restaurant owners asking for donations that can help provide some kind of stopgap for those no longer earning a regular wage.
At least half a dozen Napa businesses have created GoFundMe pages, including Charlie Palmer Steak, the Blue Note, Hal Yamashita, and Gran Electrica.
Nearly 3 million people have applied for unemployment benefits in California in the last four weeks, according to statistics from the U.S. Labor Department. Data show service and restaurant industry workers, many of whom rely on the timely arrival of a paycheck for basic necessities like rent, food and childcare, make up a substantial portion of applicants.
Winners and losers
There aren't necessarily obvious winners and losers in this pandemic, which prompted careful deliberation by some restaurant owners before arriving at the decision to ask fellow residents for money.
"This is a pandemic that's affecting everybody, so what makes us any different. We're all hurting. Why should we be asking other people for money," said Tamer Hamawi, owner of Gran Electrica on Main Street, of the discussion leading up to the creation of the GoFundMe page.
Hamawi said uncertainly was the final factor, as the timeline for when and how much help would be received by the government made finding a way to support staff "a good idea."
"This pandemic does affect some more than others, so what we hope is that those who can afford to lend a helping hand do. But, if you can't, no worries at all," he said.
Since the campaign launched on March 20, Gran Electrica has raised just over $5,000 for the roughly 30 laid off employees. Six remain on the payroll to handle the taco and margarita takeout operation. According to Hamawi, most of his employees filed for unemployment immediately, and they've been using that money to "survive."
"This will really help them make ends meet and not be struggling as much as they would be without it," he said, adding that his team has yet to disperse the funds but that they plan to do so in a tiered roll-out based on how many average hours a person would've ordinarily worked.
"It's our workers who help make Gran Electrica the success that it is. It's their hard work, warmth and friendly and knowledgeable service that's allowed us to become a staple in the Napa Valley dining scene," Hamawi said. "It's really important to show our staff that although we're all suffering right now, they can rest assured we're doing everything we can to support them until we can get back open."
'Family'
Across GoFundMe pages and throughout conversations with business owners, the word 'family' is regularly used to describe the relationship between staff.
"We are a family business and our staff is part of the extended Blue Note Napa family. They have been most vital in bringing unique concert experiences to our audiences on a daily basis," says the Blue Note Napa's GoFundMe introduction.
Rouas said "the staff is my family," and Hamawi said he works to create "a culture of family and togetherness." In previous conversations with the Register, Mick Salyer of ZuZu Tapas and Ken Frank of La Toque both said the good restaurants run like families.
If public response to these fundraising efforts is any indication, that collectivist spirit runs between these businesses and the Napa community, too.
"We were blown away, absolutely blown away, by the amount we were able to raise, and that is all thanks to our amazing customers," Rouas said.
Hamawi said he's noticed "an abundance of community spirit" during the pandemic. "The response has been incredibly touching and, in many ways, we feel closer to our community than ever before," he said.
The outpouring of support provides momentary respite and a glimmer of hope, but the difficulties don't end here for service industry business owners.
"We take care of our guests from the moment we open our doors to the moment we shut our doors. That's our goal in life and that's why we're in the service industry. I think it's important we come back and are able to offer that sense of relief to people," Rouras said, calling the question of why businesses like hers are a worthwhile cause to support. "If we don't get the assistance that we need … we will all just disappear. That's the harsh reality."
Editor's Note: Because of the health implications of the COVID-19 virus, this article is being made available free to all online readers. If you'd like to join us in supporting the mission of local journalism, please visit napavalleyregister.com/members/join/.
Photos: A look at Napa County under the coronavirus shelter-at-home mandate
Zuzu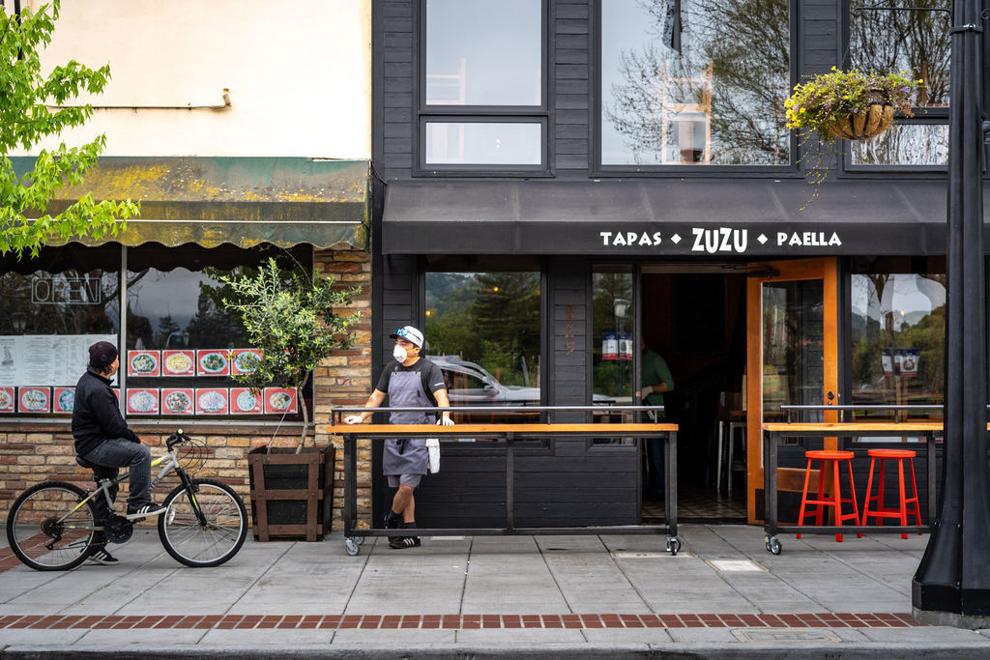 Lovina
Calistoga Playground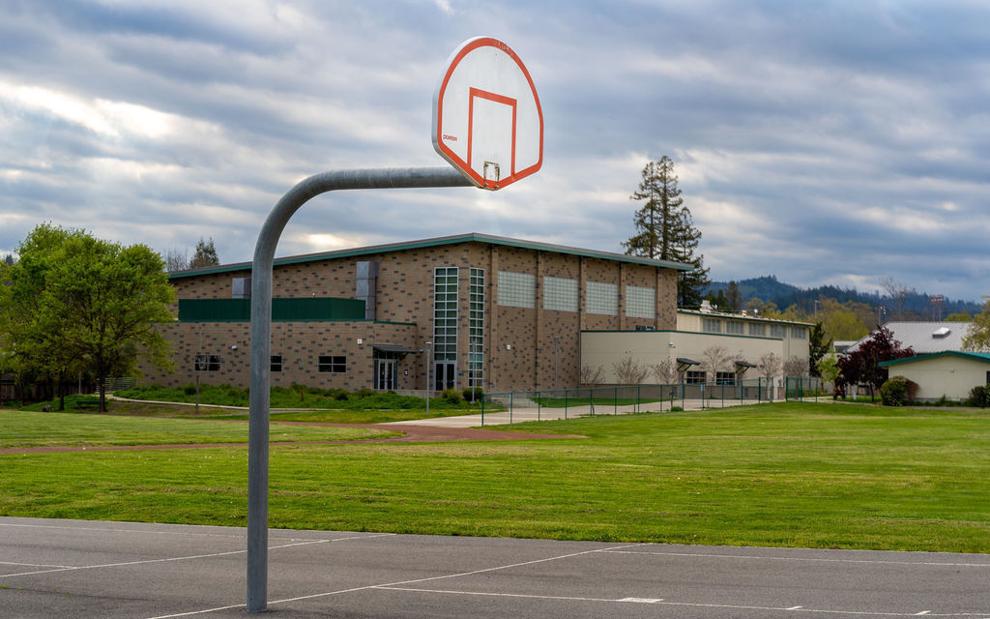 Hydro Grill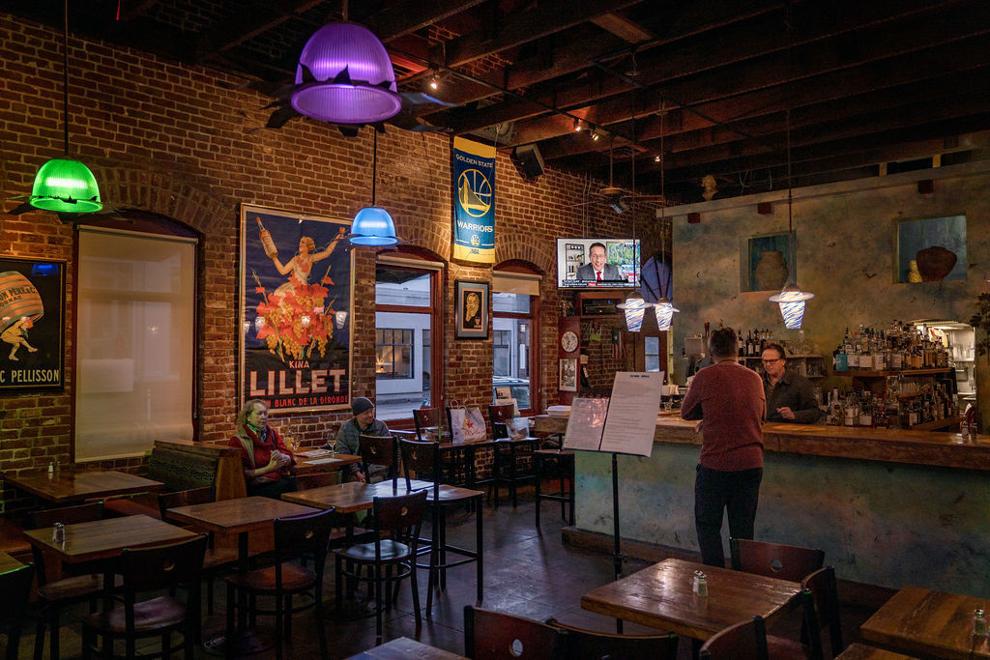 Johnnys
Puerto Valarta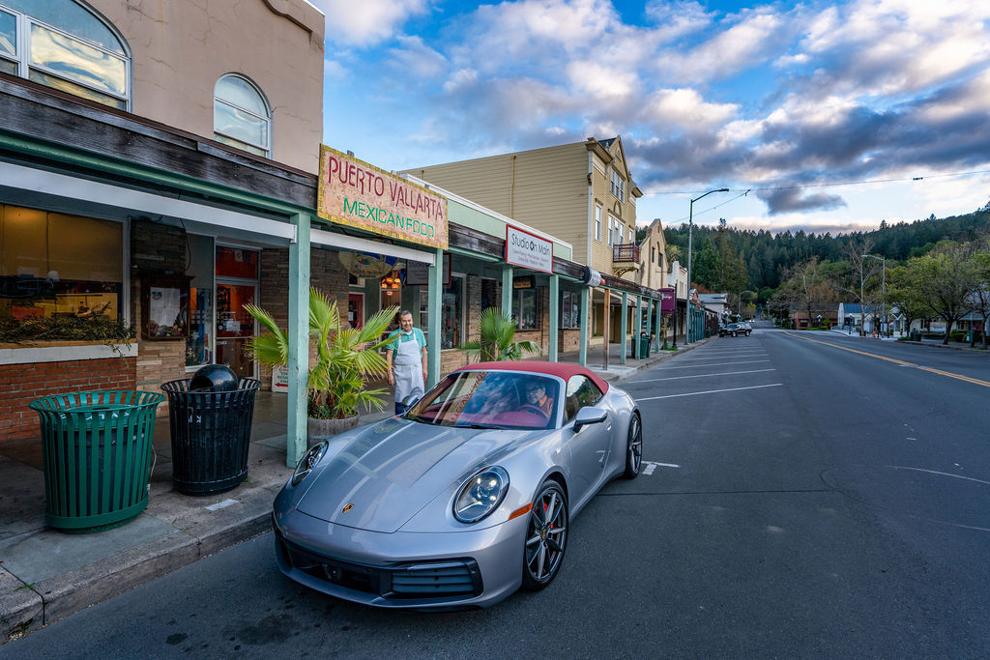 Calistoga Thai Kitchen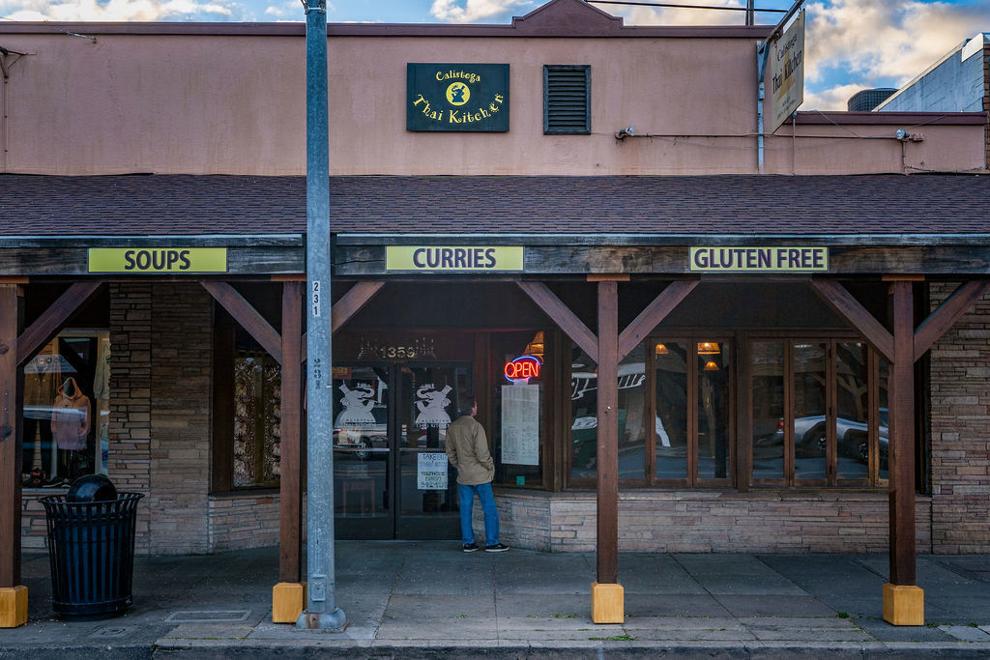 Theorem Vineyard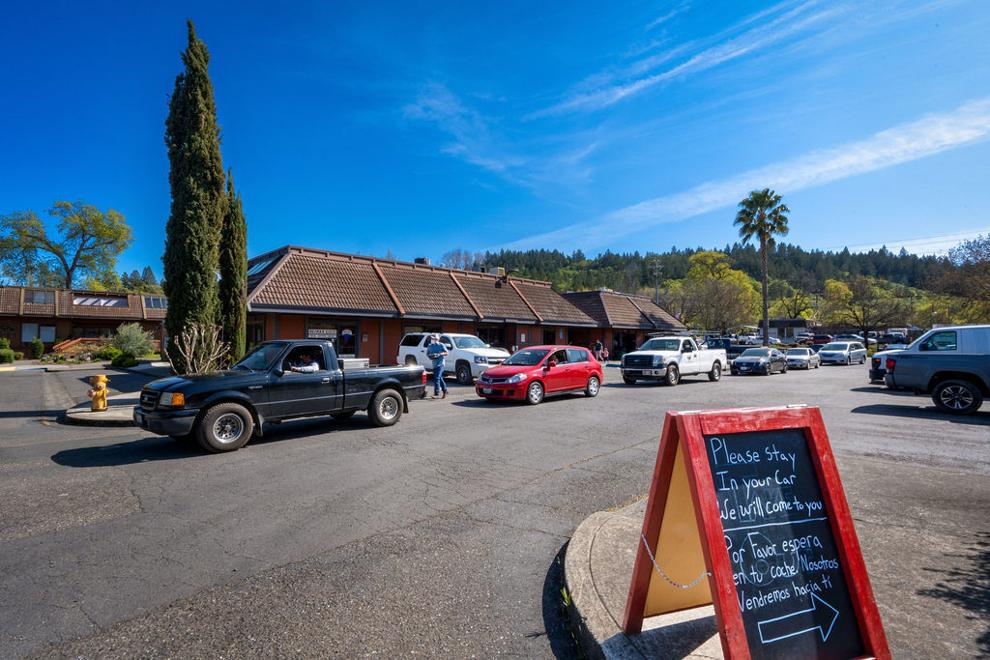 Evangeline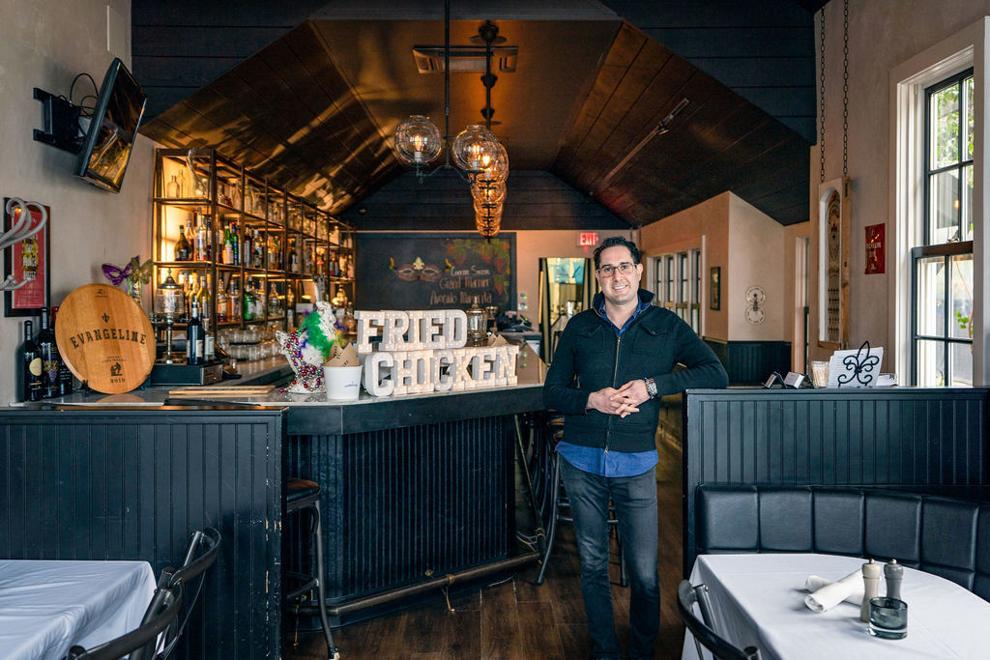 Napa Whole Foods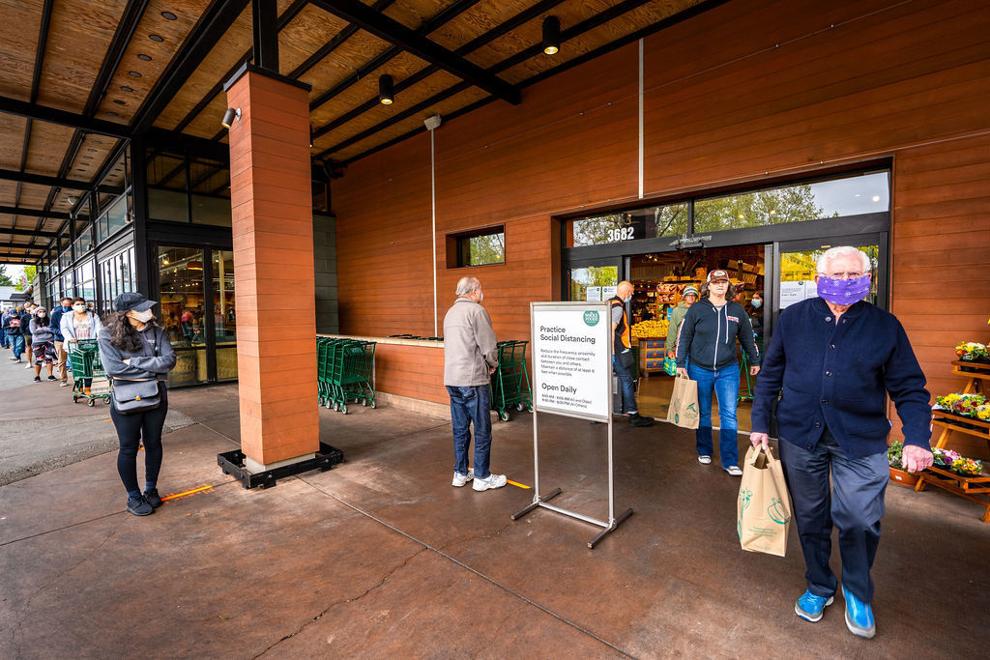 St. Helena Gott's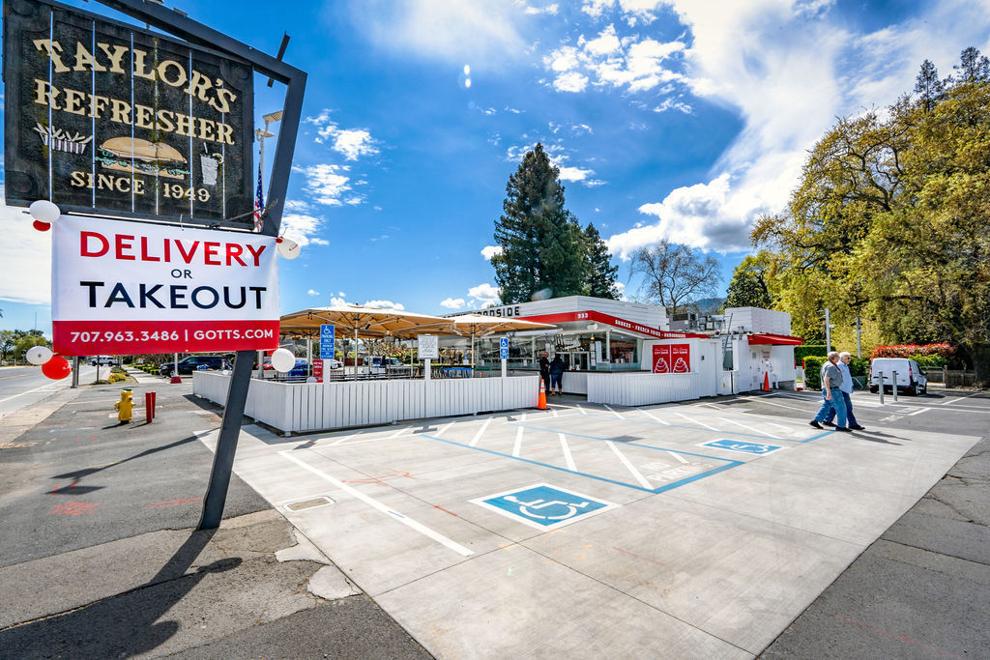 Press in St. Helena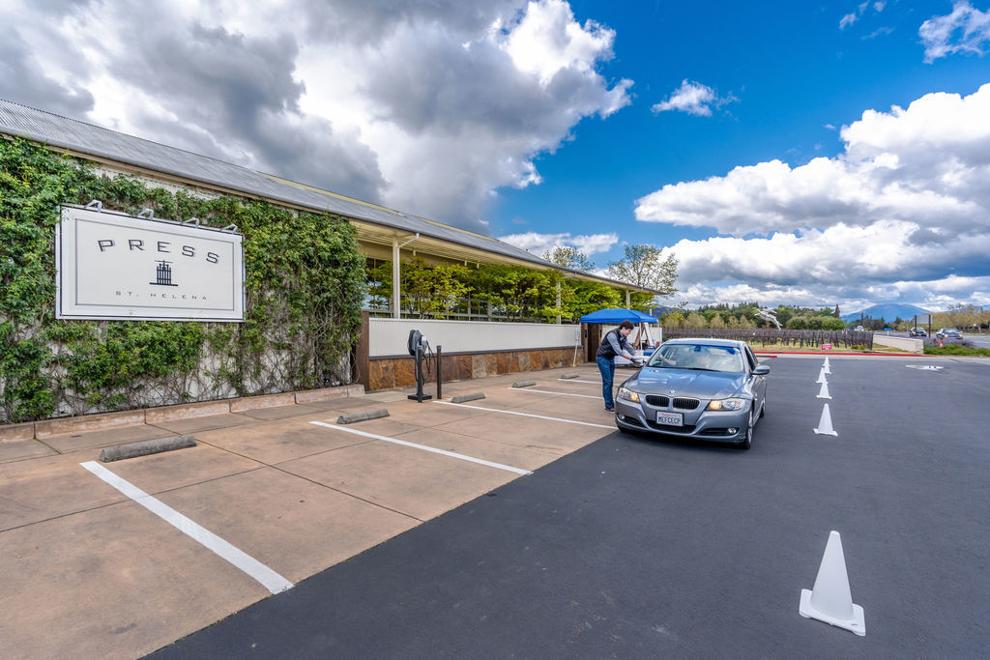 Tra Vigne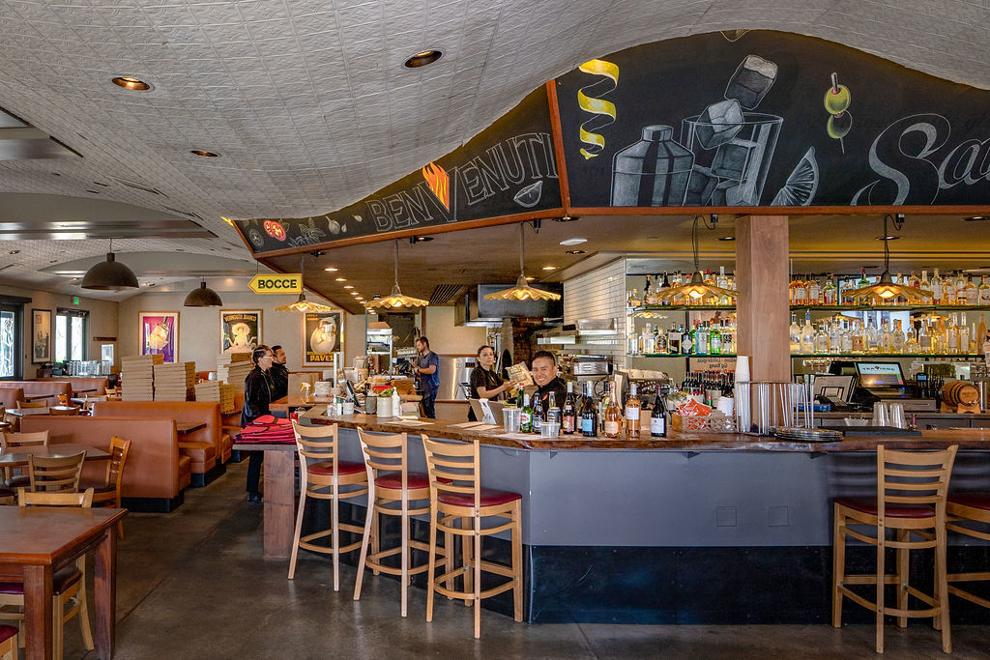 Napa Whole Foods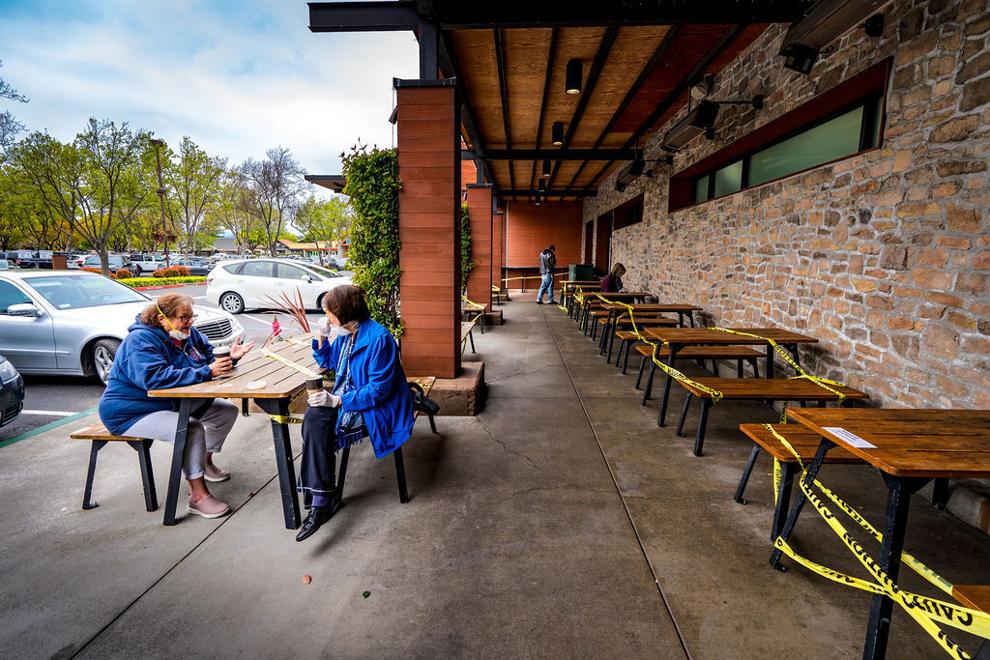 An empty street in Calistoga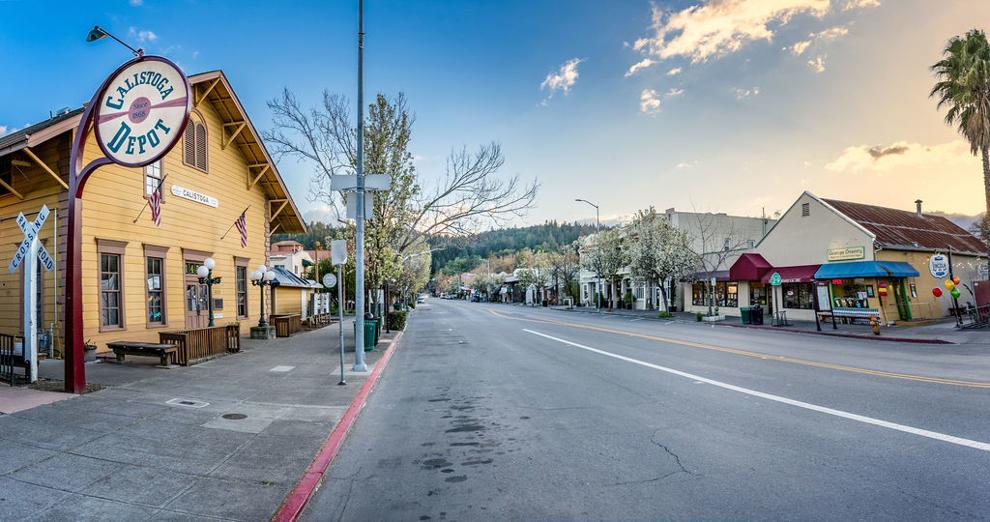 An empty Calistoga street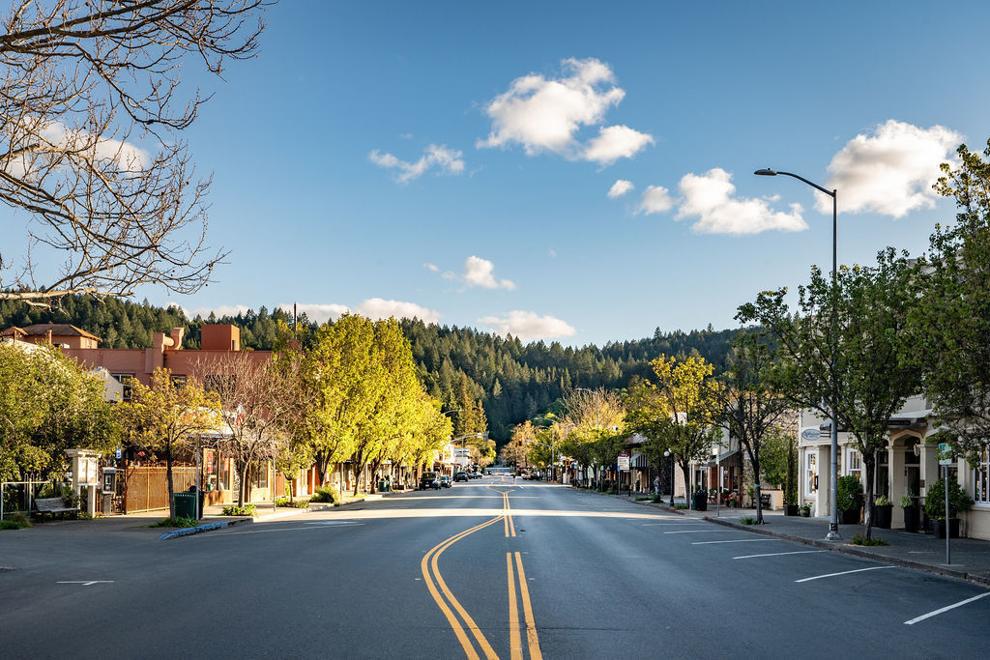 Ace Hardware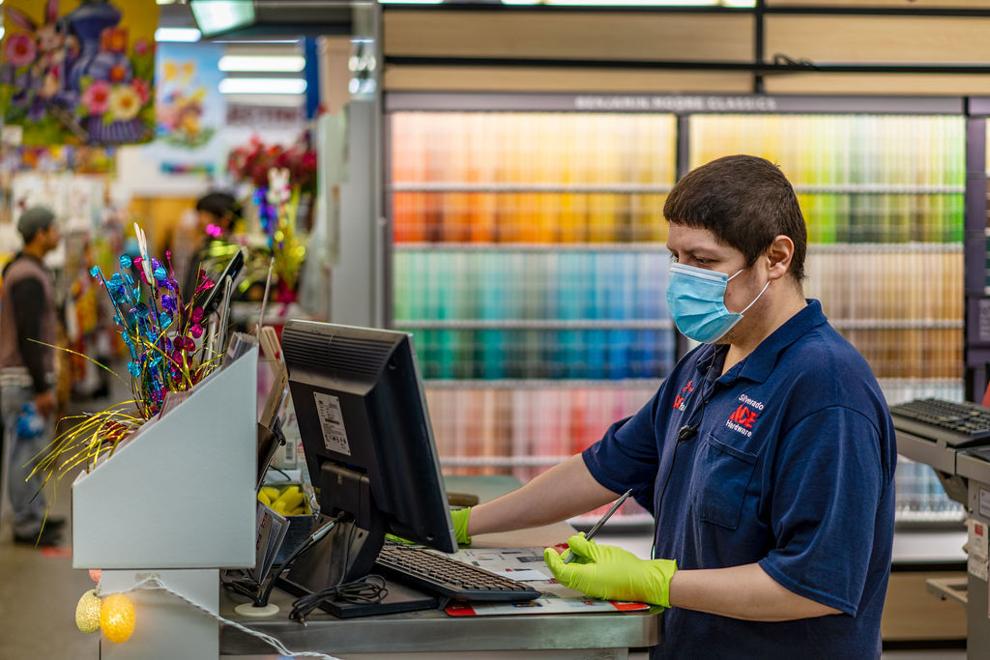 Ace Hardware in Calistoga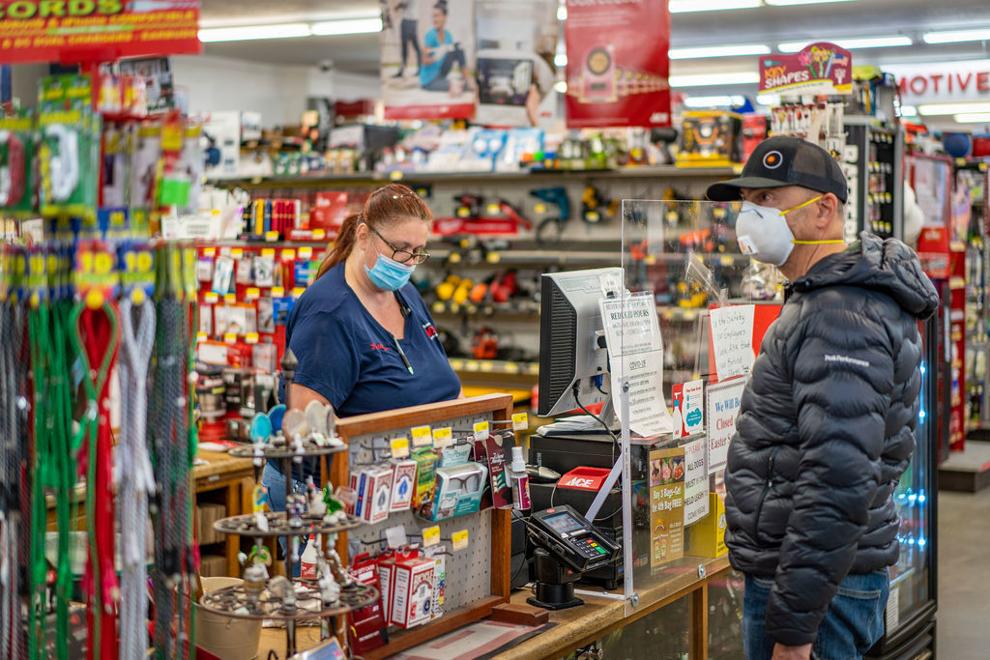 Calistoga CalMart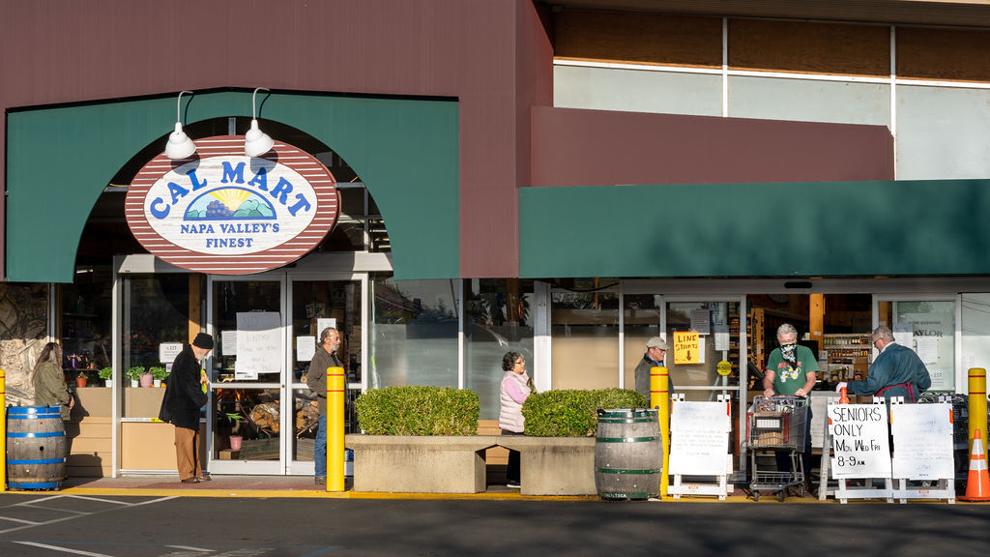 Calistoga Farmers Market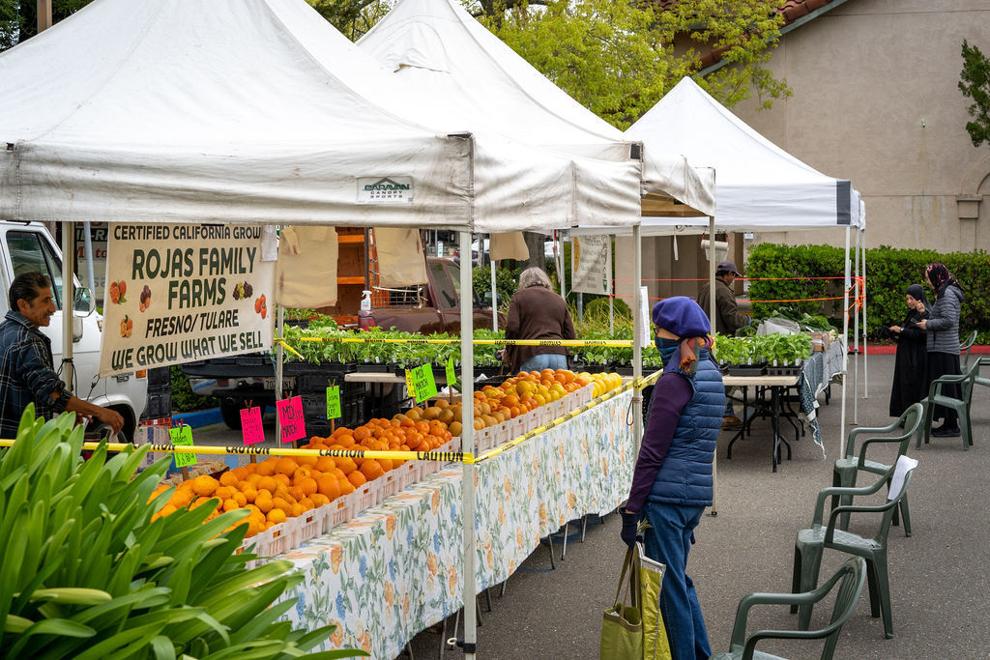 Calistoga Farmers Market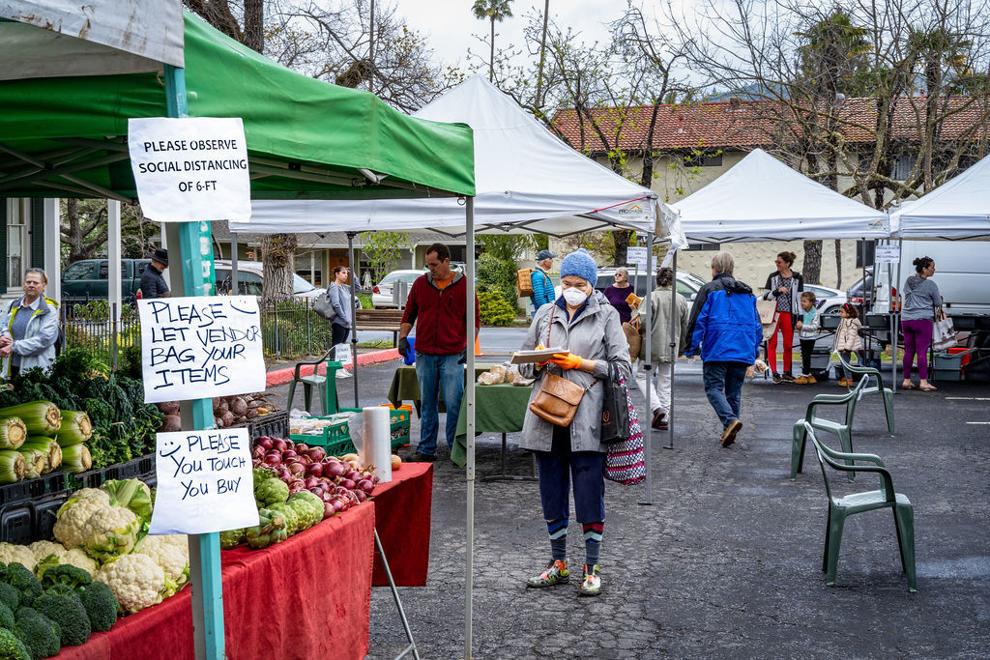 Calistoga Farmers Market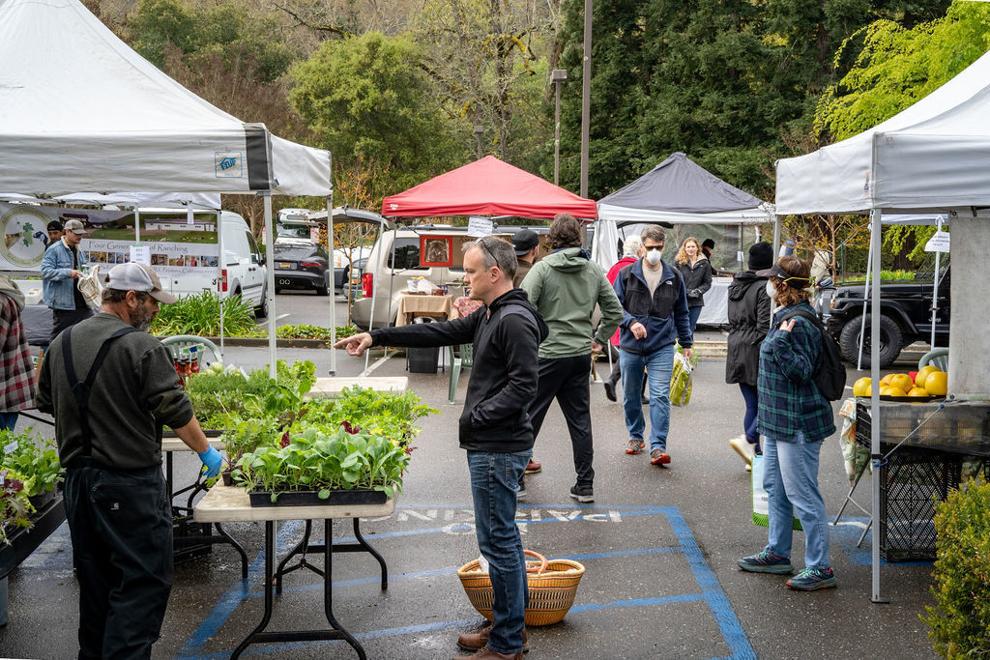 Calistoga Farmers Market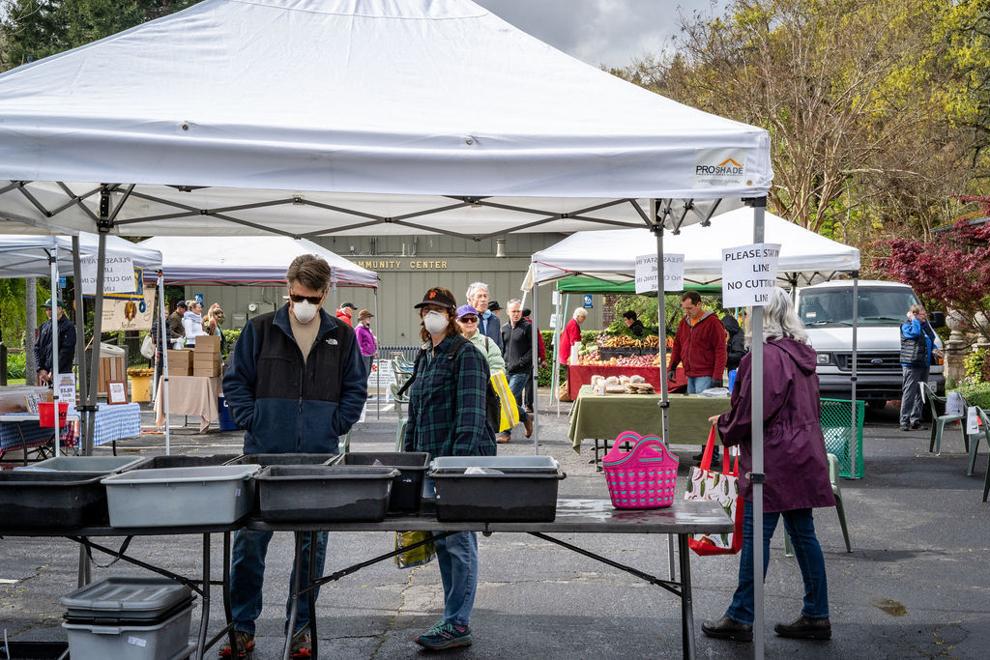 Calistoga Farmers Market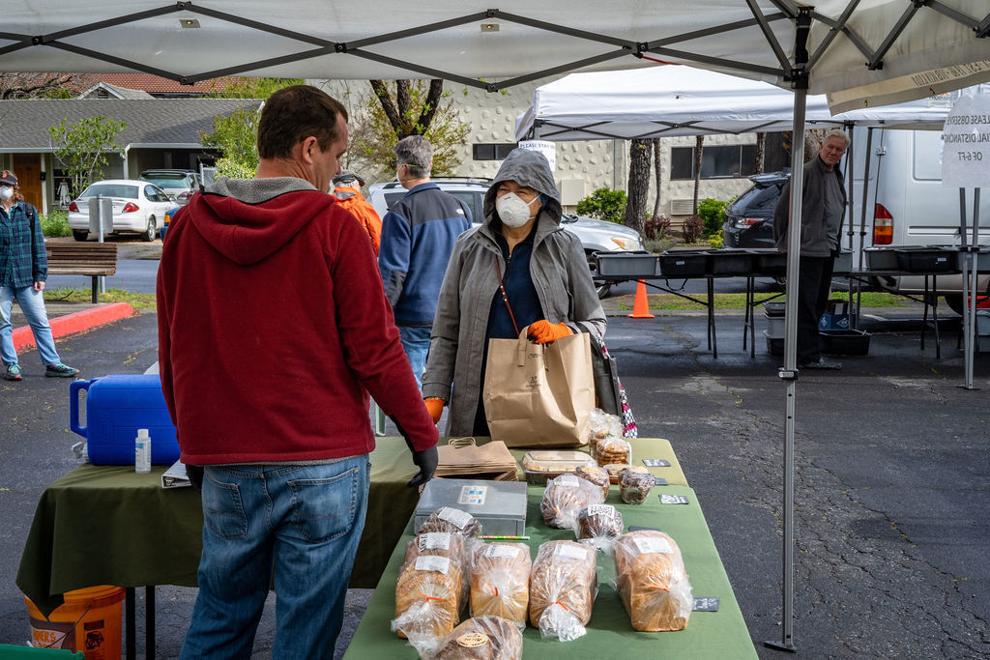 Calistoga Farmers Market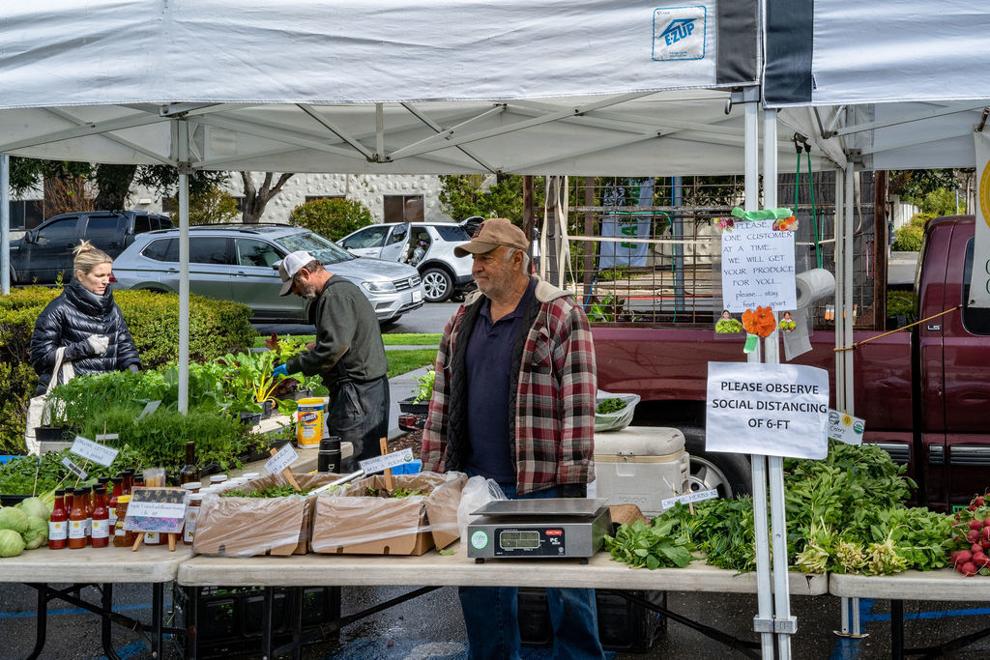 Calistoga Farmers Market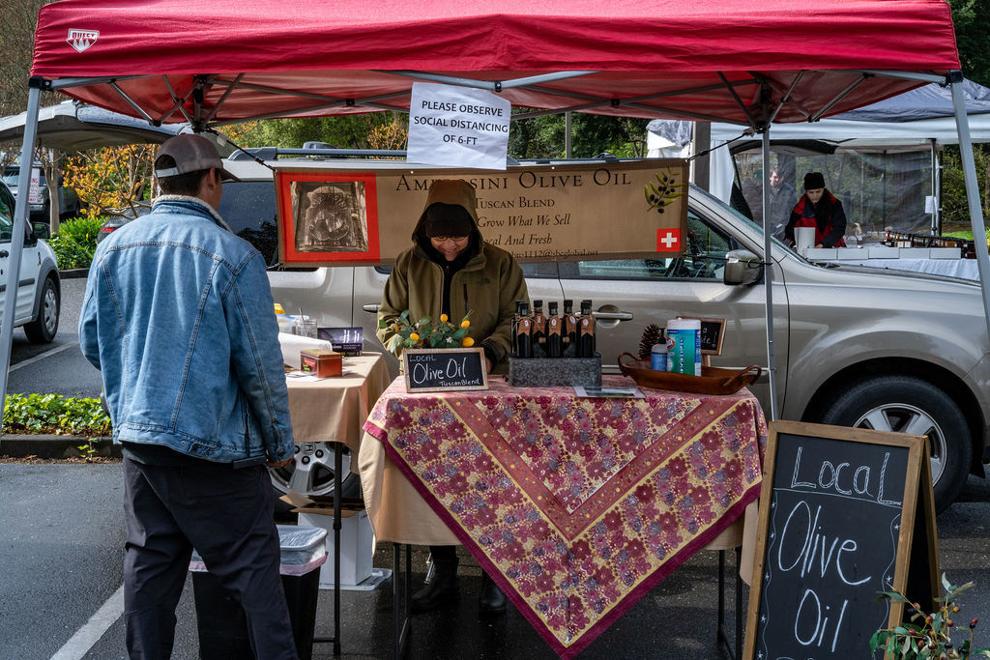 Calistoga Farmers Market
Easter Bunny tours Napa neighborhoods
Whole Foods line, April 11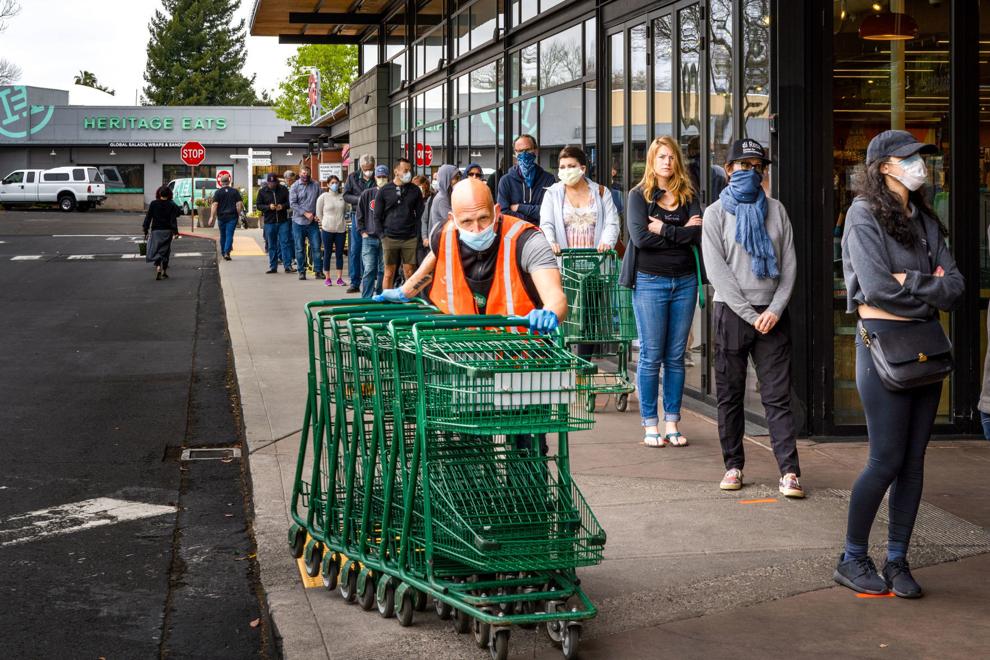 Grab-and-go school lunches in Napa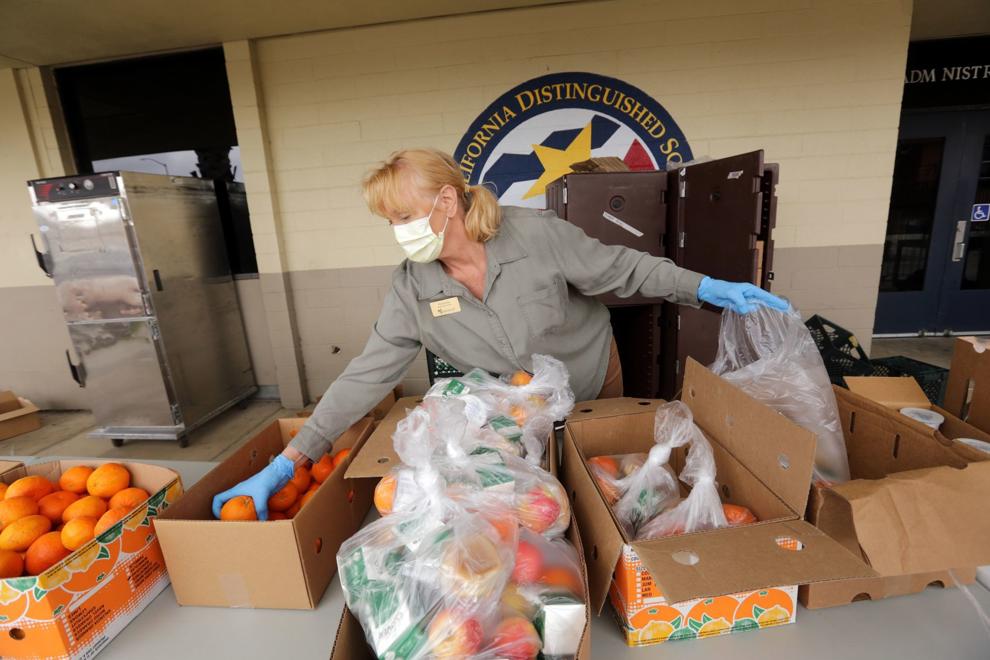 Grab-and-go school lunches in Napa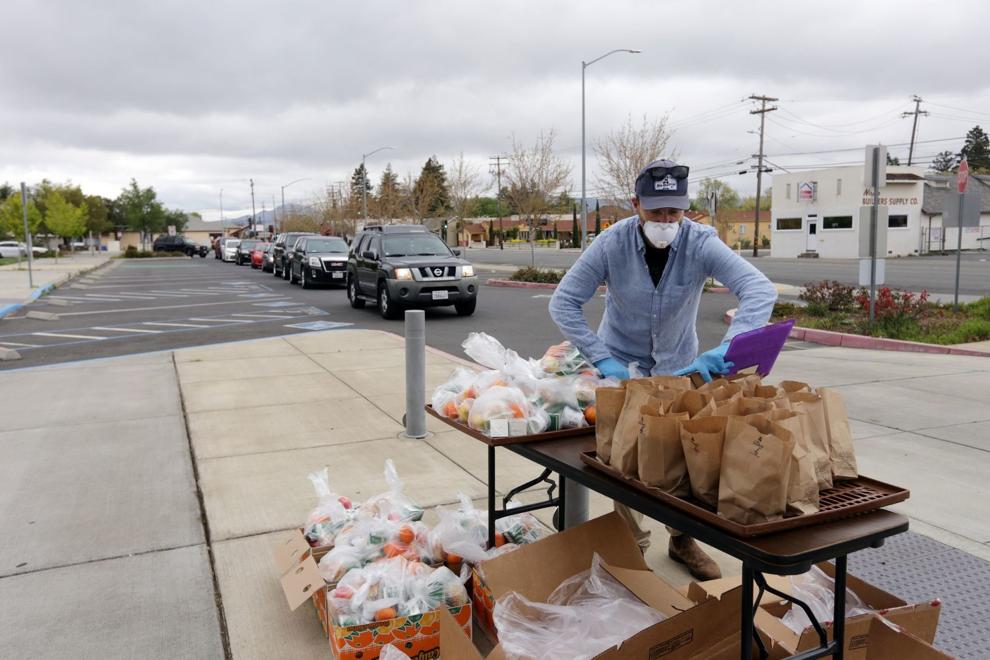 Grab-and-go school lunches in Napa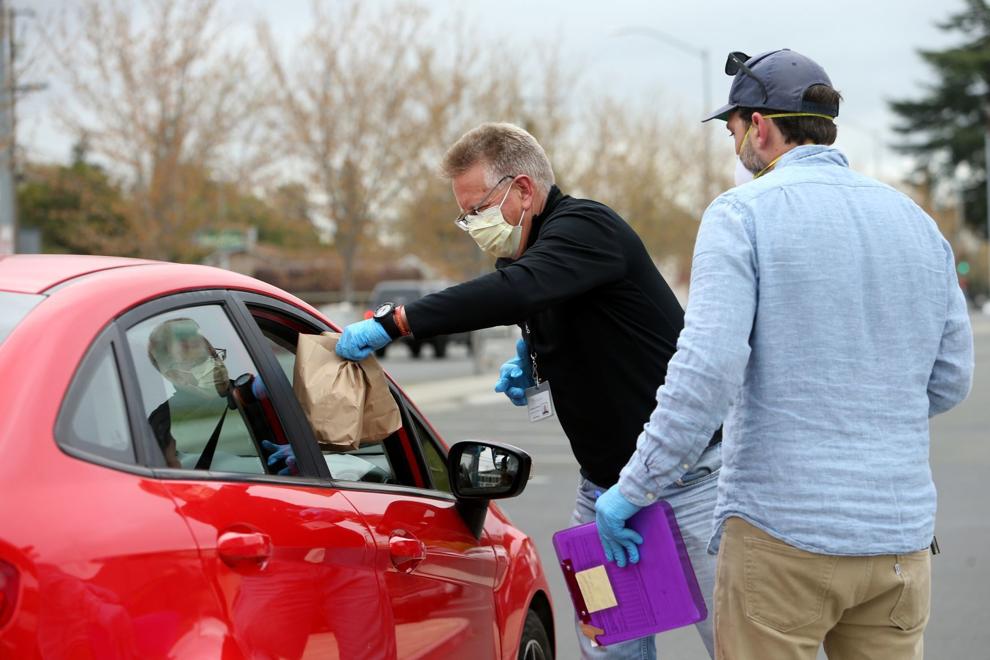 Grab-and-go school lunches in Napa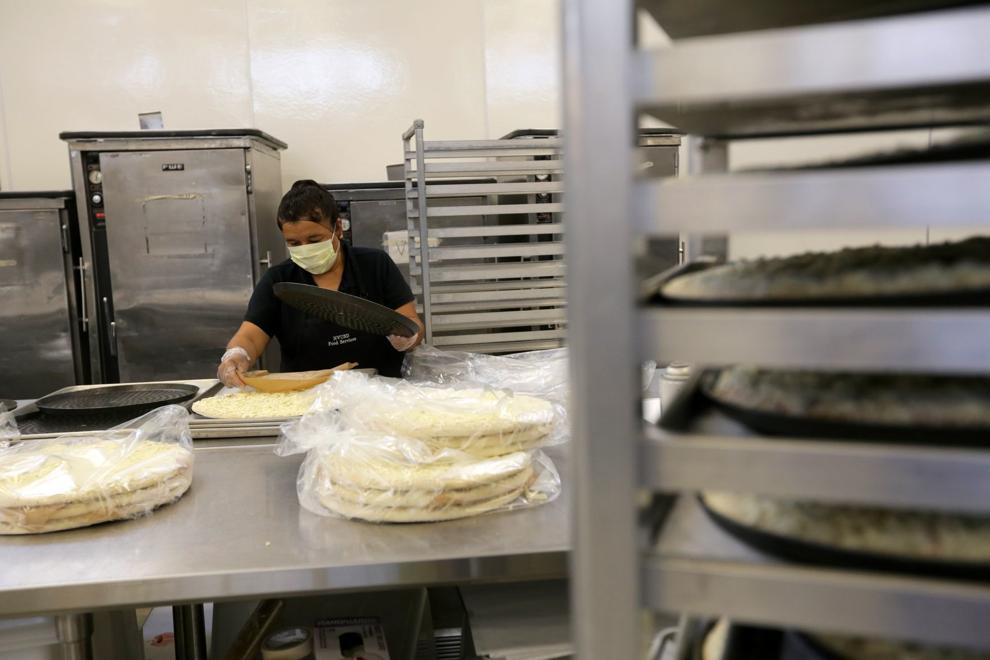 Grab-and-go school lunches in Napa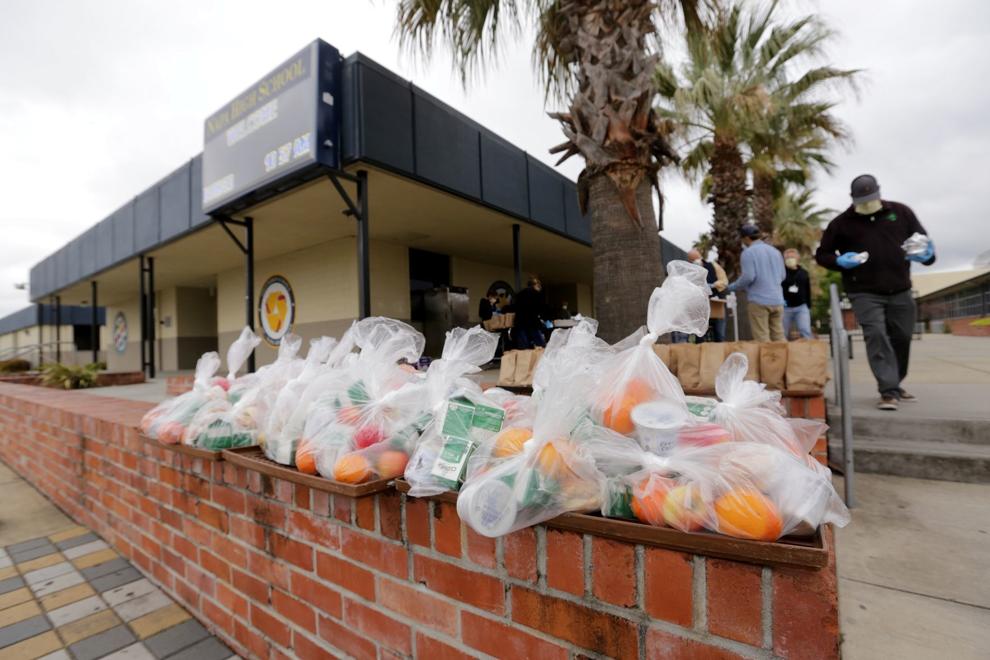 Sign of the times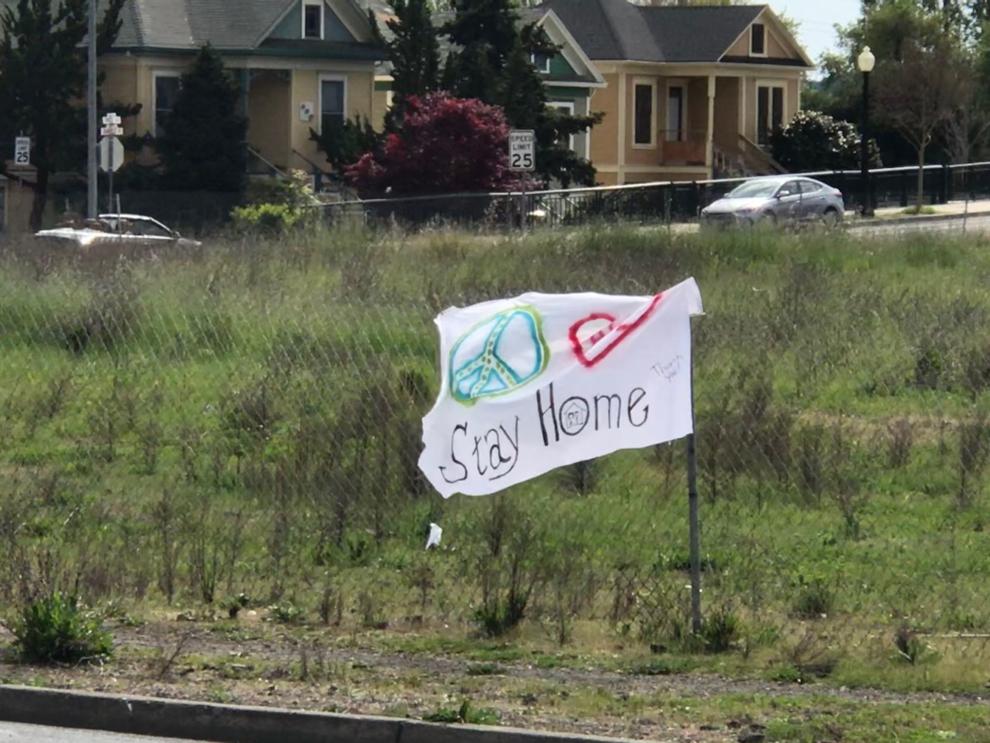 Sign of the times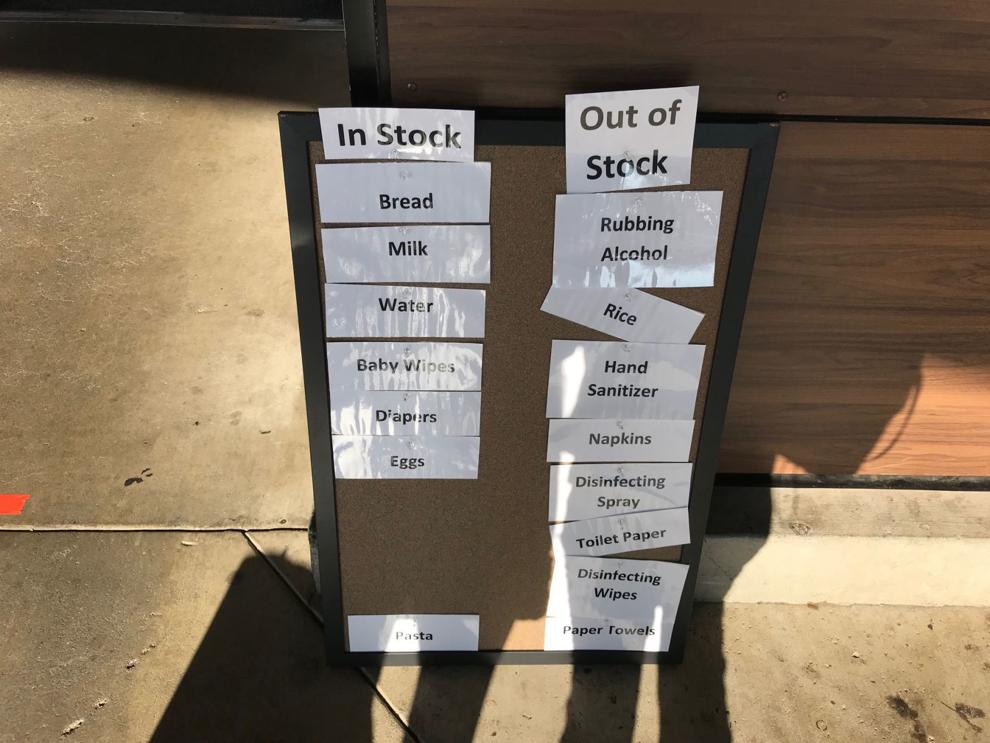 Napa's drive up clinic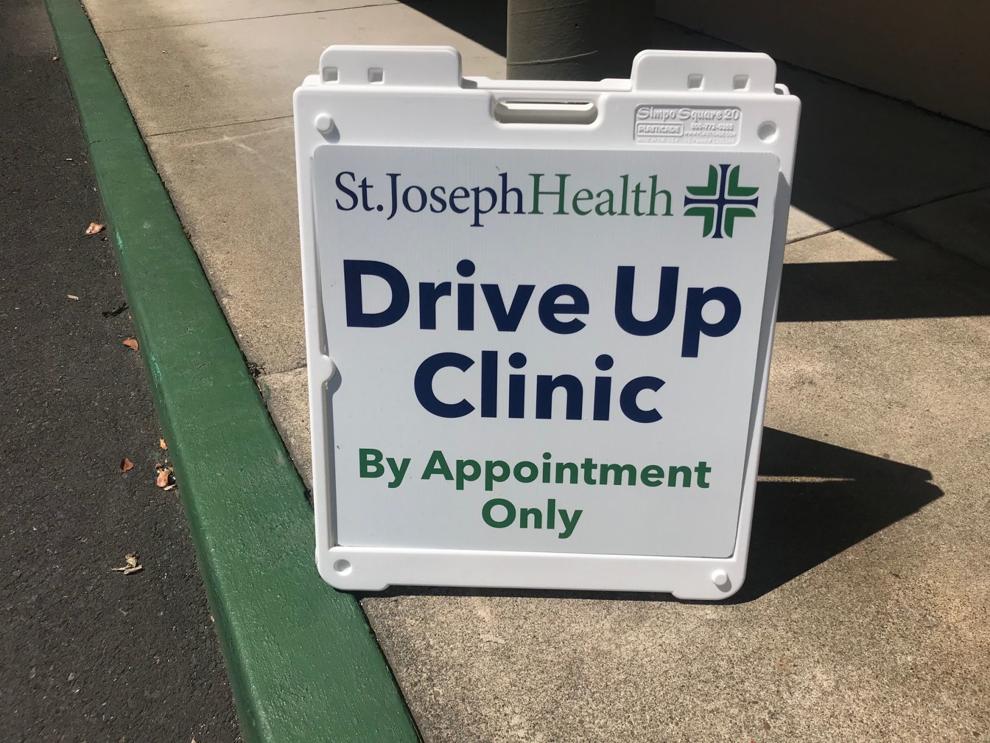 Taking a sample
Nicole Landis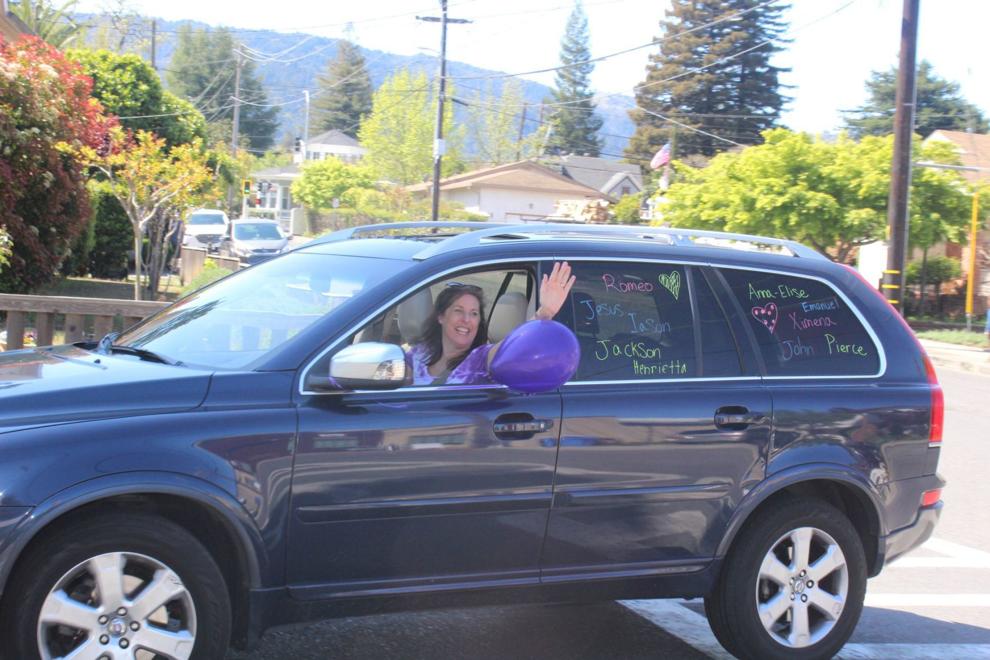 Napa Premium Outlets during the coronavirus epidemic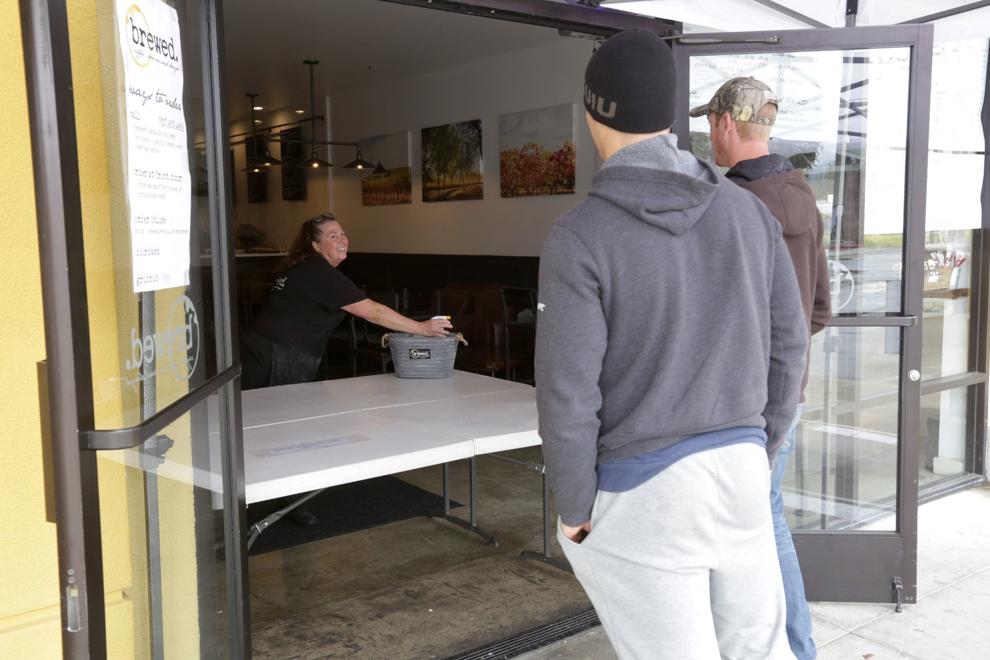 Making face shields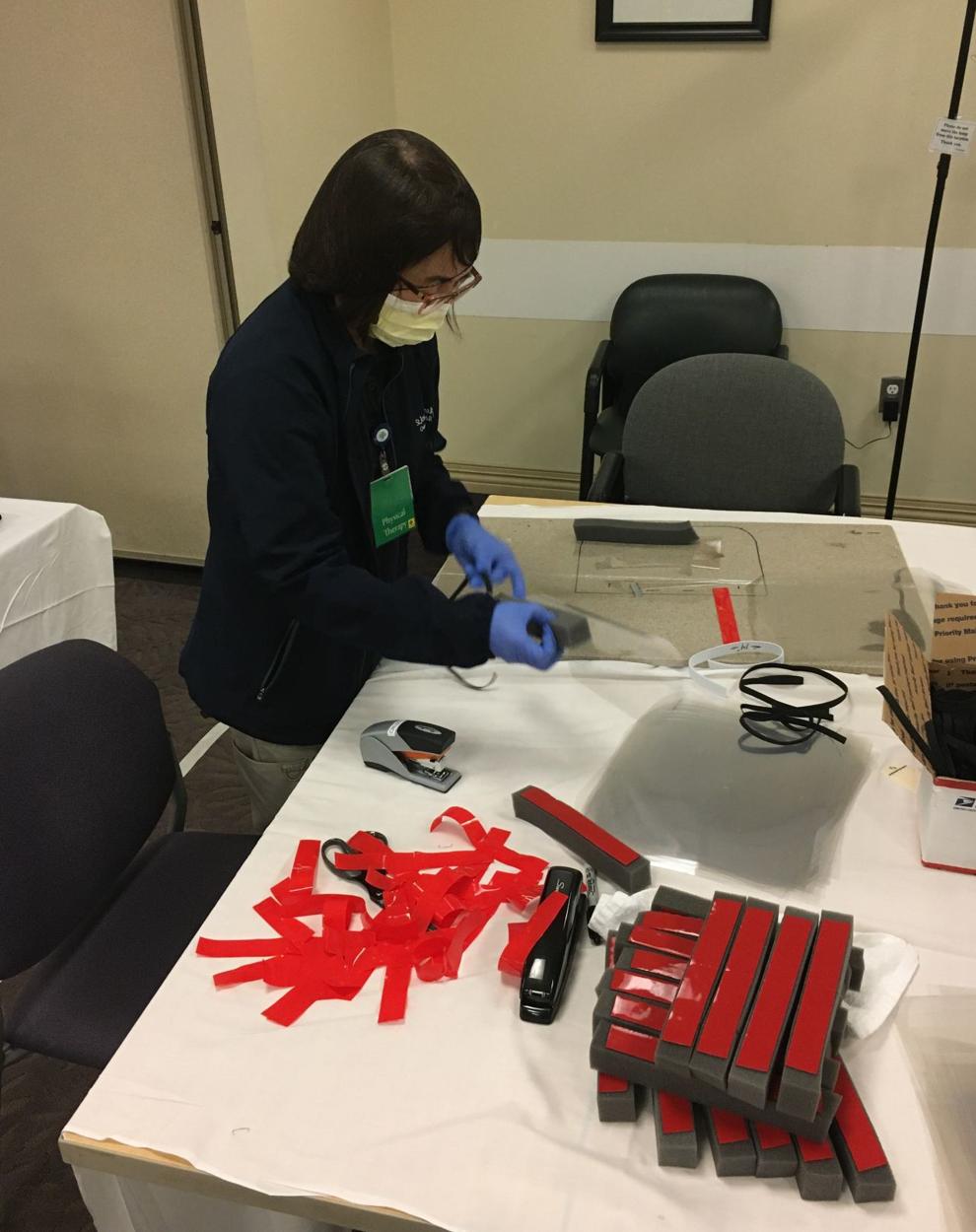 Face shields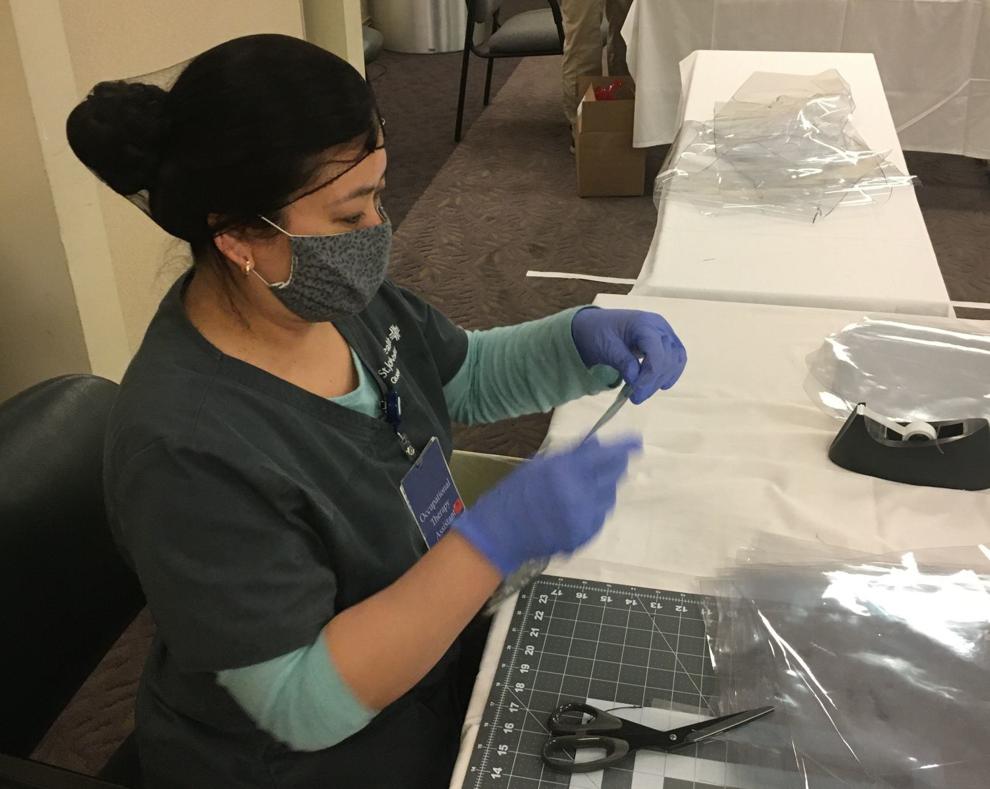 Free Meal Friday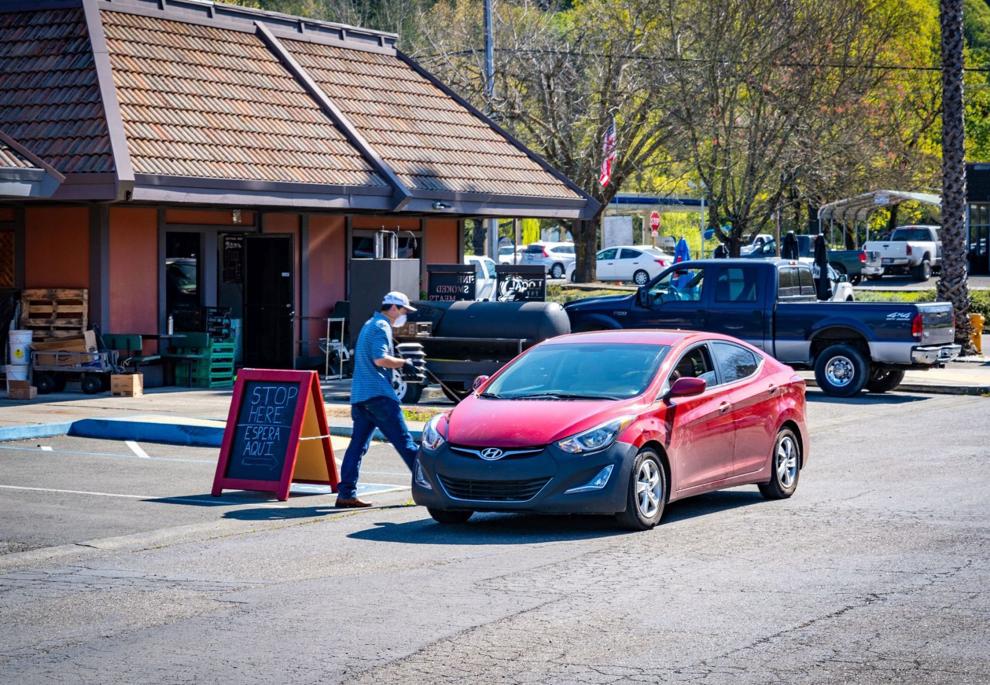 Free Meal Friday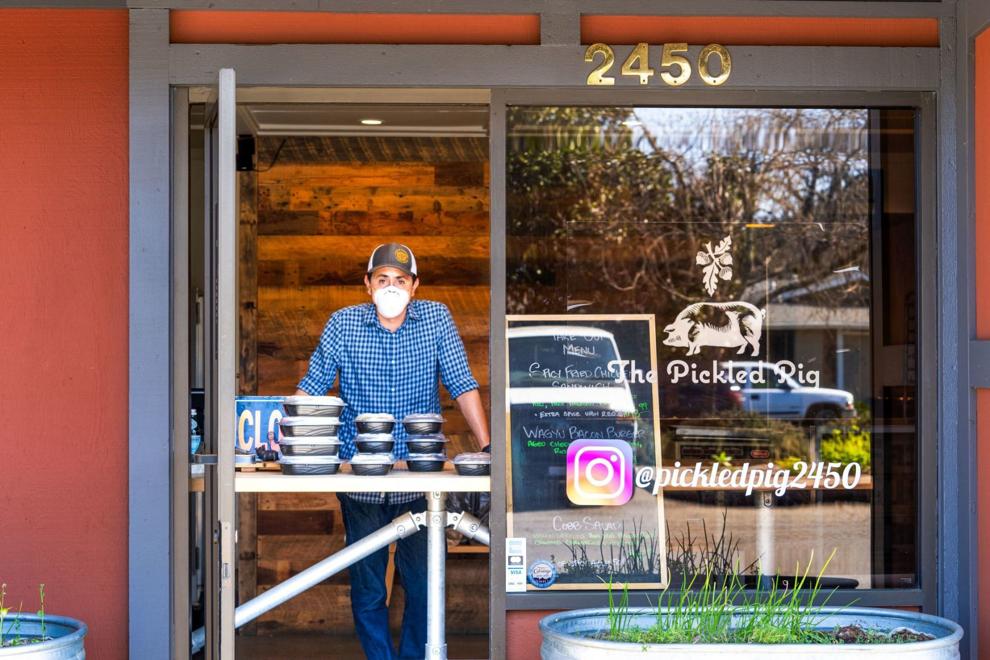 Social distancing signs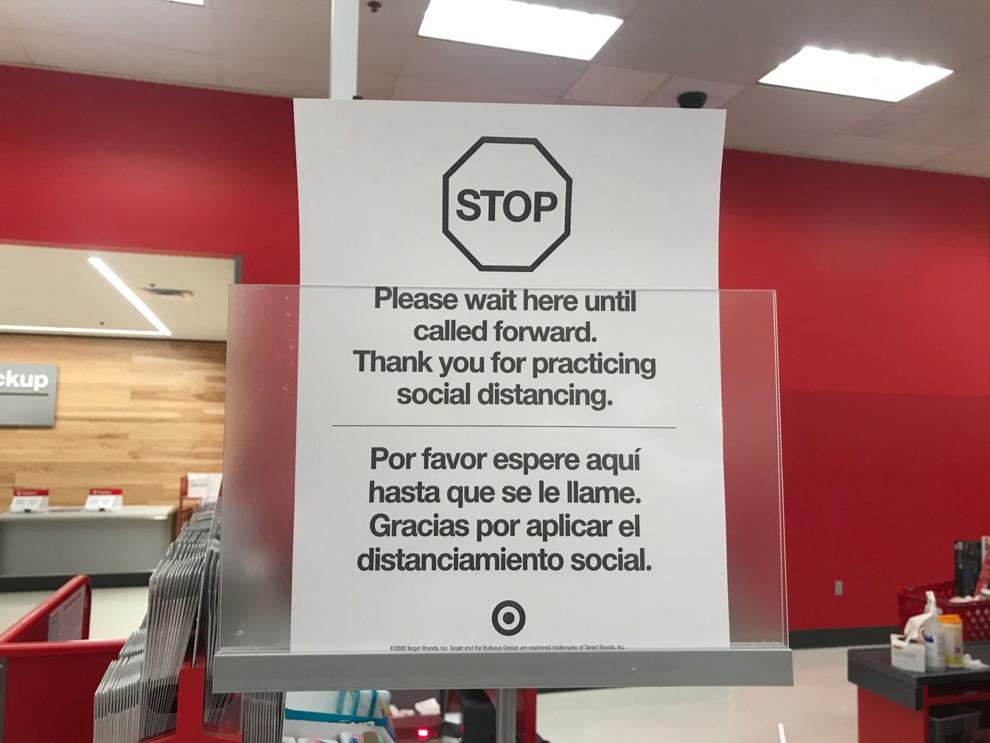 Social distancing signs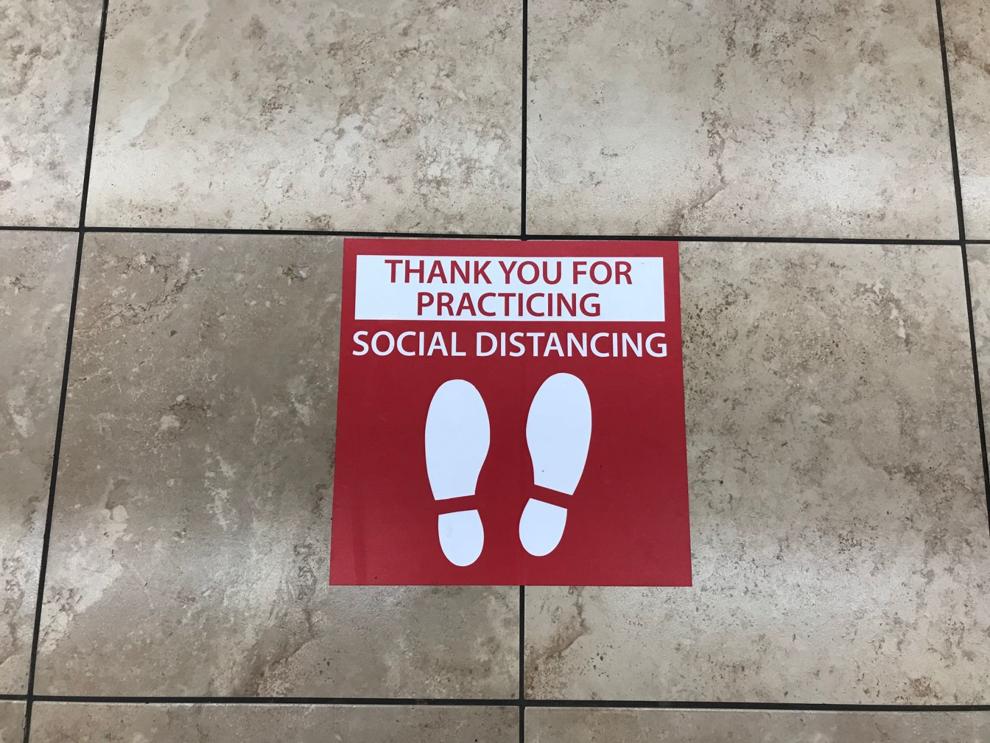 Bread delivery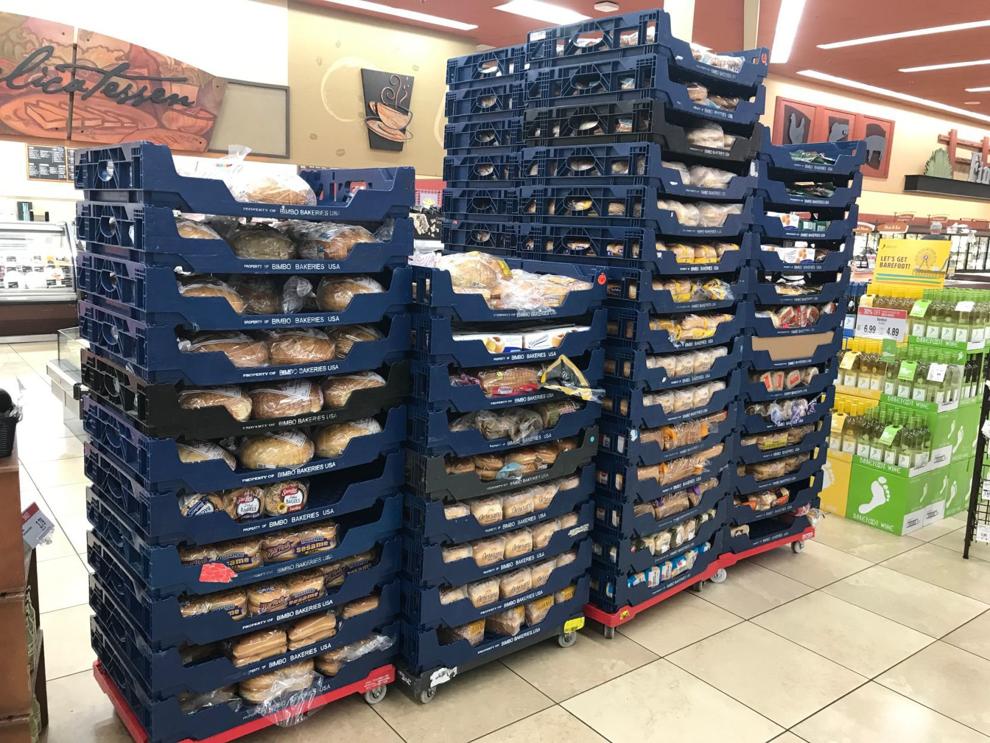 Dr. Manjappa at Queen of the Valley Medical Center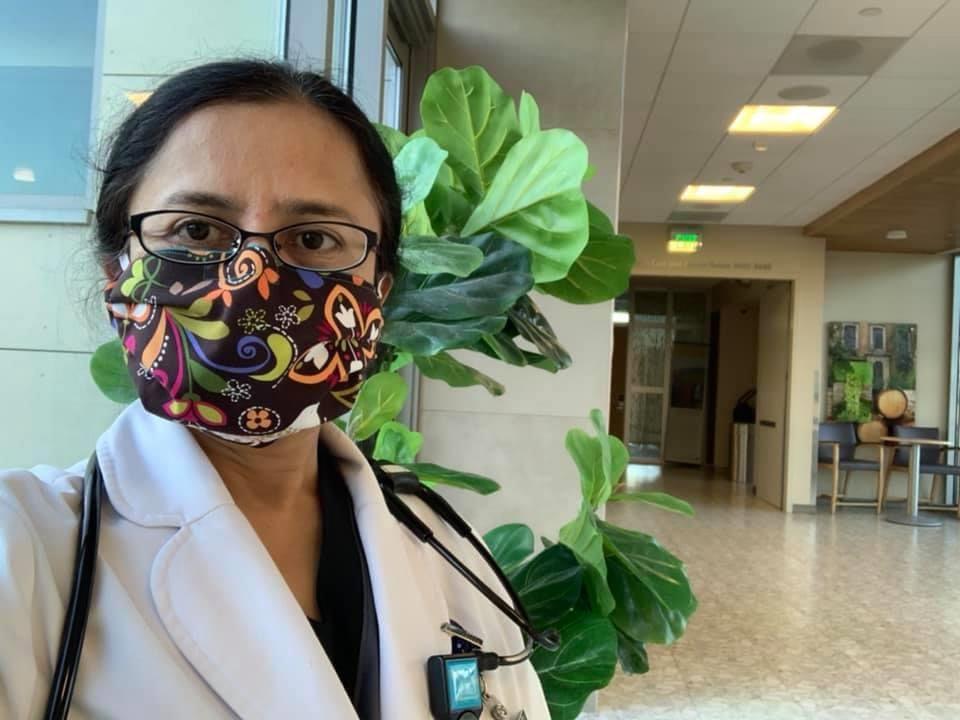 Bear on fence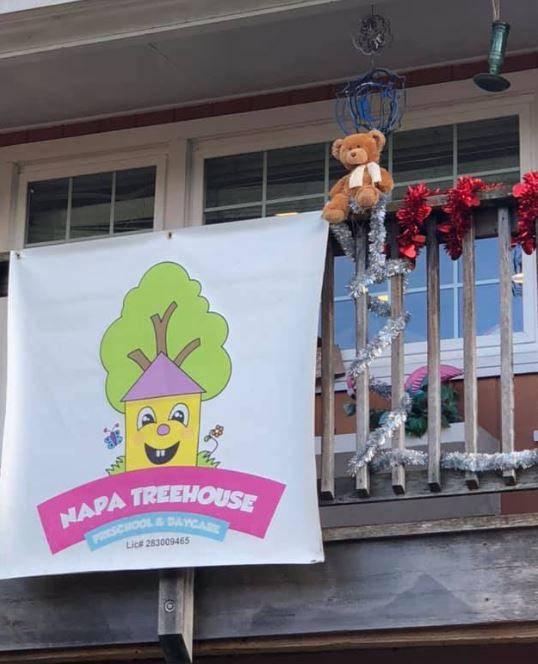 Bear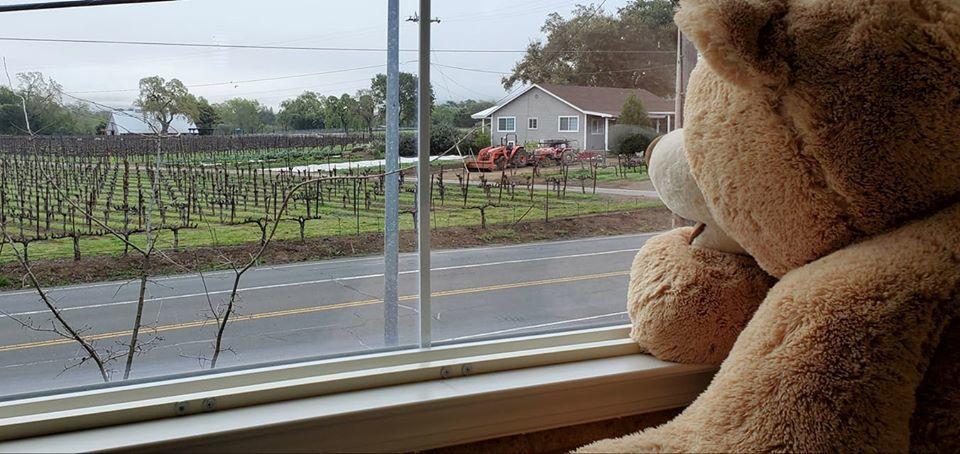 Dr. Adhye and Janice Peters RN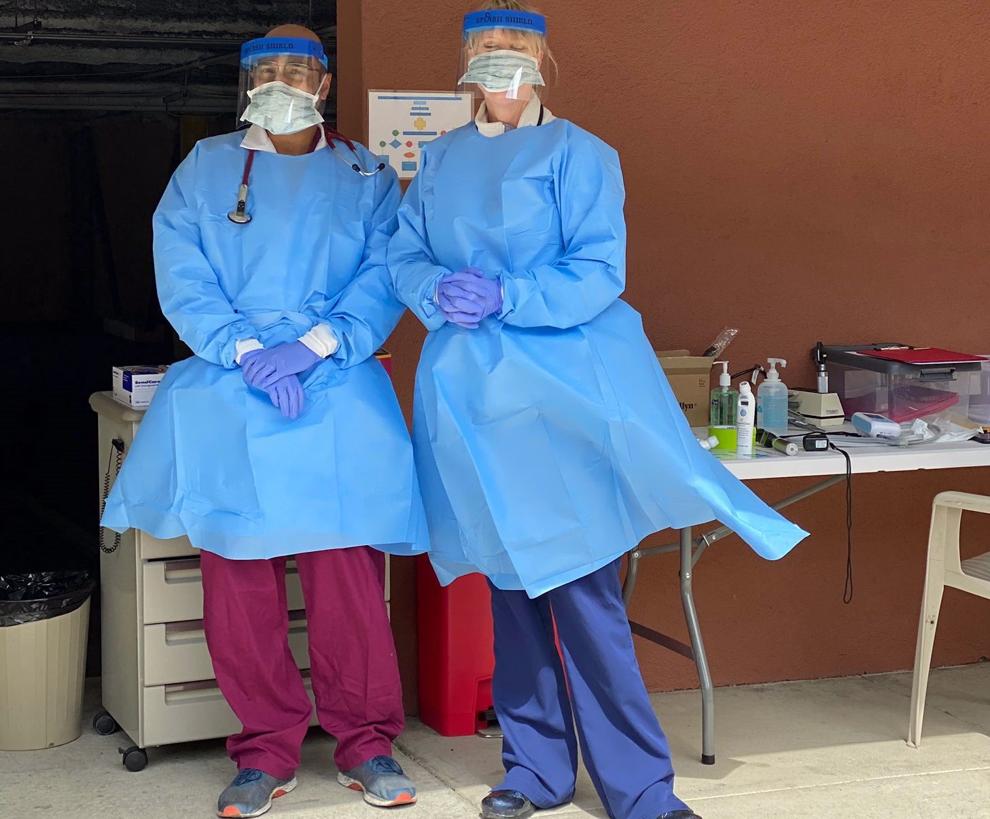 Napa police department employees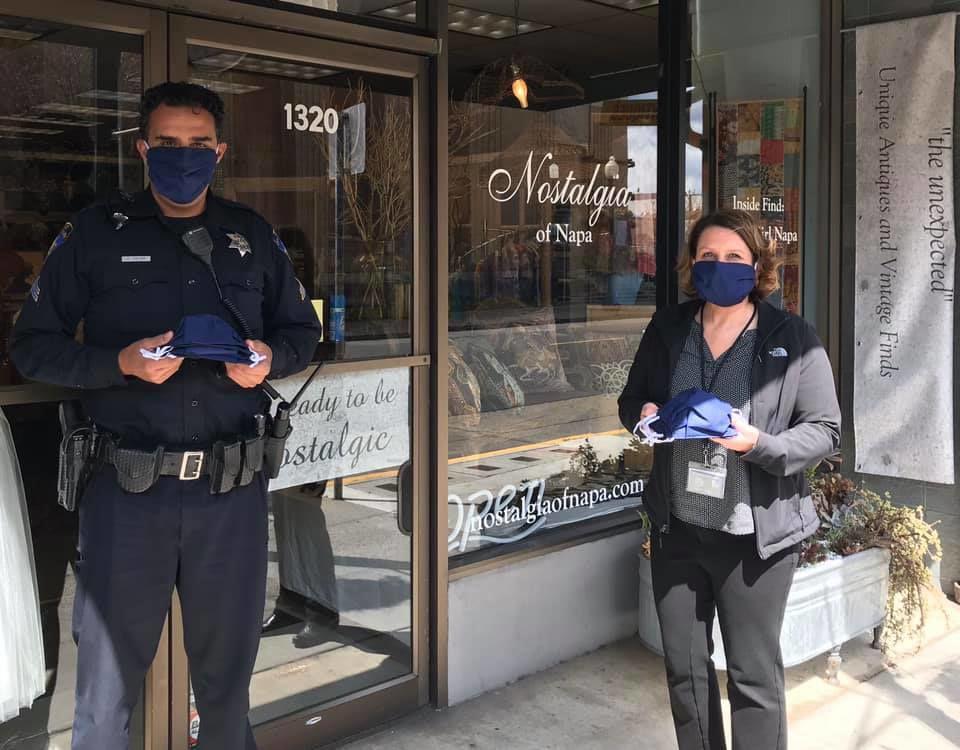 Andrea D. Hoogendoorn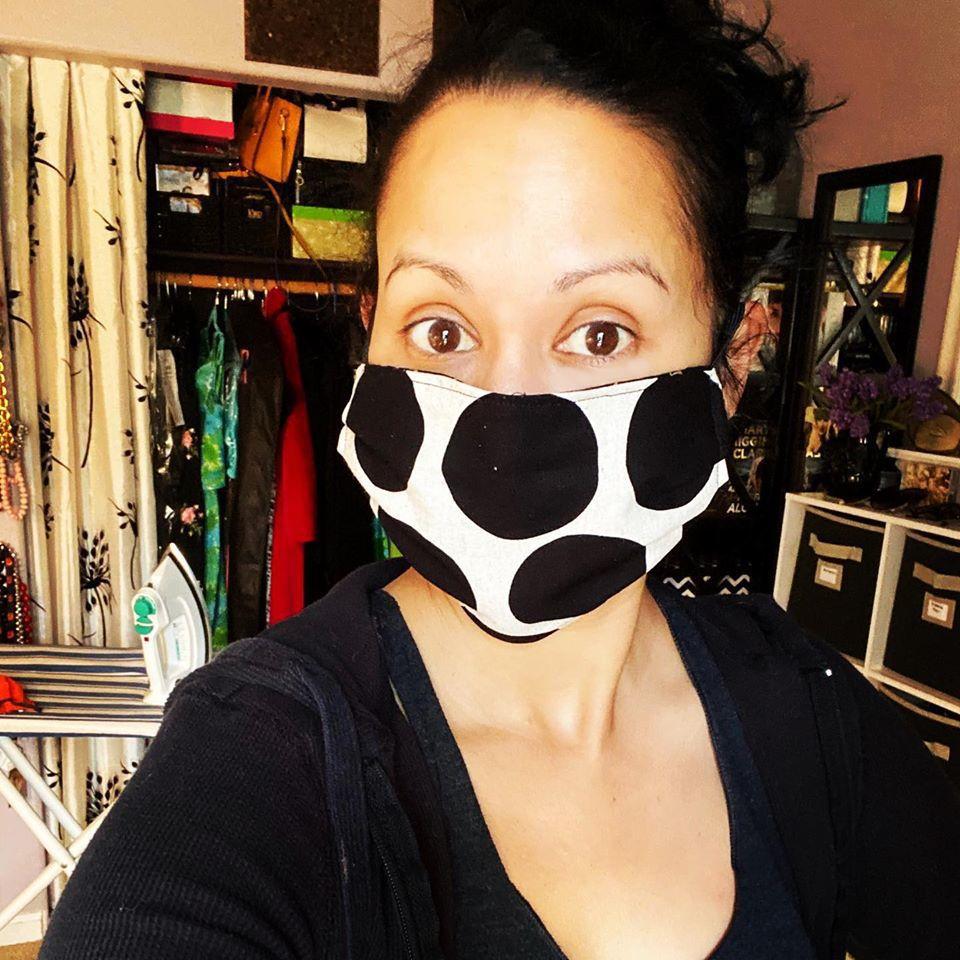 Hanh Ho Egan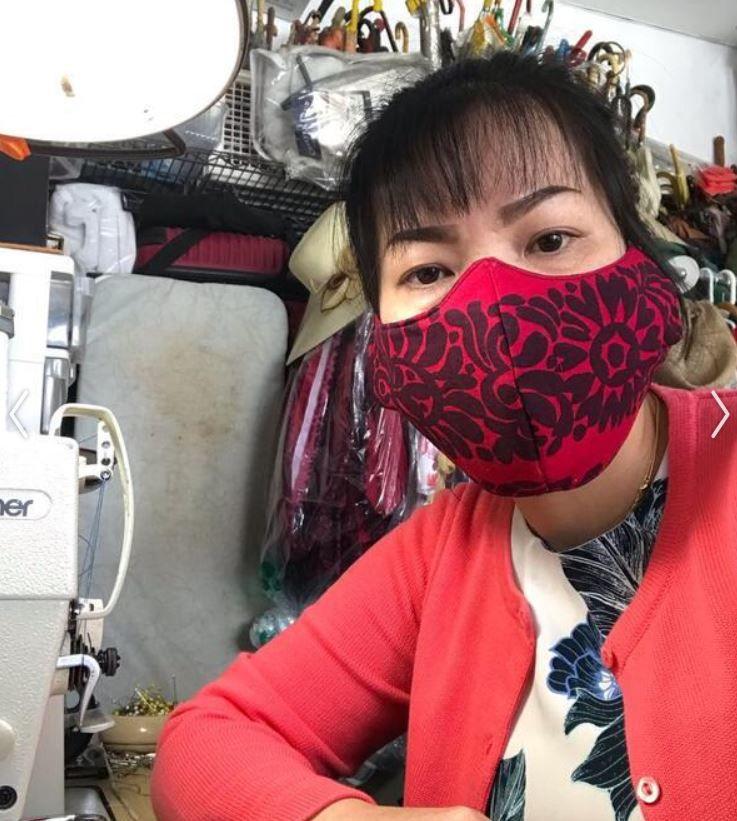 Matthew Blach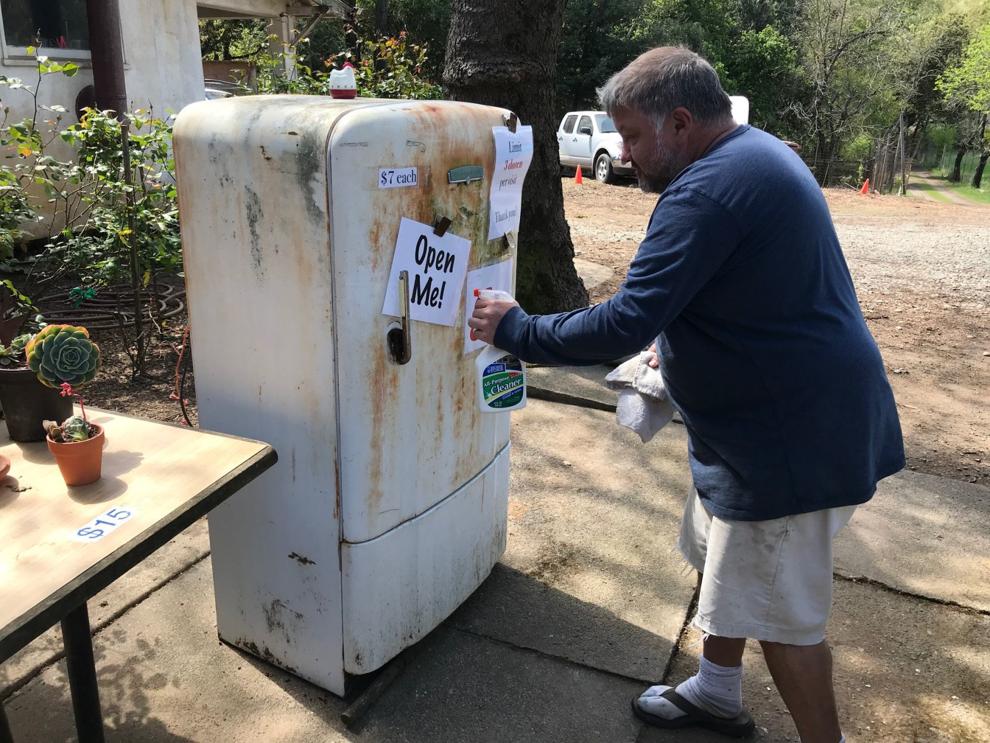 American Canyon park sign, social distancing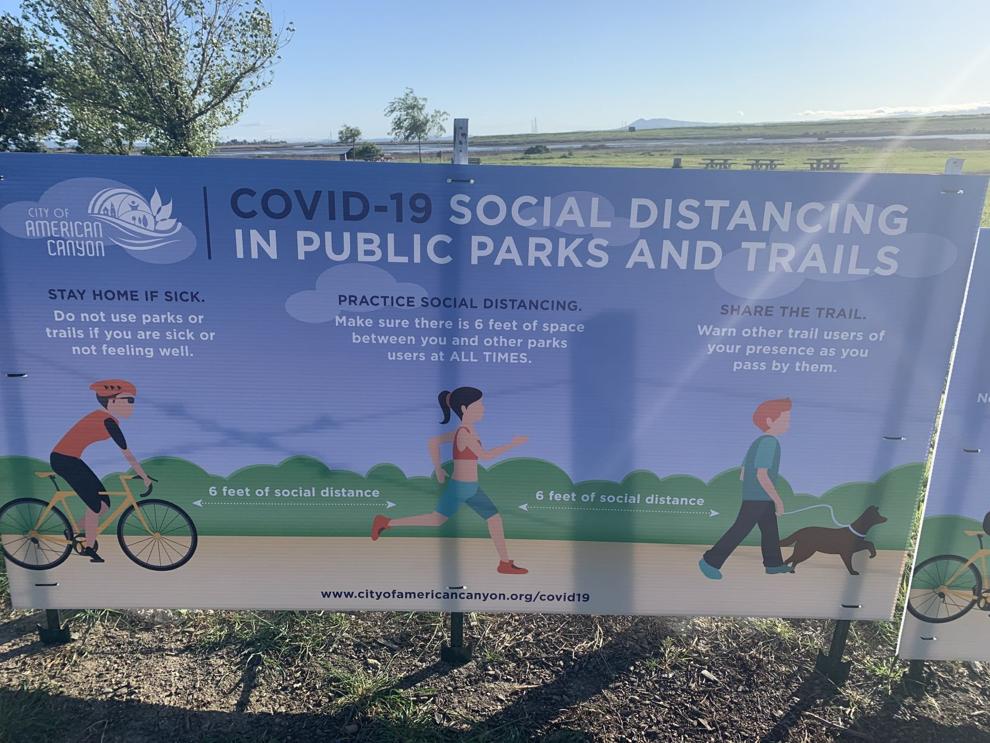 Cal Mart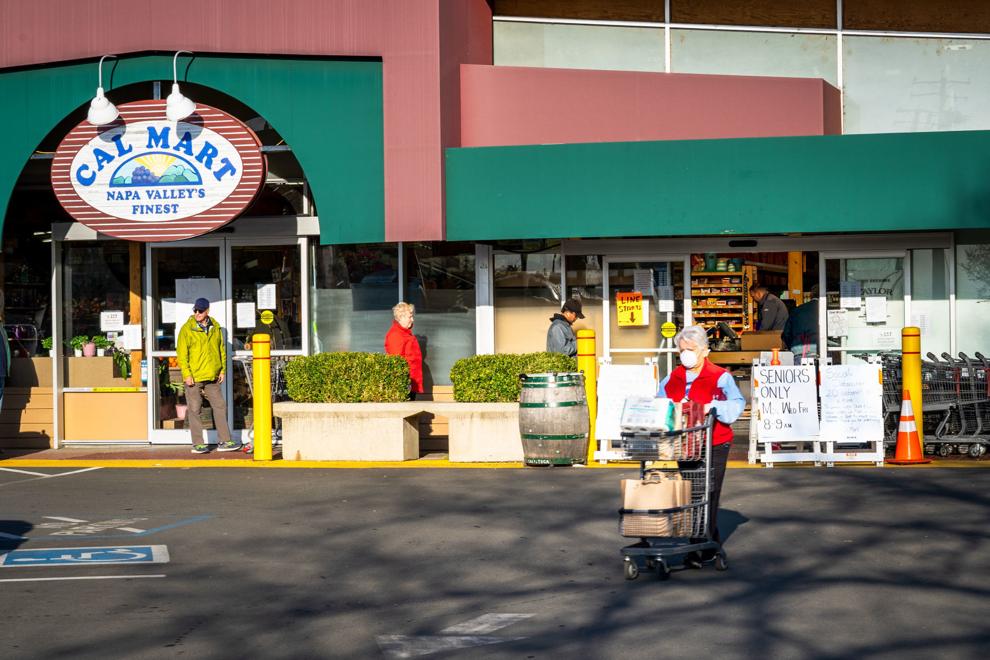 Calistoga take-out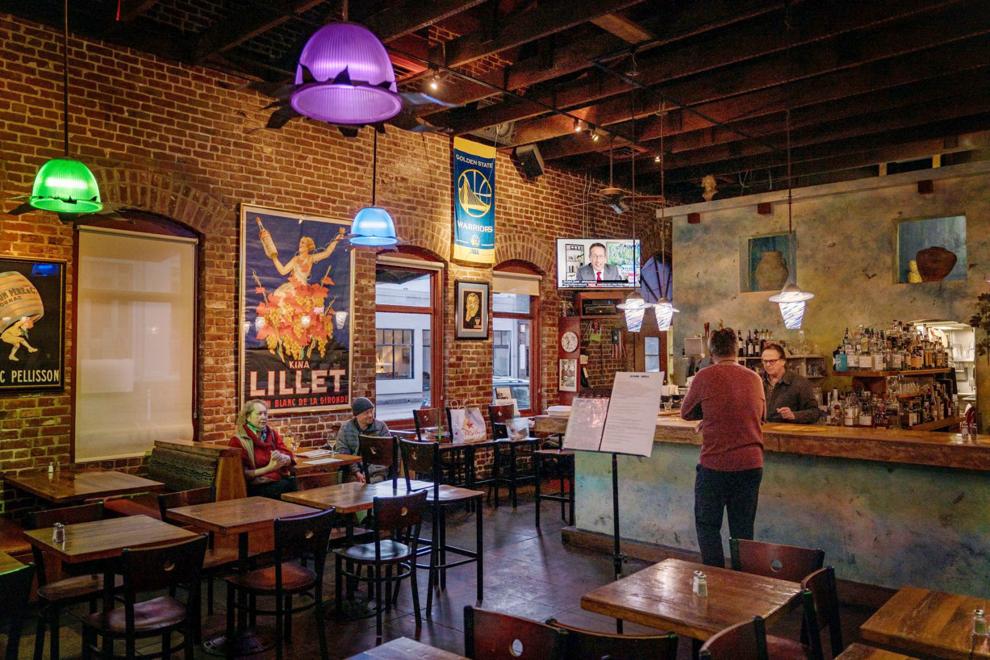 Calistoga take-out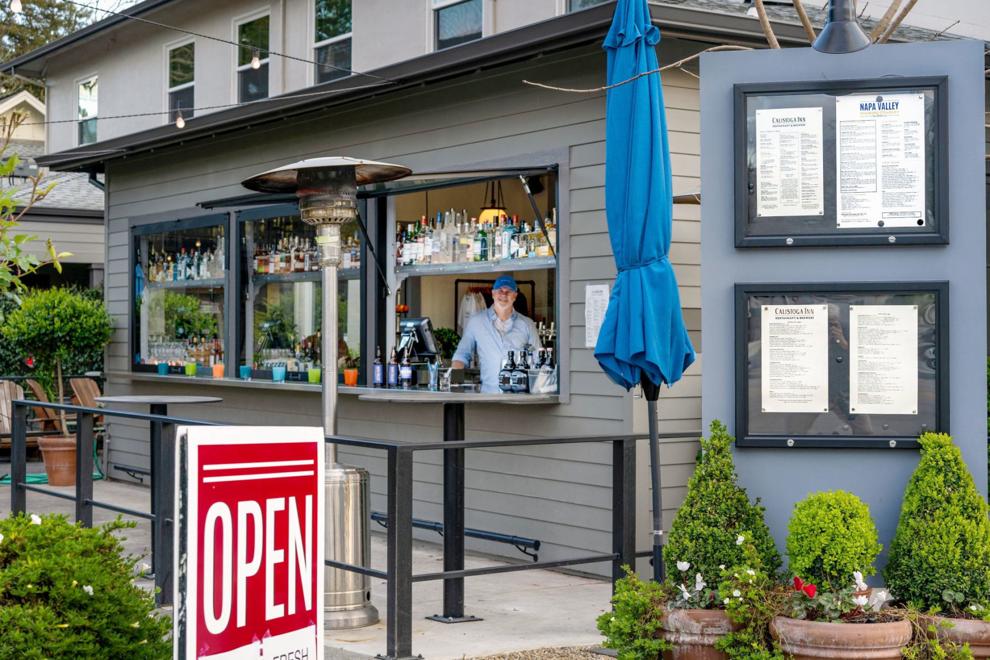 Calistoga take-out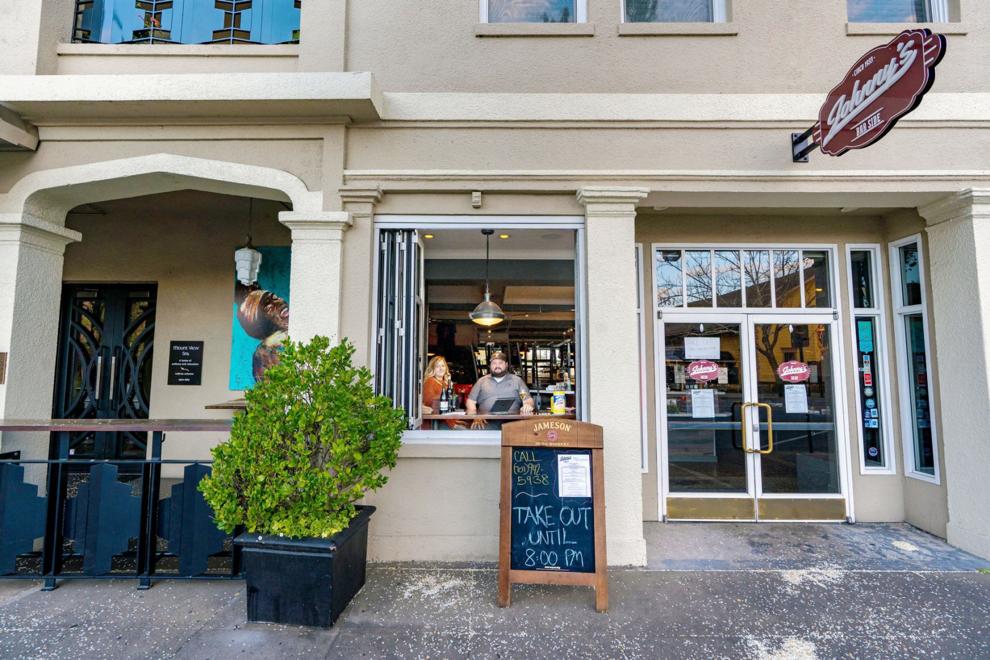 Calistoga take-out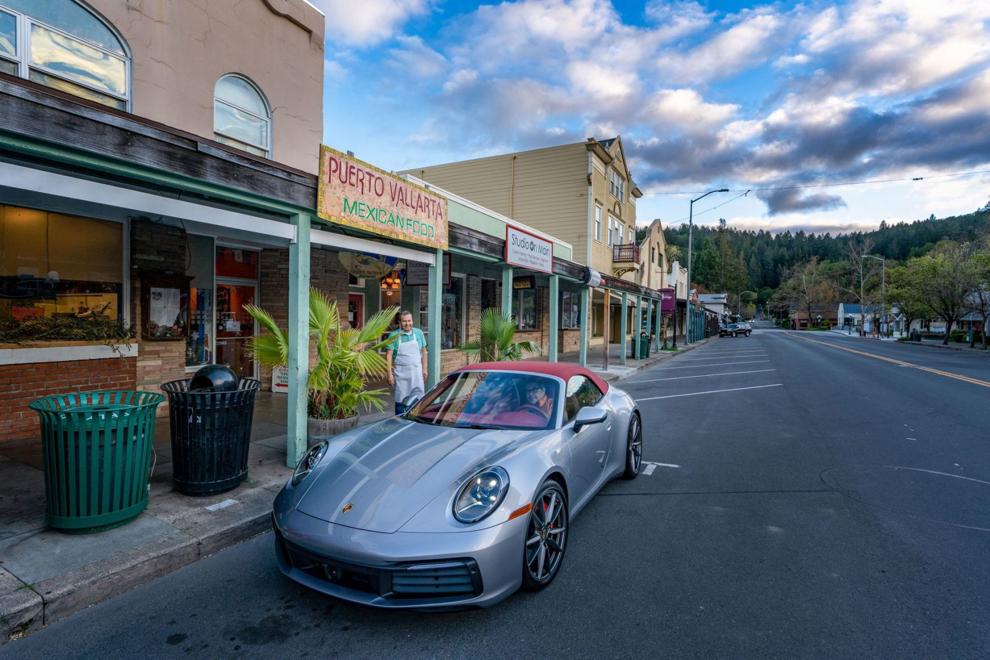 Calistoga take-out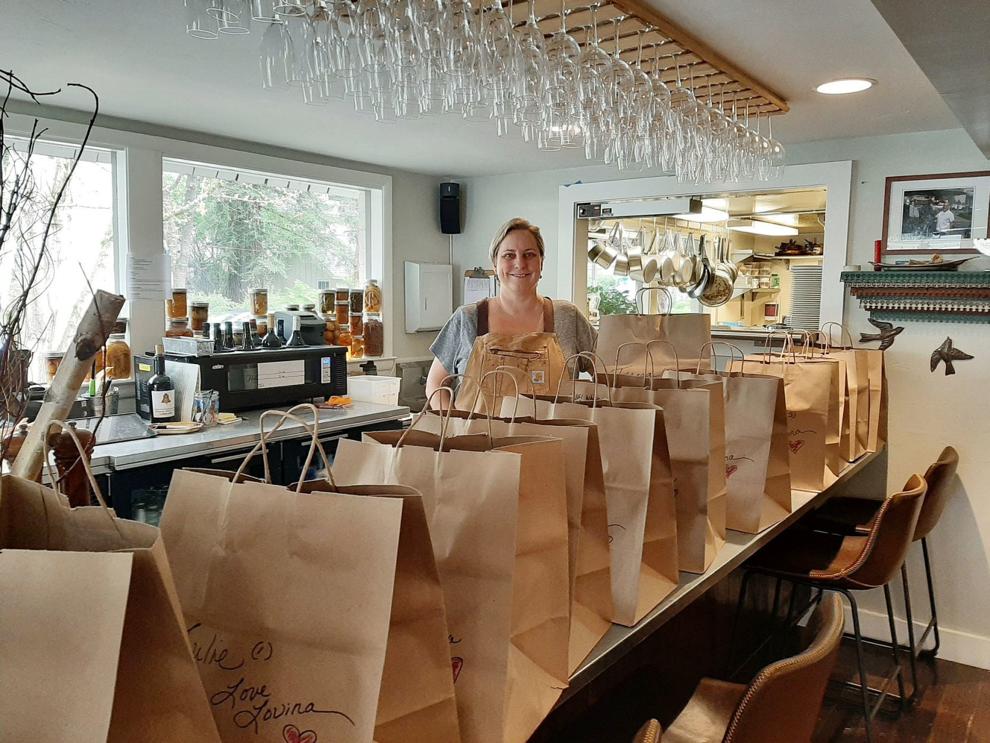 Food pick up signs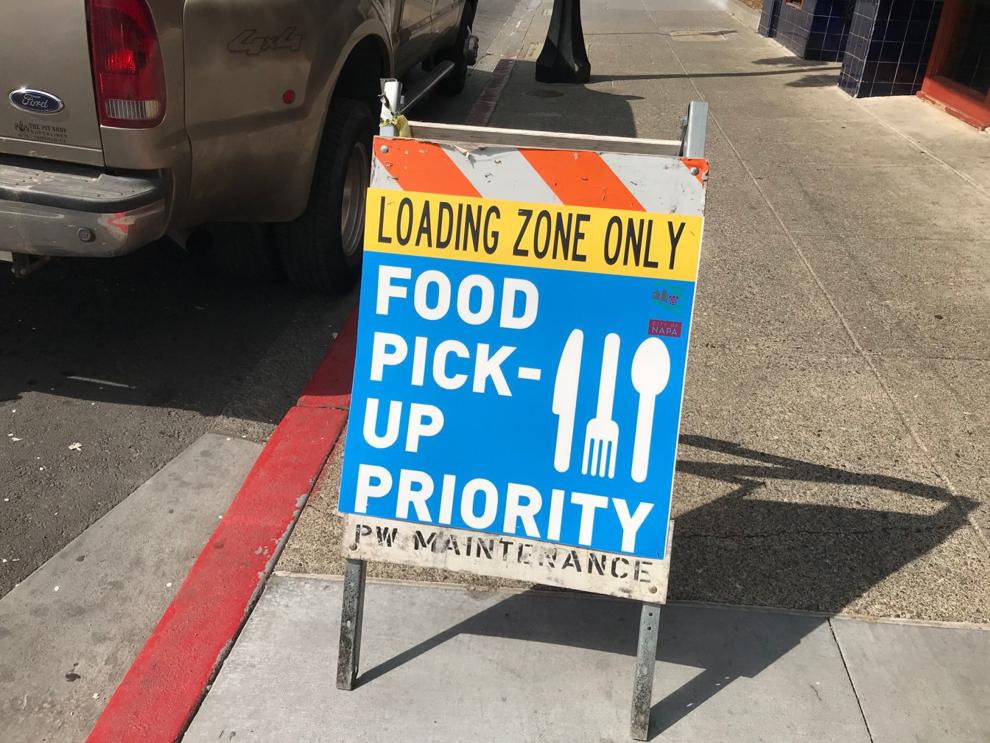 VNV welcome center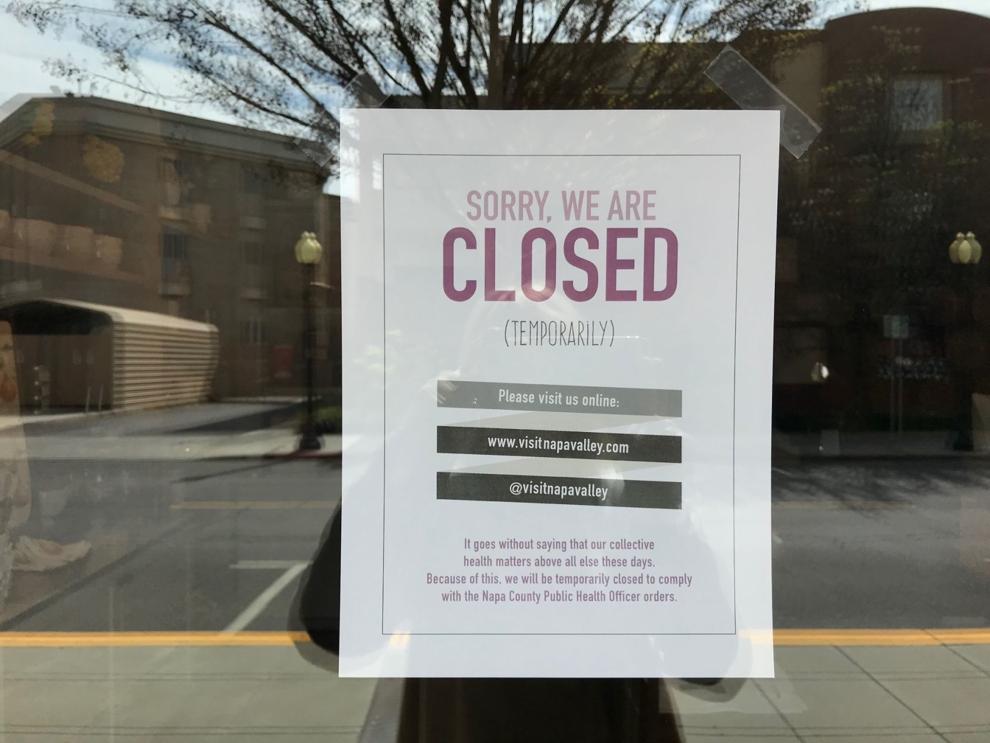 Main Street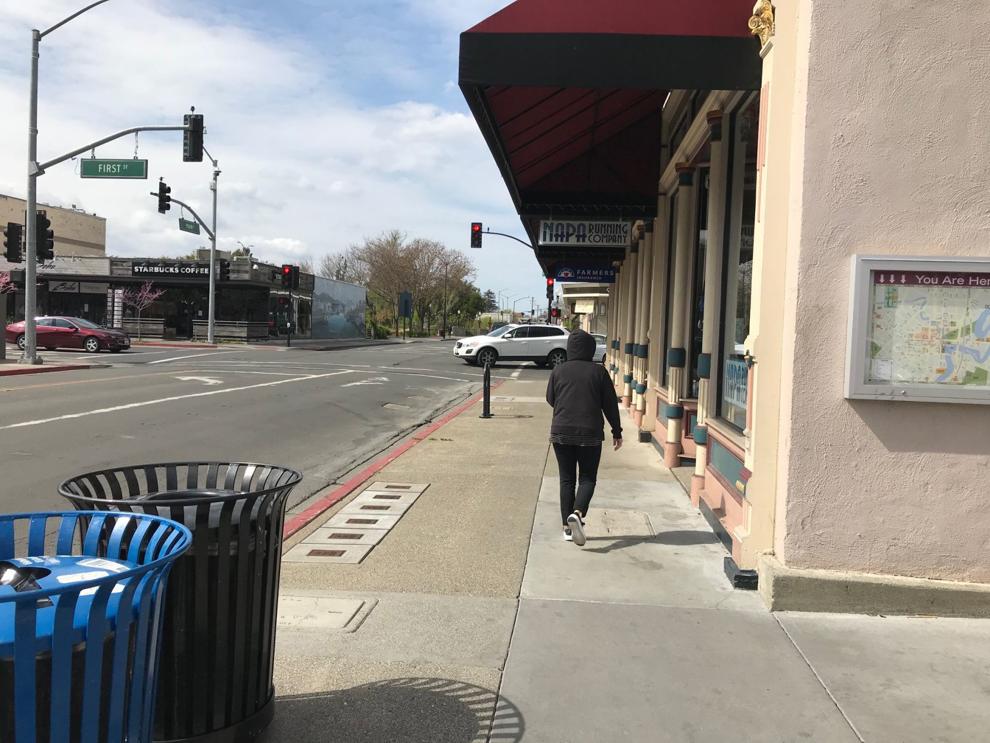 Empty Kohl's parking lot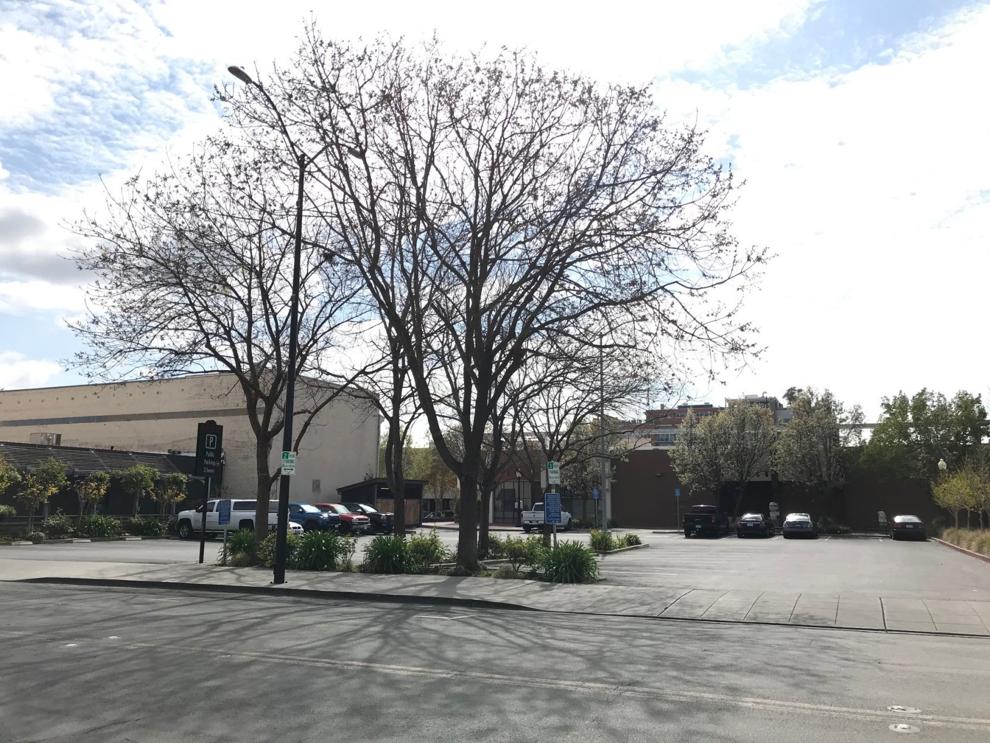 Napa Running Co.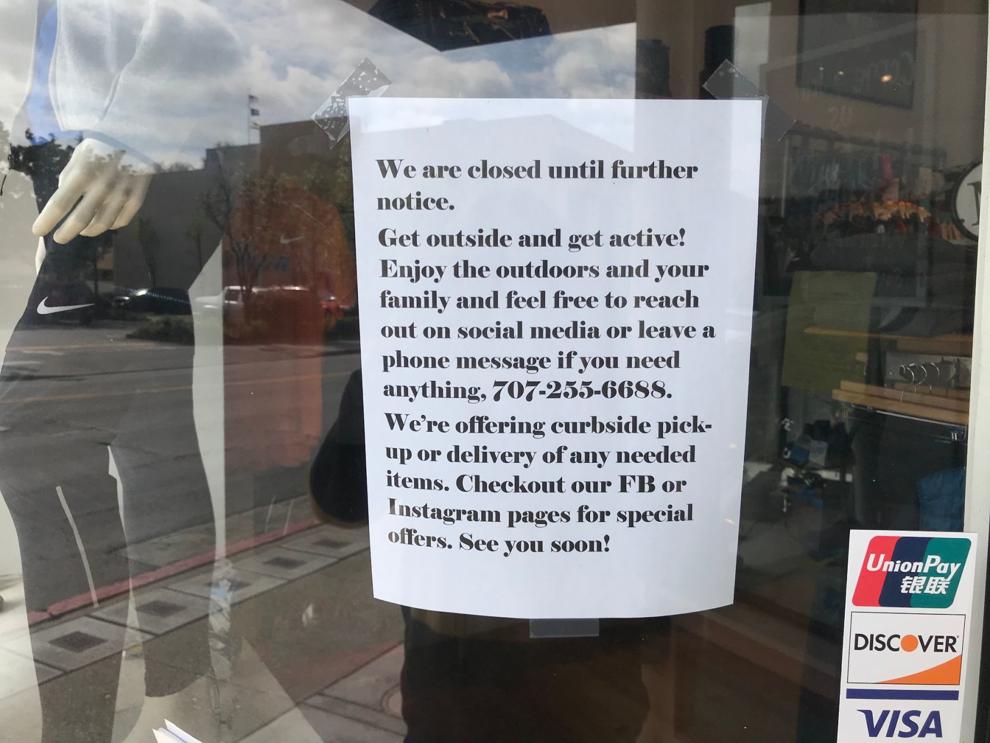 Bread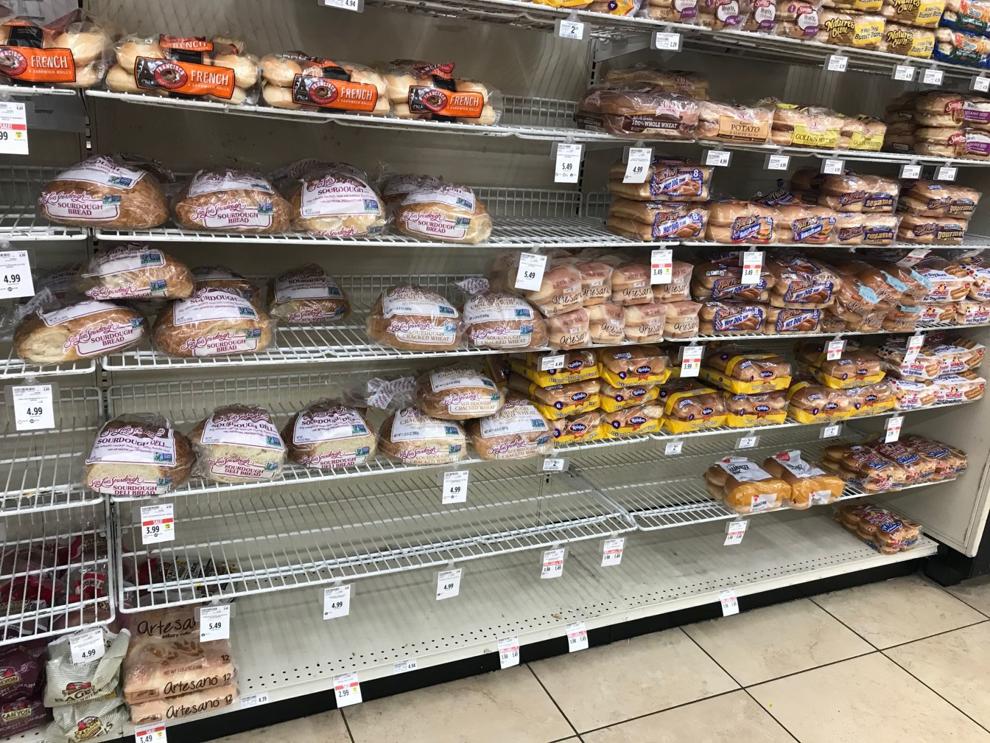 Cleaning at the check out station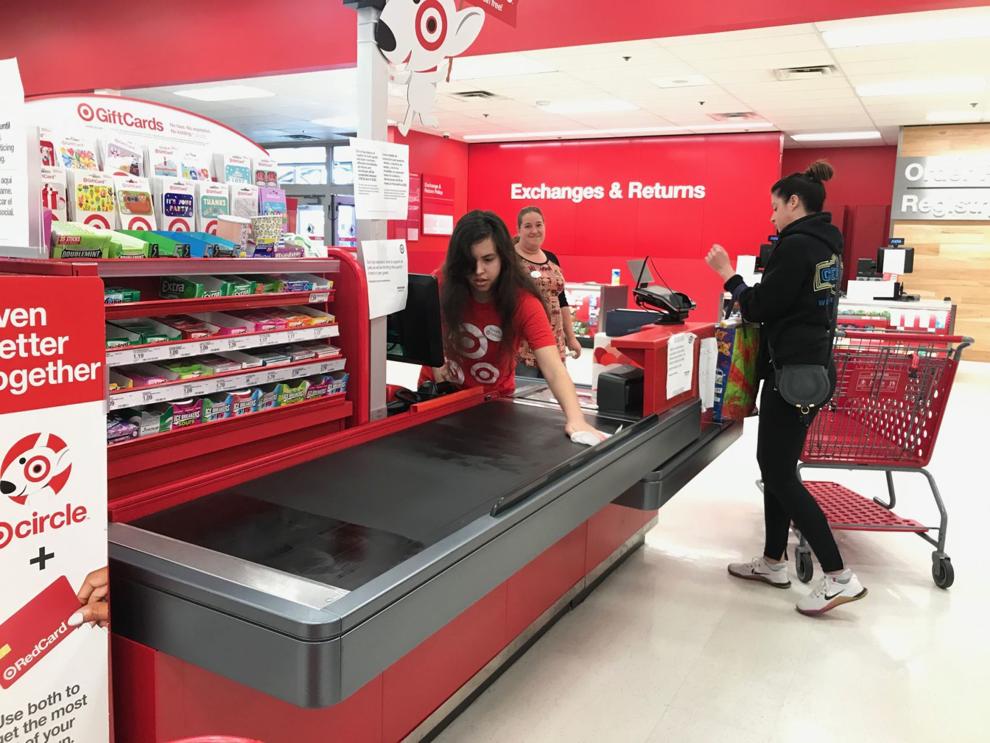 Restocking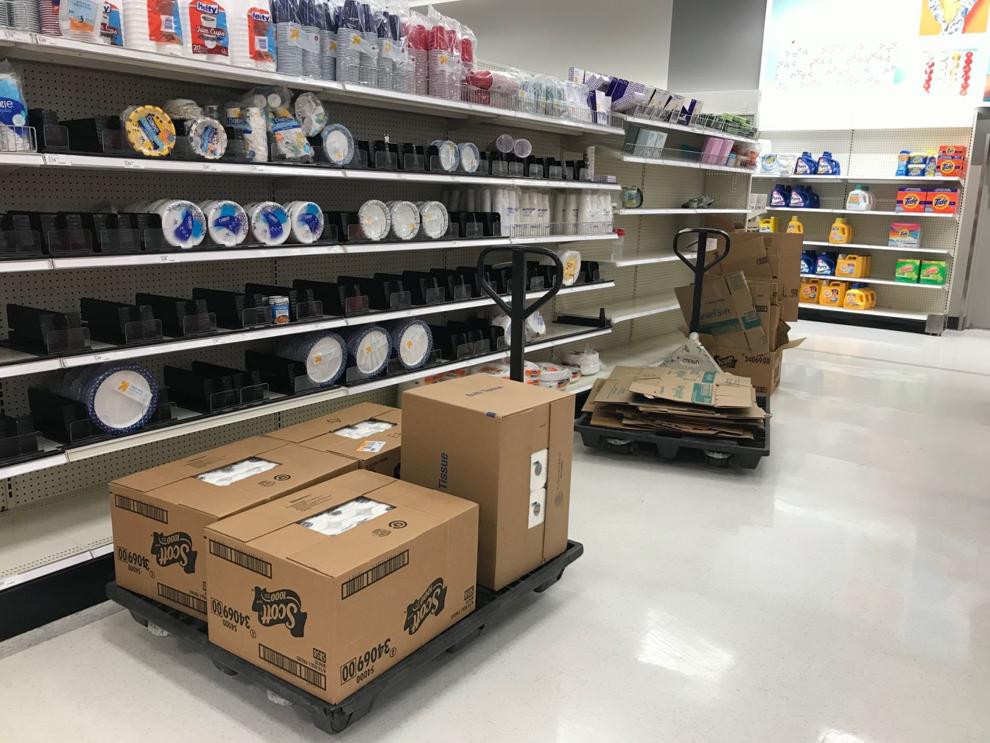 Toilet paper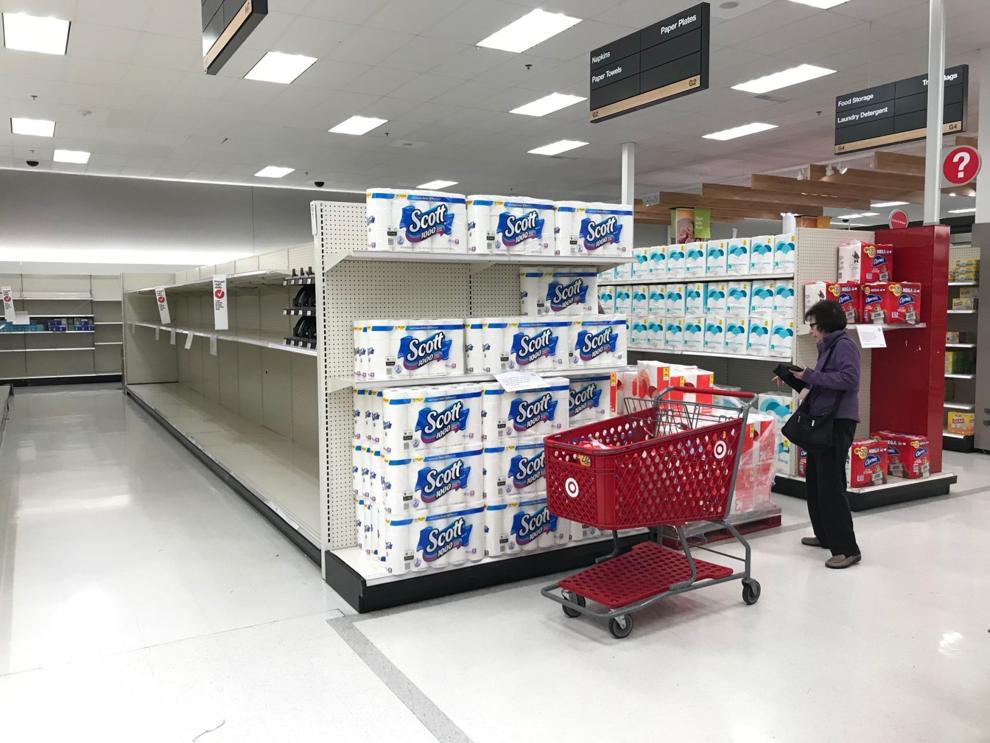 Toilet paper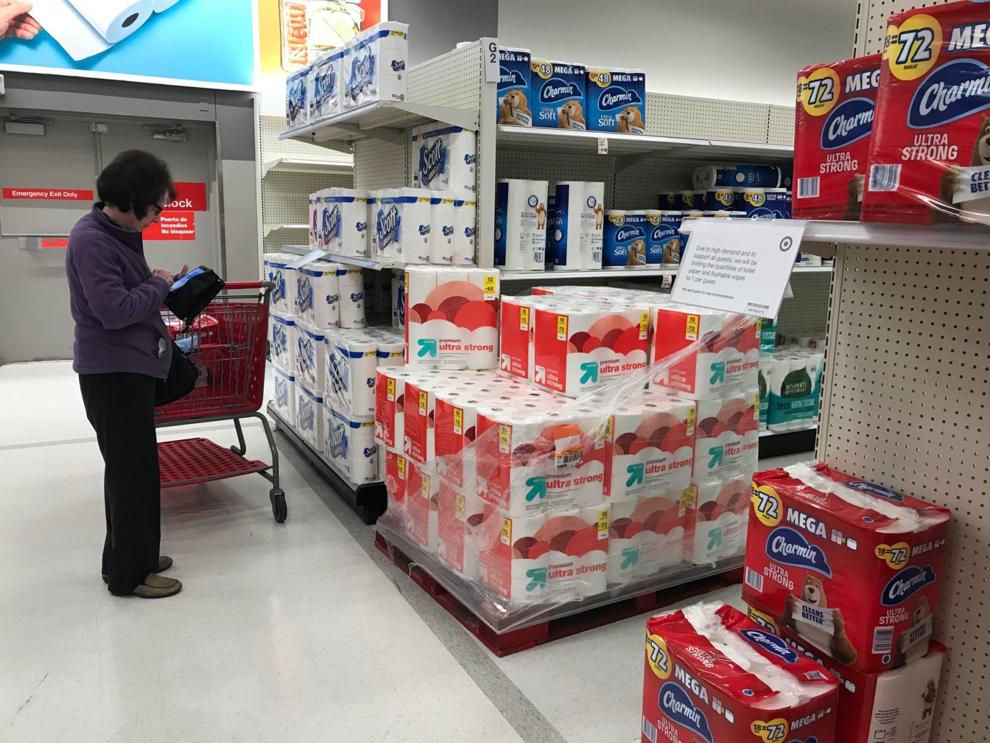 More wipes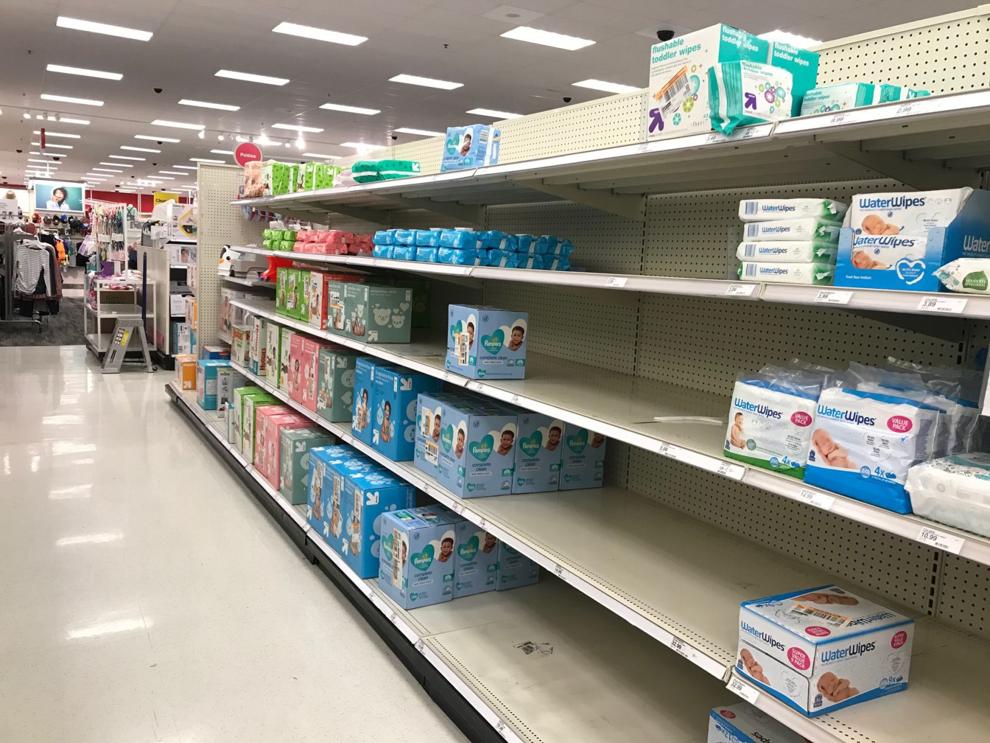 Restocking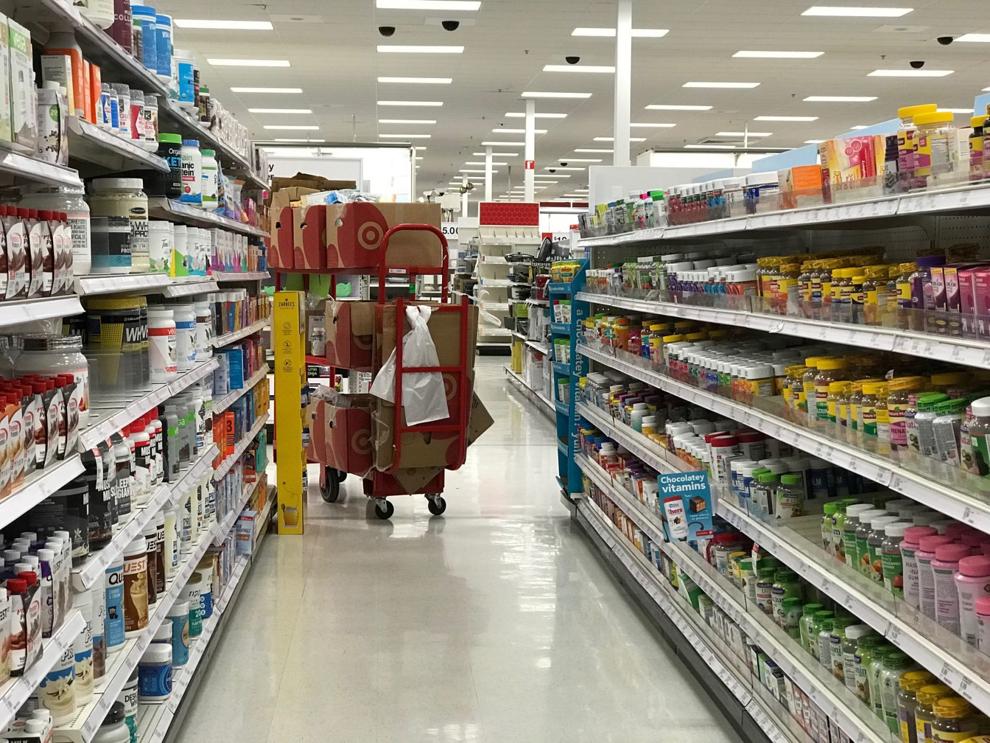 Disinfectant wipes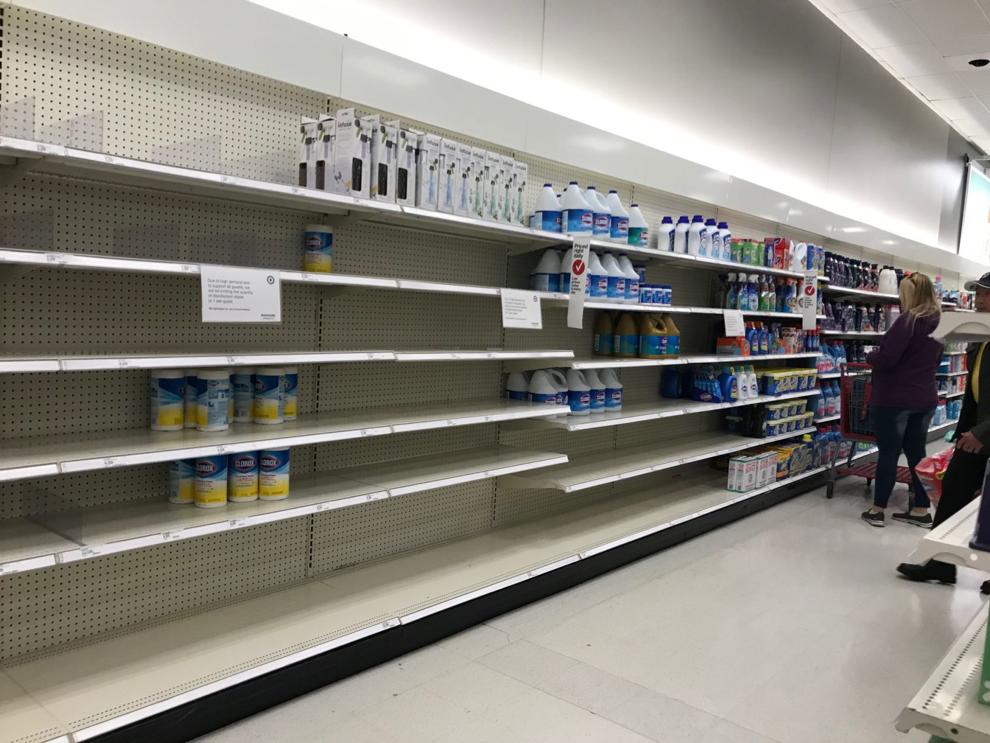 Raley's eggs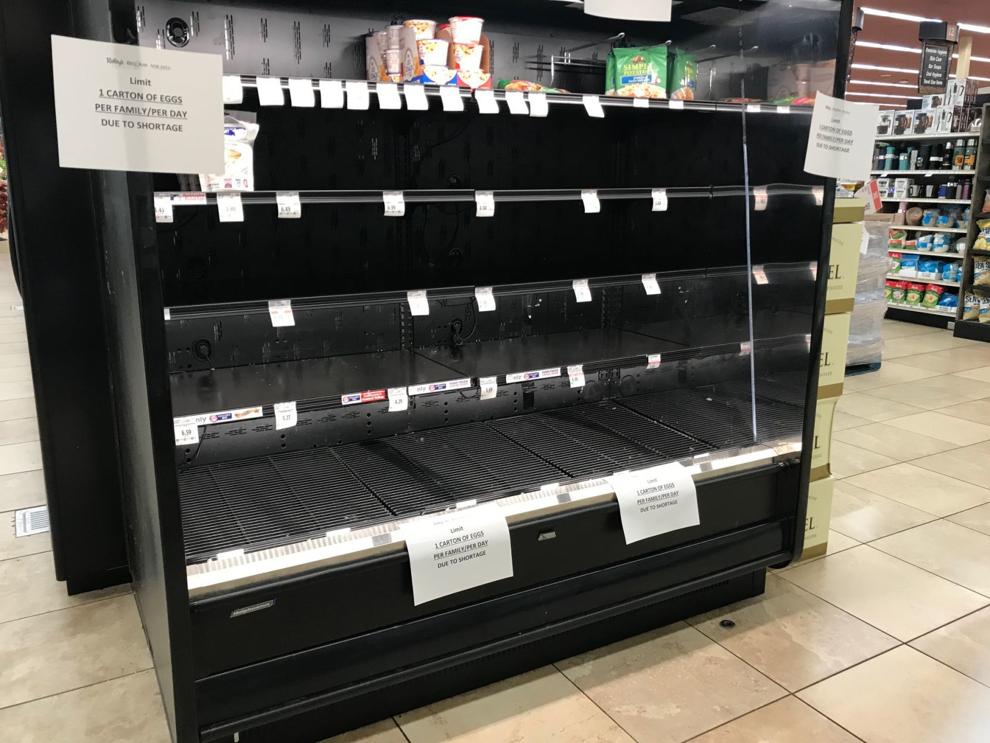 Produce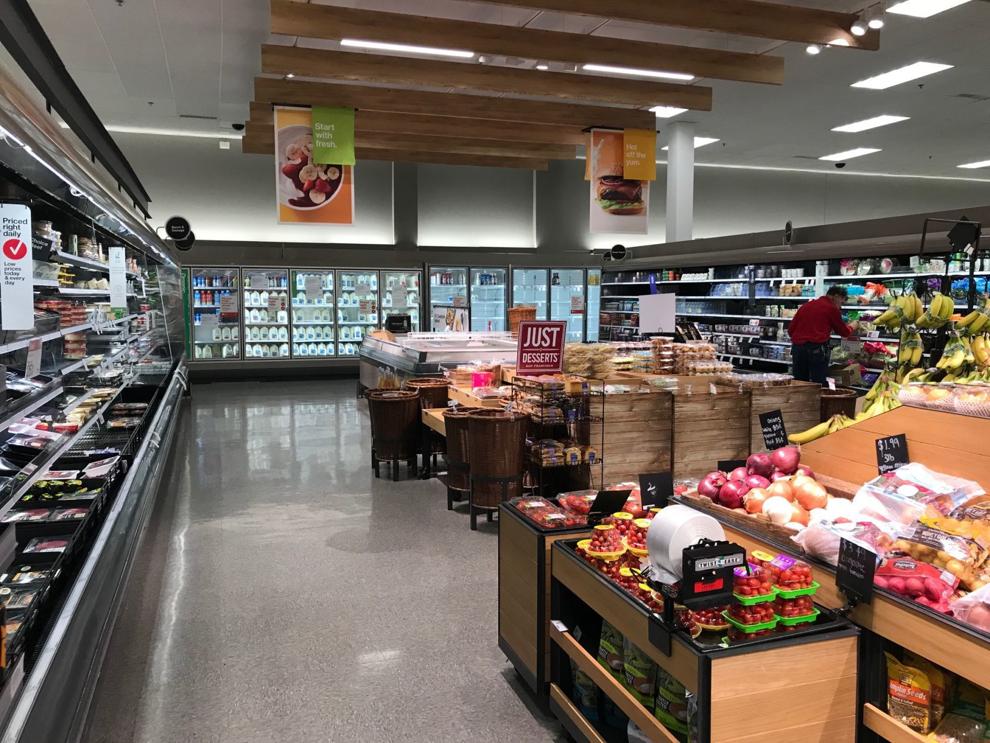 Restocking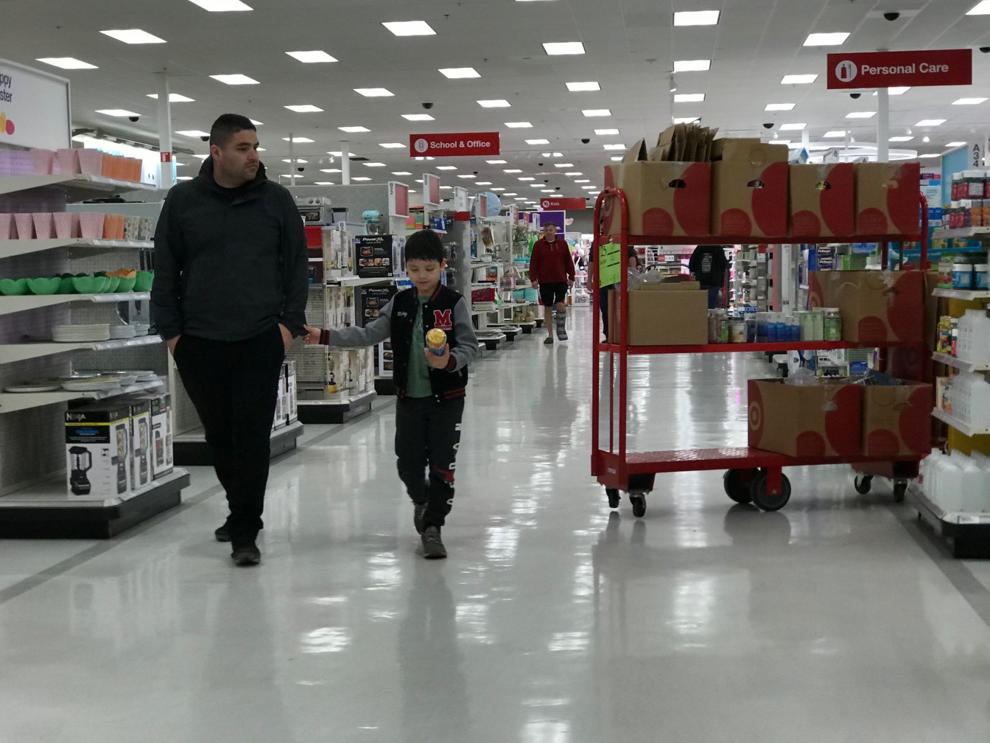 Raley's barriers
Raley's bulk foods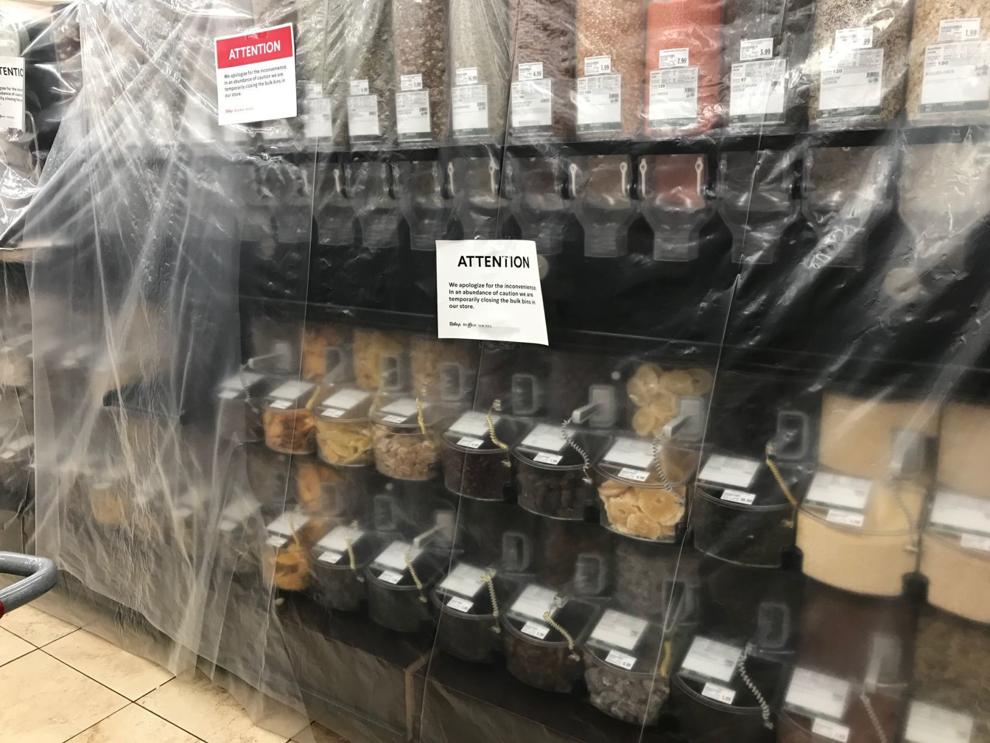 Water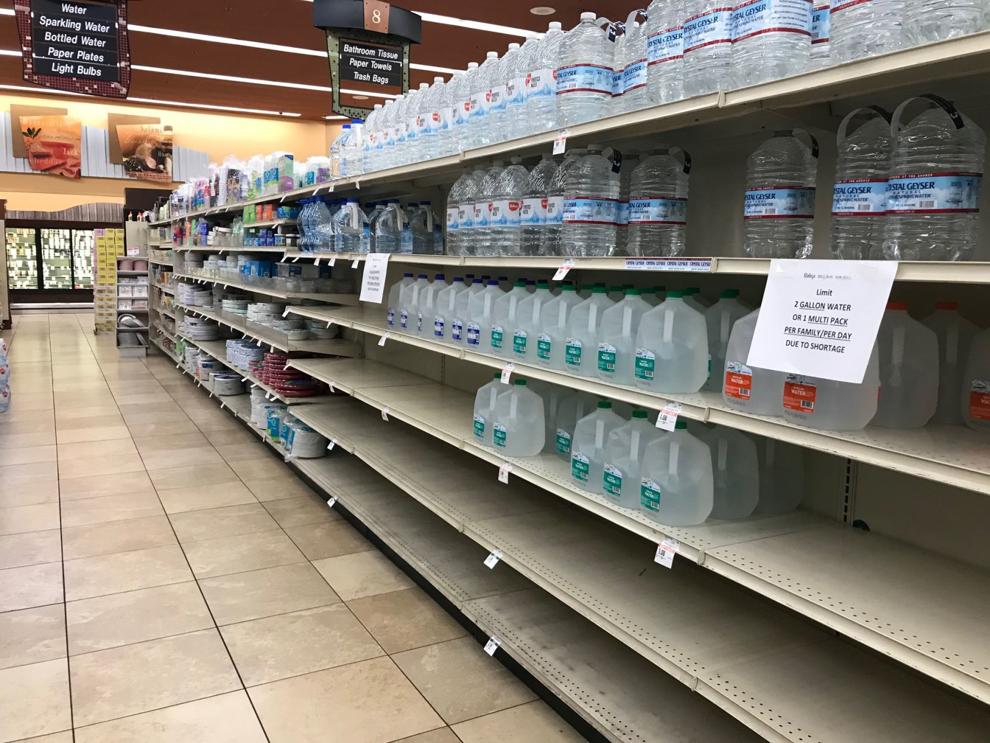 Raley's check out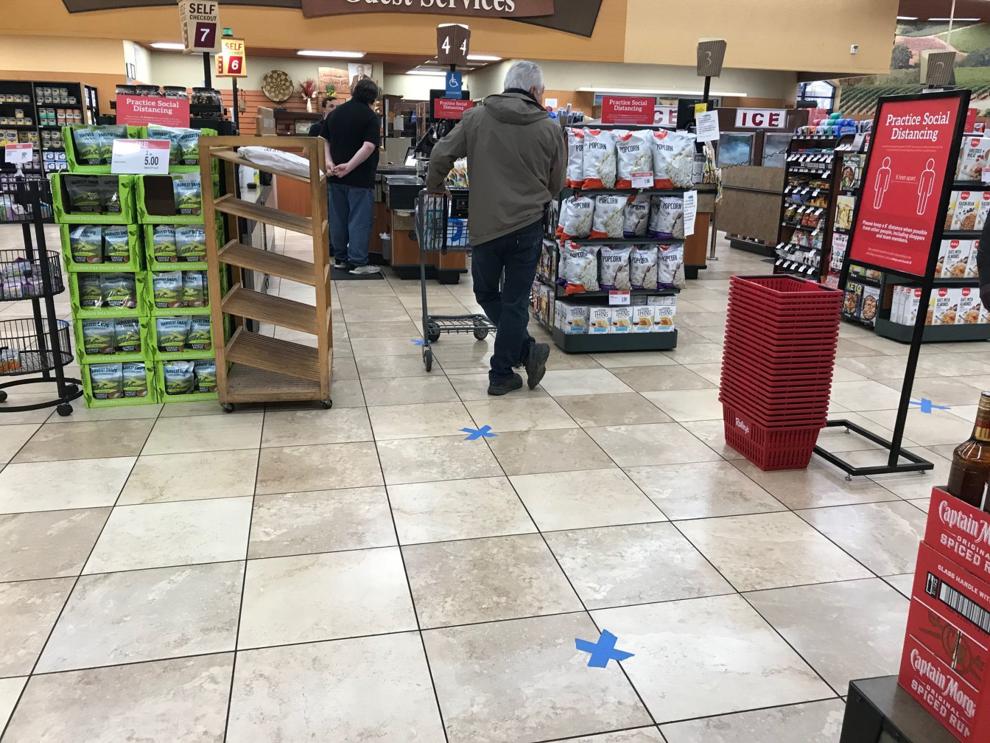 Raley's signs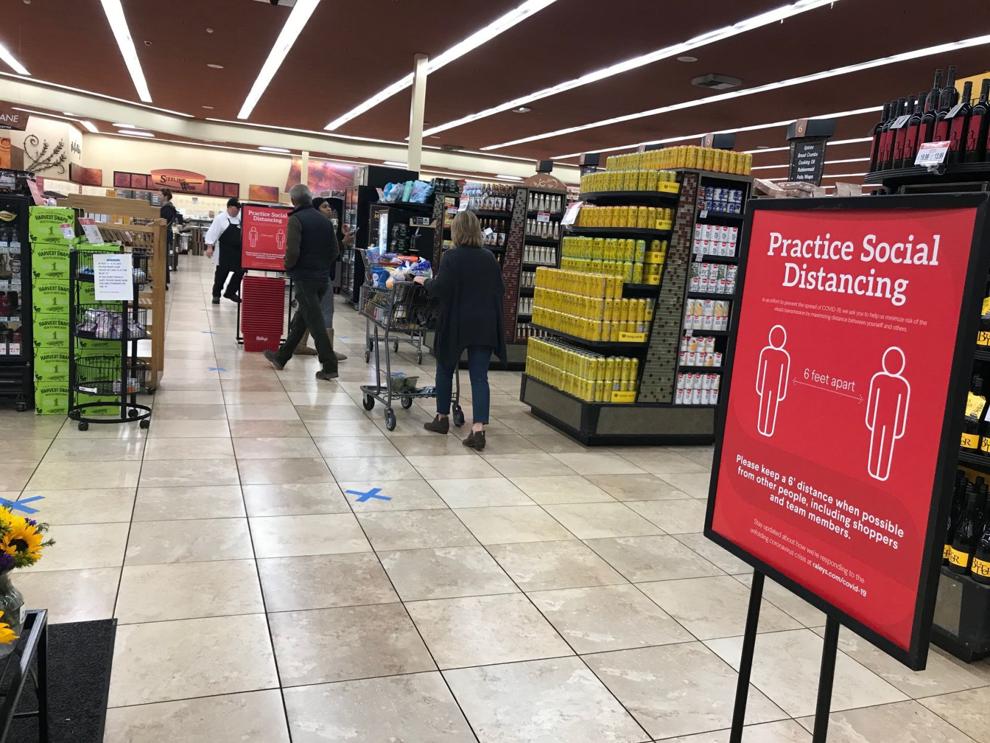 Squeeze Inn Hamburgers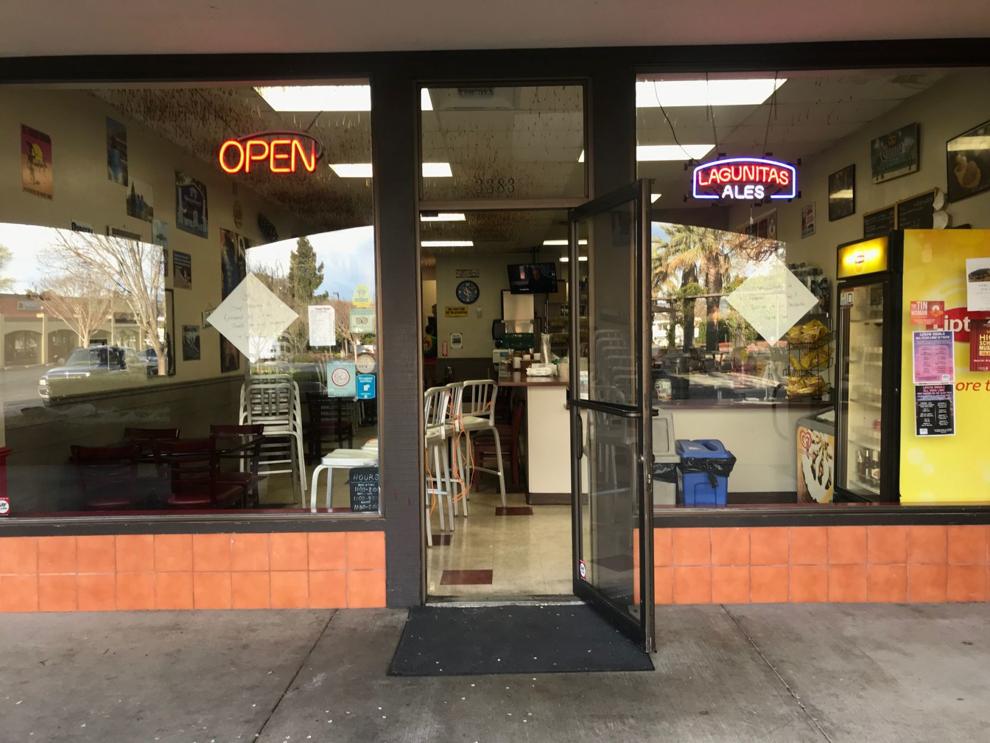 The parking lot at Redwood Plaza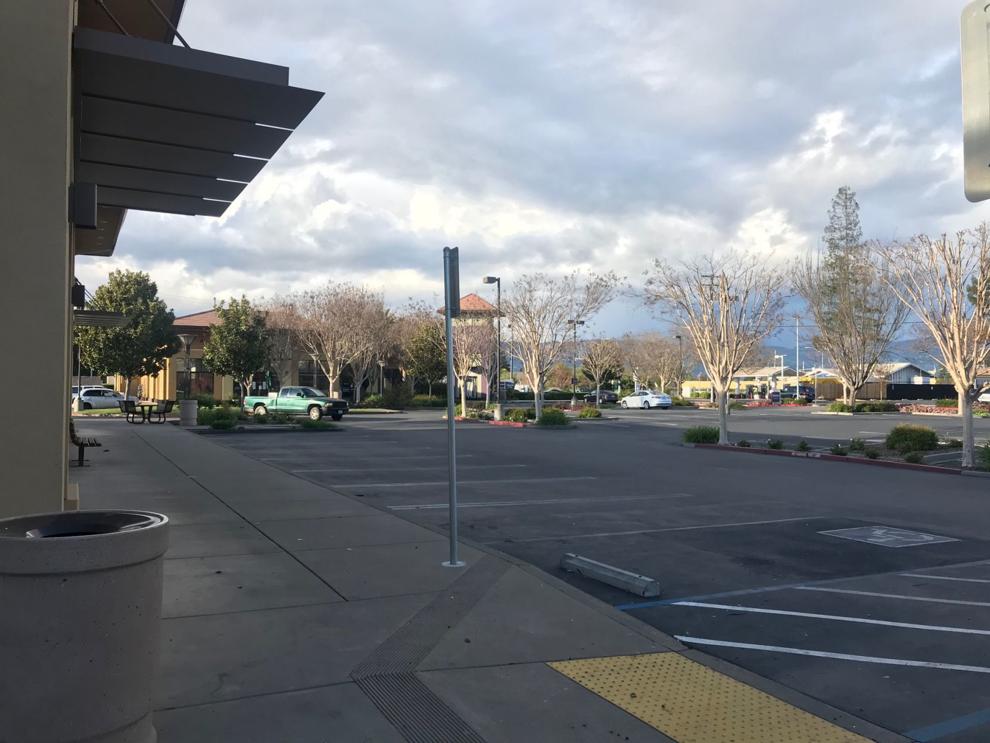 Demand increases for Napa food relief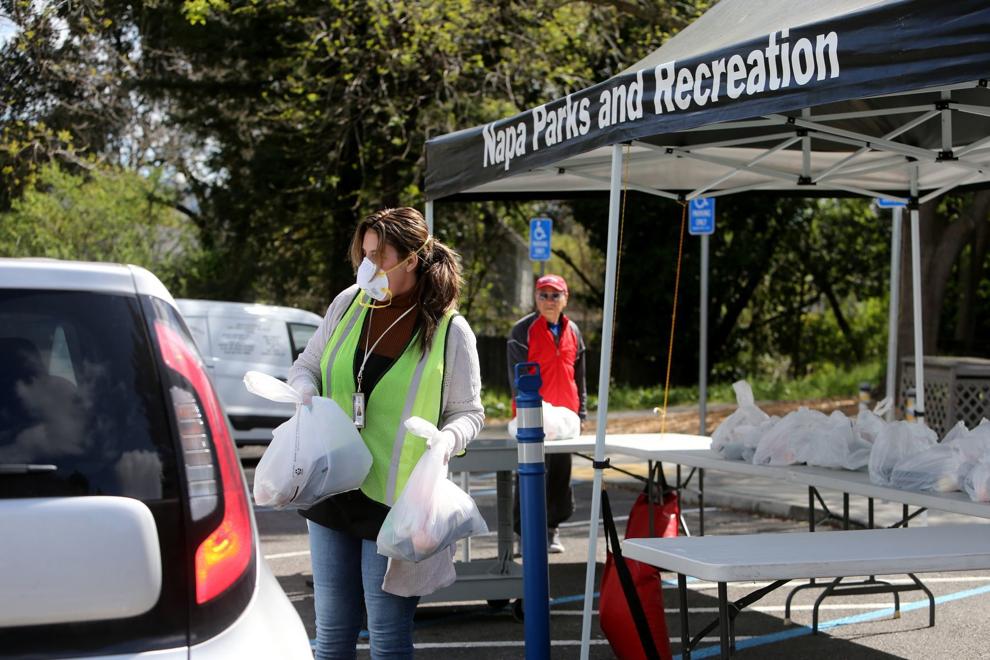 St. Helena Safeway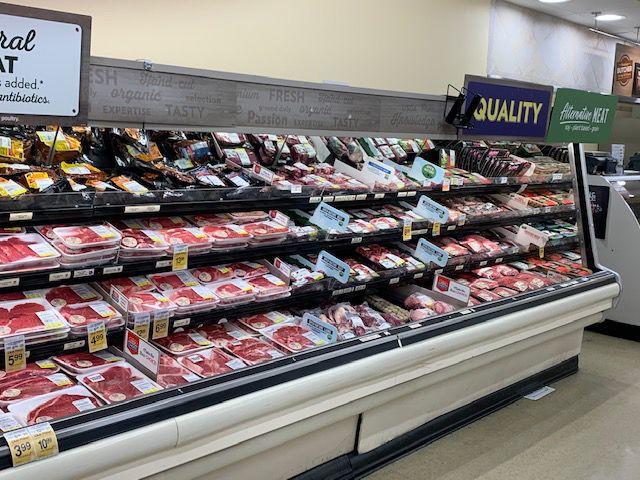 St. Helena Safeway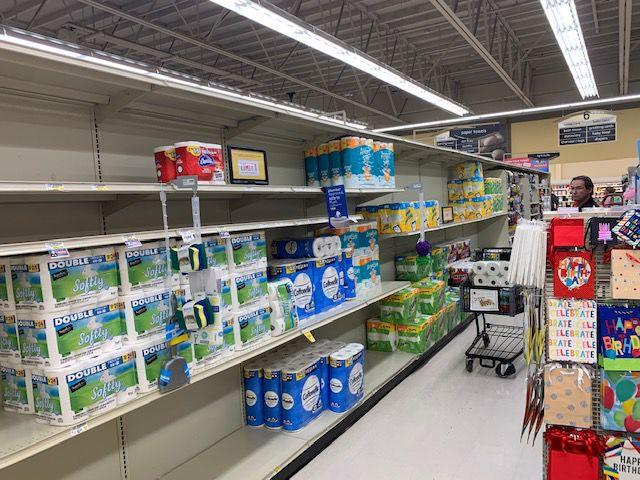 Napa Target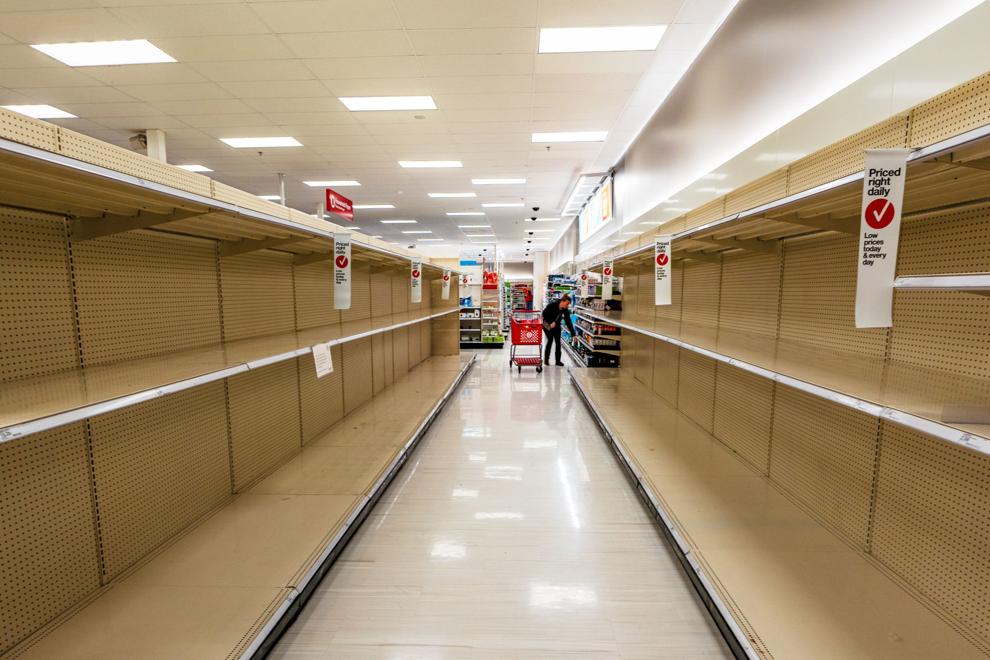 Ciccio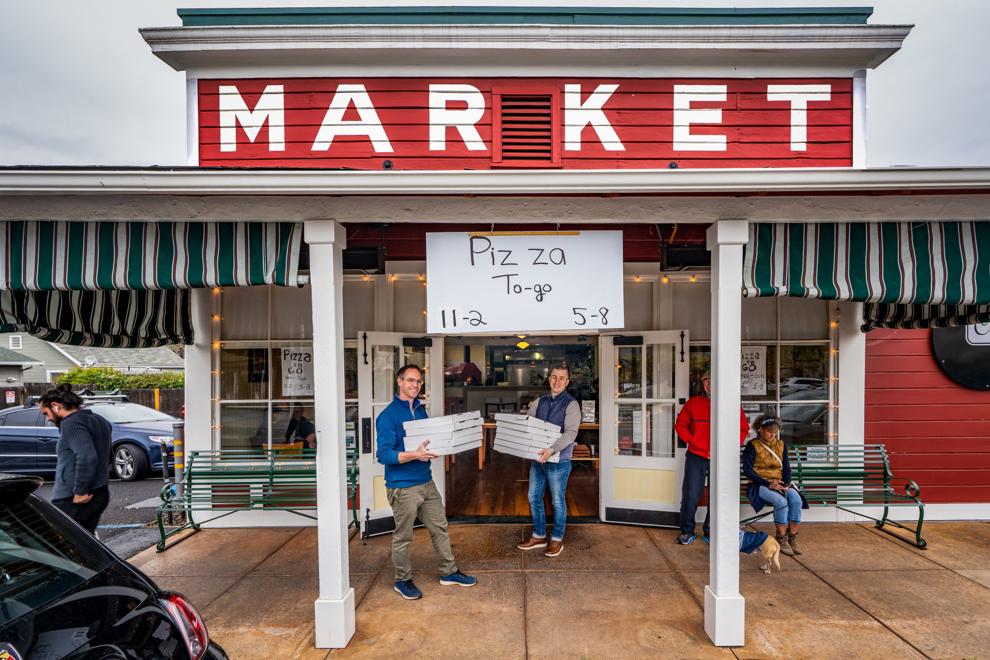 Safeway in St. Helena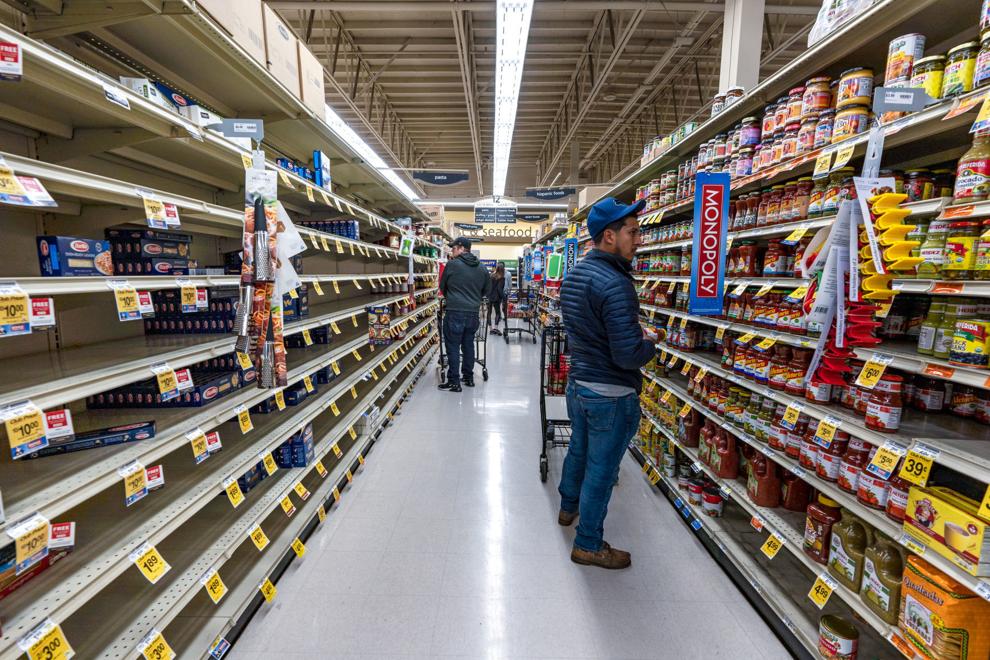 Milk at Raley's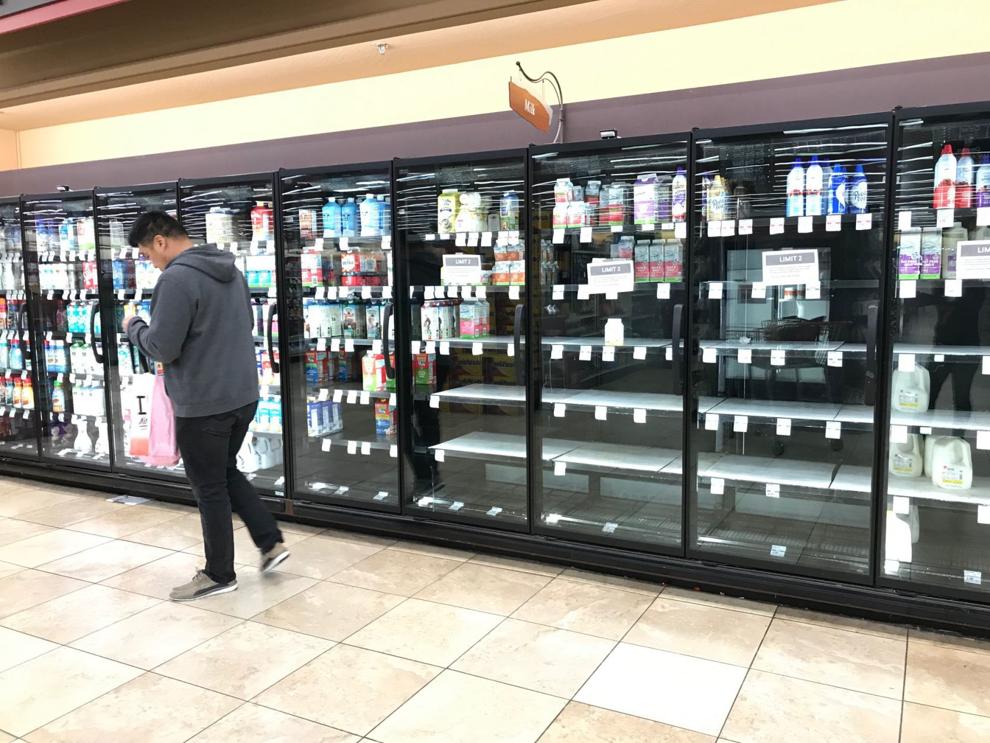 Umpqua bank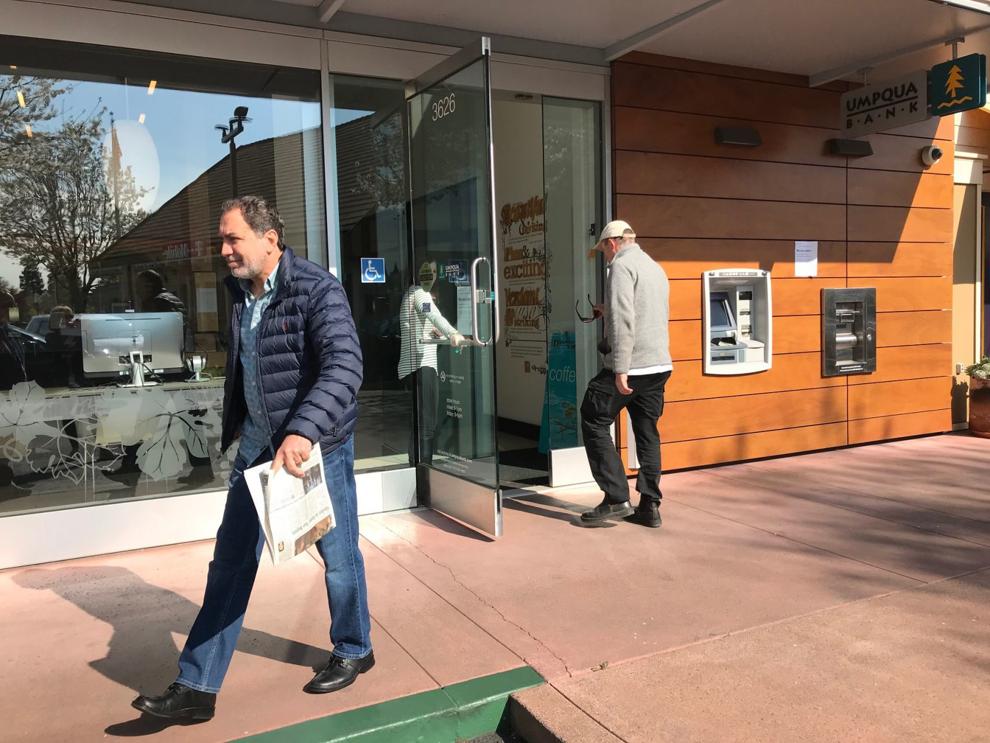 Target toilet paper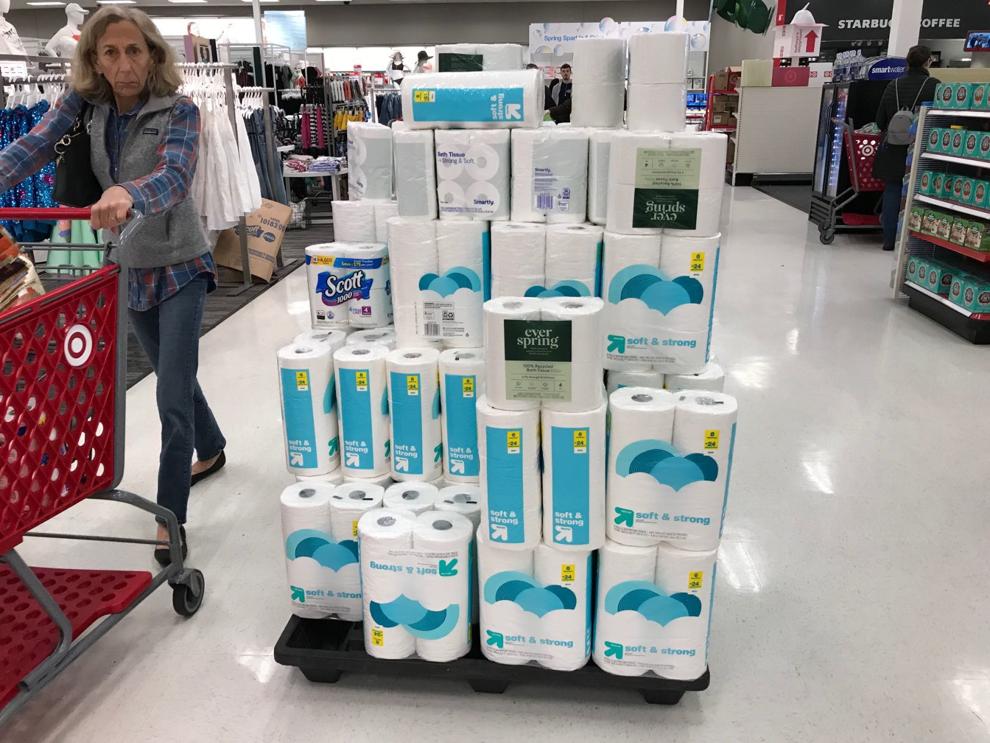 Bel Aire shoppers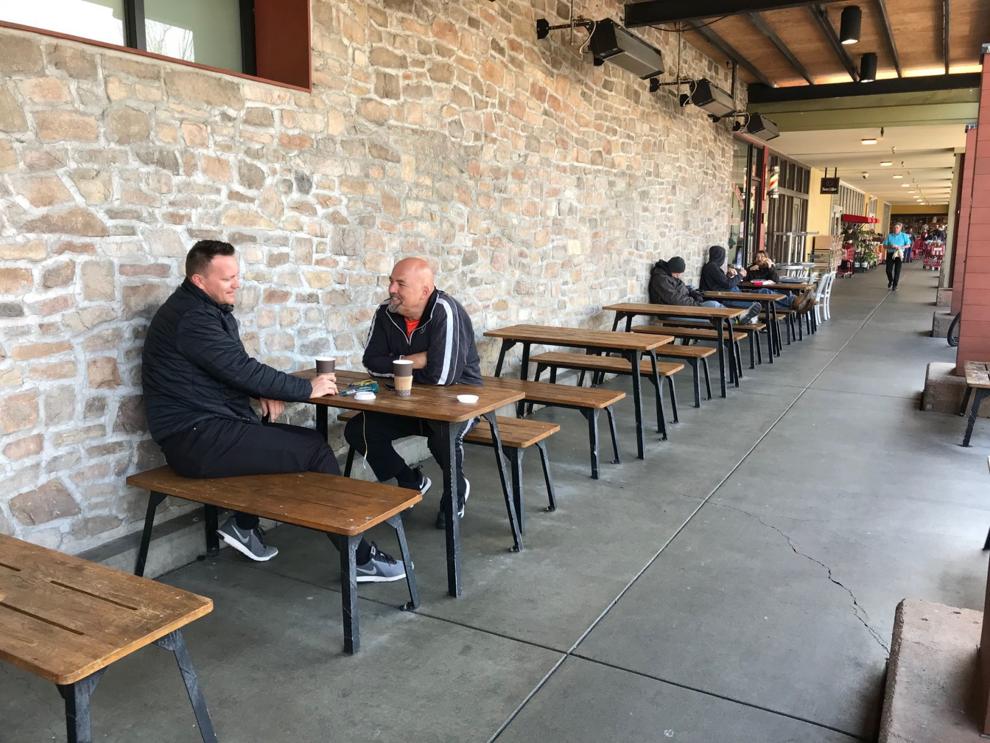 South Napa Target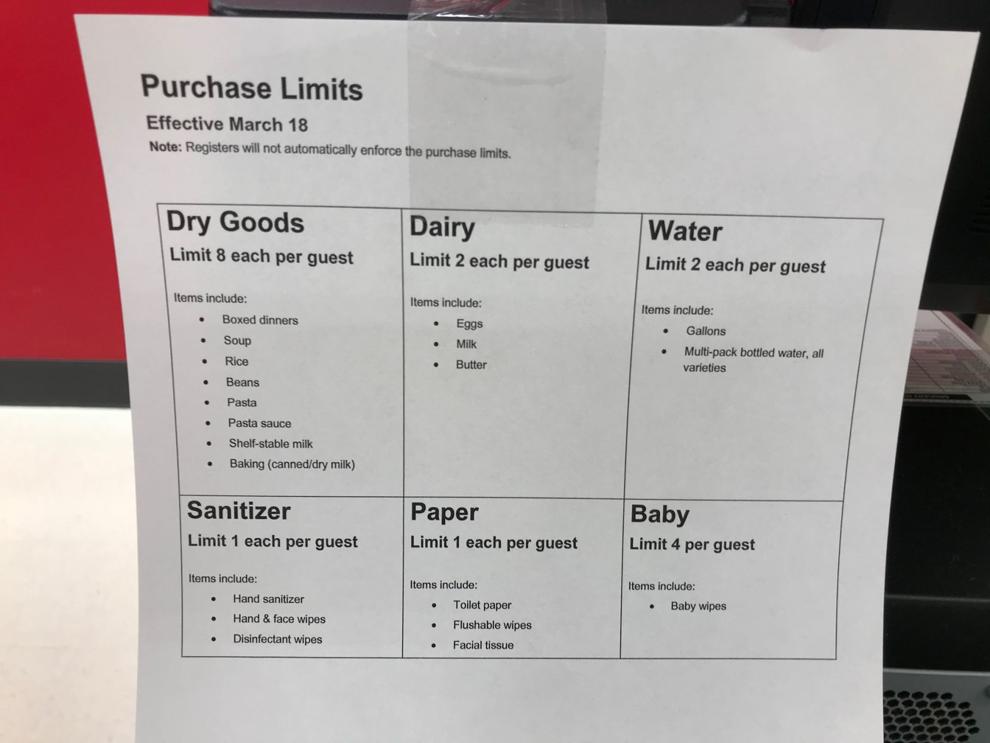 World Market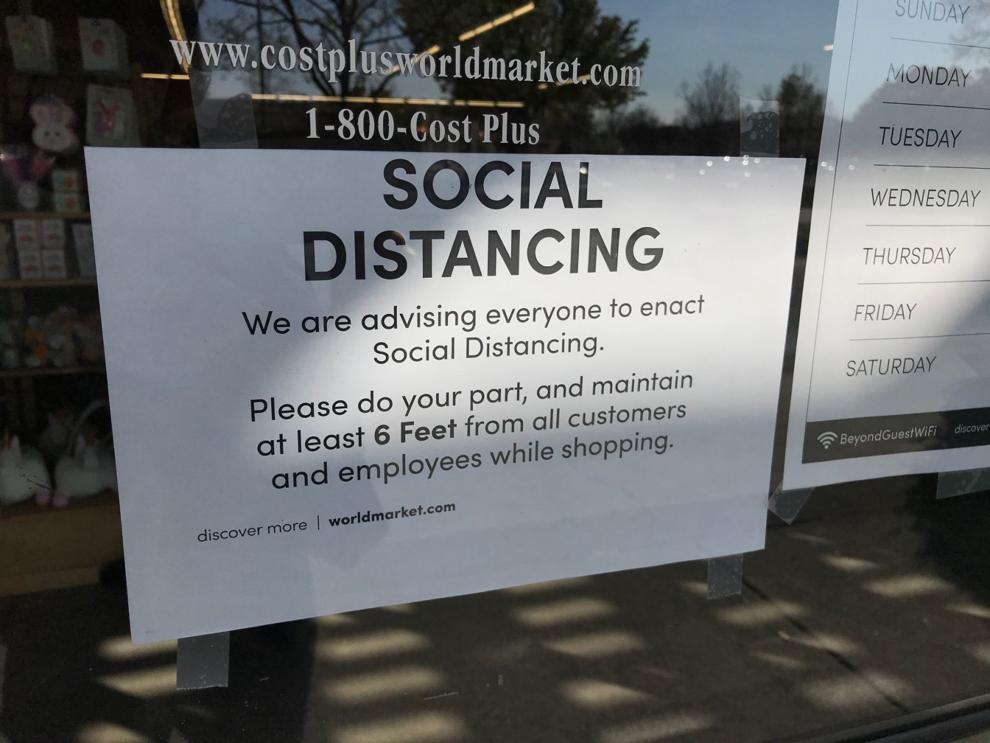 Napa Target shoppers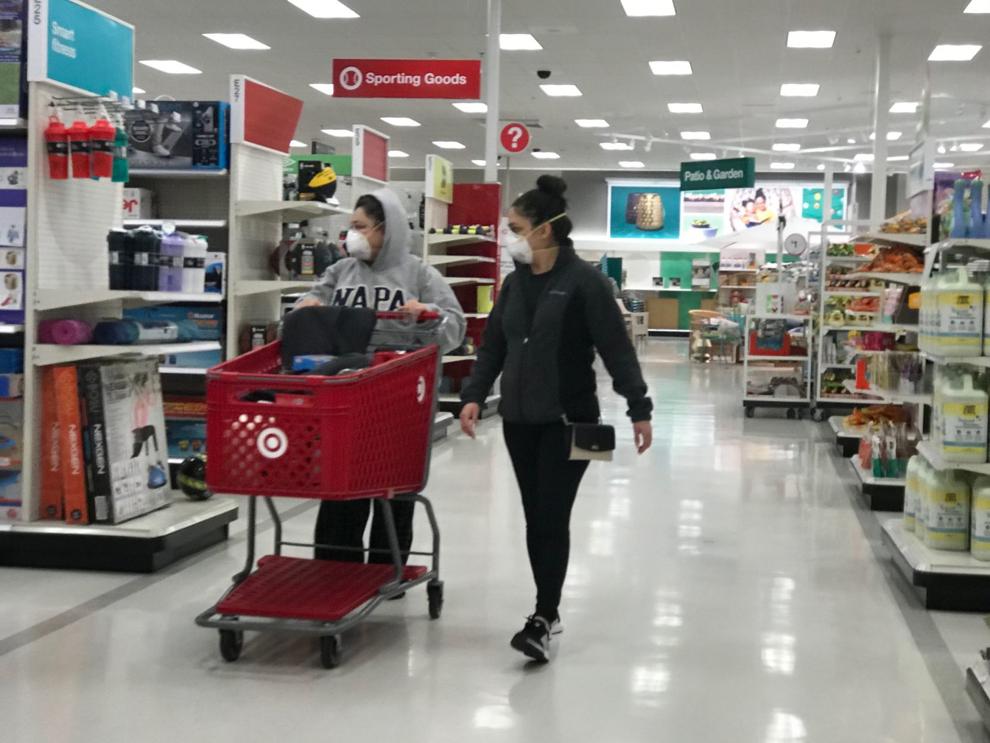 Trader Joe's line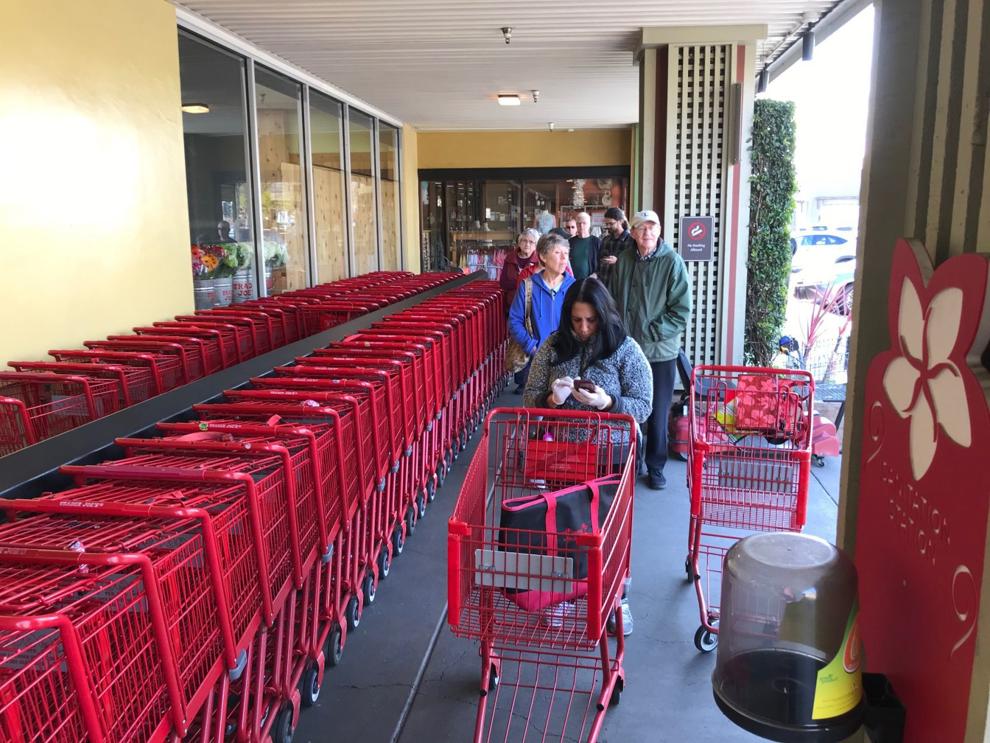 Bel Aire Plaza parking lot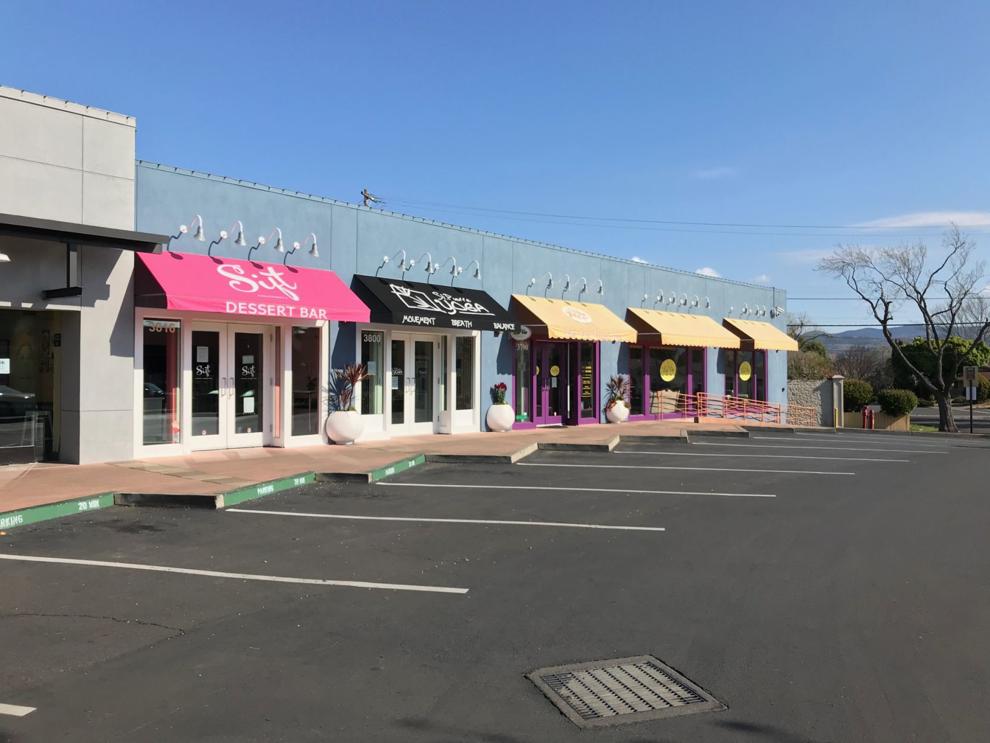 CalMart in Calistoga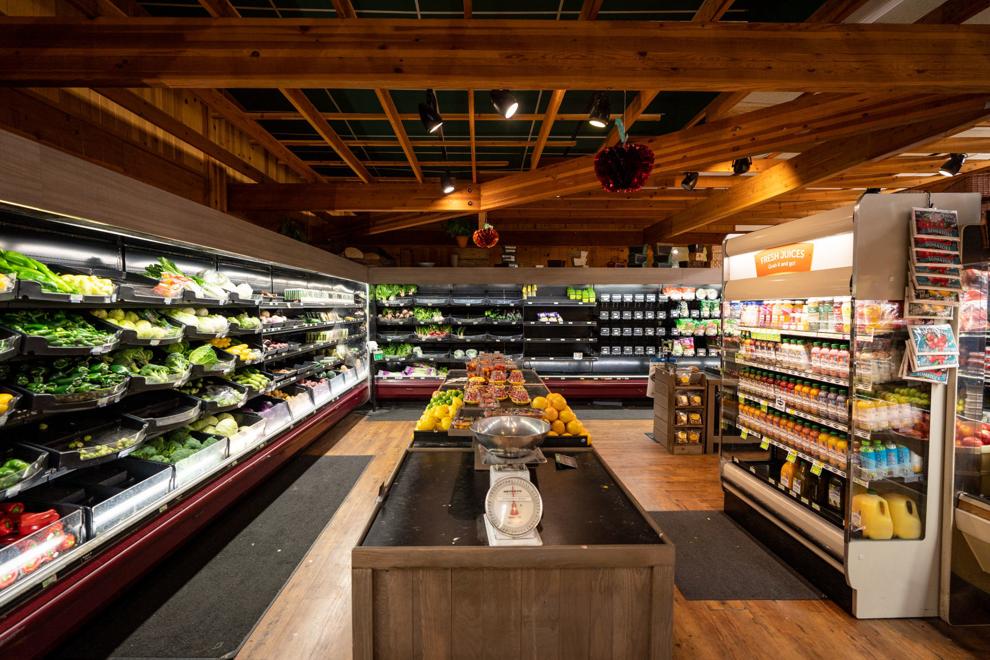 CalMart in Calistoga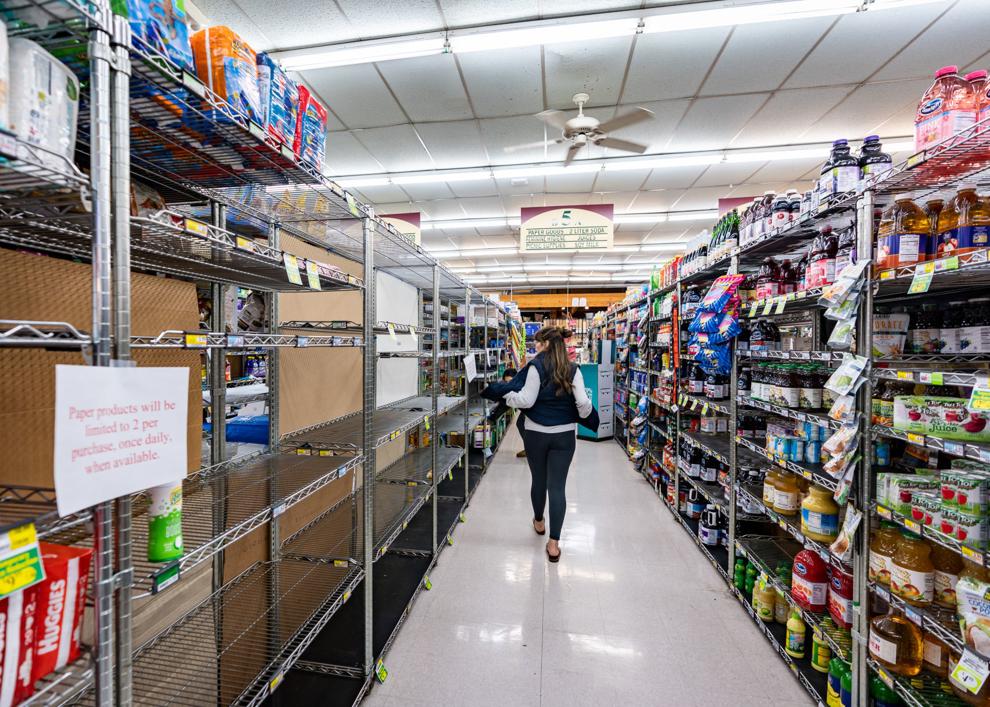 Whole Foods Napa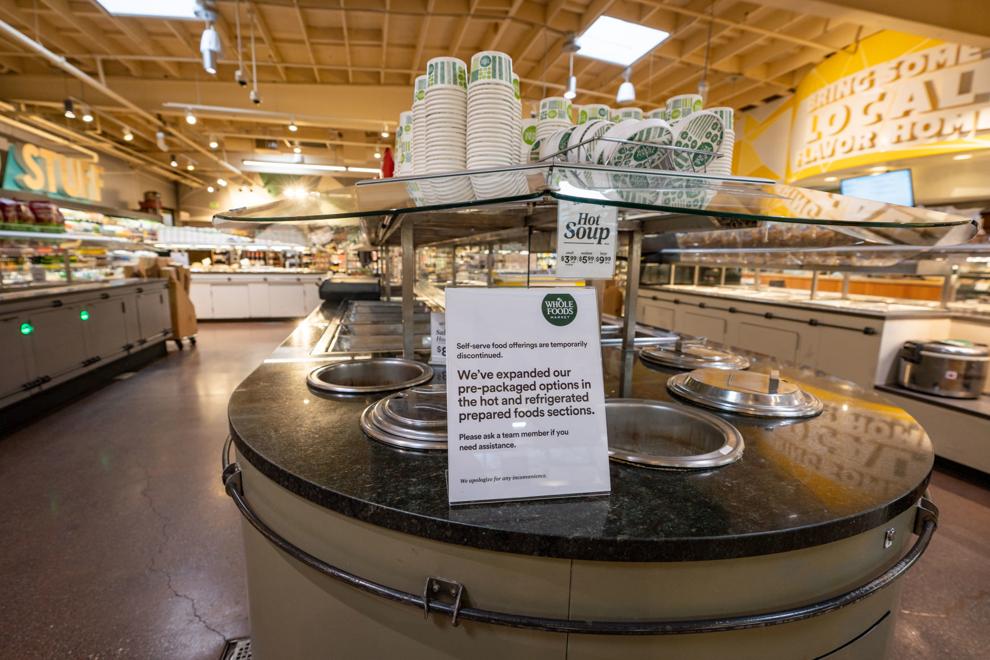 Outside Oxbow Public Market
Inside the Oxbow Public Market on Wed. March 18.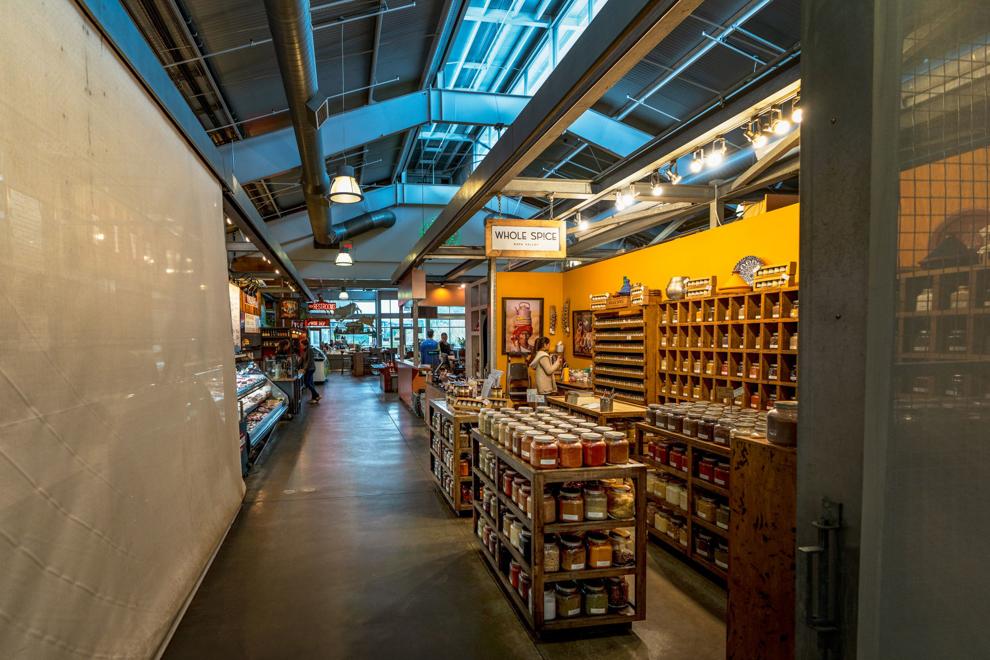 Inside the Oxbow Public Market on Wed. March 18.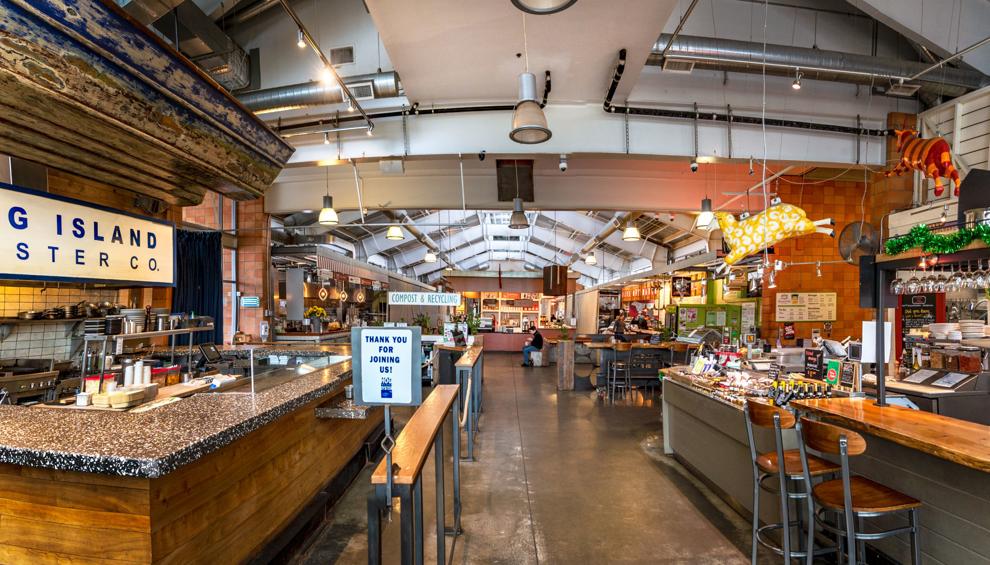 Lululemon
Oxbow Public Market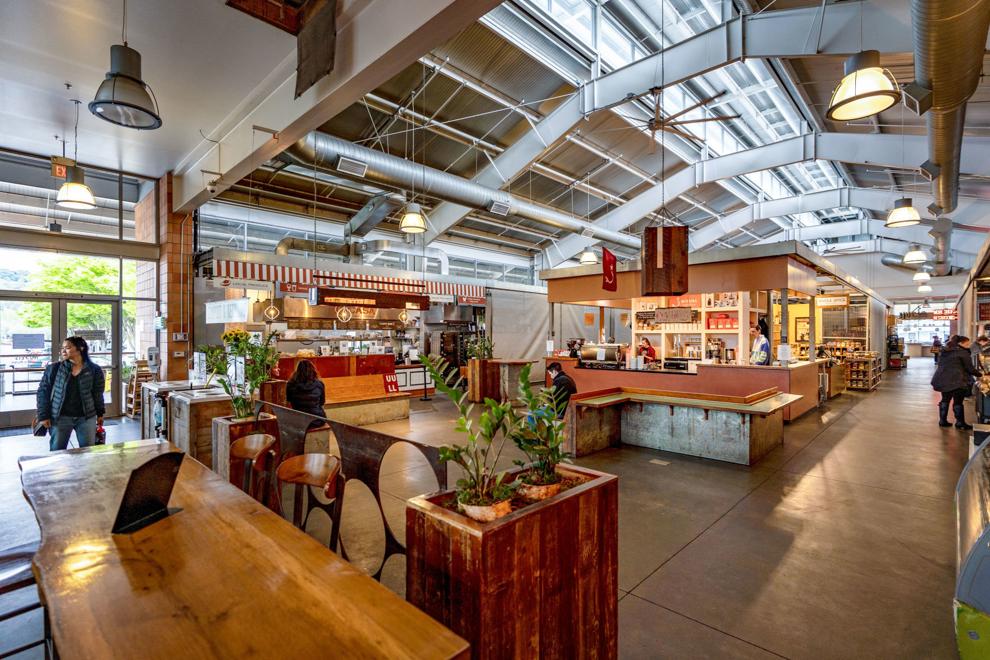 Peet's without customers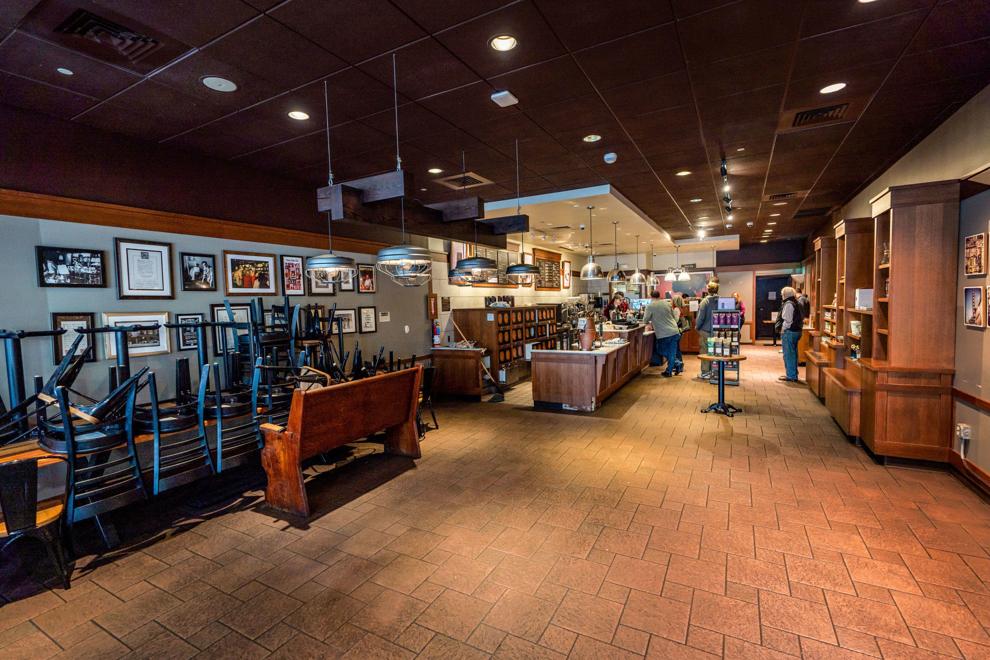 Archer Hotel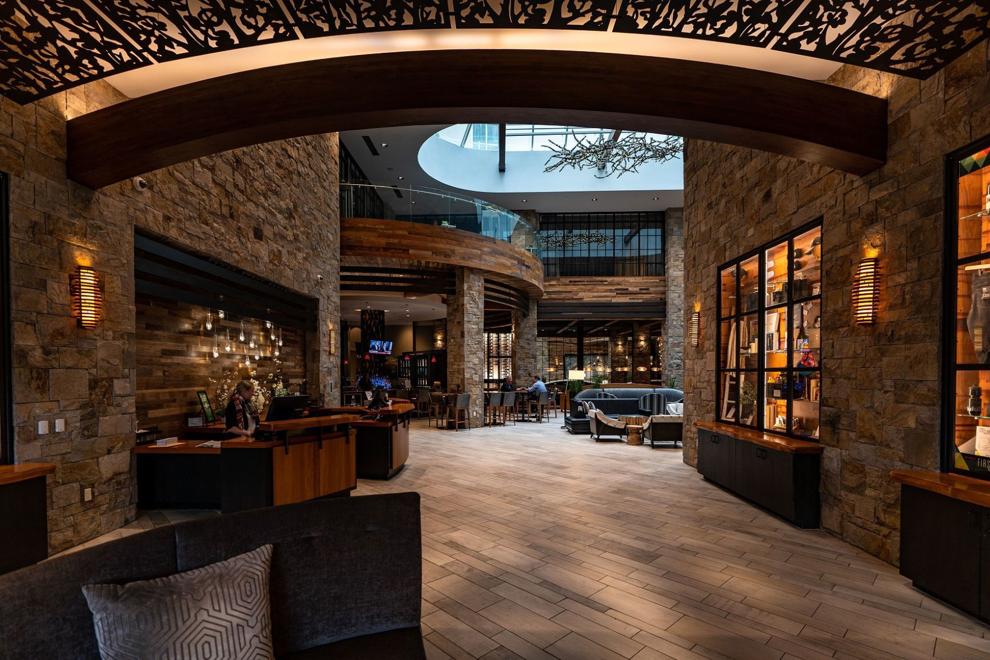 Napa Premium Outlets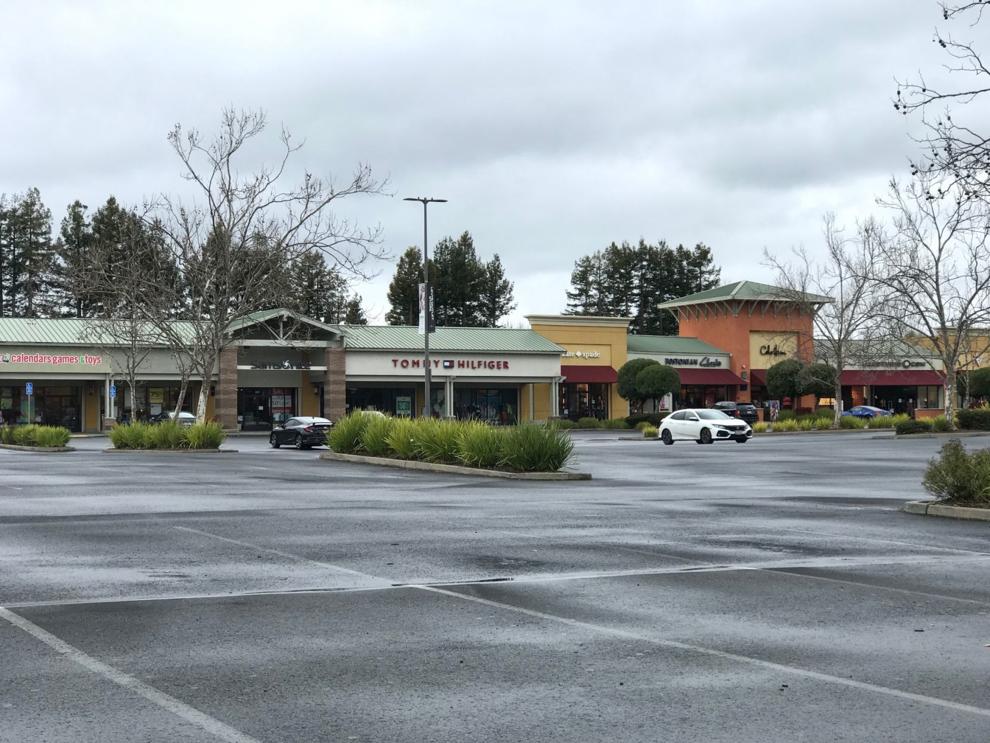 Calistoga school lunch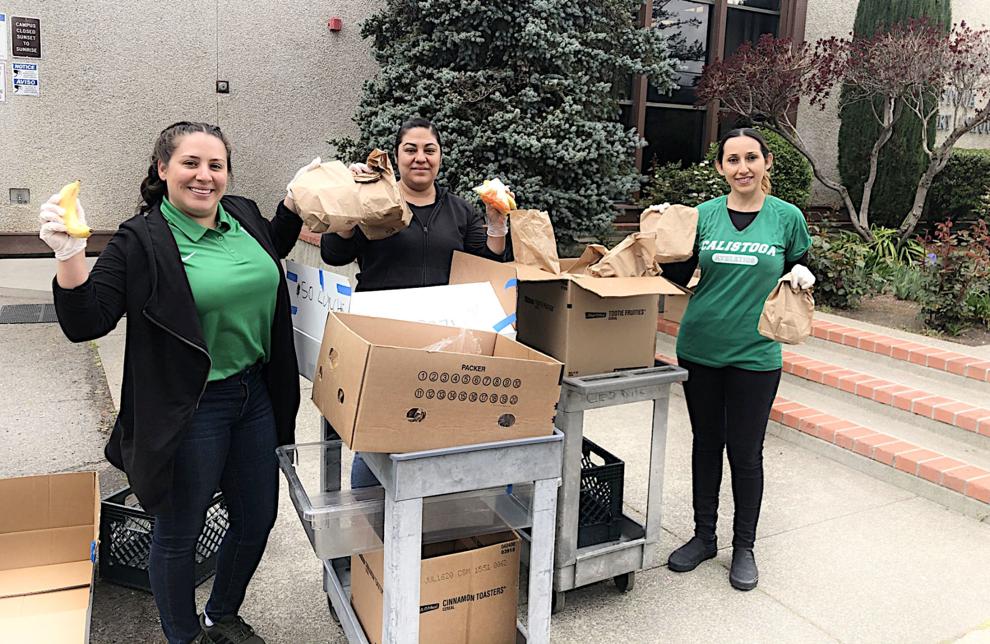 School offers free meals for kids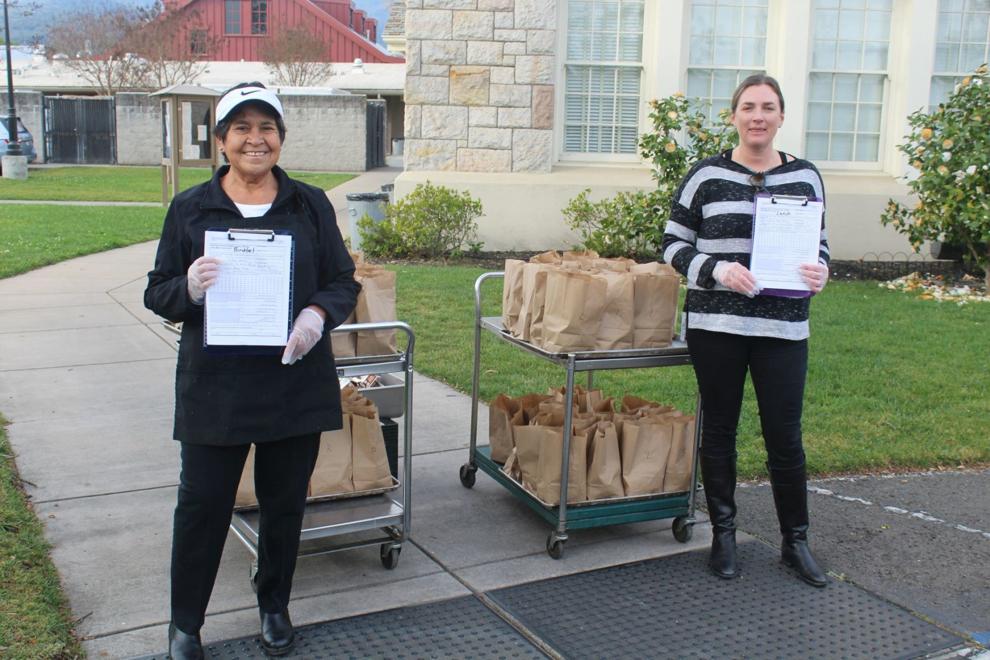 La Morenita lunch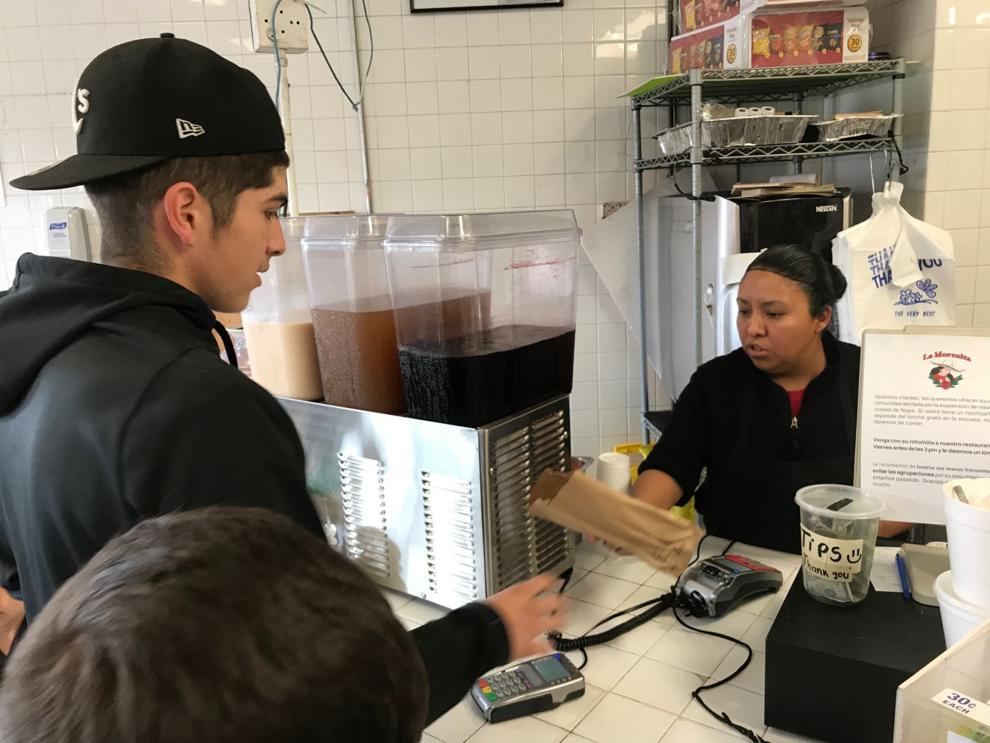 Coronavirus precautions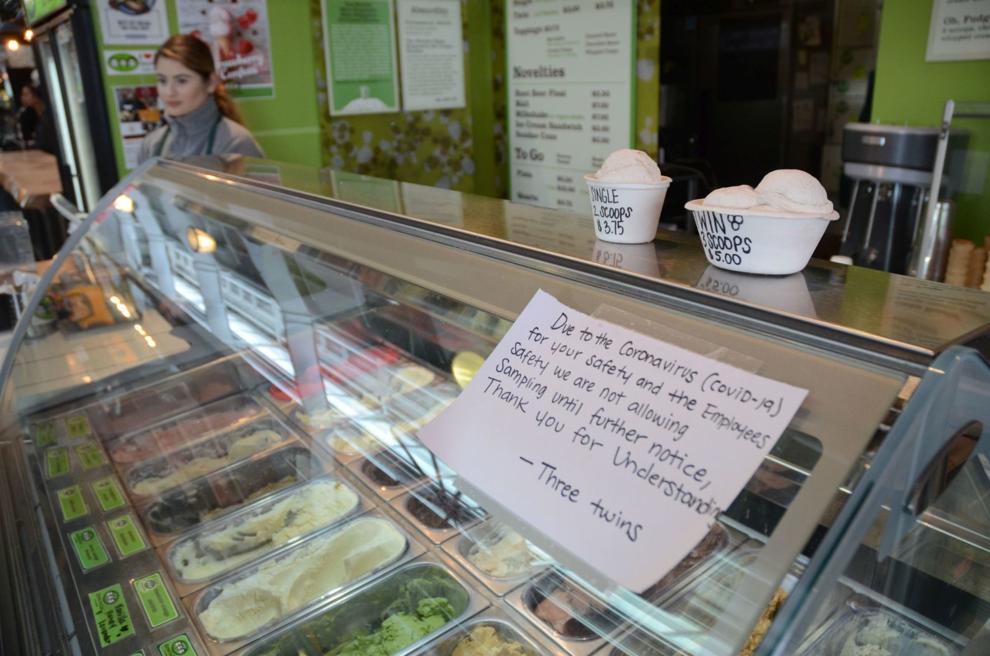 Coronavirus Precautions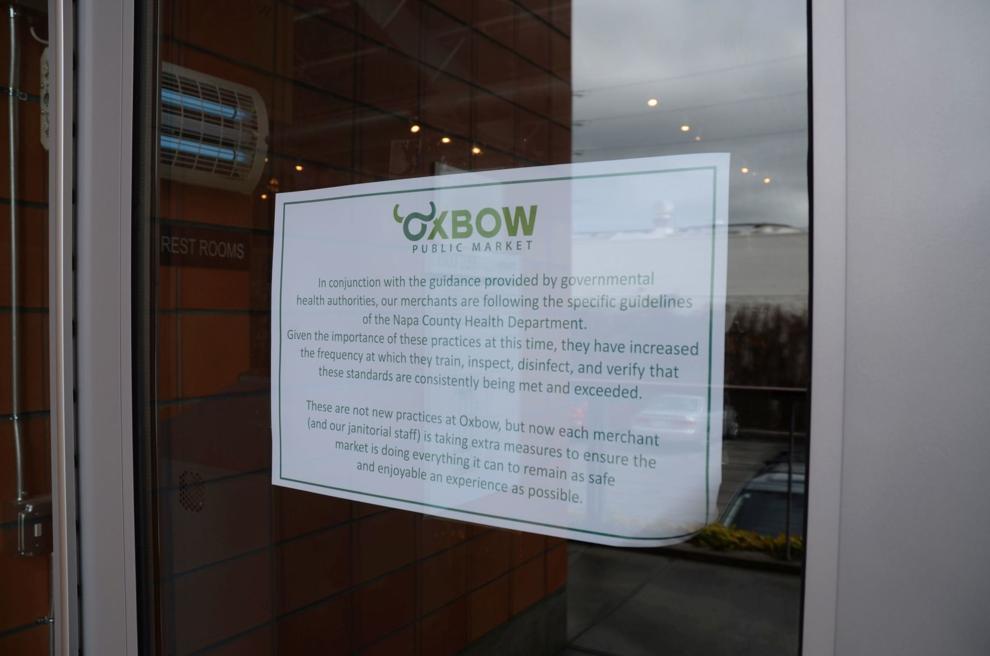 Coronavirus precautions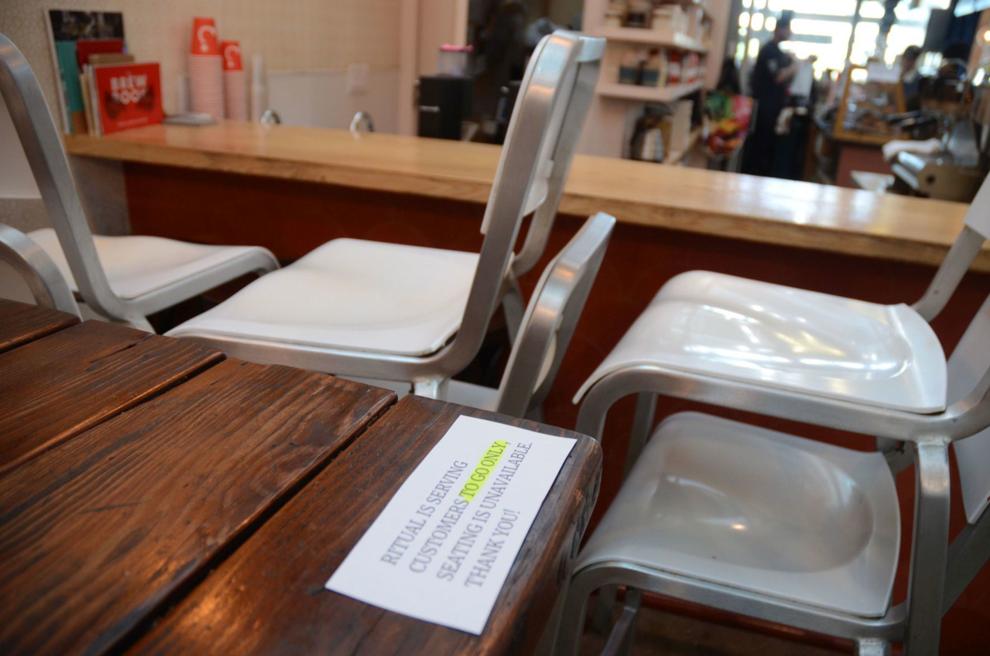 Beringer closed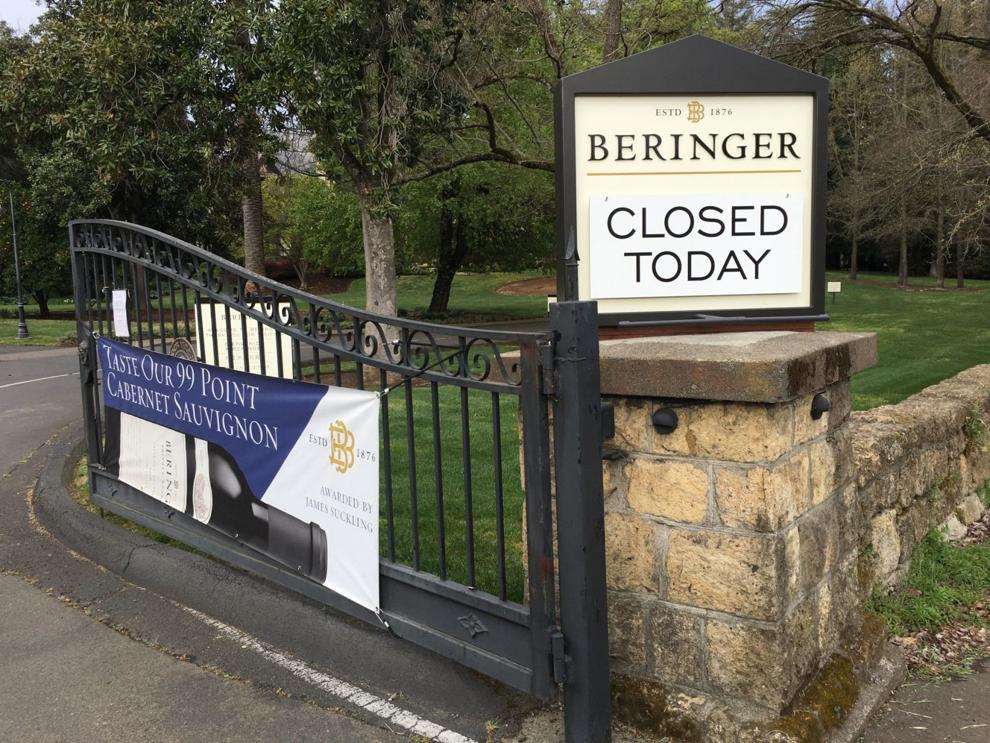 Calistoga Farmers' Market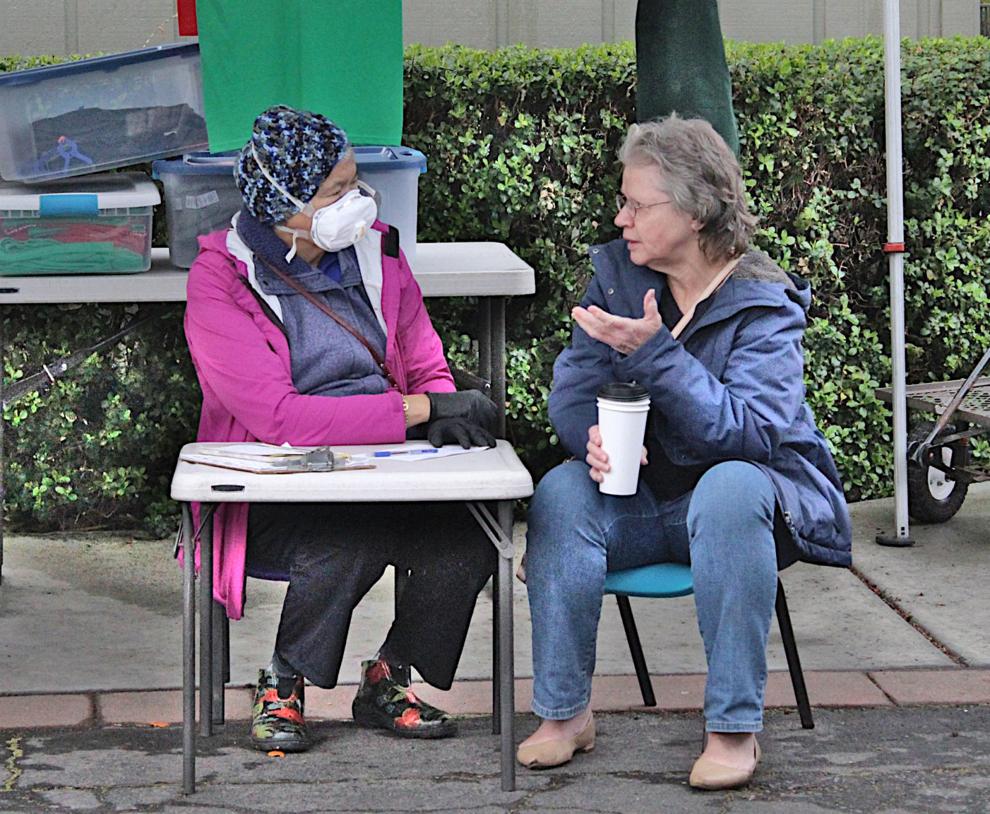 Trader Joe's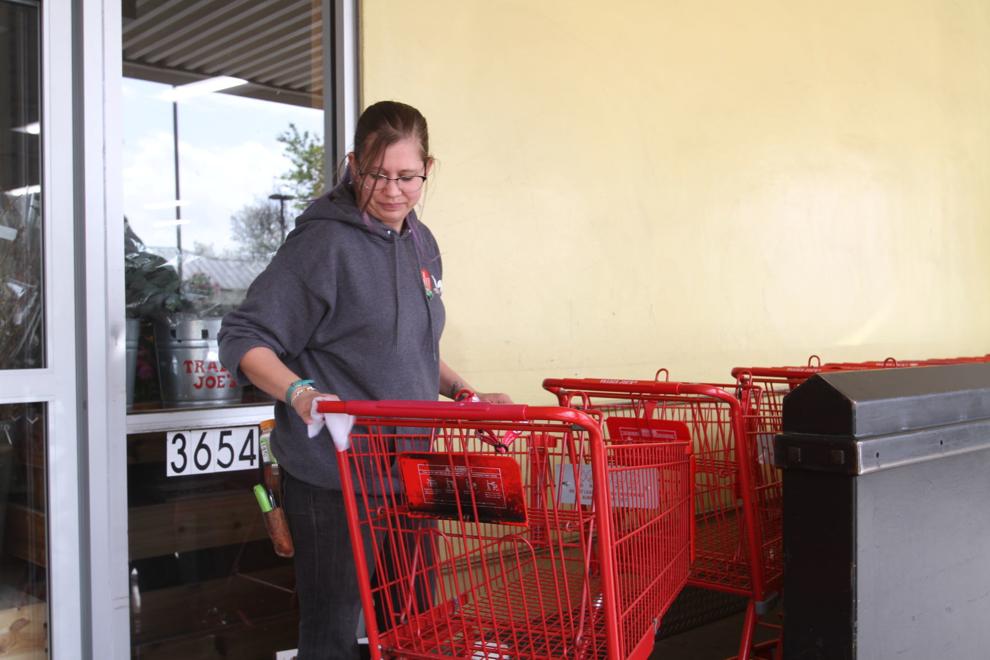 Coronavirus -- Hand sanitizer sold out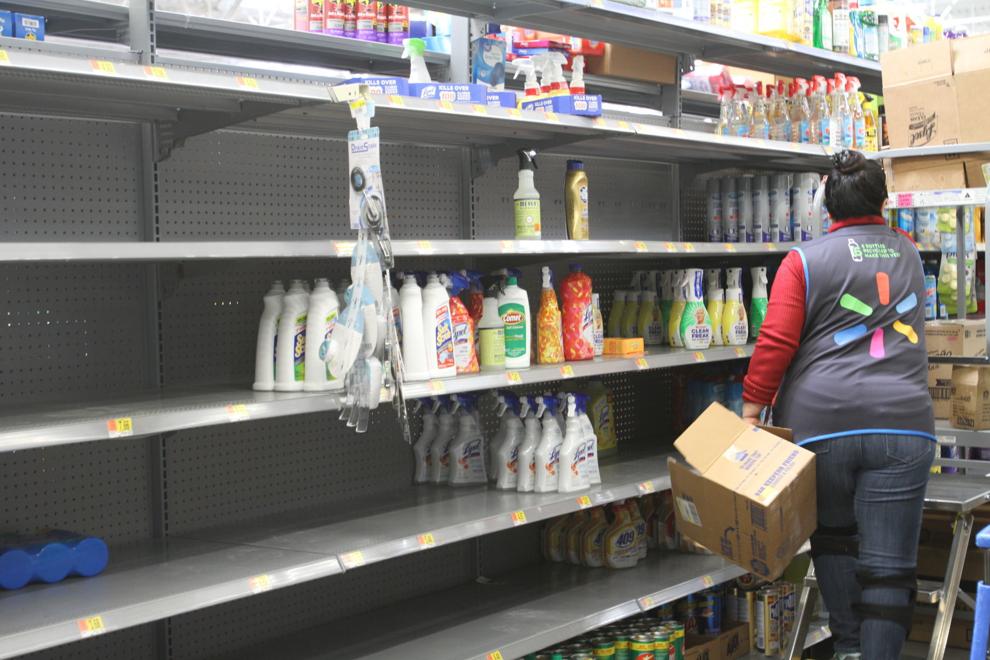 Carol Shour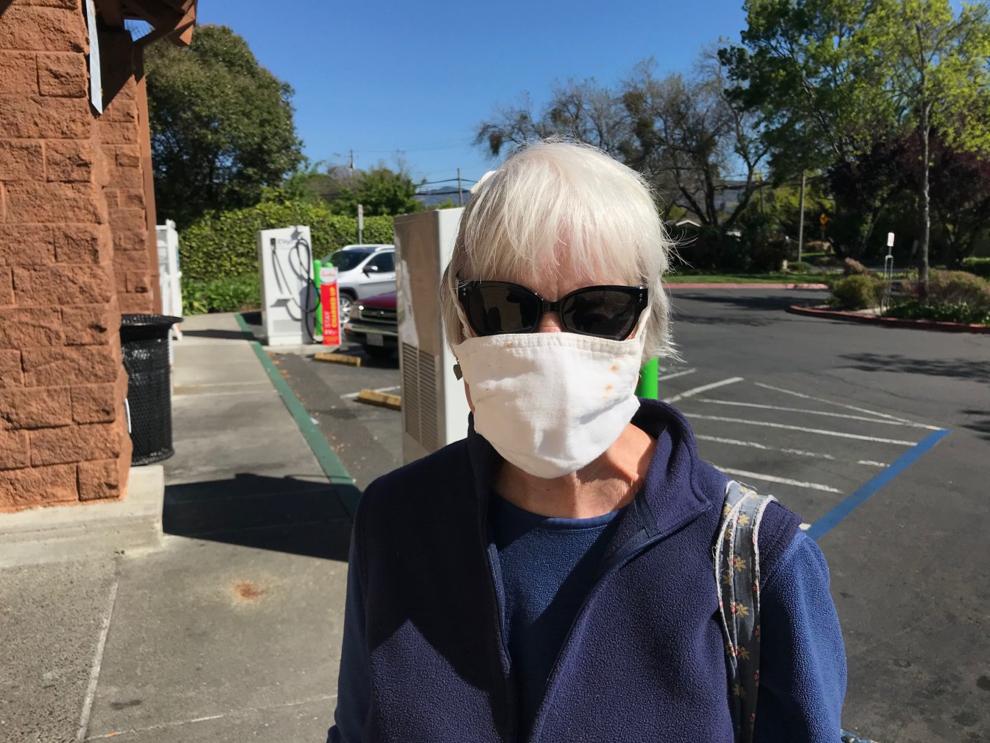 Safeway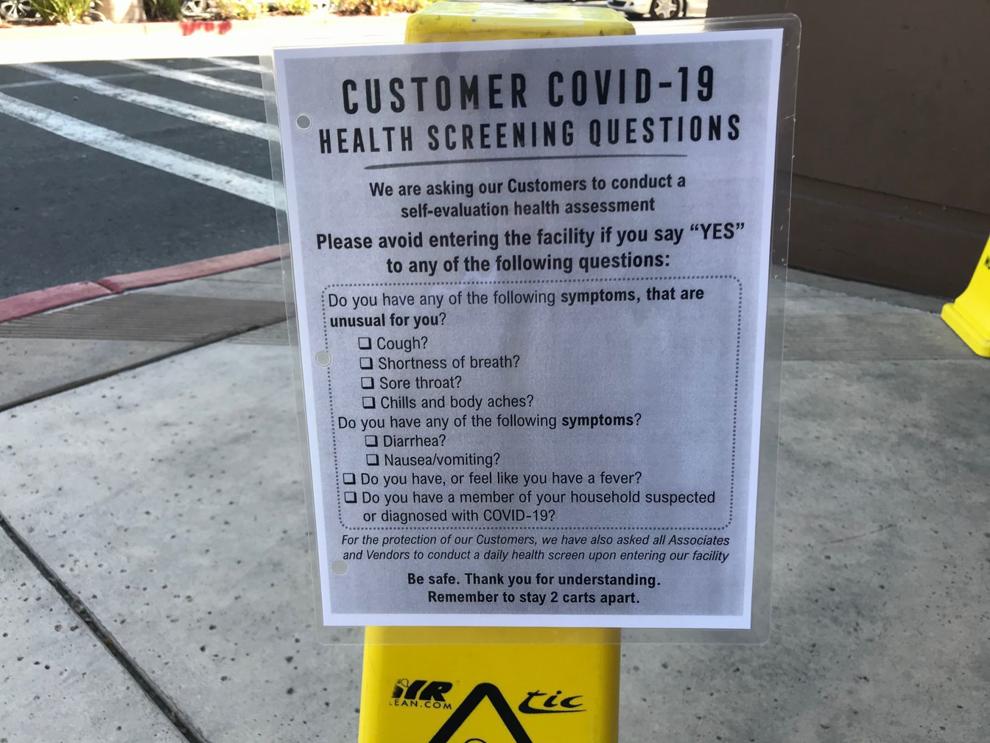 Safeway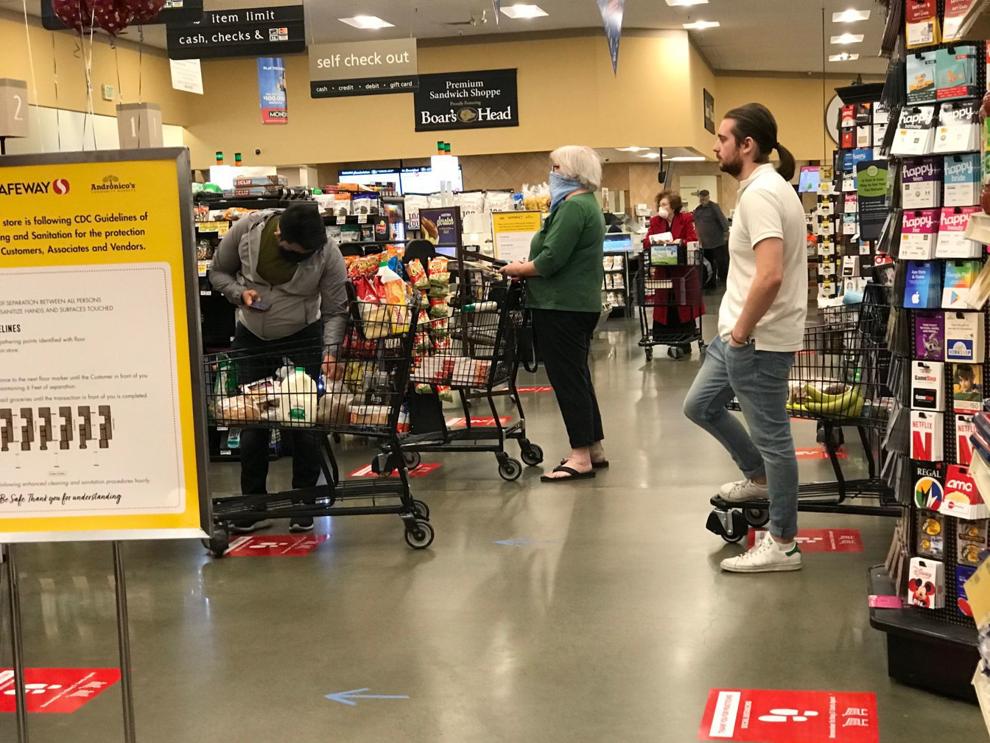 Safeway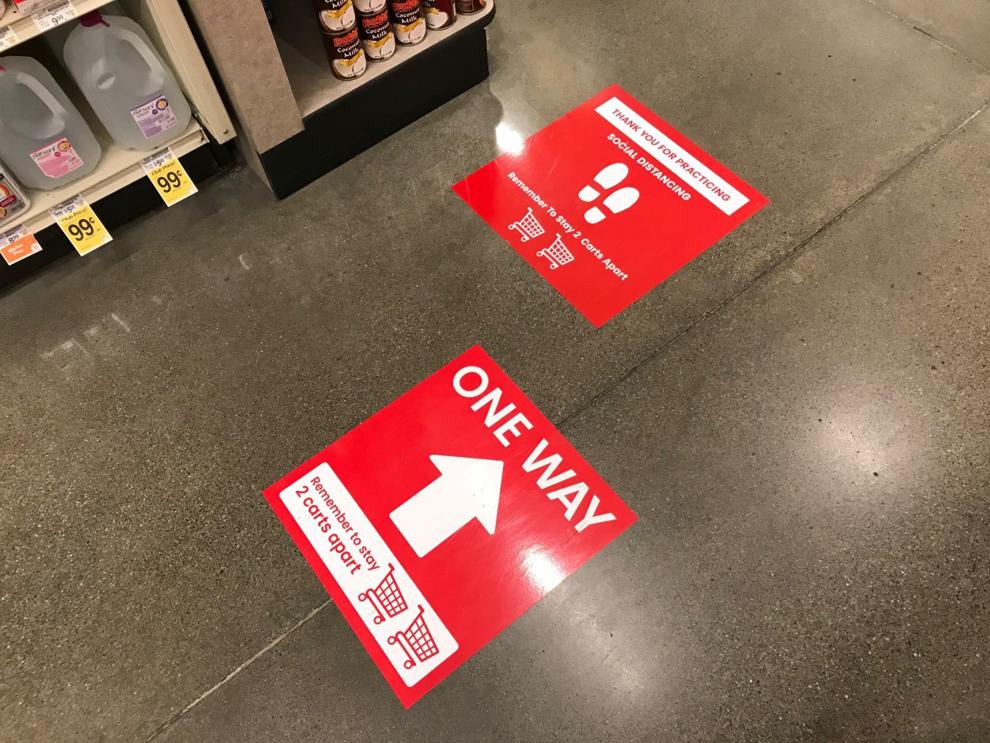 Safeway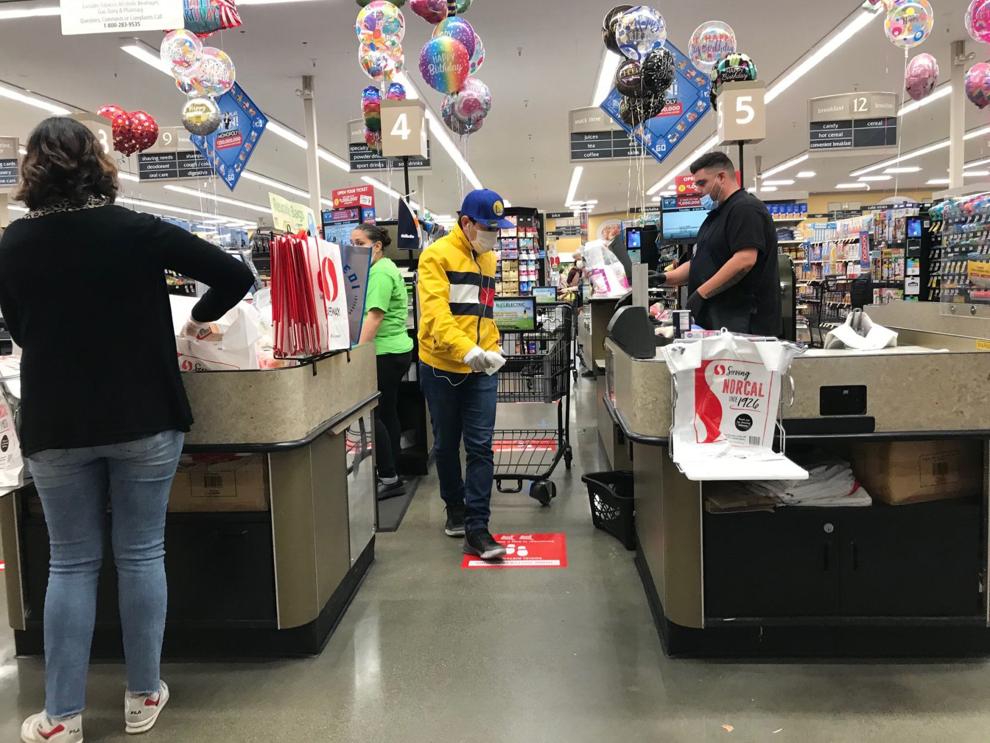 Lucky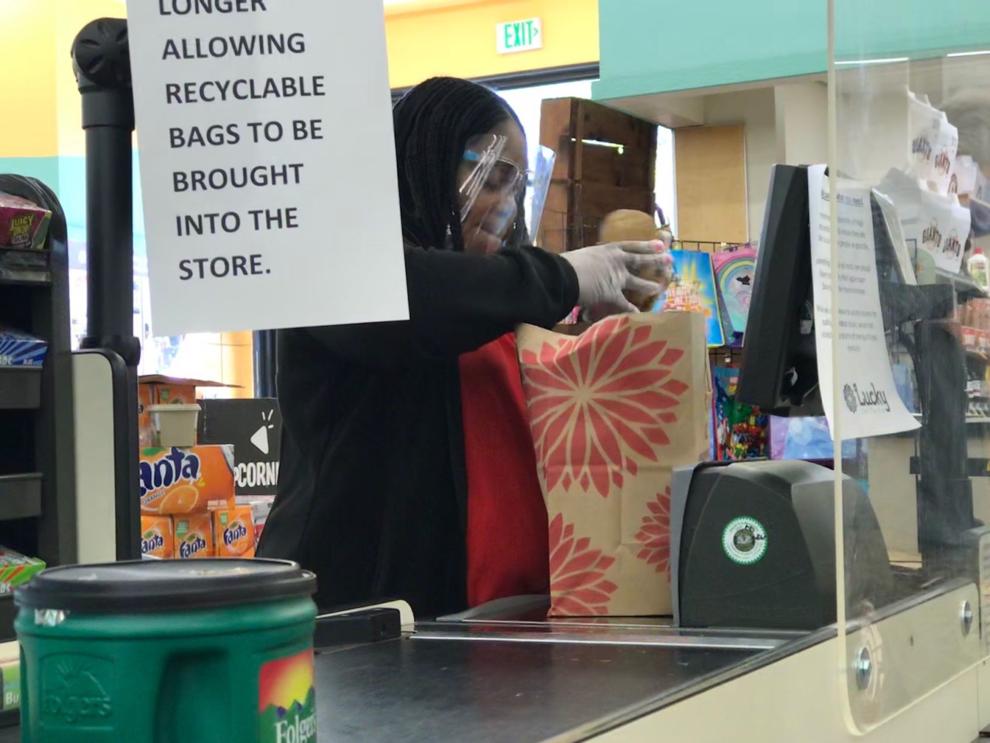 Trader Joe's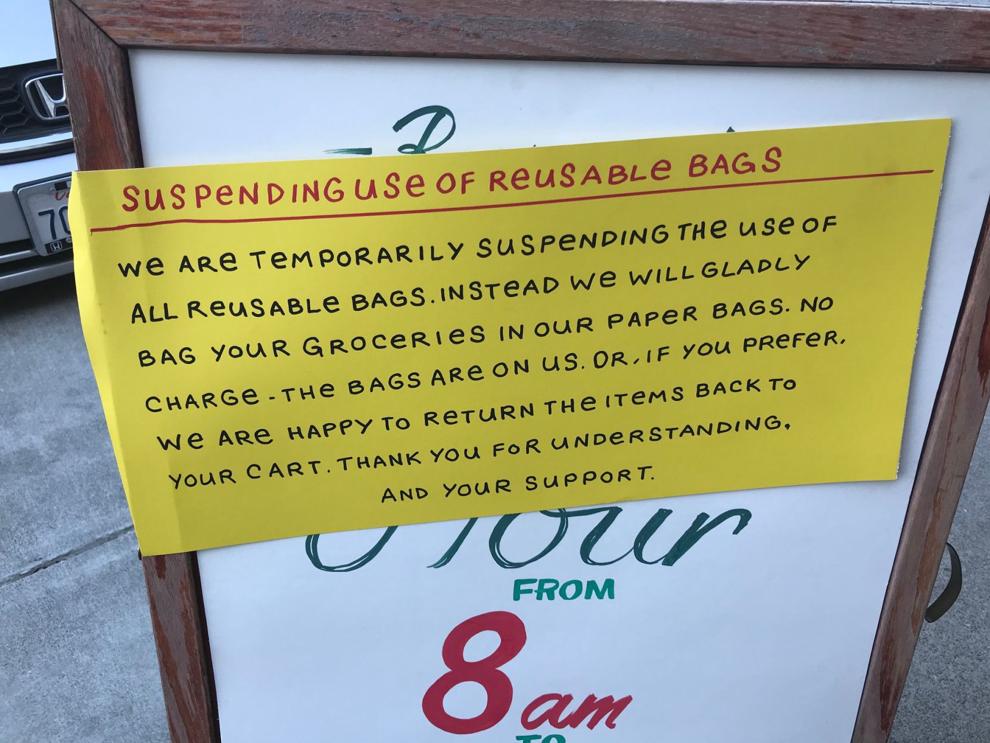 Whole Foods benches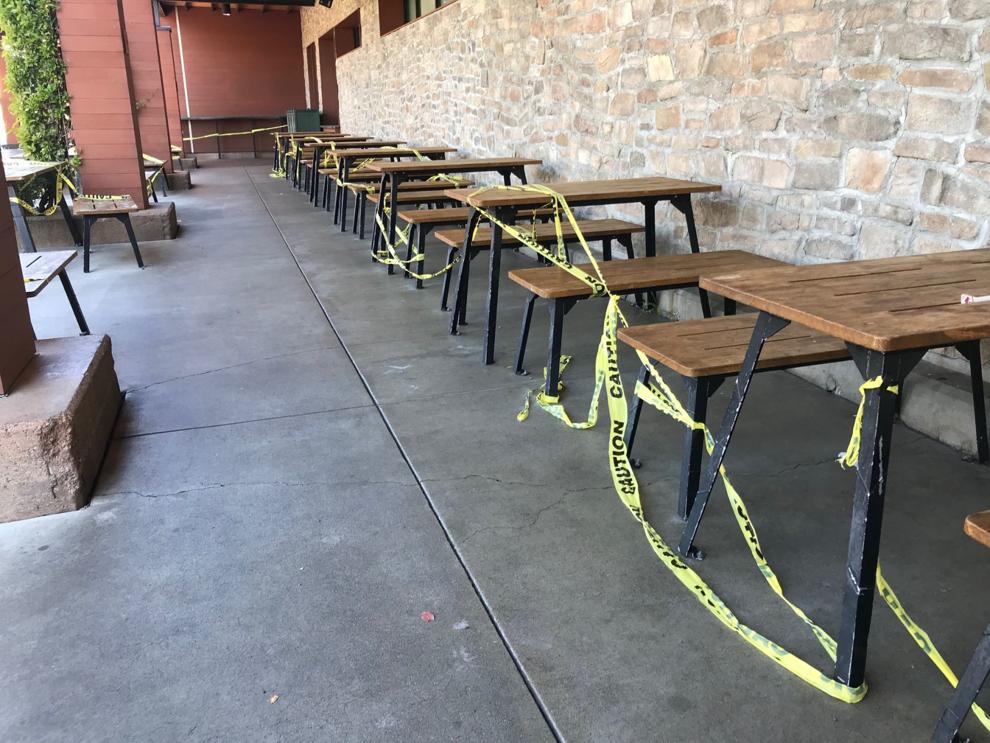 Trader Joe's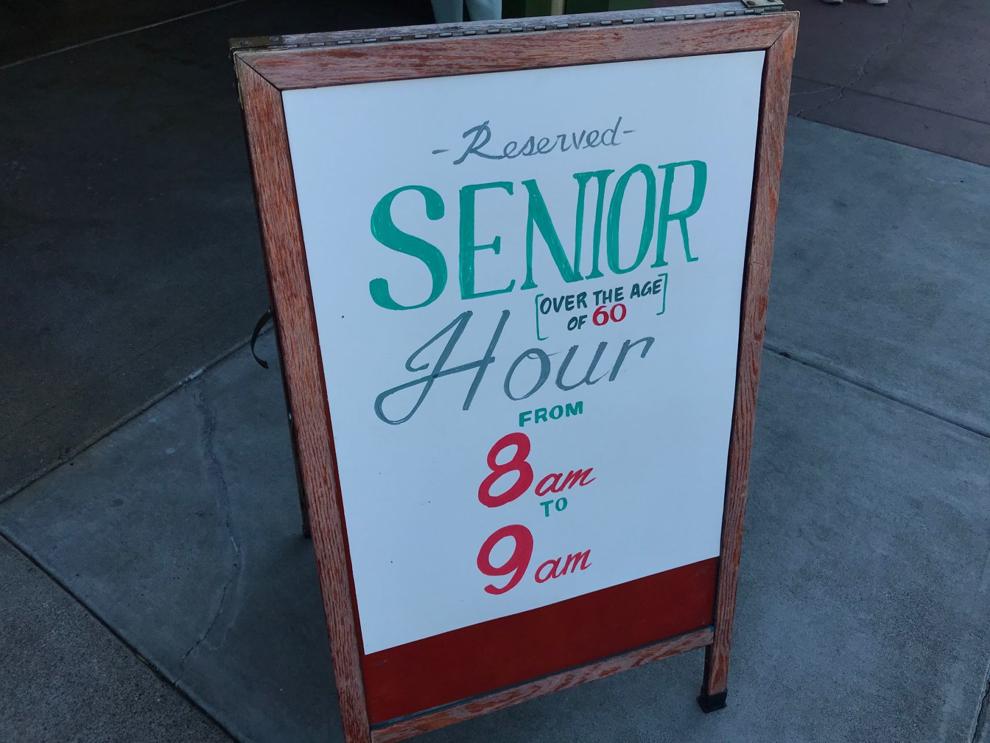 Whole Foods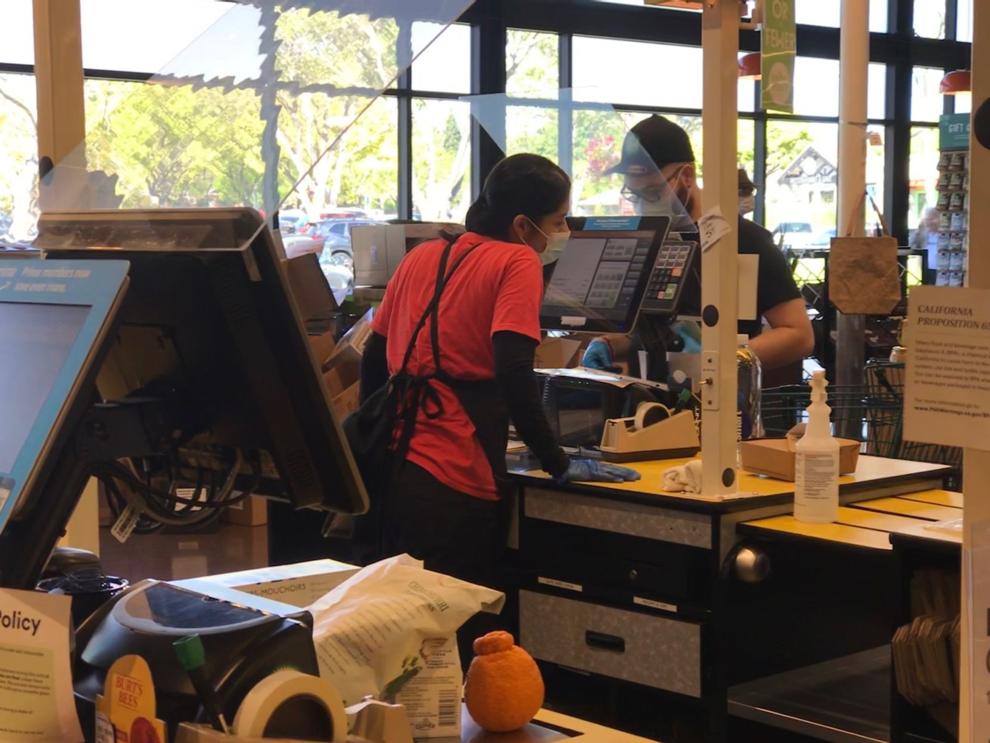 Whole Foods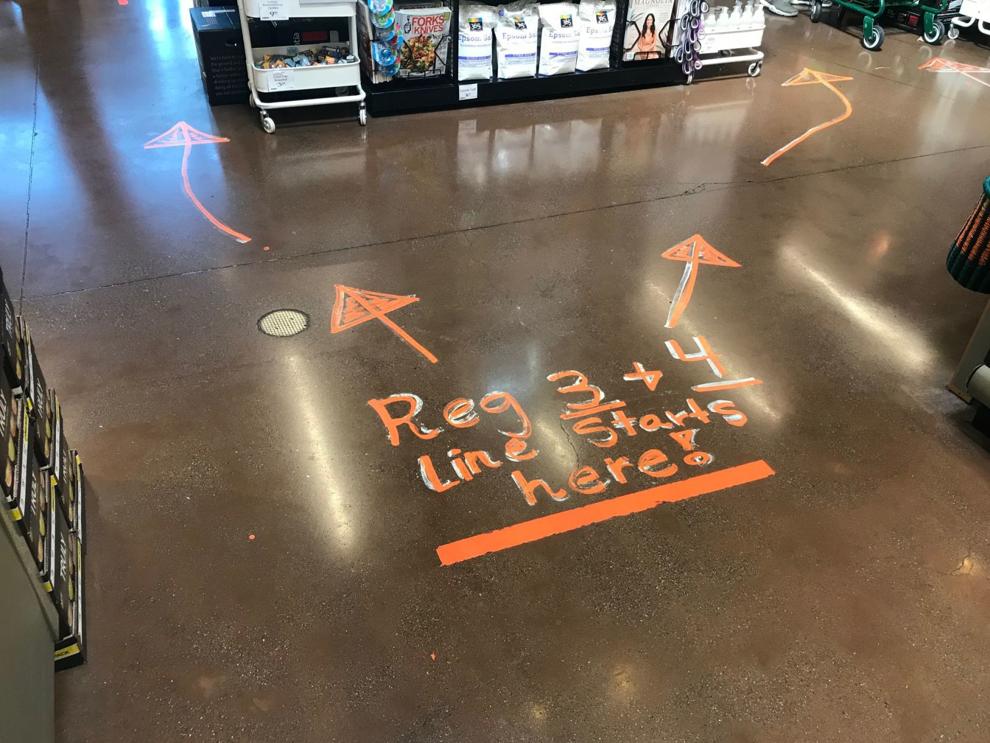 Whole Foods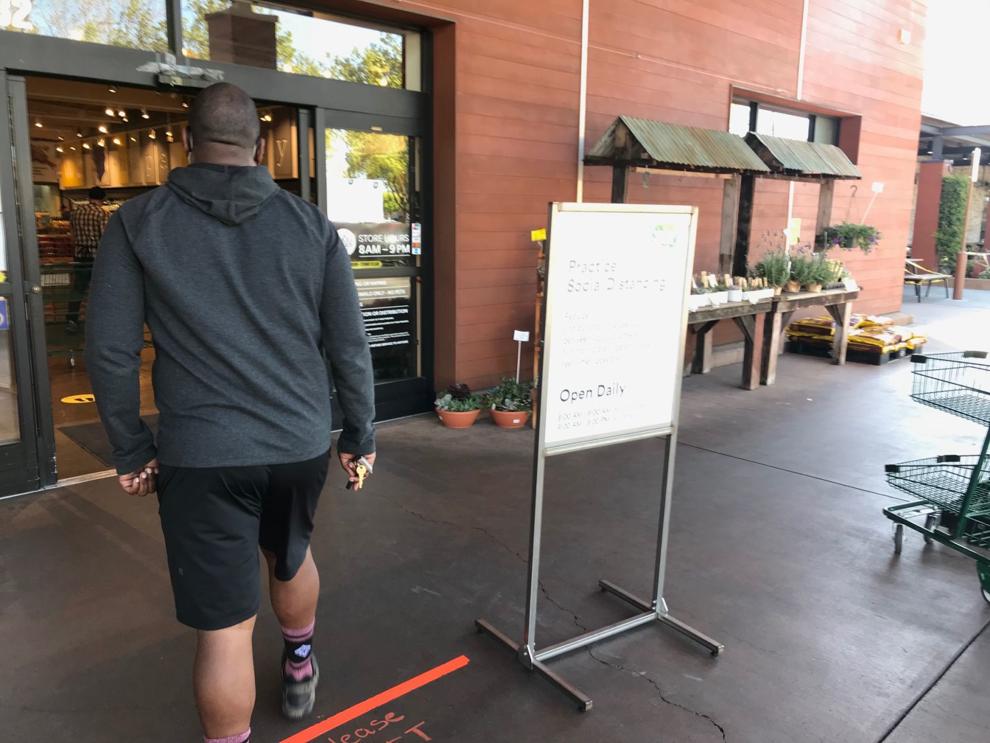 Whole Foods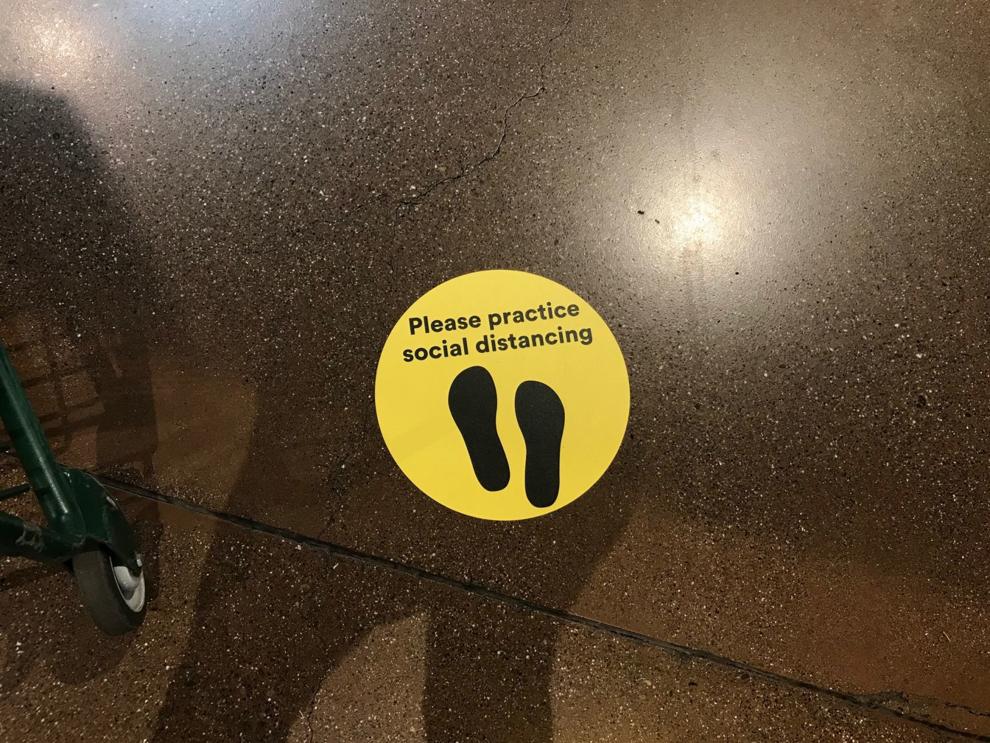 Whole Foods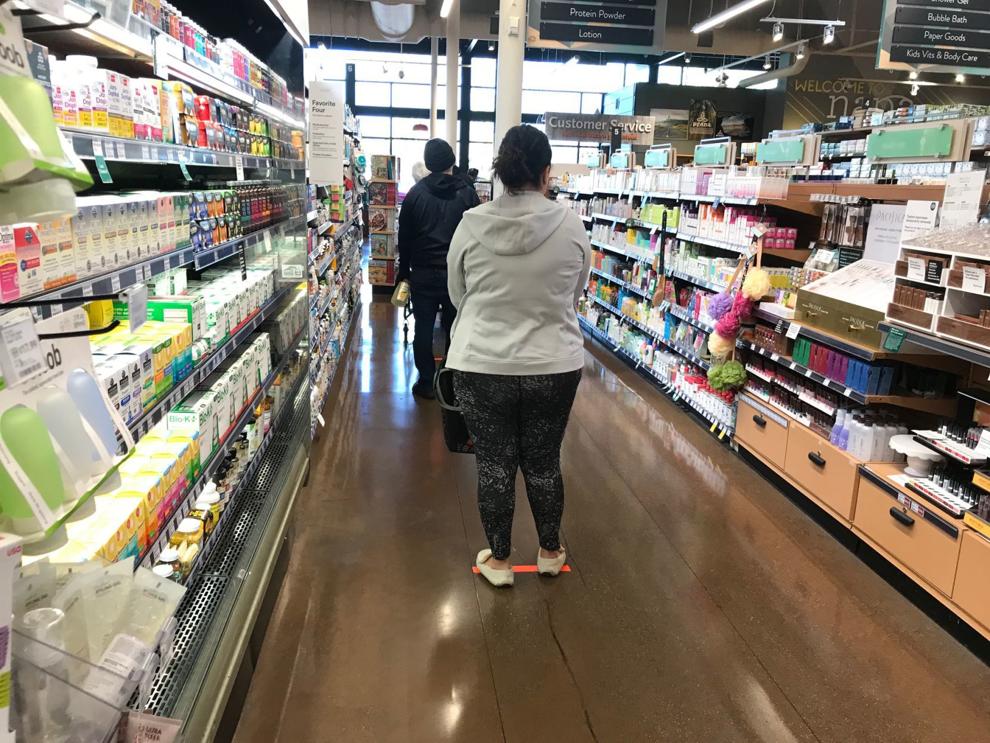 Grocery Outlet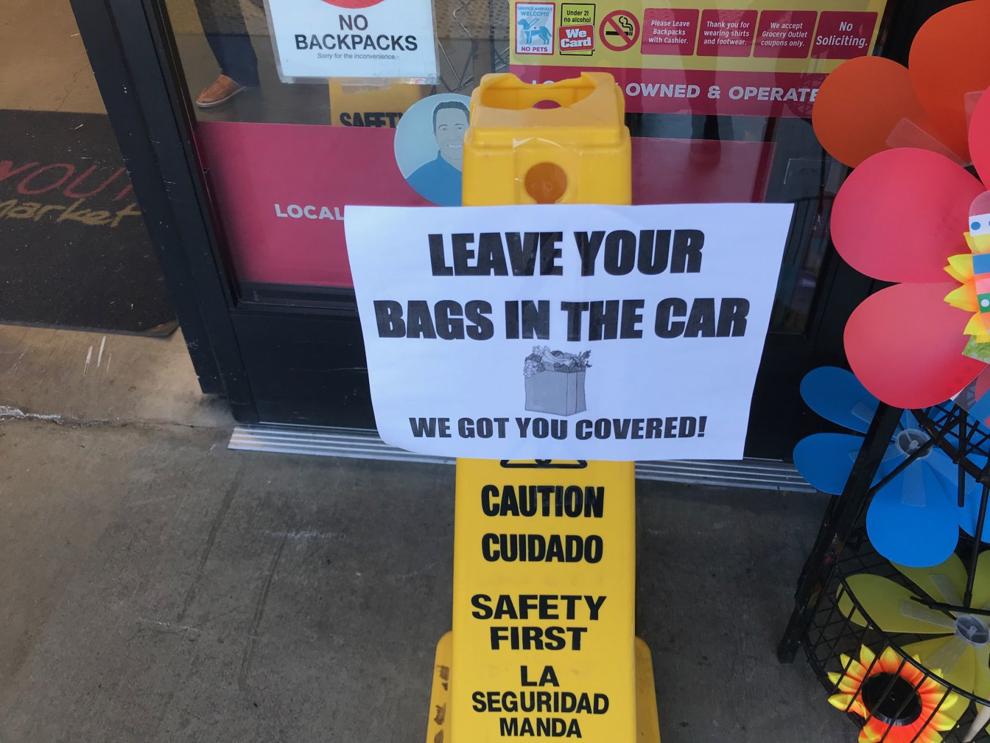 Grocery Outlet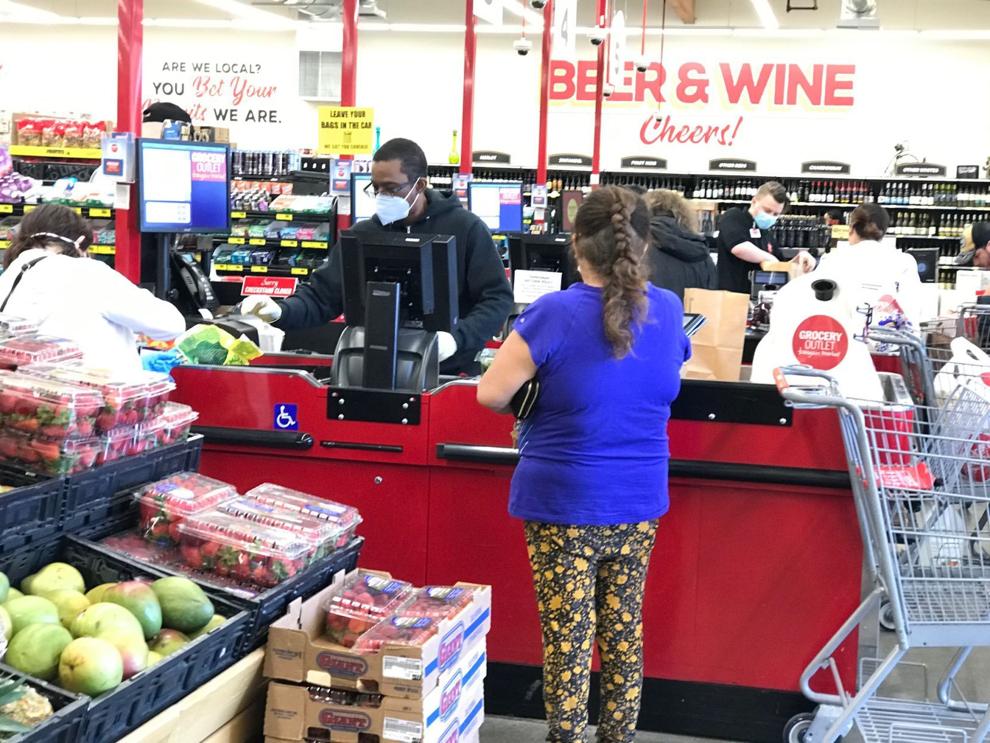 Grocery Outlet