For the second time in 18 months, leaders of Napa's public school network have voted to close a campus in response to falling enrollment and funding.
Harvest Middle School on Old Sonoma Road in southwest Napa will shut its doors after the 2021-22 school year. The Napa Valley Unified School District board also will replace River Middle School in north Napa with an English-Spanish language immersion academy, which will begin operating at River's Salvador Avenue campus for 2022-23 and carry on a dual-language curriculum similar to the one offered by Harvest.
Despite a host of complaints about reducing academic choices, forcing longer commutes on students or questioning the extent of budget savings from the closures, trustees held firm on the need to downsize NVUSD's footprint to head off budget woes triggered by shrinking enrollment – and avoid a potential state financial takeover if cash reserves dip too low.
"I don't like having to close schools, but the financial pressures cannot be remedied without school closures," trustee David Gracia said, after more than an hour of sometimes testy comments that included a woman's promise to work toward trustees' defeat in the 2022 elections, and a father's announcement that he would pull his child out of the school district even if the closures are reversed.
The closure plan, which officials estimate will save NVUSD $2.2 million a year, emerged from four months of discussions by a task force of teachers, administrators, and parents the district formed to downsize its four Napa-based middle school facilities, which date largely to the 1950s and face multimillion-dollar renovation and upgrade bills along with hundreds of vacant seats at each, about 1,500 in all.
In addition to closing Harvest and replacing River, NVUSD will study whether to create pilot programs to teach children through eighth grade at two elementary schools, Browns Valley and Shearer, Superintendent Rosanna Mucetti said earlier in the meeting.
A K-8 curriculum has been endorsed by Browns Valley school parents who say such a program would provide a smaller and more nurturing atmosphere for families previously drawn to River, and could stem some enrollment losses to private schools.
Taskforce members debated a variety of closure and realignment plans involving various campuses, after an October announcement by the district of its interest in shuttering the Harvest school aroused quick resistance from parents and staff.
Over six meetings from January to April, the team dealt with competing priorities – from Harvest families' desire to keep a neighborhood school close to lower-income and Latino families in southwest Napa, to a push to preserve River's educational model of close faculty-student links.
When NVUSD presented its middle school overhaul plan April 15, dozens of parents spoke out in defense of keeping both Harvest and River open during a meeting that lasted more than 5 ½ hours, and a group of sign-holding Harvest supporters seeking to block the closures rallied outside district headquarters earlier in the day.
As Thursday's vote neared, more speakers, including many parents of River students, resumed their push to save the program, which focuses on social-emotional learning and close links between students and teachers.
Cobus Theunissen, who has two sons attending the River school, joined other parents decrying the closure decision as rushed and based on suspect estimates of cost savings – and urged at least a month's delay and the creation of a new task force to look at alternatives.
"Losing this choice in Napa seems like a very sad decision," he told trustees during the online meeting. "We must take a pause to re-evaluate this; it's a major destructive decision. You've heard the saying 'Measure twice, cut once.' This feels like the type of decision that needs another measure."
Others questioned a move to replace River's social-emotional model with a dual-language one, comparing the waiting list to enter River's program with the need to significantly boost English-Spanish enrollment in order to approach the River campus' 630-person capacity.
"If we look at the outcome of this proposal, we're saying we will close two popular programs, and replace them with one that's needed but has never been particularly popular," Will Daley told the board during the online meeting. "… We don't really have a good plan. We have an idea, but it's not a plan, and it's not something we can vote on."
One of the few speakers to support contracting middle schools, identified on the Zoom teleconference as "S. Green," answered that such steps are needed to prevent fiscal problems from affecting programs elsewhere in the district.
"We have to live within a budget, even when we are disappointed, just as we were when we didn't get a (second) middle school in American Canyon," he said, referring to NVUSD's 2019 cancellation of a campus planned in the south county. "If $35 million had been spent on Redwood, Silverado, and Harvest instead of Salvador (the grade school rebuilt to house River), we wouldn't be in this position. So we're stuck."
Trustee Gracia also pointed to the district's need to live with the River campus, which he called the product of past leaders' unwillingness to curb spending as Napa's school-age population began to shrink.
"Building this campus was a mistake," he said. "We would have been far better served by shutting it down and using the money to make other campuses warm and safe and dry. … We are stuck with a small and out-of-the-way campus that is in pristine condition. At the end of the day, we cannot afford to keep this campus empty."
Despite the resistance to shuttering Harvest and replacing River, NVUSD directors have said a quick decision is needed both to give parents certainty about schools' futures before enrollment in the fall, and to cope with squeezed education funding from the state, which supports school districts based on their attendance figures.
District enrollment has dropped from more than 18,000 in 2014-15 to just under 17,000 this year, and NVUSD has predicted a further decline to about 14,300 by 2027-28 amid lower birthrates and record-high home prices.
NVUSD has forecast an $11.7 million shortfall in 2022-23, when a state emergency rule basing education funding on higher enrollment from before the coronavirus pandemic expires. The budget forecast indicates cash reserves that year will fall to 3.33% of its total budget — just above the 3% threshold below which California can declare a school district insolvent and take over financial control.
Avoiding a takeover by a state overseer who could impose far deeper program cuts at Napa schools is essential to achieving any other goals, said Eve Ryser, who was elected to the NVUSD board in November and previously taught in the Vallejo school district during a nine-year receivership that ended in 2013.
"For anyone who thinks receivership is some positive solution or a way to hold Dr. Mucetti or our staff accountable, it's just absurd," she said.
After months of debate and criticism, said trustee Jason Dooley, those connected with the schools set for closure or transformation should not take the decision as a repudiation of their work.
"There are no easy parts to it," he said. "There is no low-hanging fruit that makes it a simple decision. … This decision is not one of judgment of the quality of schools; we're not deciding based on any failures at these schools. This is a decision that as trustees, we have a duty to manage the resources of the district to provide the best educational opportunity for each and every student."
Photos: These Napa homes—priced around $750,000—are hot properties. What do you get for that price?
2154 Stern Drive, Napa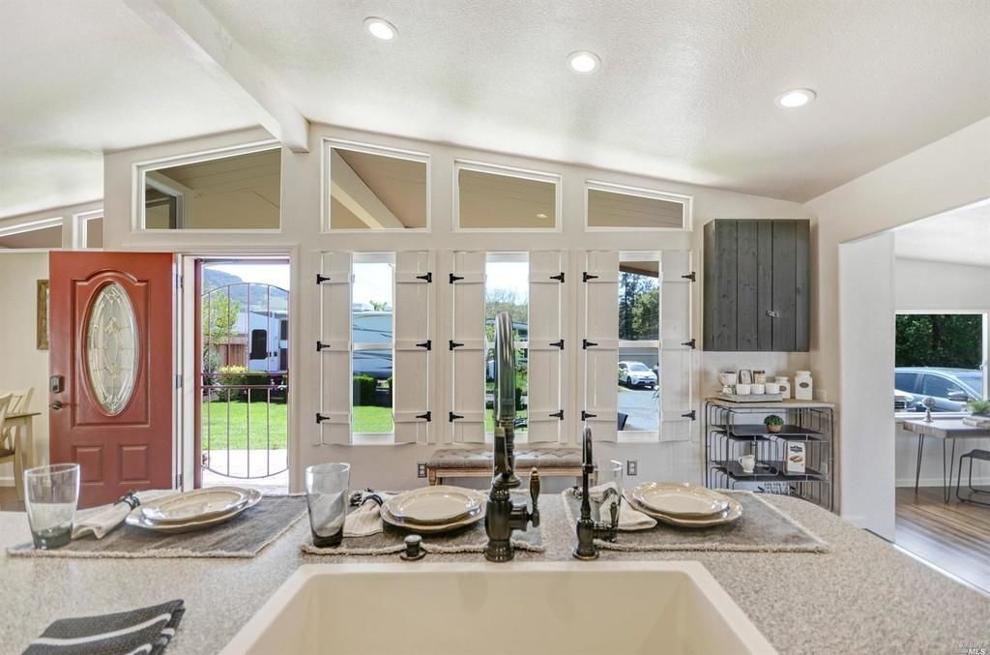 1415 G St. Napa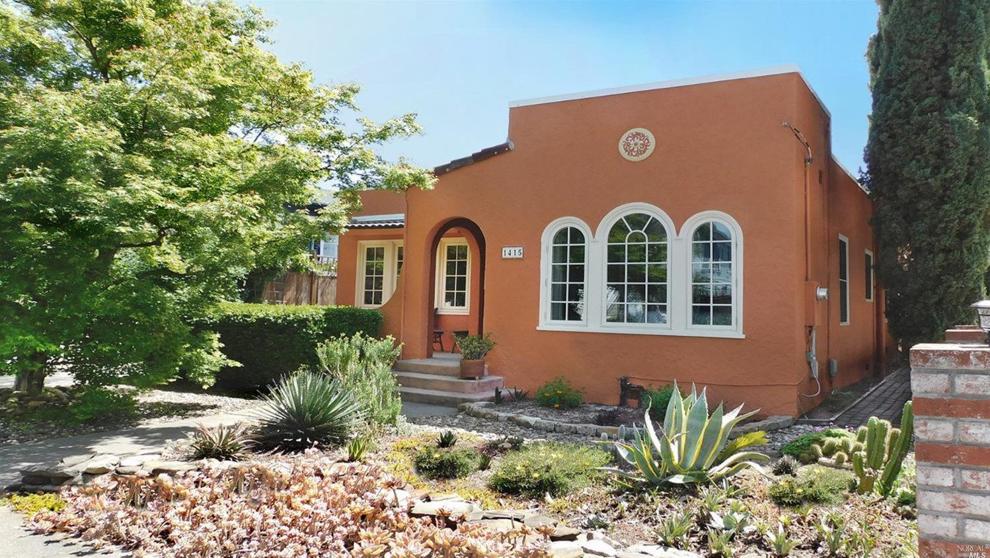 2154 Stern Drive, Napa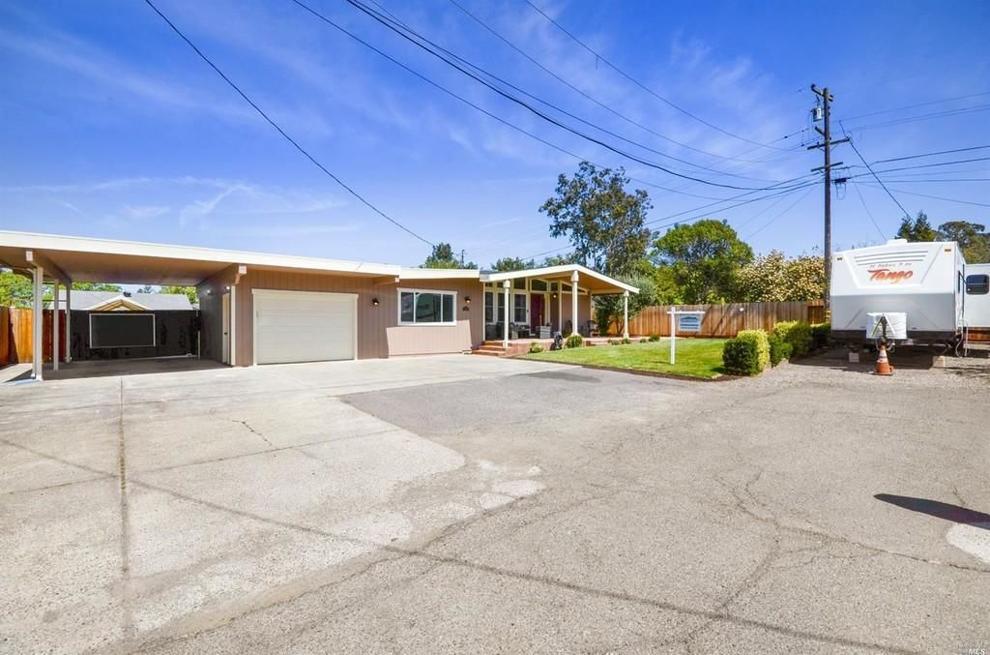 2154 Stern Drive, Napa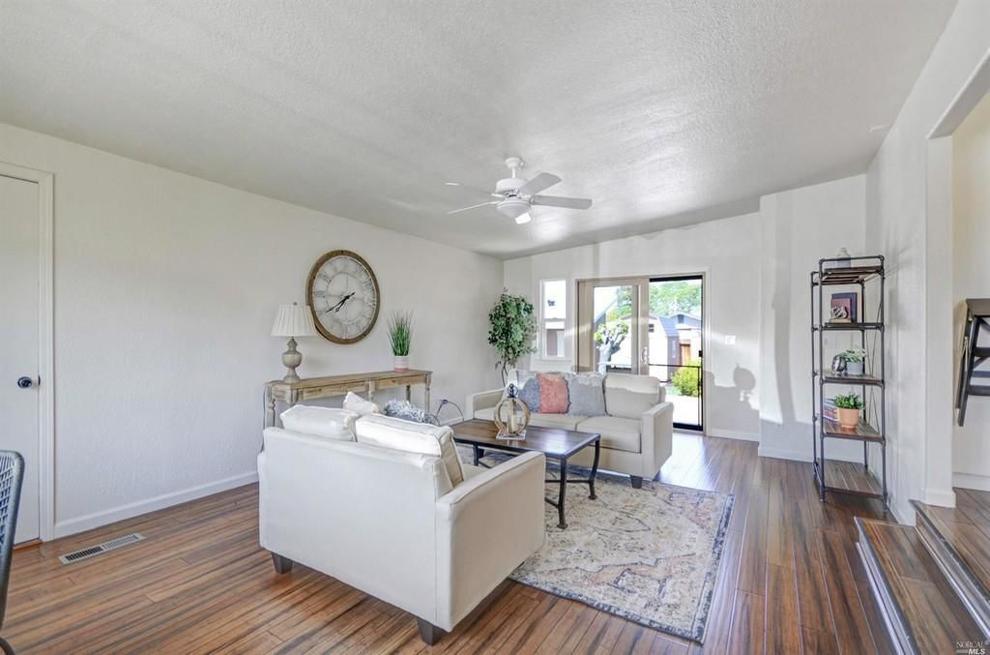 245 Circle Oaks Drive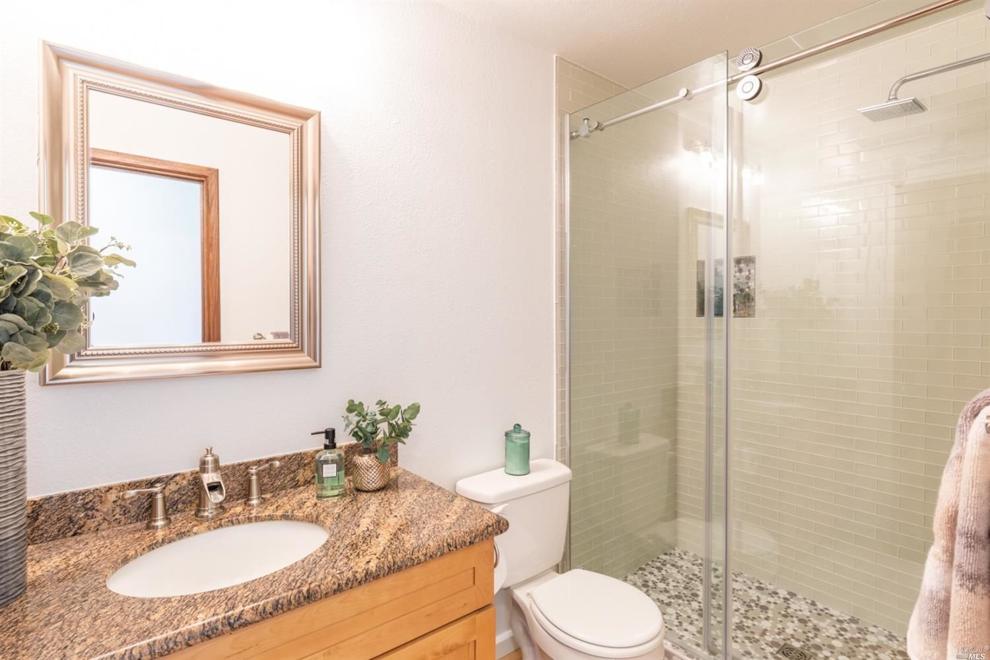 2154 Stern Drive, Napa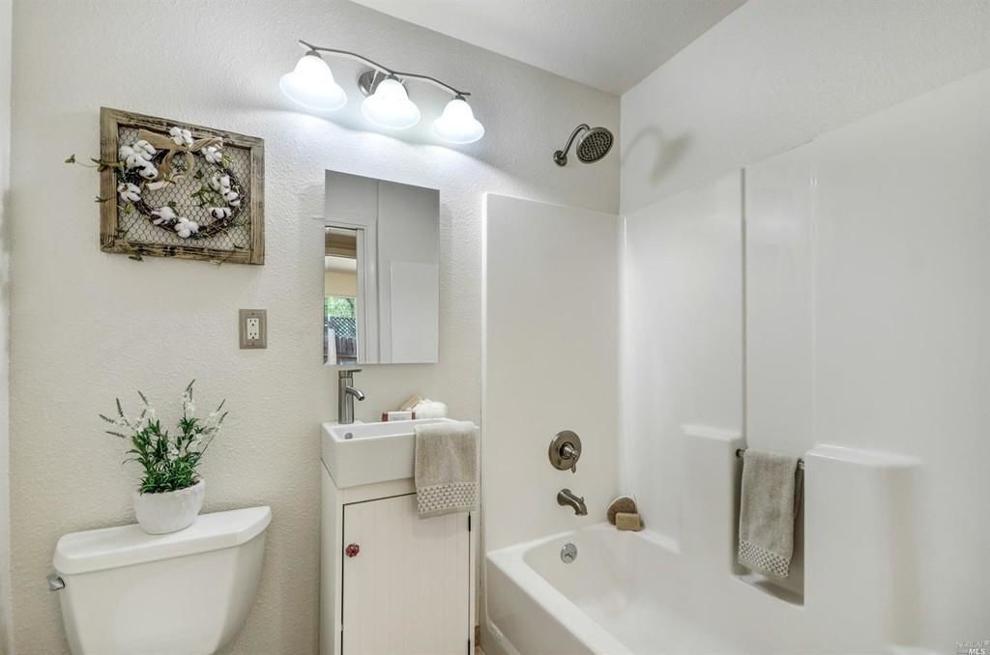 2154 Stern Drive Napa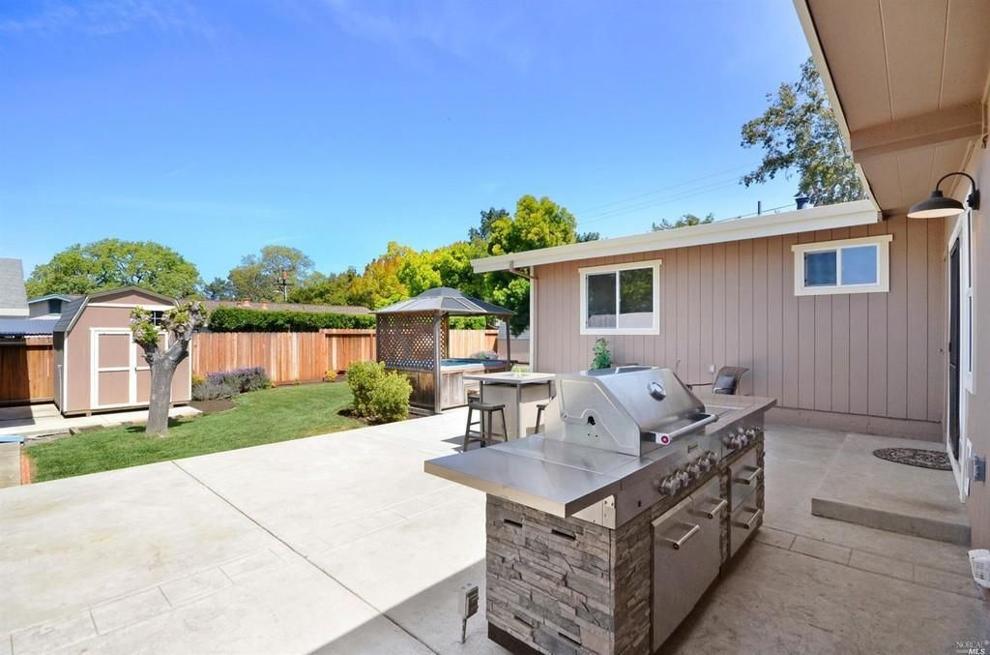 1415 G St. Napa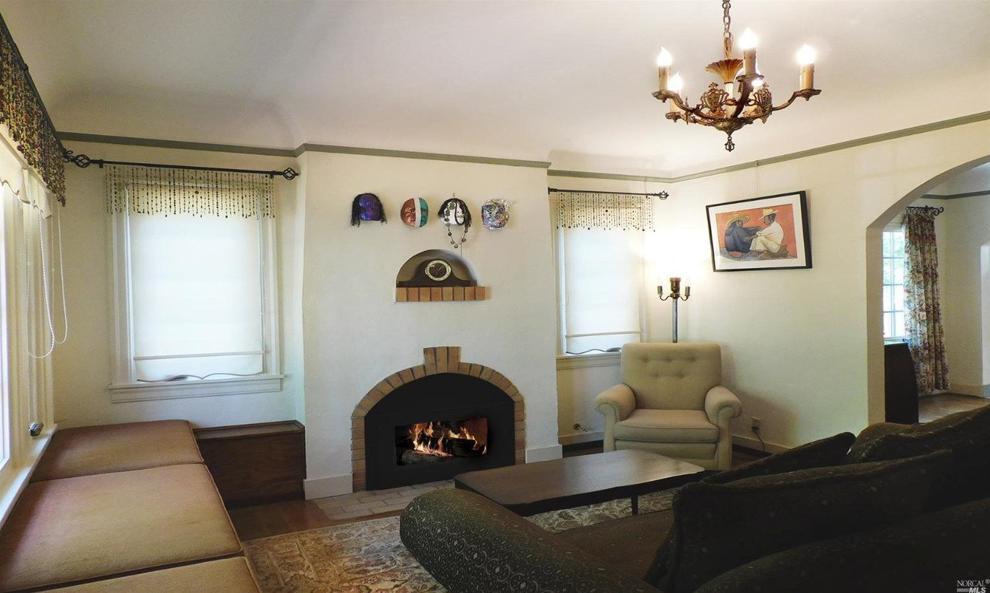 2154 Stern Drive, Napa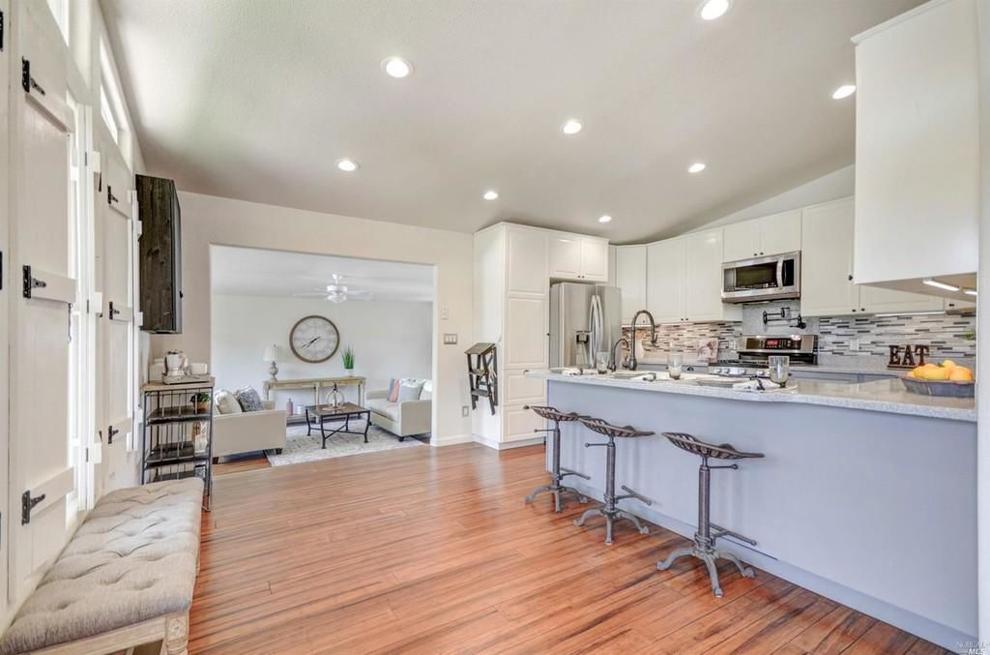 245 Circle Oaks Drive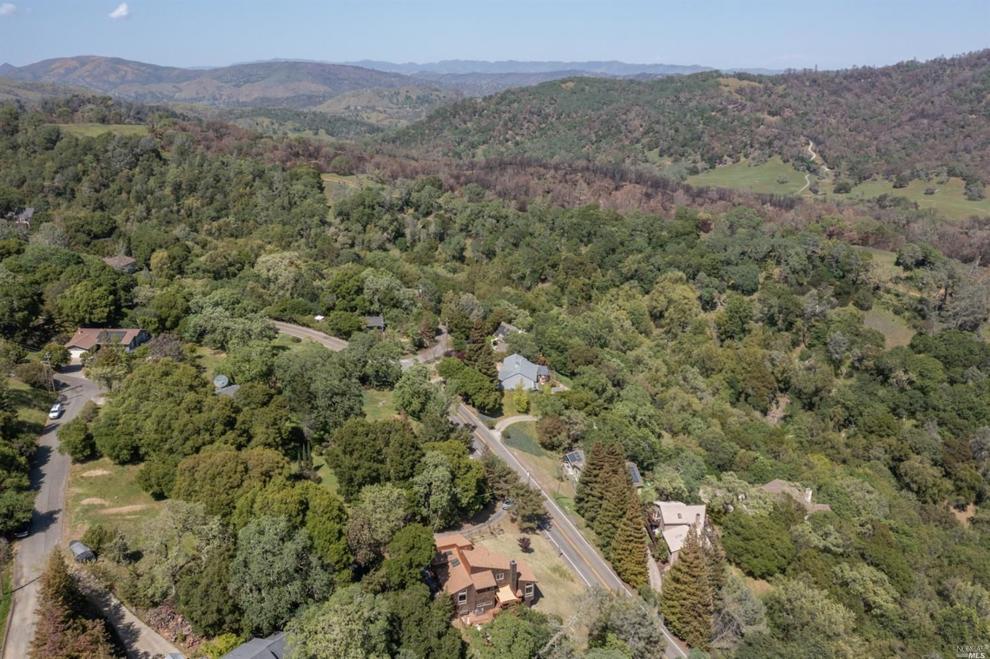 1415 G St. Napa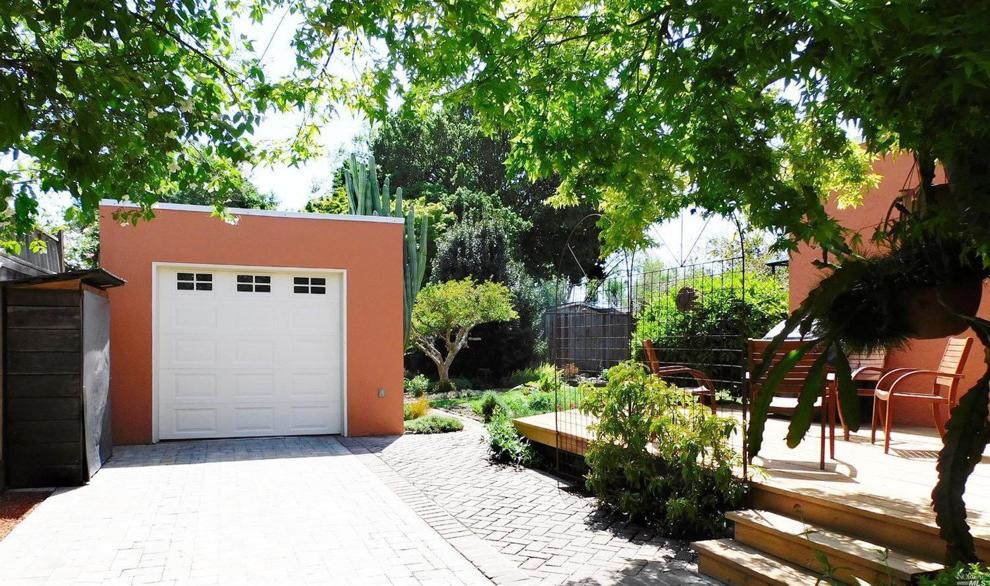 245 Circle Oaks Drive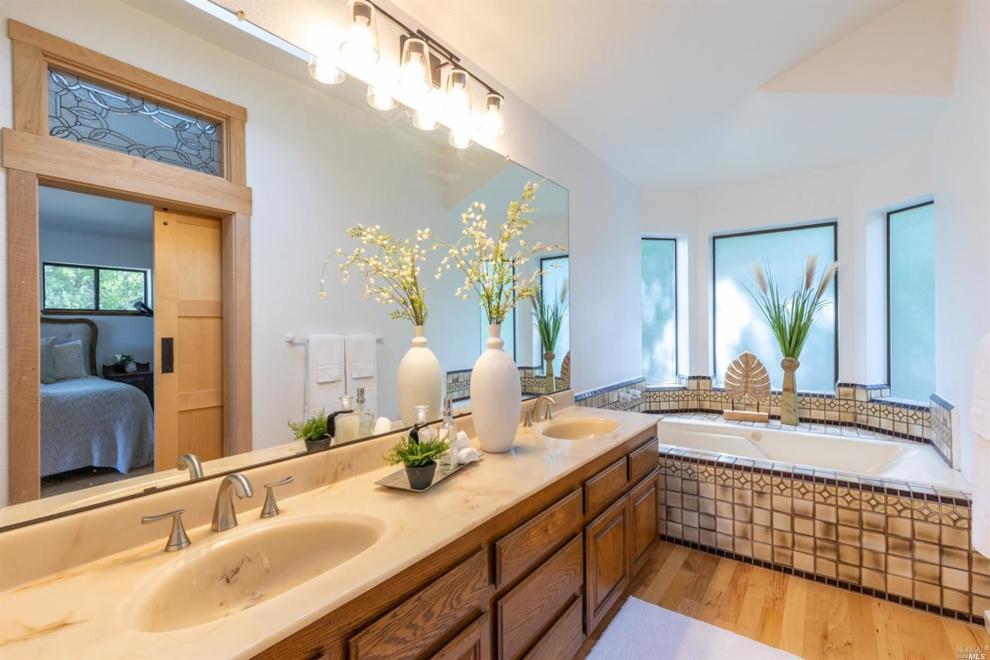 245 Circle Oaks Drive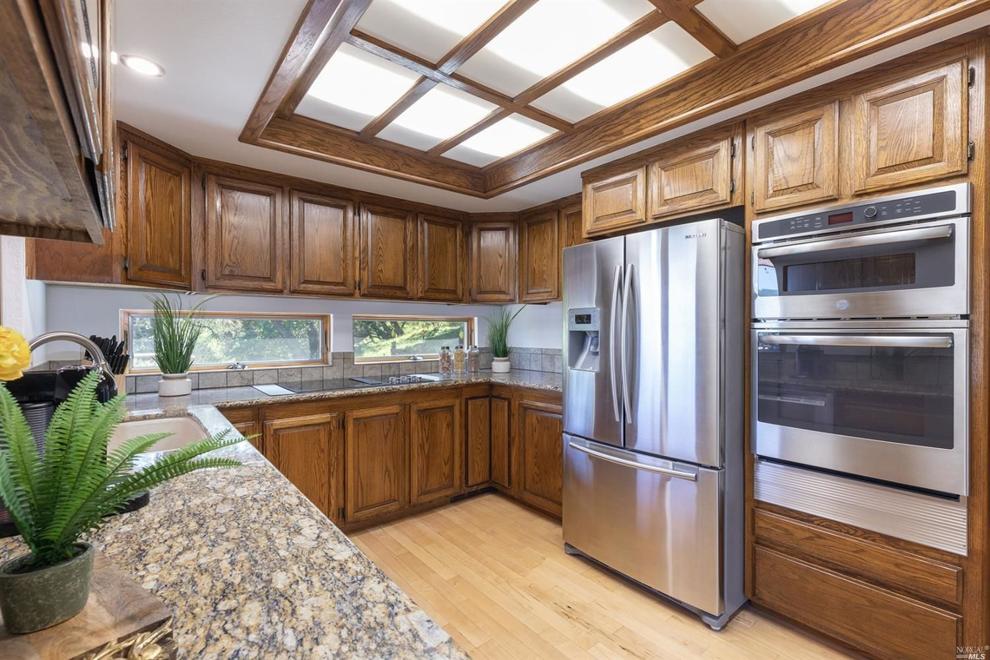 245 Circle Oaks Drive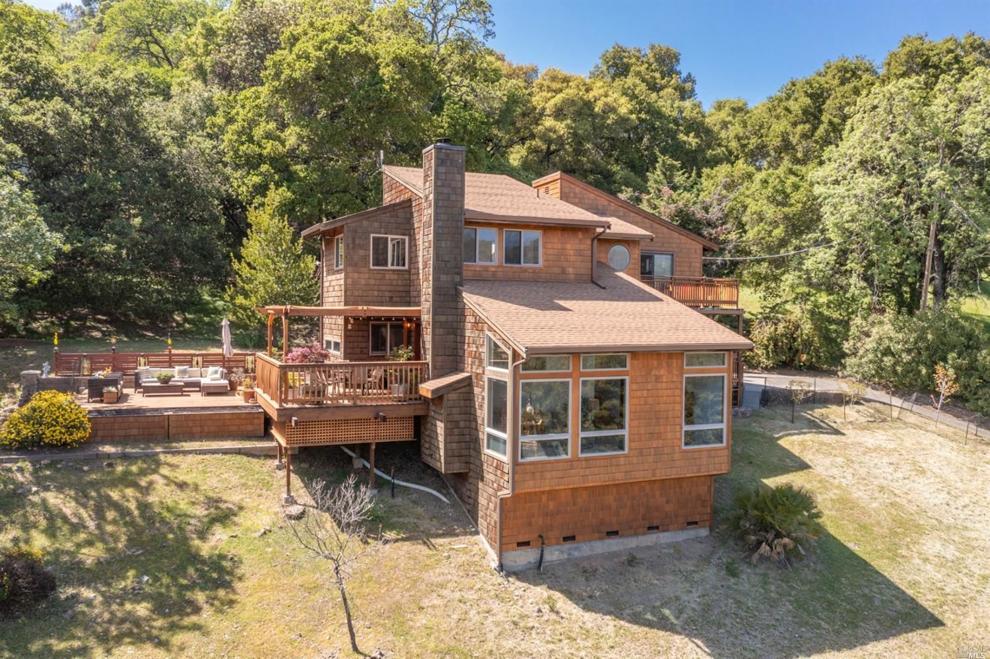 1415 G St. Napa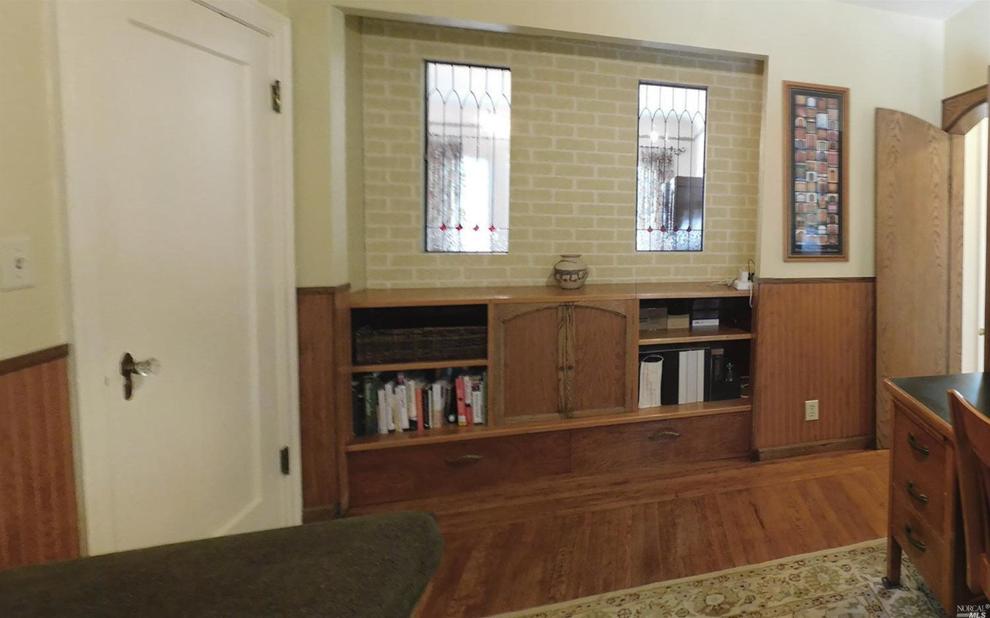 1415 G St. Napa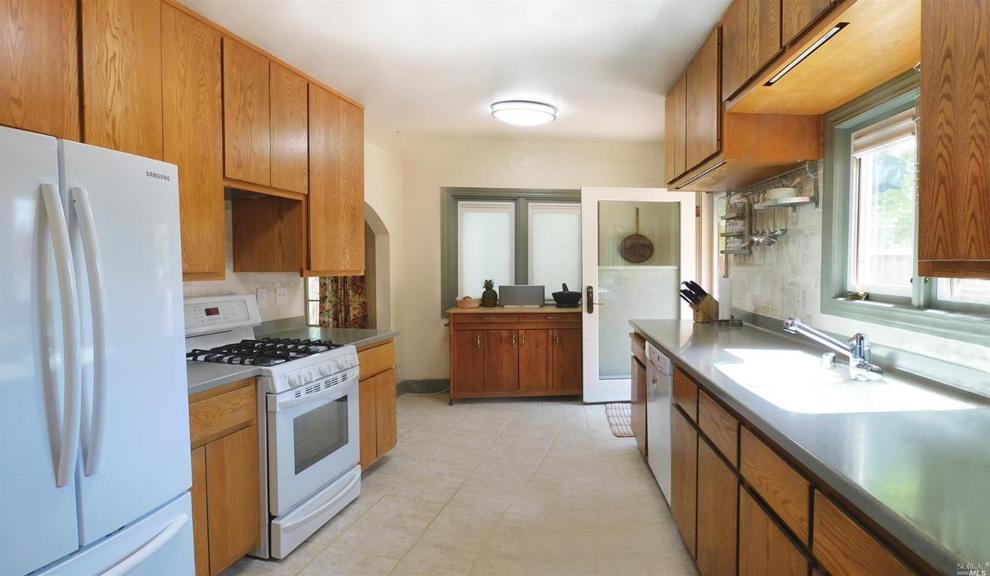 Catch up on Napa County's top news stories