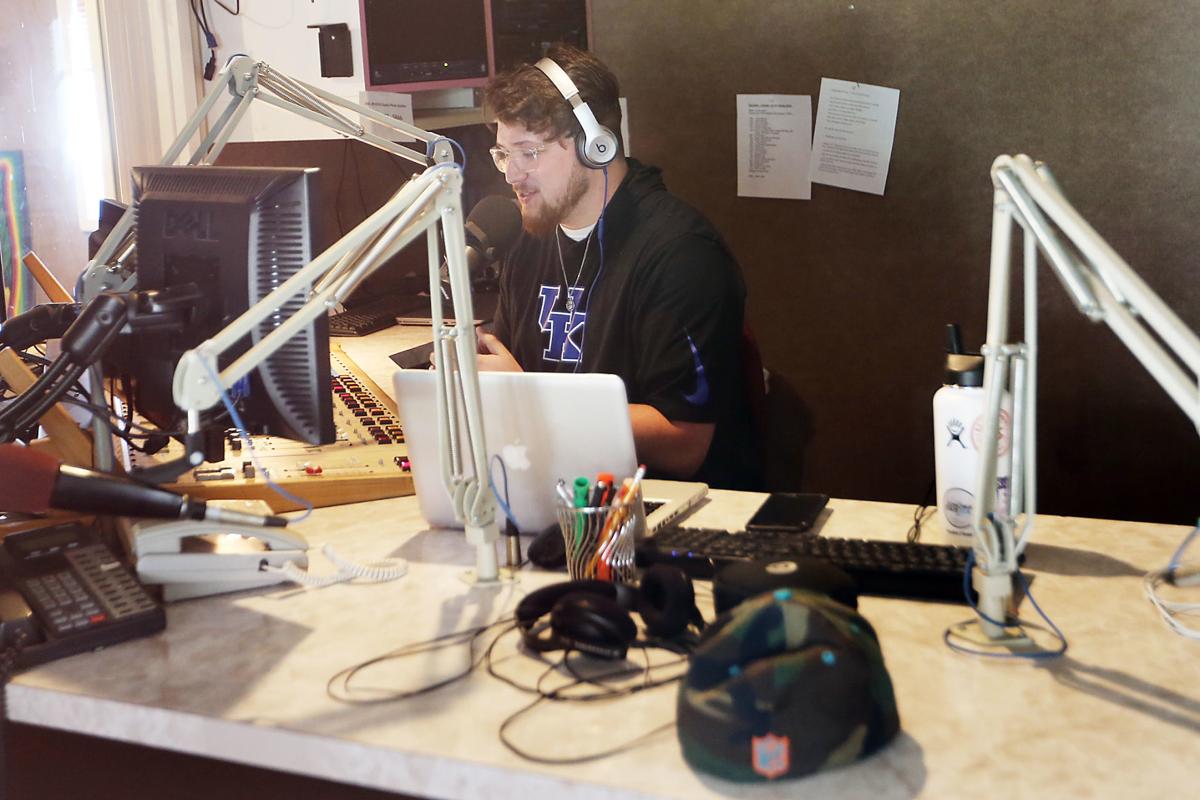 Talk, music and sports will continue issuing forth from Napa's twin radio stations – but, starting this spring, from a new hub.
A new studio at the South Napa Century Center at 135 Gasser Drive will become home to KVON-AM and KVYN-FM, which are preparing to leave behind their longtime home at 1124 Foster Road. The move is expected to take place in April, after which the current studio will be removed to make room for a planned cluster of 14 townhouses, station co-owner Wilfred Marcencia said Thursday afternoon.
Wine Down Media, the holding company for both stations, moved a step closer to relocating when the city Planning Commission approved an 8-foot-tall rooftop antenna for the Gasser Drive studio later Thursday. The antenna will link the studio, which will be based inside a Century Center building that also houses Naked Wines, to KVON's 5,000-watt AM transmitter at Kennedy Park to the south as well as KVYN's 6,000-watt FM transmitter in St. Helena.
Station staff is expected to benefit from modernized technology at the new headquarters, according to Marcencia. Among other changes, the stations will gain the ability to automatically upload podcasts and other programming by computer, and air them without direct human intervention.
Meanwhile, Wine Down Media's exit from Foster Road clears the way for a residential project being pitched by the Napa stations' previous owner, Roger Walther, who sold them to Wilfred and Julissa Marcencia in 2017.
A June application by Walther, an investor and bank founder, calls for removing the current studio building, which dates to the 1960s. Replacing it would be a mix of three-story duplex and four-plex buildings, with two bedrooms and two bathrooms in each unit.
Pending city approval, construction of the townhomes would run about 18 months into 2020, a spokesperson for Walther's Tusker Corp. said in July.
KVON, a news and sports outlet, has been on the Napa airwaves since 1947. KVYN debuted in 1975 and now carries an adult contemporary music format under the "Sauvignon Rock" slogan.