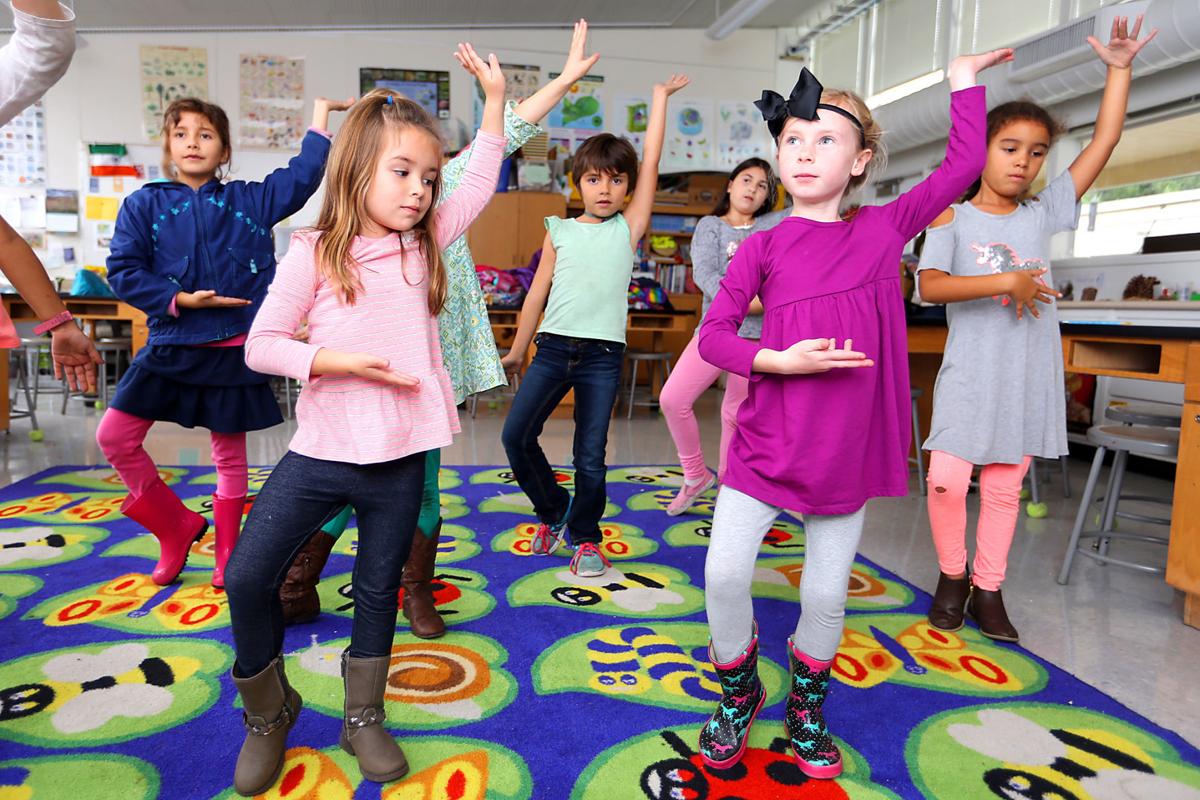 Pueblo Vista Magnet Elementary in Napa was honored Wednesday as one of 323 elementary schools statewide to receive the 2020 California Distinguished Schools Award.
Schools are recognized for closing the achievement gap and for achieving exceptional student performance, according to state Superintendent Tony Thurmond.
Pueblo Vista, one of six magnet schools in the Napa Valley Unified School Districts, was the only Napa County elementary to receive the award. Pueblo Vista specializes in dual language immersion and environmental sciences.
Principal Helen Rocca broke the news to her faculty Wednesday afternoon after school let out for the day.
The K-5 magnet school serves 420 students, 42 percent of whom are English language learners.
Among the learners, 74 percent are Hispanic, Rocca said.
"The data for our school show we continue to increase our test scores in language arts and math. Most importantly, we continue to close the achievement gap for our language learners," Rocca said.
Students may start kindergarten knowing only one language, but "by fifth grade they're bilingual and biliterate," the principal said.
Until Pueblo Vista became a magnet school with special offerings in language and environmental sciences seven years ago, enrollment had dwindled to 198 students.
Now the school attracts students from throughout the district who want its special curriculum, she said.
"The goal of the magnet program is to reduce minority group isolation for race and socioeconomic status," said Rocca, who praised her hard-working faculty.
A component of the California School Recognition Program, the Distinguished Schools program recognizes schools based on performance and progress on the state indicators as specified on the California School Dashboard. Indicators include test scores, suspension rates, and conditions and climate.
Elementary schools and middle and high schools are recognized in alternate years; therefore, awardees hold the title for two years.
Most-read Napa County news stories of 2019
These 10 news stories garnered the most page views on the Napa Valley Register website and were most popular with our online readers in 2019.