The Napa public school system's latest attempt to cut costs and respond to sliding attendance could close one of its five middle schools — and reshape another into an English-Spanish language academy.
In a special meeting Thursday evening, the Napa Valley Unified School District board will weigh a staff proposal to wind down Harvest Middle School, a southwest Napa school on Old Sonoma Road featuring a dual-language-immersion curriculum, before the 2022-23 academic year. A school with a similar program would then take over the north Napa campus occupied by River Middle School, which moved to the Salvador Avenue site in early 2020, according to the proposal the district published Monday afternoon.
After receiving the proposal and public comments Thursday, the NVUSD board will vote on the plan April 22.
Support local news coverage and the people who report it by subscribing to the Napa Valley Register.
The moves are intended to save NVUSD about $2.2 million a year, as an attendance decline that began in the middle of the last decade is forecast to drag enrollment to just over 14,300 by 2027-28, down from more than 18,000 in 2014-15. The Napa district, like most California school systems, receives a fixed amount of state education funding per student, causing enrollment fall-offs to directly affect revenue.
Further, a state emergency rule has pegged education funding to attendance levels from before the start of the coronavirus pandemic in 2020, but the expiration of that rule after 2021-22 could leave NVUSD with a $10 million shortfall, the district announced earlier.
A group of Harvest staff members and parents has firmly resisted proposals to shut down the campus since October, when NVUSD first announced it would consider its closure. The resulting outcry and a petition to keep Harvest open led the district to postpone a decision on the school's future, and eventually to organize a task force to explore multiple options for closing or merging the four middle school campuses within Napa city limits (a fifth serves American Canyon).
At the end of a six-meeting slate that began in late January, the 50-member task force comprising teachers, school administrators, parents and others on April 6 declared strong though not universal support for an option that would close Harvest and River in their current forms, while recreating a dual-language education program using the River facilities.
A presentation released by the district ahead of the meeting suggests current Harvest students could be placed at River's successor to continue in the dual-language curriculum, or else attend Redwood or Silverado, the remaining middle schools in Napa. Those enrolled at the River school also could be placed at Silverado or Redwood, or stay on their campus as it becomes a dual-immersion academy.
Children at the Napa Valley Language Academy and Pueblo Vista Elementary Schools, the district's other dual-immersion campuses, would receive higher priority for enrollment at the language academy that would take over the River site.
NVUSD directors and task force members have been confronted with competing priorities, balancing the millions of dollars needed to modernize three campuses — Harvest, Redwood and Silverado, all built in the 1950s — with the $35 million invested to create the River school campus out of the former Salvador Elementary School. Officials also say River has the lowest maximum capacity, at 630 students, of Napa-area middle schools, compared to the hundreds of vacant seats at its peers within the city.
During meetings of the middle school task force, River parents and staff also spoke out in defense of preserving their school, a former charter academy devoted to close faculty-student links and assigning students a limited number of teachers in the seventh and eighth grades.
Along the way, the middle school committee agreed on the importance of maintaining an English-Spanish middle school pathway for children progressing from NVLA and Pueblo Vista in a district where more than half the student body is Latino. But Harvest supporters have responded that shutting down the Old Sonoma Road campus would deprive that neighborhood's Latino community of a campus within an easy walk or drive, as well as a community hub for families.
A closure of Harvest would be the Napa district's third in as many years, following the shutdowns of the Yountville and Mt. George elementary schools after 2019-20. In 2019, NVUSD also scrapped plans for a second middle school in American Canyon, opting instead to pursue a multipurpose building for the existing grade 6-8 campus on Benton Way.
Among several other options the middle school committee has weighed were proposals to keep Harvest open while closing Redwood and extending dual-language teaching to other grade schools, and shutting Harvest and creating a parallel English-Spanish learning track within the current River school.
Harvest supporters plan to demonstrate in front of NVUSD headquarters at Lincoln Avenue and Jefferson Street in the hours before Thursday's board meeting, from 10 a.m. to 5 p.m., according to Derek Moore, the father of a Harvest student and a member of the school's parent-teacher council.
Photos: Life at Napa's Browns Valley Elementary School during COVID-19
Students at Browns Valley Elementary School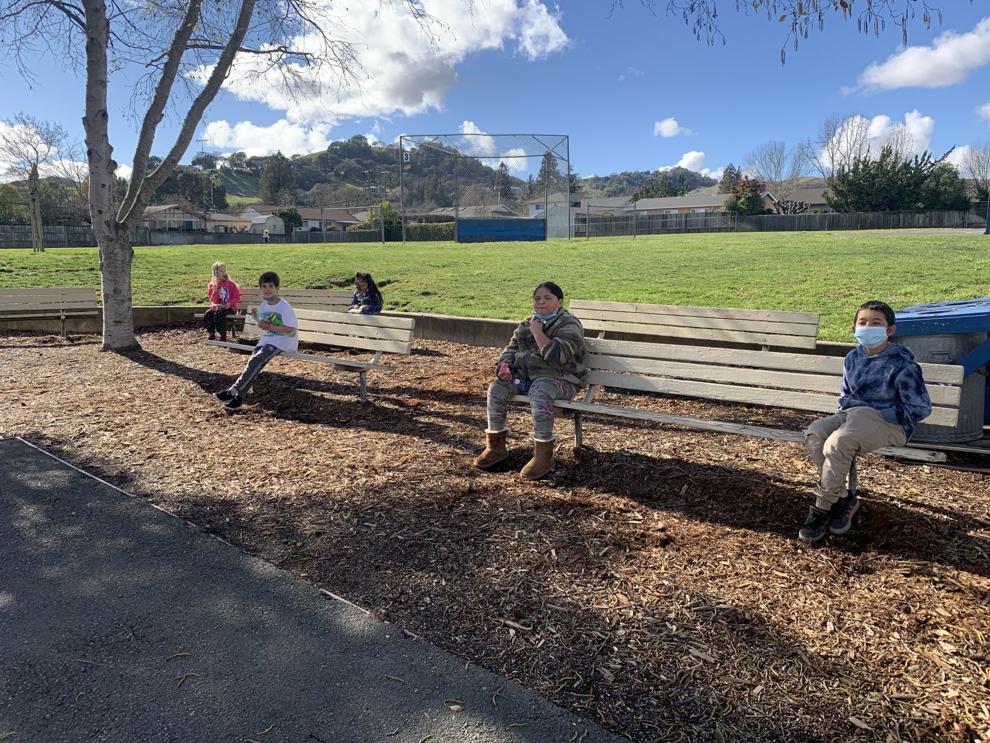 Browns Valley Elementary School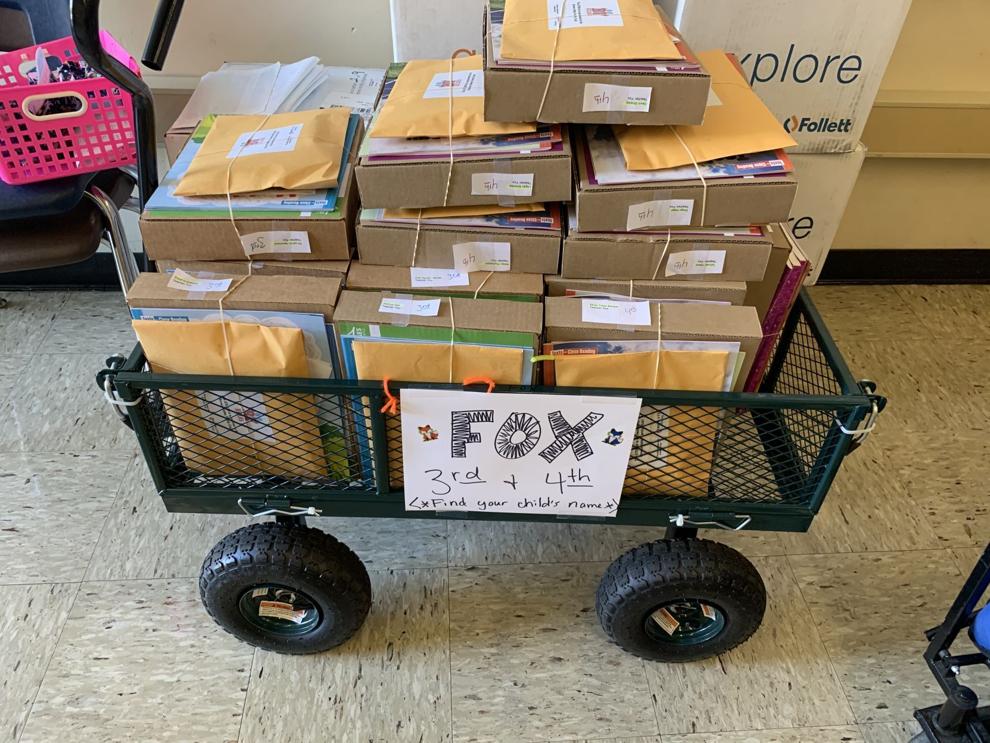 Browns Valley Elementary School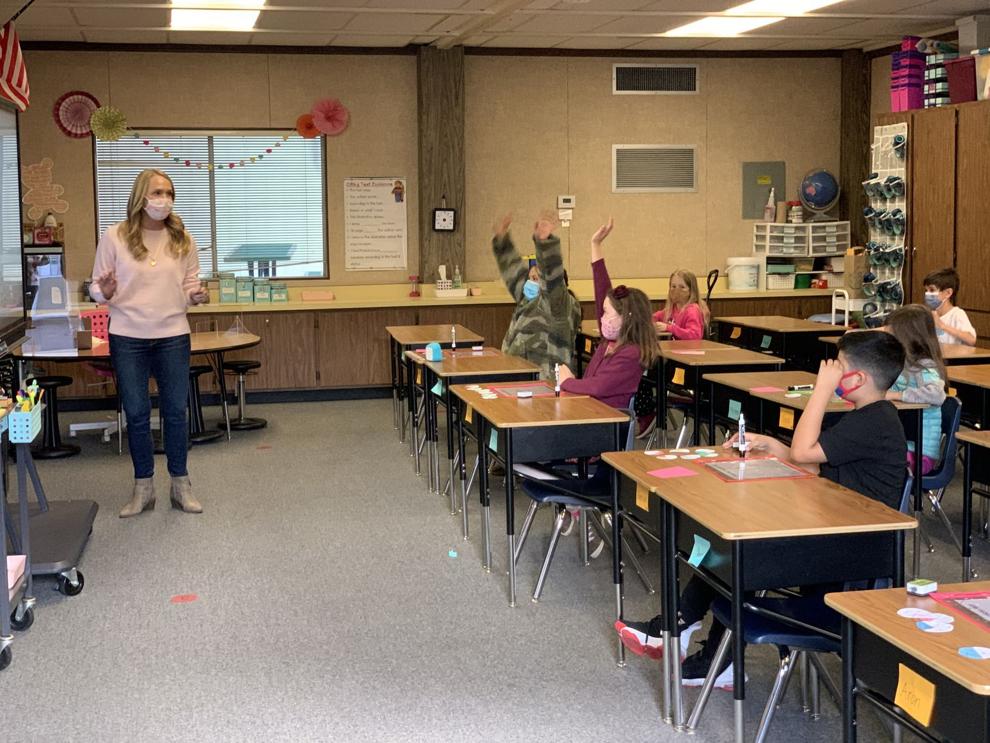 Browns Valley Elementary School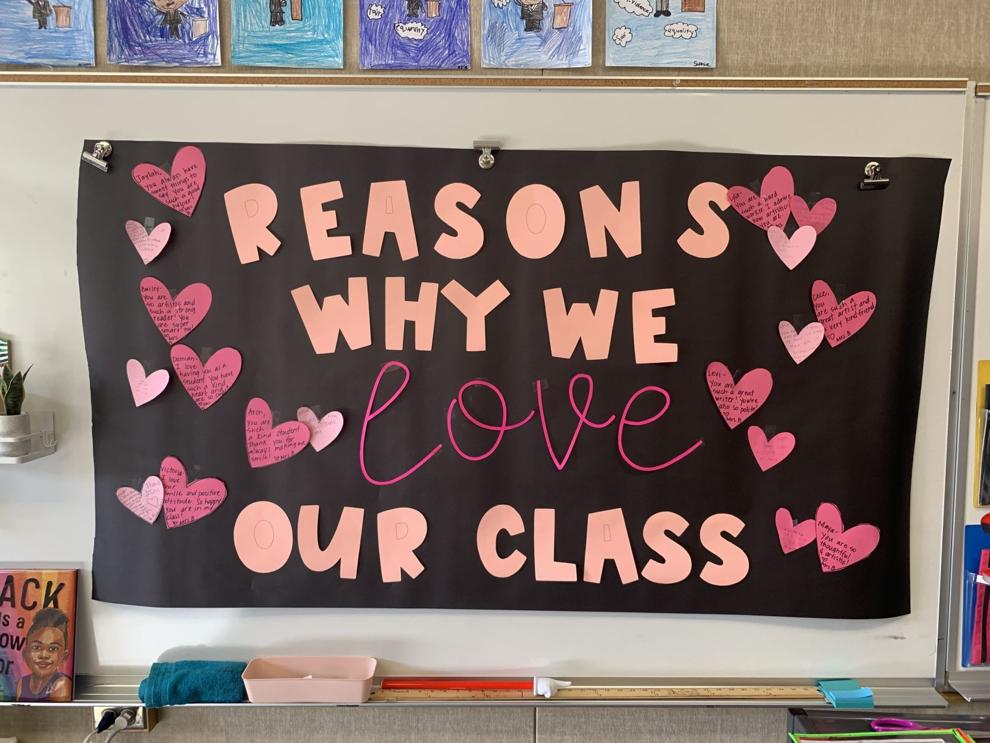 Browns Valley Elementary School
Frank Silva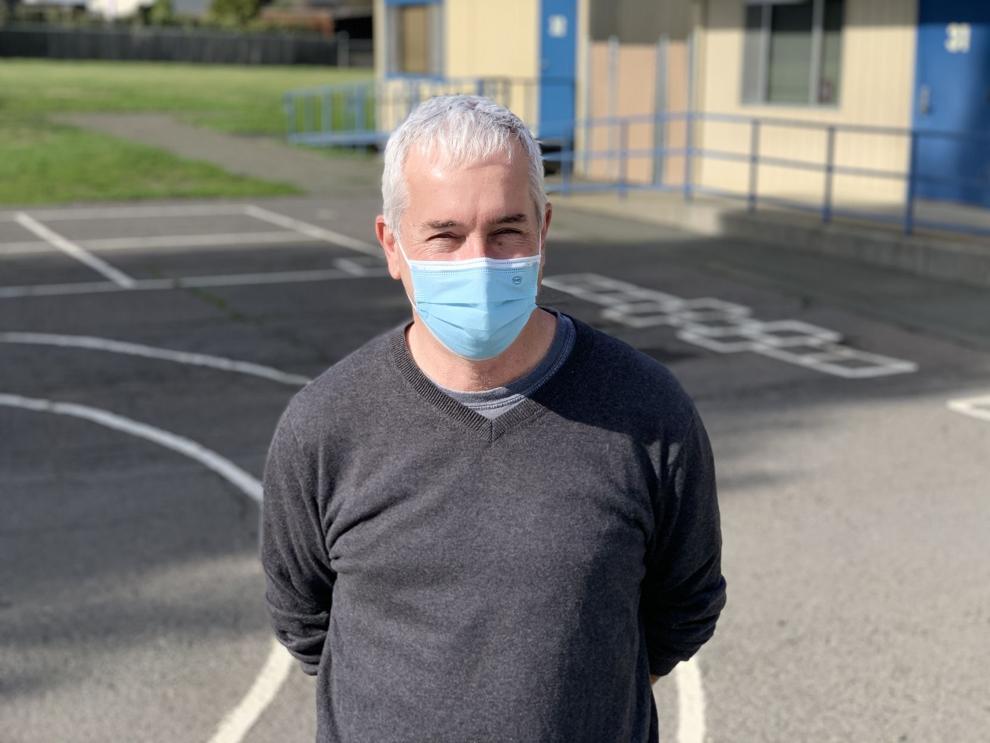 Browns Valley Elementary School
Browns Valley Elementary School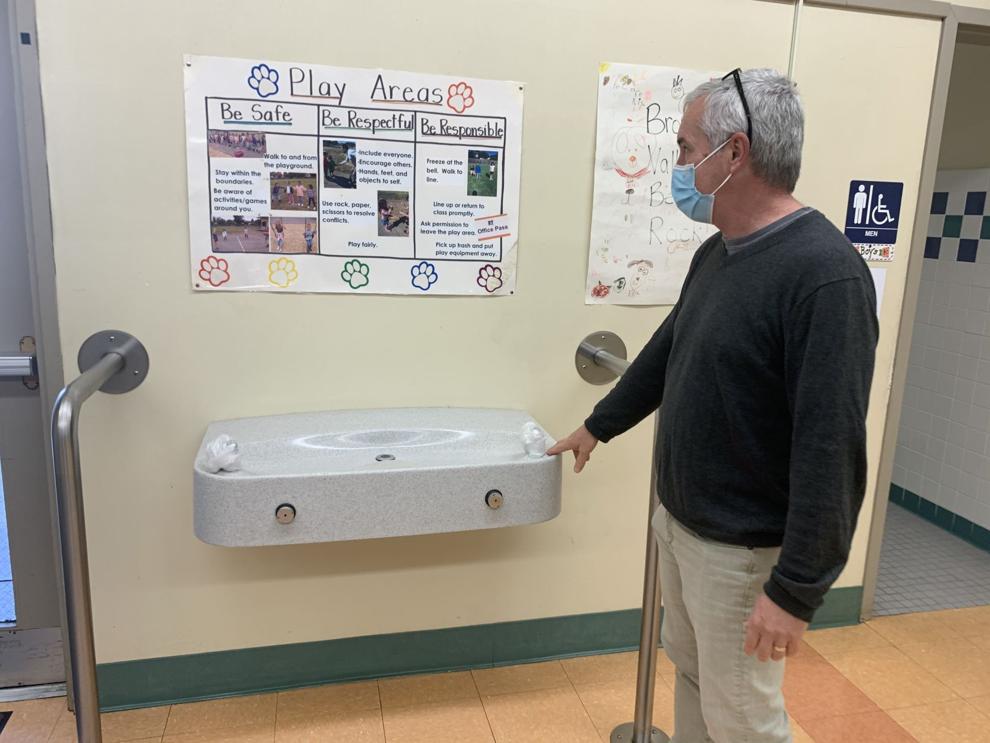 Browns Valley Elementary School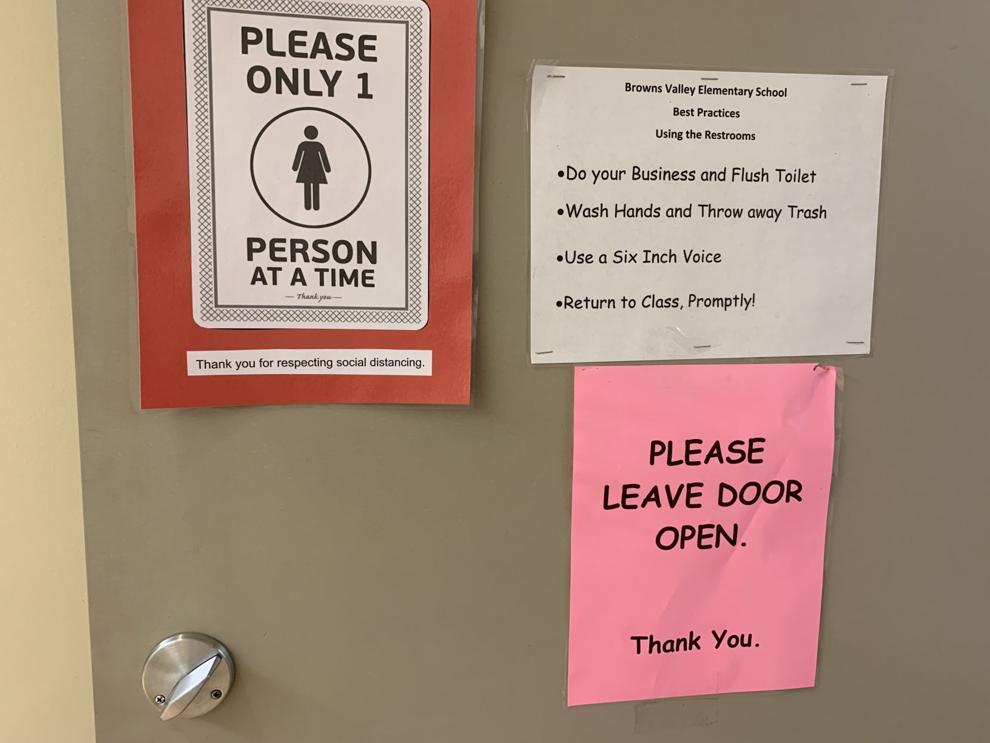 Browns Valley Elementary School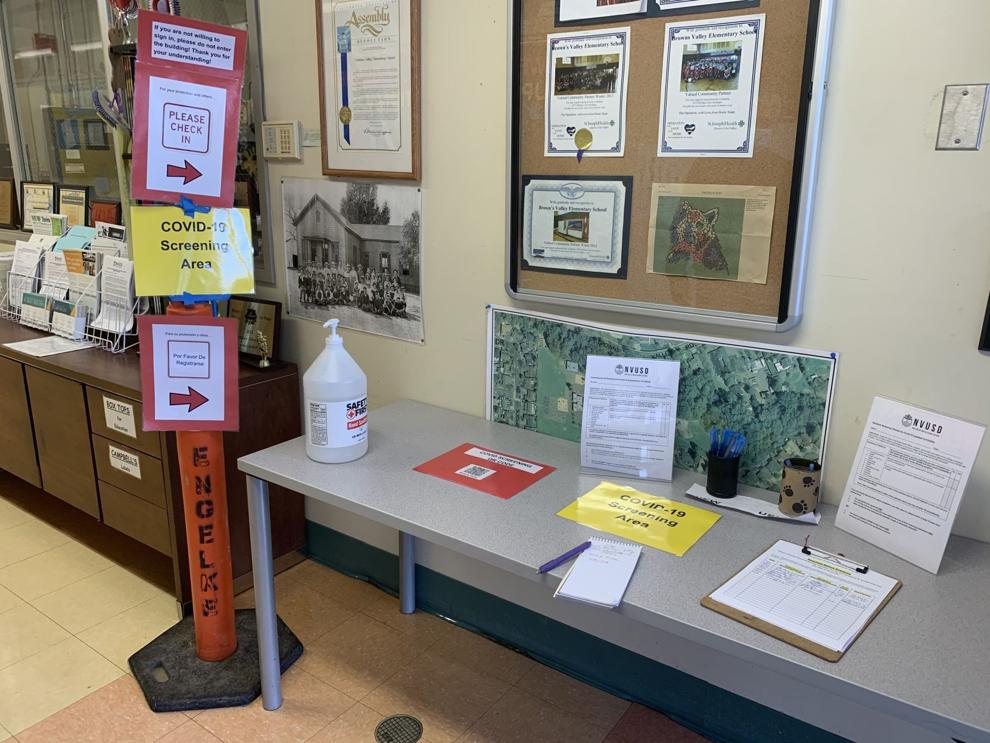 Browns Valley Elementary School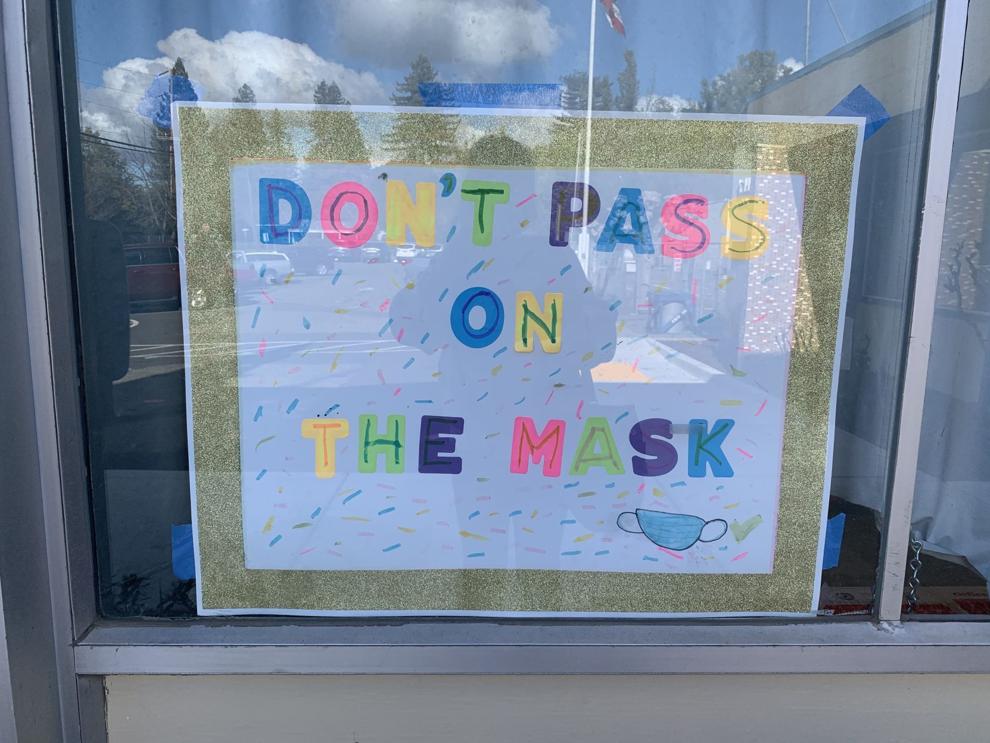 Browns Valley Elementary School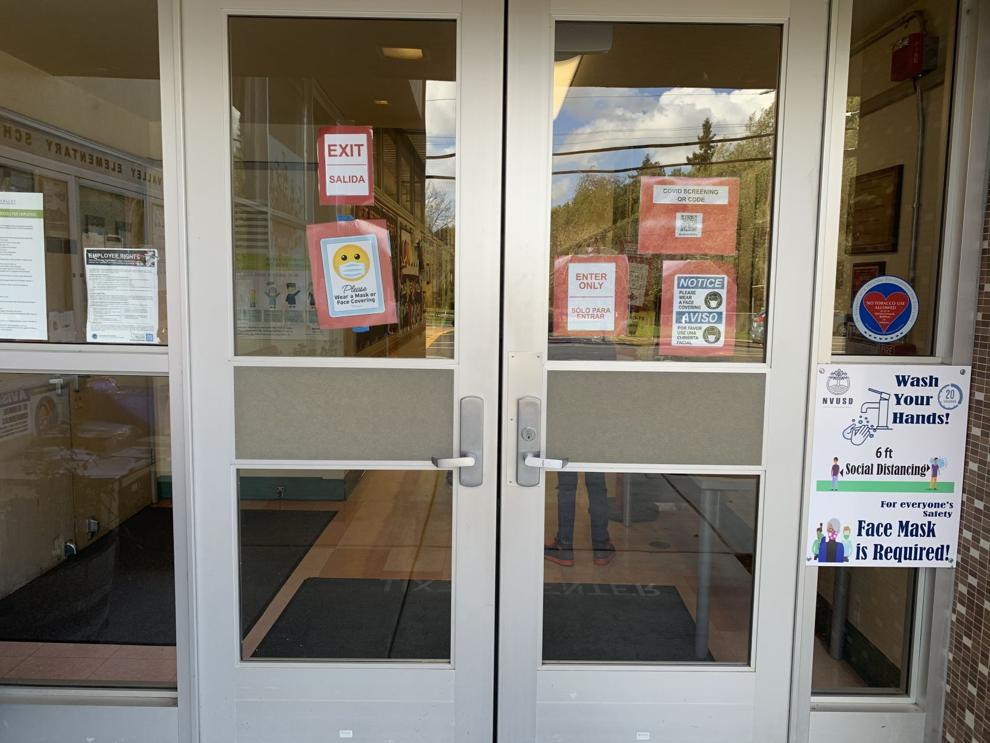 Browns Valley Elementary School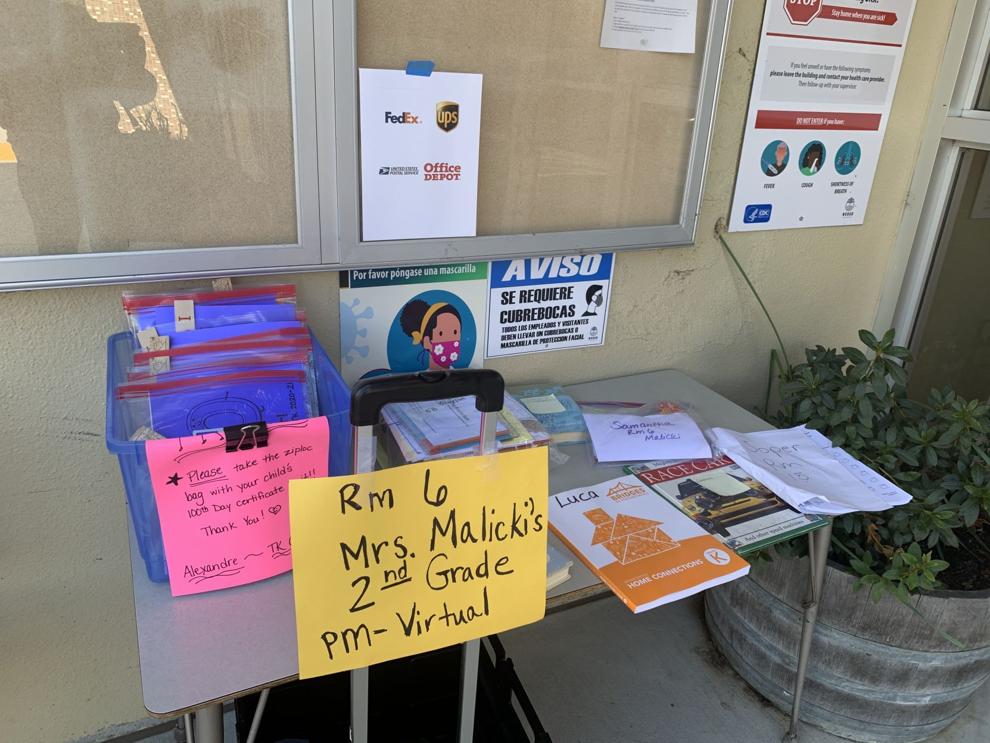 Browns Valley Elementary School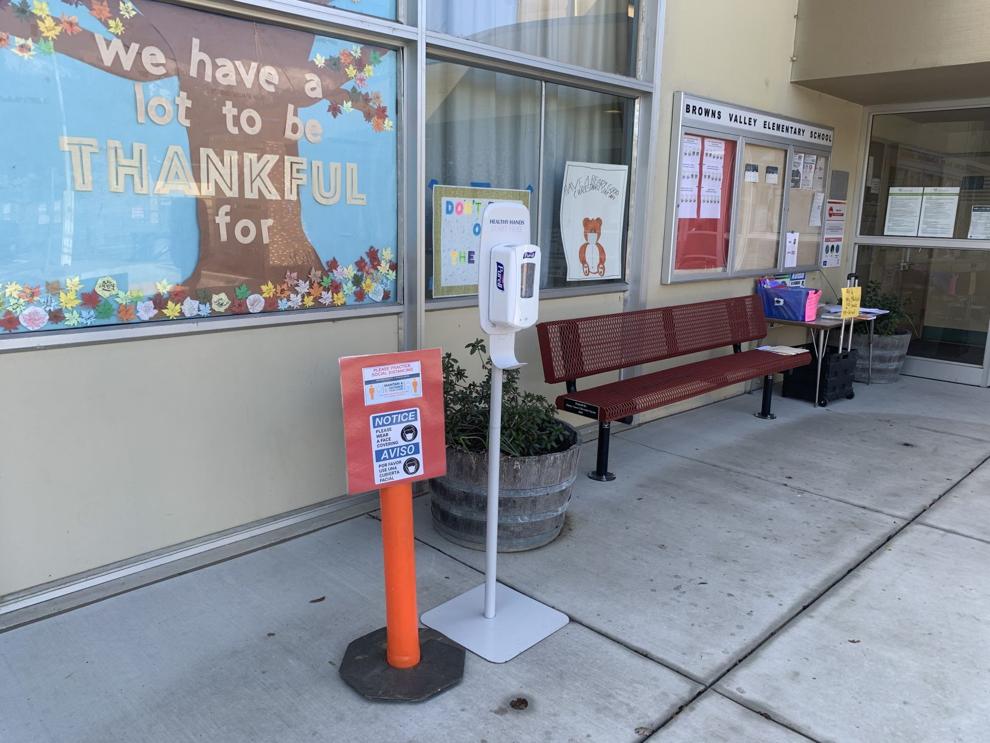 Browns Valley Elementary School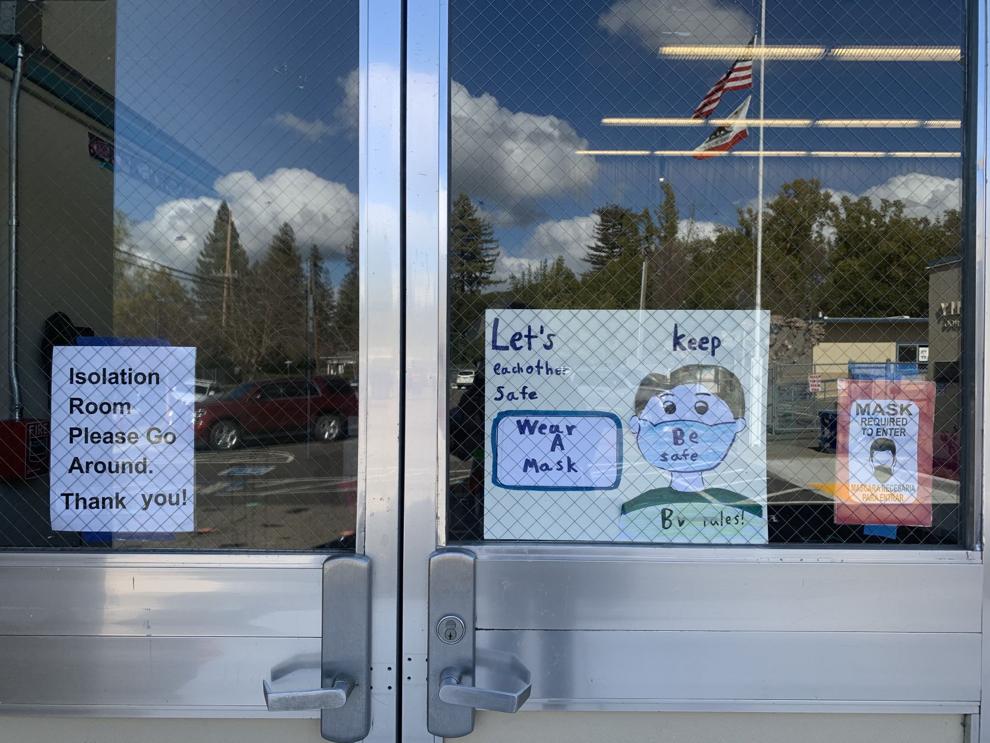 Catch up on Napa County's top news stories