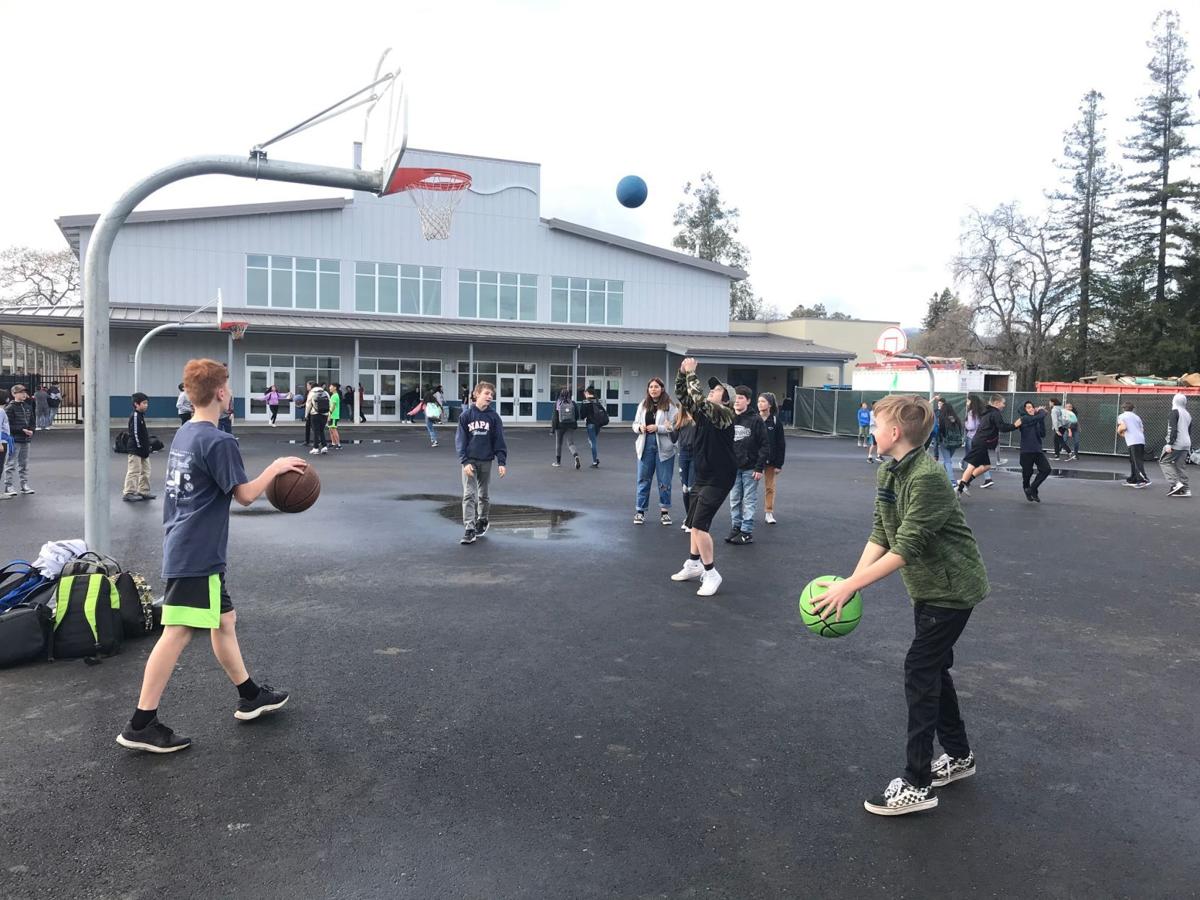 Trustees of the Napa public school system are expected to begin debating possible closures or realignment of local middle schools next week, and are scheduled to vote on a plan April 22.
Napa Valley Unified School District officials announced the upcoming decisions Tuesday night, during the last of six meetings by a 50-person committee tasked with weighing various plans for shutting down or combining campuses before the 2022-23 school year.
A decision could affect any of the four campuses within Napa city limits serving students from the sixth through eighth grades, at a time when NVUSD leadership is forecasting a steady fall-off in per-student state funding as enrollment declines amid steep Bay Area housing costs.
Support local news coverage and the people who report it by subscribing to the Napa Valley Register.
A school closure proposal would go before the NVUSD board Thursday at a special meeting, which will be devoted solely to the topic and include a public comment period. The vote would take place during the board's regularly scheduled meeting one week later.
As of Friday, no agenda had been published for next week's board meeting and no specific closure plan had been posted online.
But the wrap-up Tuesday of a district task force's six-meeting slate pointed to broad — though not universal — support among the group's teachers, administrators and other members for an option that would close both Harvest Middle School in south Napa and River Middle School on the north side, then moving Harvest's dual English-Spanish immersion program into the River campus at 1850 Salvador Ave.
By 2028, NVUSD enrollment may drop as much as 4,000 students below its 2015 peak, a new report forecasts.
After gathering into six smaller discussion groups of about seven people each, a majority of the task force's members made the preservation of Harvest's two-language curriculum a top priority, given the district's majority-Latino student population. Keeping the program intact and shifting it to another school won out over an earlier alternative that would have channeled dual-immersion students to a yet-to-be-chosen elementary school through third grade, and then to River for grades 4 to 8.
In supporting a move of Harvest's dual-language model five miles north to the River site, committee members remained clear-eyed about the difficulties of making a smooth transition and reducing the burden on children who would lose access to a campus in their own neighborhood.
A task force weighs other ways for the Napa school district to close a campus — including options that would keep Harvest Middle School open.
Several members urged the school district to increase bus service for current Harvest students, to enable them to attend after-school sports and activities and still get a ride home if their parents are unable to pick them up. Transportation both before and after regular classroom hours will be essential to ensure students without rides from parents can fully participate in school life, members agreed.
The task force also called for offering parents extra help to negotiate NVUSD's annual open-enrollment process, which usually takes place in October and allows families to place their children at schools outside the one in their immediate neighborhood. With six months to go until the next enrollment, many parents in Harvest's neighborhood around Old Sonoma Road — including Spanish-speakers and people with lower incomes — will need assurances they can smoothly transfer their children to their school's successor, according to Orlando Carreon, a committee member, and father of a Napa student.
"This might not be the right time to ask for a sacrifice," superintendent says.
"How are we marketing the school closures to the Latinx communities? Do we have a plan to do it the right way?" he asked. "We can't just close up shop; there's going to be a lot of hurt, a lot of pain and difficulty there."
The evaluation of NVUSD's four middle schools within Napa city limits (a fifth serves American Canyon) arose from the district's October announcement it would consider shutting down the Harvest school. The idea triggered swift opposition from school parents and staff, and the school district agreed to delay a decision and consider the futures of all Napa-area schools serving grades 6 to 8.
Discussion about shrinking NVUSD's footprint is taking place as the district's enrollment has fallen by more than 1,300 students since 2015, to 16,962, thus reducing the per-student education funding it receives from the state. In addition, the district earlier announced it could face a $10 million shortfall by 2022, when an emergency state rule pegging school funding to attendance levels from before the start of the COVID-19 pandemic in 2020 expires.
Falling enrollment, a budget crunch and looming closures added up to a tough year for the Napa school district.
A report by the Sacramento-based King Consulting firm, published in March, forecasts a further slide to 14,316 students by the 2027-28 year, as a falling birth rate and costly housing shrink the number of families with school-age children. The share of Napa households with residents younger than 18 fell from 34.9% to 27% between 2010 and 2019, and increased barely more than a percentage point to 50.8% in American Canyon.
In response to sagging enrollment, NVUSD's board earlier voted to close the Yountville and Mt. George elementary schools after 2019-20, and canceled a second middle school for American Canyon despite protests from residents who called the project an implicit promise by backers of a school construction bond voters approved in 2016.
This story has been modified since the original posting to correct the year in which NVUSD is forecast to have a total enrollment of 14,316 students.
Photos: The Great Escape: Napa family sails, lives on catamaran
Napa family sails, lives on catamaran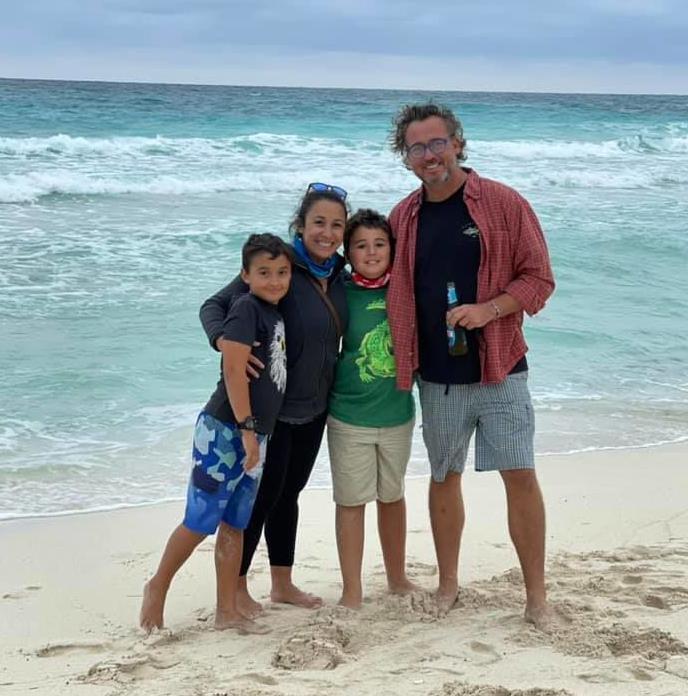 Napa family sails, lives on catamaran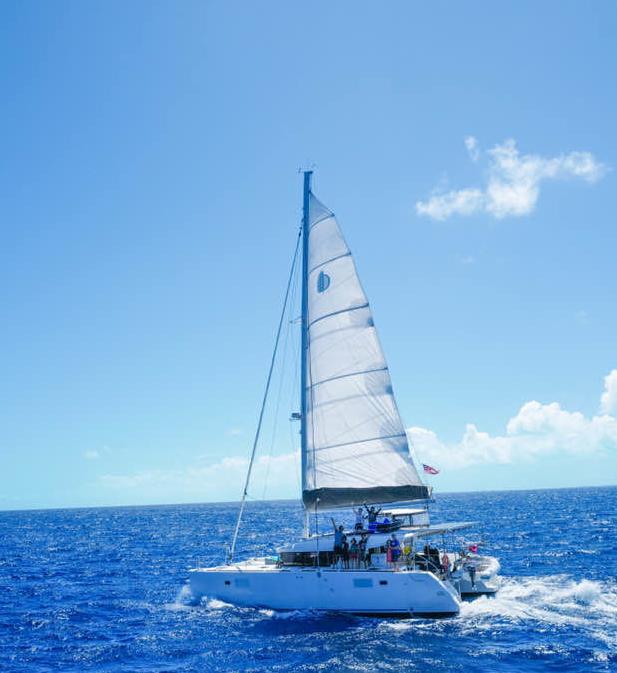 Sailing One Tusk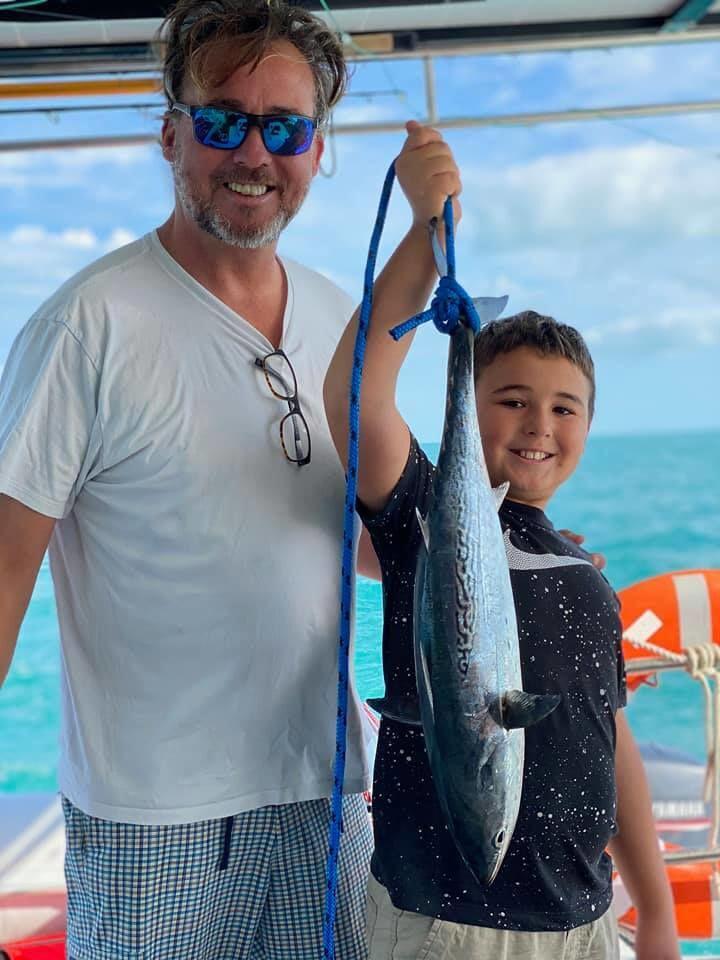 Sailing One Tusk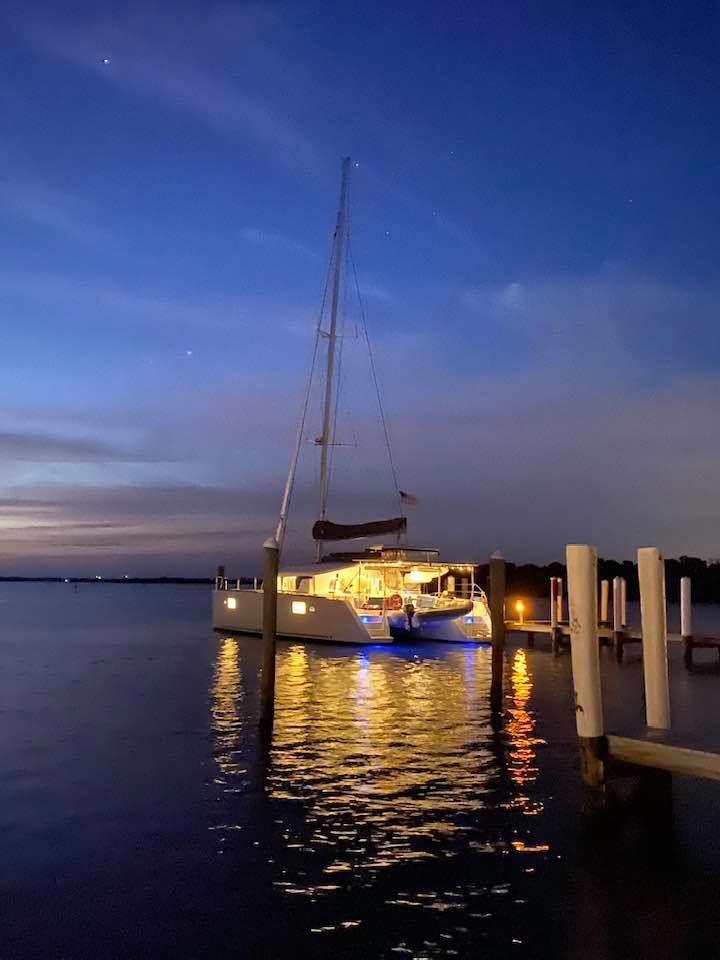 Sailing One Tusk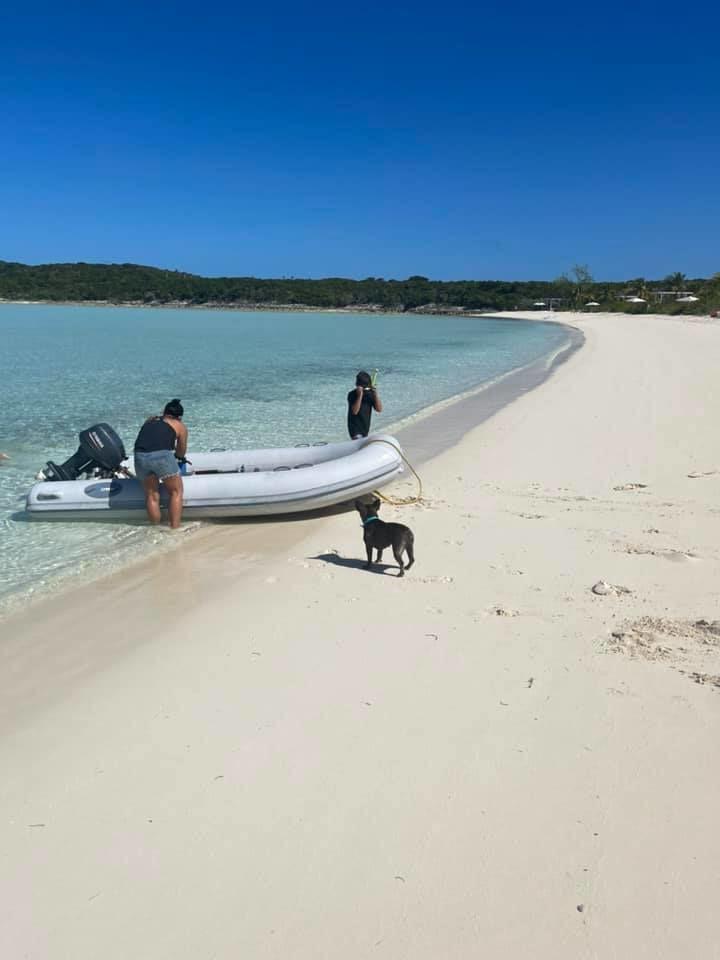 Napa family sails, lives on catamaran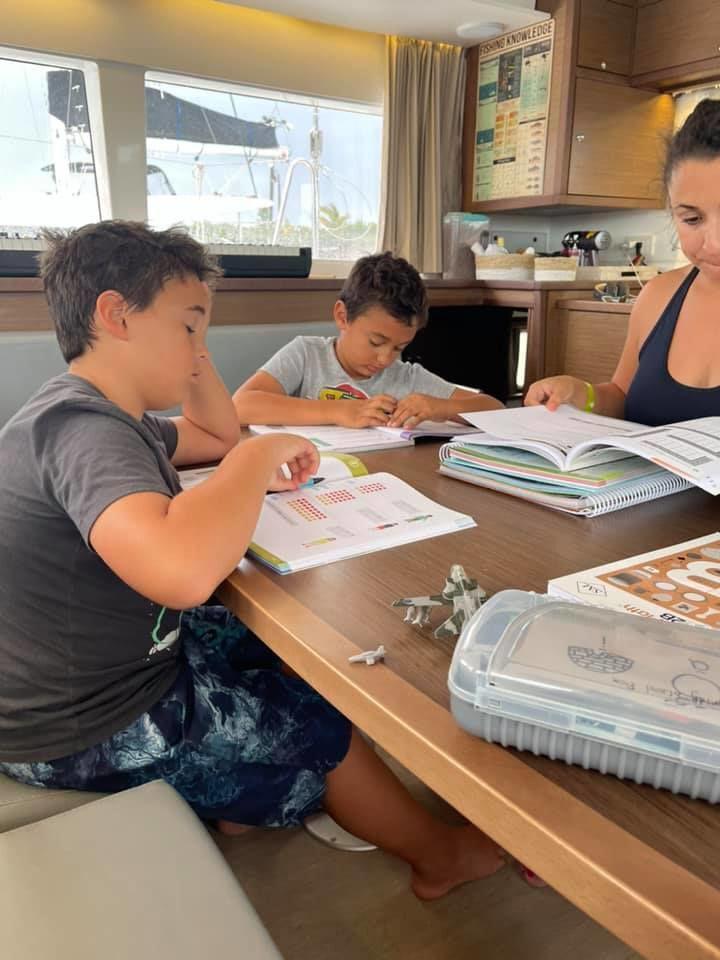 Napa family sails, lives on catamaran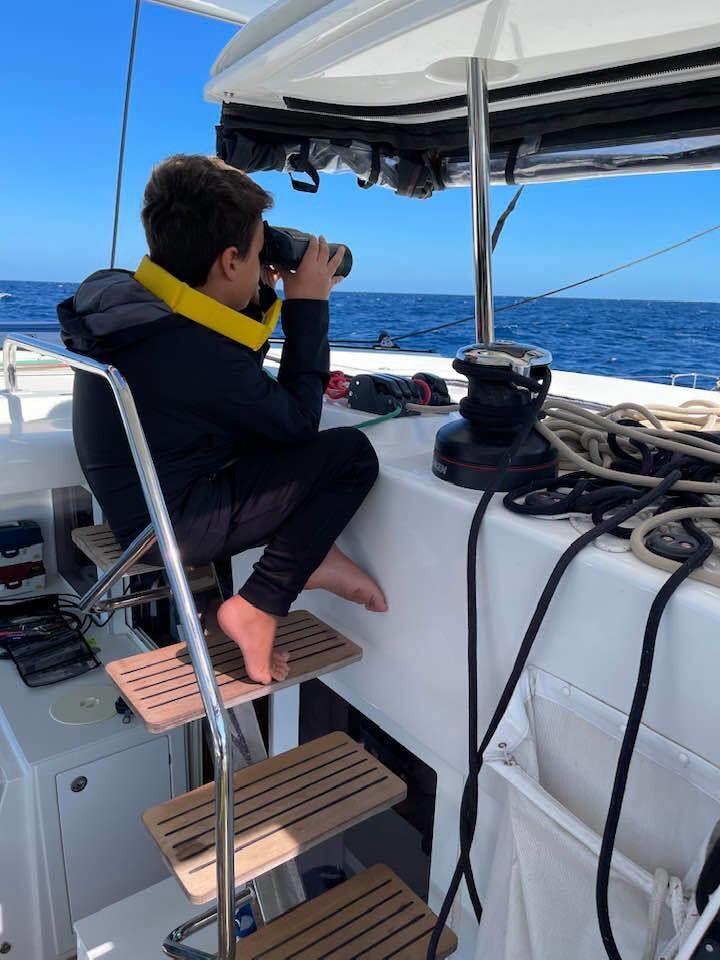 Napa family sails, lives on catamaran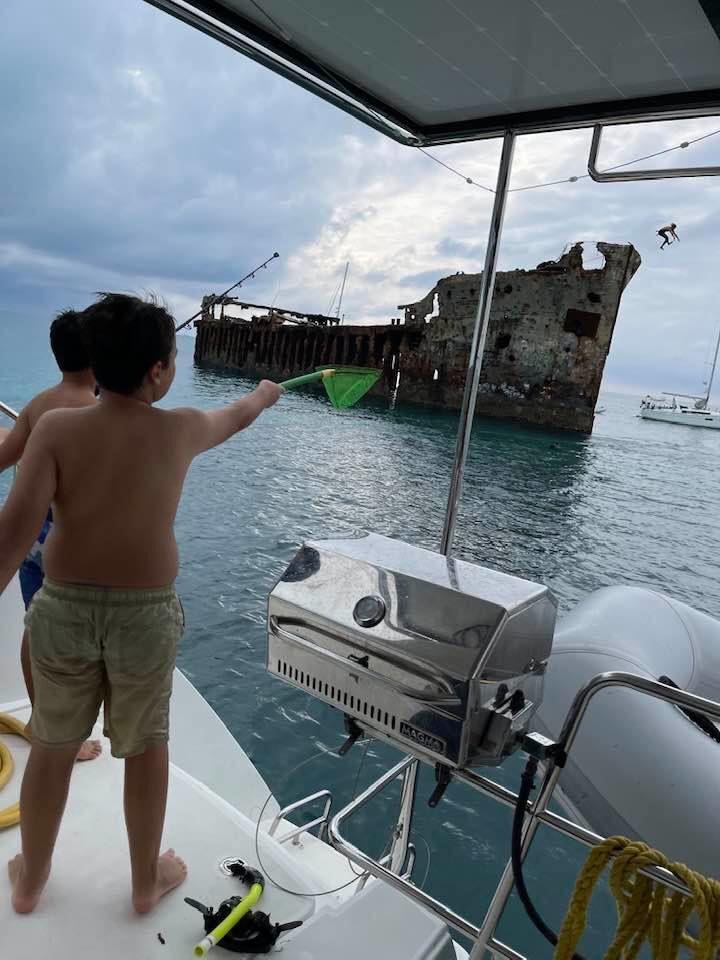 Napa family sails, lives on catamaran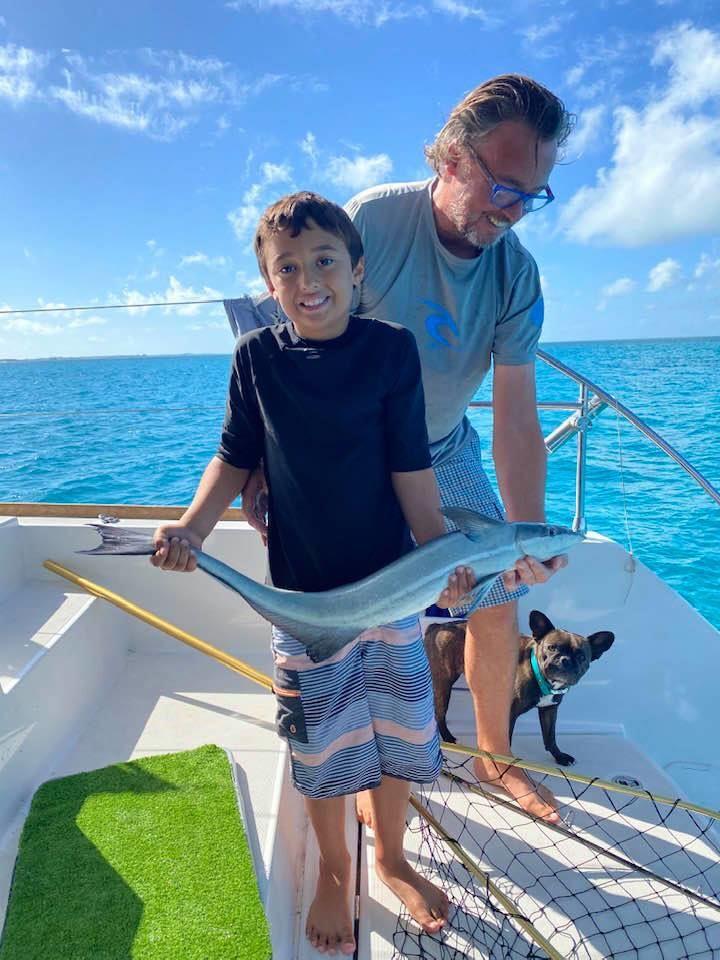 Sailing One Tusk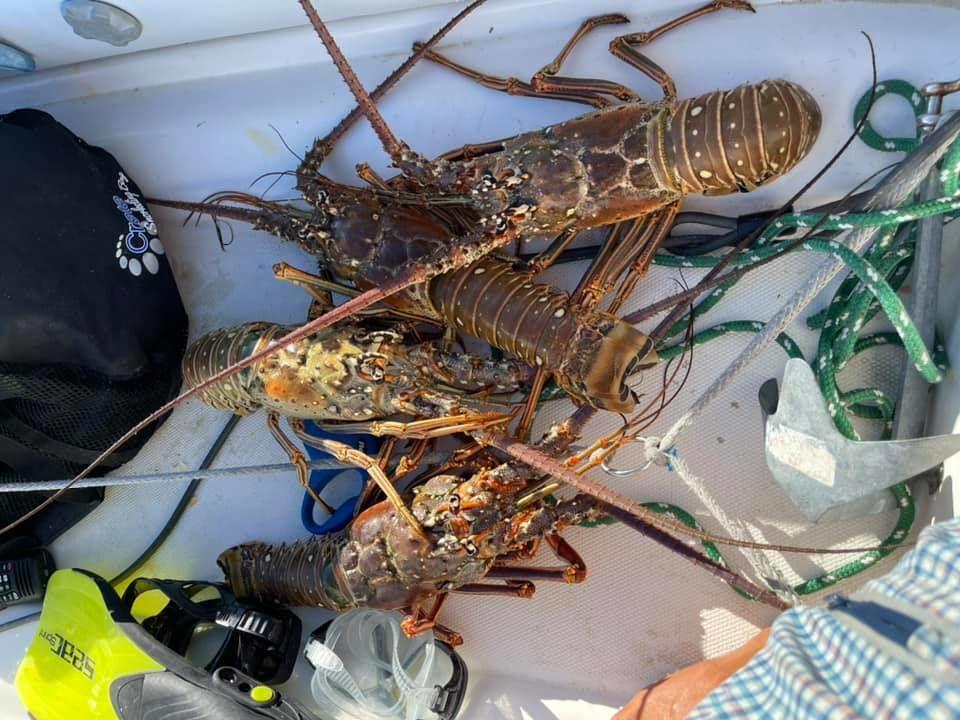 Napa family sails, lives on catamaran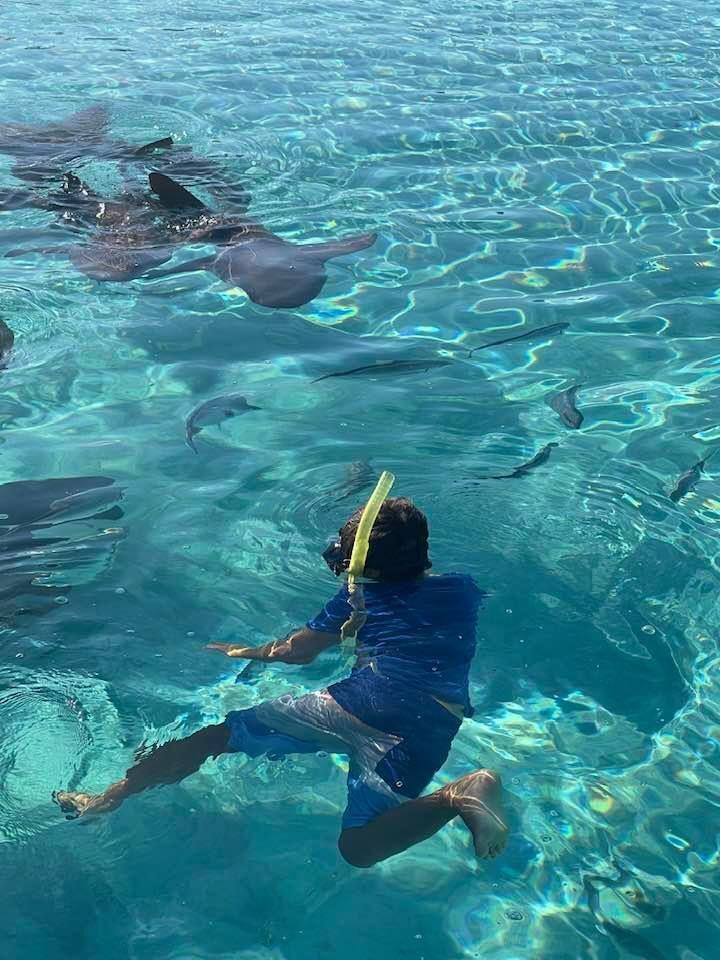 Napa family sails, lives on catamaran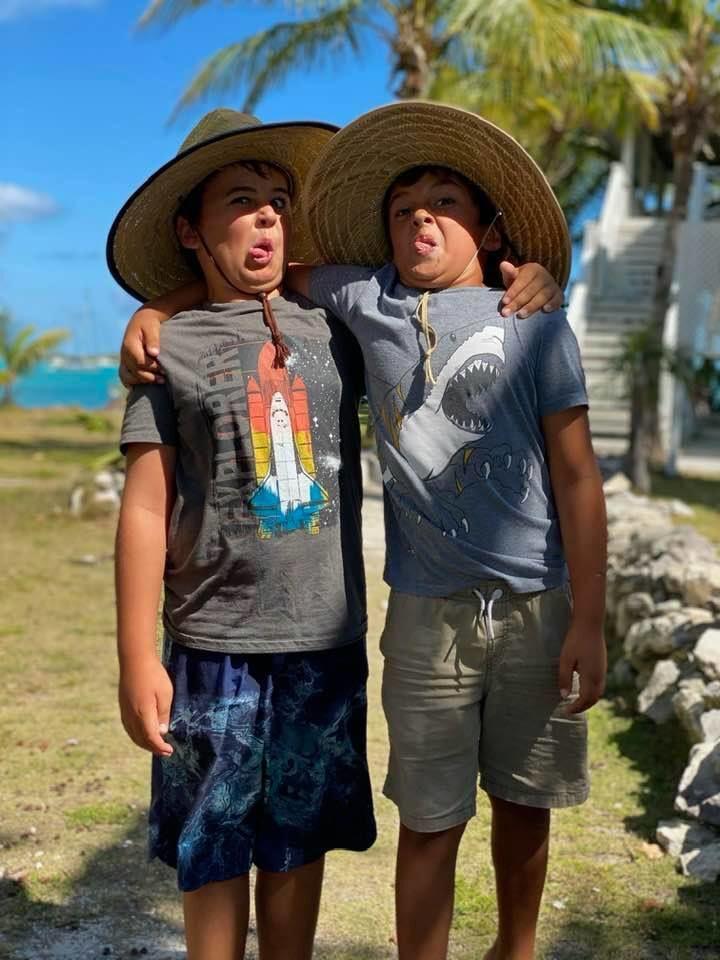 Napa family sails, lives on catamaran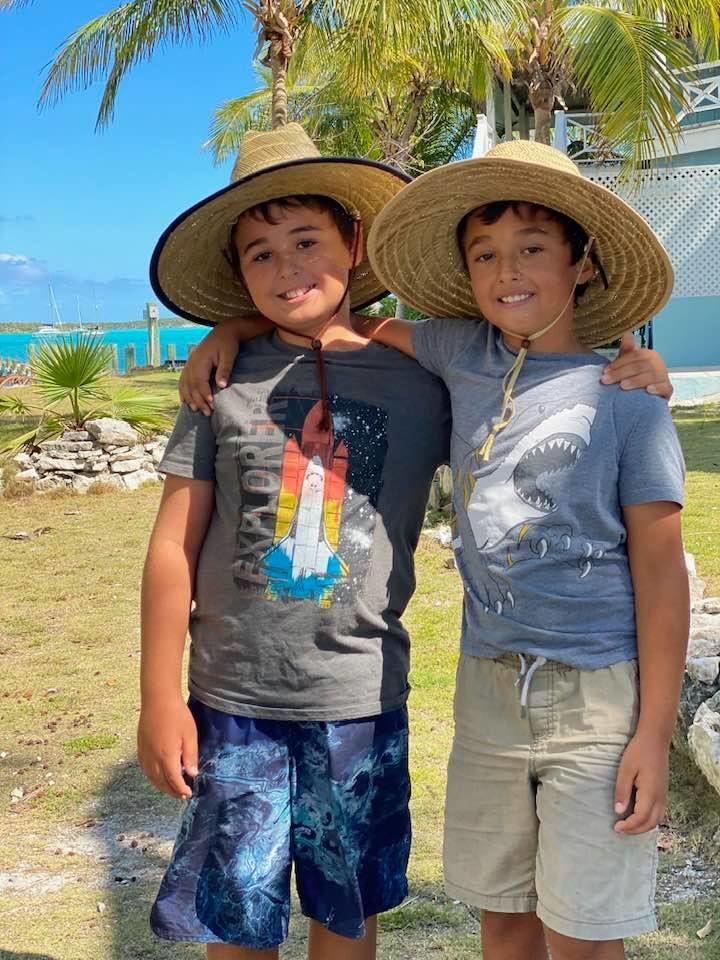 Napa family sails, lives on catamaran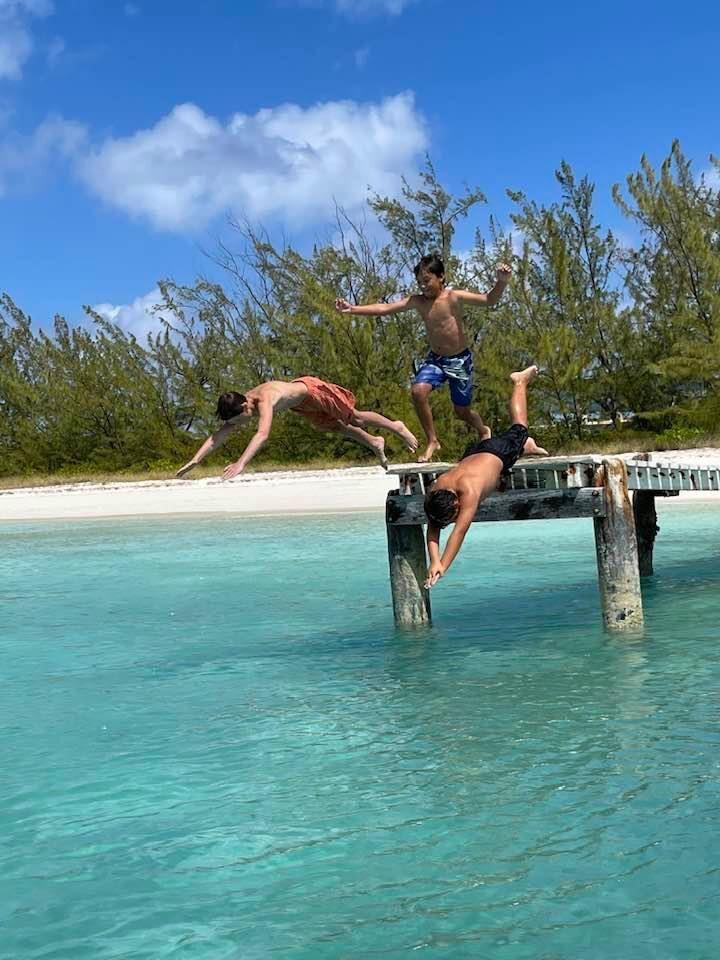 Napa family sails, lives on catamaran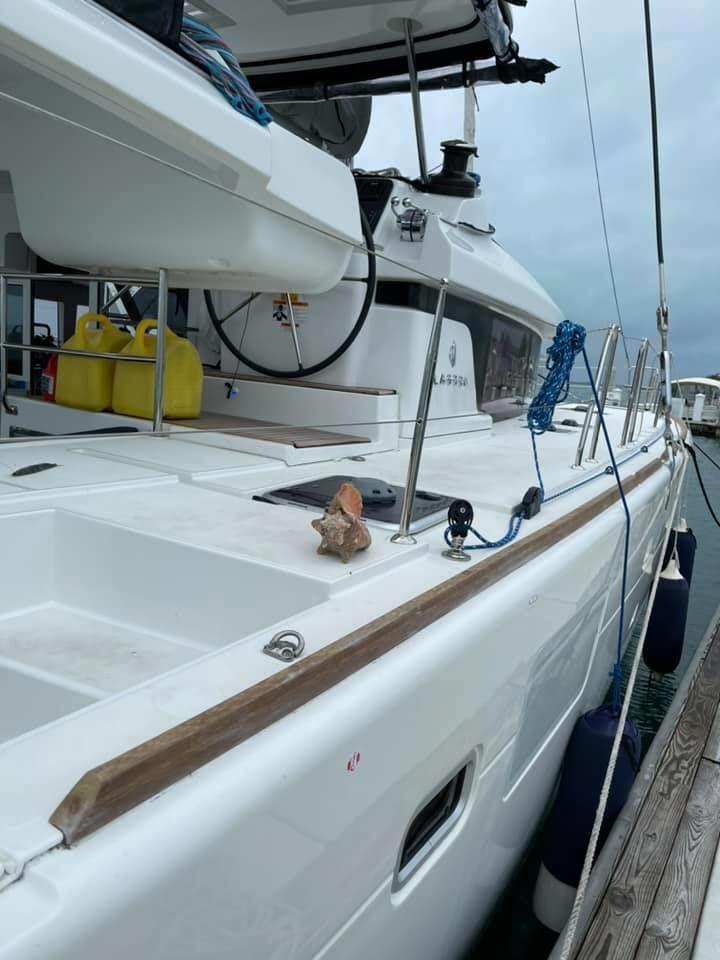 Sailing One Tusk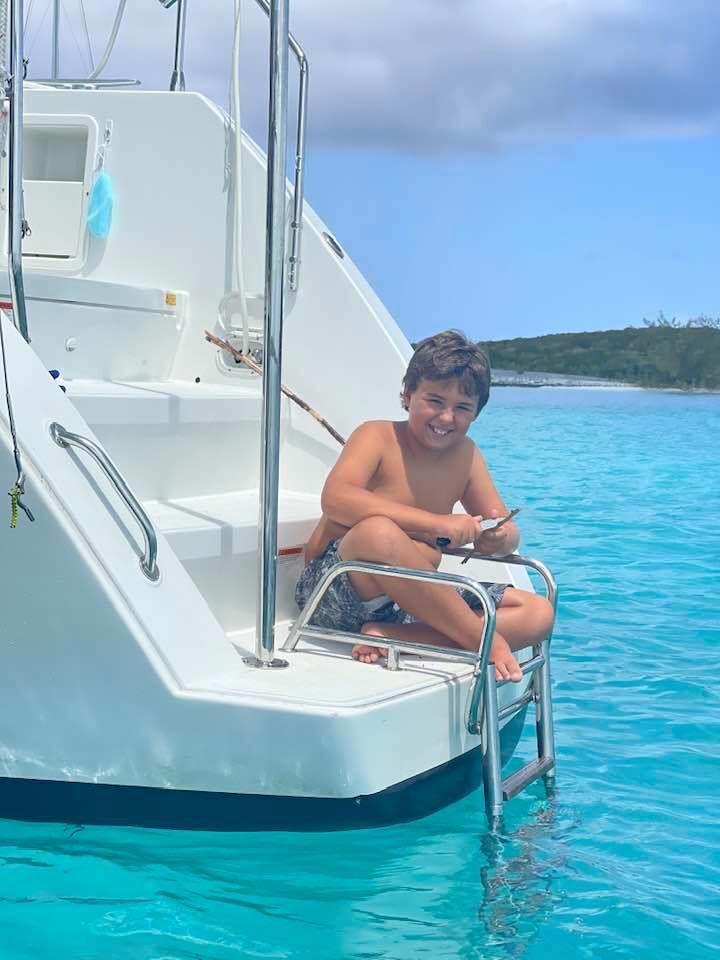 Sailing One Tusk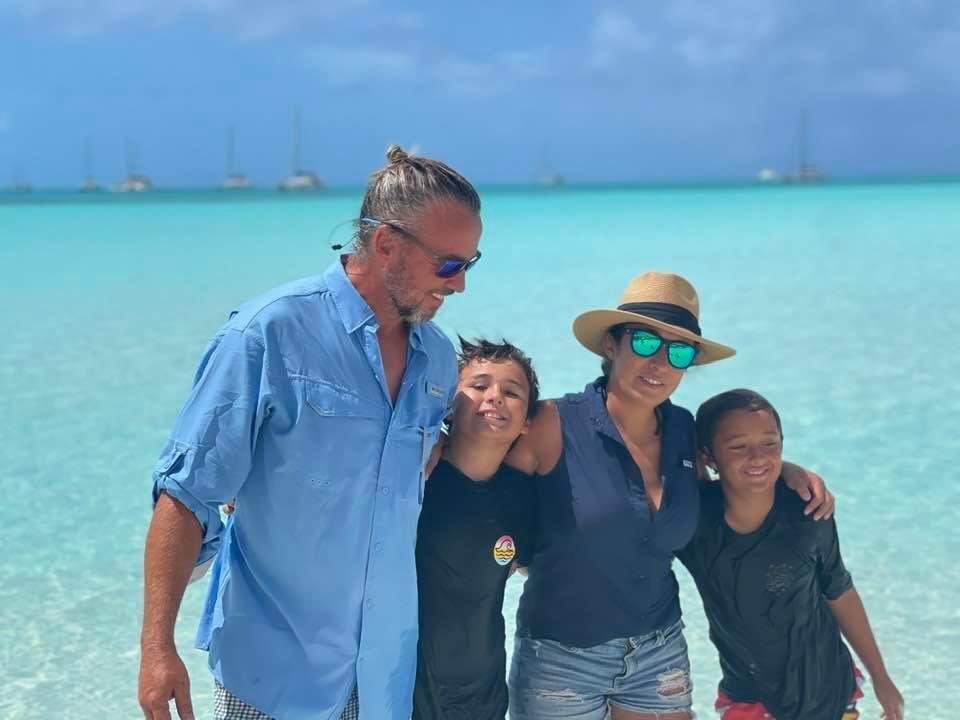 Sailing One Tusk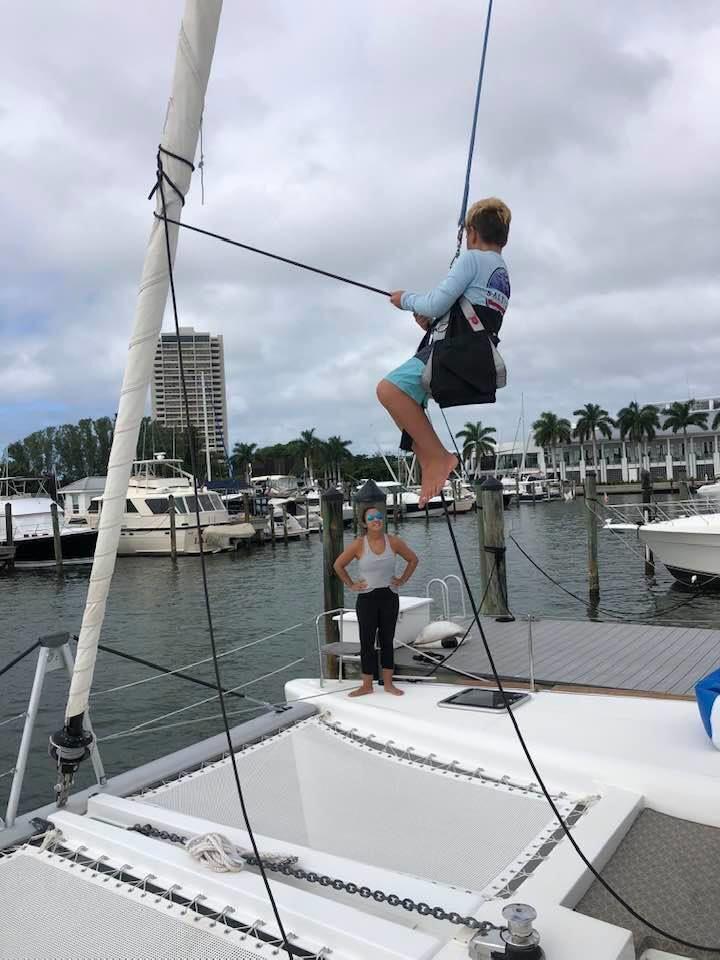 Sailing One Tusk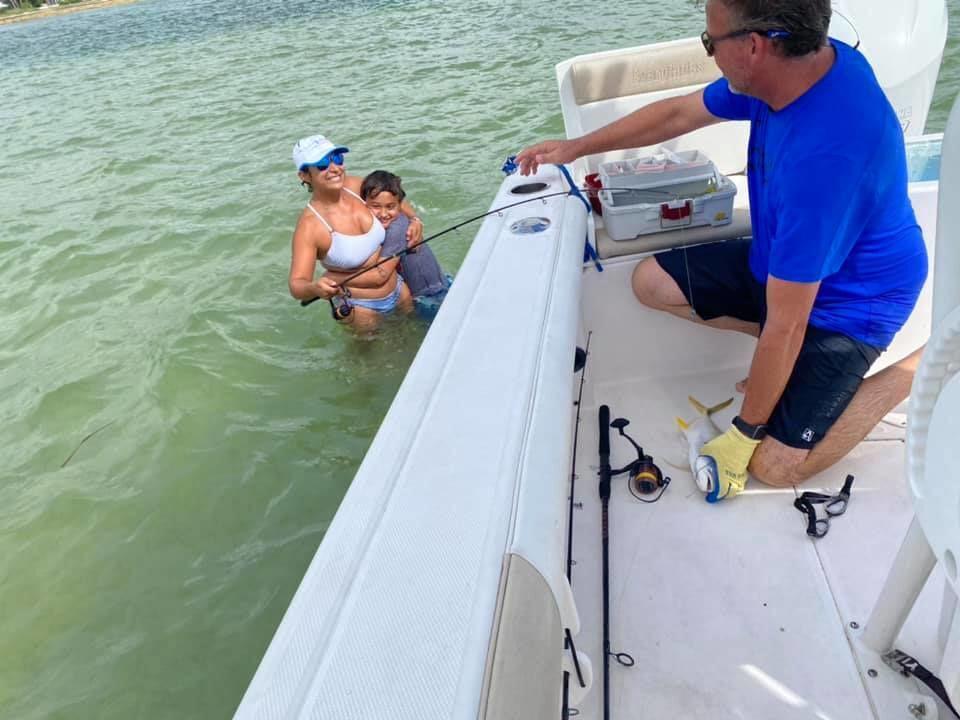 Sailing One Tusk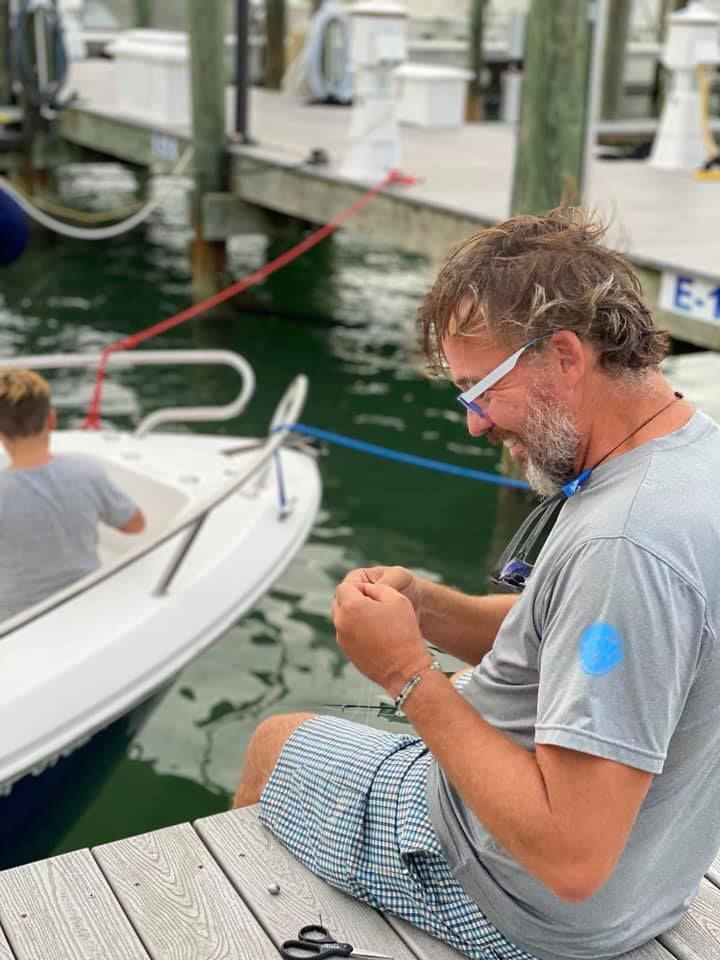 Catch up on Napa County's top news stories