Enrollment in the Napa area's public schools is expected to continue shrinking well into this decade, and may drop more than 4,000 students below their mid-2010s peak by 2028, advisers to the school district say.
The Napa Valley Unified School District is forecast to see the number of students slide from 16,962 this academic year to 14,316 by 2027-28, according to a report by the King Consulting firm of Sacramento that was shared with the district board last week.
Support local news coverage and the people who report it by subscribing to the Napa Valley Register.
The decline — from a high of 18,344 in 2014-15, including students at former charter schools since absorbed into the district — would further squeeze NVUSD's share of educational funding from the state, which is based on a fixed amount per student, and accelerate the pressures that led it to close two grade schools in 2020 and evaluate shutting down a middle school next year.
Such an enrollment drop would cost the school district about $20 million in state funding, according to district officials, who earlier said NVUSD could face a $10 million budget shortfall after an emergency state rule locking school funding at levels from before the 2020 coronavirus pandemic expires next year.
At the root of the enrollment decline are the long-term obstacles of a falling birthrate and ever-rising housing costs that have priced out the younger and lower-income households that drive much of the influx of children into public schools, according to Rob Murray, King Consulting's director of demographics and planning.
Smaller incoming groups of kindergarten-age children foretell a wave of smaller classes that will ripple through the middle and high school levels as the decade progresses, he told board members.
"For 2017 and 2018 you really see there are just fewer births and, a few years later, fewer school-age children who are available," said Murray, who described the trend as a matter largely beyond the scope of recruitment by the district. "This is not a matter of attracting students; this is a matter of the students existing."
From a total of 1,262 in 2016, births in Napa, American Canyon, and Yountville fell to 1,157 in 2017 and then 1,067 in 2018, according to data from the state Department of Public Health. Virtually the entire decline resulted from a drop of 198 births in Napa and Yountville during that span, as births in American Canyon remained essentially flat.
Murray acknowledged the likely arrival of school-age children in the district with the construction of large-scale developments, mainly Napa Pipe in south Napa and Watson Ranch in American Canyon. But those boosts will not overcome the effects of chronic housing scarcity driving increasing numbers of parents working in Napa County to commute from beyond its borders, he said.
"A lot of those younger families with school-age children, especially if they're buying a home, increasingly are deciding to move somewhere else to do that," he told the NVUSD board on March 25.
King Consulting predicted housing developments approved or under review in Napa and American Canyon eventually will add 965 students to NVUSD's enrollment, with Watson Ranch contributing 461, Napa Pipe 197 and American Canyon's Broadway district in the Highway 29 corridor another 143. However, those projects are expected to be completed in stages, making it unlikely that the maximum number of new children will enroll at one time.
Board trustees largely accepted the forecasts of smaller classes as vindicating NVUSD's moves to downsize its campuses, amid budget stresses and smaller state payments.
After closing the Yountville and Mt. George elementary schools in June 2020 despite intense opposition from parents, the district has organized a 50-person task force this year that has weighed various plans to close one of the four middle schools in the city of Napa. The advisers, who include teachers, school parents, and administrators, are scheduled to hold the last of their six meetings Tuesday, and a closure or consolidation proposal could go before the NVUSD board in late April or early May.
Eve Ryser, one of three new NVUSD trustees elected to the board in November, pointed to the King Consulting report as illustrating the reality of a costly housing market producing an older community unable to fill classrooms built for an earlier era.
"These numbers tell a difficult story, but they tell the true story of the difficulties we face as a school district," she said. "The reality is, these numbers don't lie and we don't have the students to fill the classrooms. … We have to face that; it's the only responsible thing to do. It's very clear to me what it spells out for us for our future planning."
The share of Napa households with residents younger than 18 rose from 32.9% to 34.9% from 2000 to 2010, but dropped to 27% by 2019, according to the King Consulting study. In American Canyon, an 11-point climb from 2000 to 2010 in families with school-age residents leveled off in the next decade, growing just over a percentage point to 50.8% in 2019.
Trustee Cindy Watter described the steady decline in the number of children in her Napa neighborhood during her 30 years there and dismissed the idea that even large planned communities like Napa Pipe can change the demographic math in NVUSD's favor.
"People have written letters with rosy projections, but (while) what's being built will generate students, they're just replacing students who are aging out of the system," she said. "Every week it seems like there's a newspaper (advertisement) with a shockingly high price. Even the cheapest house in town is double what I paid for my house. It's sad; it's like a war on young people."
WATCH NOW: THE 'NEW NORMAL' AT NAPA'S BROWNS VALLEY SCHOOL
PHOTOS: NAPA'S BROWNS VALLEY SCHOOL IN THE TIME OF COVID-19
Photos: Life at Napa's Browns Valley Elementary School during COVID-19
Students at Browns Valley Elementary School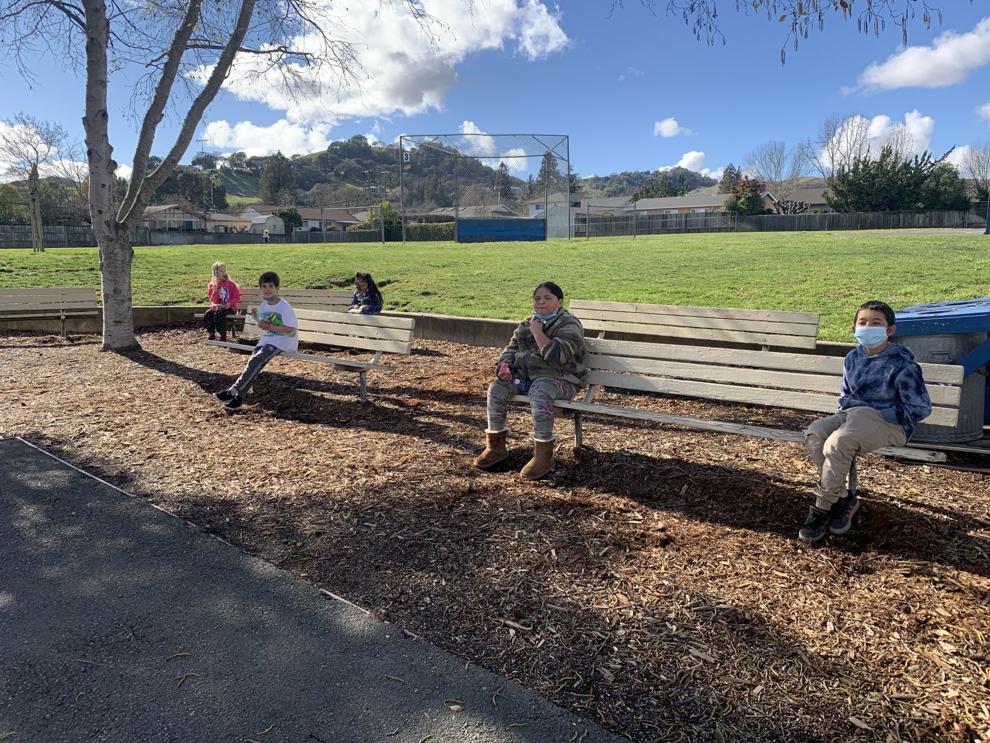 Browns Valley Elementary School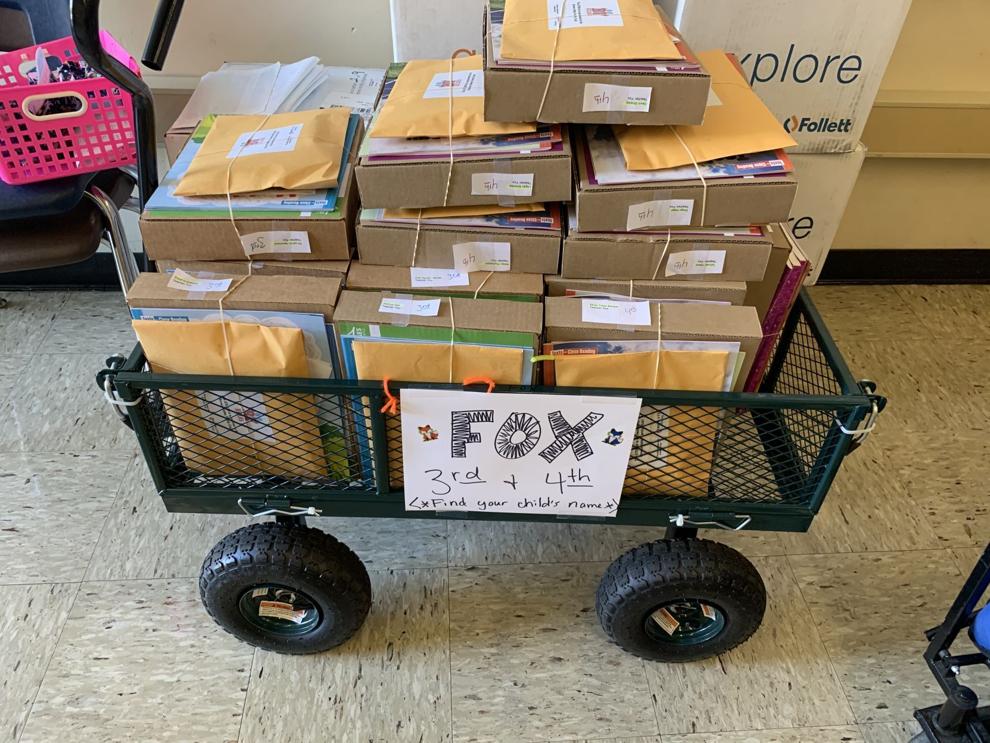 Browns Valley Elementary School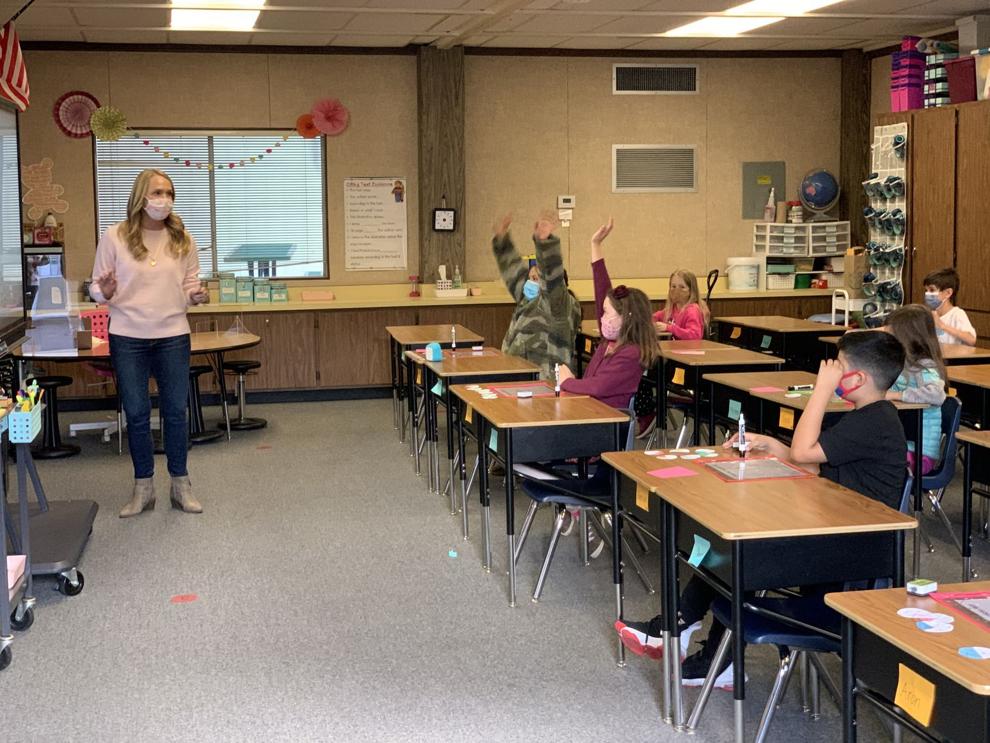 Browns Valley Elementary School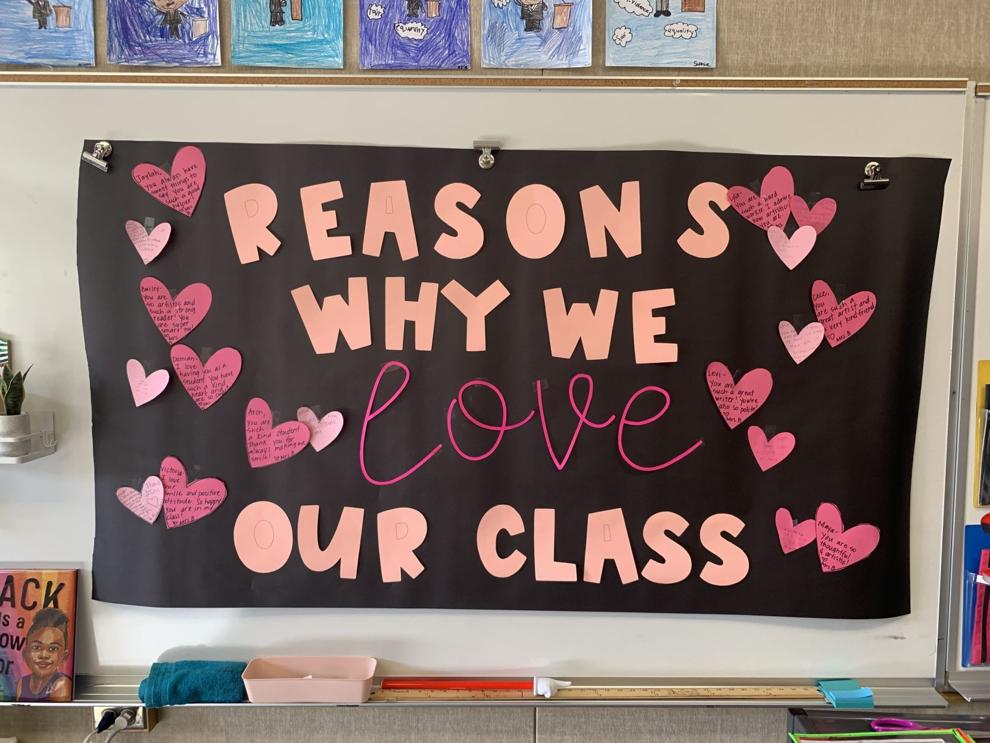 Browns Valley Elementary School
Frank Silva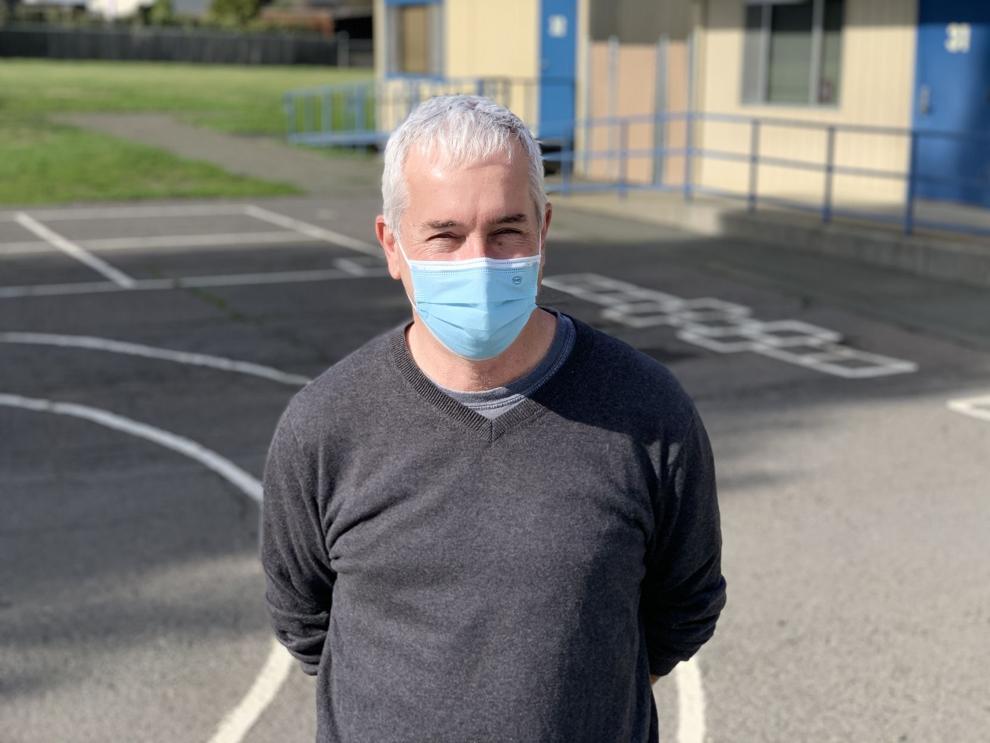 Browns Valley Elementary School
Browns Valley Elementary School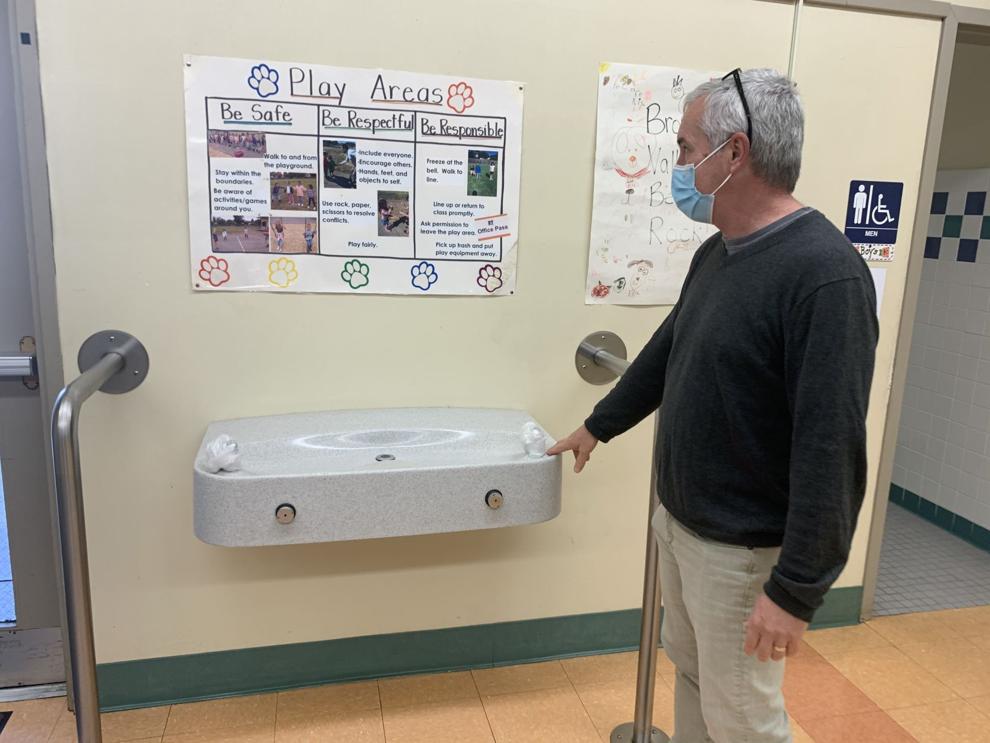 Browns Valley Elementary School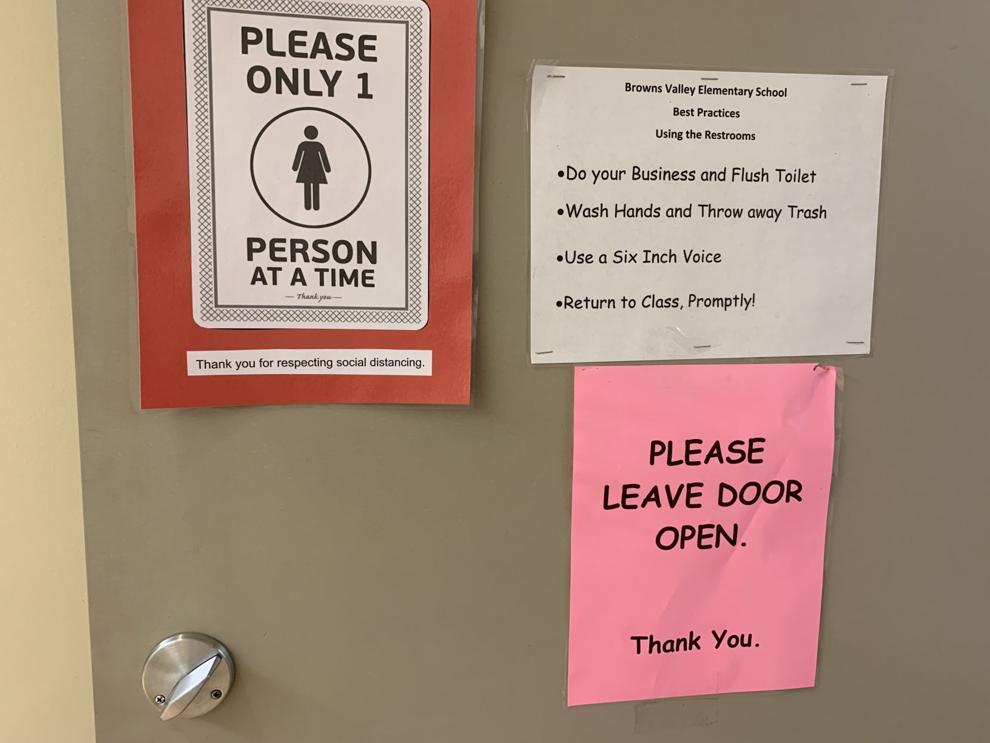 Browns Valley Elementary School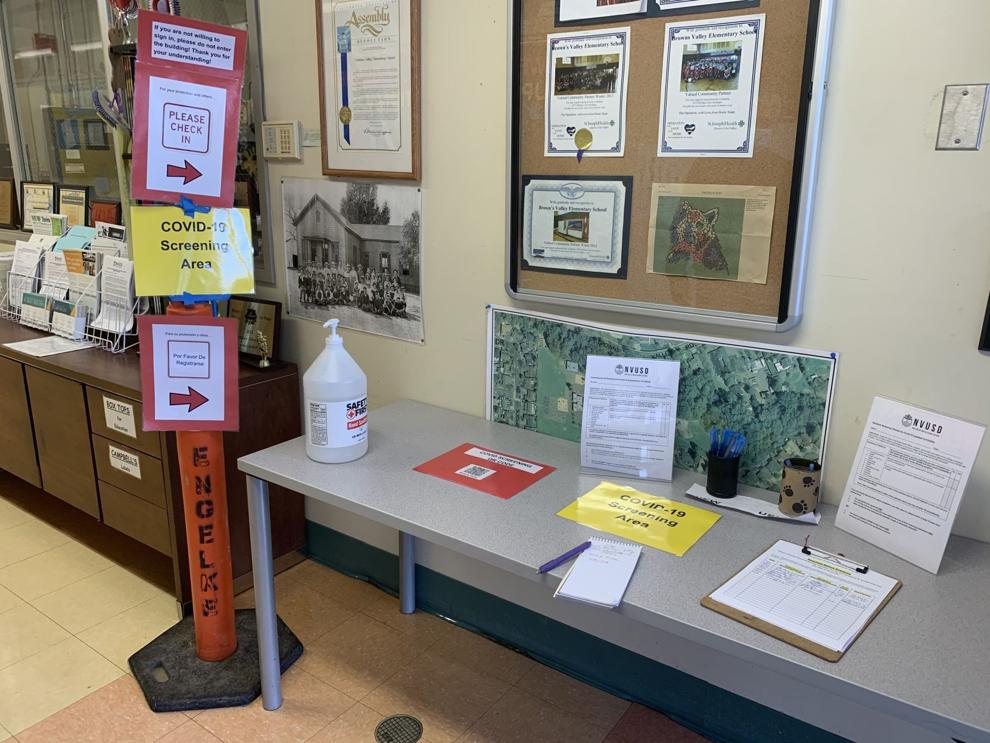 Browns Valley Elementary School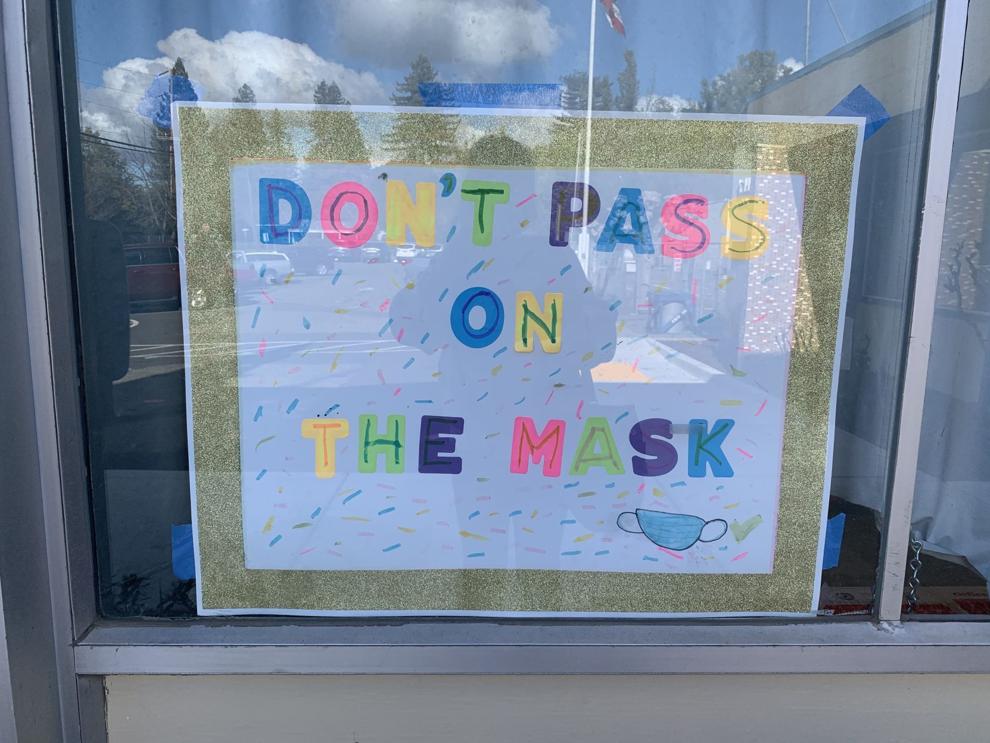 Browns Valley Elementary School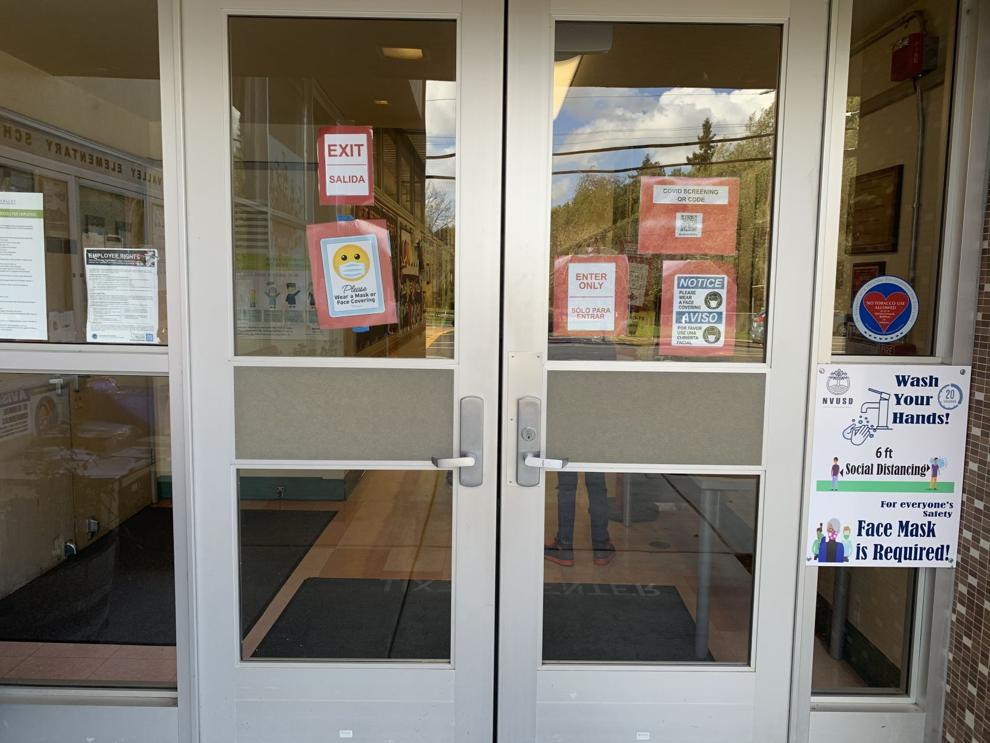 Browns Valley Elementary School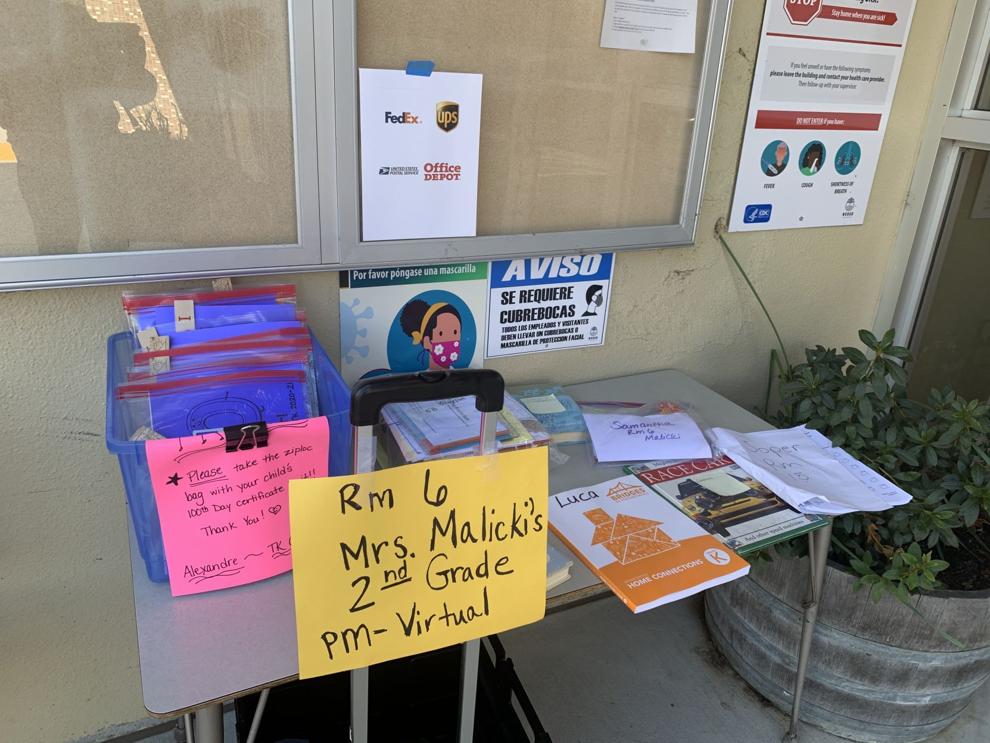 Browns Valley Elementary School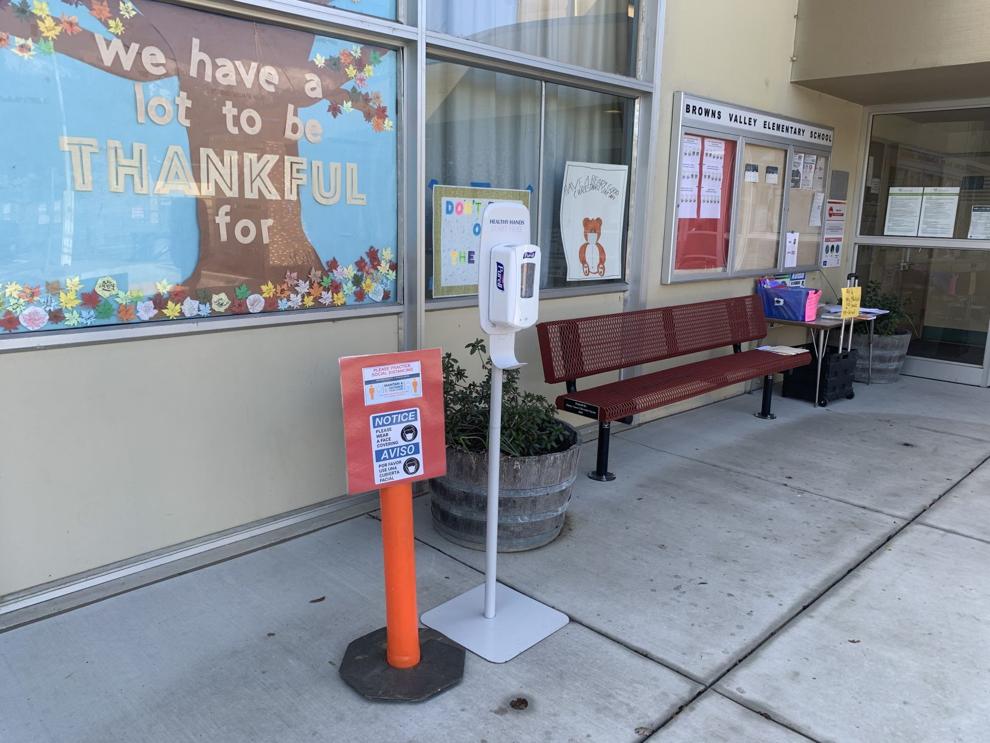 Browns Valley Elementary School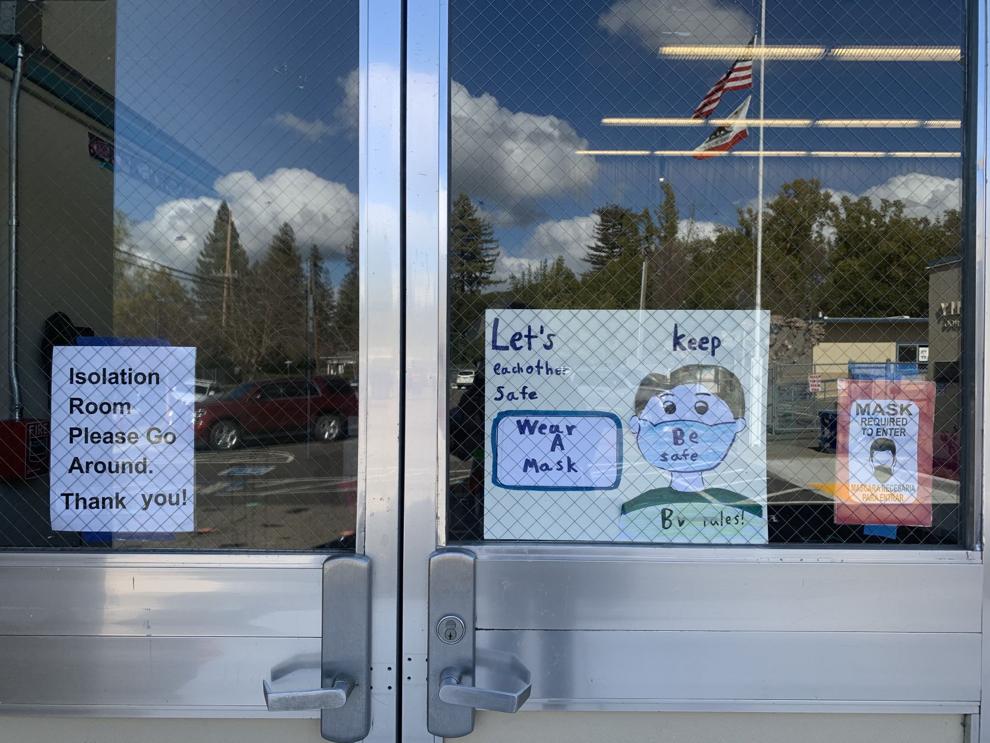 Catch up on Napa County's top news stories