The shrinkage of the Napa school district's student body is advancing faster than predicted, and more so in the earliest grades teaching the youngest children.
An enrollment update shared Thursday with the Napa Valley Unified School District board reported 158 fewer students at the start of the 2021-22 year than previously forecast, with enrollment of 16,523 in Napa and American Canyon's public schools. Student counts were down at all grade levels, but elementary schools counted 195 fewer pupils for a total of 6,827.
Support local news coverage and the people who report it by subscribing to the Napa Valley Register. Special offer: $1 for your first 6 months!
Meanwhile, middle schools totaled 3,470 students, off 76 from NVUSD's late August projection, while high schools were off by 68 for a total of 5,872.
Only an enlarged independent study program was showing student numbers ahead of the district's forecast, with 278 students instead of 93. For the new school year, NVUSD has opened up independent learning to grade-school children for the first time as a substitute for the extensive virtual instruction it offered when the coronavirus pandemic abruptly shuttered California campuses in March 2020. (After launching a hybrid of on-campus and at-home learning last fall, the district has returned to traditional full-time classroom teaching for the school year that began this month.)
NVUSD directors shared the updated enrollment statistics during a report on the school system's financial picture, including its performance during a 2020-21 year in which more than half of students spent the whole year in virtual study while others gradually moved from two to four half-days of live teaching a week.
A steady decline in student numbers since 2015 has put pressure on Napa-area schools' funding, which requires on a state formula tying most districts' education dollars to their enrollment. An emergency state policy passed early in the COVID-19 crisis has continued to fund schools according to their higher pre-pandemic student counts, but that waiver will expire after 2021-22 – in the midst of what NVUSD expects will be a continued enrollment decline to about 14,300 students by 2027-28.
An advisory committee's endorsement of putting the vacant Carneros school site up for sale will go before NVUSD's board Sept. 23.
Unaudited fiscal figures shared by Rabinder (Rob) Mangewala, assistant superintendent for business services, indicate NVUSD collected $167.3 million in revenue against $149.7 million of expenses, leaving the district with a 17.1% budget reserve – up nearly fivefold in three years and well above the 3% minimum set by California to avoid a financial takeover by the state.
However, Mangewala cautioned that the unique pandemic-era circumstances that have allowed school systems to conserve cash during the pandemic are unlikely to continue in the long run, foretelling higher expenses to come. Lower operating costs due to the reduced utility, supply and travel expenses of virtual-only education since 2020 will rise as children and teachers return to campus, and windfalls from federal stimulus payments — which totaled more than $20 million for NVUSD during the pandemic — may not be repeated.
A healthier state education budget that includes expanding kindergarten to younger pupils may stanch some of NVUSD's student losses, but probably not all, Mangewala told the board.
District forecasts run between 100 and 180 4-year-old children entering local grade schools from 2022 to 2026, as the state lowers the age of kindergarten eligibility by a few months per year. The current requirement for new kindergartners to turn 5 before Dec. 1 will be pushed back to a Feb. 2 deadline in 2022-23, eventually allowing children turning 4 by Dec. 1 to enroll starting in 2025-26.
The Napa Valley Unified School District's $20 million in three waves of federal stimulus funding was the largest share of pandemic-related aid to local education.
But with that expansion will come added costs for teachers and facilities, Mangewala added – even as ever-climbing housing costs continue to push families with school-age children out of the county or the Bay Area altogether.
"It's really daunting; it is very expensive to buy a house in this community, it just is," said trustee Cindy Watter of Napa County's housing market. "This is why, and I don't see it changing. We have a fatal proximity to the Golden Gate Bridge; a lot of wealthy people live that way."
Pandemic-driven federal support and temporarily lower costs do not change the fact that "the business of education has become harder," said trustee Robin Jankiewicz.
Later Thursday, NVUSD trustees signed off on a one-year raise for teachers and other staff.
The agreement with the Napa Valley Educators Association includes an ongoing 3.1% increase, and a one-time 1.25% bump, for teachers and managers through June 2022. It adds about $4.46 million to the district's salary and benefits for the academic year that began Aug. 18.
Increases in ongoing salary make up nearly $2.6 million of the district's ongoing raise and benefits another $594,821, amounting to an average boost of $3,477 for 917 employees, according to district documents. The separate one-time salary boost totals $1.28 million for a payout of $1,402 per worker.
The raises do not apply to district workers represented by the California School Employees Association, with which negotiations with NVUSD are continuing.
Photos: Could new Napa middle school come to old St. John's campus?
Mayacamas Charter Middle School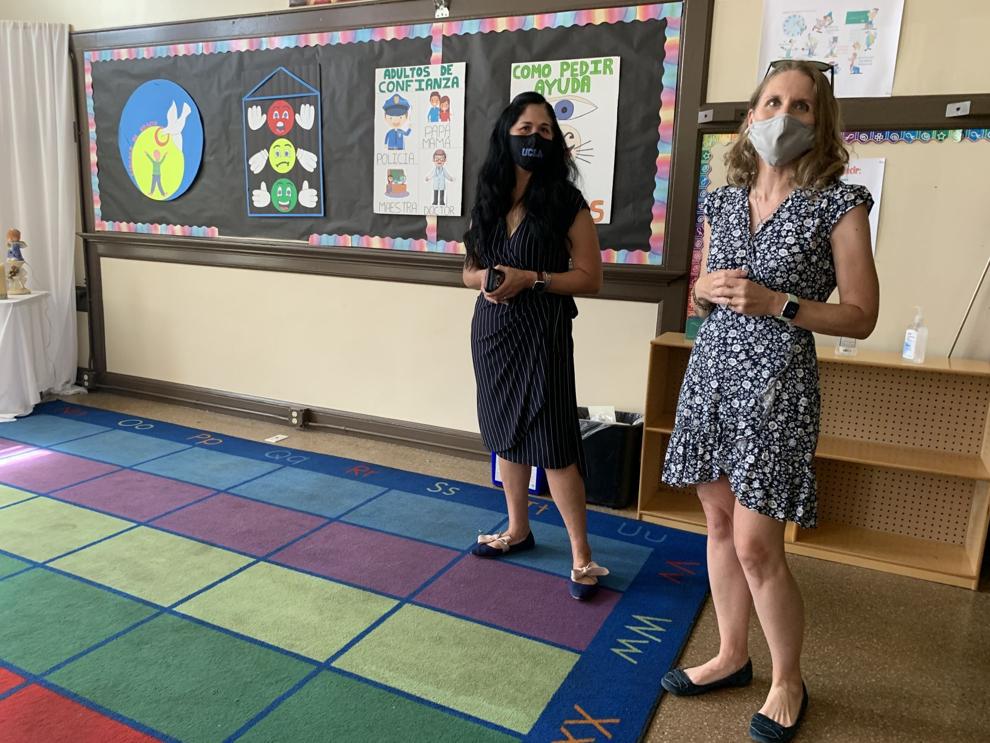 Mayacamas Charter Middle School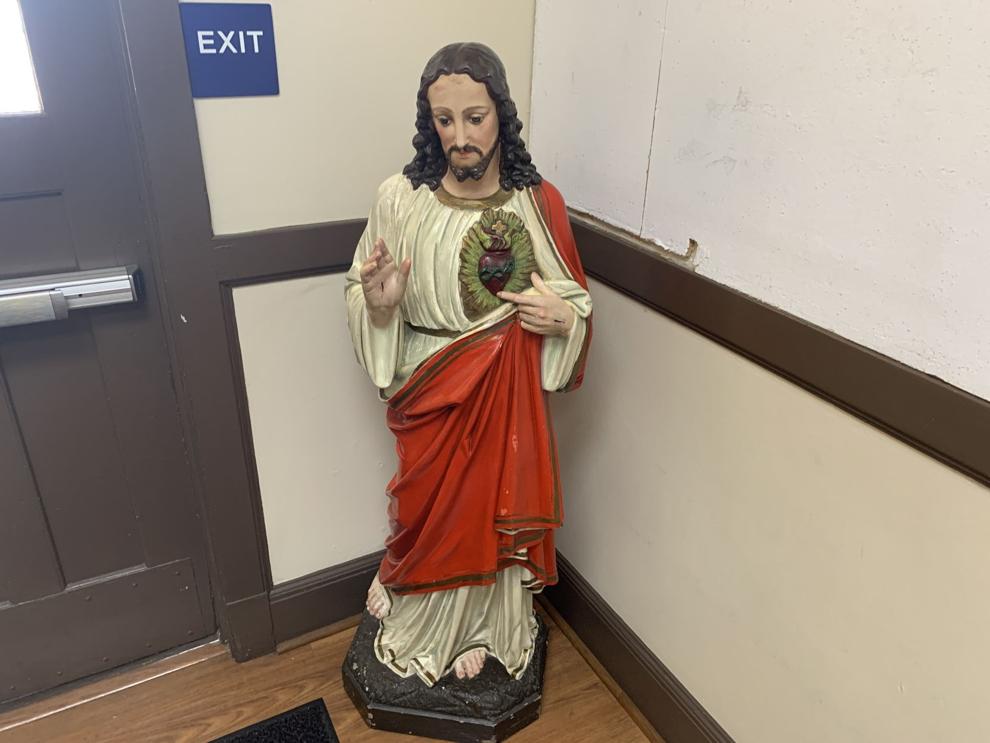 Mayacamas Charter Middle School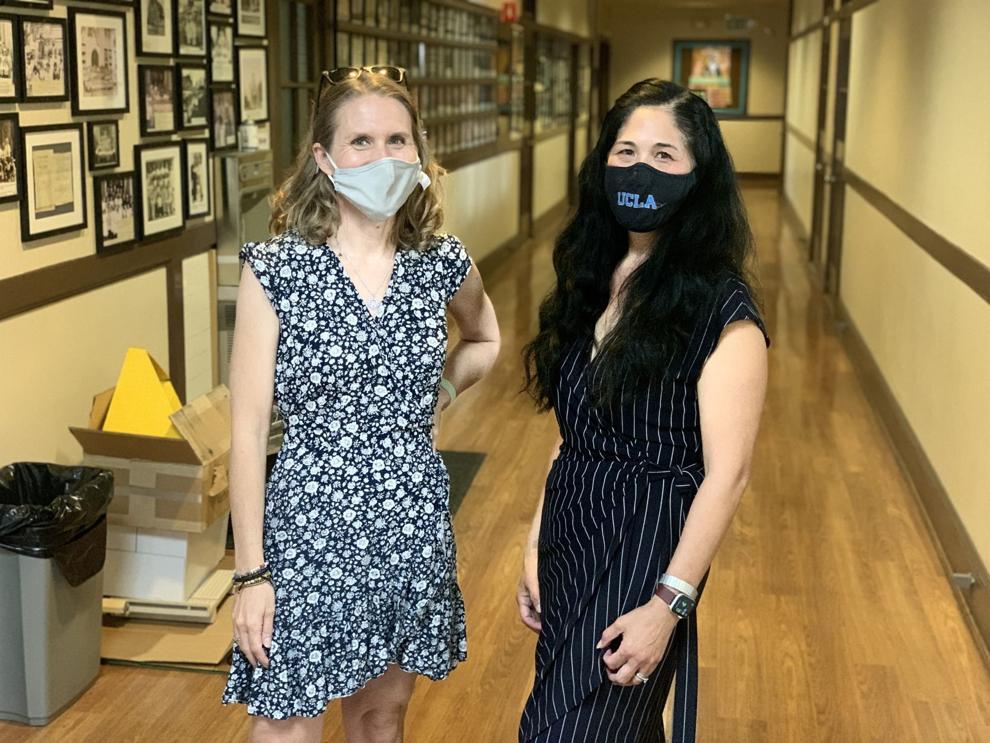 Mayacamas Charter Middle School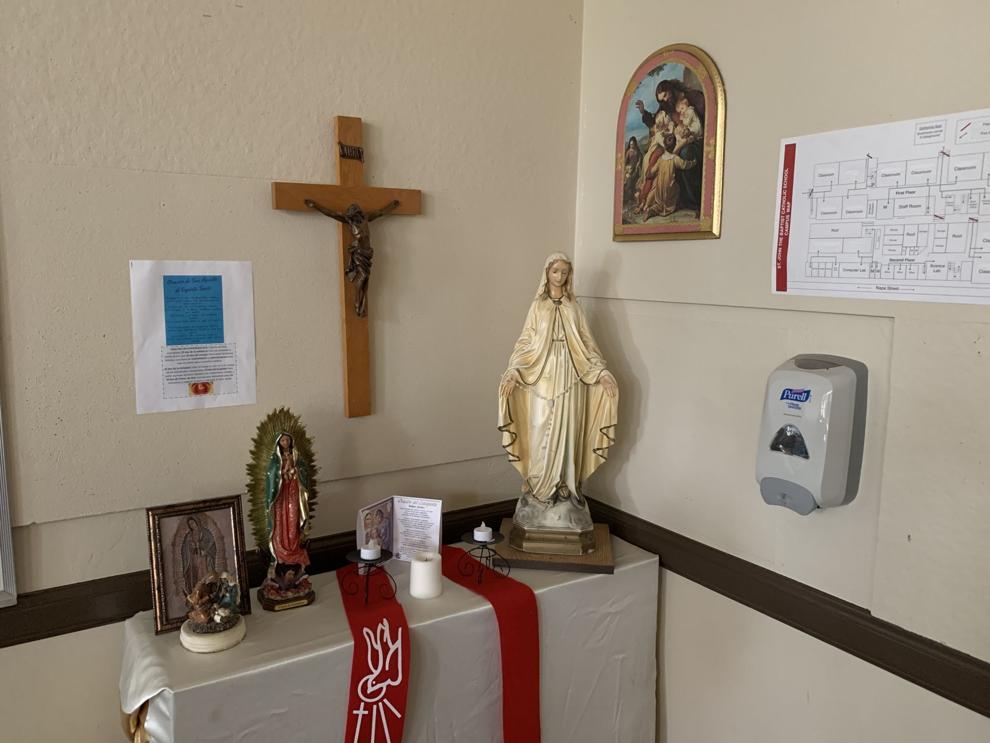 Mayacamas Charter Middle School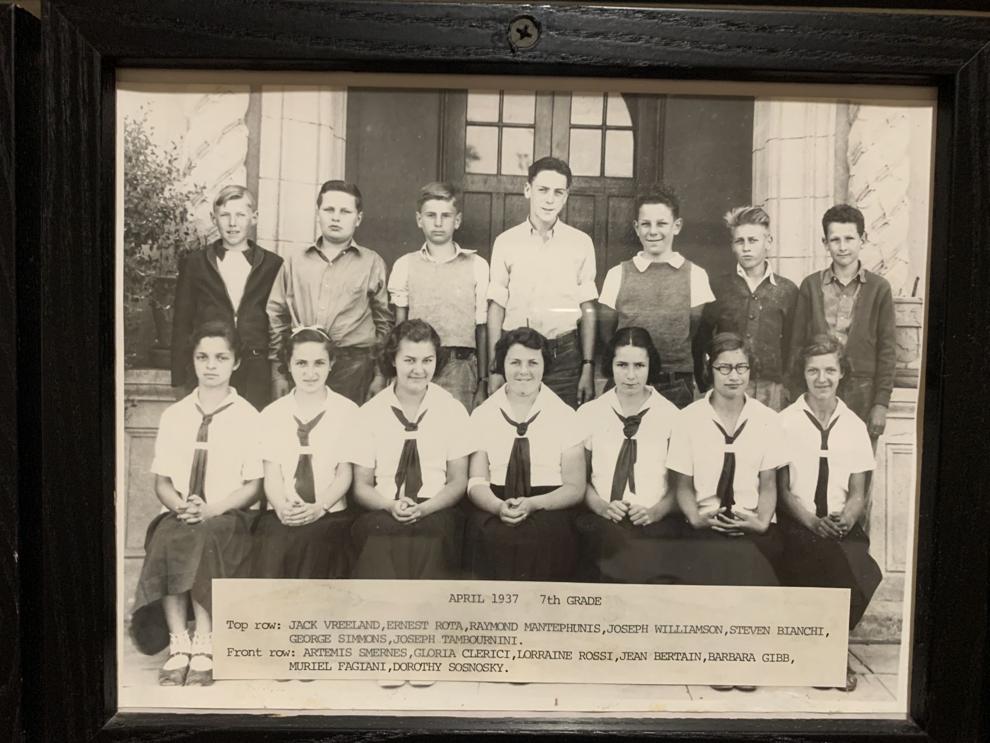 Mayacamas Charter Middle School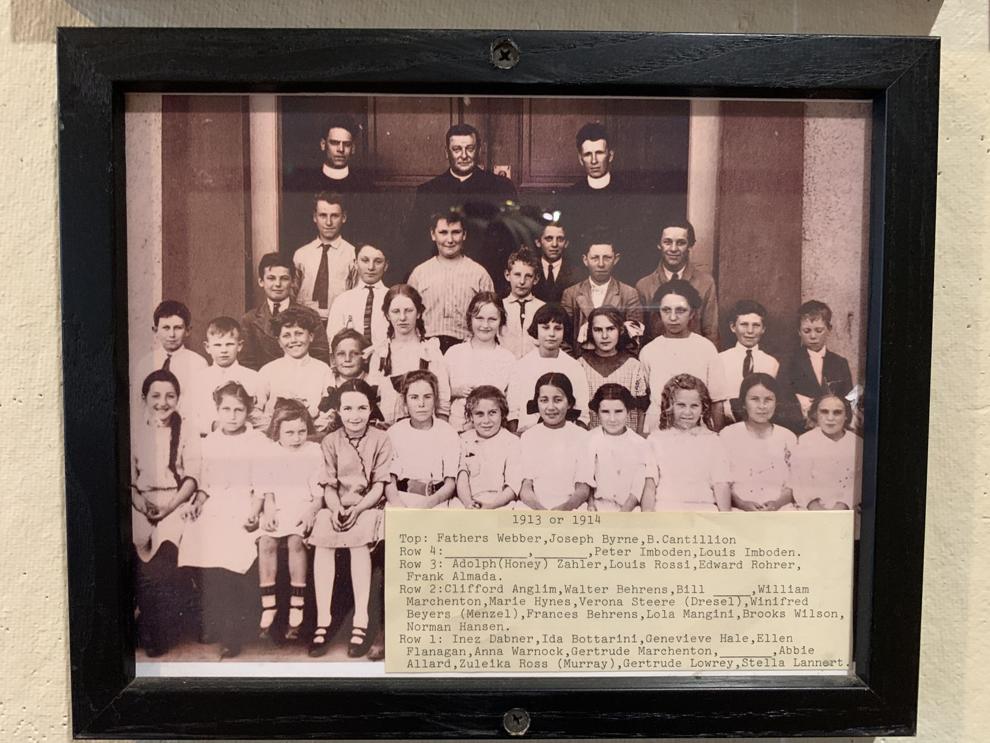 Mayacamas Charter Middle School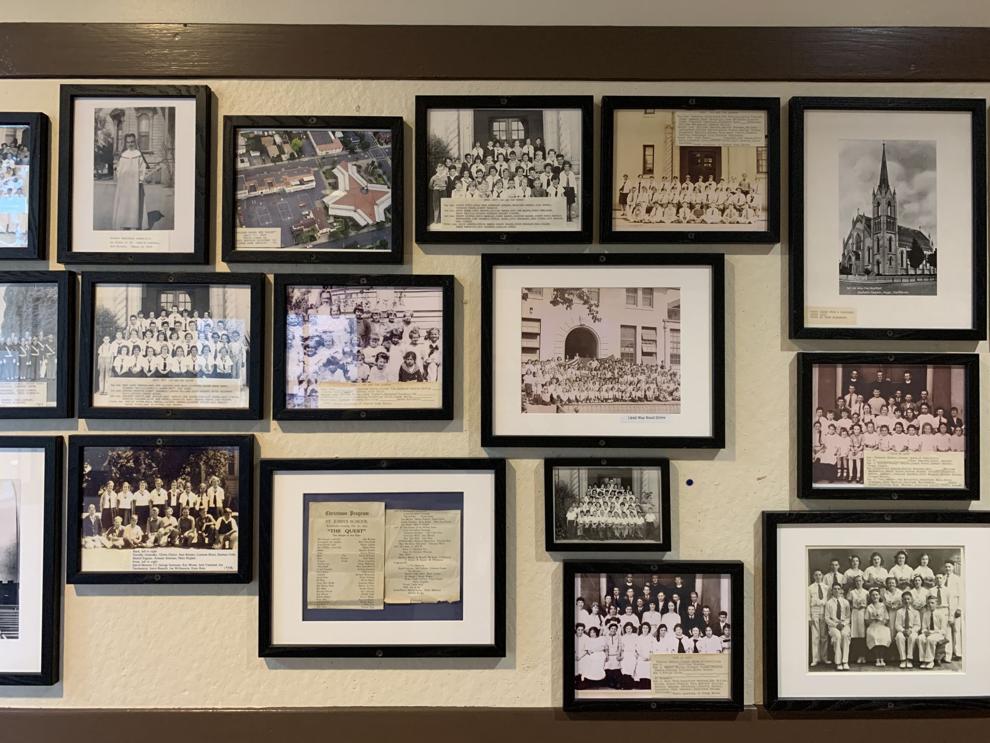 Mayacamas Charter Middle School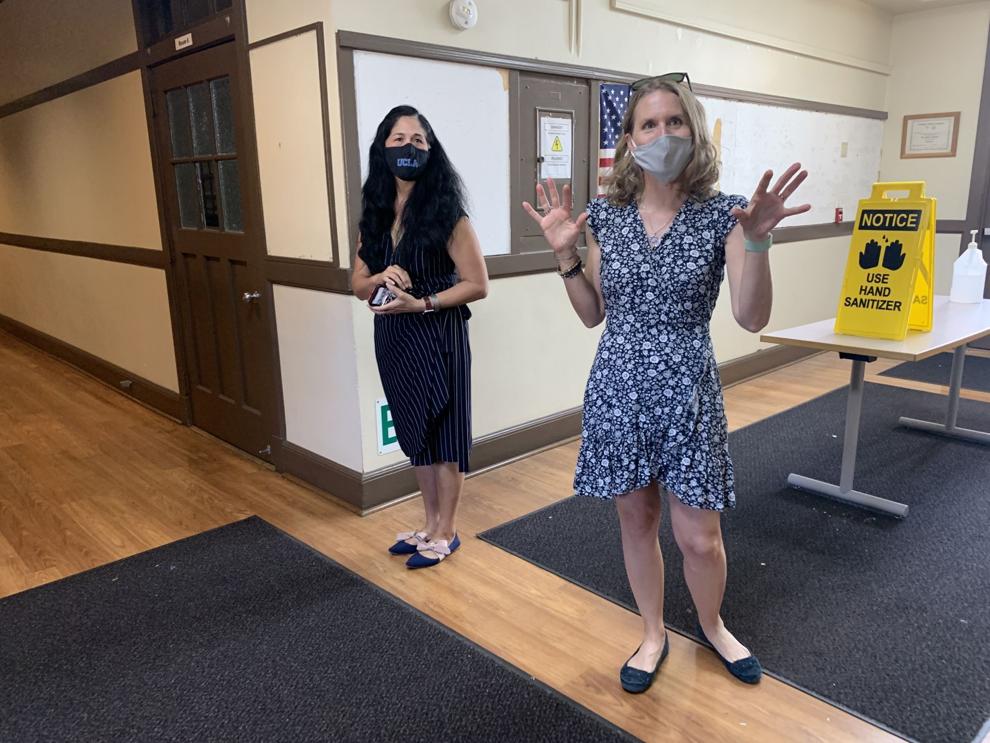 Mayacamas Charter Middle School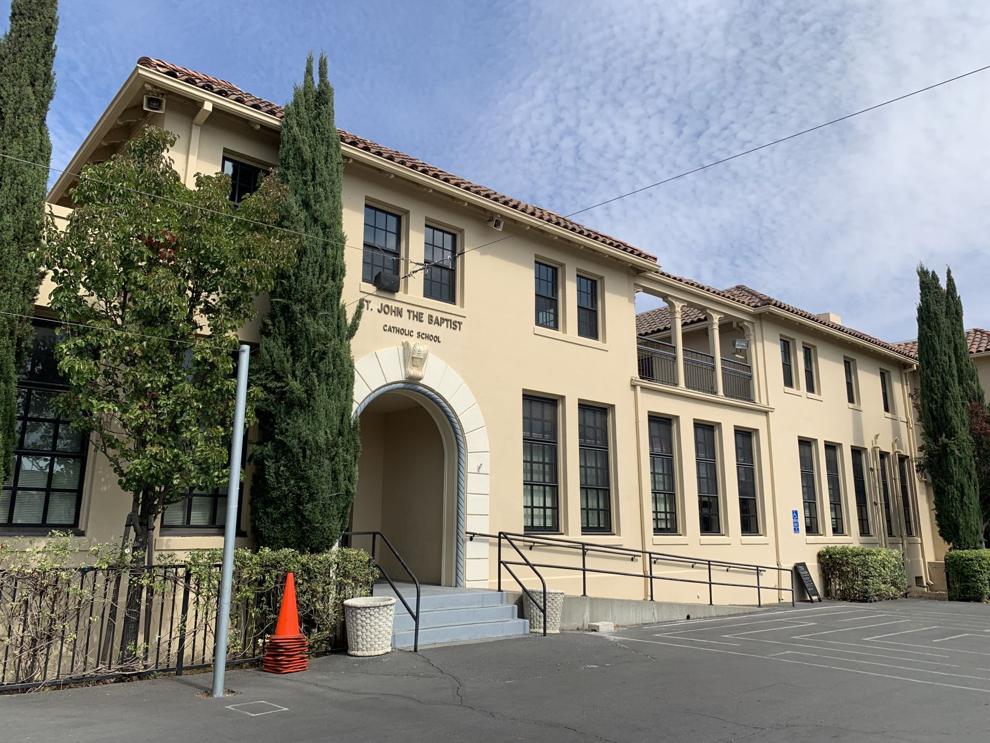 Catch up on Napa County's top news stories
Get unlimited digital access to the Napa Valley Register for just $1 for your first 6 months! Enjoy every article without restrictions and find tons of subscriber-only perks, such as access to our daily eEdition. Click here for details!