Maker spaces, a recording studio, a welding and fabrication shop, a culinary instruction classroom and more.
All underneath a shark "fin" popping off the second floor.
Such are some of the perks the estimated 150 students who attend Napa's Camille Creek Community School program will enjoy come the first day of school this year.
Support local news coverage and the people who report it by subscribing to the Napa Valley Register. Special offer: $1 for your first 6 months!
It's a $15 million project that has been in the works for years now, said Joshua Schultz, NCOE deputy superintendent.
Yet today, after more than a year of construction, the Napa County Office of Education (NCOE) is in the final stages of building a new school for Camille Creek students.
On July 26, the NCOE hosted a hardhat tour of the new campus, which is located at 2097 Imola Ave. 
"We're feeling really good," about their progress, said Schultz. Yes, he's feeling some "pins and needles" about the rapidly approaching Sept. 7 start date, he acknowledged. "It's going to be tight." But he's optimistic. 
Project manager Mike Cannon spoke definitively. 
"You will have a functional building when the kids show up," for that first day, he said assuredly.
"It's such a big upgrade," from the portables the school has operated out of for some 20 years, said Julie McClure, NCOE associate superintendent.
"A lot of work went into getting it to this point. To see it come to light is beautiful," said McClure. 
The community school serves students, grades 6 to 12, who have been expelled or referred for issues of truancy and/or behavior from the county's middle and high schools. It encompasses both the former Liberty and Chamberlain high schools.
"The mission of Camille Creek Community School is to empower our county's most disenfranchised youth toward a productive future through restorative relationships, targeted instruction and inspiring opportunities for growth," according to a news release from the NCOE.
This brand new school tells the Camille Creek students "they're valued and we want the best space for them," said McClure. 
Allen Rossi, general services director at the NCOE, said the new campus has been his project from day one.
"It's been a long haul," said Rossi. "There've been some sleepless nights but knowing the end is near is very gratifying."
As with all construction projects, "we've had some hiccups, but we're on schedule and under budget, so that's good."
The shark "fin" isn't really that, said Rossi. "We wanted to give it some sort of design on the front," by adding little more architectural interest to the otherwise rectangular building, he explained. 
The rectangles are a key part of the building process. It turns out that the entire school is made of 12x40 foot modules, which were shipped to Napa. Using premade modular buildings helped control costs and speed up the building process, said Schultz.
"This is the first time I've done a project like this, and I think it makes a ton of sense."
"I am so thrilled to see this happening because we serve the most at risk, needy population in the county," said Barbara Nemko, Napa County Superintendent of Schools. "These are all students who have come to us because the traditional high school (or middle school) was not working for them."
"They have been in old portable buildings which were not terribly safe… and didn't have all of the modern things we need to run program that will prepare them for their future," said Nemko.
"In our new facility, we will have all of that. They will get the kind of pre-work experience they need to go out and get jobs to help to support them," after graduation or college.
"To think about them coming back and seeing this beautiful facility which really shows them the respect they didn't feel in an old classroom, it just makes my heart swell," said Nemko.
"It's a big deal," said Seana Wagner, director, communications and special projects for the NCOE. "Schools don't get built every day in Napa."
There's also good news for the 110 preschoolers enrolled at the Napa Preschool Program located on the NCOE's main campus.
The additional classroom space provided by the move of Camille Creek to their new facility "will give us the opportunity to expand our preschool program in the future to approximately 30 more children," said Wagner.
Photos: Take a hard hat tour of the new Camille Creek Community School
Camille Creek Community School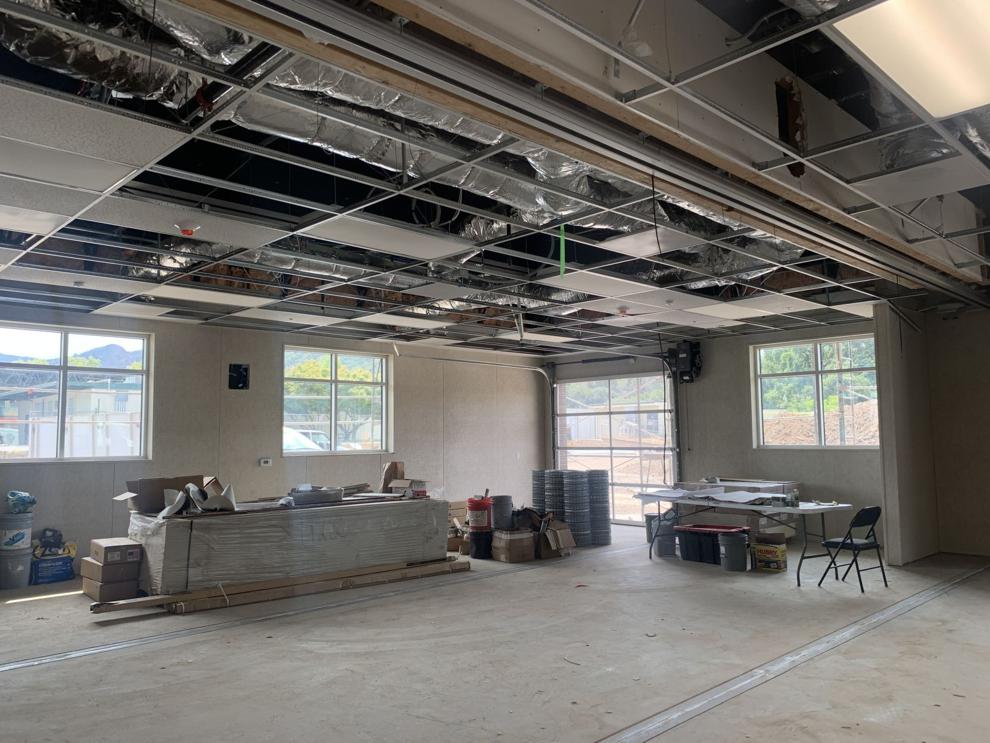 Camille Creek Community School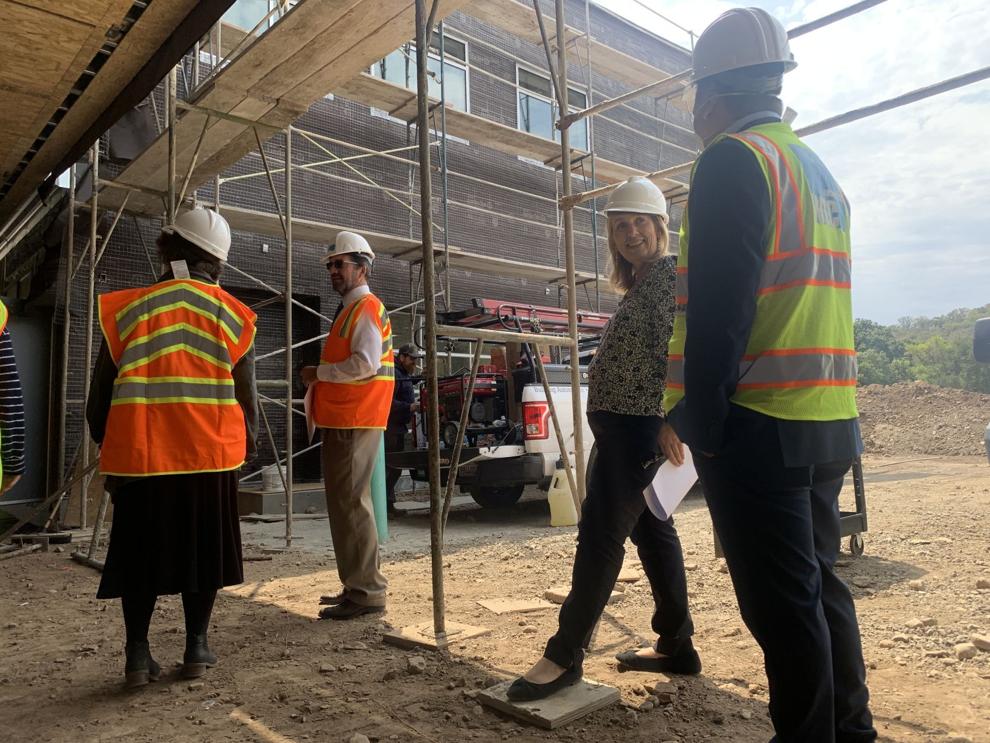 Camille Creek Community School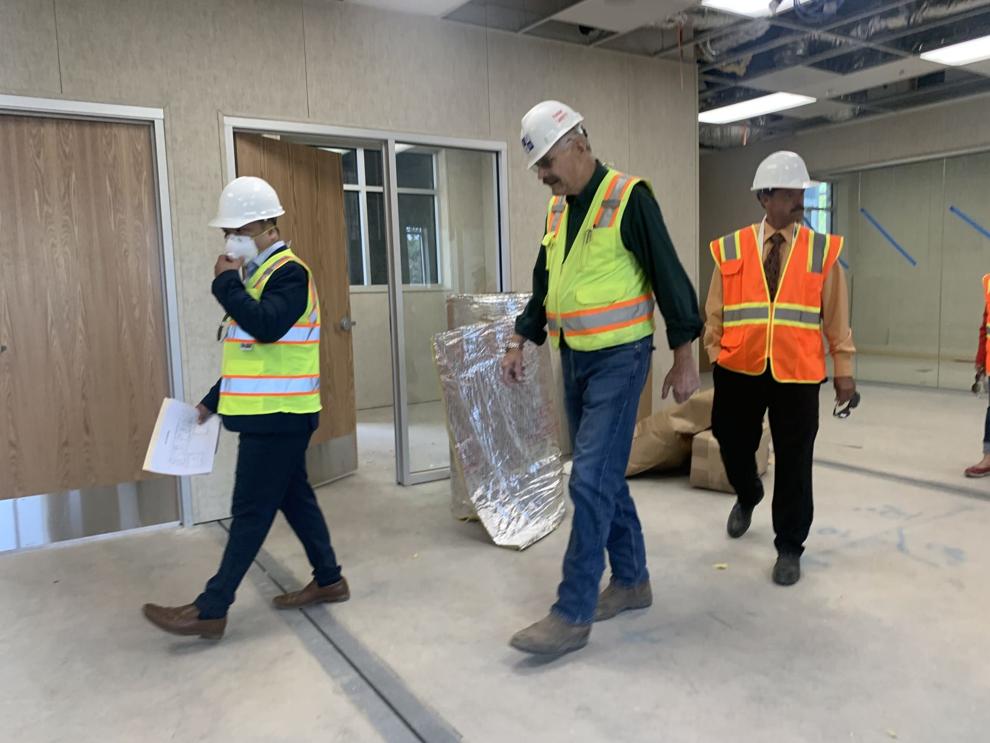 Camille Creek Community School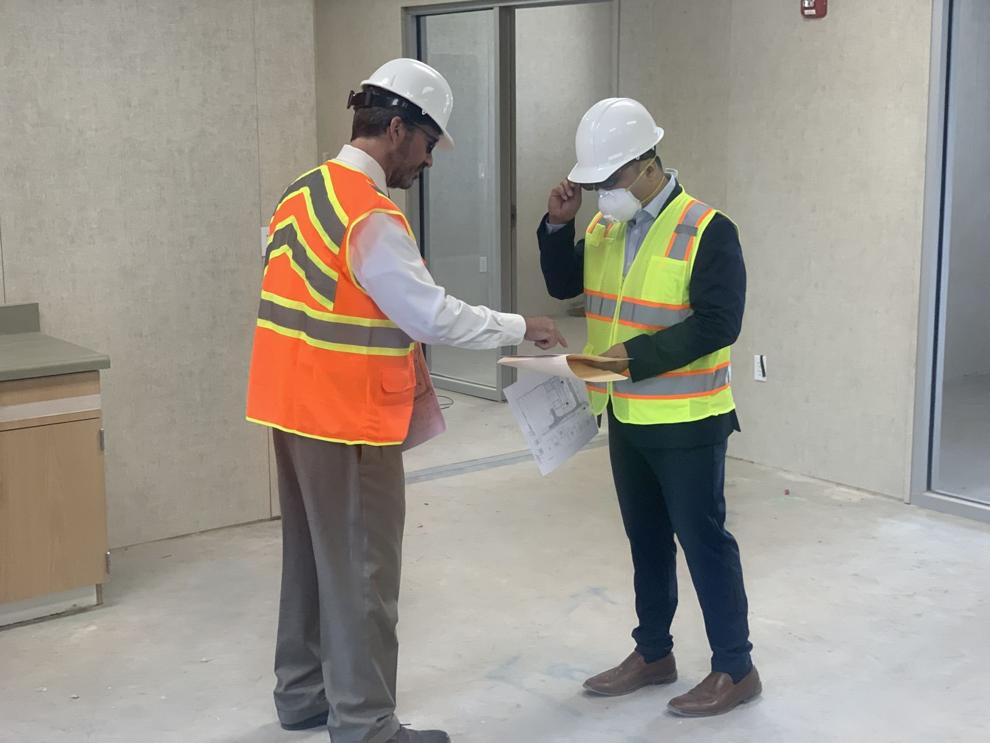 Camille Creek Community School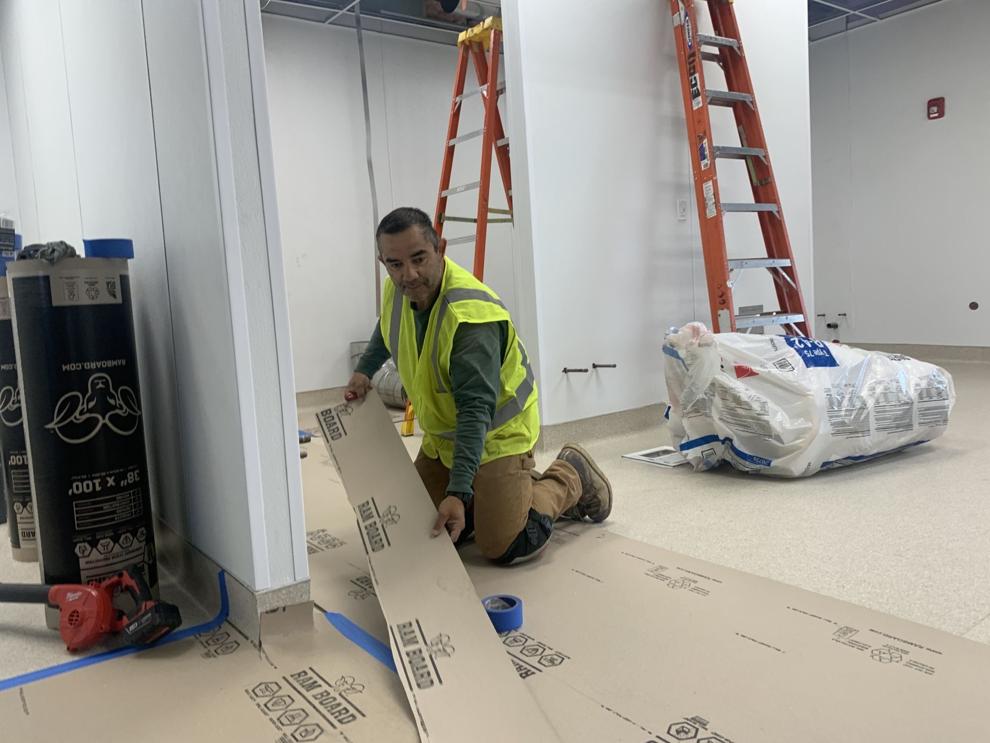 Camille Creek Community School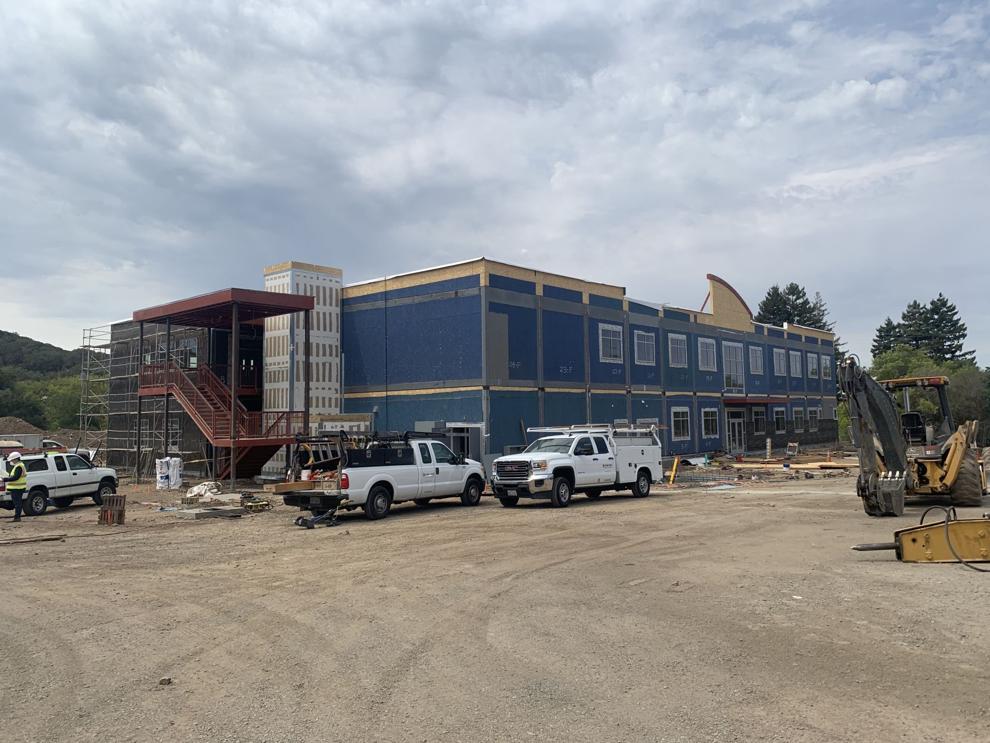 Camille Creek Community School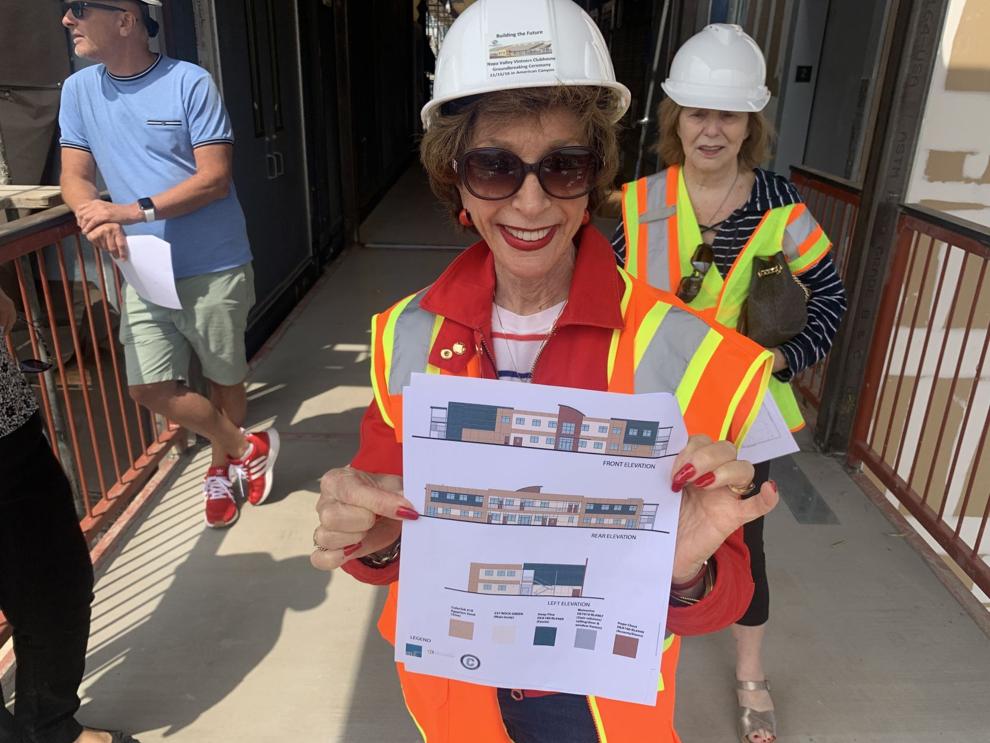 Camille Creek Community School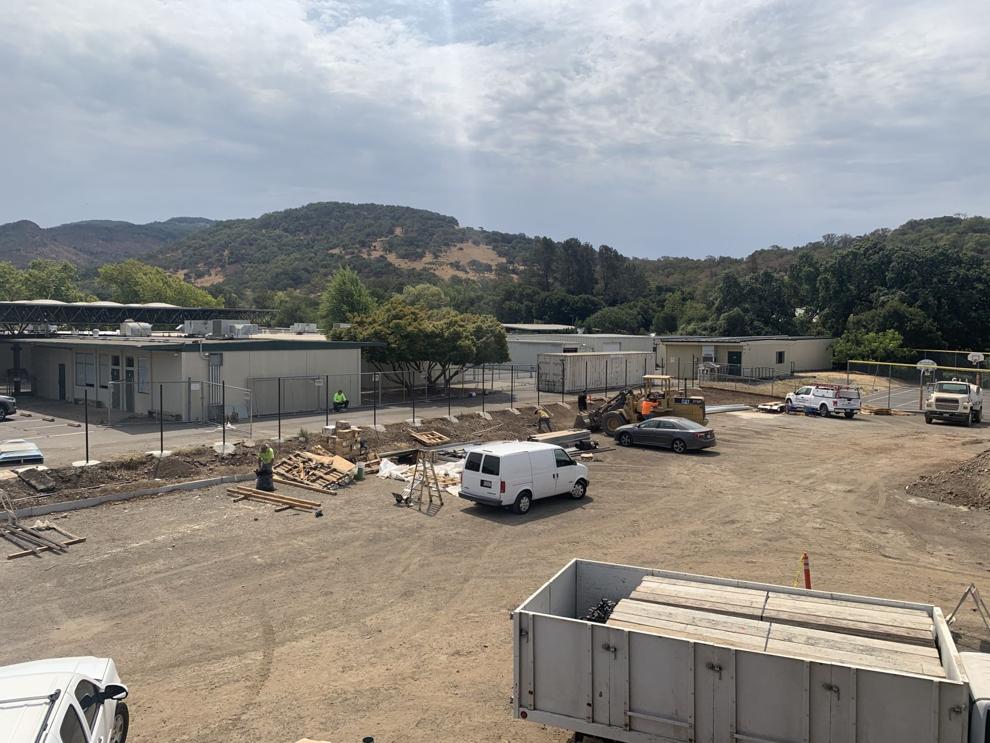 Photos: Faces and Places, January 17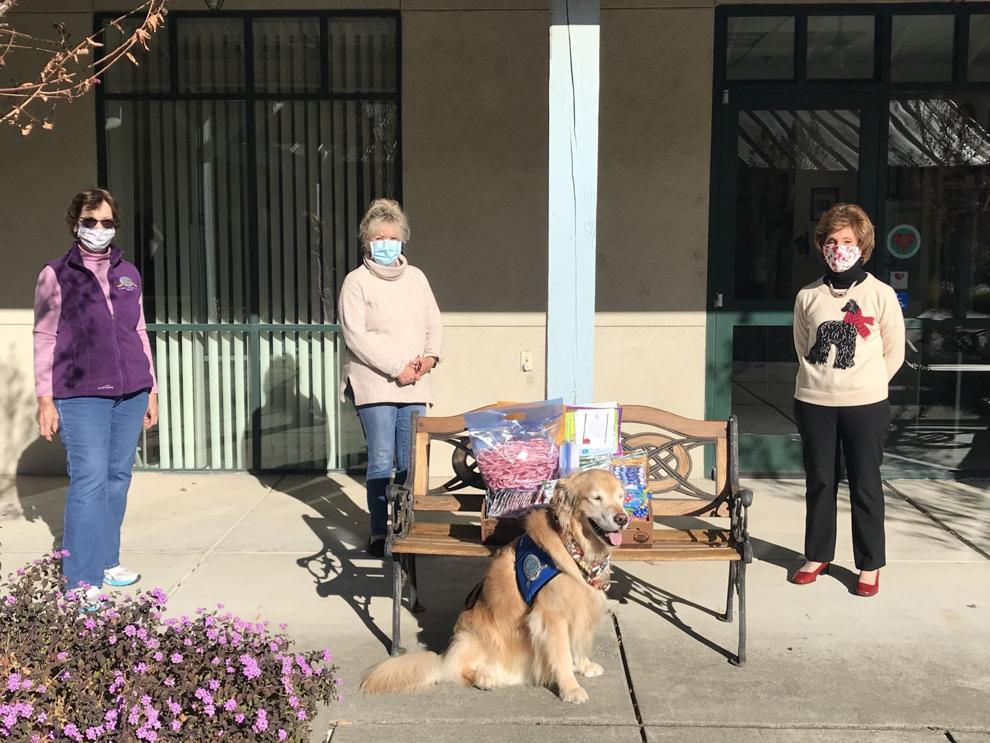 Camille Creek Community School graduation 2020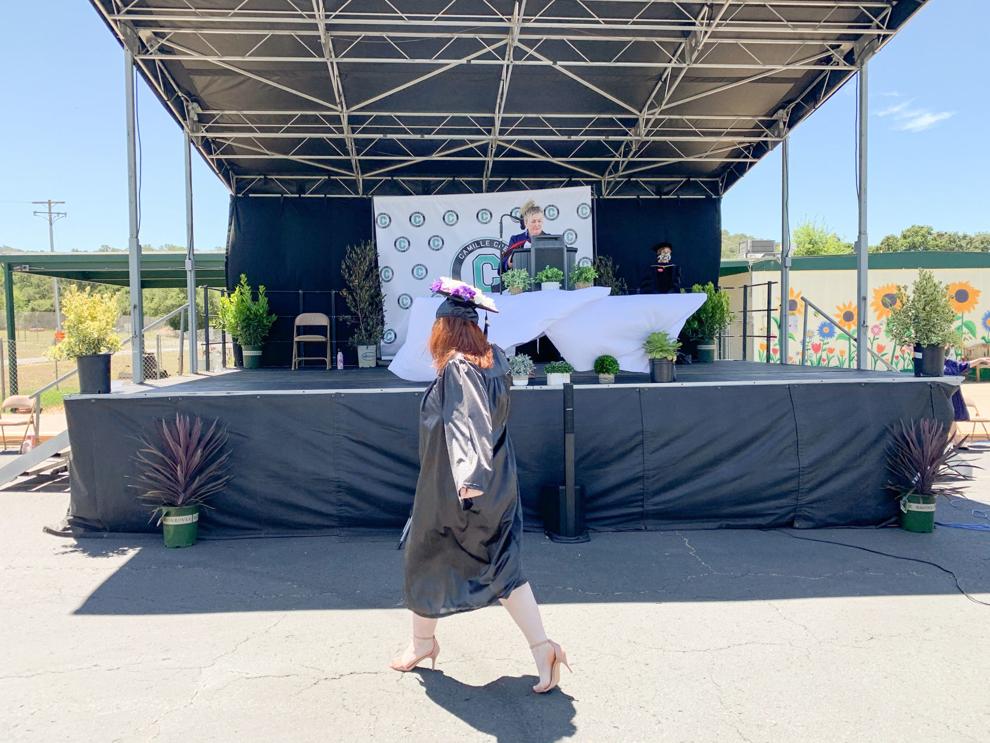 Photos: Faces and Places, February 23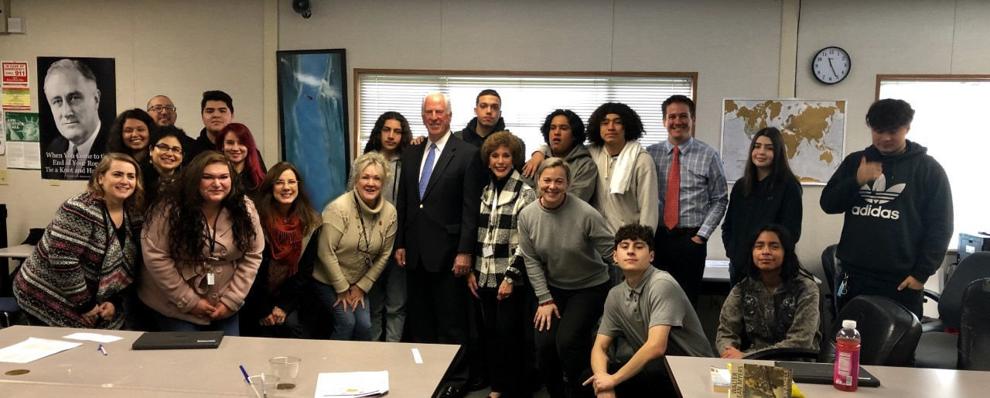 Photos: Faces and Places, June 16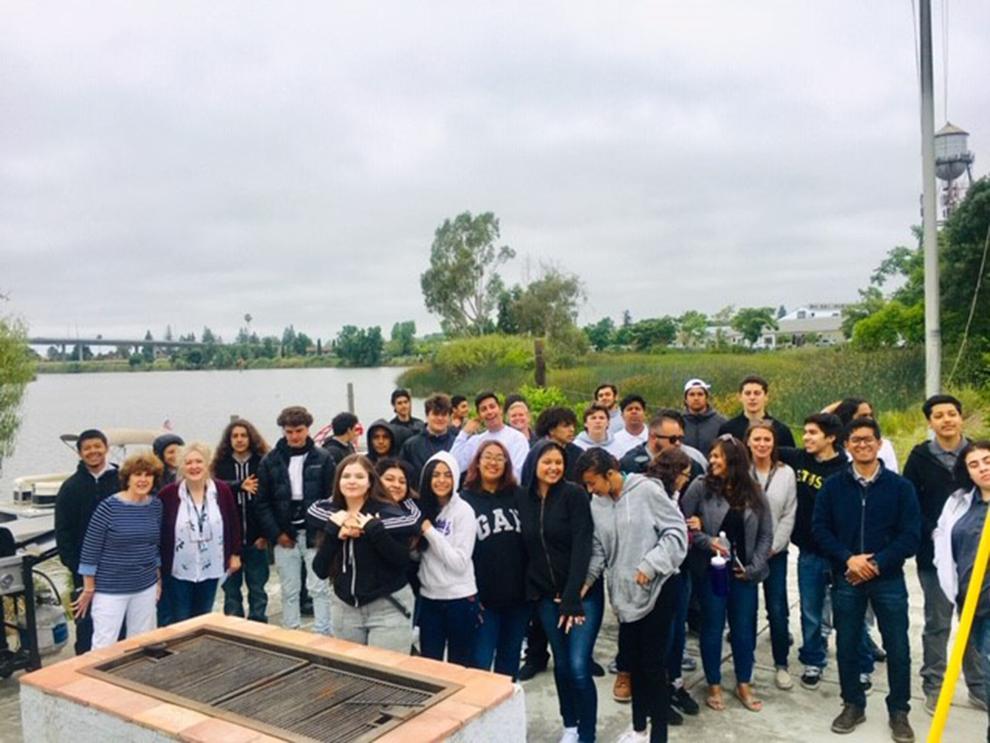 Catch up on Napa County's top news stories
Get unlimited digital access to the Napa Valley Register for just $1 for your first 3 months! Enjoy every article without restrictions and find tons of subscriber-only perks, such as access to our daily eEdition. Click here for details!