Napa County supervisors will stick with the status quo and not modify the formula that sets their salaries.
Under a 2005 county law, supervisors earn 47% of a Superior Court judge's salary. They recently saw their base pay rise 4.3% to $105,393 annually because California gave judges a raise.
At Supervisor Belia Ramos's request, the Board of Supervisor on Tuesday considered whether to, at a future meeting, revisit a 16-year-old salary policy.
Support local news coverage and the people who report it by subscribing to the Napa Valley Register. Special offer: $1 for your first 6 months!
Supervisor Brad Wagenknecht was willing to consider boosting that percentage of a judge's salary. He noted he himself would see little benefit, given he will leave the Board of Supervisors in January 2023.
He was a teacher when he joined the Board of Supervisors and the salaries were similar, Wagenknecht said. But the Board has members who previously earned livings as attorneys, an engineer and a banker, he said.
"The types of people we have, the type of talent — we need to be able to pay them," Wagenknecht said.
But three supervisors spoke out against the idea.
"We choose to do these jobs," Board Chairperson Alfredo Pedroza said. "We know what the pay is, we know what the salary is. That's a choice we make to run for office, to be in public service."
Supervisor Diane Dillon, like Wagenknecht, will leave the Board of Supervisors in January 2023. But, she said, there is an angle Wagenknecht hadn't considered — their retirement pay is based on their salaries.
"That is especially kind of distasteful to me, people raising their salaries up before they leave and then walking away with a long-term benefit," Dillon said.
Supervisor Ryan Gregory said supervisors are directors of a half-billion-dollar-a-year enterprise.
"But we knew what we were getting into," Gregory said.
Gregory, Dillon and Pedroza mentioned the tough economic times many people are facing. That makes this the wrong time to talk about a more generous Board of Supervisors salary formula, they said.
According to Transparent California, 340 county employees in 2019 had higher base salaries than county supervisors. Resident Jim Hinton during public comments said this mean that 1,000 county employees make less.
"There are over 1,000 people making less money than you fat cats in your ivory tower down there at Third Street right now," he told supervisors. "When are you going to talk about their raise?"
Just because California raised judge salaries during an economic crisis doesn't mean it's the right thing to do, he added.
Resident George O'Meara followed Hinton and had another take on the topic. He said that from what's he's seen during his 50 years in the enterprise/sales business and from what supervisors do, supervisors are grossly underpaid.
Catch up on Napa County's top news stories
Get unlimited digital access to the Napa Valley Register for just $1 for your first 6 months! Enjoy every article without restrictions and find tons of subscriber-only perks, such as access to our daily eEdition. Click here for details!
Photos: Drive and Bike Electric showcases electric cars in Napa
Drive and Bike Electric Napa 2021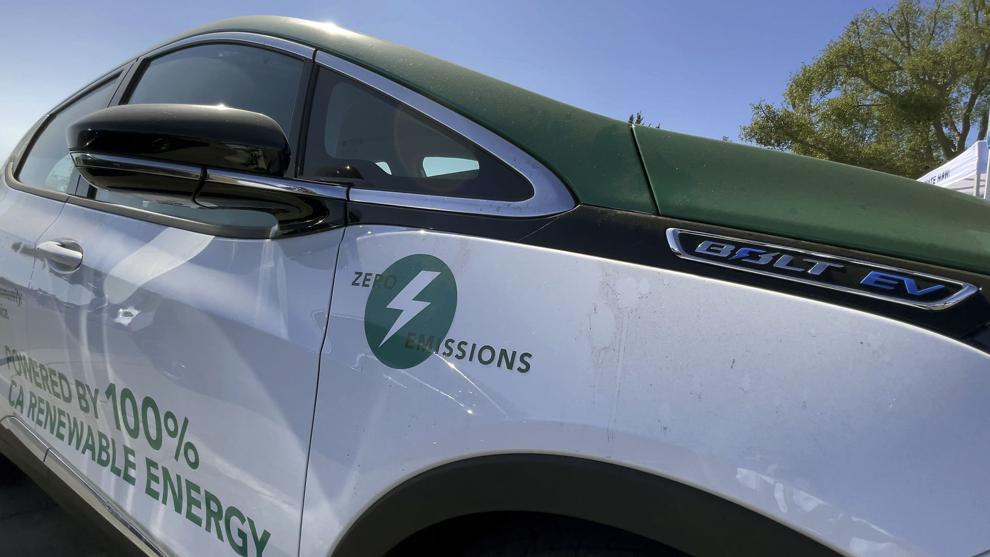 Drive and Bike Electric Napa 2021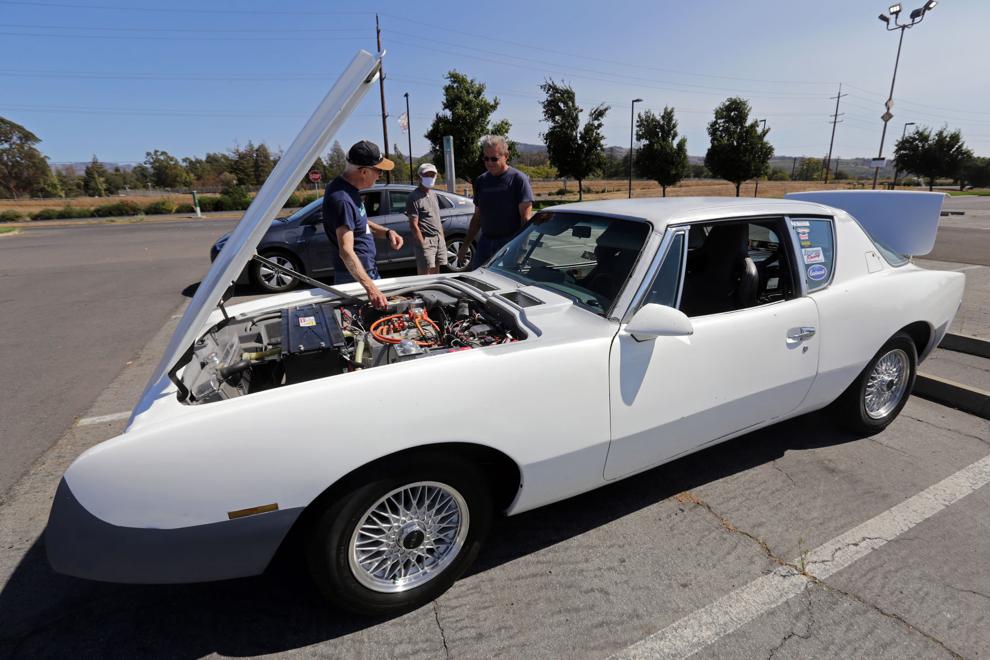 Drive and Bike Electric Napa 2021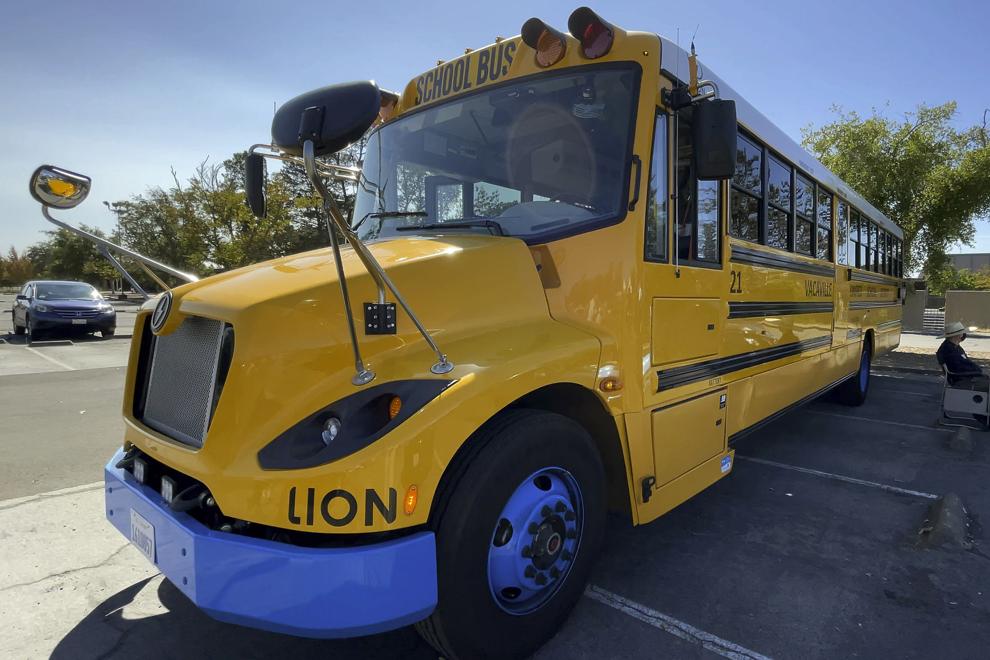 Drive and Bike Electric Napa 2021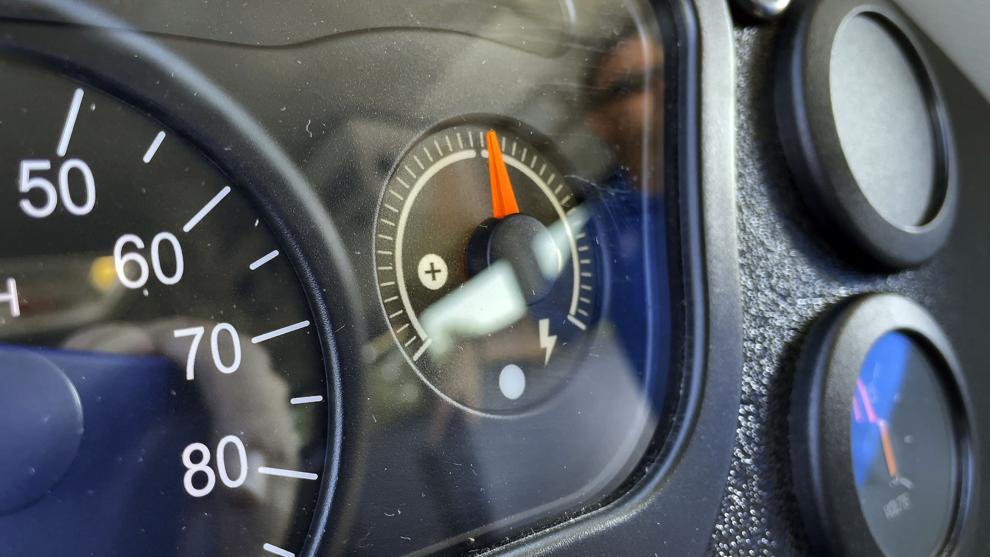 Drive and Bike Electric Napa 2021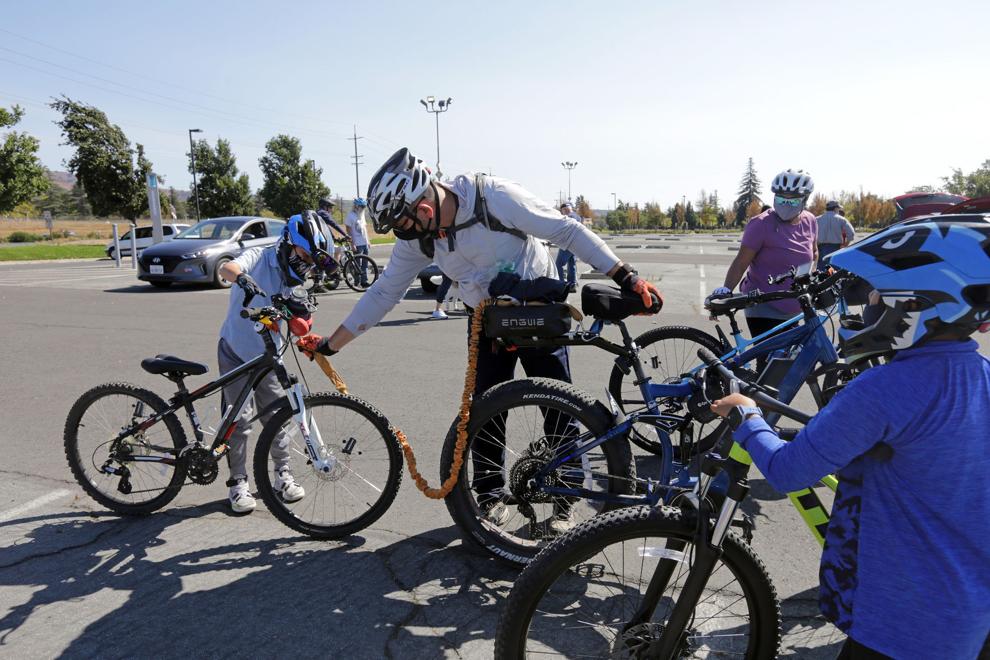 Drive and Bike Electric Napa 2021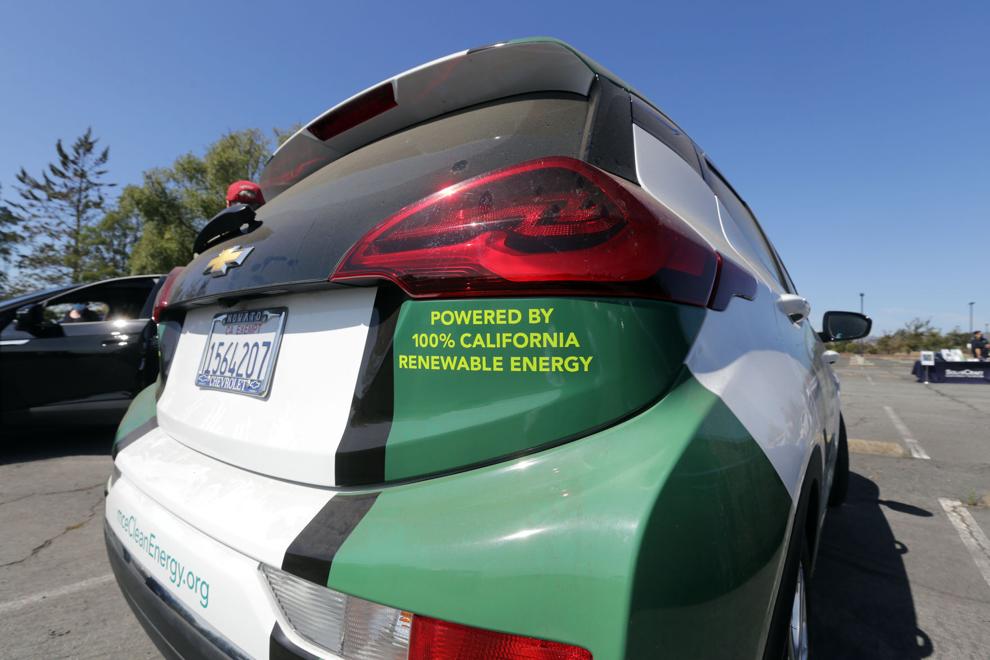 Drive and Bike Electric Napa 2021