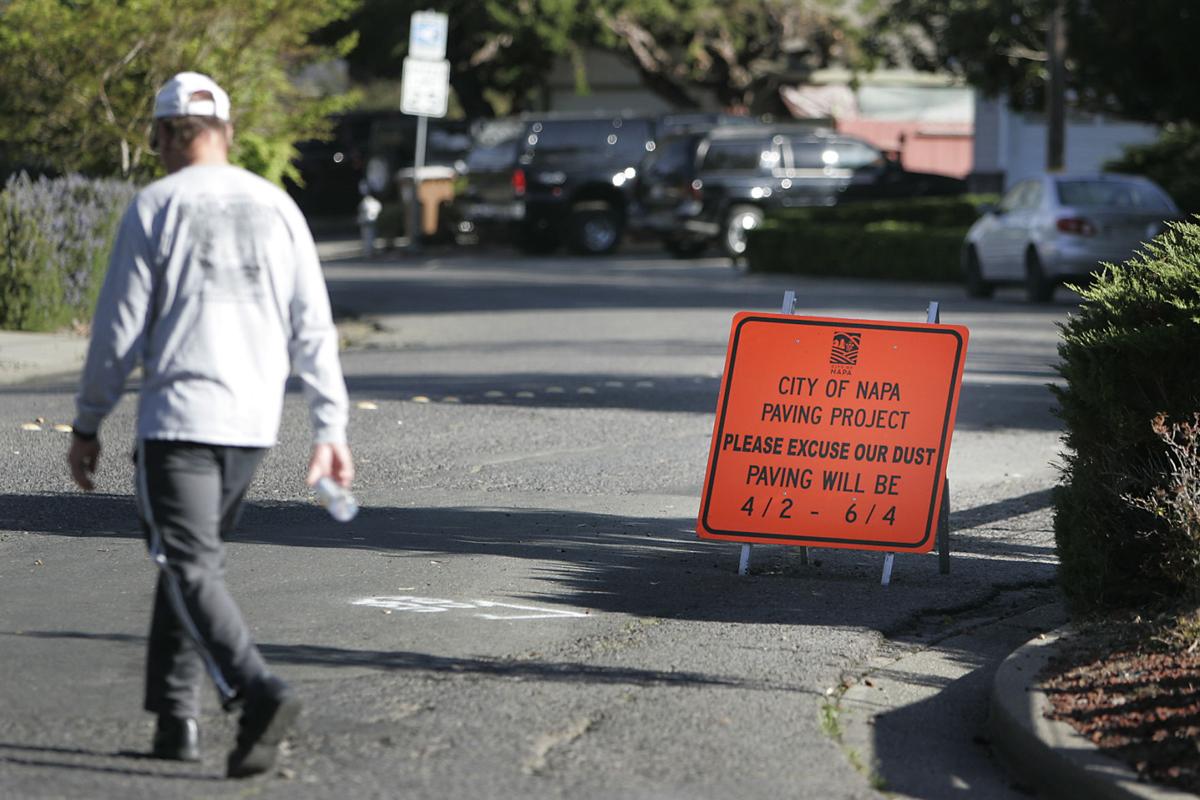 Three major streets and a busy intersection in the city of Napa are slated for improvements starting next summer, despite recent funding cuts in a pandemic-pinched budget.
Napa is on track to refurbish parts of Soscol Avenue, Trower Avenue, Trancas Street and two streets in the Westwood neighborhood during the 2021-22 fiscal year, the city Public Works department told the City Council on Tuesday. Also on the city's list of projects to be paid for with county sales-tax revenue is the replacement of traffic signals at Lincoln Avenue and Main Street, a hub between downtown and the commercial strips of Soscol and Jefferson Street.
Pavement rehabilitation on Soscol will take place between Central Avenue and La Homa Drive during 2020-21, and on Trower from Jefferson Street east past Vintage High School to the city limits, according to Mike Berger, operations manager for Public Works. Meanwhile, a section of Trancas Street is to receive a sealant treatment, and road work also is planned for Bancroft Street and Bremen Court in Westwood, west of Highway 29.
Meanwhile, the city's neighborhood street and sidewalk improvement program in 2021-22 will extend to three neighborhoods, Berger told the council. The year's schedule calls for resurfacing sections of Pinot Drive east of Alston Park, Grandview Drive and Foster Road in the southwest, and the Monarch Drive-Paulson Way area in north Napa. The Pinot and Monarch-Paulson areas also are slated to receive sidewalk repairs.
The road and sidewalk upgrades are progressing as widespread business closures and slowdowns, triggered by shelter-at-home orders during the coronavirus pandemic, have steadily pinched city finances since March.
Much of the road repair funding stems from the voter-approved Measure T, a county sales tax allotment that was redirected away from flood control projects in 2018. The COVID-19-driven economic slowdown has reduced the flow of Measure T funds.
Napa in July deferred several million dollars of road work, reducing its Measure T spending from more than $8 million annually to $6 million in the 2021-22 year and $4.9 million for 2022-23.
Unincorporated Napa County and its five cities split Measure T revenue based on their population, with the city of Napa receiving about 40%, the largest portion. Funding may be used for road rehabilitation and maintenance as well as sidewalks, curbs, gutters, signage and lighting within a road's right of way.
Napa is drawing on $6.4 million in Measure T tax funding, plus $830,000 from gasoline taxes, for road work taking place through June 2021, according to Berger. Sales tax-funded projects under way include a half-mile overhaul of Trancas from Highway 29 east to Jefferson, as well as a makeover of a half-mile of Trower from Linda Vista Avenue to Dry Creek Road; both are scheduled to wrap up in the spring.
Already completed this year are resurfacings of 3.2 miles of streets in south Napa and a mile's worth of streets east of Highway 29 and south of Imola Avenue. According to Berger, the work included two of Napa's most deteriorated neighborhood streets — Holmes Avenue north of Napa State Hospital, which had a pavement condition index of just 20 on a 100-point scale, and South Minahen Street, which scored between 30 and 38.
Napa's neighborhood street and sidewalk program is drawing on $2.75 million of funding this fiscal year, drawn from a mix of gas taxes and state funding.
WATCH NOW: WALGREENS PREPARING TO HANDLE VACCINATIONS
Howard Yune's most memorable Napa Valley Register stories from 2020
Howard Yune's most memorable Napa Valley Register stories from 2020
For me, the most lasting memories of 2020 will inevitably revolve around the forces that overturned what we considered "normal" life until this year — the coronavirus pandemic, a historic season of wildfires, and anti-racism protests that played out in Napa as in numerous communities nationwide.
But as the year ends, I include as one of my five most memorable stories my account of Napa's Lighted Art of Festival back in January. It was a taste of fun and relaxation that now seems so long ago, but that we hope to reclaim again.
SEE PHOTOS OF NAPA VALLEY HOLIDAY LIGHT DISPLAYS
Photos: Holiday Light Displays in Napa Valley 2020
1713 Cedar St., Calistoga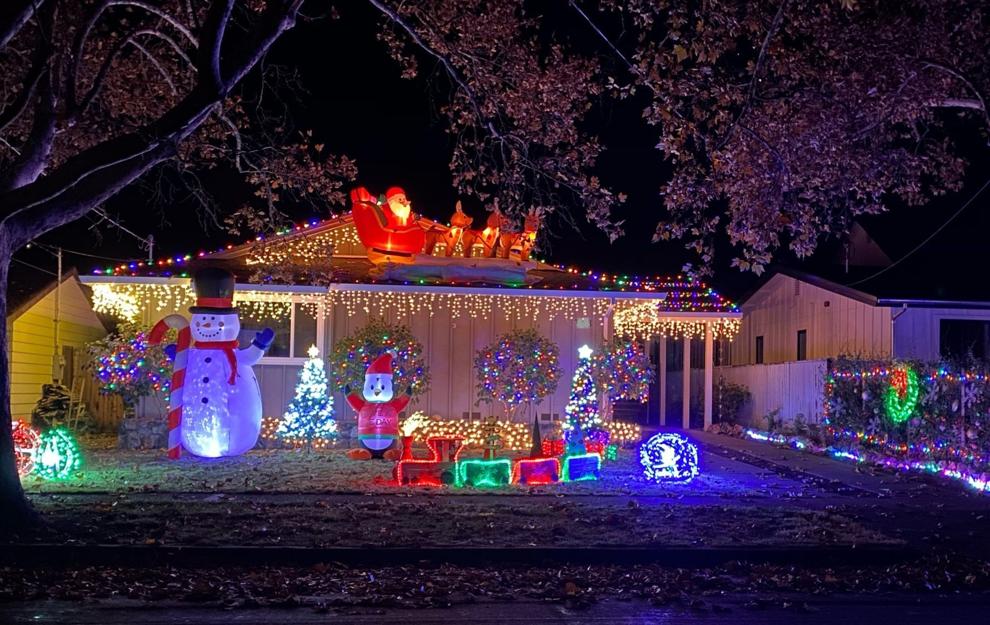 3431 Westminster Court, Napa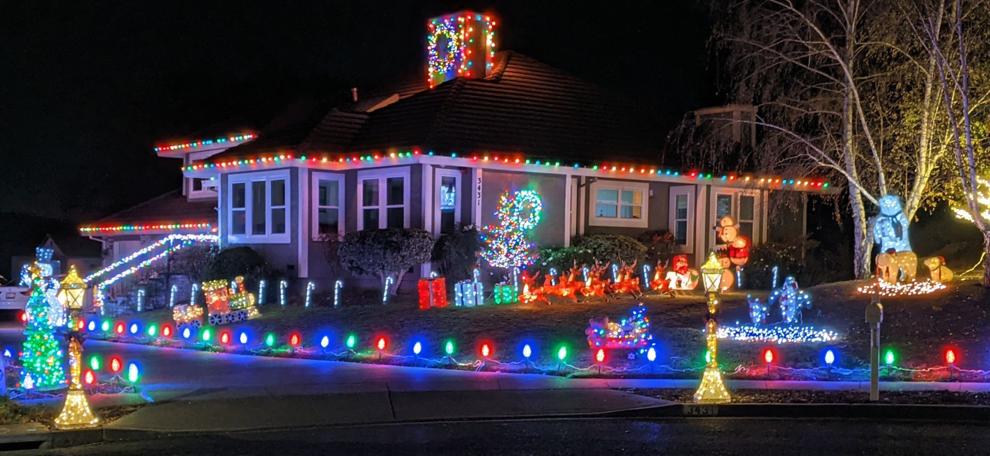 2976 Woodcrest Drive, Napa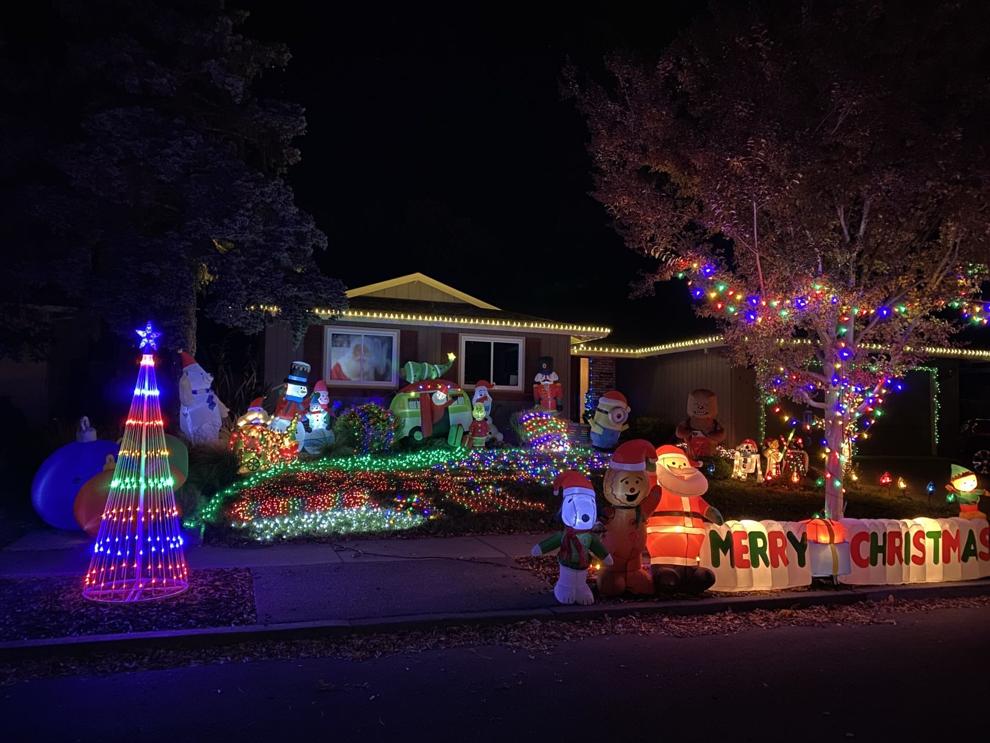 3375 Kensington Place, Napa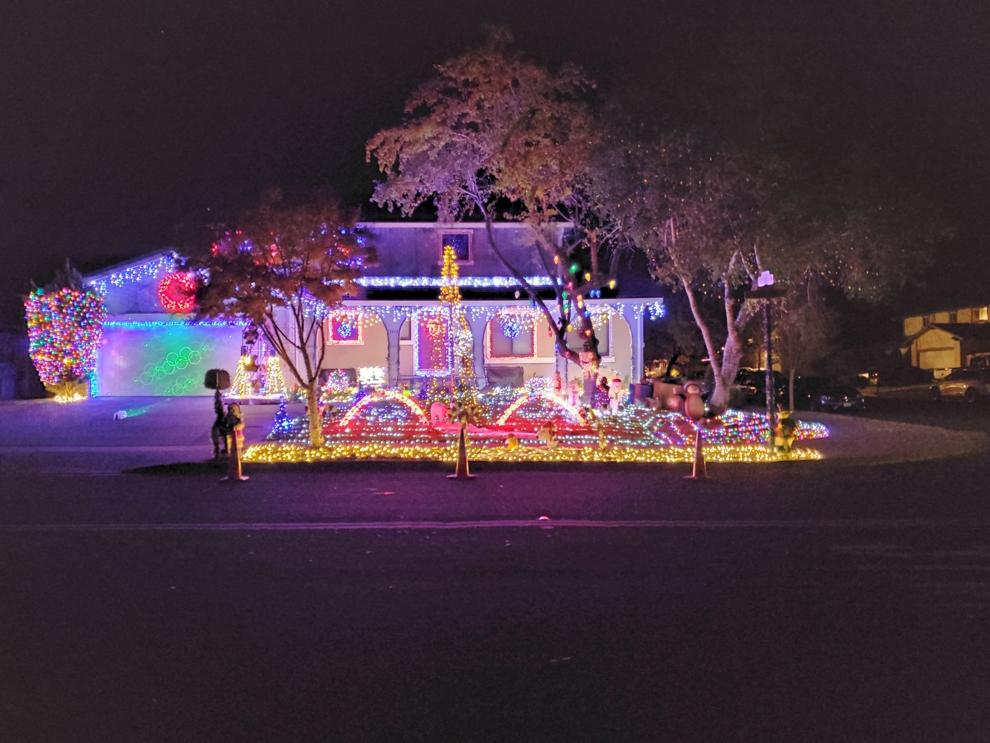 2238 Second St., Napa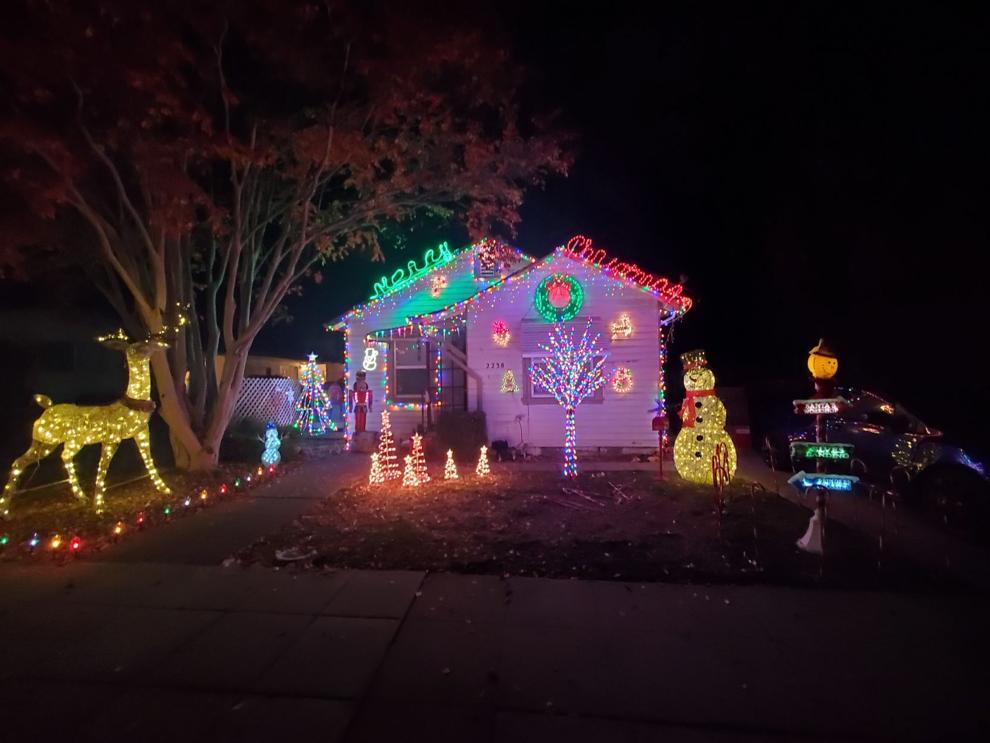 2112 W. Lincoln Ave., Napa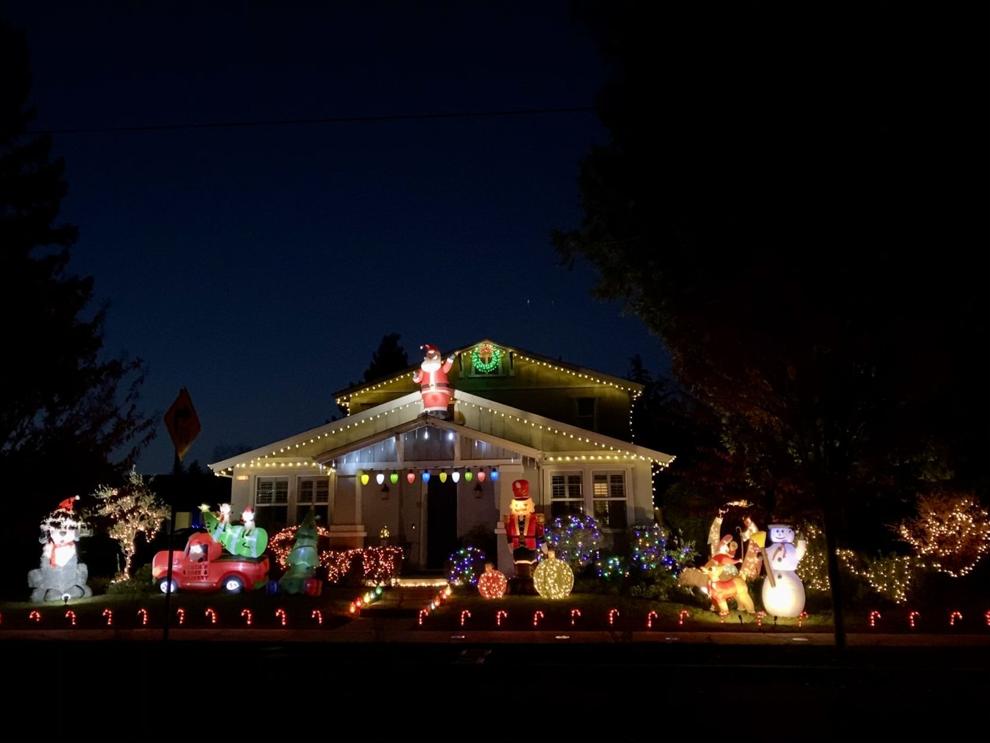 1742 Olympia Court, Napa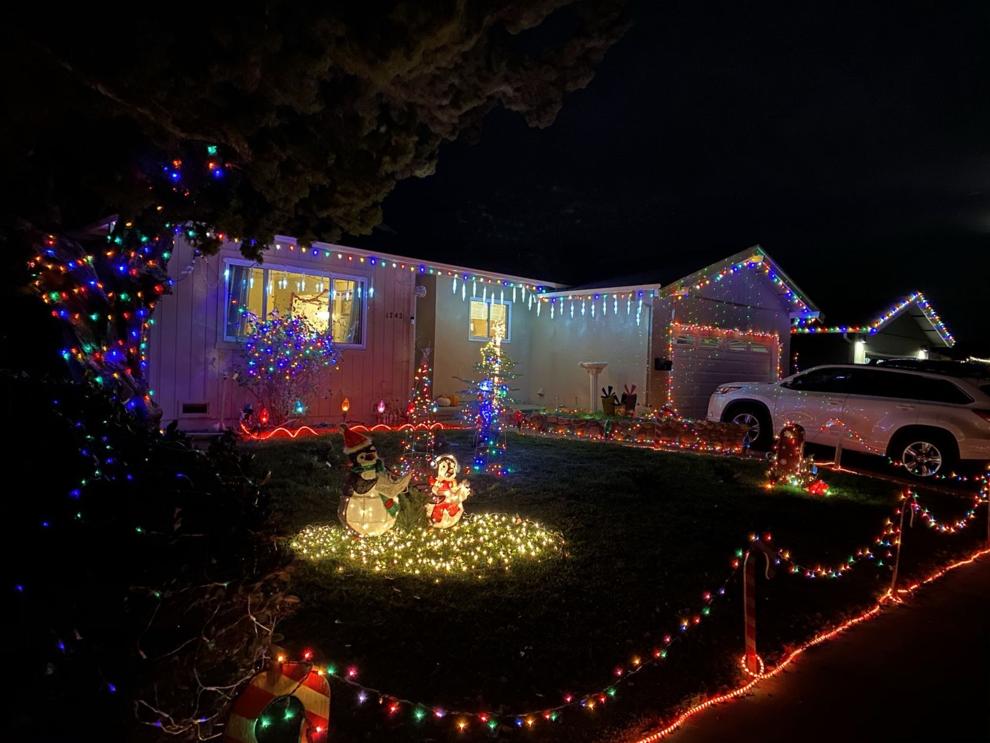 3627 Harkness St., Napa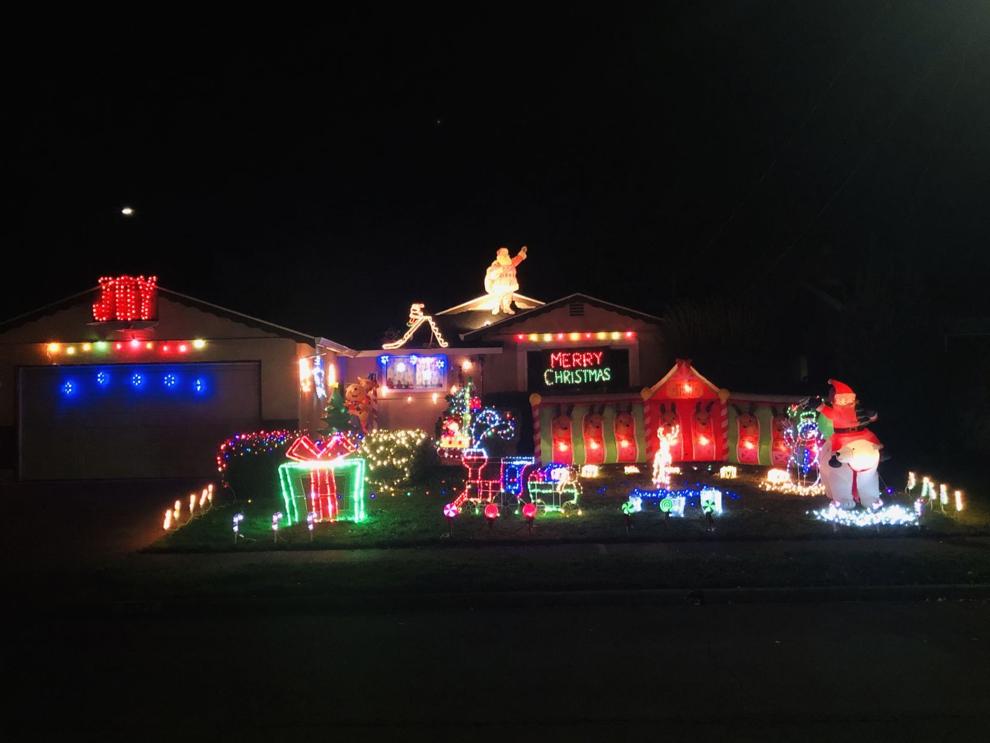 1031 Vallejo St., Napa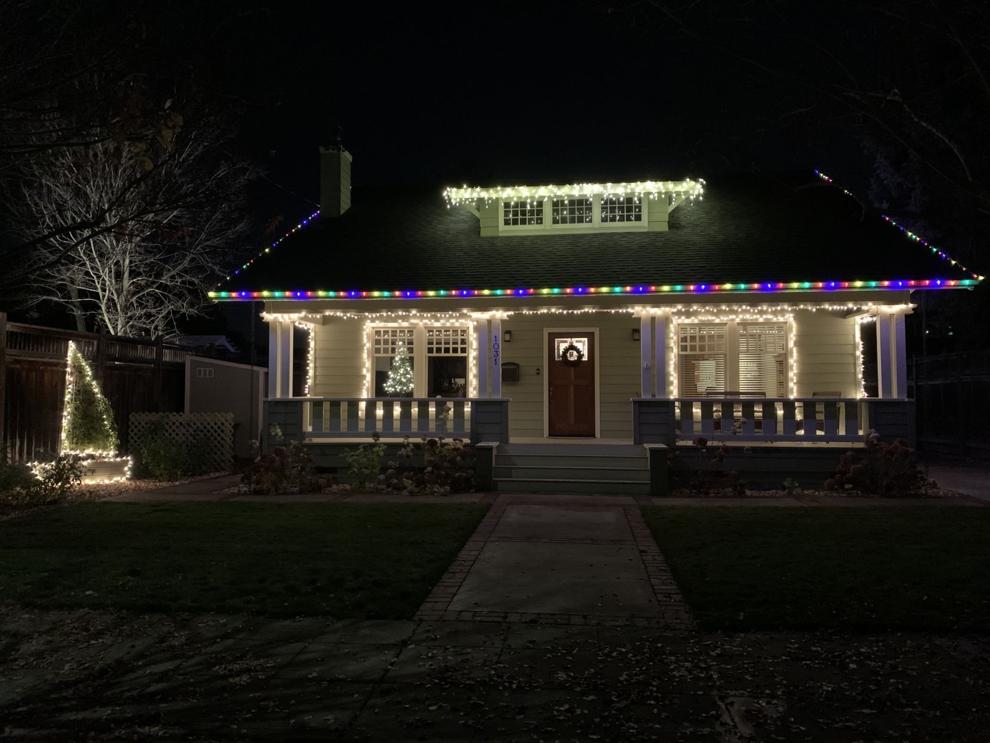 140 S. Seminary St., Napa

1459 Oak St., Napa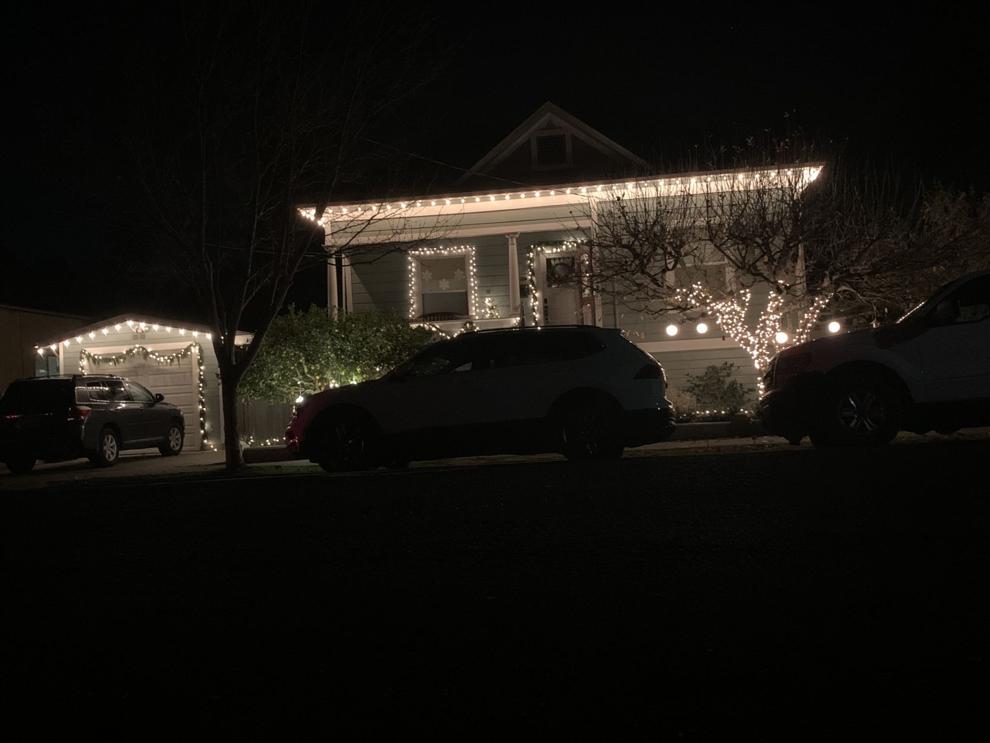 3364 Twin Oaks Drive, Napa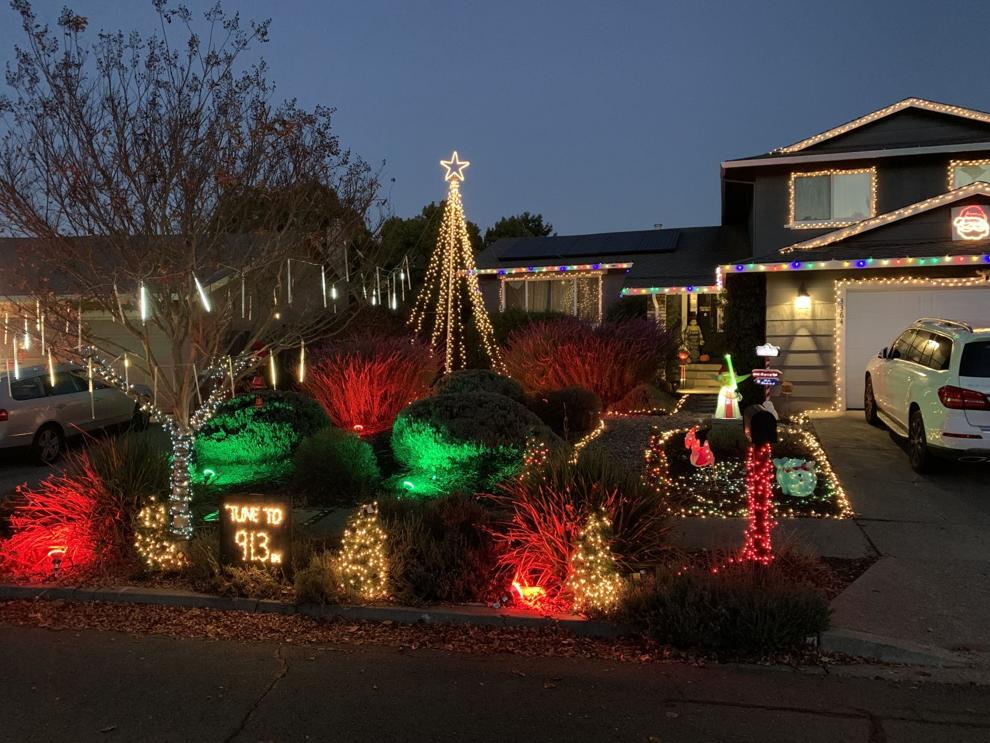 2552 Macgregor Court, Napa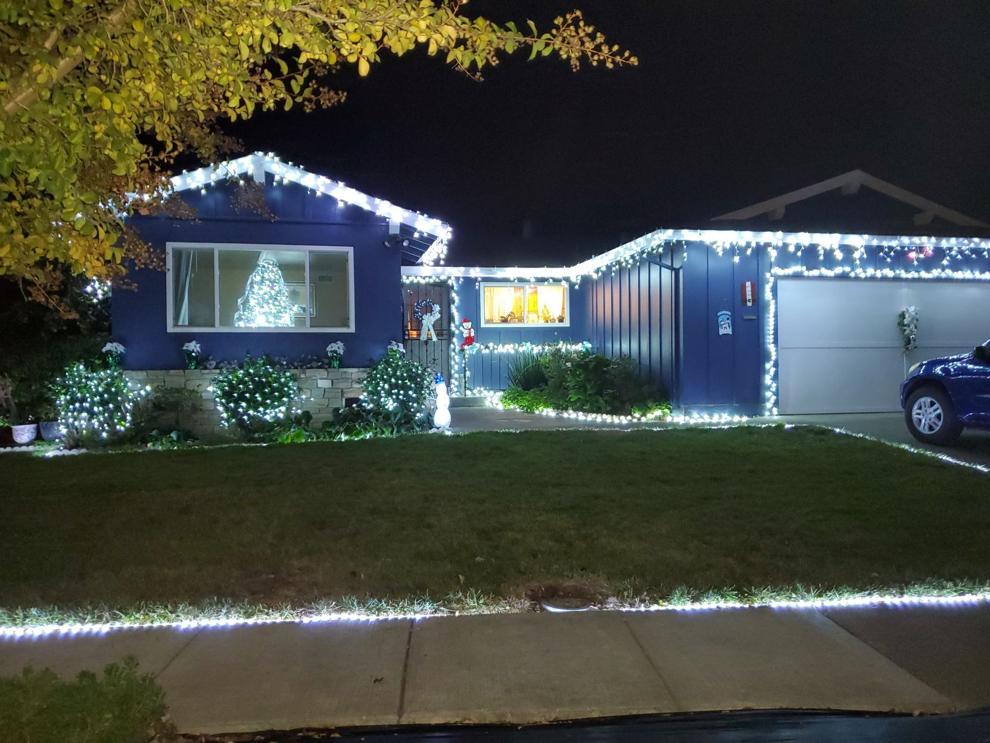 3301 Linda Mesa Way, Napa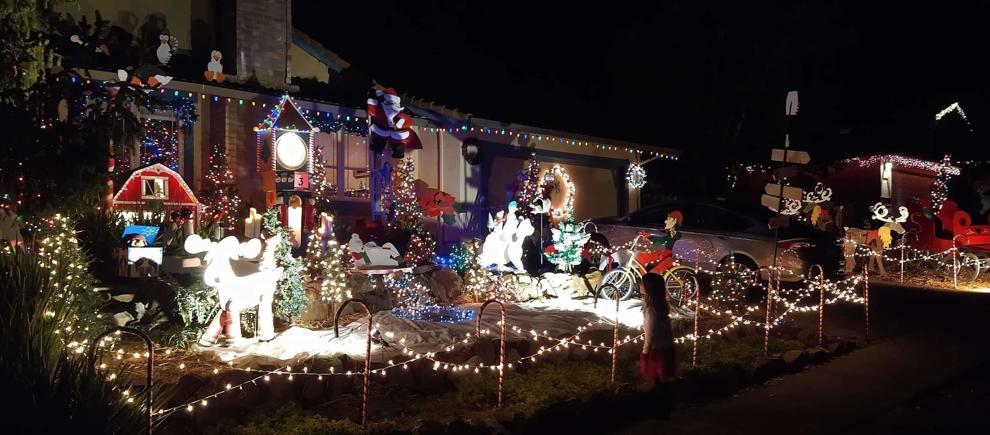 420 Pickwick Drive, Napa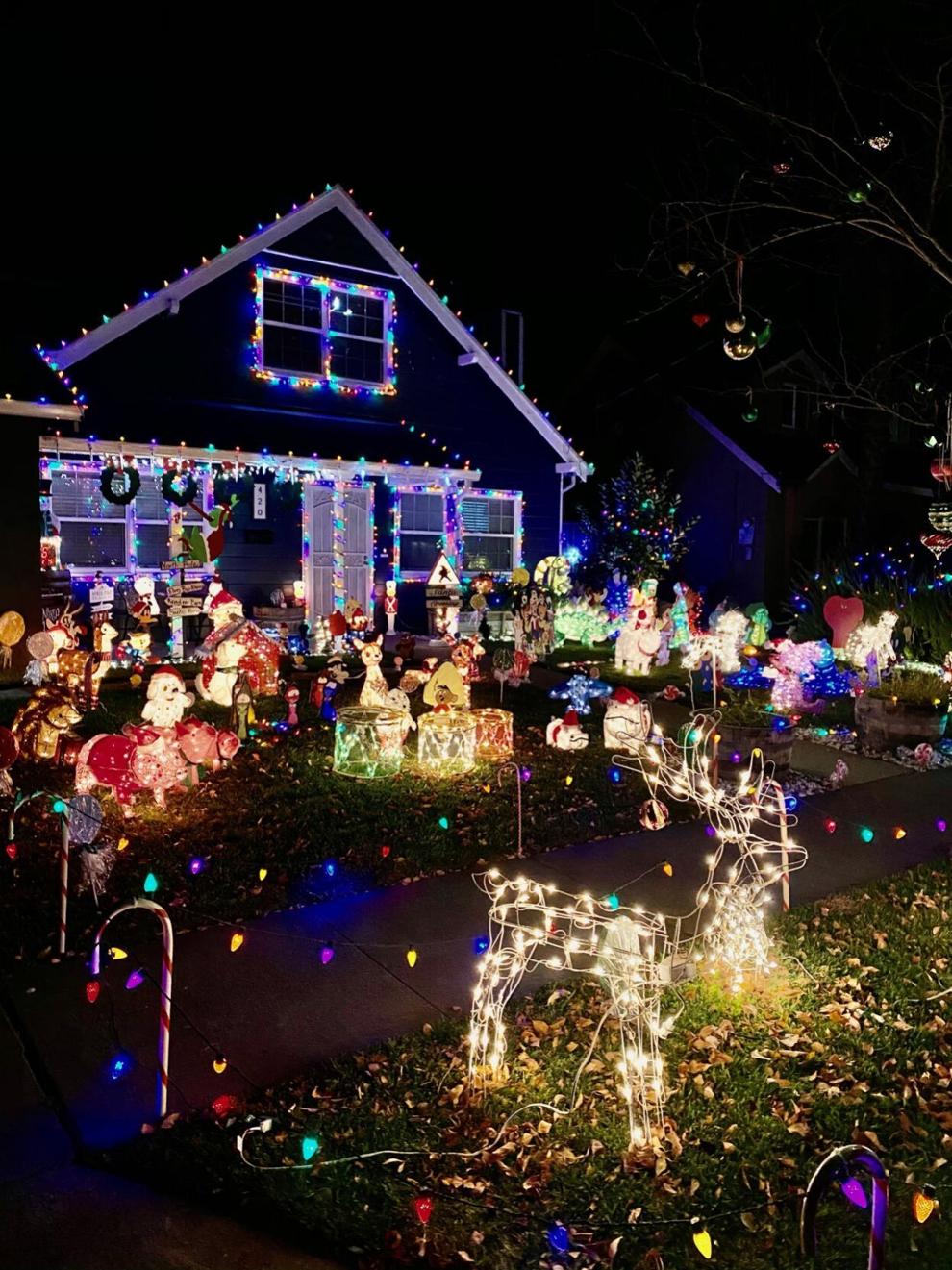 3407 and 3409 Ellen Way, Napa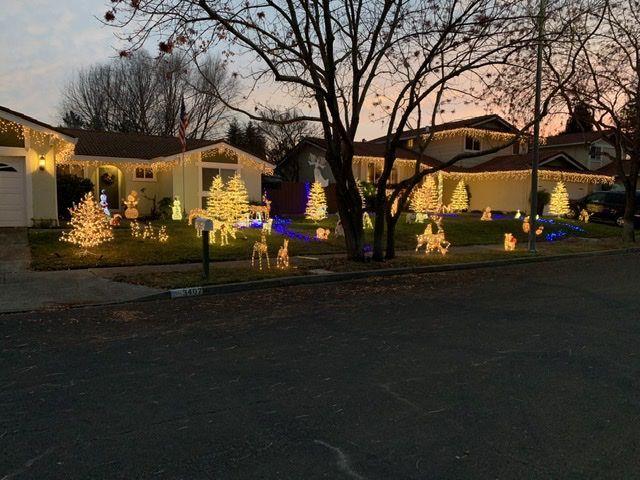 1230 Terrace Drive, Napa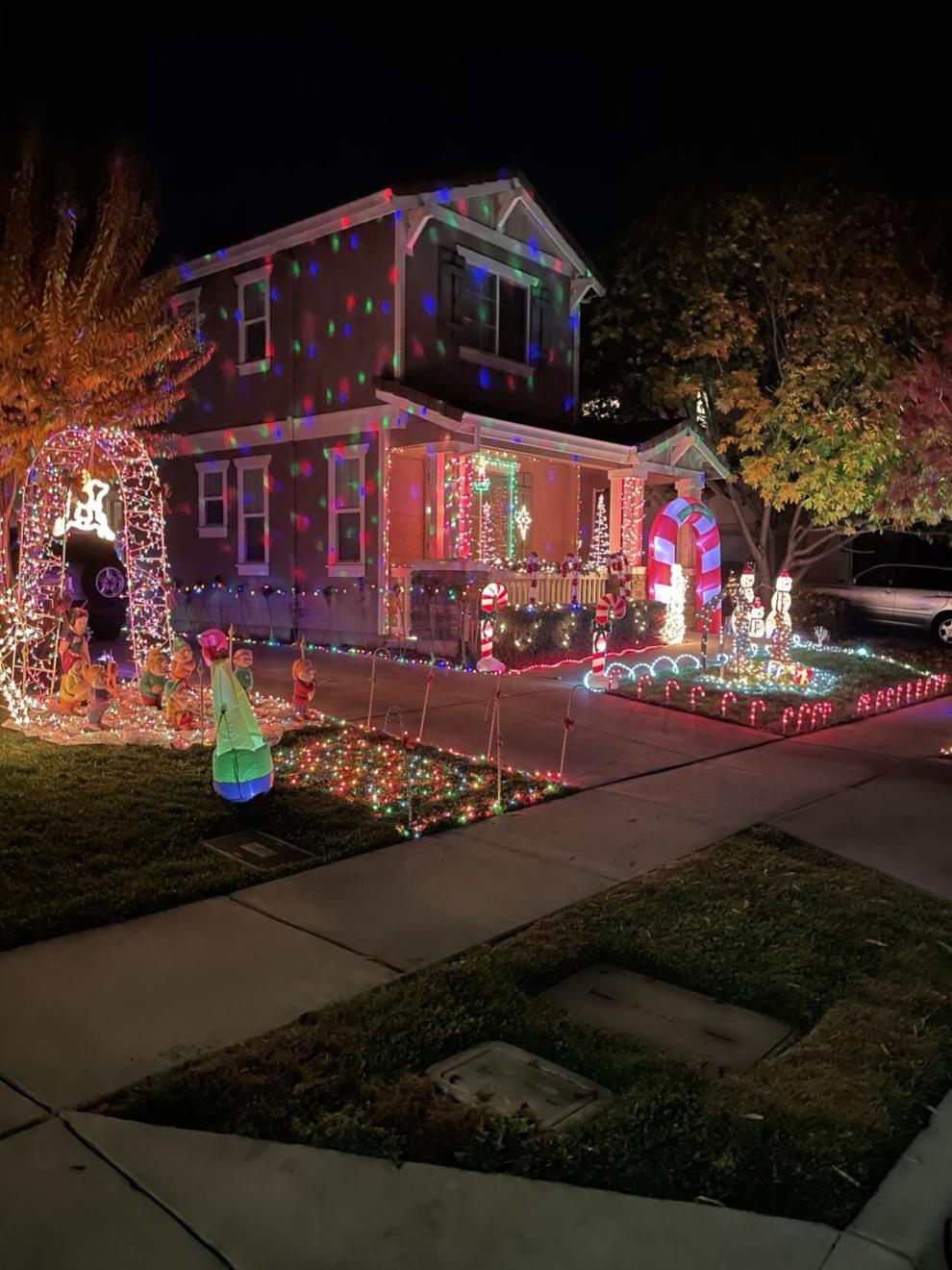 3474 Quail Court, Napa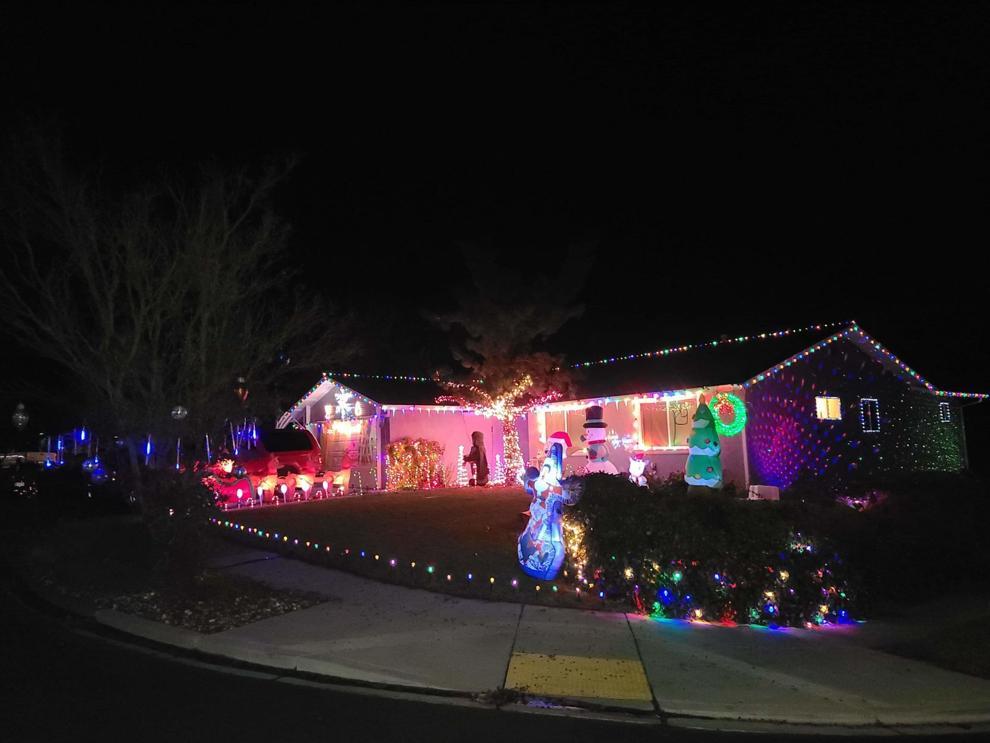 1166 East Ave. Napa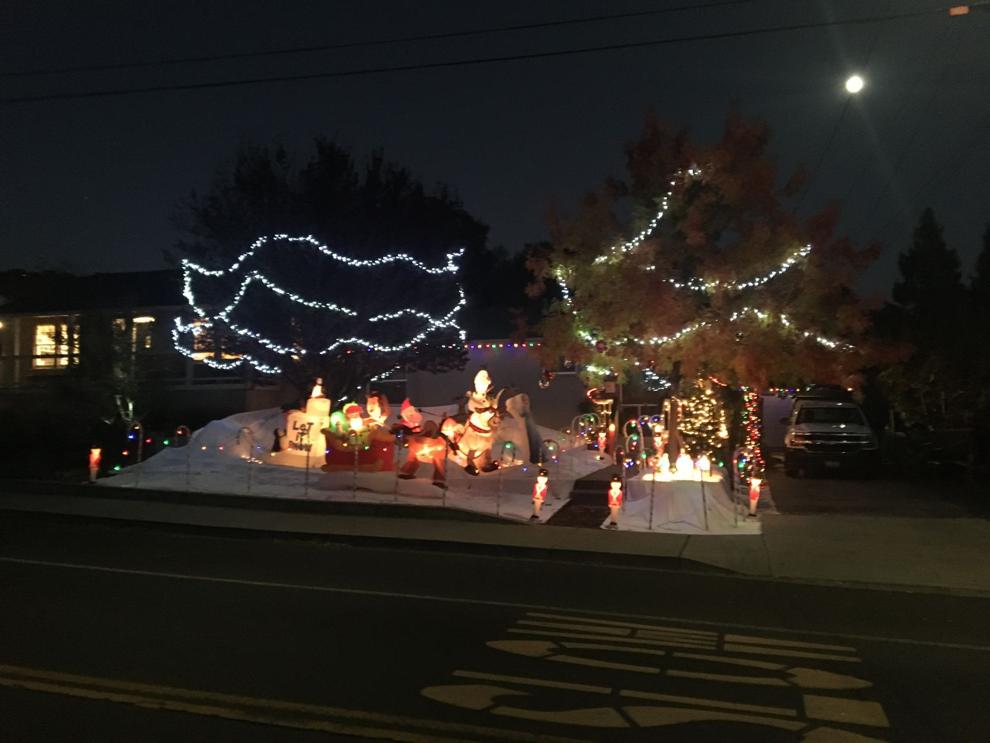 18 Tuscany Court, Napa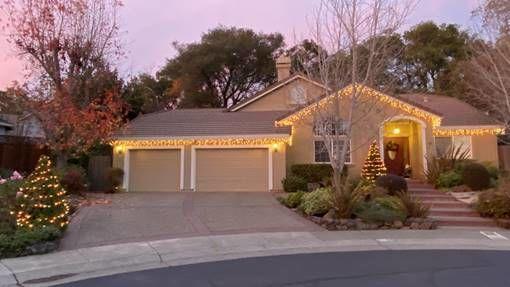 3186 Piedmont Ave., Napa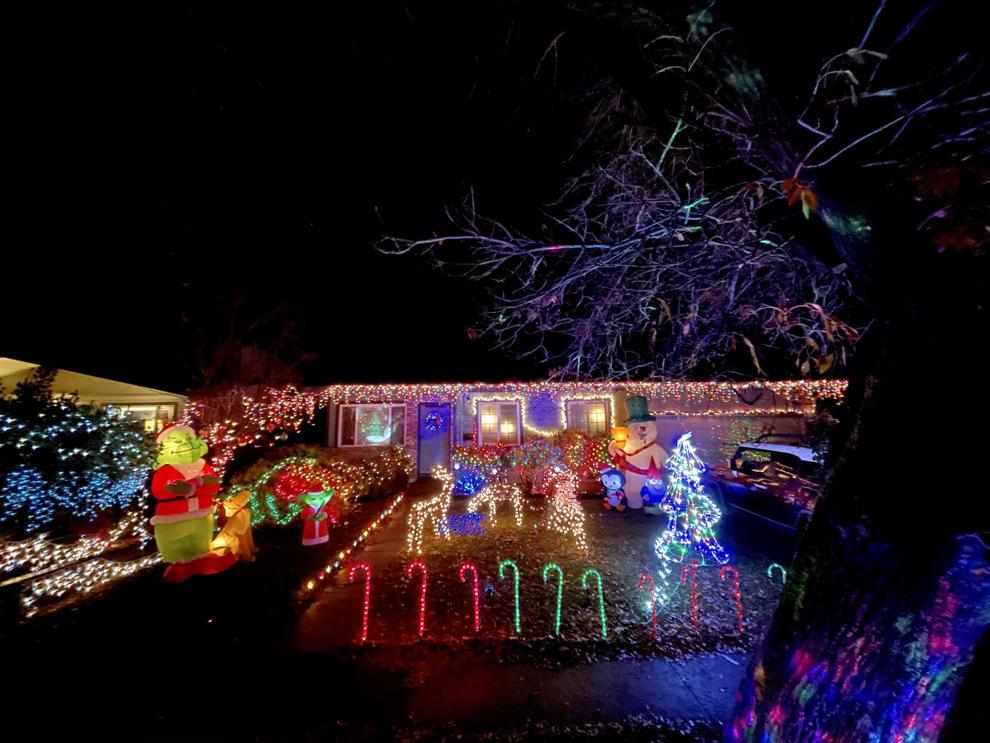 4235 Linus Court, Napa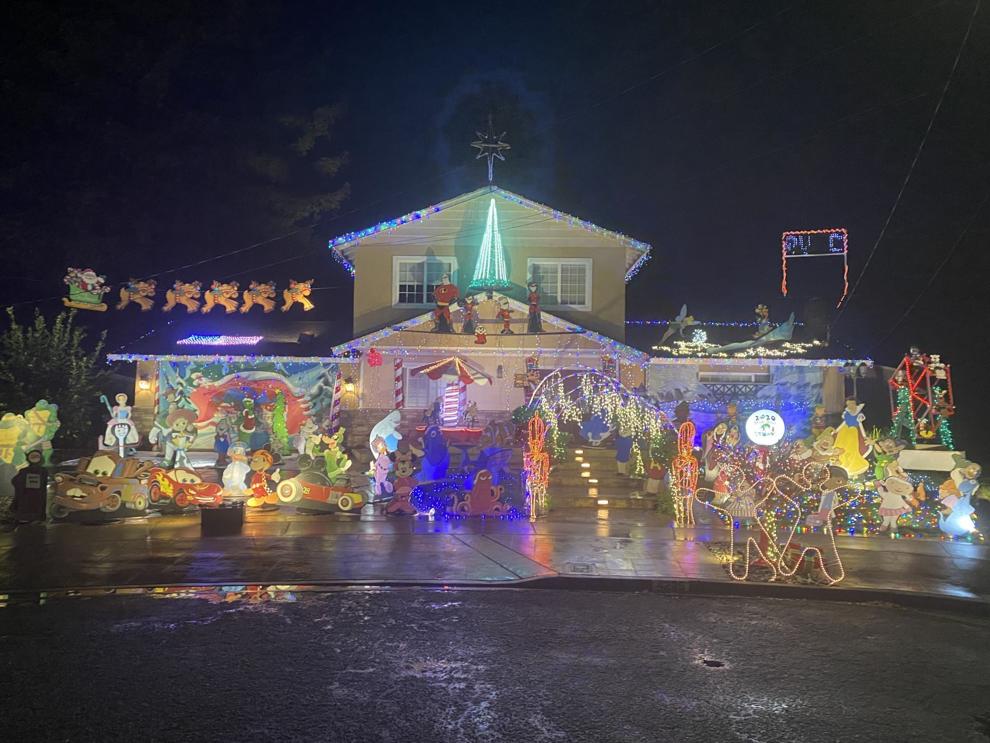 3500 Argyle St., Napa
1151 Paulson Court, St. Helena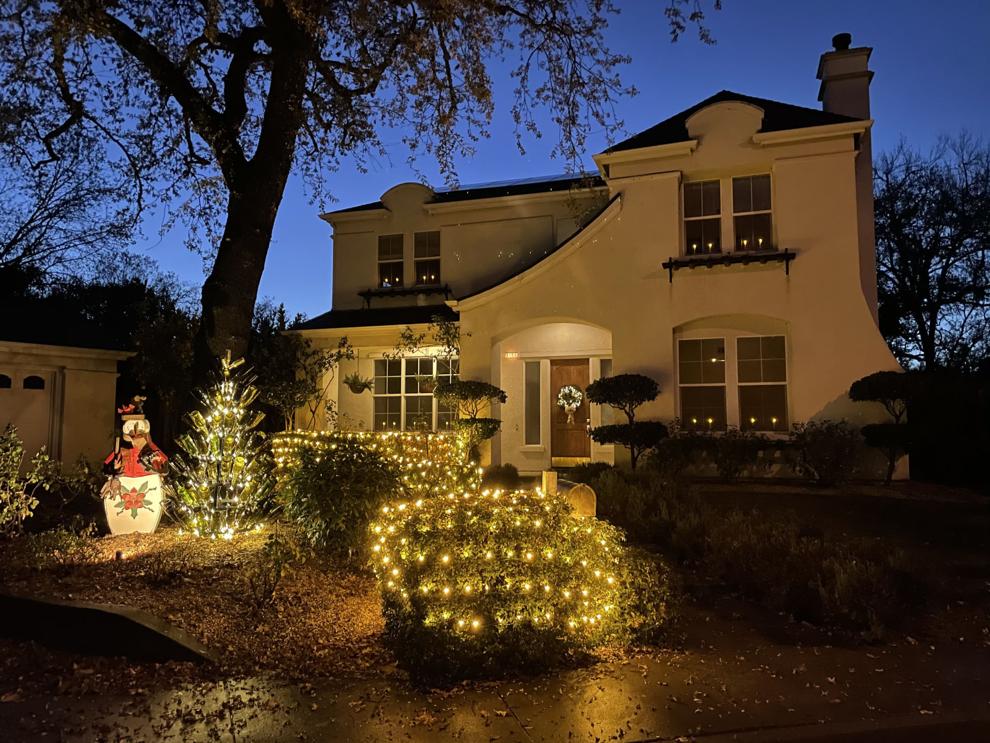 1113 Alta Ave., Napa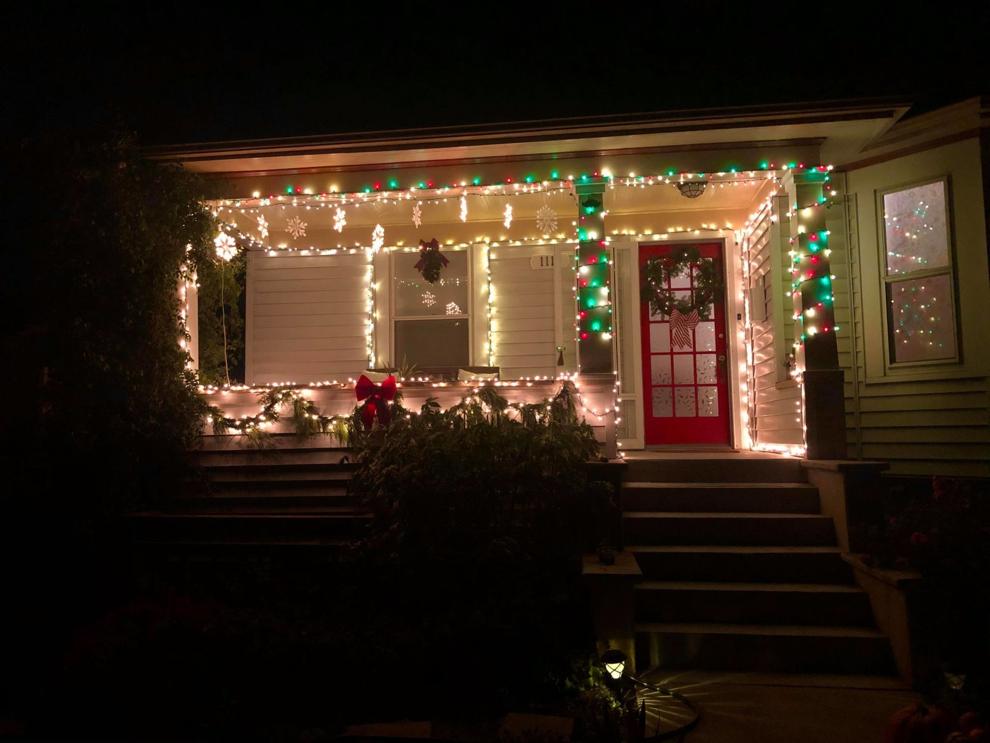 919 Vallejo St., Napa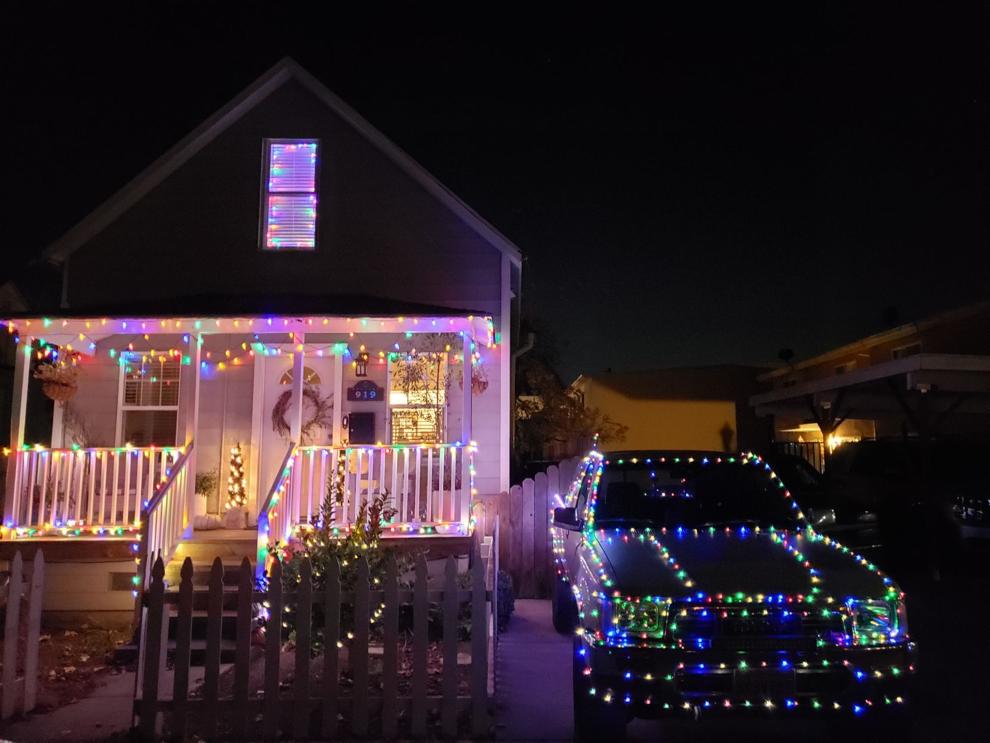 109 Paradise Drive, Napa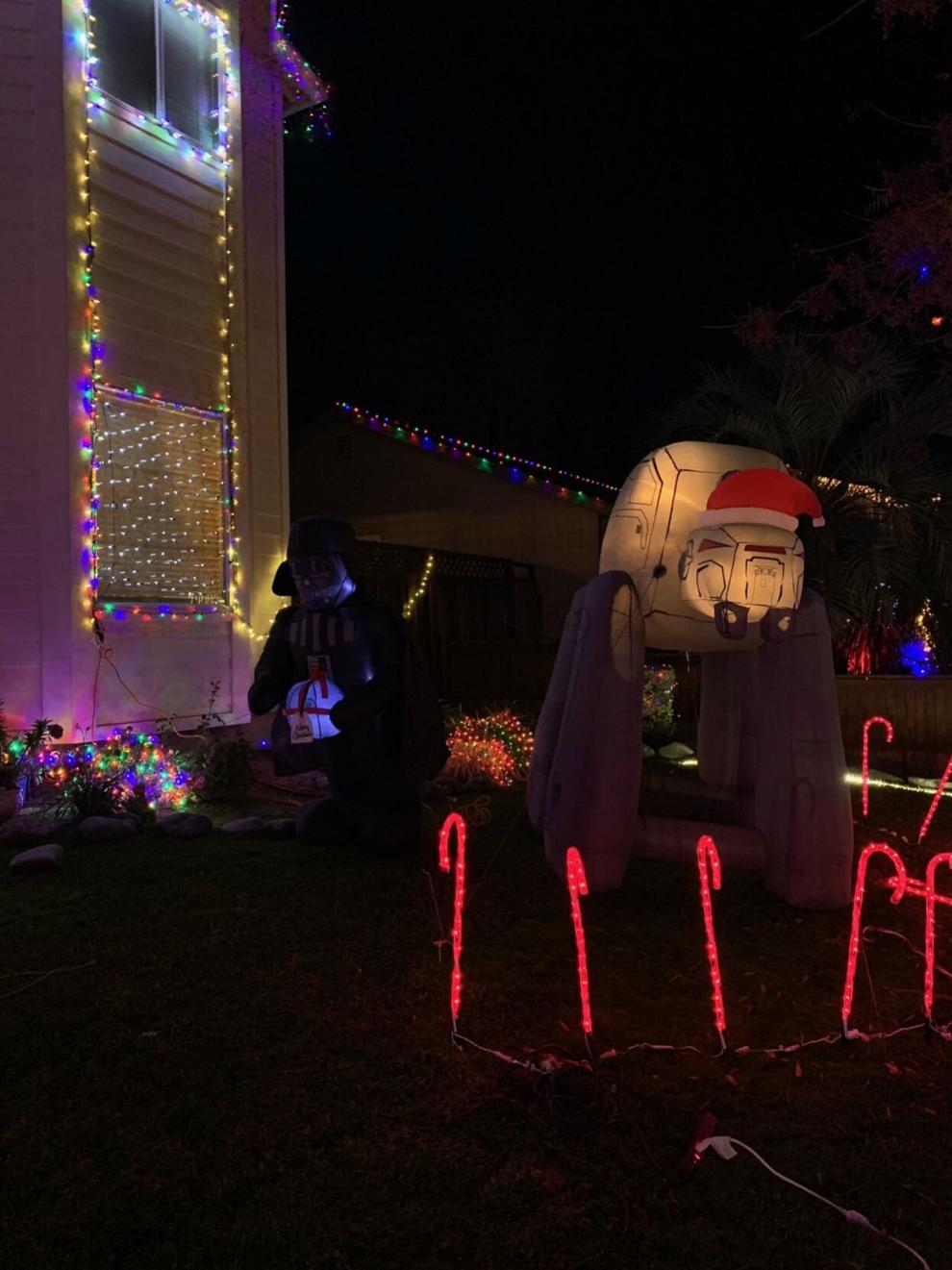 2033 Sommer St. Napa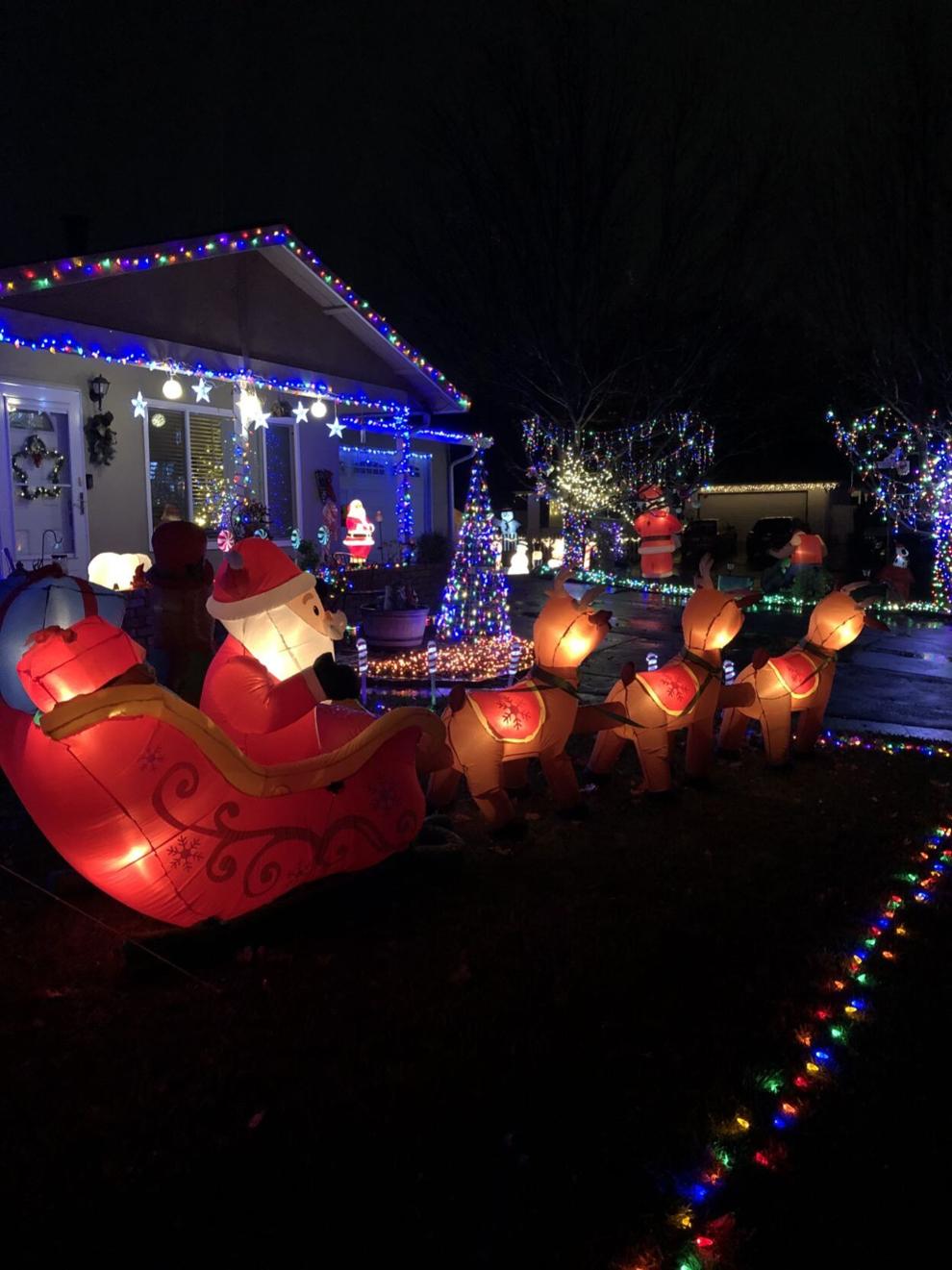 323 S. Hartson St., Napa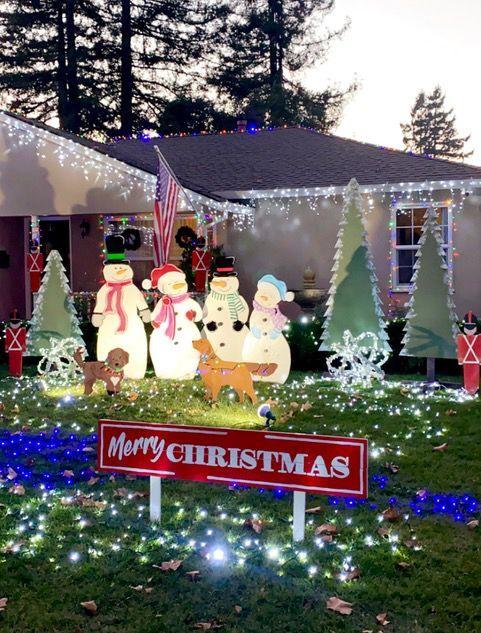 1383 Spruce St., Napa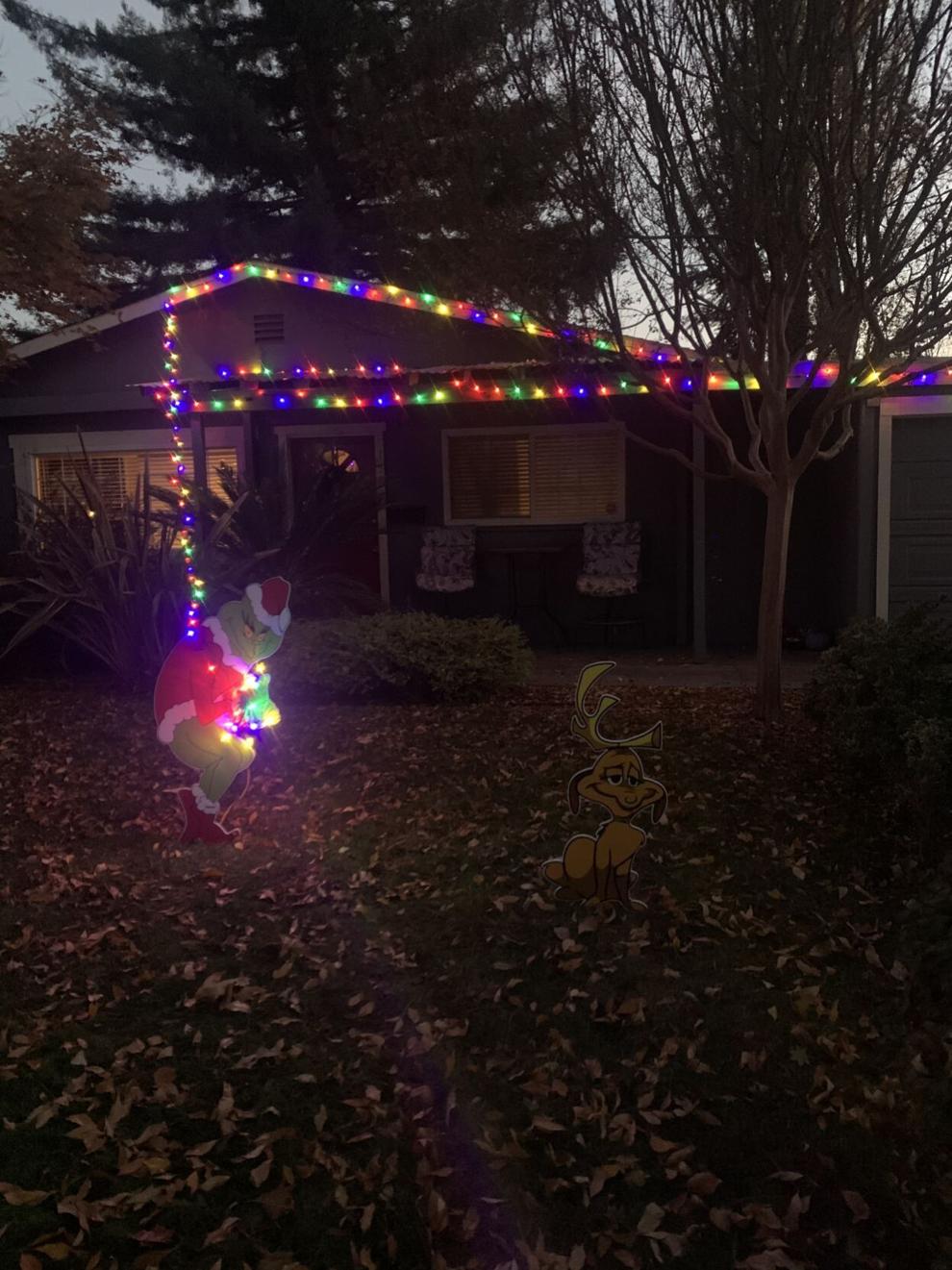 446 S. Jefferson St., Napa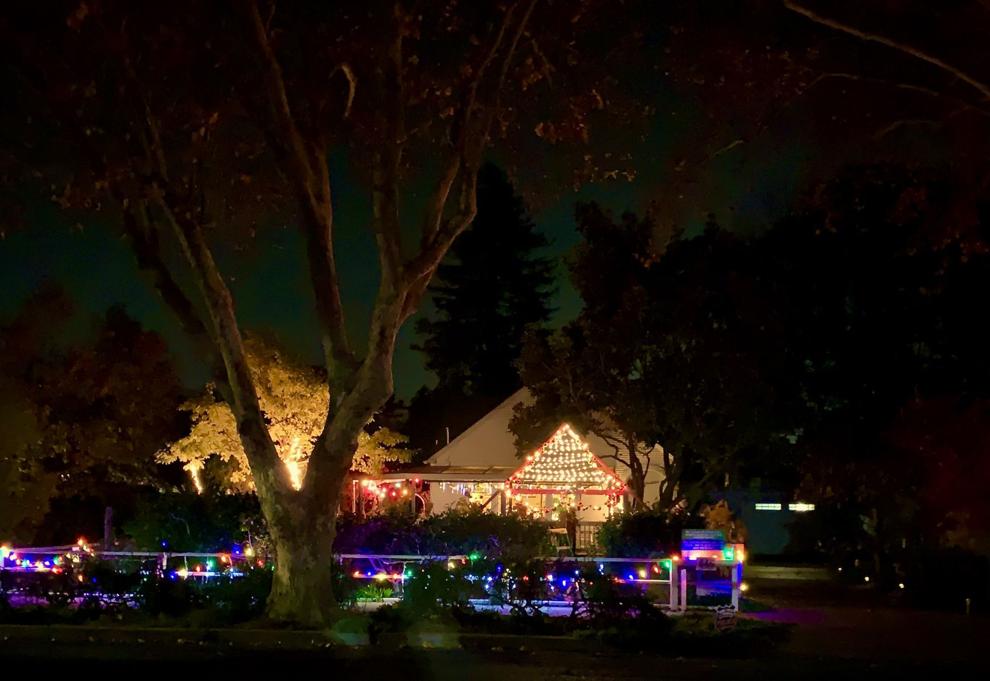 2533 Yajome St., Napa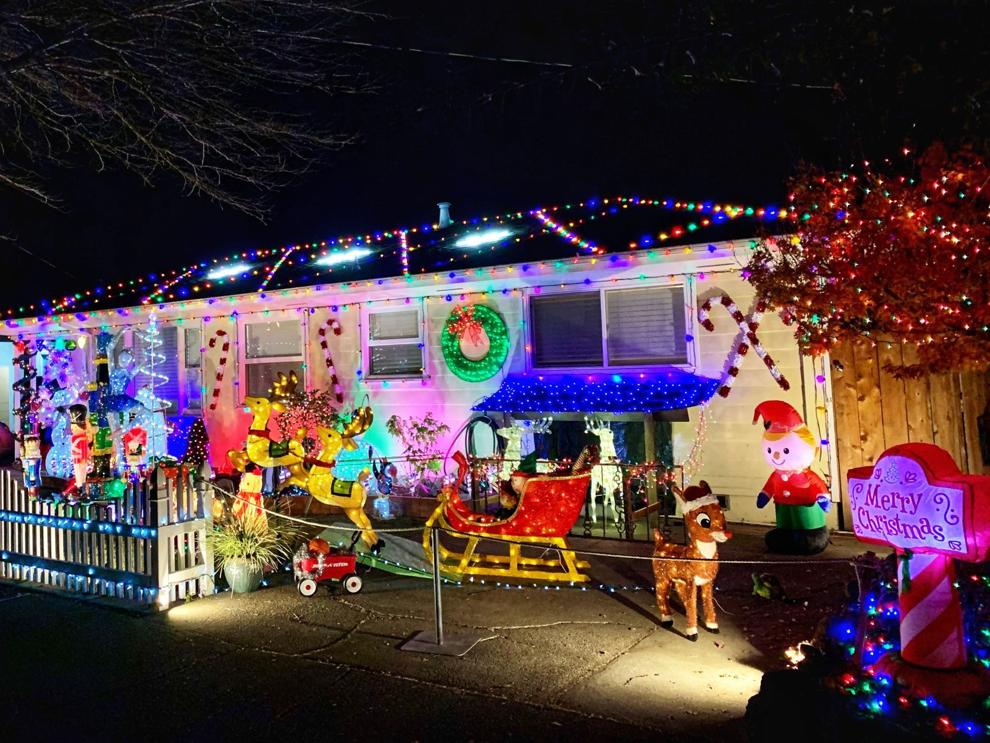 4087 Browns Valley Road, Napa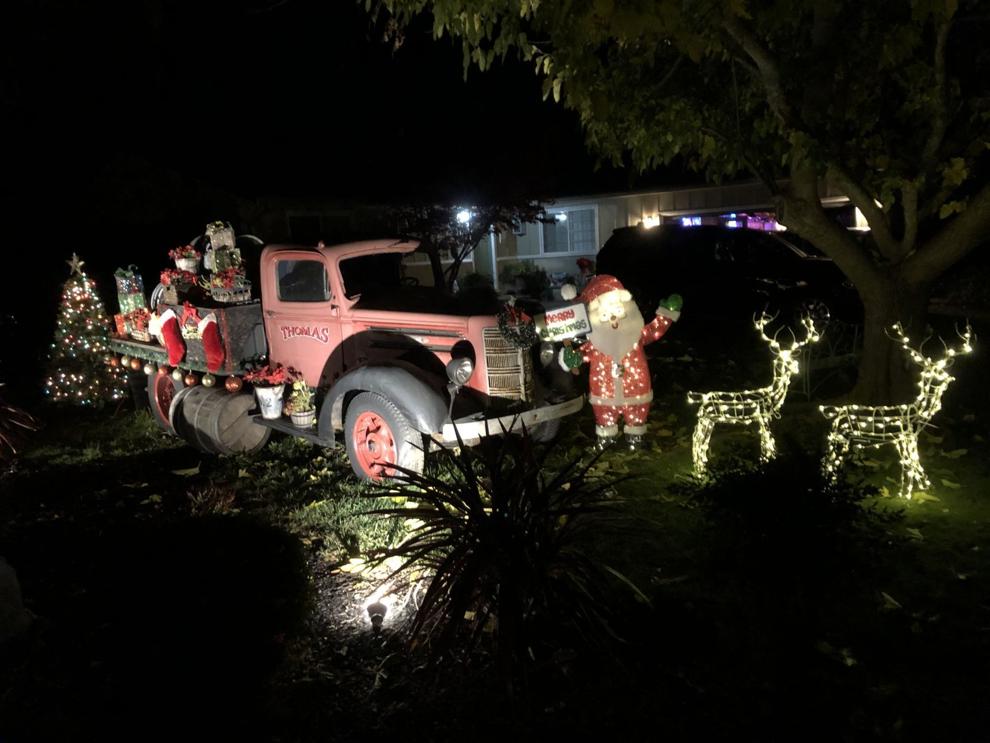 204 Los Altos Place, American Canyon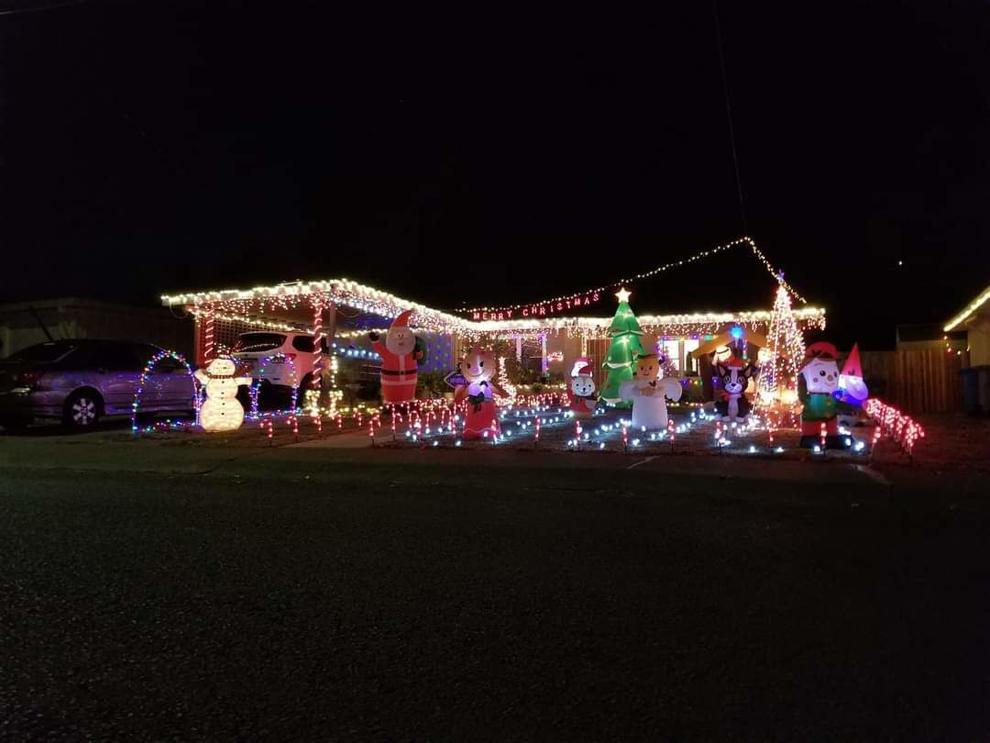 870 Windsor St., Napa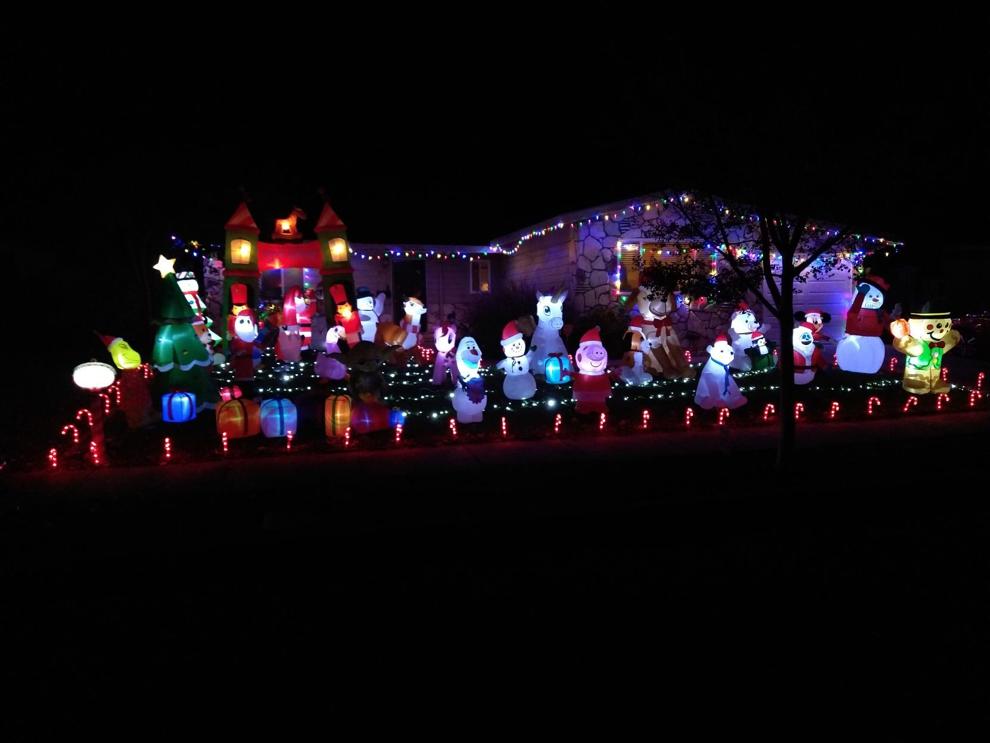 2912 Conifer Court, Napa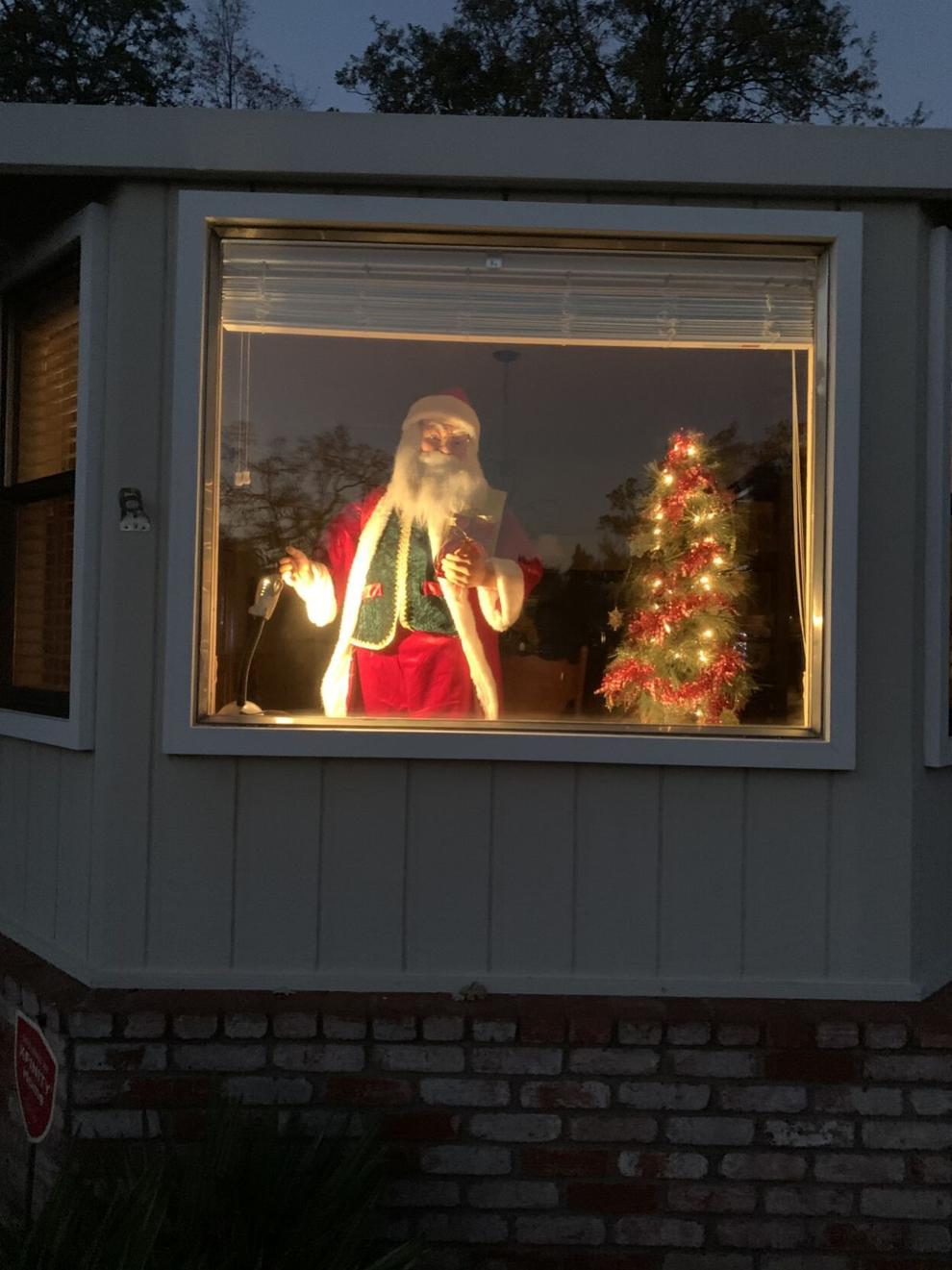 11 Westwood Ave., Napa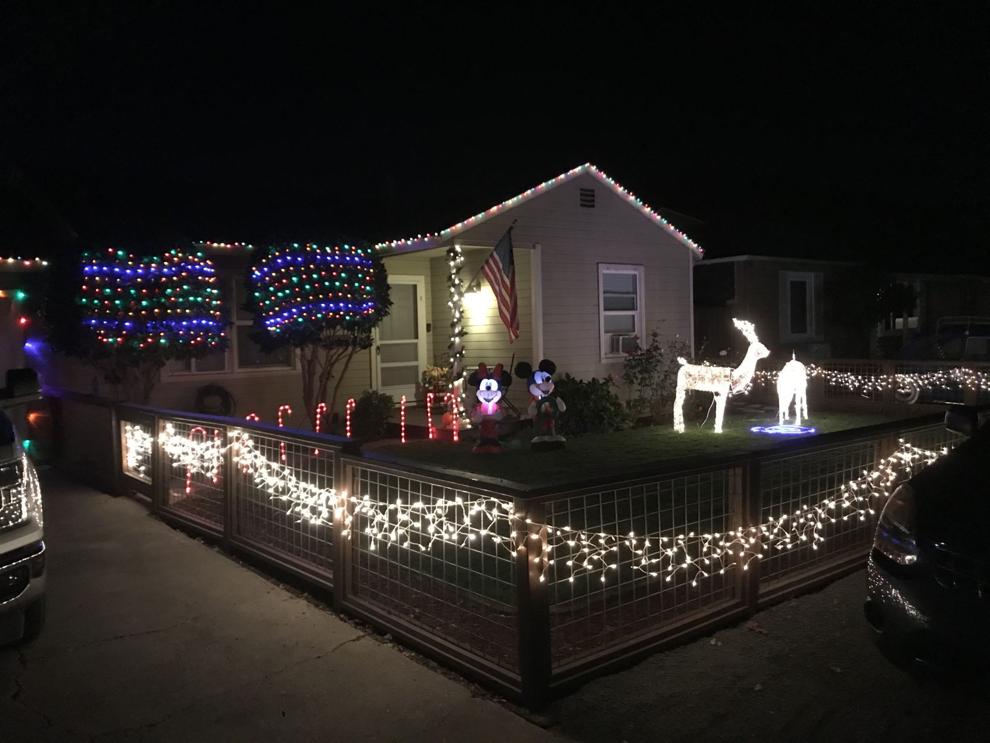 2352 Stonehouse Drive, Napa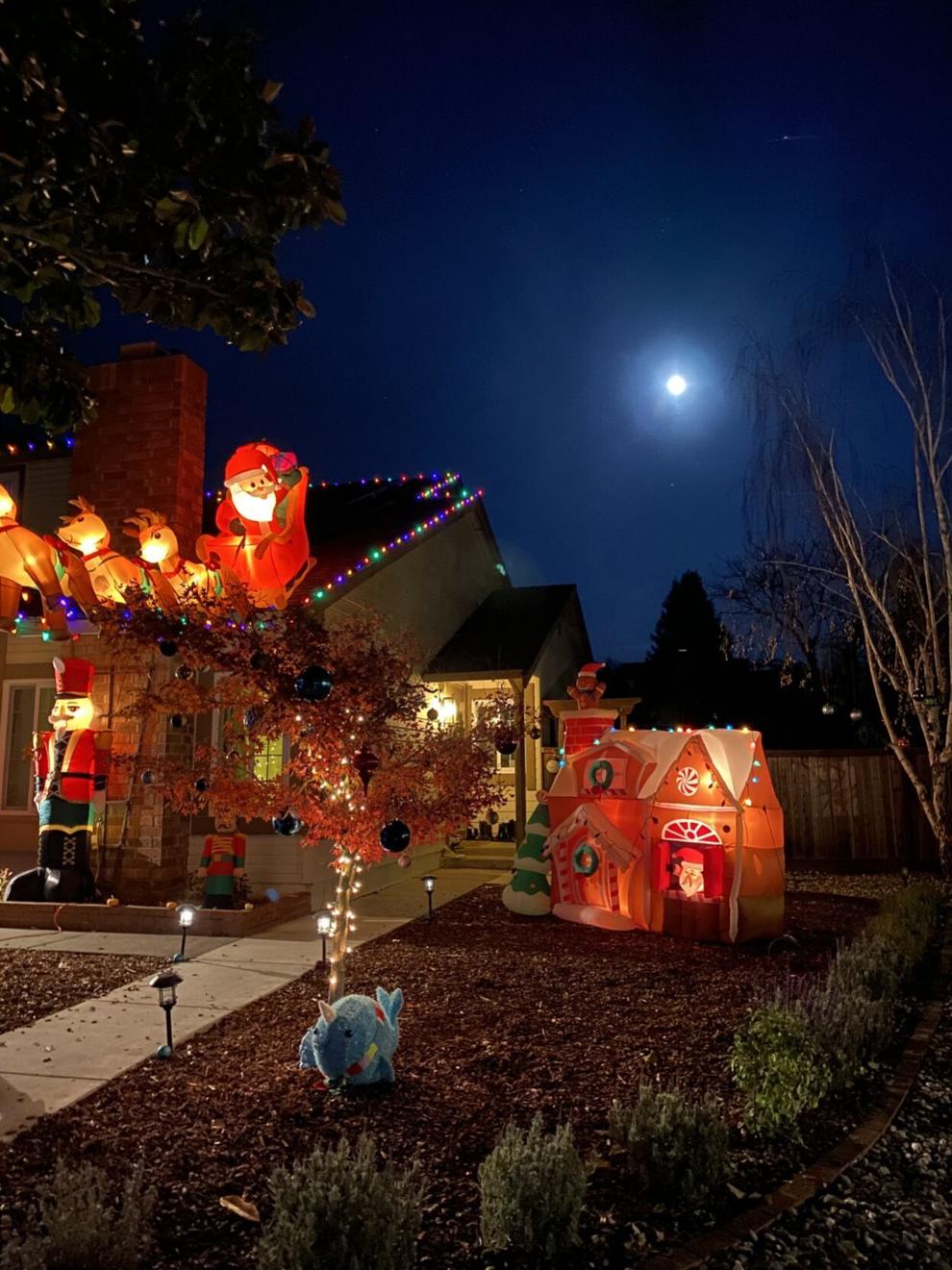 1630 El Centro Ave., Napa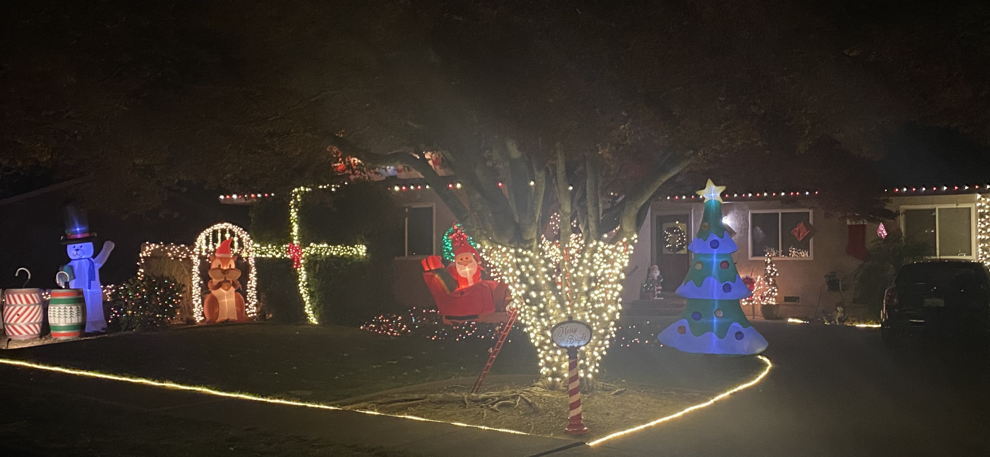 3280 Macbeth St., Napa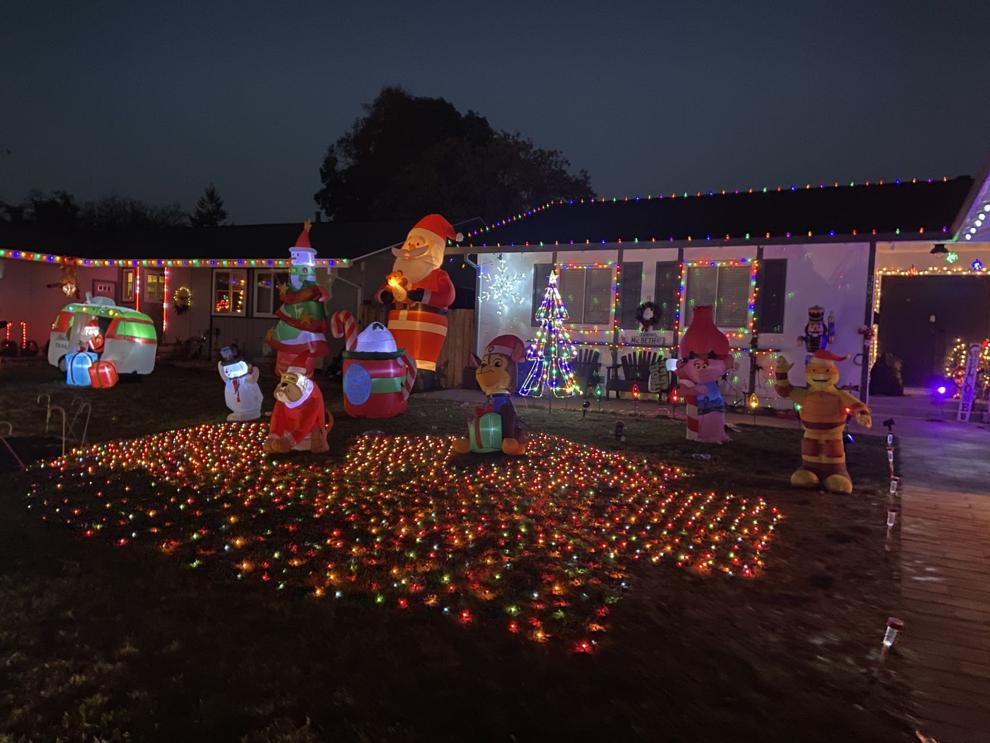 3296 Macbeth St., Napa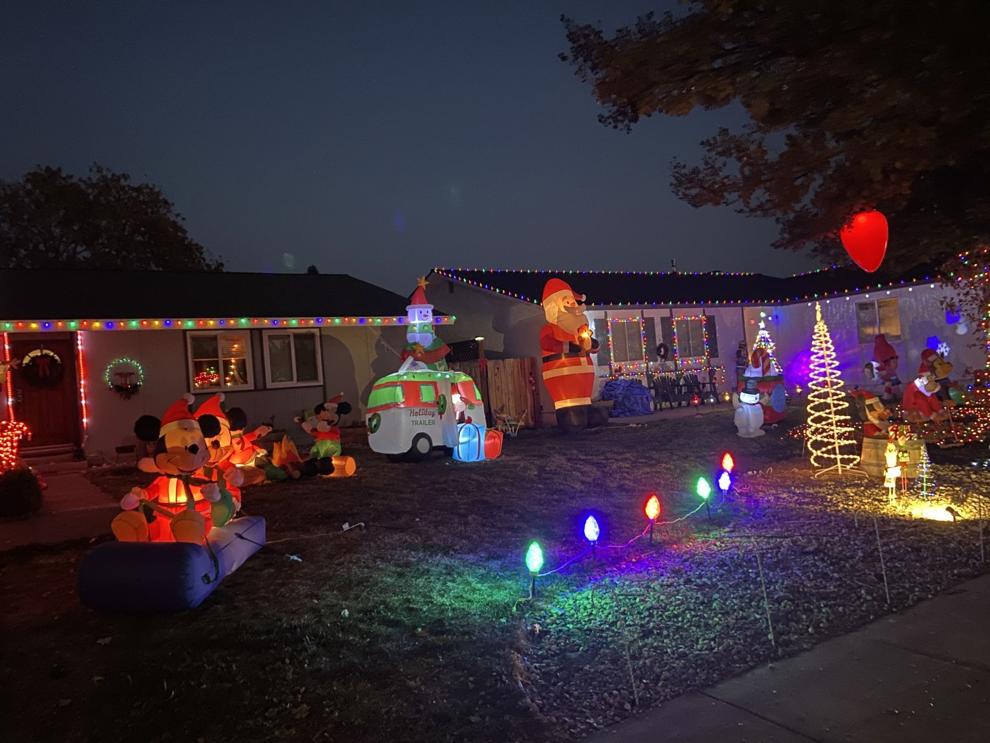 3297 Macbeth St., Napa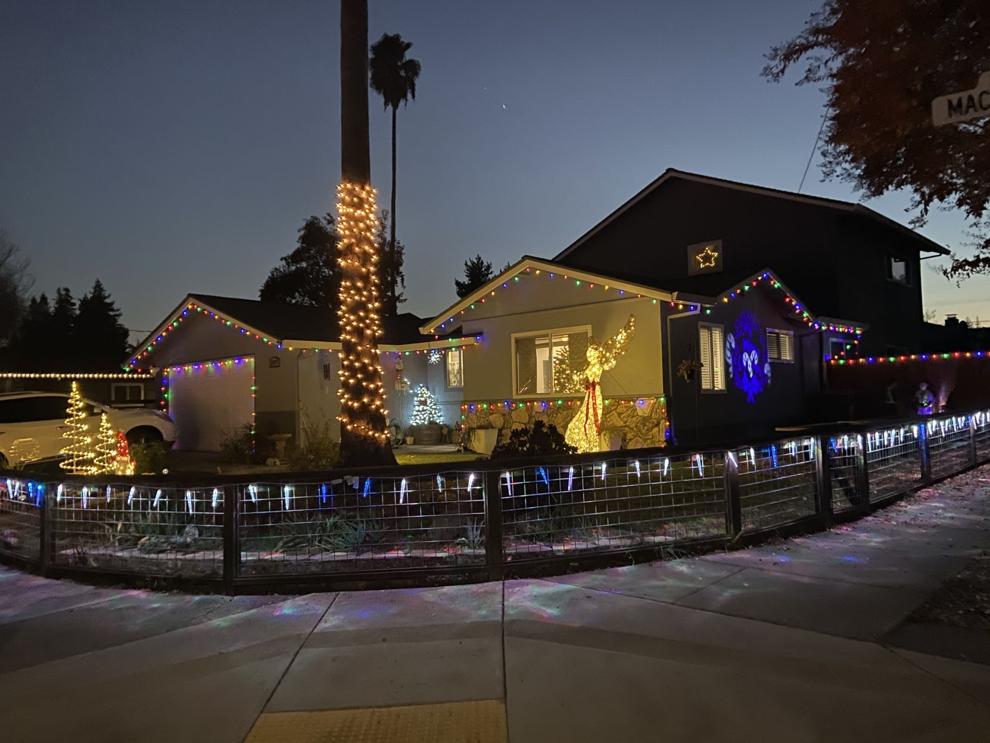 1410 El Centro Ave., Napa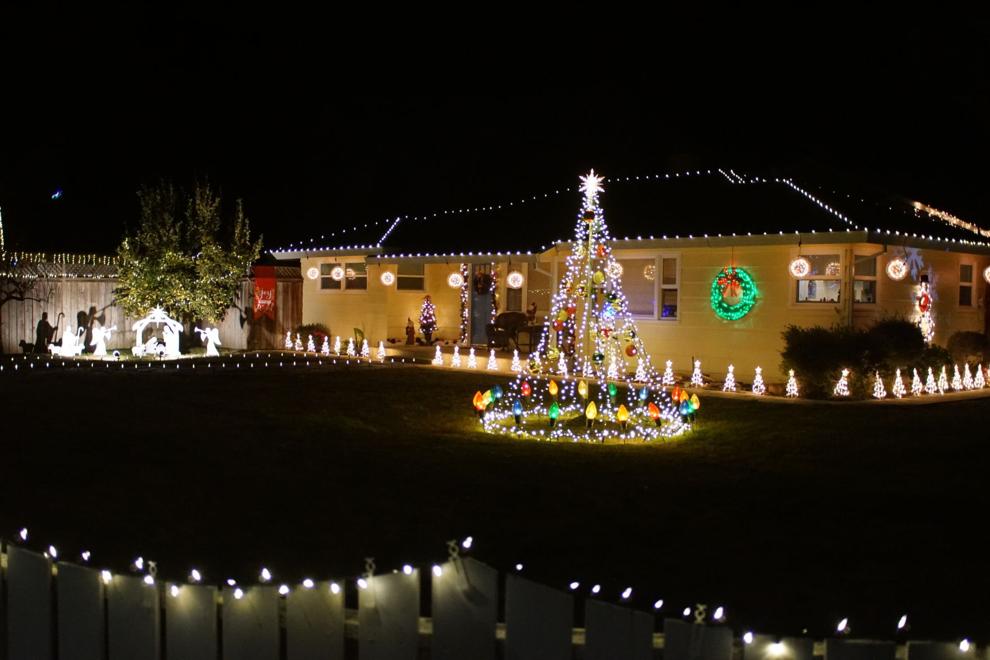 770 Concord Court, Napa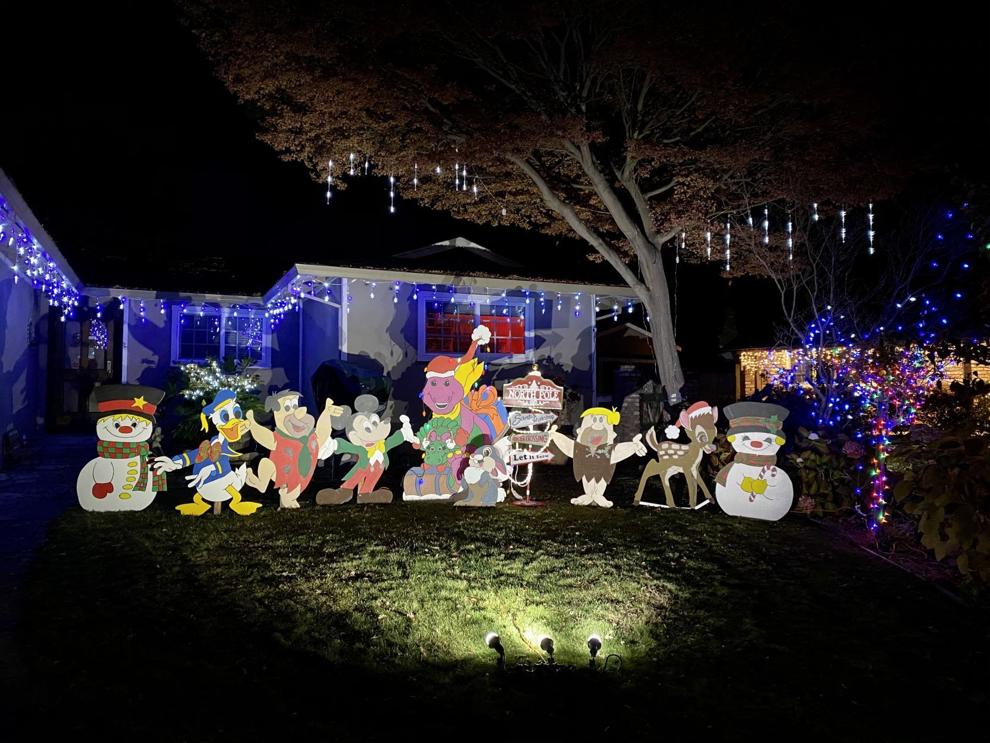 Highland Court, Napa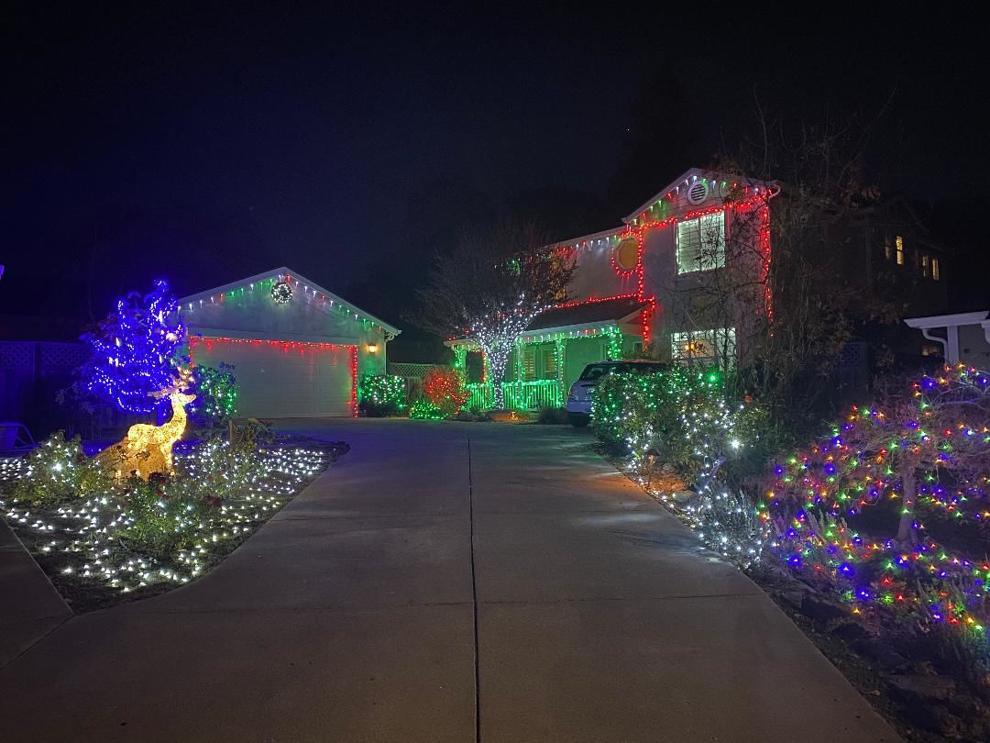 3092 Hermosa Drive, Napa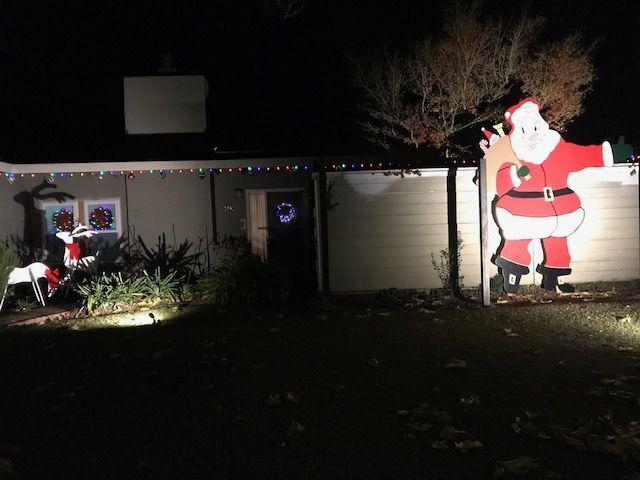 1430 A St., Napa

Oak Circle, Yountville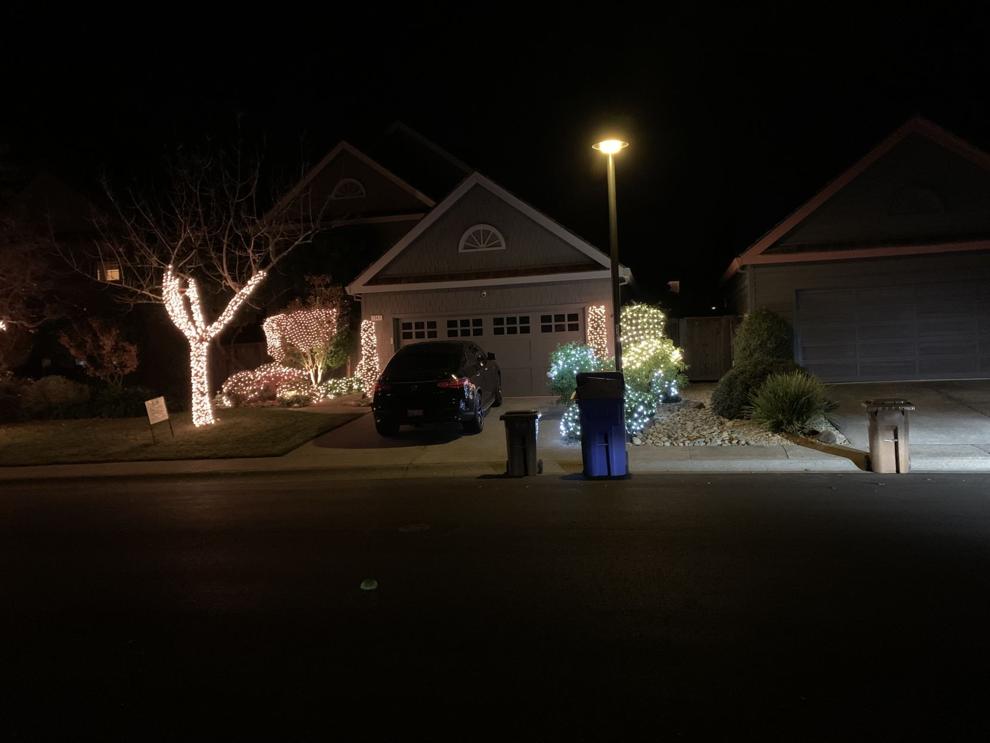 1221 Spring Brook Court, St. Helena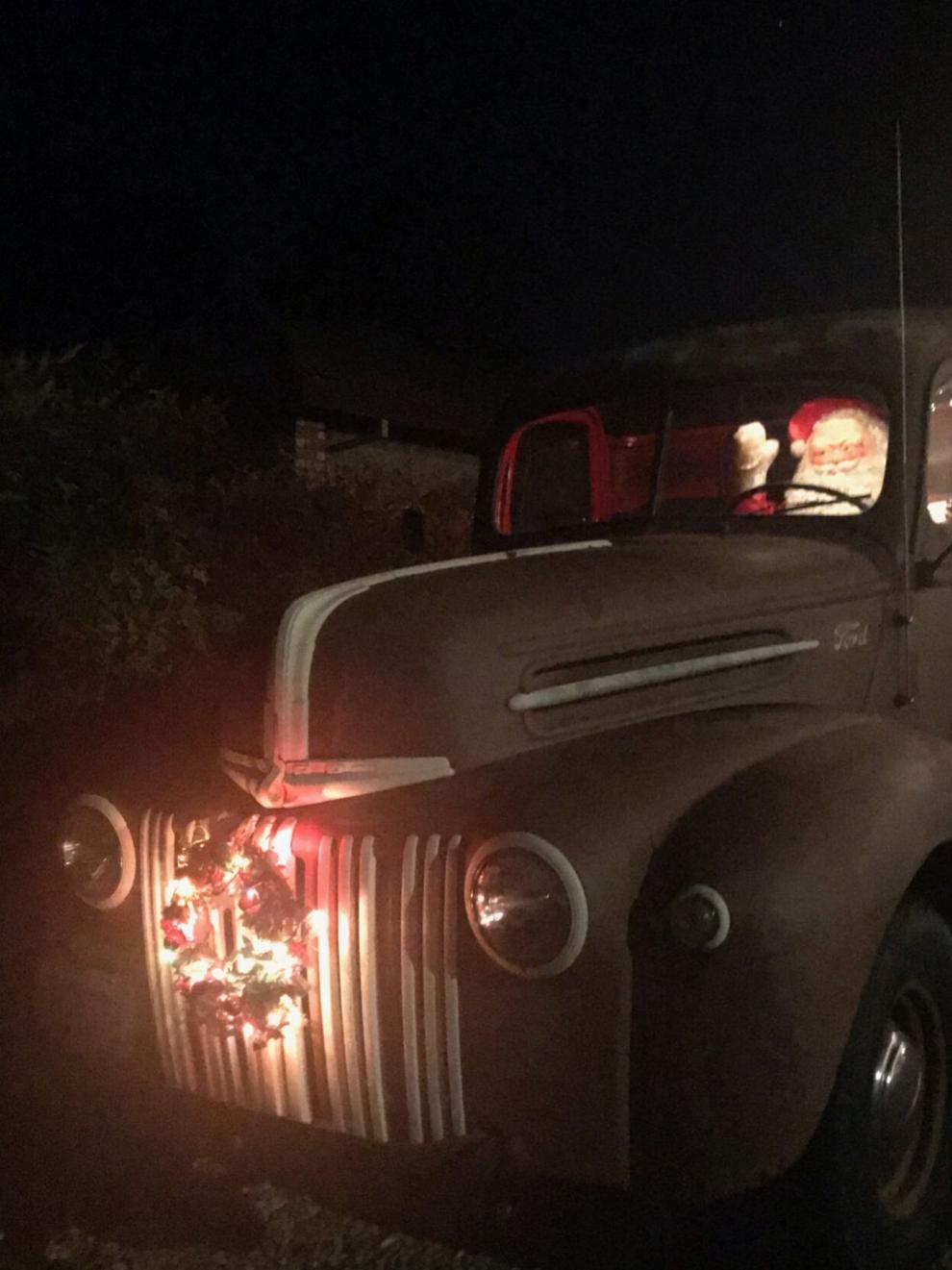 811 Jefferson St., Napa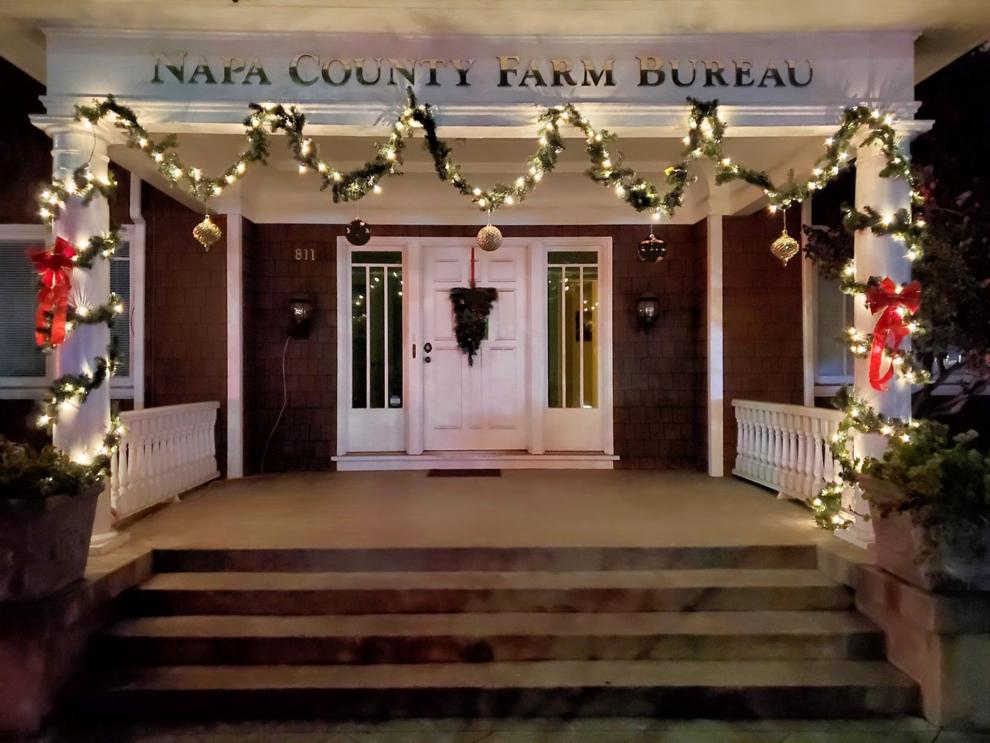 2359 Las Flores Drive, Napa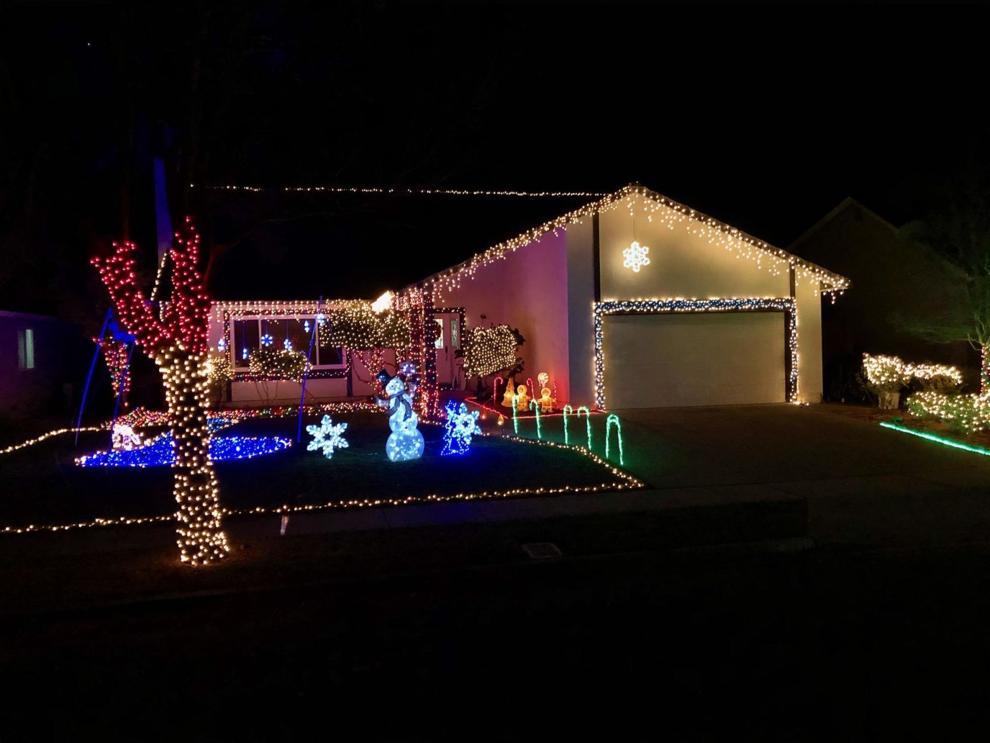 19 Buhman Court, Napa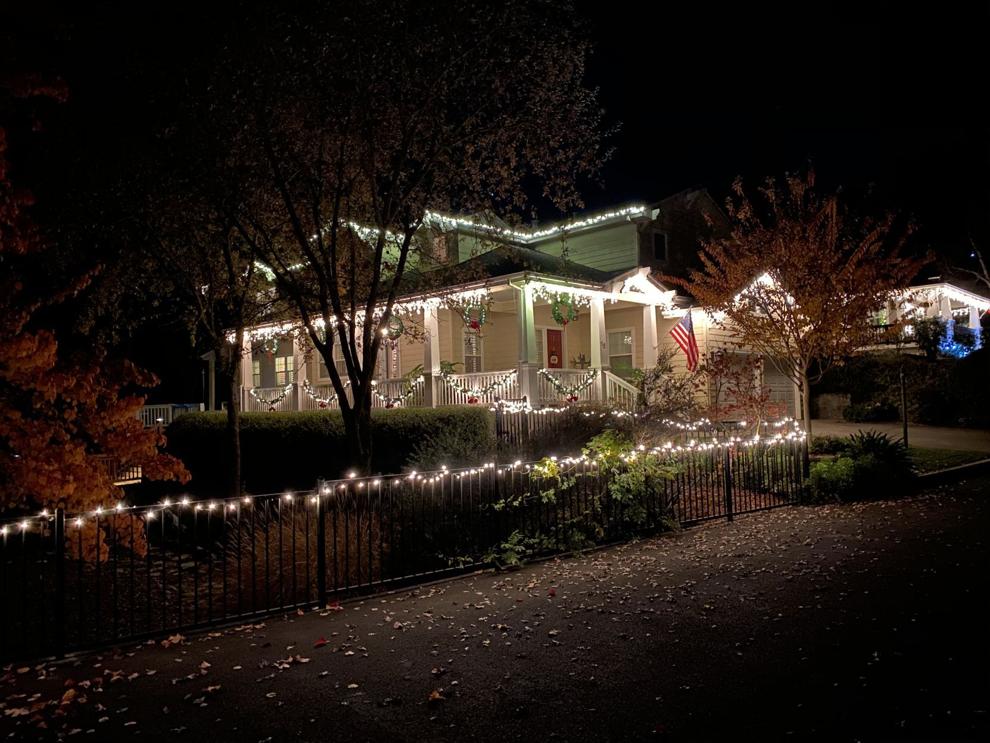 1532 D St., Napa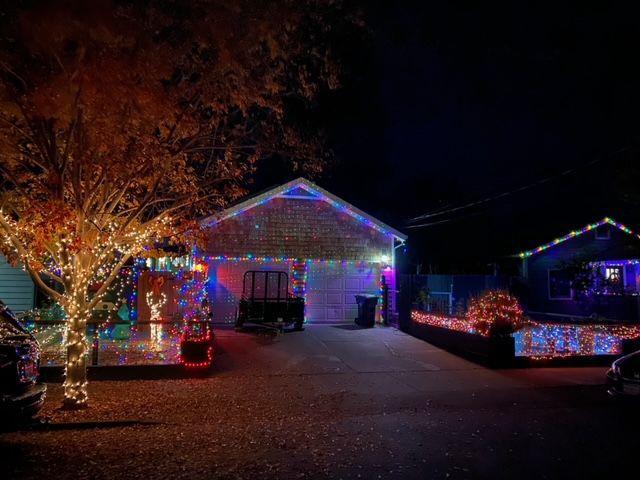 770 Magellan Way, Napa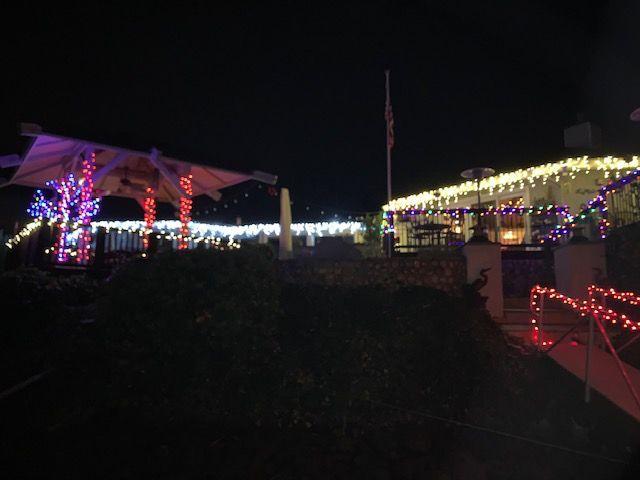 2101 Russell St., Napa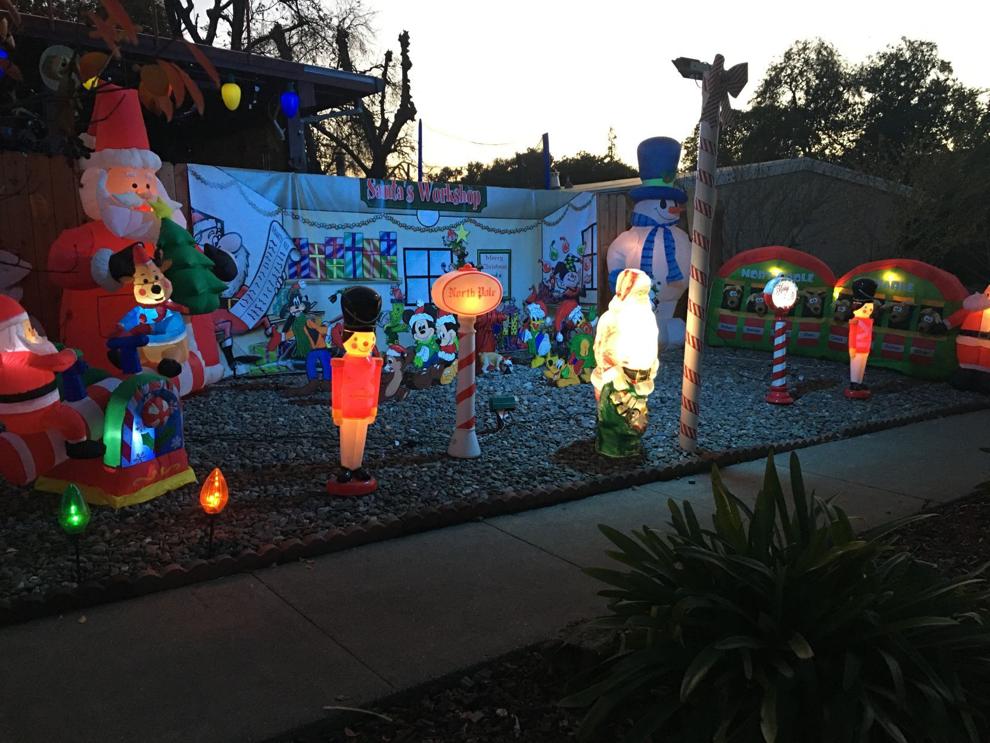 Holiday Lights 2018