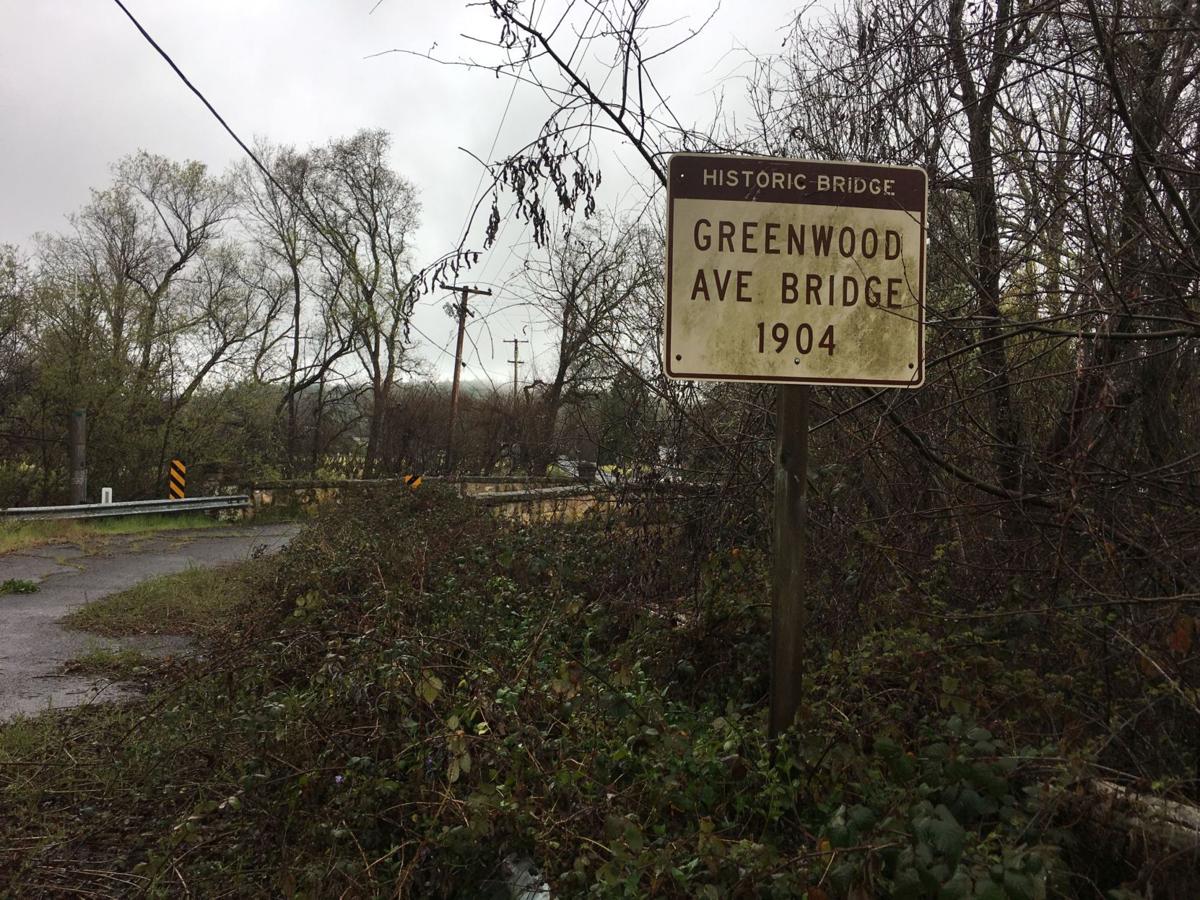 Napa County is taking steps to decide the fate of the historic, earthquake-damaged, 1904 Garnett Creek bridge, a holdover from the days when Napa was known as "The County of the Stone Bridges."
This stone arch bridge on Greenwood Avenue near Calistoga is on the National Register of Historic Places. It has been closed since the 2014 South Napa earthquake.
Constructing a new bridge at an estimated cost of $6.2 million is the only way to meet all safety and operational standards, a county report said. Another possibility is to repair the historic stone arch bridge, even if it doesn't meet all of the modern standards.
A yet-to-be-done engineering study will analyze the repair-versus-replace options for review by county staff, the public and the county Board of Supervisors, the report said.
On Tuesday, the Board of Supervisors will consider awarding a $1 million contract to Biggs Cardosa Associates of Oakland to provide engineering and construction support services for the project. Construction on whatever option the county chooses is to begin in 2022-23, with much of the cost to be covered by federal funds.
Supervisors are scheduled to consider the item as part of their consent calendar, which means they can pass it without discussion.