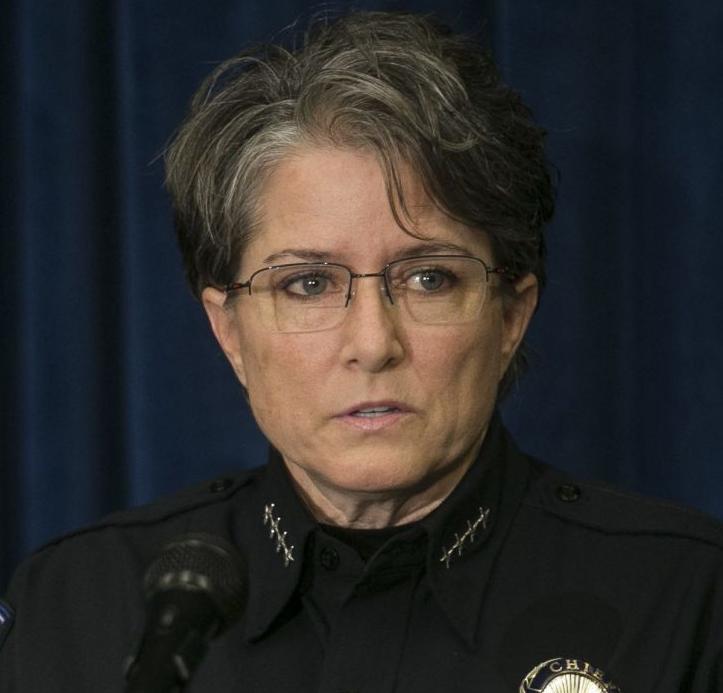 The successor to Napa's first minority police chief may be — at least in the near term — the first woman to lead city law enforcement.
Sylvia Macrae Moir, who spent four years as chief of police in the Phoenix suburb of Tempe, Arizona before resigning in October, will become interim chief of Napa Police pending an approval vote Tuesday by the City Council. The candidacy of Moir, whose law enforcement career has spanned more than three decades, was disclosed in a council meeting agenda published Thursday morning.
If cleared by the council, the 55-year-old Moir would become Napa's first-ever female police chief as well as the first openly gay person to hold the position, replacing Robert Plummer, the first Black leader of the force.
A 27-year veteran of the Las Vegas police force who took the helm in Napa in July 2018, Plummer retired on New Year's Day, saying he wished to spend more time with family members in southern Nevada.
Support local news coverage and the people who report it by subscribing to the Napa Valley Register.
Moir would lead Napa Police until the city chooses a permanent replacement for Plummer.
The Napa Police Officers Association issued a statement welcoming Moir, but urging her to look for a permanent chief within the ranks of the department. There are several potential leaders within the department, NPOA president Darlene Elia wrote in a statement.
"Those candidates are fully supported by the NPOA and other staff within the department," she wrote. "They bring many years of knowledge, dedication, and hundreds of hours of professional and self-development; have focused on continued and dependable leadership, while working cohesively with all of the staff in the department; and are well respected throughout the community."
Moir was appointed in March 2016 to lead the police department in Tempe, a city of more than 187,000 people that is home to Arizona State University. A California native, she had previously been the El Cerrito police chief for six years and held various roles with Sacramento Police.
Because Moir would be working as a retiree drawing state pension benefits based on her time with El Cerrito Police, California law requires the City Council rather than the city manager to approve her hiring, City Manager Steve Potter said in a memorandum published Thursday.
She would be limited by state law to 960 hours per fiscal year, the equivalent of about 120 business days without overtime. Pay would be set at $117.71 per hour, according to Potter, himself a former Napa Police chief.
Chief Moir has a wide variety of law enforcement experience that has included directing all police functions, including police management, investigations, operations, traffic, grants, and budget development, wrote Potter. "She has focused on strong and productive community partnerships, relying on evidence-based and data-driven practices, and calm leadership through tumultuous environments."
Various controversies arose in the Tempe police department during Moir's tenure, including the fatal shooting of 14-year-old Antonio Arce by an officer in January 2019 as the teenager ran away holding an airsoft gun. Prosecutors declined to file charges against the policeman, Joseph Jaen, but Moir said his actions the day of Arce's death violated department policies and training, the Arizona Republic reported.
Moir's September 2020 announcement of her impending departure came two weeks after an investigation began into another Tempe officer who held a Black hotel worker at gunpoint during a search for an armed white suspect. Body camera video showed Officer Ronald Kerzaya pointing his gun at the hotel employee and then toward three other people during a fruitless search for the suspect, according to the Republic.
In an interview with the Republic, Tempe City Manager Andrew Ching said Moir's departure stemmed from several weeks of discussions about the police department's future, following a year of nationwide protests against racism and police brutality inspired by the May 2020 death of George Floyd during an arrest by Minneapolis police.
"We're at a very crucial time in our society," he told the newspaper. "The focus on social justice and systemic racism, especially as it applies to the police department — not just here, but nationwide — is a significant topic of concern for myself," he said. "We have made a lot of progress but we have a lot of work to do and that work should be carried out by the next (police chief)."
In Napa, Moir would inherit a police agency that has been called on by activists to respond to last year's anti-racism demonstrations — including a series of downtown protests in the weeks after Floyd's death.
The People's Collective for Change, the group that organized weekend demonstrations in Napa, advocated for a ban on policing techniques such as chokeholds and neck-restraint maneuvers. In June, police chief Plummer announced officers would no longer be allowed to use the carotid control hold, in which a person is rendered unconscious by pressure on the side of the neck. (The hold has been used in Napa 16 times since 2015, under a policy allowing it when "reasonably" believed to be "proportional to the seriousness of the suspected offense."
Earlier in Plummer's tenure with Napa Police, an officer avoid prosecution after fatally shooting a suspect in 2018 following a foot pursuit captured on body-camera video. In December 2019, Napa County District Attorney Allison Haley announced no charges would be filed against Officer Christopher Simas in the December 2018 death of David Alejandro Molina, whom Simas shot after a foot chase and a struggle over the officer's rifle.
Molina's family filed a wrongful-death lawsuit against Napa Police in 2019, disputing the department's account of the shooting and asserting Molina had an intellectual disability that resulted from a childhood brain injury after he was hit by a car.
Editor's Note: This item has been modified to include comments by the Napa Police Officers Association.
WATCH NOW: NAPA COUNTY BREAKS DOWN DEMOGRAPHICS OF COVID-19 DEATHS
PHOTOS: Black Lives Matter protests in Napa County
Calistoga peaceful protest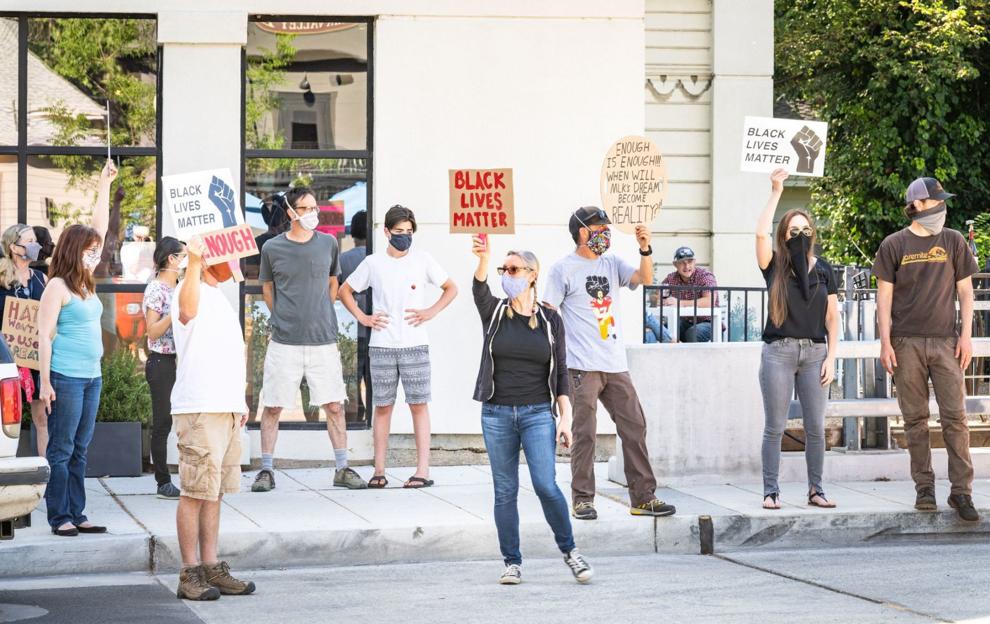 Calistoga peaceful protest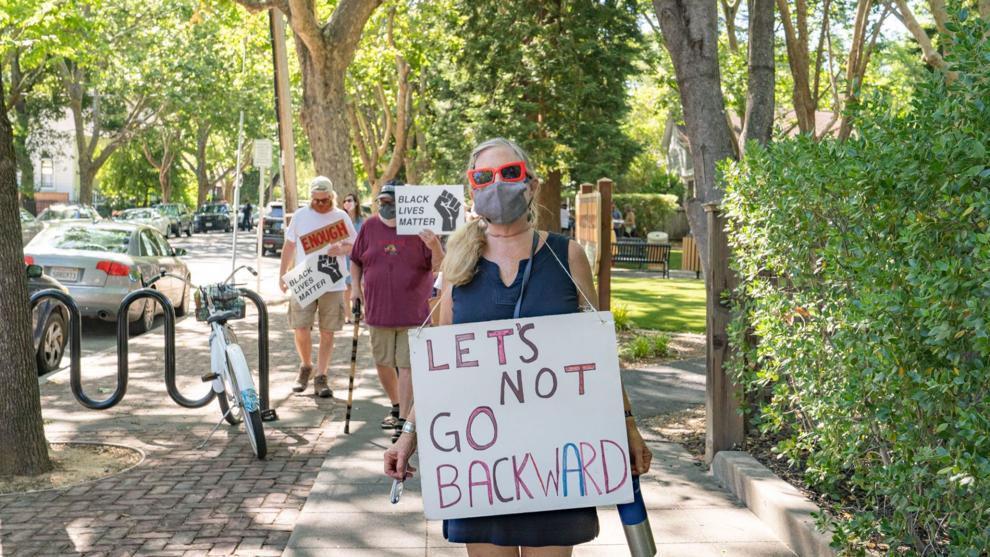 Calistoga peaceful protest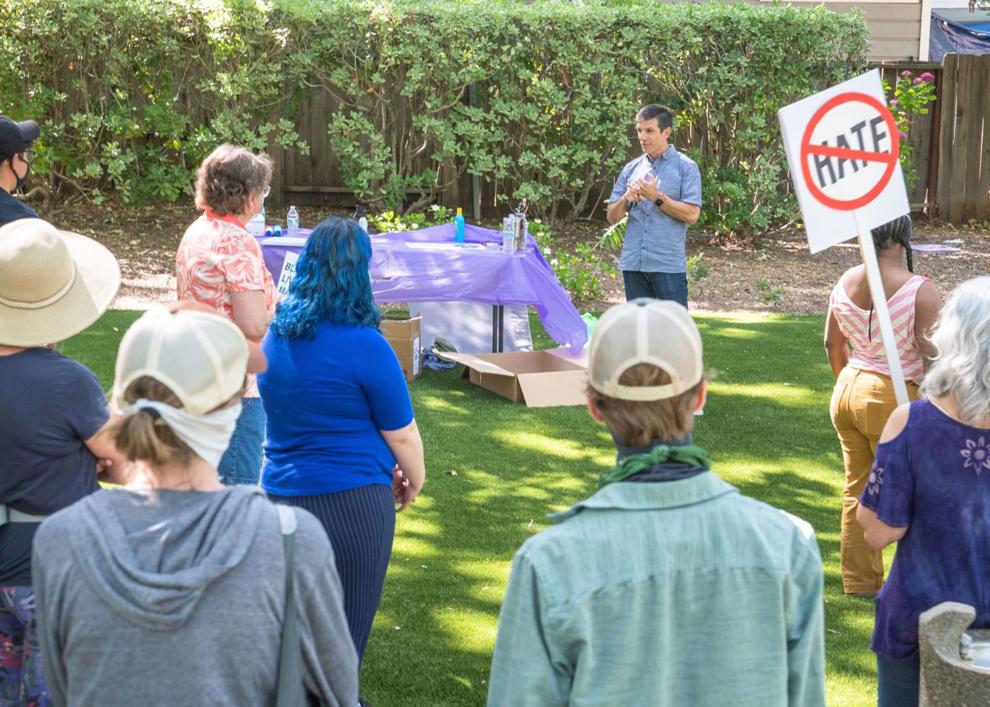 Calisoga peaceful protest
Calistoga peaceful protest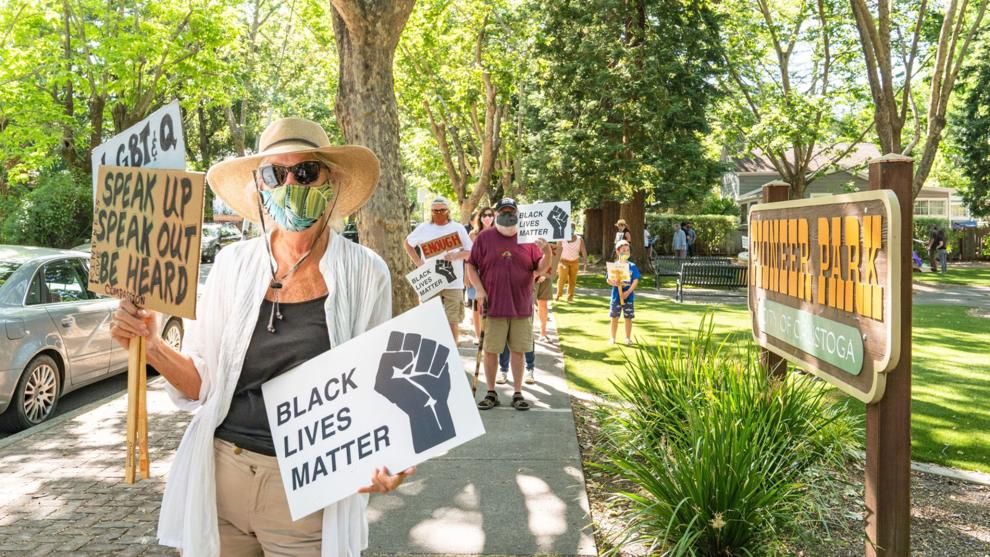 Calistoga peaceful protest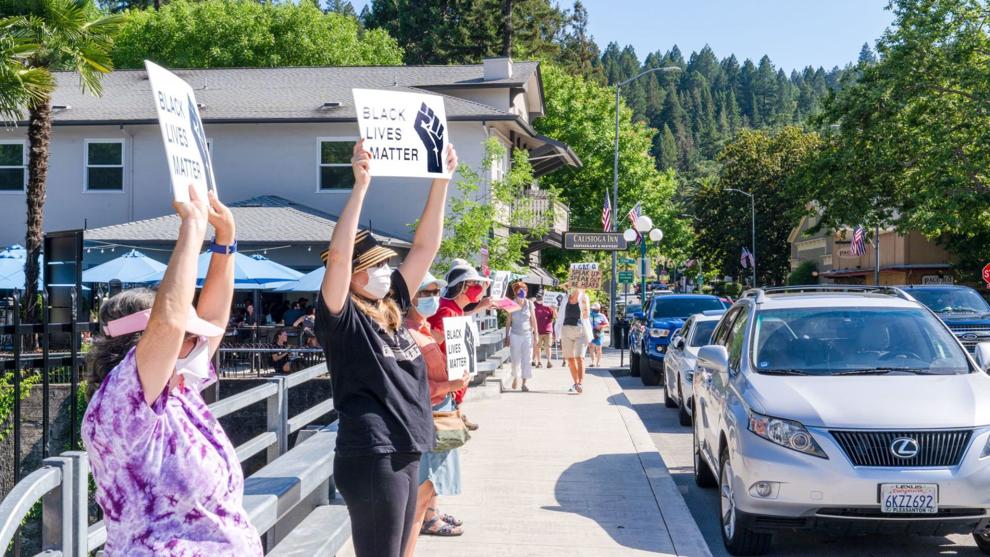 Calistoga peaceful protest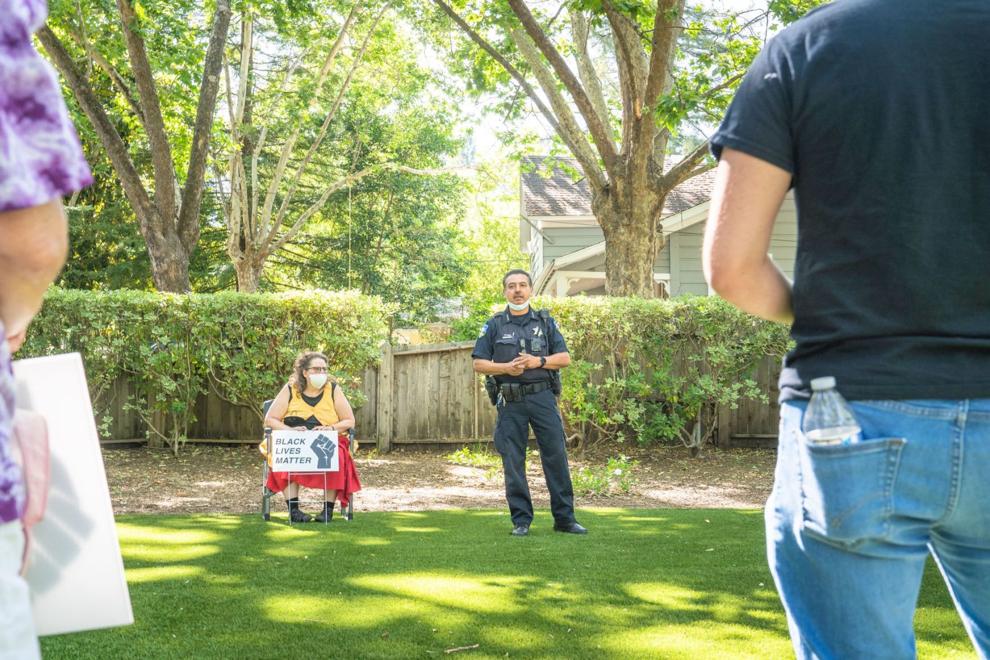 Calistoga peaceful protest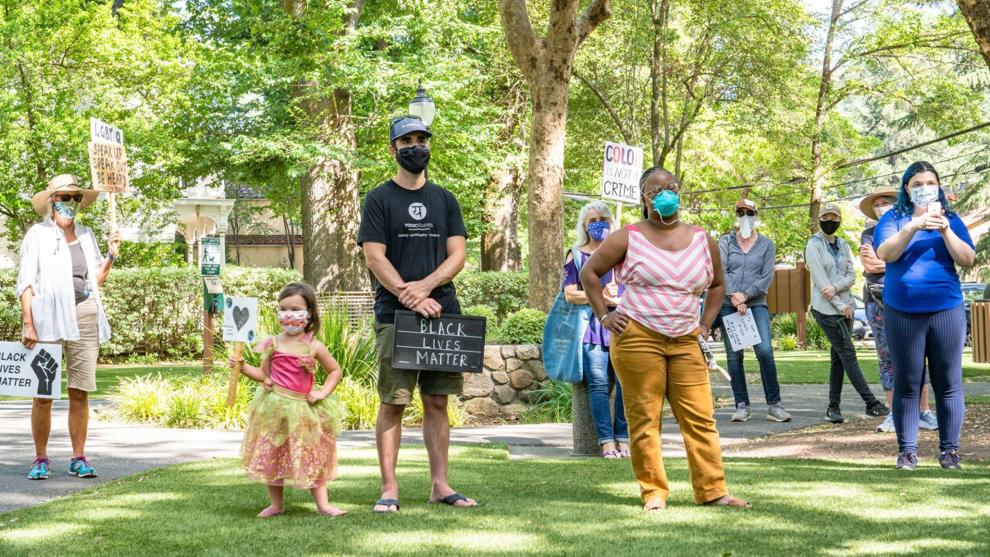 Calistoga peaceful protest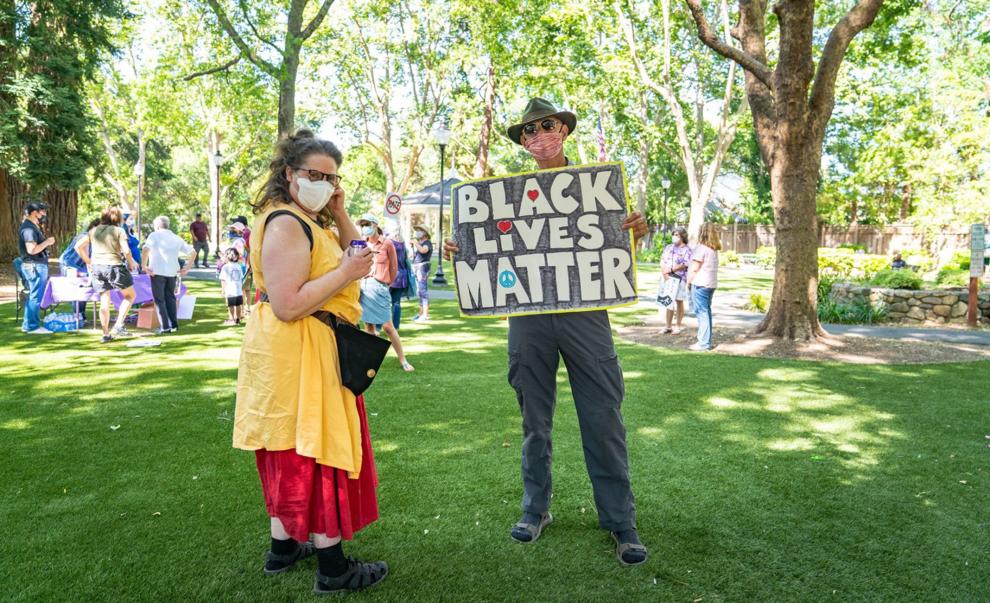 Calistoga peaceful protest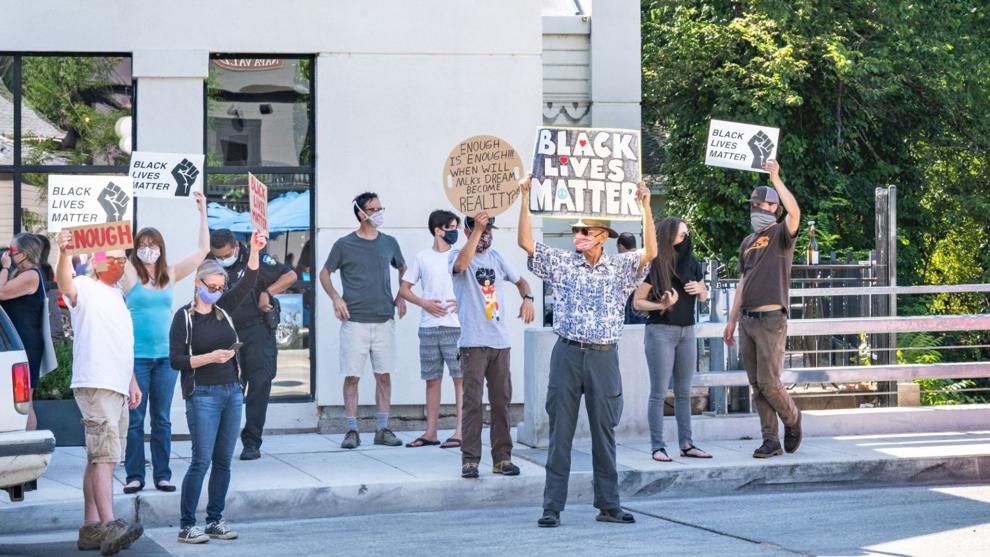 Lorie Johns, Diego Mariano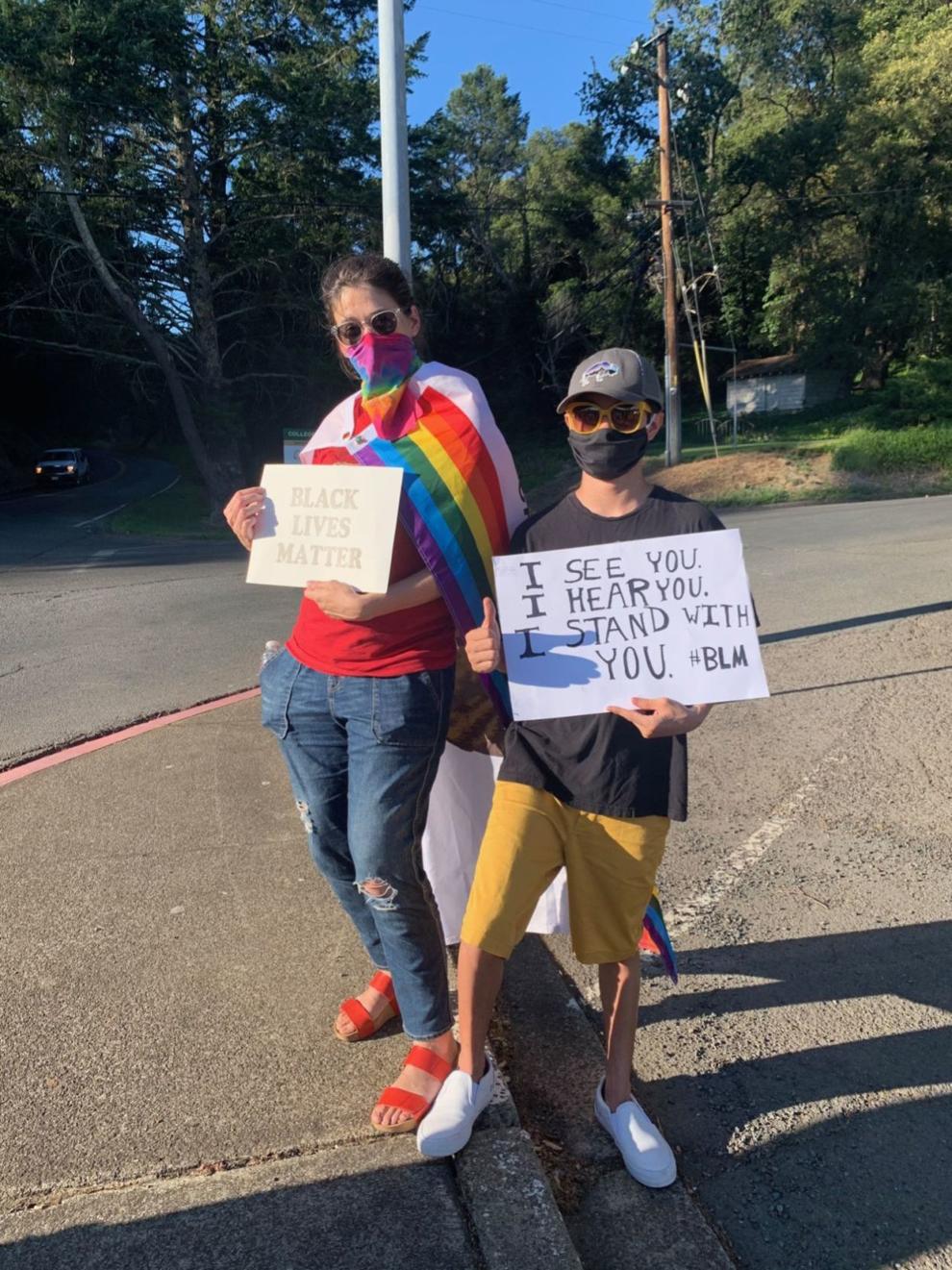 Angwin demonstration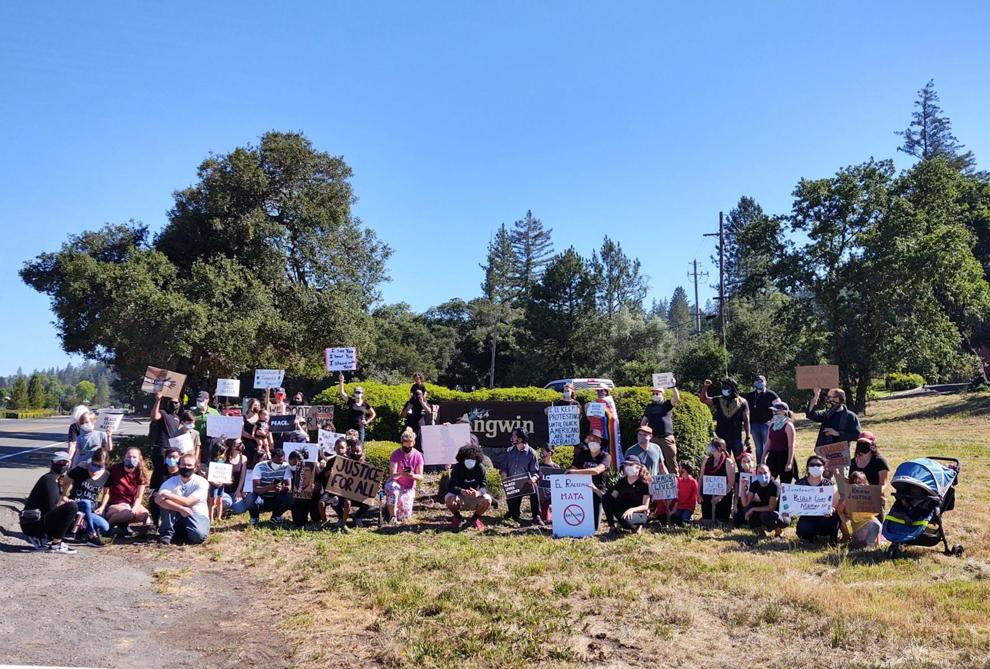 Juneteenth in Angwin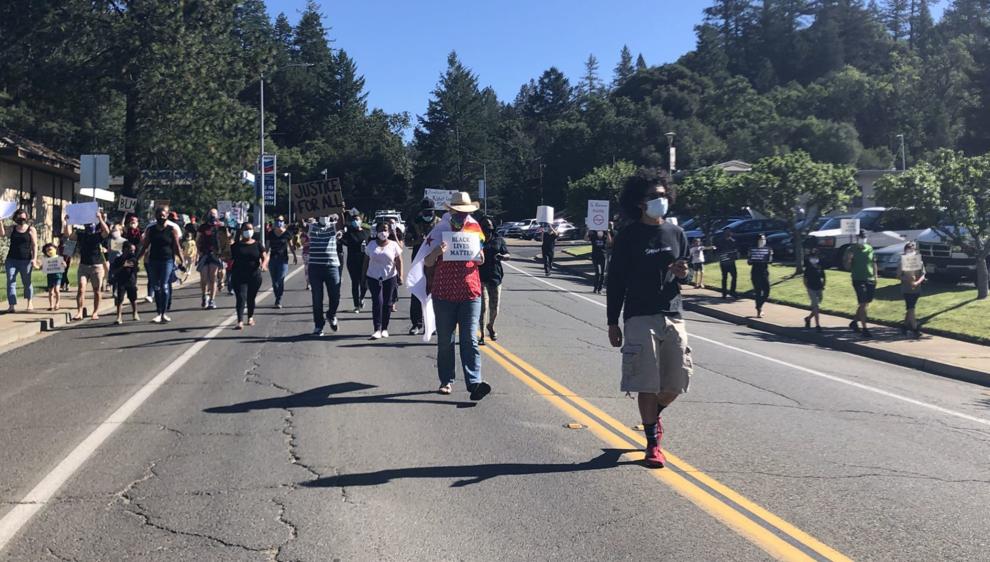 Lorie Johns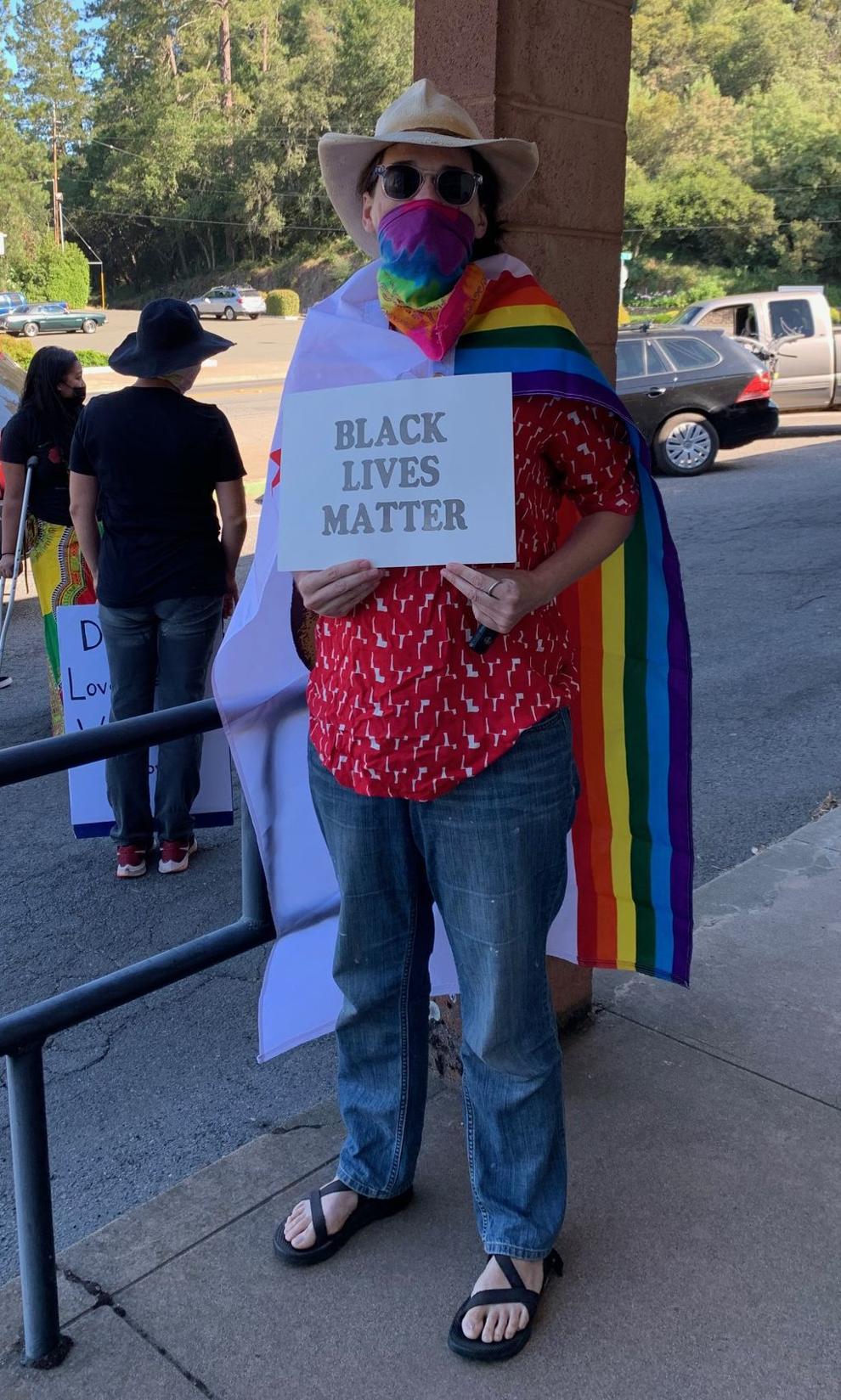 Milbert Mariano, Diego Mariano, Julie Lee, Luca Mariano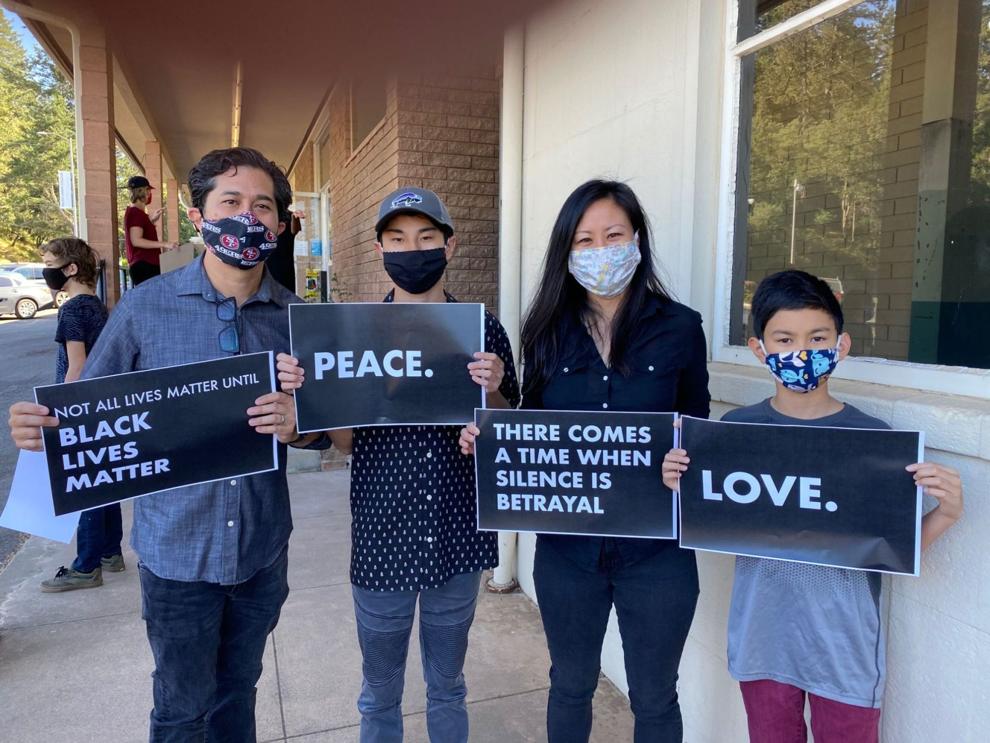 Black Lives Matter demonstration, Angwin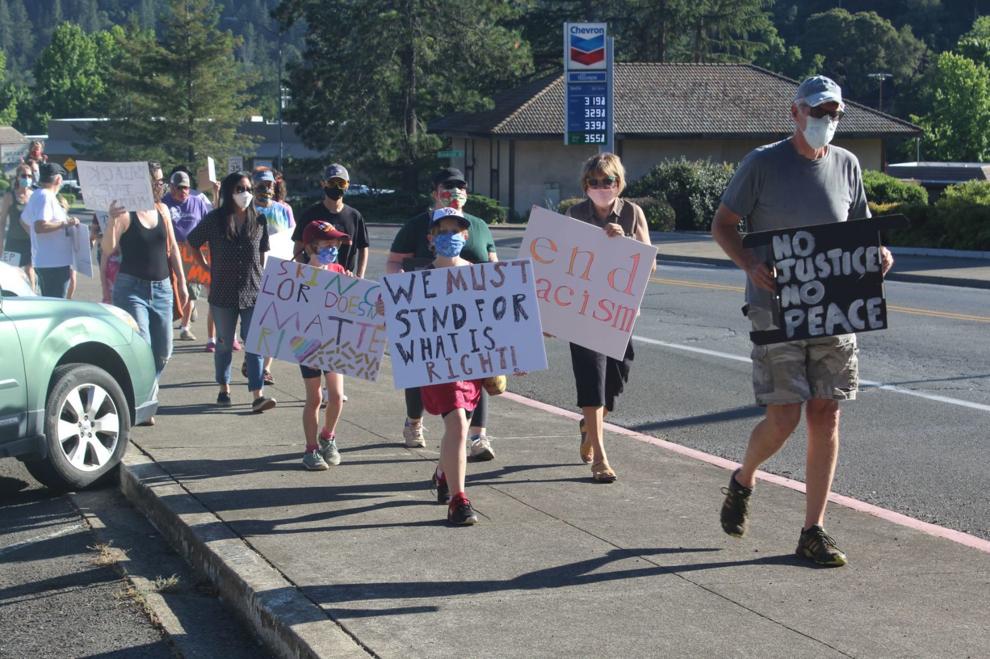 Angwin demonstration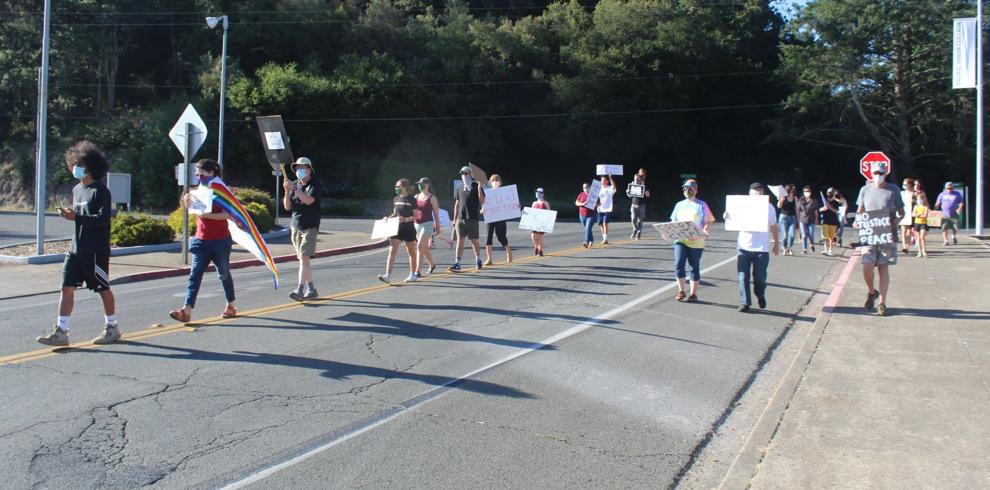 Napa protest against police violence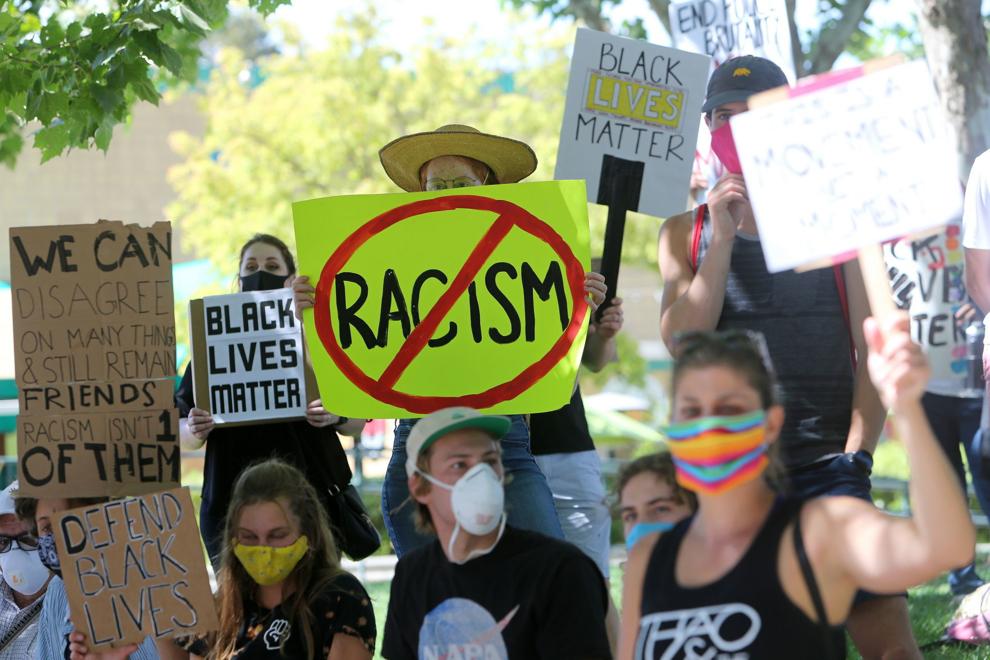 Napa protest against police violence
Napa protest against police violence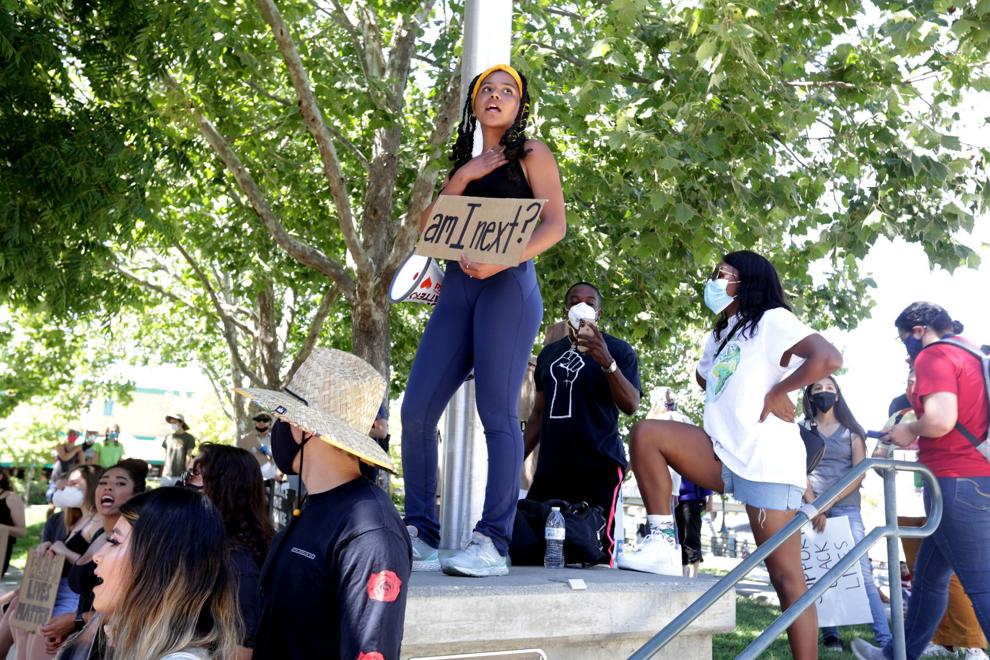 Napa protest against police violence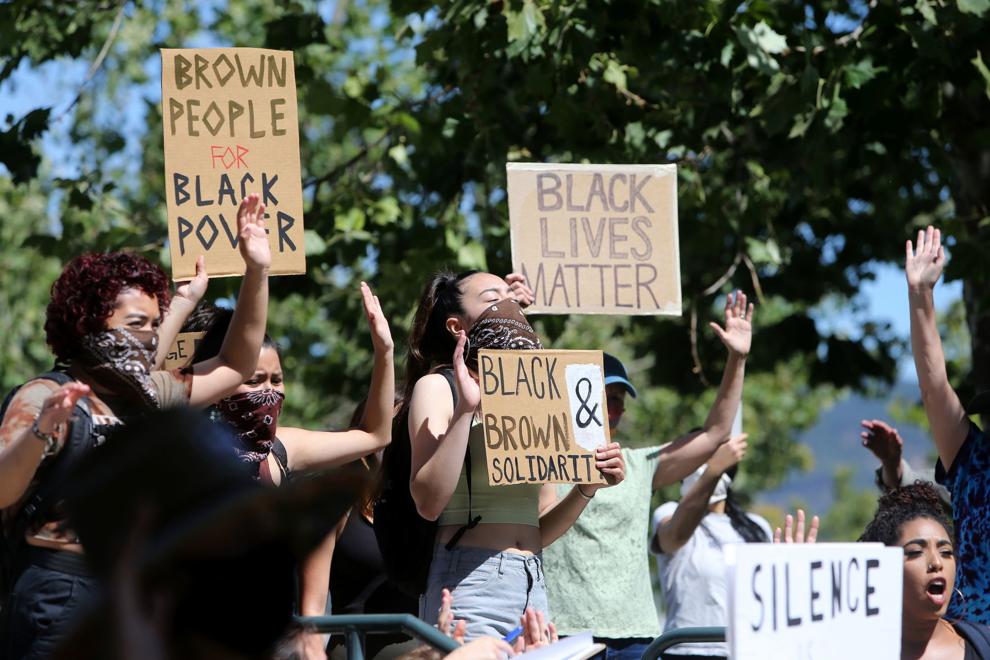 Protesters against racism take to Napa streets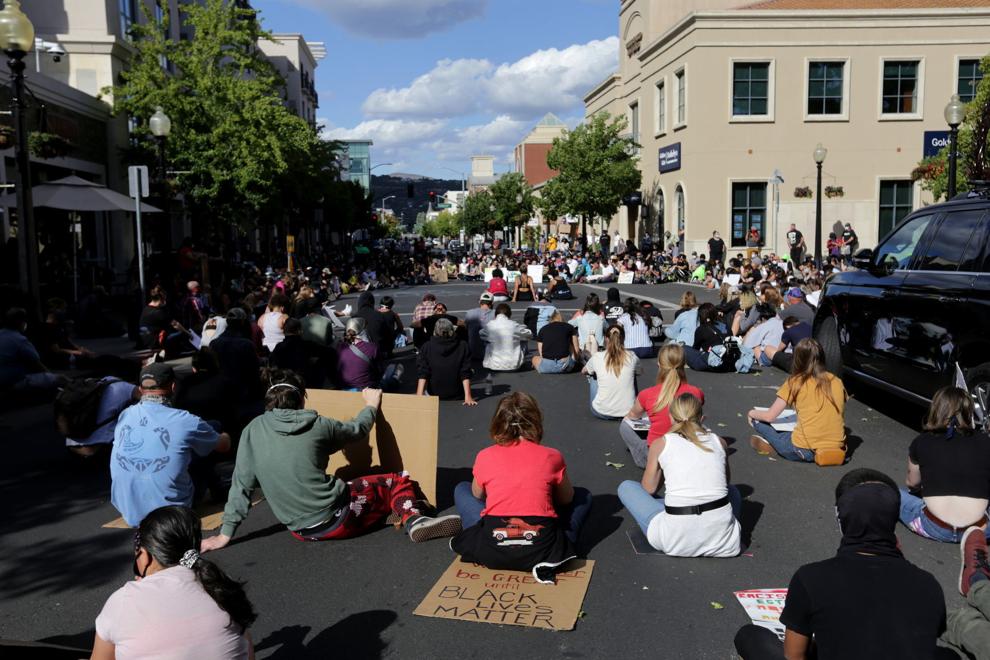 Napa protest against police brutality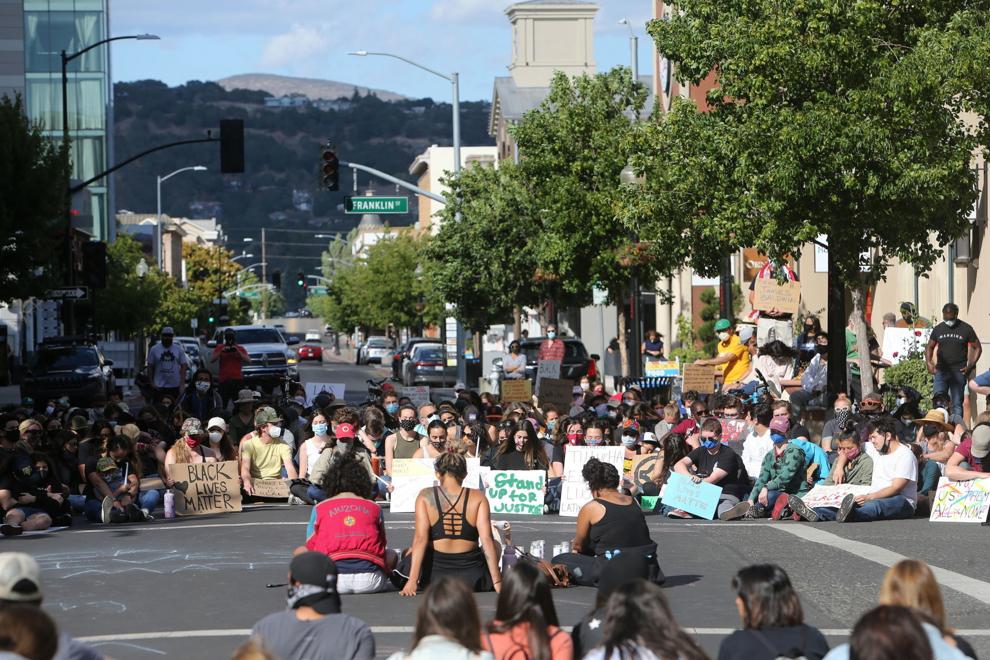 Kids' march against racism in Napa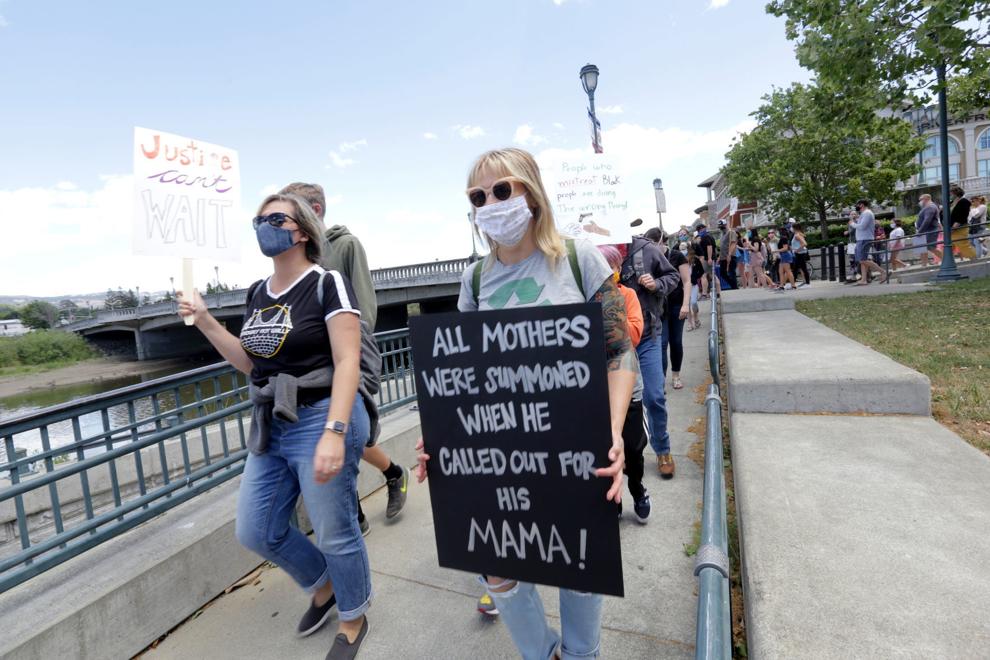 Vigil for racial equality in Napa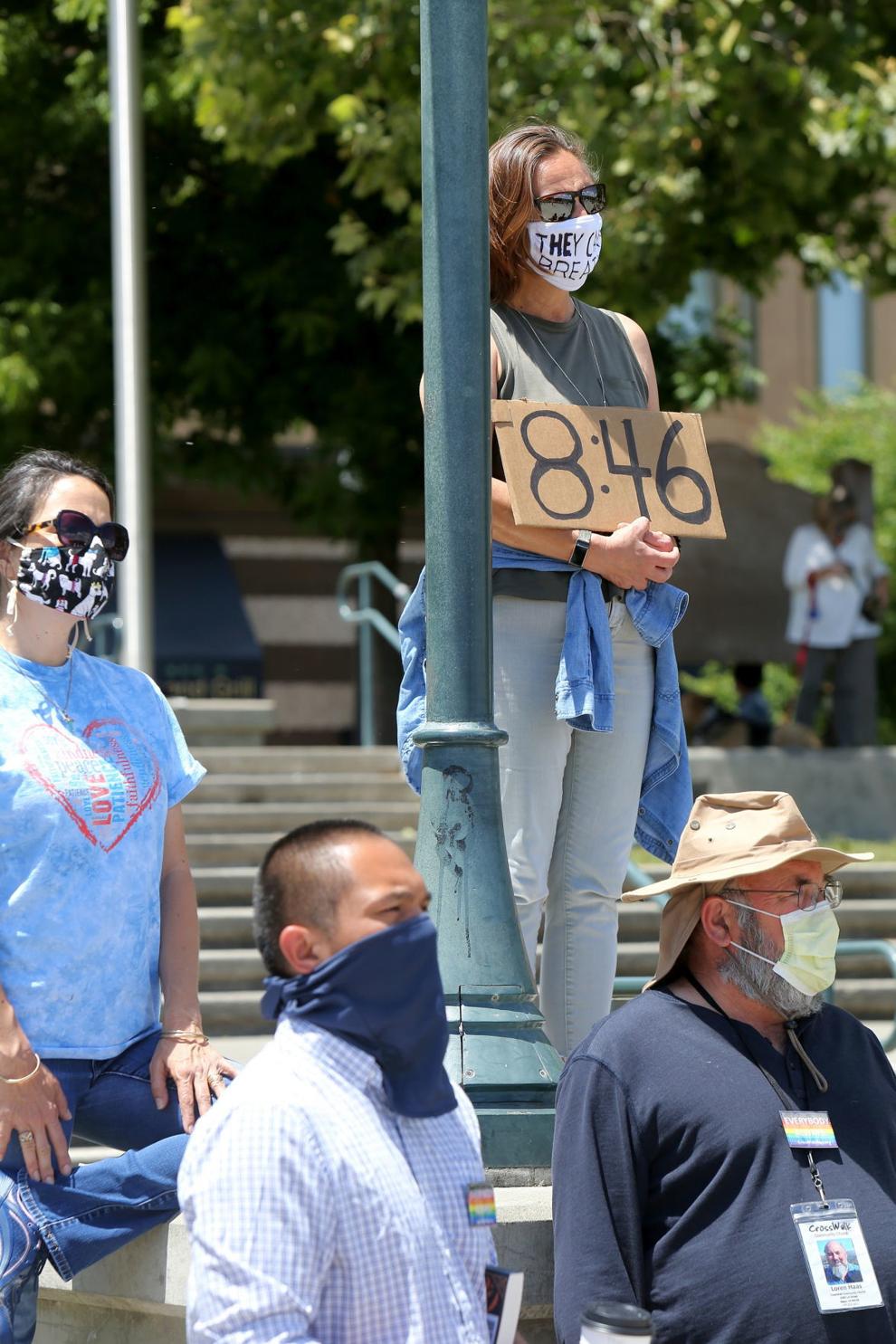 Kids' march against racism in Napa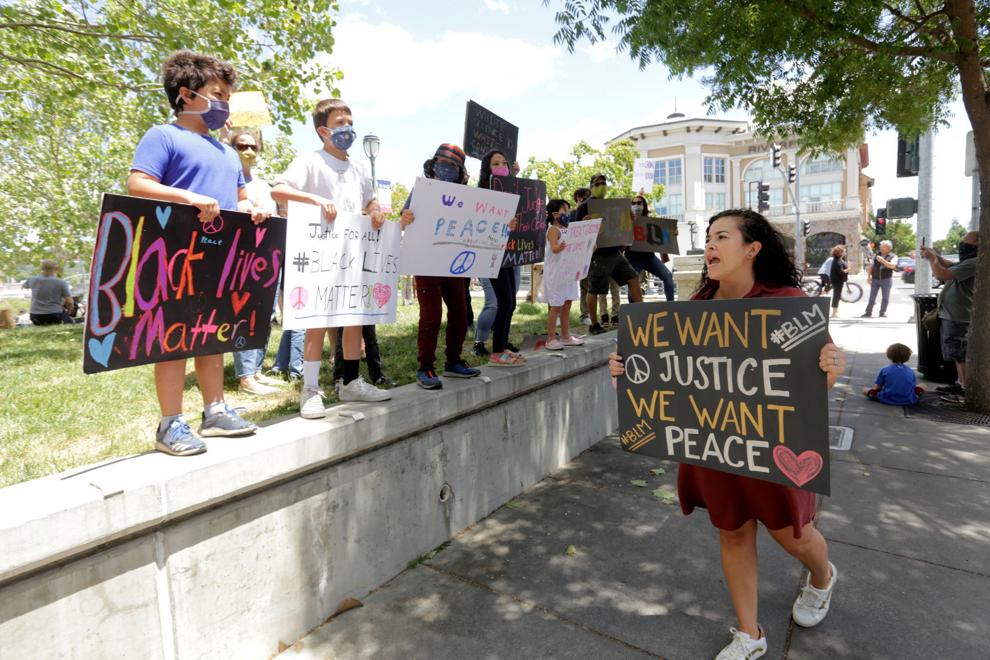 Vigil for racial equality in Napa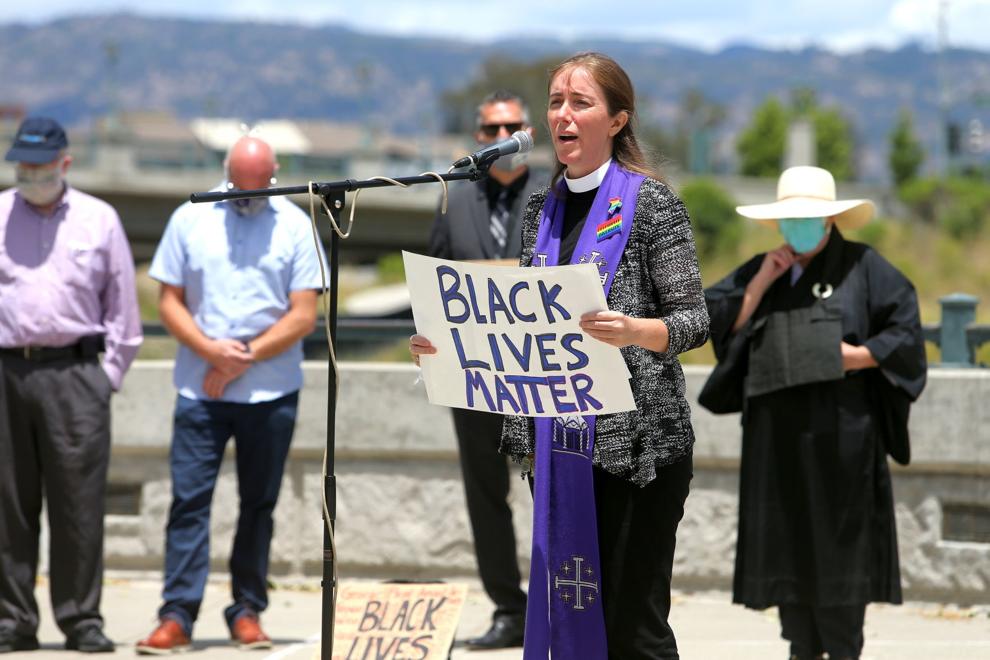 Marching through downtown St. Helena
Marching through downtown St. Helena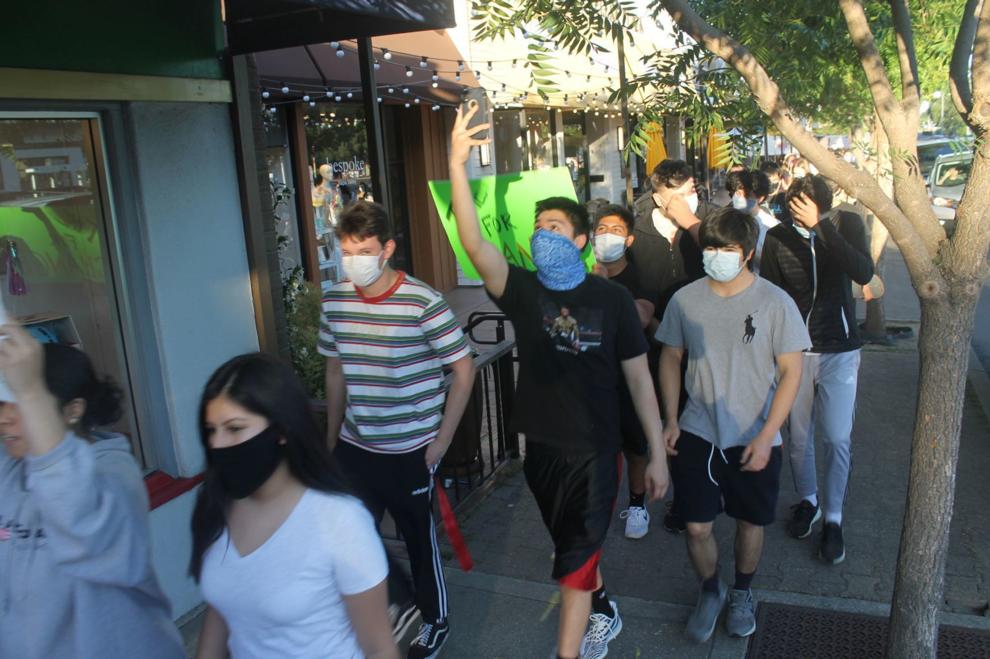 Marching through downtown St. Helena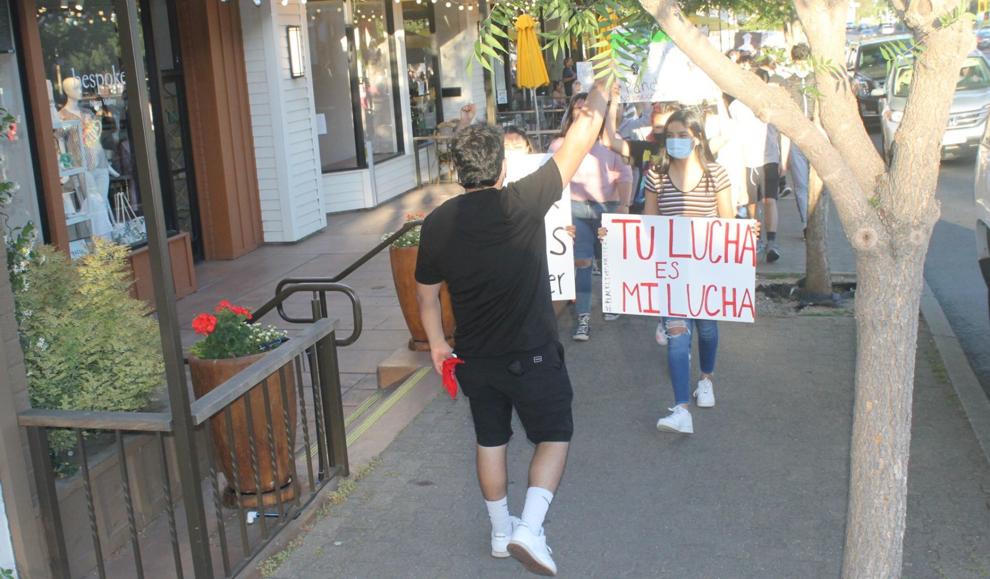 Marching through downtown St. Helena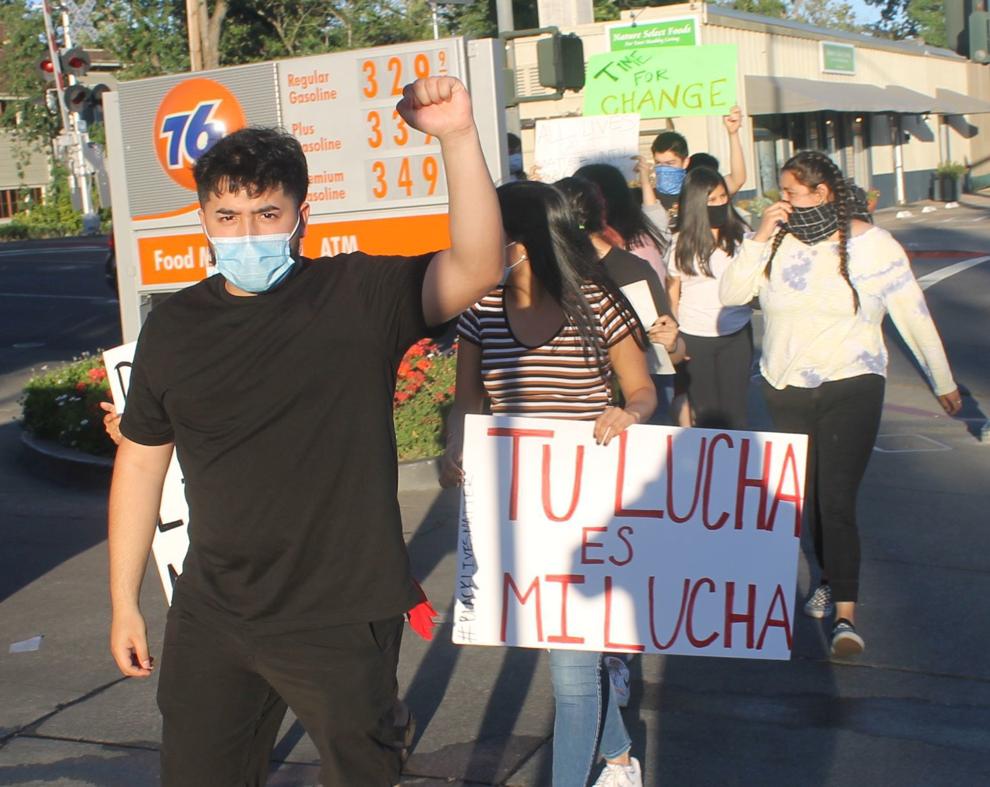 Black Lives Matter protest in Napa
Black Lives Matter protest in Napa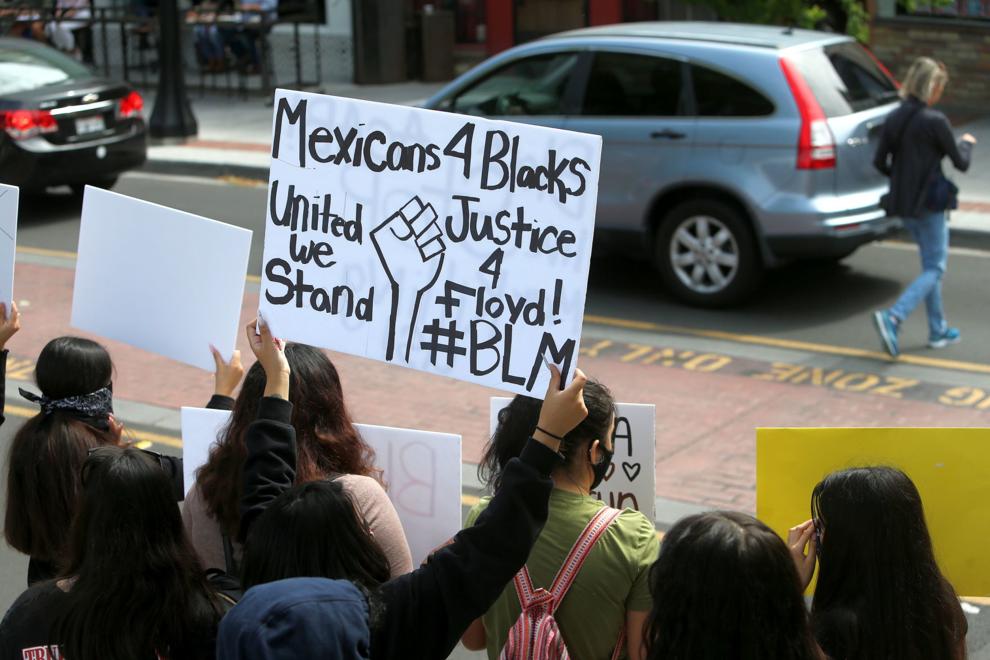 Black Lives Matter protest in Napa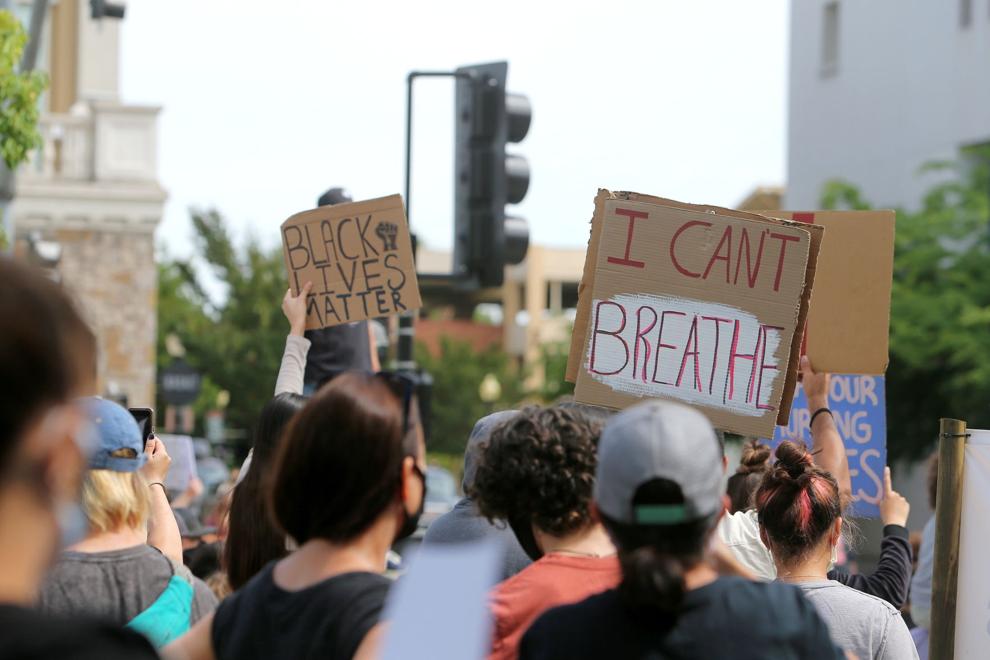 Black Lives Matter protest in Napa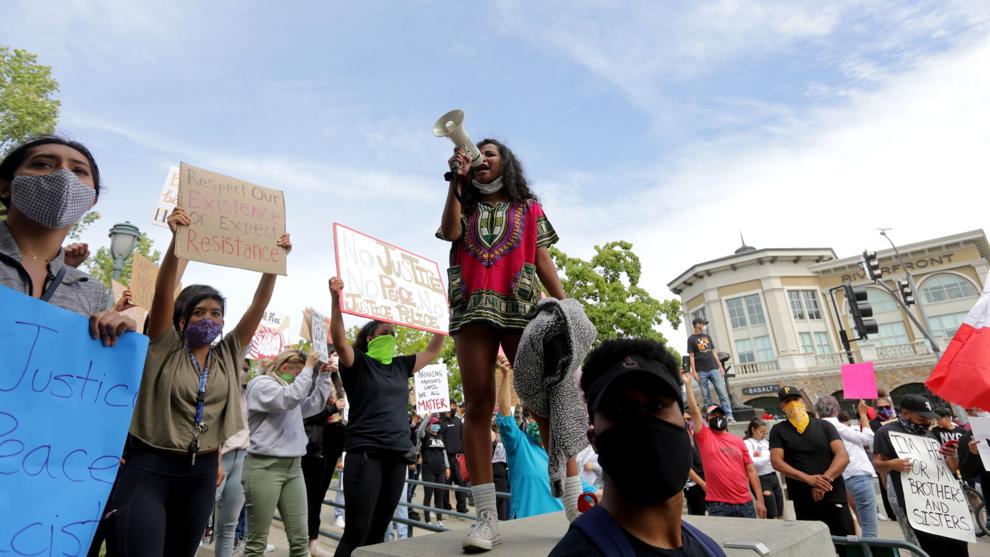 Catch up on Napa County's top news stories