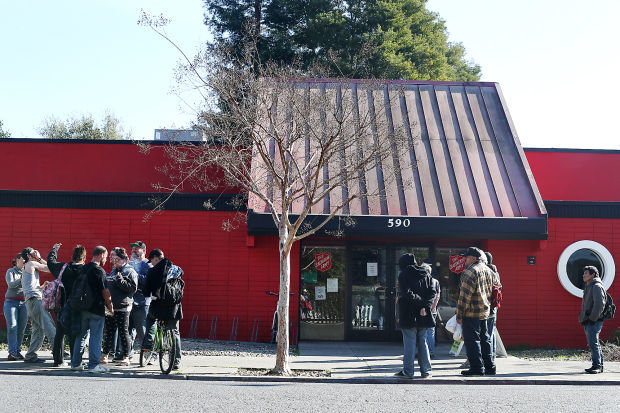 Feeding Napa's most vulnerable is becoming increasingly difficult amidst rising fears around coronavirus as local service providers already report an uptick in the levels of hunger they're observing in the community.
The Community Action of Napa Valley Food Bank has more customers, even as their more senior clientele stays away. "At the Napa market, we normally serve between 30 and 40 households every day, and now we're looking at more like 50 households," said Program Director Shirley King. "I have a feeling that number is just going to keep growing."
Starting this week, the Food Bank transitioned the entire network of markets to a "drive-through" system in which individuals receive a pre-packaged allotment of food that's intended to serve their household for a substantial period of time. King says these boxes include all the makings of a well-rounded grocery haul – multiple types of protein, dairy products, produce and snacks – but that customers will no longer shop for themselves, as they would during ordinary times.
The Salvation Army's Feeding Program, which typically serves lunch to between 70 and 90 people five days a week, has made a similar change. They're now providing to-go lunches that can be eaten cold. Paul Fields, who runs the program, says they'll be making lots of hearty pasta or potato salads with grilled chicken or ham since those can easily be served cold.
In addition to the daily lunches, the Salvation Army sends between 70 and 75 meals per day to Napa's South Shelter, operated by Abode Services. That daily meal delivery system continues uninterrupted, but the shelter has asked that the prepared foods no longer require refrigeration so they don't have to worry about handling or storing them, according to Fields.
The Table closes temporarily
The Table is a 33-year-old stalwart of Napa's network of providers dedicated to feeding the city's hungry. But for the first time since 1986, the organization will suspend its operation due to COVID-19 pandemic. Based in First Presbyterian Church, the organization announced its temporary closure, effective Tuesday.
"This was a very tough decision for us because we have not closed during anything — earthquakes, fires, we still served during the PG&E power outages. We always manage to somehow get a meal out there," board member and volunteer Mary Beth Reyes said. "We were nimble enough to adjust to all of that, but we're just not nimble enough to adjust to this."
More than 200 volunteers and 25 groups – which Reyes describes as mostly faith-based or community organizations – staff the daily hot meal service. They provide food five days a week in the late afternoon as well as a space for "community and conversation" that many of their visitors crave, Reyes said.
Many of those volunteers are older than 60 and are being told to self-isolate because of their unique vulnerability to contracting COVID-19 and develop life-threatening symptoms.
"We don't want to kill our volunteers so that we can do a good deed. It's just a terrible thought to think that trying to do something that would be helpful would help spread a terrible disease," she said. She added that "while nobody was happy about this, everybody understood and nobody argued that we should stay open."
Notices were posted on the doors during Monday's final meal service, which had already transitioned to bagged meals, and organizers put out posts on social media accounts. Volunteers are "chomping at the bit" to re-open whenever they can, Reyes said, but there's little way to track where folks who have historically relied on The Table for food will be getting their next meal.
Reyes said the organization has made a commitment to "not ask questions," so they don't have a great sense of what kind of population they serve, for example, if they're homeless, on food stamps, couch-surfing or not knowing where their next meal will come from. Nor do they have an exact head count of how many individuals they're feeding regularly.
However, they estimate that they go through an average of 150 meal trays a day, though some people do go through the line more than once, and that this number rises towards the end of the month as people's resources run out.
Though Fields says the Salvation Army hasn't seen a major surge in numbers just yet, he believes that if other providers close, he anticipates a potential jump at his facility.
"We're gearing up for that. But I think we have the capacity to handle it," he added.
Living on the edge
Napa's vulnerable include the homeless population, certainly. But it also includes a group of individuals in poverty or living on the edge. King said this demographic is where she's identified a rising need as the public responds to the coronavirus.
"There are a lot of people who aren't finding what they need in the market, and they're coming to us. It's so depleted in the regular stores," she said, noting that her biggest concern is over the availability of fresh foods for her shoppers. "We have the non-perishable food supply, but we are going to be struggling to keep up with the fresh food supply … people are just stockpiling."
Fields said the group he serves at the Salvation Army is made up of mostly homeless individuals whom he calls regulars. "They're happy we're open, they don't seem to be nervous or stressed right now," he said.
Fields said added strain could also be placed on their grocery line program, which remains open three days a week and takes the items that local grocery stores can't sell because they're at or near at their shelf date and provides to customers. "Usually the homeless don't come to that. It's usually families in need because it needs to be prepared and cooked," he said.
Seniors are another population of increased concern during the pandemic. City Council ratified the proclamation of a local emergency on Monday night. Part of what followed was the closure of all community centers, including the Senior Center where many older residents obtain regular meals.
However, CANV will now deliver meals to the homes of those who ordinarily would make a trip to the center so that they don't have to leave and risk any potential exposure. Deliveries will be made Monday, Wednesday and Friday, King said.
Service providers predict they'll continue to have to adjust rapidly to changes in policies related to COVID-19.
"This thing is so fluid that we haven't even set a date for when we'll be back open. If a miracle happens, I know that we'll be open as soon as we can. Our volunteers don't like knowing that we're not going to be able to open," Reyes said.
Fields noted that the Salvation Army plans to stay open until they receive mandates from the county public health officer otherwise. He said they've been asked by the headquarters in Sacramento to be prepared to make staffing adjustments and other modifications to keep services going for as long as possible.
As for the food bank, King said they're "trying to get the word out" that they're open and available.
"We're just going to continue to see an increase in need," she said, telling stories of individuals showing up at the warehouse unannounced looking for food resources. "Anyone can come through and get an allotment of food. This particular model will continue through the month of April."
Photos: Napa County responds to COVID-19 protective measures
Hillside Christian Church online service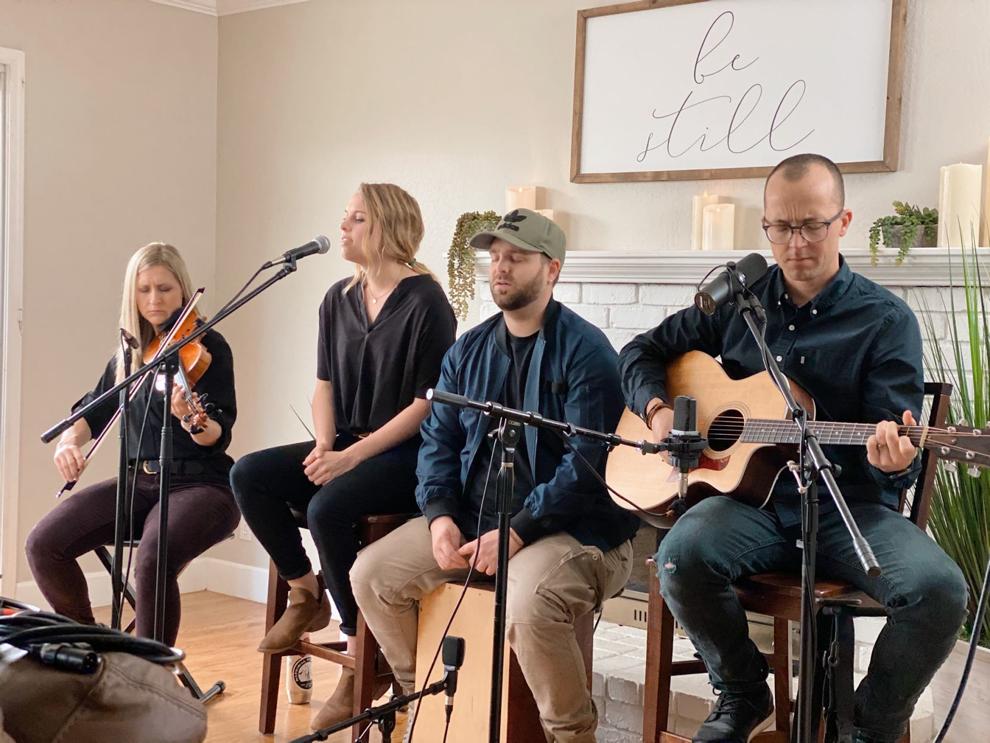 Napa Target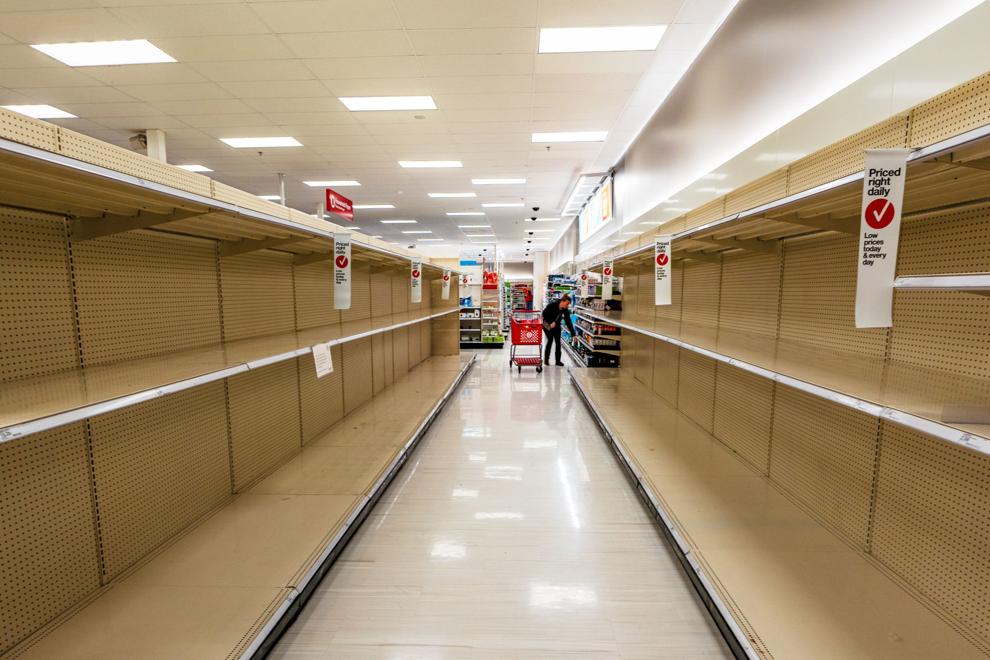 Ciccio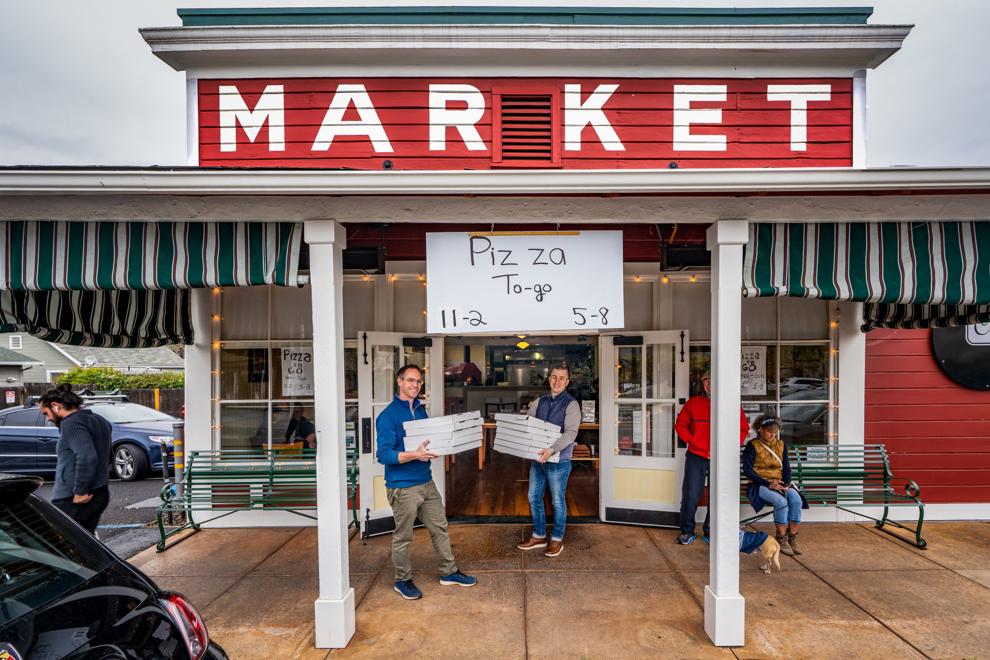 Redd Wood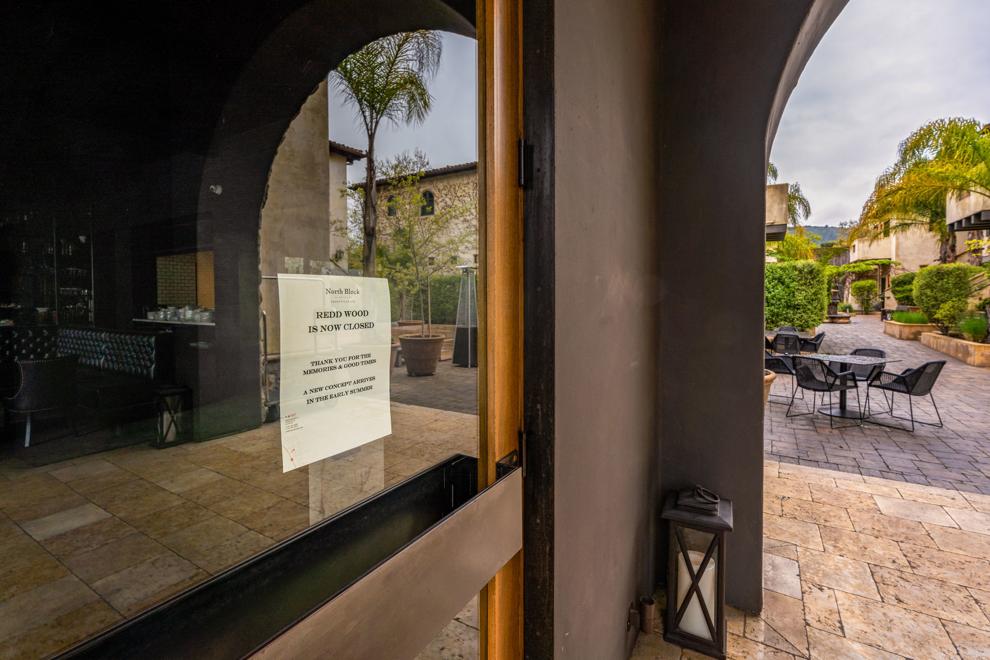 Safeway in St. Helena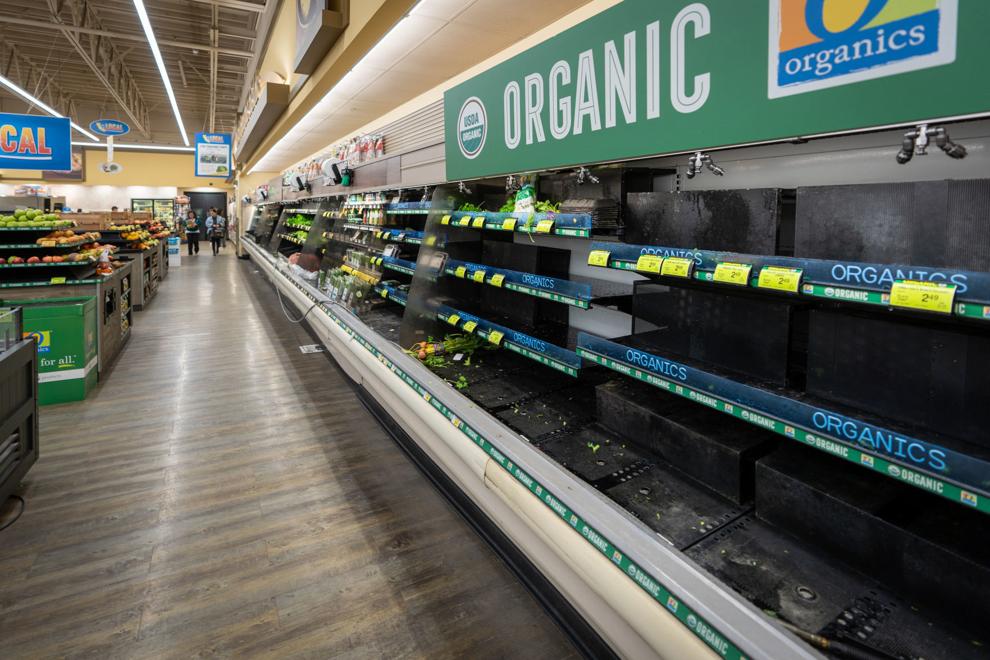 Safeway in St. Helena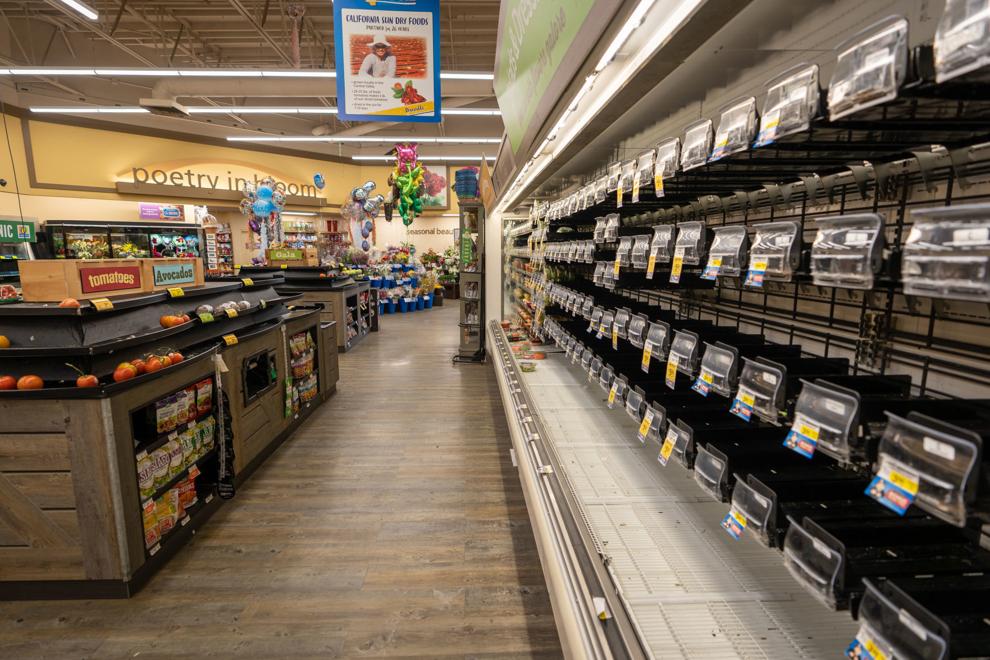 Safeway in St. Helena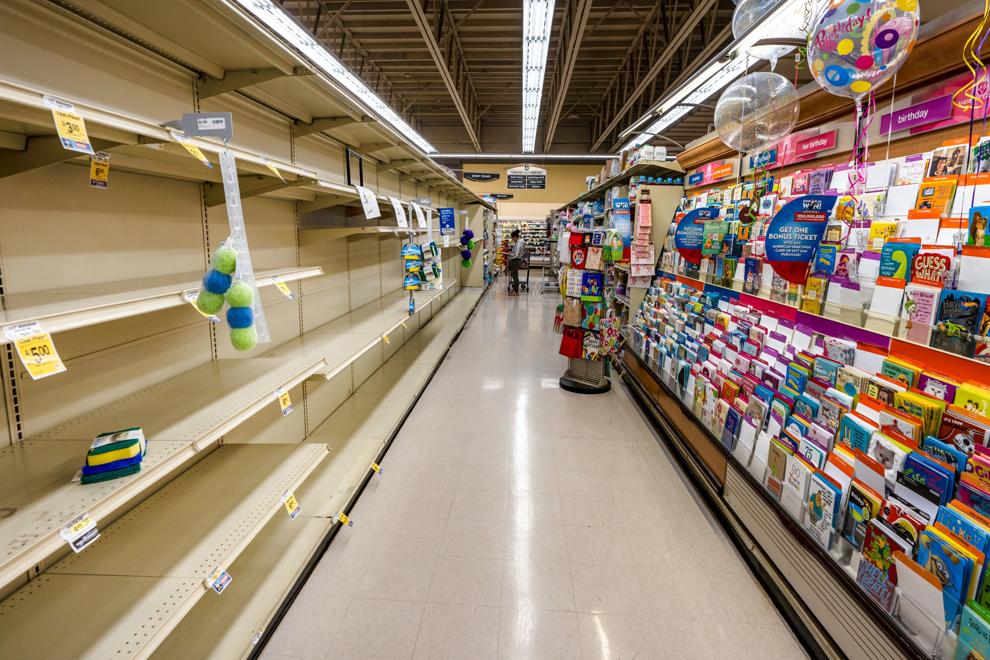 Safeway in St. Helena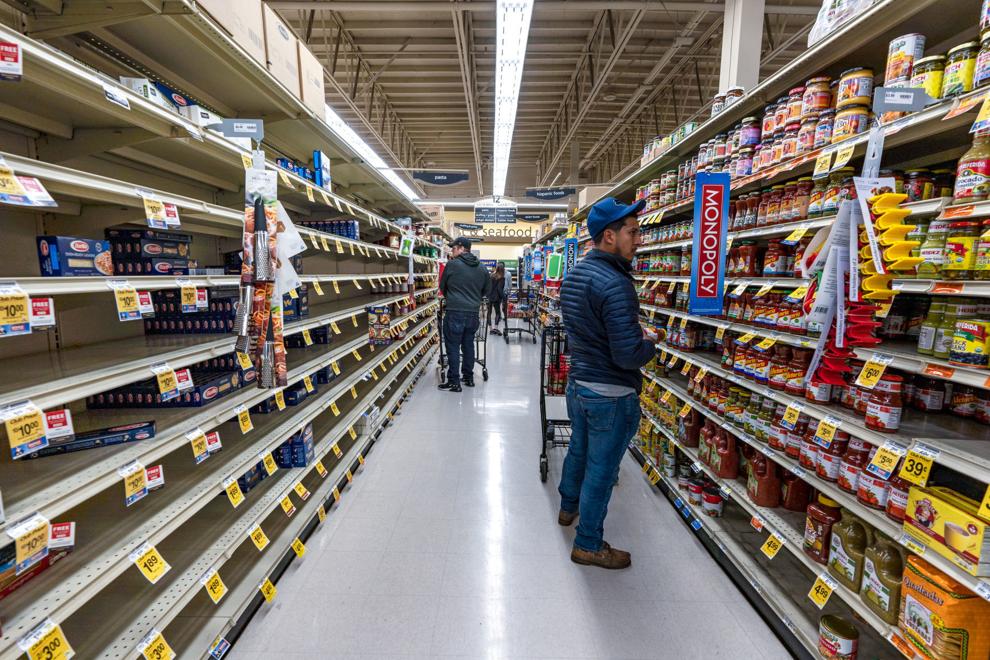 Safeway in St. Helena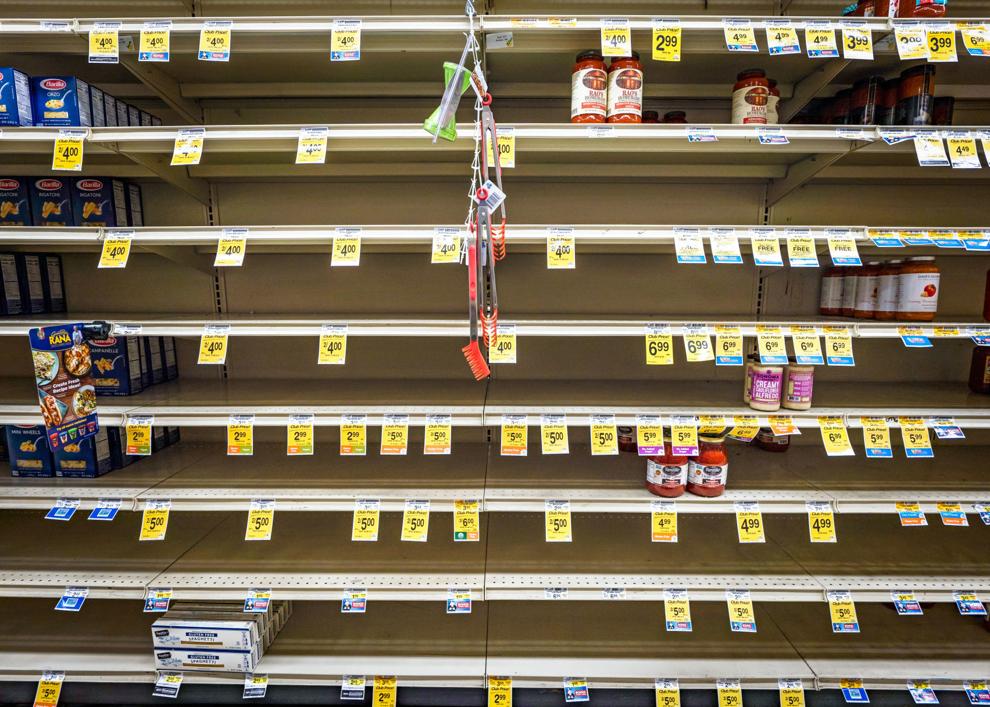 Safeway in St. Helena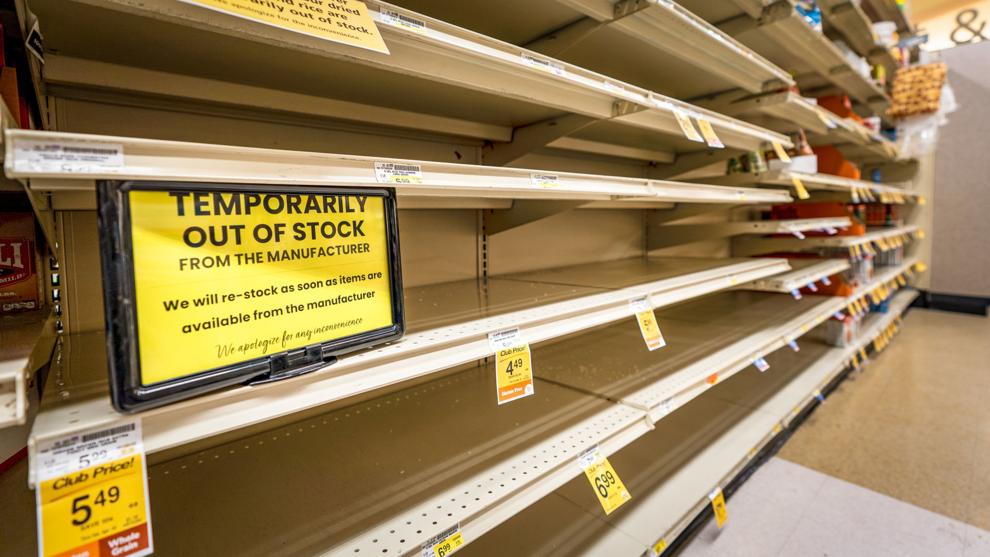 Bread at Target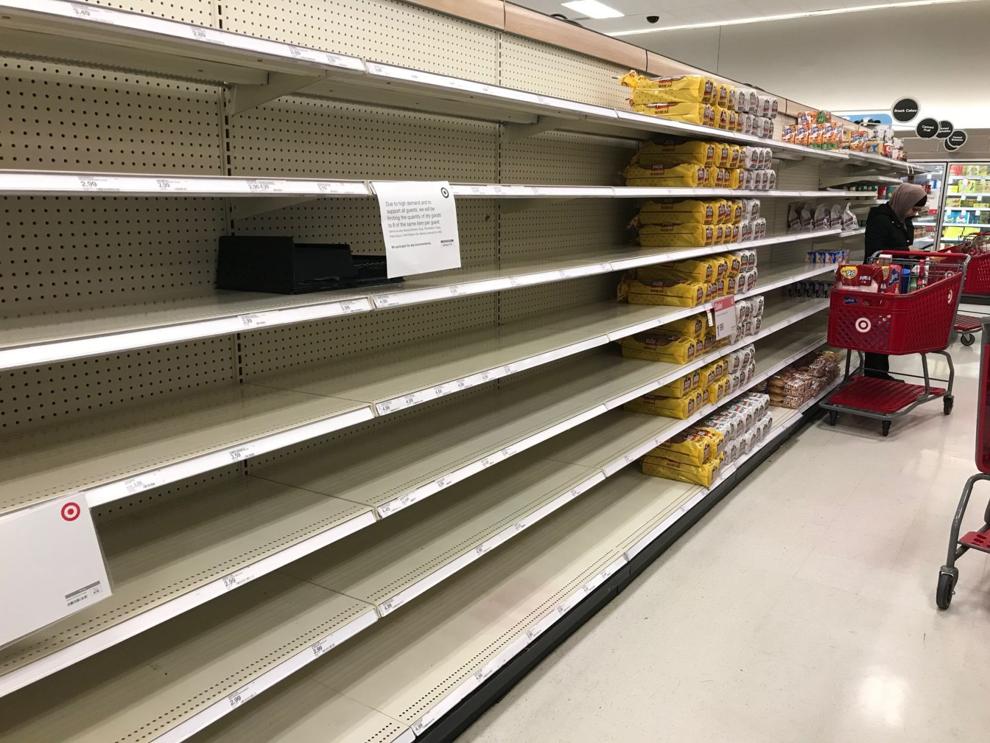 Stocking at Target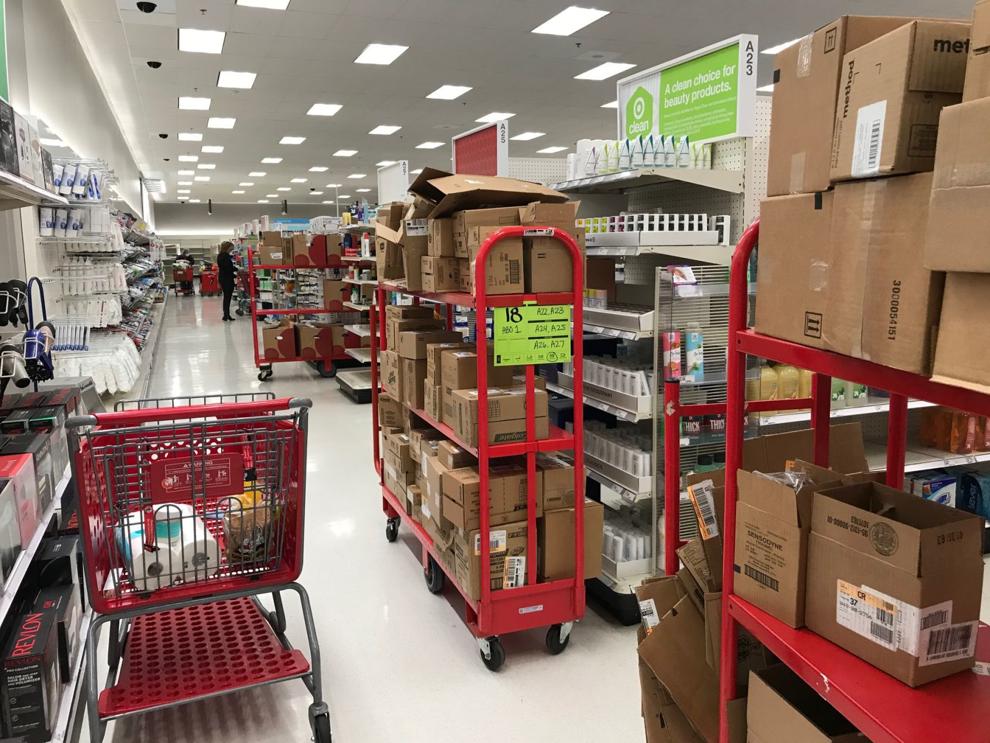 Target purchase limit signs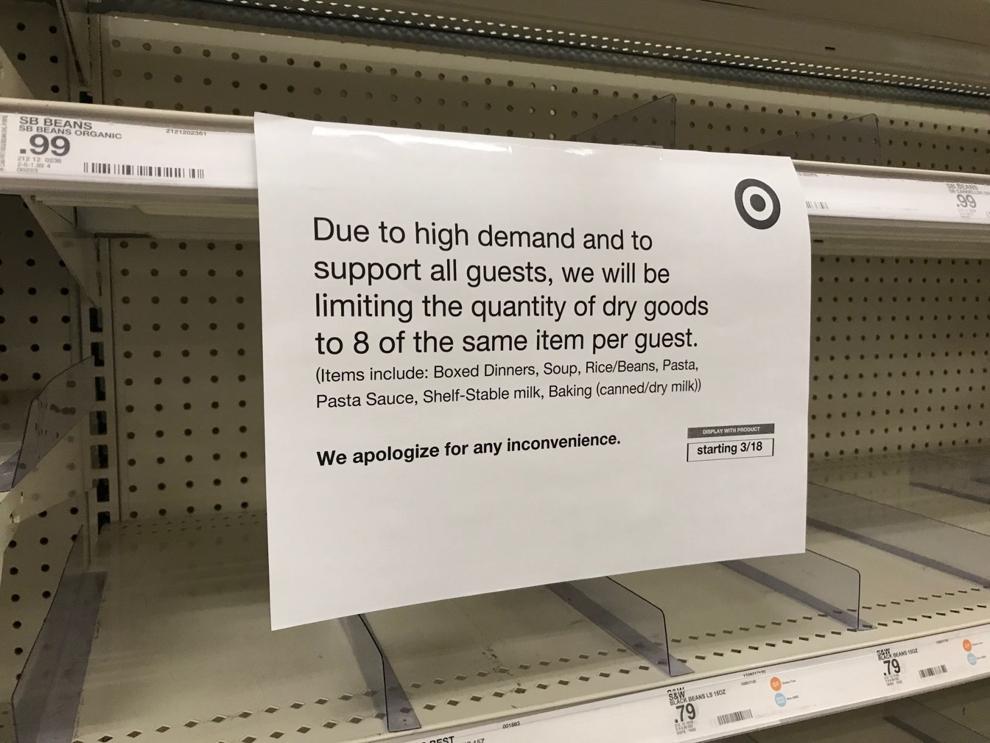 Raley's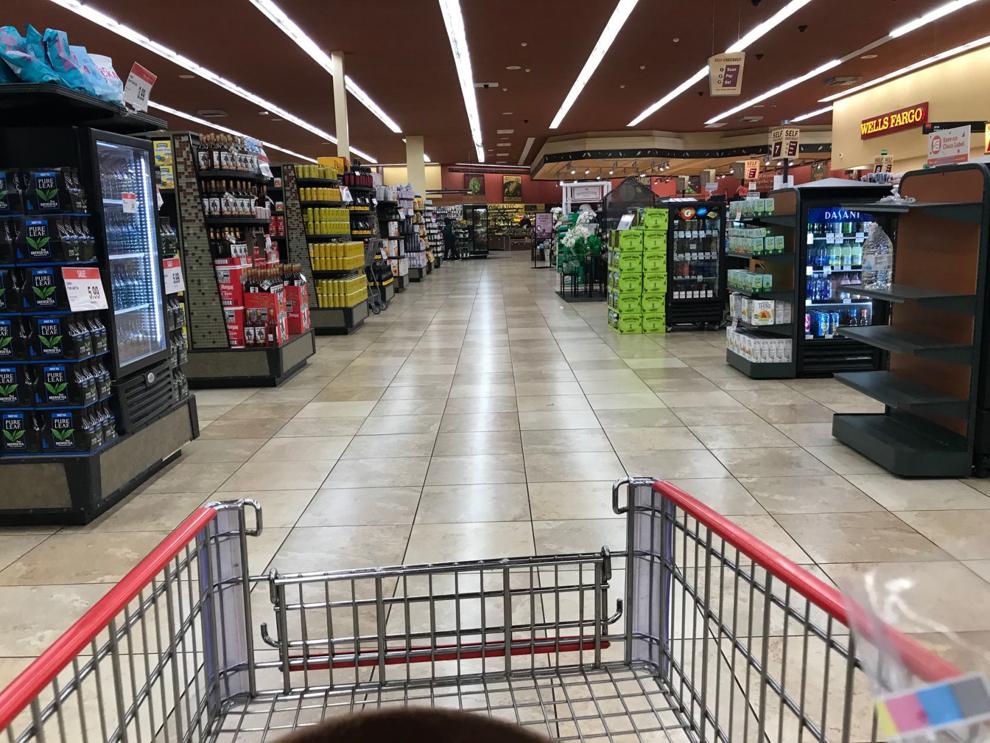 Milk at Raley's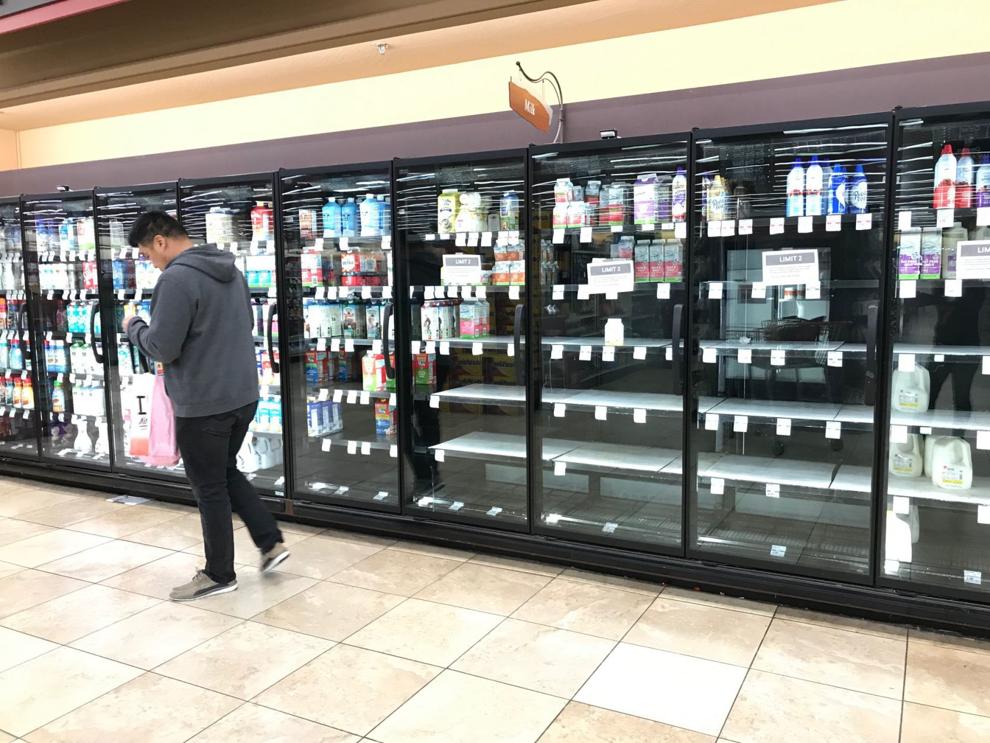 Umpqua bank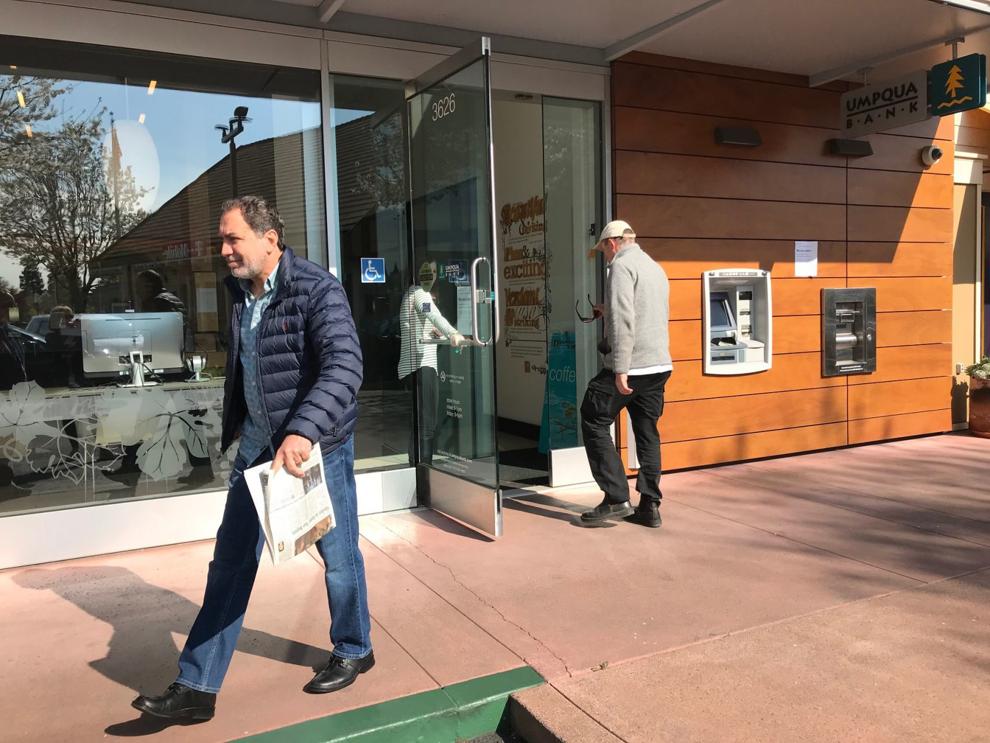 Chico's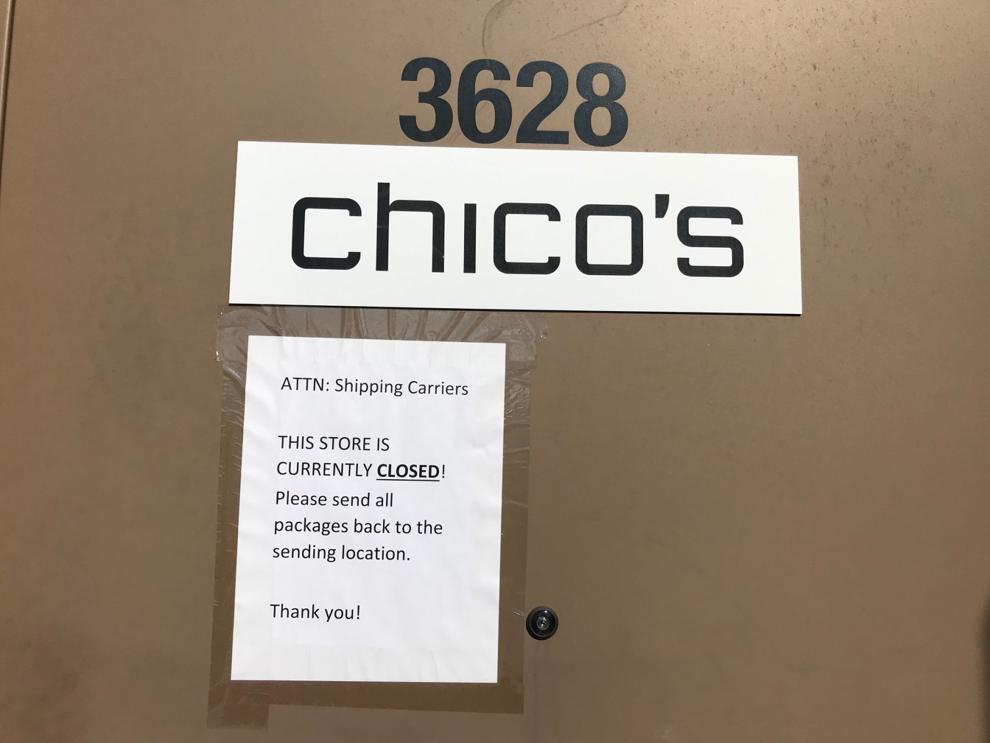 Target toilet paper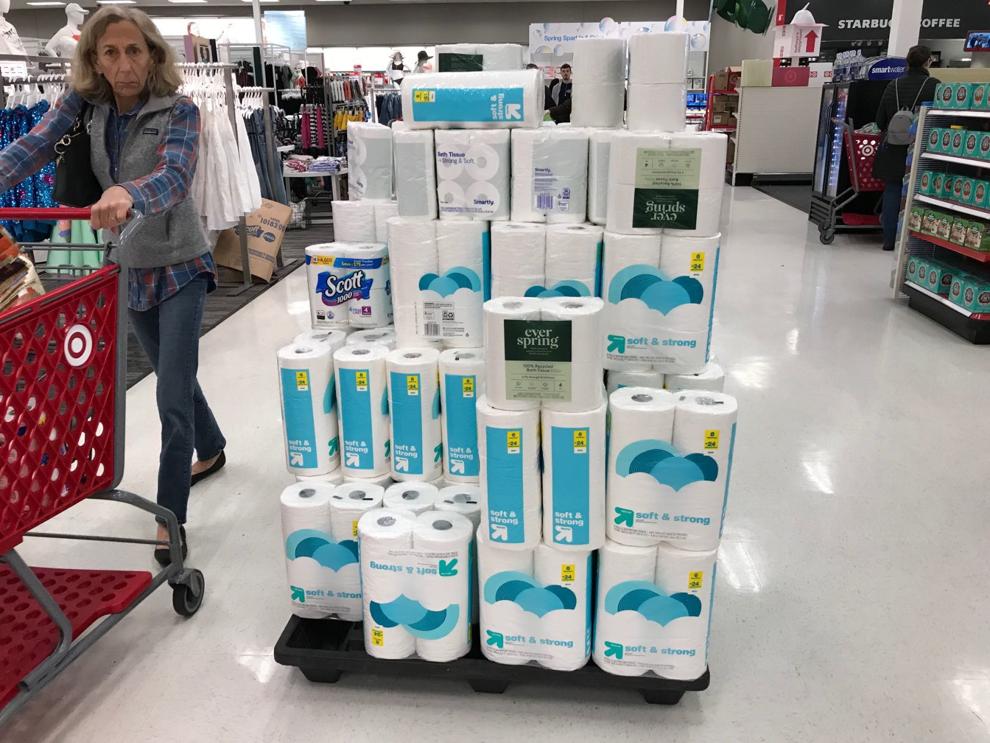 Trader Joe's shoppers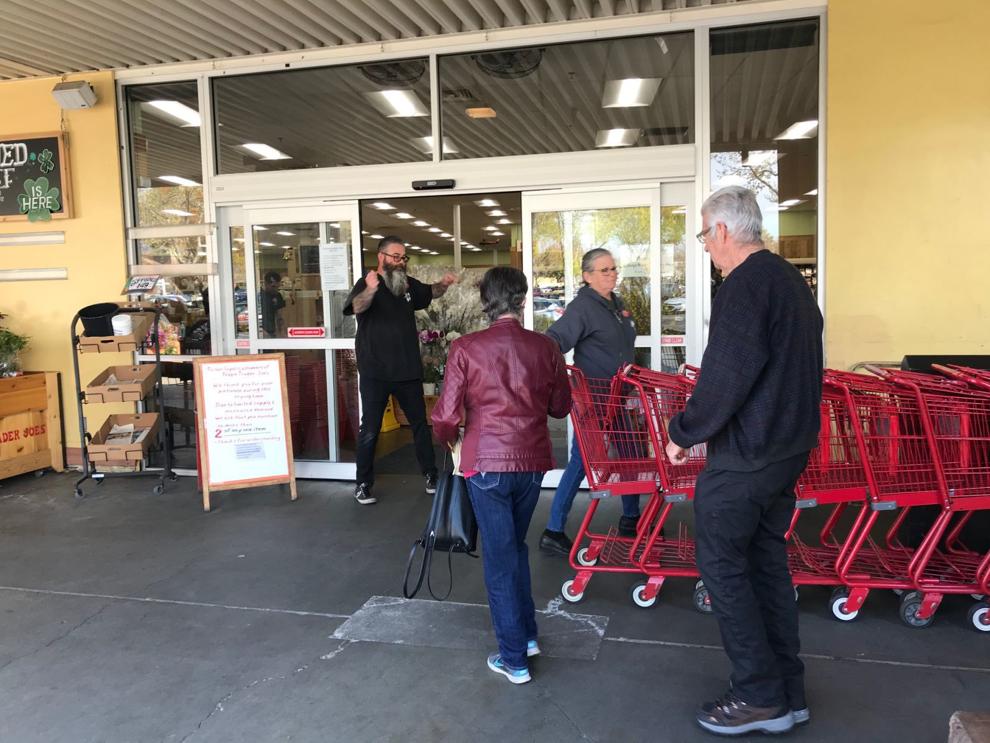 Bel Aire shoppers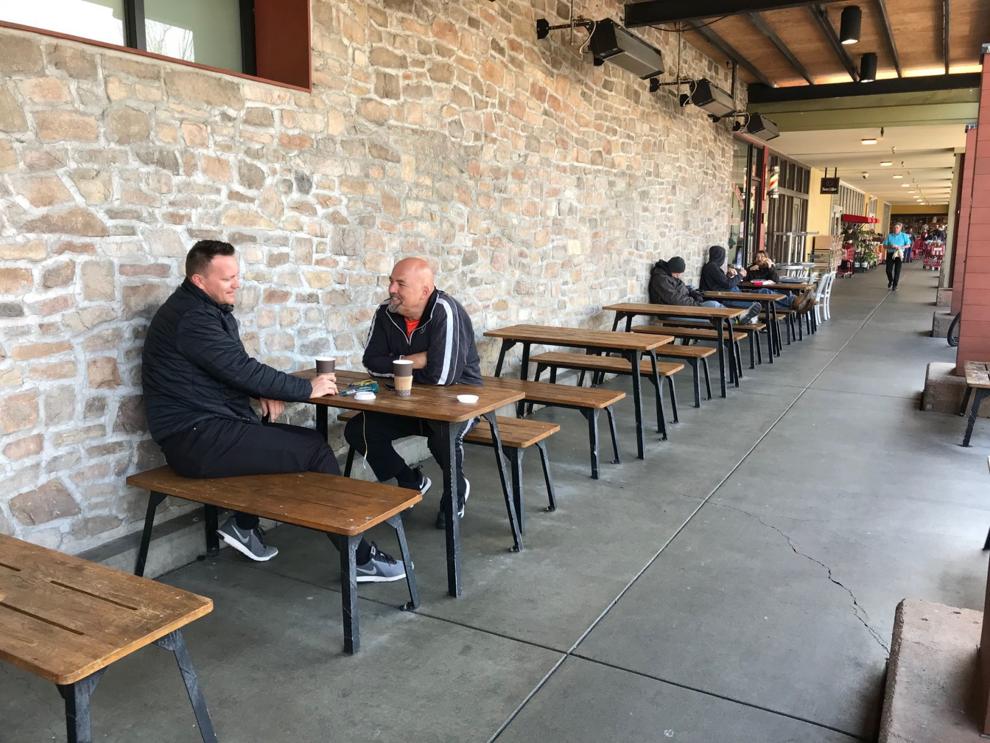 South Napa Target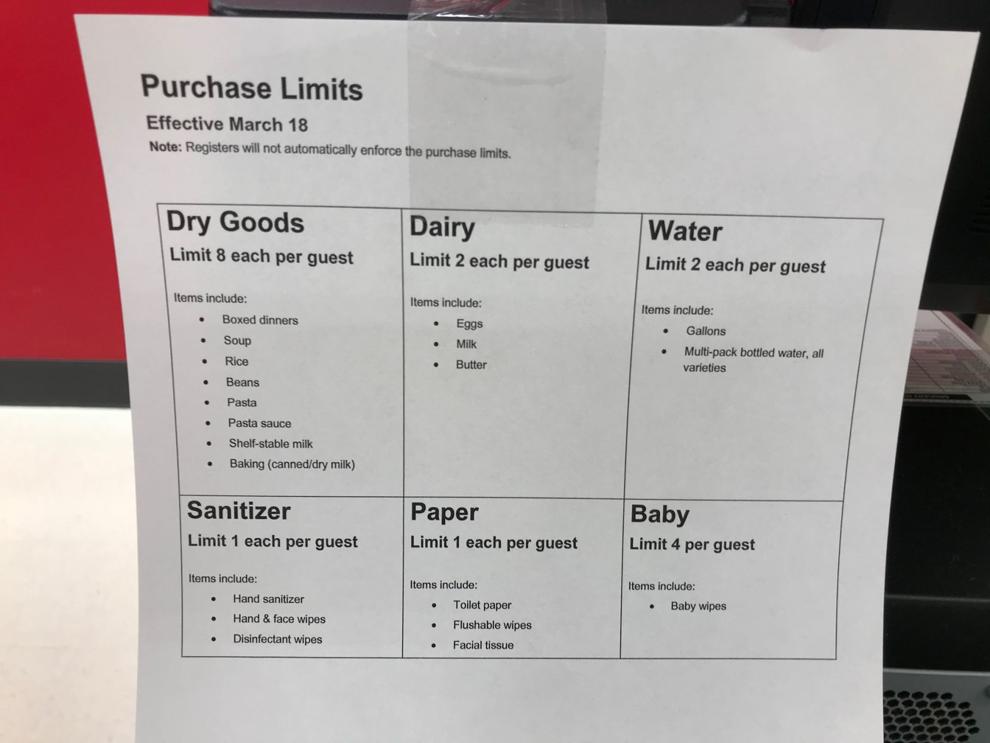 Raley's bread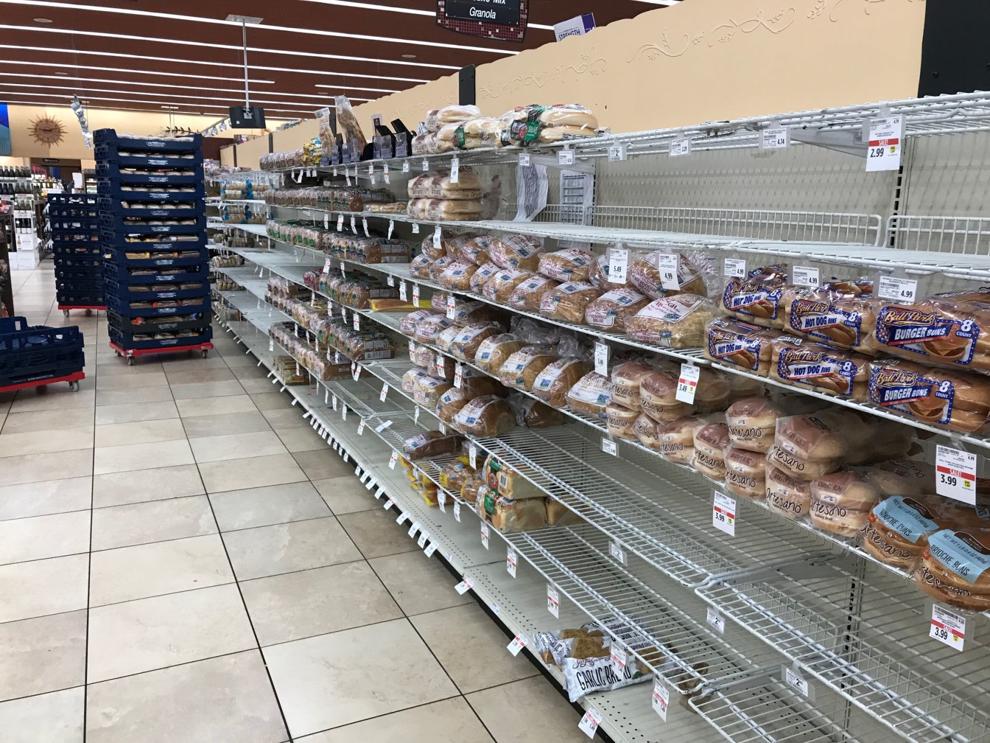 Office Depot
World Market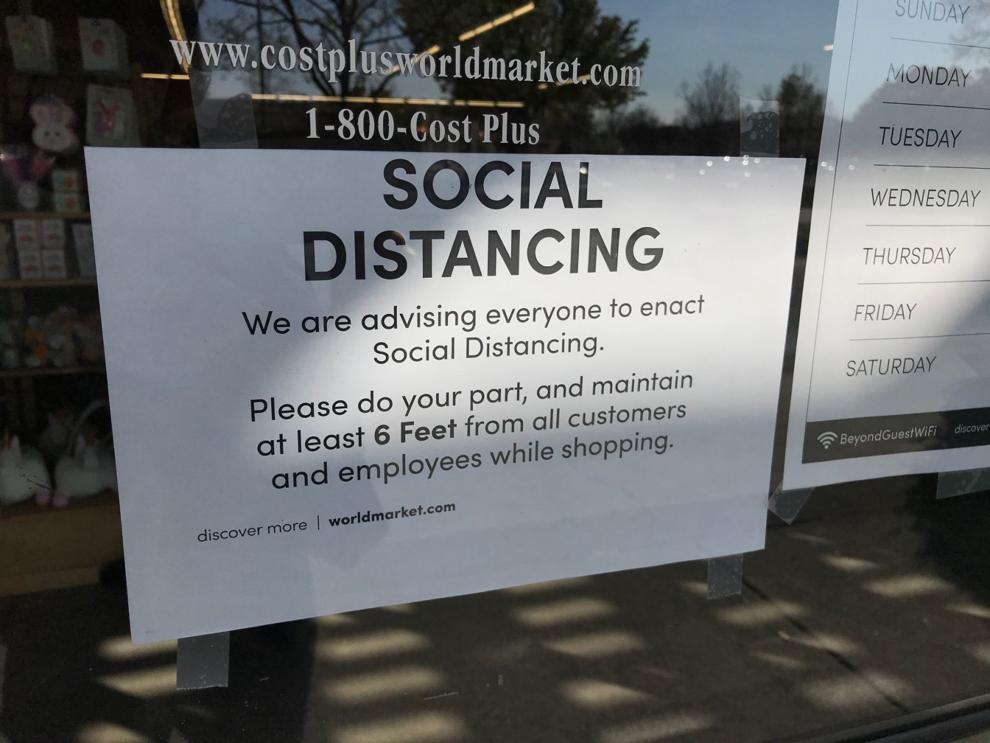 DaVita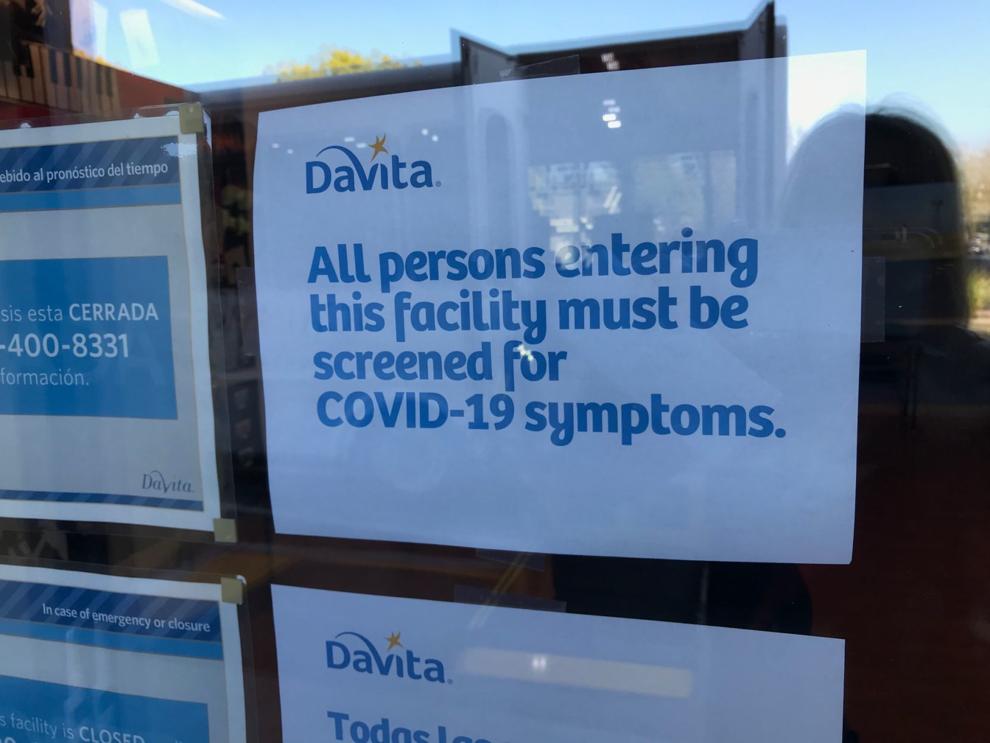 Pet Food Express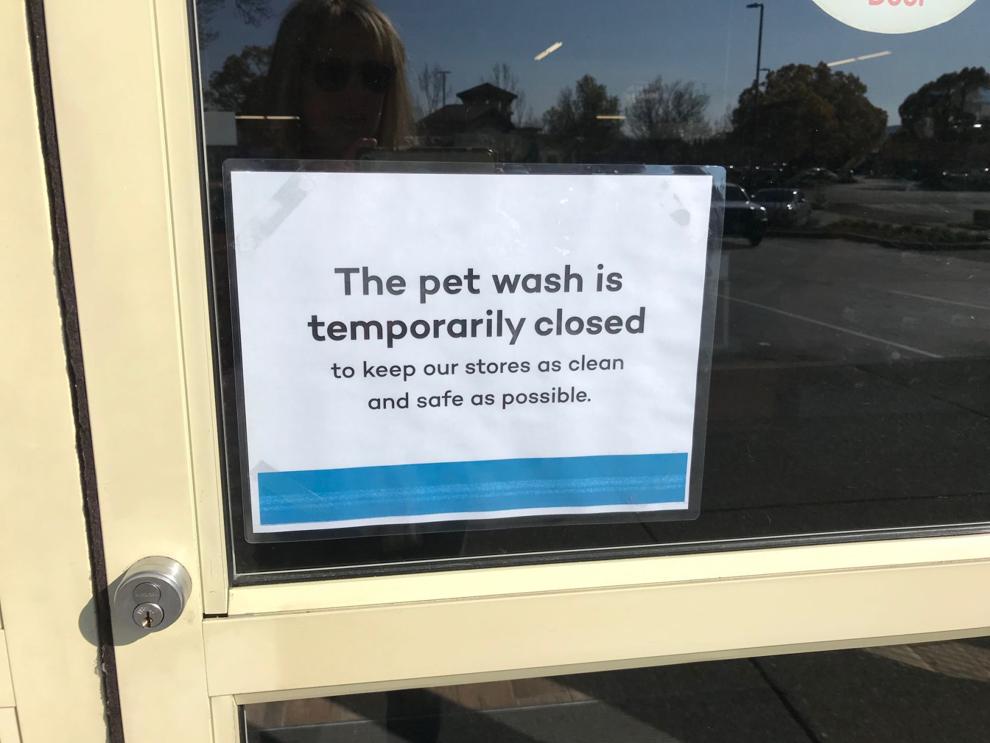 Napa Target shoppers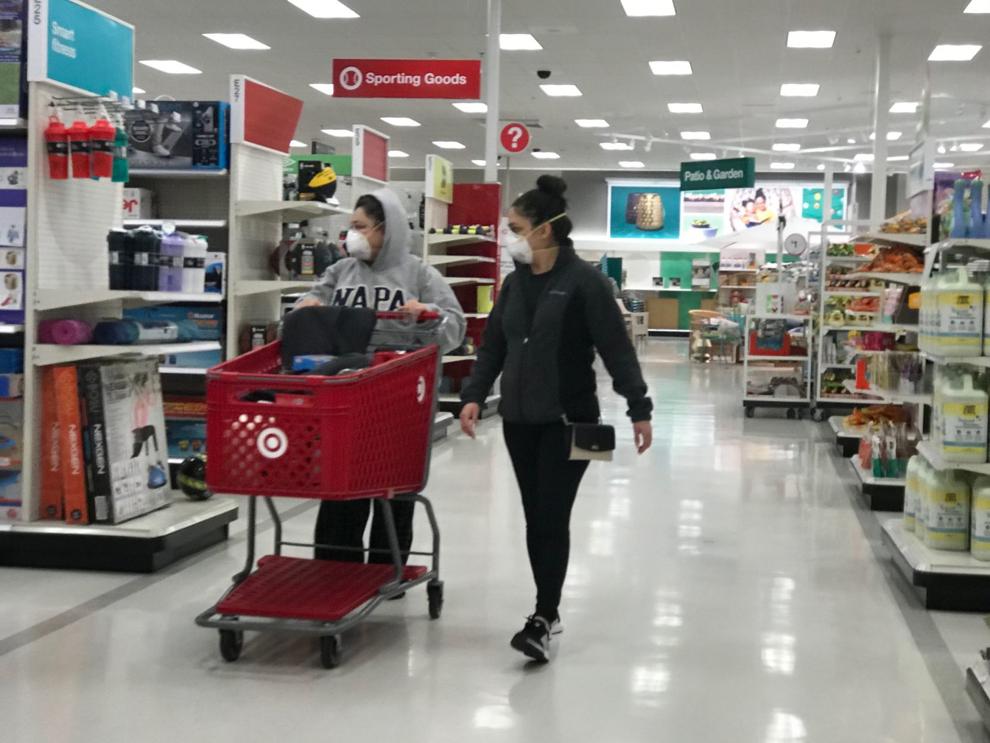 Trader Joe's line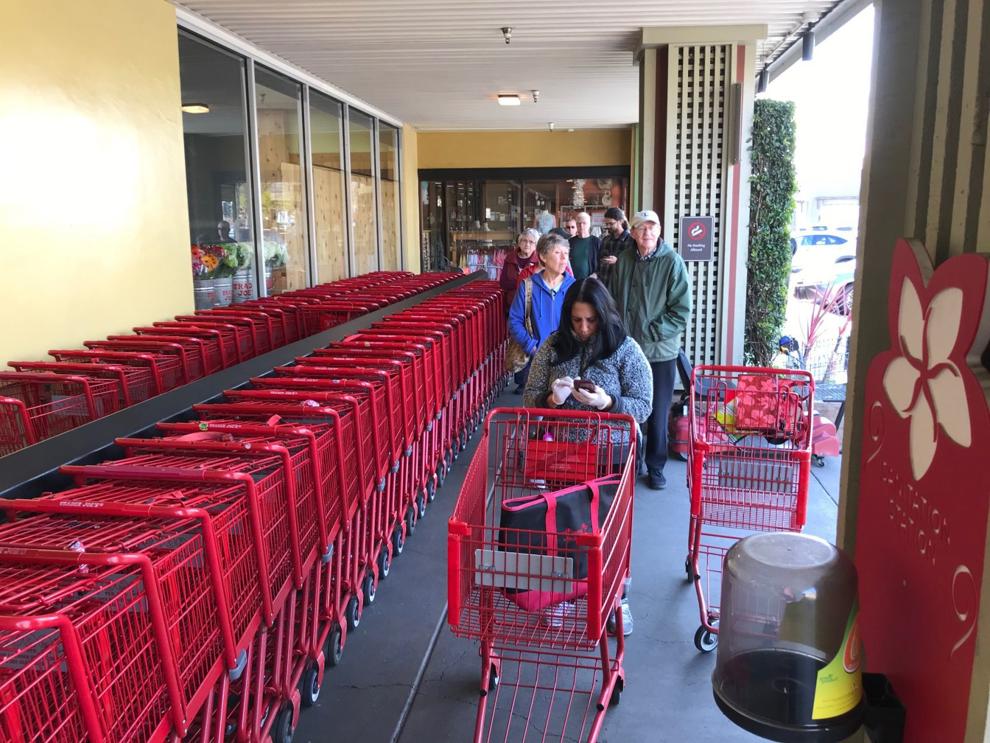 Bel Aire Plaza parking lot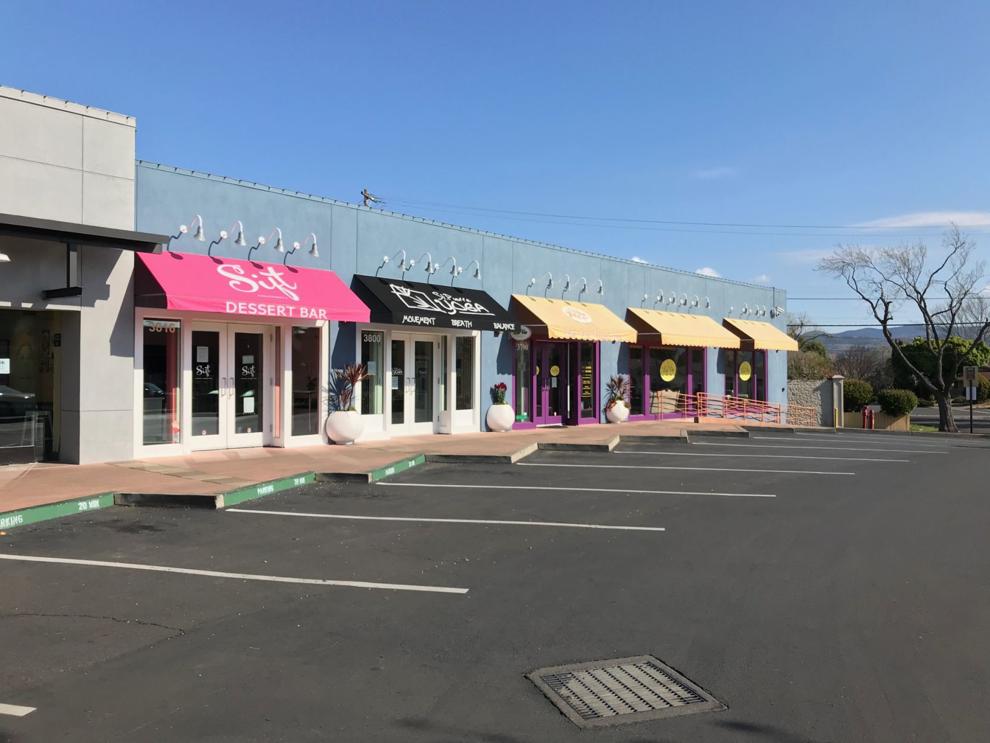 St. Helena Shelter in Place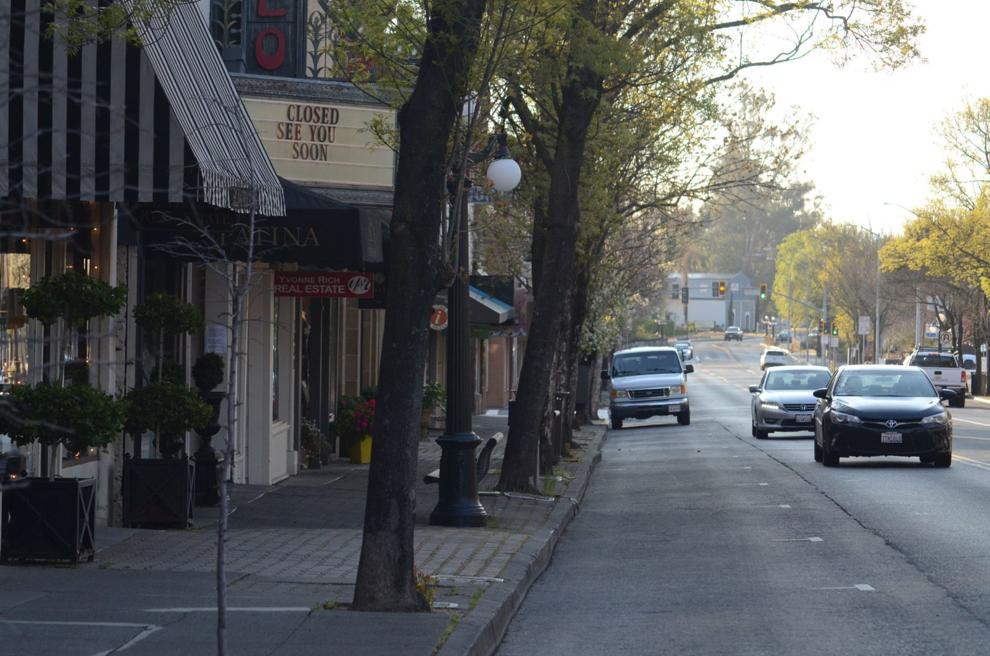 CalMart in Calistoga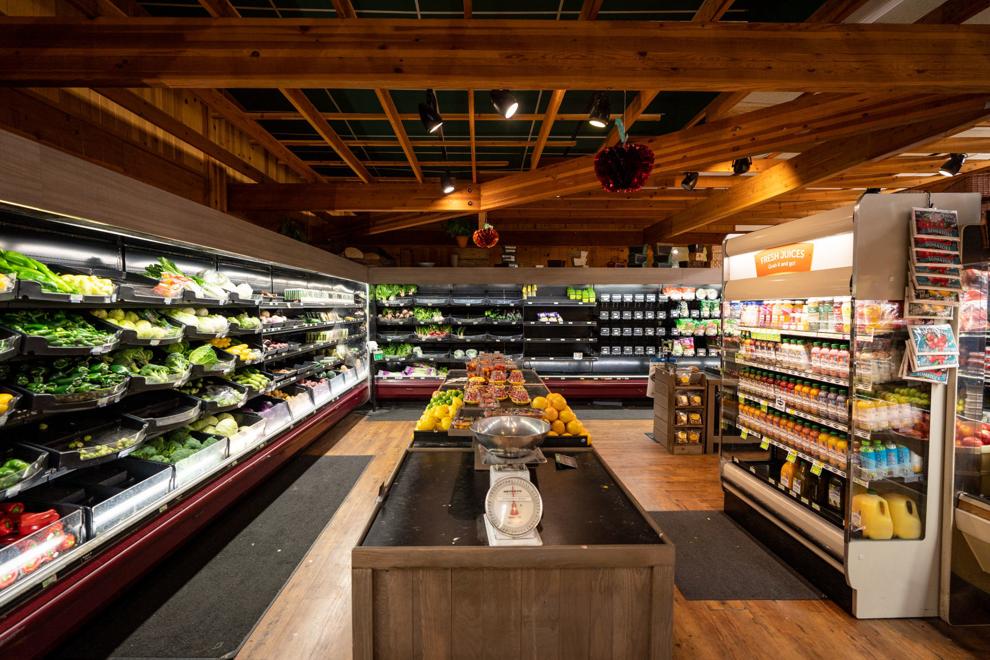 CalMart in Calistoga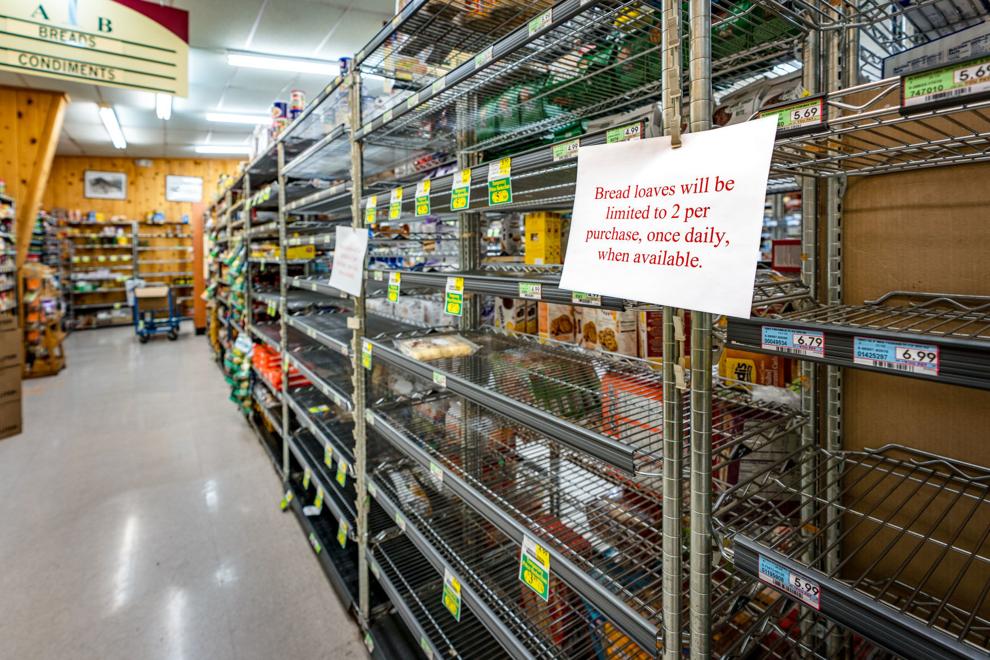 CalMart in Calistoga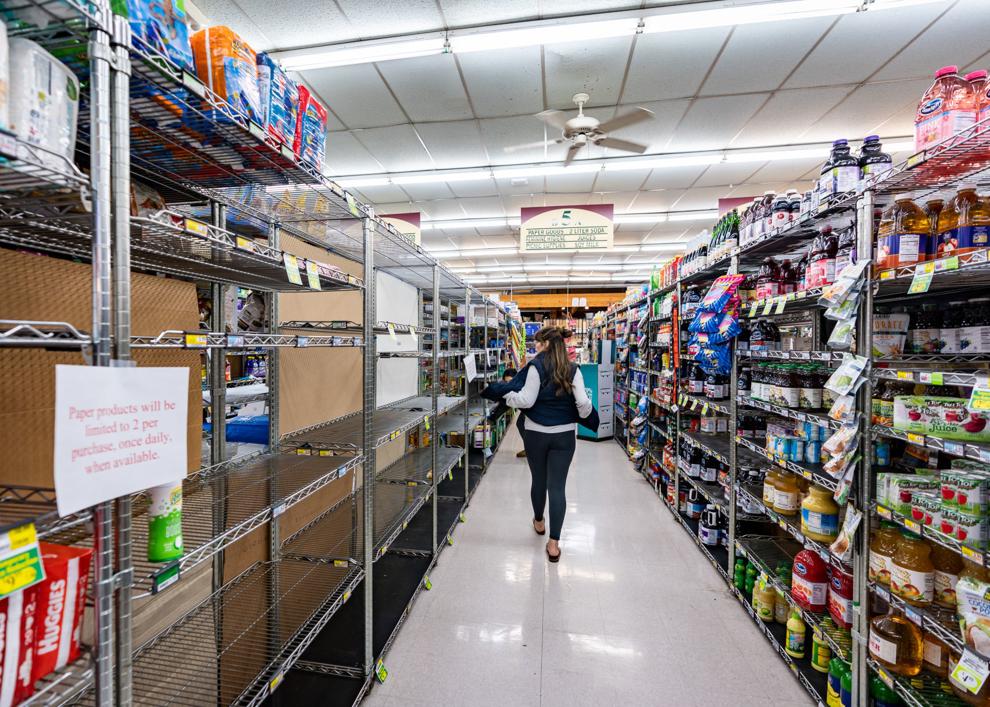 Whole Foods Napa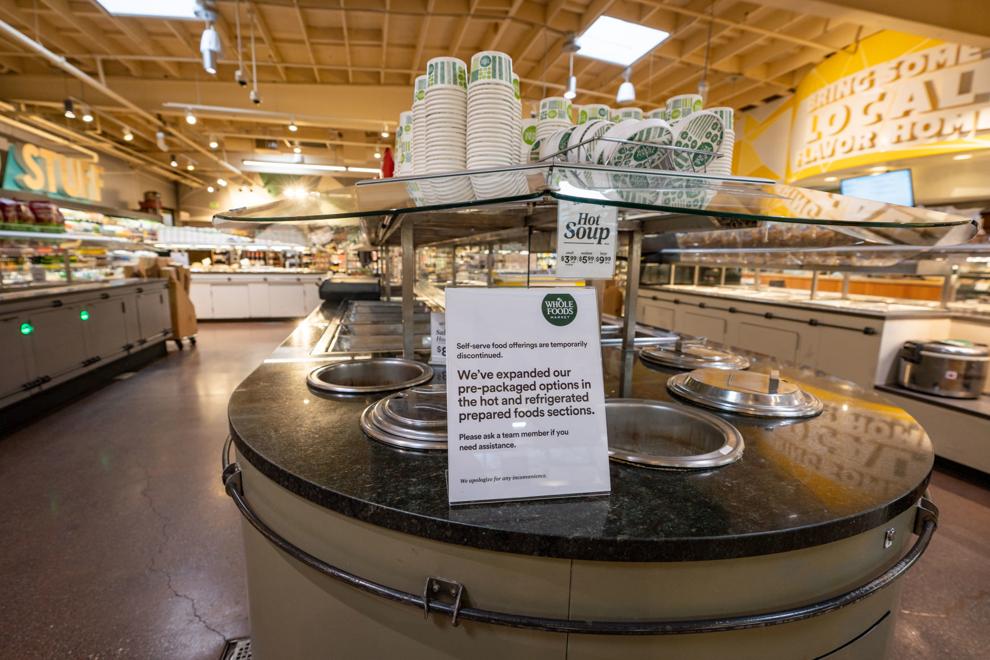 The Charter Oak Restaurant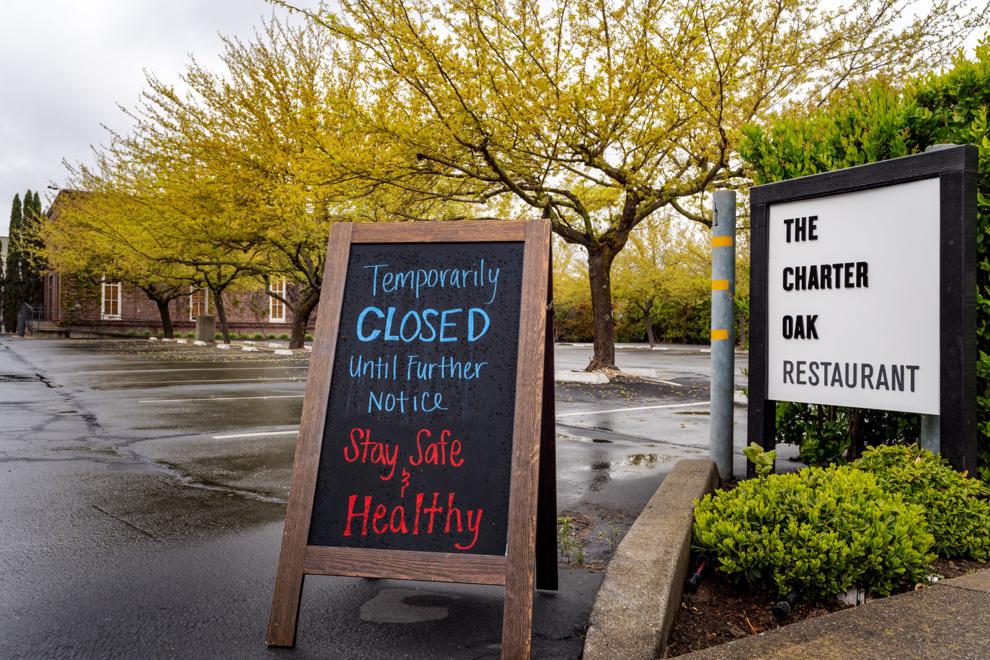 Contimo Provisions
Outside Oxbow Public Market
Inside the Oxbow Public Market on Wed. March 18.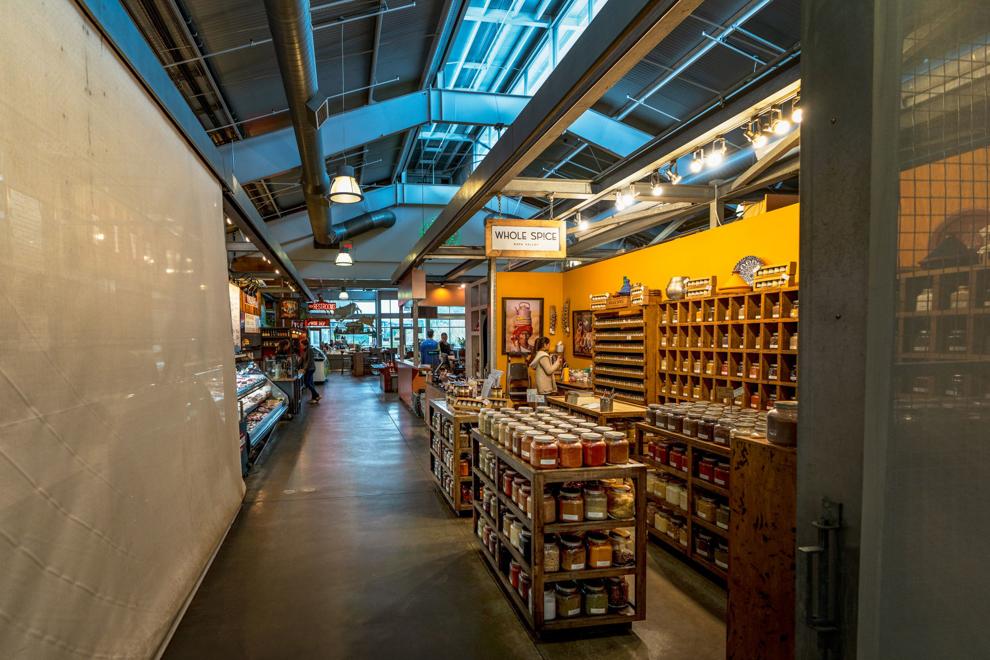 Inside the Oxbow Public Market on Wed. March 18.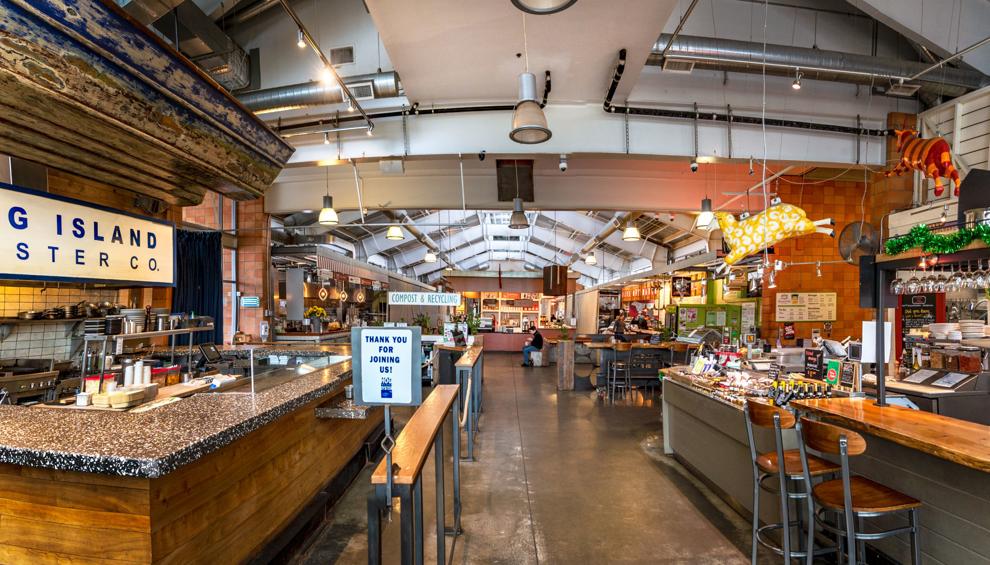 Napa General Store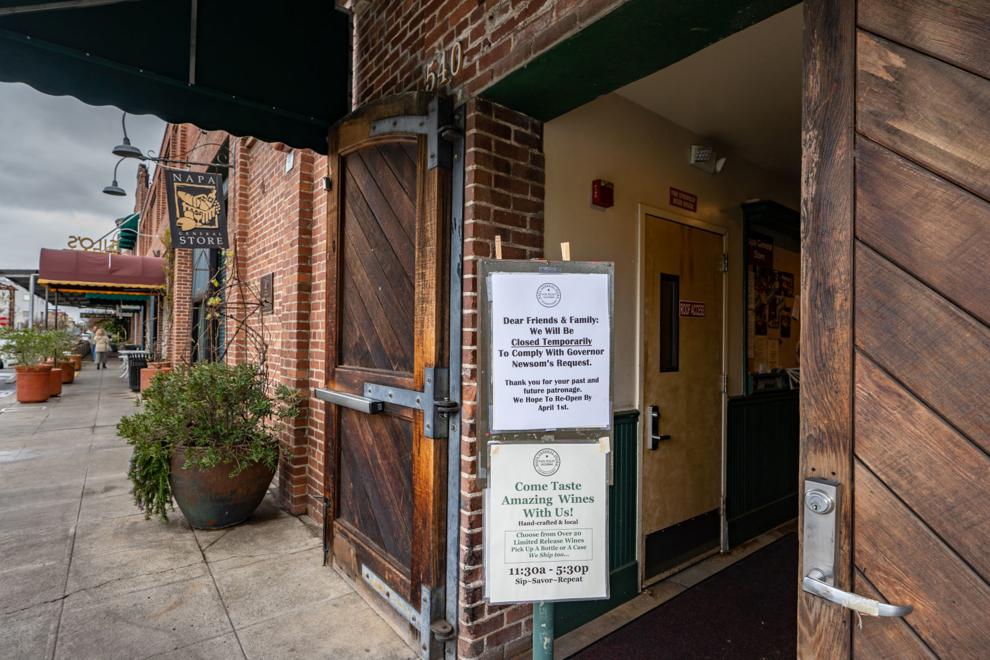 Angele Restaurant & Bar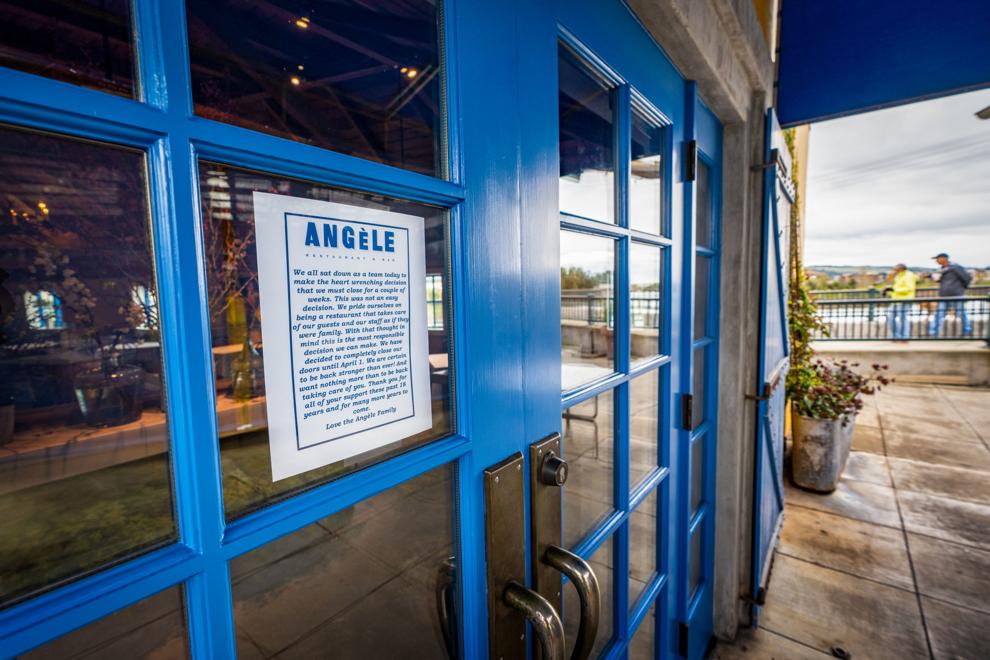 Lululemon
Oxbow Public Market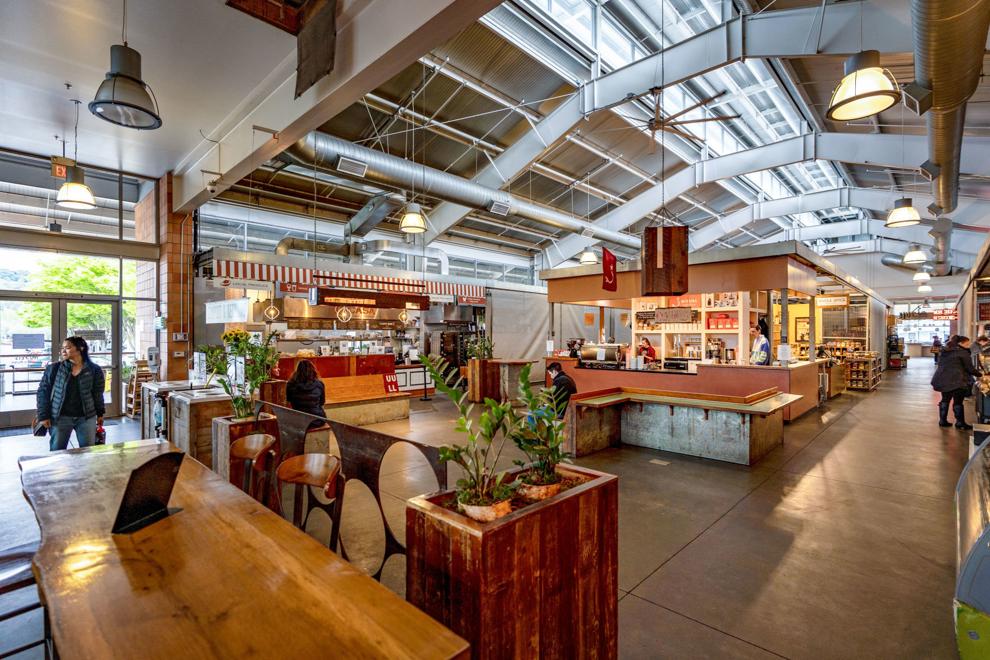 Peet's without customers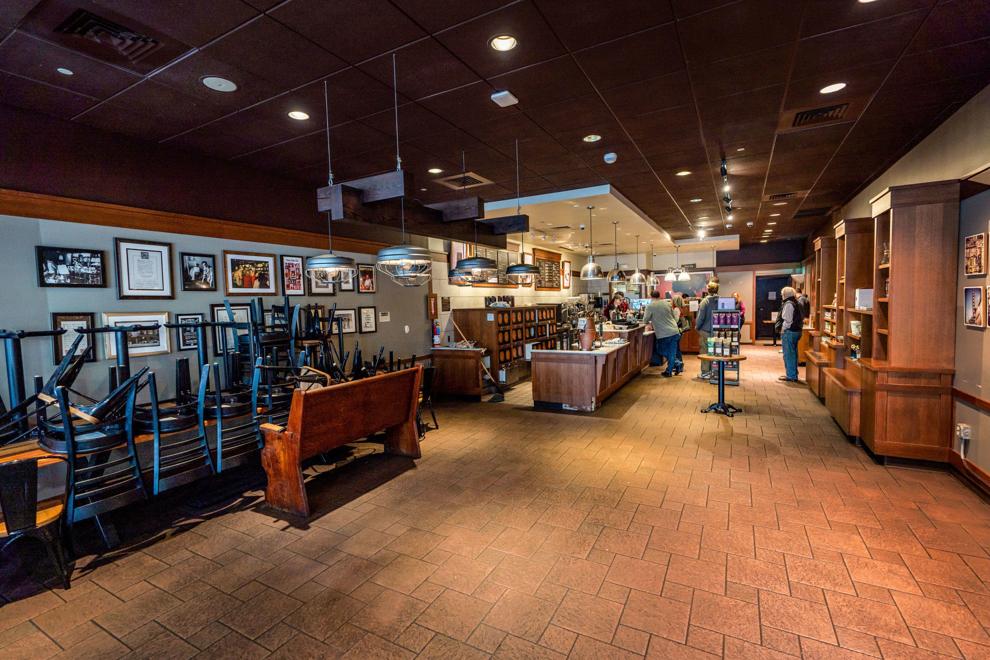 Archer Hotel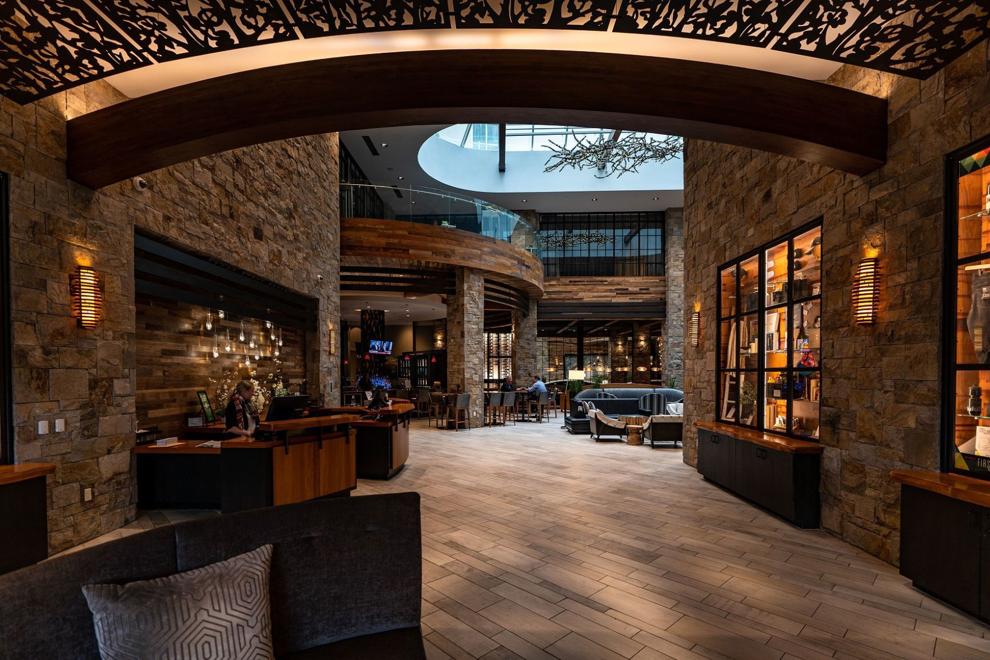 Napa Premium Outlets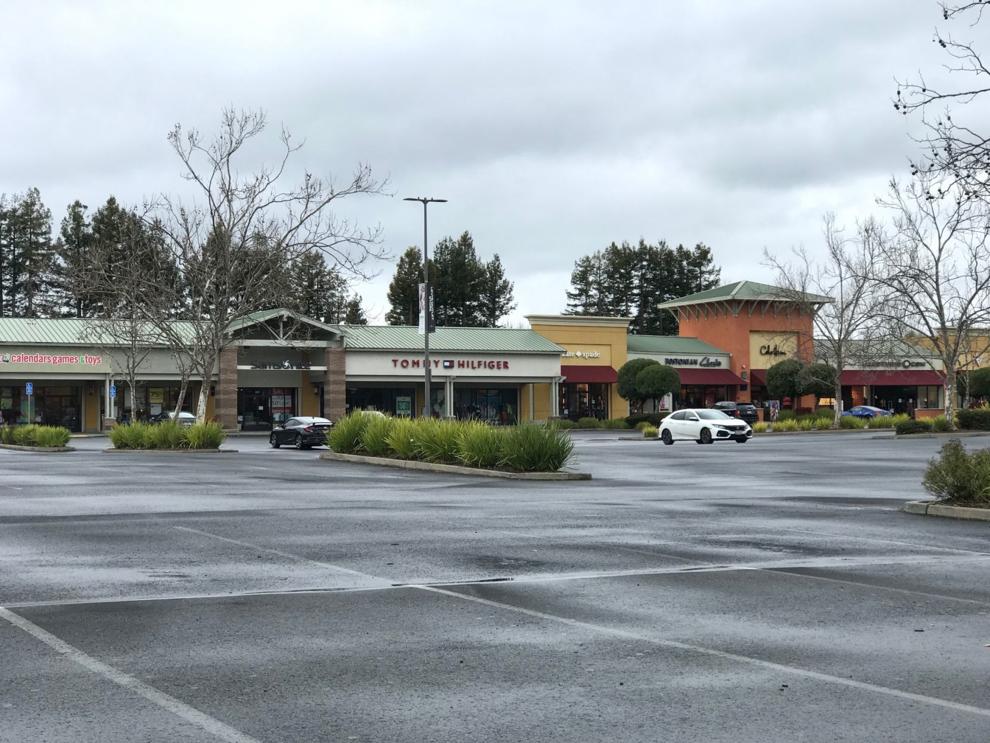 Calistoga school lunch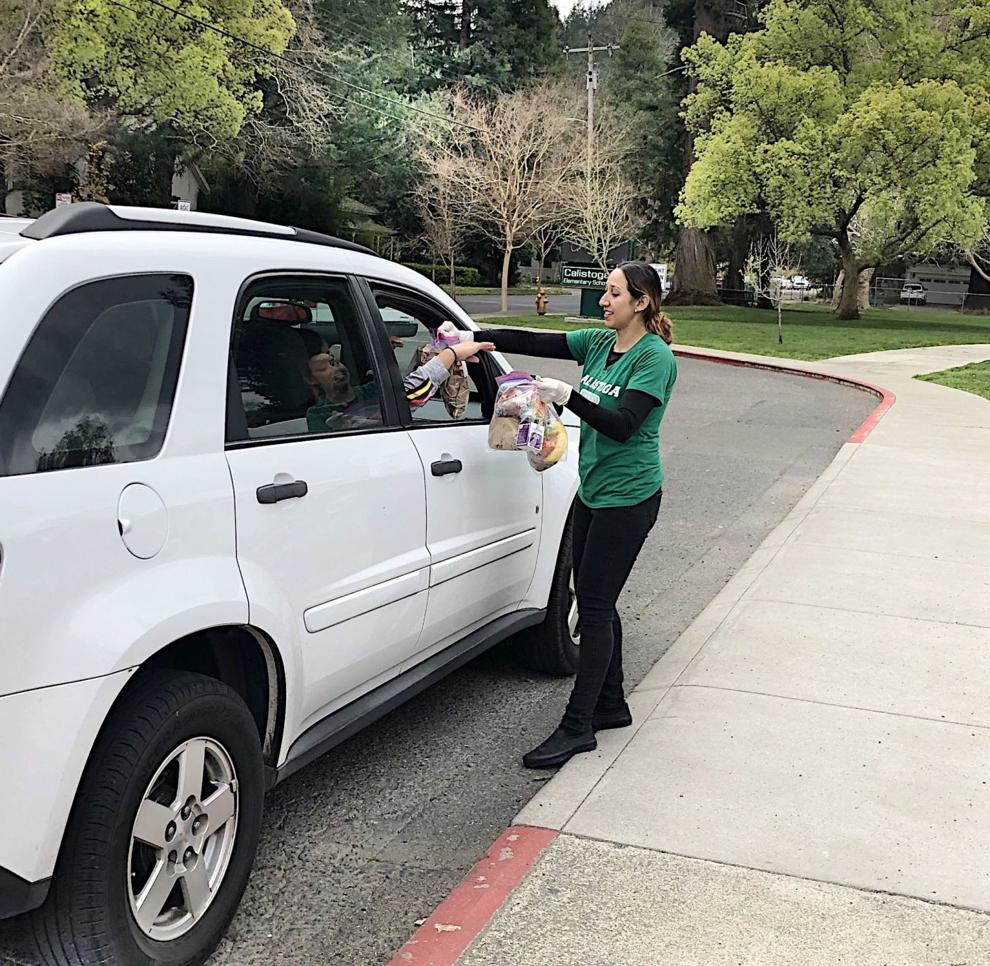 Calistoga school lunch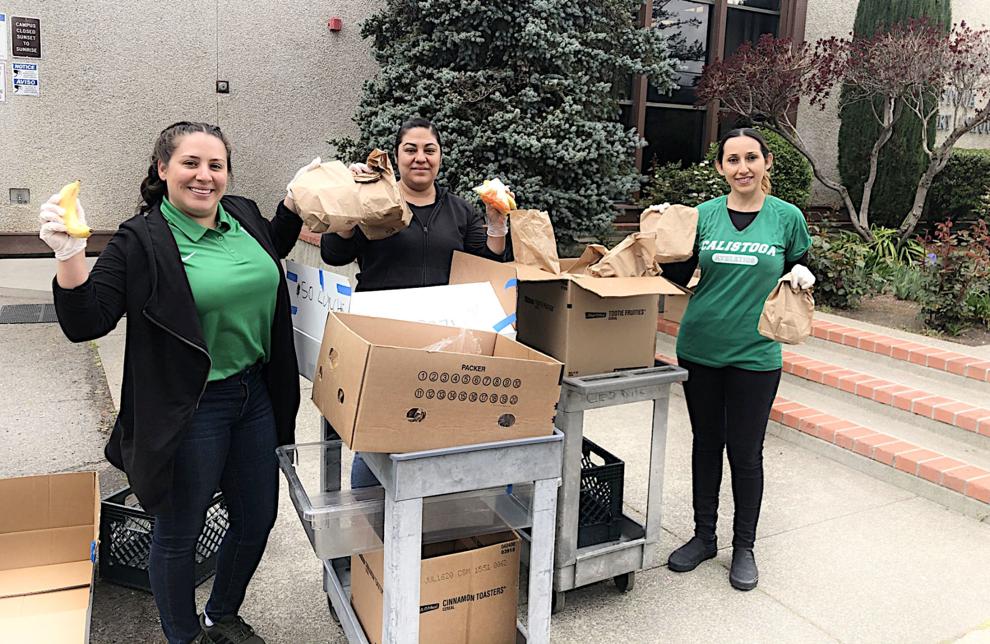 Front windows at Erosion Wine Co.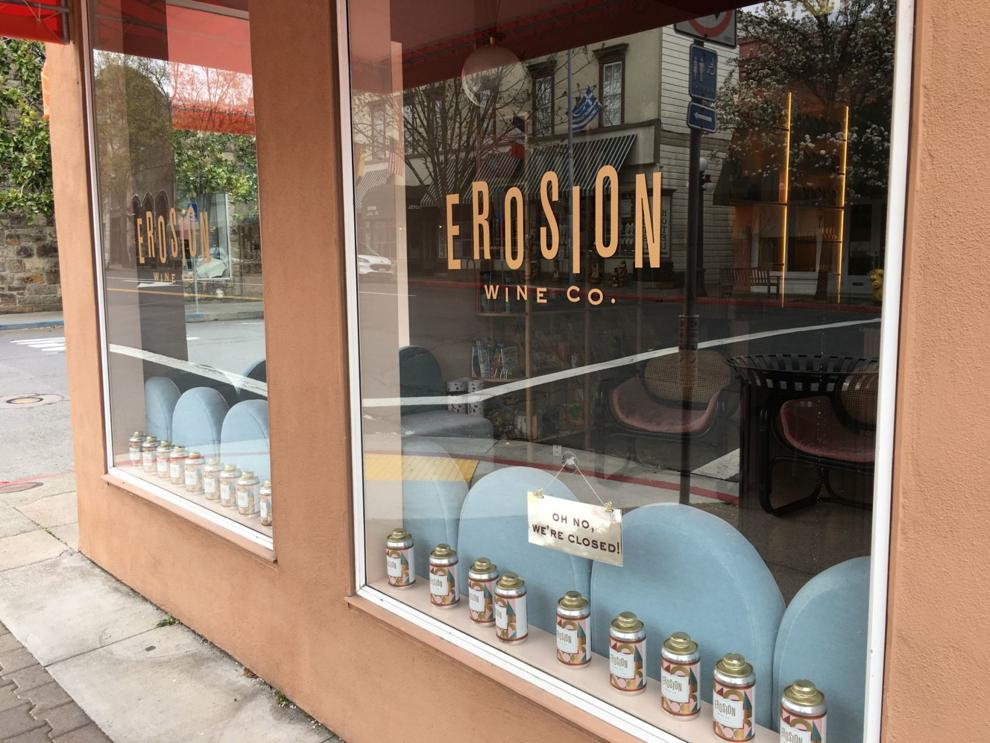 Sign at Erosion Wine Co. Tap Room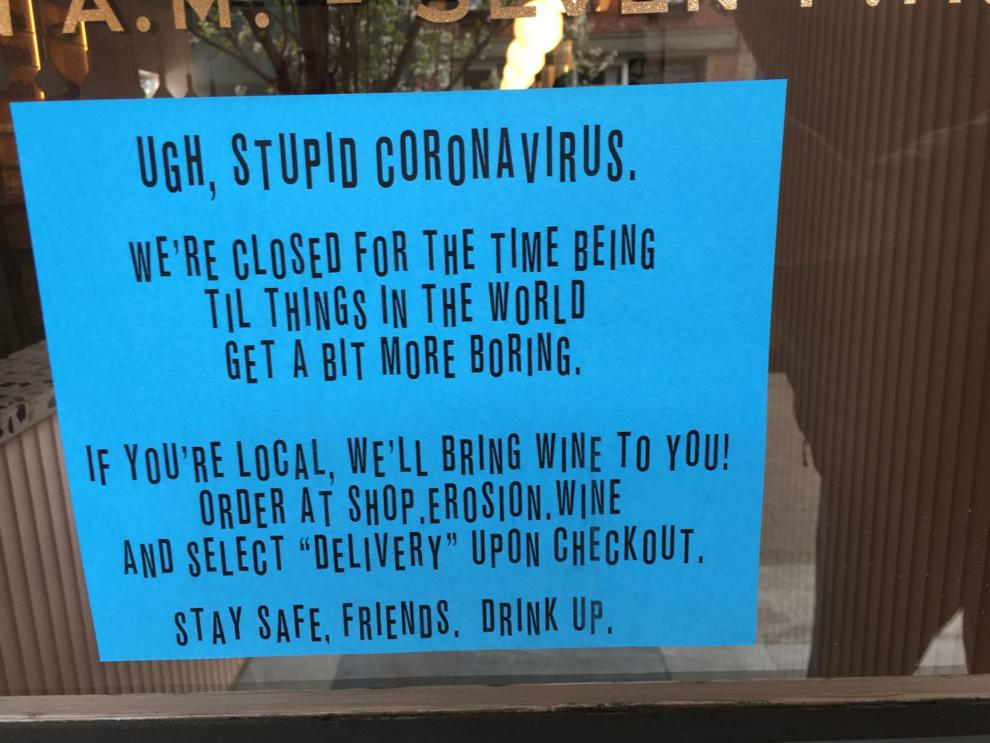 The Table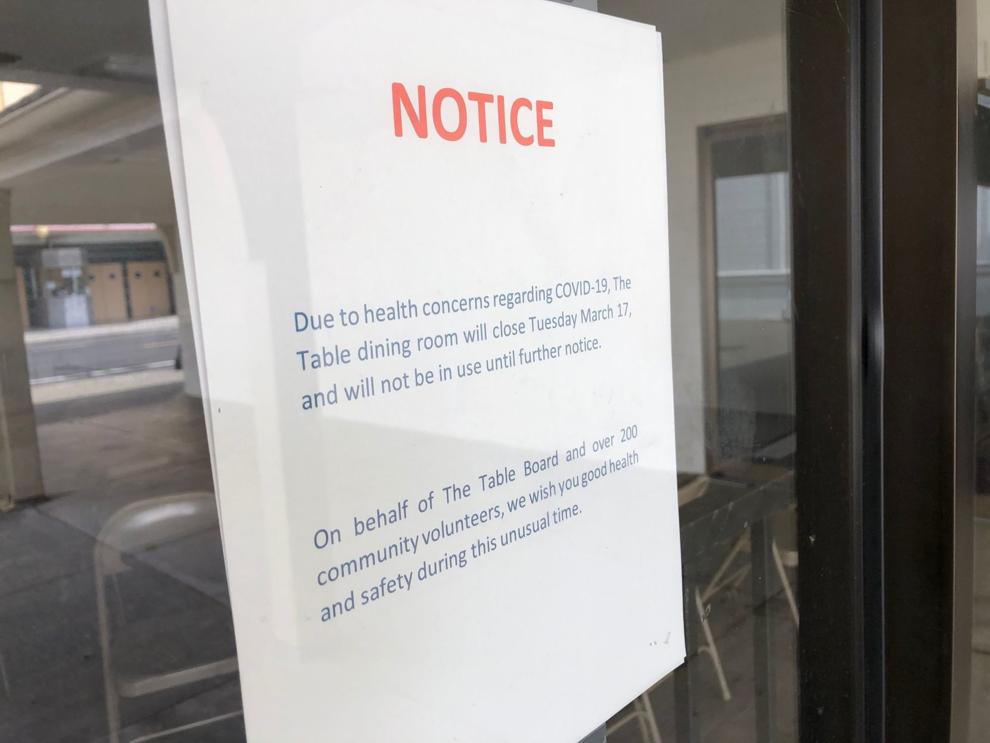 Lincoln Avenue Brewery
School offers free meals for kids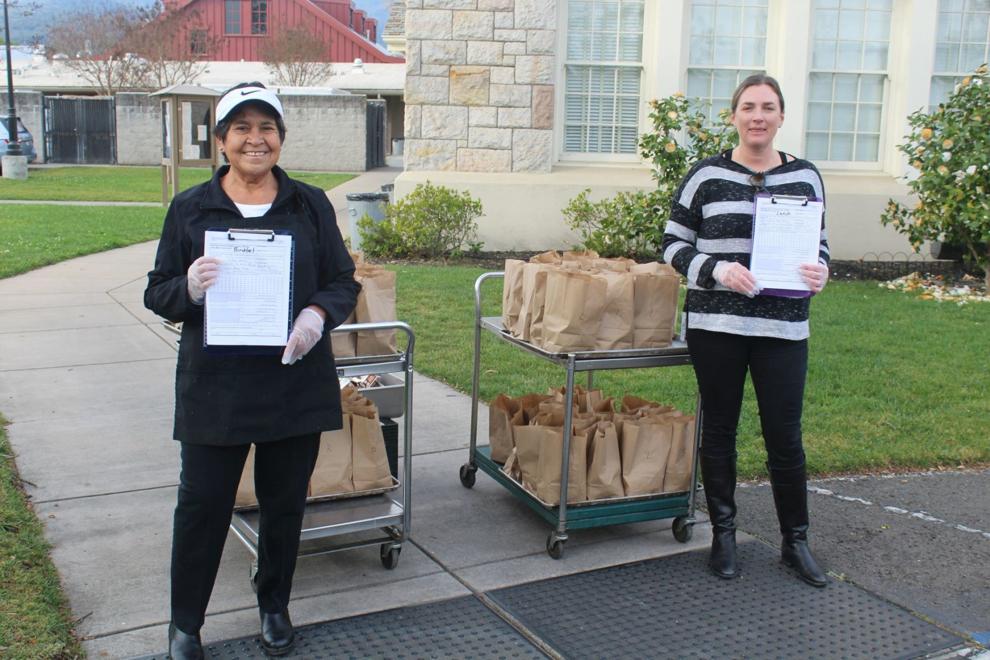 Cal Mart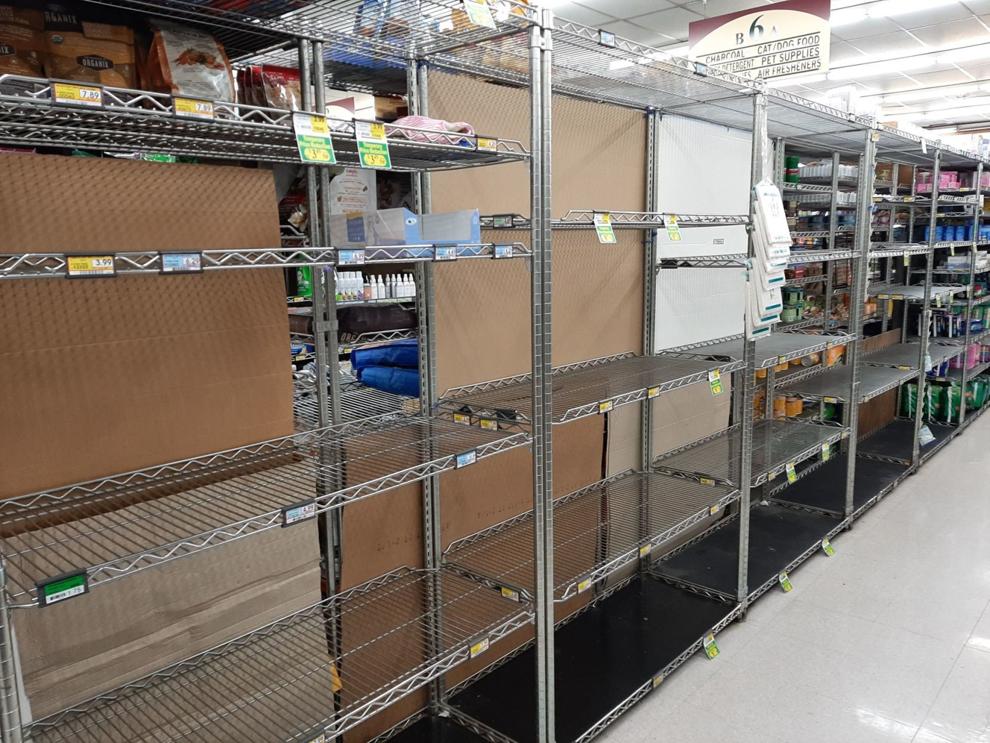 Huge Bear Wines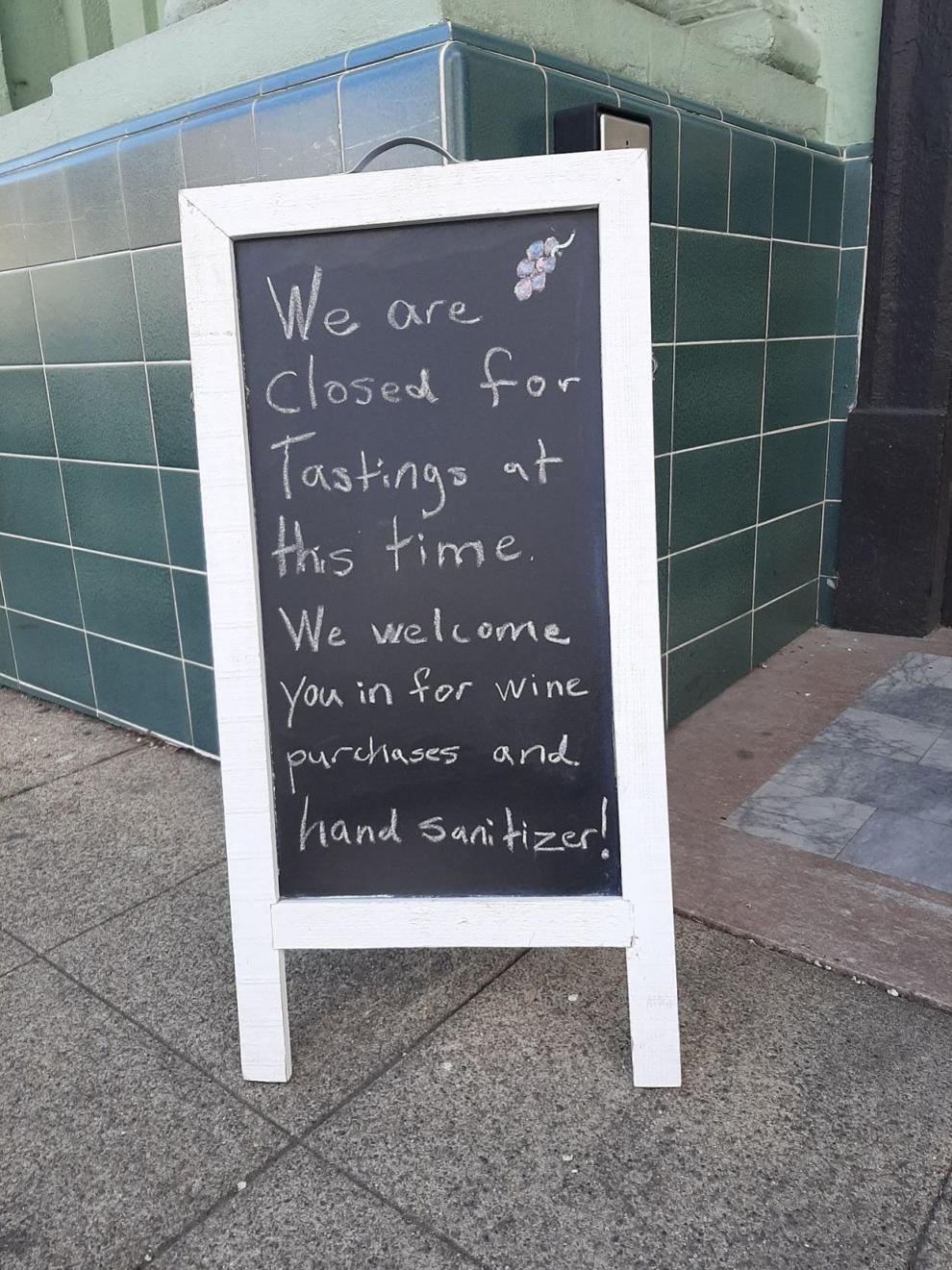 La Morenita lunch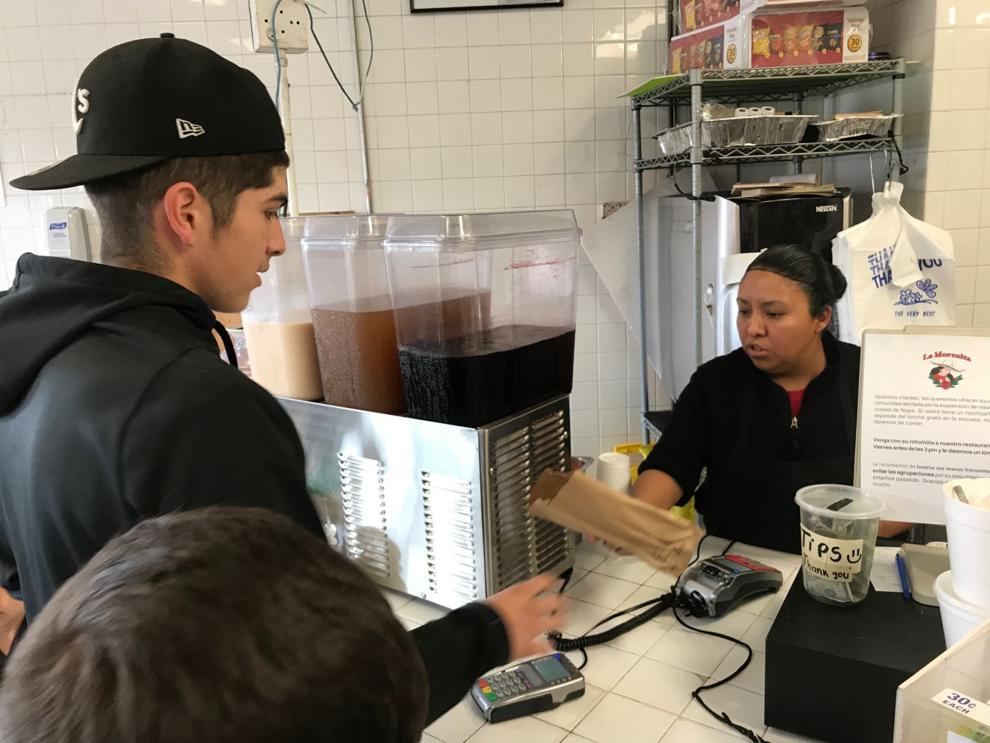 Coronavirus precautions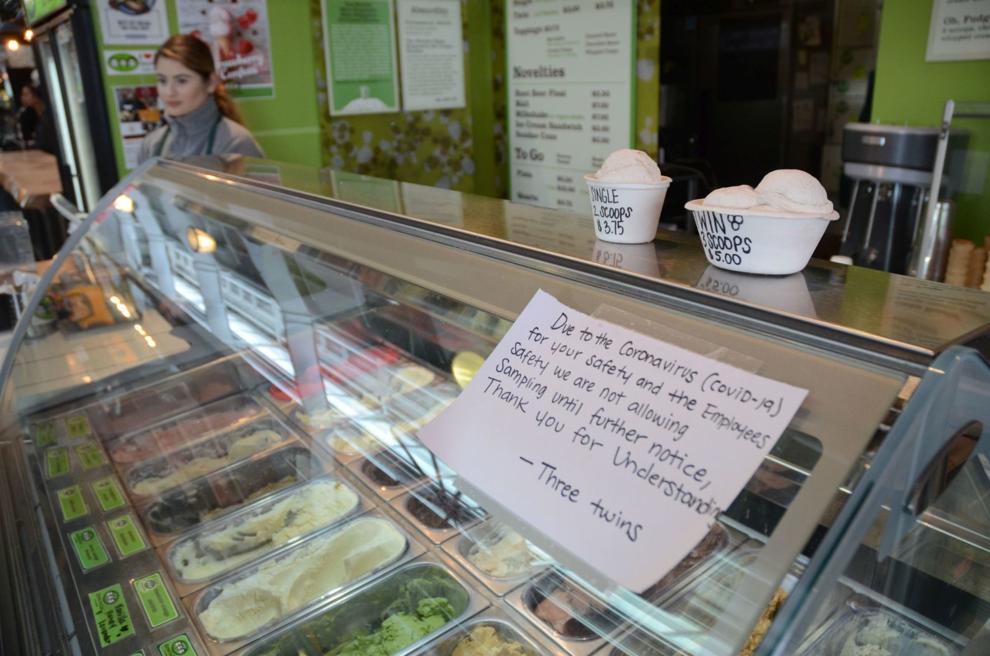 Coronavirus precautions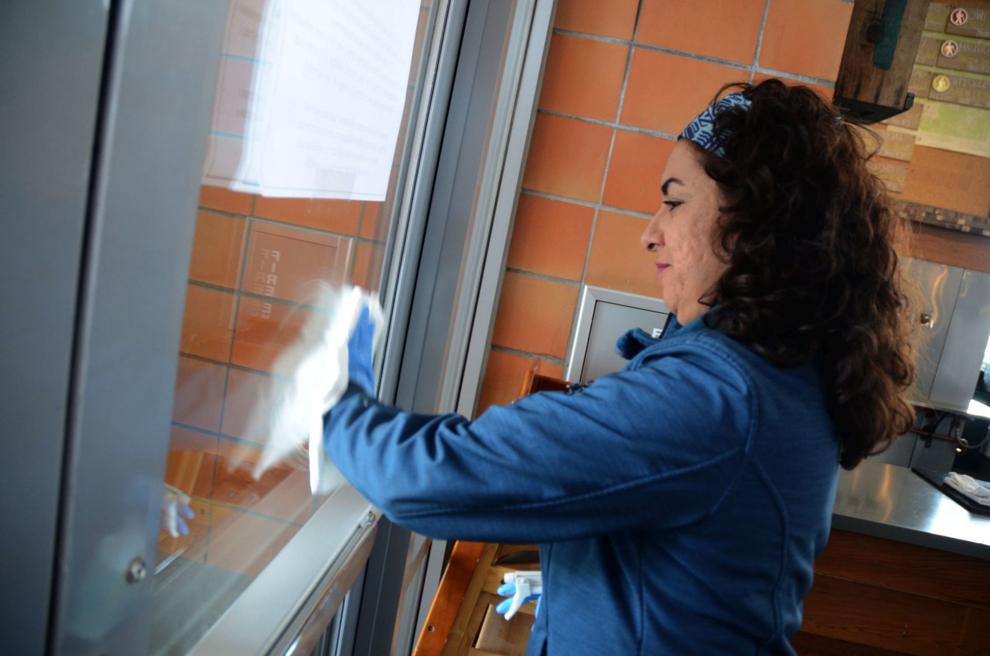 Coronavirus precautions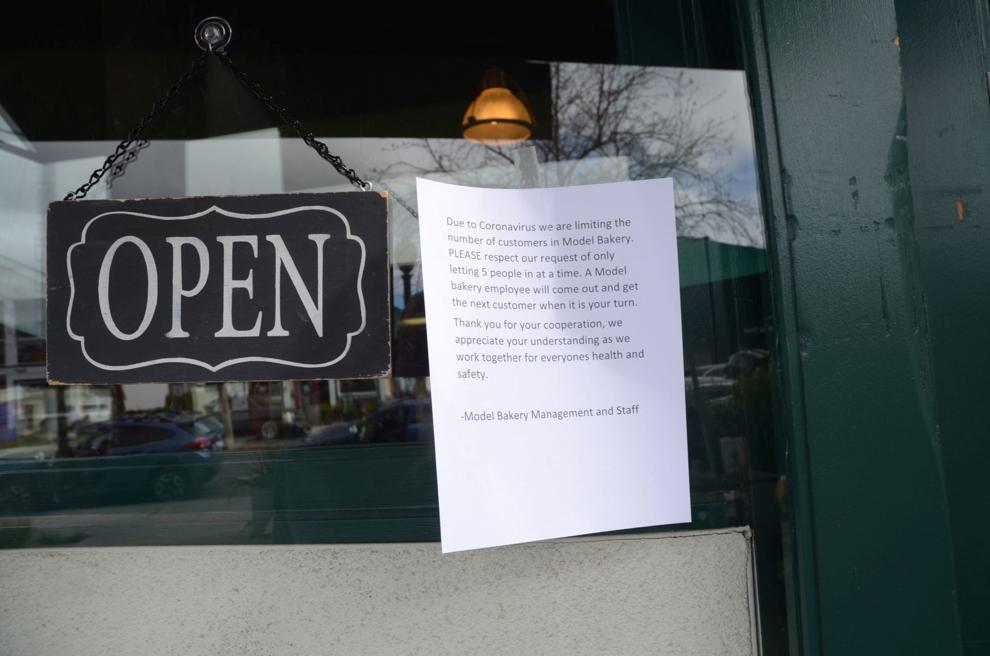 Coronavirus Precautions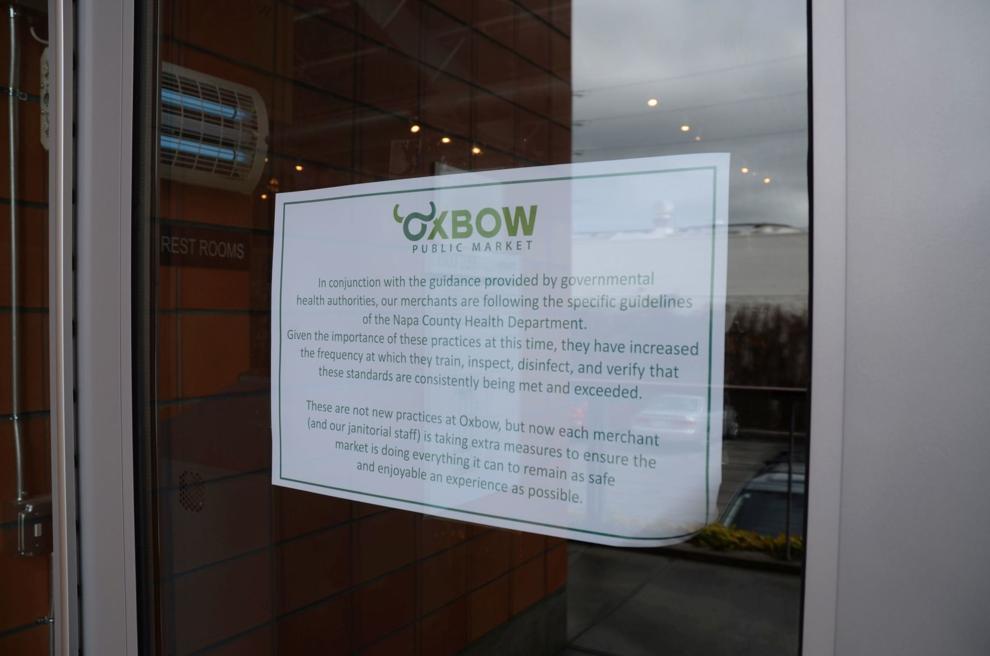 Coronavirus precautions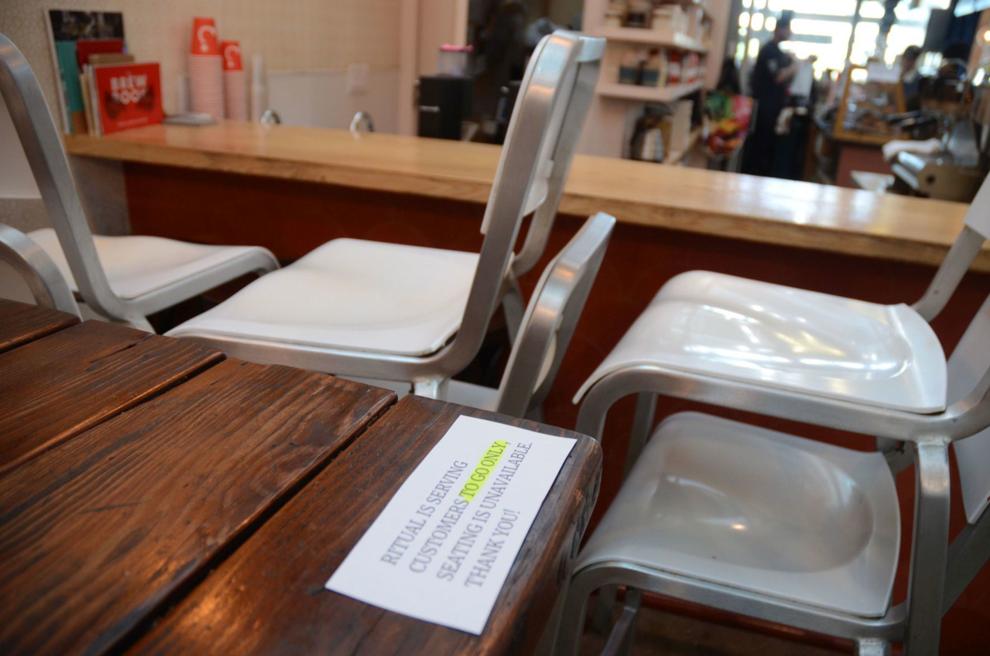 Beringer closed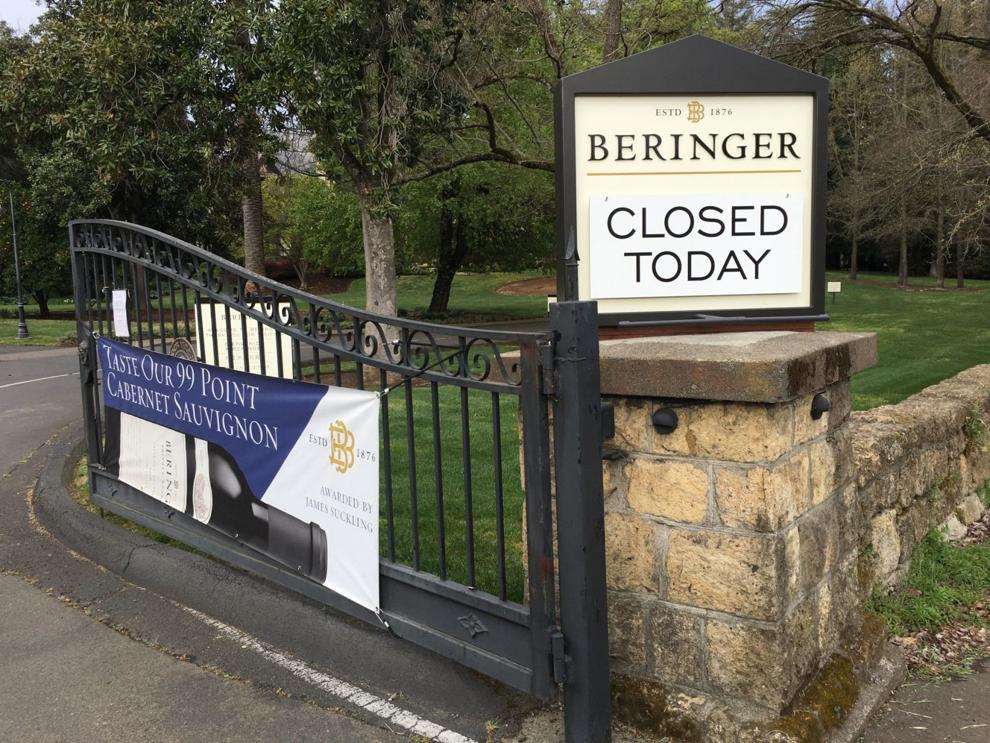 Castello di Amorosa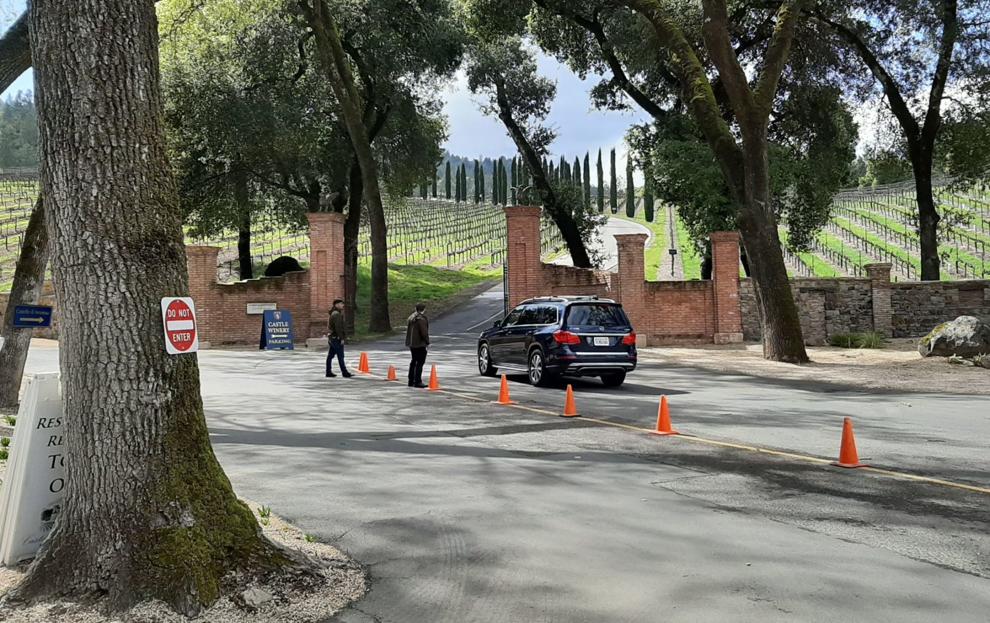 Calistoga Farmers' Market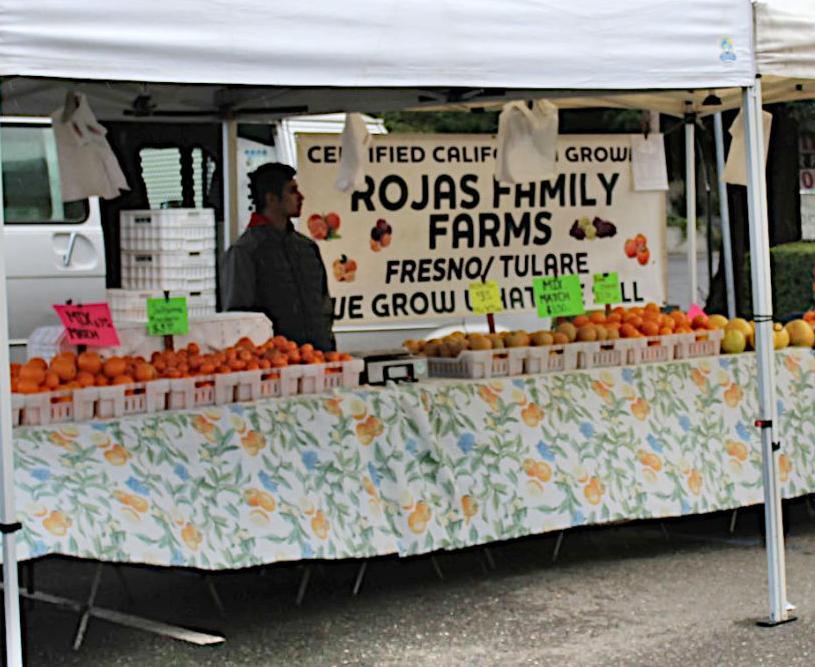 Calistoga Farmers' Market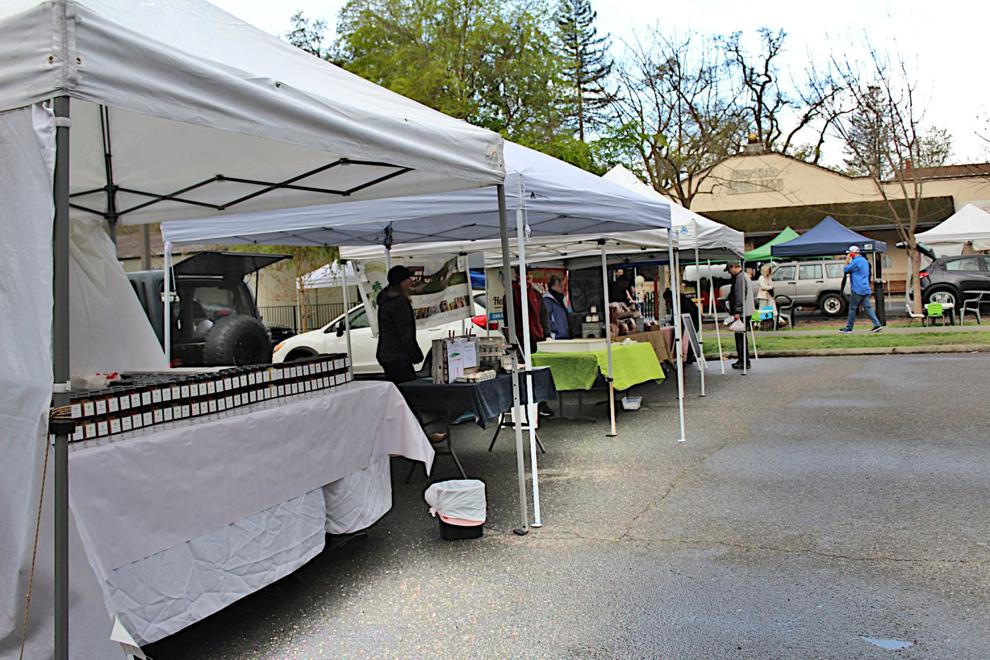 Calistoga Farmers' Market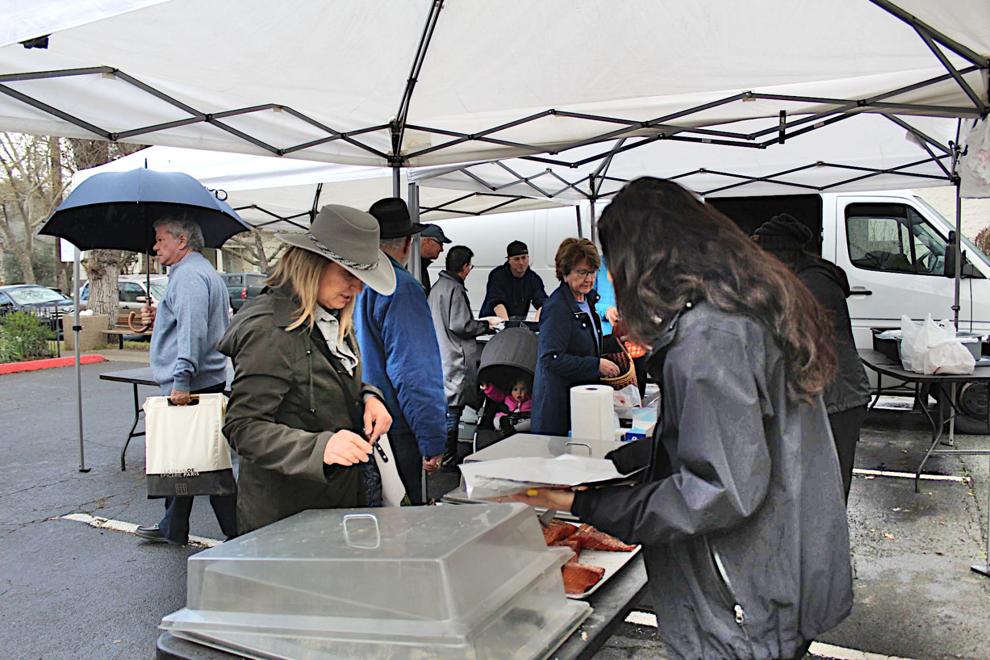 Calistoga Farmers' Market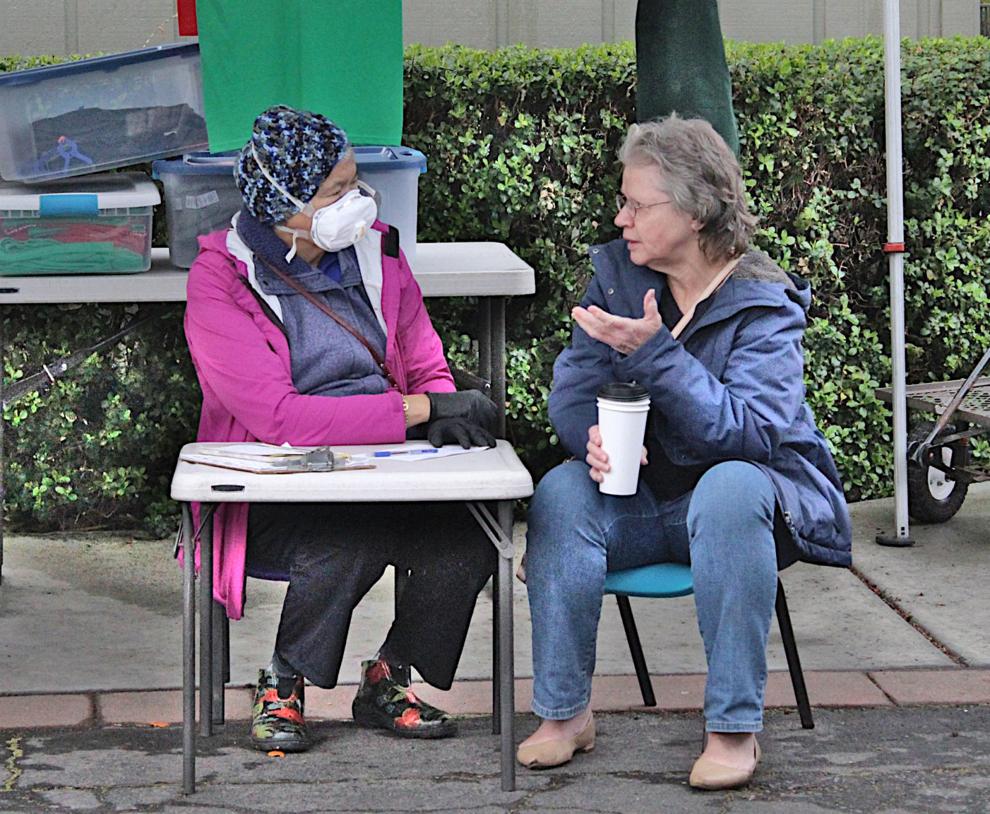 Calistoga Farmers' Market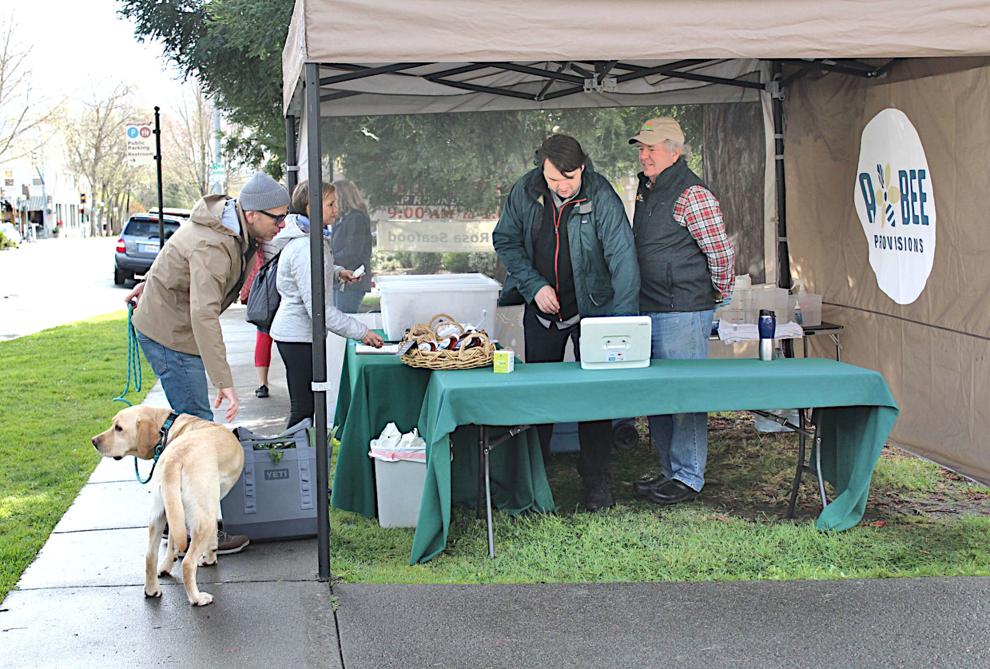 Trader Joe's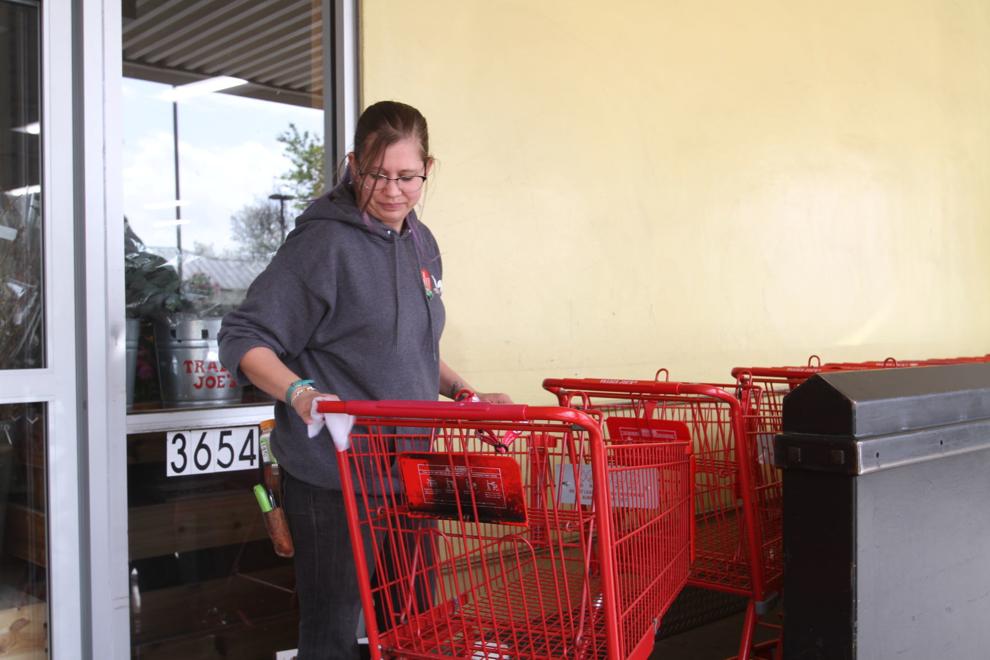 Napa seniors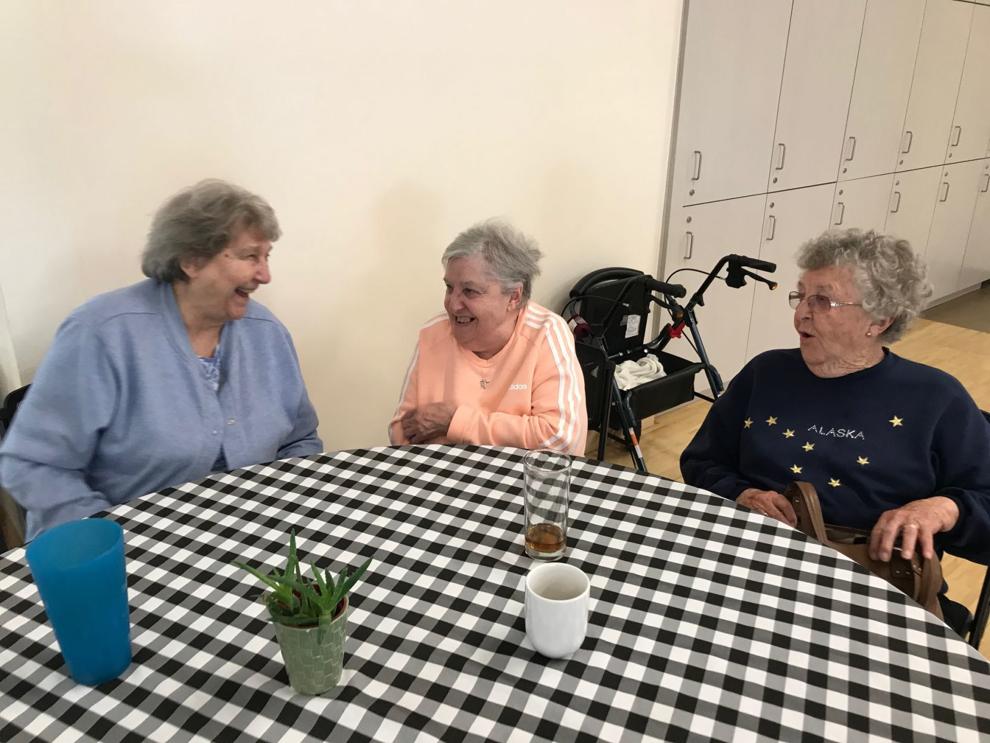 Watershed initiative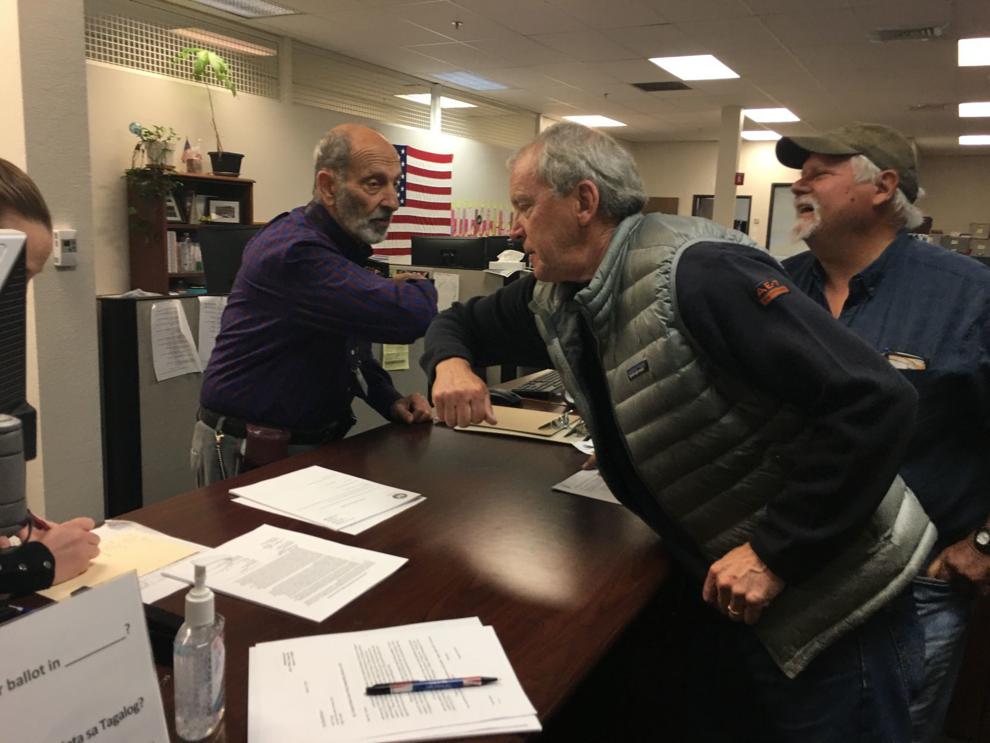 Coronavirus -- Hand sanitizer sold out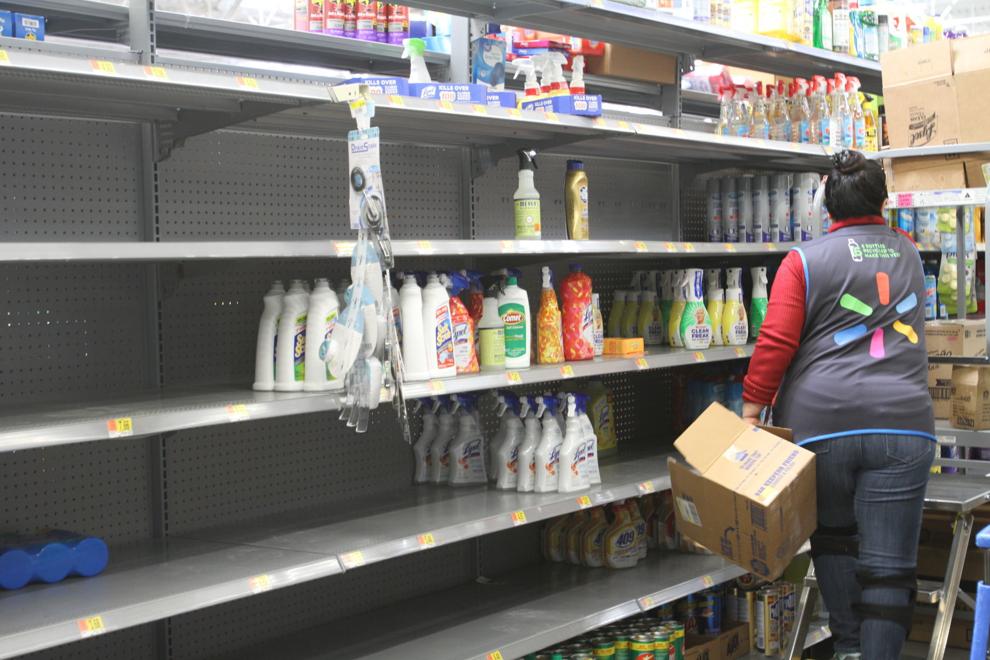 Editor's note: Because of the health implications of the COVID-19 virus, this article is being made available free to all online readers. If you'd like to join us in supporting the mission of local journalism, please visit napavalleyregister.com/members/join/.